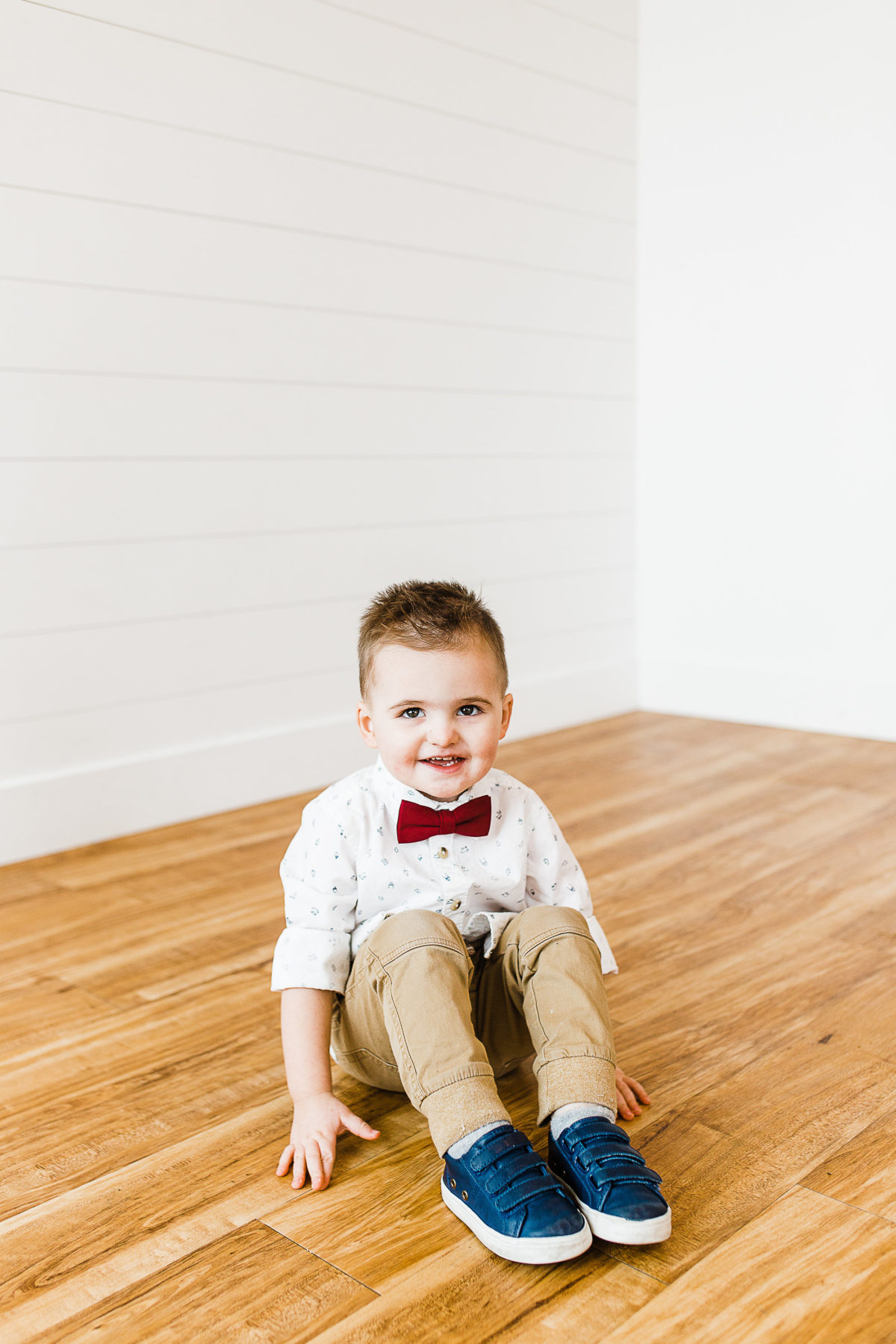 2 Year old Pictures | Utah Family Photographer
I absolutely love taking pictures of littles. 2 year old pictures are especially fun because two year olds are super sassy! I love trying to get them to warm up to me and playing games with them from behind the camera. I love seeing their cute little personalities come out and capturing them just as they are. Often times parents want pictures for their baby's first birthday because it's such a big milestone, but I think doing pictures for their birthday each year is a fun way to celebrate them and to watch them grow over the years.
One hard thing about keeping up to date on birthday pictures for your little ones is simply the price. I've thought a lot about this and have decided to offer Milestone Studio Mini Sessions. These sessions will be $100 plus tax and will be 30 minutes long in my studio, only. These sessions are for one child only and are the perfect way to update your pictures for your little ones each year. My studio is currently located in Pleasant Grove, but will be moving to Herriman in the summer. If you'd like to book one of these fun sessions for your little, contact me!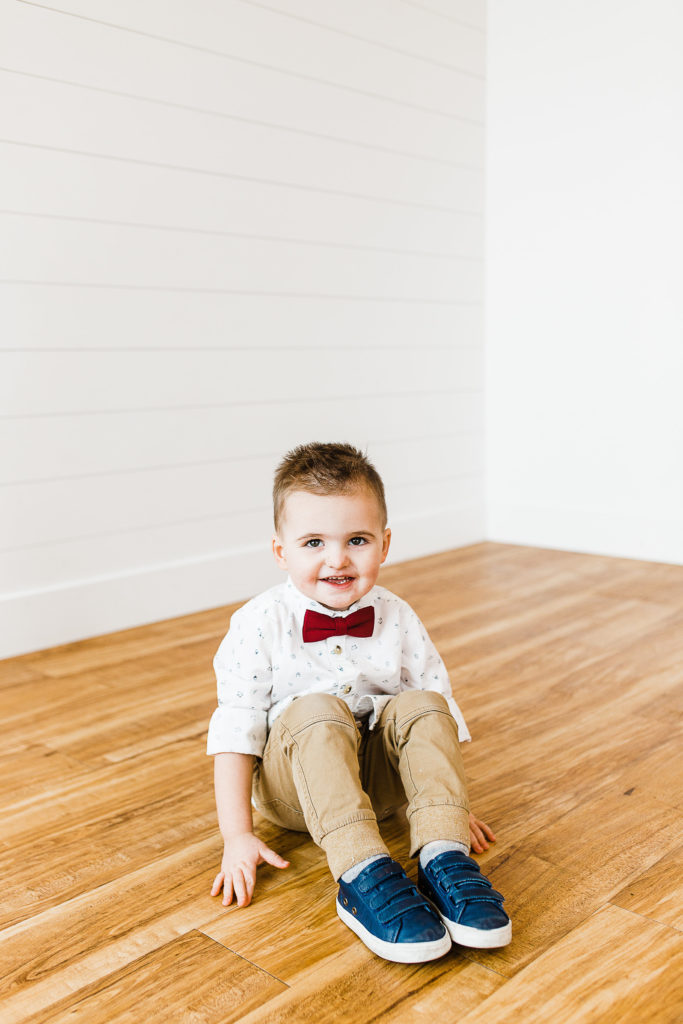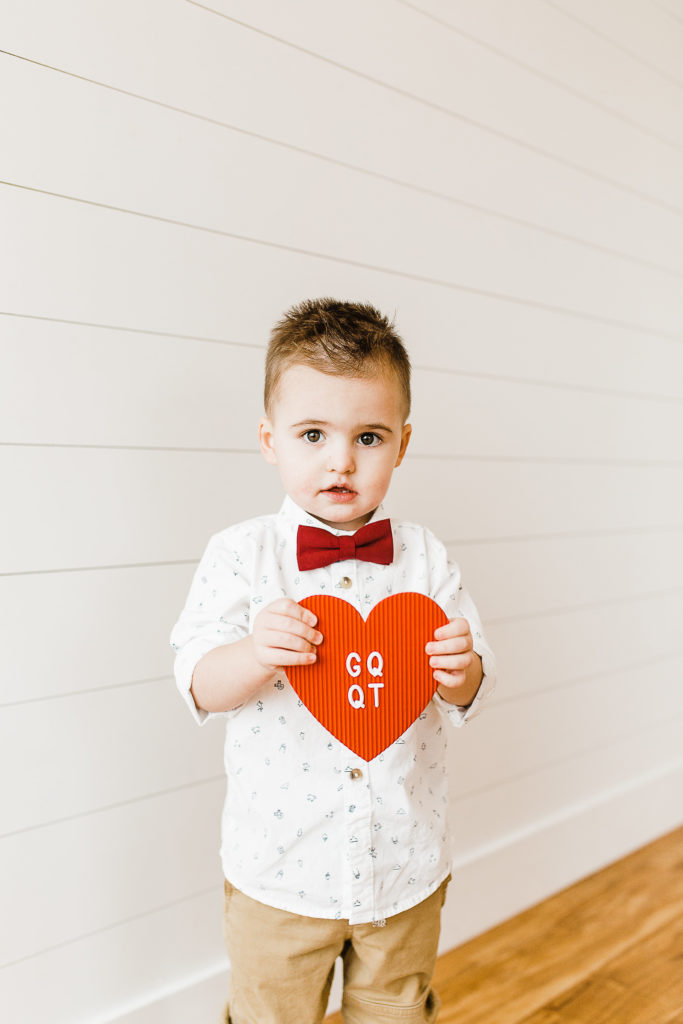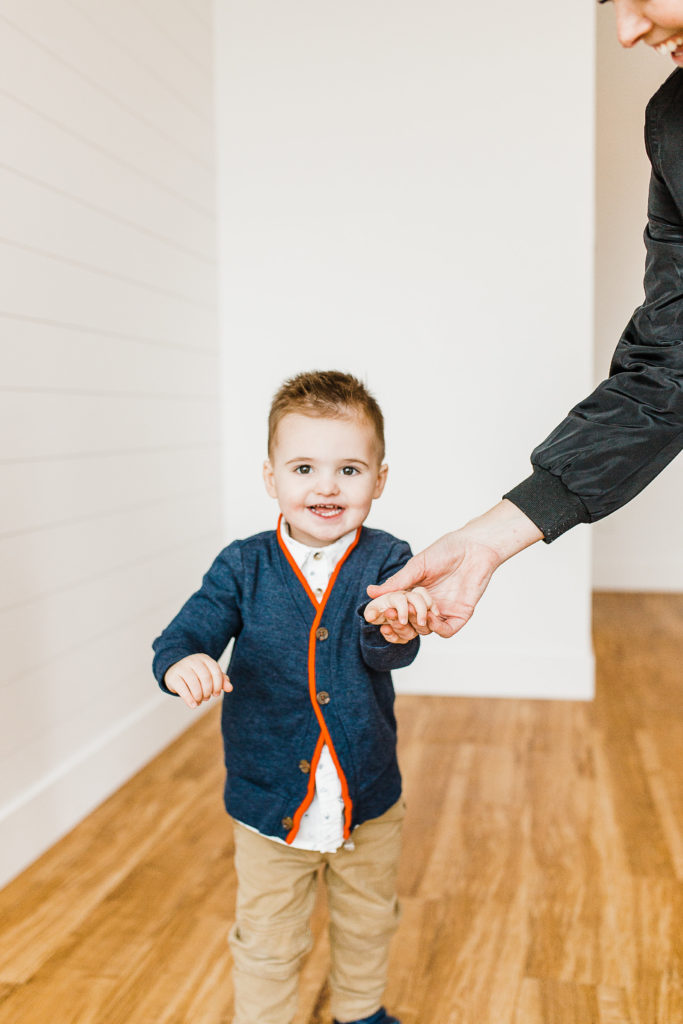 Studio sessions are clean and simple, but you're always welcome to bring props to make the studio your own for your Milestone Studio Mini Session. Pinterest is a great resource for backdrop and decor ideas. Just bring painter's tape and we can make the studio yours!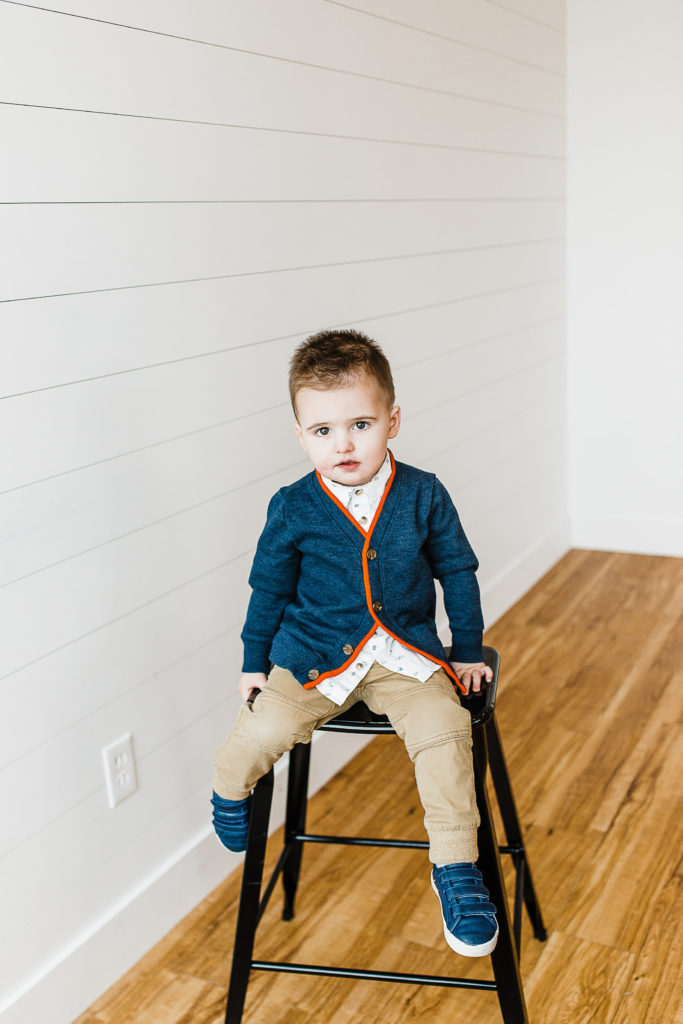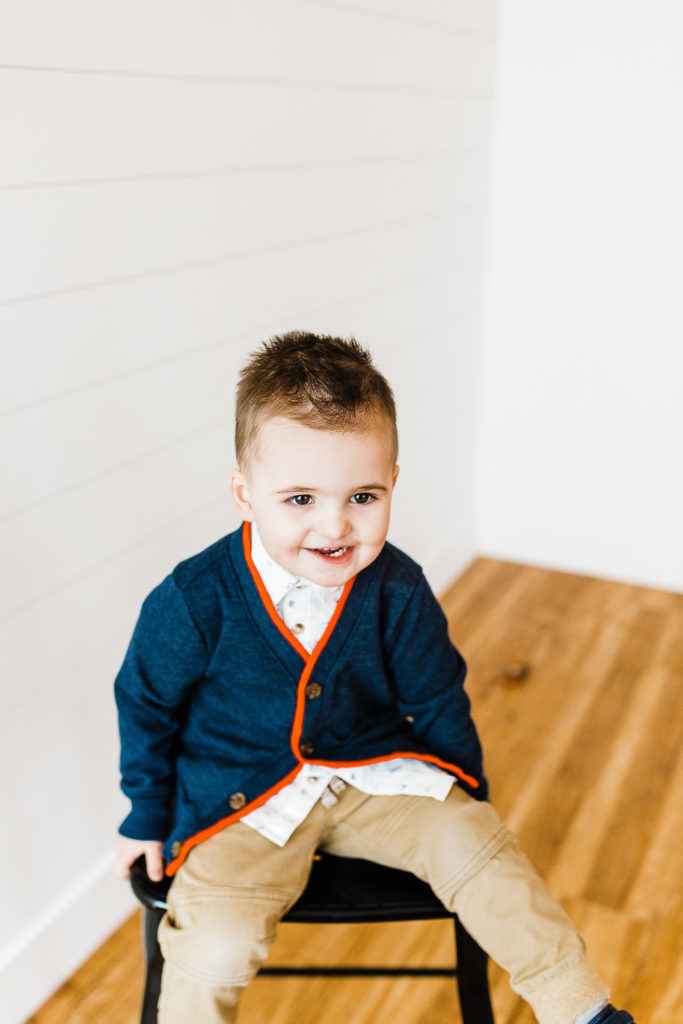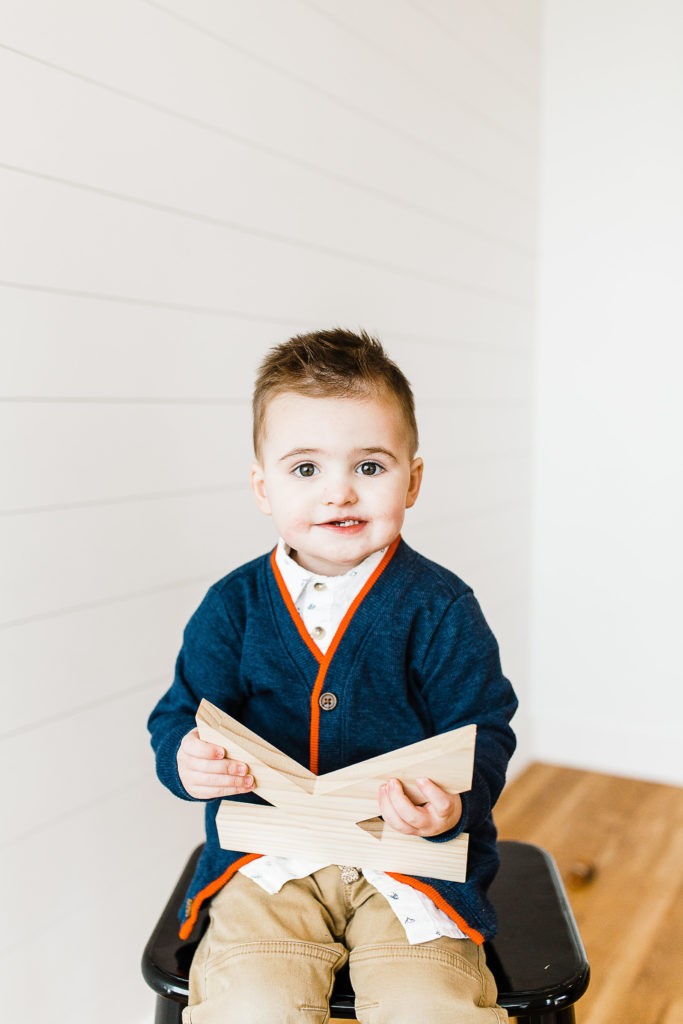 I'd love to work with you! Please contact me to book!