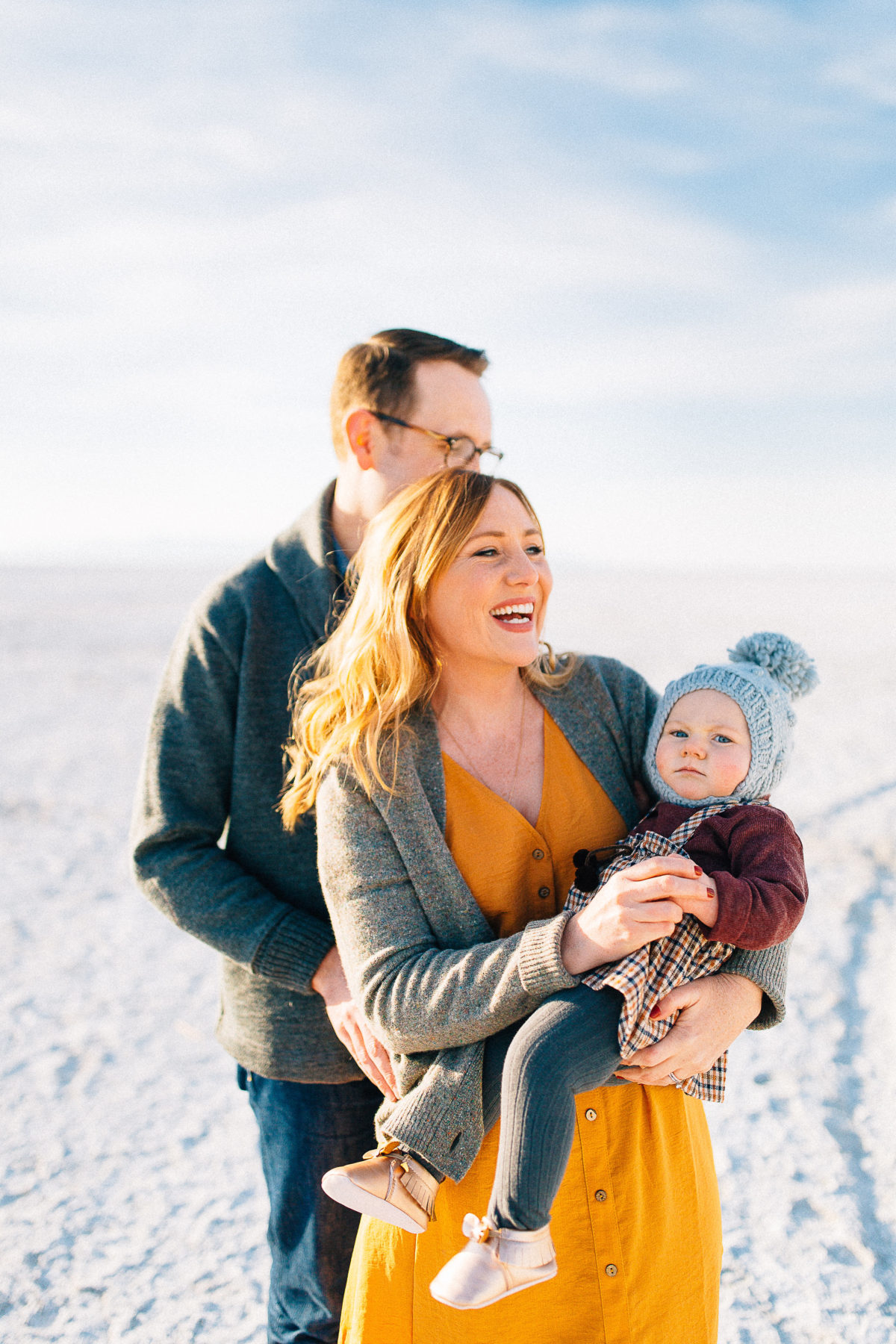 2018 was such a great year for this little business of mine. THANK YOU THANK YOU, from the bottom of my heart! I am so grateful. I focused a lot on getting Google reviews from my wonderful clients this year and I wanted to share them with you!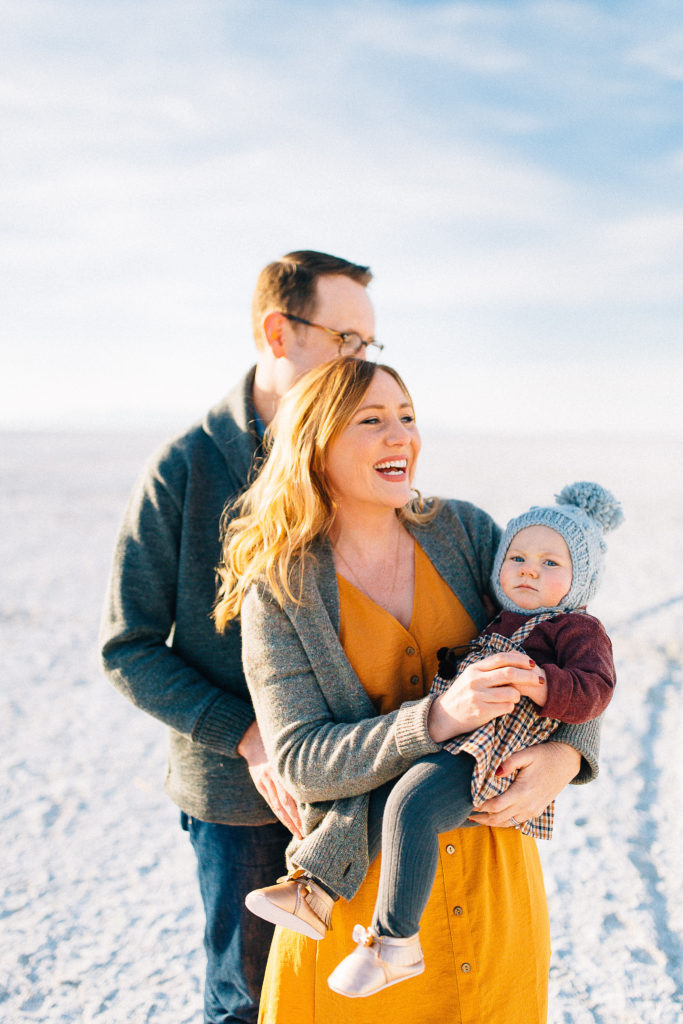 Family pictures can be so stressful… especially with kids. Kayla came prepared with marshmallows and tricks and did an amazing job at capturing my busy little guy. She was so patient and sweet. I've never gotten a session back from a photographer that I loved as much as hers! – Kendra
I am so impressed with Kayla's ability to capture the little moments of candid beauty in every session. We are genuinely thrilled with our pictures. Thank you! – Jessica
We LOVE working with Kayla! She is so sweet and was super flexible with our fresh 48 session with our little one 🙂 would definitely recommend her to anyone who needs photos done! – Sydney
Kayla was wonderful to work with! I can't say enough good things about her! Not only is she beautifully talents she is also so kind and really cares about her clients. We hired her to take photos of our huge extended family (over 30 people) which is of course a challenge but she handled it so professionally. We had issues with dates and times and she was so flexible and understanding. And we got our photos back within days, which was so great! We loved her so much that my cousin then hired her for her whole wedding! I would recommend Kayla to anyone and everyone! – Courtney
Kayla is so fun and so sweet! I took her Intro to Photography class last year and I loved it! Shooting in manual mode can be so overwhelming, but Kayla is so patient and willing to help you better understand your camera/lenses. I'd highly recommend her Intro class for anyone wanting to take better photos. – Whitney
Kayla is wonderful and so talented, I highly recommend her! Our Christmas pictures turned out great and she is the SWEETEST person to work with. She was also so great with our 2 year old son and we were able to get so many great pictures of him smiling- she captured his silly, fun personality perfectly. Go check our her Instagram for examples of her work, and then book a session with her 🙂 You won't be disappointed! – Christie
She's super personable and makes your feel comfortable when taking photos. Has great attention to detail- makes sure nothing is out of place! Also when taking our large family photos she was great at taking charge and getting everyone to focus. We will be using her for future family photos! – Bella
I love Kayla! She is such an amazing person. She is kind, so sweet, patient and extremely talented! I'm so happy when I get the opportunity to work with her and I know she will always create magic with my pictures! – Tess
Kayla is so fun and personable! My husband and I loved having her take our pictures because she made the whole thing so comfortable and took genuine interested in us. Other photographers have made us feel like "just another paycheck" but with Kayla she not only cares about the quality of her work, but the people she's working for. – Aubree
She was excellent. She is a wonderful person and made the process very easy. The pictures all looked great. – Calvin
We did Christmas Mini Session with Kayla, and I love how the photos turned out. She did great with the prompts and she was able to capture our candid photos beautifully. I can't wait to see our Christmas cards with our photos that were taken by Kayla. I'd totally recommend her. <3 Thanks Kayla! – Elaine
We received the most beautiful pictures from Kayla! She was able to get my two year old to smile and be happy during pictures, she is literally magic. Best family photo experience we have had. – Jen
Holy Moly. Loved our time with Kayla! In a saturated market it's really easy to find a photographer, but not one that will not only give you quality, but will give you a great experience too. Do not hesitate to hire her! She is worth every penny and more. I found her from Pinterest and I was so thrilled. We instantly became friends and my husband and baby loved her too! Even though it was just a short session we ended up with so many photos we loved! I felt like I looked great, her poses we natural but I wasn't awkward and she had awesome direction. We smiled and laughed the whole time. She was easy to communicate with the whole time, got everything to us in a timely matter, and our expectations were set and there were no surprises. – Amy
We had never had professional pictures taken, but Kayla made our mini session so easy and fun! I can't believe we waited so long. I will definitely be hiring Kayla again after our experience with her! – Trisha
By far an excellent photographer and she's the sweetest, most genuine, and easiest people to work with! I would highly recommend Truly Photography. – Rubi
Kayla was always quick to respond and so good to work with! We came in from out of town and she made it so easy!!! – Cassidy
Kayla was absolutely a dream to work with! We got our images back and I've never been so impressed with a photographer in my life! She is worth the investment and I will treasure these photos for a life time, she made our session so fun and was extremely patient with our 2 little ones! We will definitely be returning clients her level of service is top notch!!! – Kylie
Wonderfully phenomenal. Even my grumpy brothers said they had a good time. There were 17 of us and a dog. Kayla was so fun! She was prepared and worked quickly to capture the magical evening light before babies had past-their-bedtime meltdowns. Kayla was fantastic. As long as she's willing, she's now our official family photographer.
– Carren
Kayla is a fantastic photographer! We had a large group family session with mini individual and family portraits. She is great at paying attention to detail, positioning people, flattering poses, etc. She was super fast with her turn around of giving us our files. I loved working with her and would highly recommend her!
Wonderful photographer. So sweet! She was on top of everything and made shooting our family of 19 people a breeze… and we got our beautiful pictures back right away! – Tiffany
Kayla was so great to work with for my little girls one year photos! She is so nice and personable. I love how my pictures turned out! And she got them back to me the same day! Highly recommend her! – Breann
You will NOT be disappointed! Truly Photography has taken my family pictures, as well as my fresh 48, for when my son was born. Kayla, the photographer is extremely organized and sends you all of the information about what to expect so that you are prepared and set up for the best success during the shoots. She gives tips on clothing, color choices, ideas for locations, and how to even make it a pleasant experience for your husband 😂. She is very down to earth and personable which makes you feel at ease and relaxed at the photo shoots. Her lighting and techniques make for some dreamy photos. I really can't say enough, so just take my word and book her already!
– Andrea
We have booked Kayla twice for family pictures and we have loved both experiences. Kayla is a kind soul and a pleasure to be around. Also we love how the pictures look!! She's the best! – Felicia
Loved, loved, loved my photos! Kayla does great work and knows just how to pose you to get the right shot. I will definitely schedule with her again. Thanks Kayla! – Rachel
Absolutely LOVED our mini session with Kayla from Truly Photography! We were referred from a friend for last year's family photos and she did such a wonderful job! She was adorable with my two girls – she was great at getting them to smile for the photos. I loved both the posed looks and even more – the not-posed looks she was able to capture! We will definitely be using her again! – Ashley
I'd LOVE to work with you! Please contact me to book your session. To view more of my portfolio, follow me on Instagram.