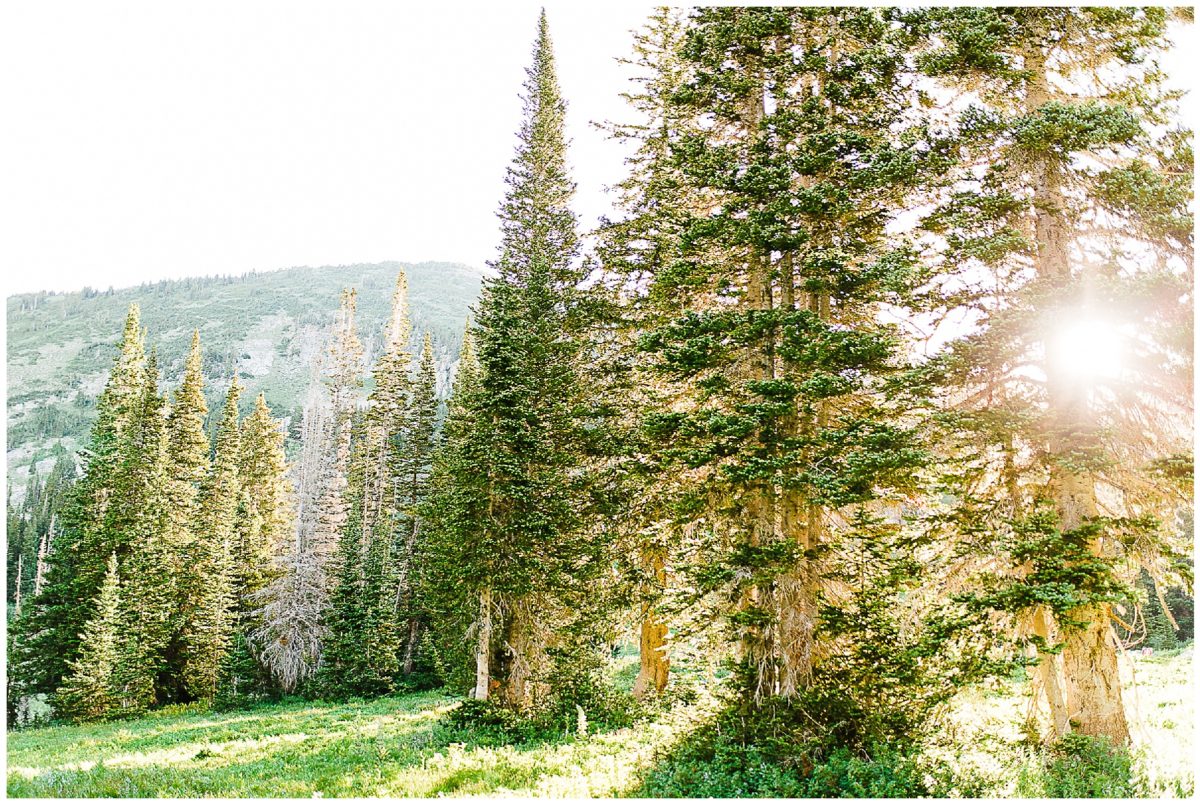 3 Things to Know Before Shooting at Albion Basin | Utah Photographer
Albion Basin is literally my favorite location to shoot family photos at. It's simply stunning. I think shooting at Albion Basin is on a lot of photographer's bucket list, but there are definitely a few things to consider before scheduling a shoot.
5 Things to Know Before Shooting at Albion Basin
1) There is a $6 Fee to get up the summer road at Albion Basin
Starting this summer, there is now a $6 per car fee to get up the canyon. This is an attempt to limit the number of cars that go up the summer road at once. You can pay the fee with either cash or card and it's good for one day.
2) Parking is VERY Limited at Albion Basin
Parking at Albion Basin is always a challenge. Whether you're hiking, sight seeing, or have family pictures, parking is tough. It's a good idea to bring a separate driver to drop your family off for family pictures and then wait at the bottom of the canyon for you or to carpool with a family member to head up the summer road.
3) You Need to Stay on the Trails
Albion Basin is full of beautiful wildflowers. They are truly stunning! If you are going up to Albion Basin to shoot your family pictures you need to stay on the trails. Trampling the flowers is not only rude, but you can get a ticket for it. Be aware of where you're stepping and going and, just as important, watch your children to make sure they aren't picking the flowers either.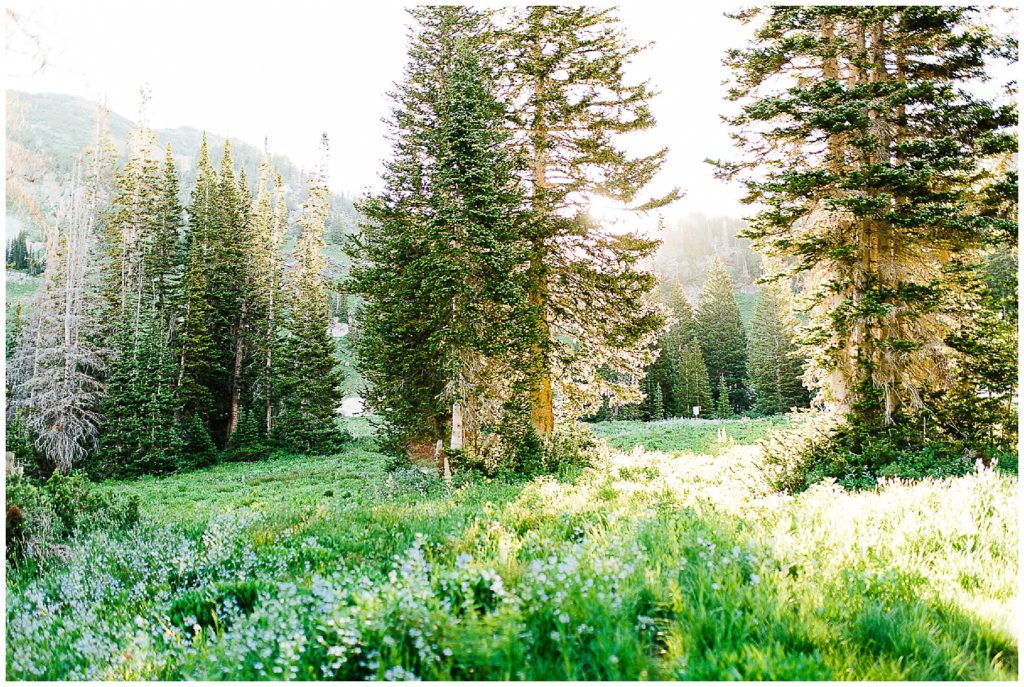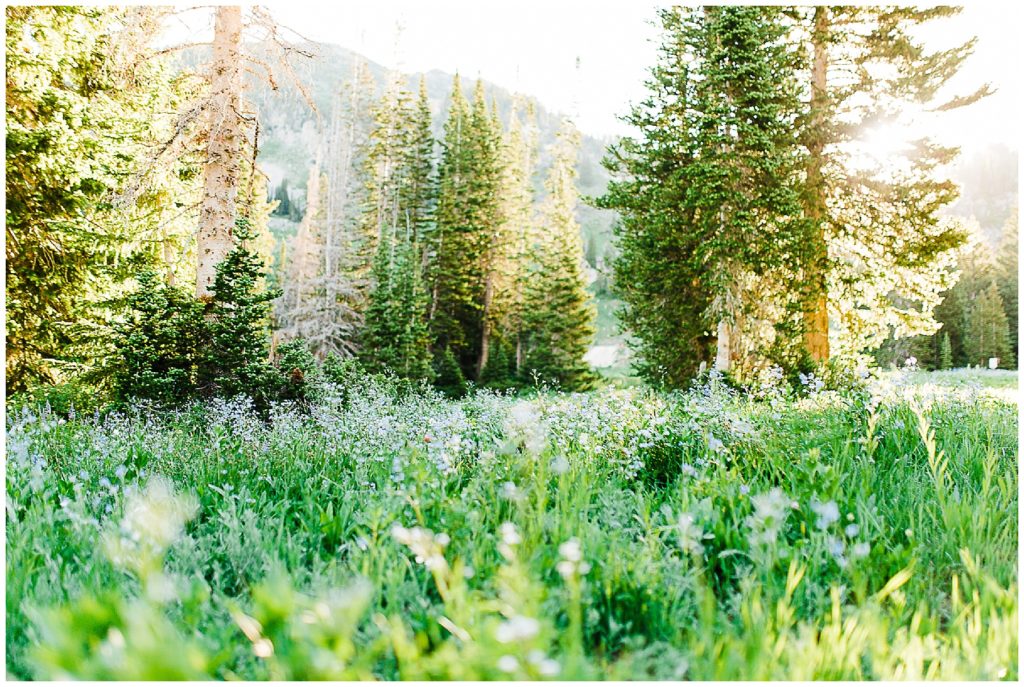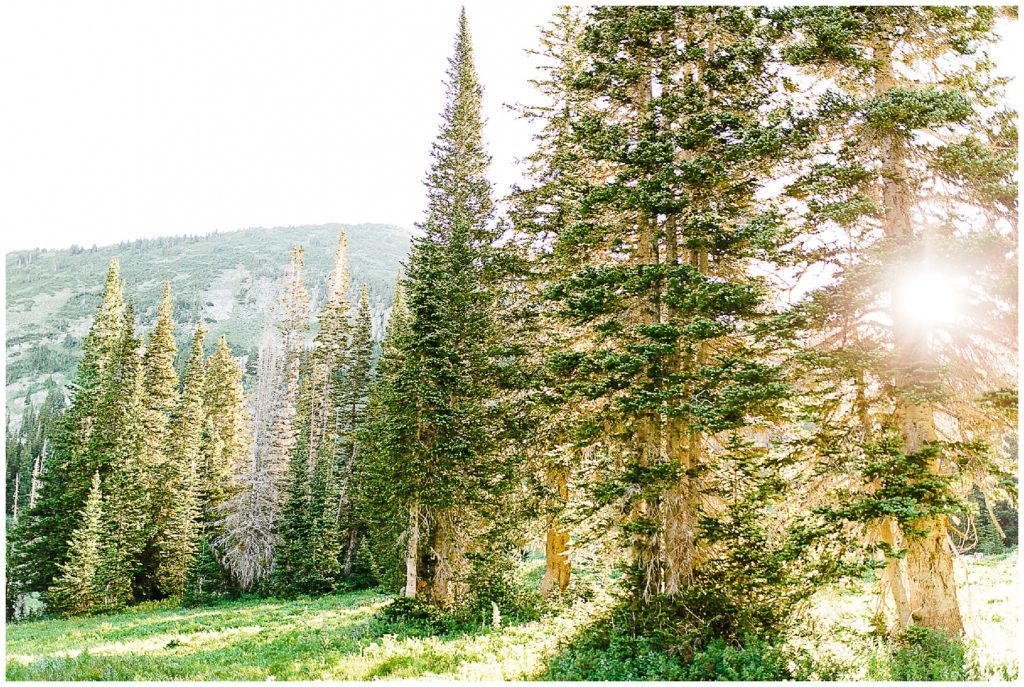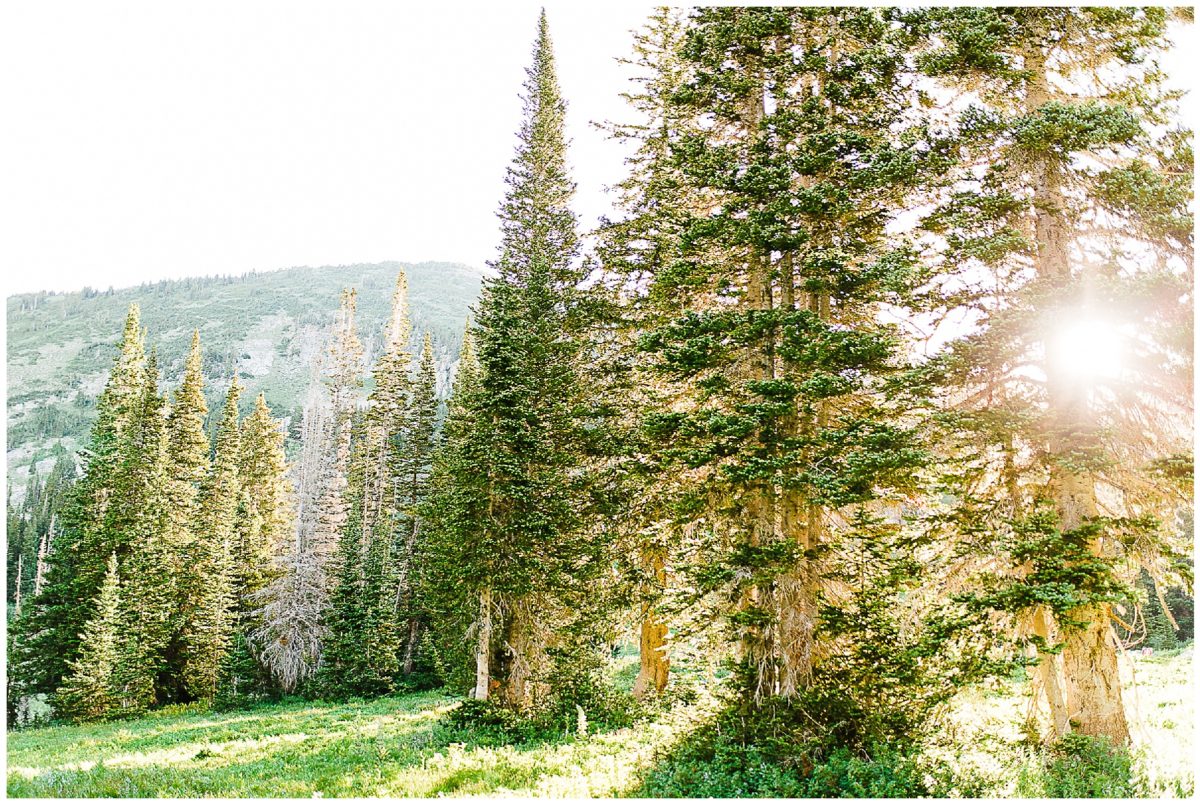 Albion Basin is a stunning location for family pictures! I can't recommend shooting there enough and knowing these simple things will make your experience much more enjoyable.
I'd love to work with you! Please contact me to book your session.To view more of my portfolio, follow me on Instagram.