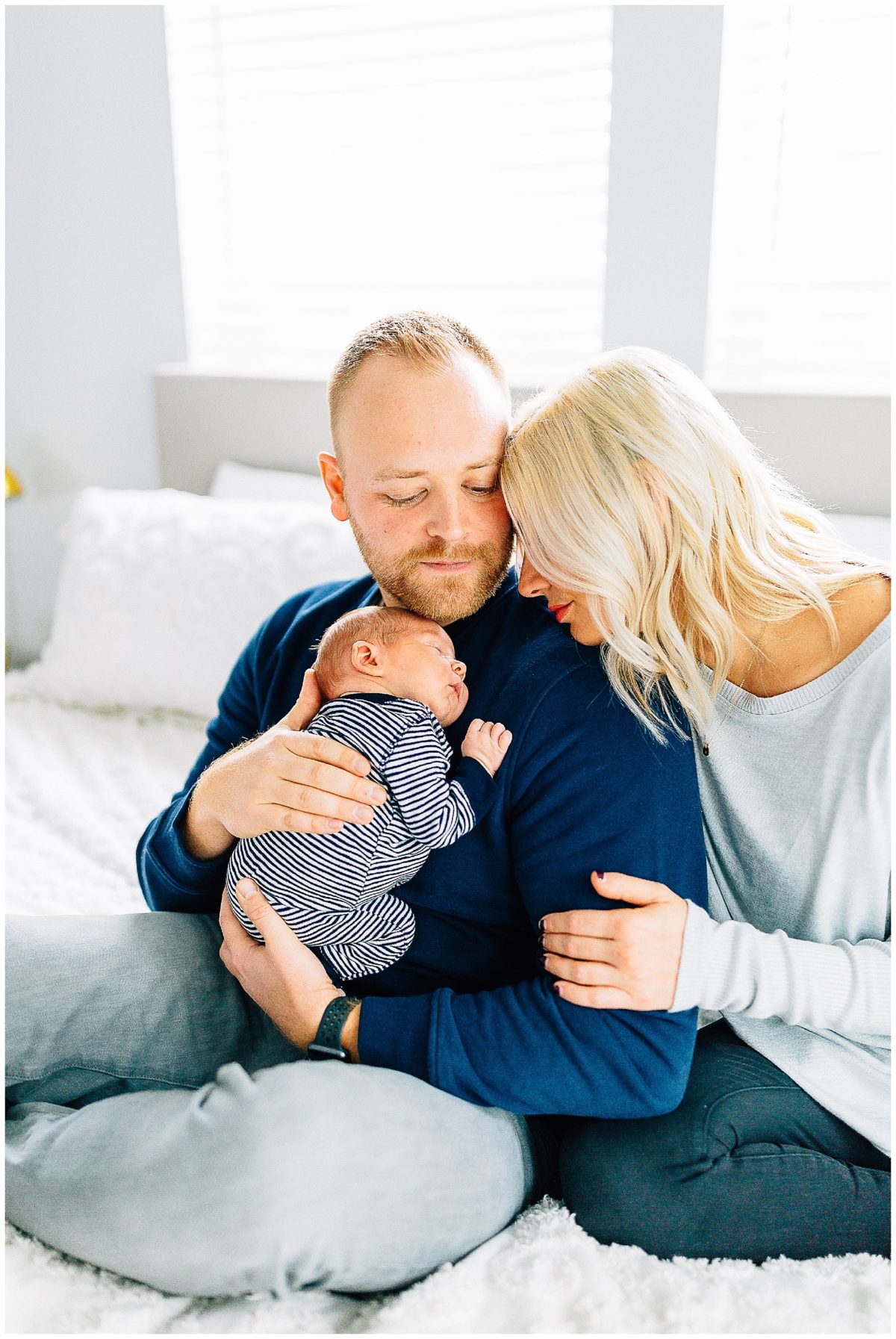 Baby B | Lifestyle Newborn Session | Utah Newborn Photographer
Oh my heart! This lifestyle newborn session was such a dream to shoot!! Please, let me shoot all the babies! They are THE best. And these sweet parents were such a joy to be around!!
We shot this lifestyle newborn session in their home on a chilly December morning. It was the perfect morning for snuggling up with a brand new baby.
Baby B was such a sweet boy and was SOOOO good durning our shoot. He was sleepy and calm and so easy to shoot!

I absolutely love shooting newborn sessions and I just love the coziness of shooting in your home. I love being able to capture your little family in baby's nursery, or cuddling on your bed or couch. Being in your space brings is comfortable for you and helps me to capture real emotion. I can't recommend shooting in your home enough!!

There is something SO sweet about a new daddy, cradling his sweet baby.

OH MY HEART. I just love this little family.

I'd LOVE to work with your family!! Please contact me to book your session. To view more of my portfolio, follow me on Instagram.