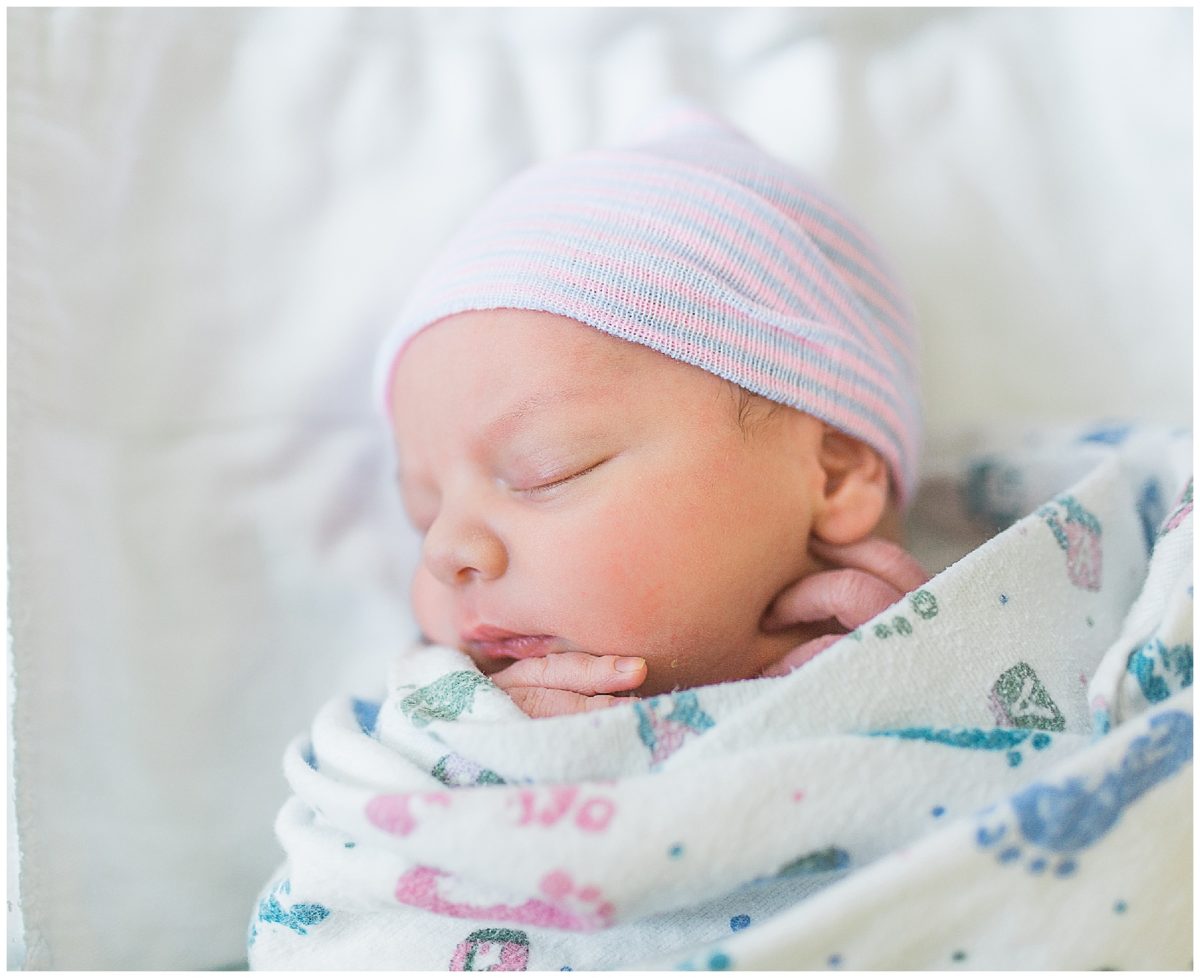 Baby H | American Fork Fresh 48 Session
OH MY HEART. This American Fork Fresh 48 Session is just what the doctor ordered for this baby hungry momma. You guys know how much I love shooting fresh 48s and babies in general. They are so sweet and their fresh little spirits are more than I can take. Baby H was a dream. He was so soft and snuggly. AND CAN YOU HANDLE HIS ROSEY CHEEKS? I loved shooting this sweet session.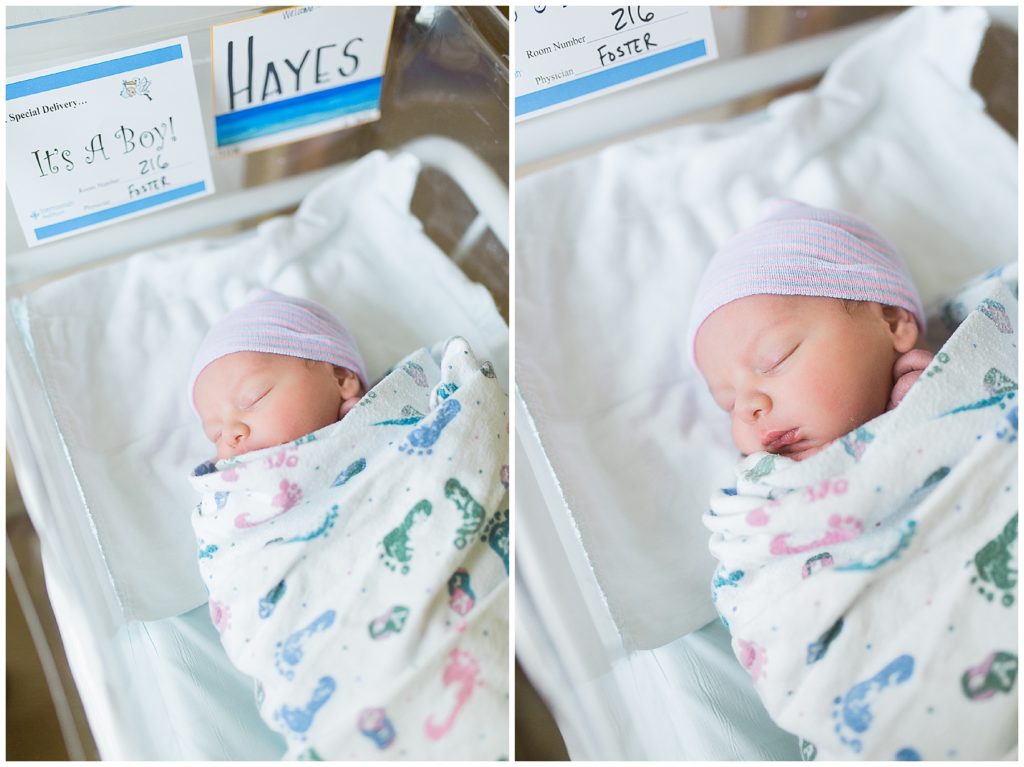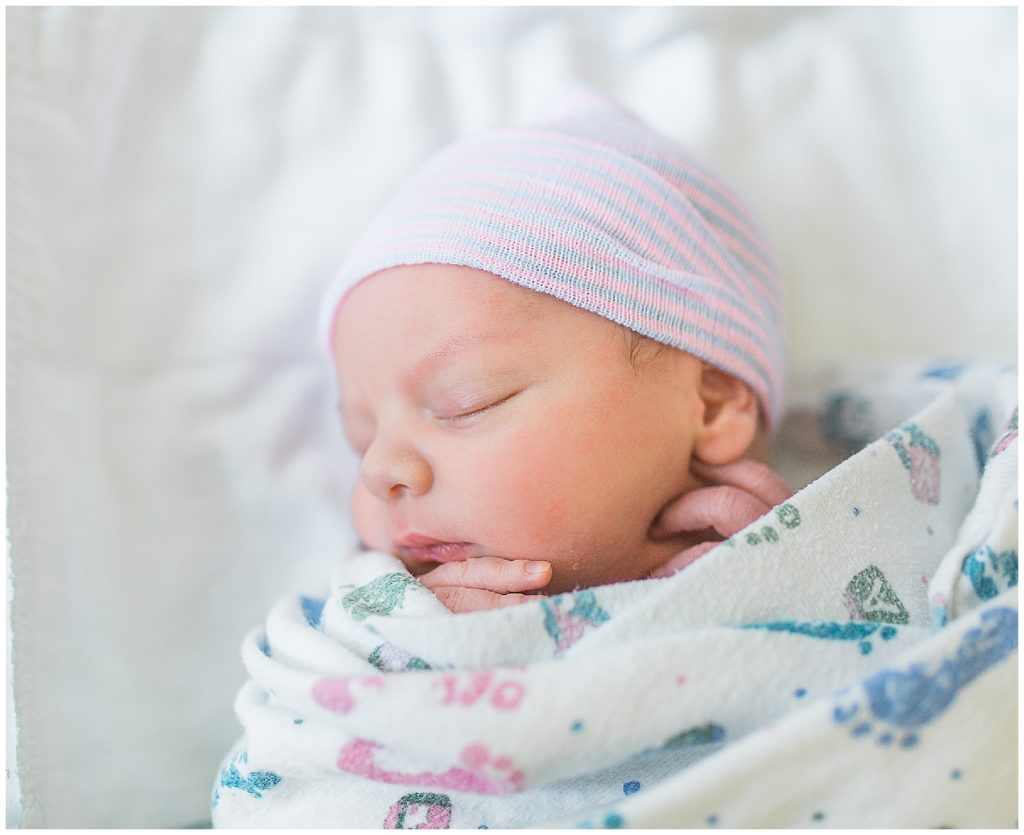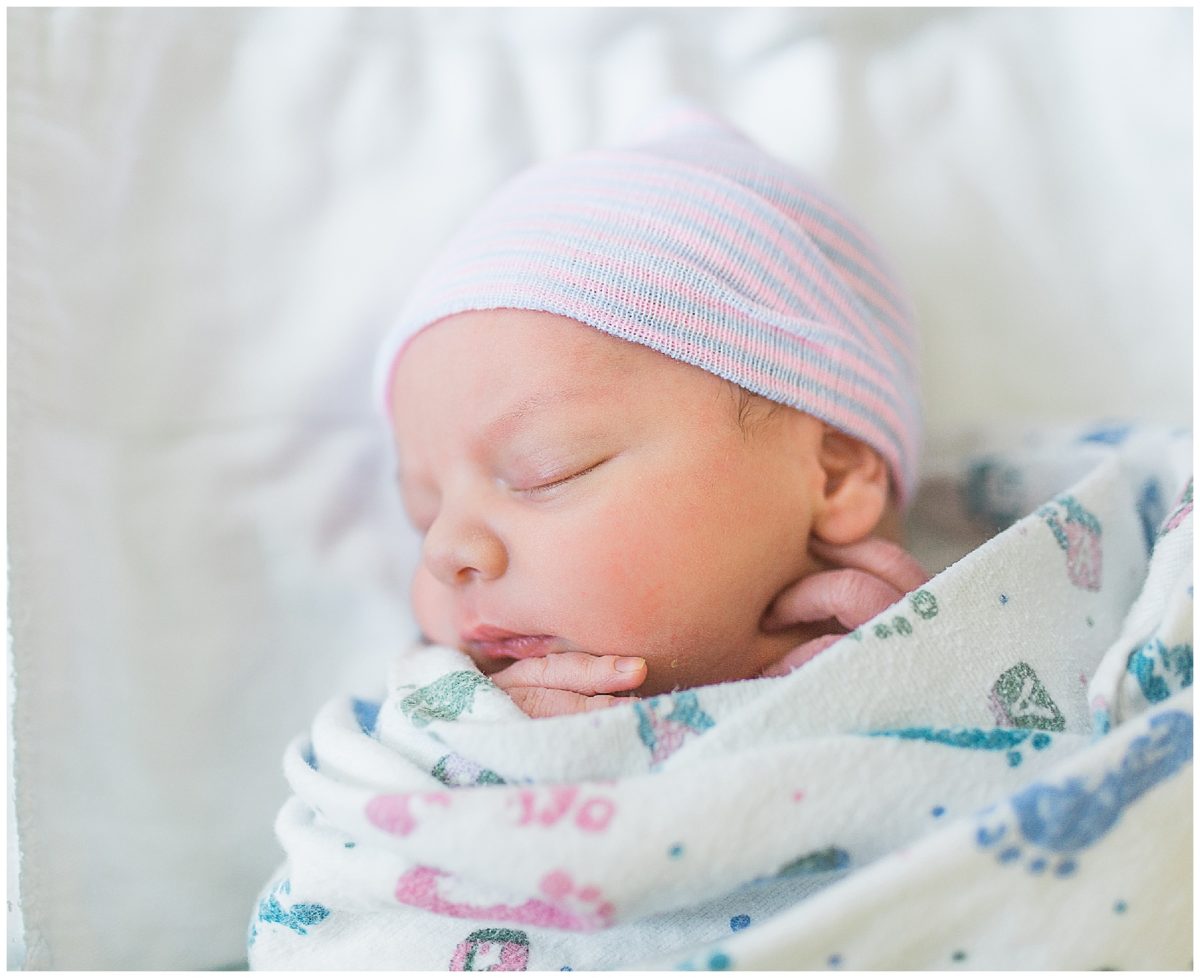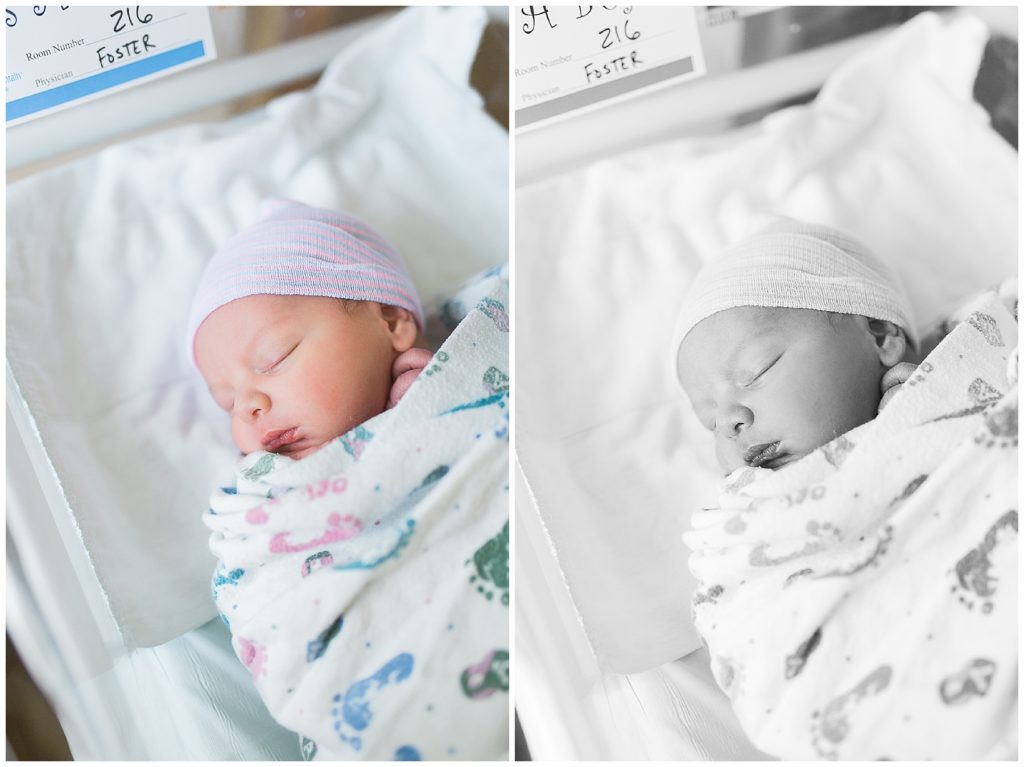 I'd LOVE to work with you! Please contact me to book your fresh 48 or family session! To view more of my portfolio, follow me on Instagram!