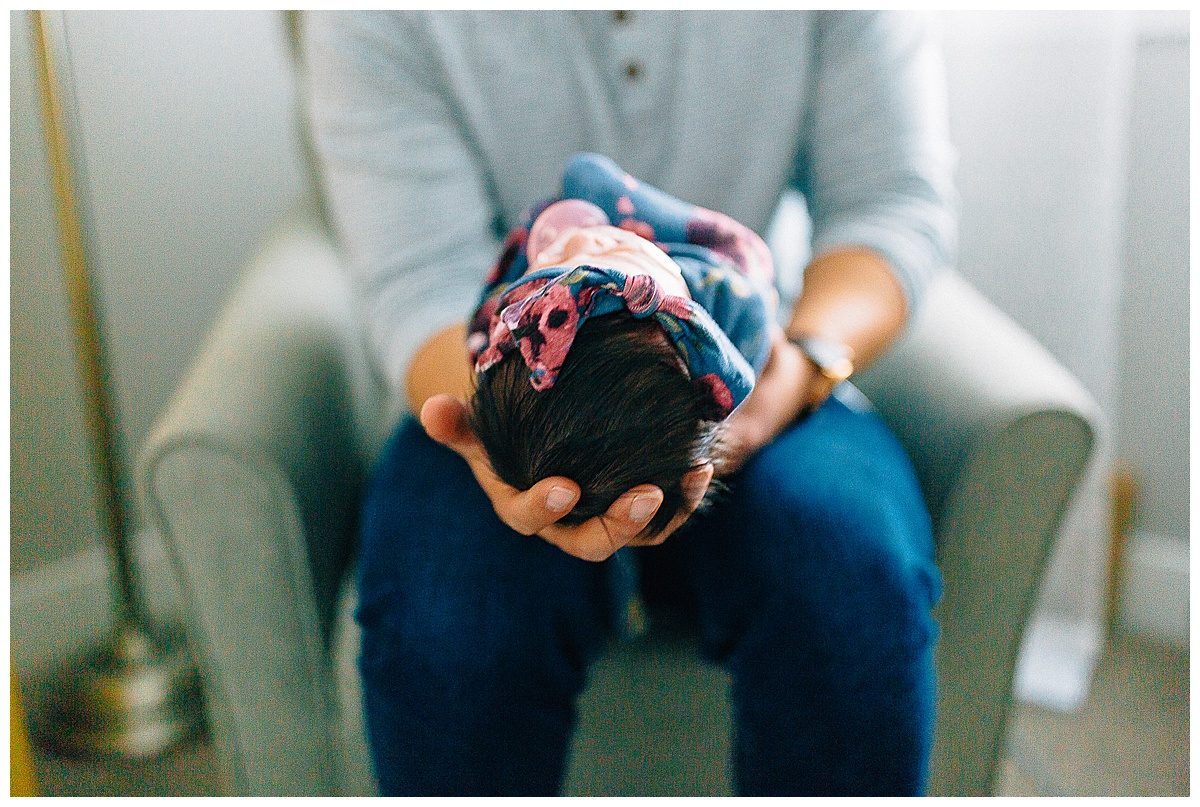 Baby M | Cozy Newborn Session | Utah Newborn Photographer
Oh this sweet and cozy newborn session is was perfect. Baby M was just the sweetest and had the most perfect hair ever. She had a bit of a rough start to life, so I was so excited when I got to come and shoot her sweet session. Her parents were total troopers throughout all the craziness and were both just so smitten with her. I absolutely love watching a couple become husband and wife, but even more, I love watching them become mommy and daddy. It's absolutely amazing. This cozy newborn session was shot on a chilly day. Their home was so sweet and so full of love.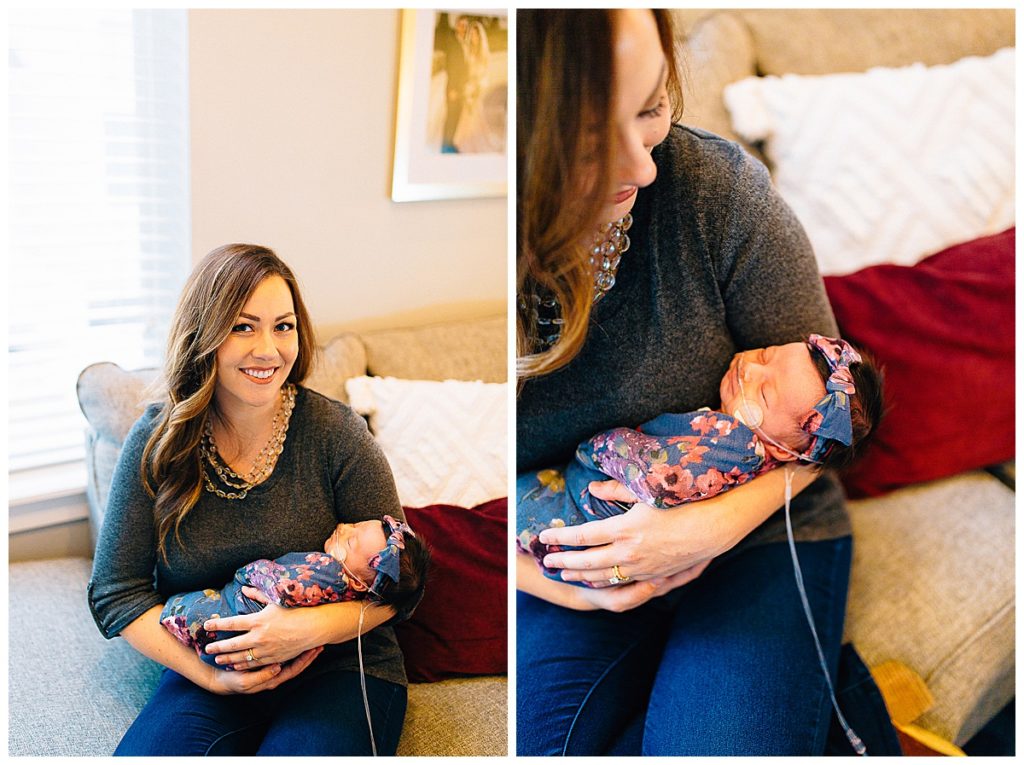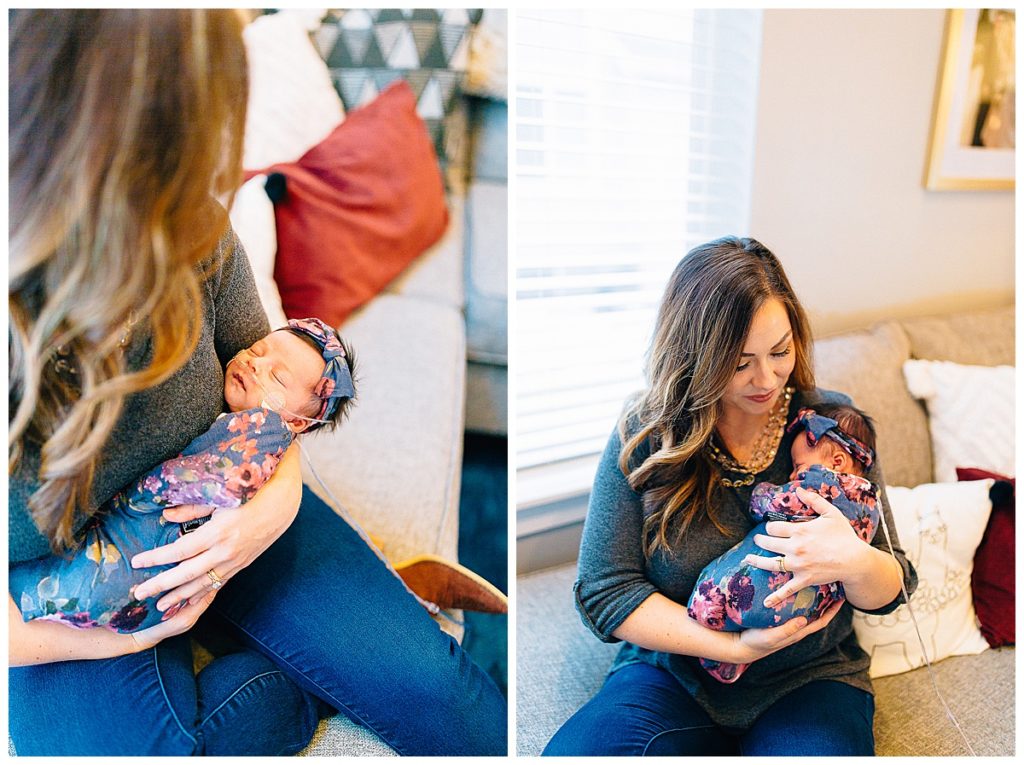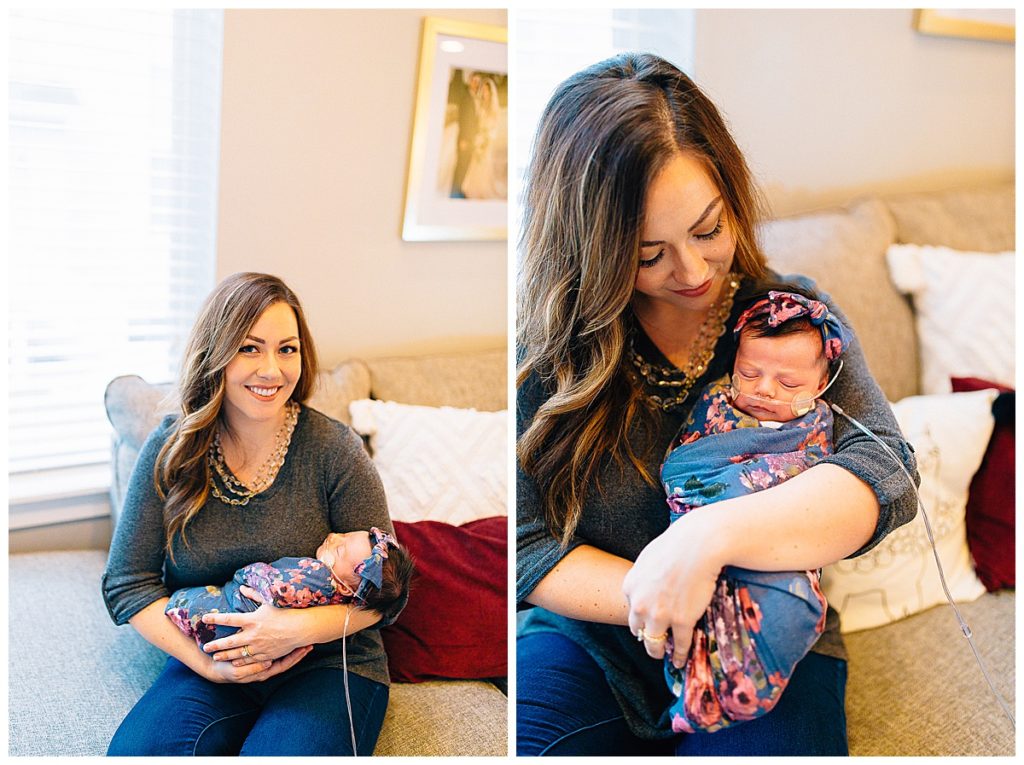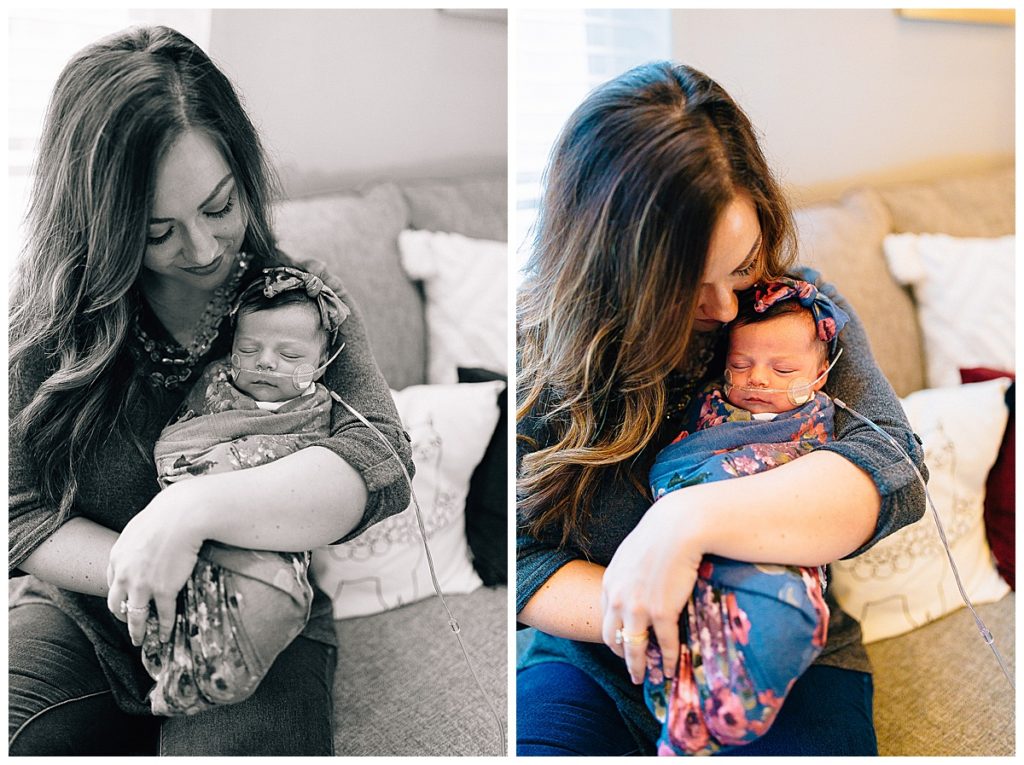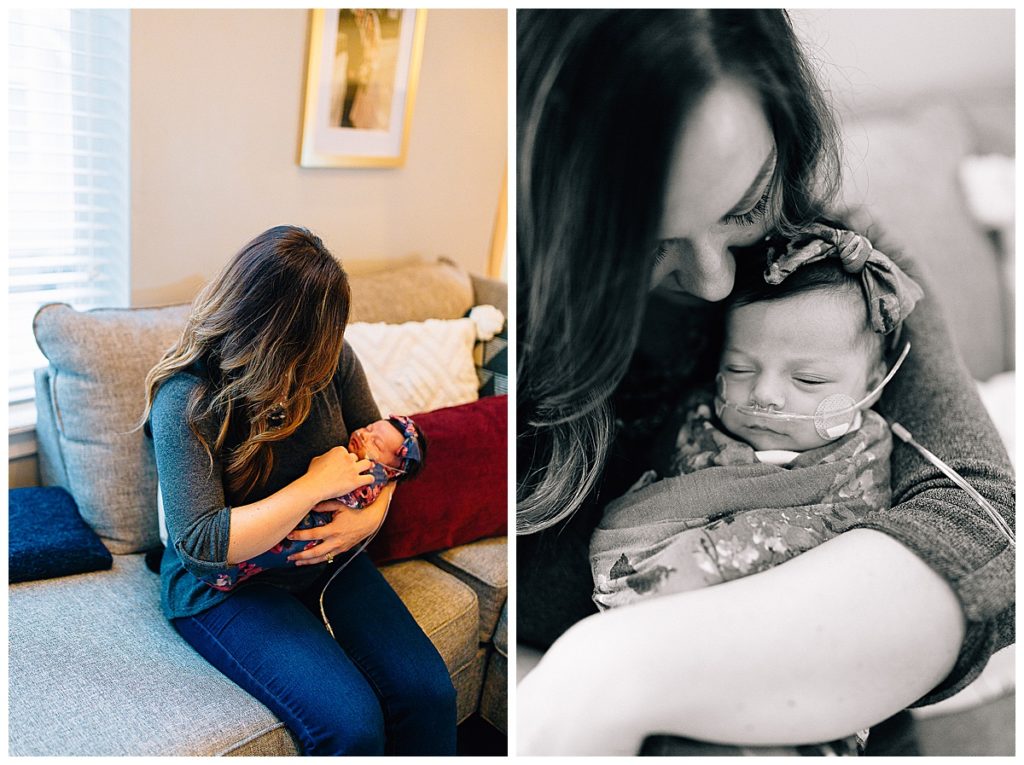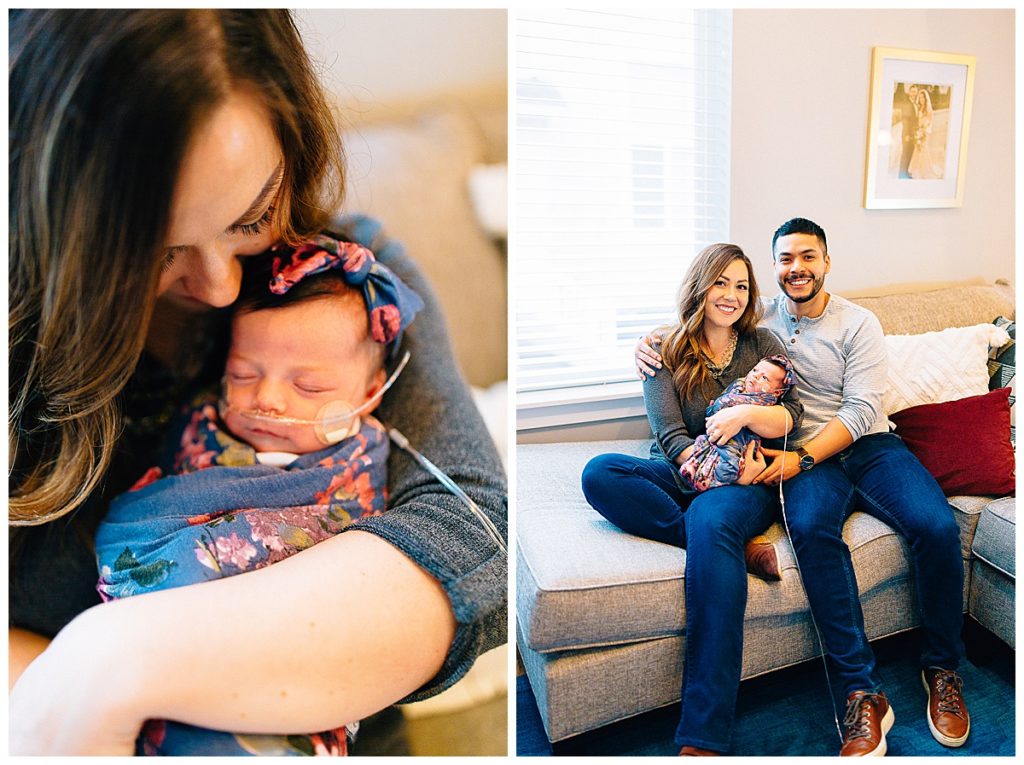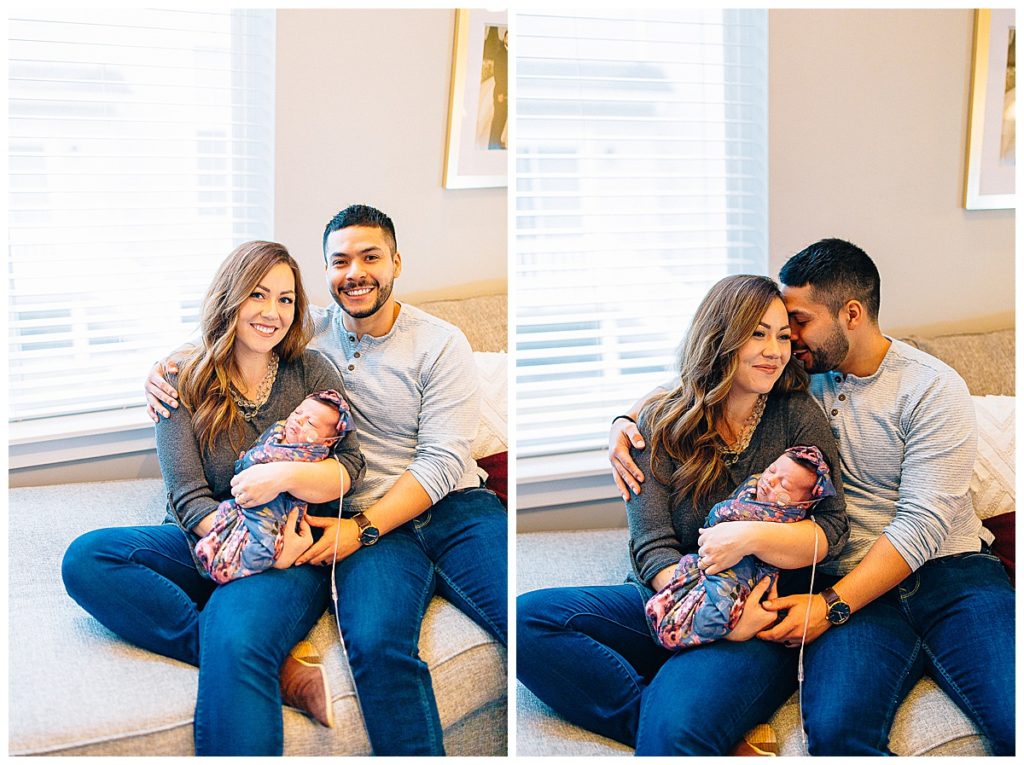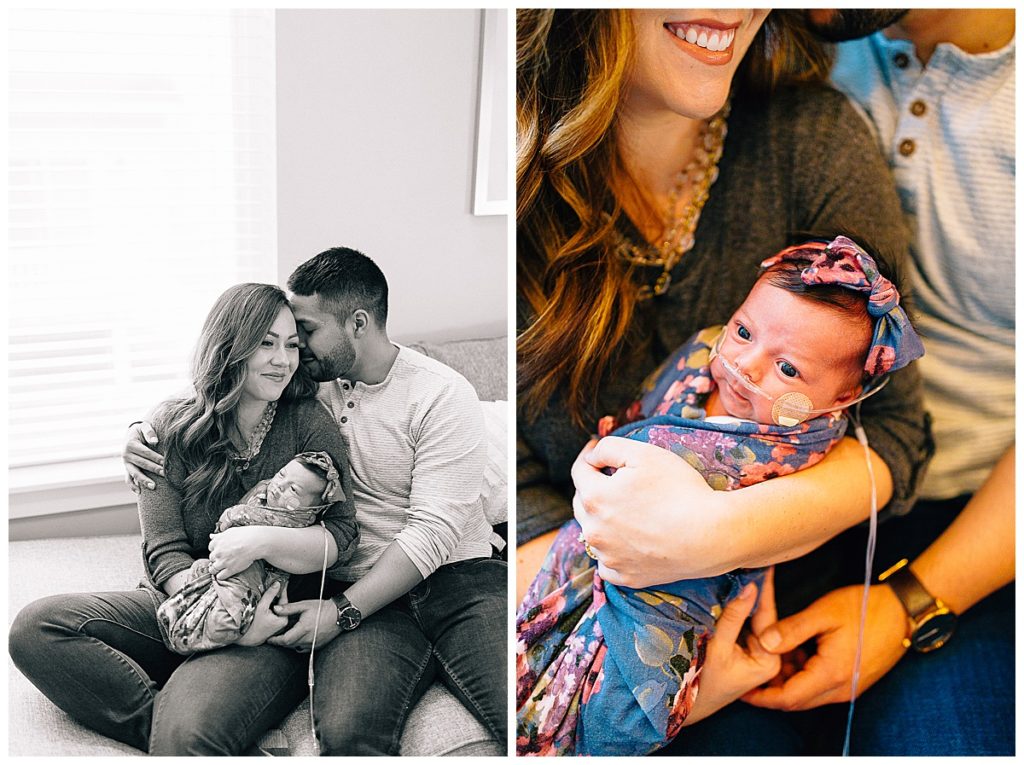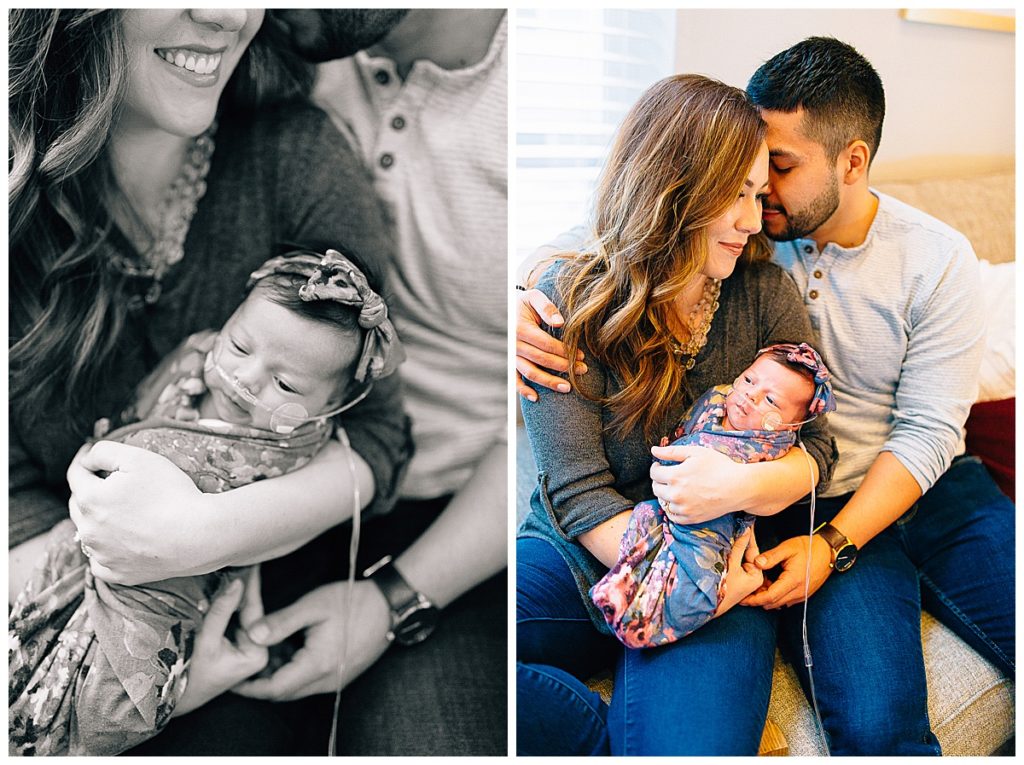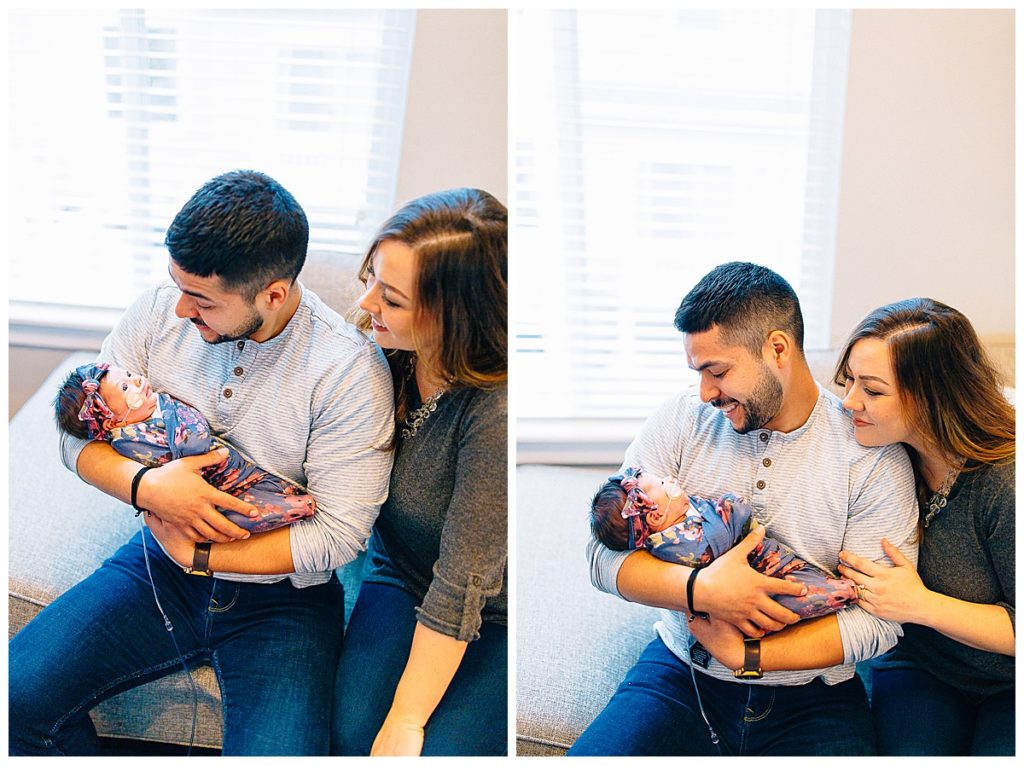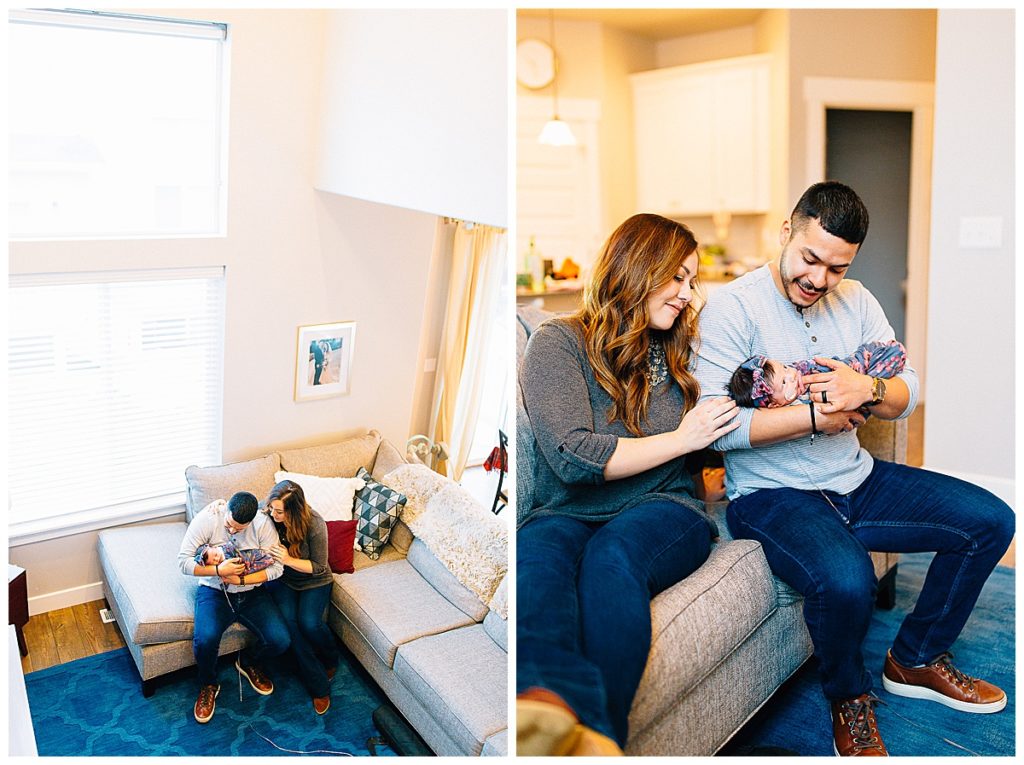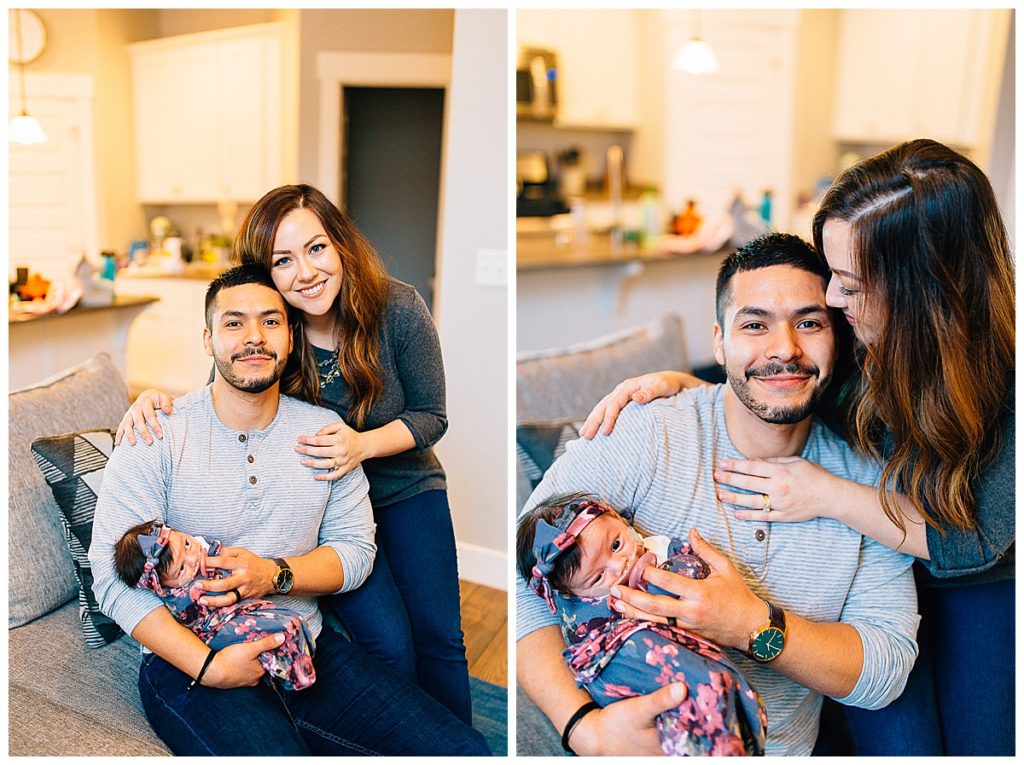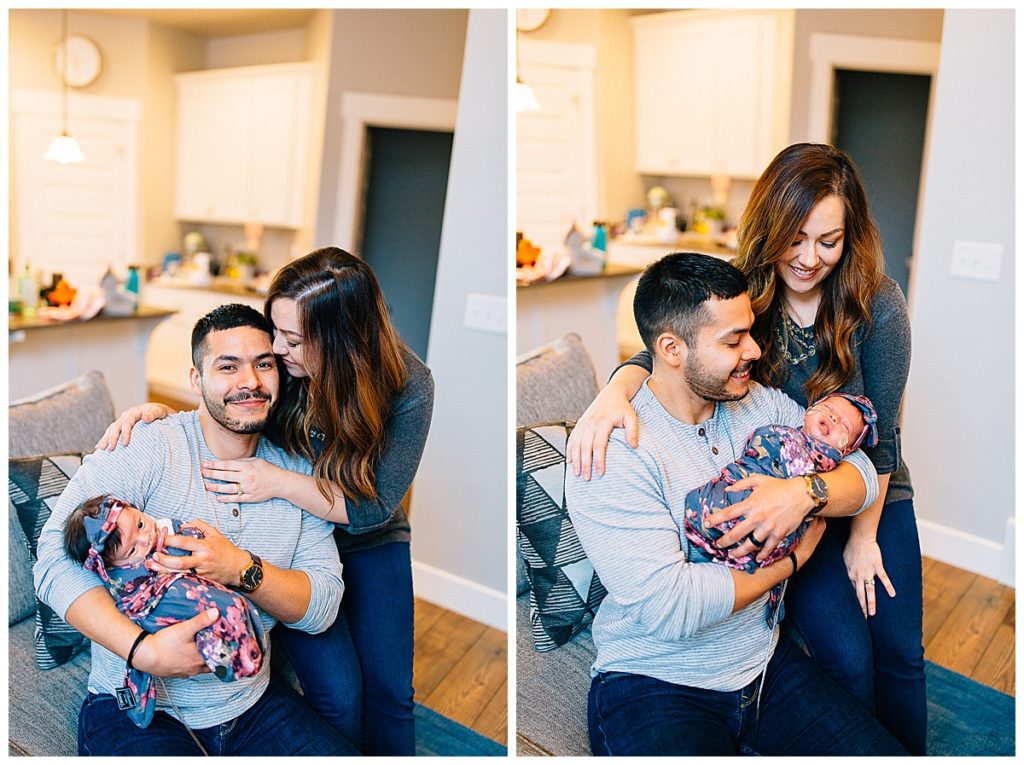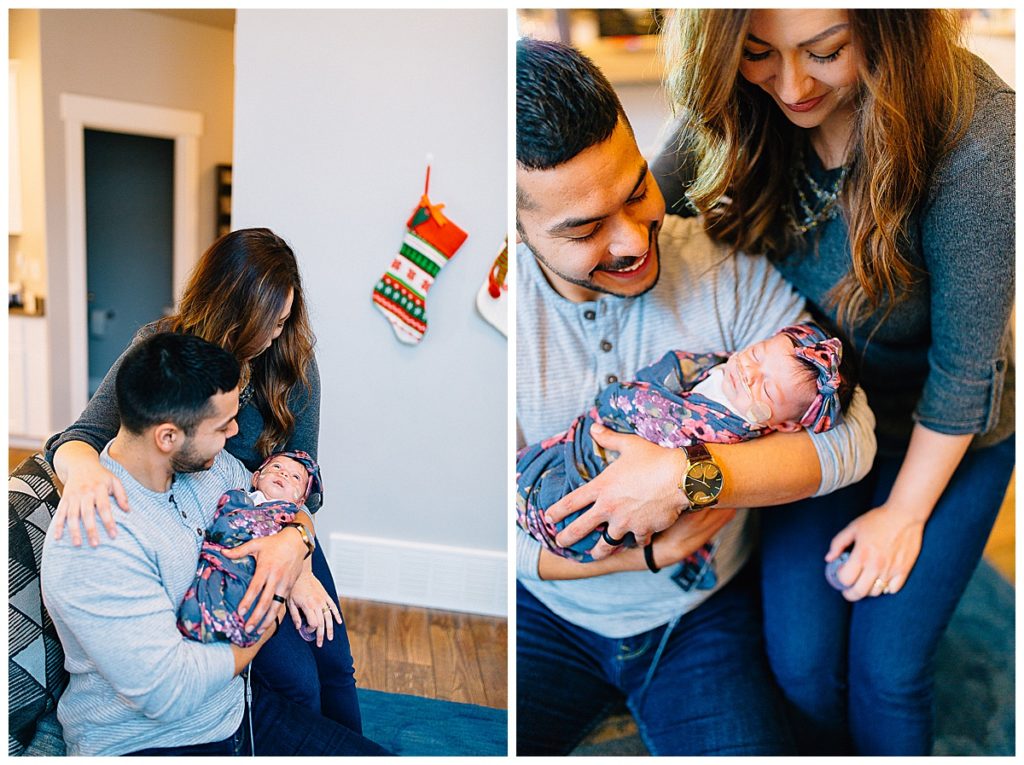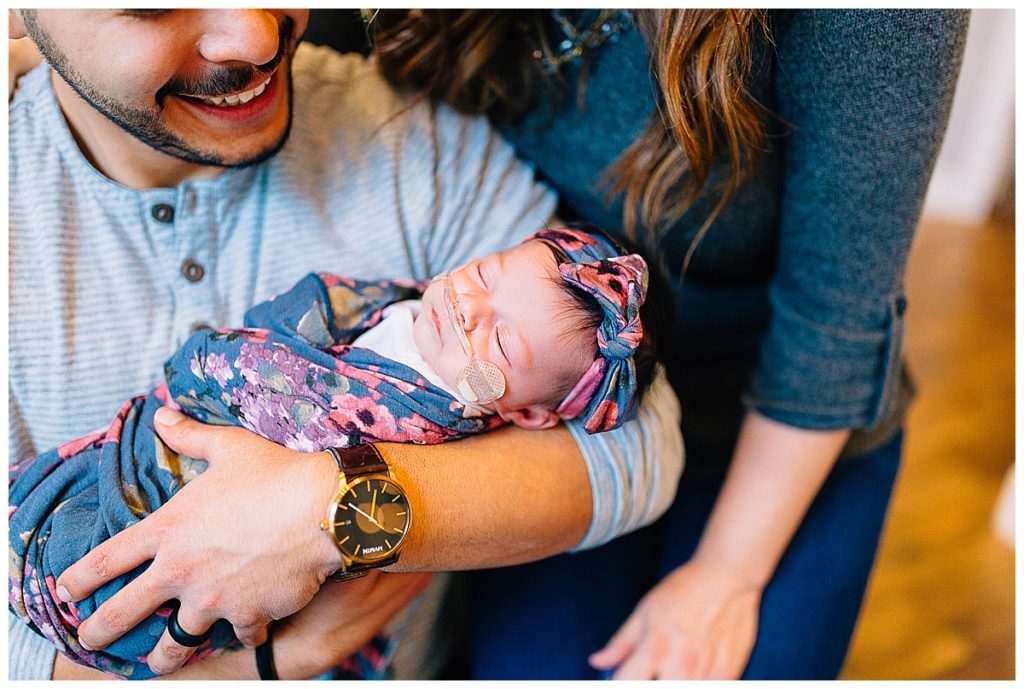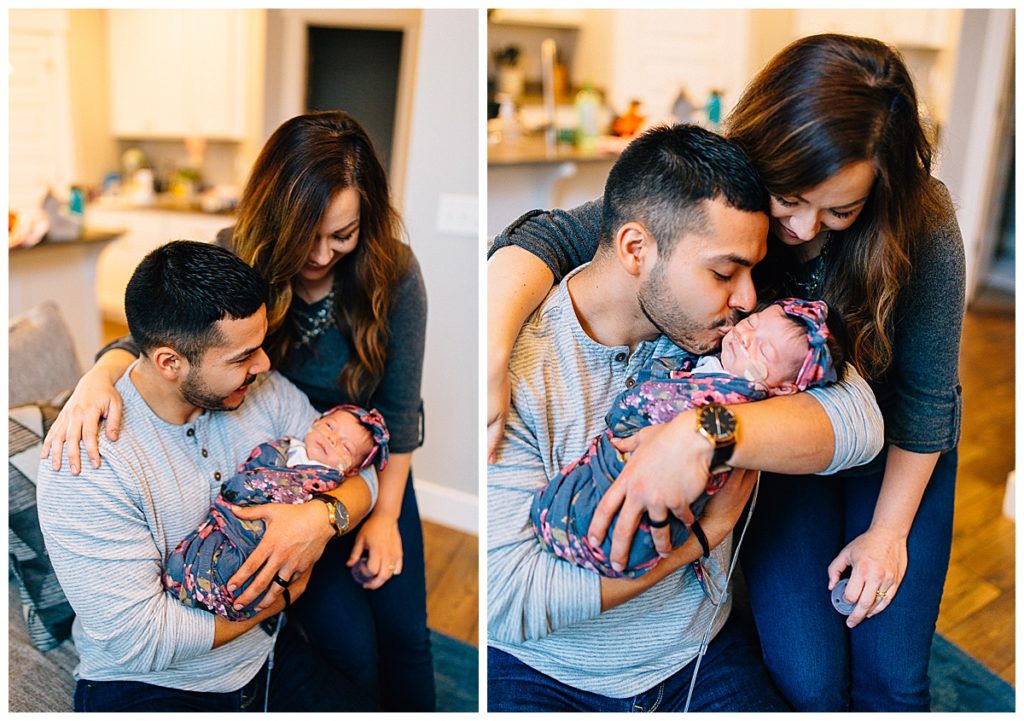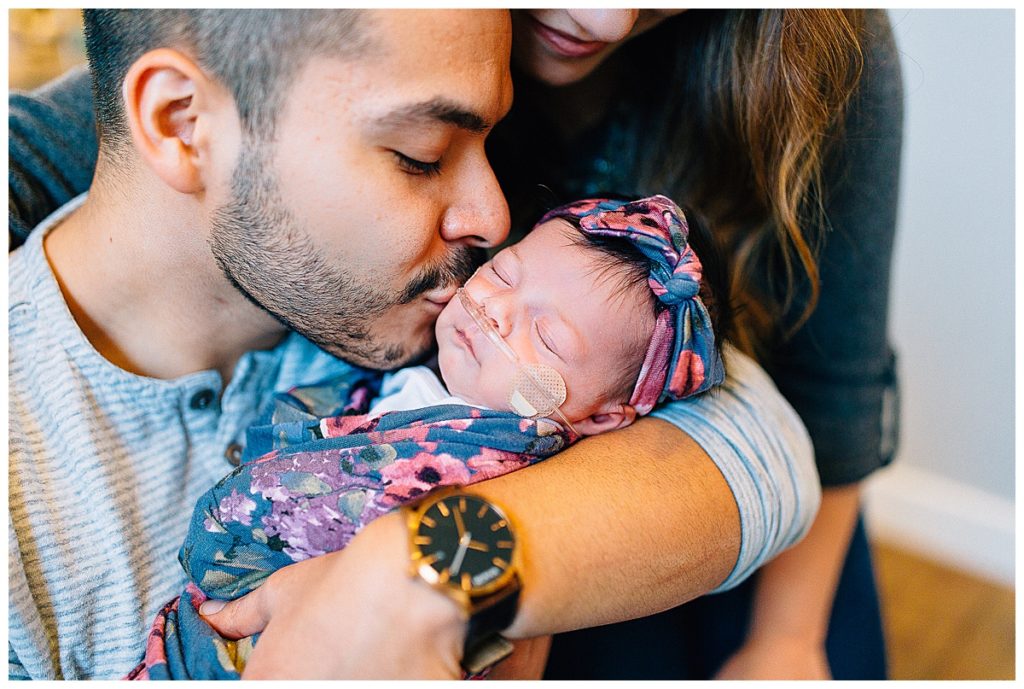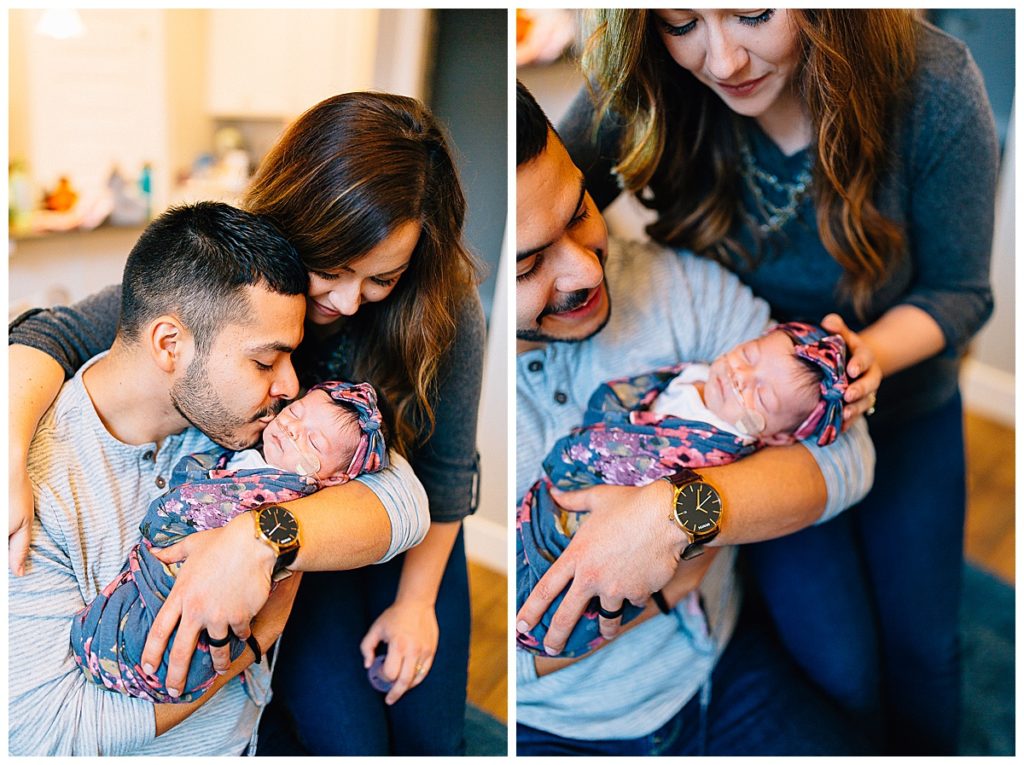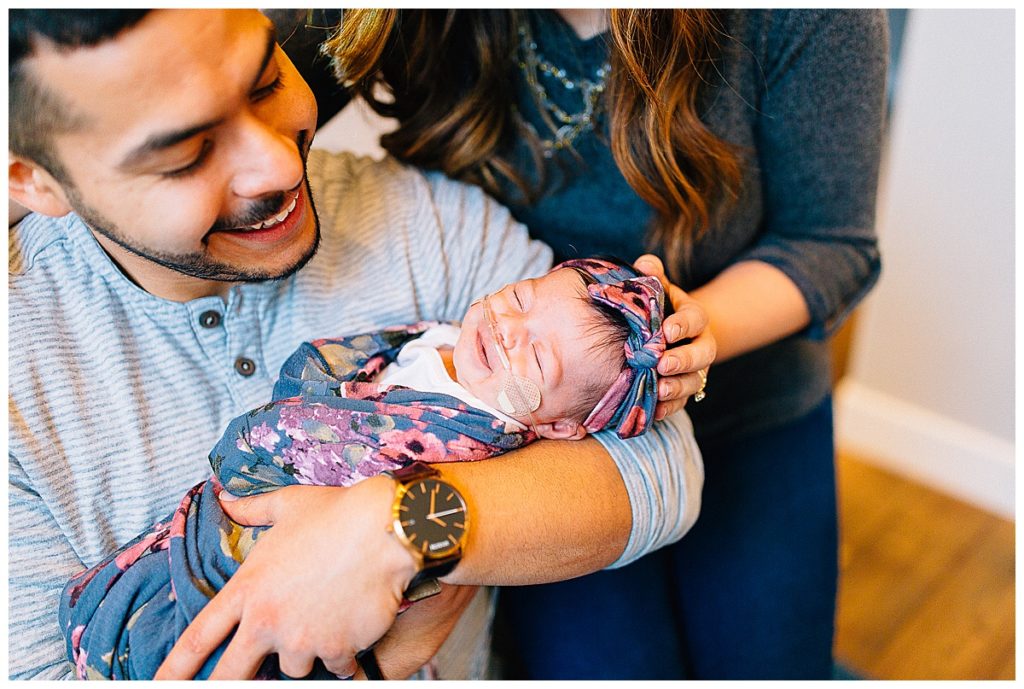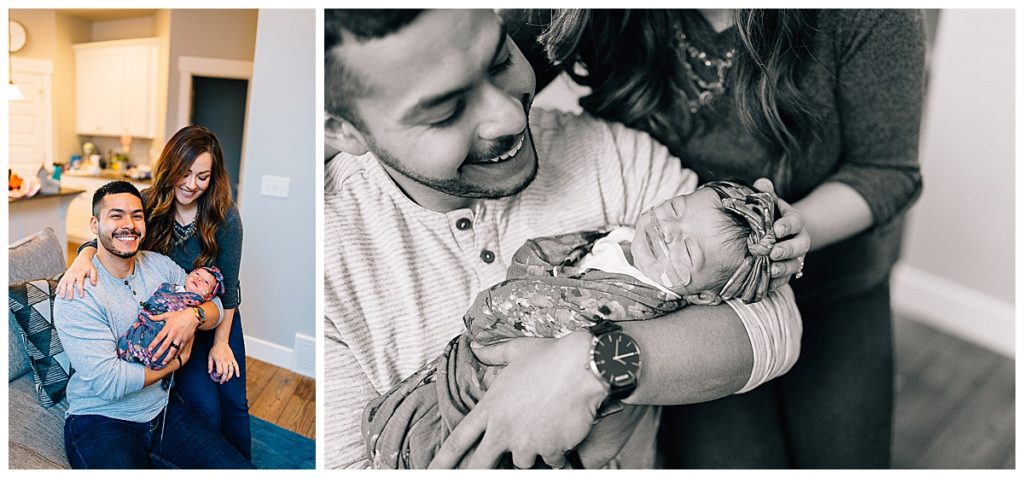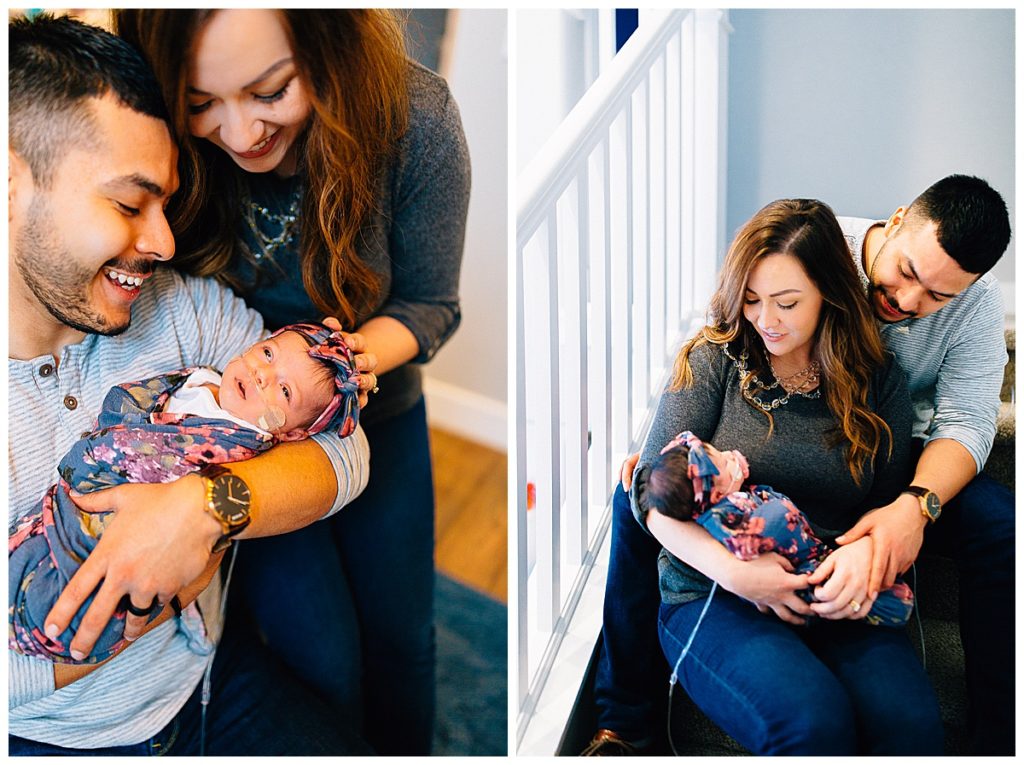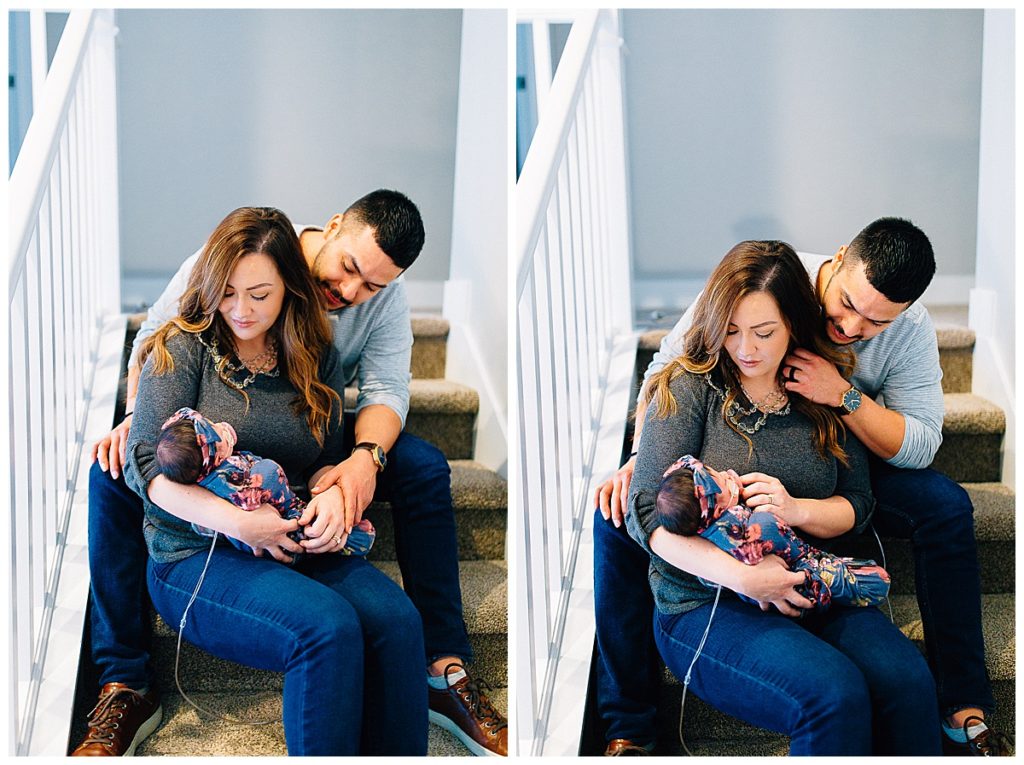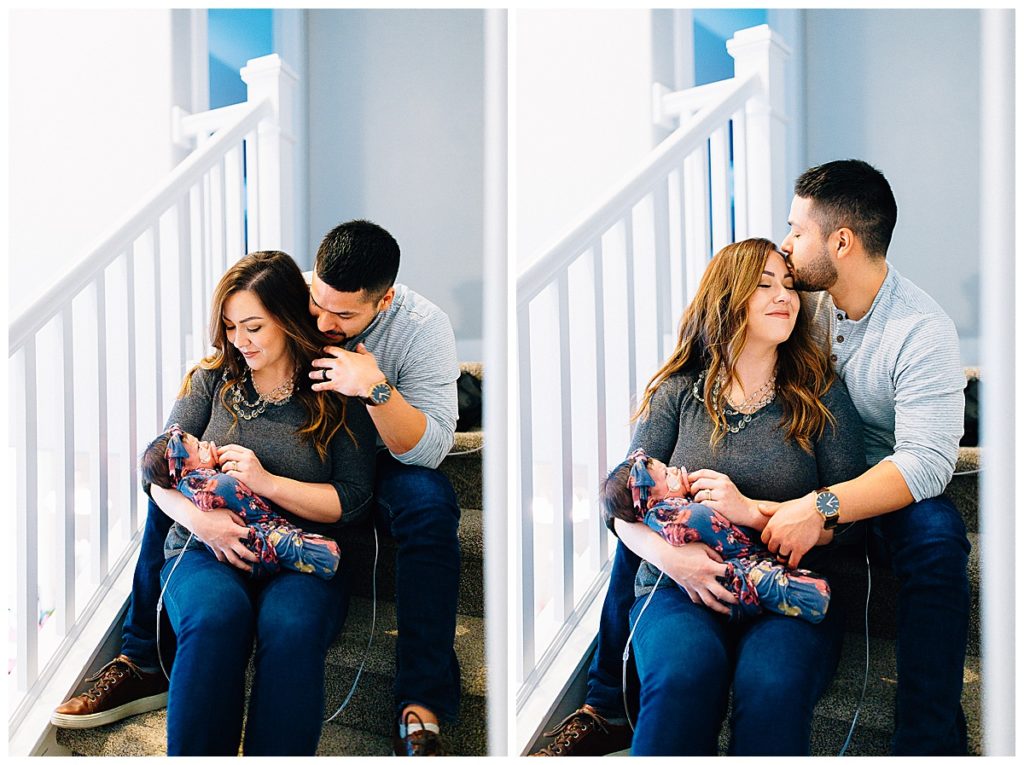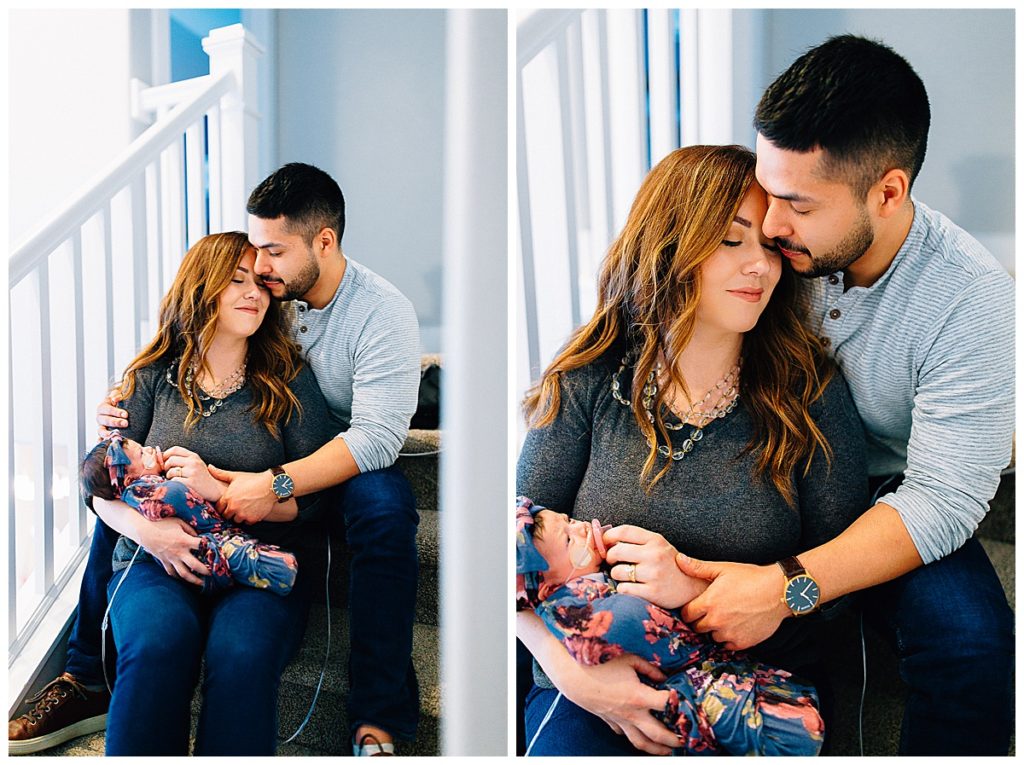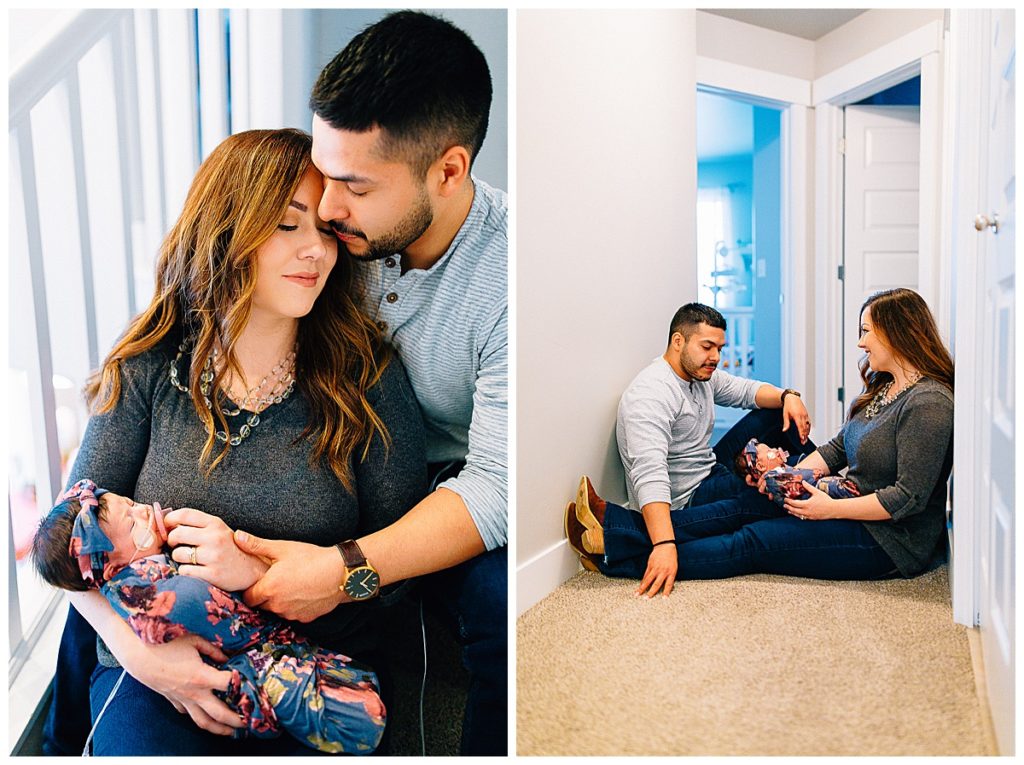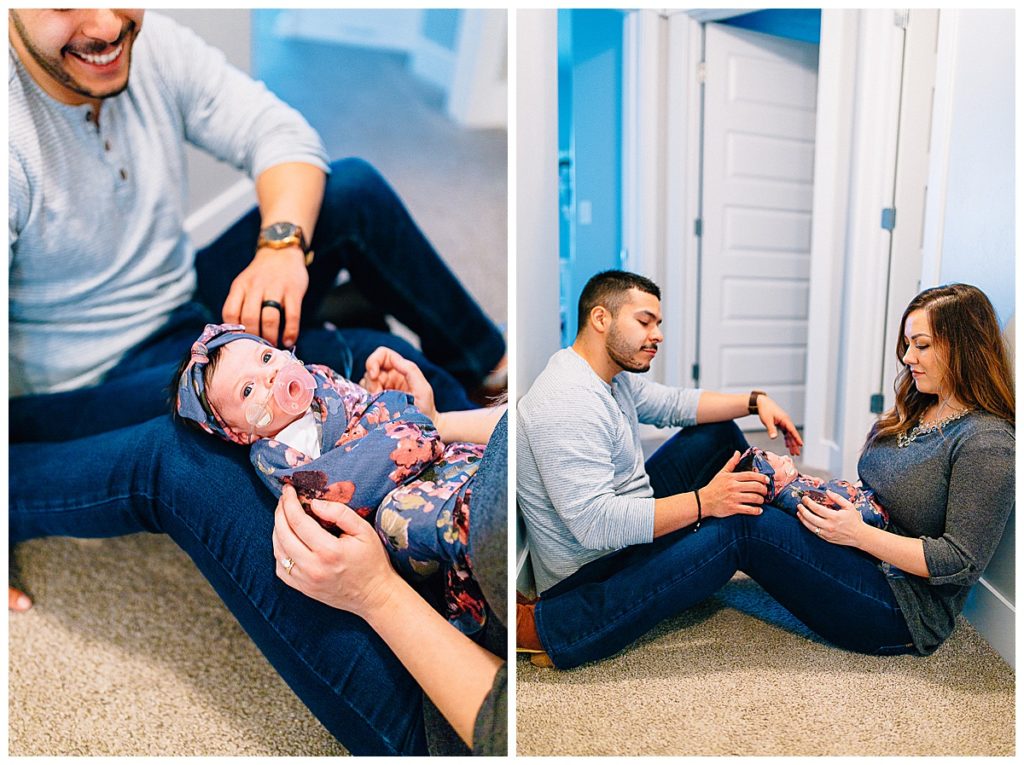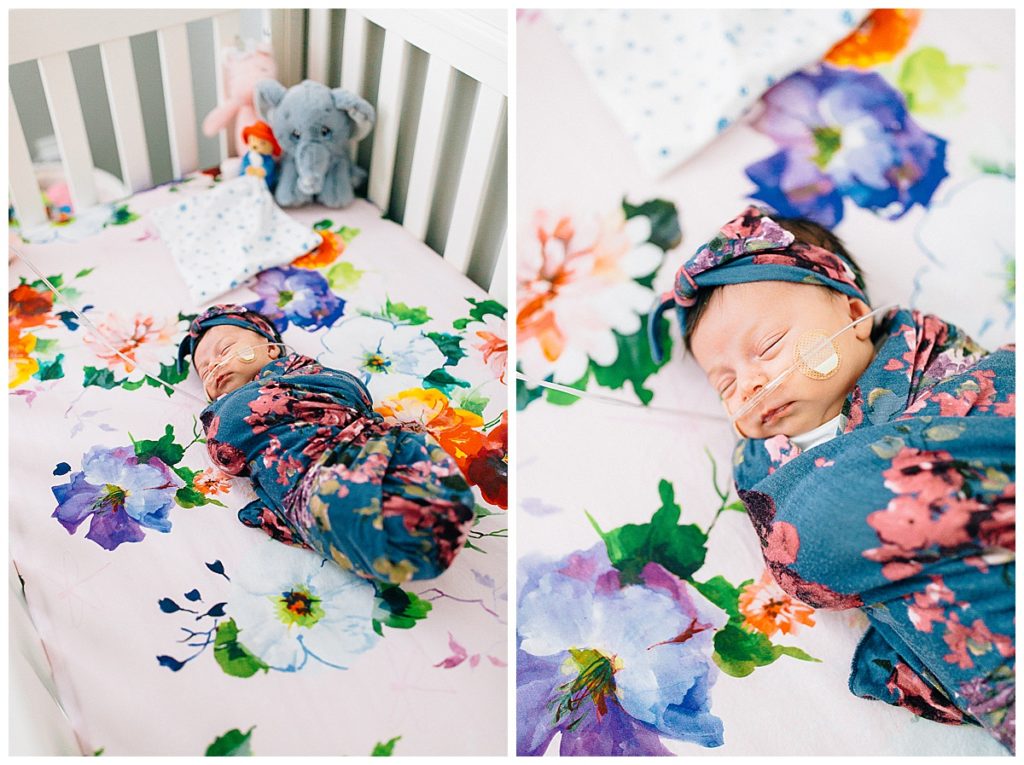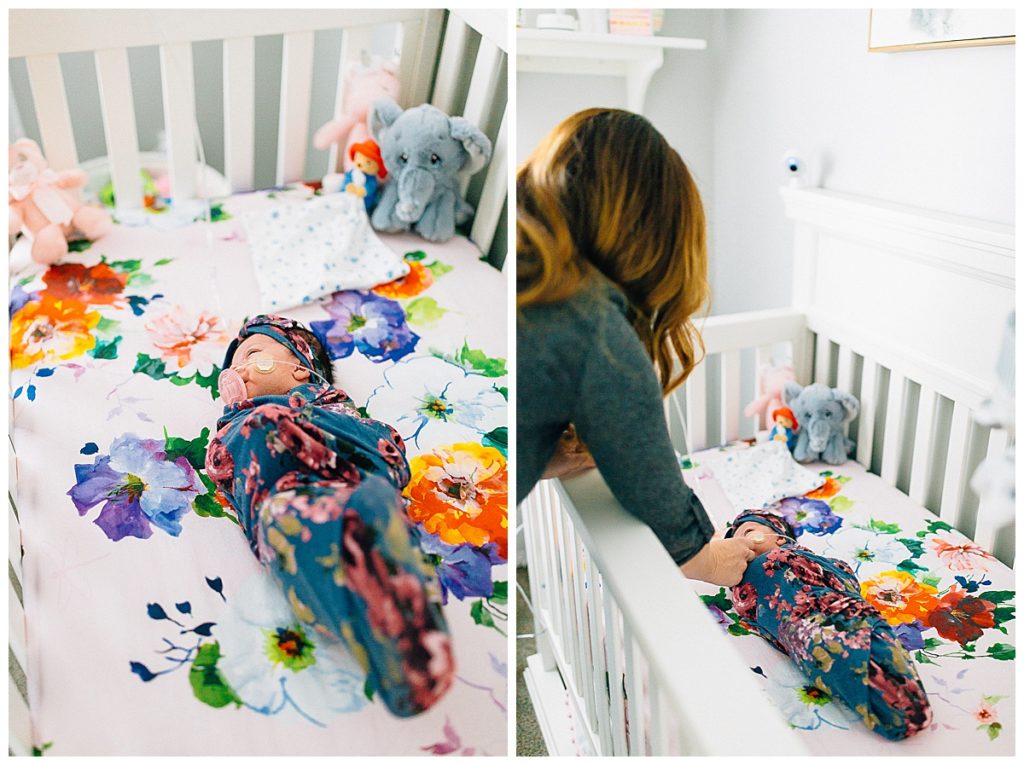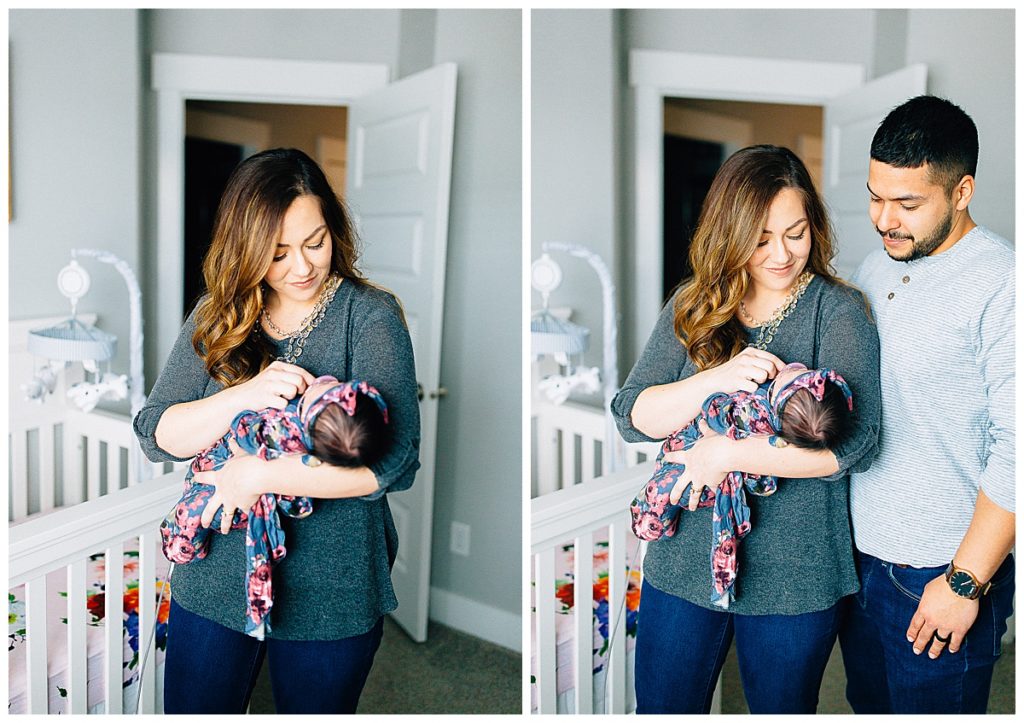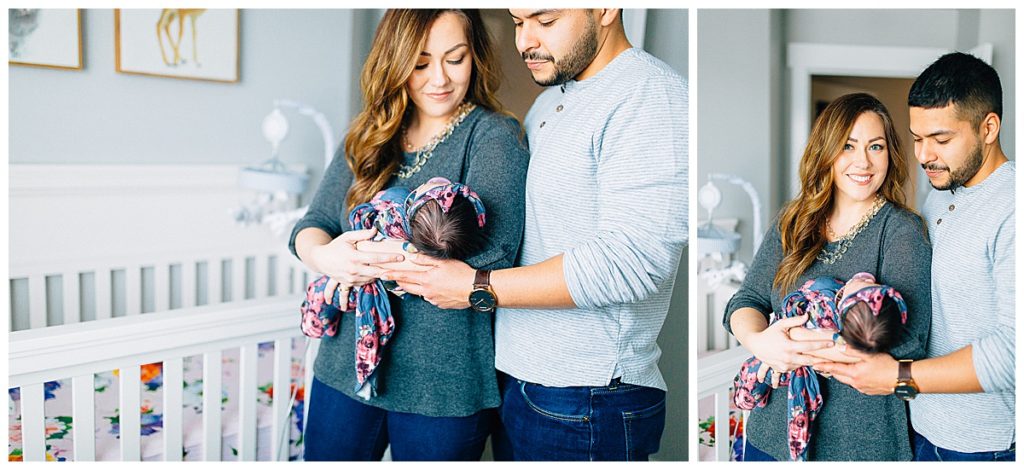 Ali was such a sweet mom. You can tell she is just so loving and kind. I absolutely loved being around her!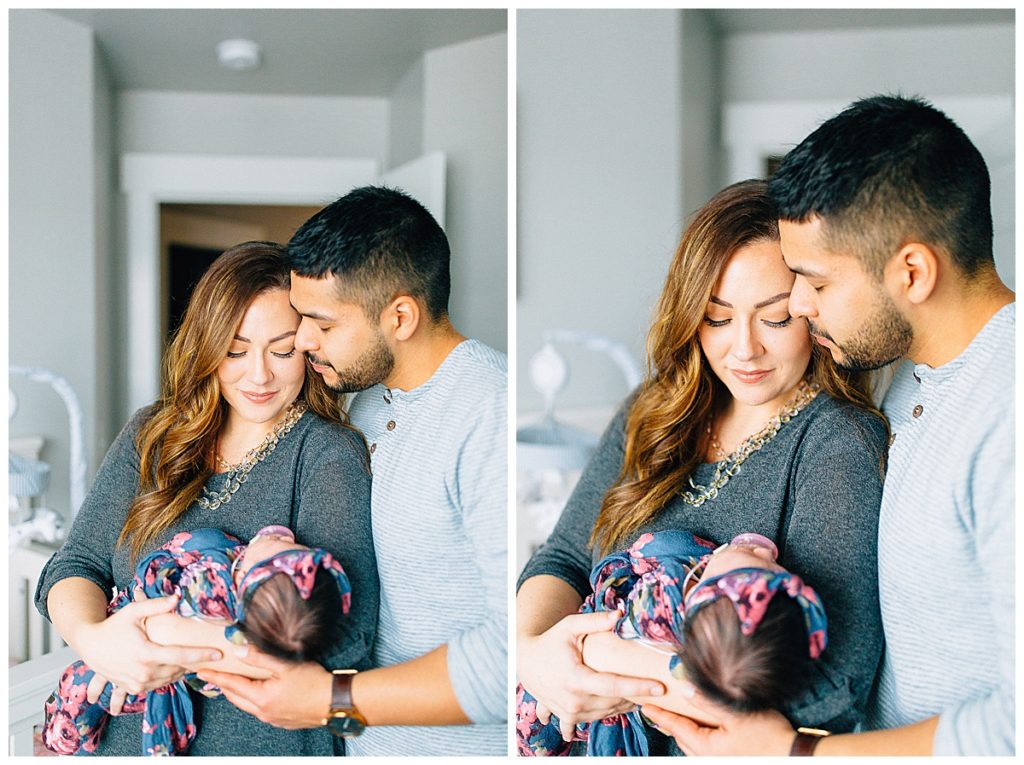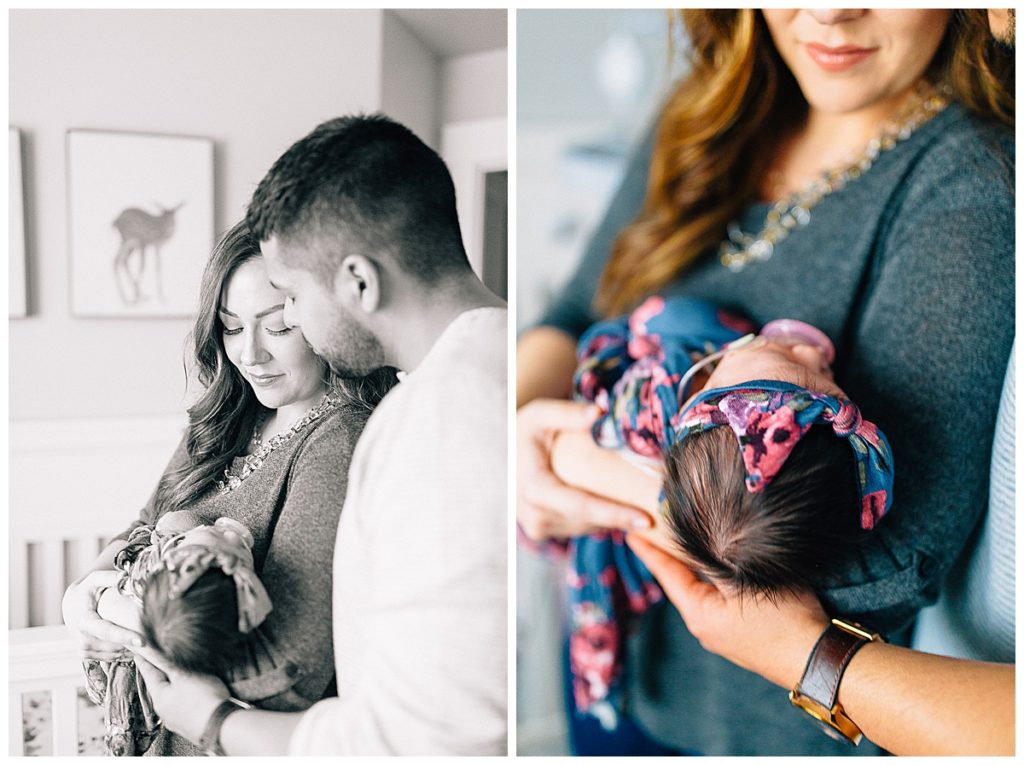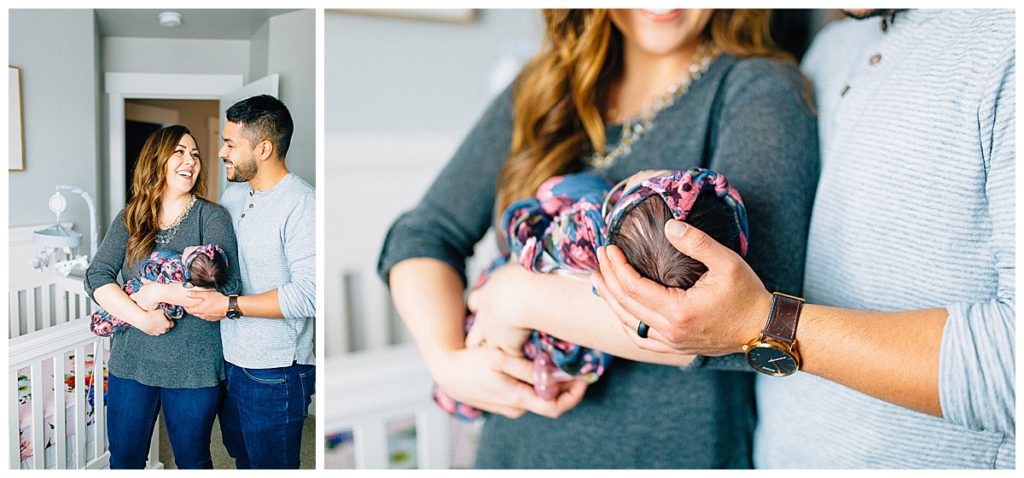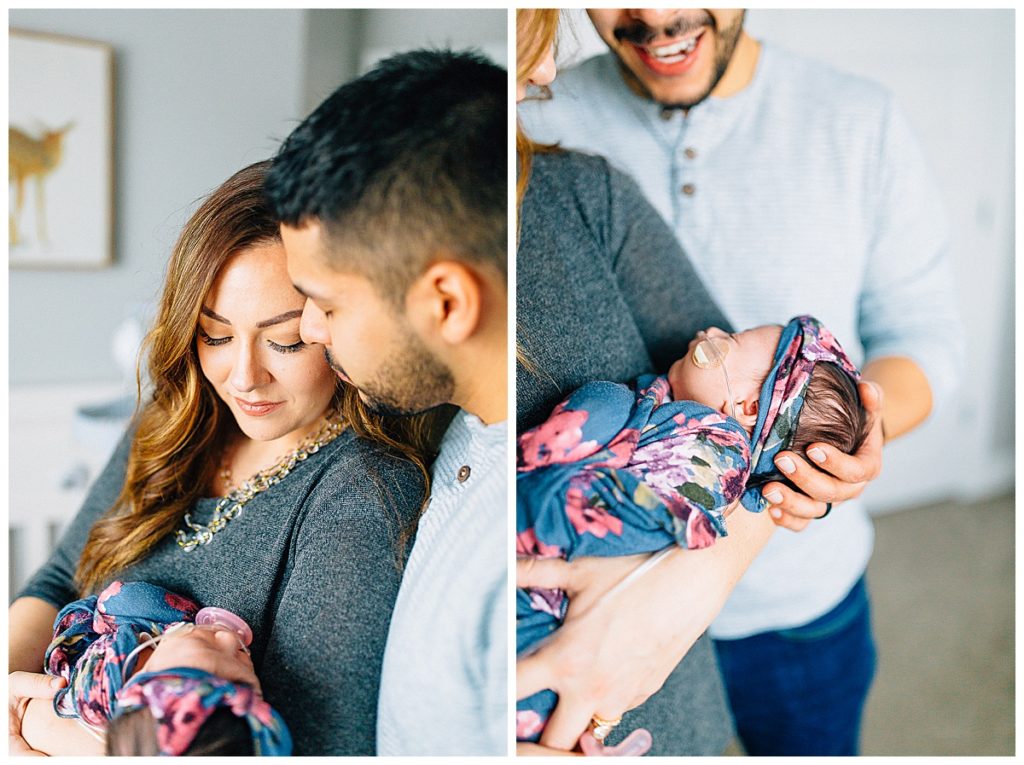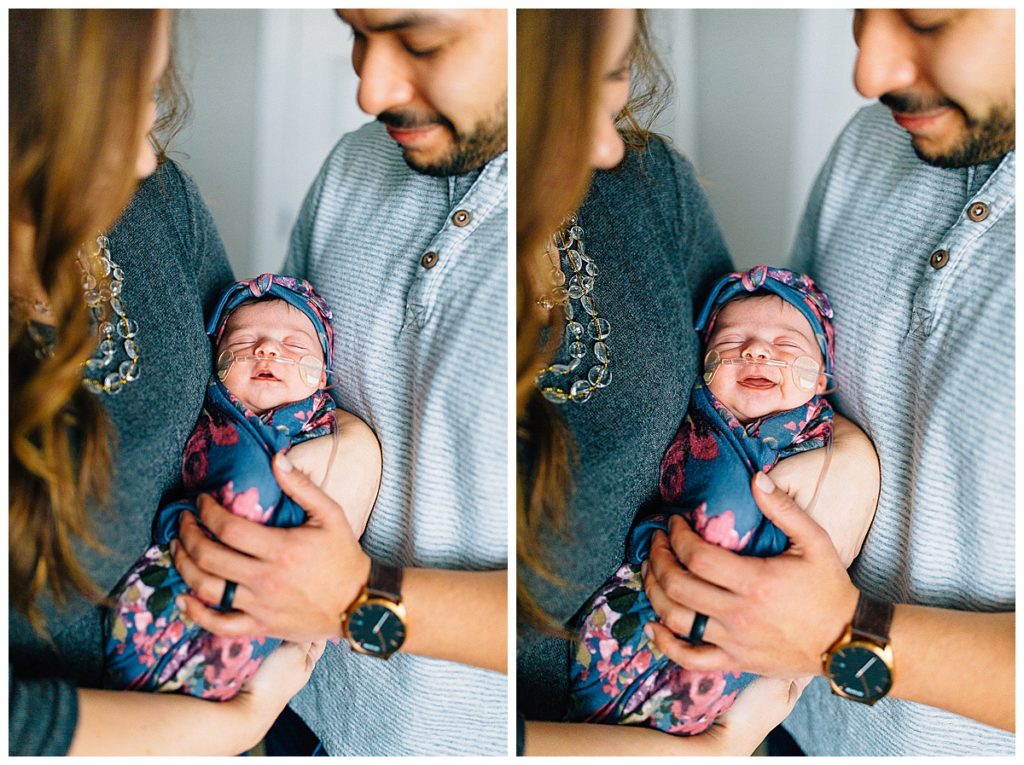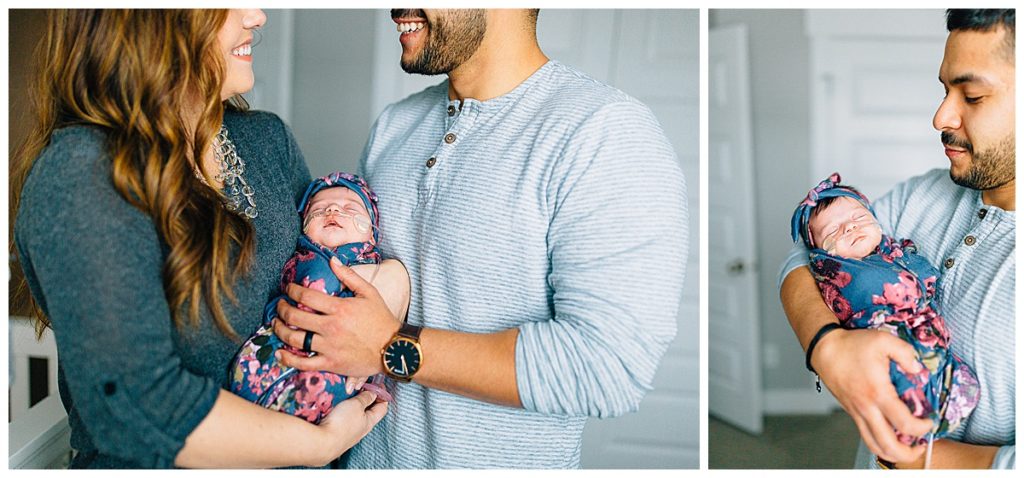 Oh how I love daddys and their baby girls. Together, they have such a sweet relationship. Sebastian was absolutely smitten with his baby girl.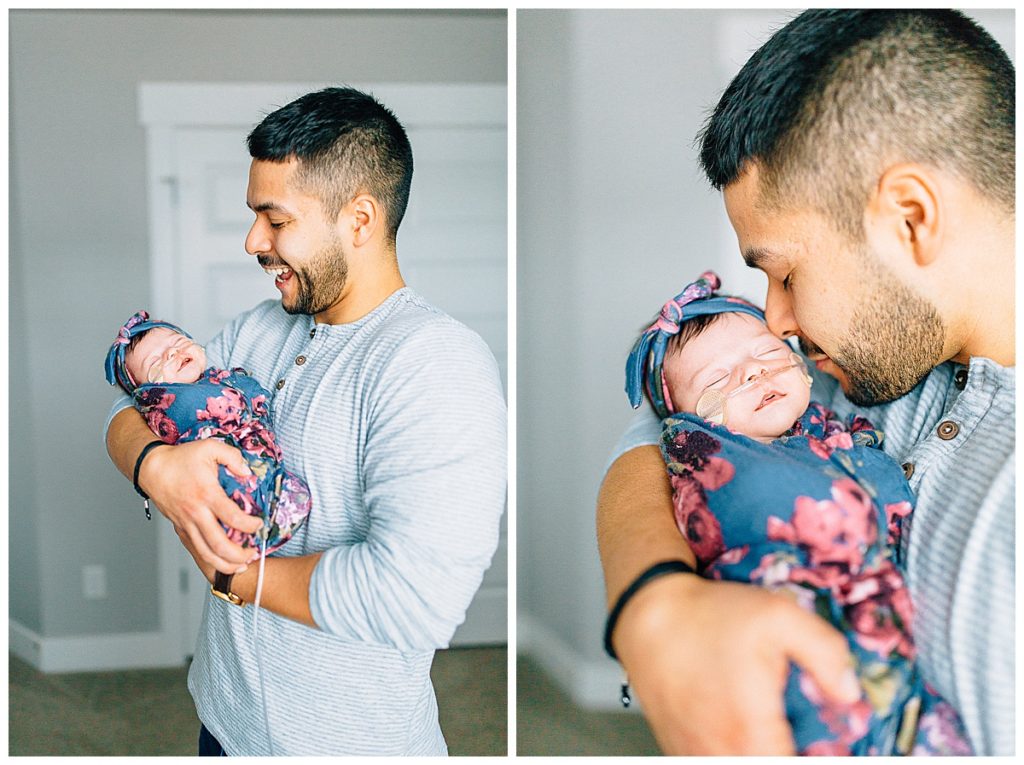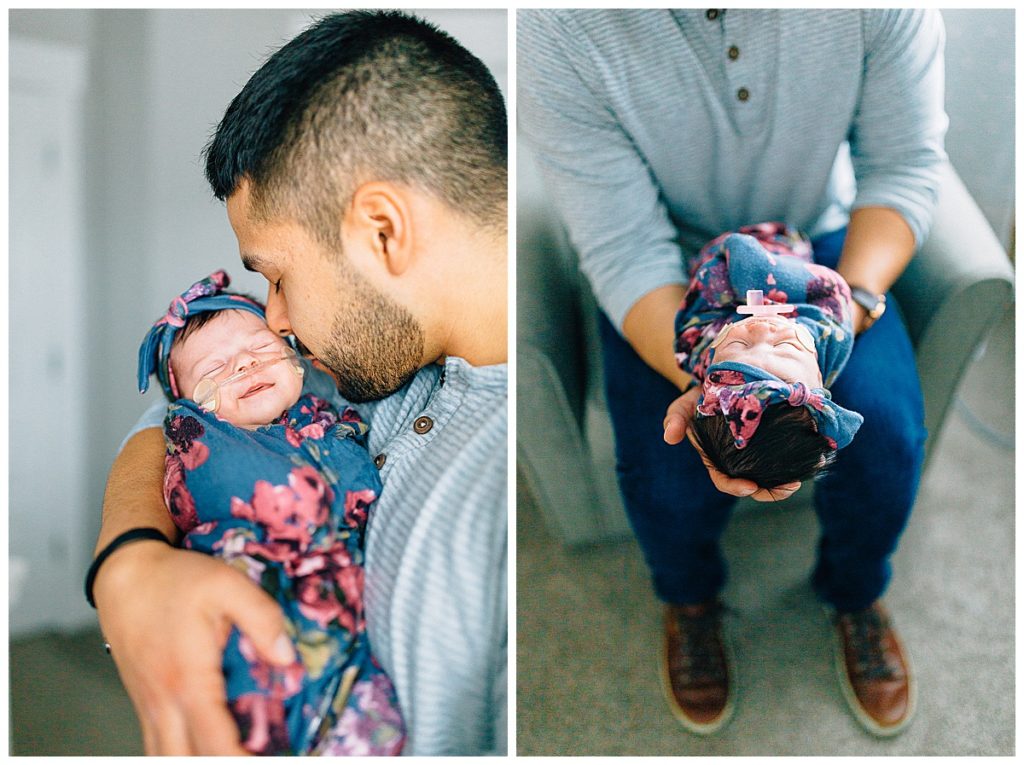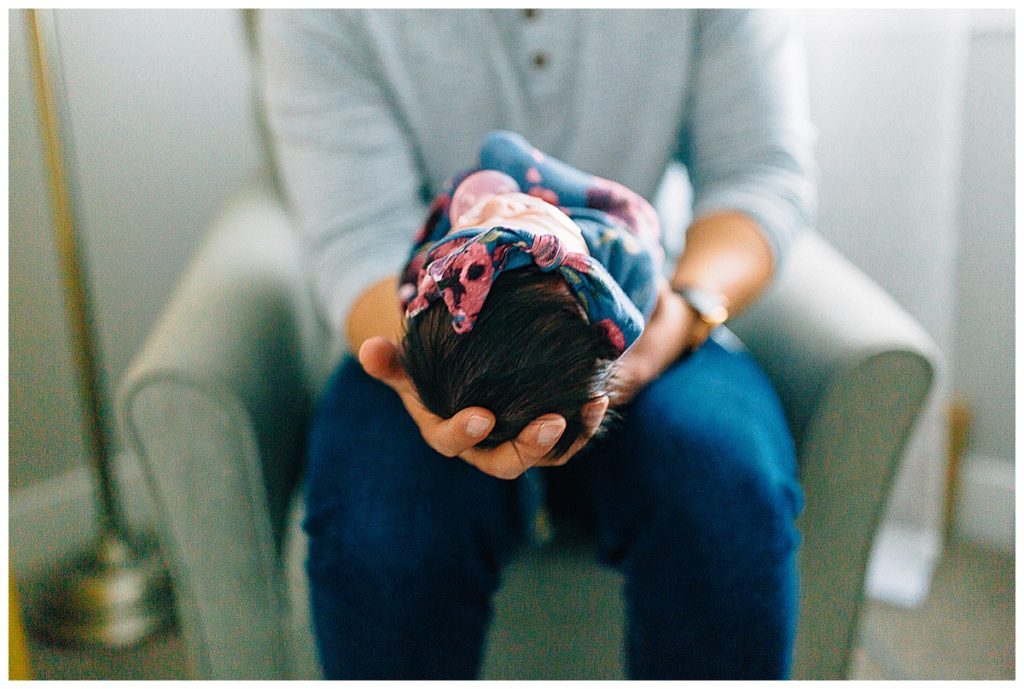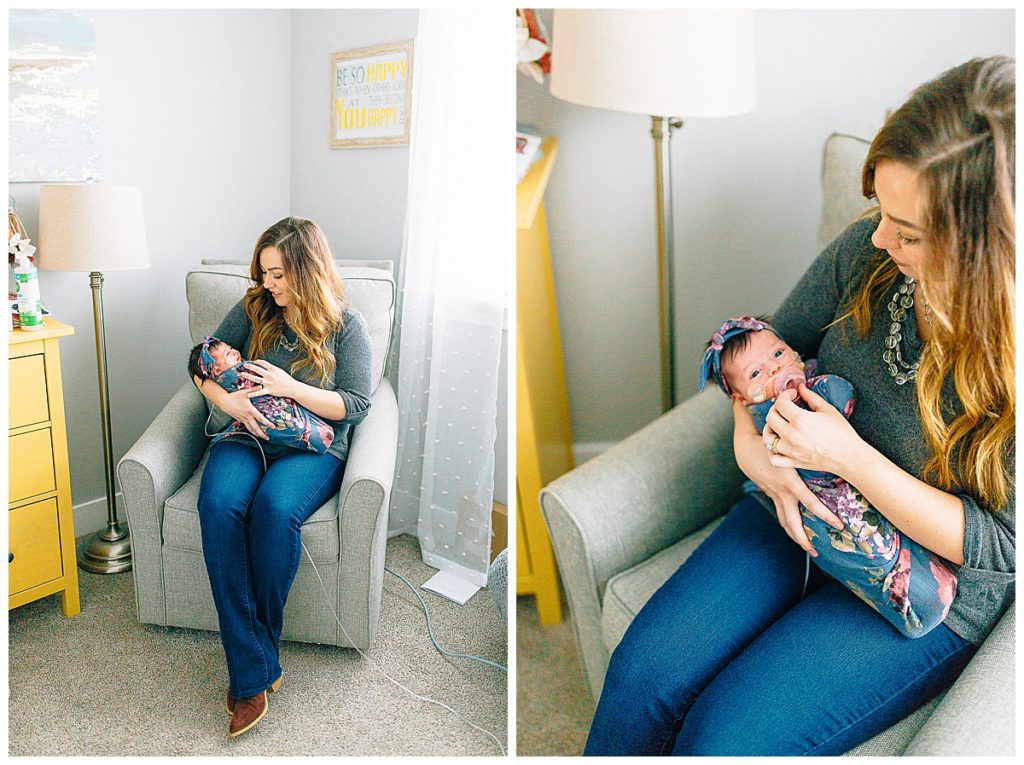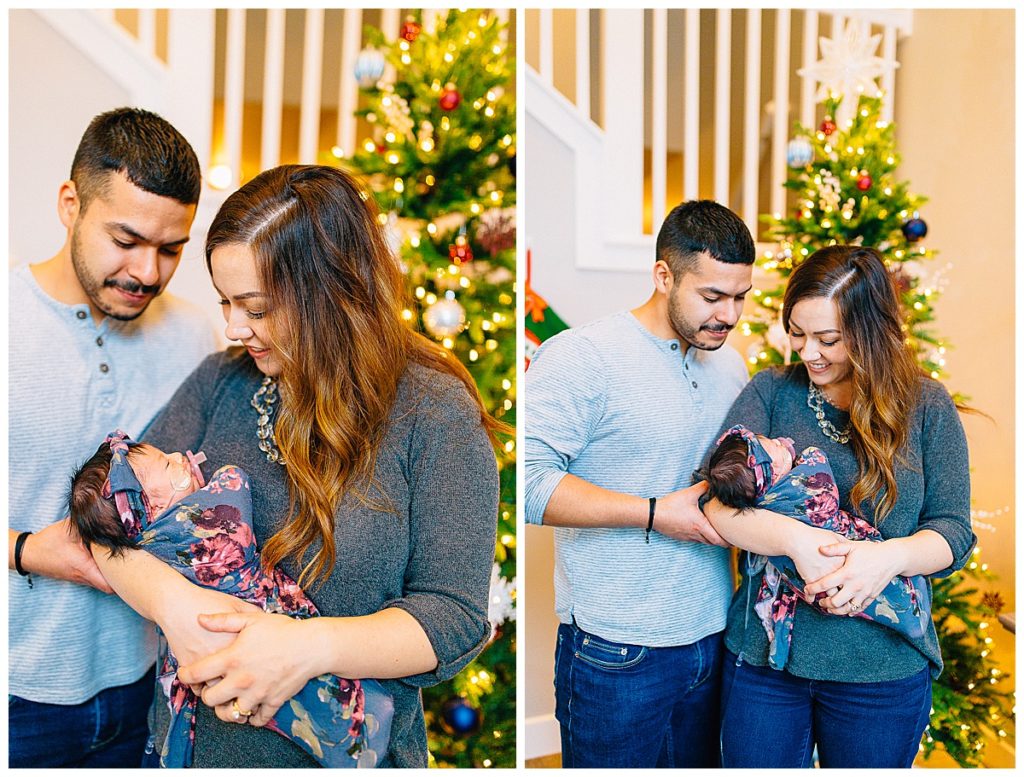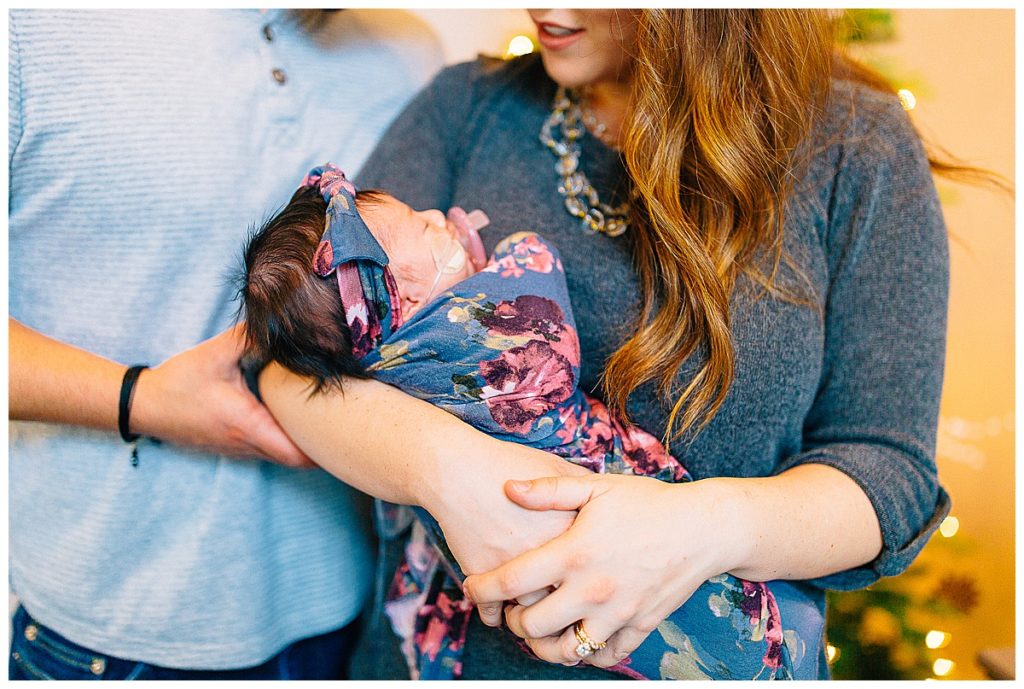 I'd absolutely love to work with you! Please contact me to book your session! To view more of my portfolio, follow me on Instagram.