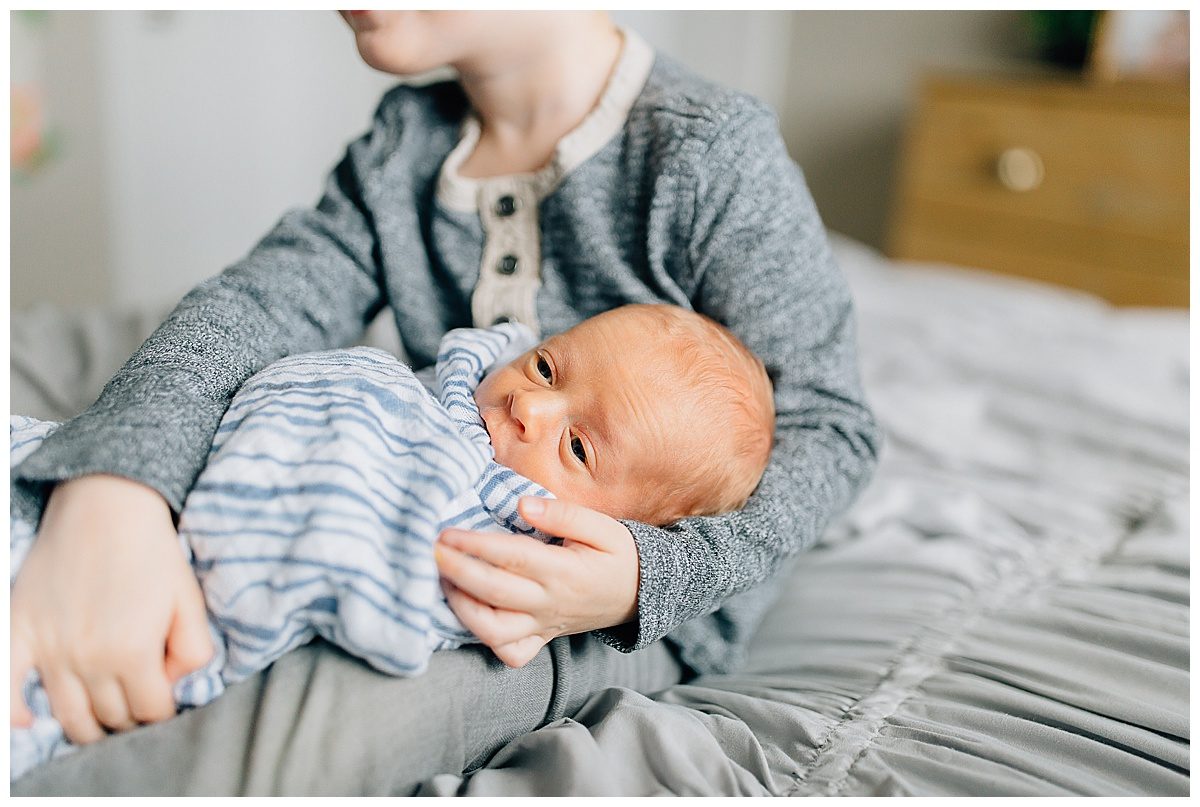 Baby R | Newborn Photographer In Salt Lake City
I just love this session as a Newborn Photographer In Salt Lake City. If you're lucky enough to know this darling family then you know how amazing they are. I was lucky enough to live next door to them for about 3 years. Gah, they are the best. When they moved in Kenna was pregnant with their first baby, B. And now they have TWO adorable boys.
When we shot Baby R's newborn session it was a cloudy and rainy day. The cloudy light was super pretty- especially in their darling home.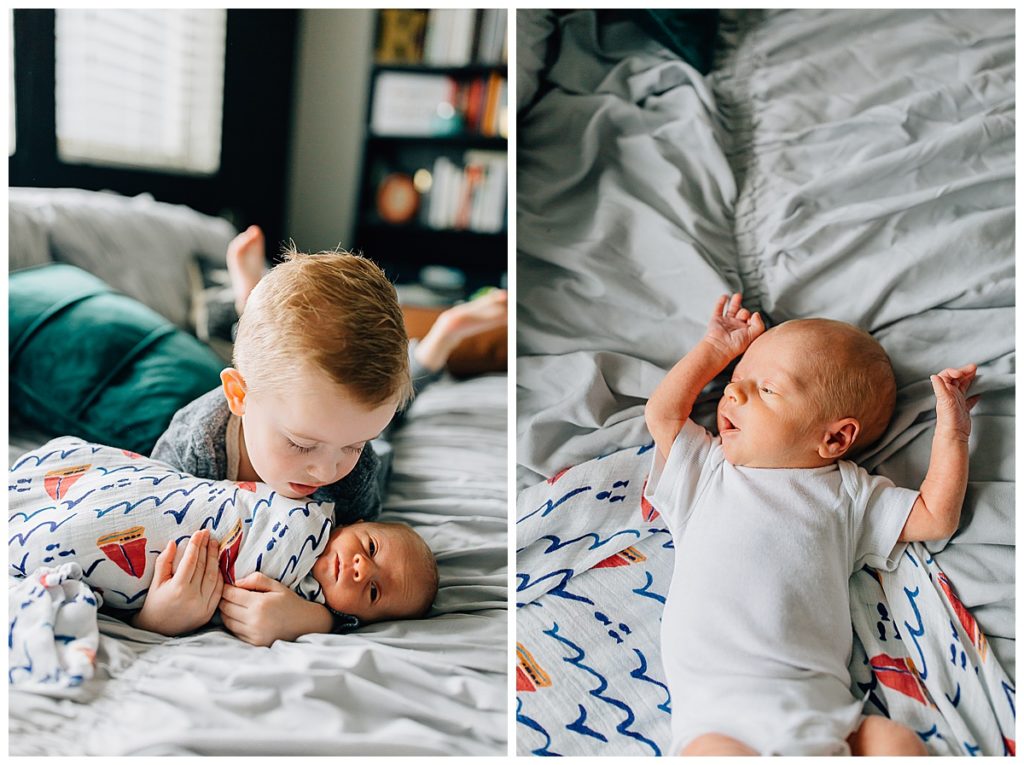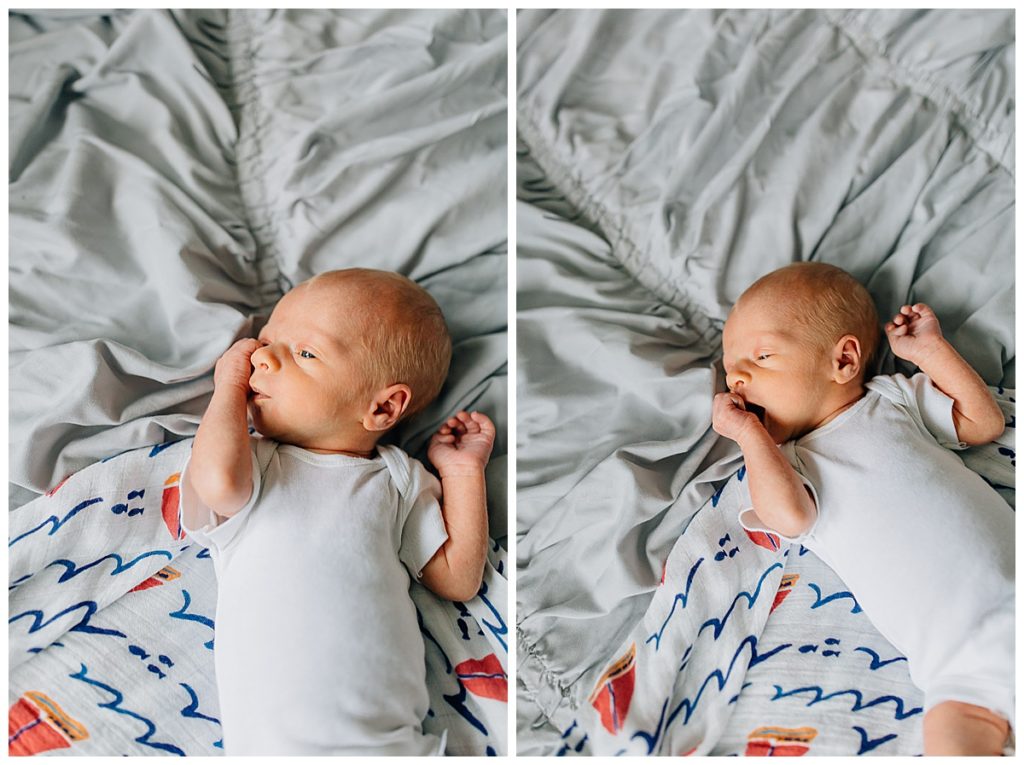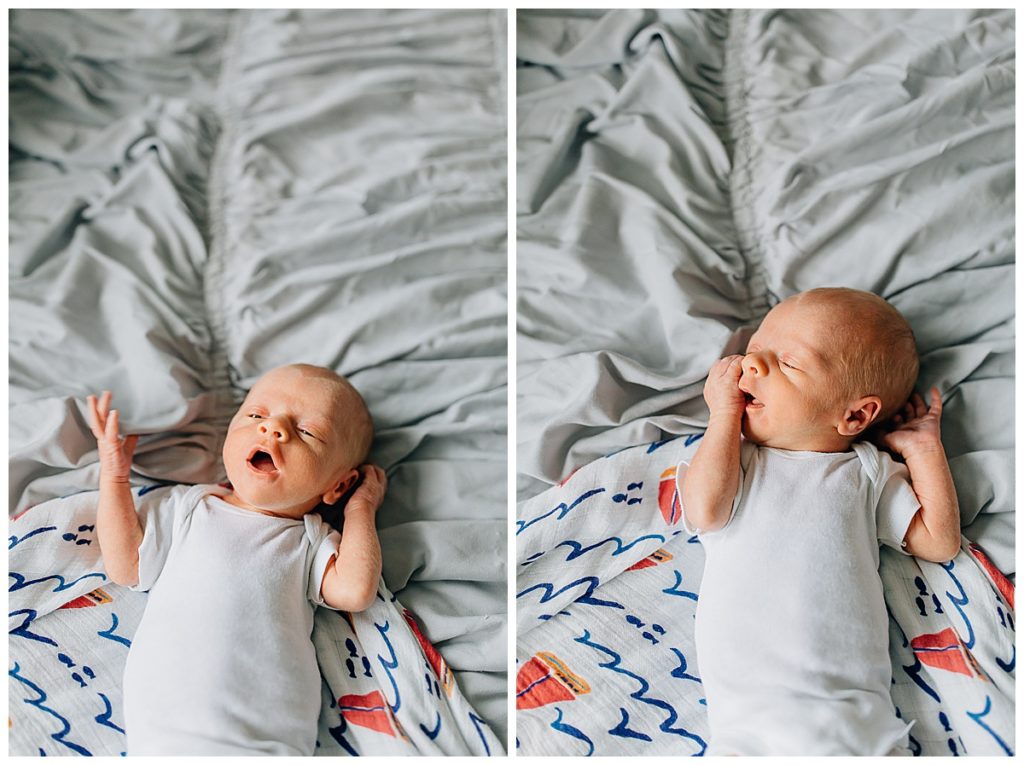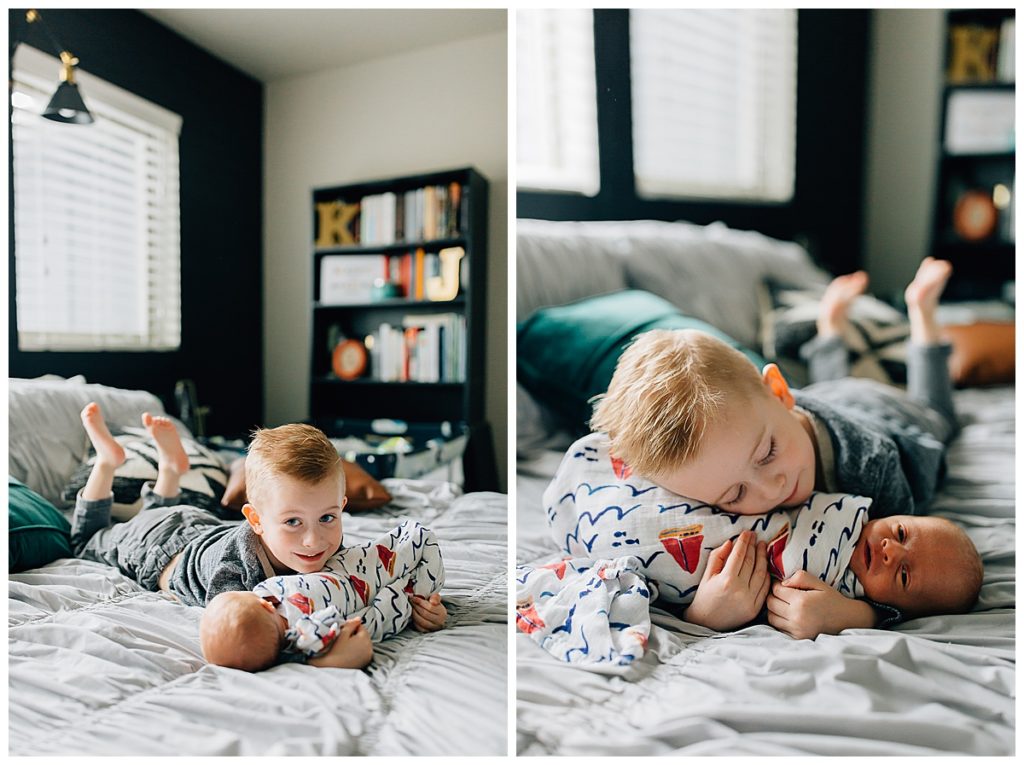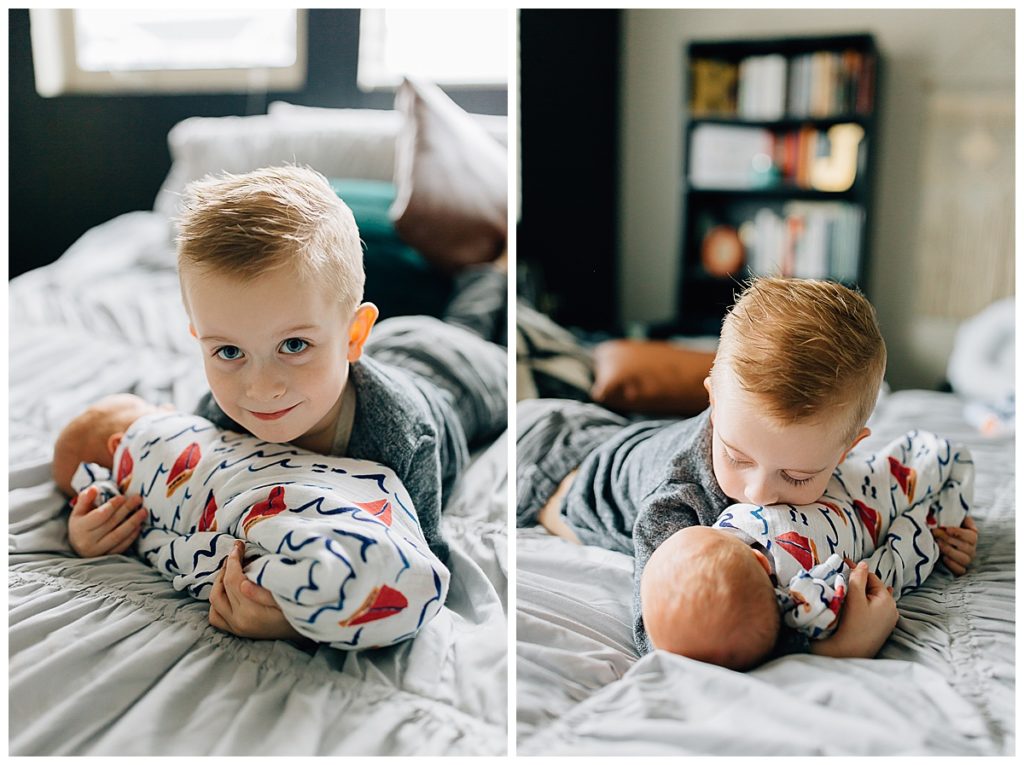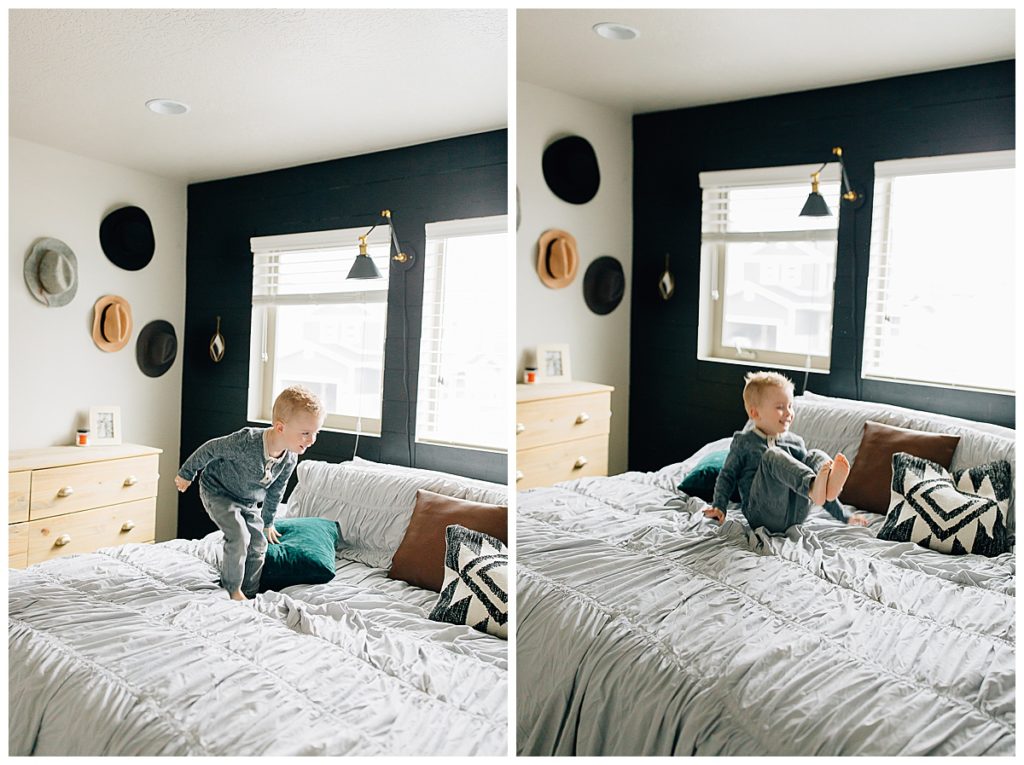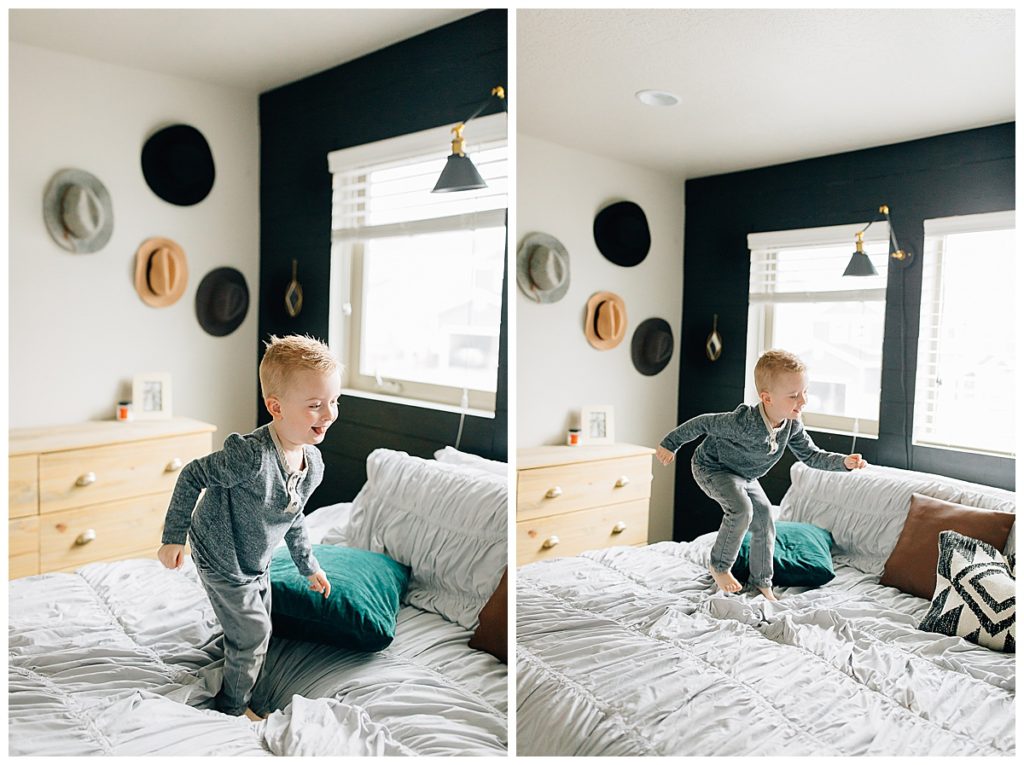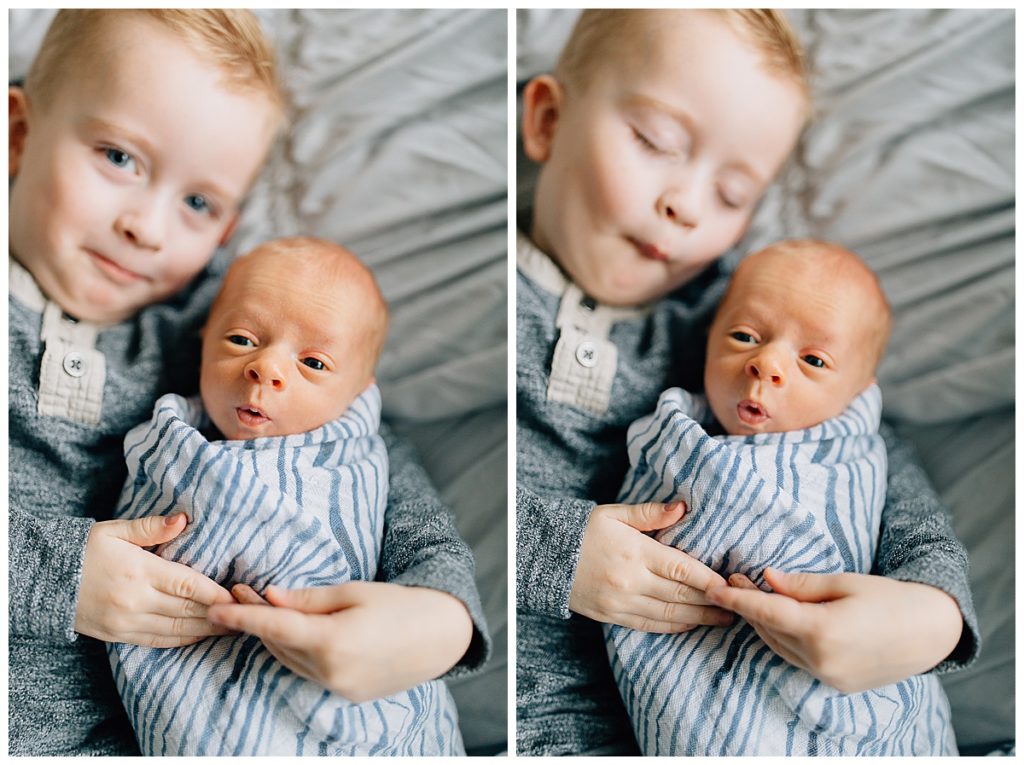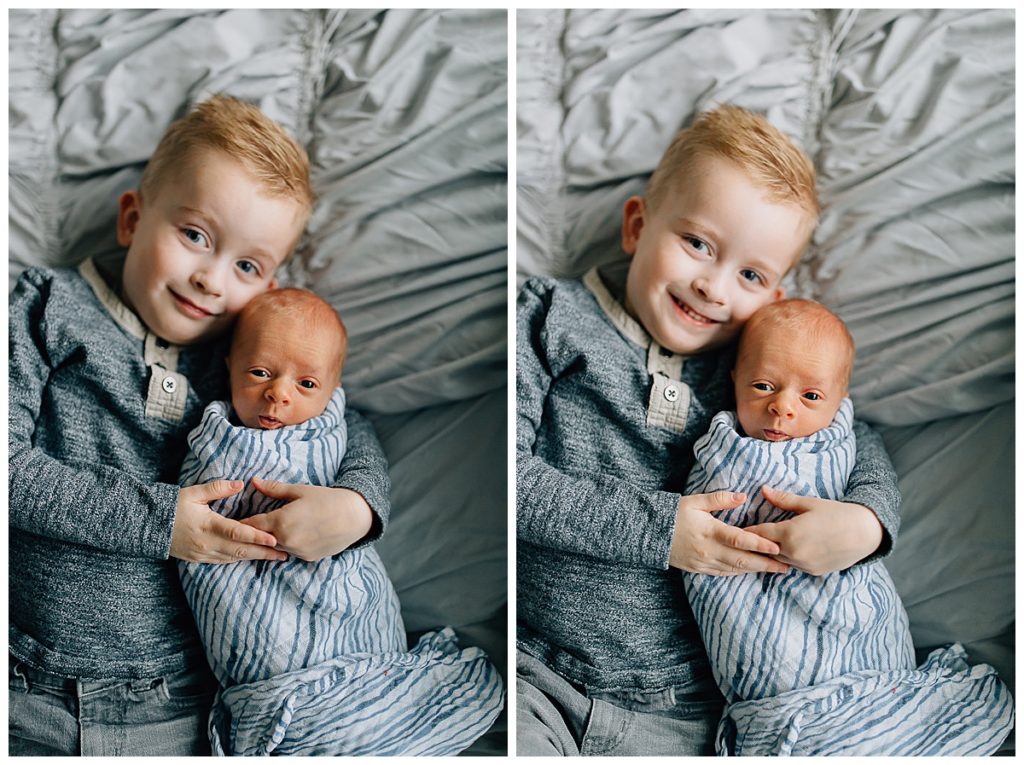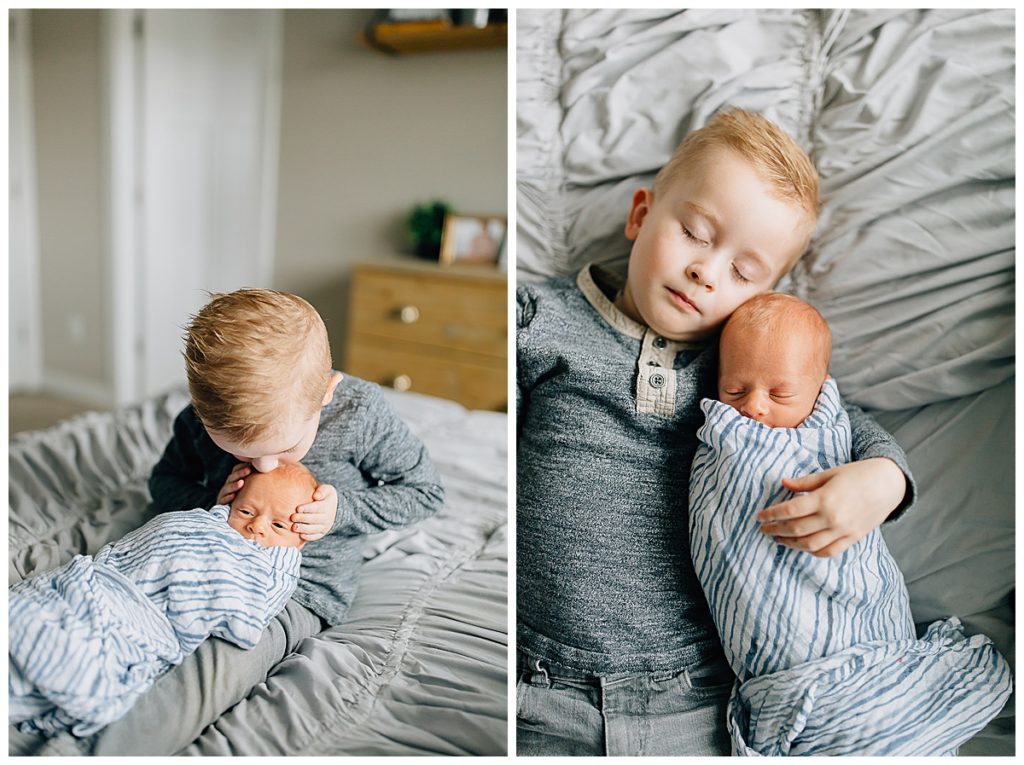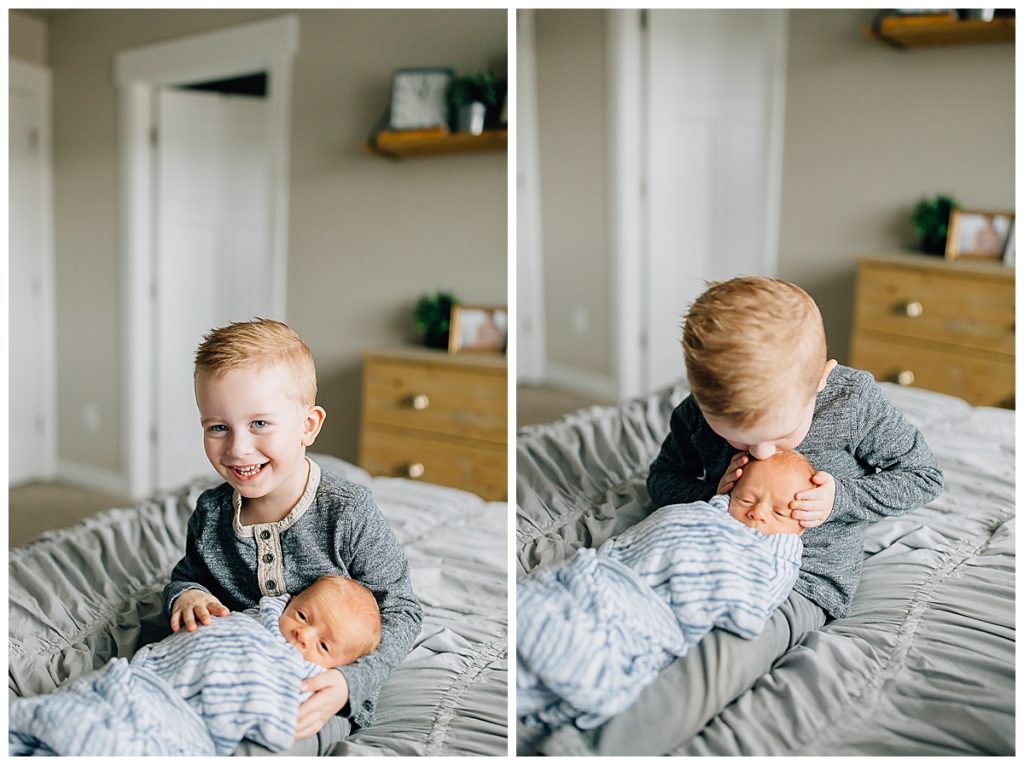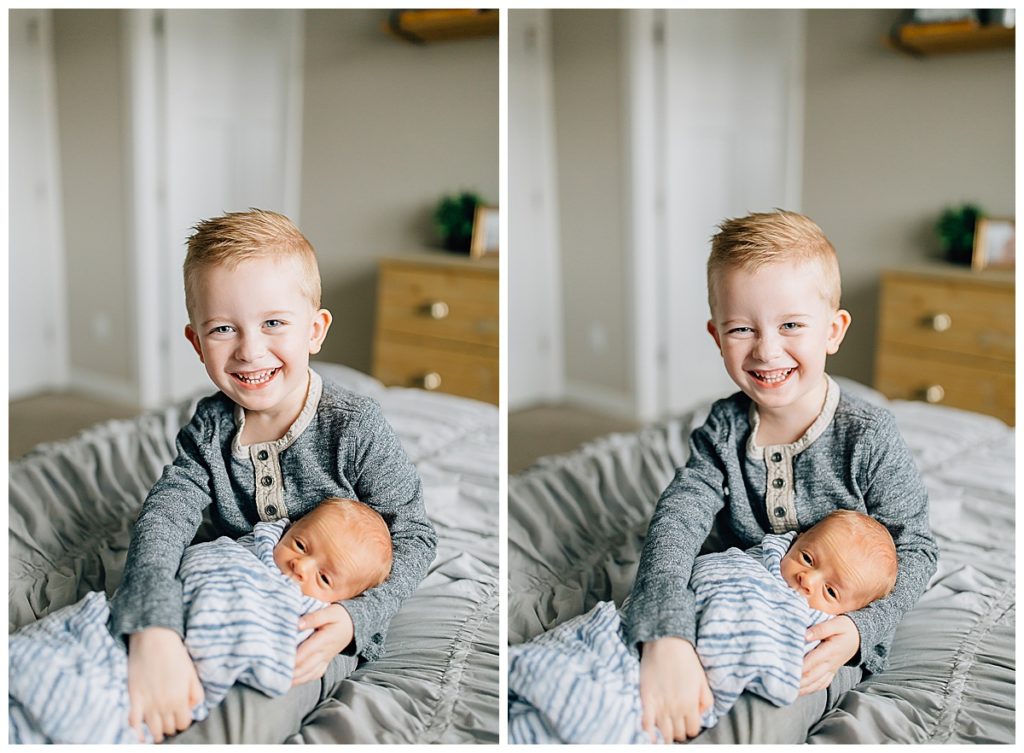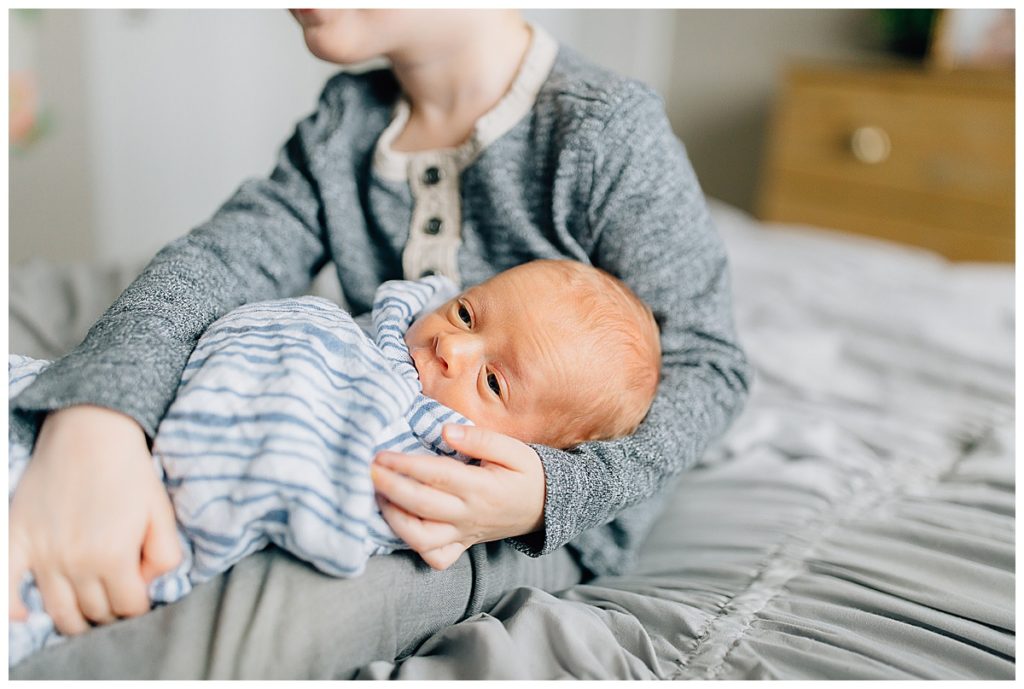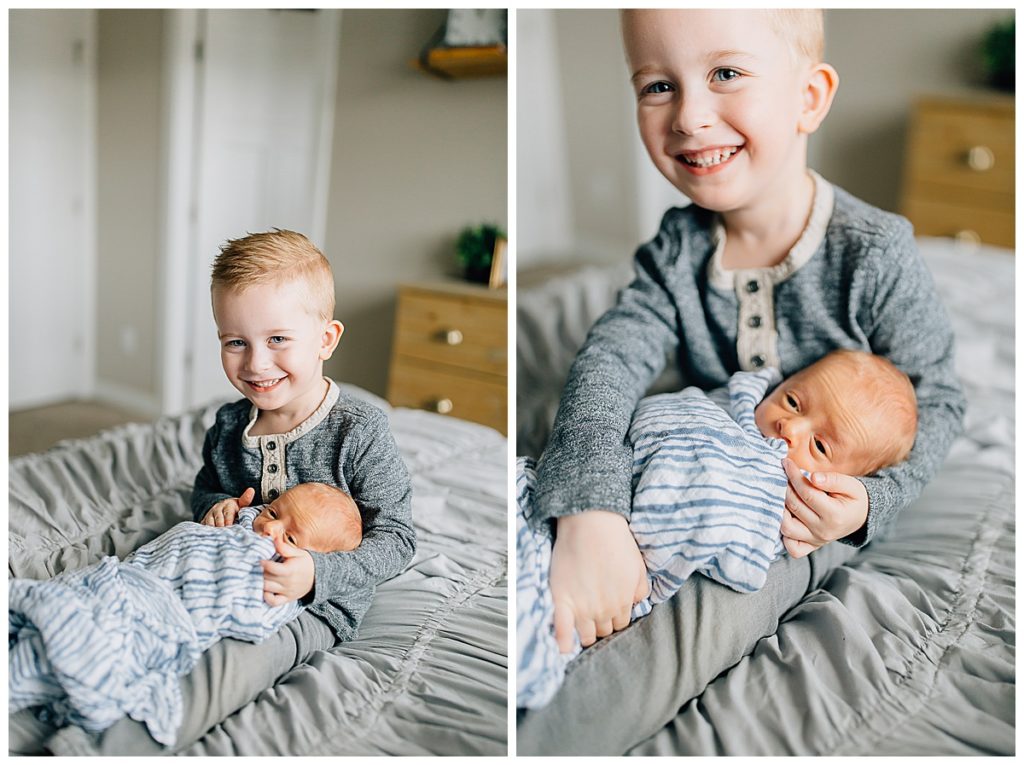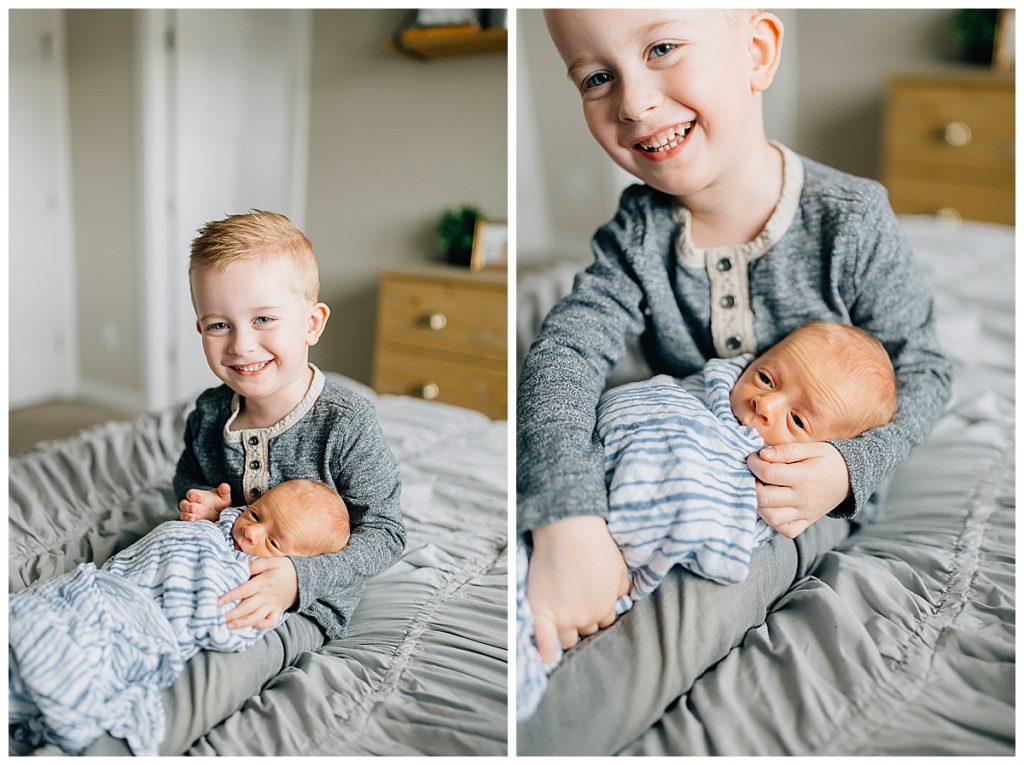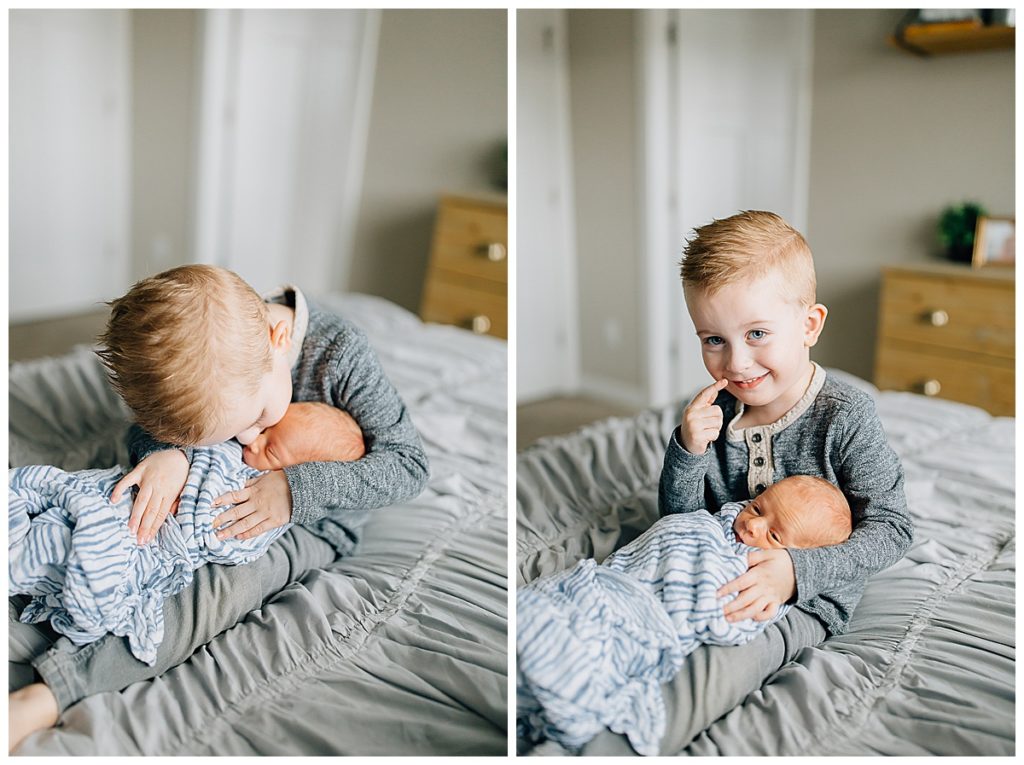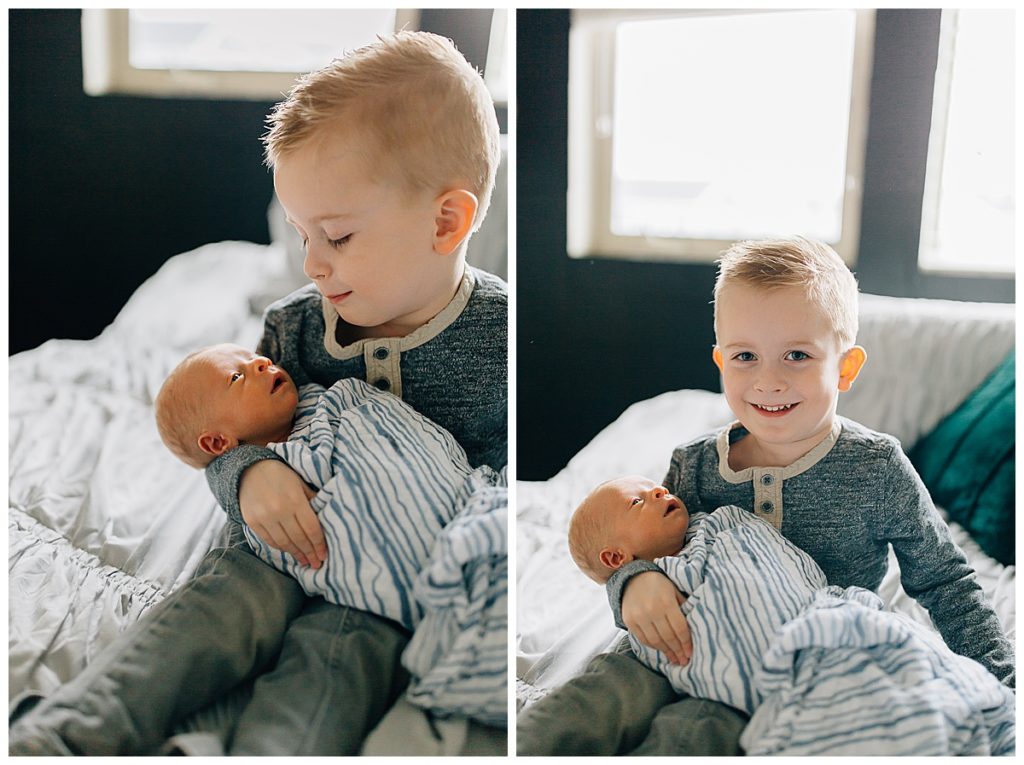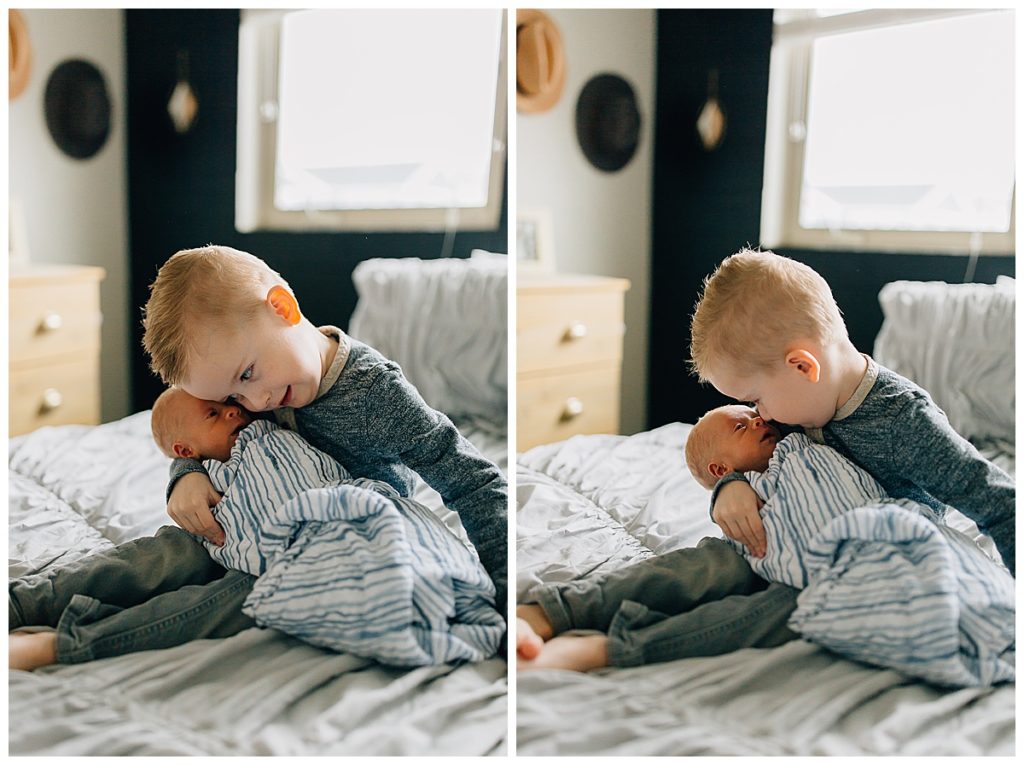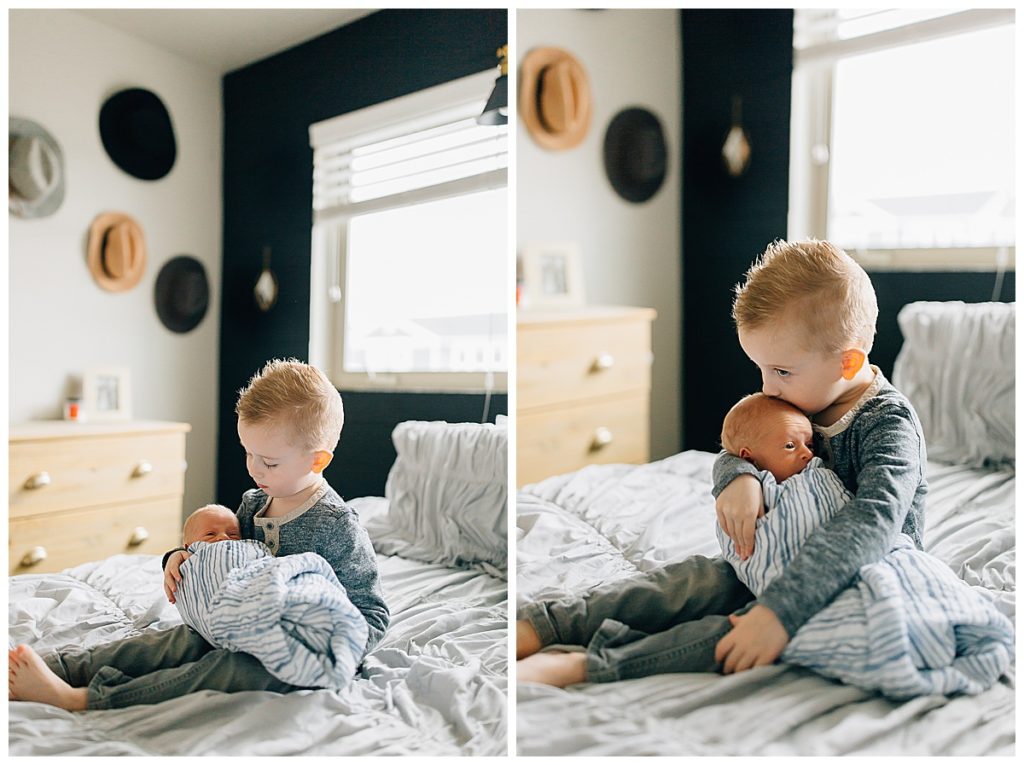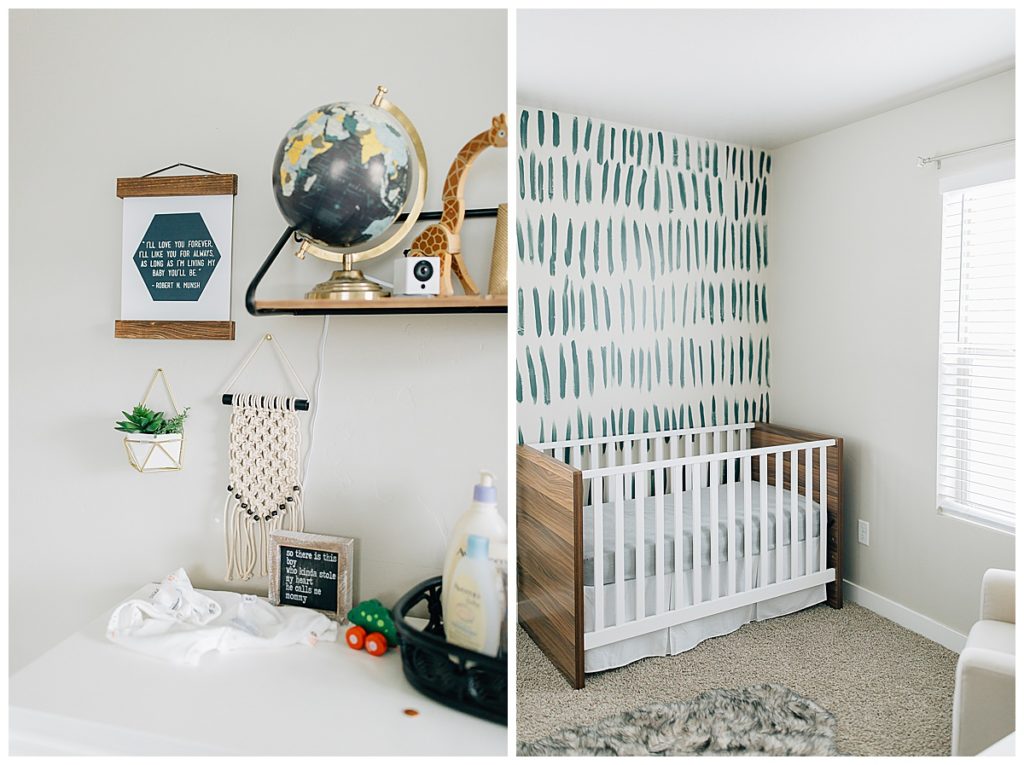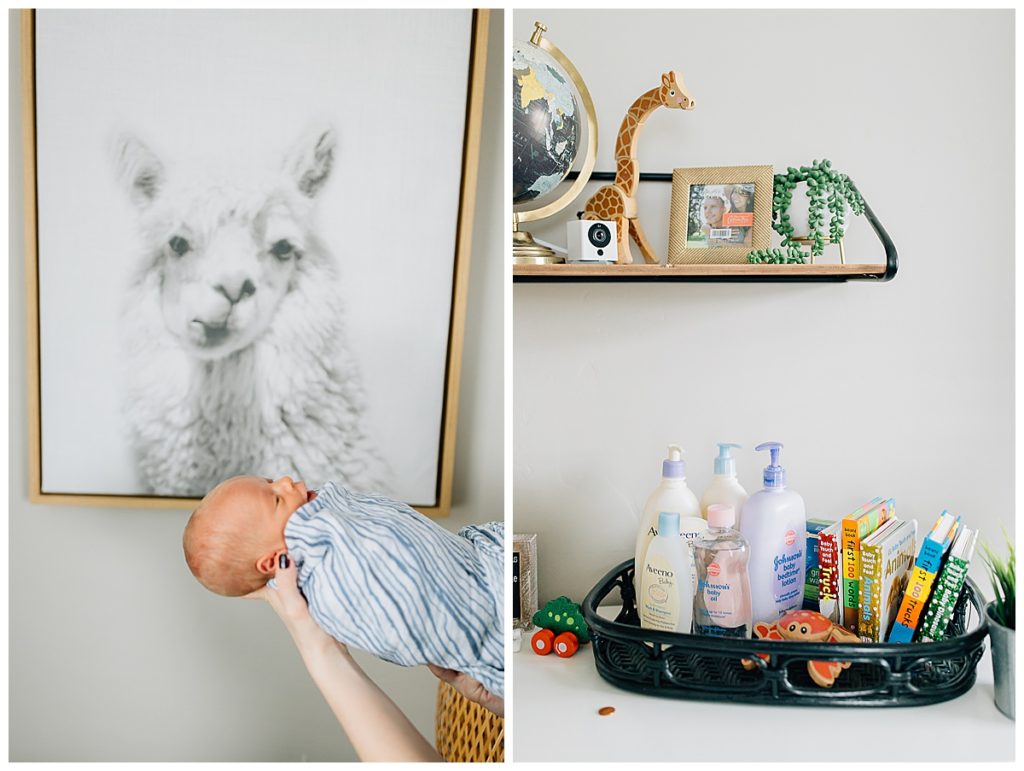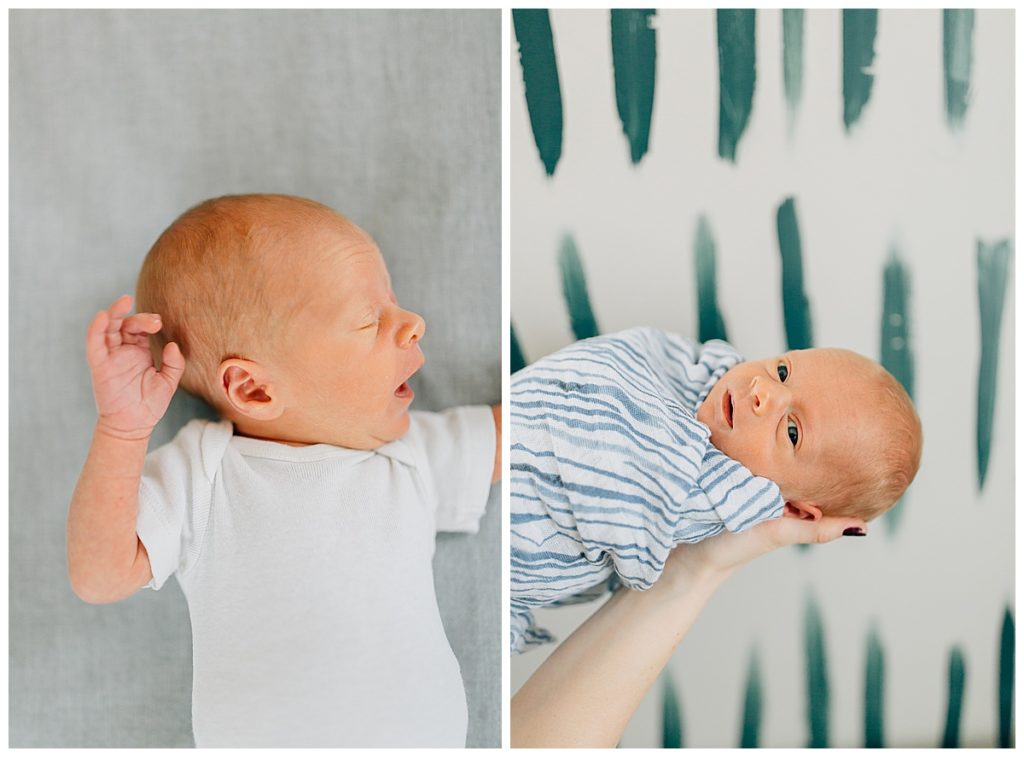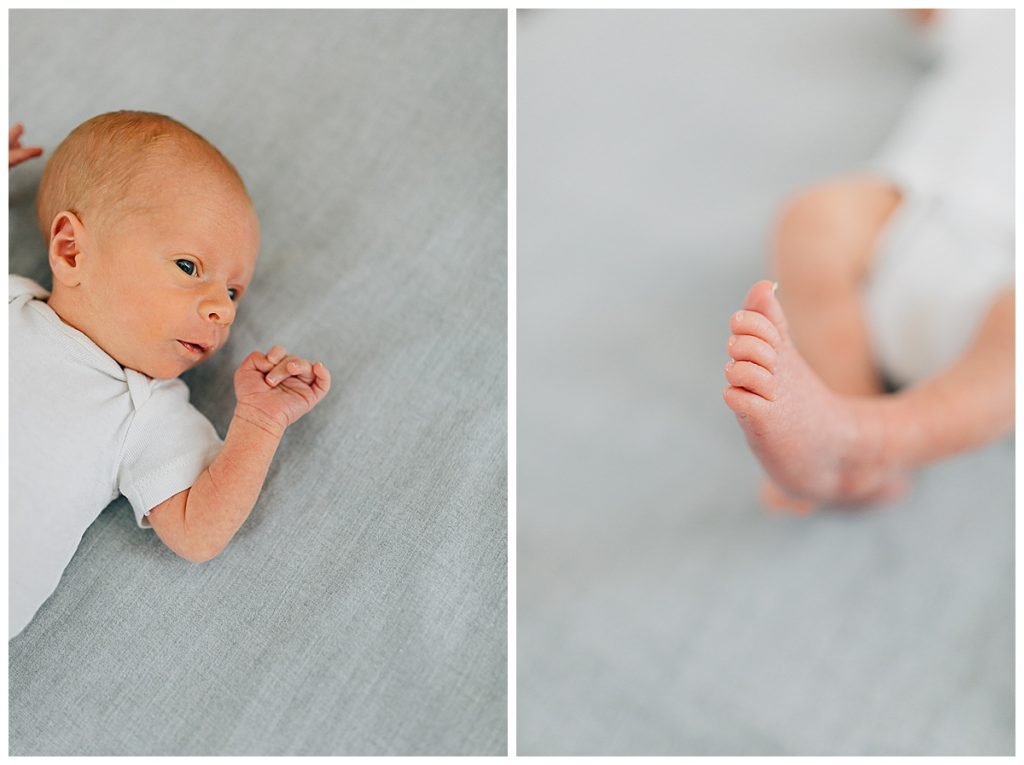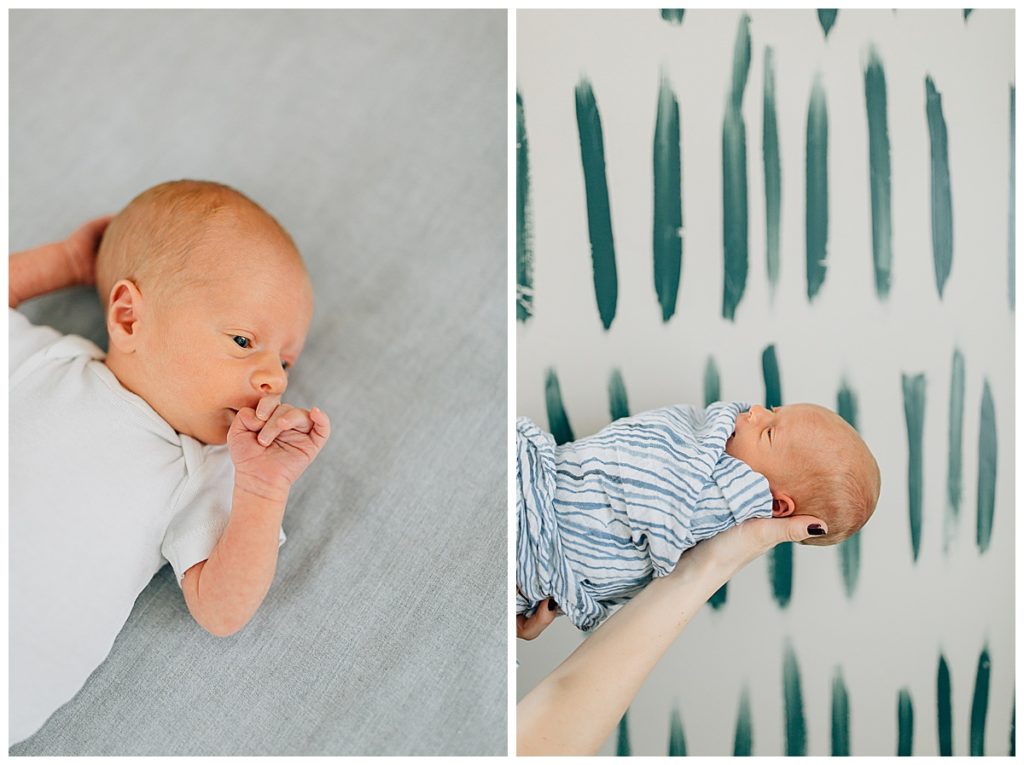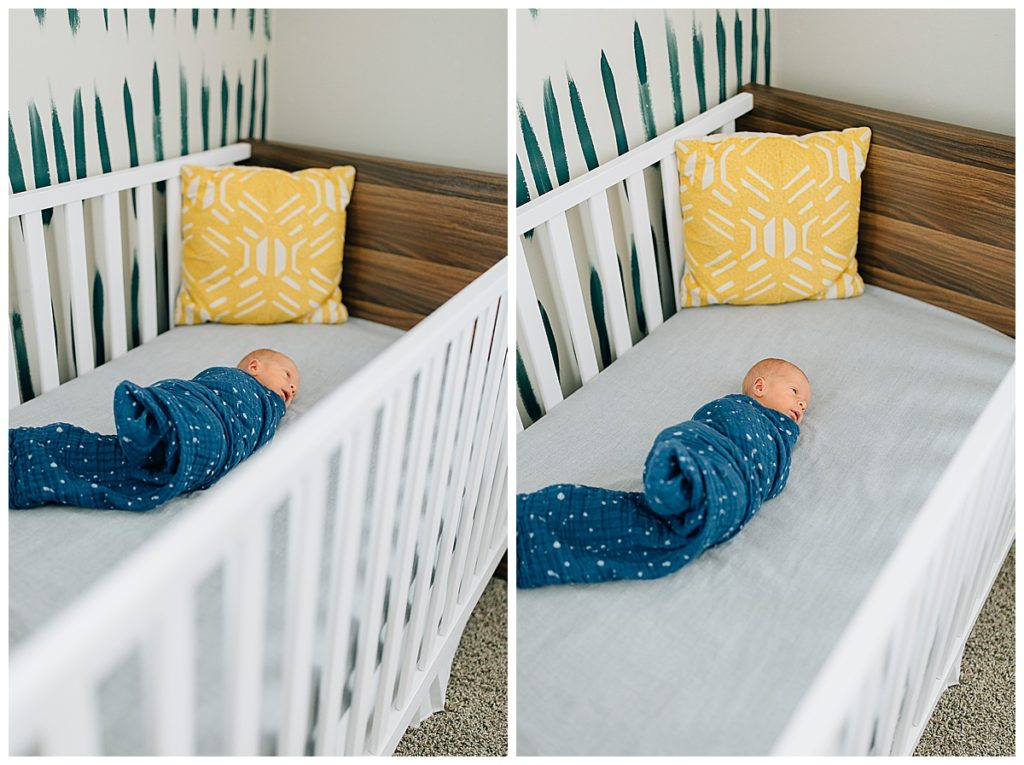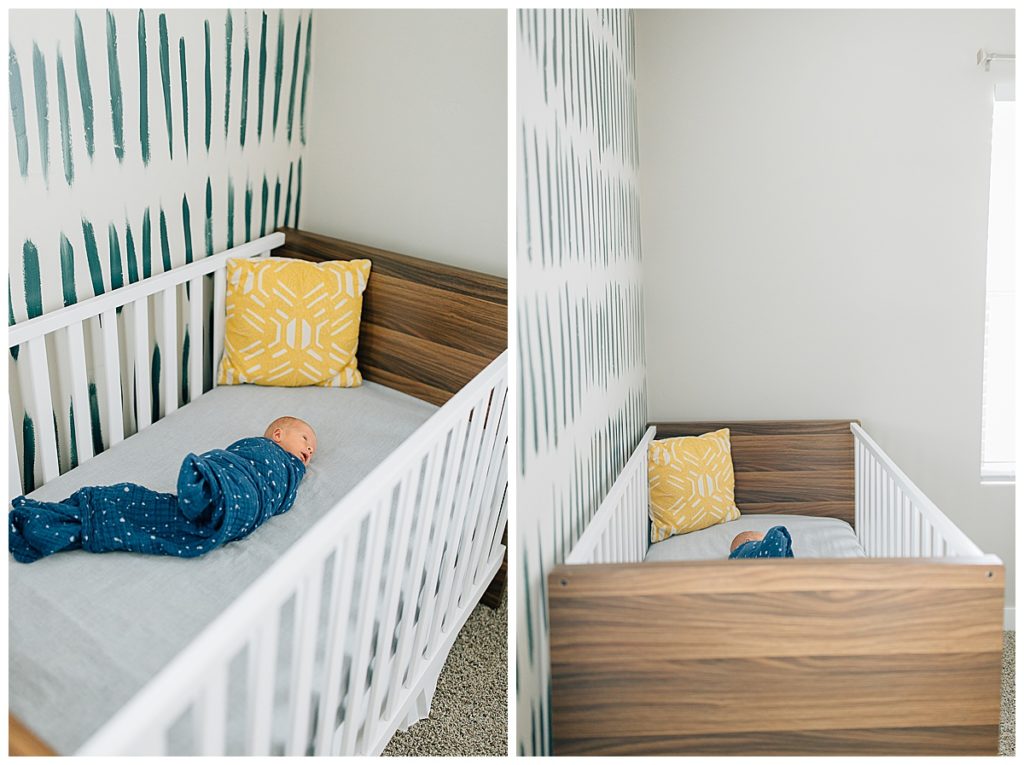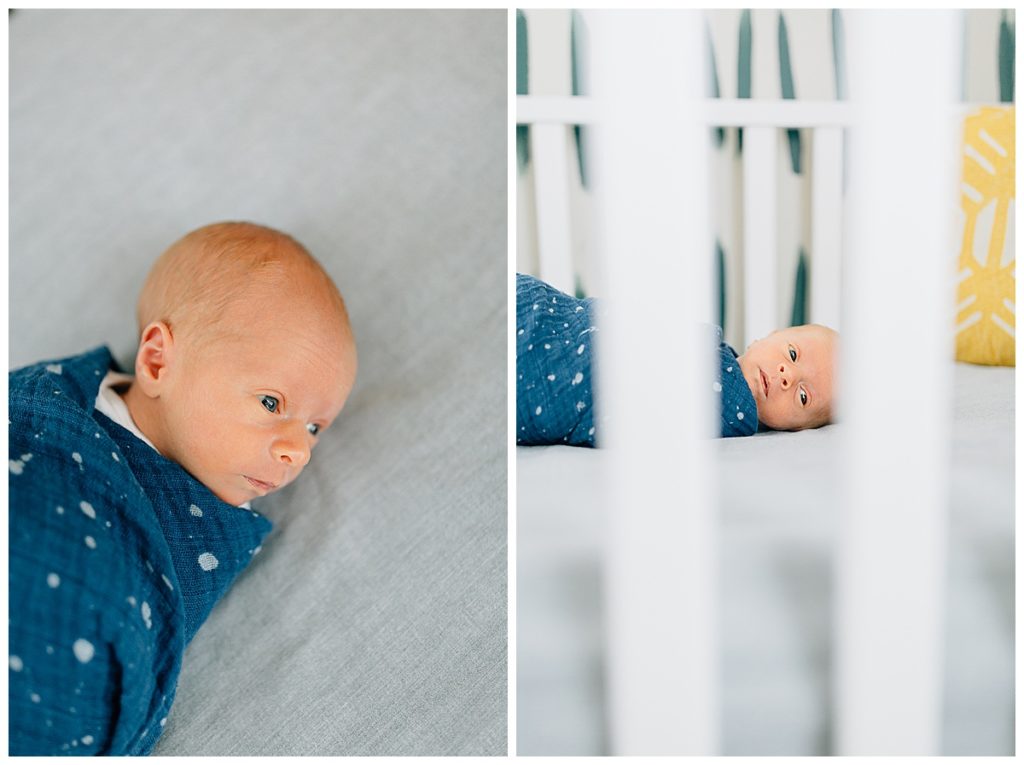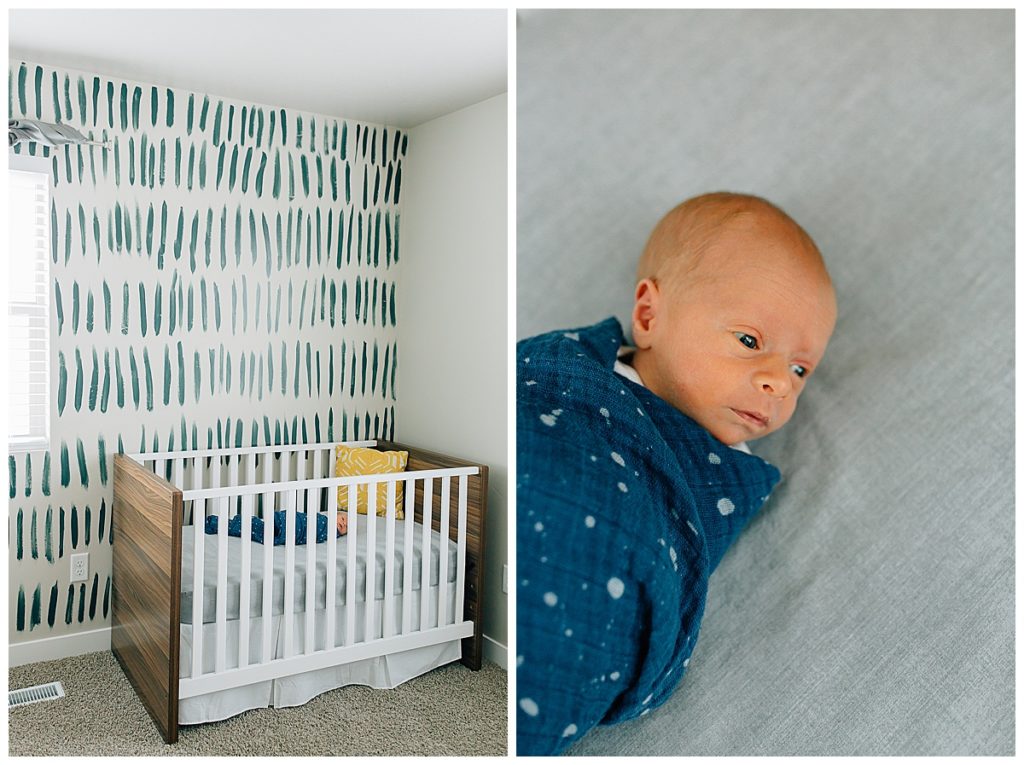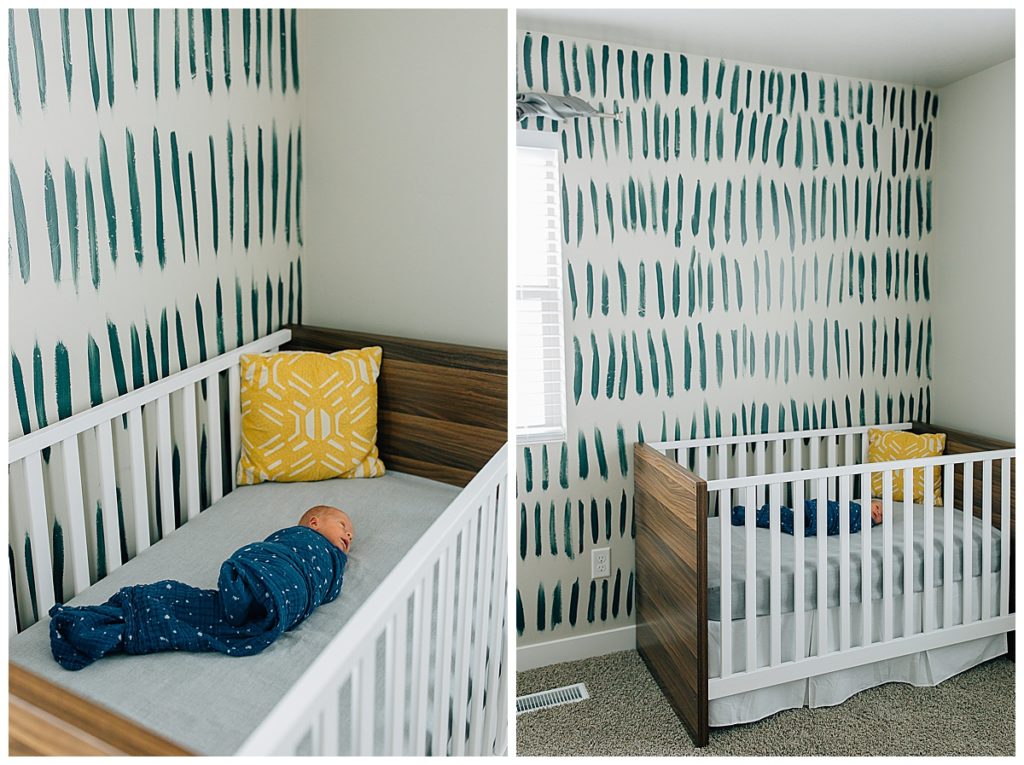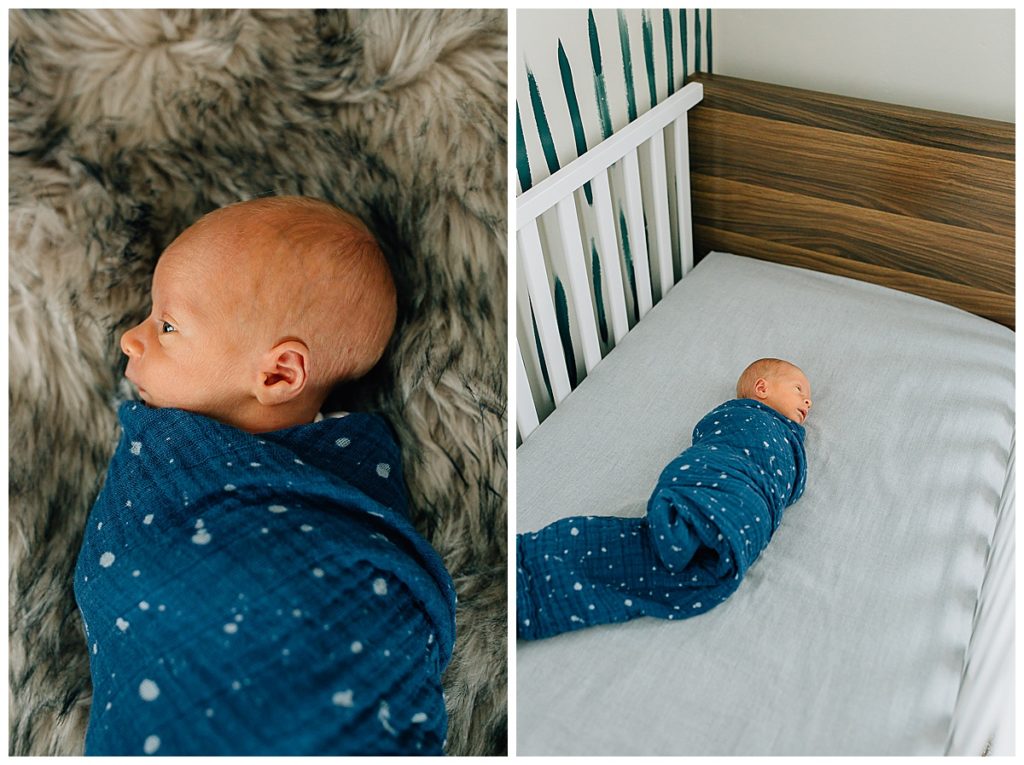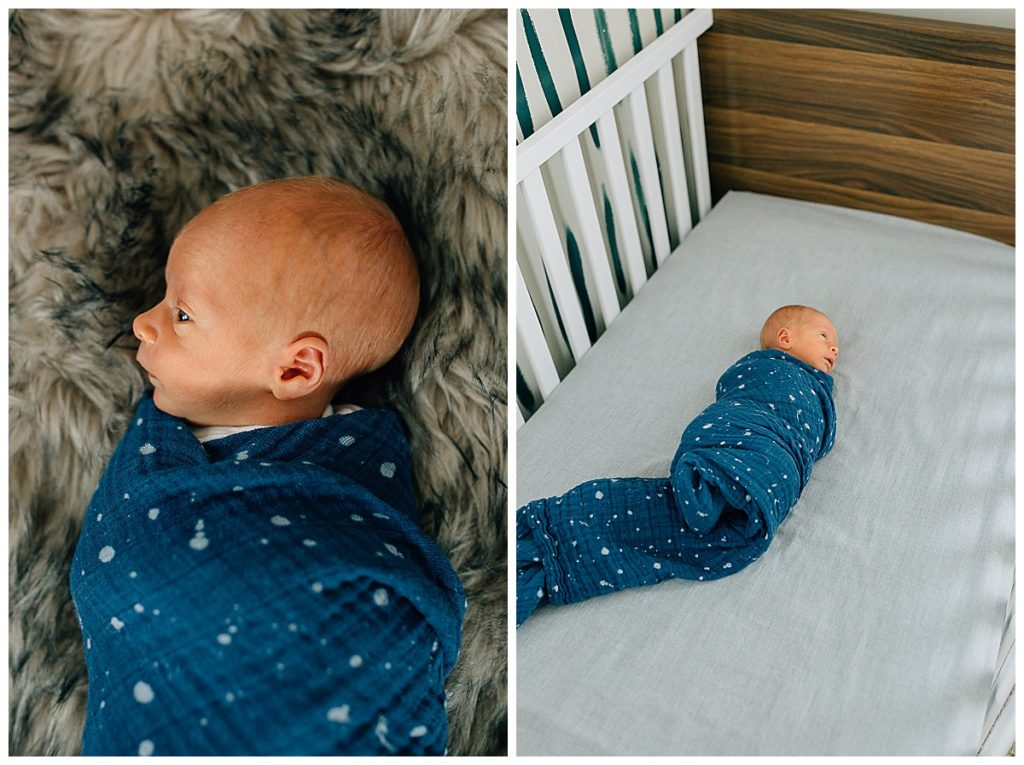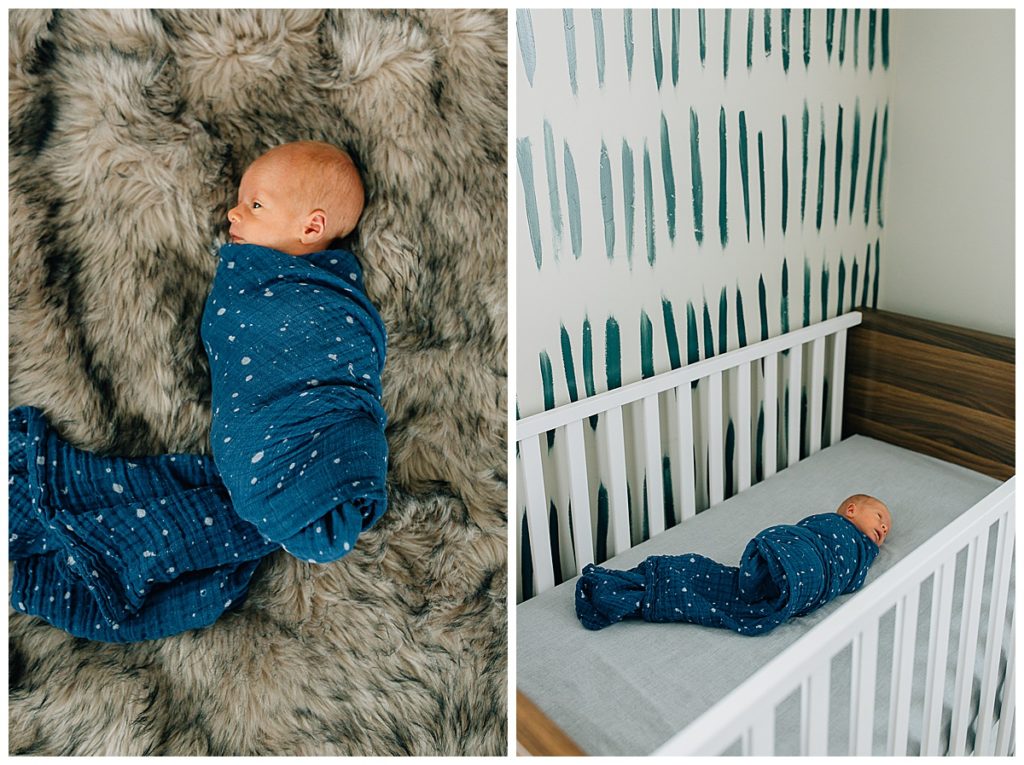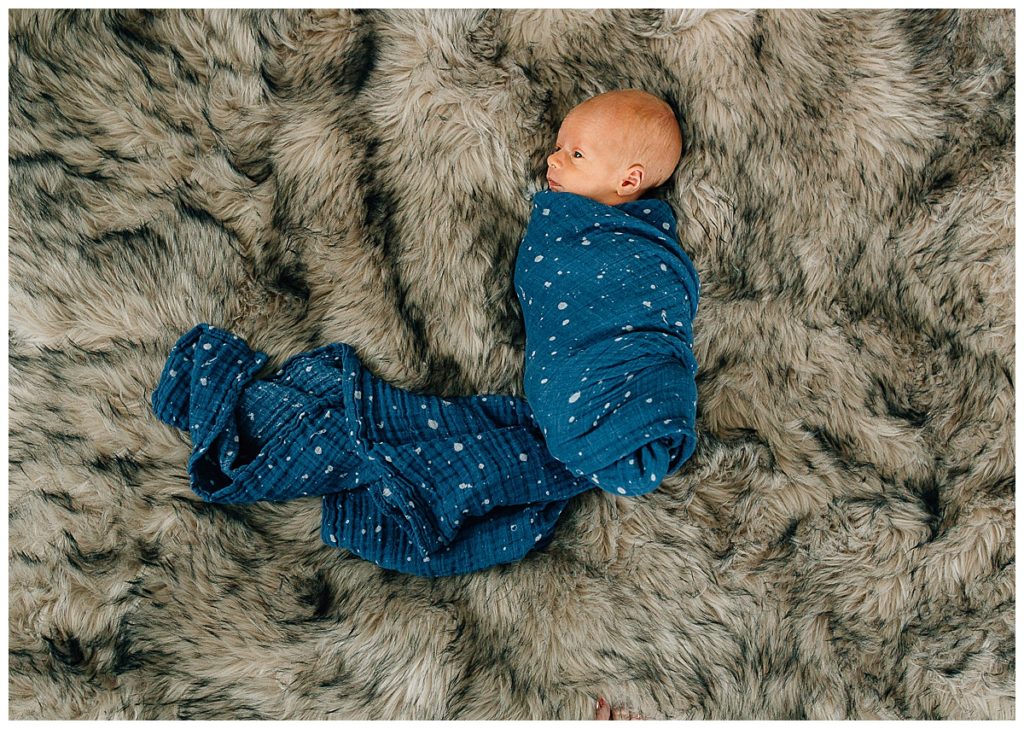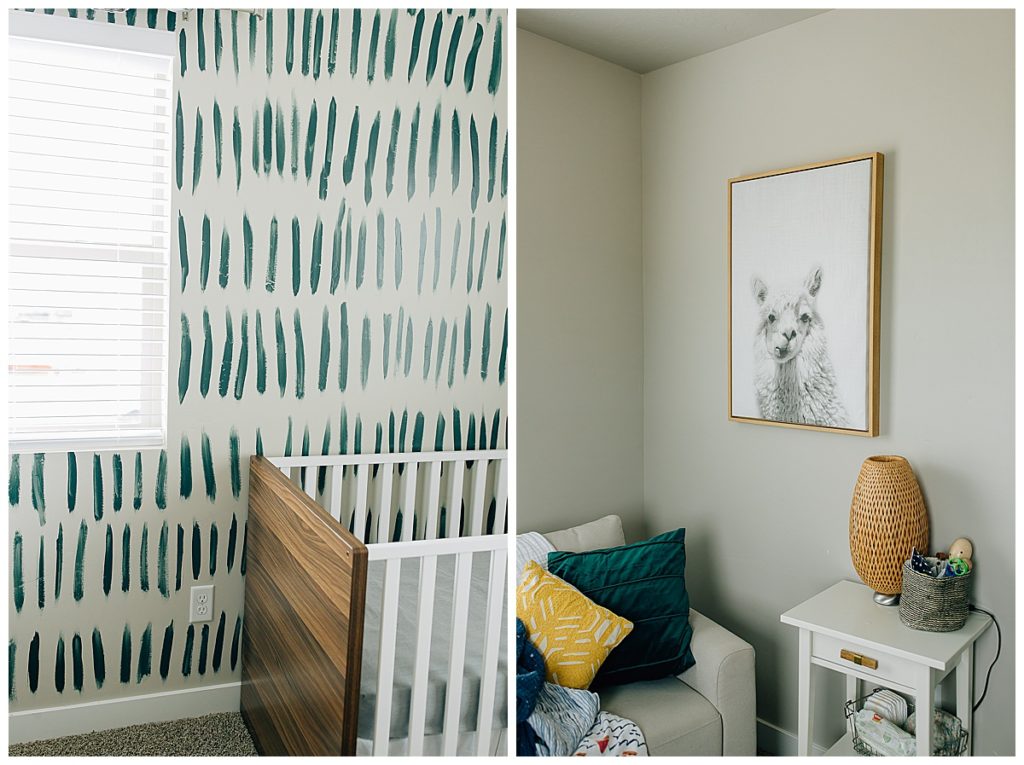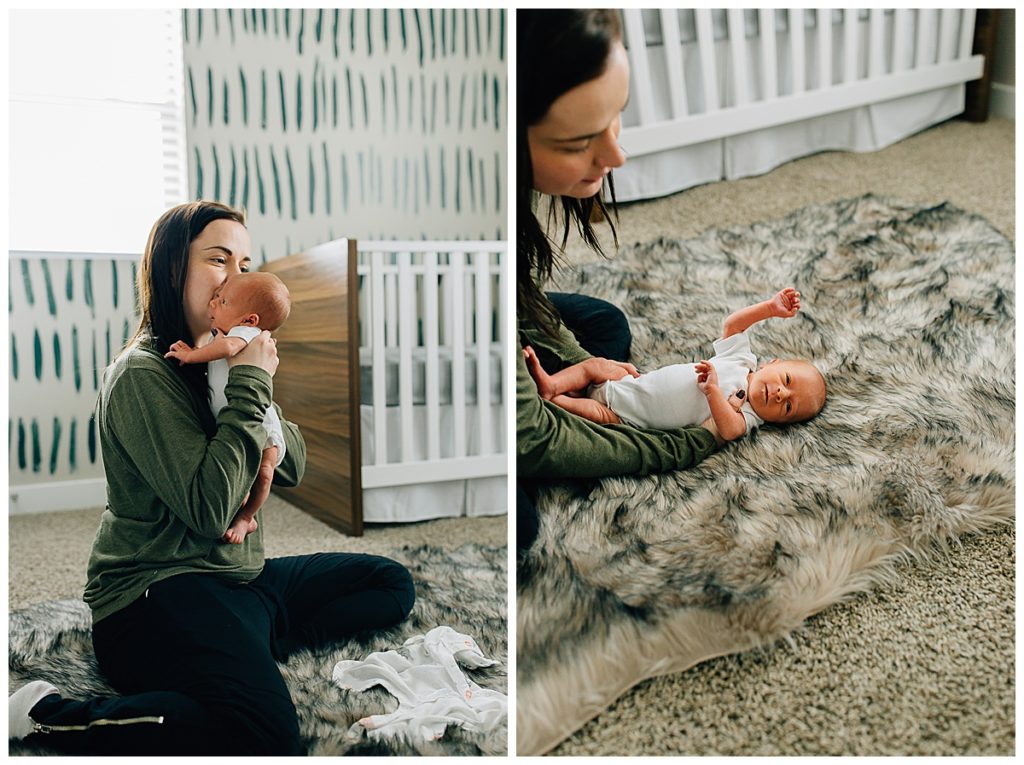 I'd LOVE to work with you! Please contact me to book your session. To view more of my portfolio, follow me on Instagram.