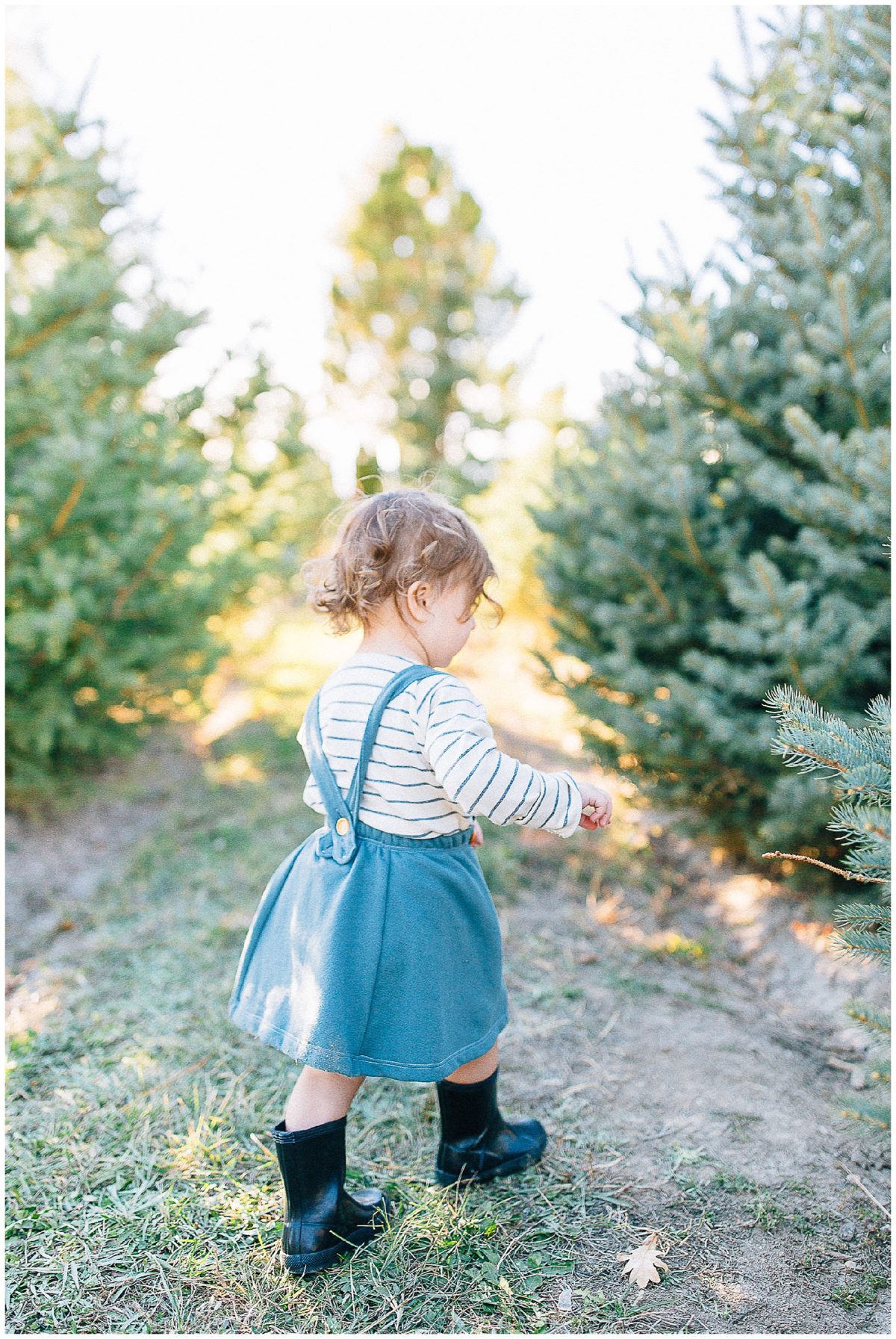 Baird | Tree Farm Pictures | Utah Family Photographer
This beautiful Tree Farm Pictures session was such a joy to shoot! We shot this session at Beck's Tree Farm in Alpine and it was just magical! I love being at that beautiful tree farm and love the light from this session. And holy cow, don't they look so adorable in their outfits?
I've found that when shooting kids it's best just to follow their lead. Kids don't just want to stand and smile at you, they was to play and be chased. E and K were the perfect except of that. They loved exploring the farm and playing and you can see that in these images. Their joy brings me joy! Could they be any cuter?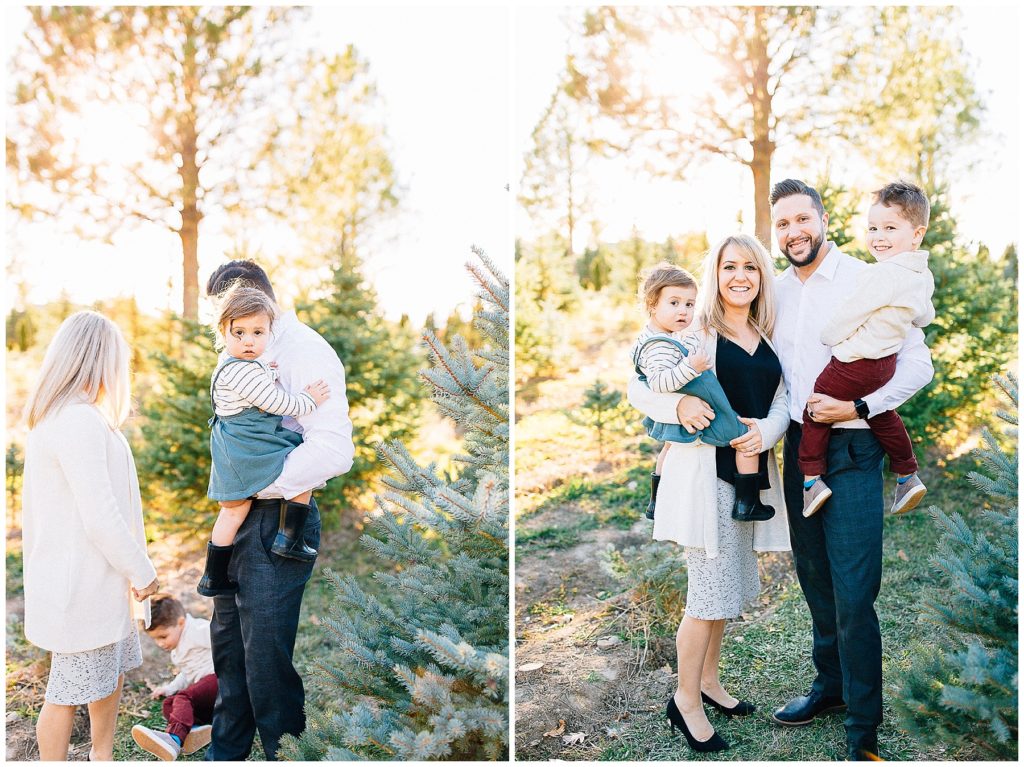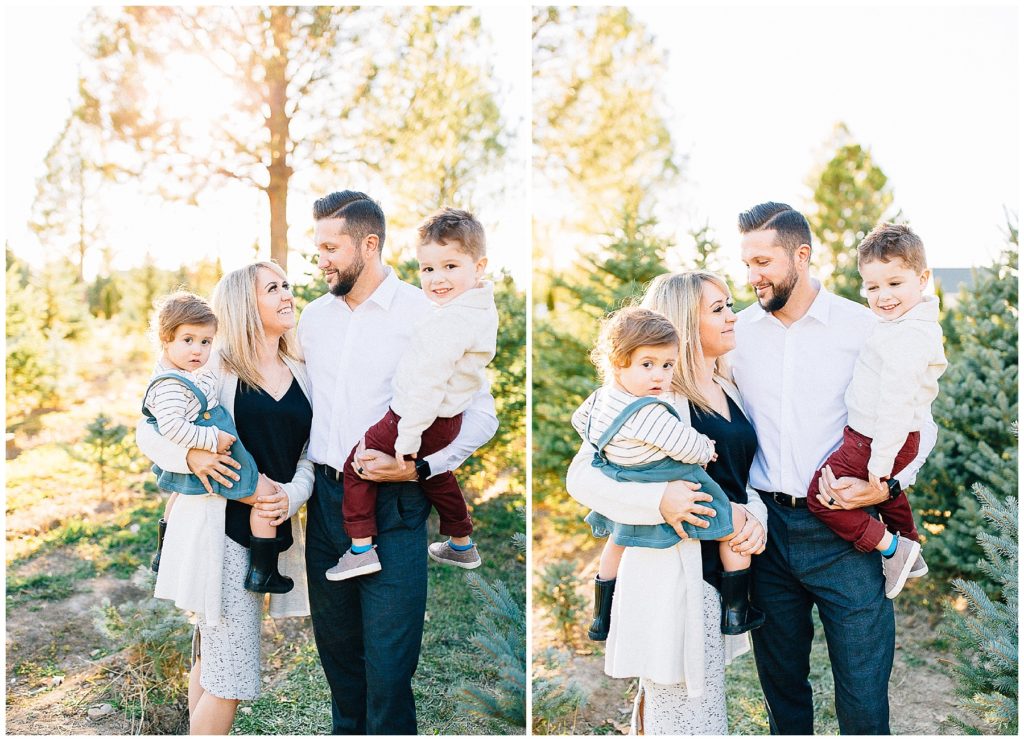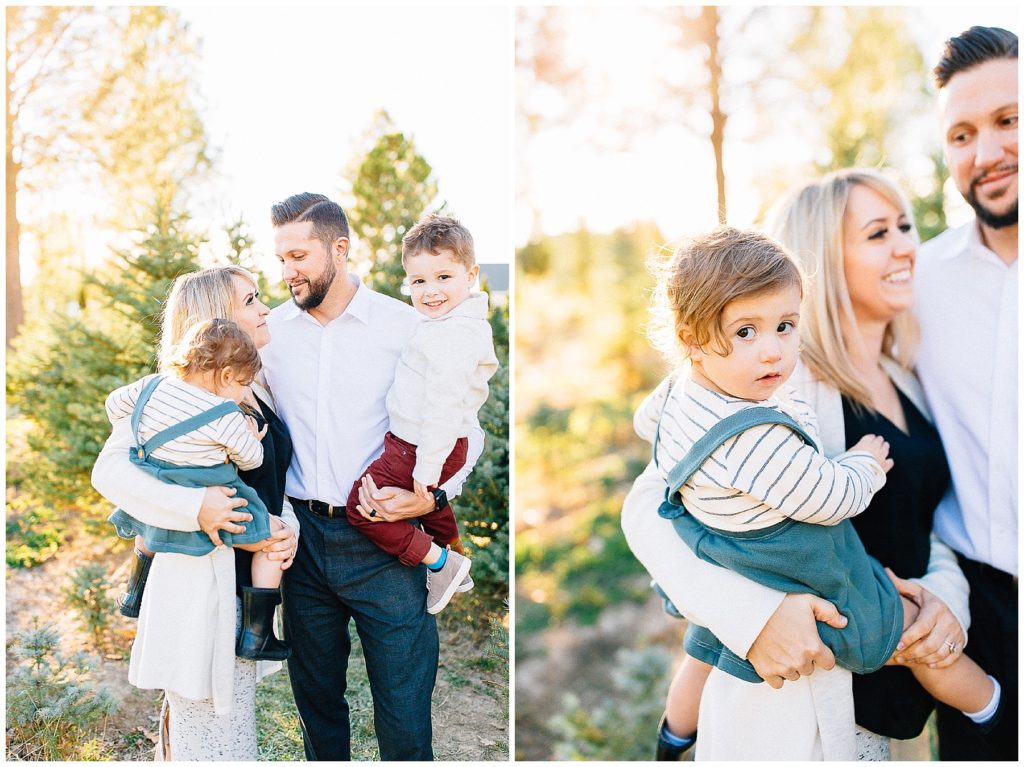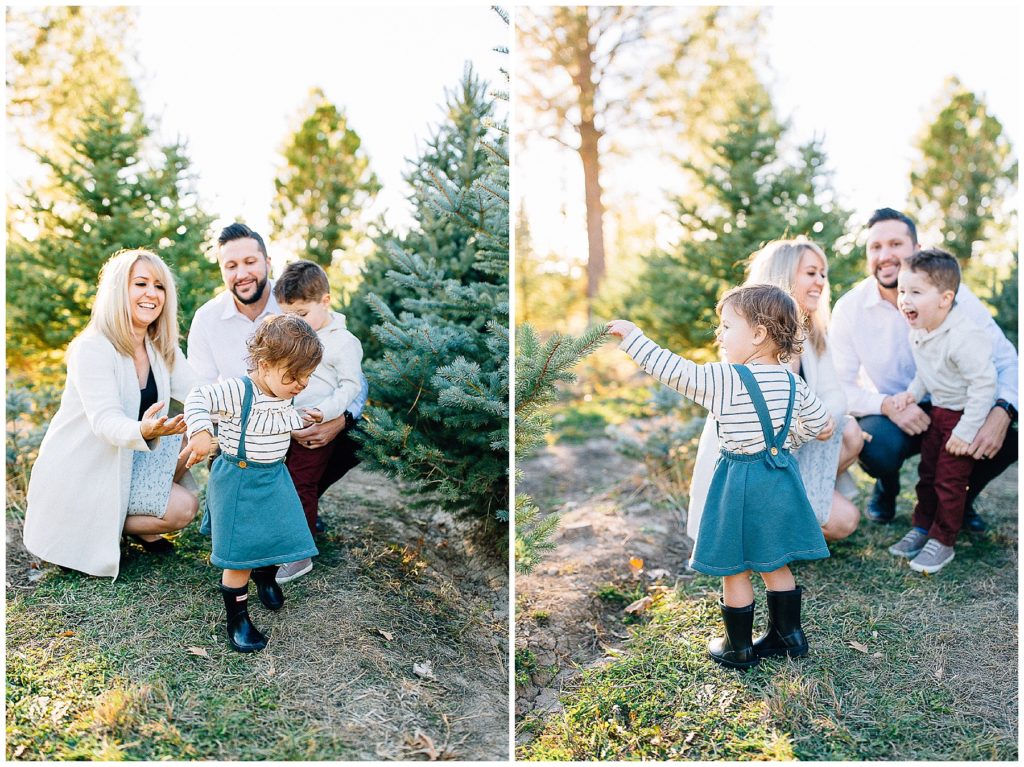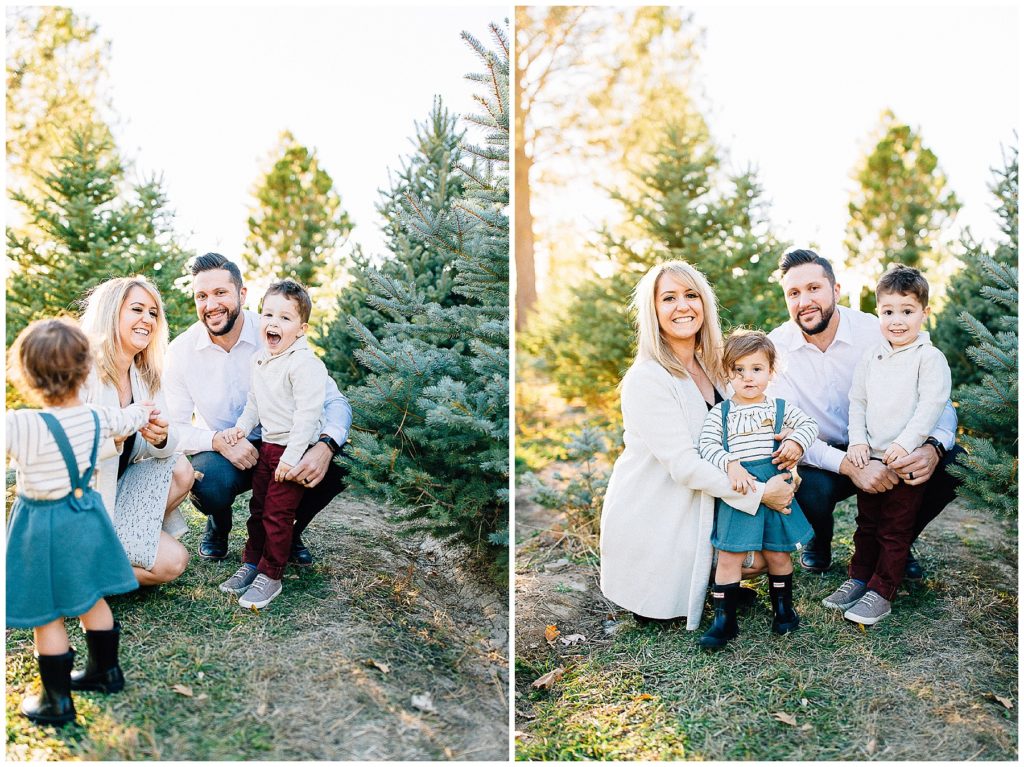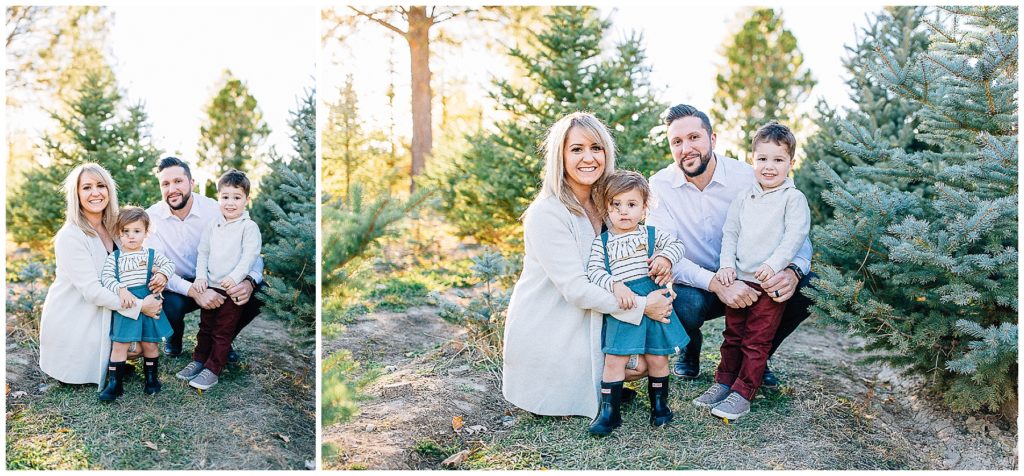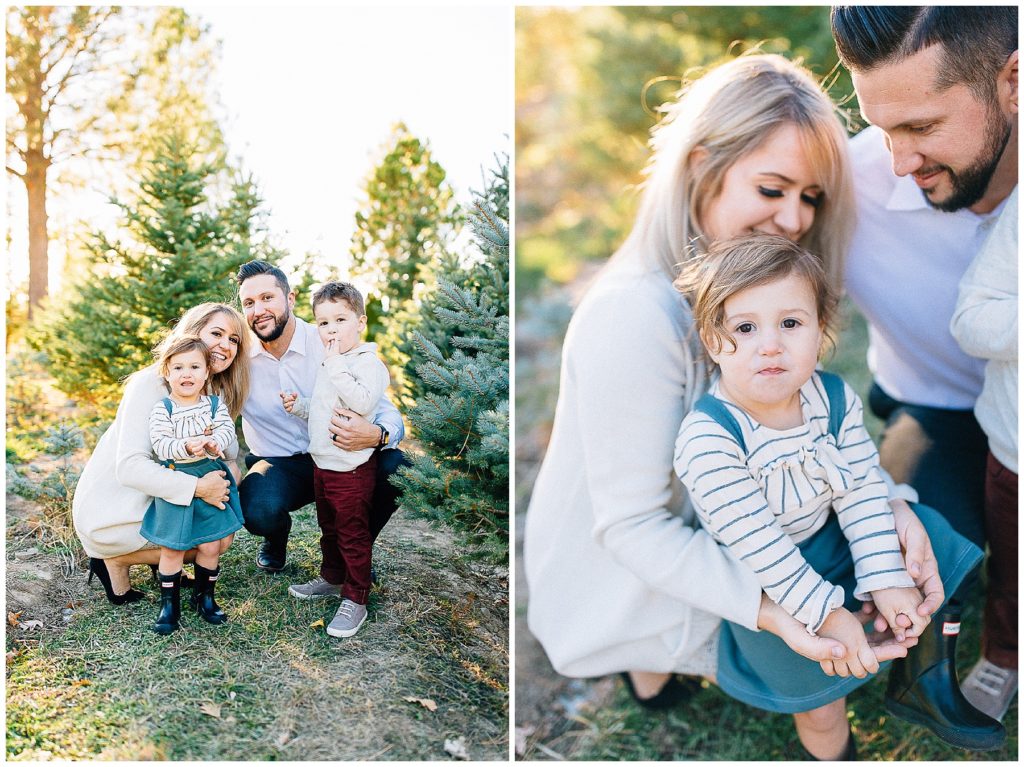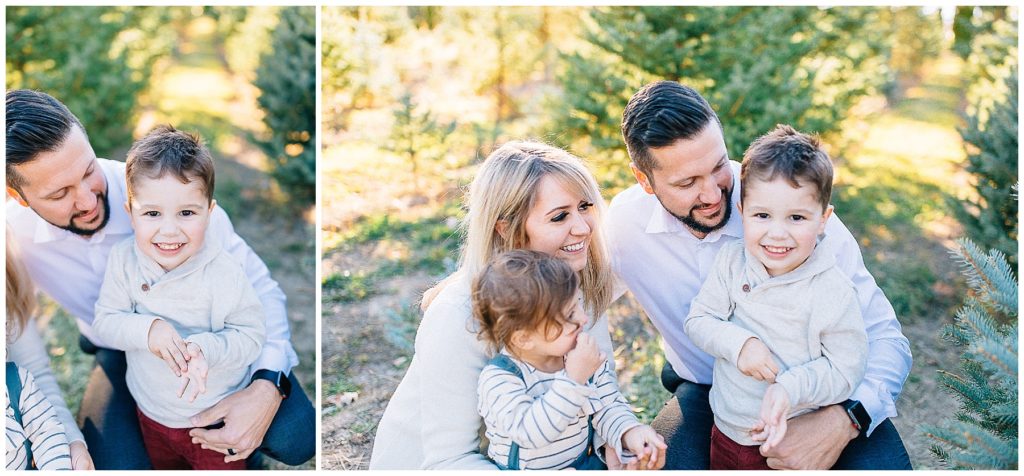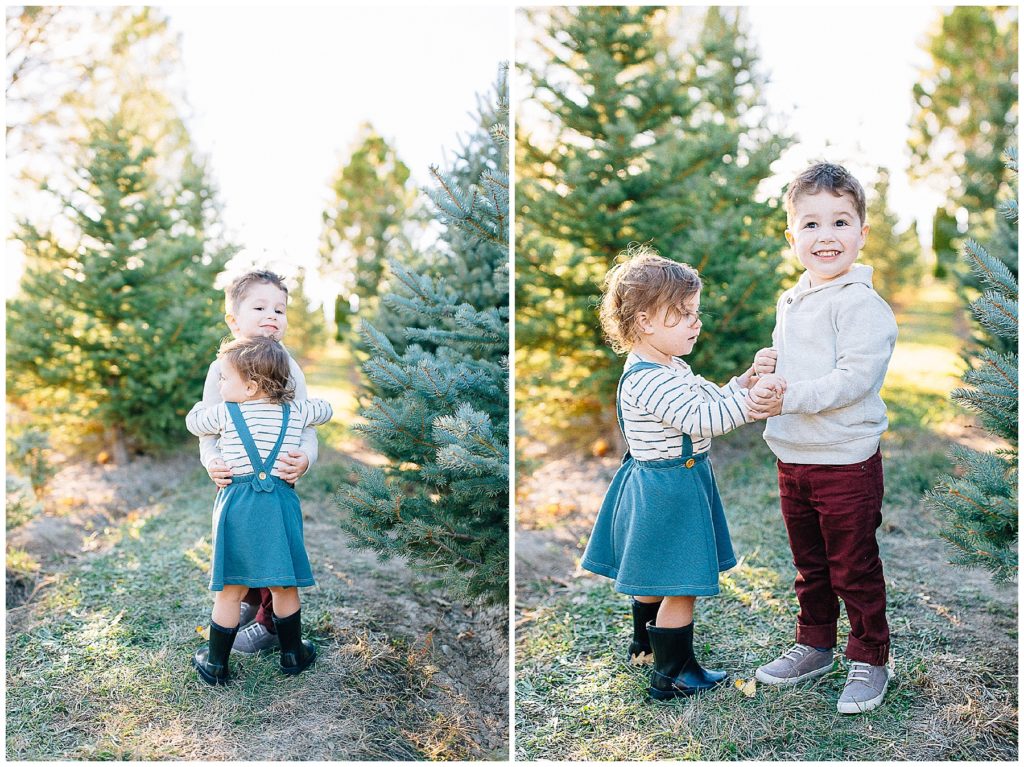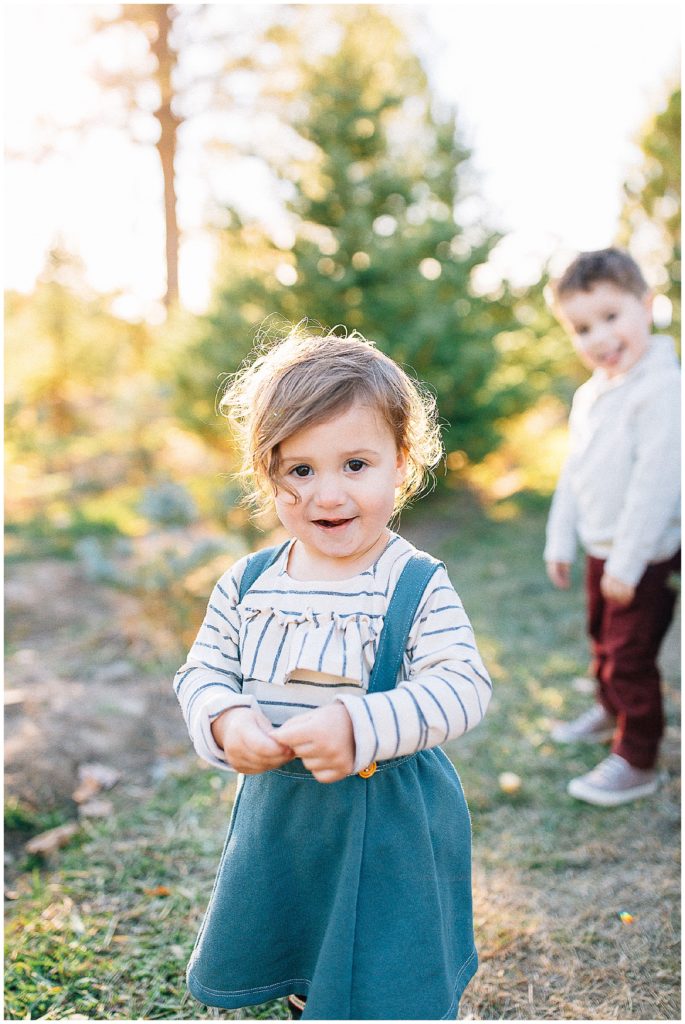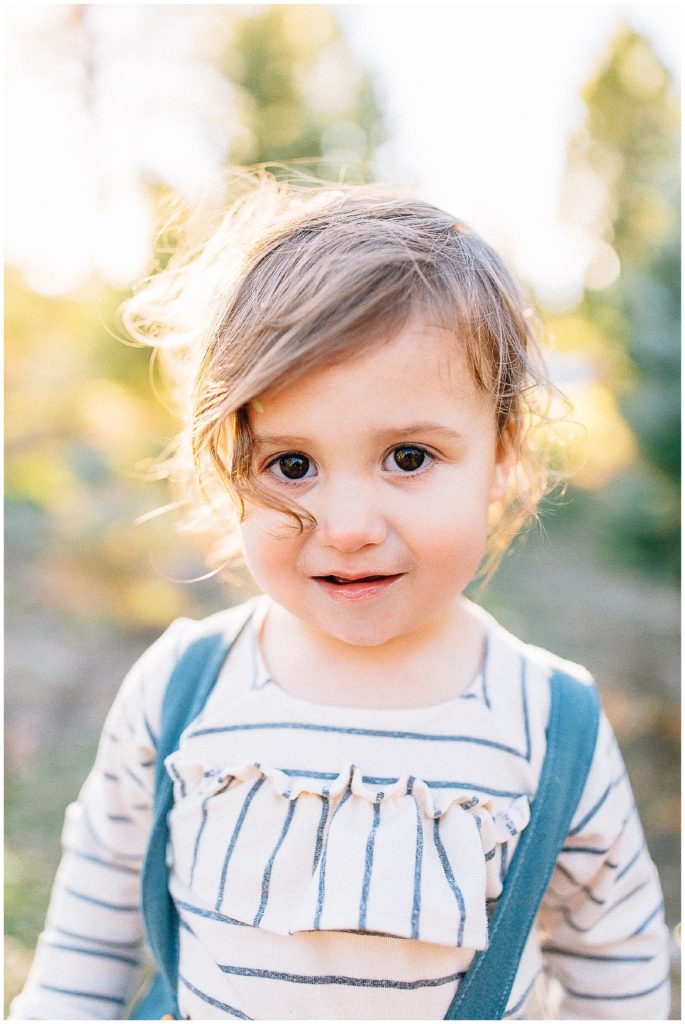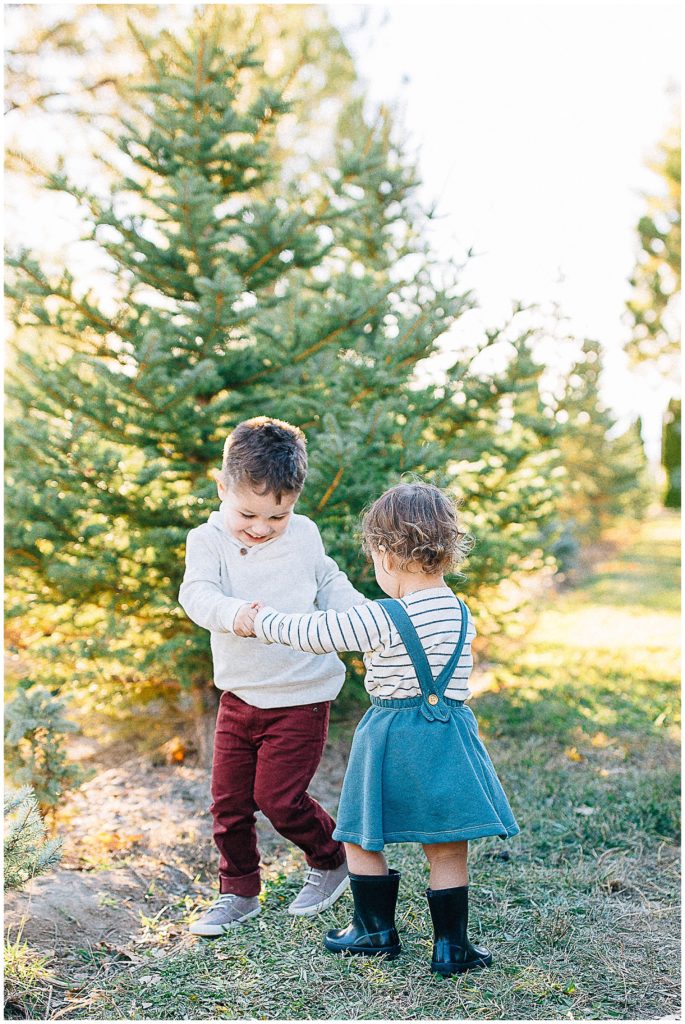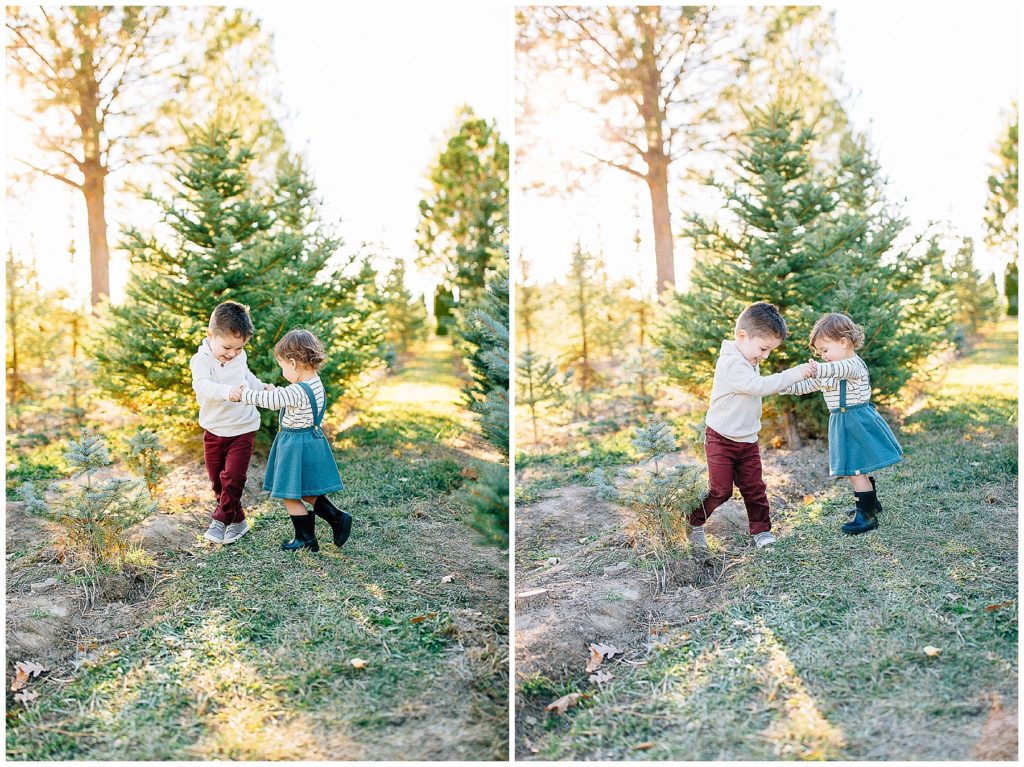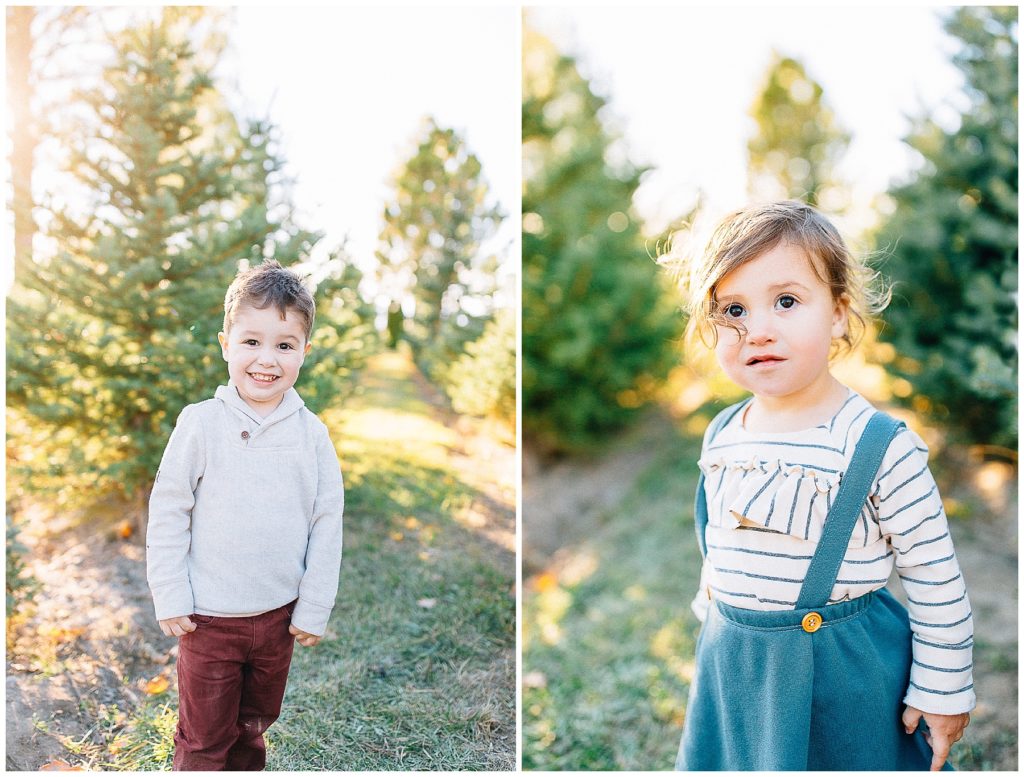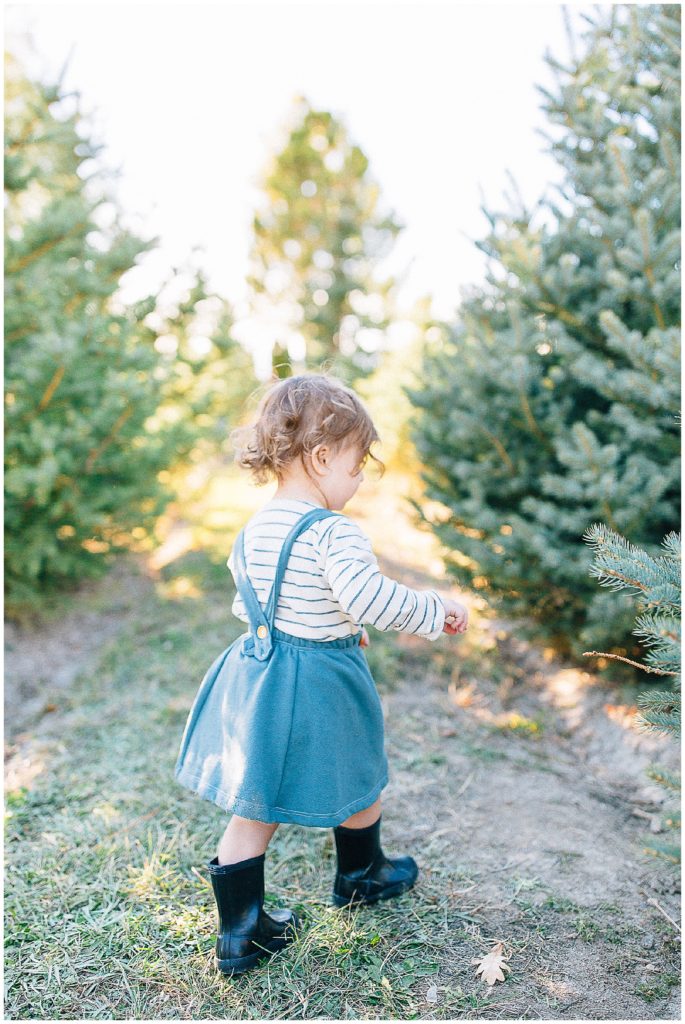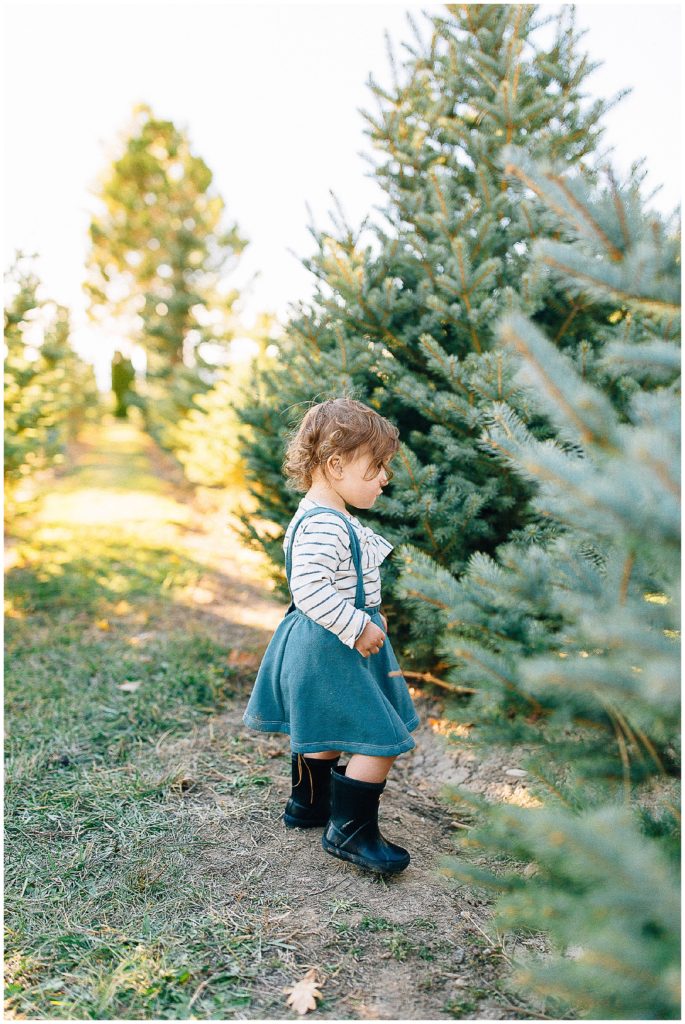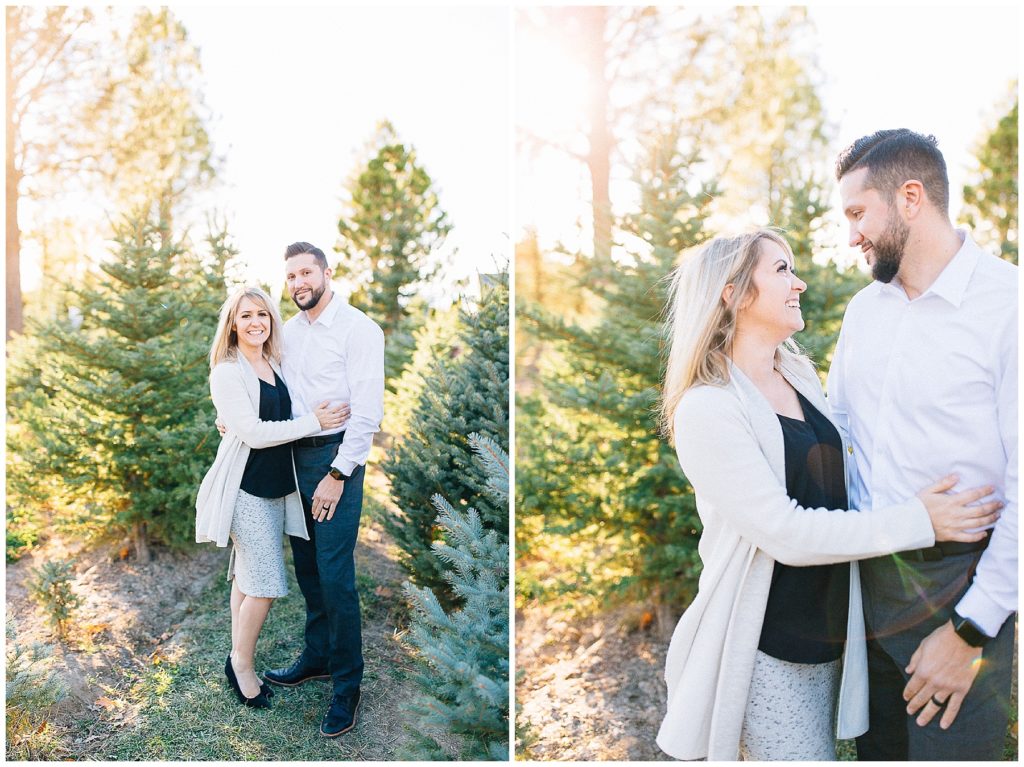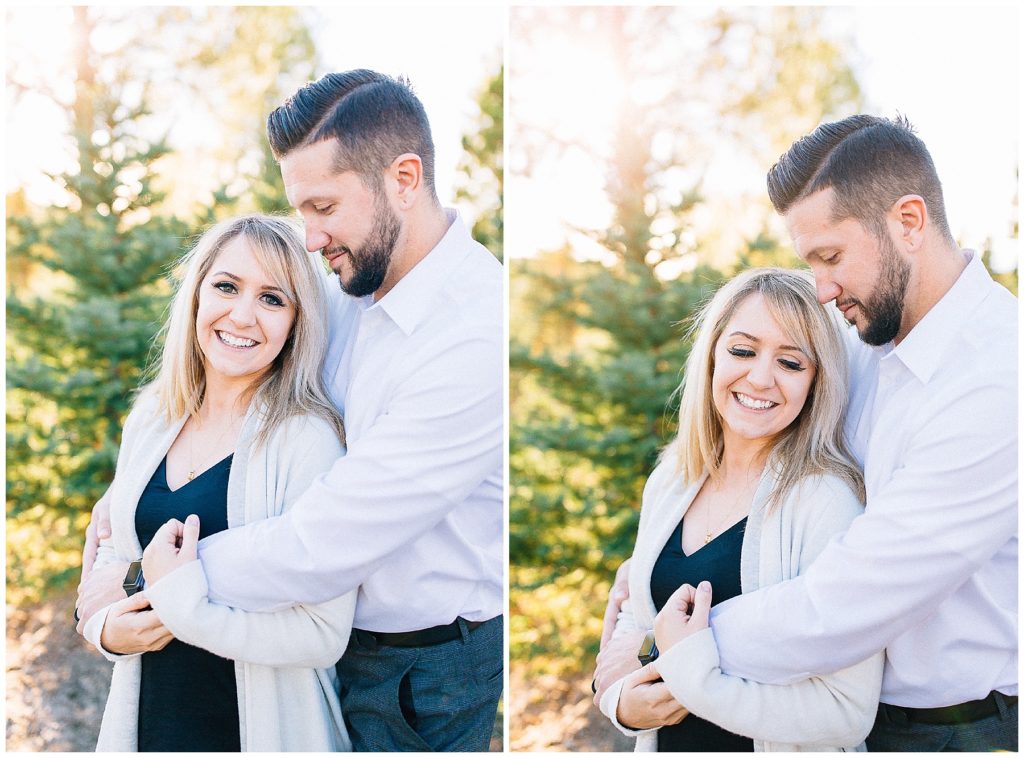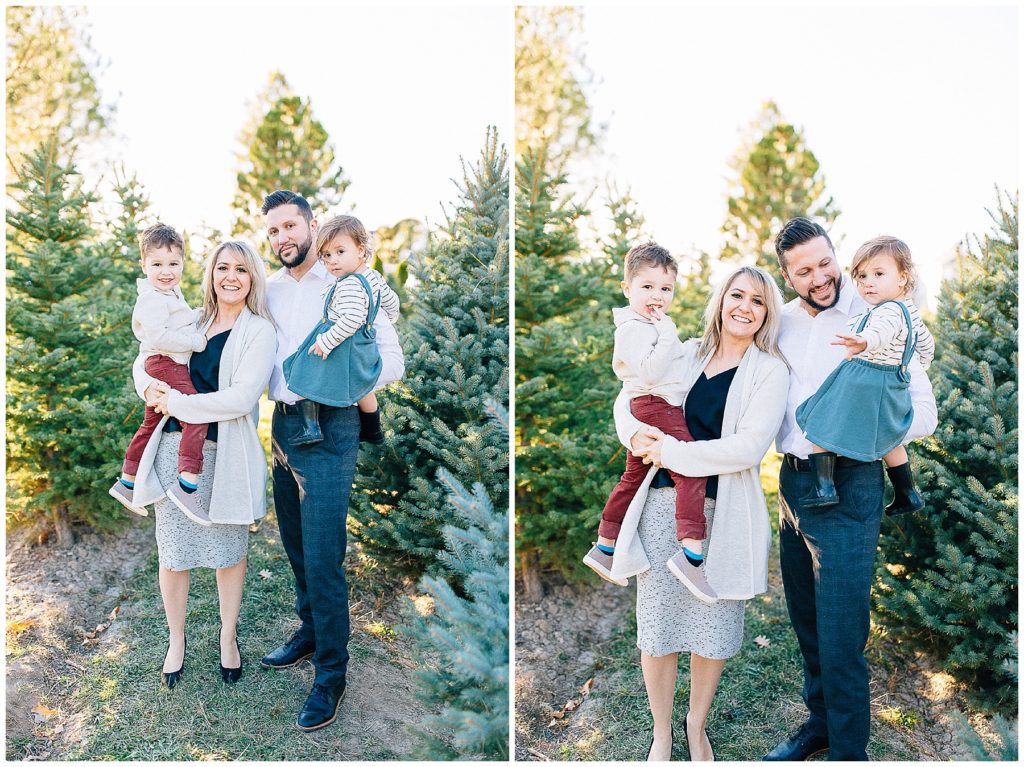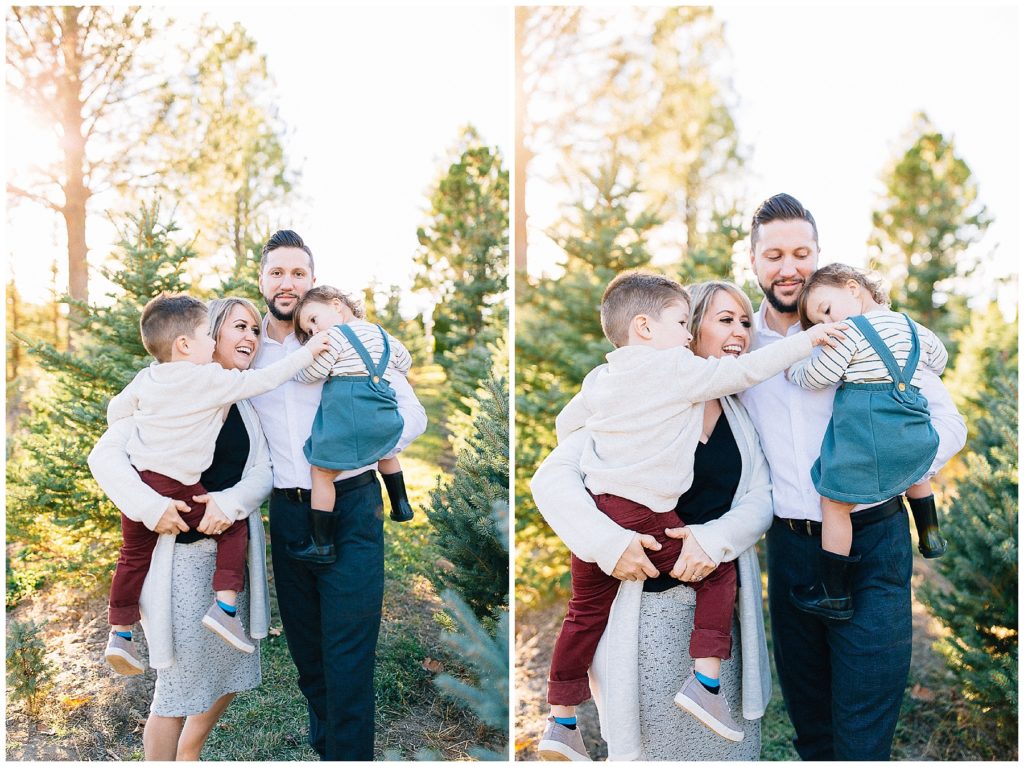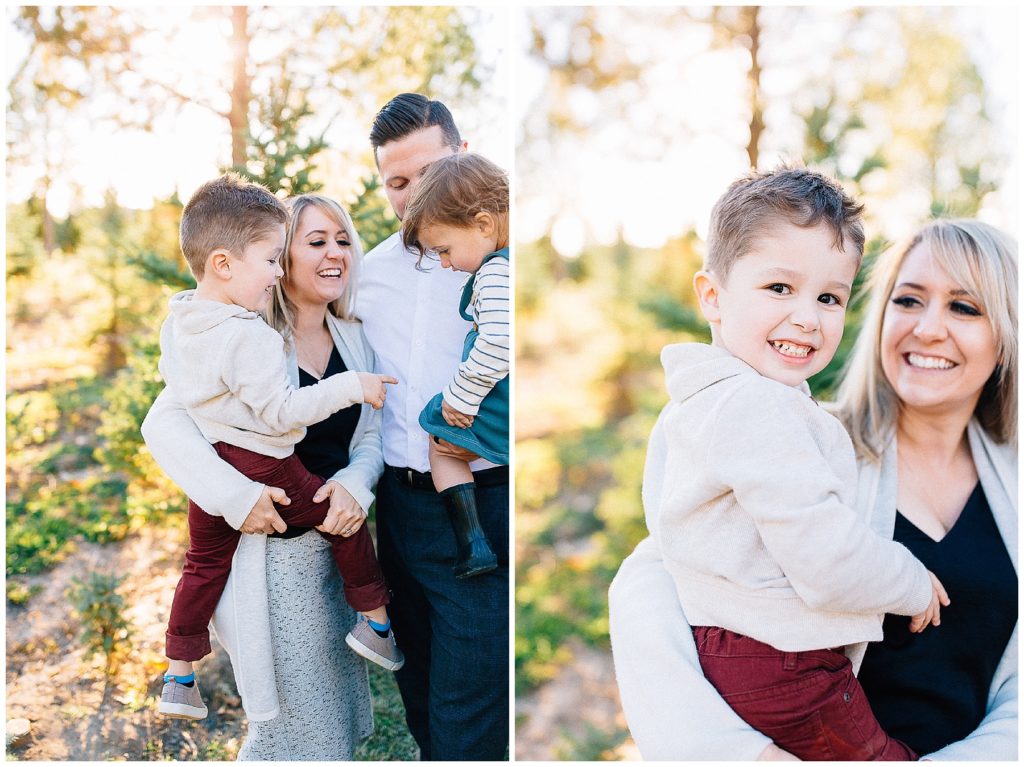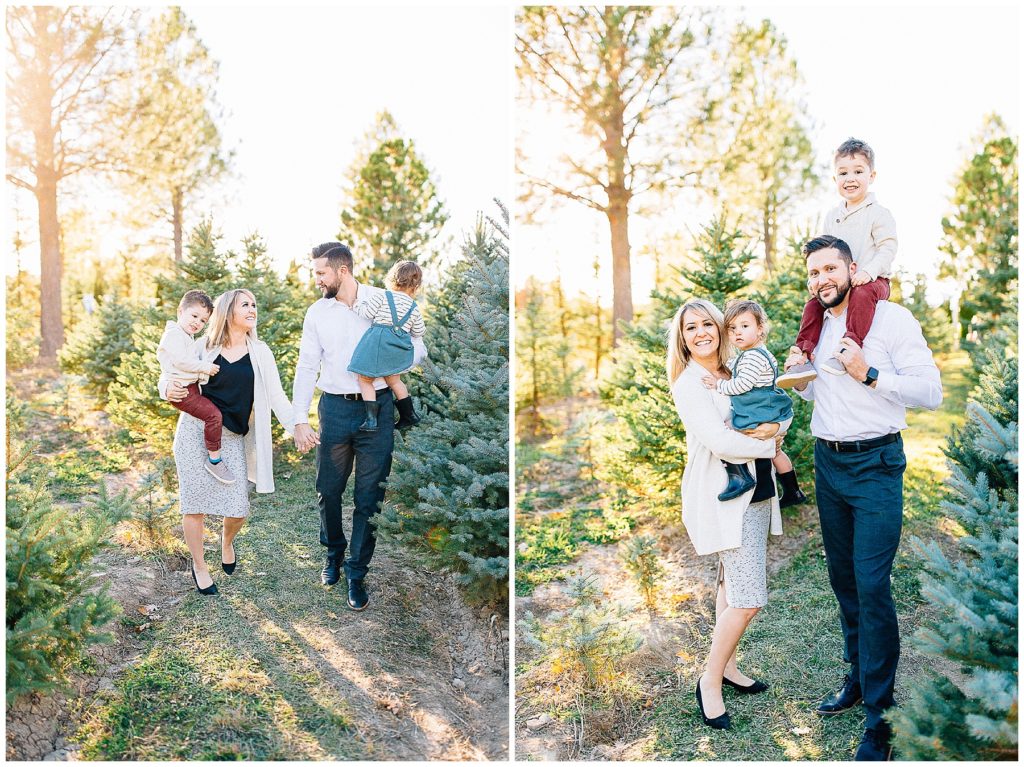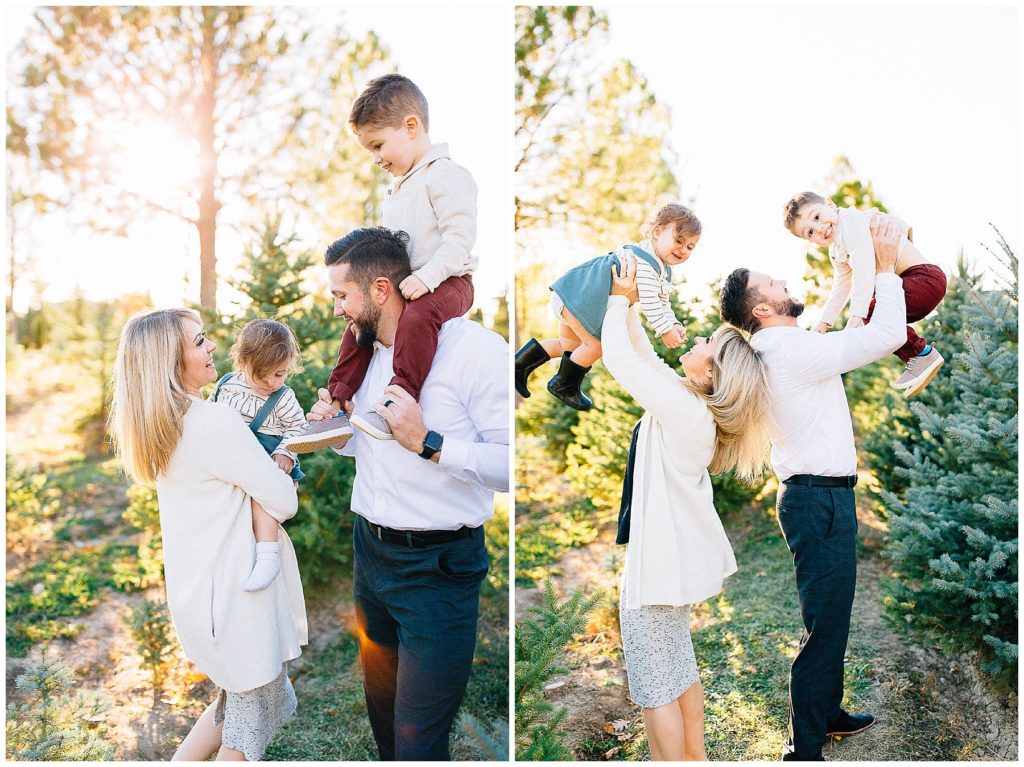 I'd LOVE to work with your family!! Please contact me to book your session! To view more of my portfolio follow me on Instagram.