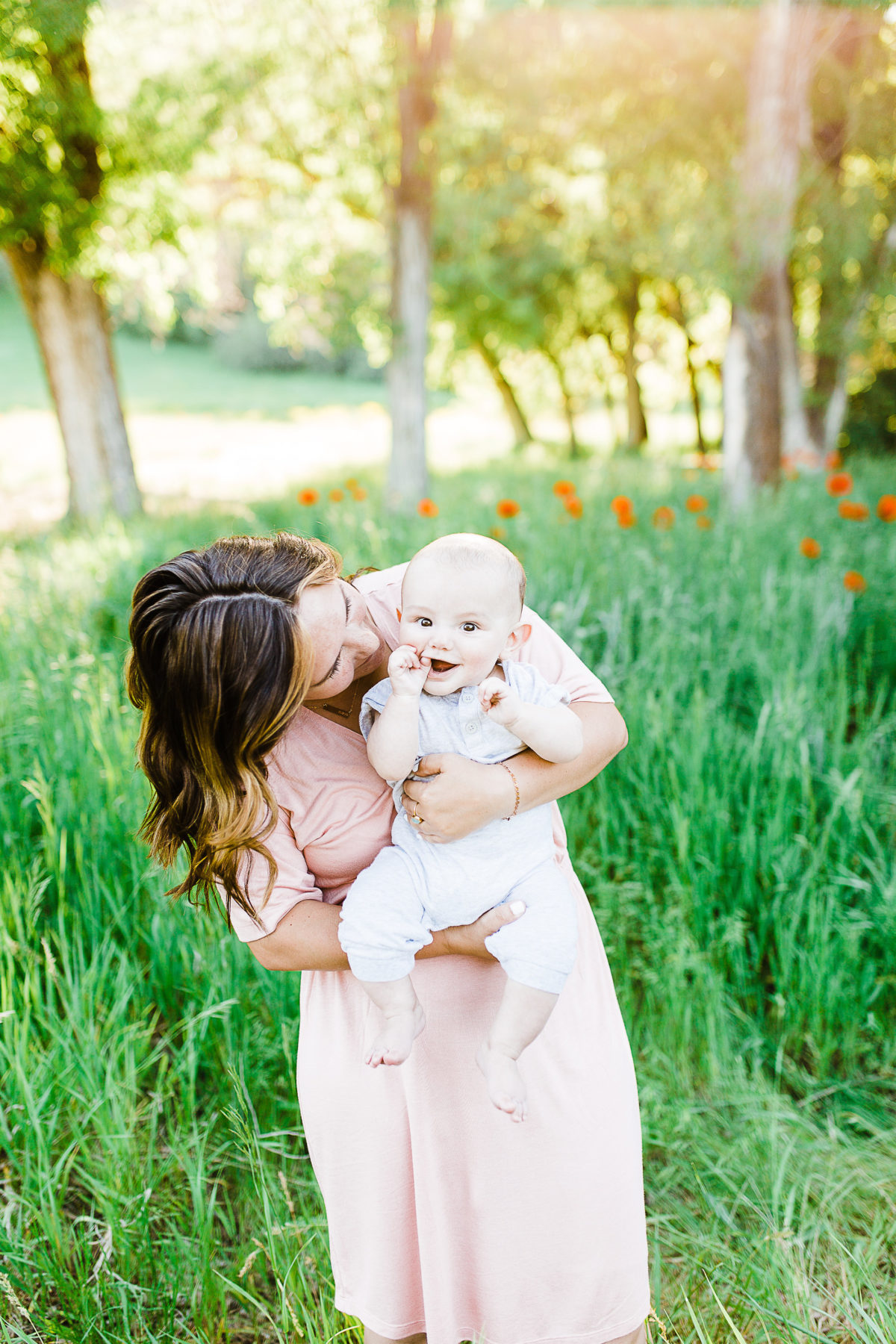 Bell Family | Mantua Poppy Fields | Utah Family Photographer
The Mantua Poppy Fields are just a dream to shoot in. From Salt Lake, they are about an hour and a half drive (they are just past Brigham City), but if you are willing to make the long trek, they are stunning and SO worth it! The Manutua Poppy Fields are typically in bloom the first week of June into the second week. By the second week they will be on their way out, so going the first week is definitely ideal. They are located in a beautiful campground and are the perfect spot for pictures, picnics, walks, or just exploring with your littles. My little guy LOVED "hiking" through the flowers, finding sticks, and just being outside. It is a wonderful family outing and a great way to start your summer.
I was lucky enough to be able to shoot this darling mommy & me session in the poppy fields. The lighting was amazing and the scenery was just the icing on the cake.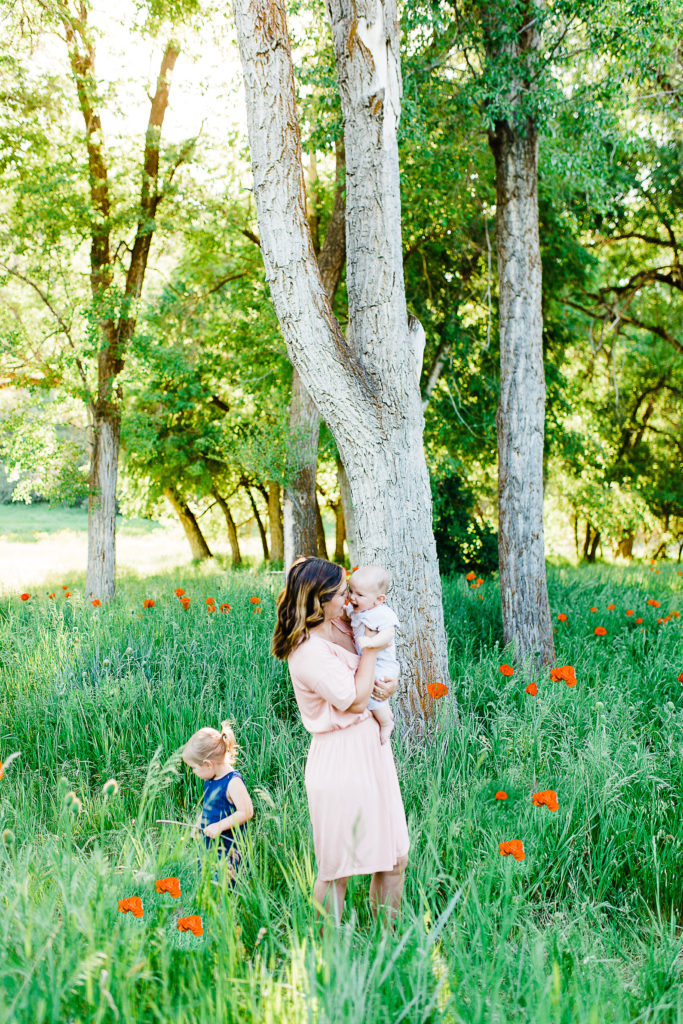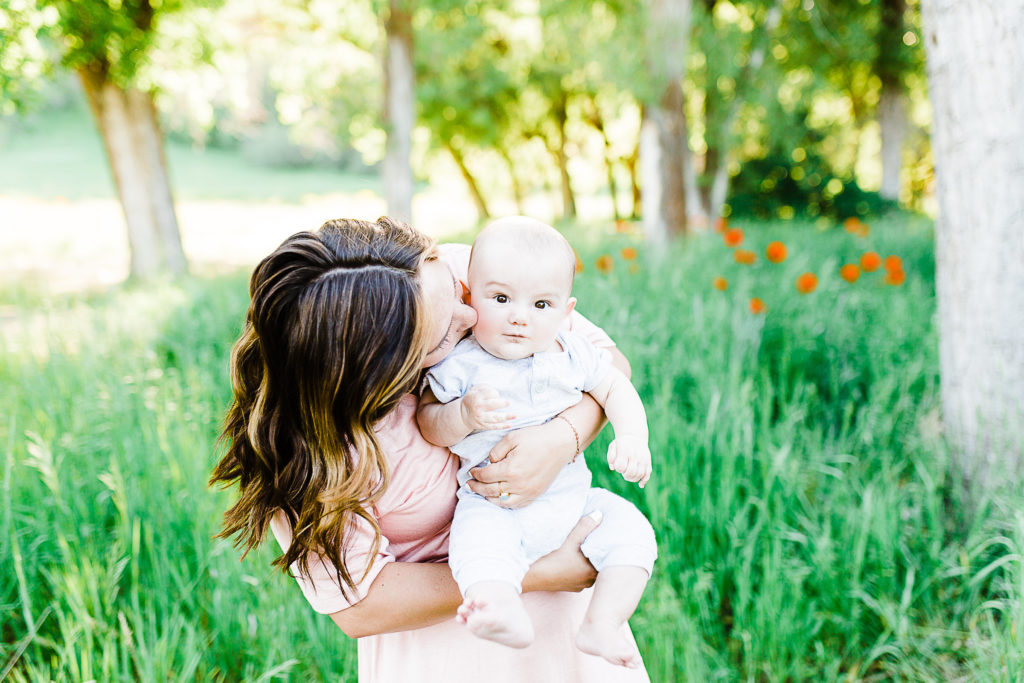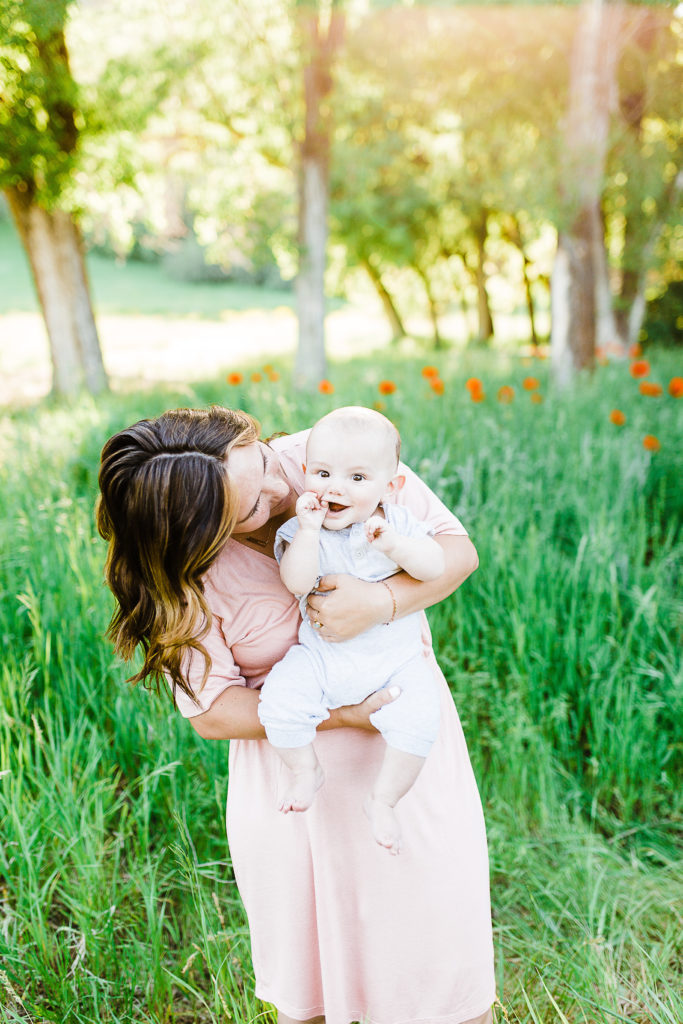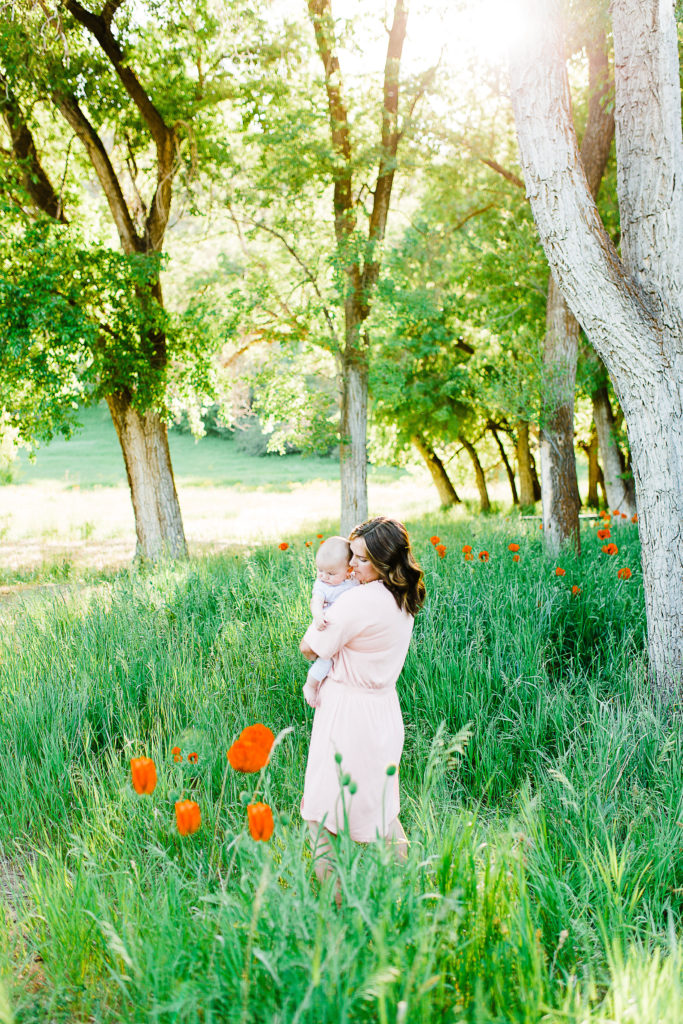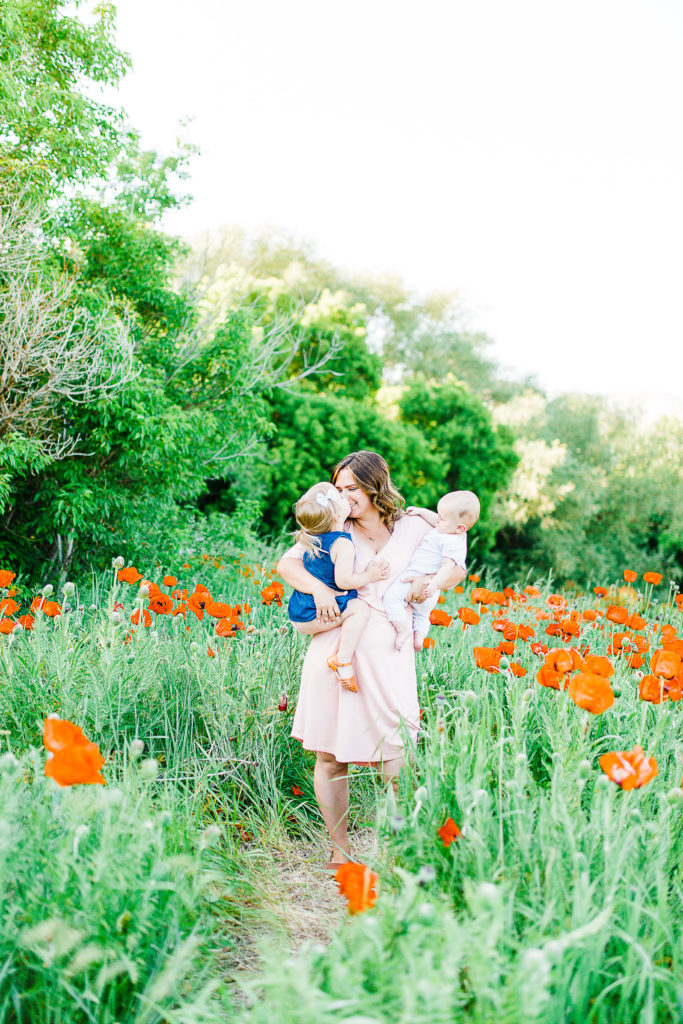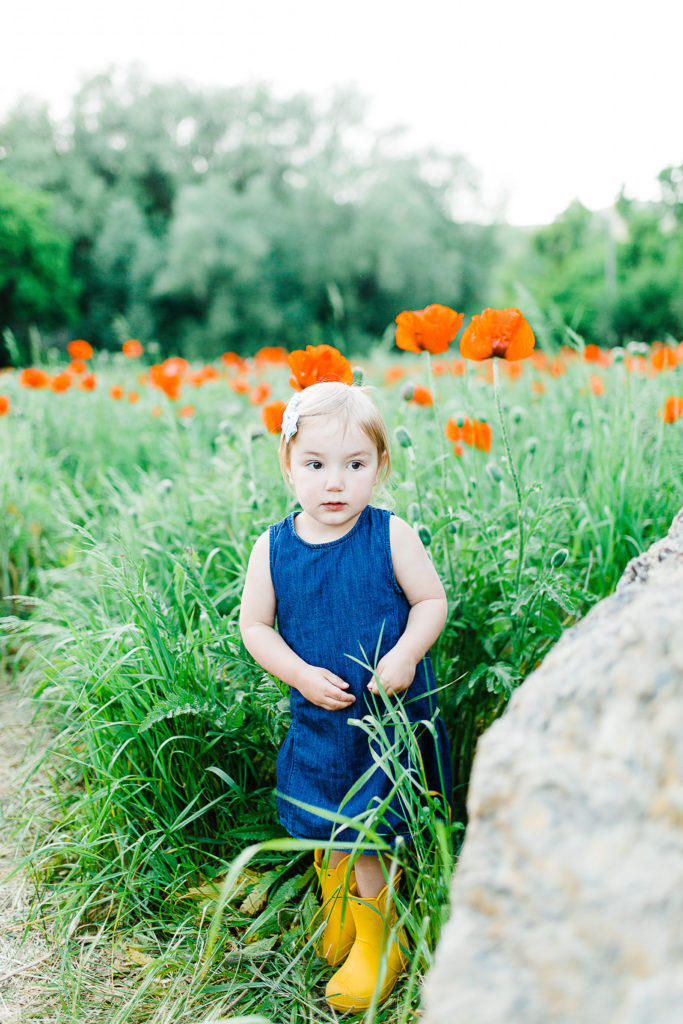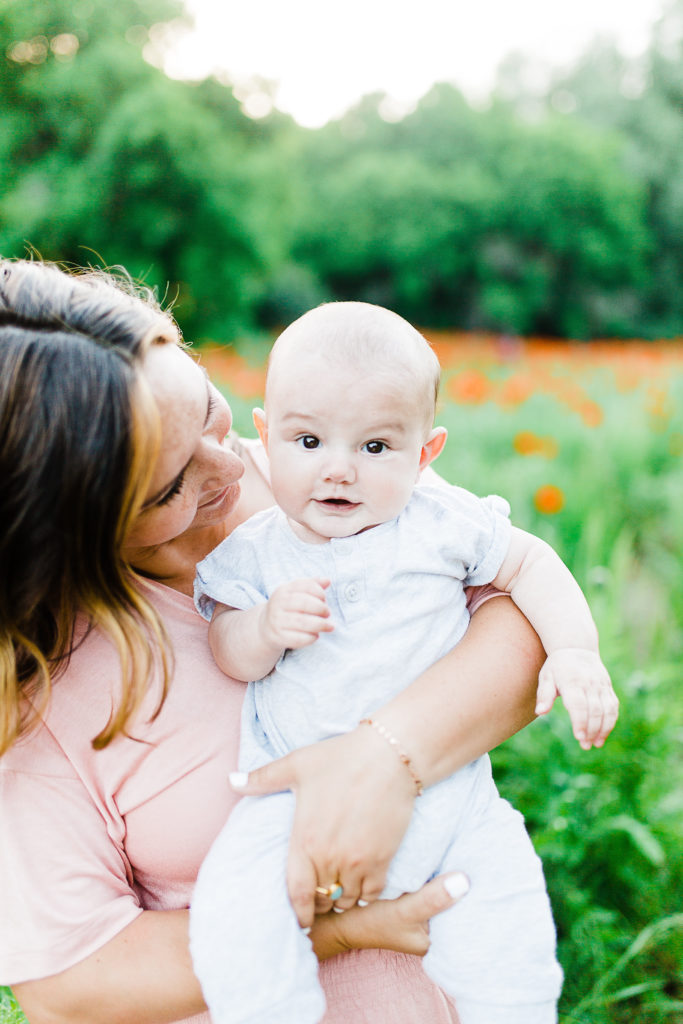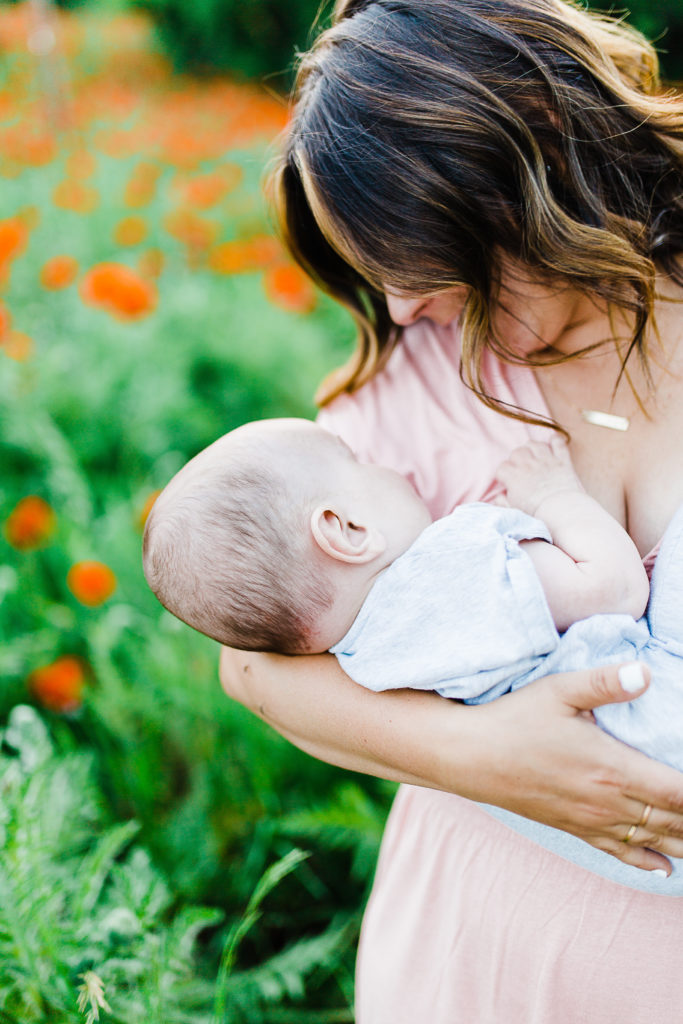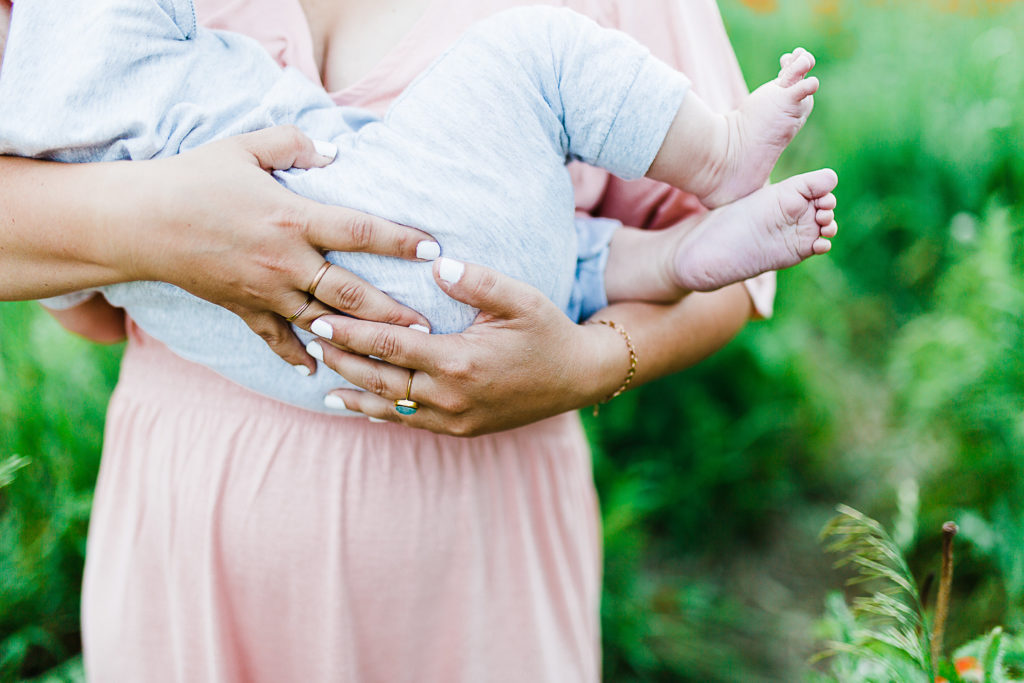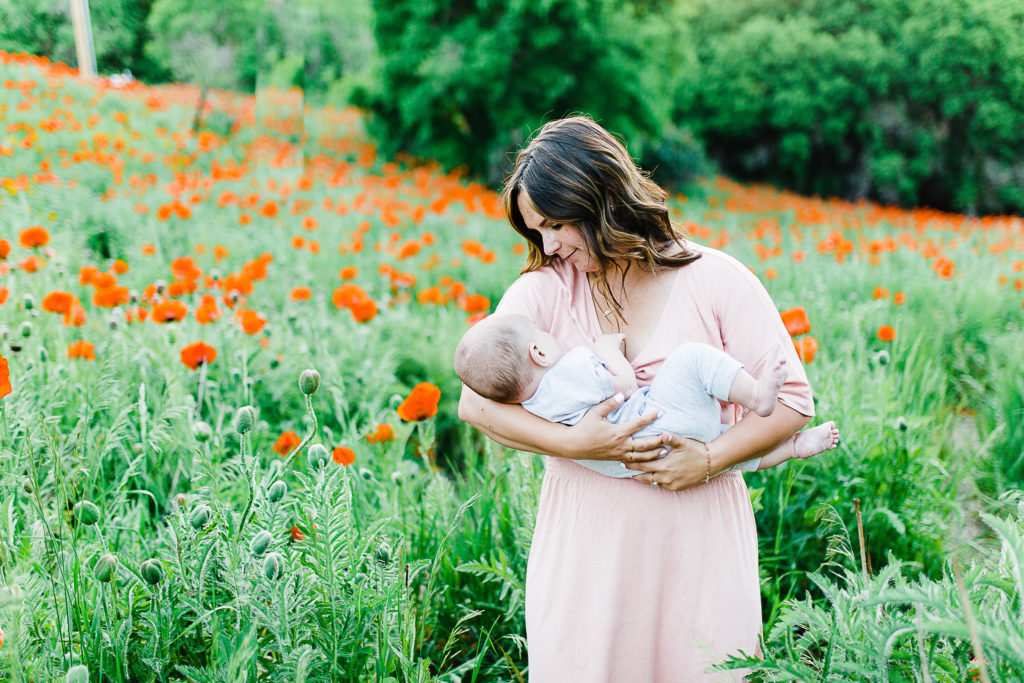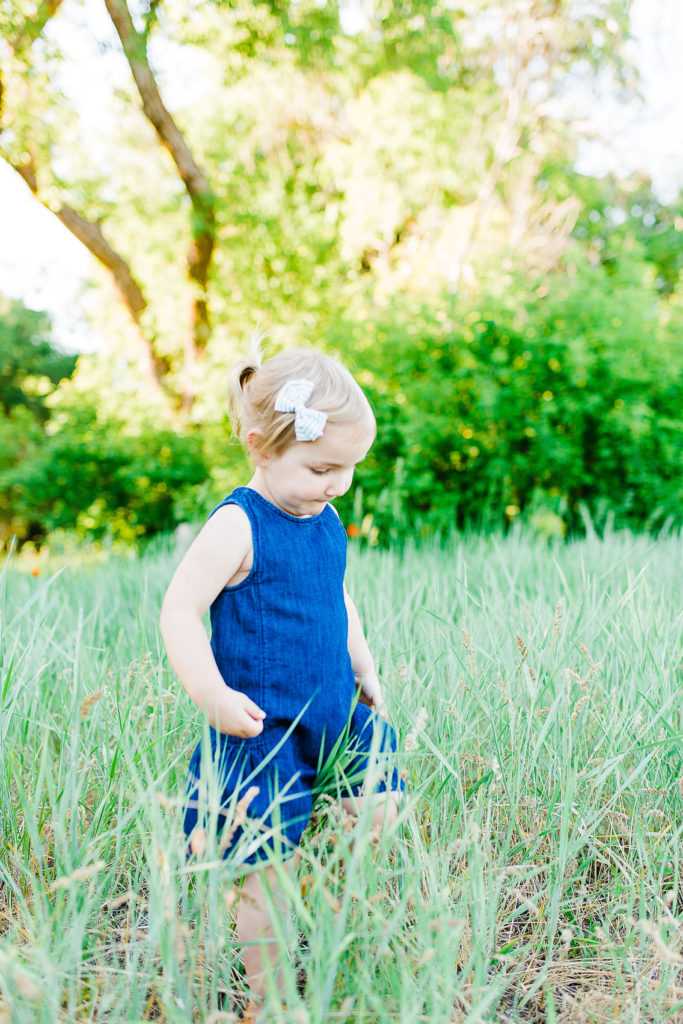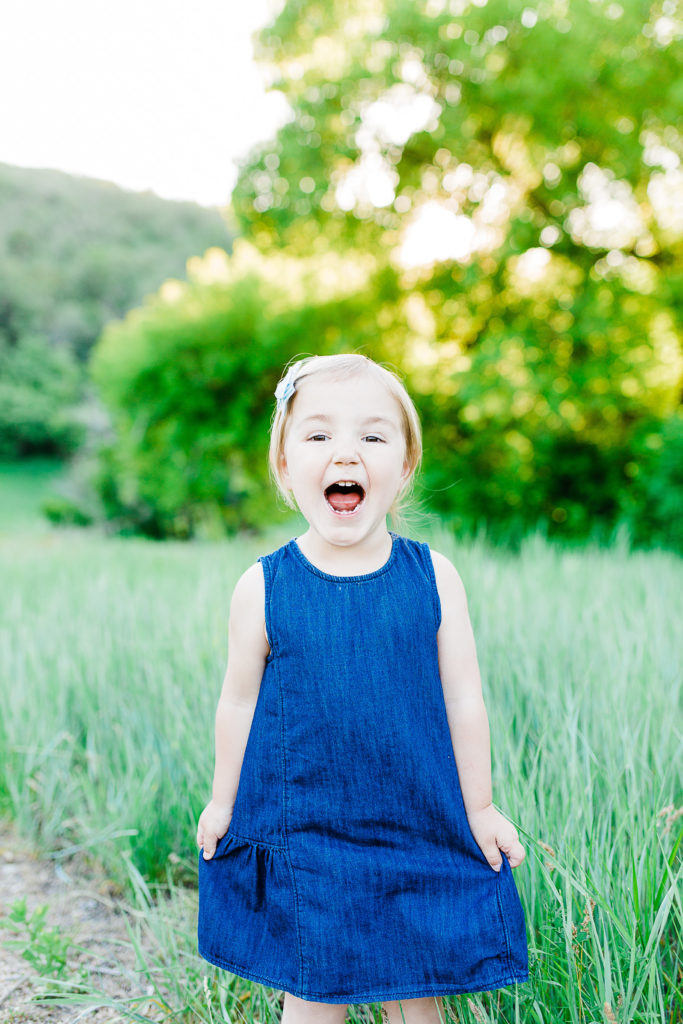 Tips for visiting the Mantua Poppy Fields
The Mantua Poppy Fields are stunning and so worth visiting either to shoot in or just to explore! If you are going to be visiting them, here are some tips based on my experience:
Bring bug spray: If you plan to visit the poppy fields near dusk then definitely bring bug spray. The mosquito bugs were huge and hungry!
Don't pick the poppies: The poppy season is short and lots of people want to be able to have the chance to enjoy them. Picking the poppies takes the opportunity to enjoy the beauty away from others.
Stay on the paths: There are lots of little trails through the poppies. Try to stay on the paths to, once again, preserve the beauty for everyone.
I'd LOVE to work with your family. Please contact me to book your session. To view more of my portfolio, follow me on Instagram.