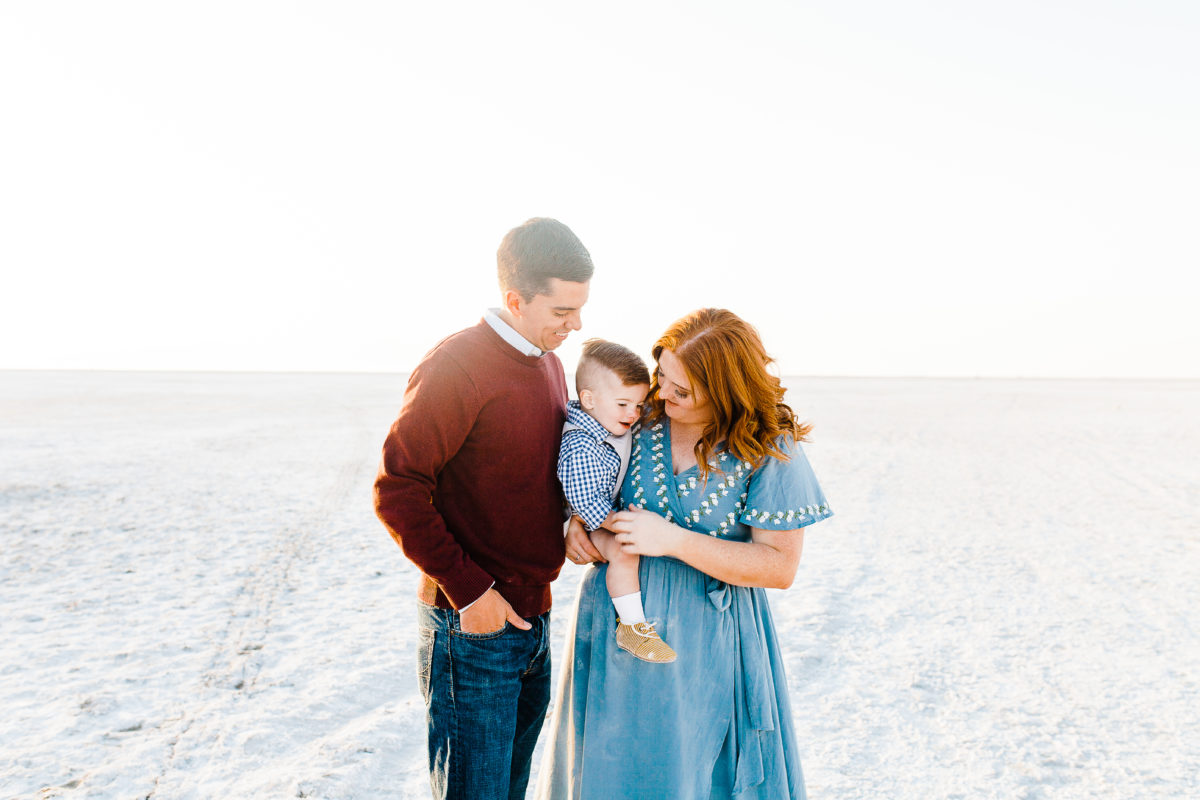 Preparing for our Family Pictures
We took our family pictures last weekend. Typically, my family has our family pictures done twice a year – once in the spring or summer and once in the fall or winter. I love doing them even more now because we have a quickly changing little baby. Every 6 months he looks and acts completely different. As his mother, I feel the obsessive need to document him as often as I can but as a wife, twice a year is all my husband will agree to. So we make it work!
I was really excited for this past family session. We decided to shoot our session at the Great Salt Air to get the Salt Flats look to them. If you've grown up in Utah, at some point in your life you need to have family pictures at the Salt Flats. It's just a must.
Working with an HMUA
Since we were going to a special place, I decided I wanted to make this session a little more special. I got a new dress for myself and a new outfit for my son. My boys got haircuts the week of and looked great. I decided that I wanted to feel my best so I booked a hair and makeup appointment the afternoon of my session. Up until this point, I had never had my makeup done for a special occasion. Even on my wedding day, my mom just did my makeup. Looking back, I wish that hadn't been the case. So needless to say, I was excited to have my makeup done for our pictures.
My HMUA Experience
I booked with Alyssa Hall and she was WONDERFUL. She met me at my studio in Pleasant Grove and got to work. She was easy to talk to and did a great job explaining what she needed me to do when she was putting on eye lashes or mascara on me. I felt completely comfortable with her.
The process to do my makeup and hair took about an hour and a half, which I felt like was SO quick. And her work was beautiful. I was very happy with the way my eyes looked and, although I never wear lipstick, liked the pop of color on my lips. Her work highlighted my features perfectly and made me feel completely confident for our family pictures. Although I know professional hair and makeup can seem like a big investment for family pictures, as a photographer, they make a huge difference in the way your images turn out.
Benefits of working with an HMUA for your Family Pictures
Here are some of my favorite benefits, as a photographer, of having your hair and makeup professionally done:
You'll feel more confident. Getting your pictures taken can be an extremely uncomfortable process. It can feel awkward to close your eyes, smile, put your noses together, and do all the other things I have my clients do, but having your makeup and hair done will help you to feel more confident. You'll be more willing to close your eyes knowing your eyelashes and eyelids look amazing. You'll be willing to play with your hair as you walk if you know your hair looks amazing. Being confident helps to ease the hesitation that you may feel during your session which will make your images look more beautiful!
Your eyes and makeup will look prettier on camera. If you work with a great makeup artist – like Alyssa Hall they will know what looks best on camera. They will make sure your makeup is bold enough to show up on camera but soft enough to highlight your best features.
You'll feel special for your family session. To me, family pictures are a special thing. They happen once (maybe twice a year) and they truly are a way for you to celebrate your family throughout the year. To celebrate the life you have together and the love with in your home. To celebrate the JOY of your family. They are special and getting your makeup done is also a special thing, for most people. It makes your family picture day feel like a special occasion, which, it is.
Before and Afters of my Family Picture Hair and Makeup
BEFORE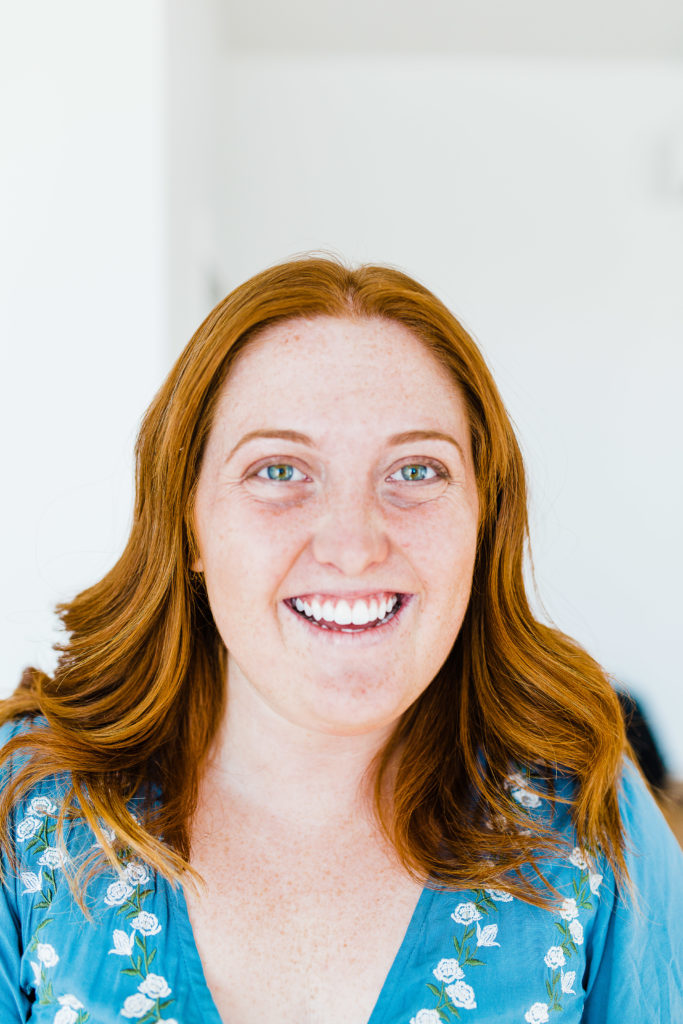 AFTER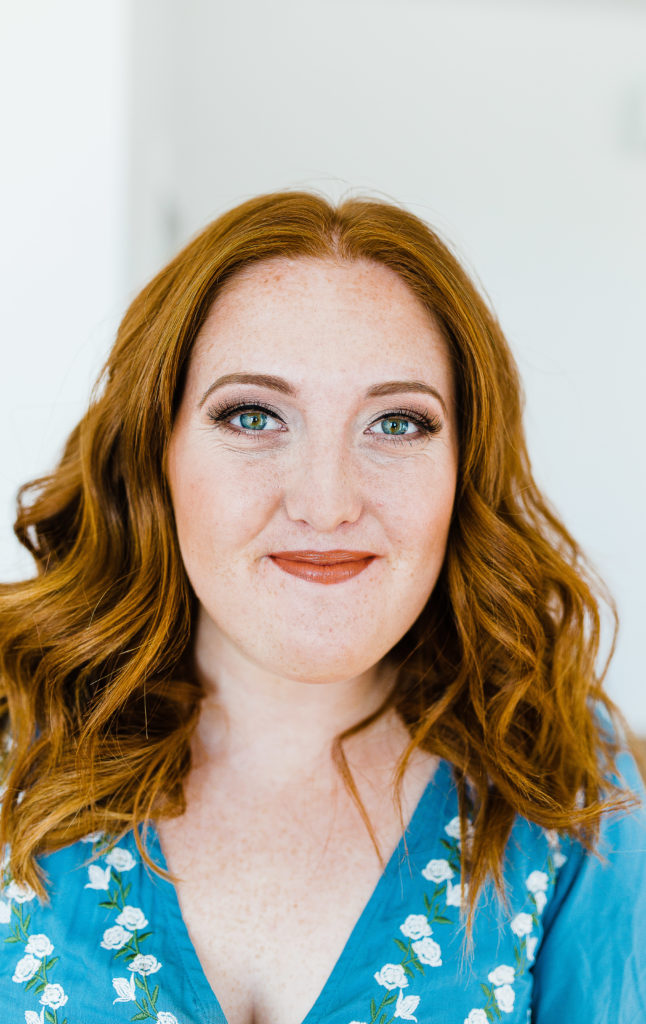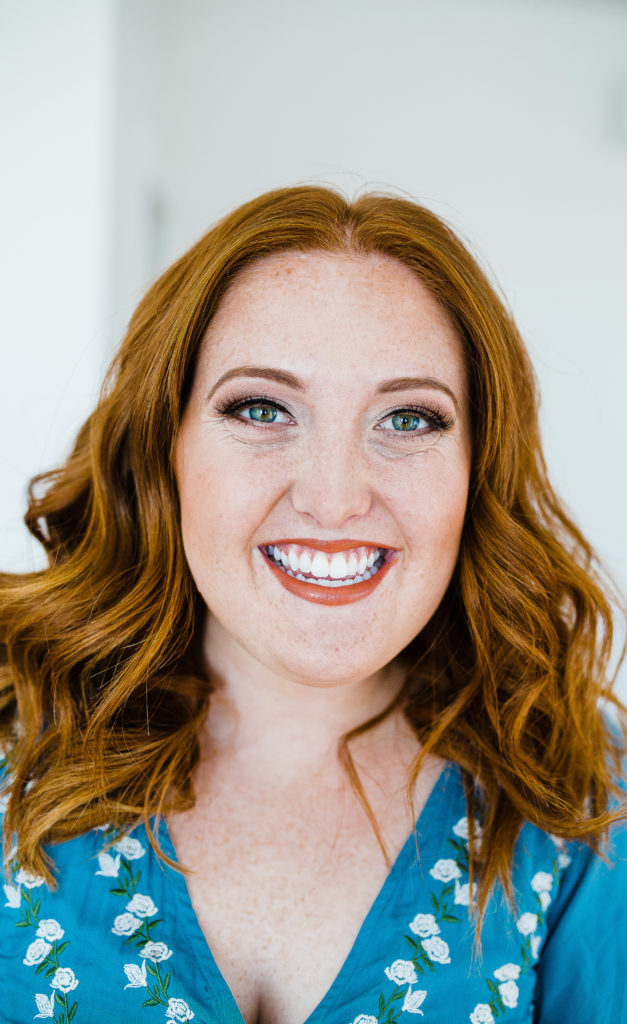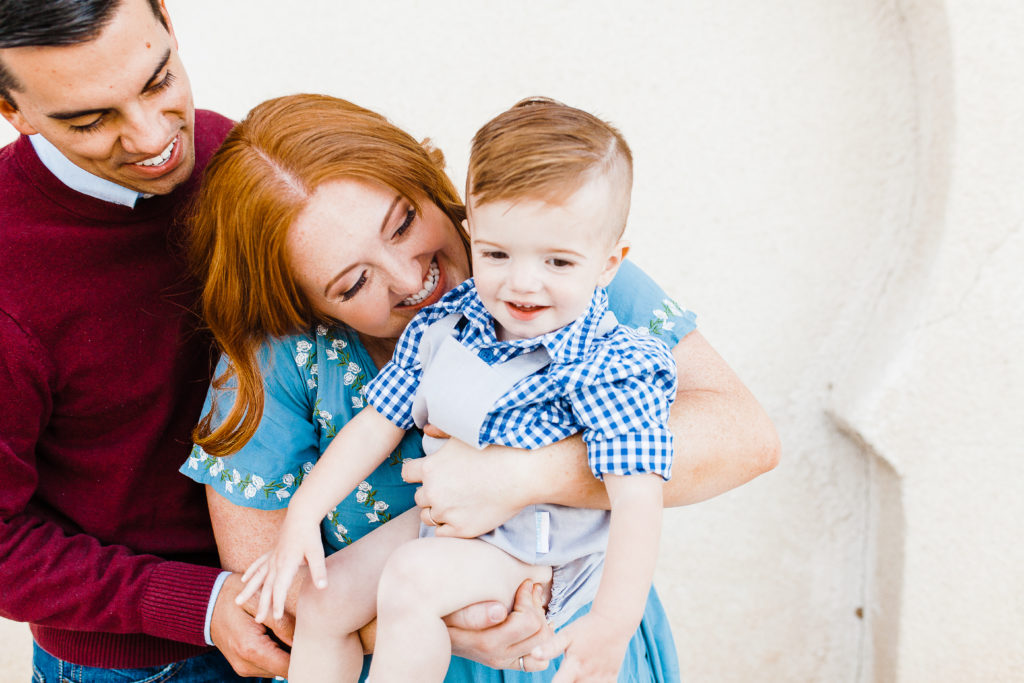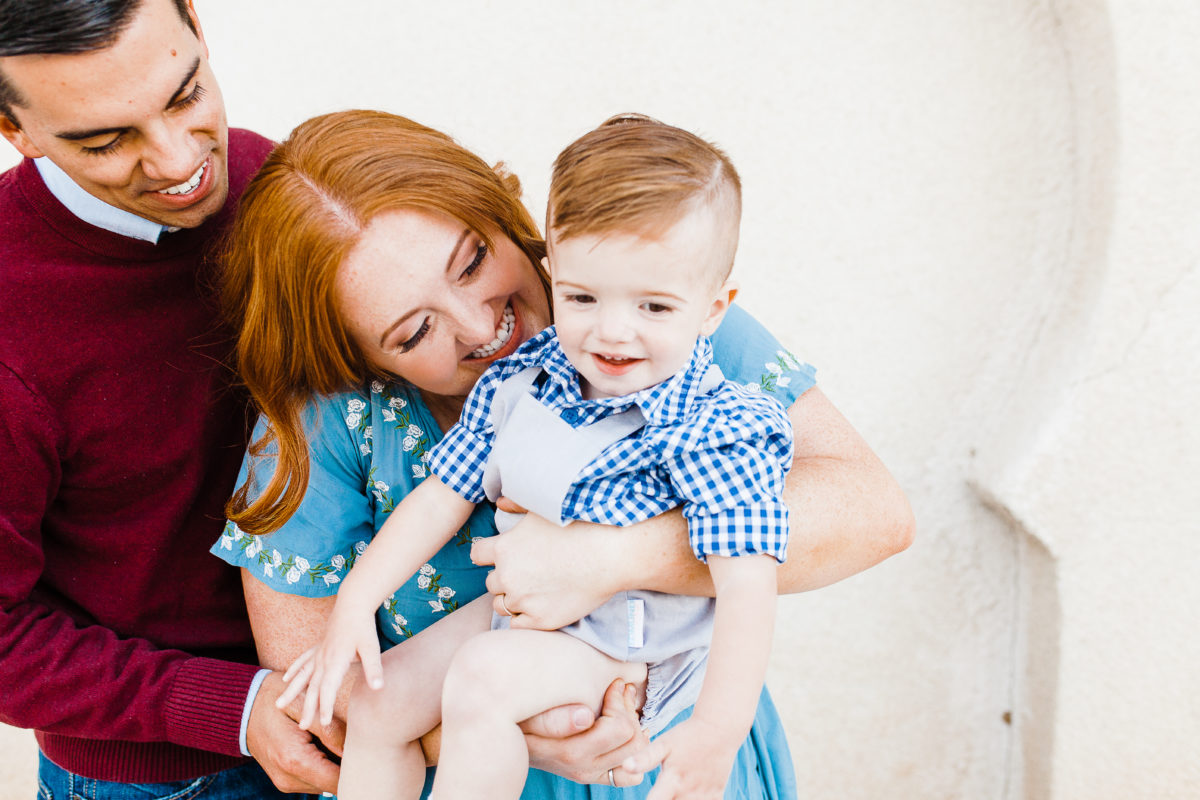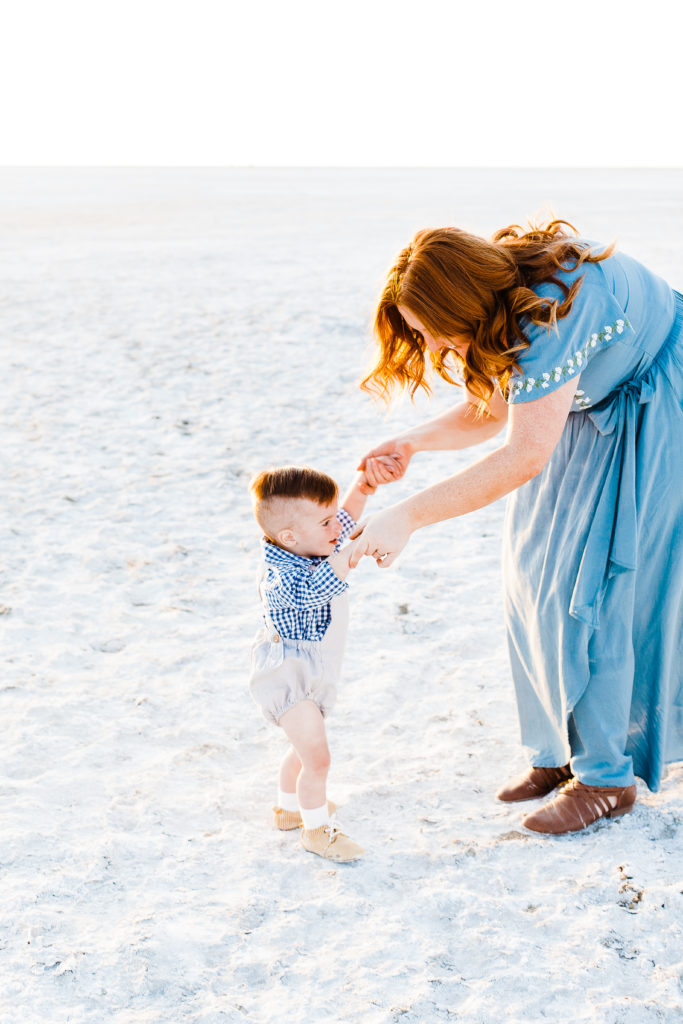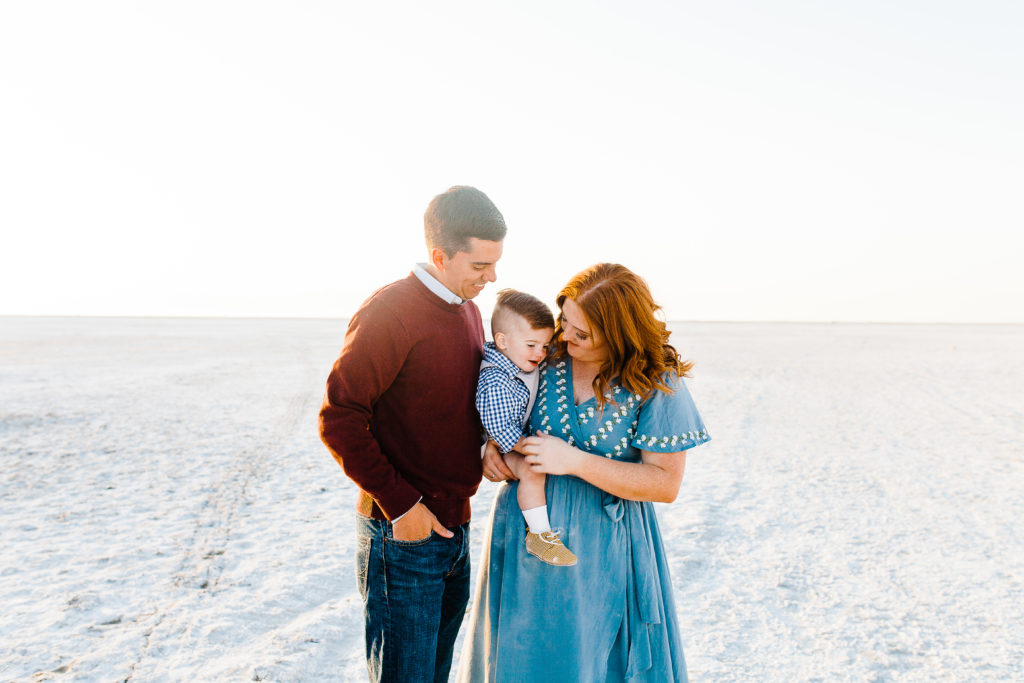 I'd love to work with your family! Please contact me to book your session. To see more of my portfolio, please follow me on Instagram.