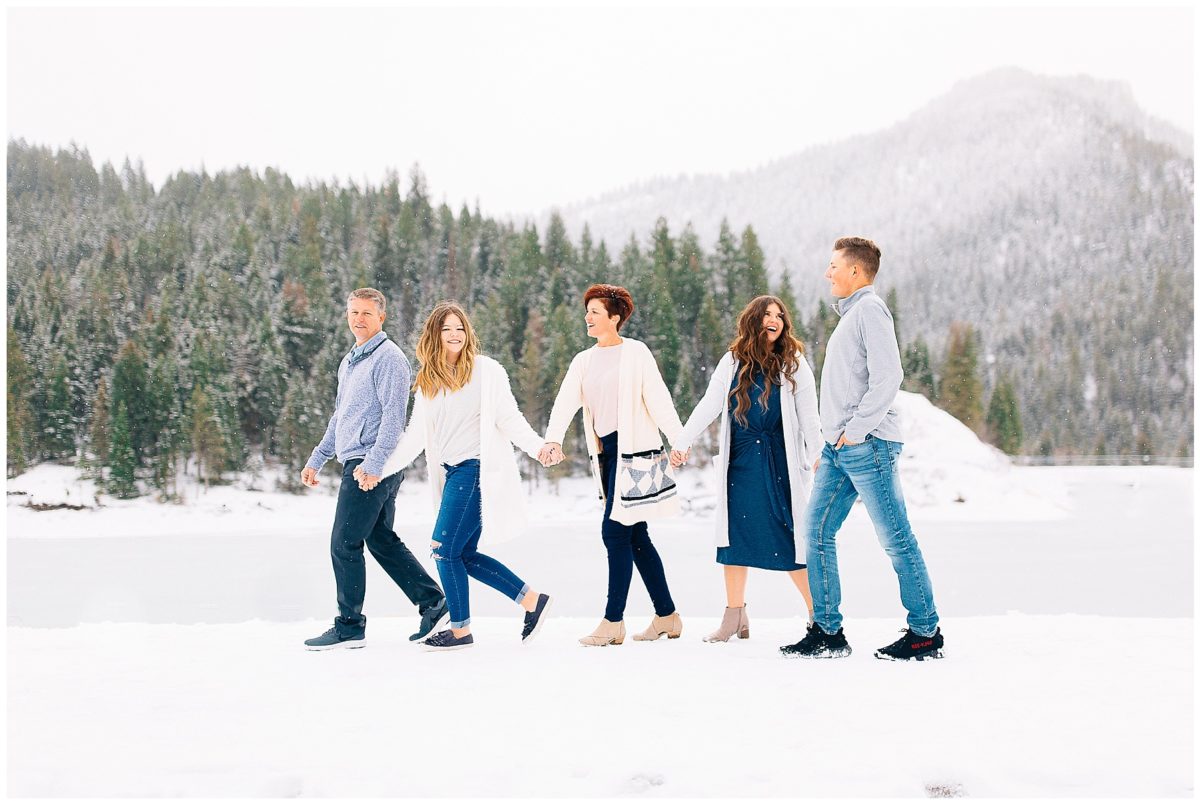 Brown | Tibble Fork Winter Pictures
Tibble Fork Winter Pictures might be my new favorite!! Tibble Fork Reservoir is seriously SO pretty in the winter. I haven't been up to Tibble Fork durning the winter time for a few years and I had honestly forgotten how magical it is in the snow. It's also a really great place to go sledding in case you were wondering 😉
The Brown family was SO sweet and so fun to photograph. They came alllll the way from Arizona for pictures. Isn't that crazy?! They were so fun!! I love shooting families with teenagers. They have such fun personalities that I love to capture!
If you are looking into doing family pictures this winter I highly recommend Tibble Fork Winter Pictures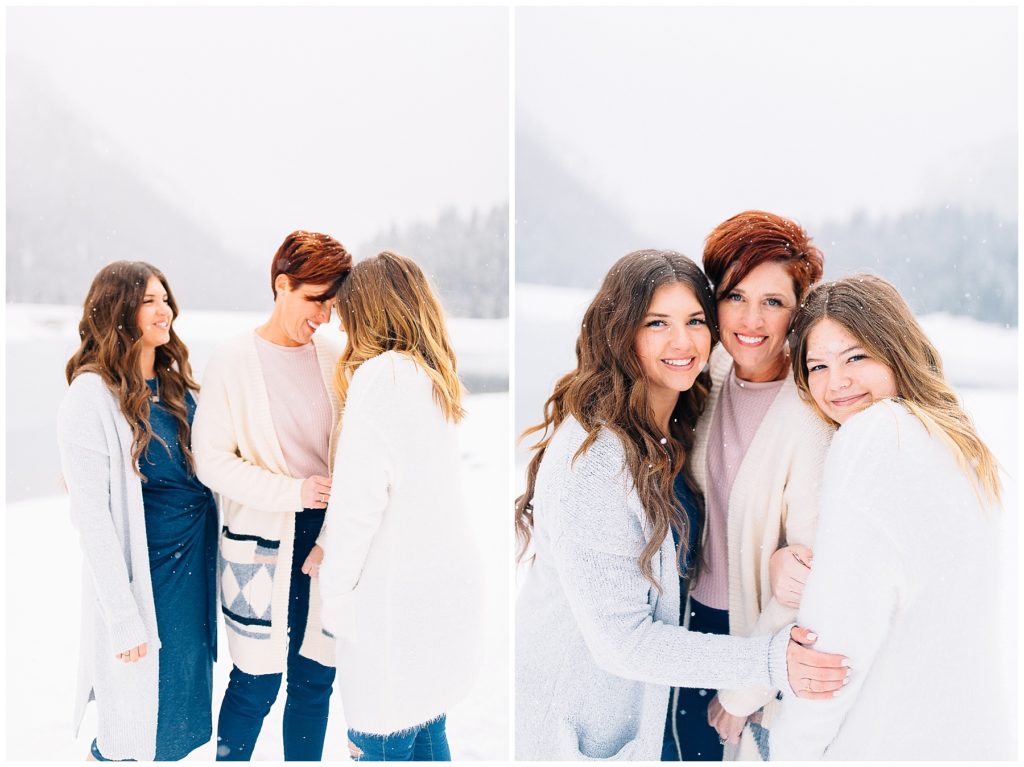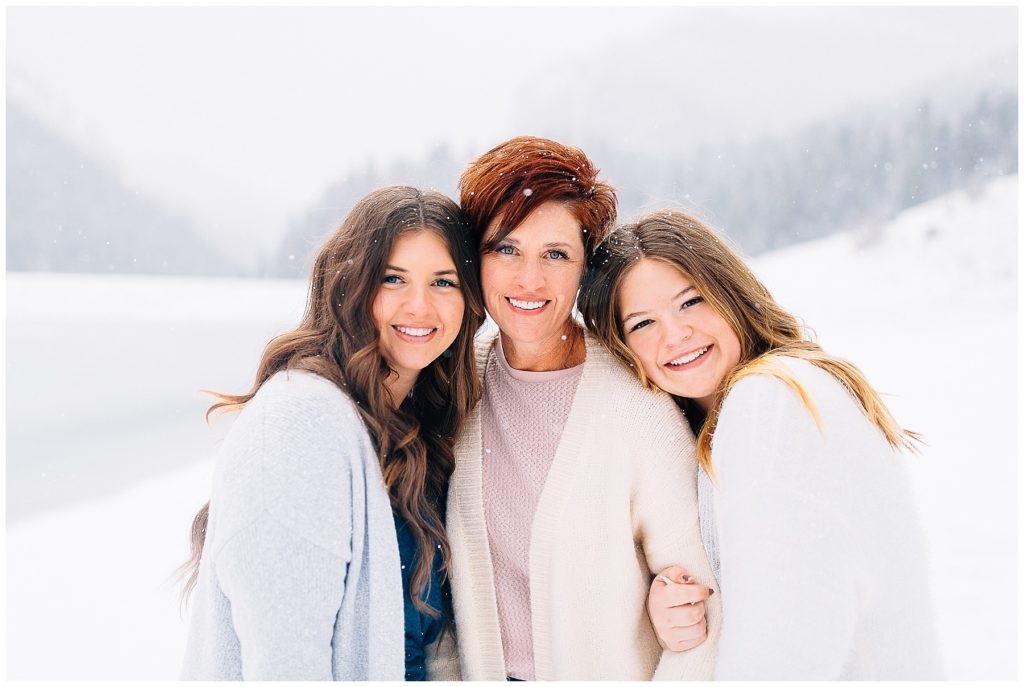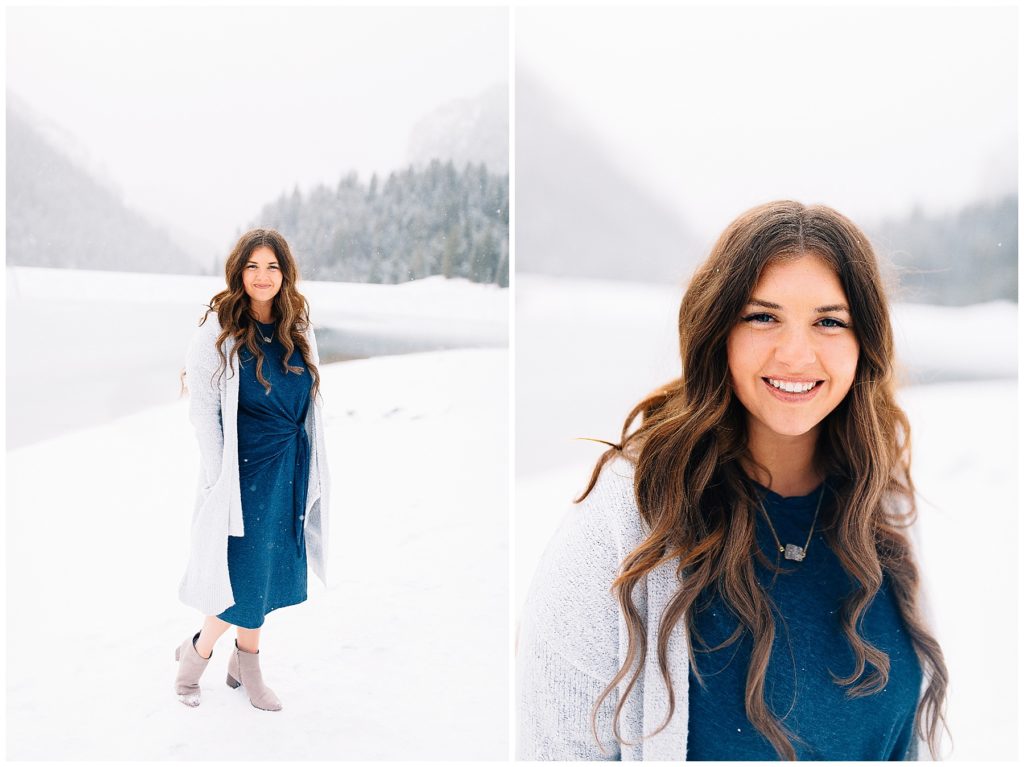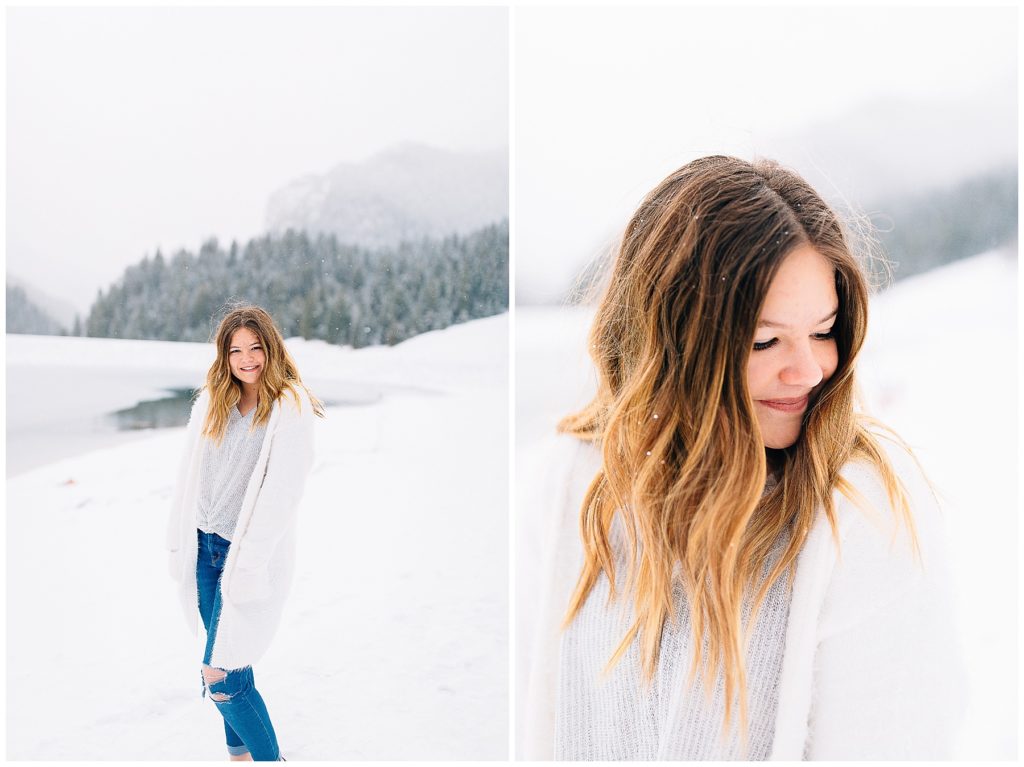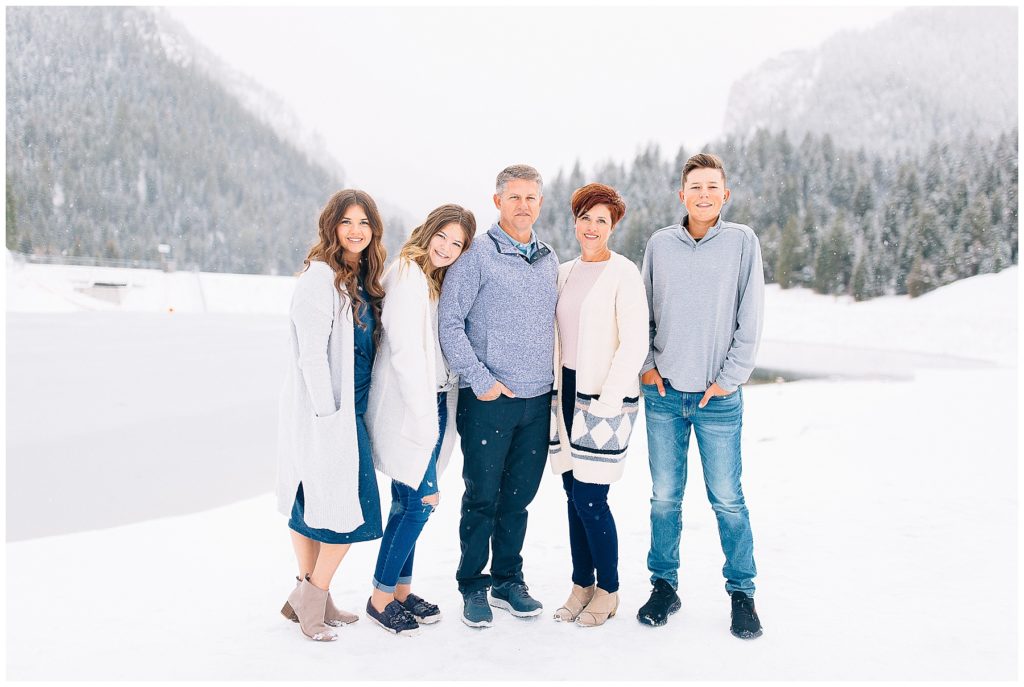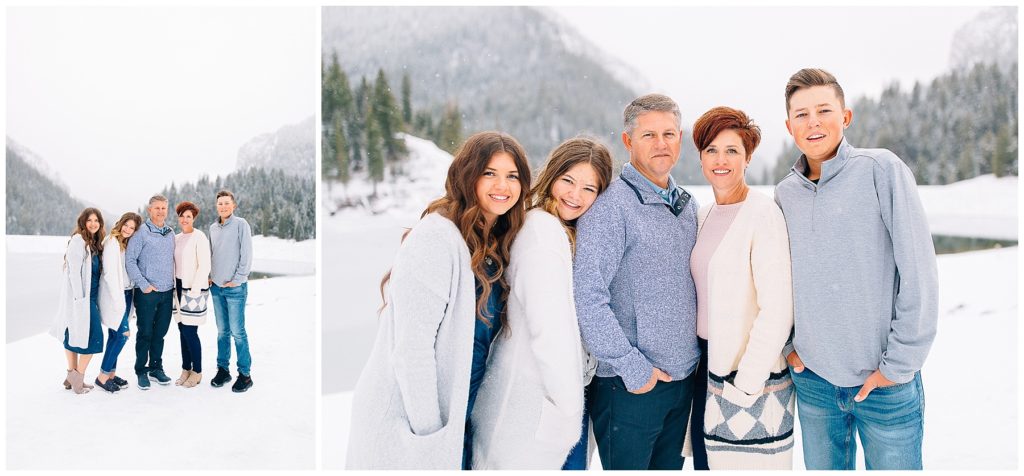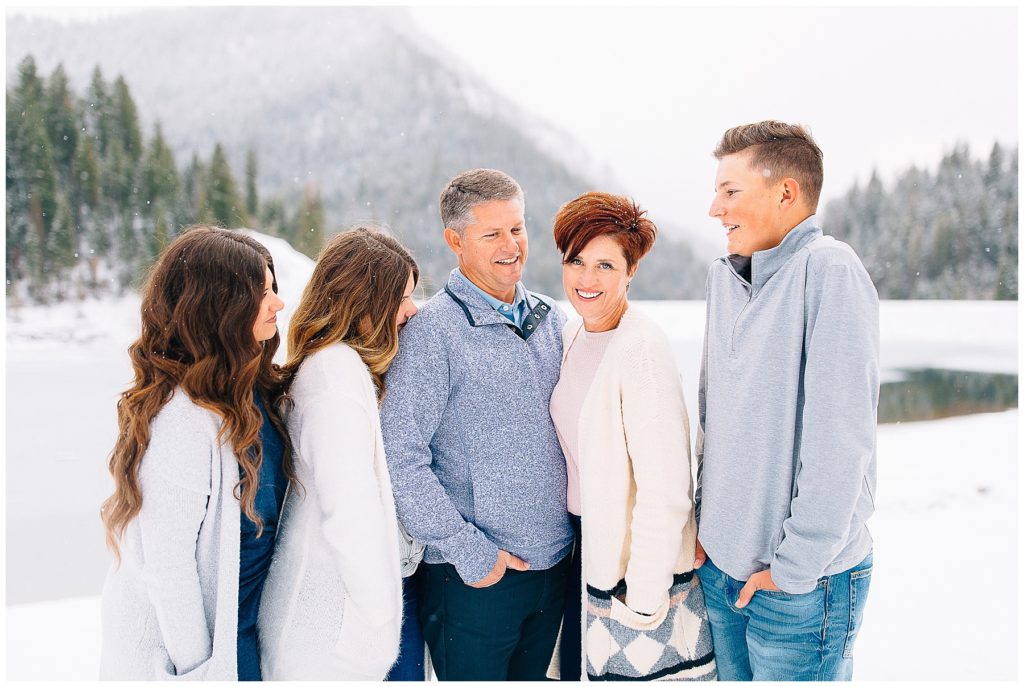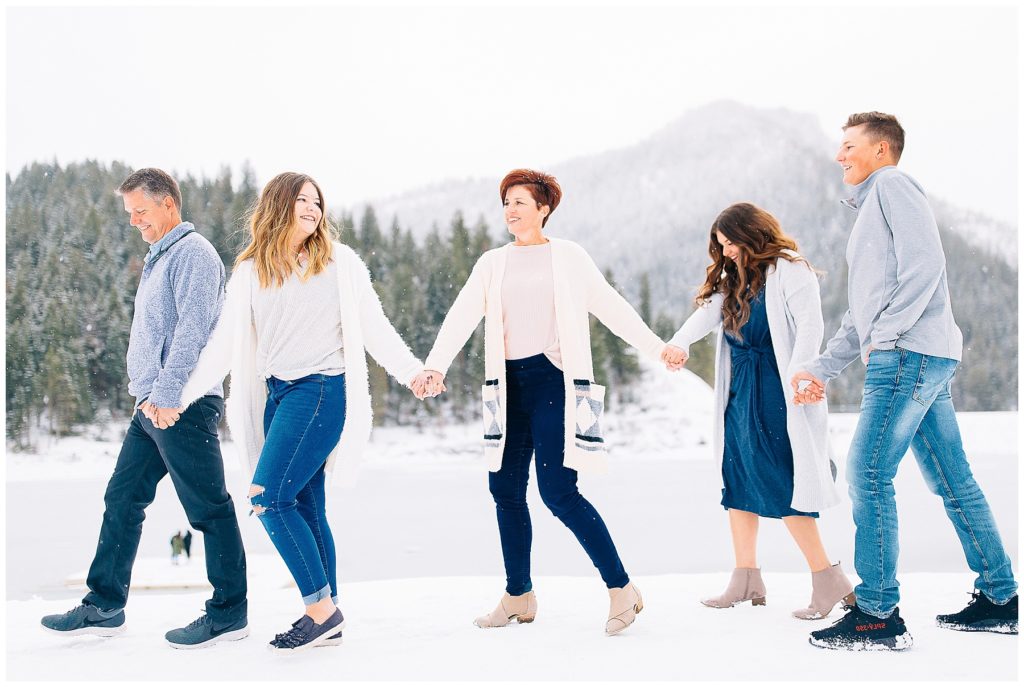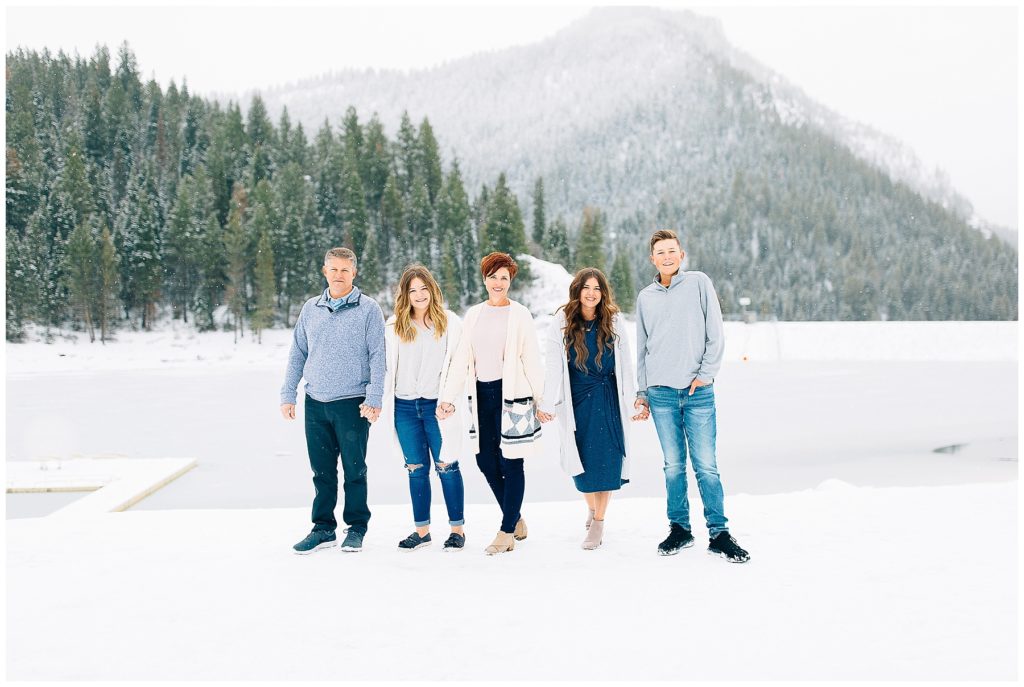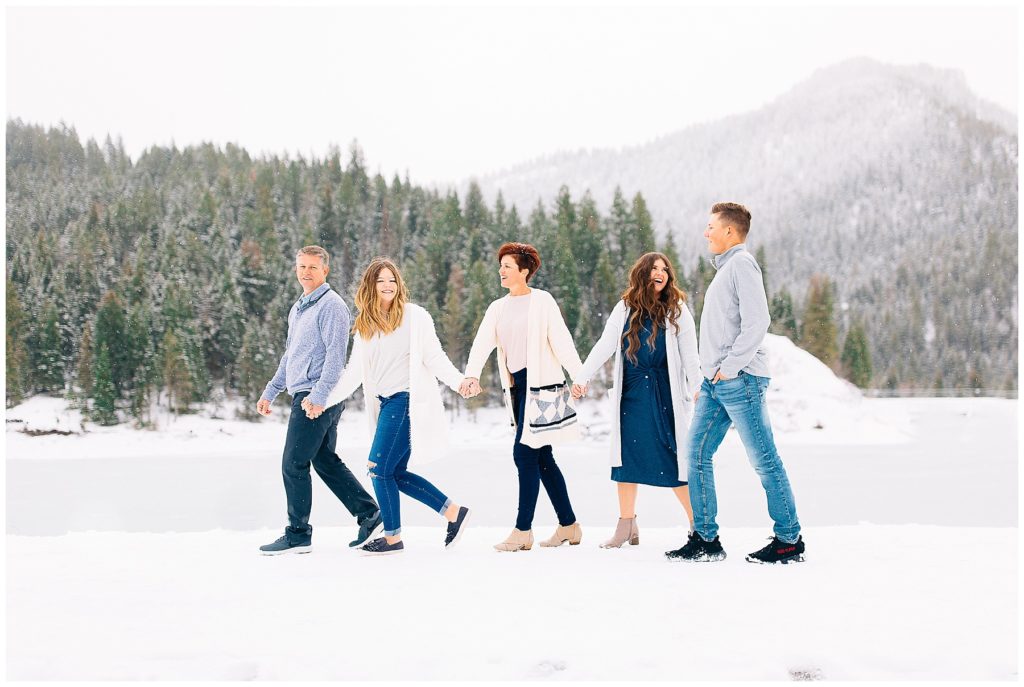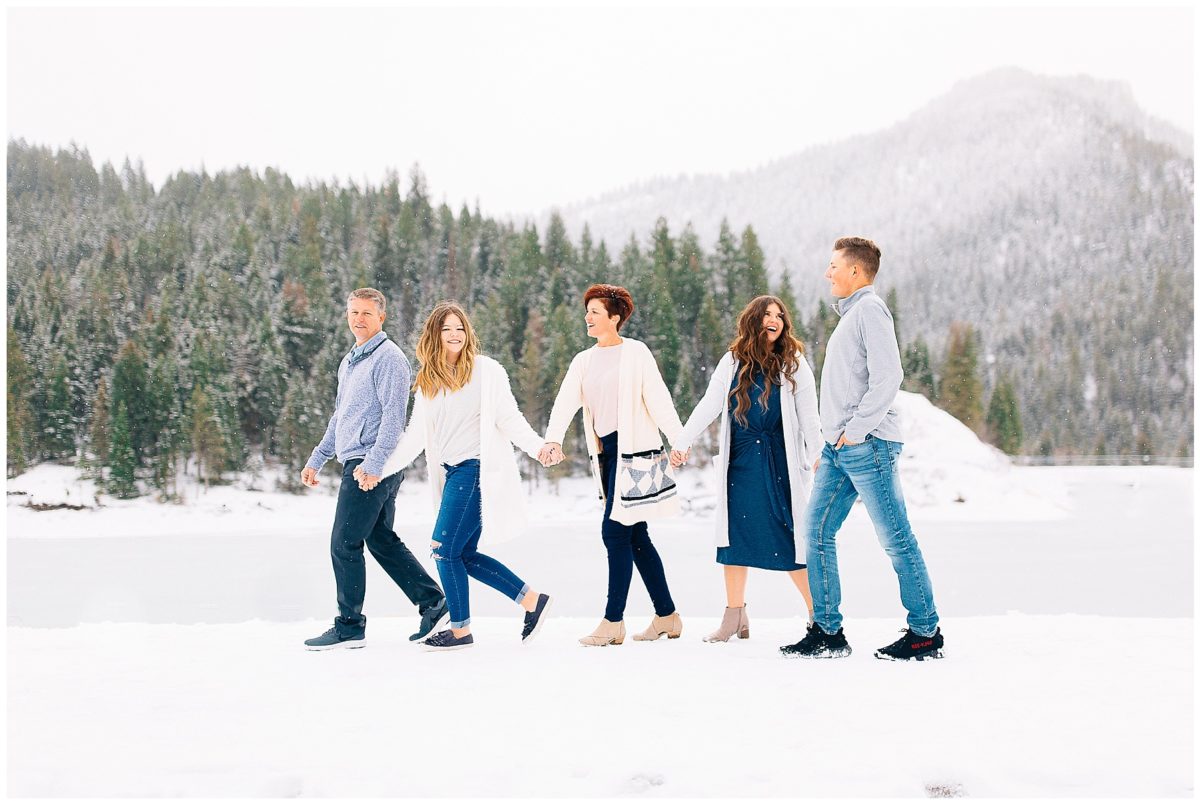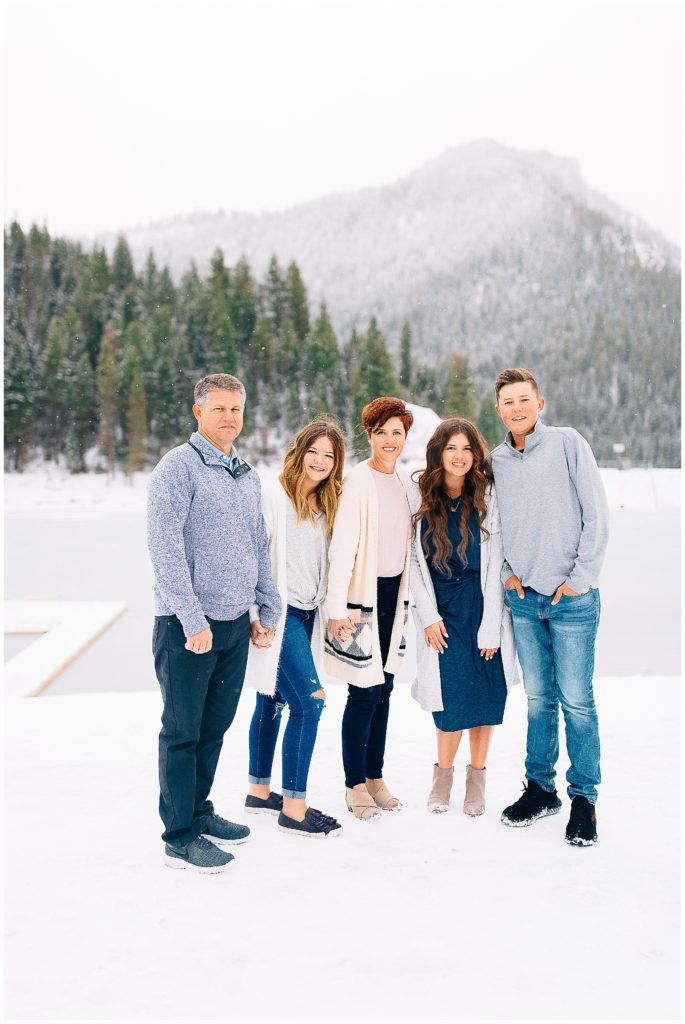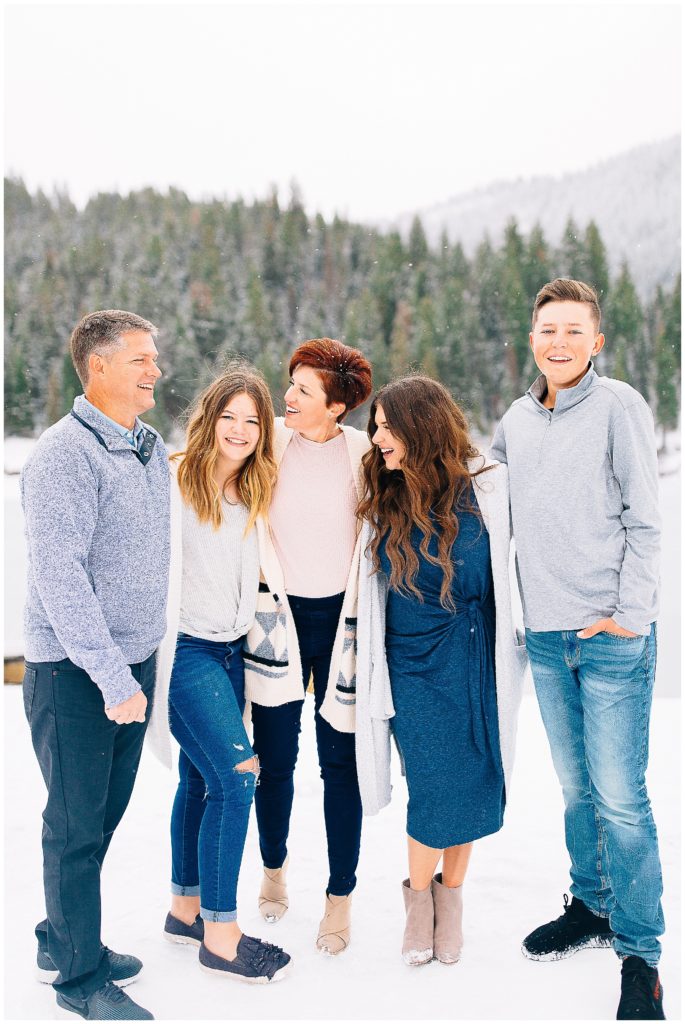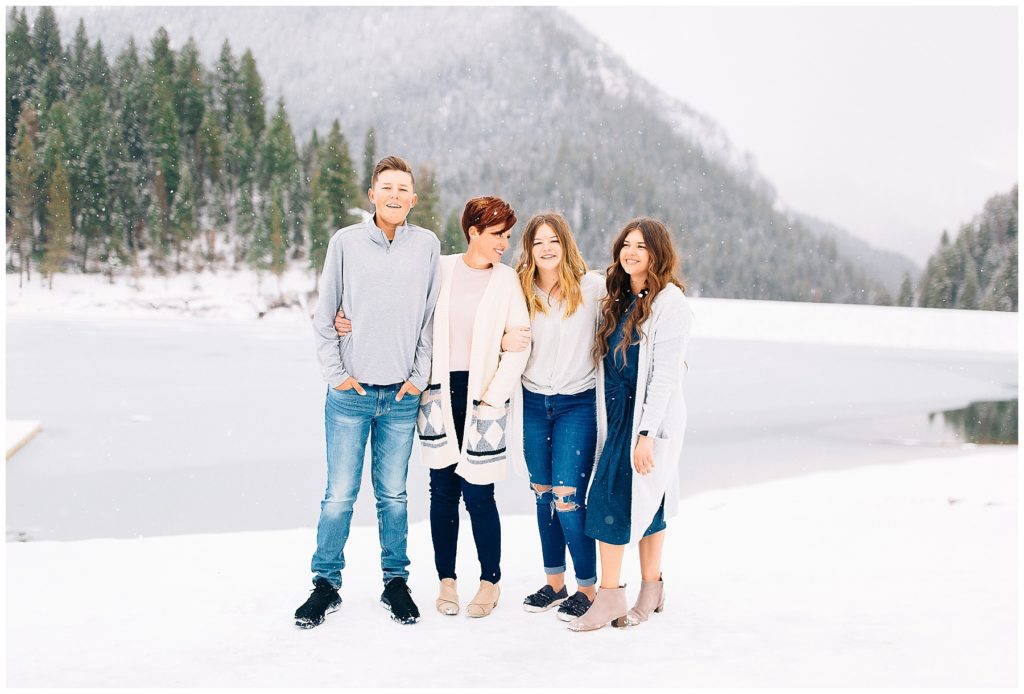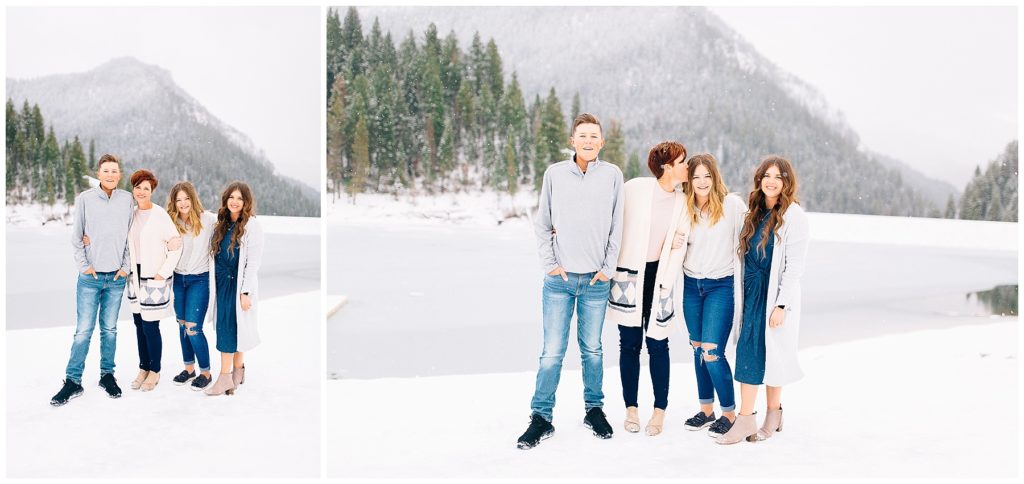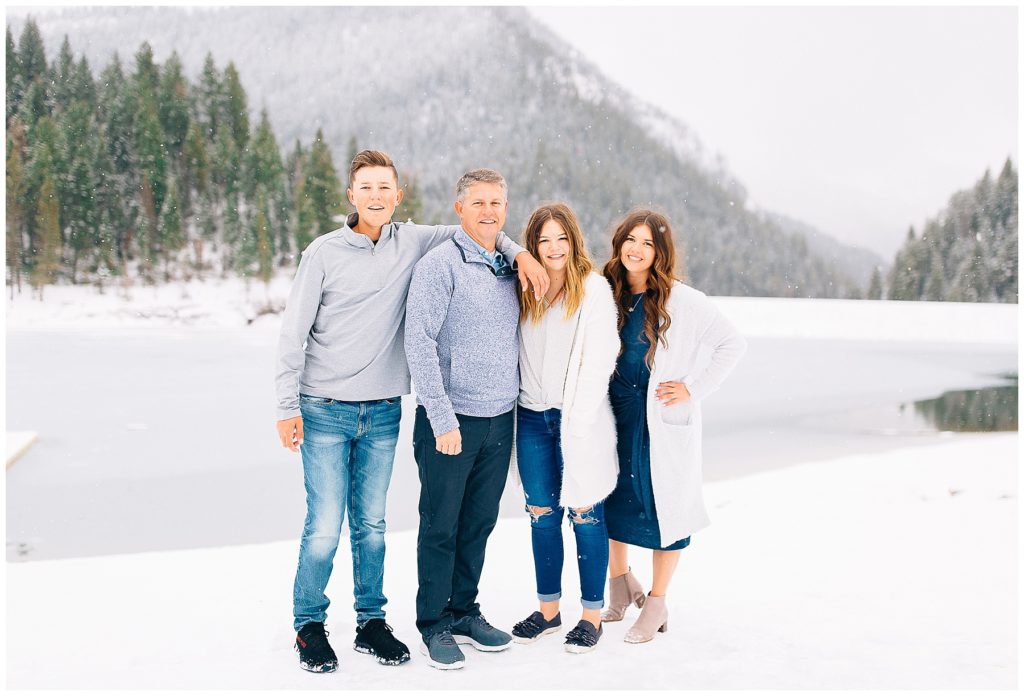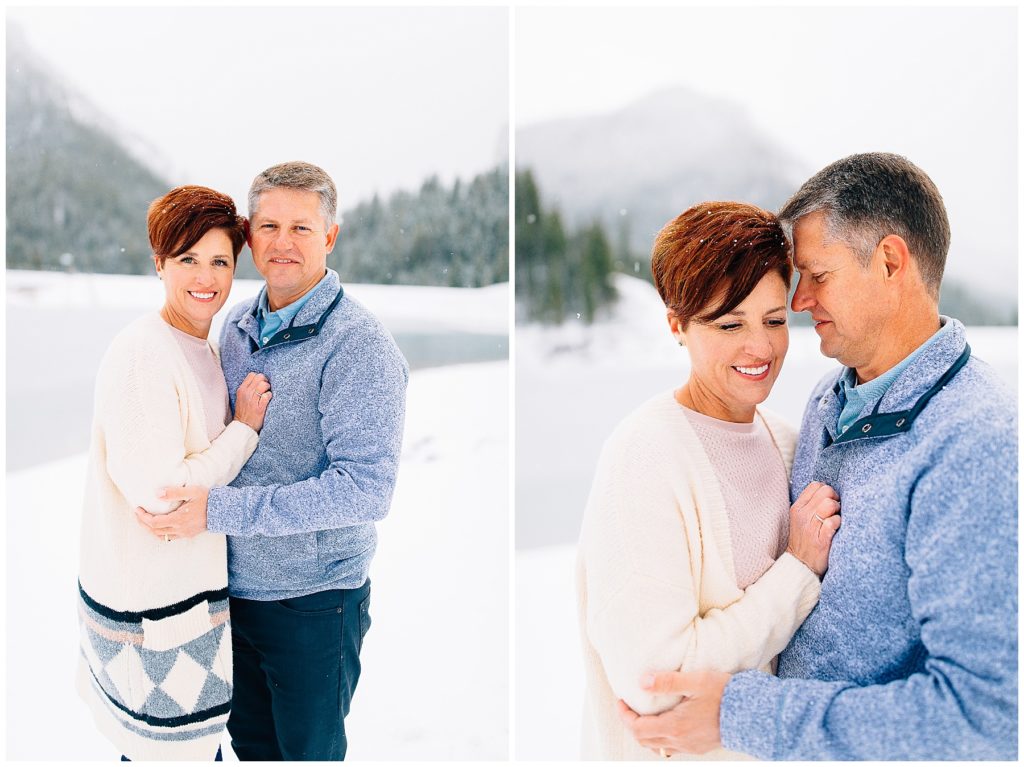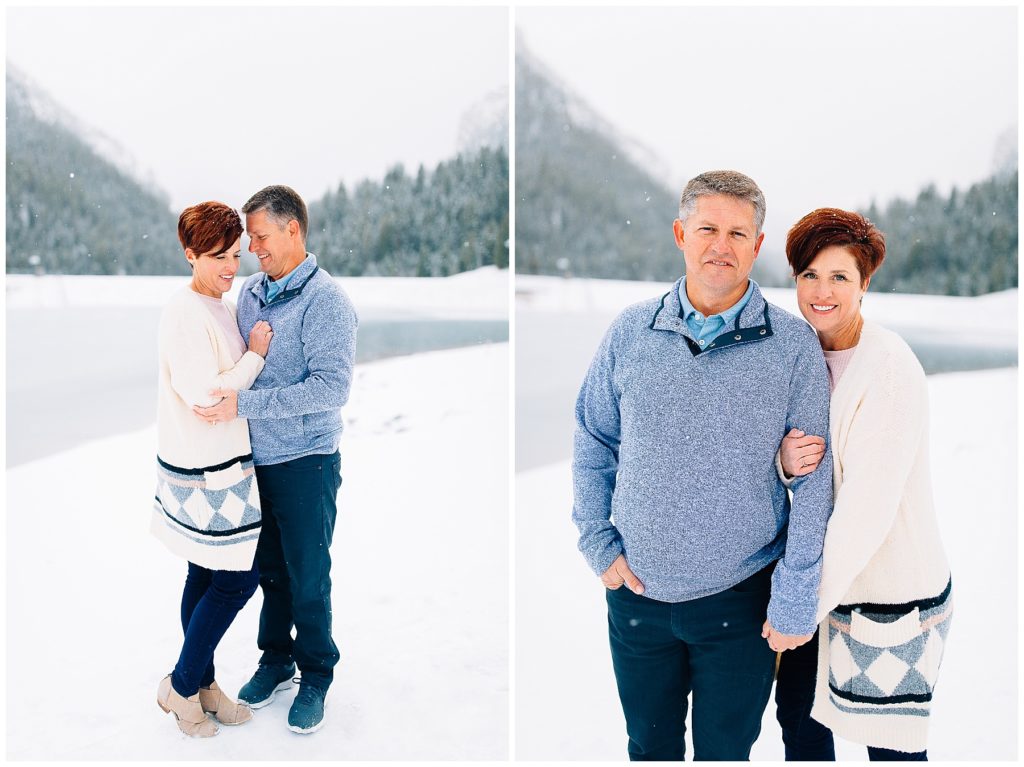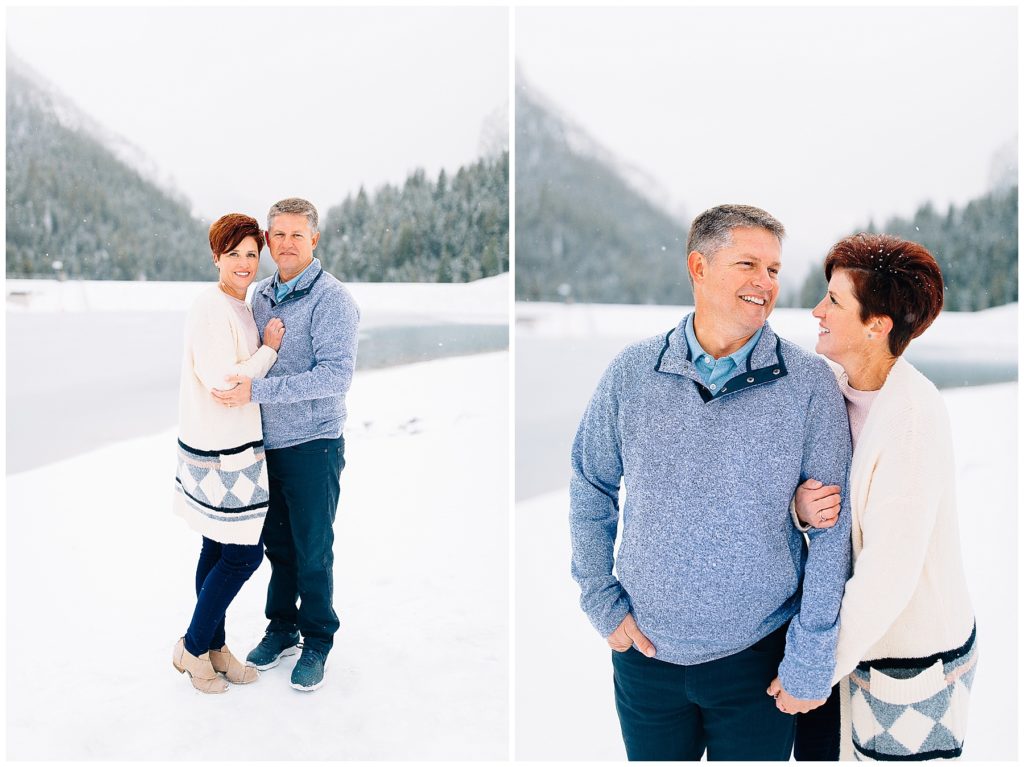 I'd LOVE to work with your family!! Please contact me to book your session! To view more of my portfolio, follow me on Instagram.