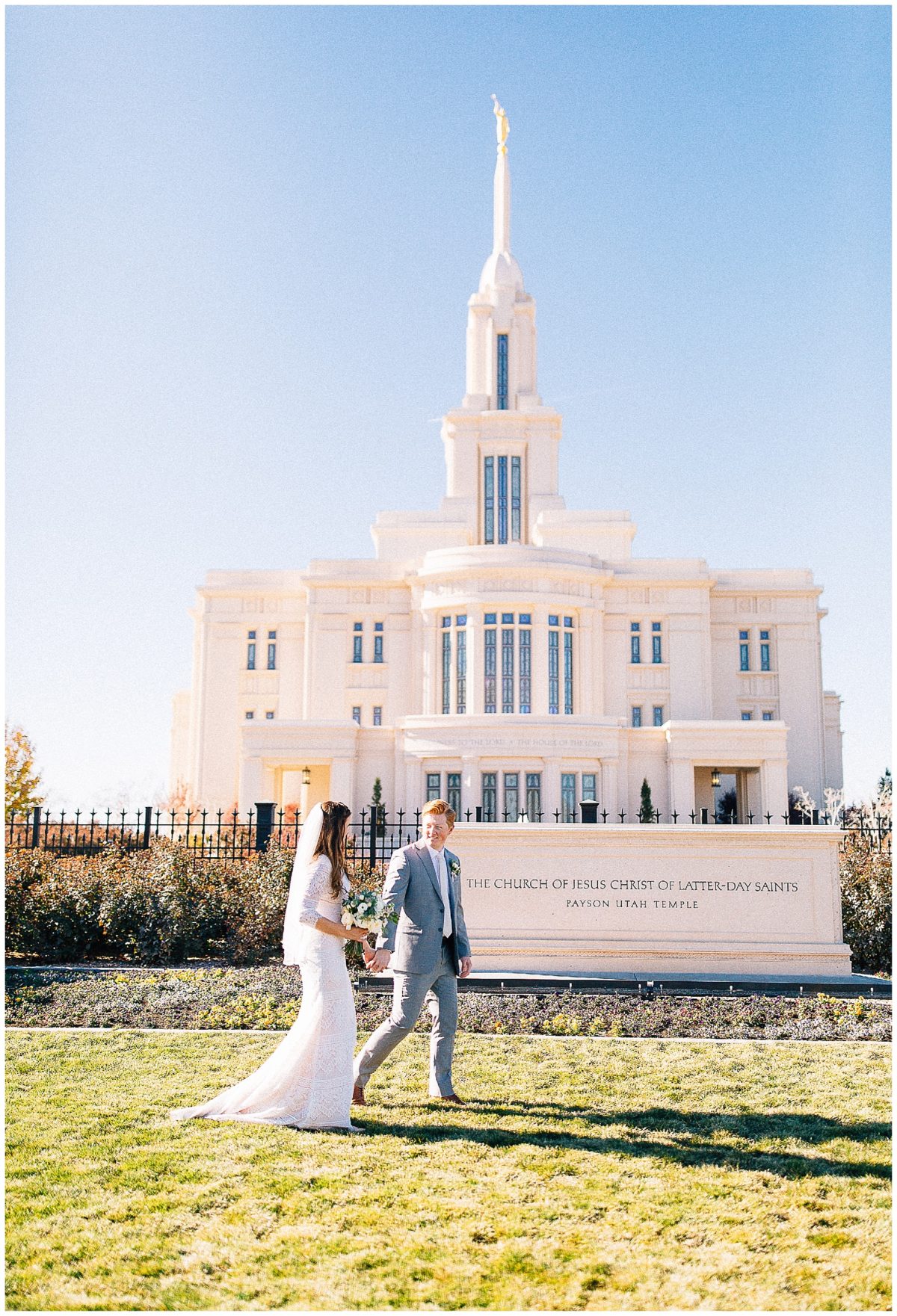 Calvin + Sydney | Payson Temple Wedding | Sun River Gardens Reception
OH THIS WEDDING!!! I have so much love for these two and their stunning Payson Temple Wedding! It was truly such a joy to shoot and one of my favorite weddings to date! Calvin and Sydney were sealed in the Payson Temple and then had their reception at Sun River Gardens in Orem. Sun River Gardens is basically a giant green house / store. It was beautiful and so perfect for a wedding reception. It was such a job to shoot their Payson Temple Wedding and get to know this sweet couple.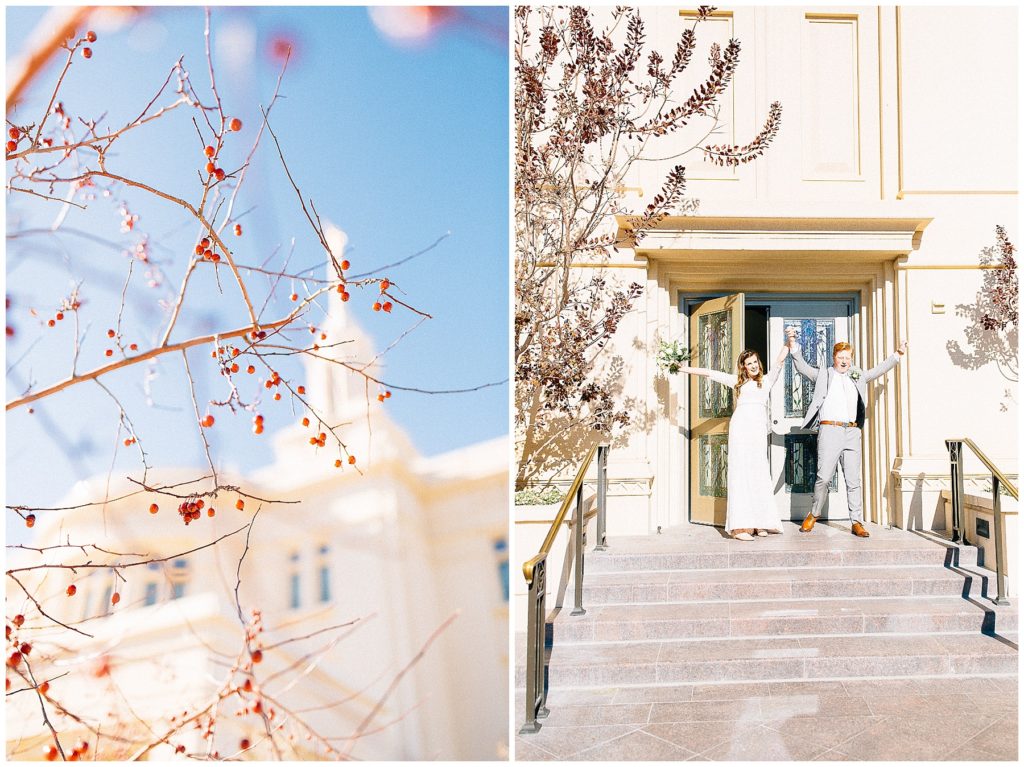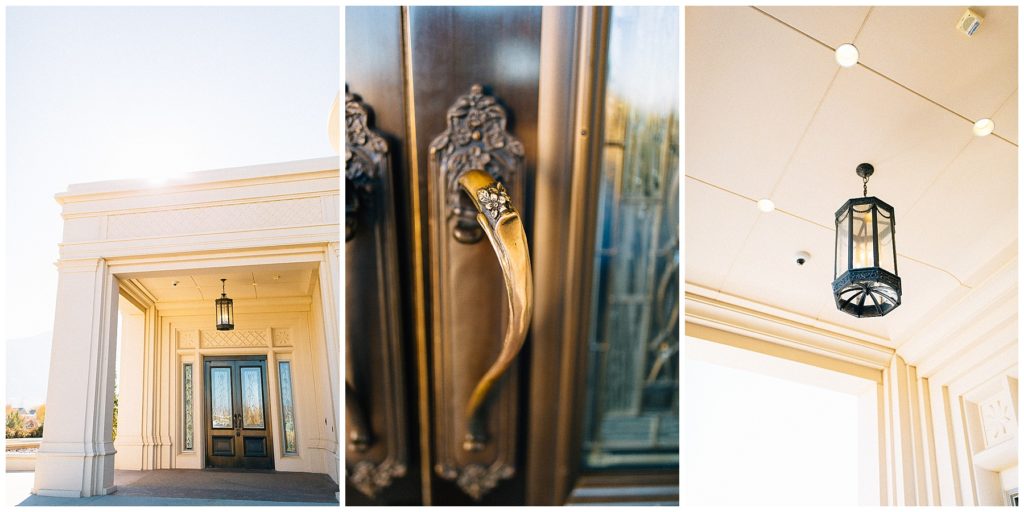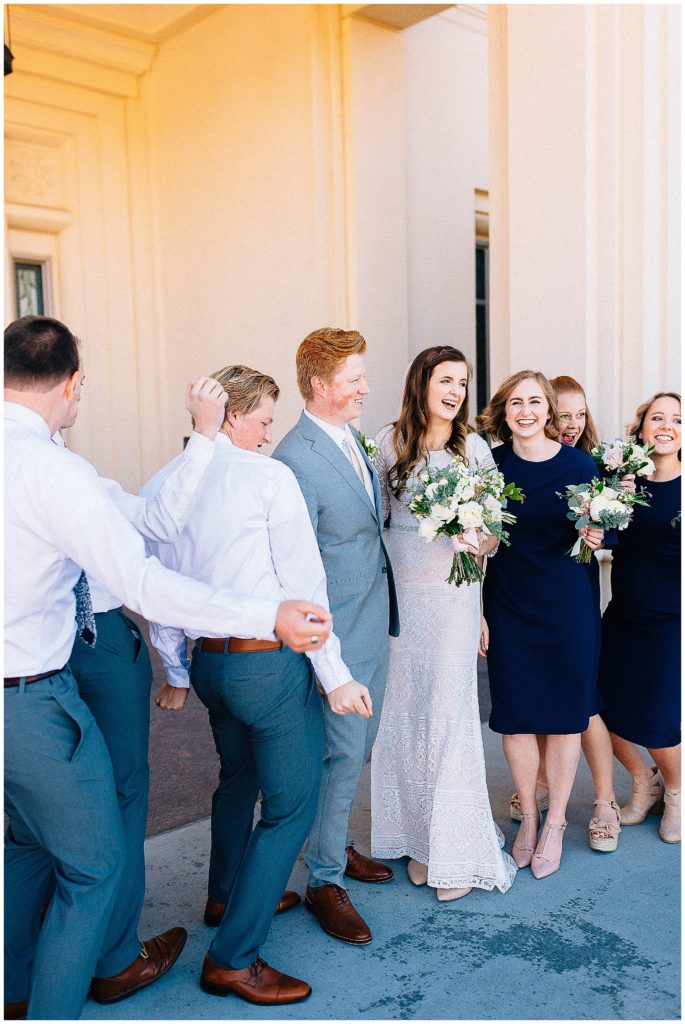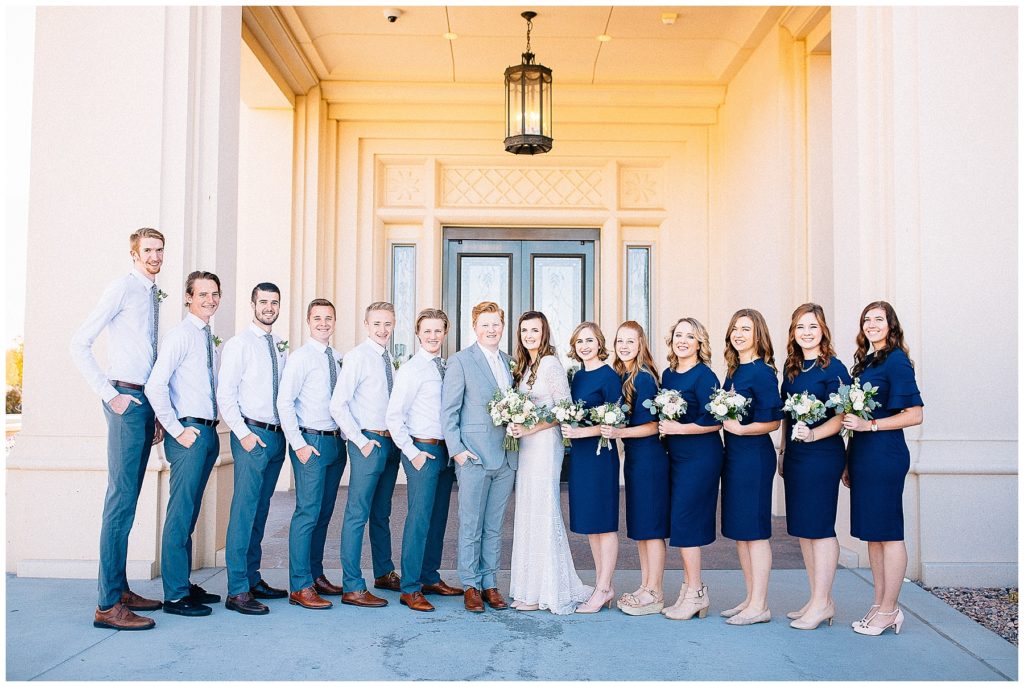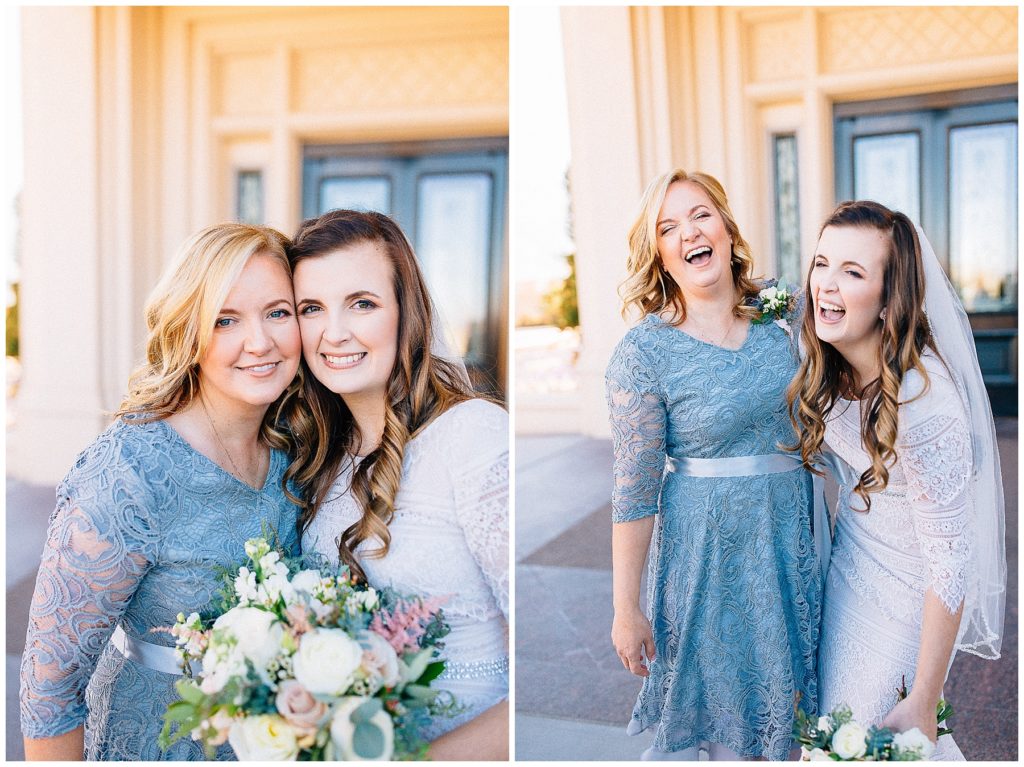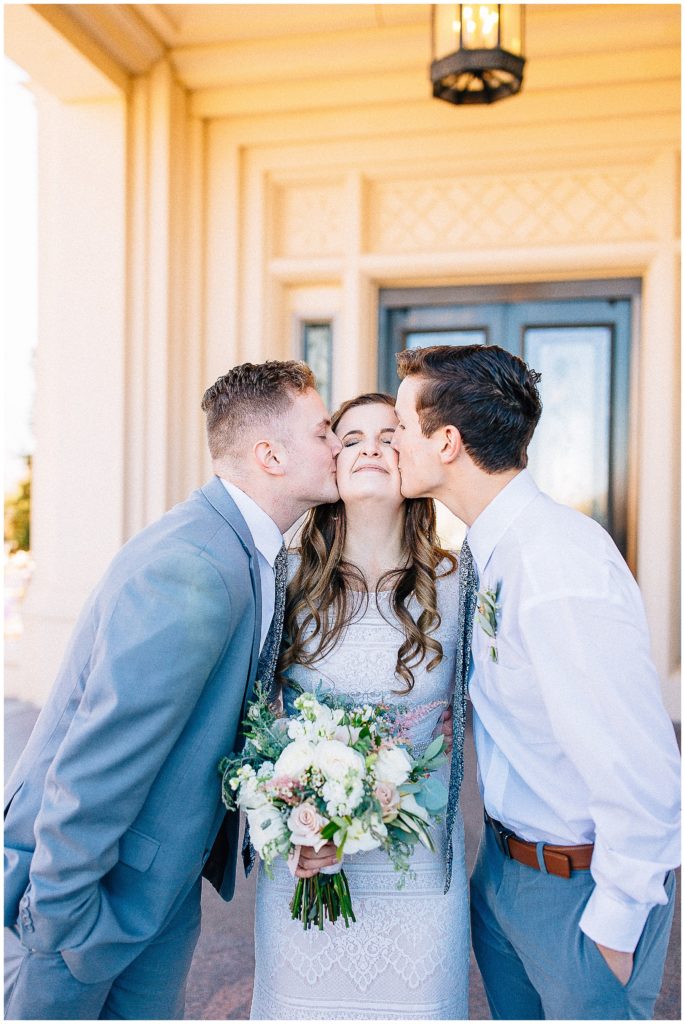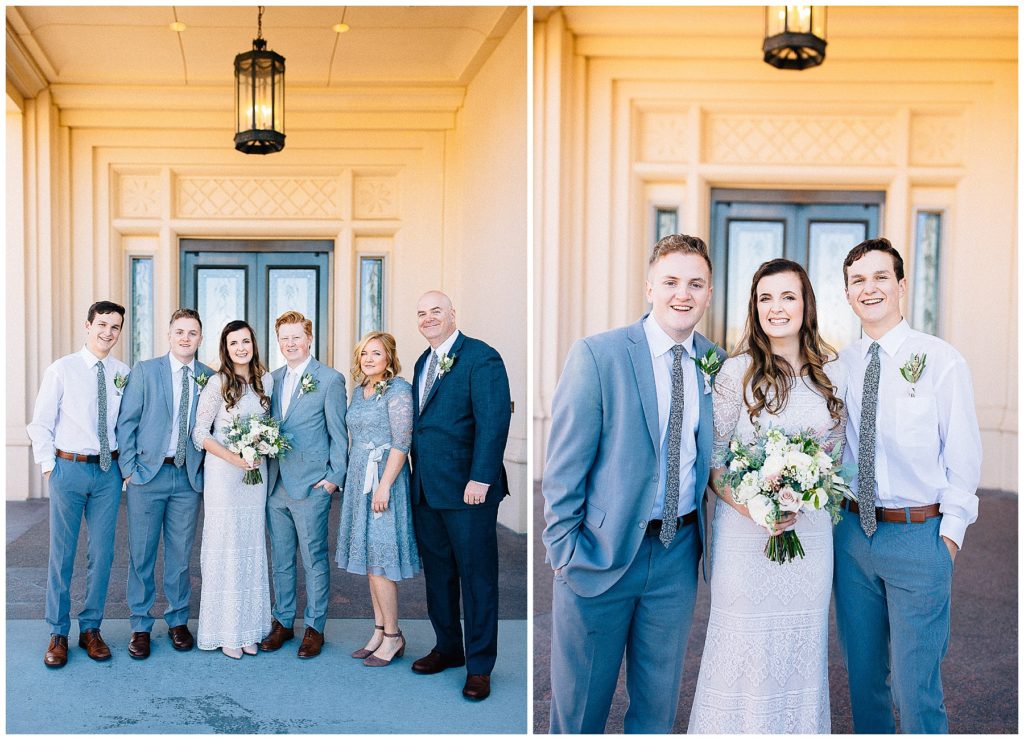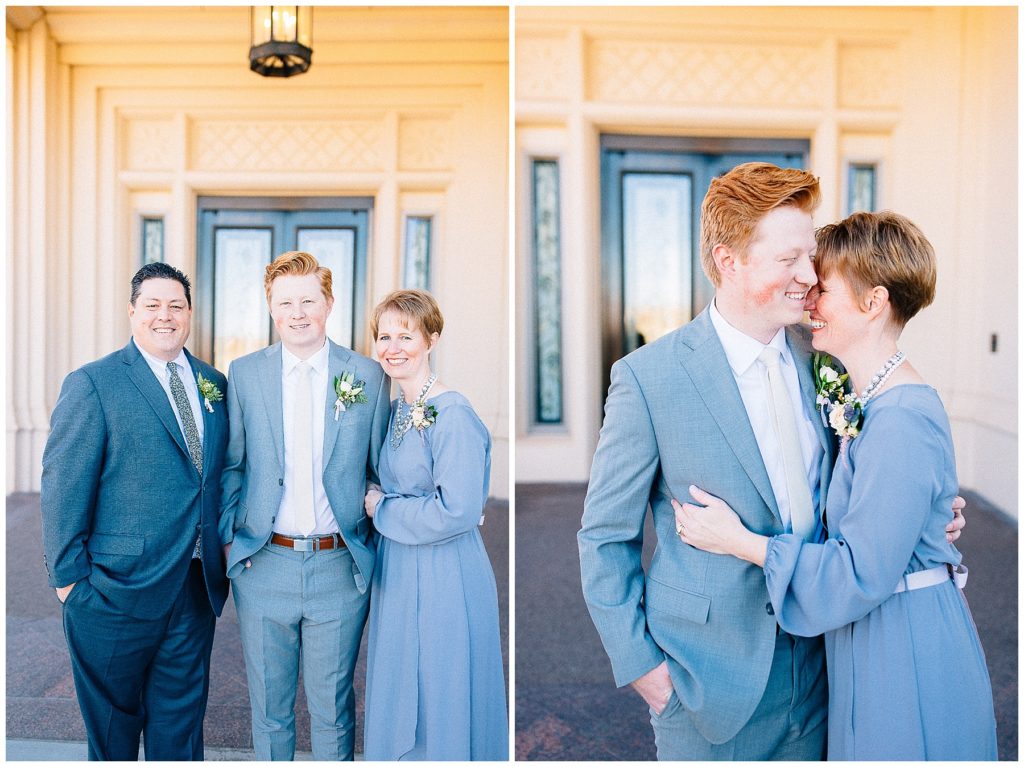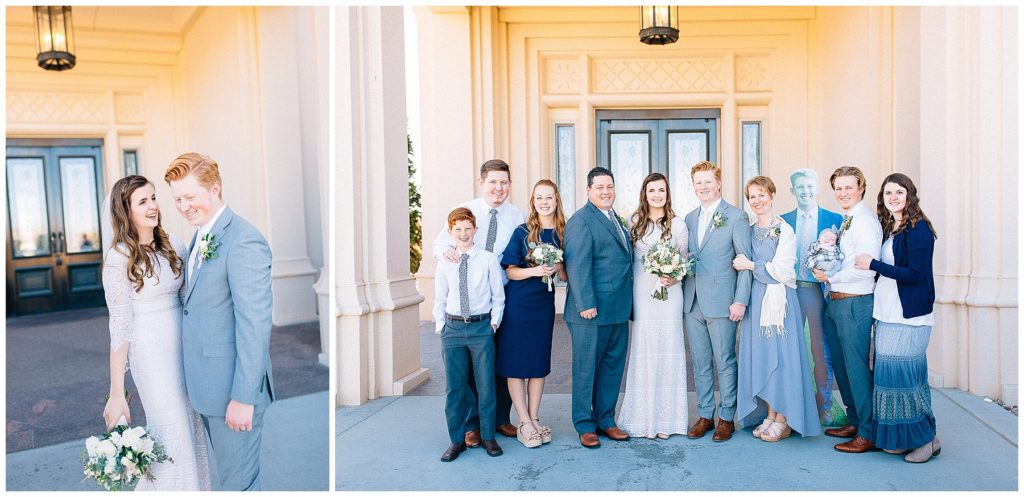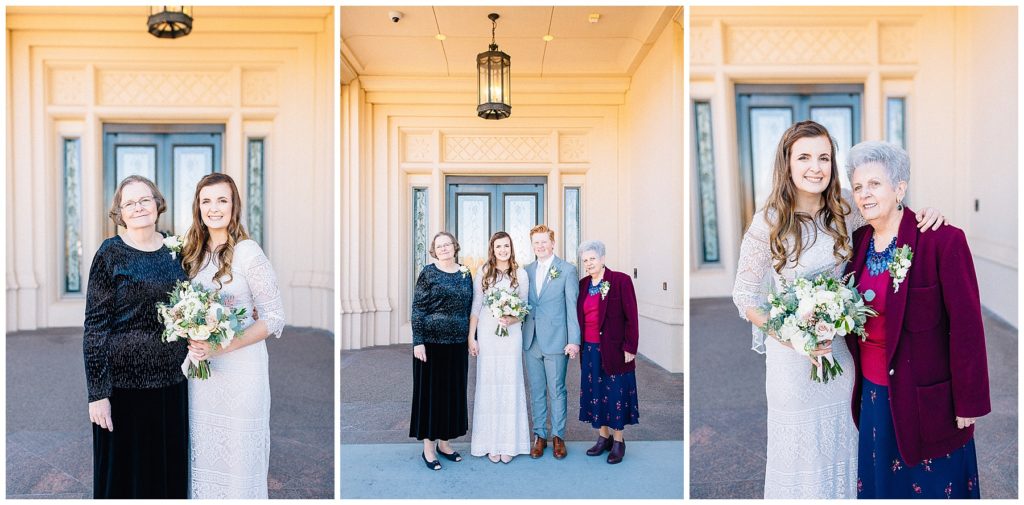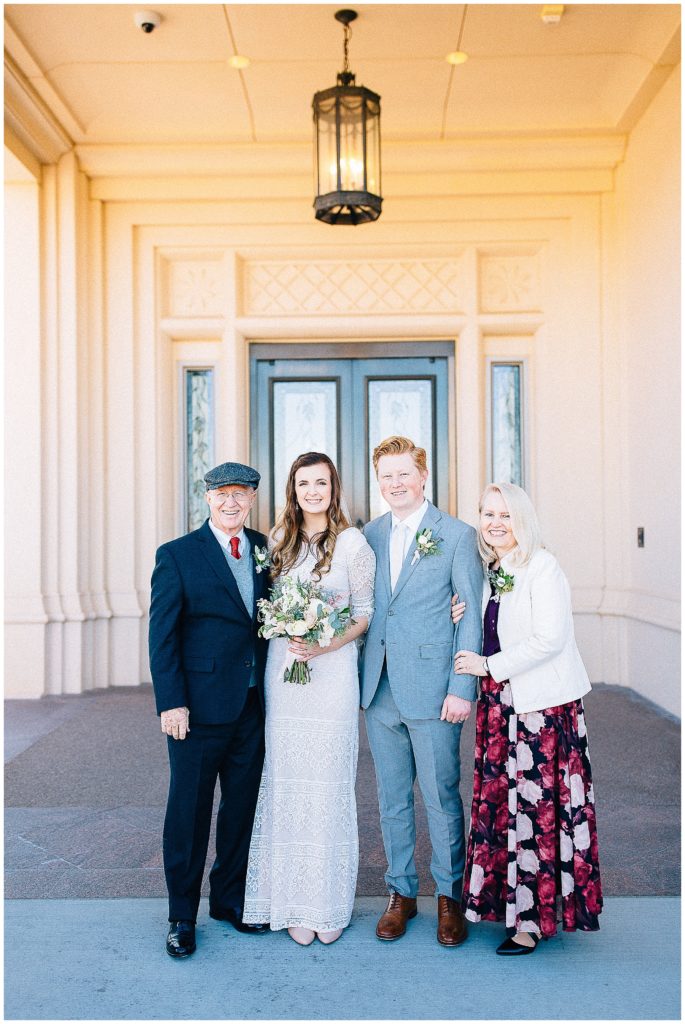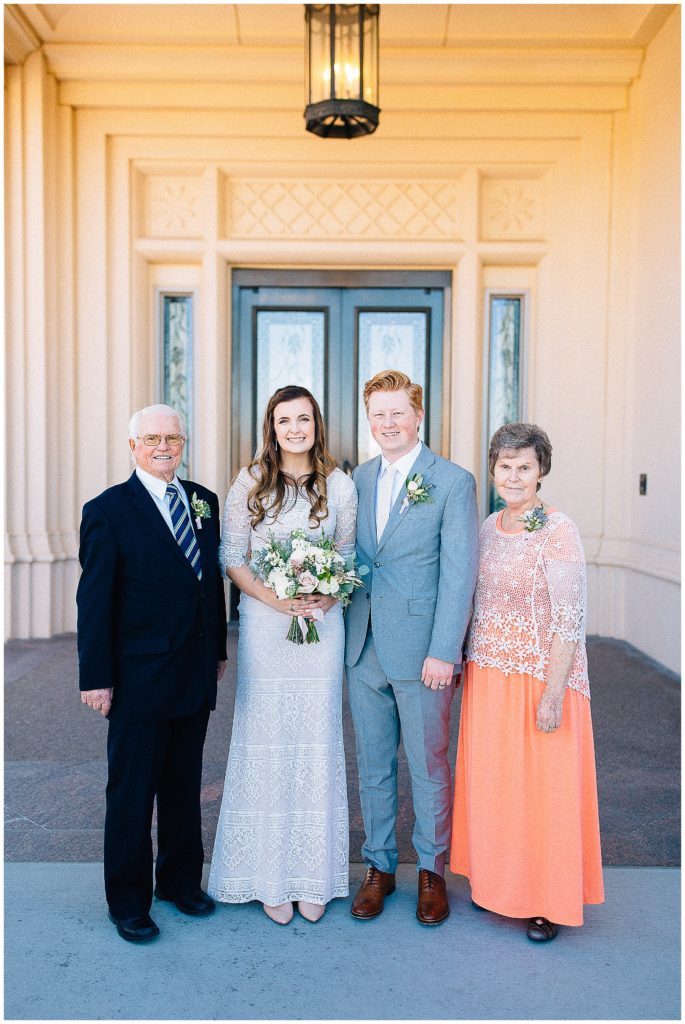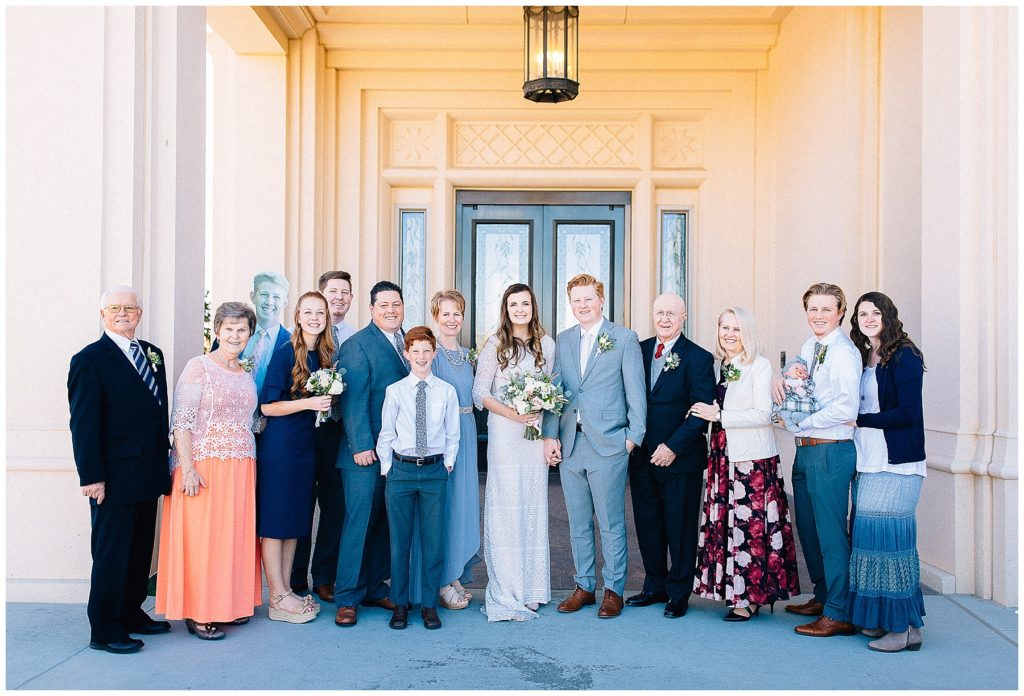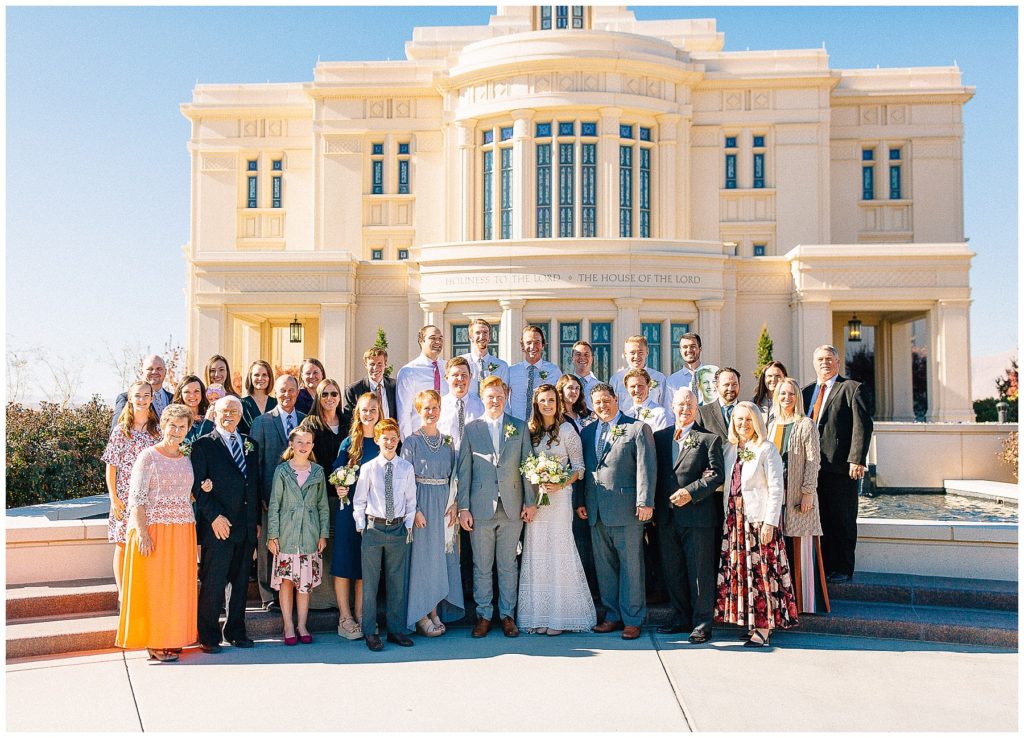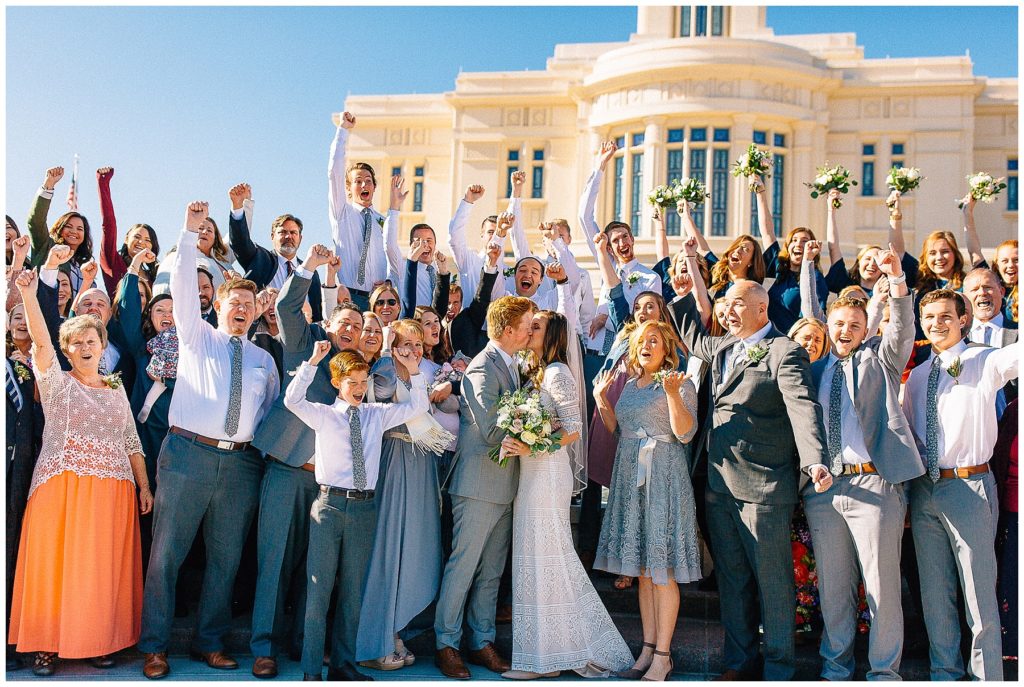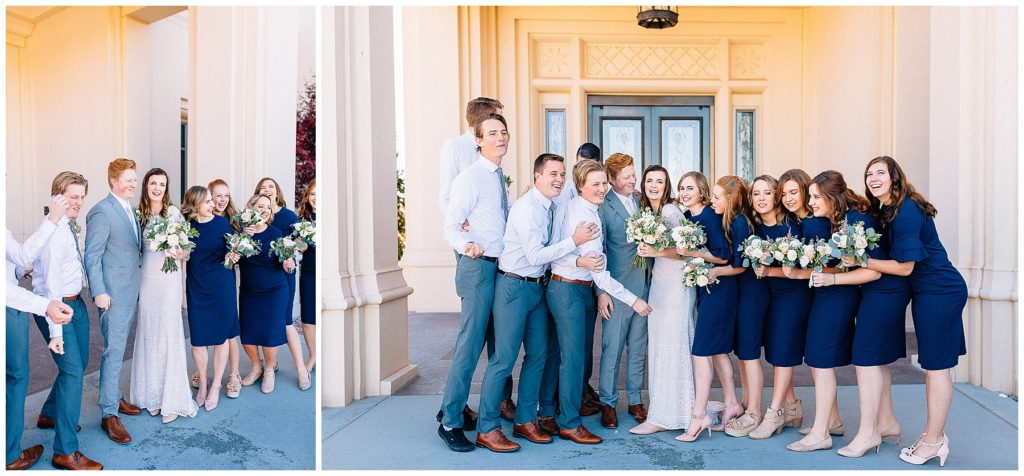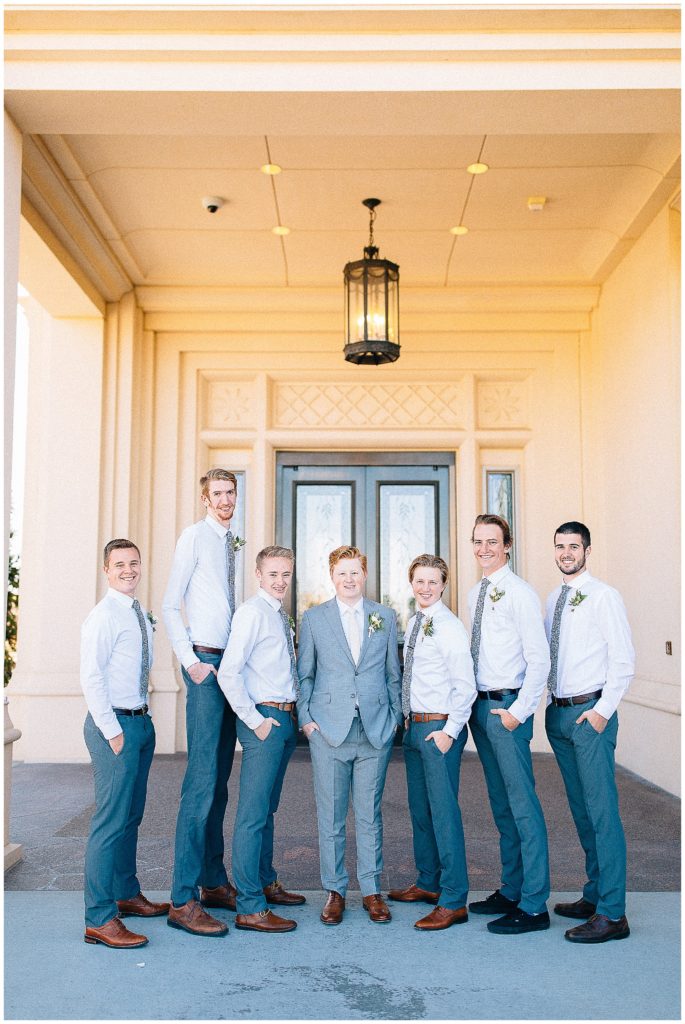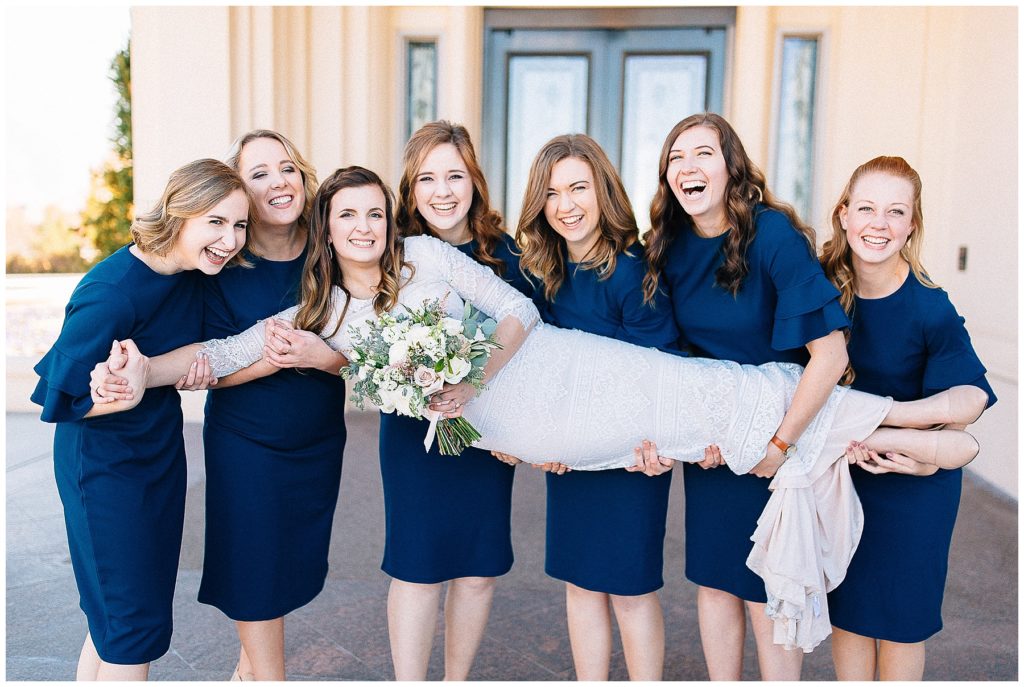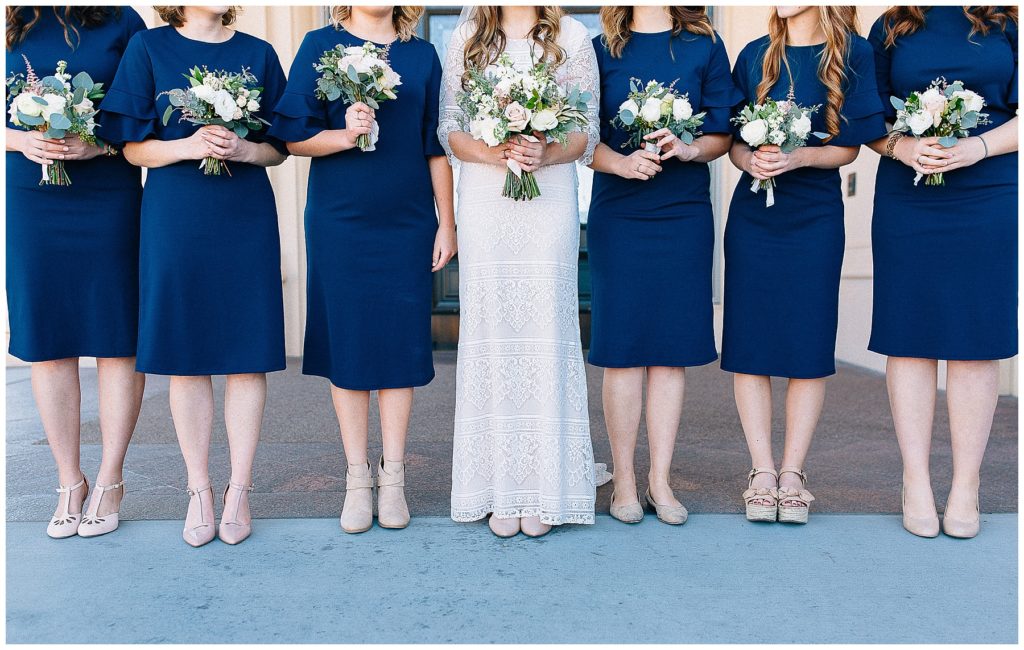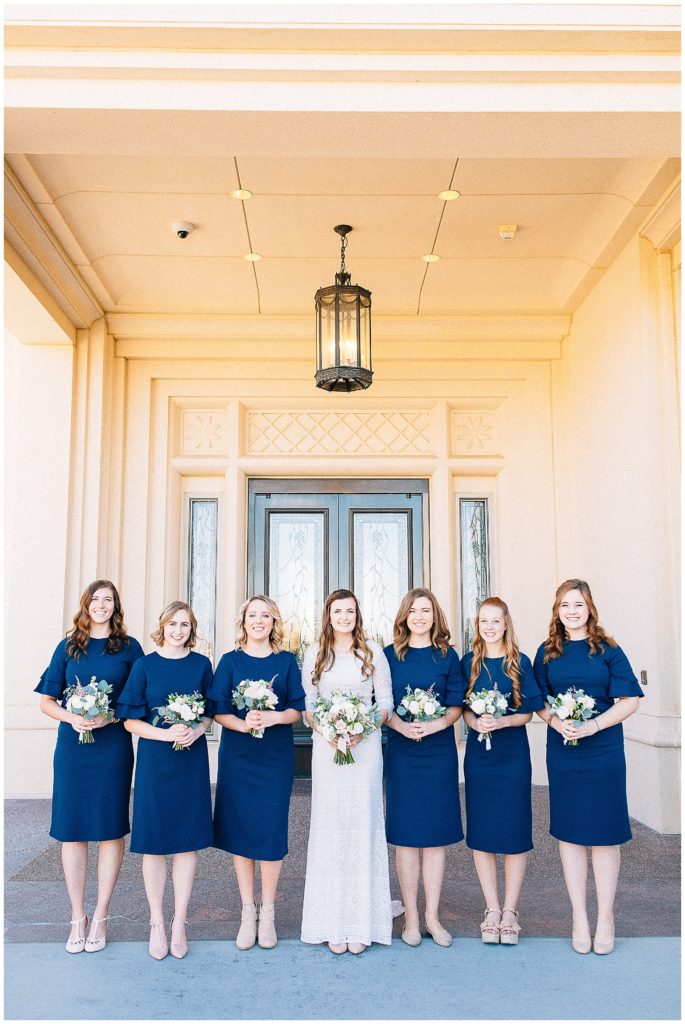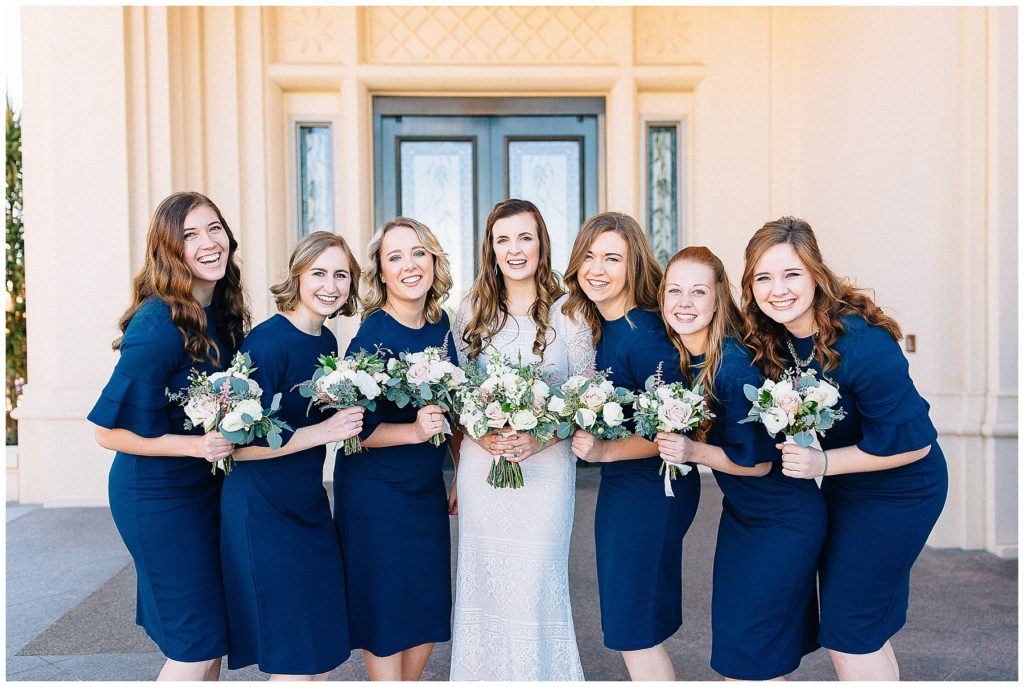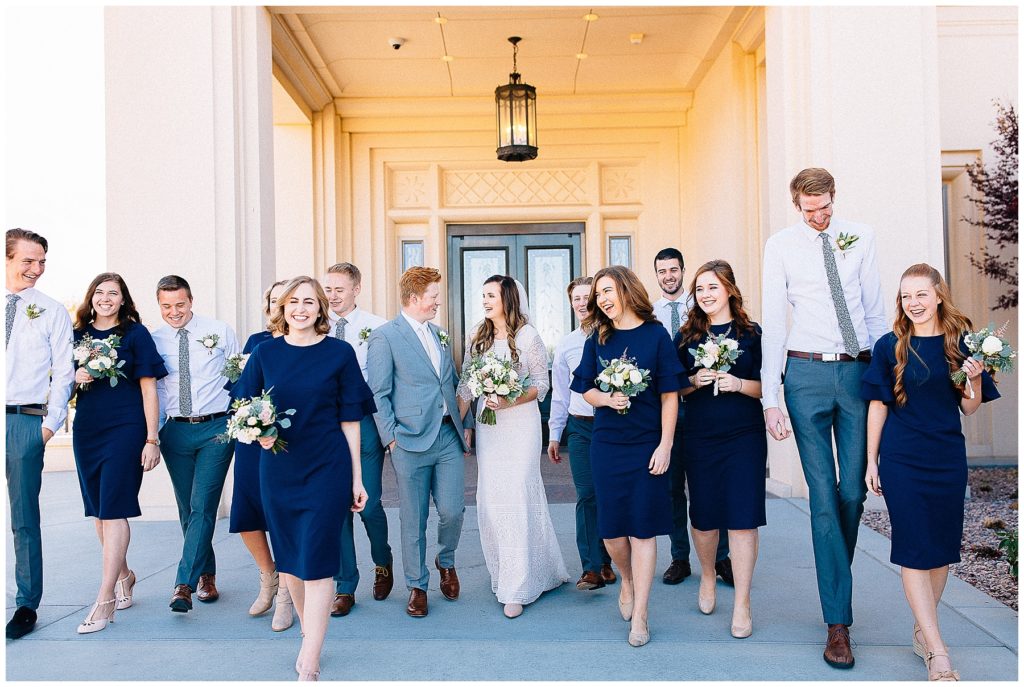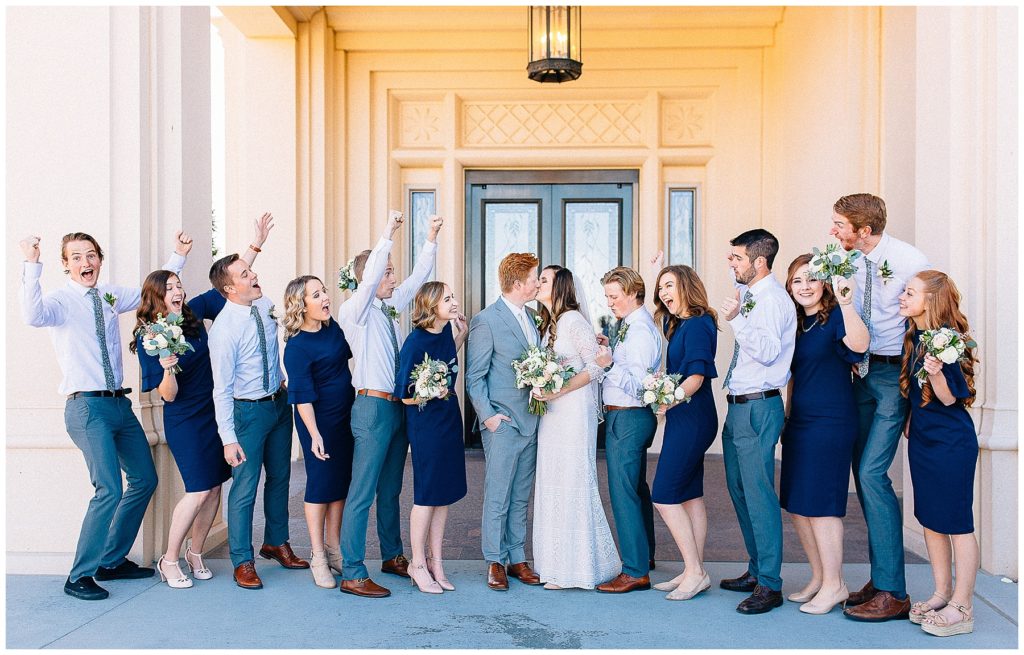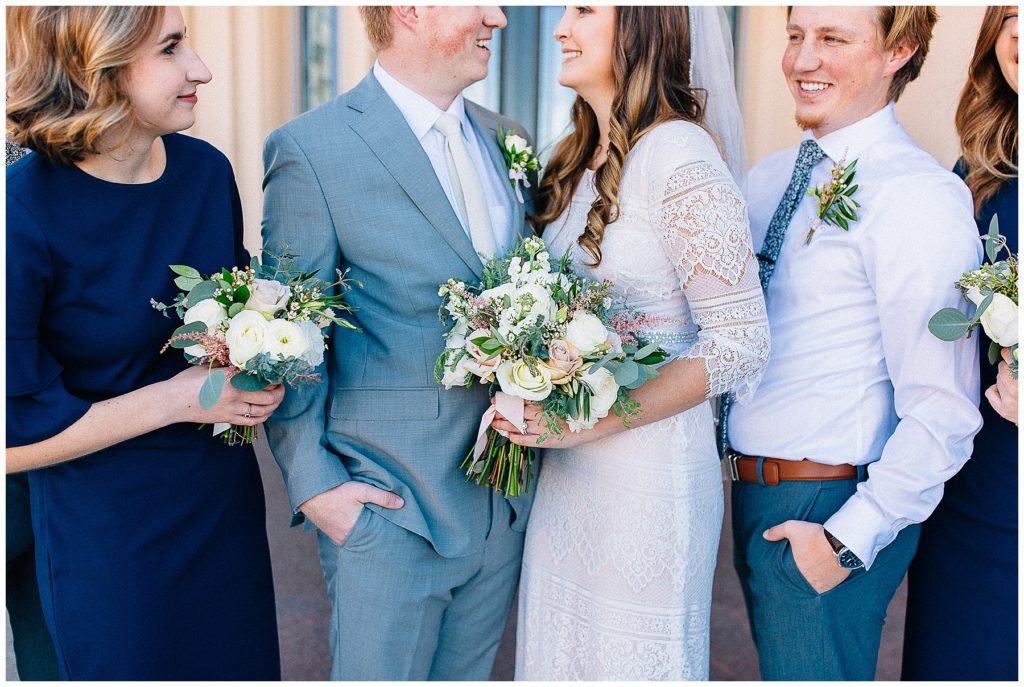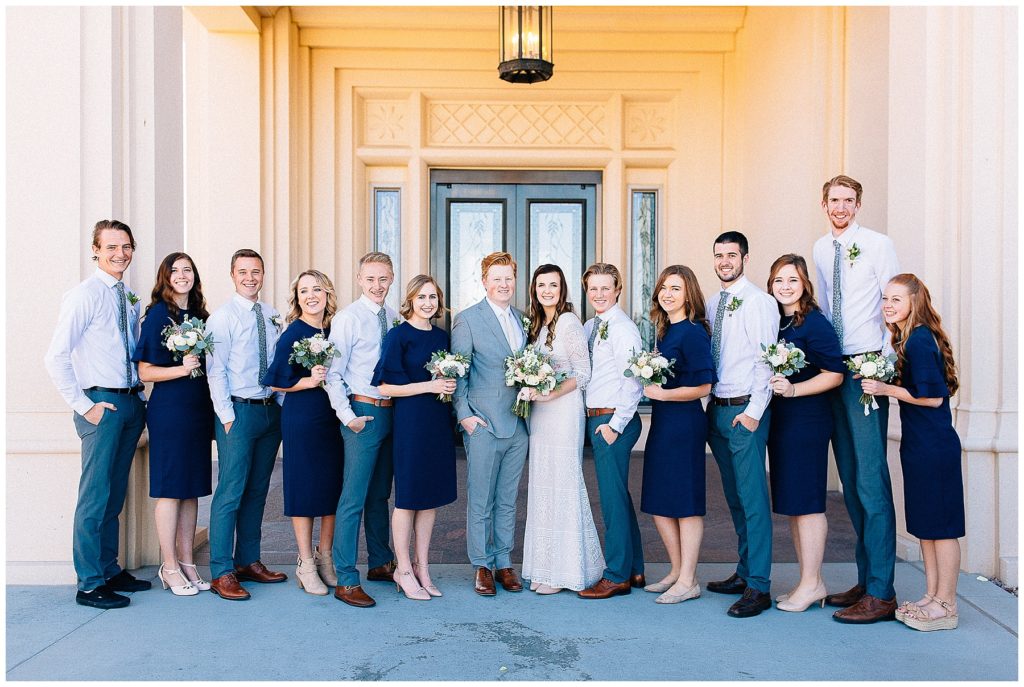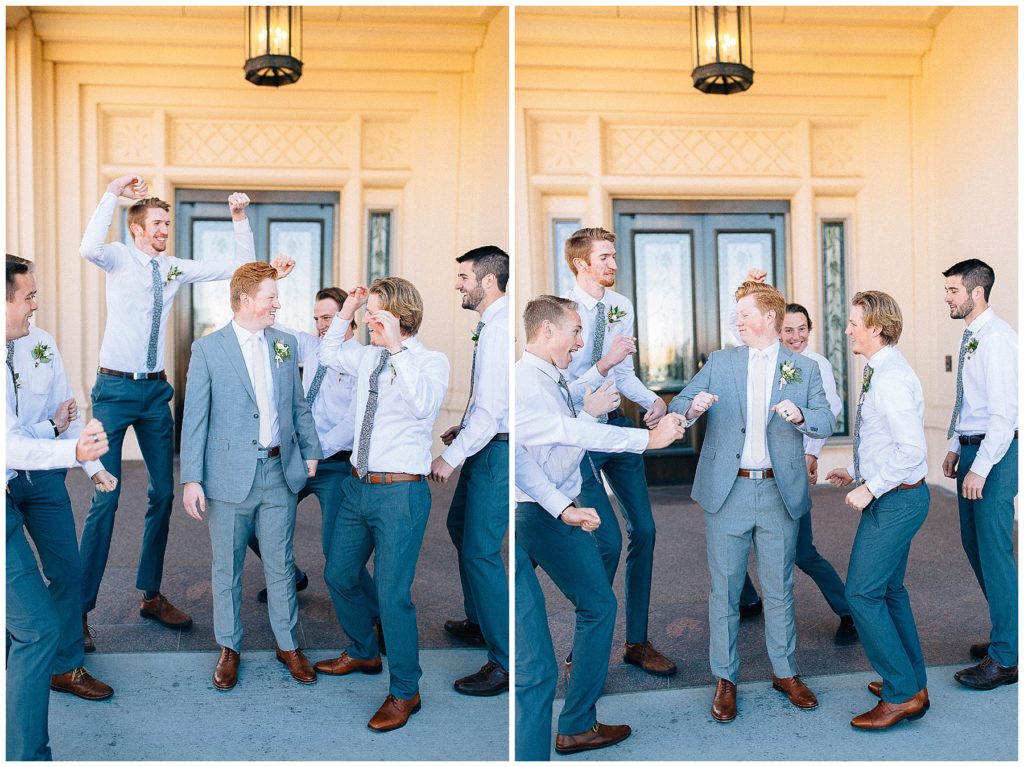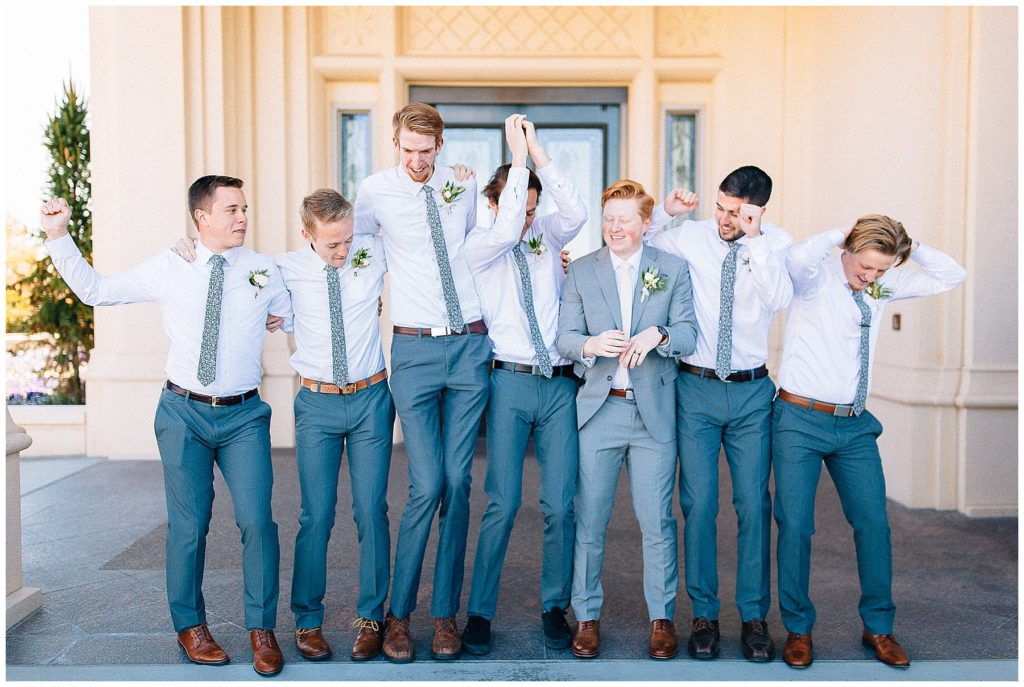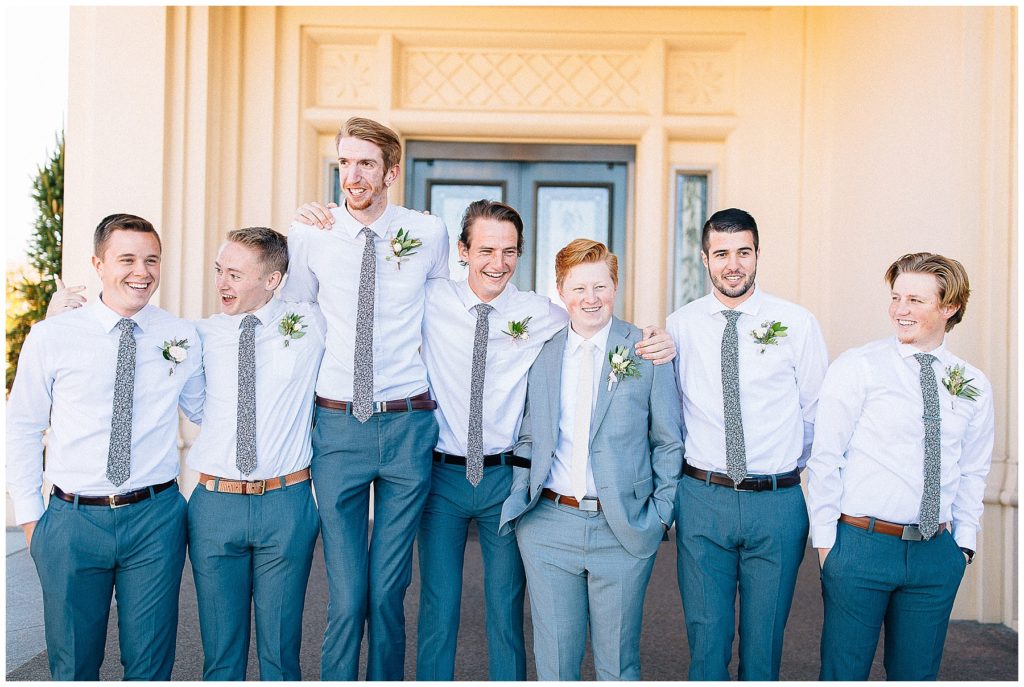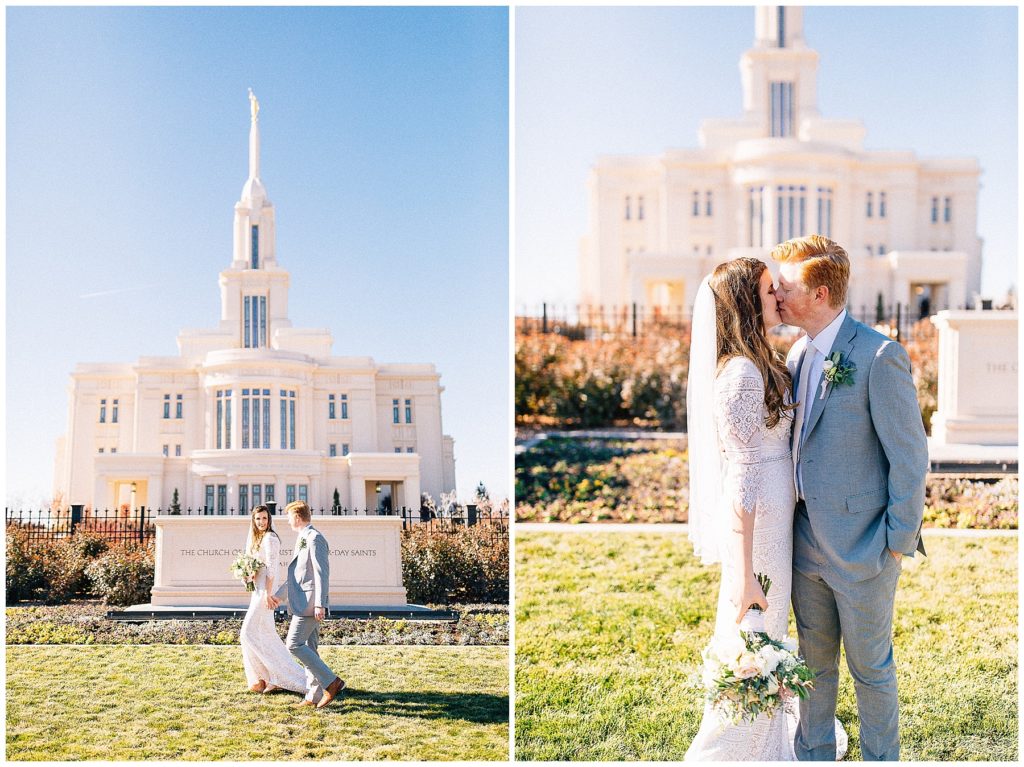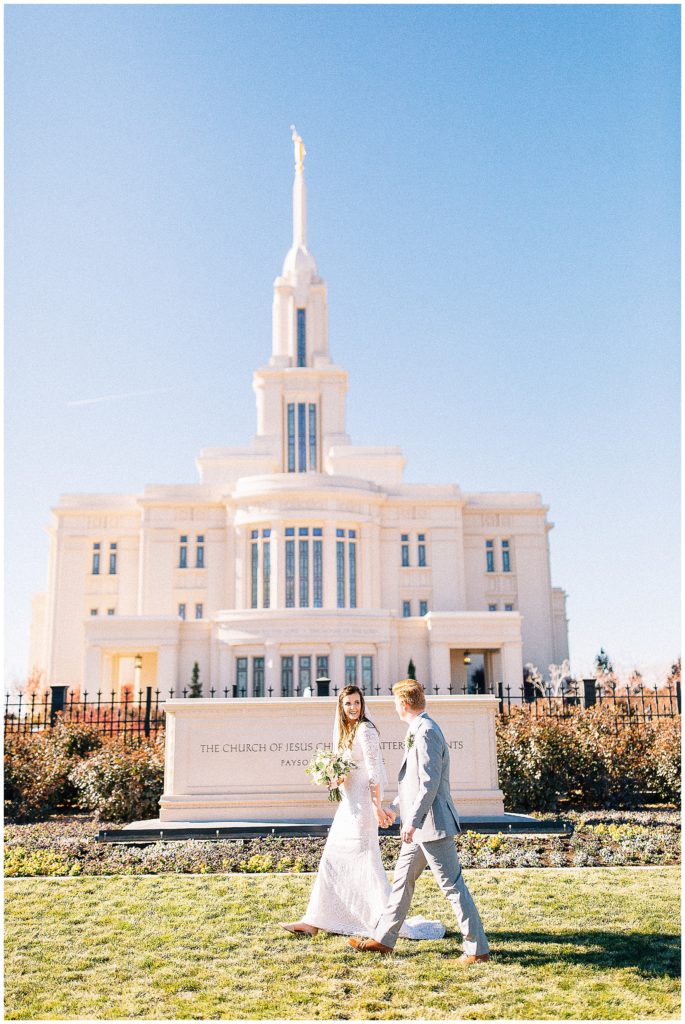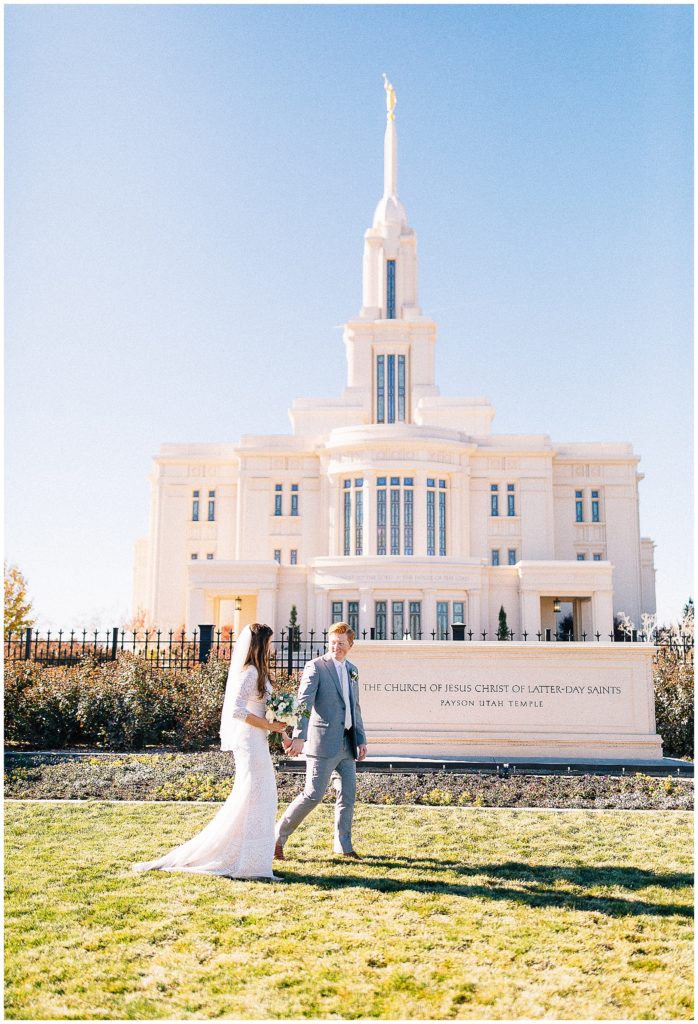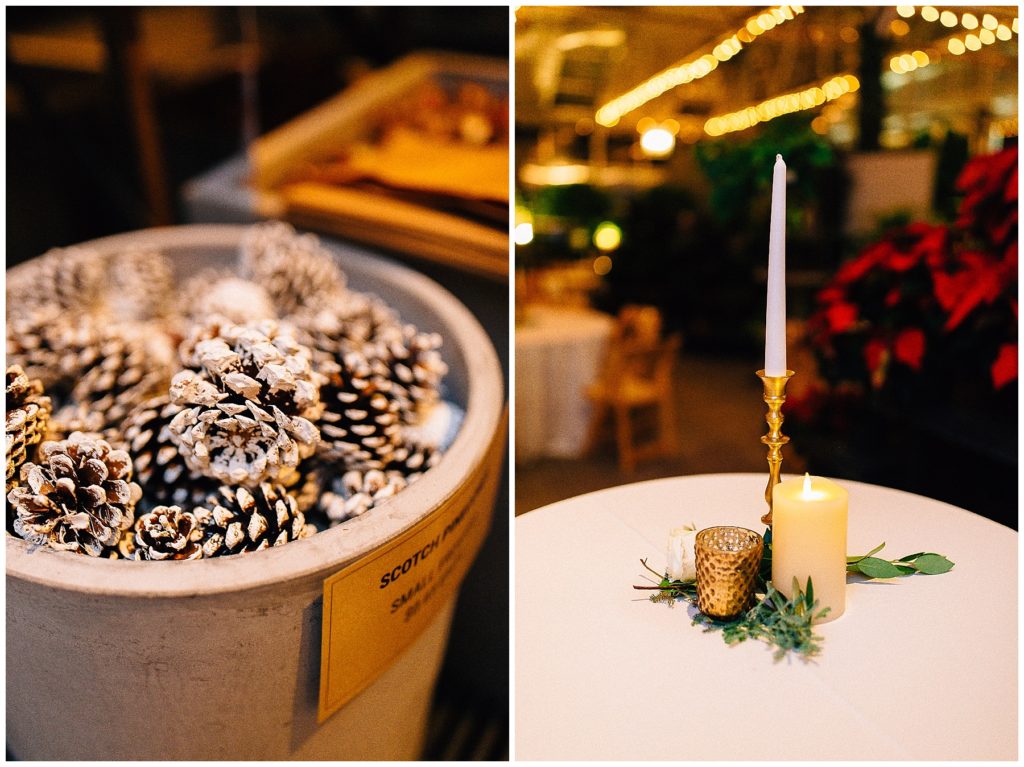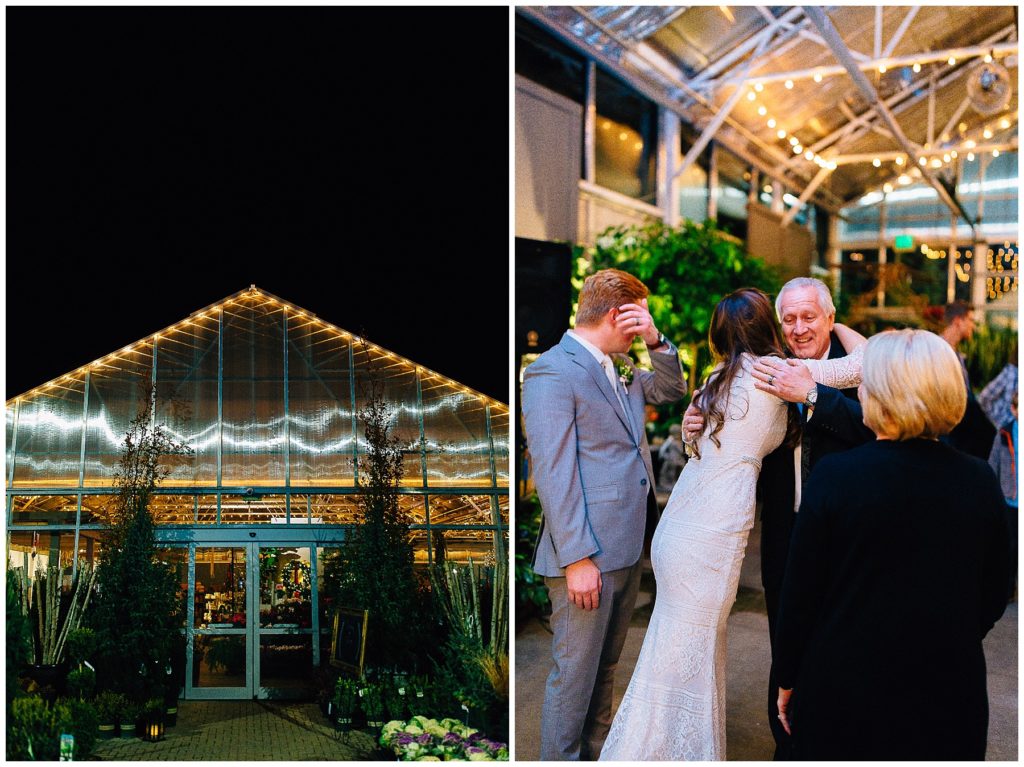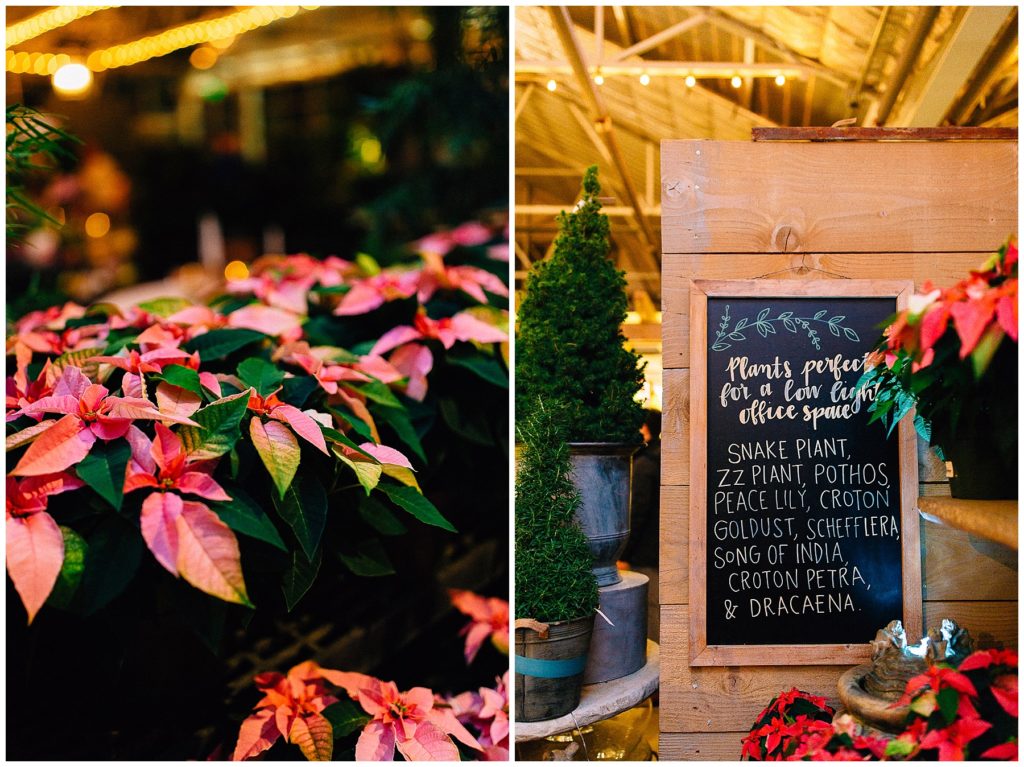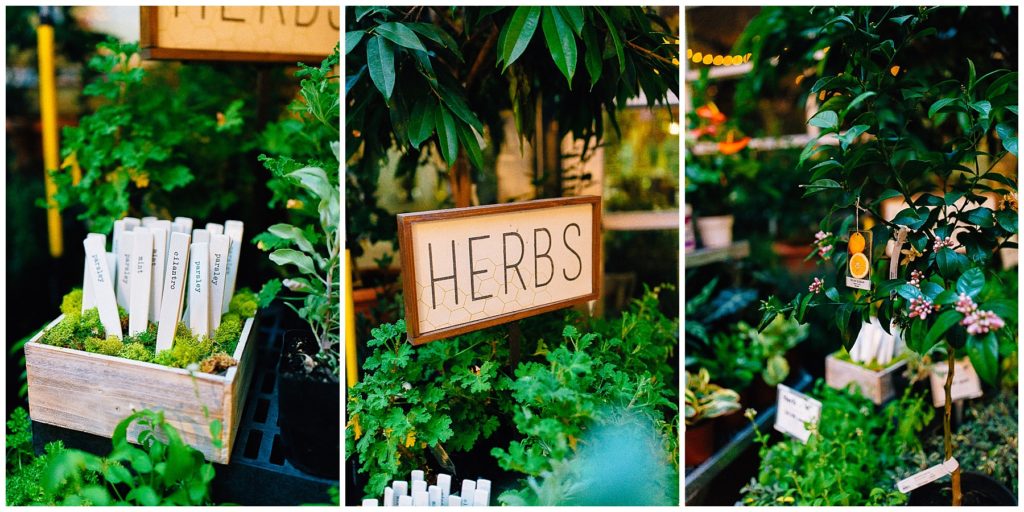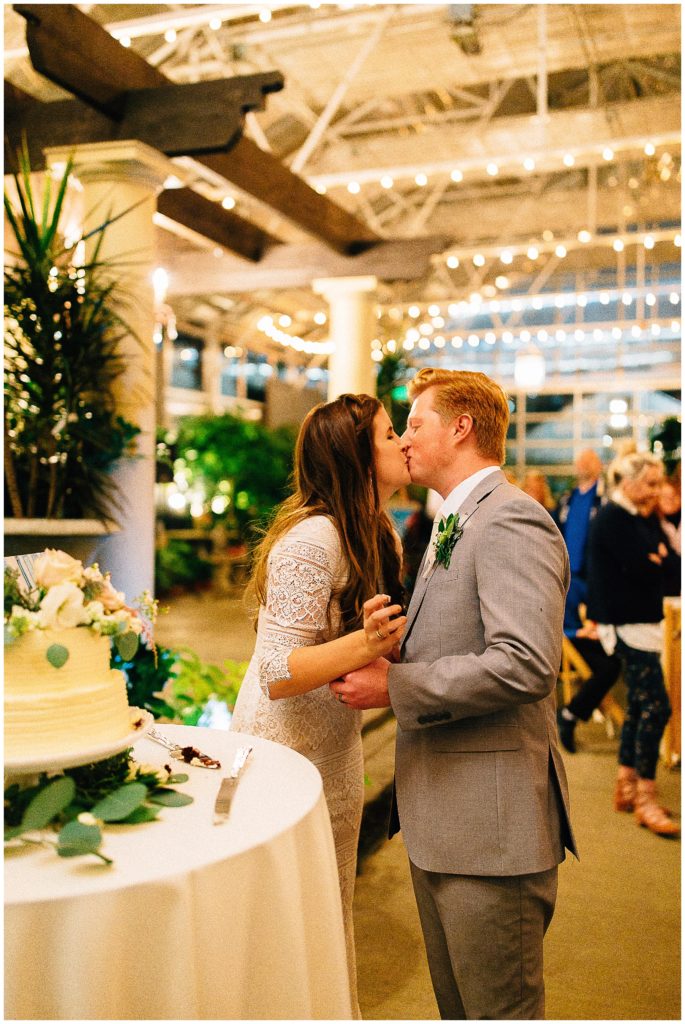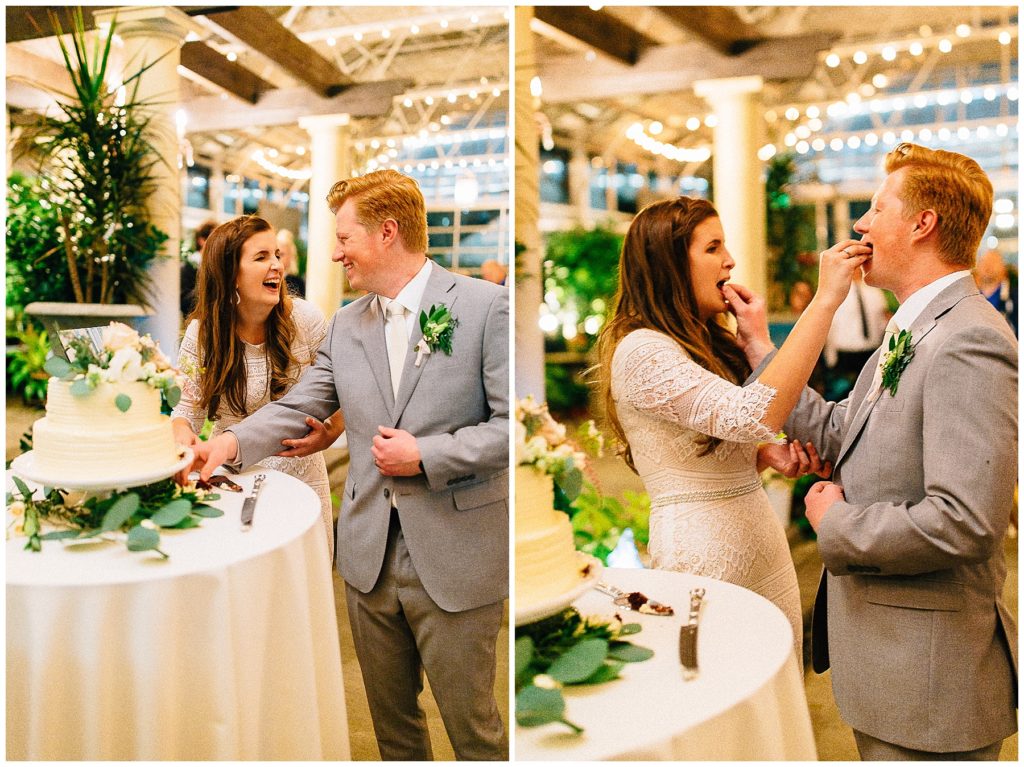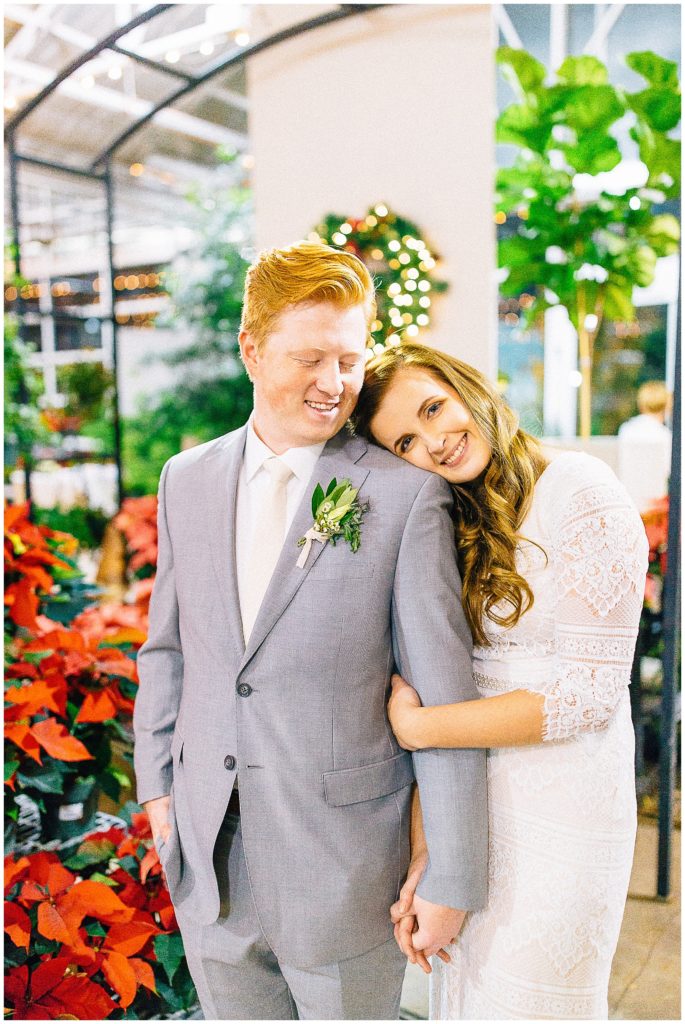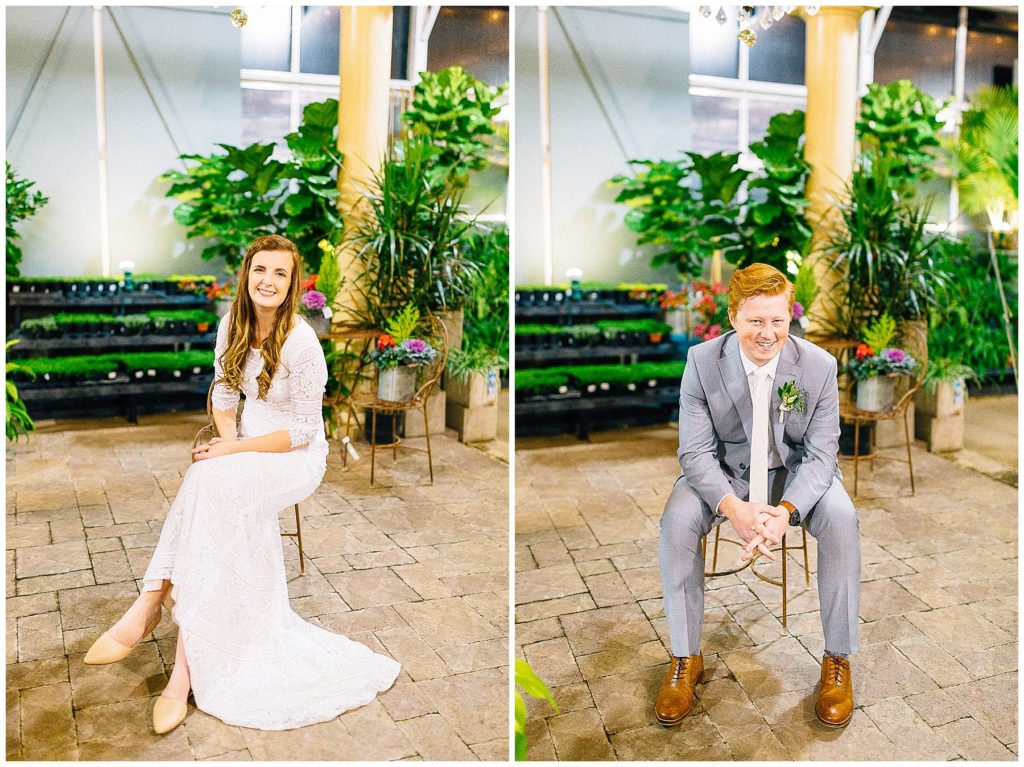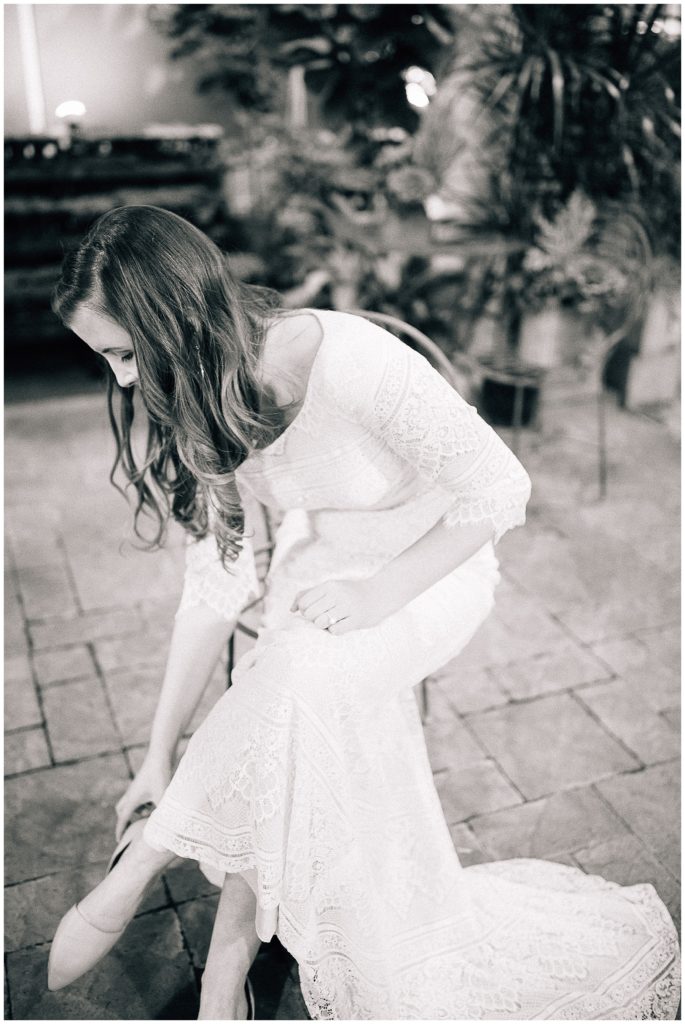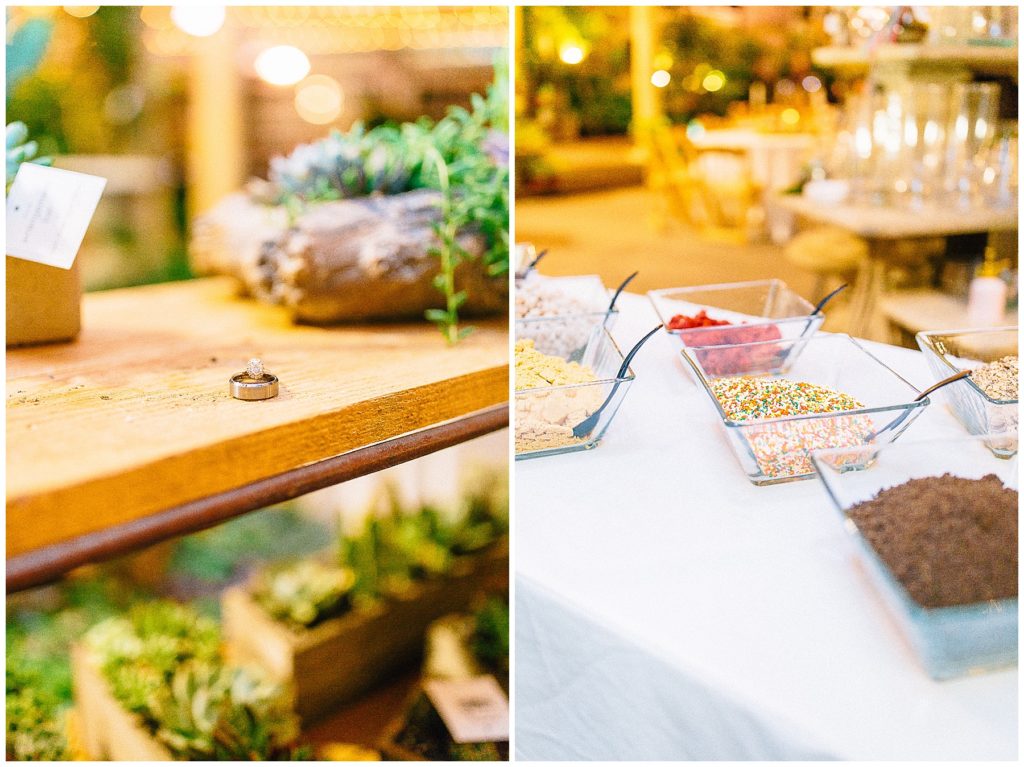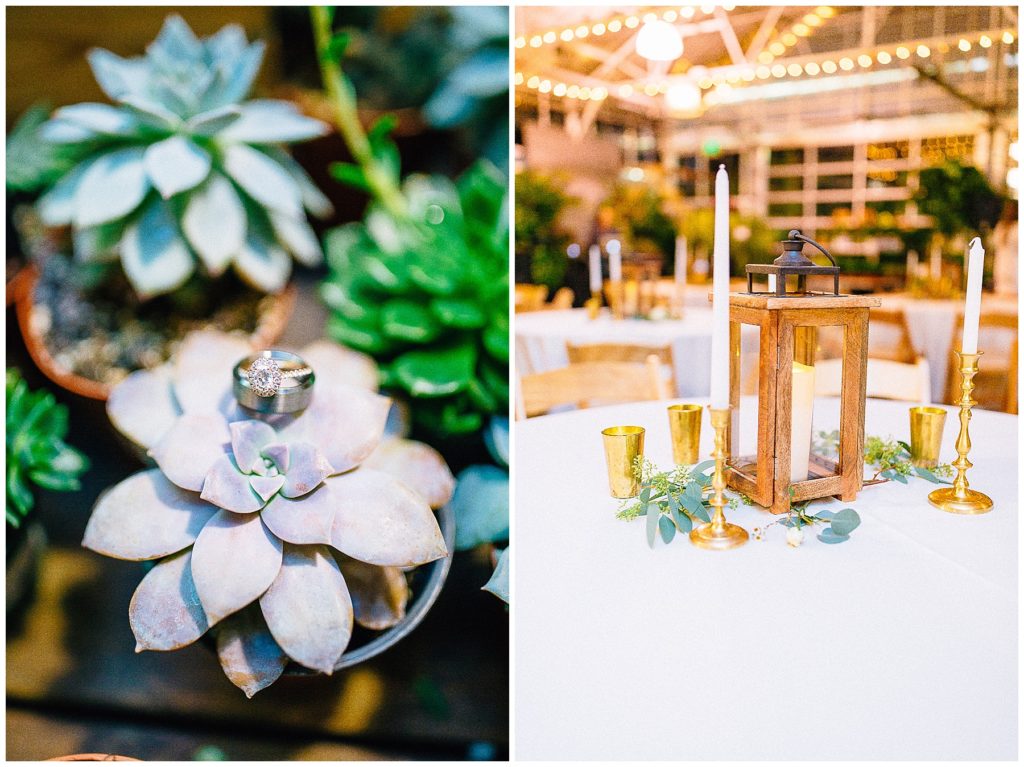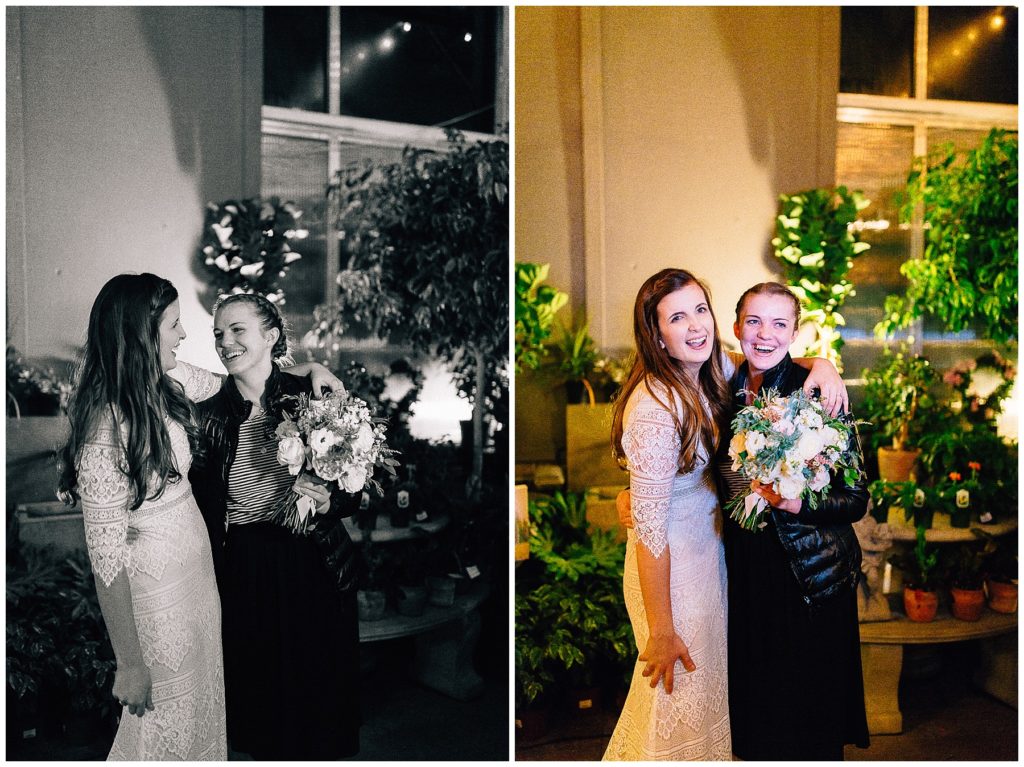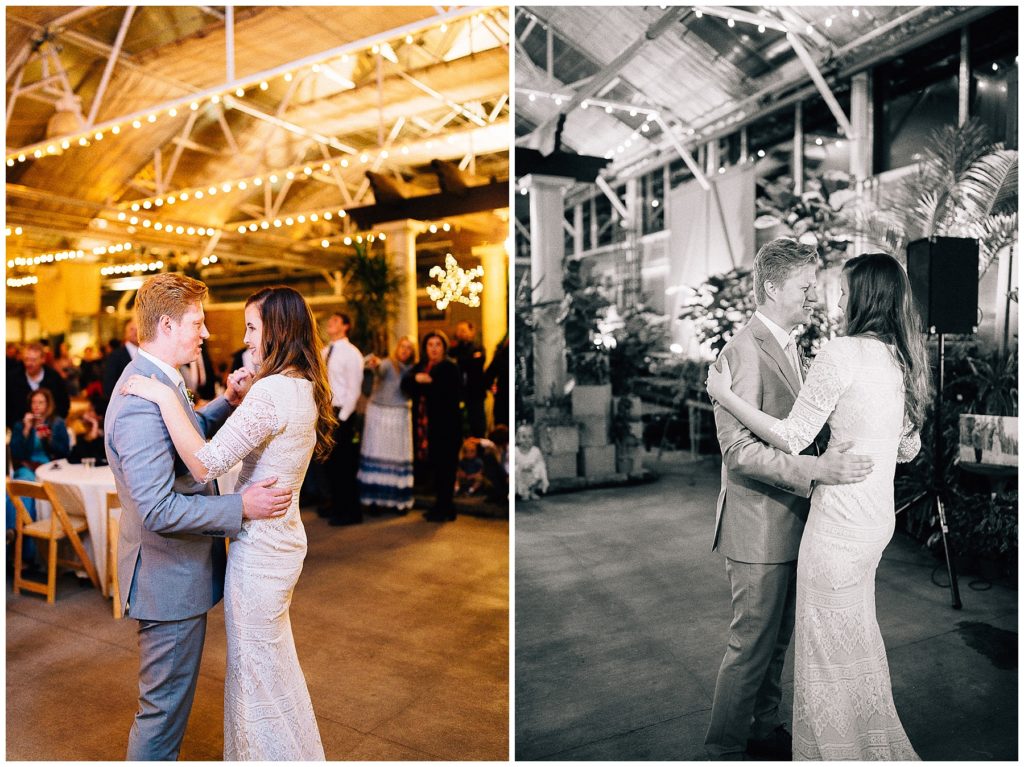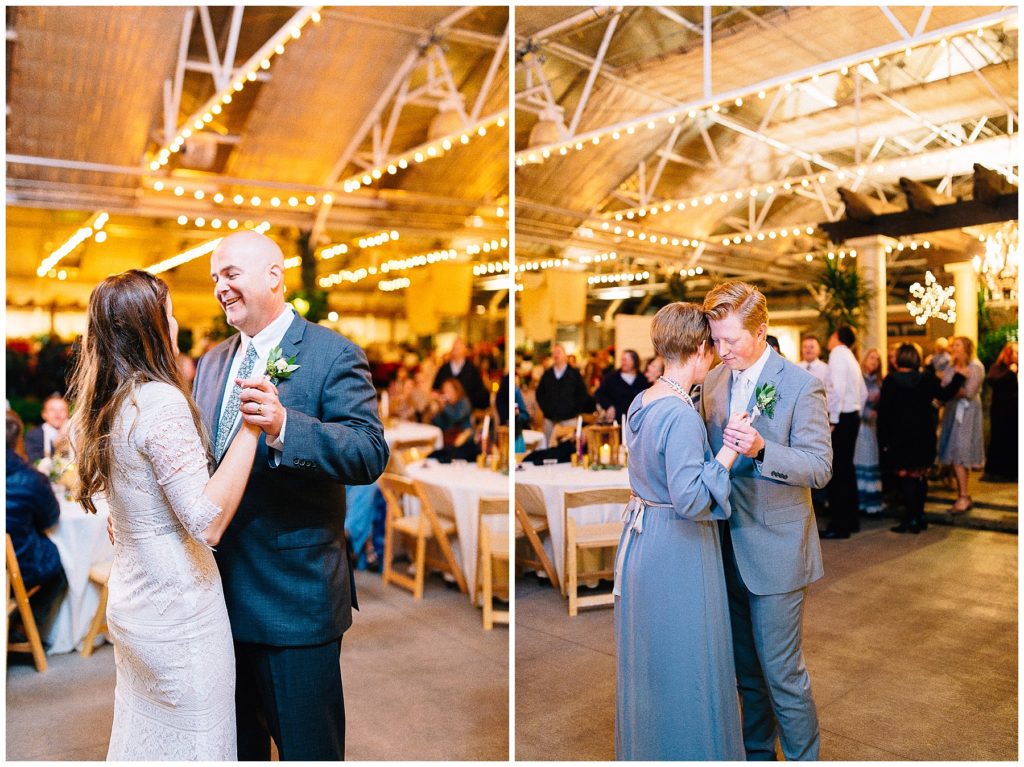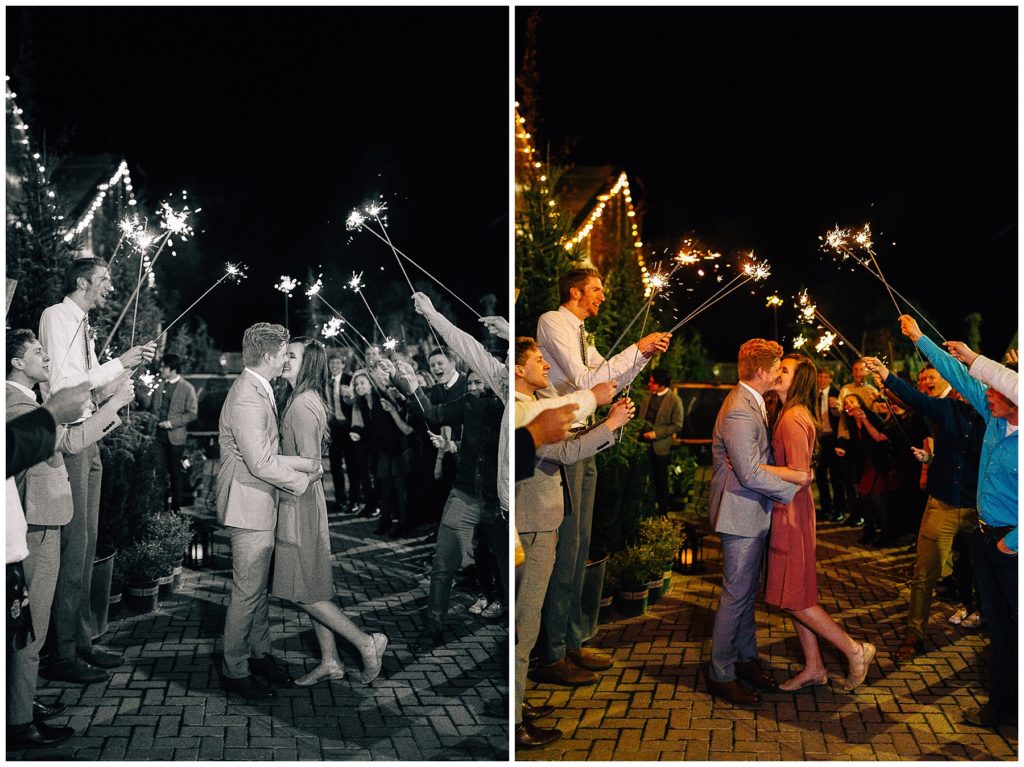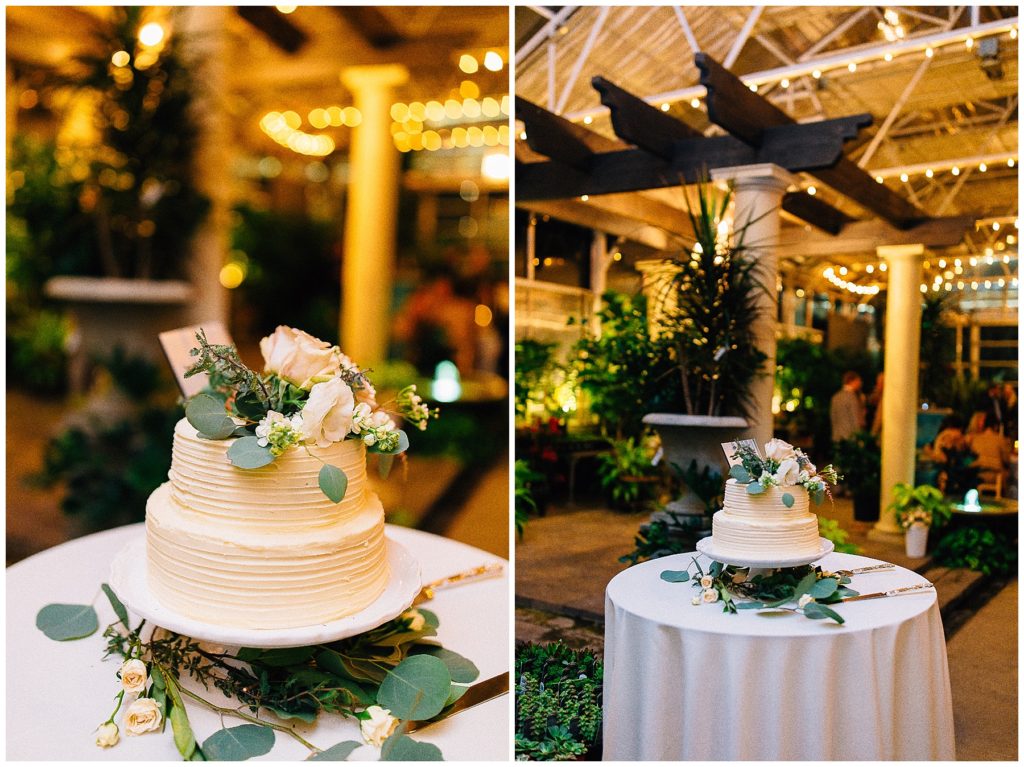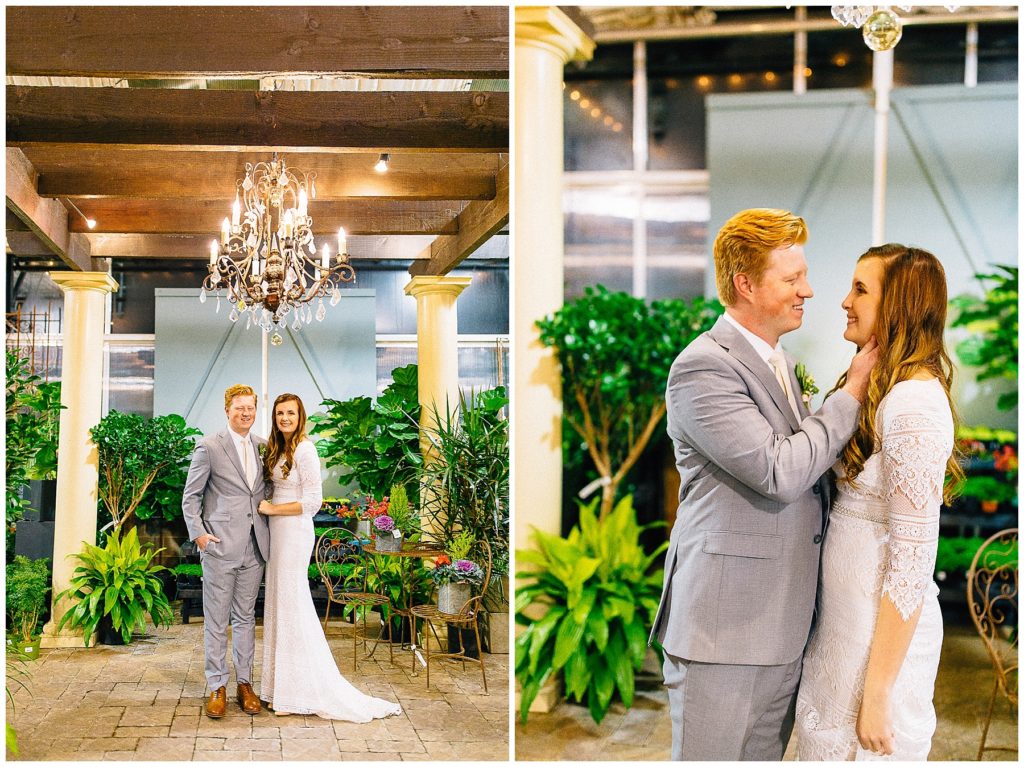 I'd LOVE to work with you and shoot your wedding!! Please contact me to book your wedding date. To view more of my portfolio, follow me on Instagram.