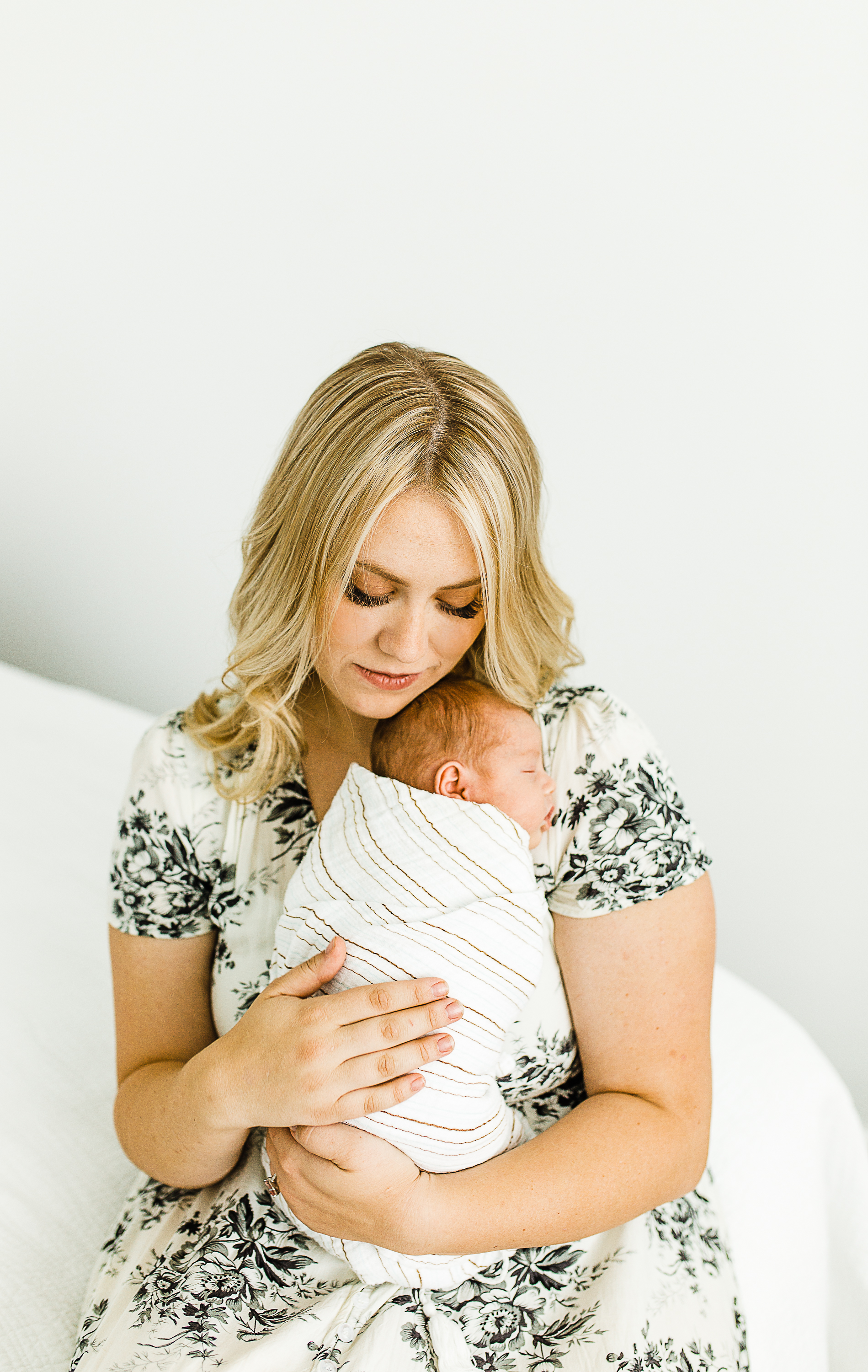 Card Newborn | Eagle Mountain Newborn Photographer
Shooting baby c's newborn session was such a dream. He is such a sweet baby and was totally sweet and sleepy the whole session. He seriously barely made a peep, even while his brothers and sister played around him. He was such a sweet baby. This was an in home session and their cute house was totally perfect for a newborn session. White on white on white is what my photography dreams are made of and this session was no exception. Also, I got to stay close to home and be an Eagle Mountain Newborn Photographer for once, which was such a treat!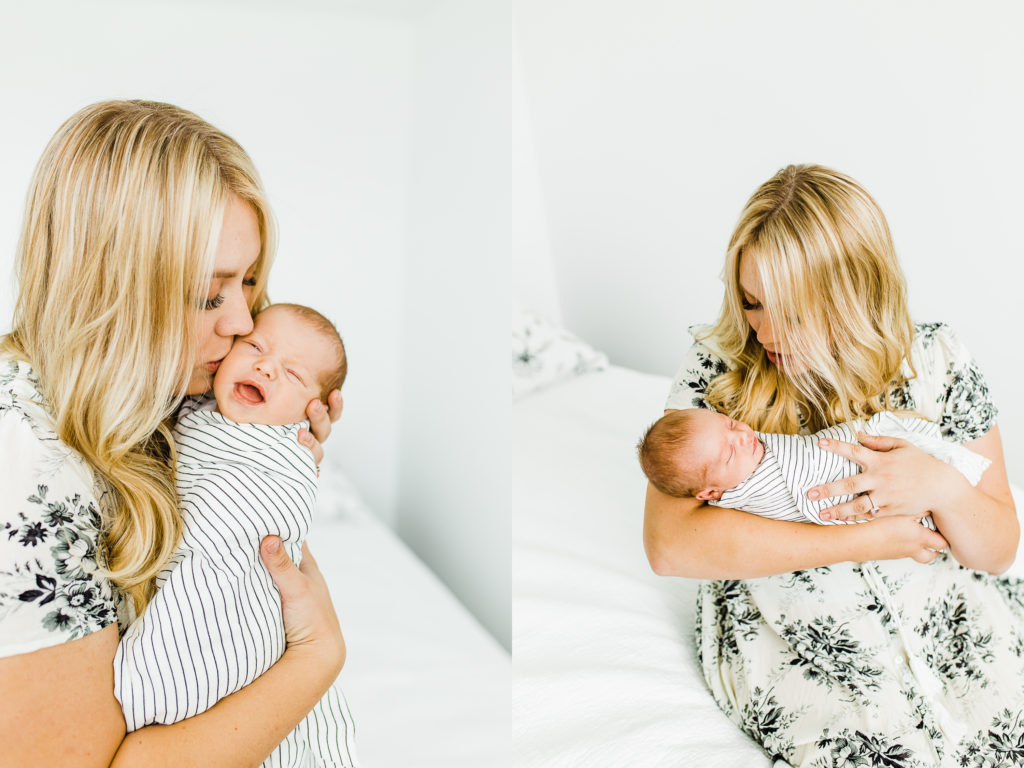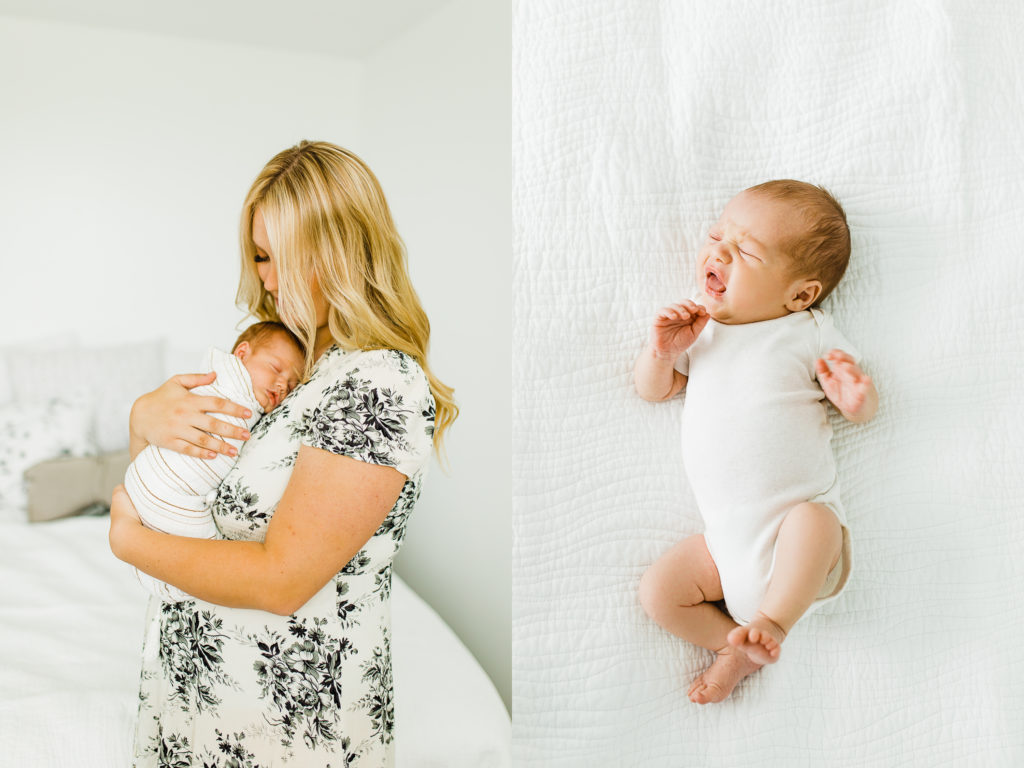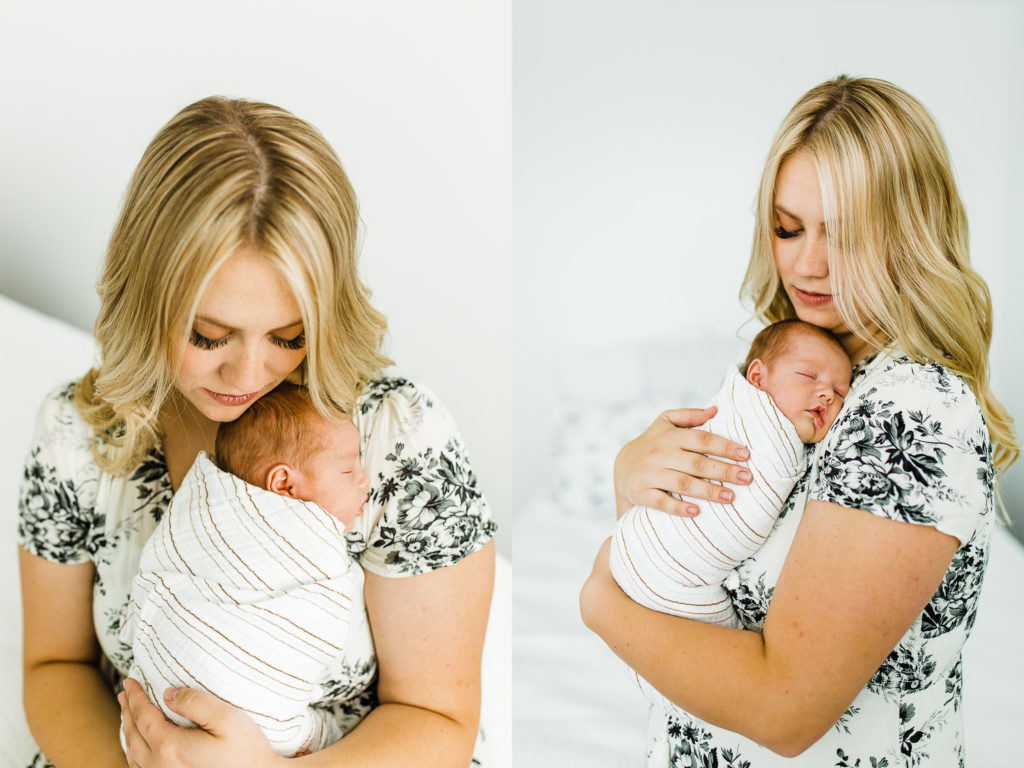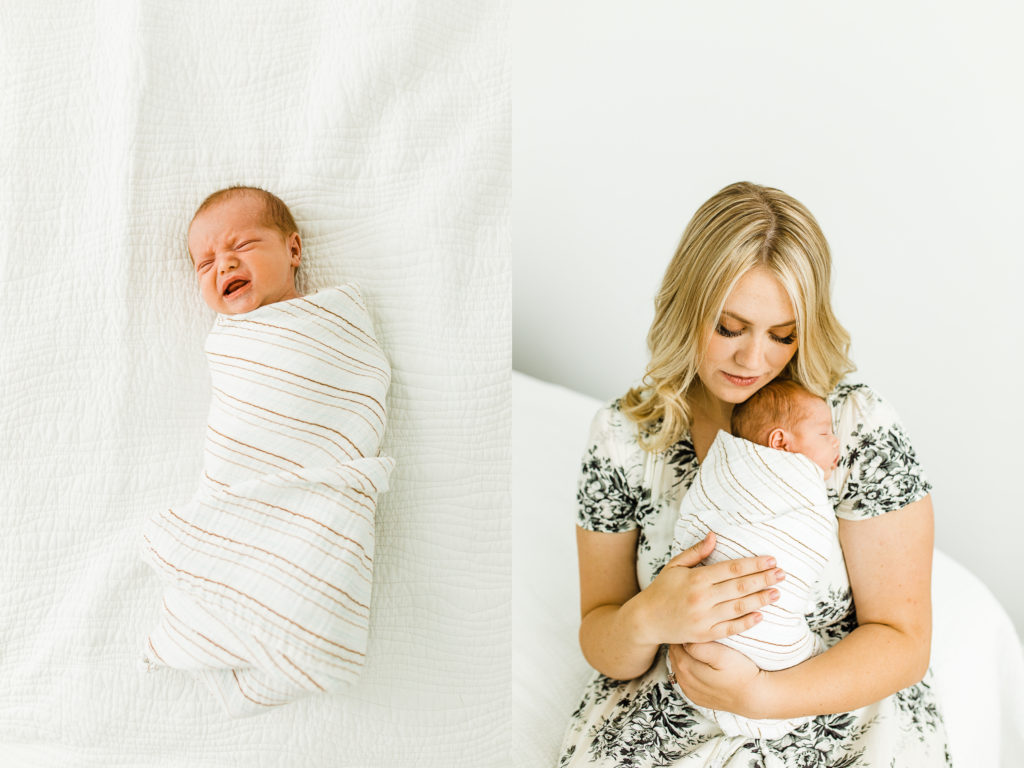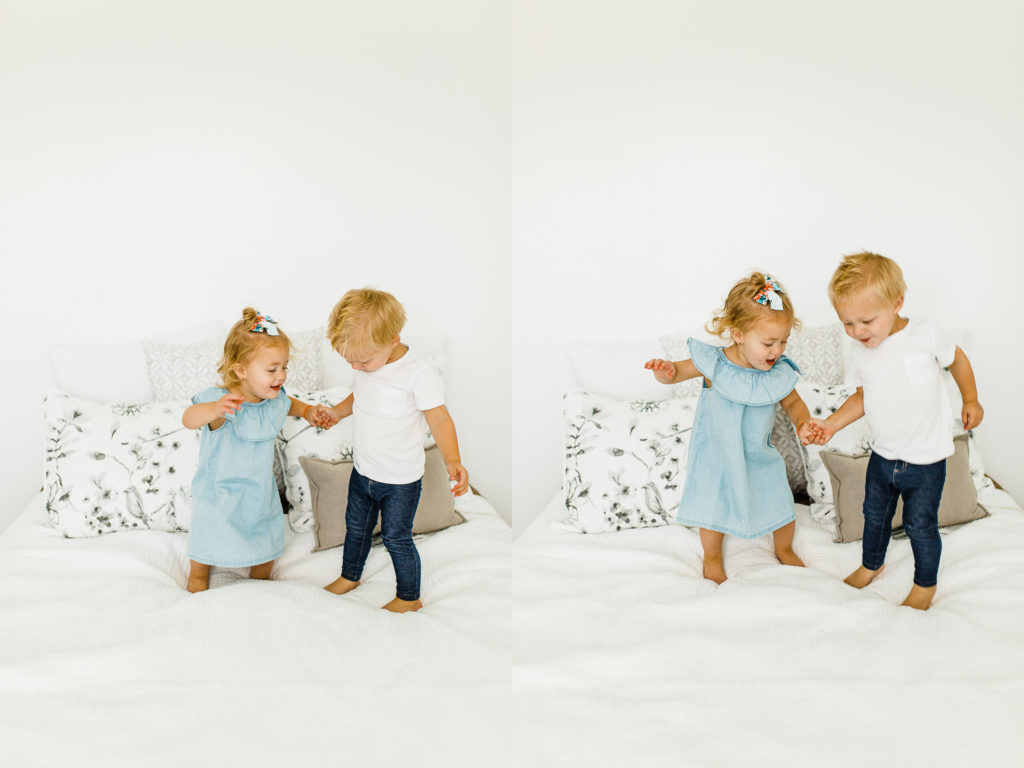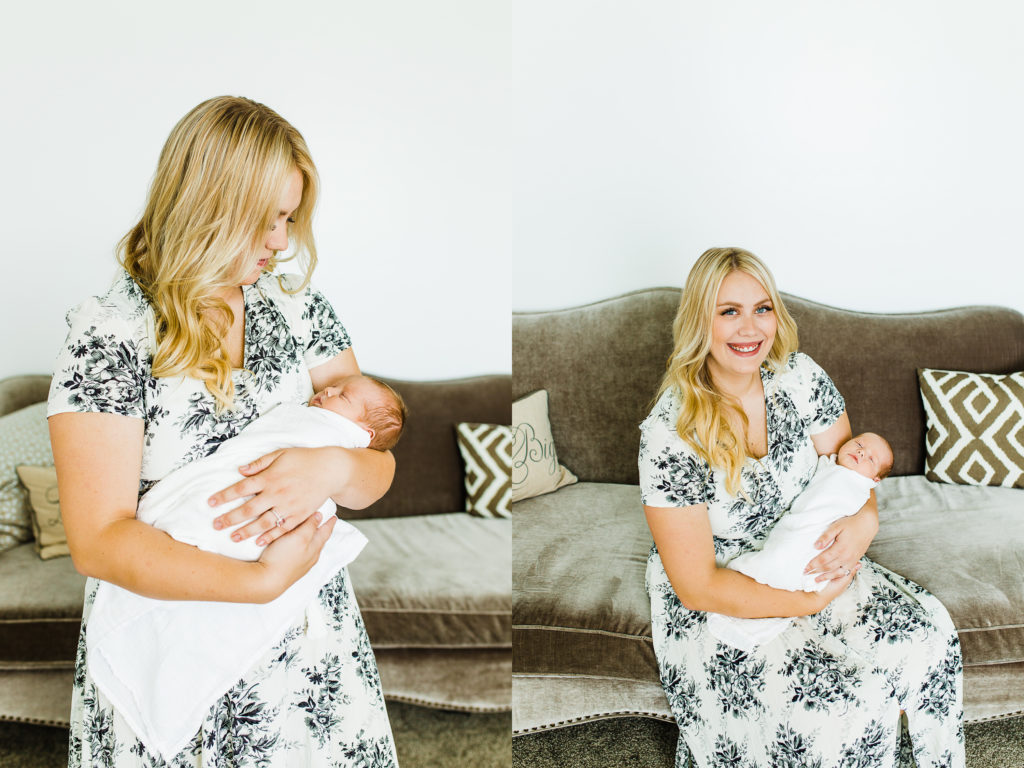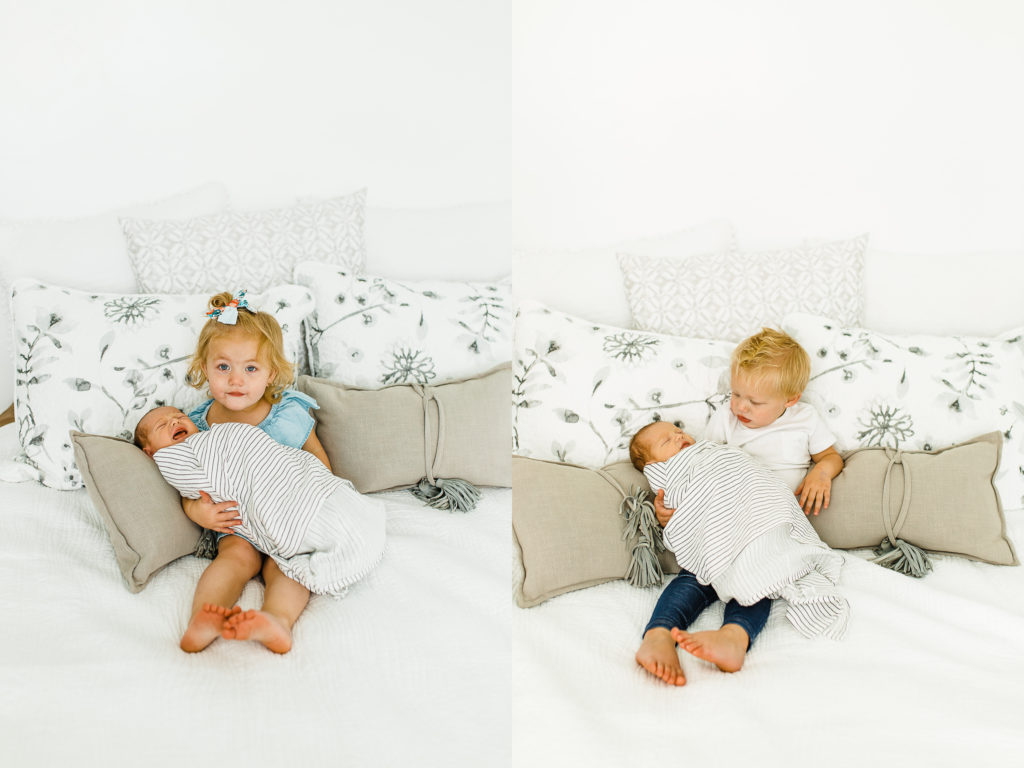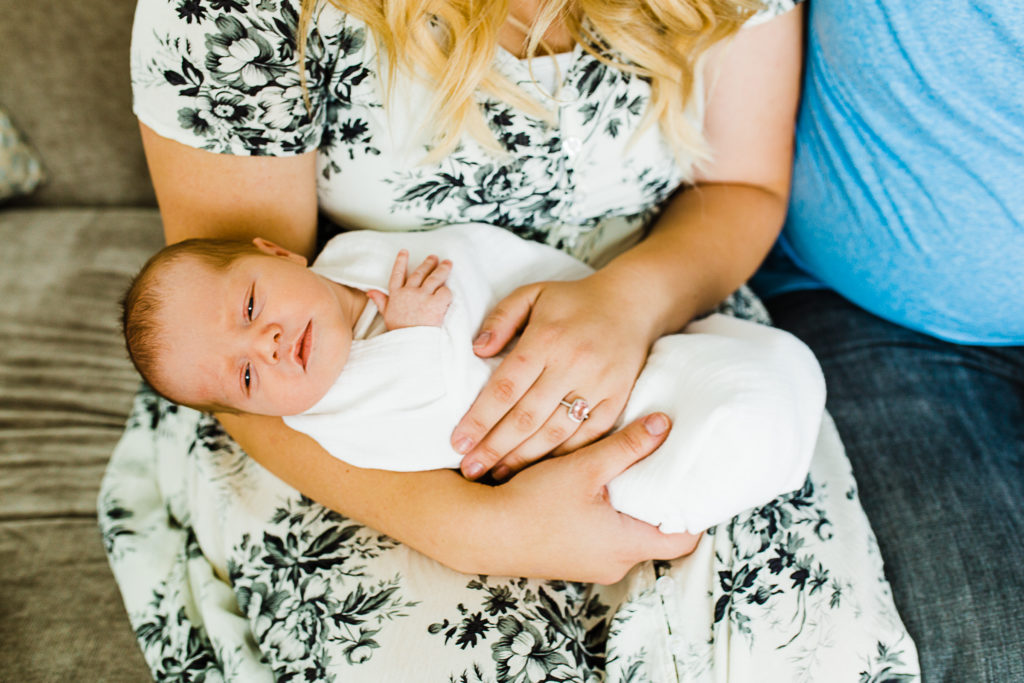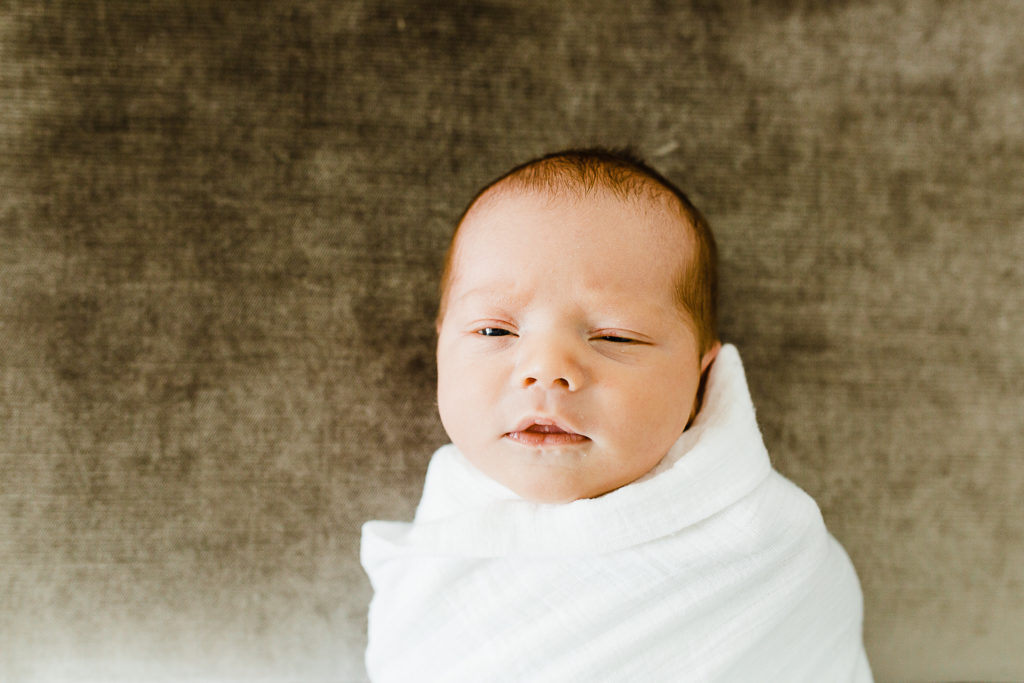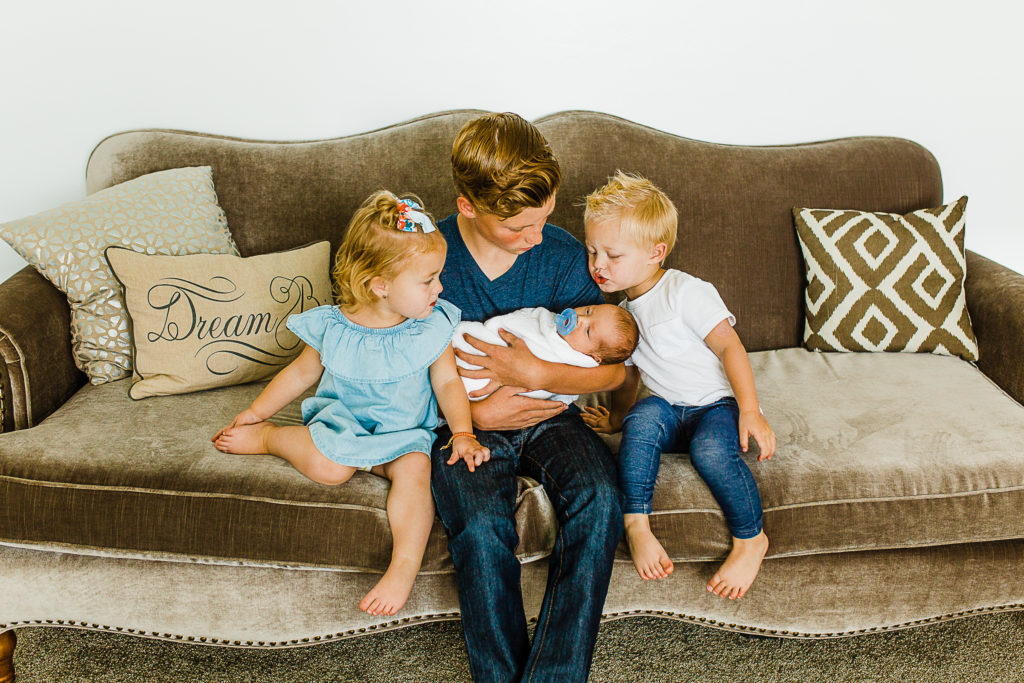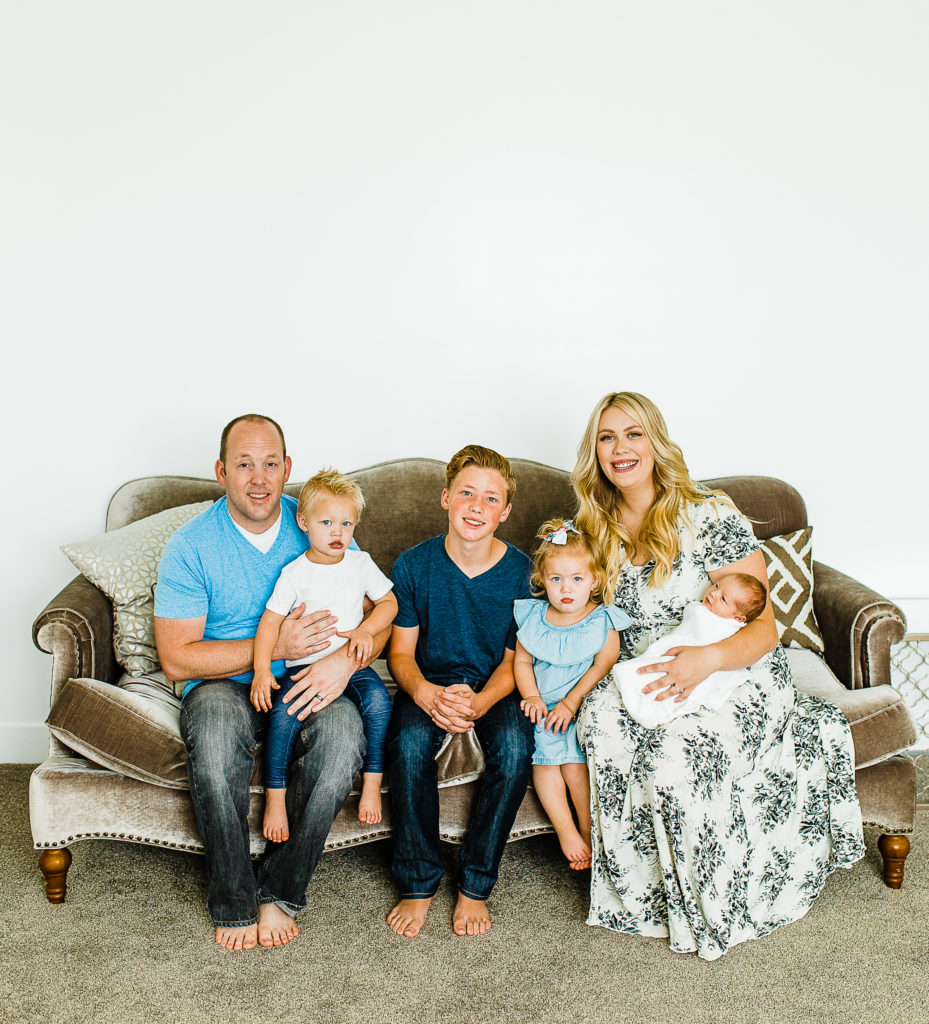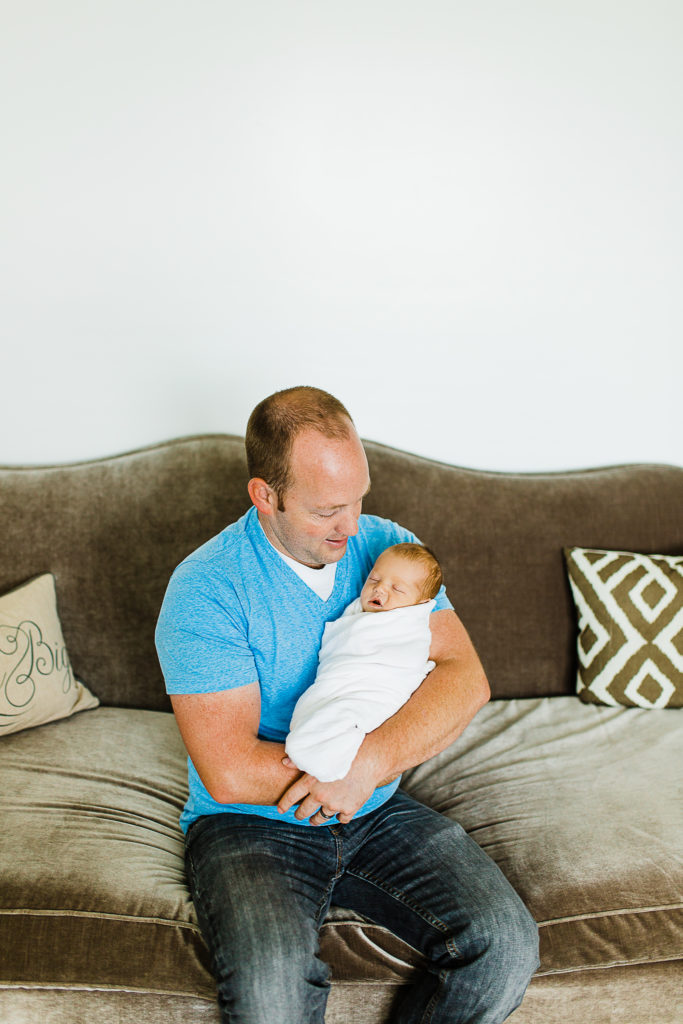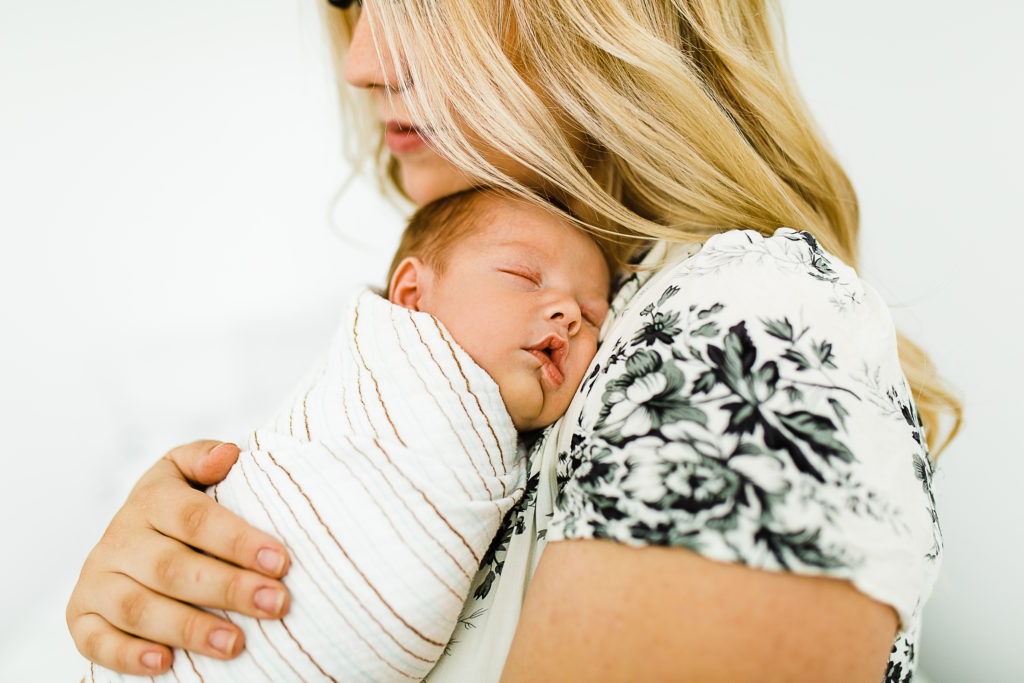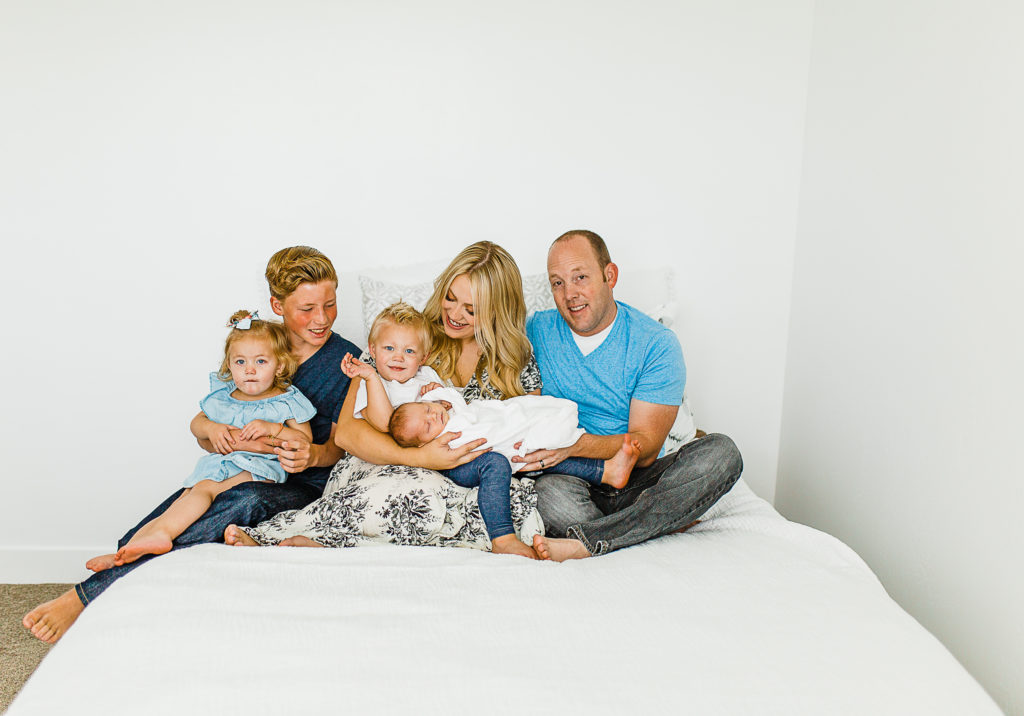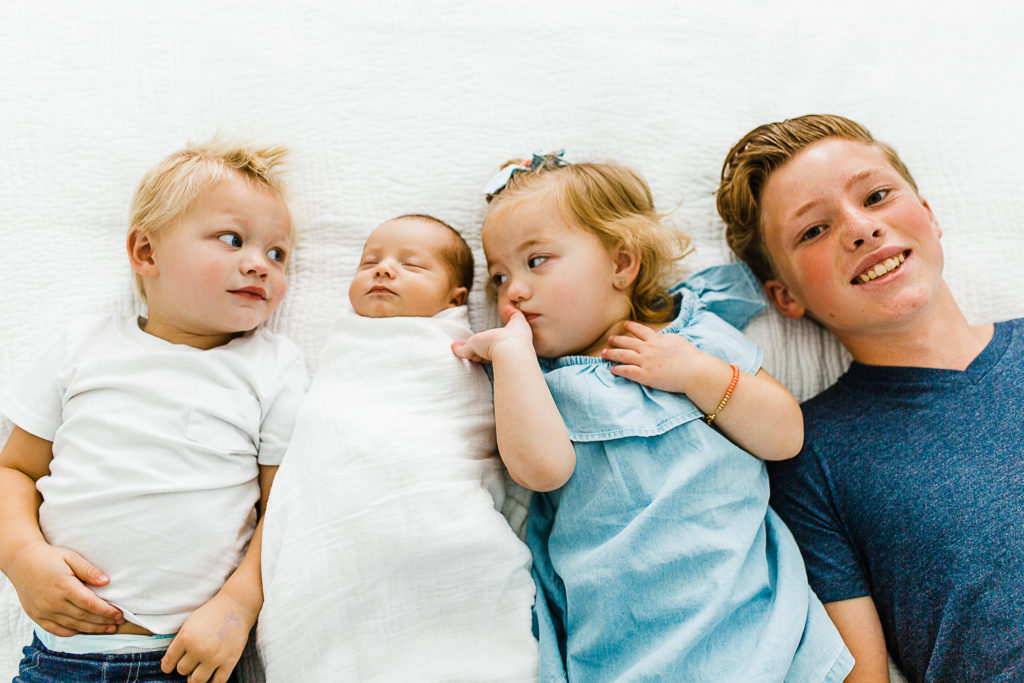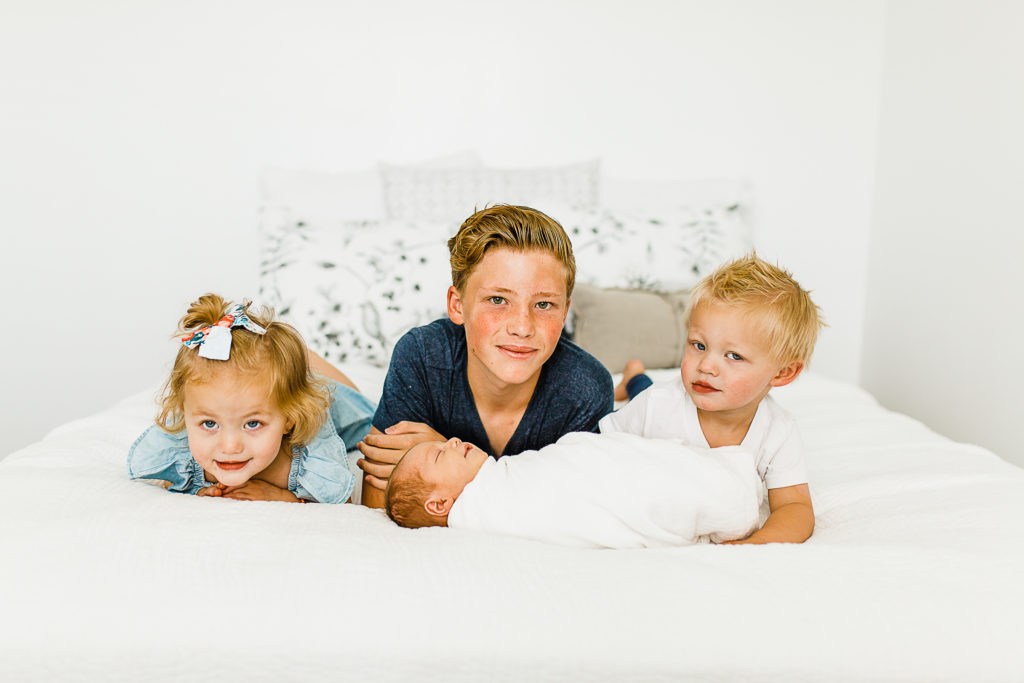 To book a newborn session:
I would love to work with you! Please contact me to book. If you would like to see more of my portfolio follow me on my instagram profile.