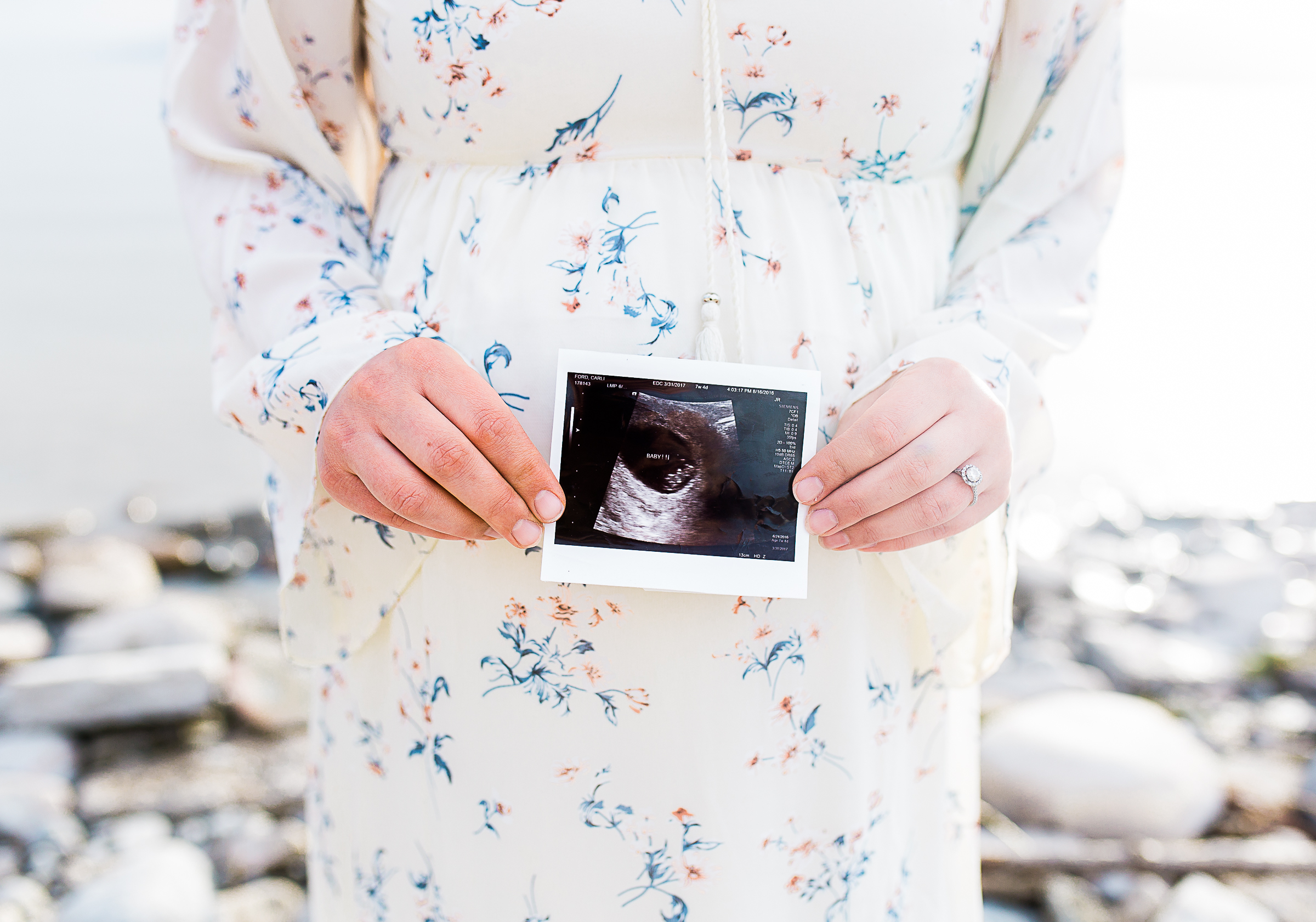 Truly Photography | Utah Maternity Photographer
I didn't always know that I wanted to be a Utah Maternity Photographer, but I sure was a little entrepreneur when I was growing up. Durning the summer, most weekends I would set up a lemonade stand. As a kid I was really lucky because I lived on a corner house in my neighborhood so there was a lot of traffic and a lot of customers. I would "employee" my brother and some other kids in the neighborhood to hold signs to advertise my stand and pour the lemonade. I also figured out that if I set my prices at odd numbers, people wouldn't want their change back. For example, I would price a large lemonade at $1.83. NO ONE wants 17 cents back, so I'd back actually increase my profit per cup. I'm telling you, I was a hustler.
In the winter months, because no one wanted lemonade, I set up a hot chocolate stand. I would sell hot chocolate, marsh mellows, and snowman kits. The snowman kits contained carrots, rocks, and sticks – everything you need for a snowman, without the snow.
Business as a Utah Maternity Photographer
I have really always loved business and creating something new. It allows me to be creative and to create value. I love it! That hasn't changed since becoming a family, birth, and maternity photographer in Utah. I love being able to create beautiful images for families. I love the challenge of marketing and finding clients in a very heavily saturated market and I love being able to teach others to use their cameras and develop skills. Being a Utah Maternity Photographer has given me a creative outlet and I love it!
This beautiful maternity session was shot at Utah Lake. Carli delivered just a few days later. It was so fun to be able to work with her. If you would like to book at maternity session please email me at kayla.trulyphotography@gmail.com or contact me HERE.