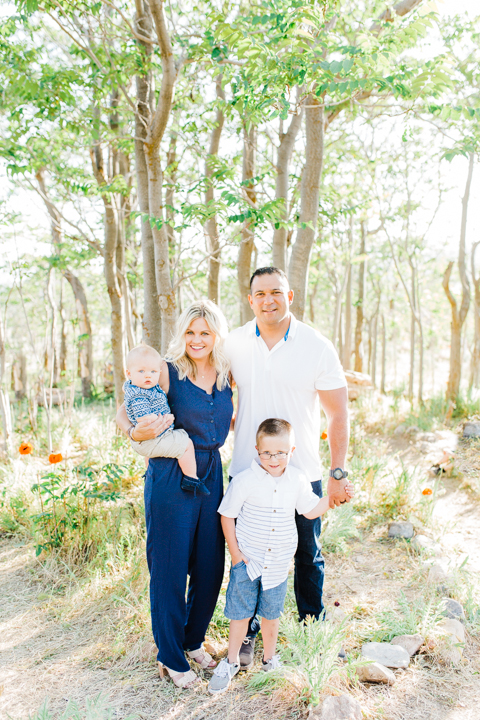 Alpine Poppy Field | Utah Family Photographer
The Alpine Poppy field that blooms in late May and early June is one of my favorite Summer locations to shoot in. All of the blooms on the poppies are bright orange and the plants grow to be a foot tall. They are beautiful but so tricky to get to. Every year I have to hike to the Alpine Poppies to remind myself how to get to them so that when I bring clients I know what I'm doing.
How to get to the Alpine Poppies
The best way to get to the Alpine Poppy Field to to set your GPS to 1125 N Alpine Blvd, Alpine, UT 84004. This is an LDS Church building that is right next to the trail head. A lot of people park here, when the parking at the poppies gets too full. From here, you can either walk in or drive in on the trail to the poppies. Basically you follow the trail and take two lefts, then a right. Here is a map I made that shows the trail: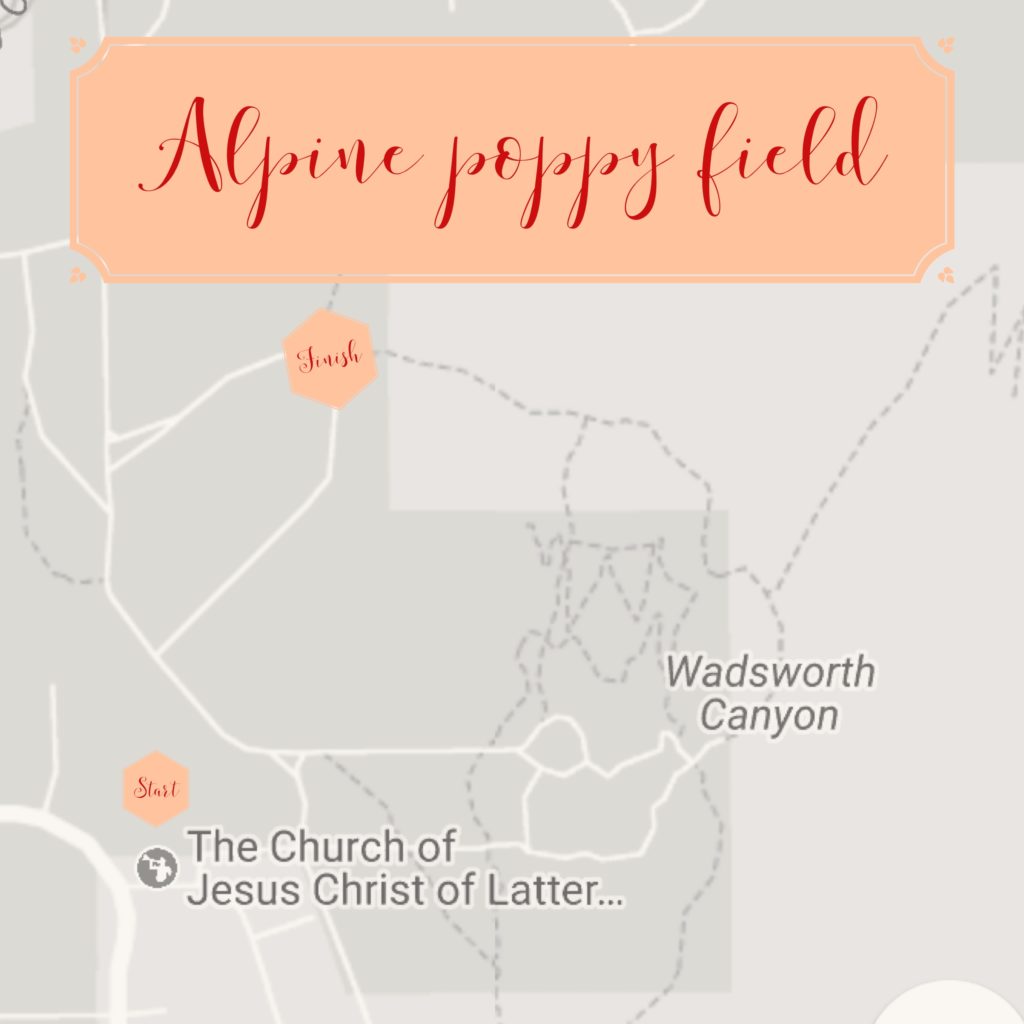 The tricky part of getting to the poppies is just finding the trail, in my opinion. Head east from the LDS church and turn left so you're on the dirt road. You're going to come to a gate and feel like it is locked and you can't get past. Actually, though, you just need to continue on the trail and you'll curve around that gate, then stay on the trail until you come across a million cars and you'll know you're there.
The Alpine Poppies are a SUPER popular spot for family sessions when they're in bloom, but don't be overwhelmed. Everyone is always good at taking turns and staying out of each other's way. It's like some secret photographer code or something. I think typically everyone is just trying to be respectful of one another and not step on all the pretty poppies.
Family Portrait Session at the Alpine Poppies
I was so excited to get to shoot the Davis Family at the Alpine Poppy Field. They had the cutest boys. C was totally my helper. He loved my camera flash and helped me get baby to smile. He was so helpful that he even got another little boy in a different family to smile. He was an absolute sweetheart!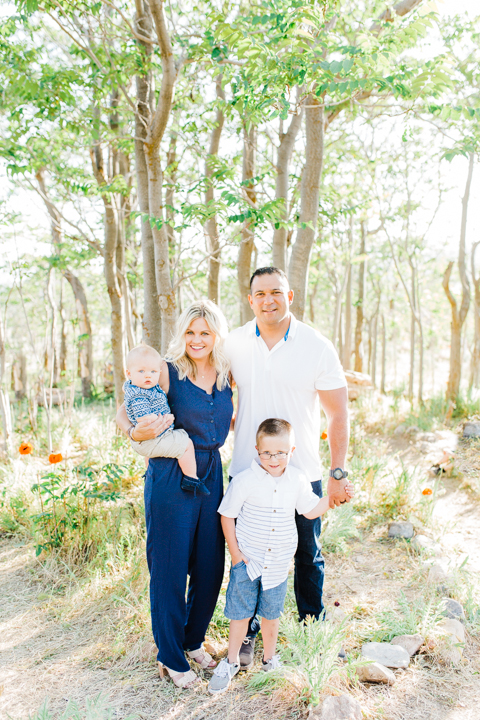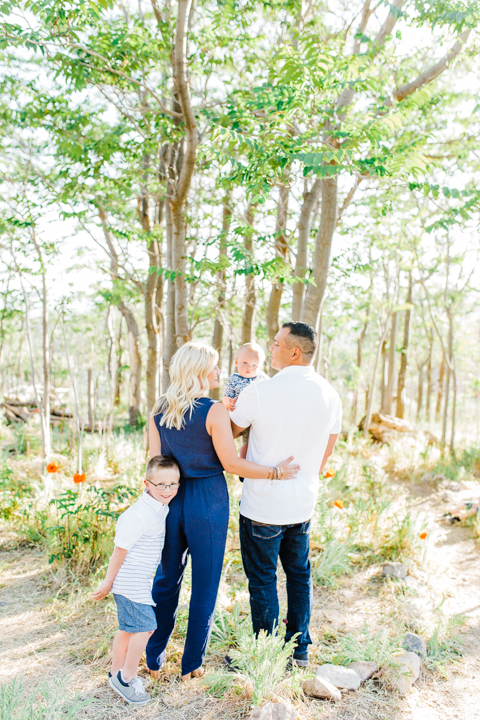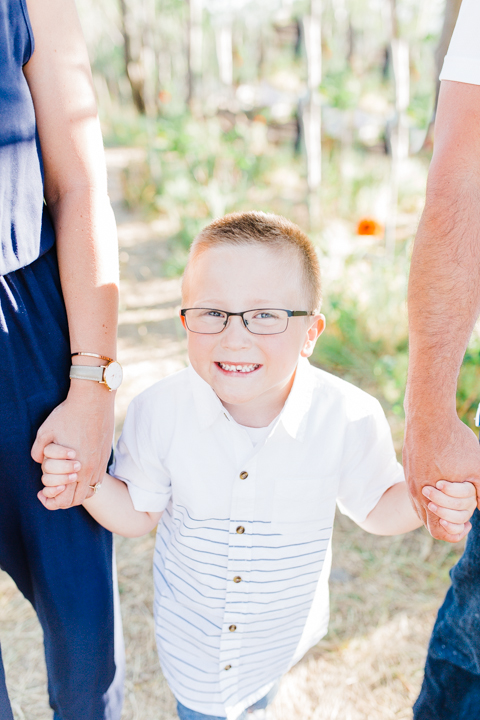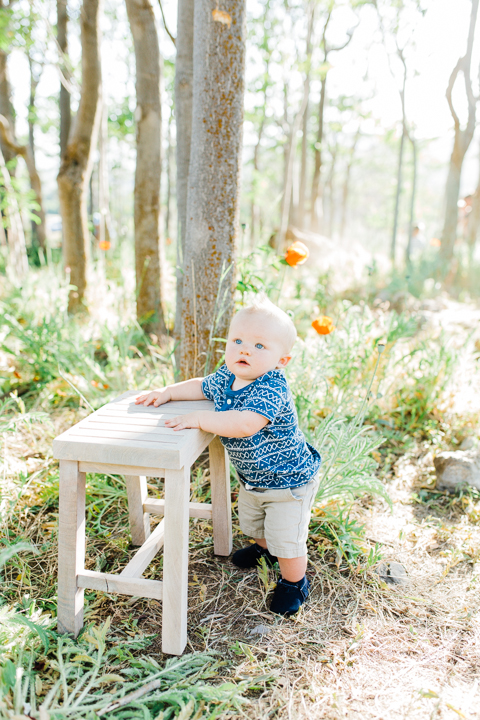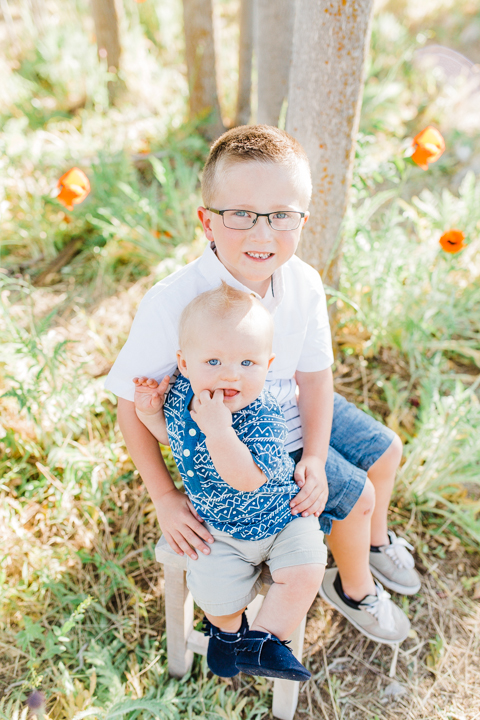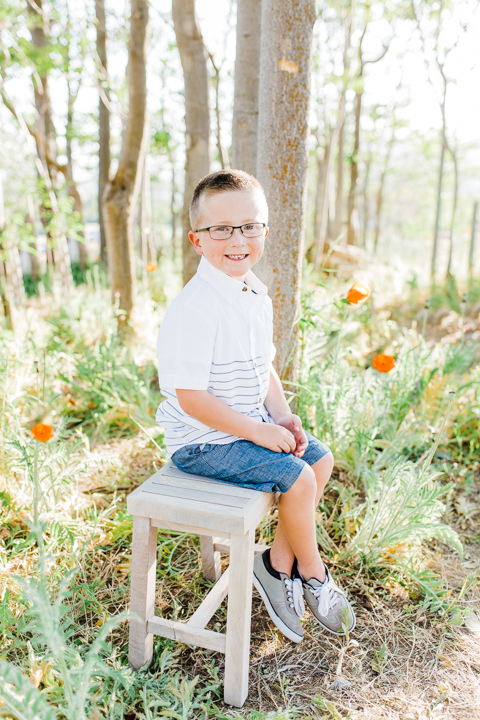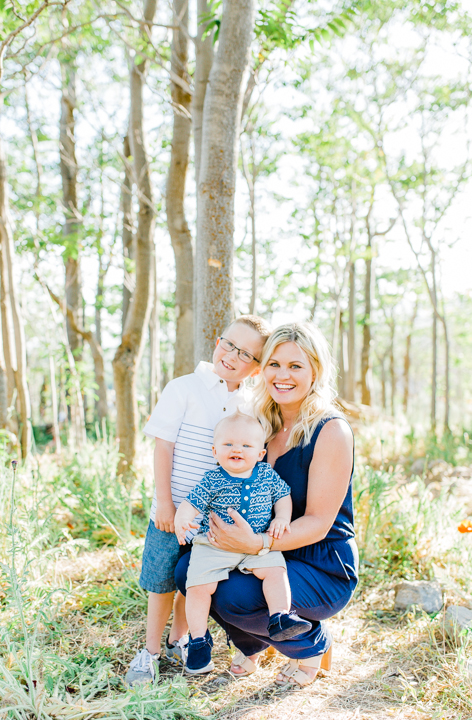 Brittany was just stunning and so fun! We met through Instagram a few months ago, but I was so happy to meet her in person. She has the cutest business of handmade banners, Love Stitched. Her banners are perfect for a newborn baby basinet or a cake smash session and we just love our baby's banner!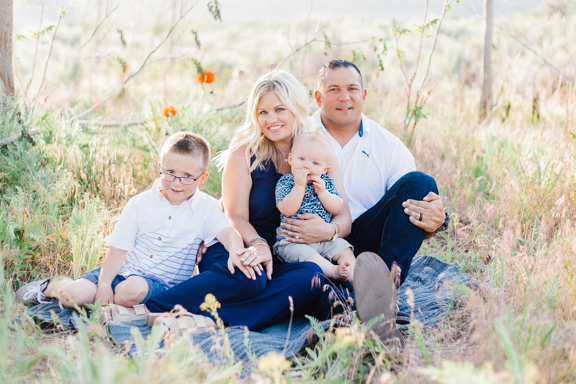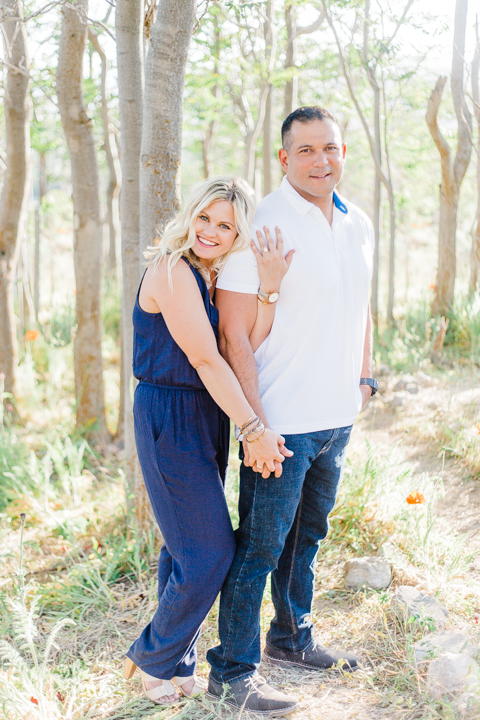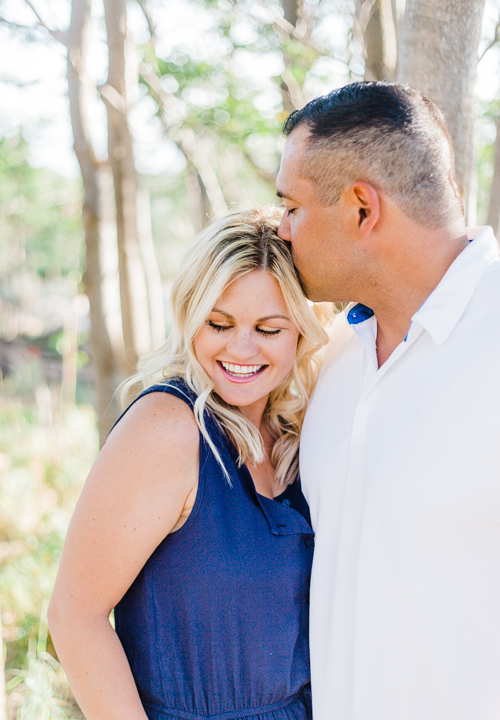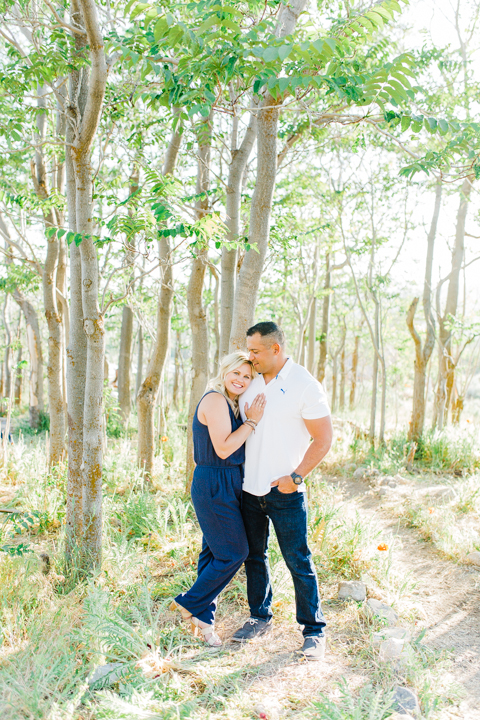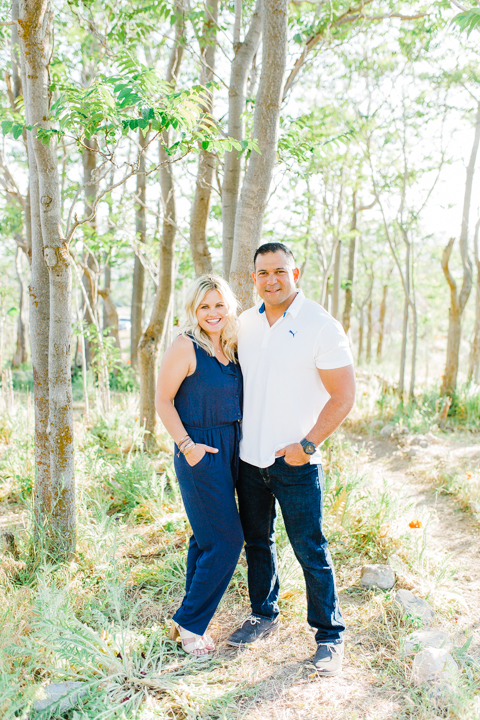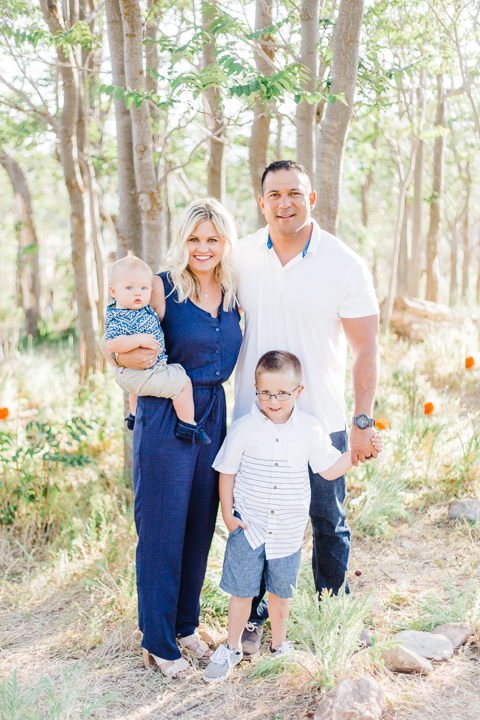 This session was just a dream. I just adore this family and of course, the Alpine Poppy Field never disappoints.
I'd love to work with you! Please contact me to book your session at the Alpine Poppy Fields. To view more of my portfolio, follow me on Instagram.