Family Pictures at Antelope Island | Utah Family Photographer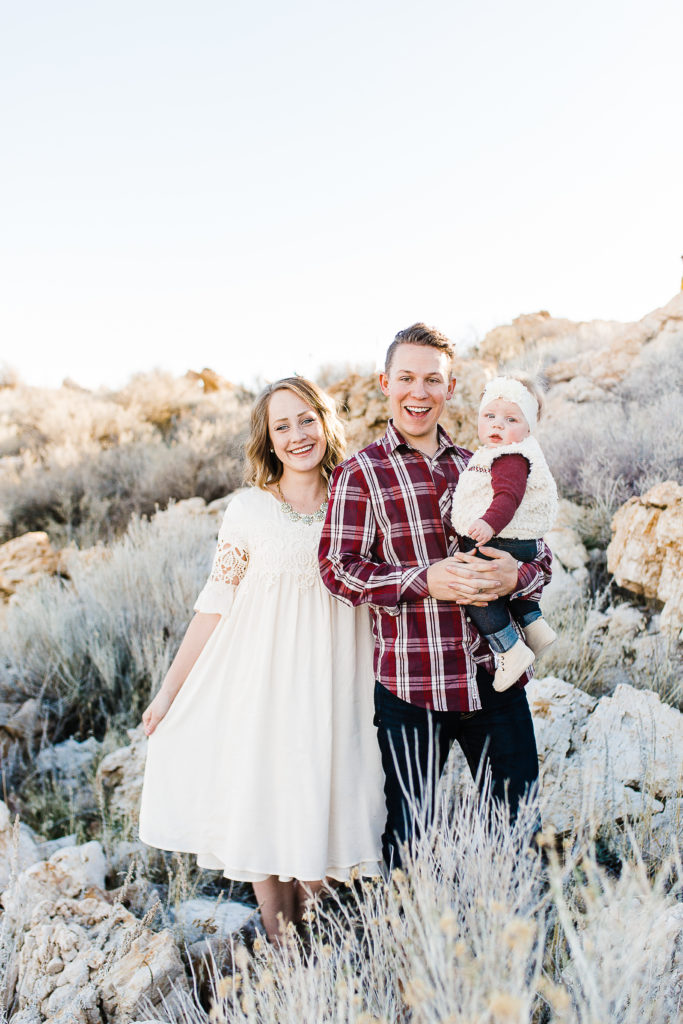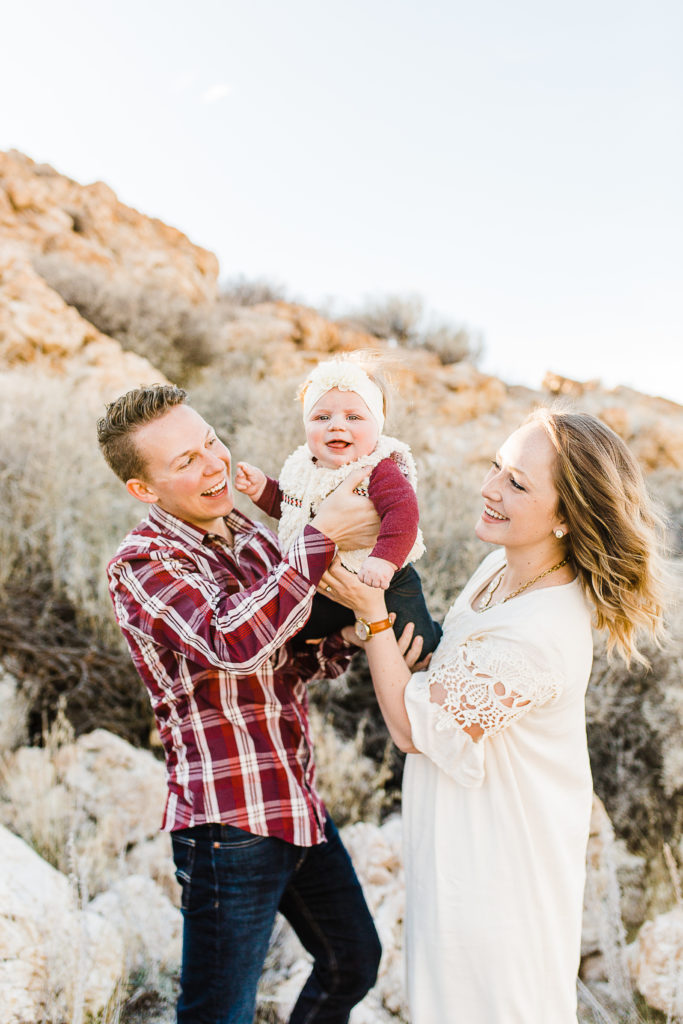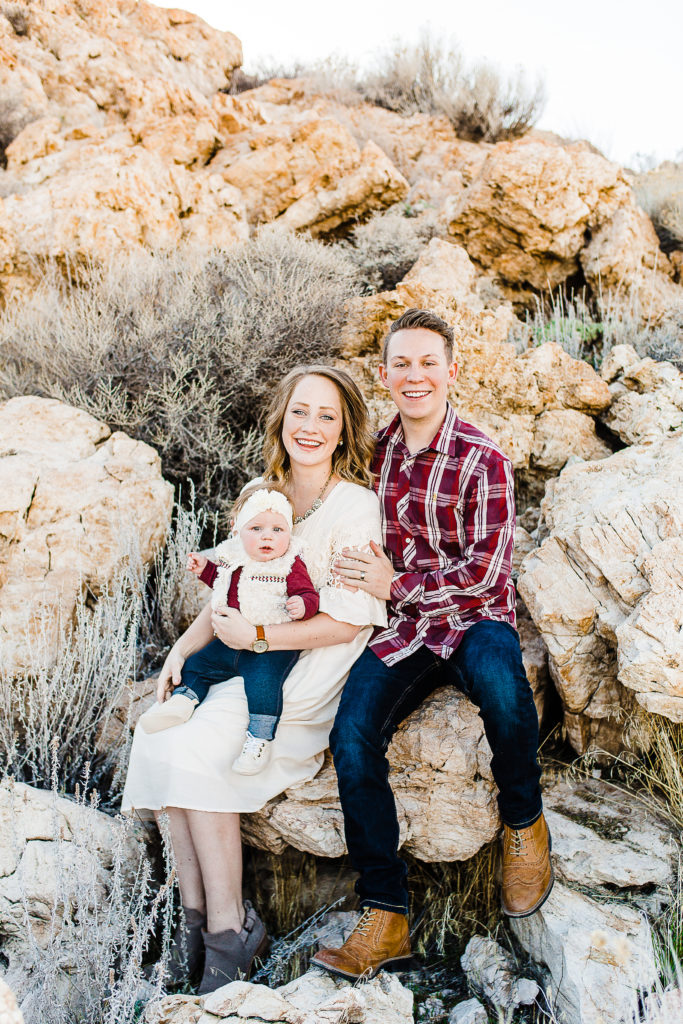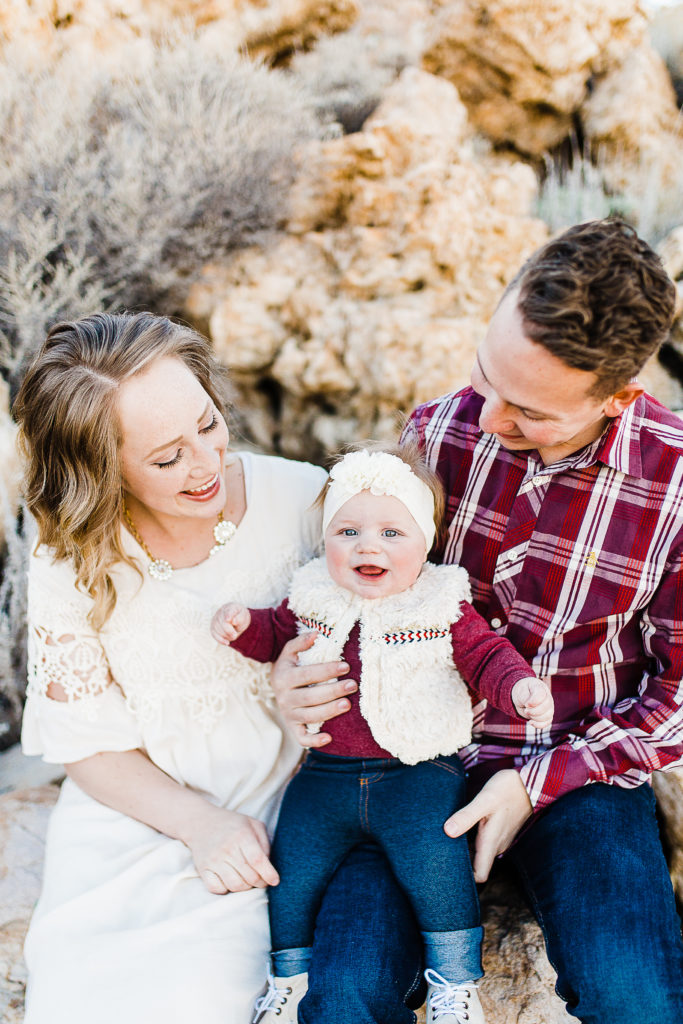 '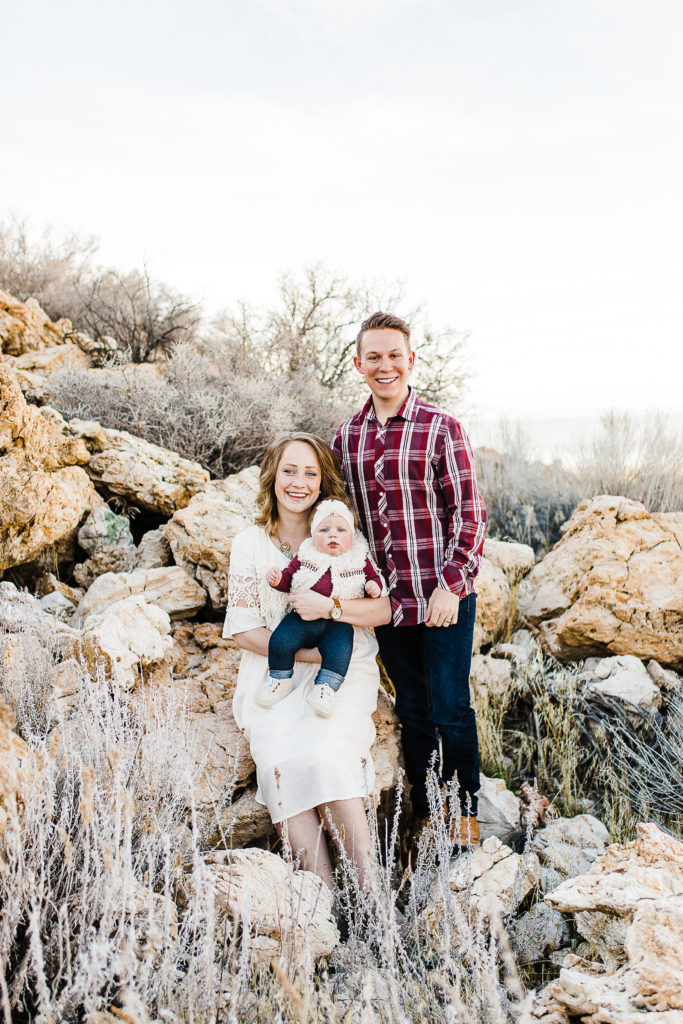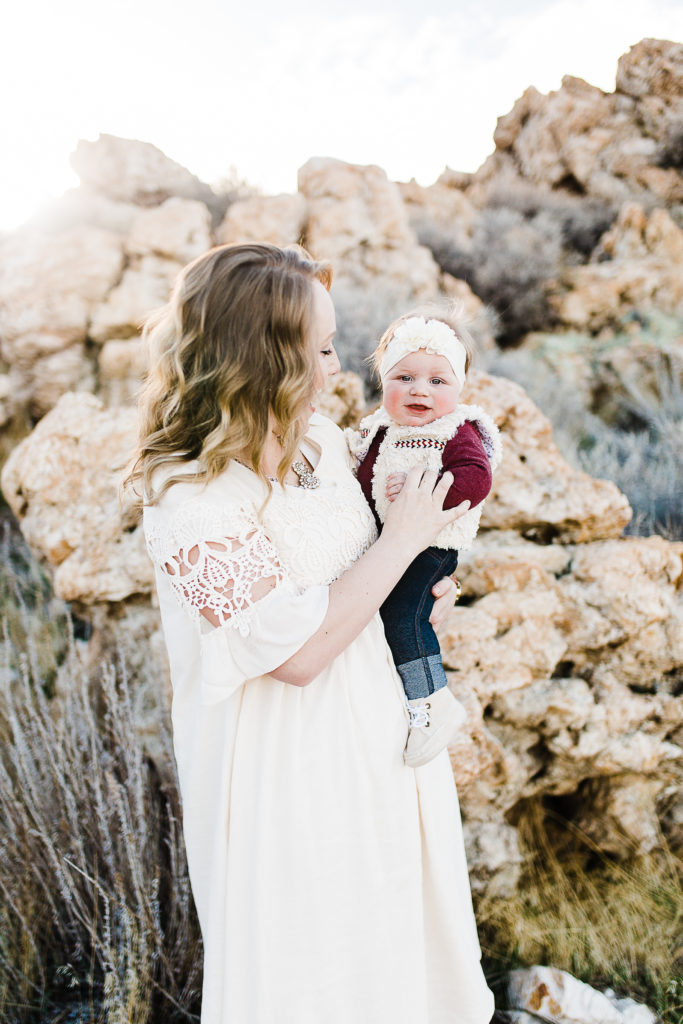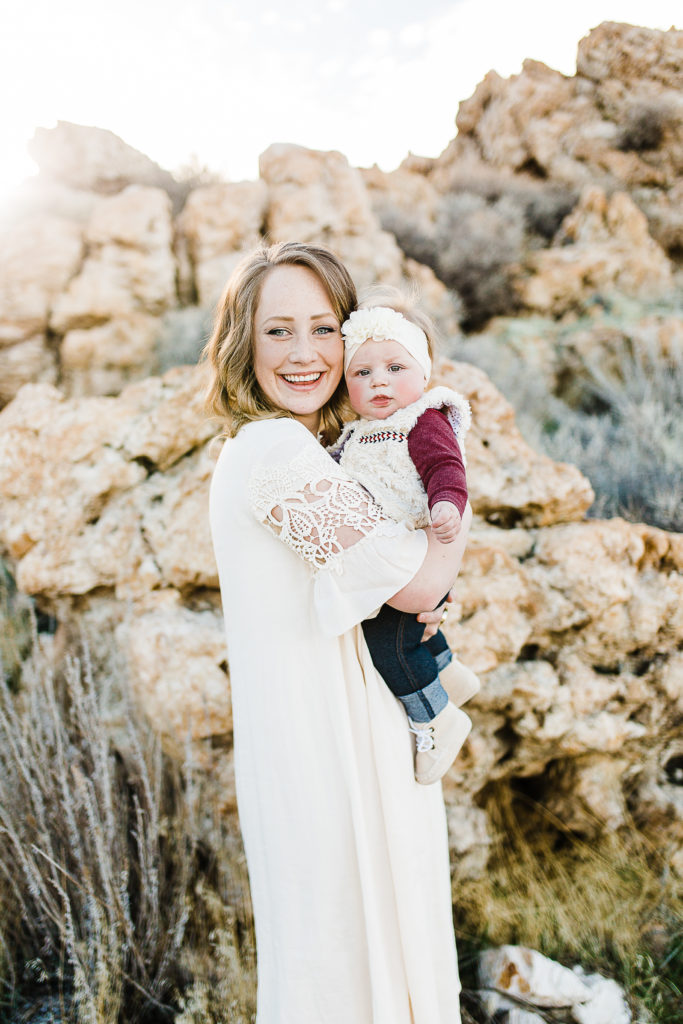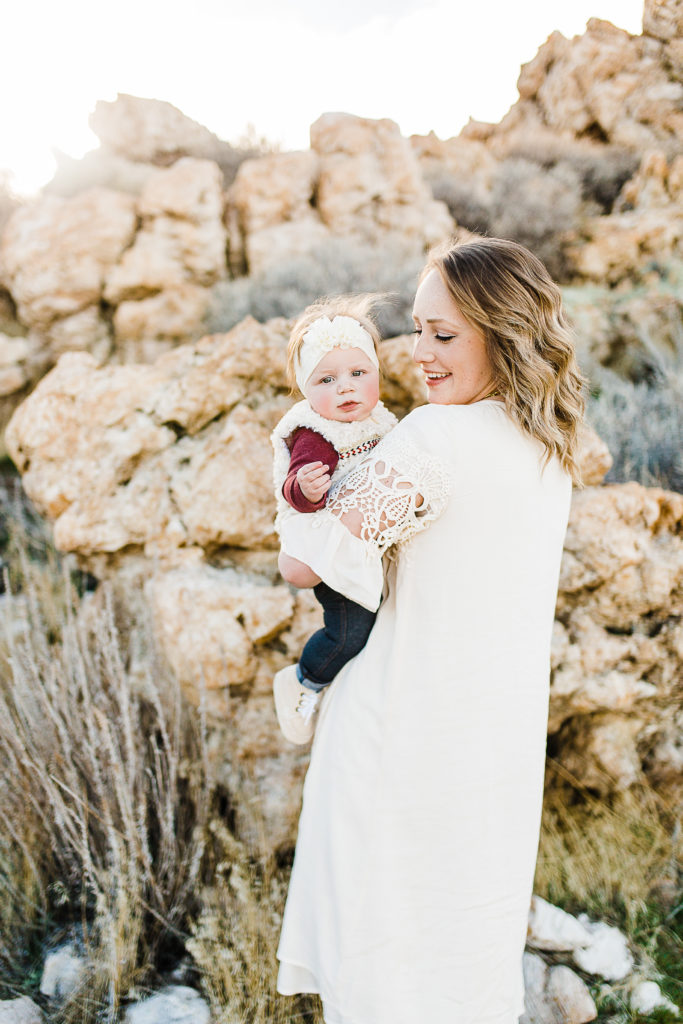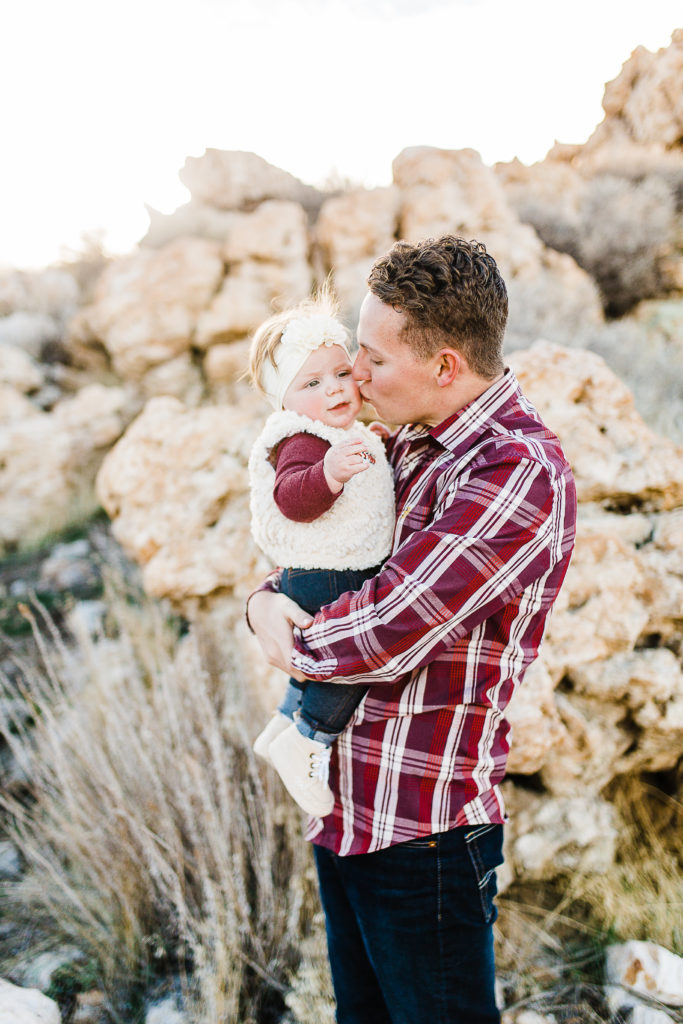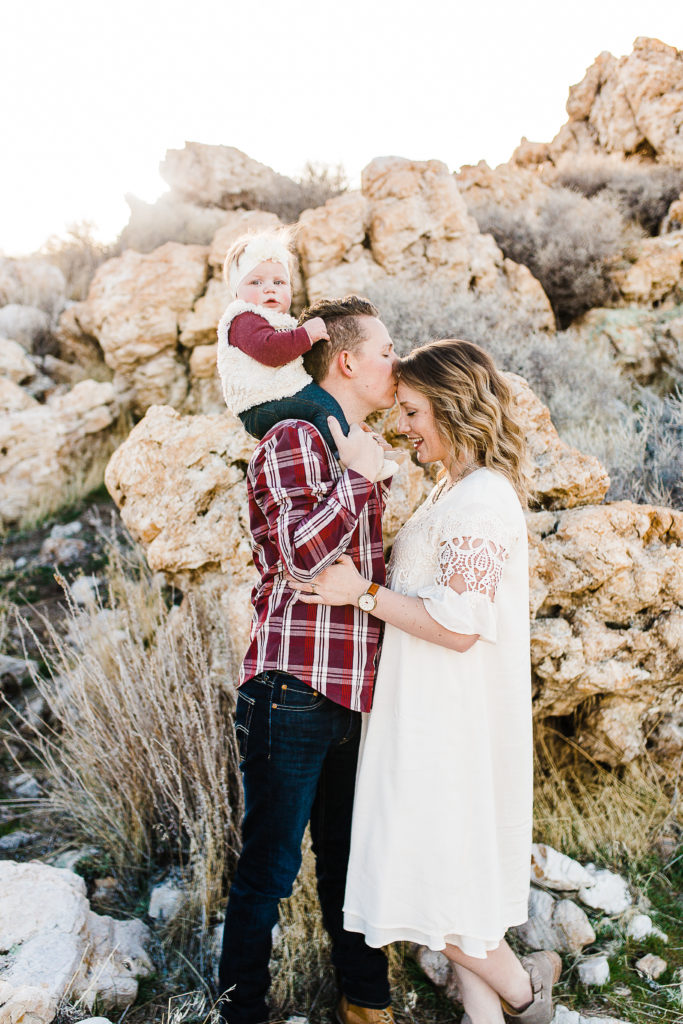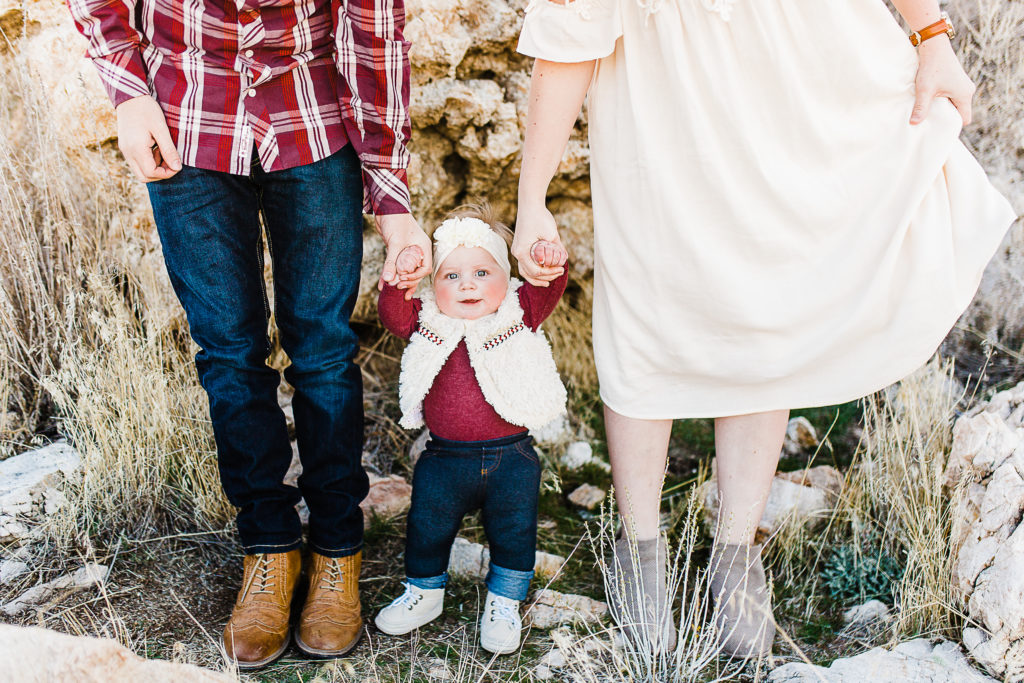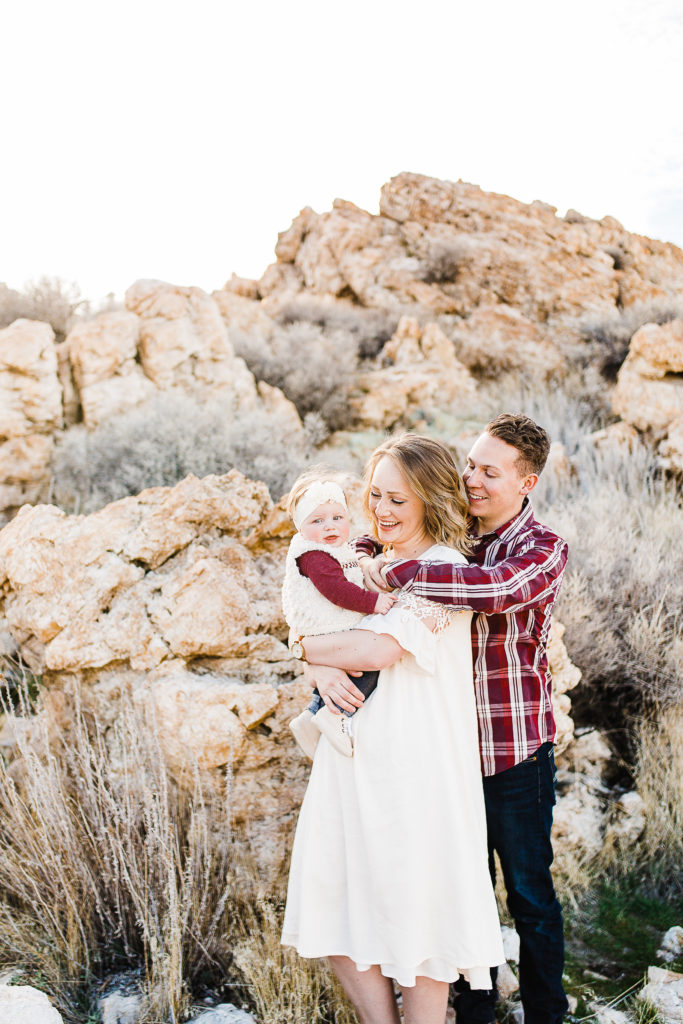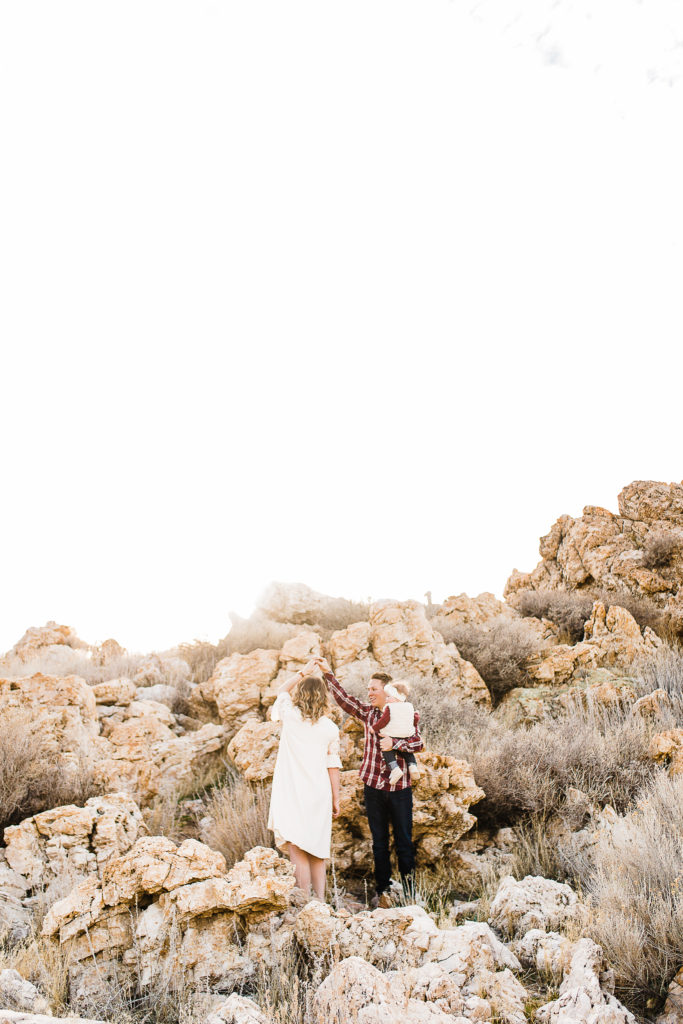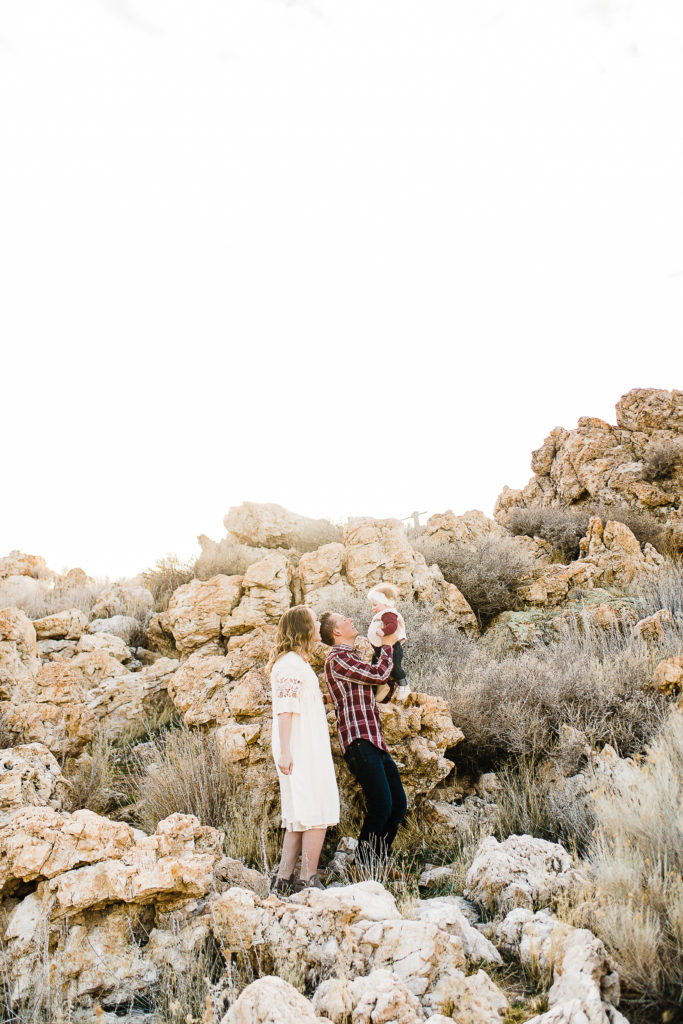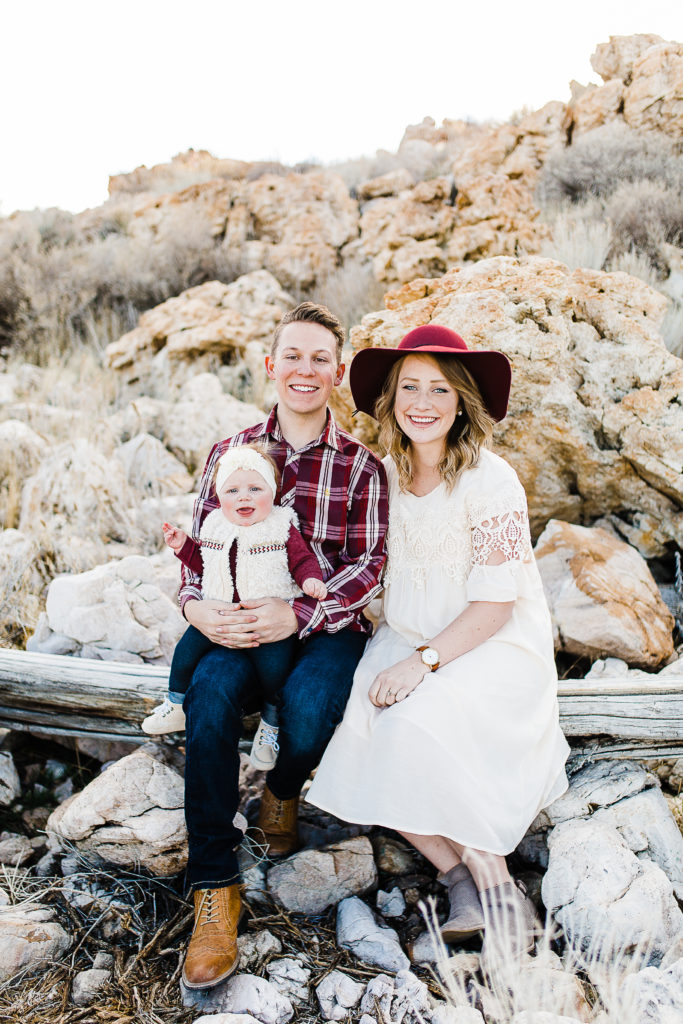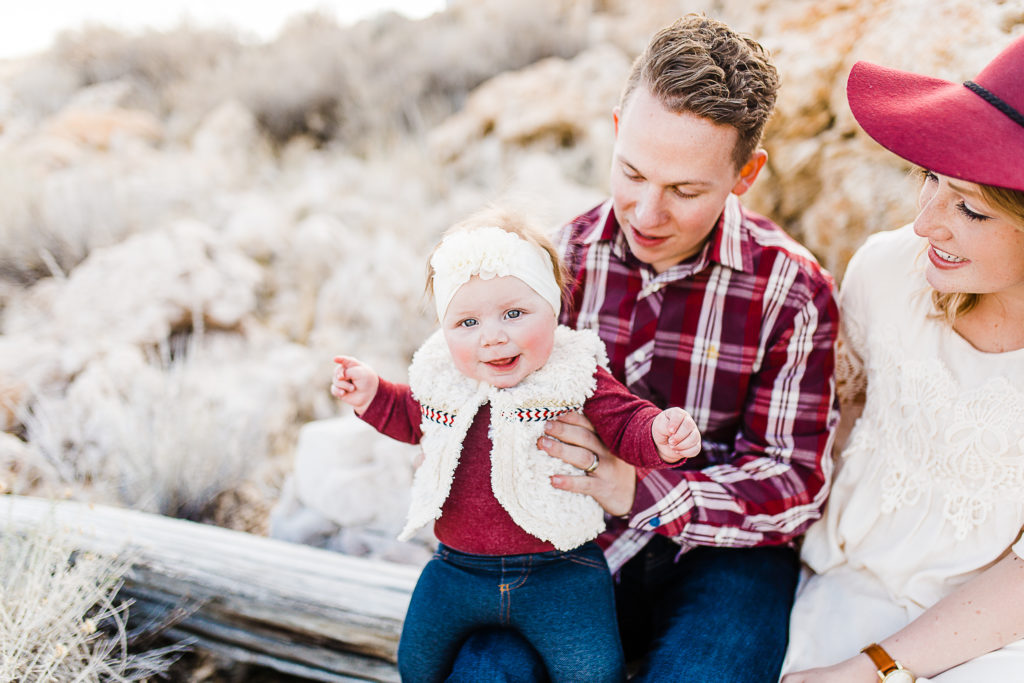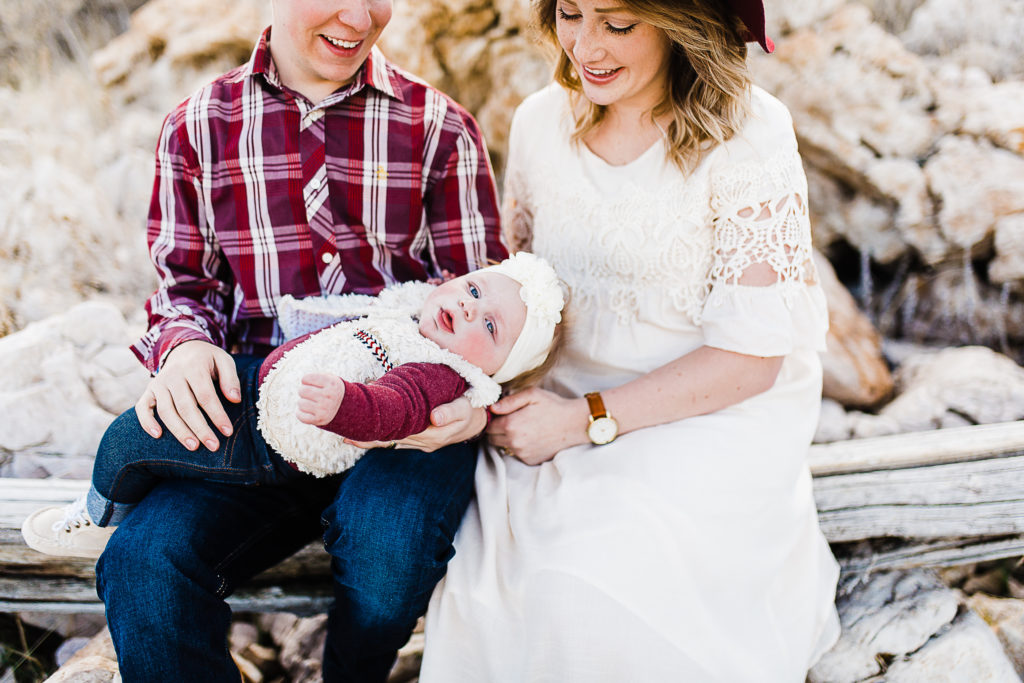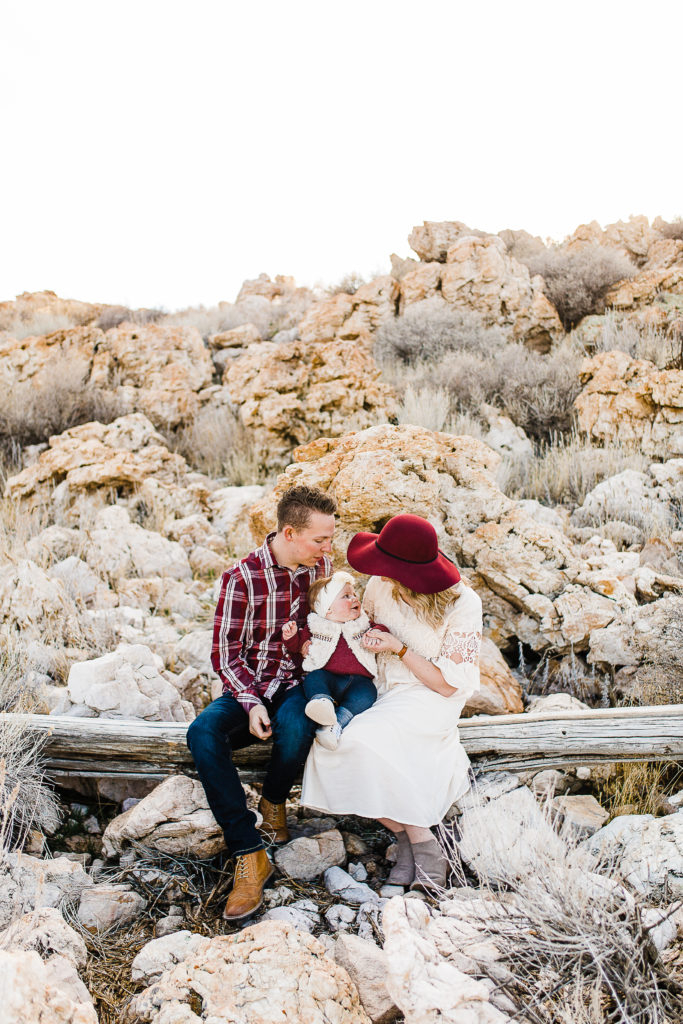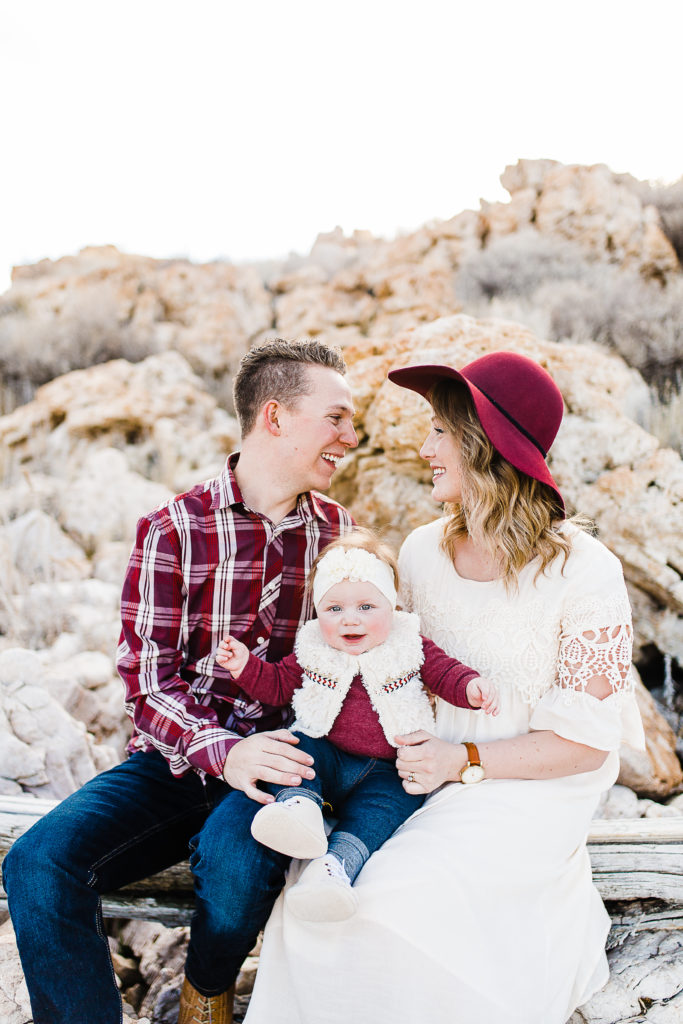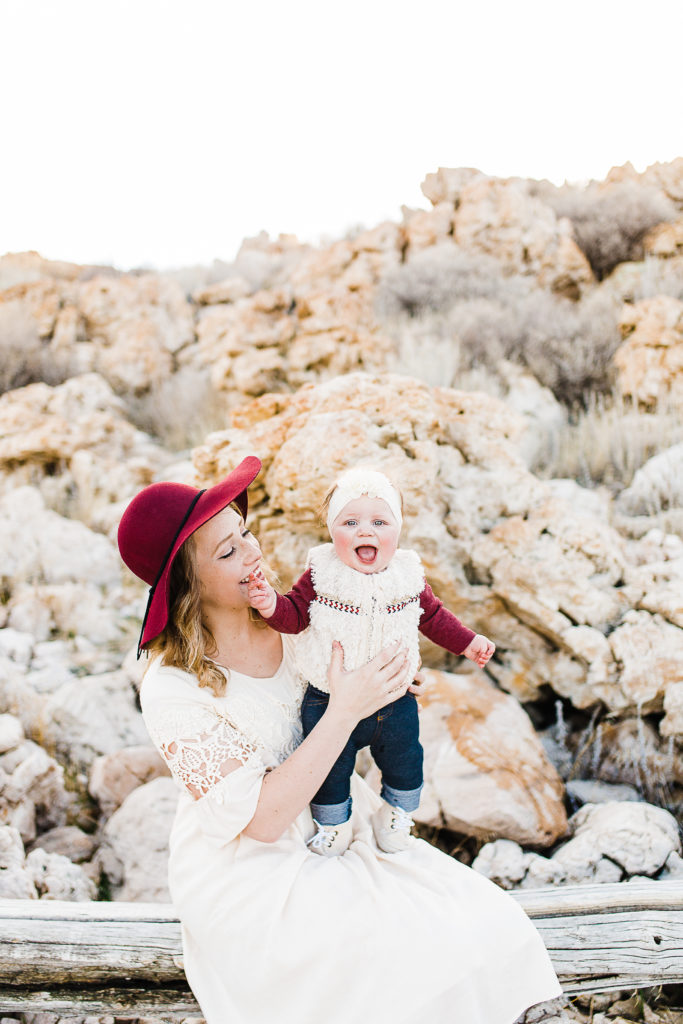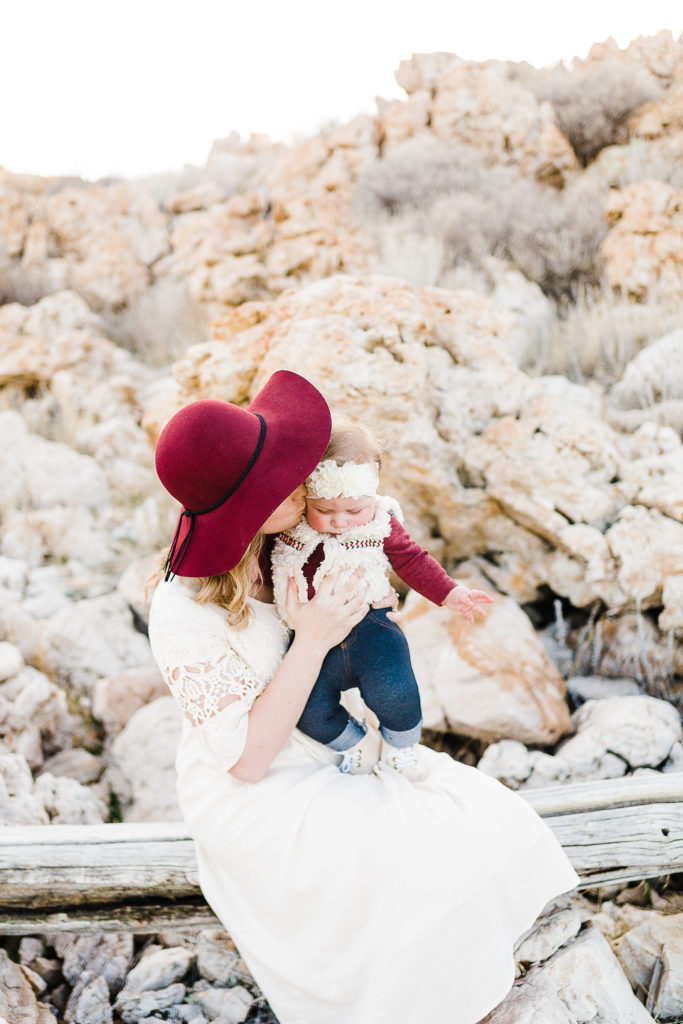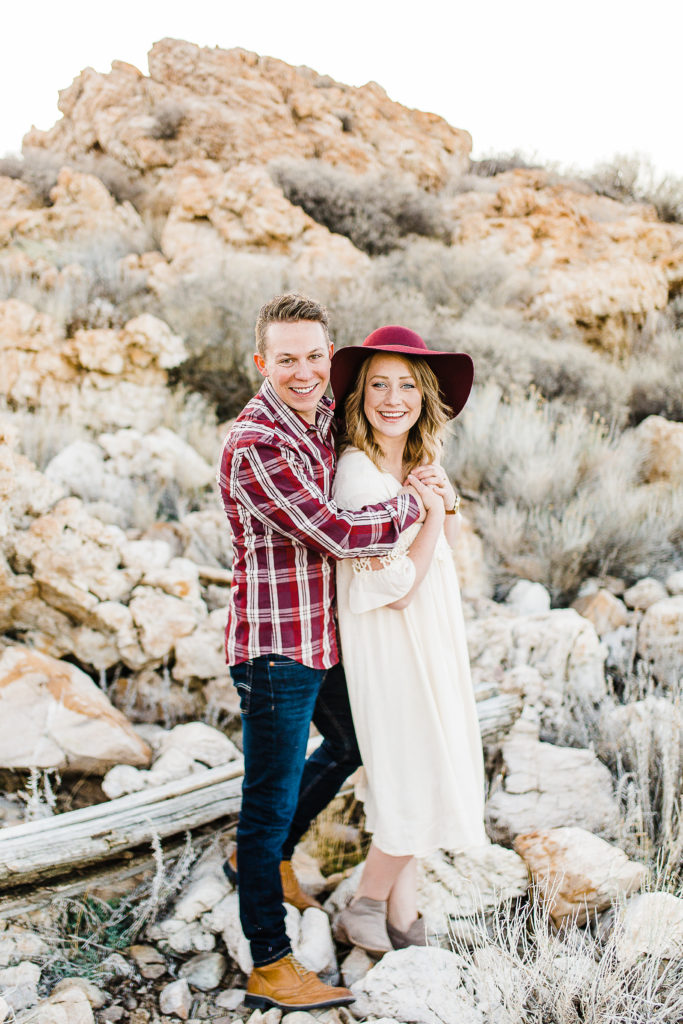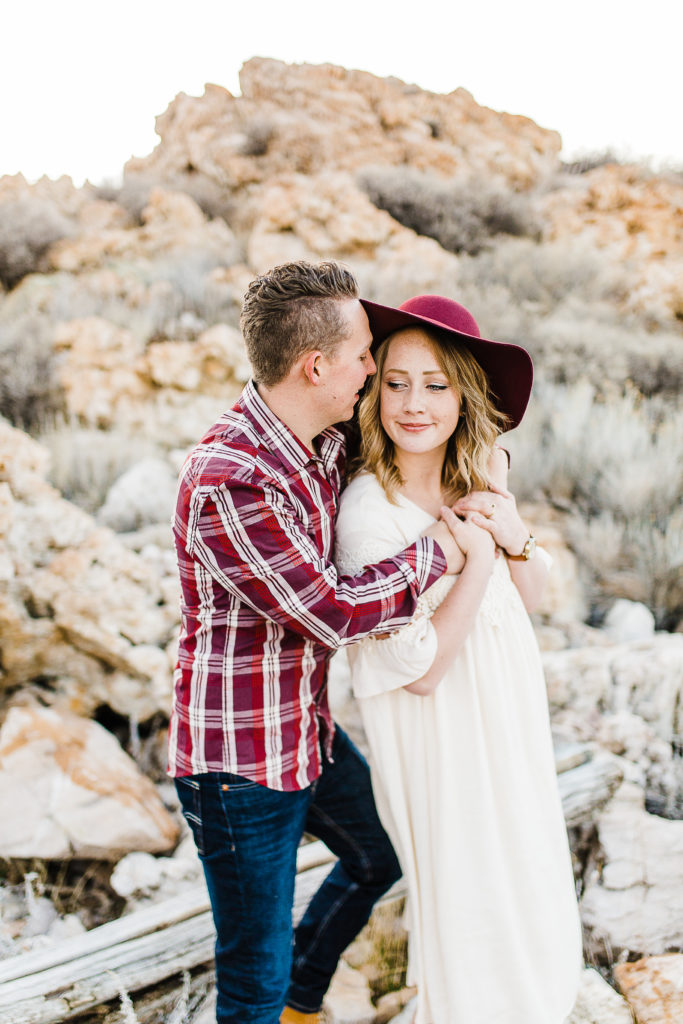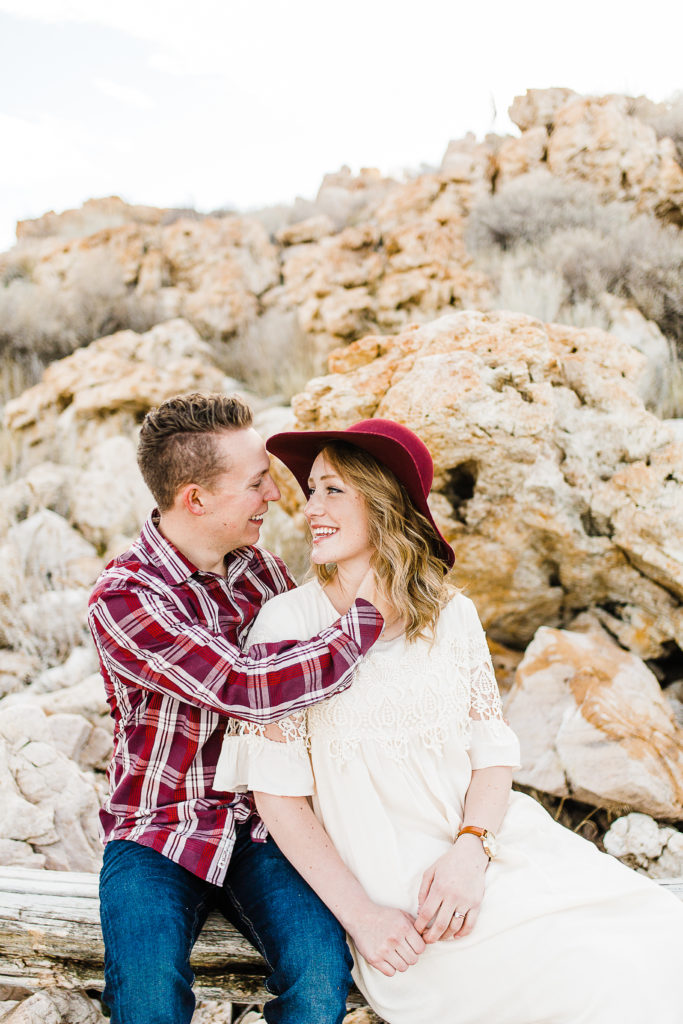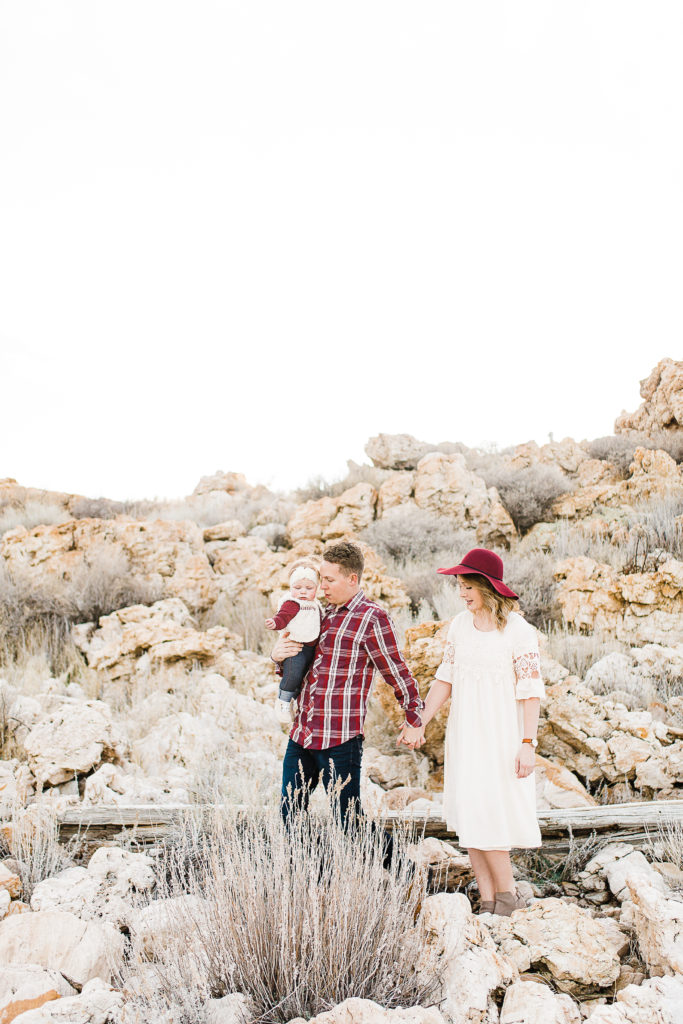 Oh the Derfler family! I just love them. Camie and I have known each other since we were in 7th grade – 13 YEARS! and Adam served on his LDS mission with my husband. They are such wonderful people and their sweet babe is just the happiest thing ever. We decided to do their family pictures at Antelope Island. I was SO excited! Antelope Island has been on my list to shoot at for a few years but the window to shoot on the beautiful little island is very small. We did their family pictures at Antelope Island on a sunny February evening and the weather was just perfect.
Antelope Island is less than an hour away from Salt Lake City. If you've ever wanted to shoot there I highly recommend making the trek up. My husband and son came with me on this shoot and took off to find some of the bison that populate the island. Lucky boys, they were able to find 2!
I'd love to work with your family! If you'd like to book a session, please contact me. To view more of my portfolio, follow me on Instagram.