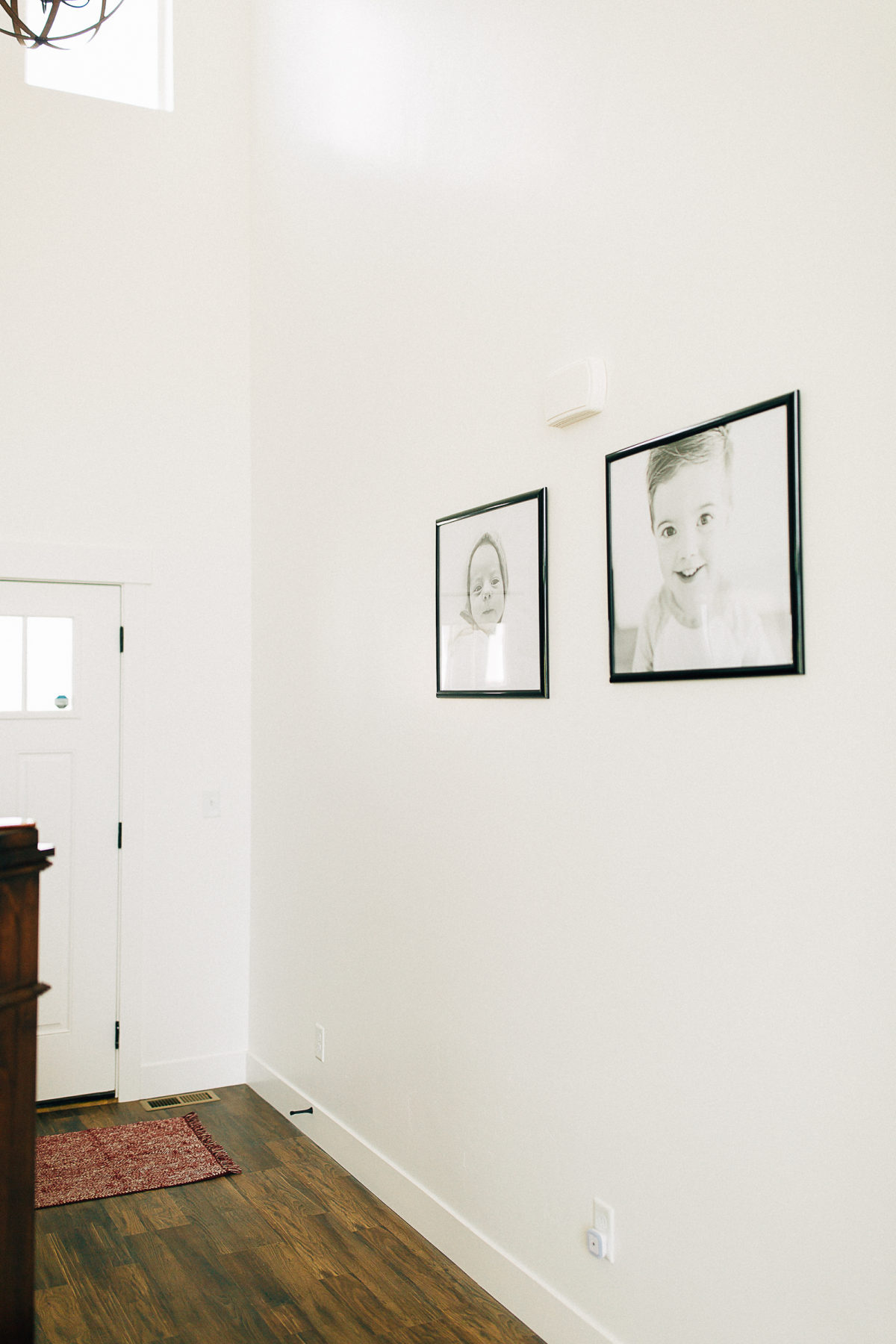 DIY Kids Engineer Print Tutorial
One day, while scrolling along on Pinterest I came across the idea of an Engineer Print of kids and I fell IN LOVE. I loved the idea of blowing up a black and white image of my babies. It was SO simple, but so fun. I thought it would be fun to share a quick tutorial on how you can DIY Kids Engineer Print.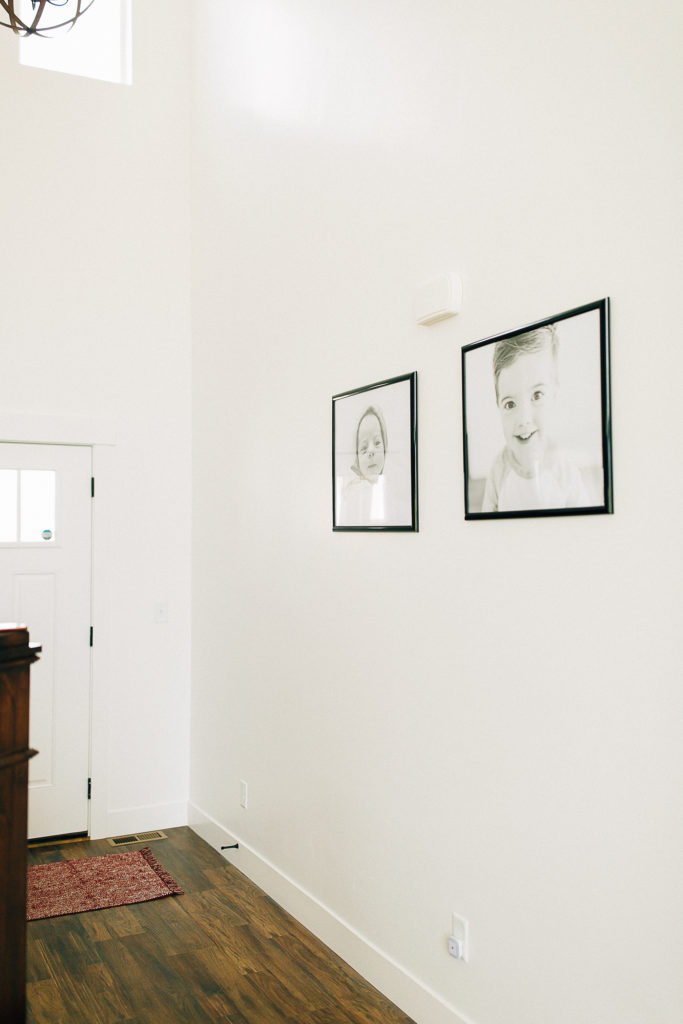 1) Find a neutral background
The most important part of this tutorial is to find a neutral, empty background to place your subjects (your children) against. I recommend a plain wall in your home.
2) Shoot in natural light (if possible)
If possible, shoot using a natural source of light. This means that you'll want to shoot durning the middle of the day near a window. You want the light to be even across your children so that you don't have harsh shadows, so choose your blank wall carefully to make sure the light is even.
3) Snap a shot!
I love the playful, candid shots for my engineering prints, but if you like the more serious look I think that would be beautiful too! Take a variety of shots so you have lots of fun options
You can use either your cell phone or DSLR for these prints – whatever you feel most comfortable with!
4) Edit your images
I highly recommend downloading Adobe Lightroom CC on your phone if you don't have it already. Use it to quickly edit your images in black and white. If you're not familiar with Adobe Lightroom CC here's a video to walk you through how I edited my images.
5) Blow up & print your images
I always always always recommend printing at Persnickety Prints. They do an amazing job and they are just good people. I absolutely love Chari – the owner and love their mission. So, work with them to order your prints (if you're not local to Utah they ship!) You'll want to order the Giclée-Enlargements. I printed my images at a 20×30 enlargement, but depending on the resolution of your image you may not be able to go that large, but play around. I think the bigger the better on these prints!
6) Order frames
I had a really hard time finding 20×30 frames. I checked Hobby Lobby, Walmart, Target, but ended up finding simple black poster frames on Amazon. They are so simple and add perfectly to my images! I love them.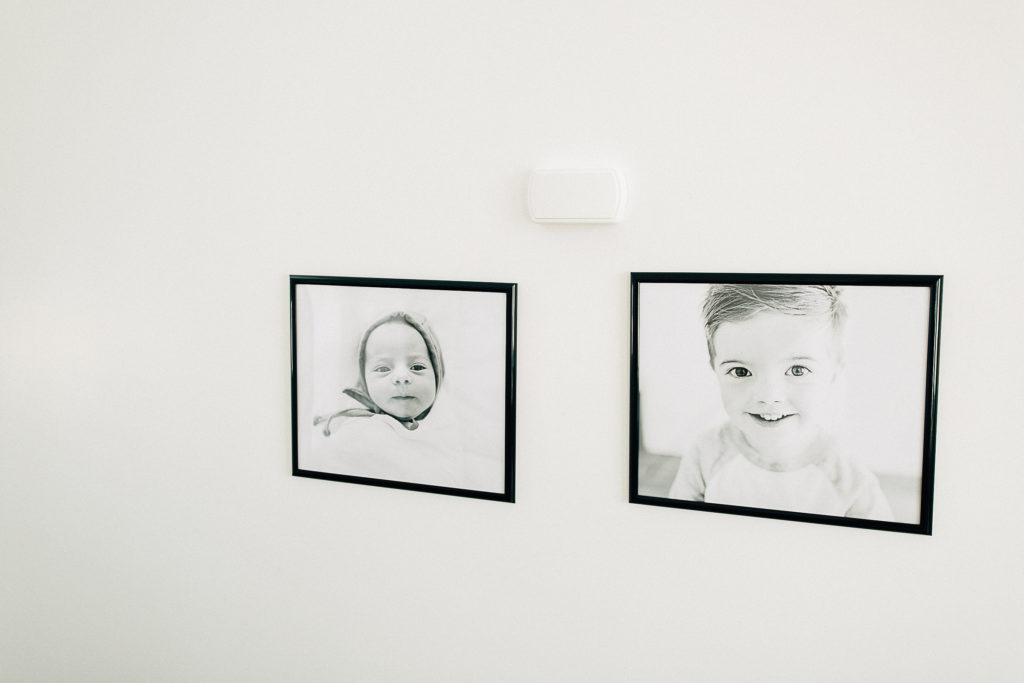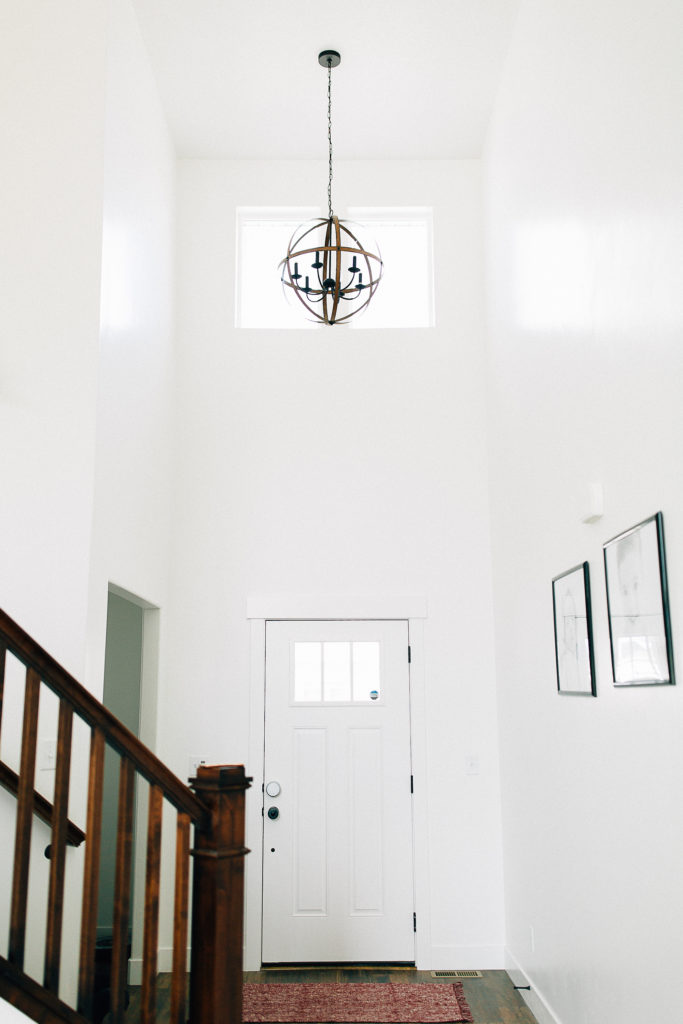 TADA! That's it. Then hang them up and enjoy how adorable your kids are (even on the day that they're naughty like my son was today).
I'd LOVE to work with you! To book a session, contact me. to view more of my portfolio, follow me on Instagram.
Subscribe to Get Tips and Tutorials to Take Better Pictures