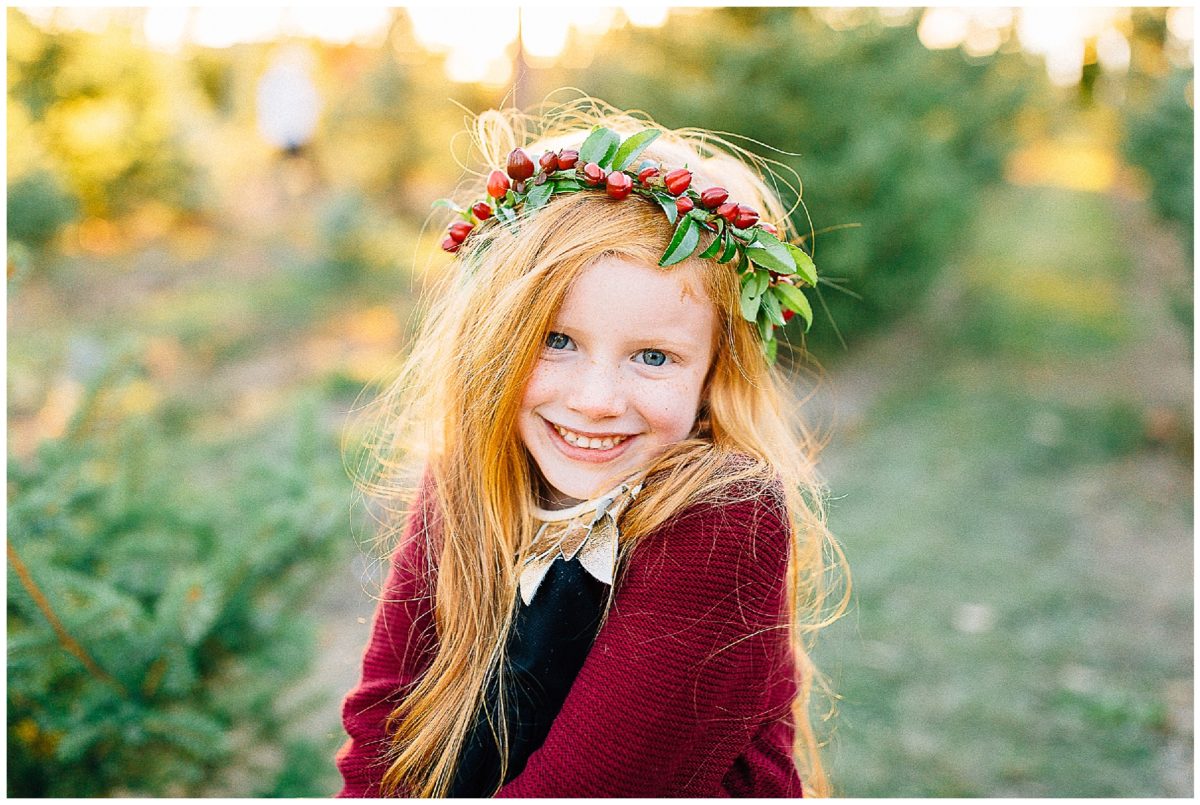 Doxstader | Christmas Mini Session | Utah Photographer
This was truly a dream Christmas Mini Session. The holy berry floral crowns, red hunter boots, and that stunning gold skirt all surrounded by the most beautiful tree farm around. We shot this beautiful Christmas Mini Session at Beck's Tree Farm in Alpine. If you don't know about Beck's Tree Farm do yourself a favor and visit on Black Friday to pick out your Christmas tree. It is truly the most beautiful tree farm!
My Christmas Mini Sessions this year have been such a joy to shoot. I can't believe how fun they've been and how many wonderful families I've met this year! Christmas Mini Sessions are such a fun way to start the Christmas season.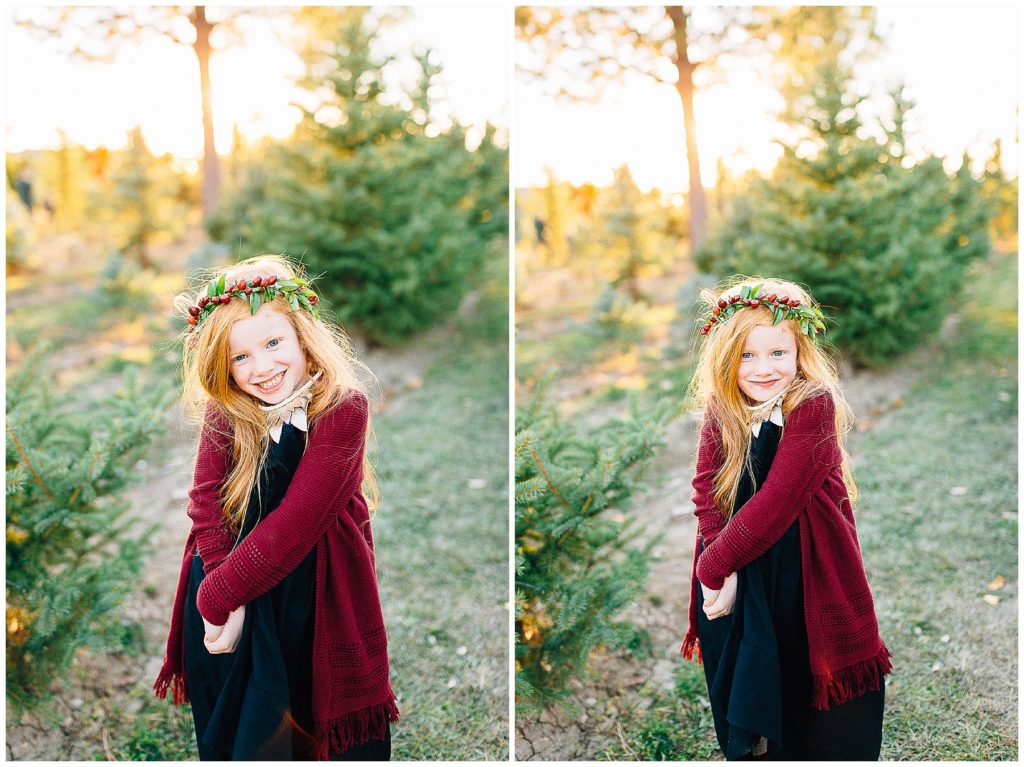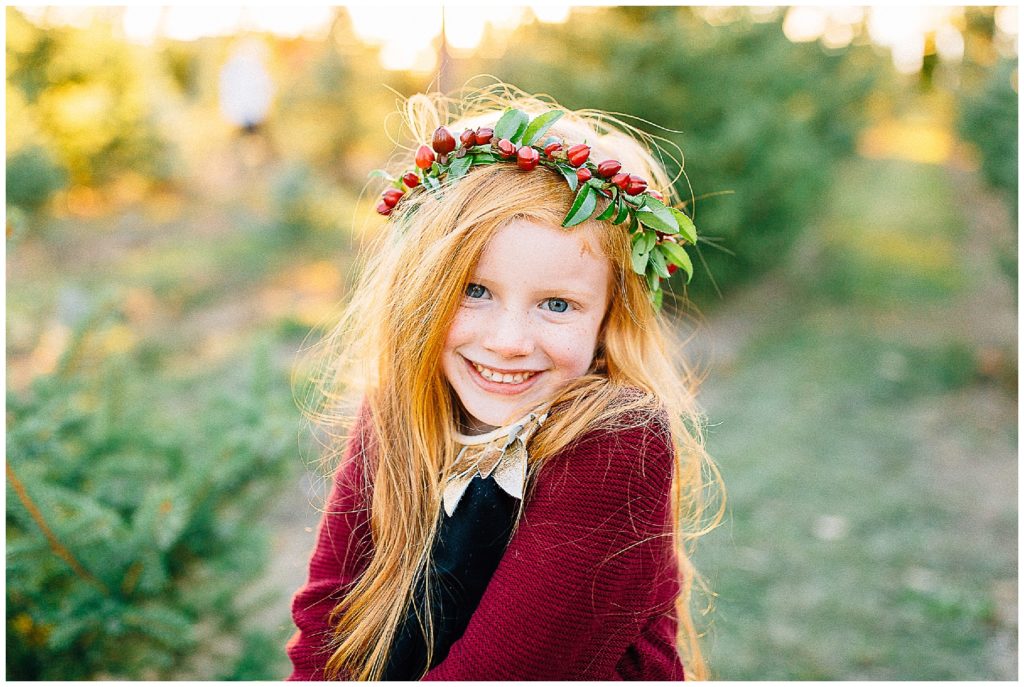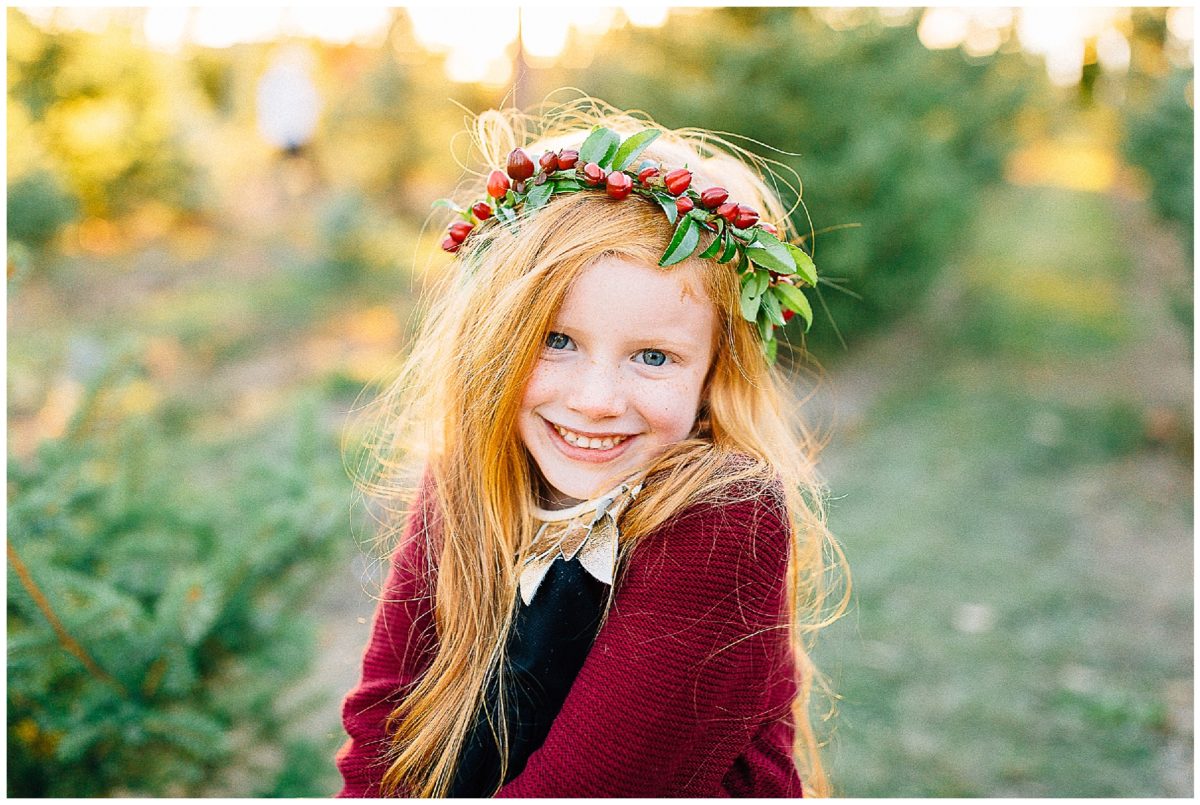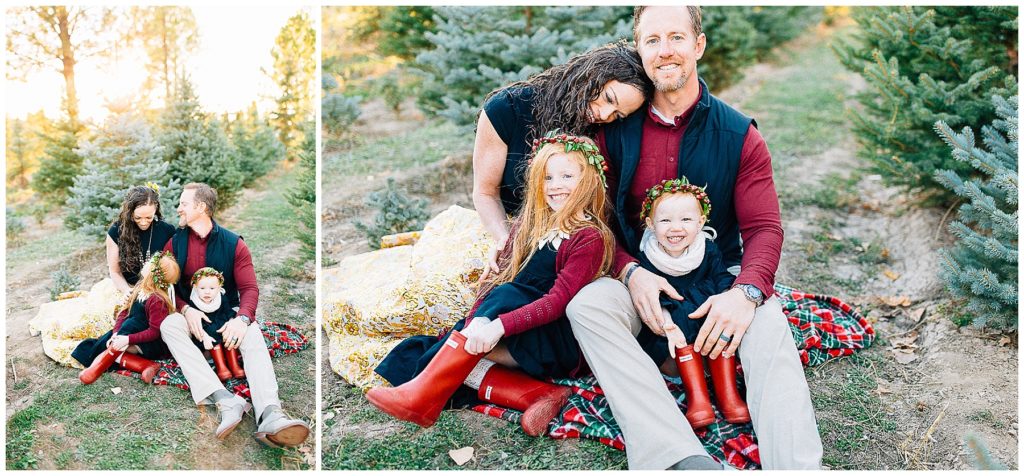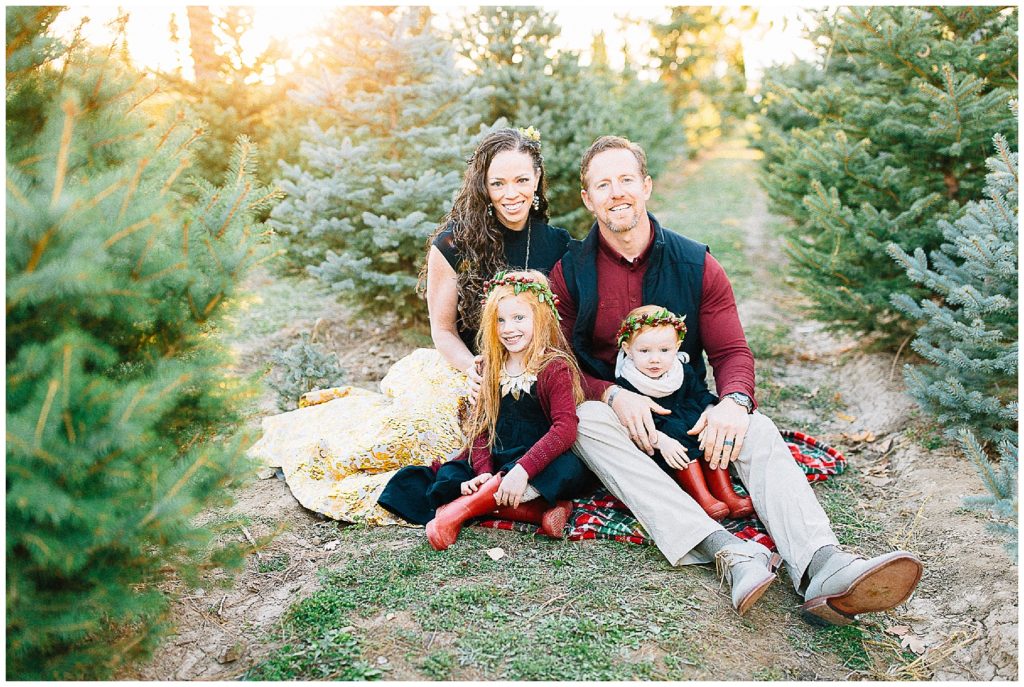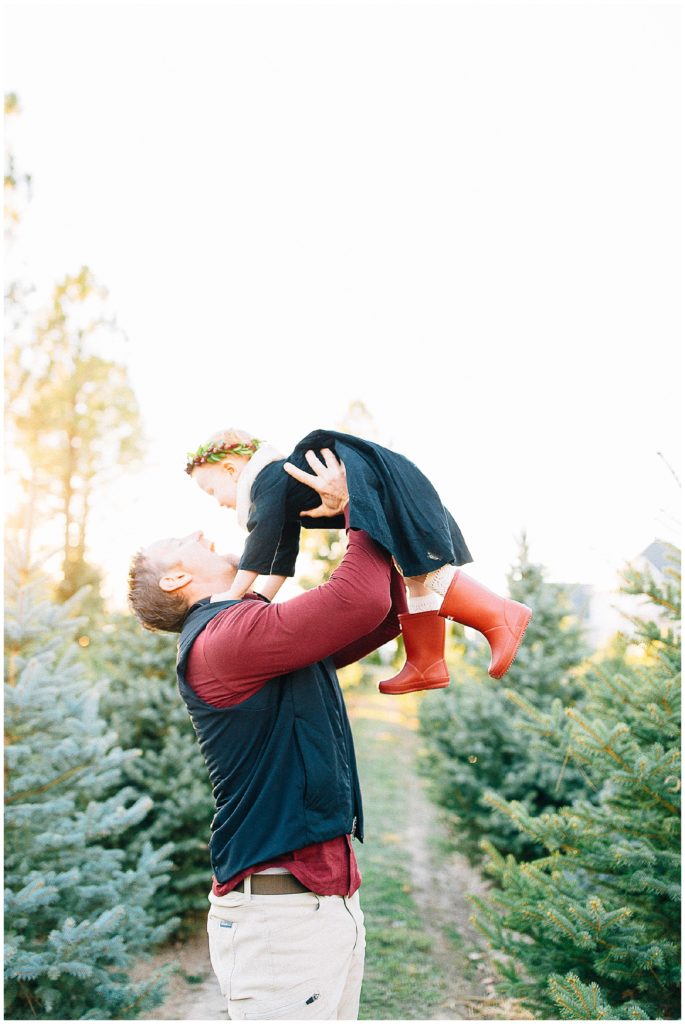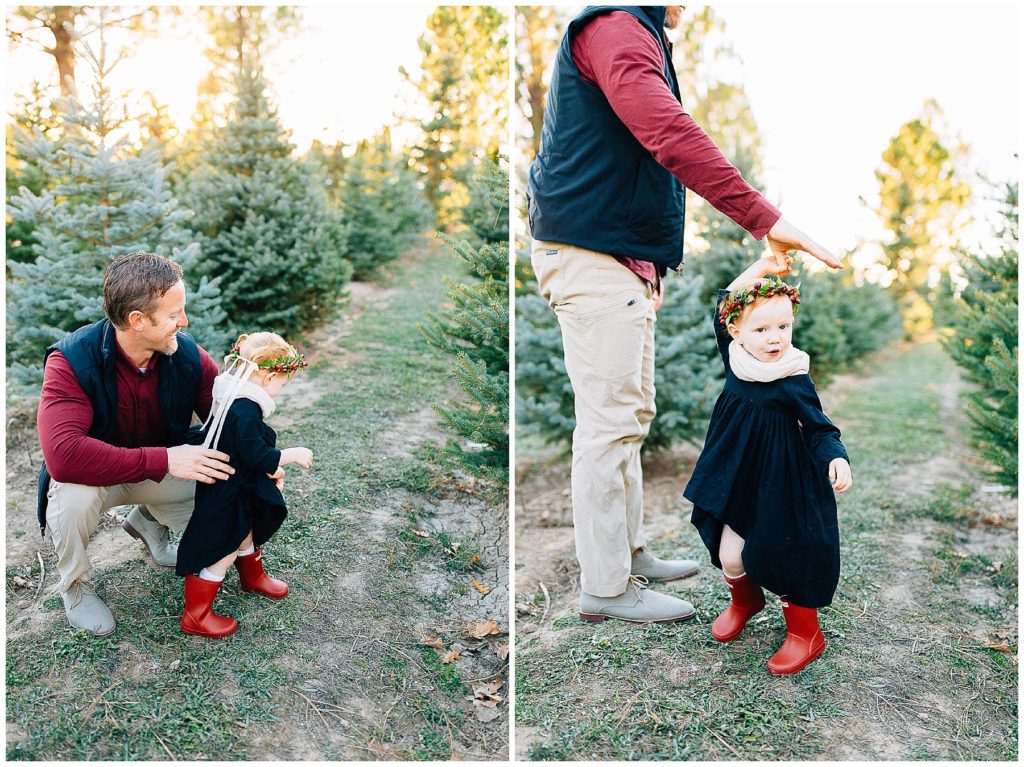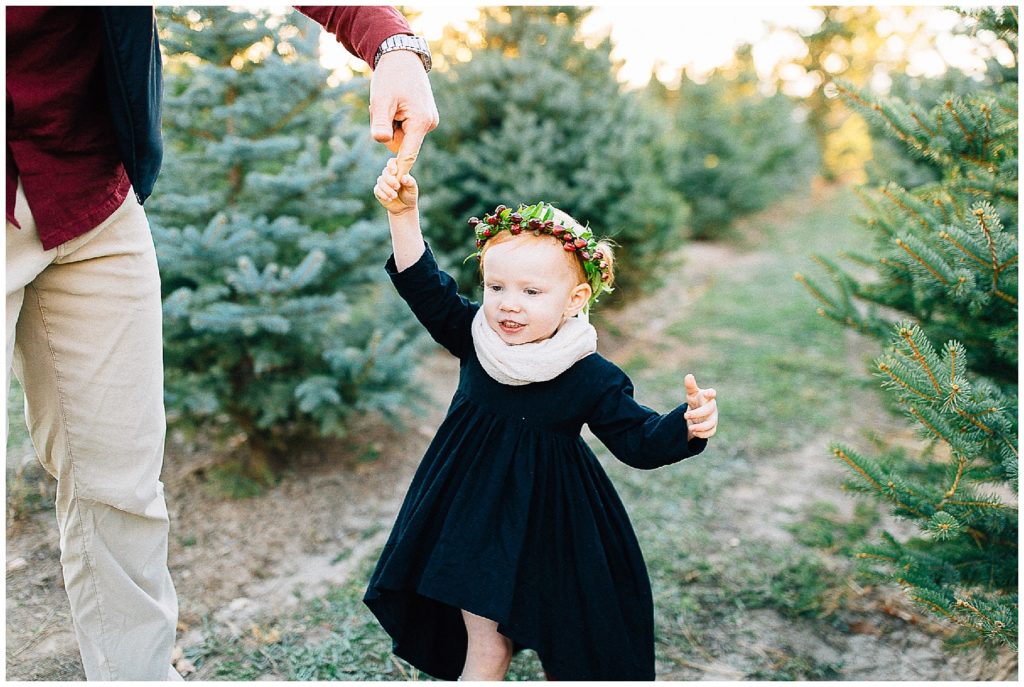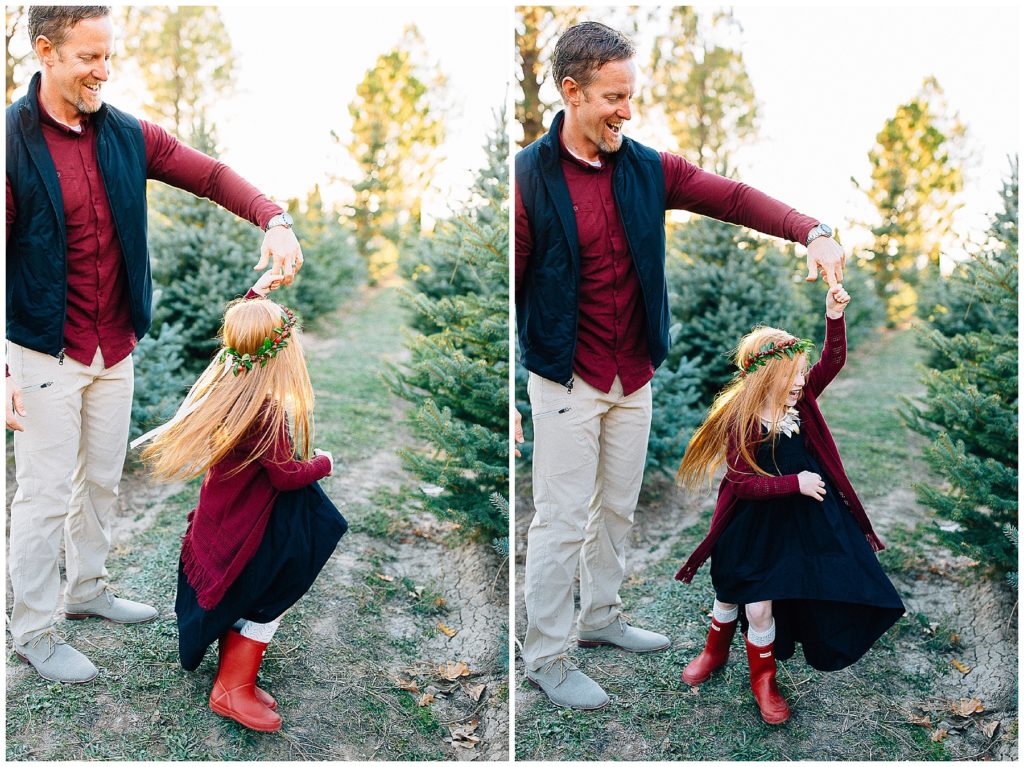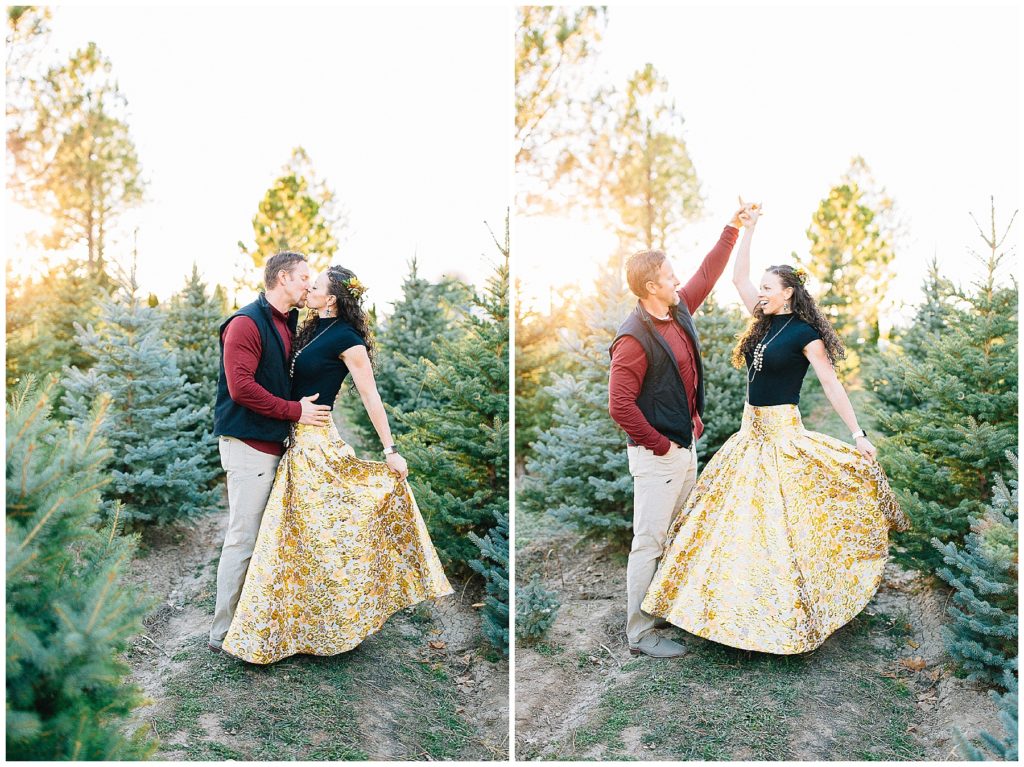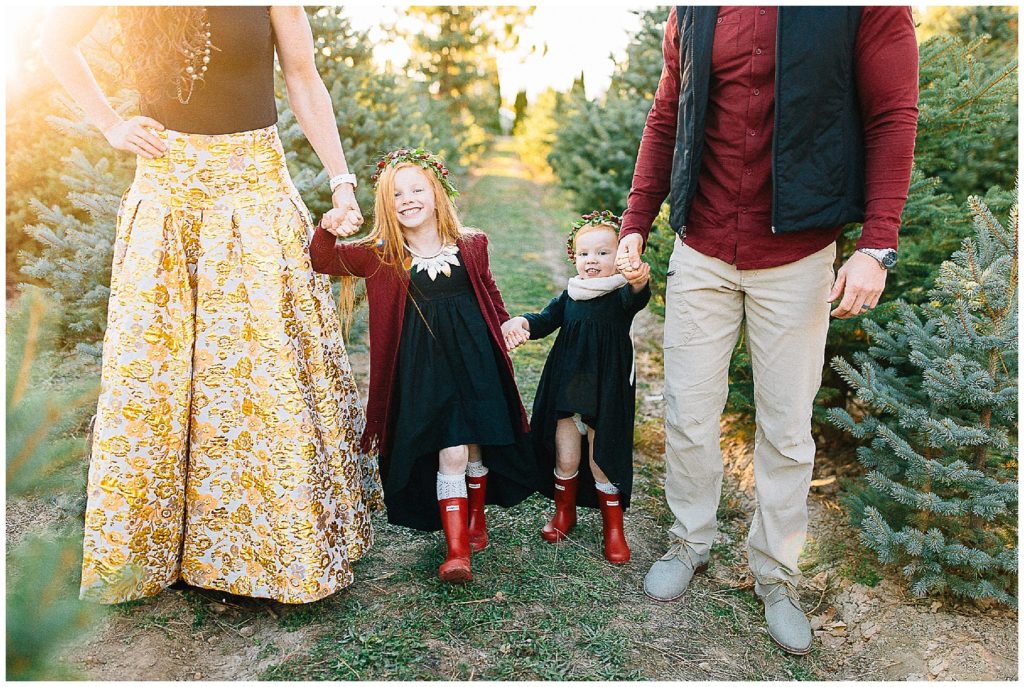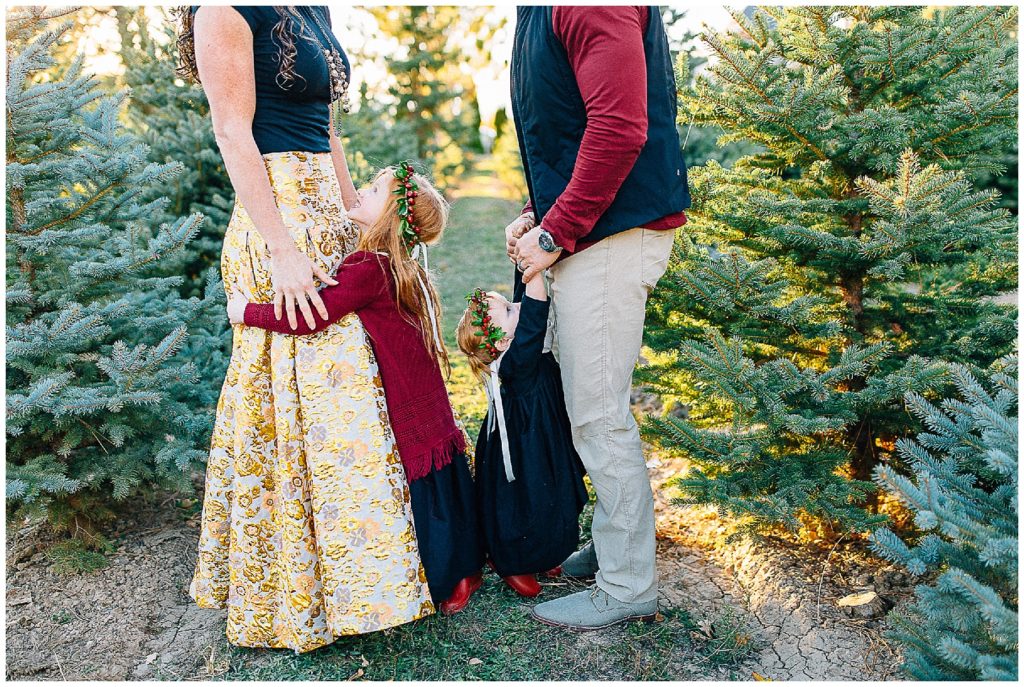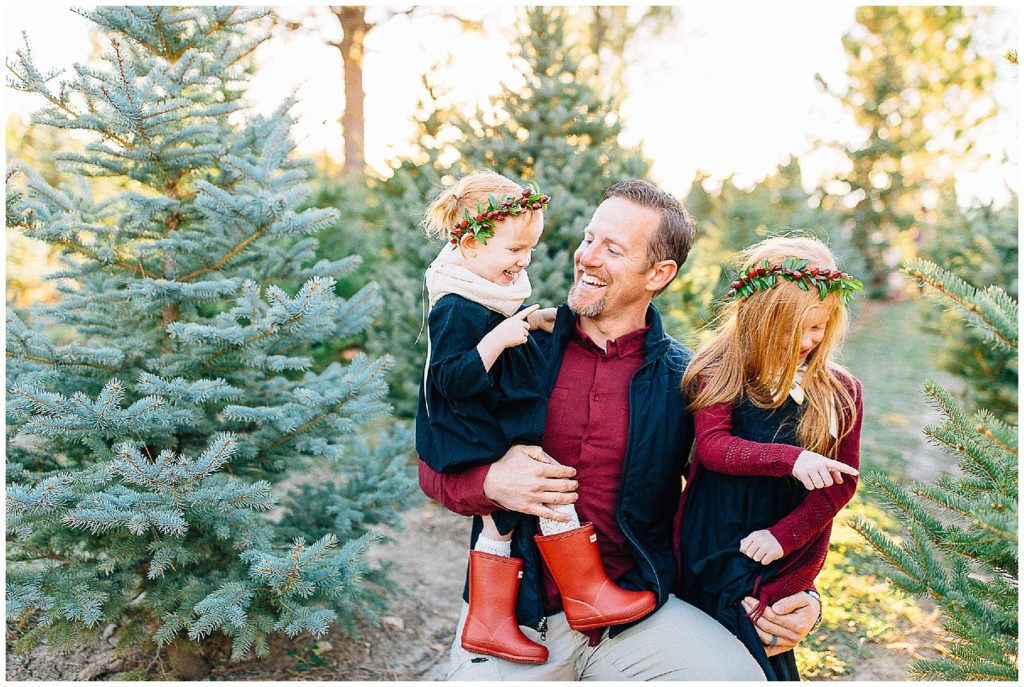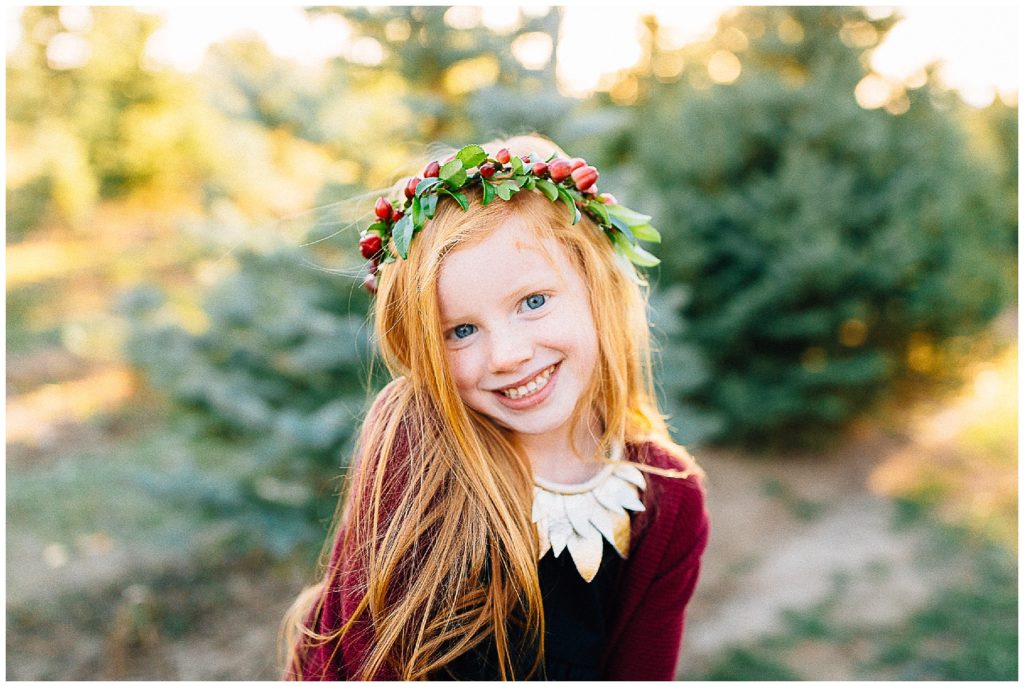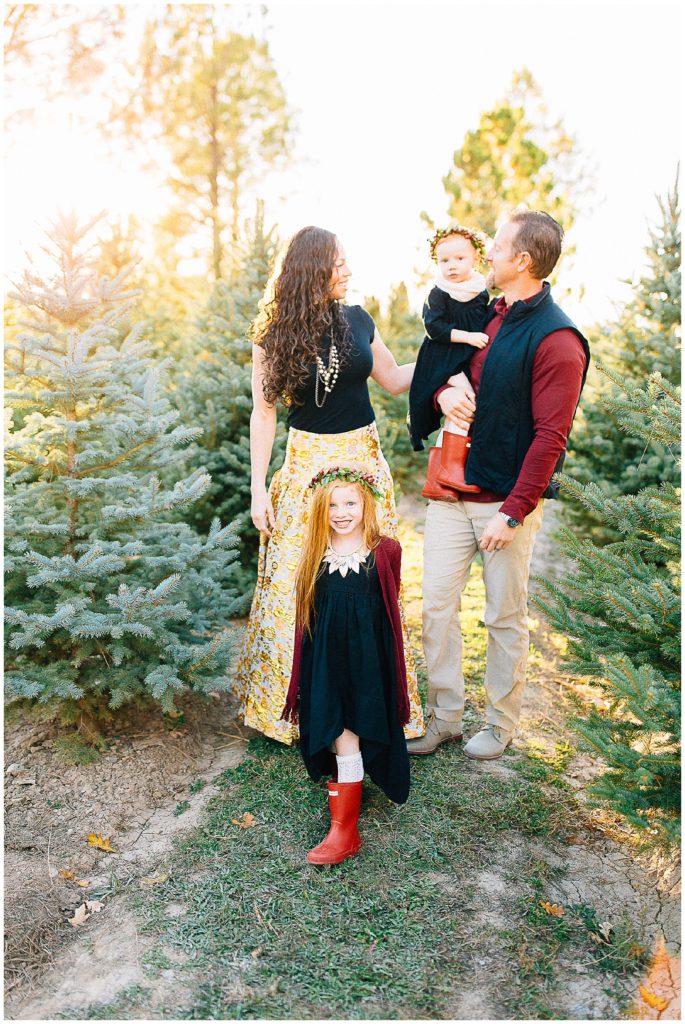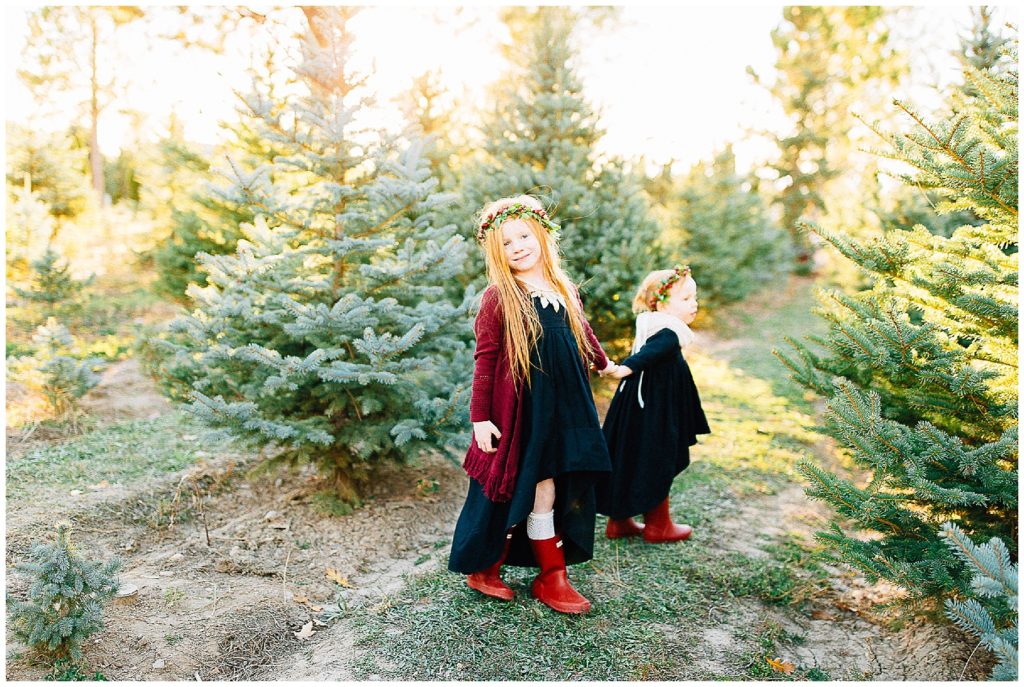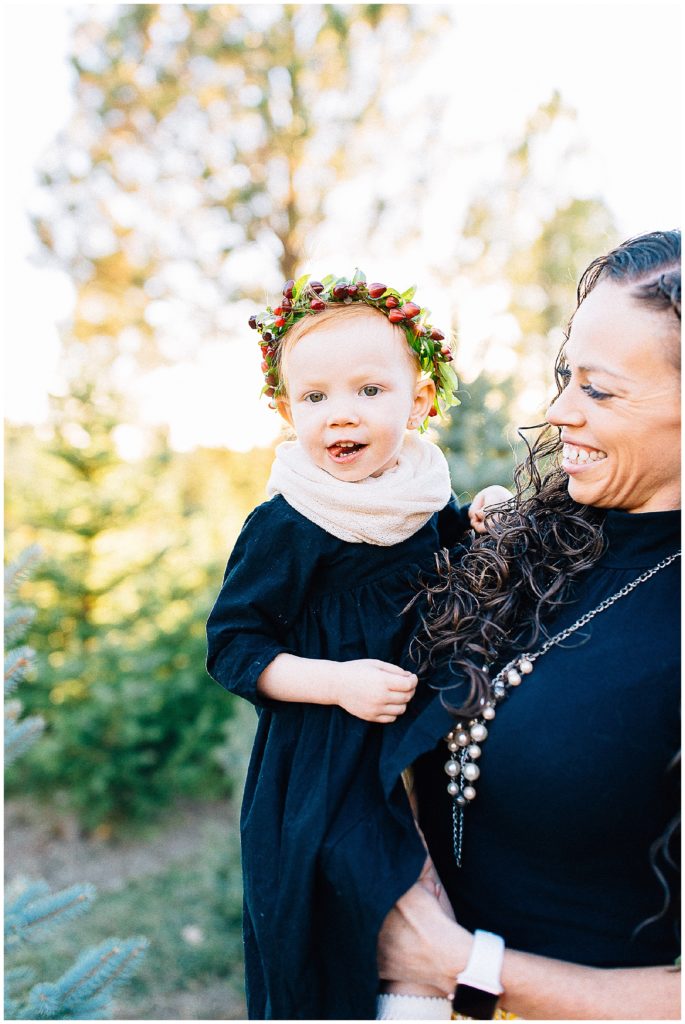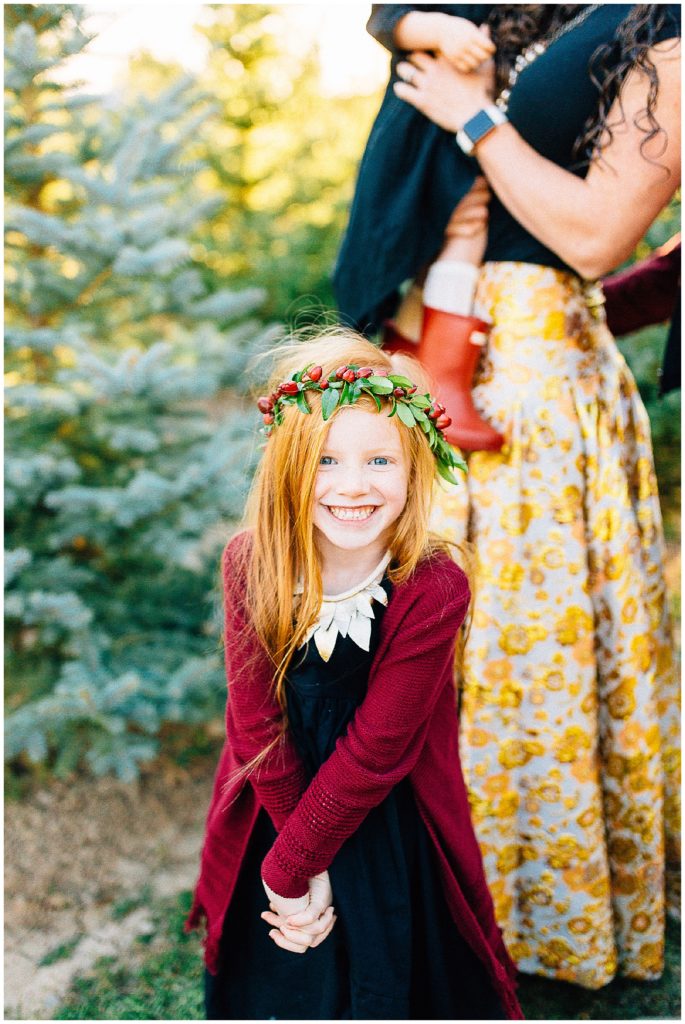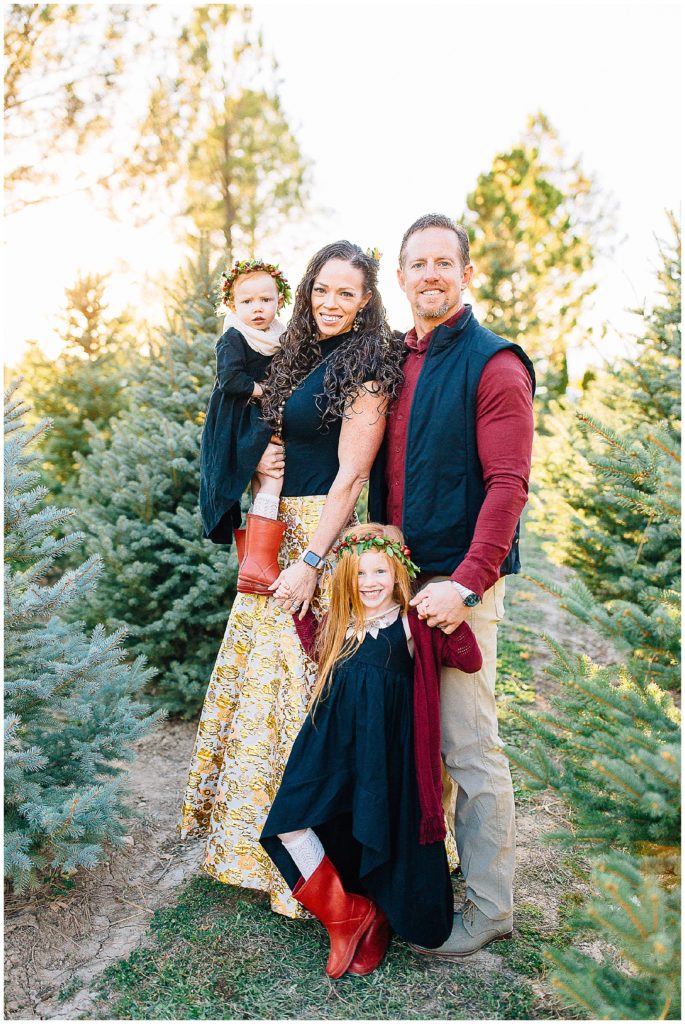 I'd LOVE to work with your family!! Please contact me to book your session. To view more of my portfolio, follow me on Instagram.