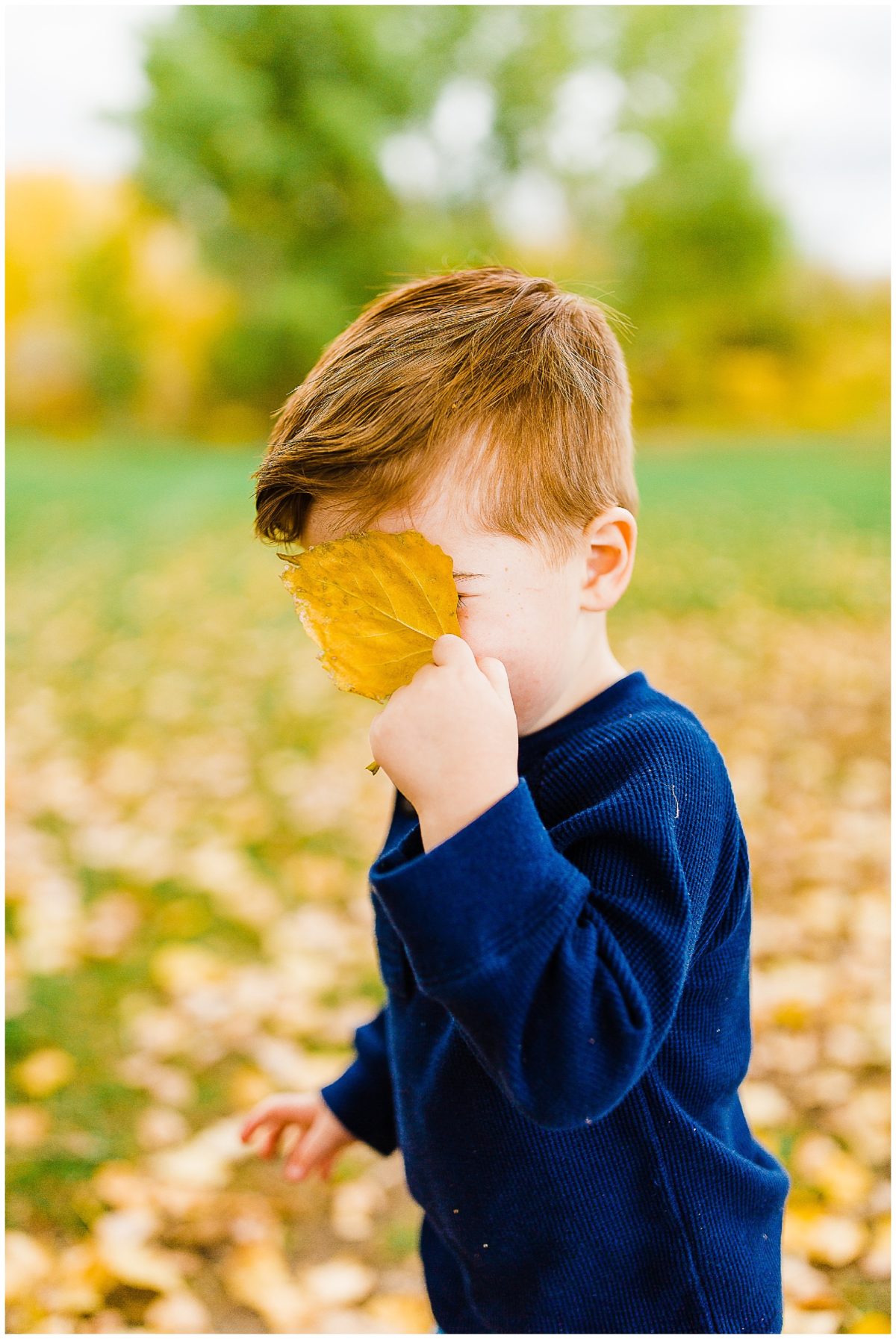 Exploring Wheeler Farm with Littles | Utah Photographer
Today I took the kids to Wheeler Farm to explore and play in the beautiful fall weather. Wheeler Farm is in Murray, UT and is typically a place I love to shoot family sessions, so it was fun to explore it for the first time. We showed up and went to the activity barn to get tokens for the tractor ride. My son LOVES tractors, so riding a real life tractor driven by a real life farmer was like his dream come true.
After the tractor we visited the animals. We saw a little donkey (that we loving called Eyore), cows, pigs, peacocks, and so much more.
Then we found a shady spot under a big yellow tree, with leaves scattered everywhere, and ate snacks. It was the perfect fall day! I highly recommend venturing out to Wheeler Farm. It's a great place for kids to run and play and to spend your fall afternoon.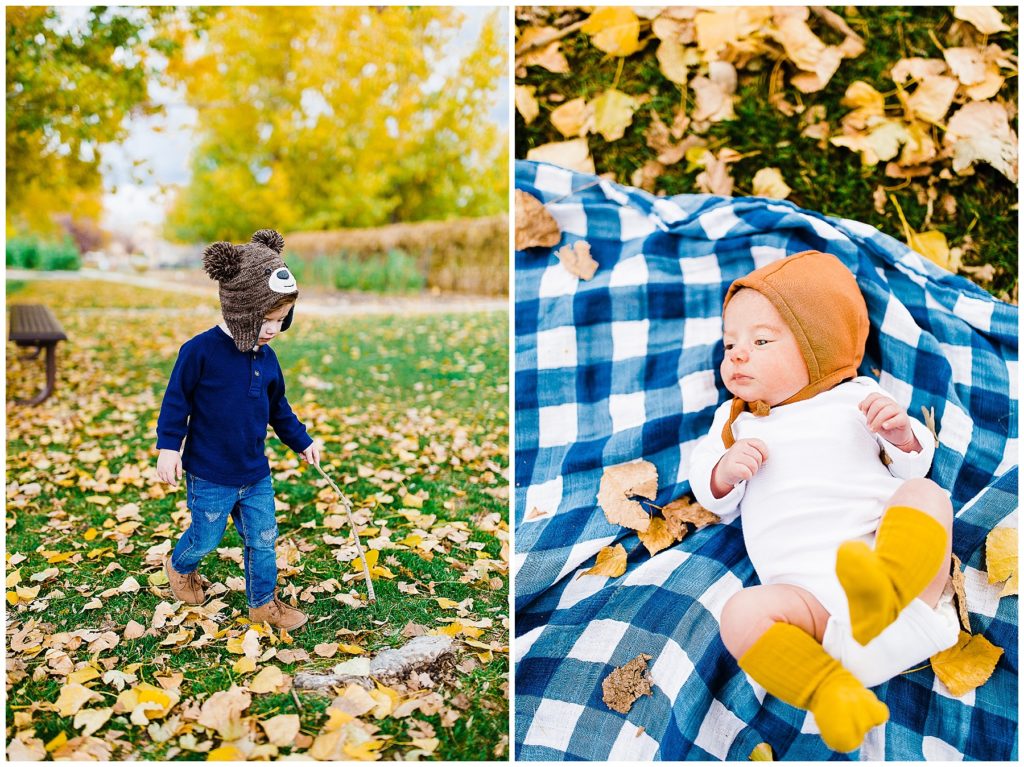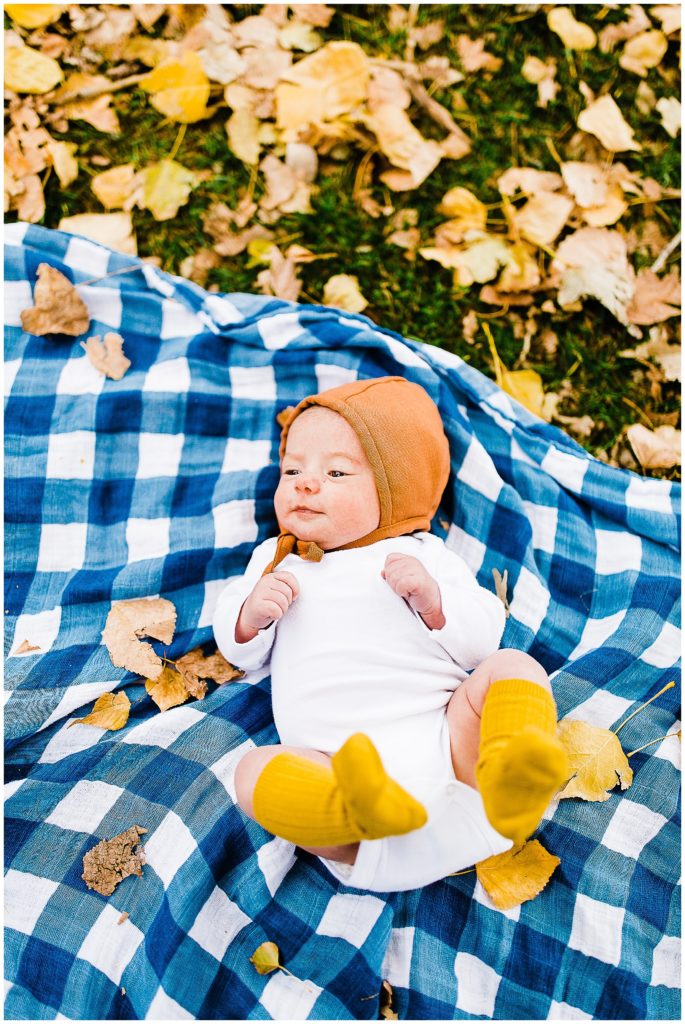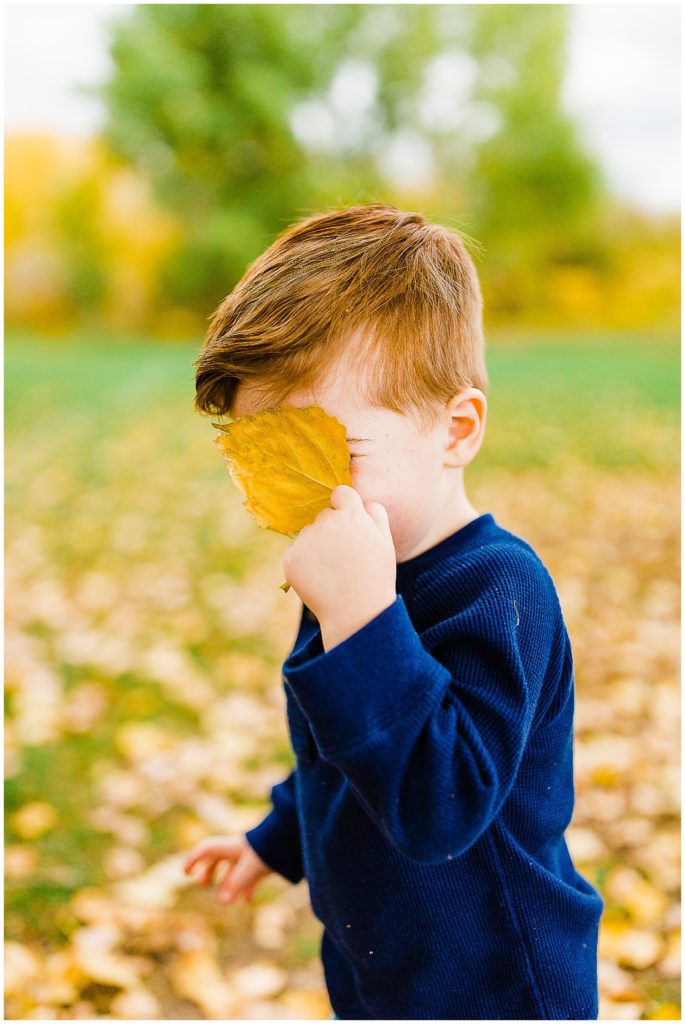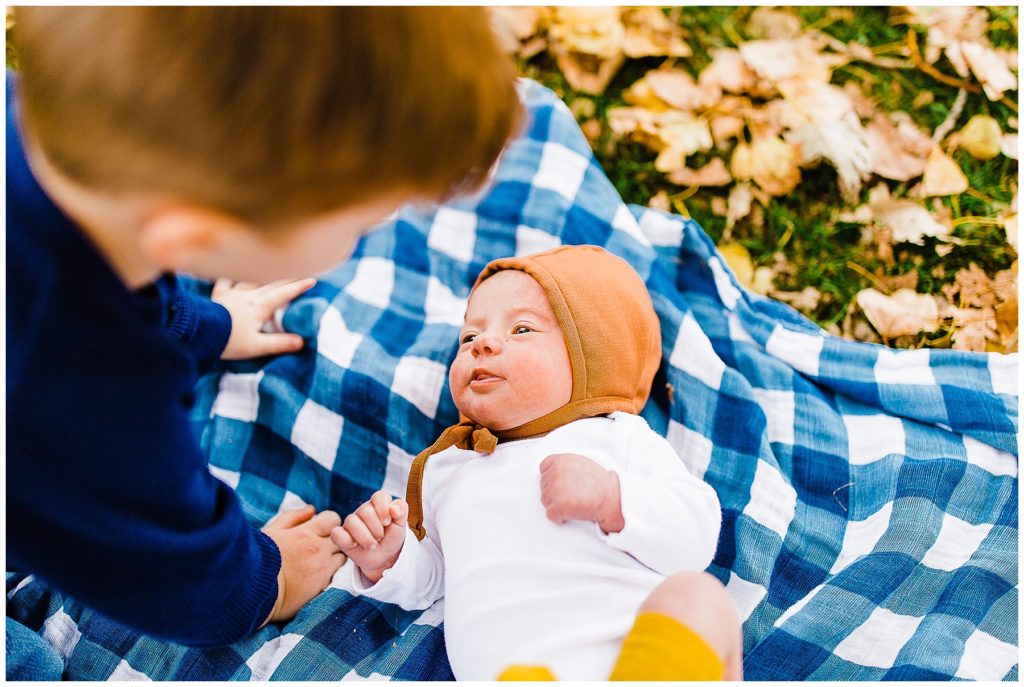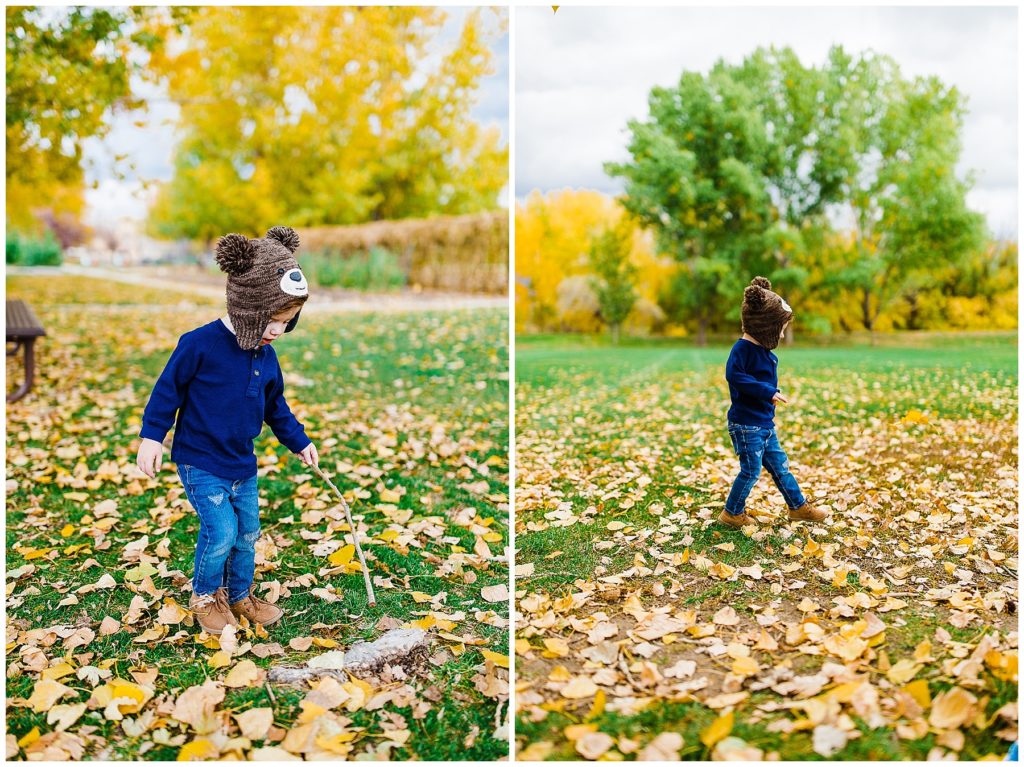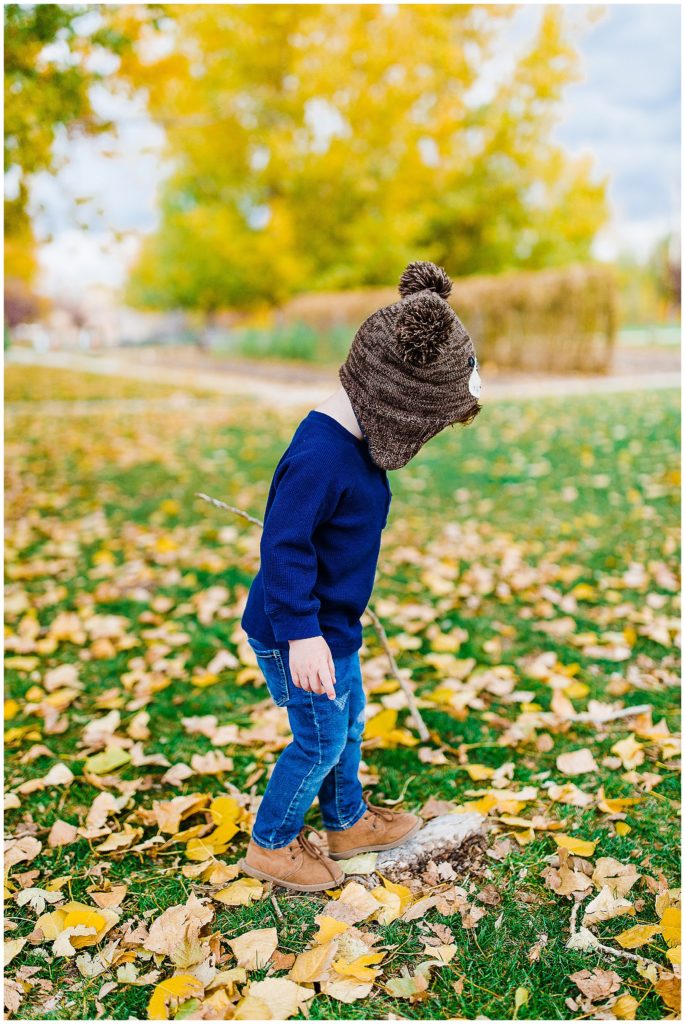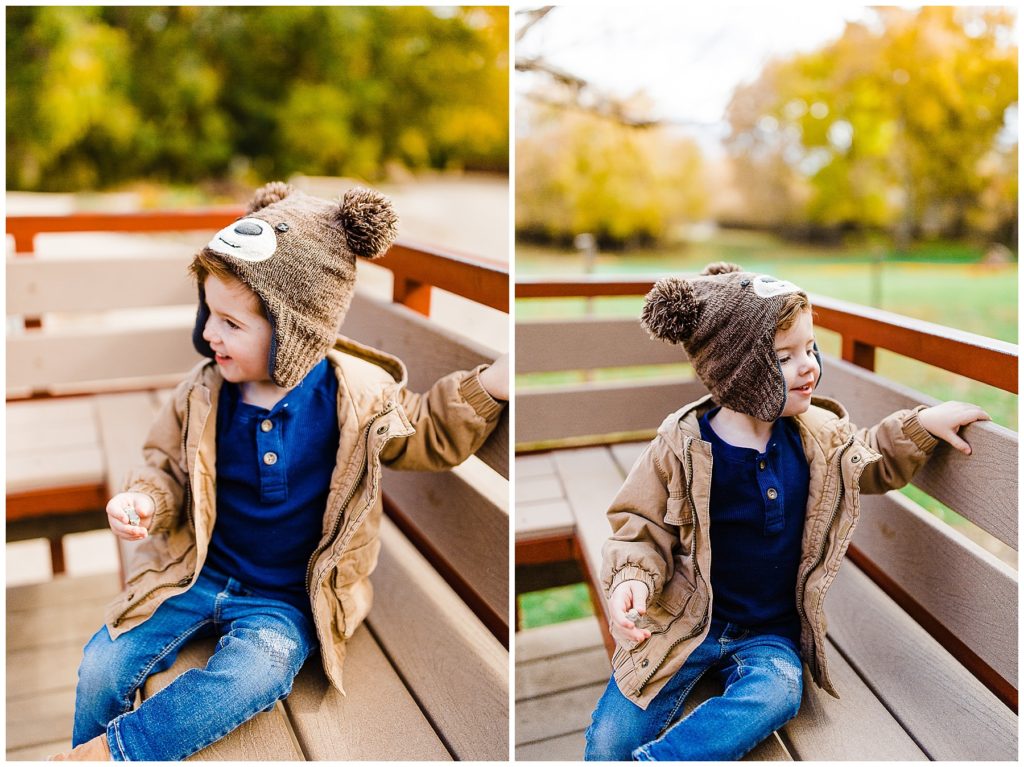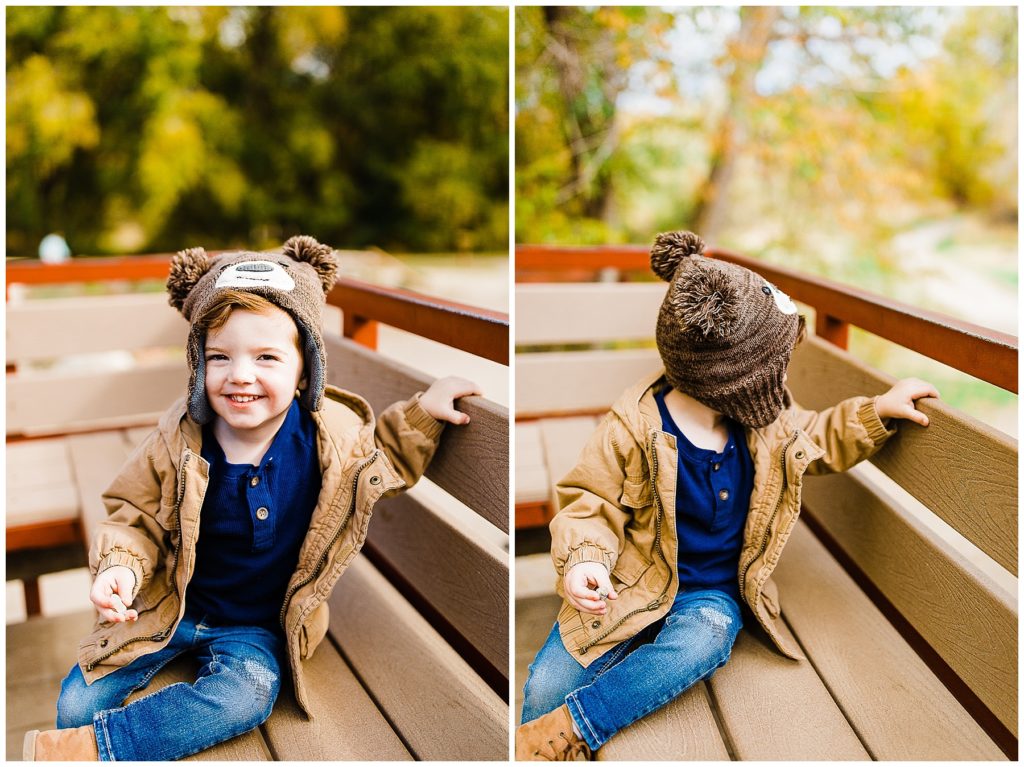 I'd LOVE to work with you! Please contact me to book your family session. To view more of my portfolio, follow me on Instagram.