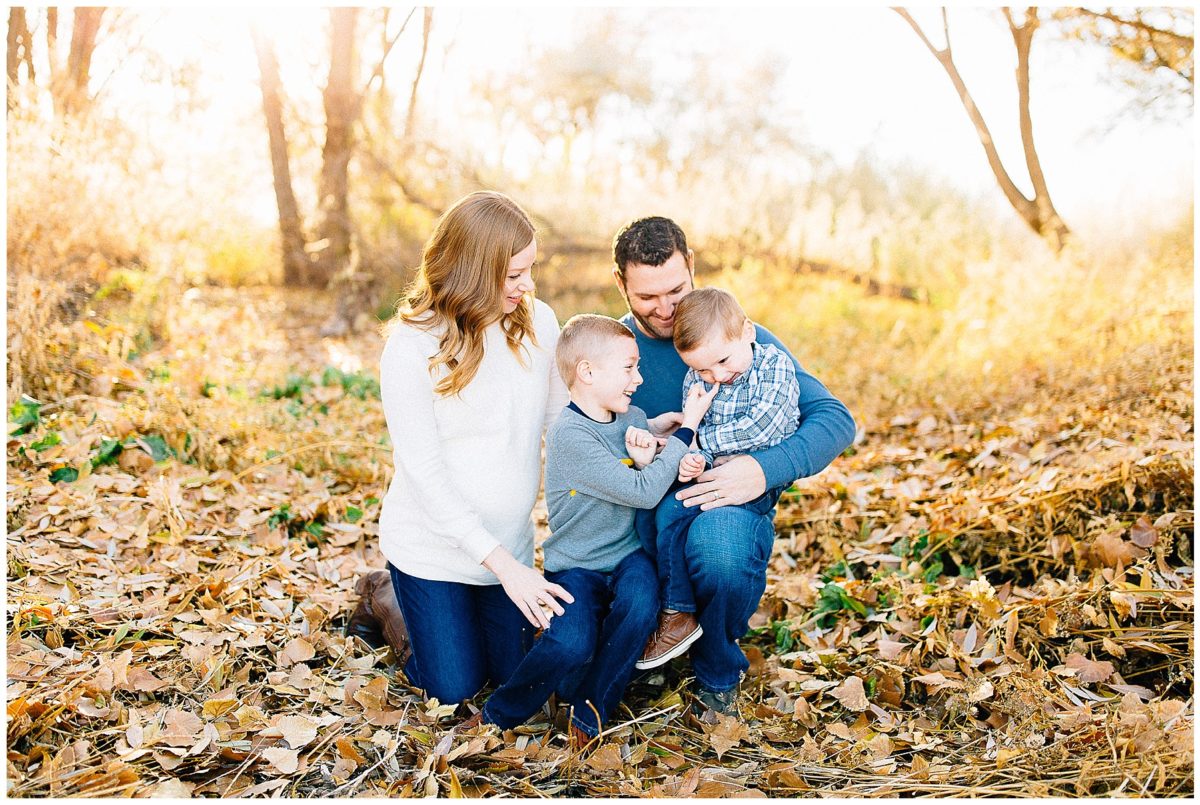 Filas| Loch Lomond Pond Family Pictures | Utah Family Photographer
I am so excited to share these Loch Lomond Family Pictures with you! This was such a fun and easy session to shoot. These adorable boys were SO good for pictures and made it possible to get lots of cute shots.
The light was so warm and pretty at this session. Fall light is a little bit warmer I feel (maybe because of the placement of the sun, I don't know) than summer light and it's so pretty. I loved the light mixed with the leaves in this session! It is SO pretty.
Loch Lomond Pond is in Saratoga Springs and it a great little spot for family pictures. I absolutely LOVED shooting here. It's easy to get to and never is super crowded, plus that light is just sooooo perfect! I need to figure out how to convince more of my clients to shoot here because I just love it.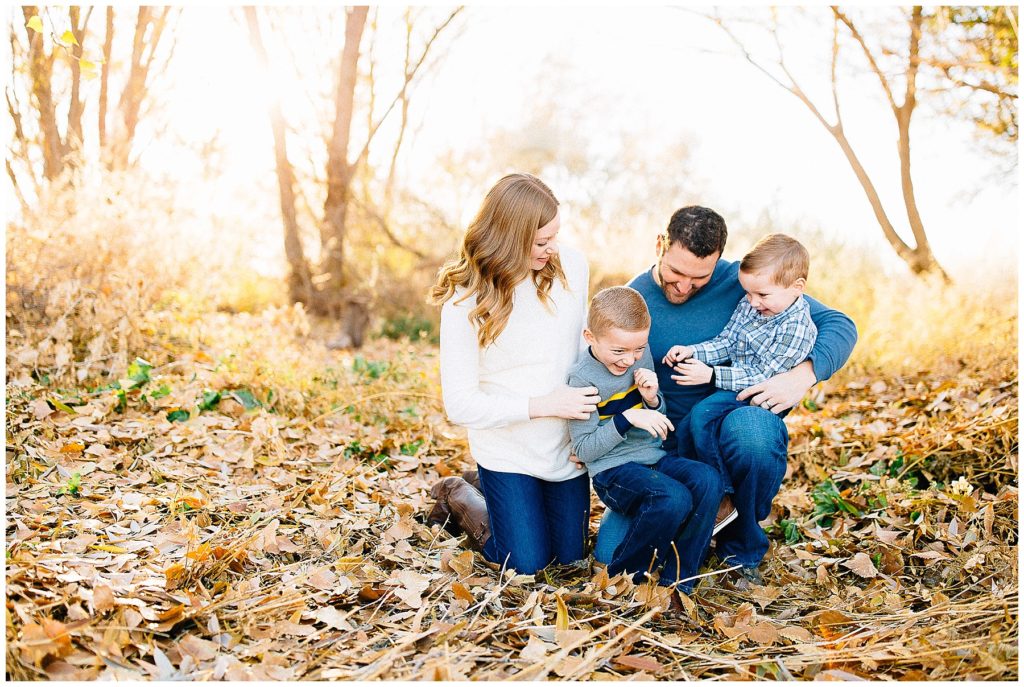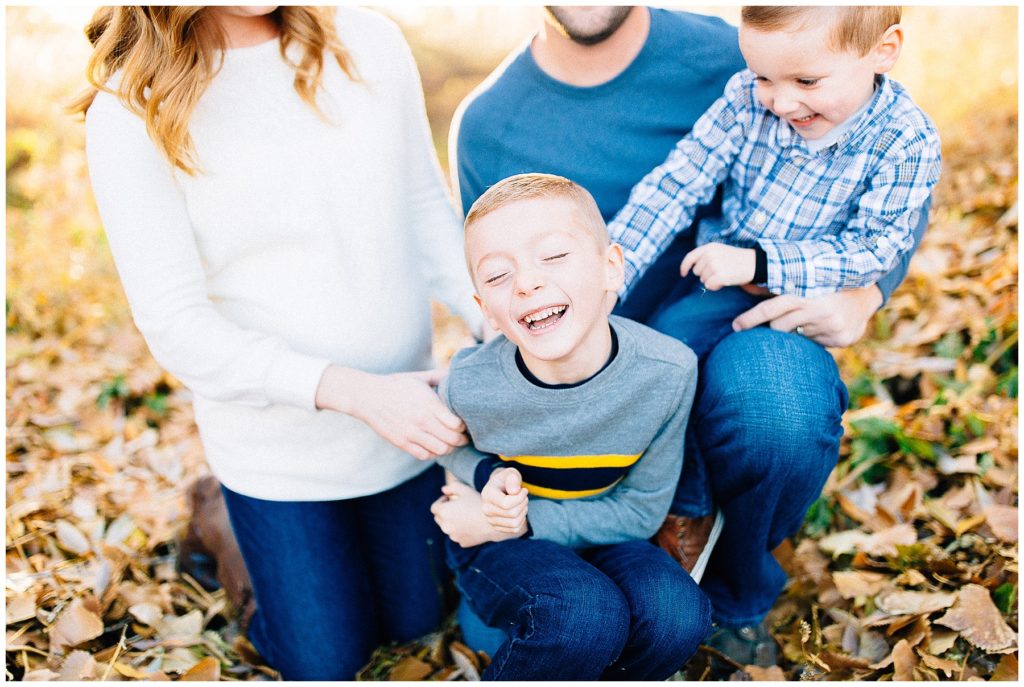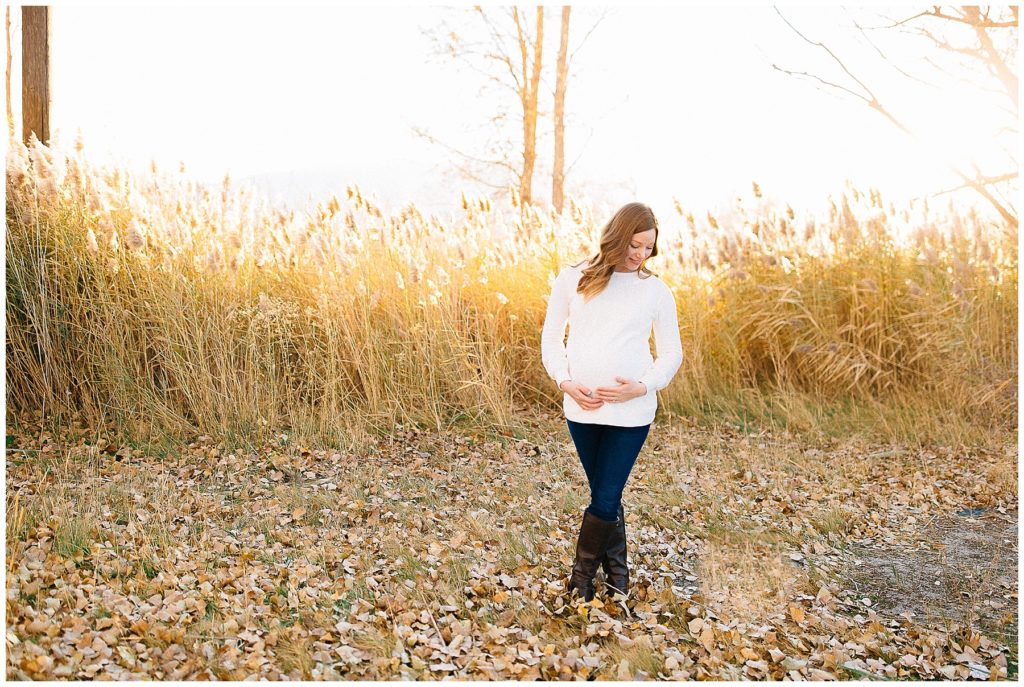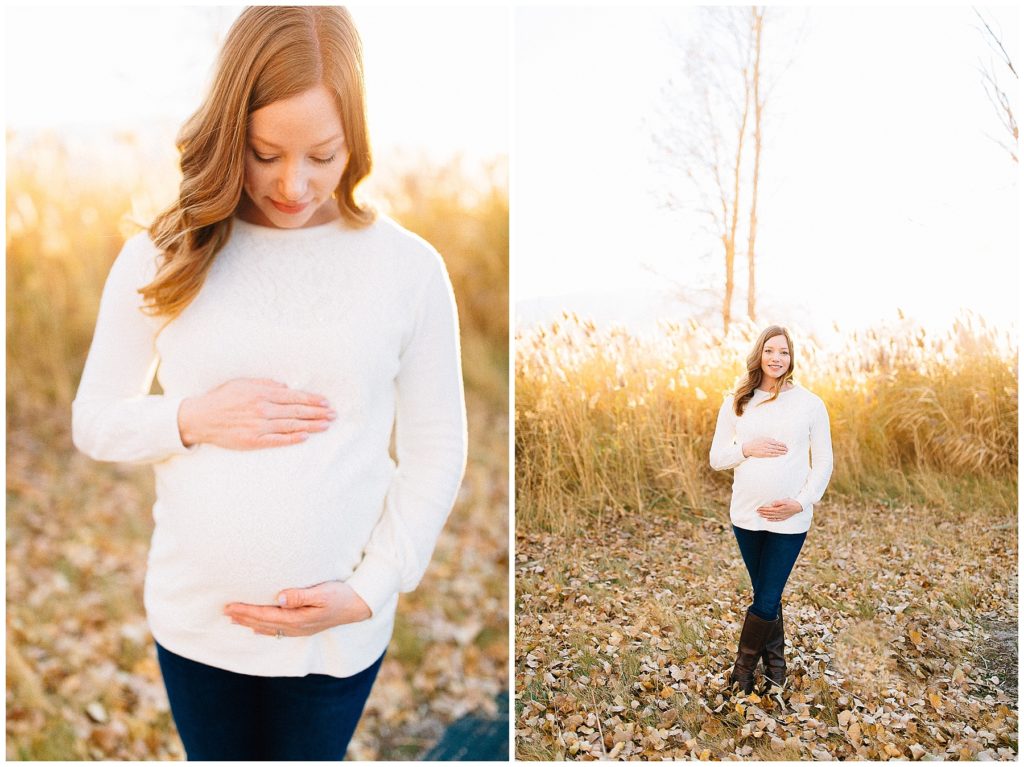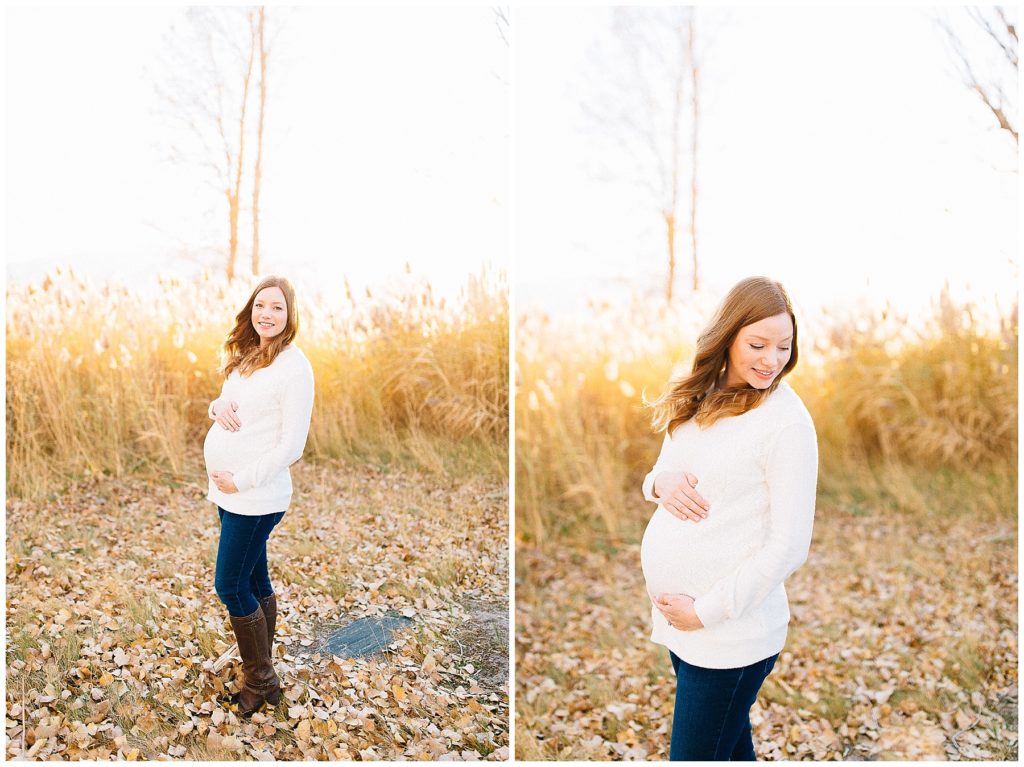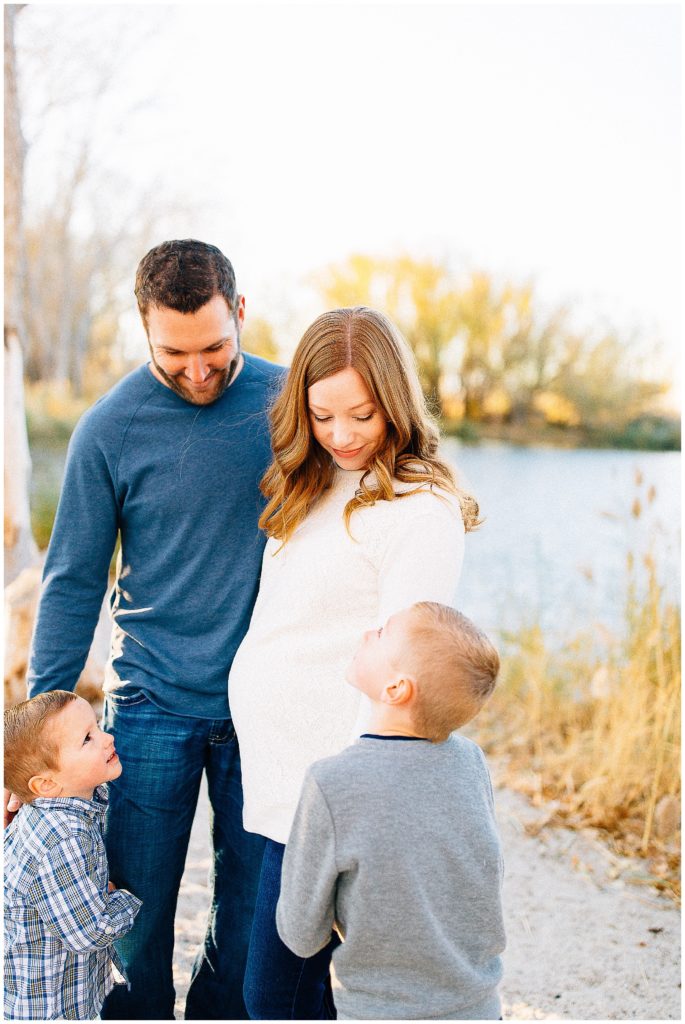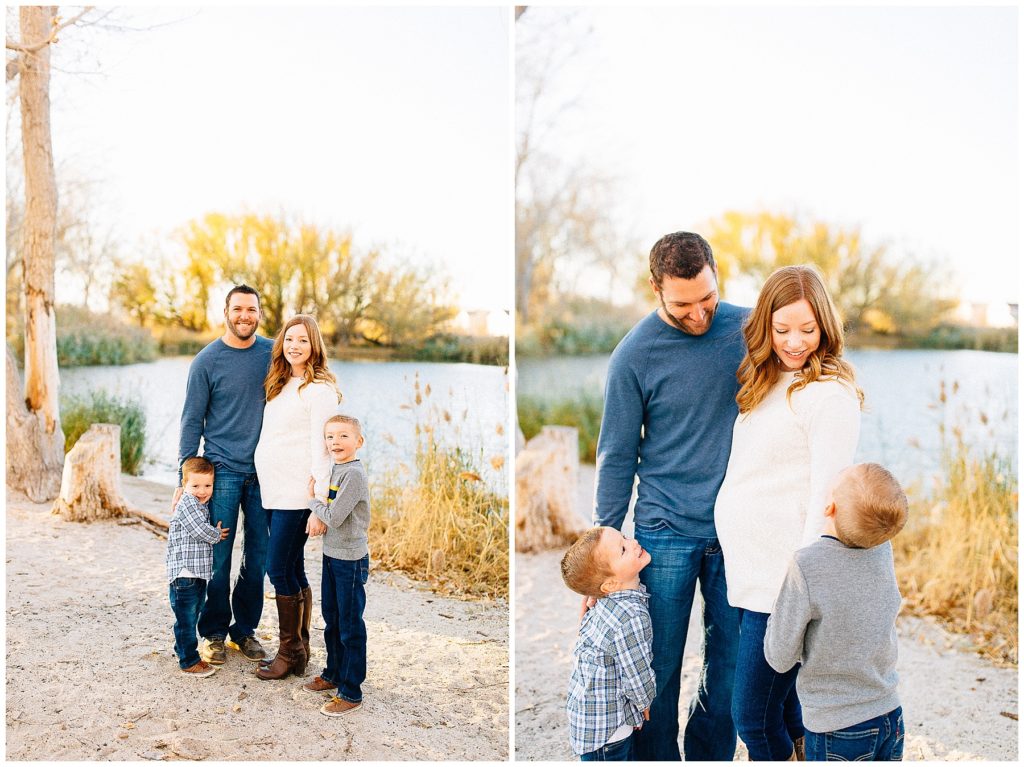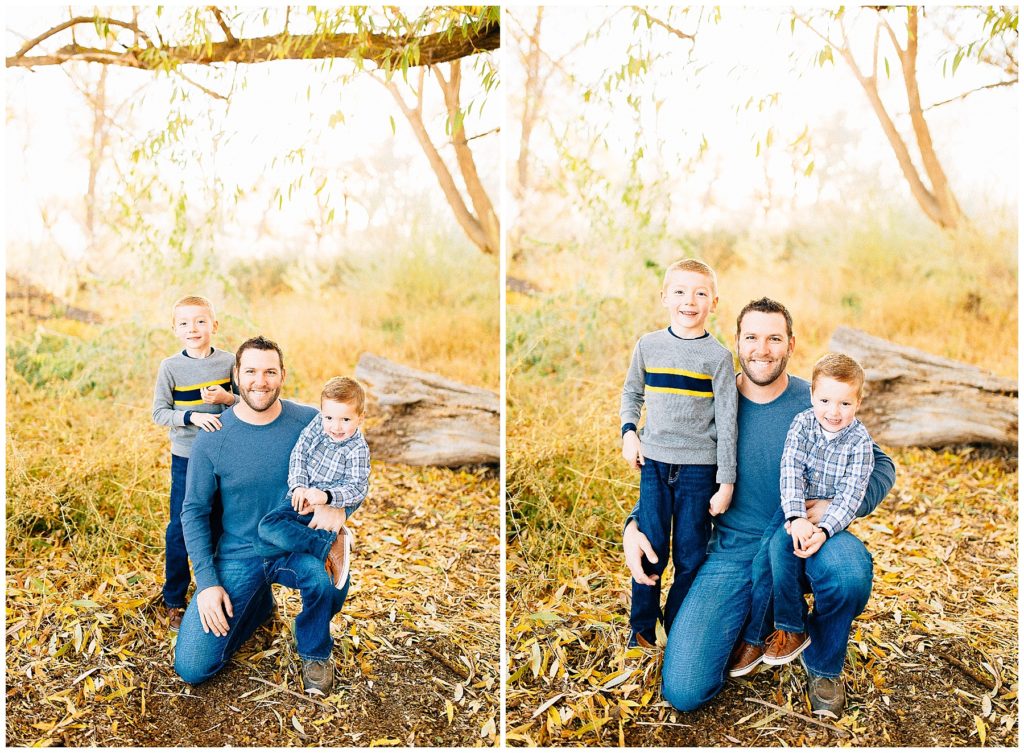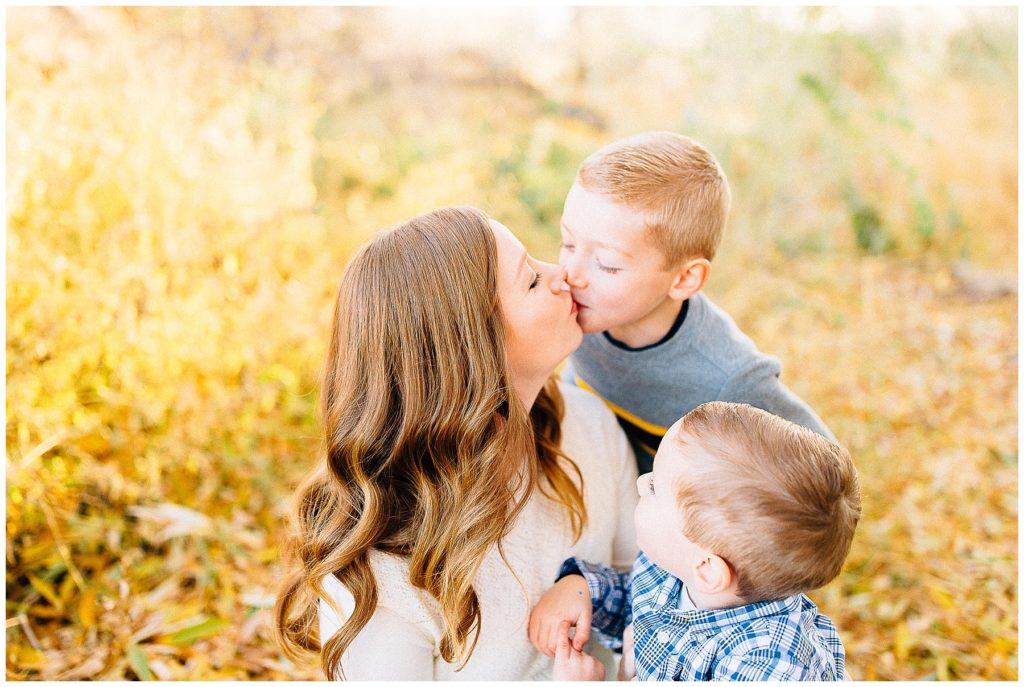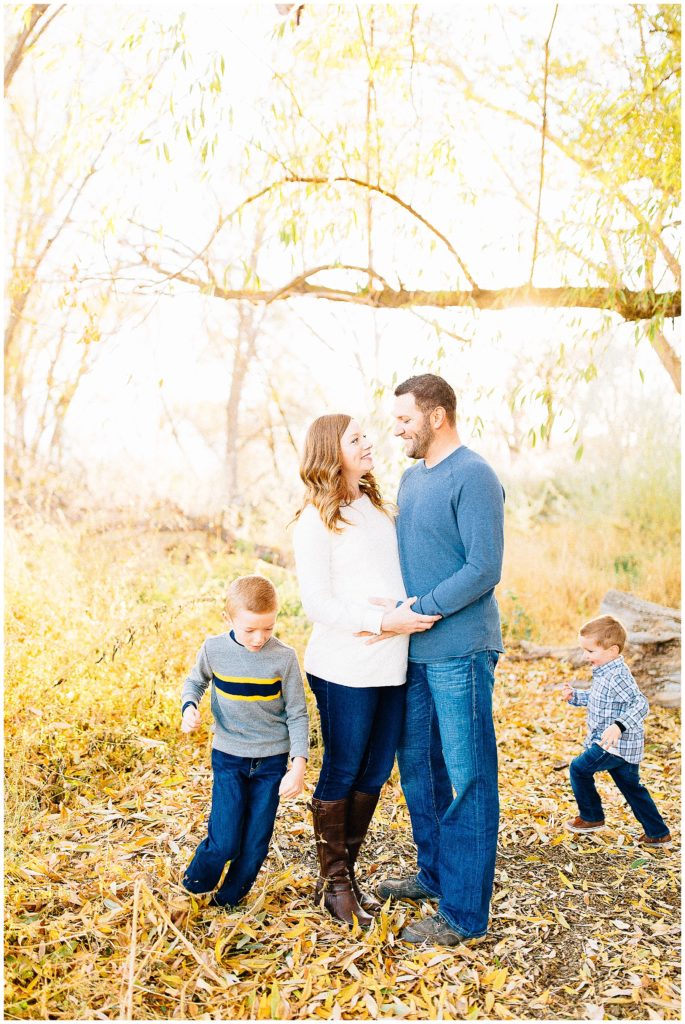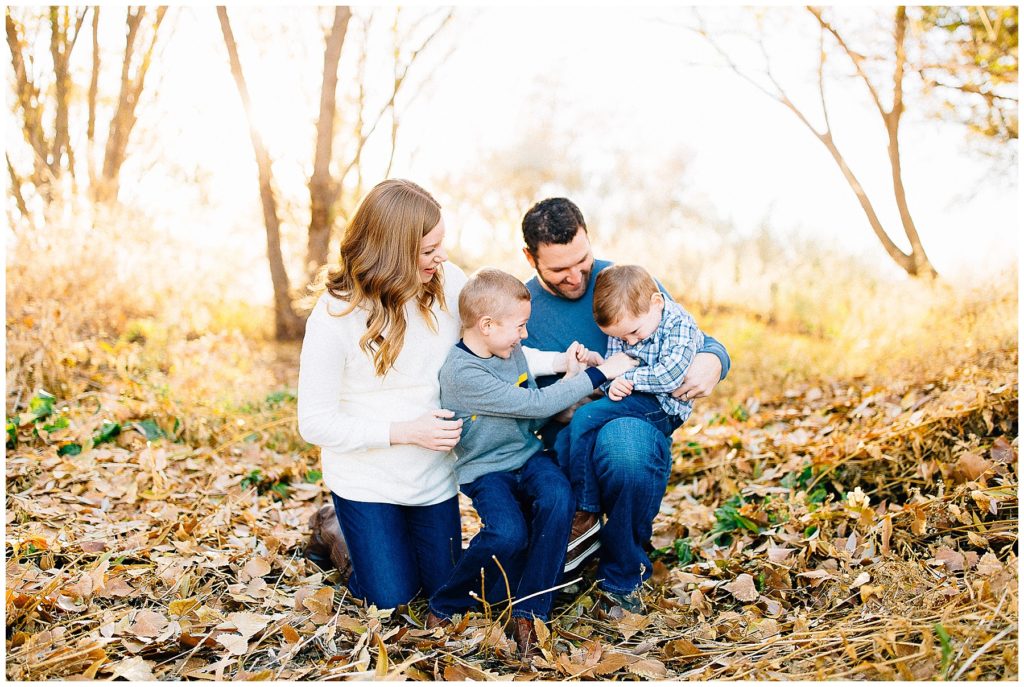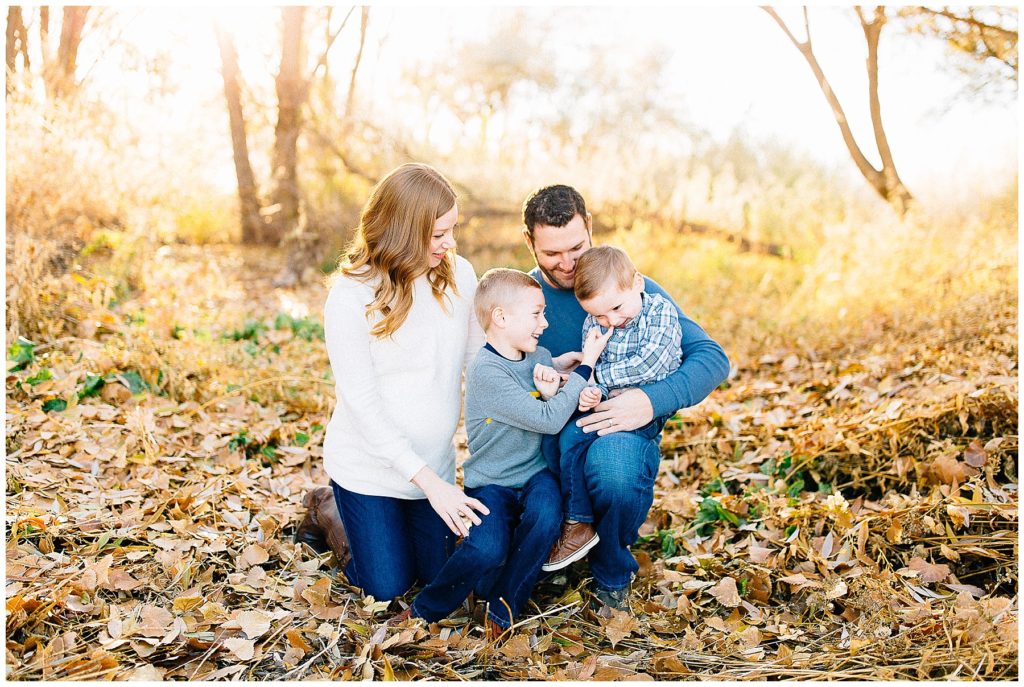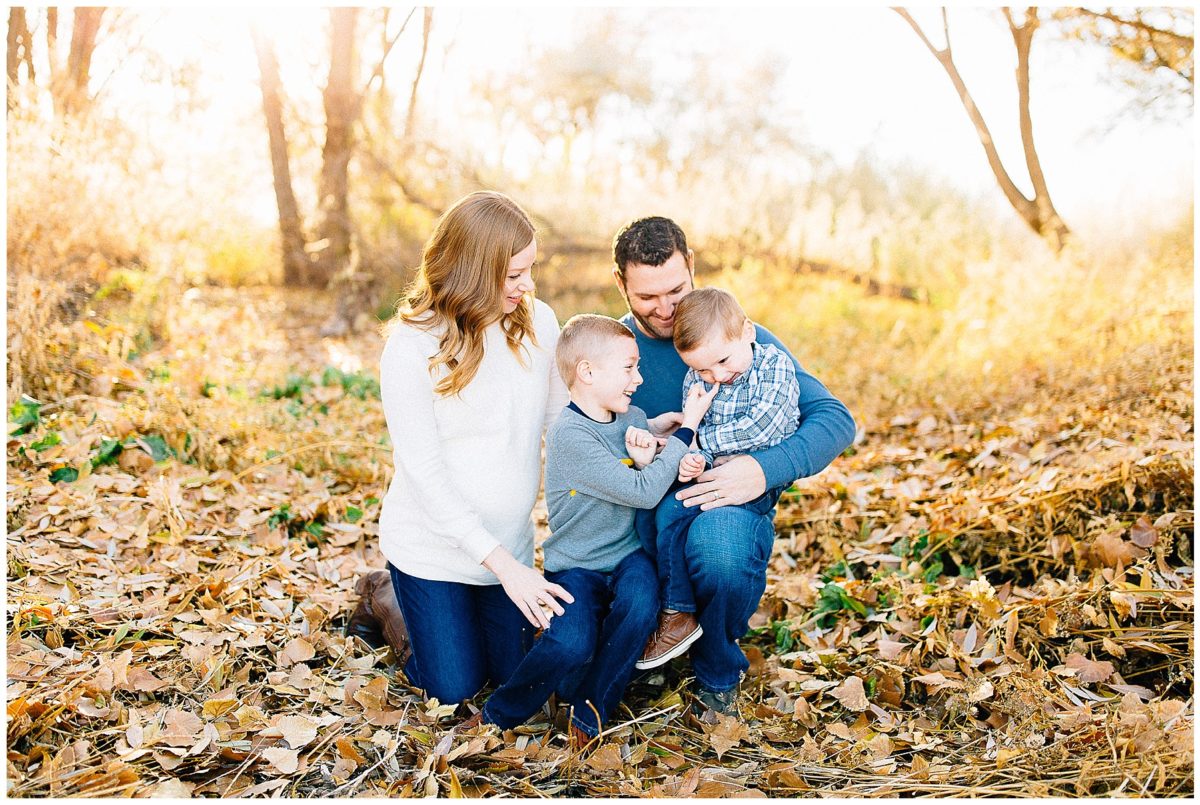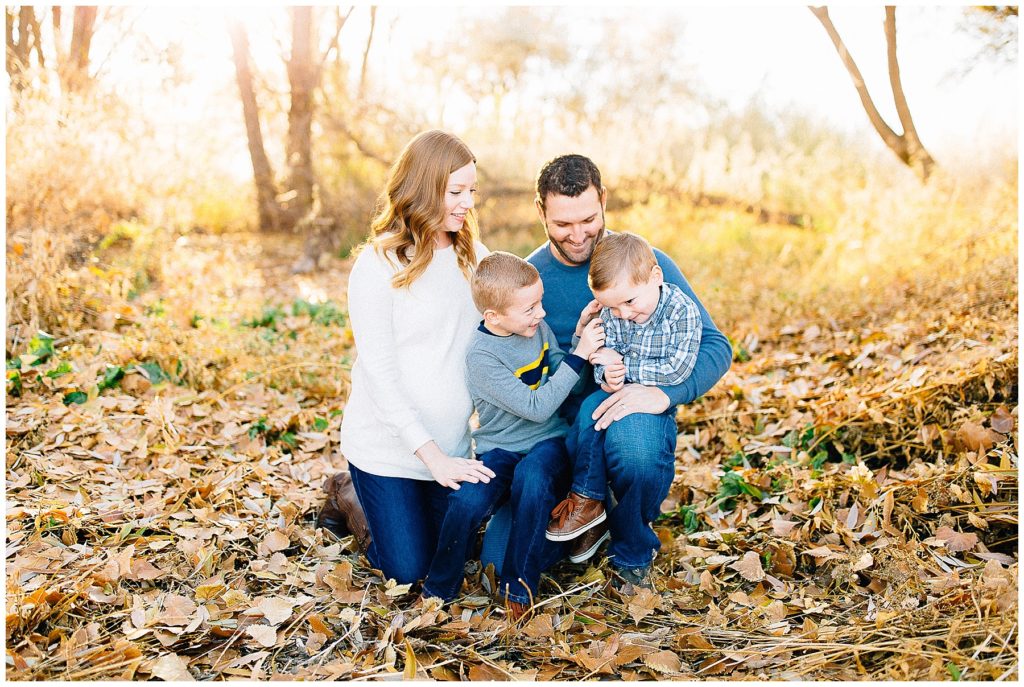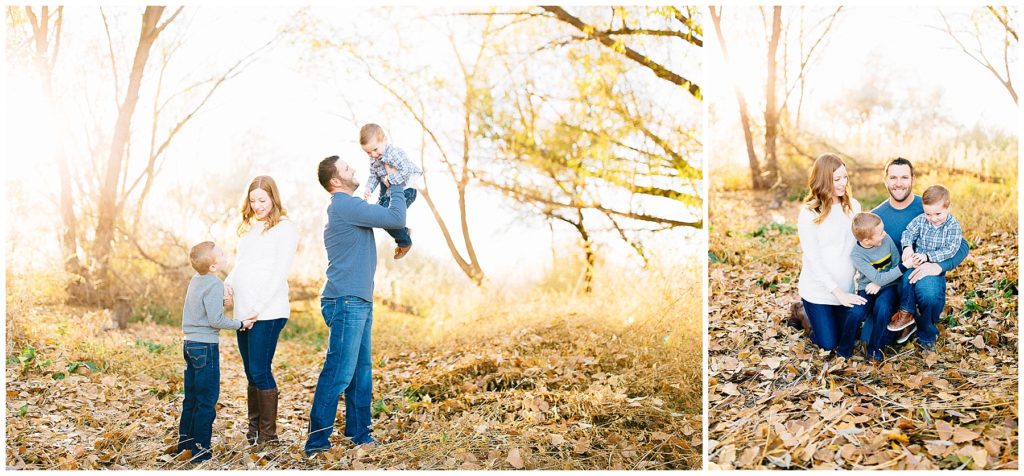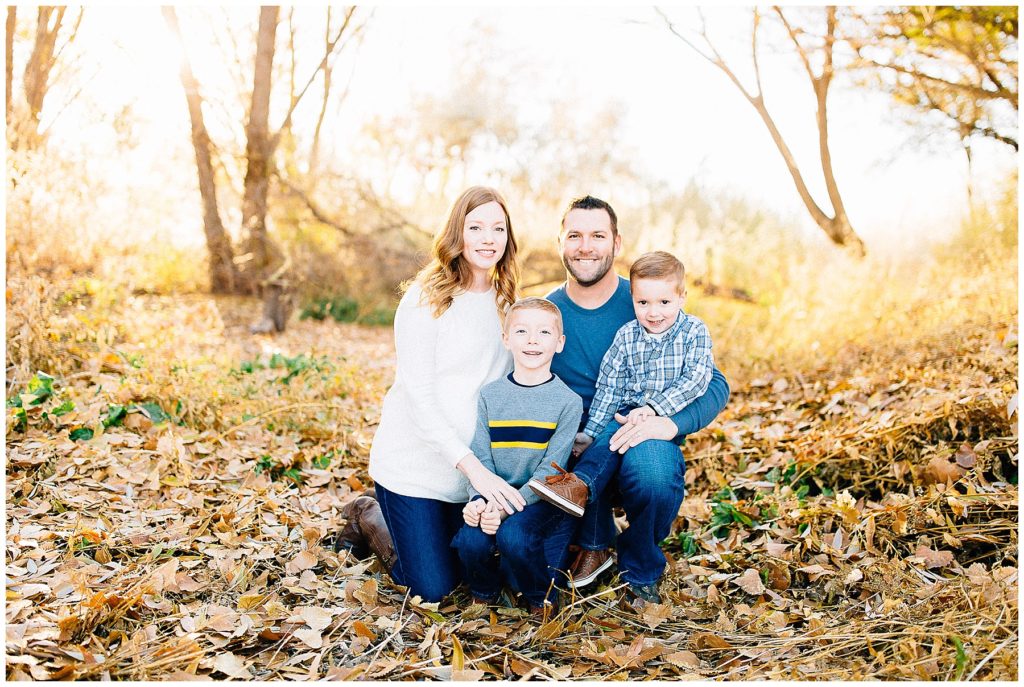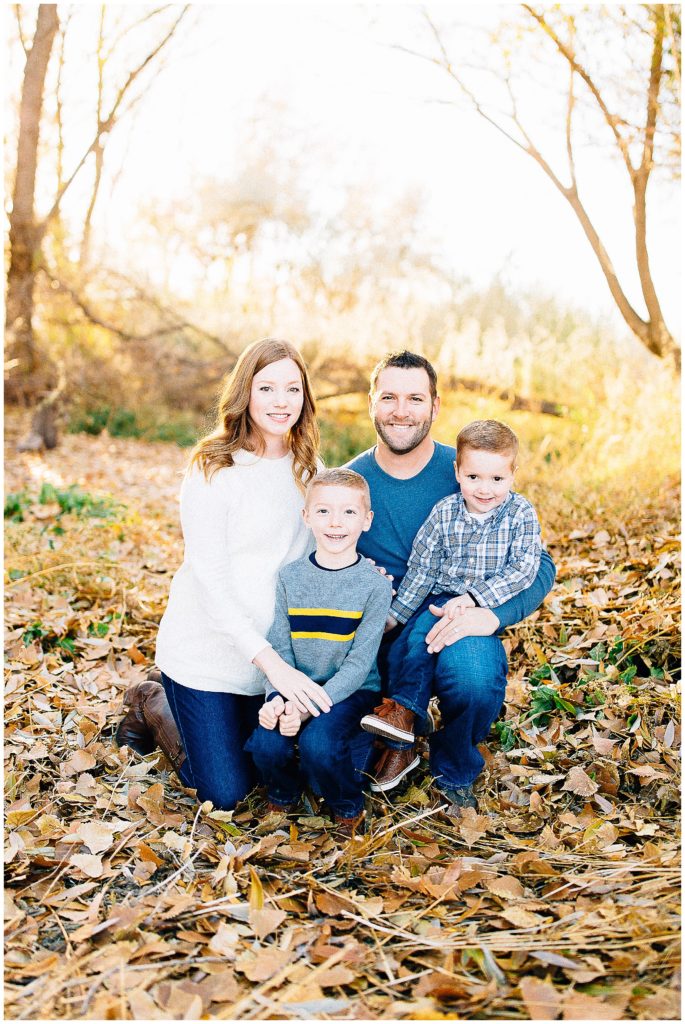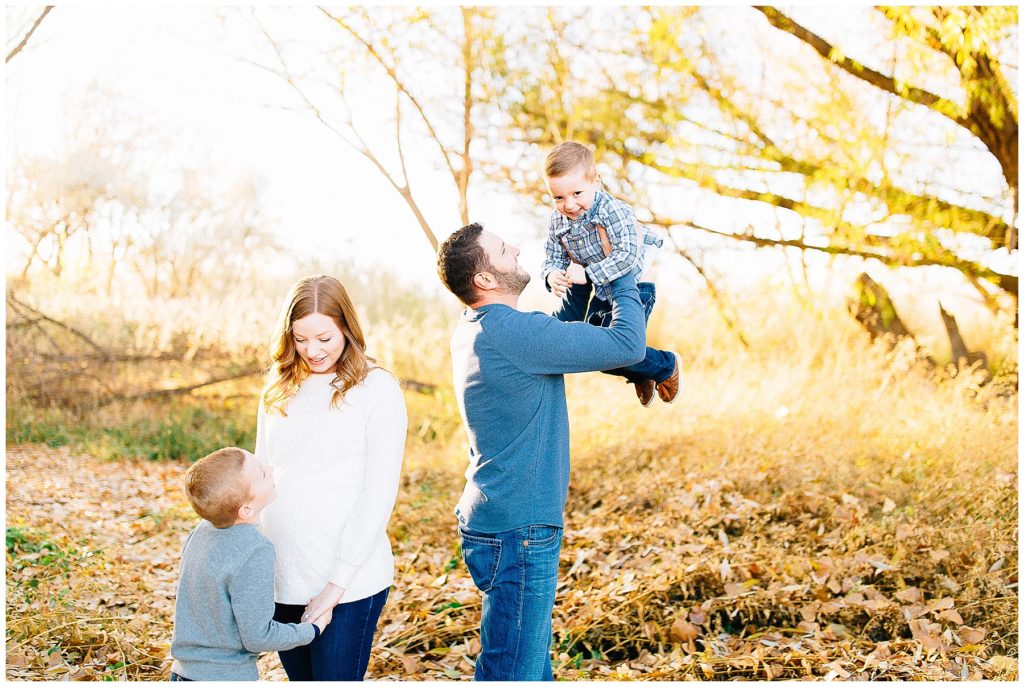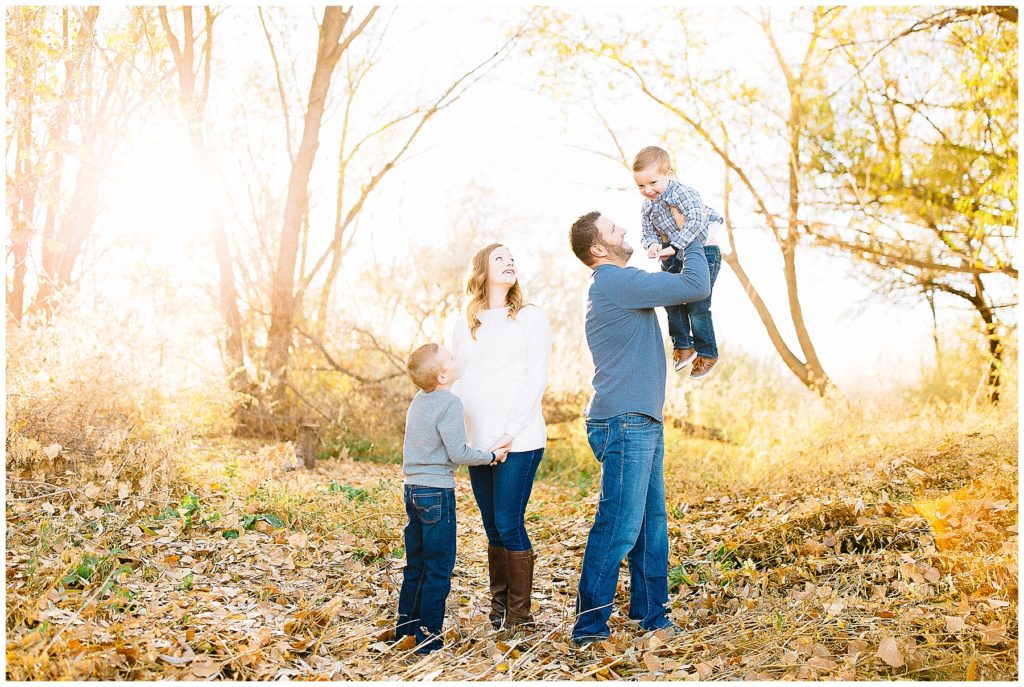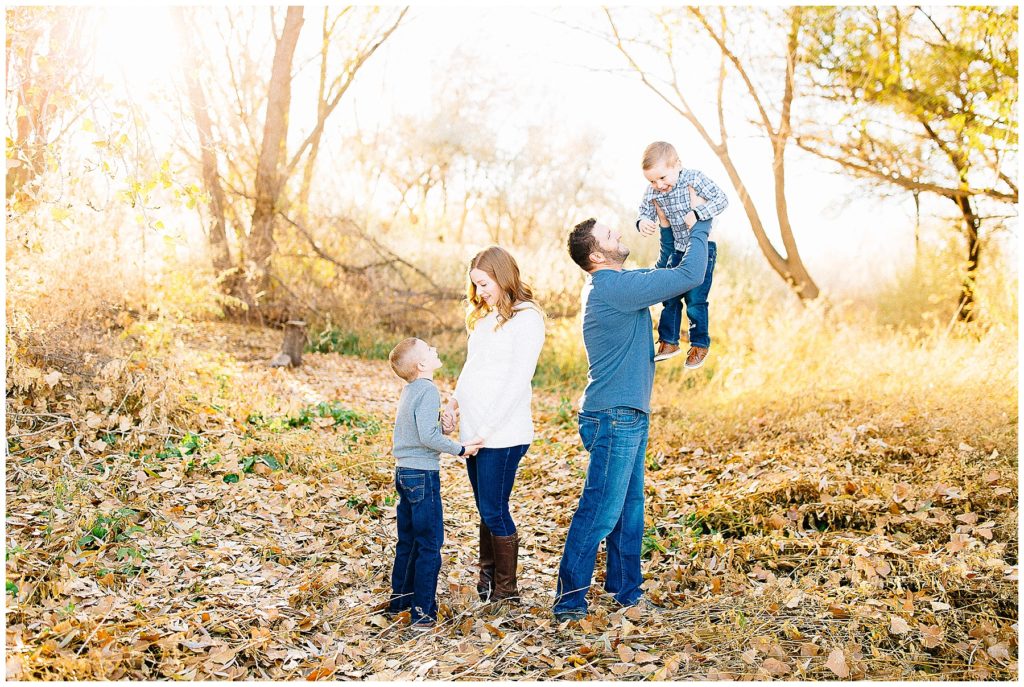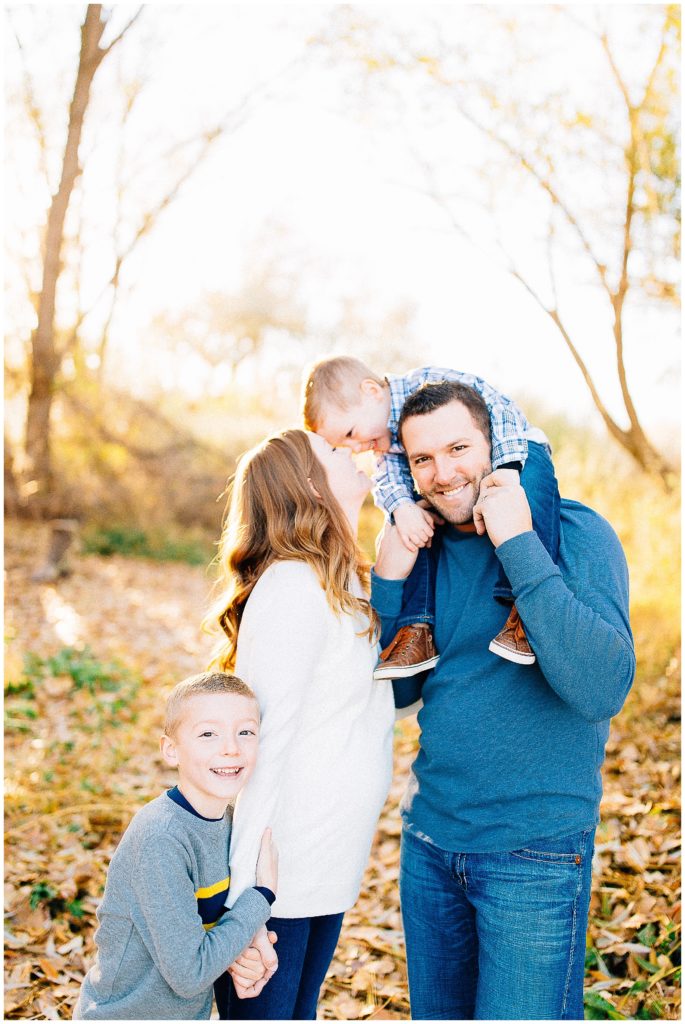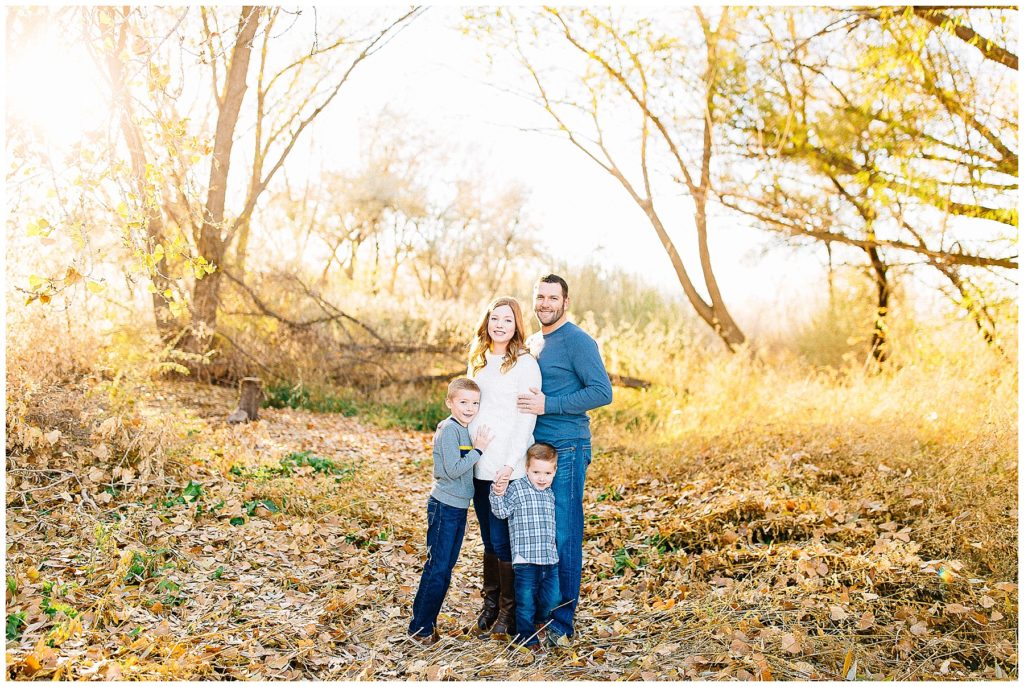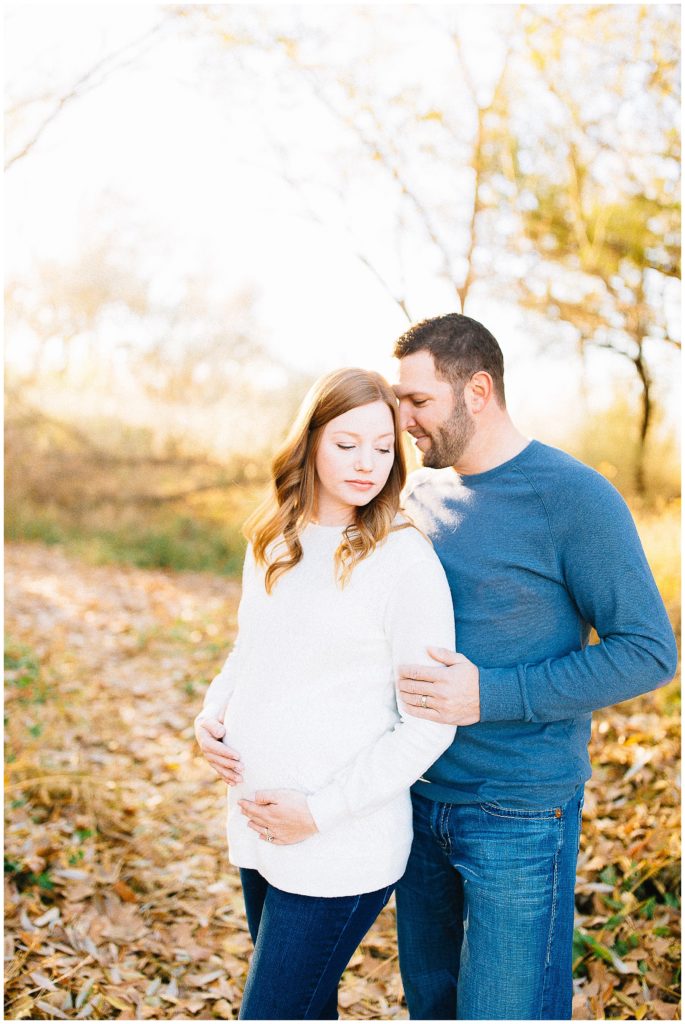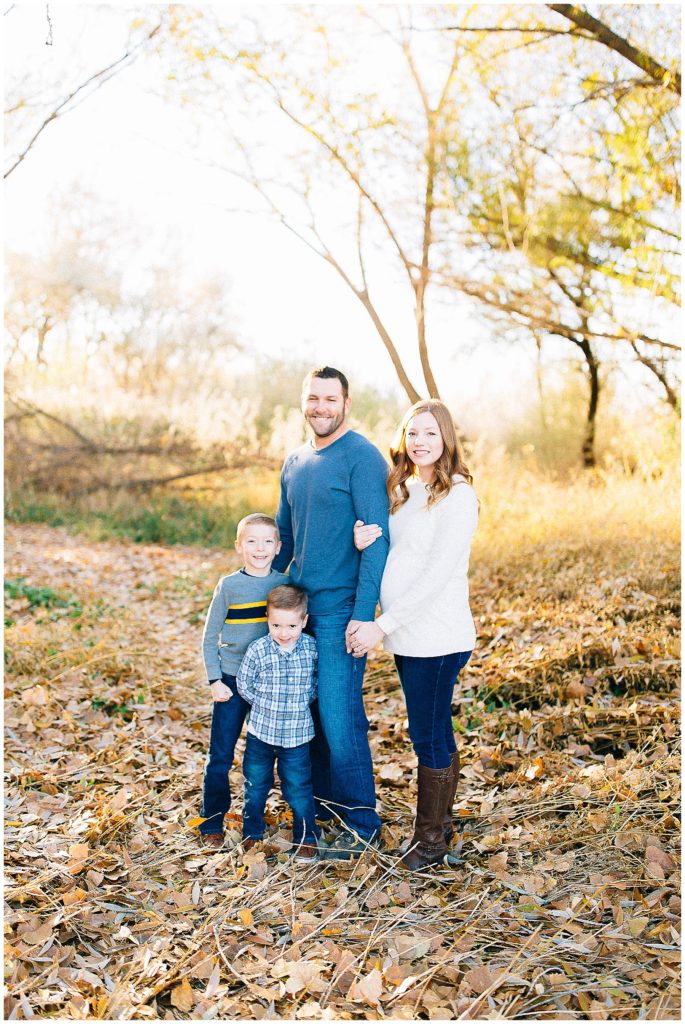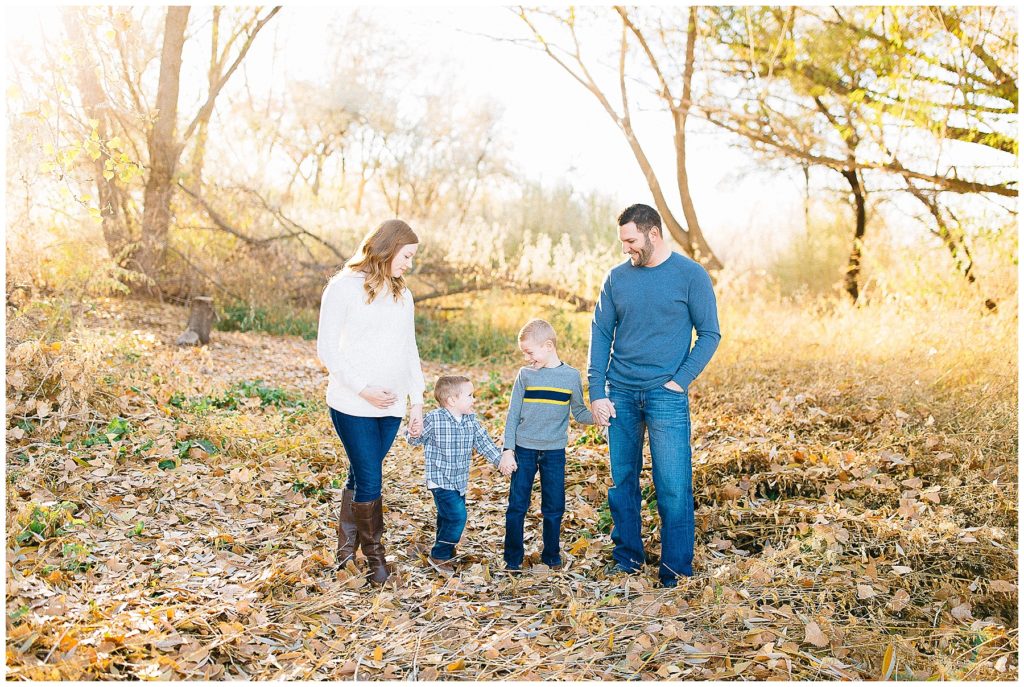 I'd LOVE to shoot with your family! Please contact me to book your session. To view more of my portfolio follow me on Instagram.