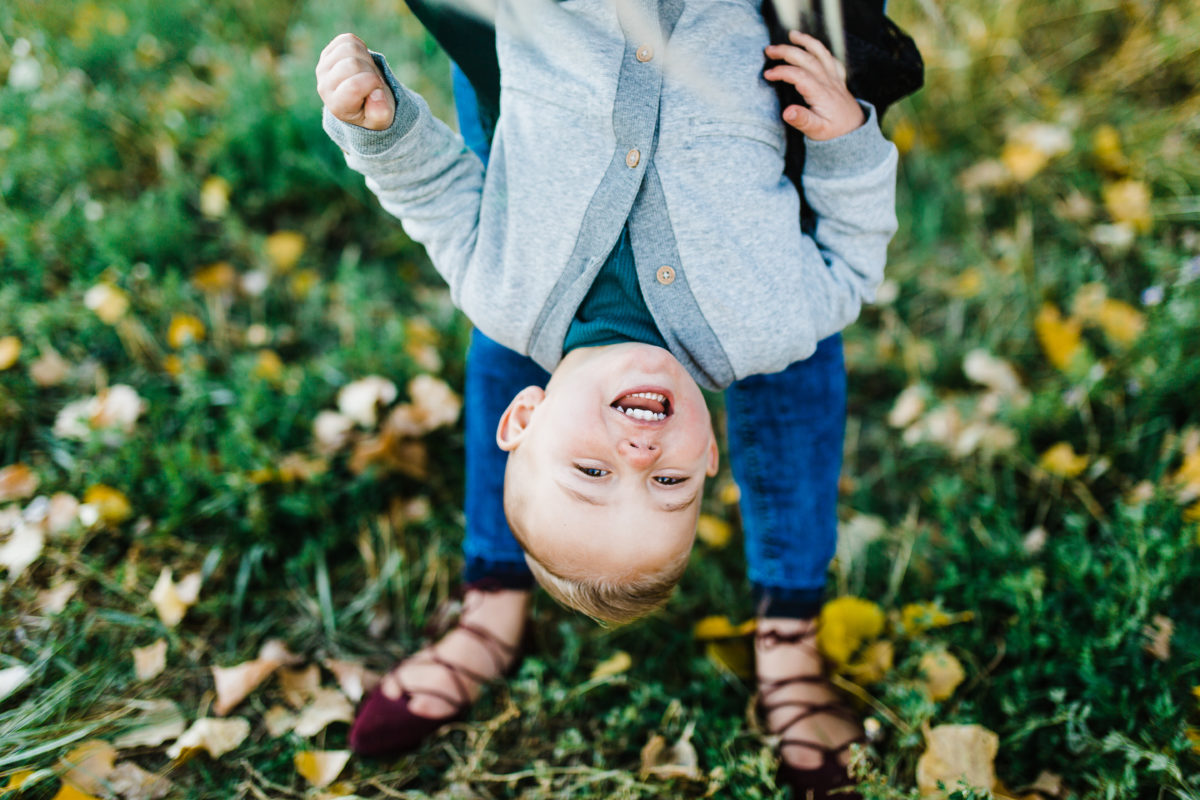 Utah Family Photographer | Truly Photography
This past weekend was just the craziest weekend! As a Utah Family Photographer, October is my "busy season." This past weekend I had 5 shoots plus my own family pictures. It was just the craziest weekend. I came home one Sunday night just so tired, but so happy. I love shooting family sessions. They make me so happy and I love capturing the JOY of a family. I just love the stage of life I'm in right now and love being able to celebrate others in the same stage.
Here's one of my sessions from this past weekend. Meet the Ford family. I went to high school with Carli and Skyler and always love seeing the people I went to high school with and seeing their families. Especially when their family is as cute as this little family.
B and F were just the sweetest kiddos. They were so patient and happy the whole time, which made my job SO easy! We did the classic shots and then got to have some fun and play.
I've said it a million times, but I honestly feel like incorporating motion in my sessions creates the cutest emotions. I love the genuine JOY that comes from playing with your kids or spinning in a circle. This sweet family was full of love and JOY. They played and laughed which made for the cutest images and session.
We shot this session in the prettiest field in Provo near Utah Lake. The trees were turning the prettiest colors and the grass was soft and green. It was stunning and then THE LIGHT. The light was just so perfect! I will be obsessing over this pretty session for a long time.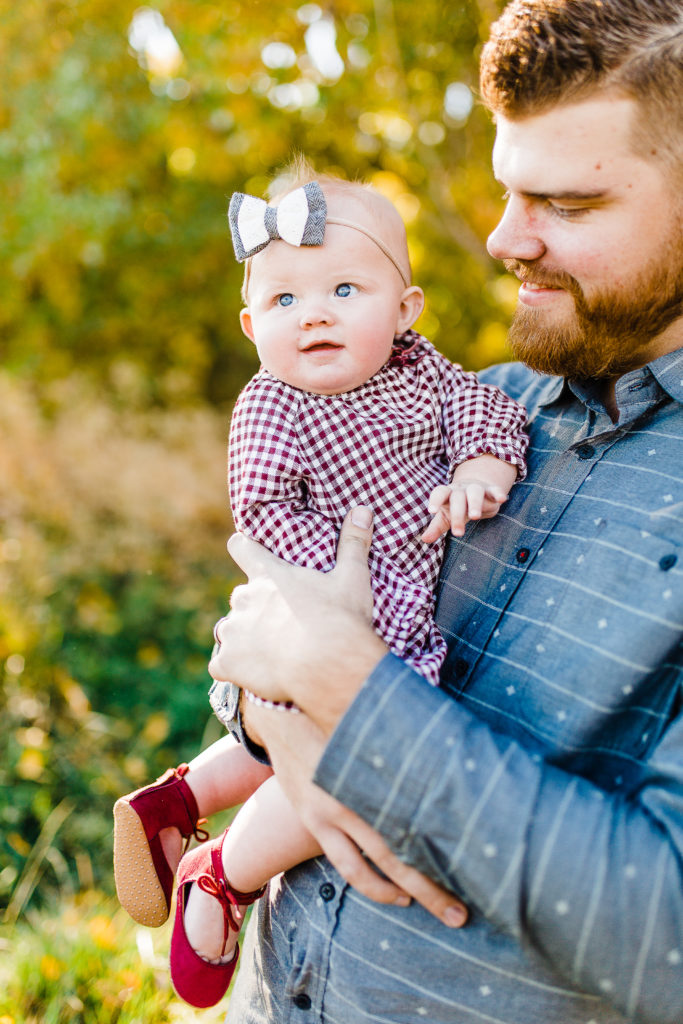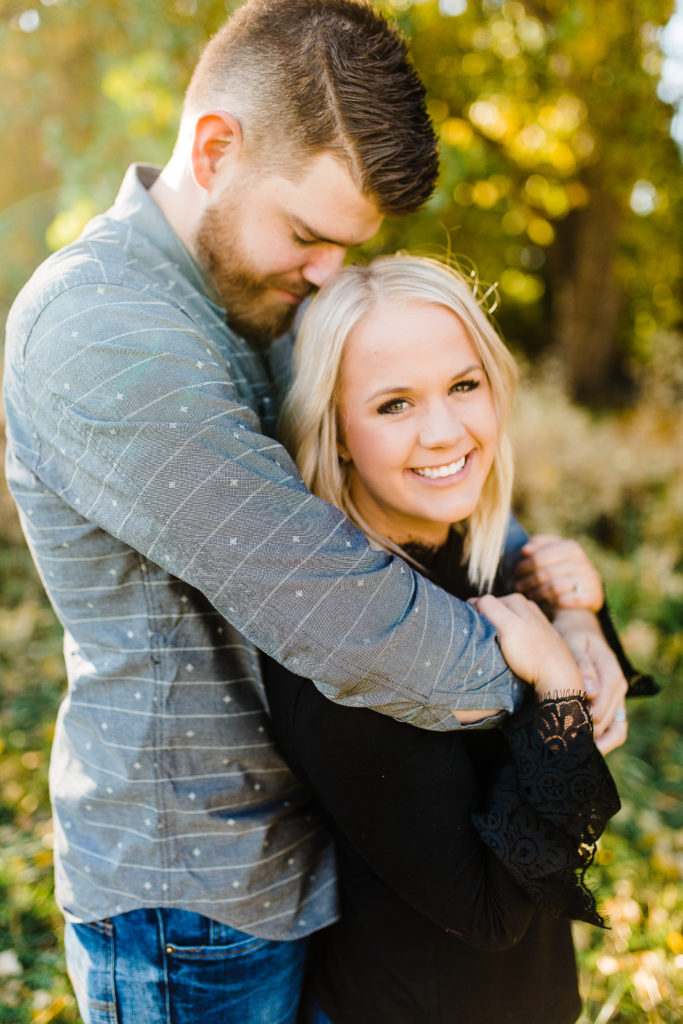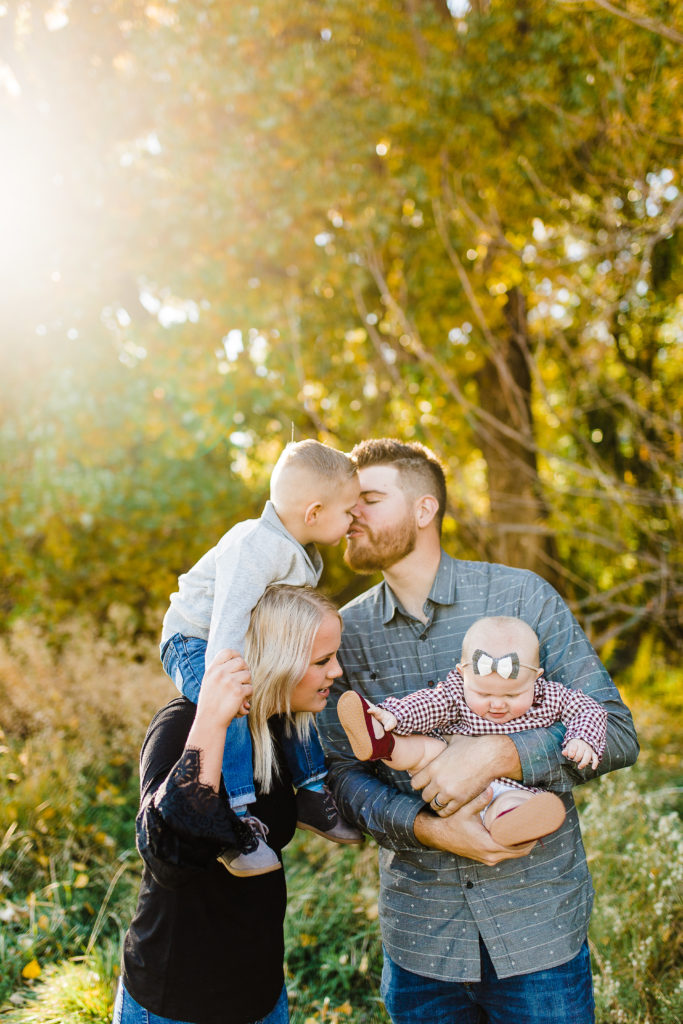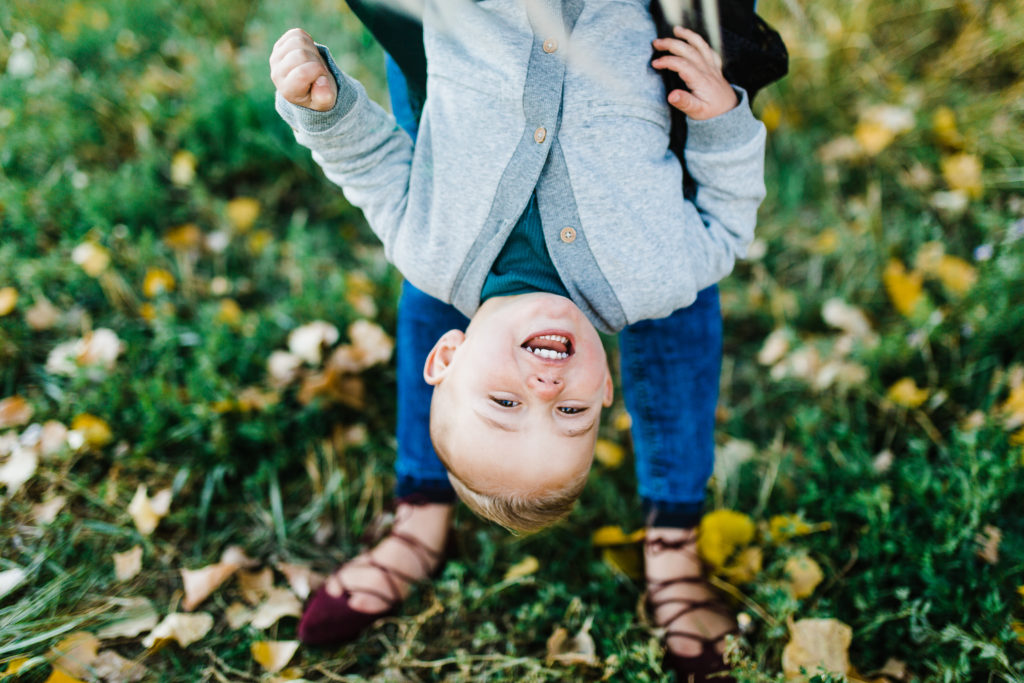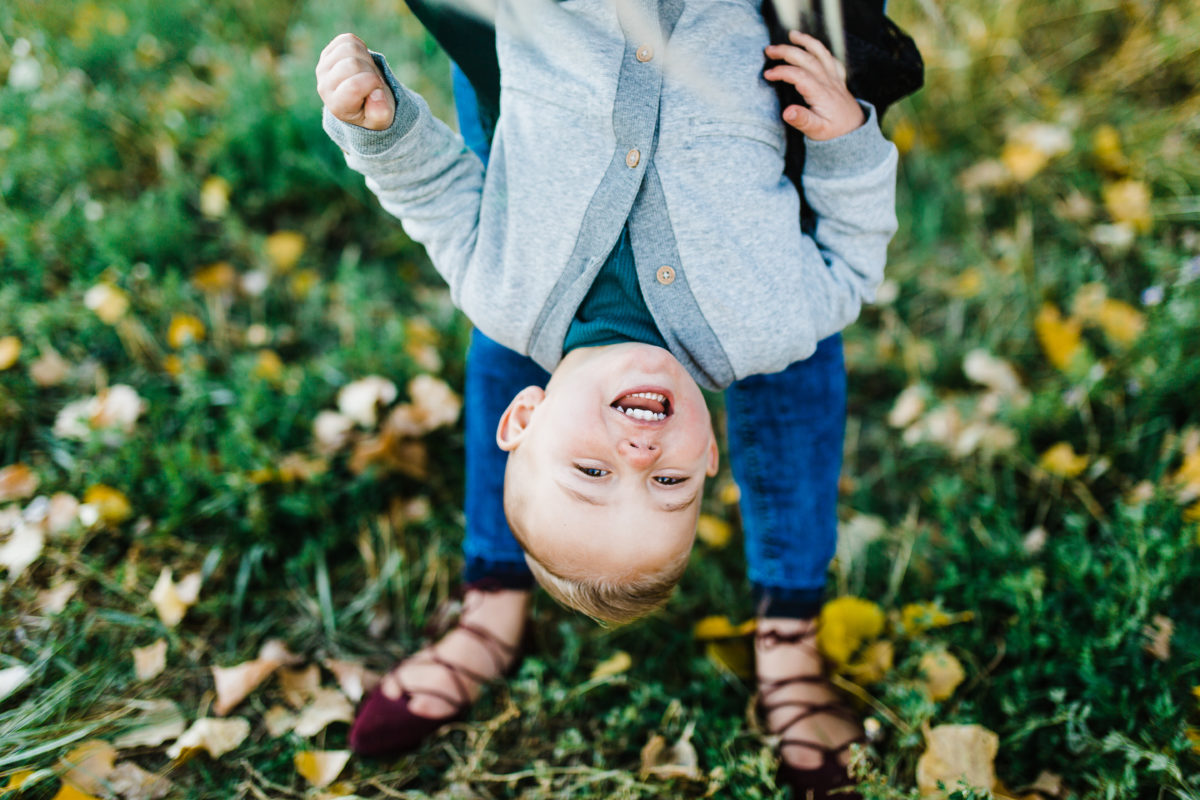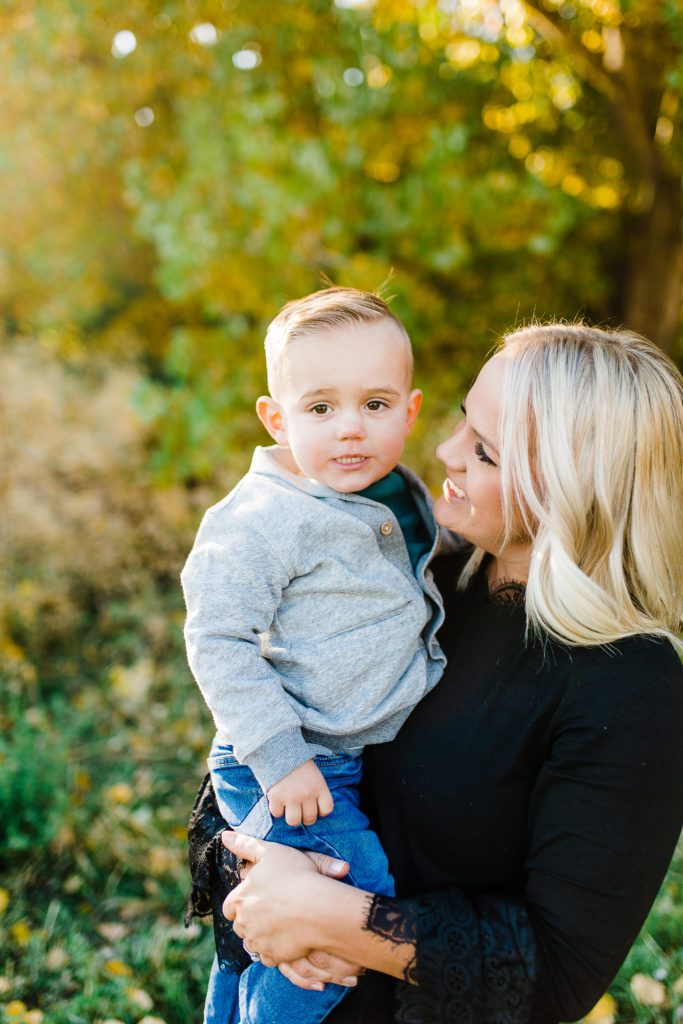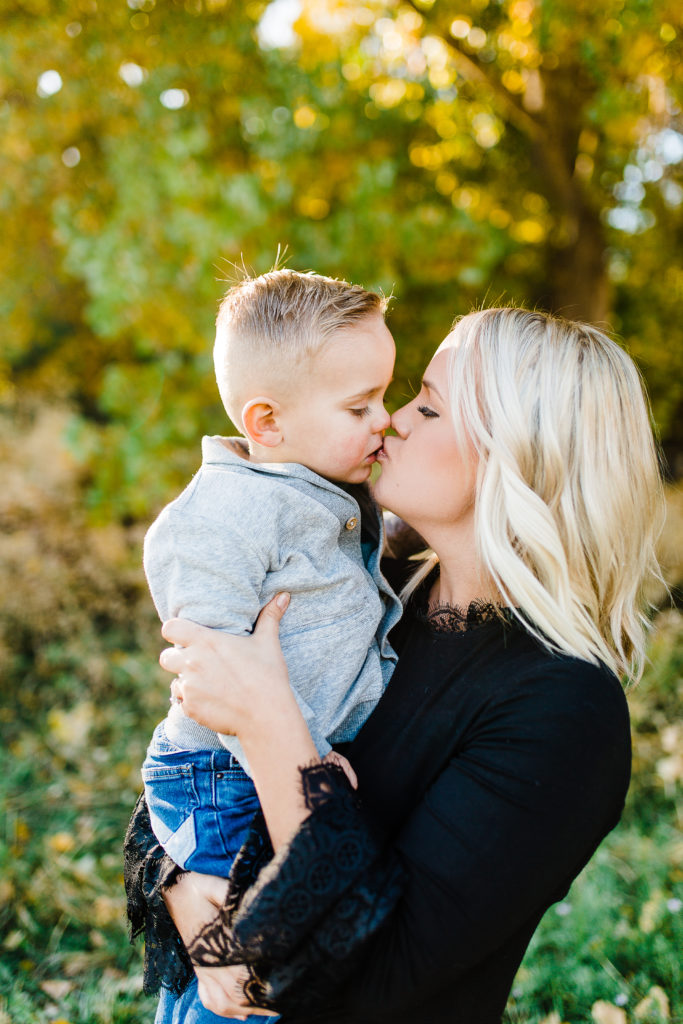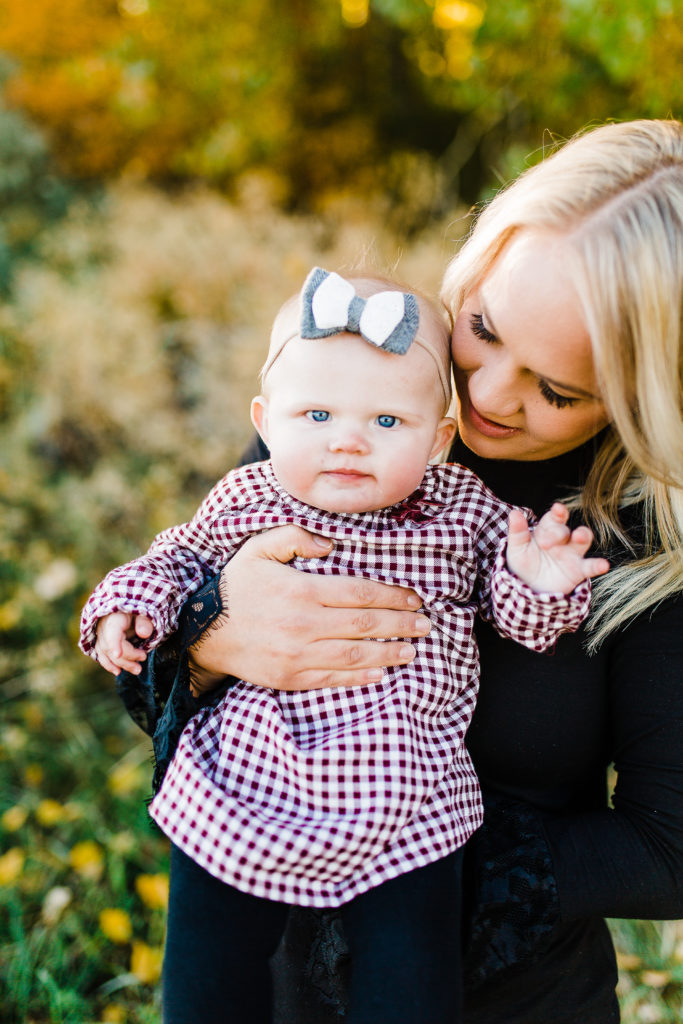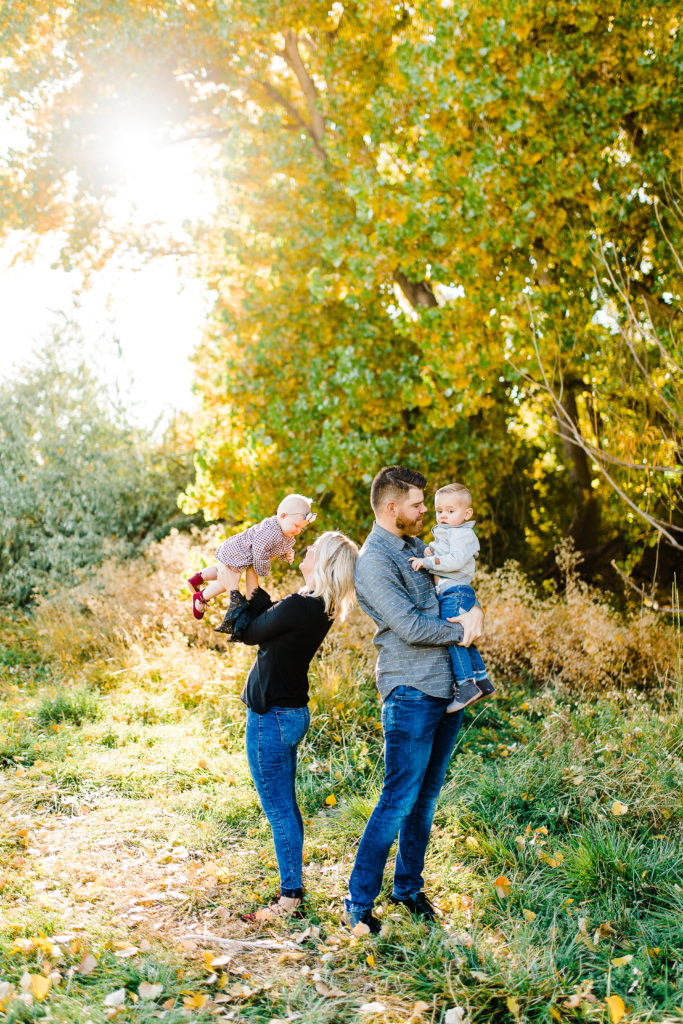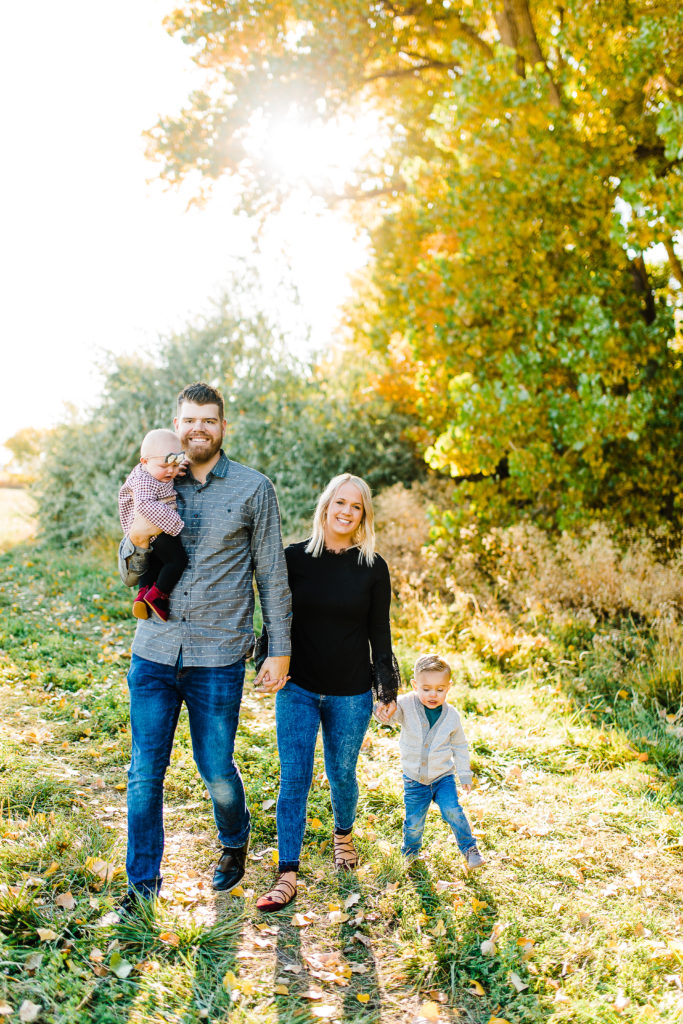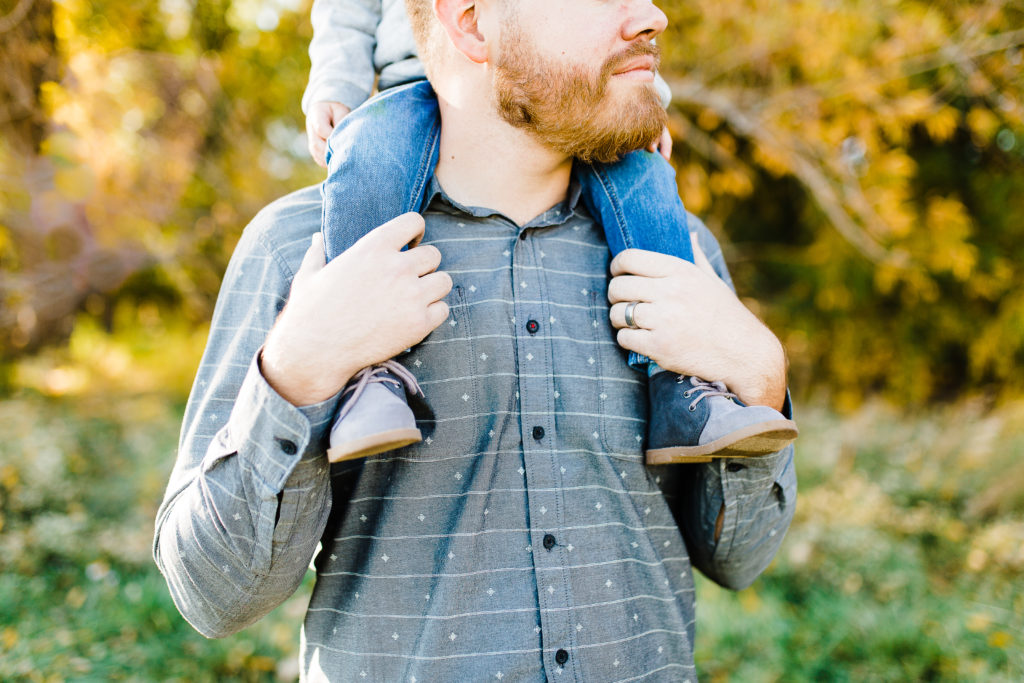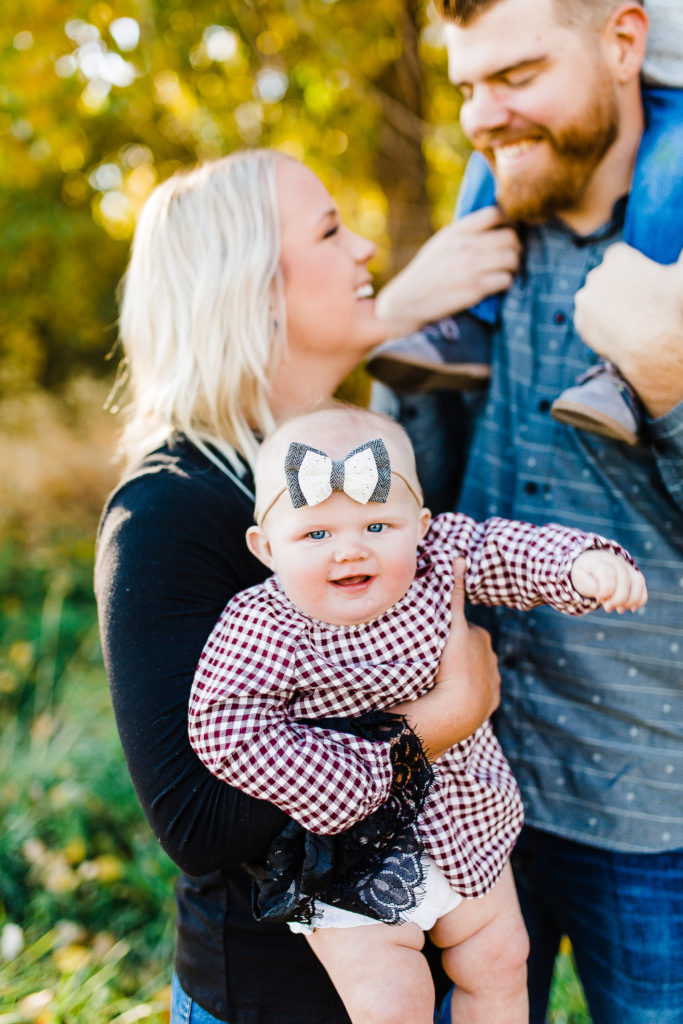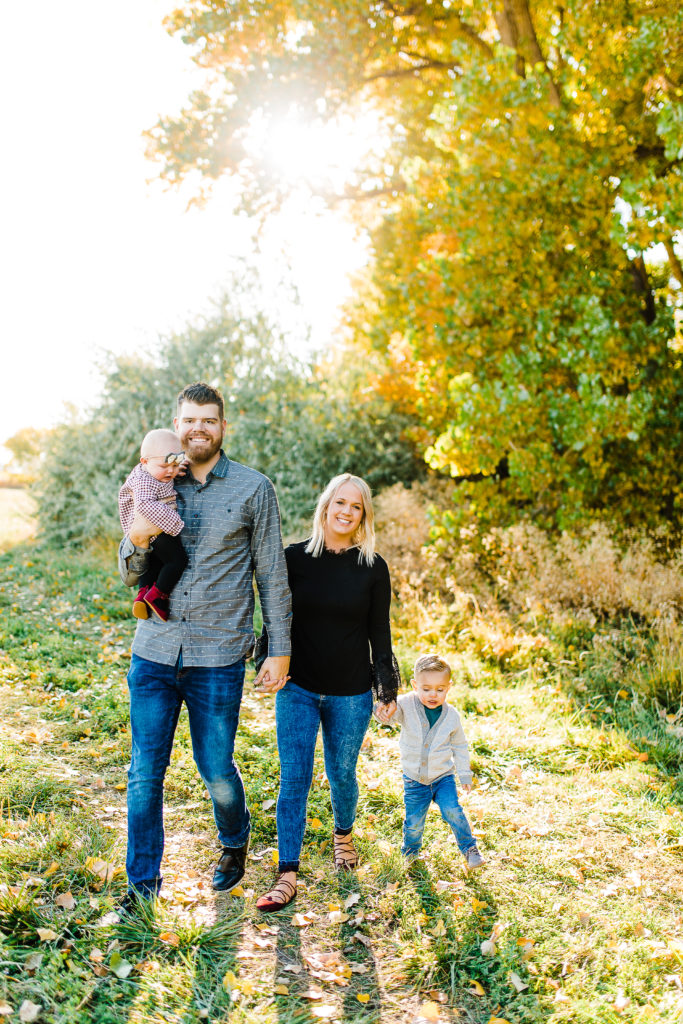 I'd love to work with you! To book your family session please contact me. To view more of my work, follow me on Instagram.