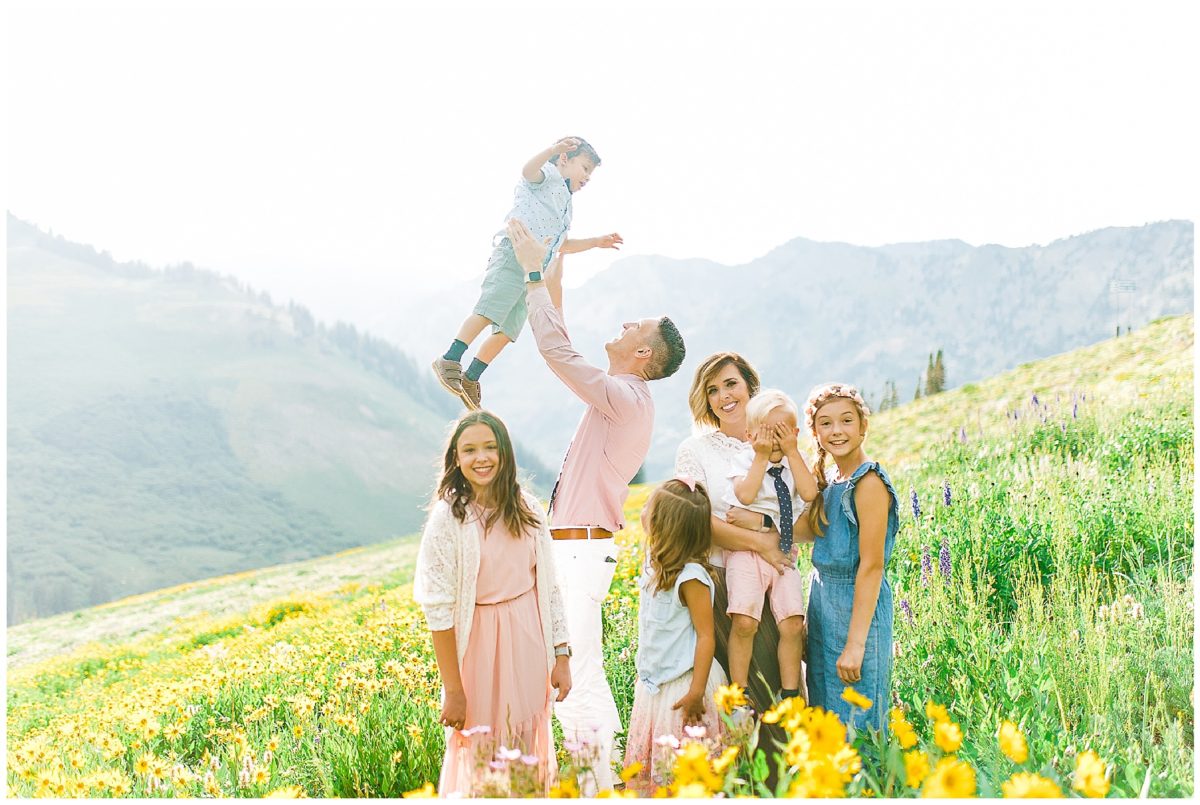 Harmon | Albion Basin Family Pictures
Oh how I love Albion Basin Family Pictures! YOU GUYS – if you haven't shot there you need to. Like, now. It's absolutely a dream and only lasts for a few weeks. I love love love the light, the mountains, and the beautiful flowers at Albion Basin. It's probably my favorite place to shoot. I love it.
It was such a pleasure to shoot these beautiful Albion Basin Family Pictures. The Harmon family was so sweet and so joyful (my favorite!) Their kids loved exploring the flowers and hills at Albion Basin. When we arrived the skies were overcast and ALMOST rainy, but by the time our shoot was over the skies were beautiful and the sun was shining. It was just stunning.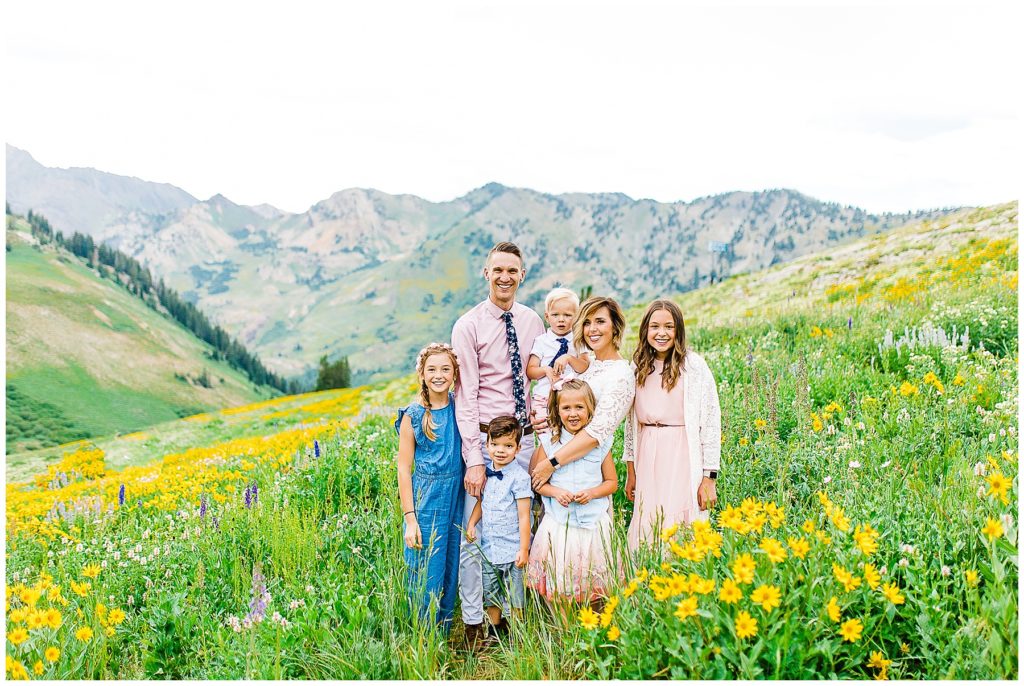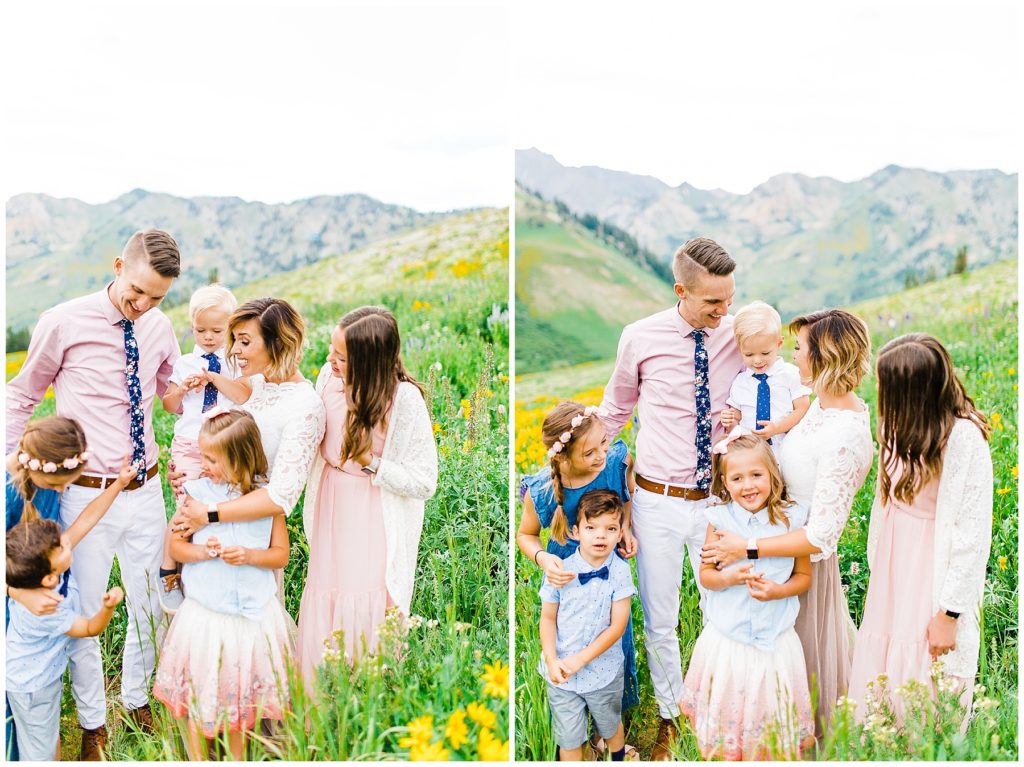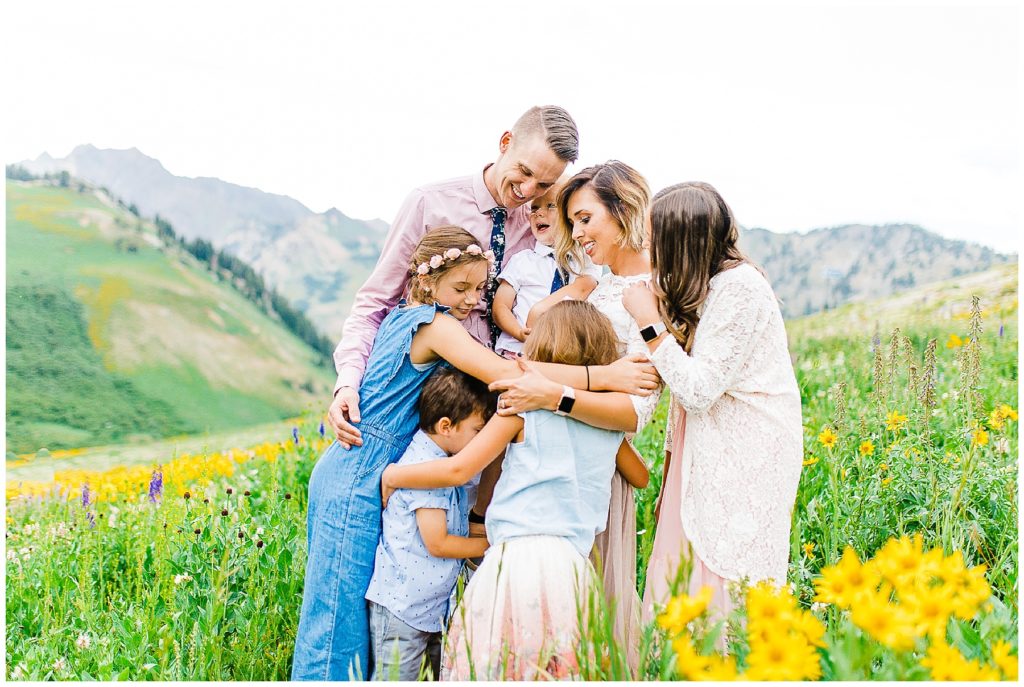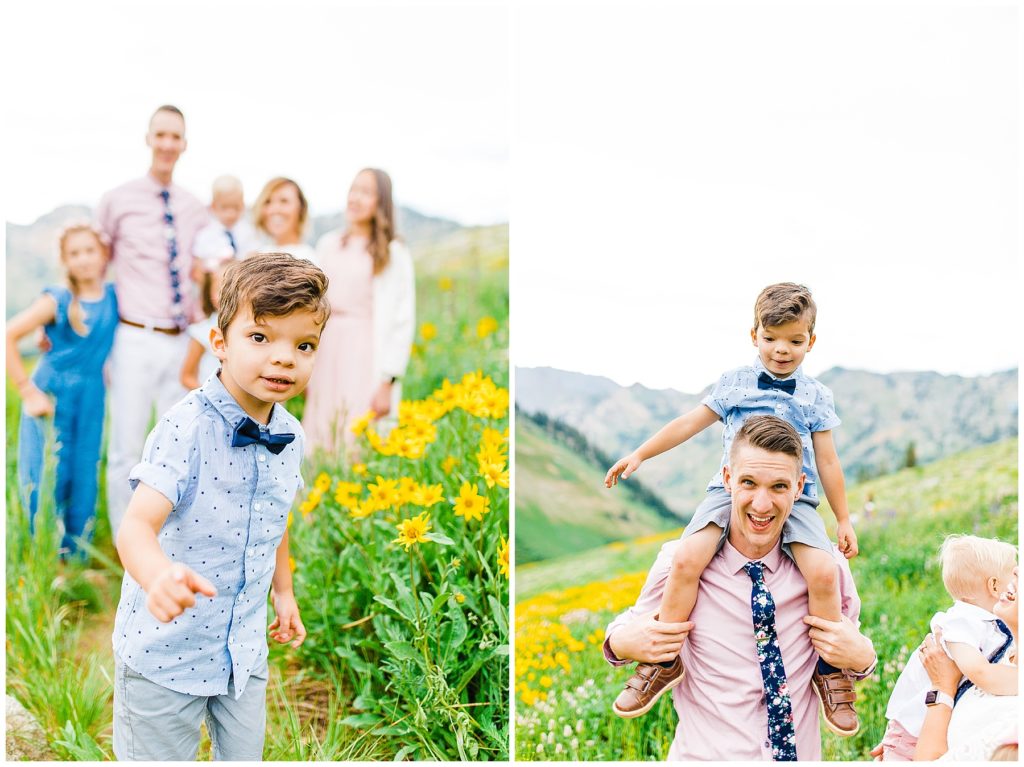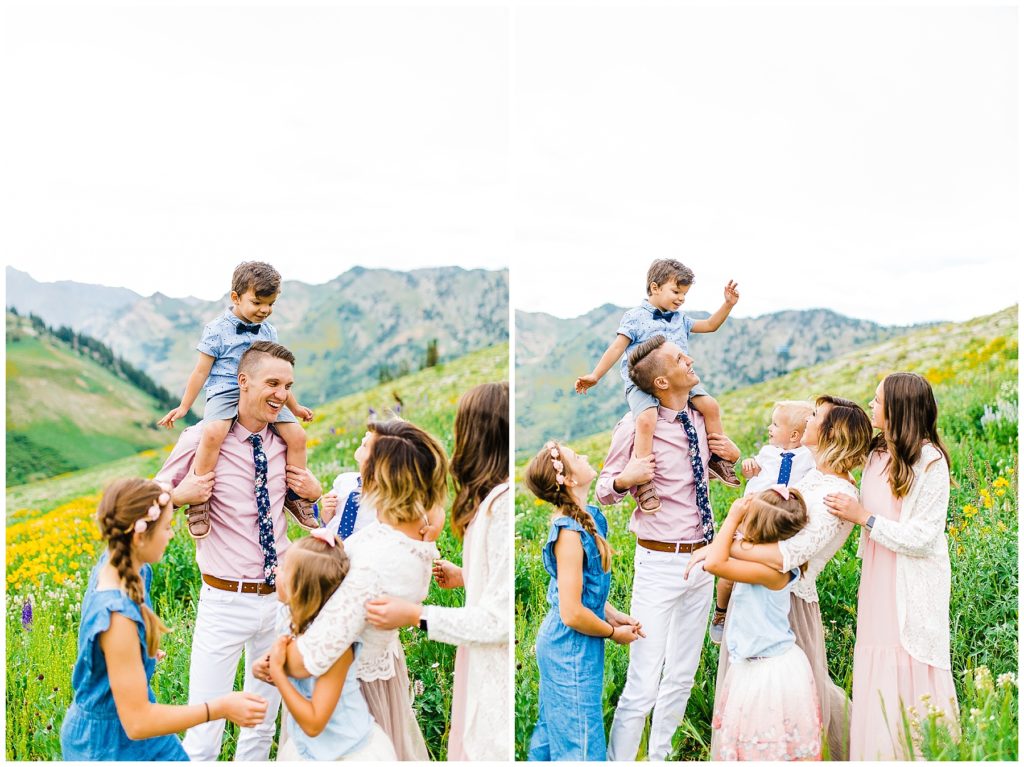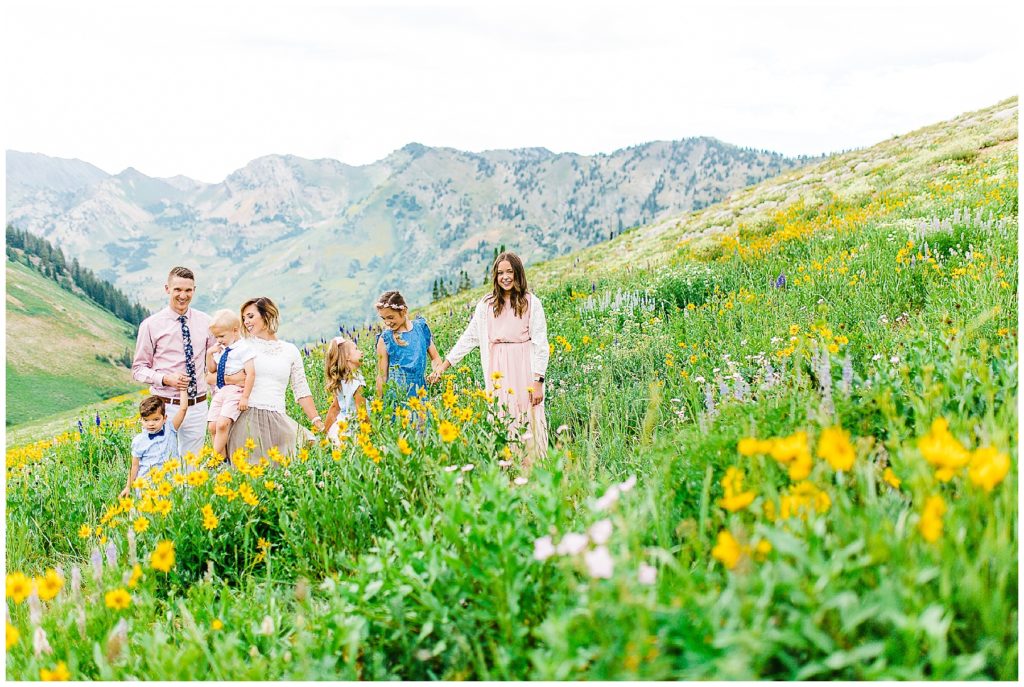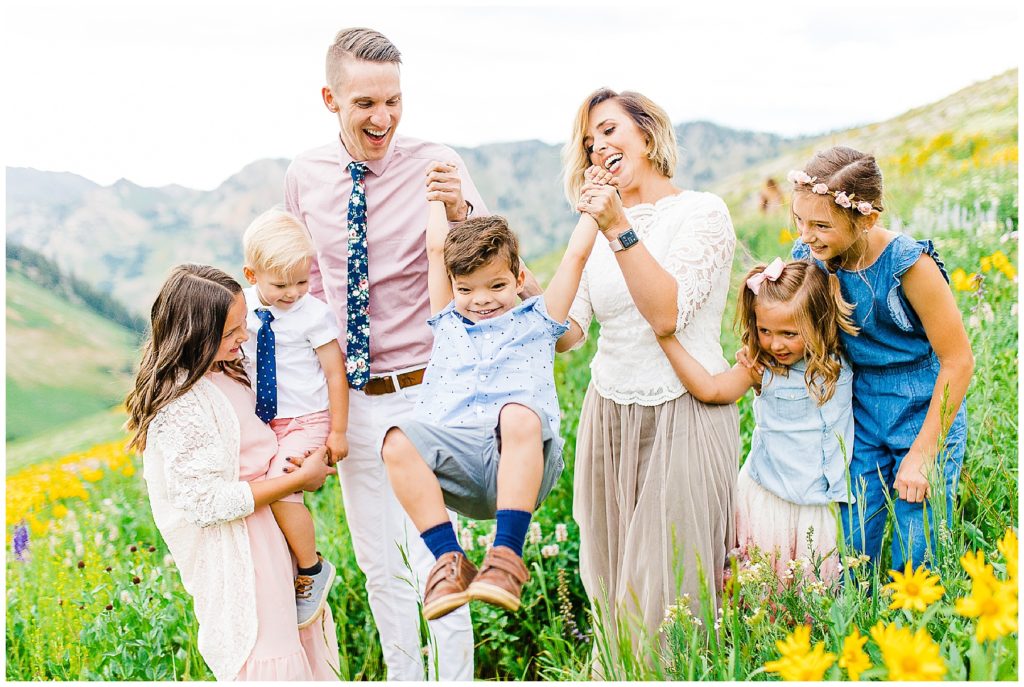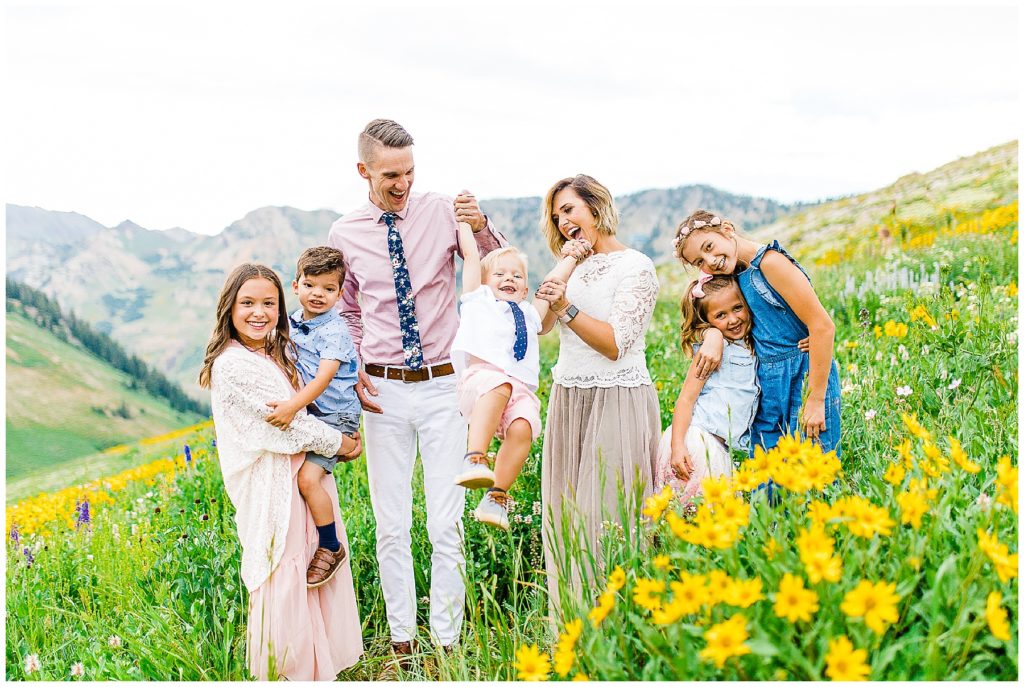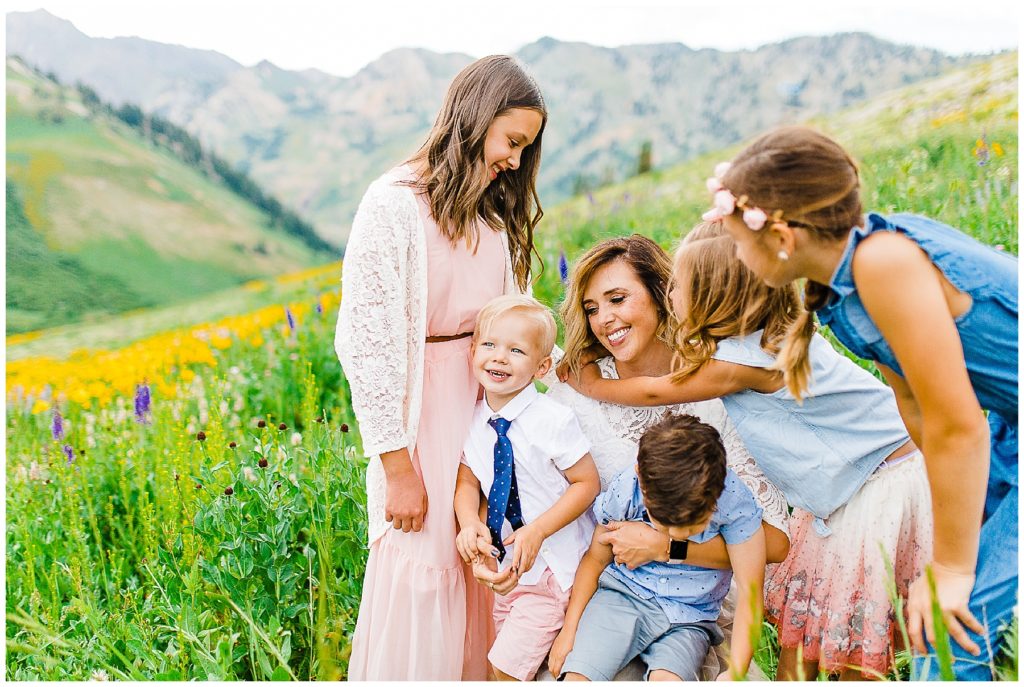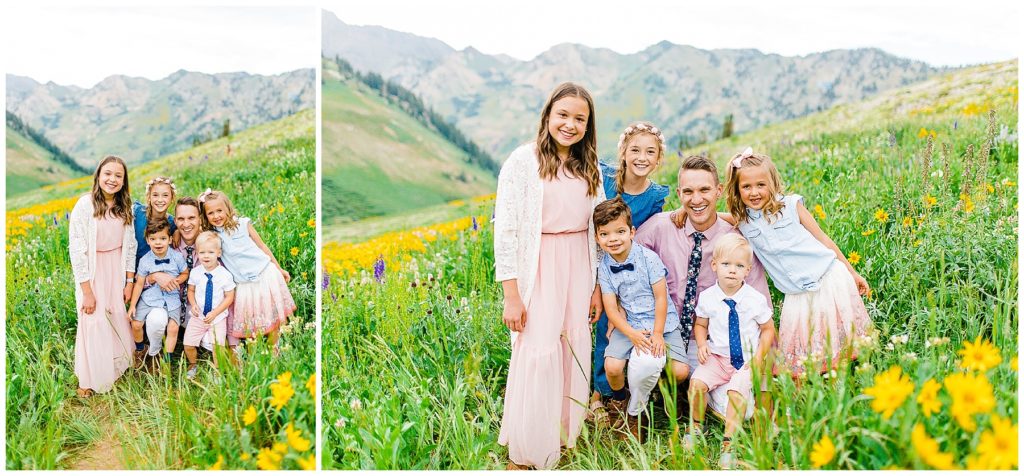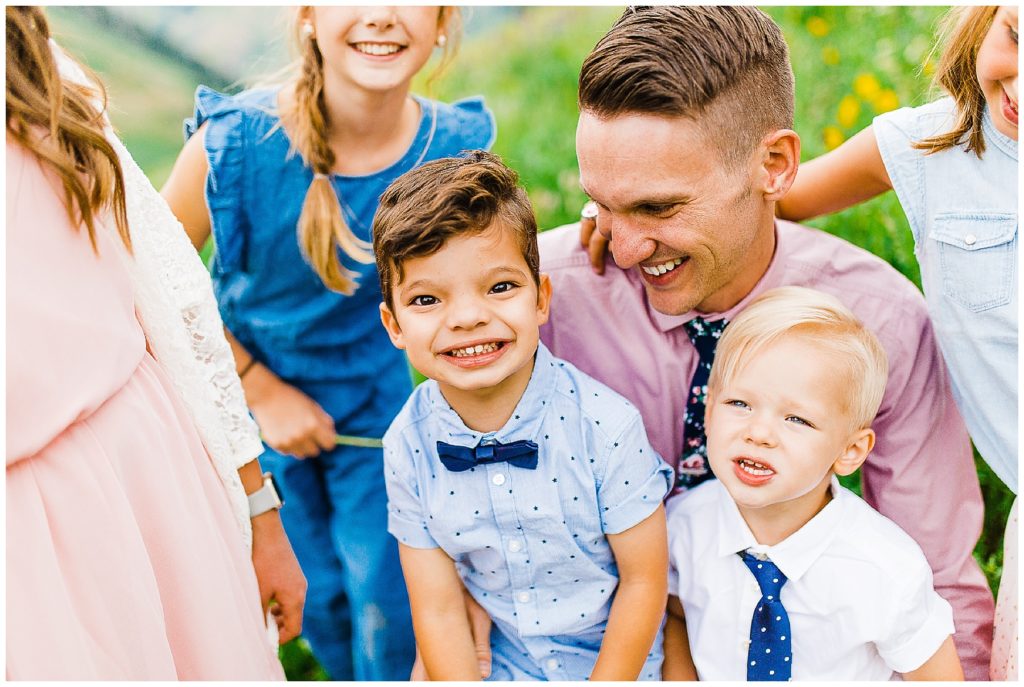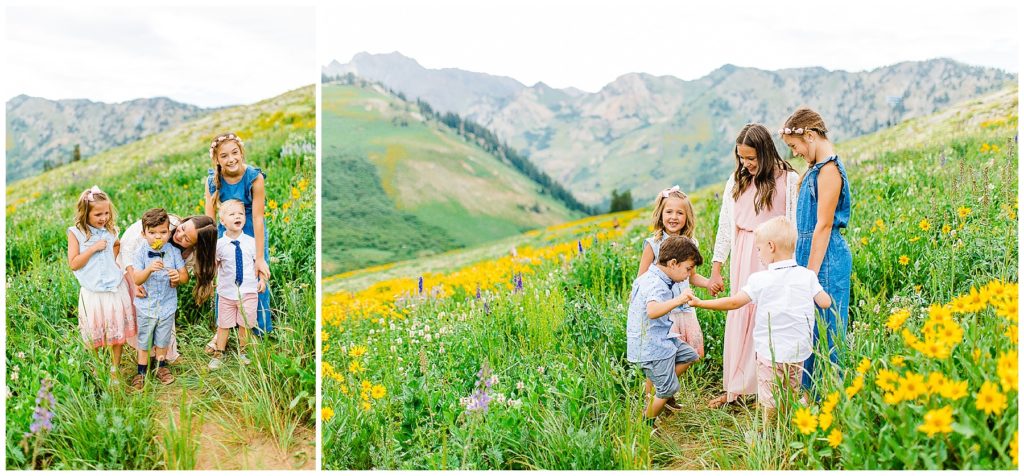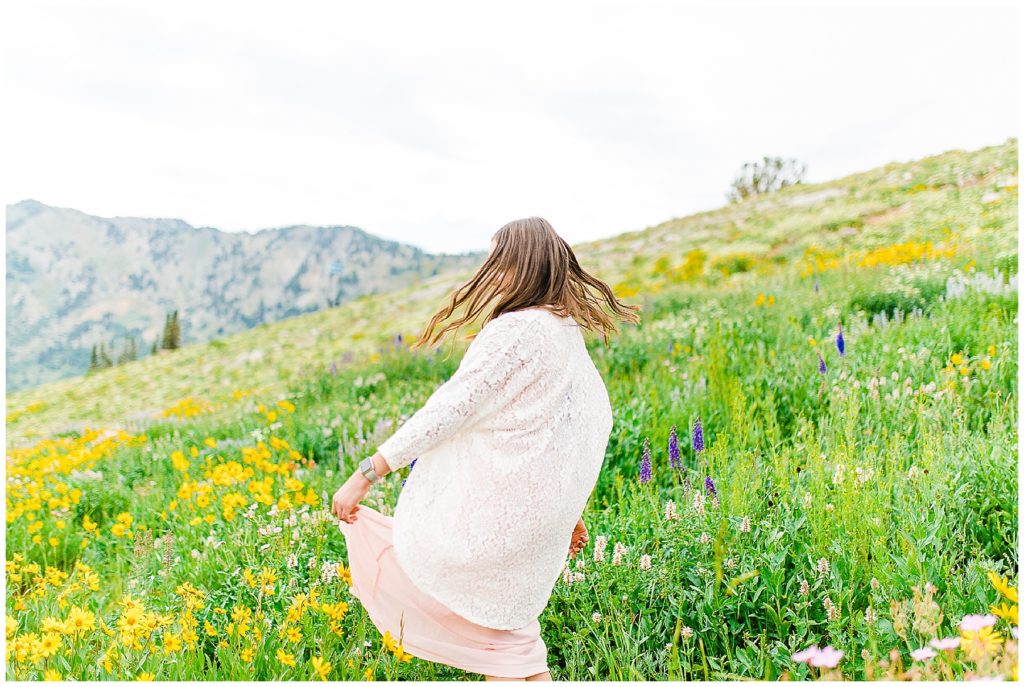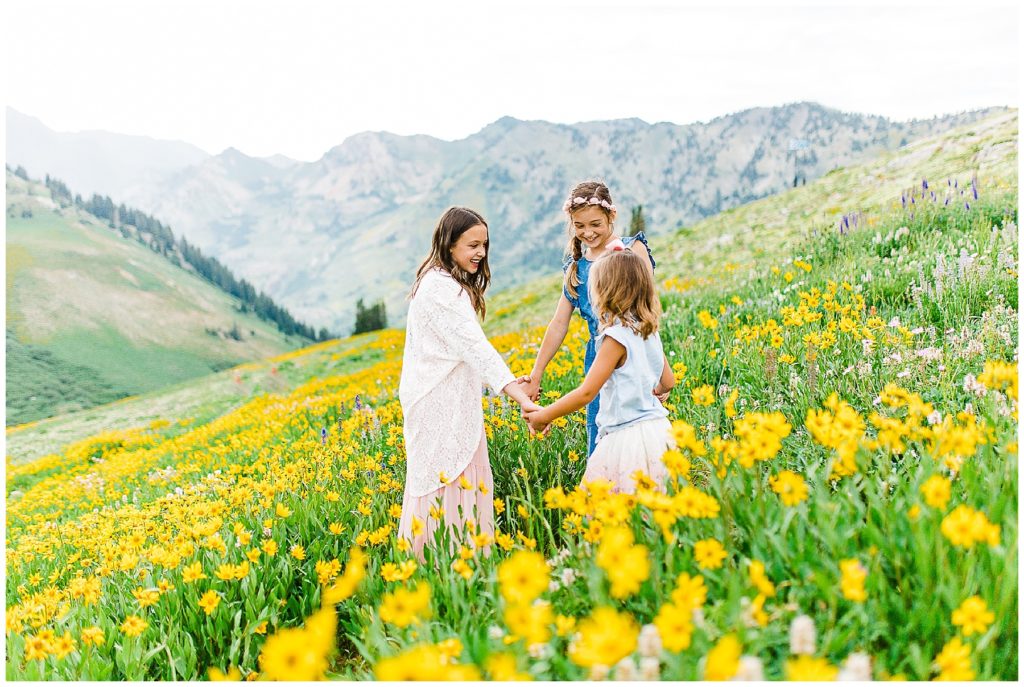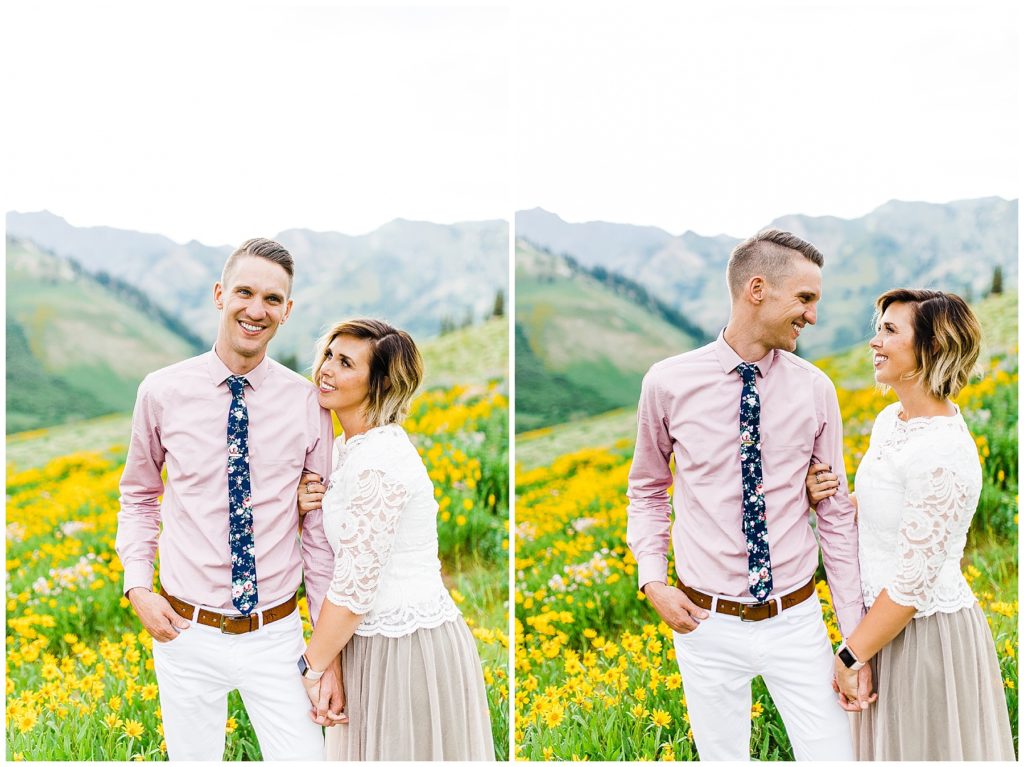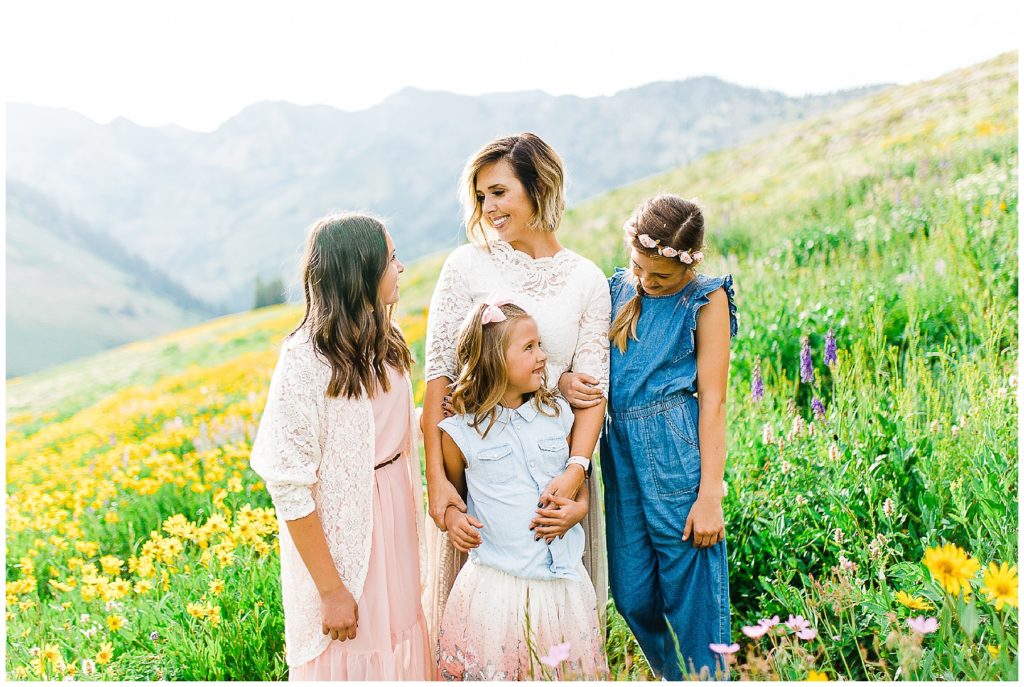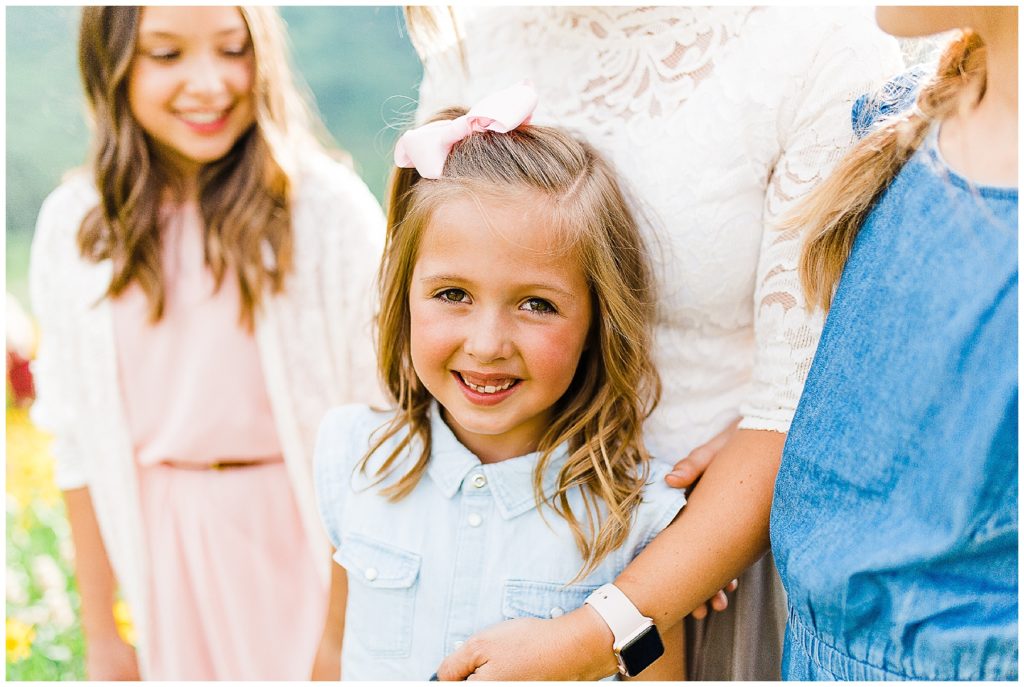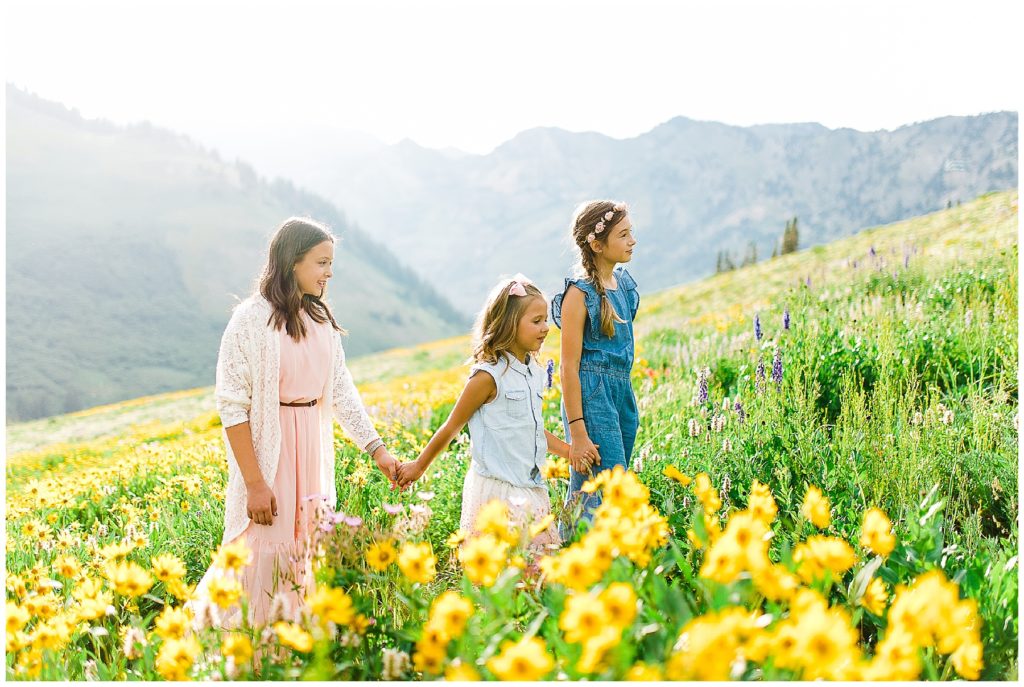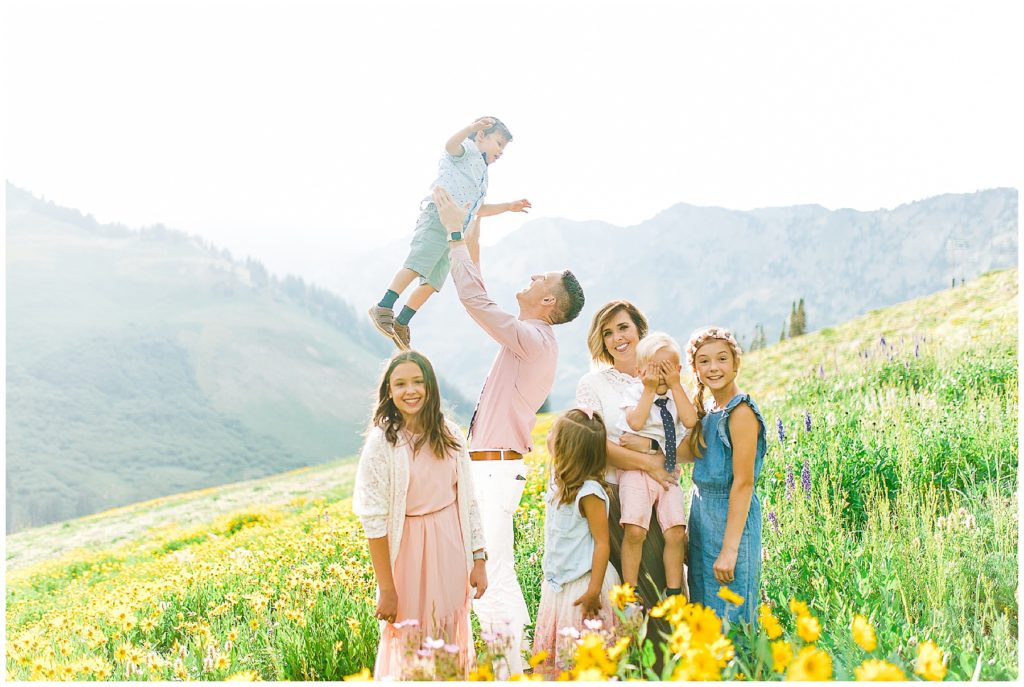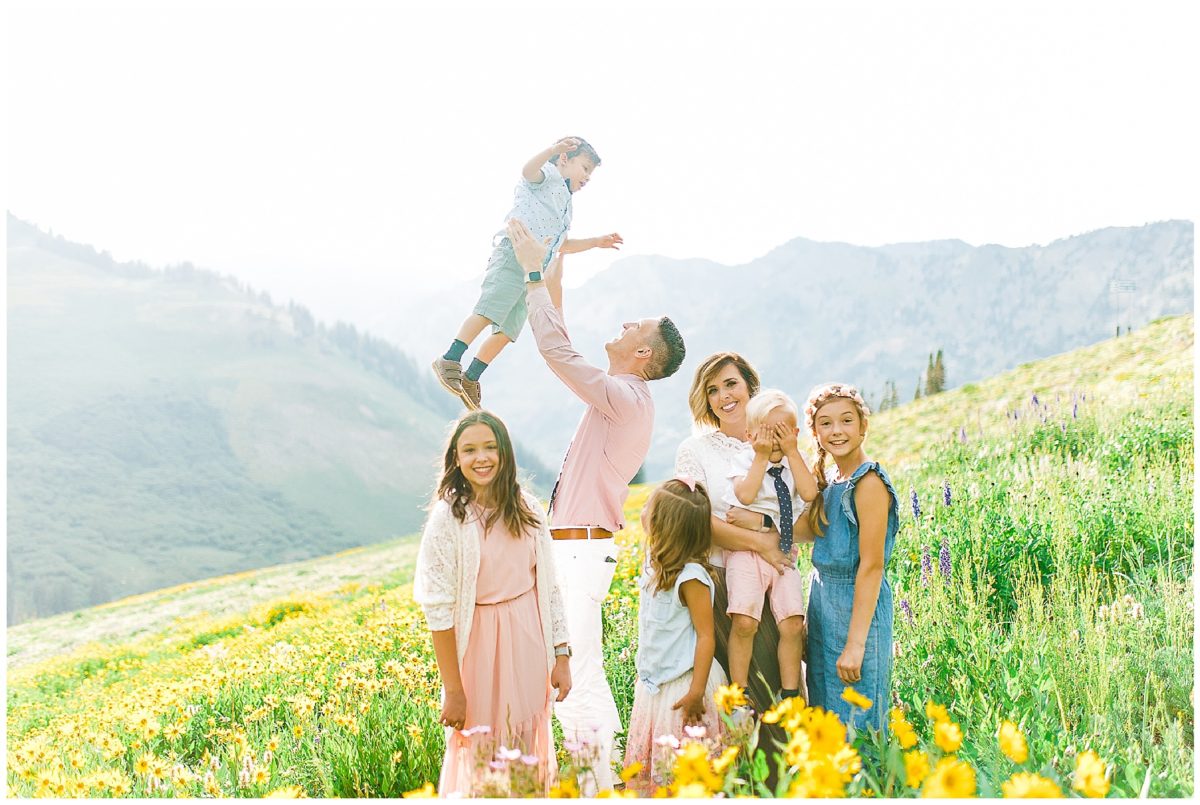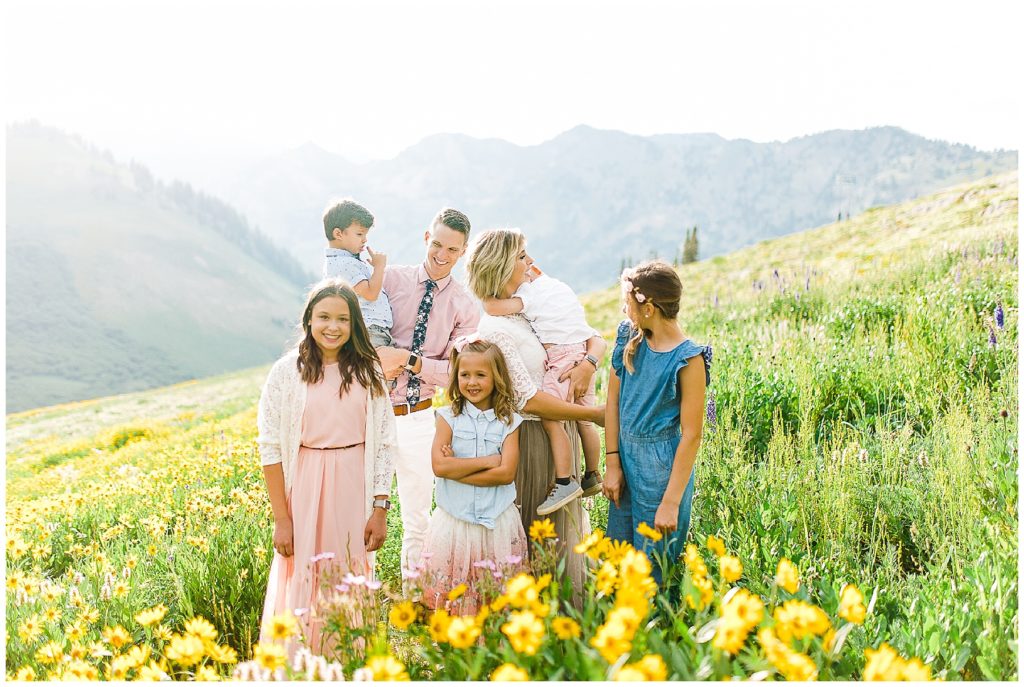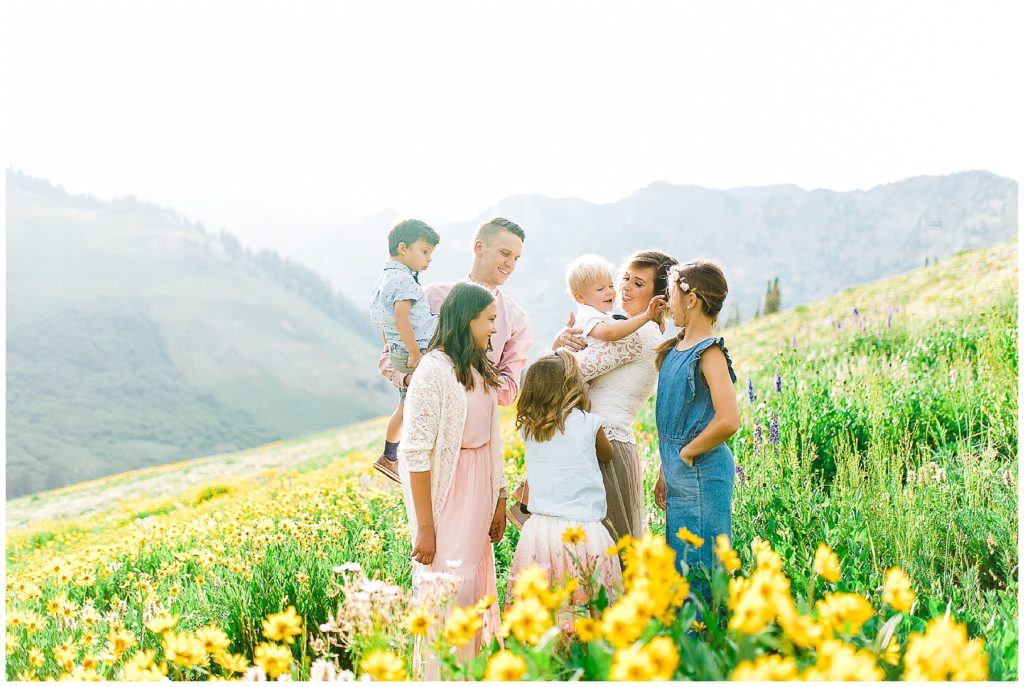 I'd LOVE to shoot your Albion Basin Family Pictures! Or any family pictures (for that matter). Please contact me to book your session. To view more of my portfolio, follow me on instagram.