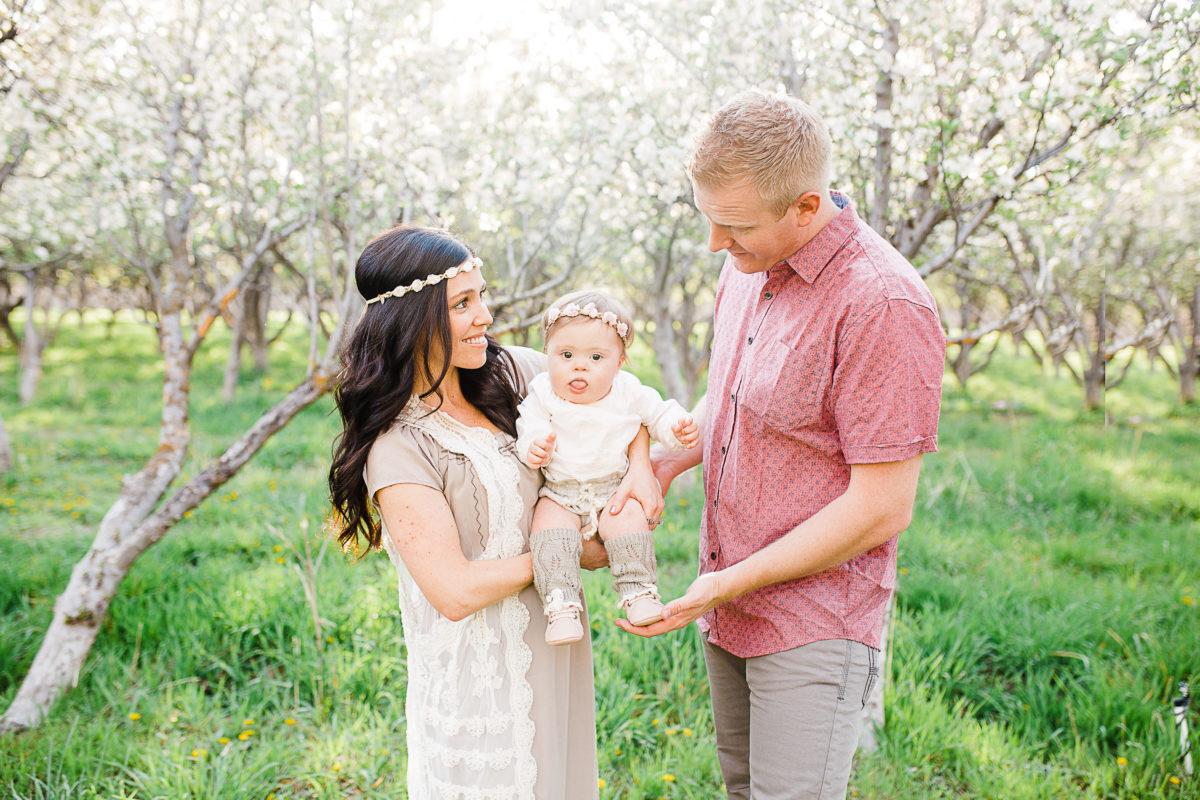 Jones | Provo Orchard | Blossoms Family Pictures
It's the most wonderful time of the year! It's blossom season. There is nothing prettier than blossoms family pictures. This beautiful session was shot down at the Provo Orchard and was such a treat to shoot!
Shooting at the Provo Orchard
I love shooting at the Provo Orchard! It's located at the Utah State Hospital, just off of Provo Center Street.The cost to shoot at the orchard is $20 and it's SO worth it. I love shooting in this beautiful orchard. AND, bonus, every time I have shot here I have seen 3-4 deer walking through the orchard. It's seriously magical.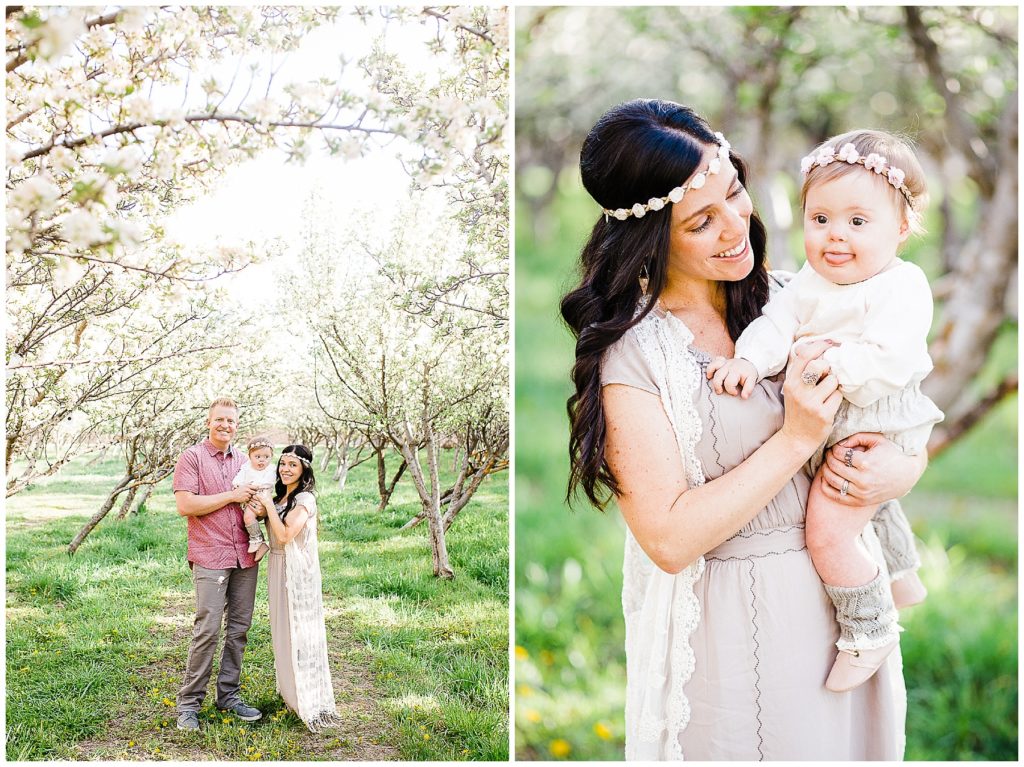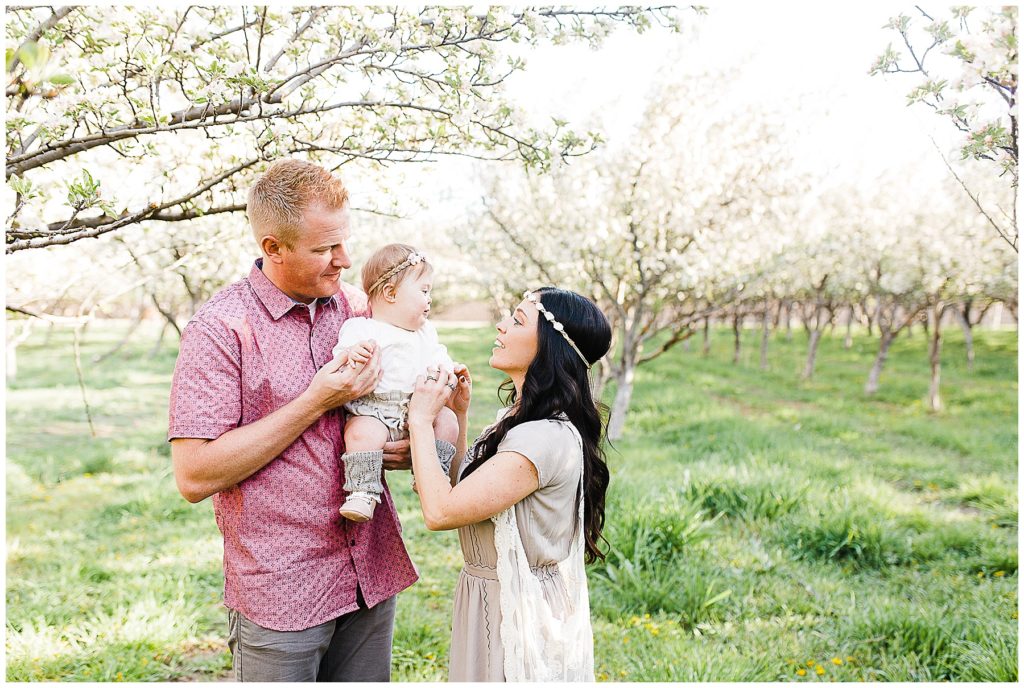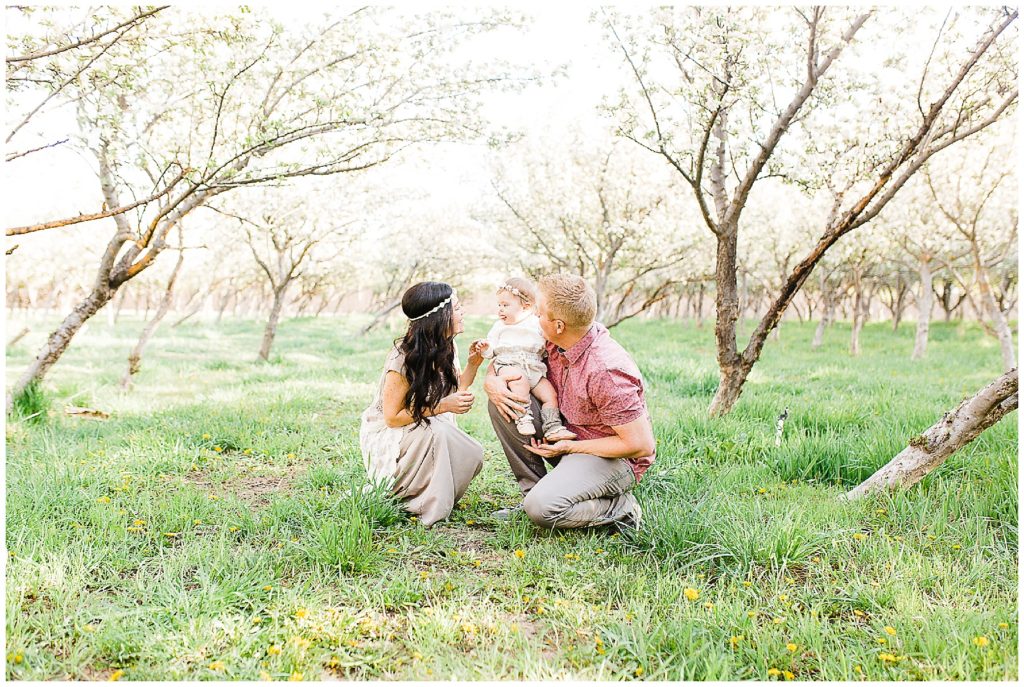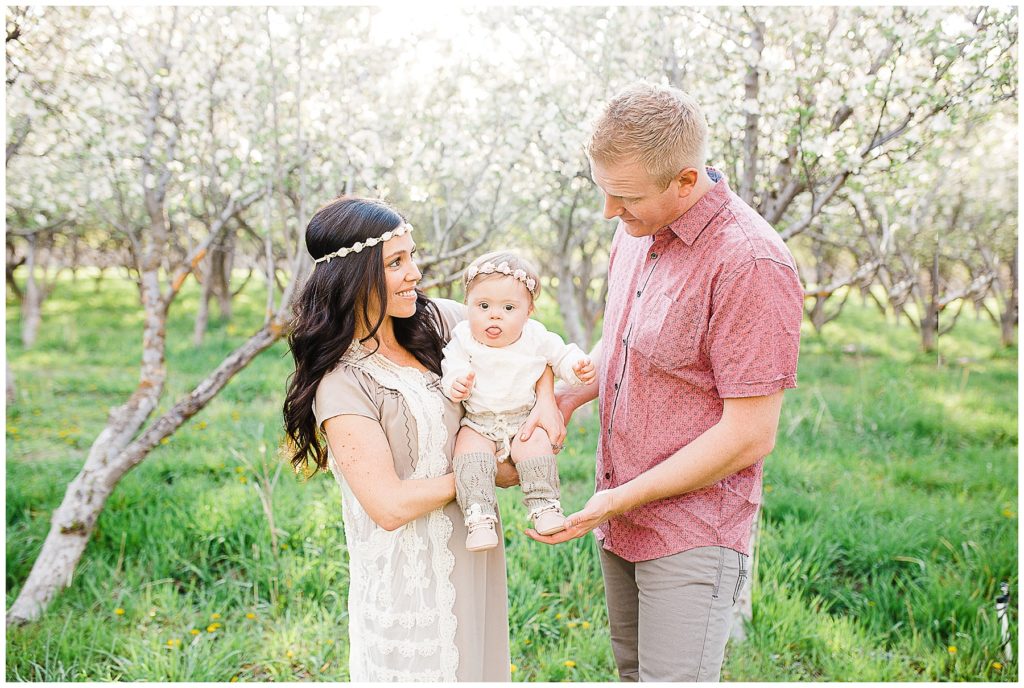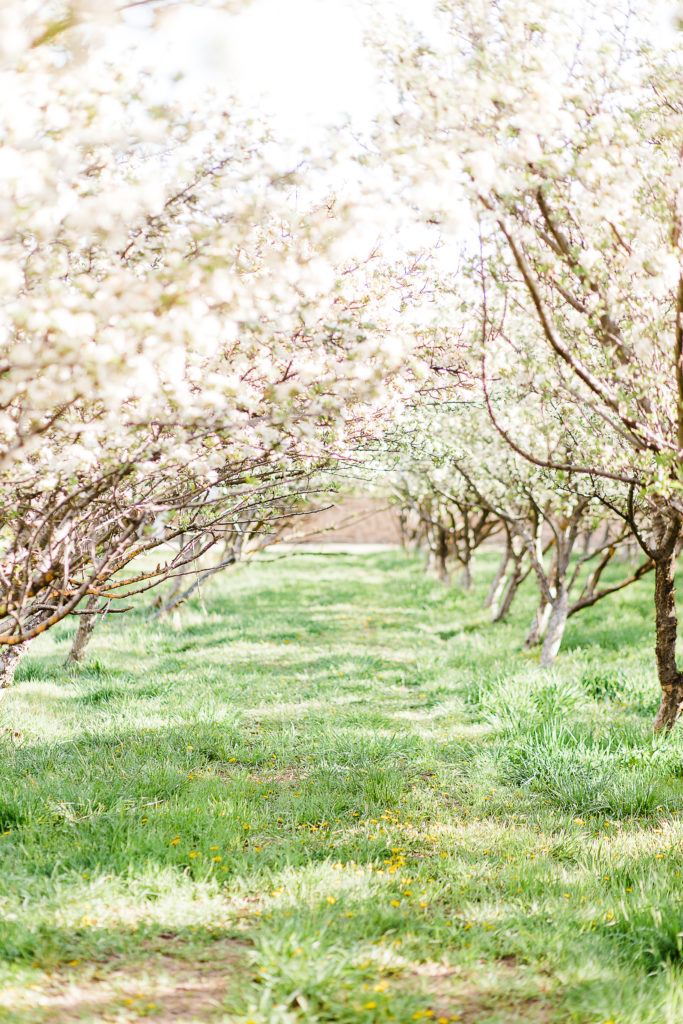 I'd love to work with you! Please contact me to book your session! To view more of my portfolio, follow me on Instagram.