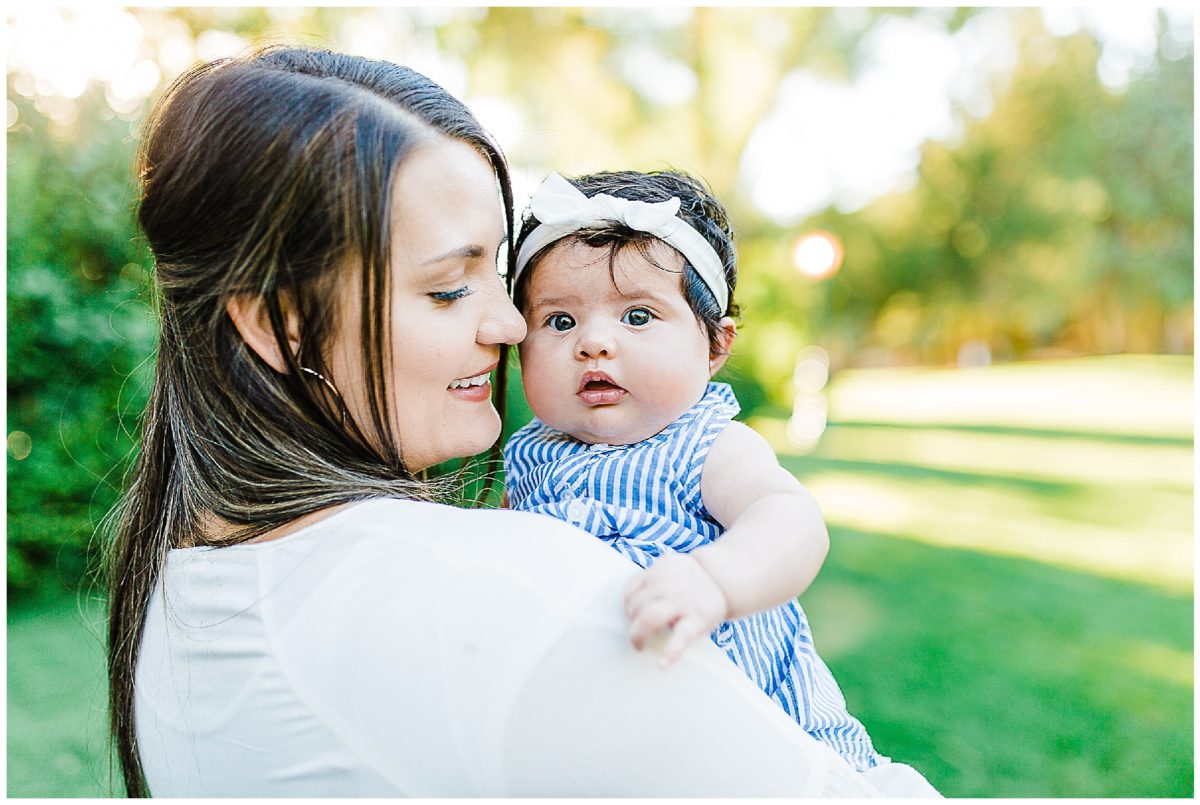 Kitchen Family | Utah Extended Family Pictures | Truly Photography
I loved shooting this adorable Utah Extended Family Pictures session! We shot the session at the American Fork Amphitheater in American Fork. The American Fork Amphitheater is the perfect location for a large group or extended family pictures session. There is plenty of space and lots of great light! The Amphitheater was packed when we shot so we had to be a little creative with our positioning, but it was so fun!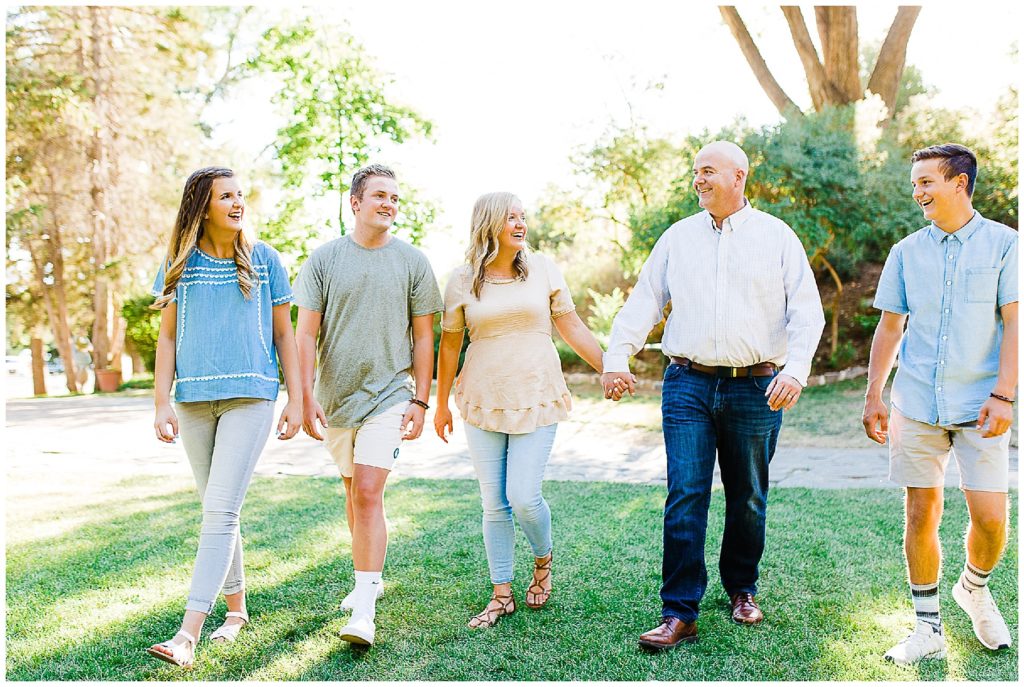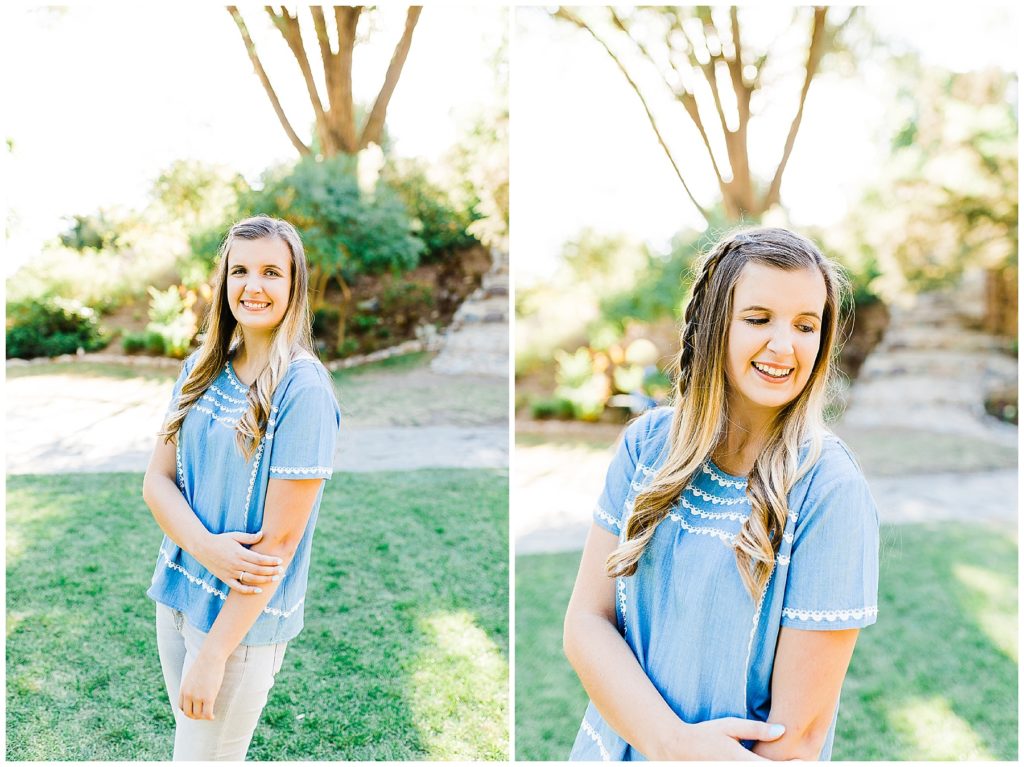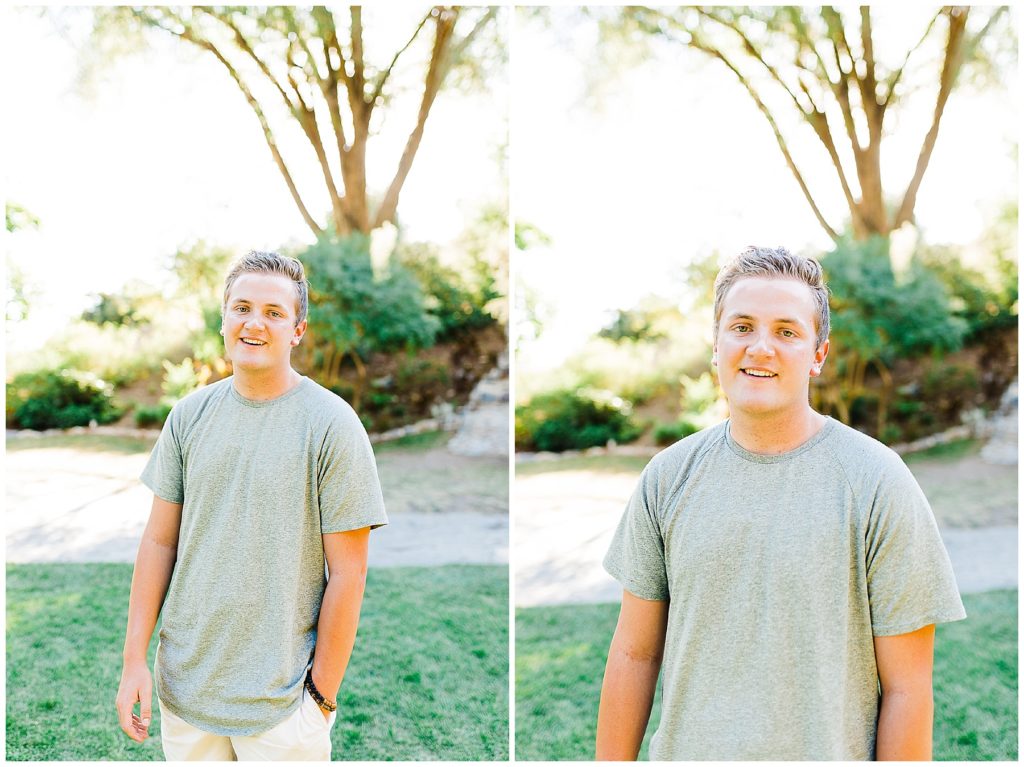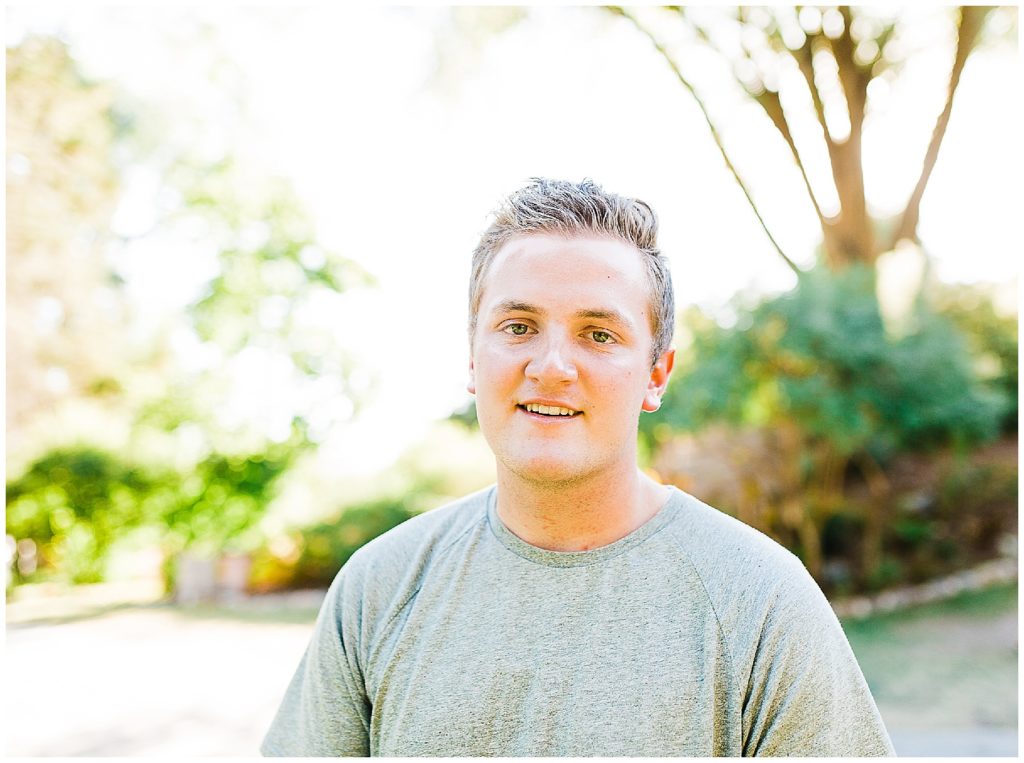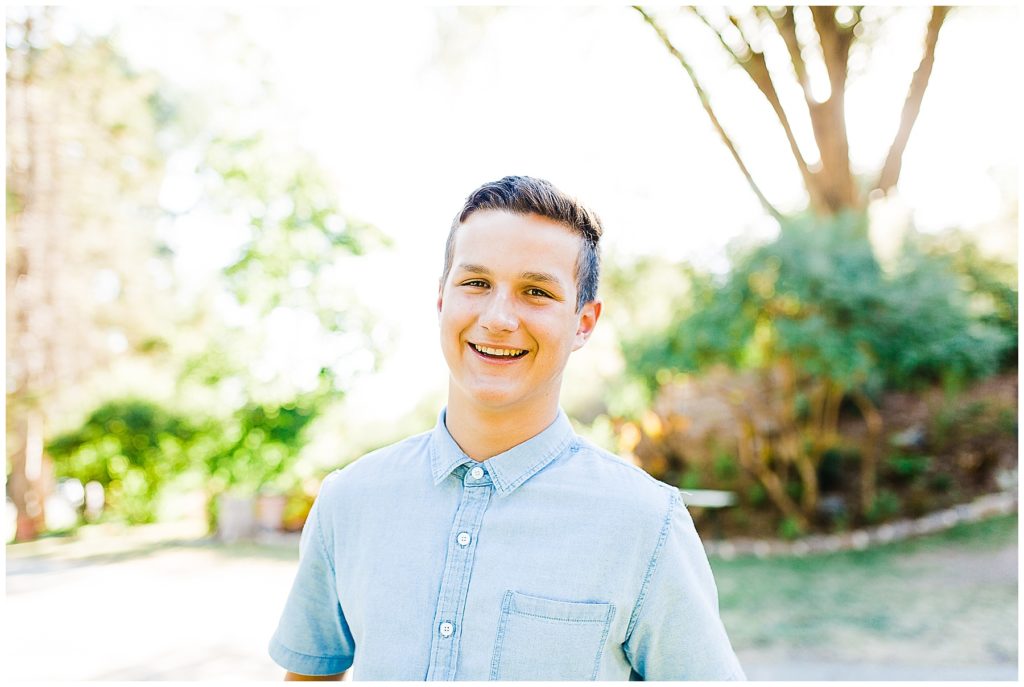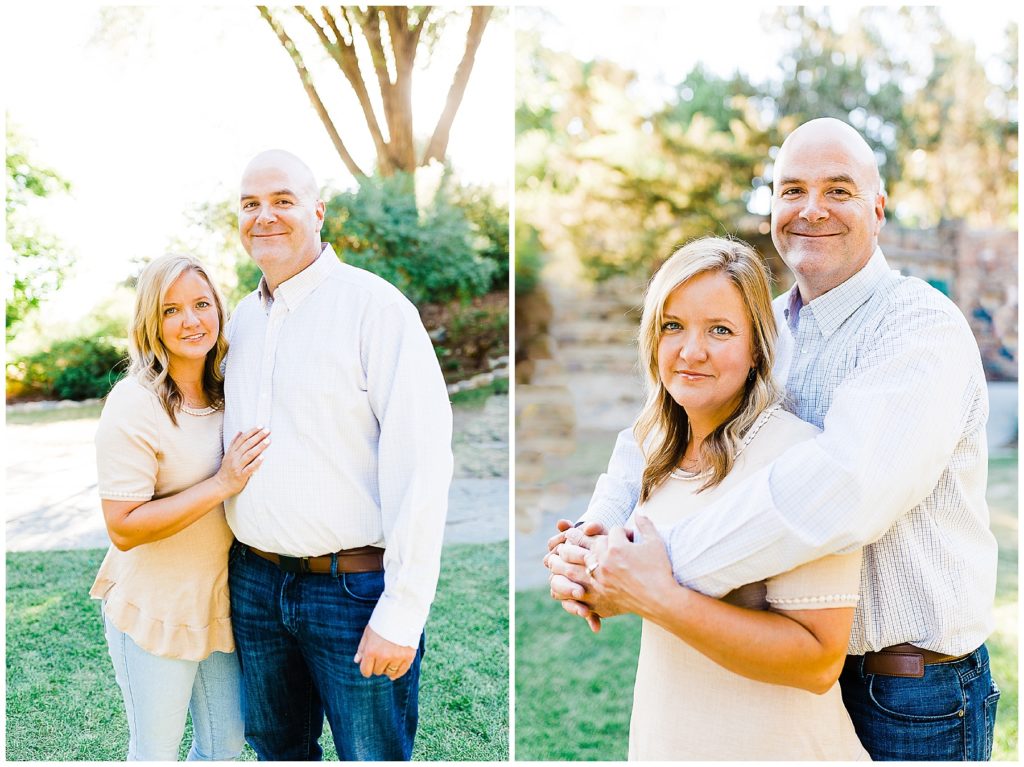 This cute family had the sweetest kids! Their daughter recently returned home from her LDS mission in Brazil and their son was just days away from leaving on his mission. They were all sweet and so easy to photograph. I always forget how easy it is to shoot a family or a couple when they don't have young kids. There's no bribing or weird noises, so it goes really quickly!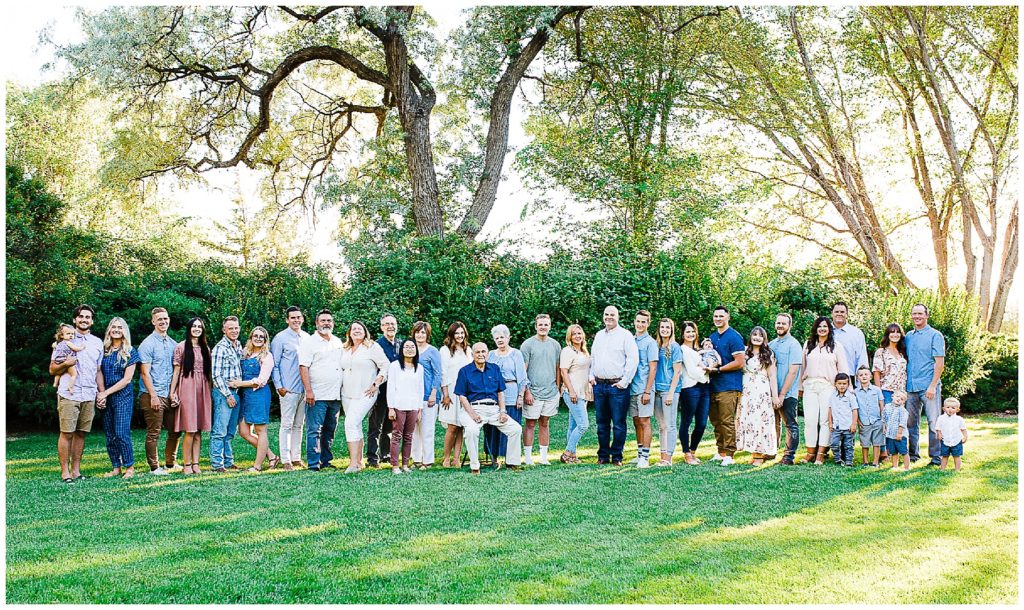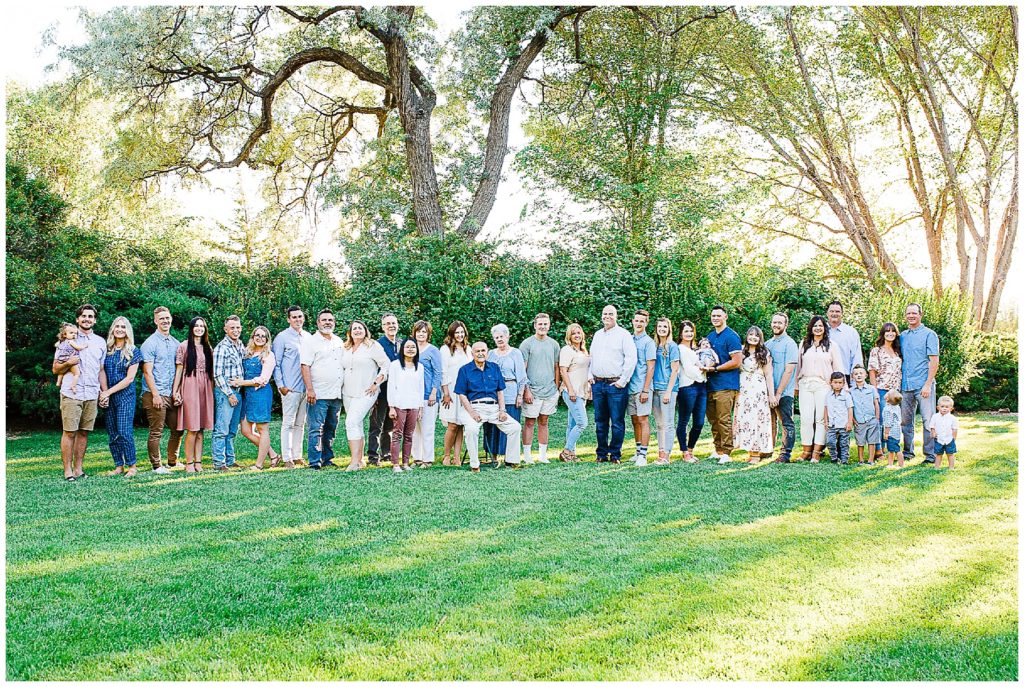 I loved the light in these big group shots – it was SO pretty!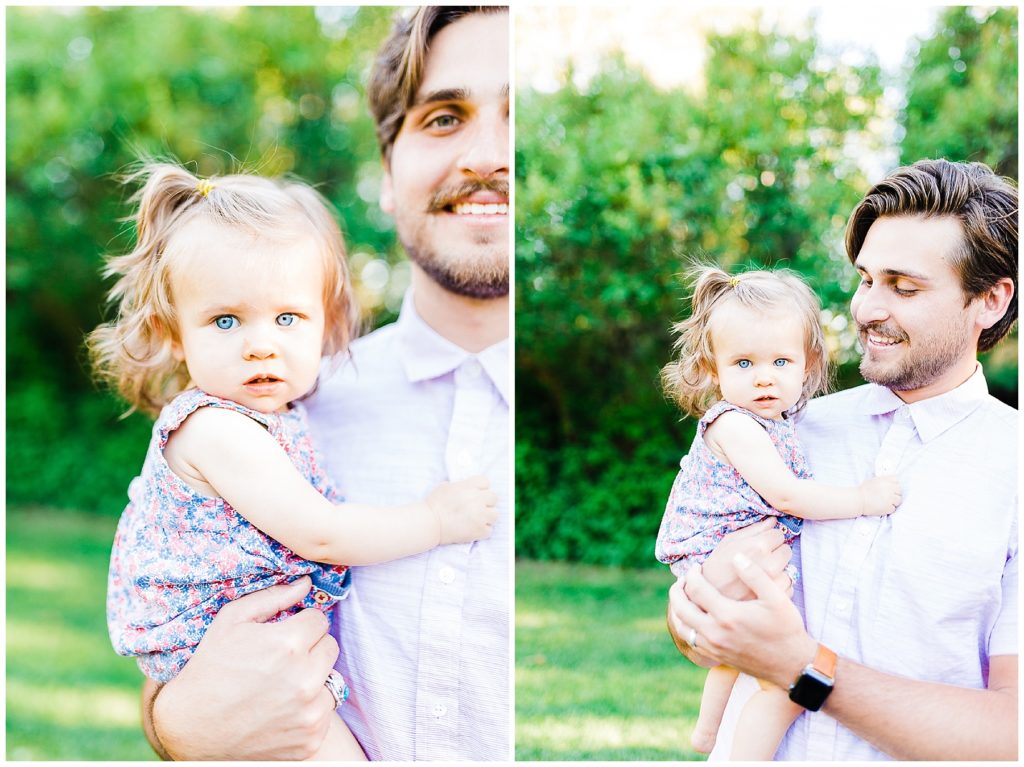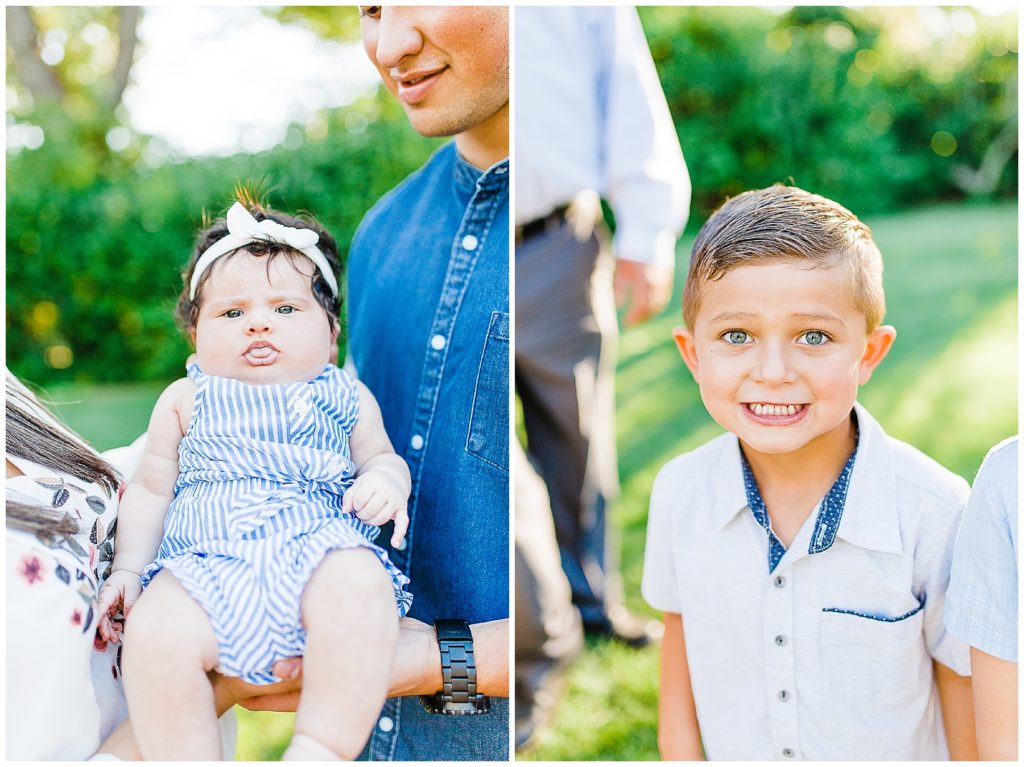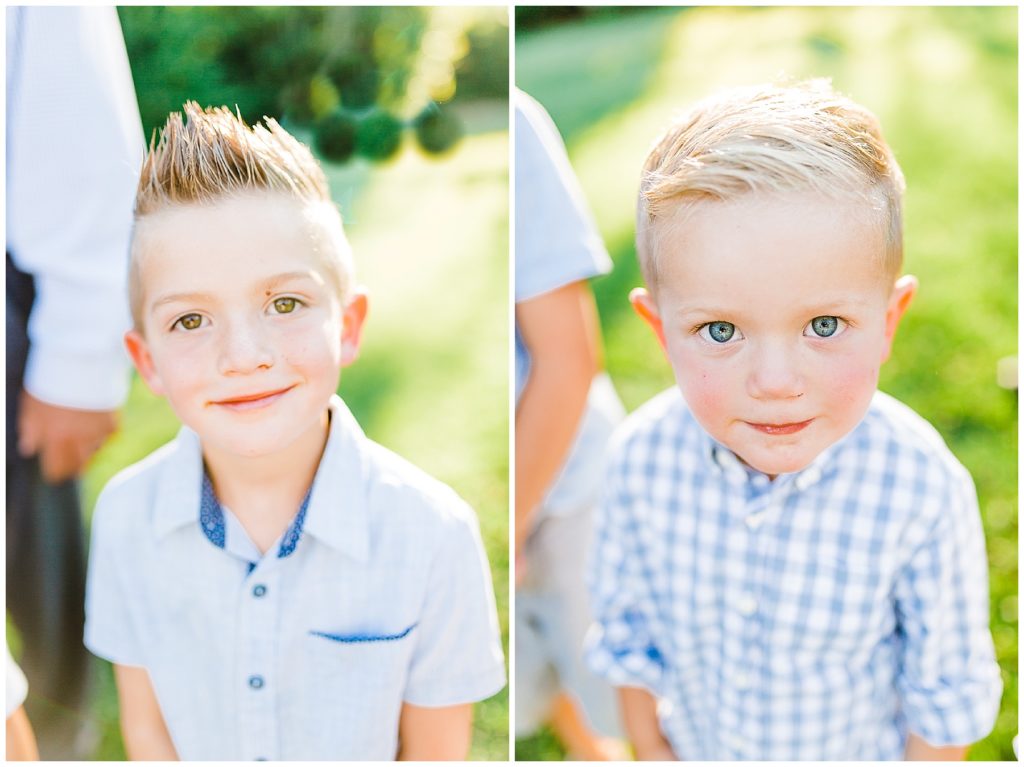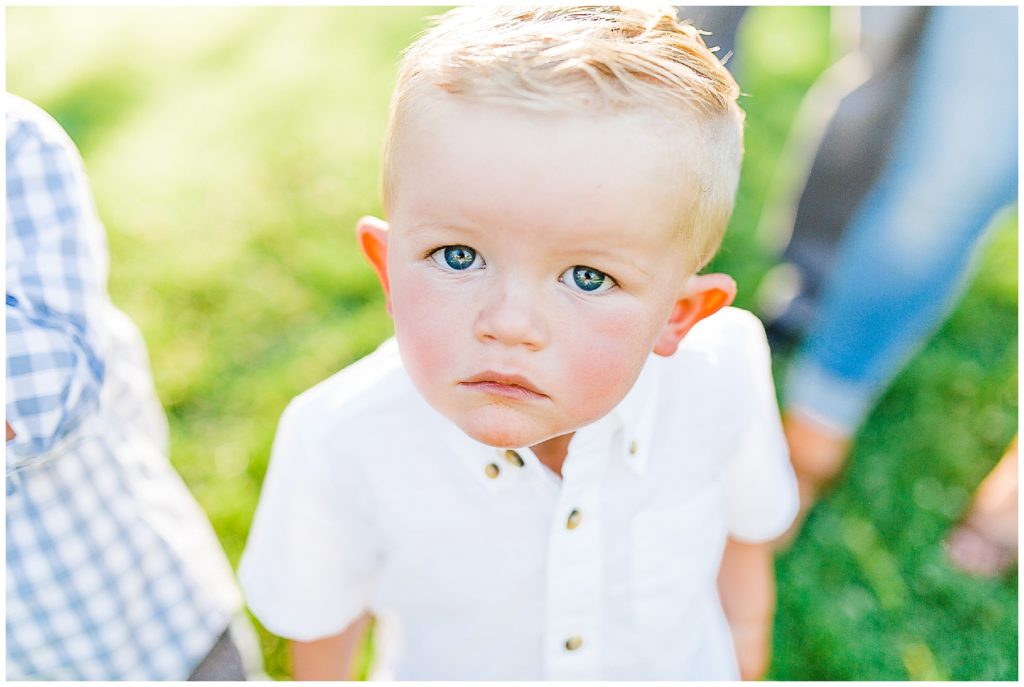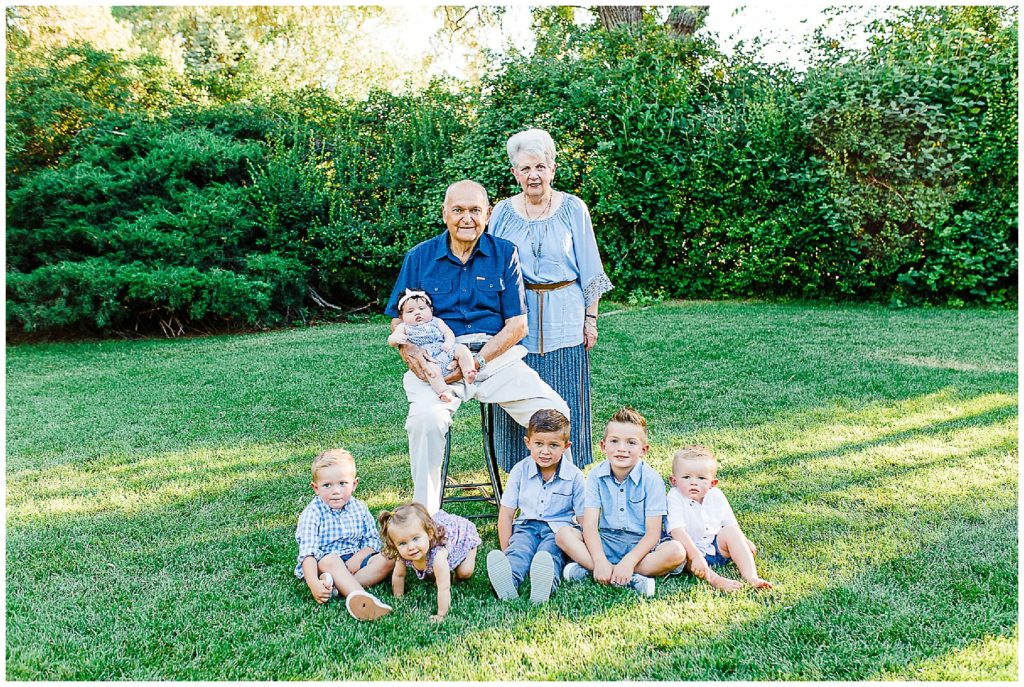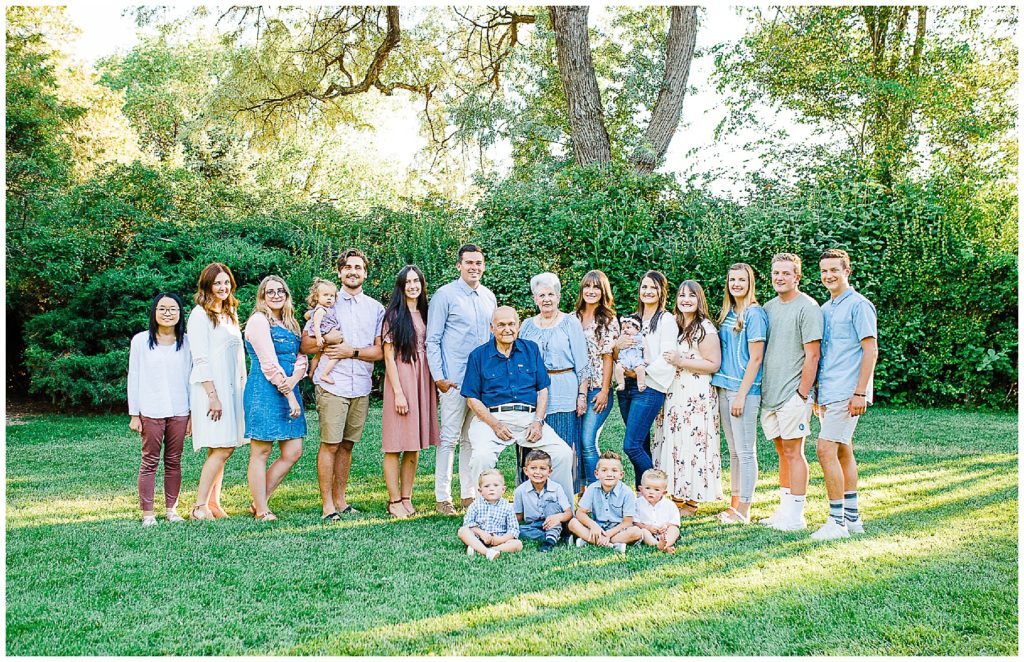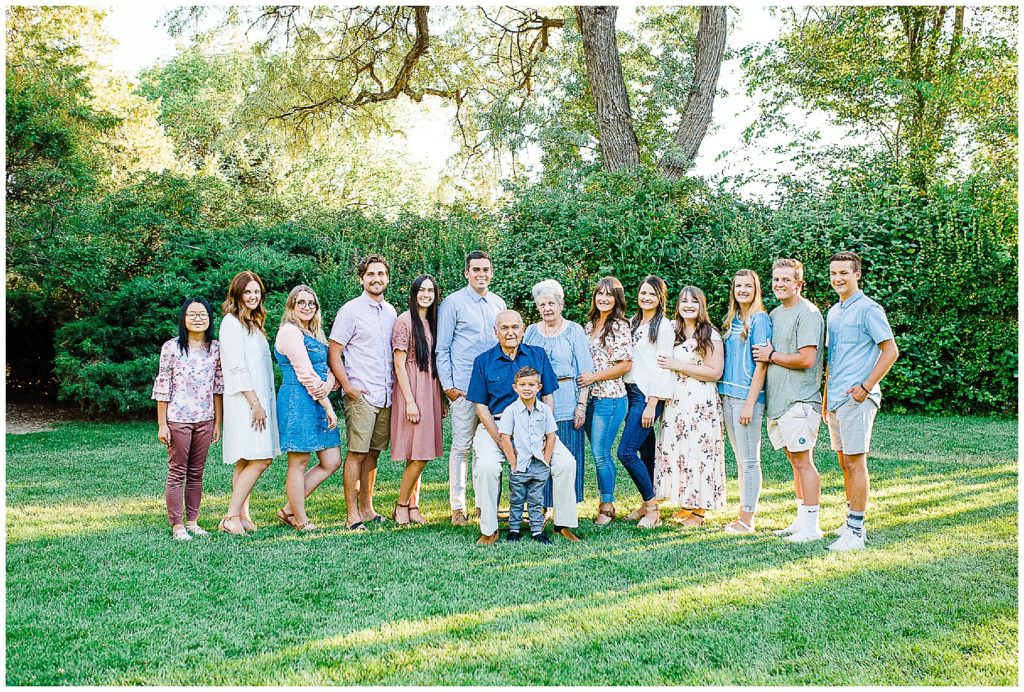 All the grandkids with the grandparents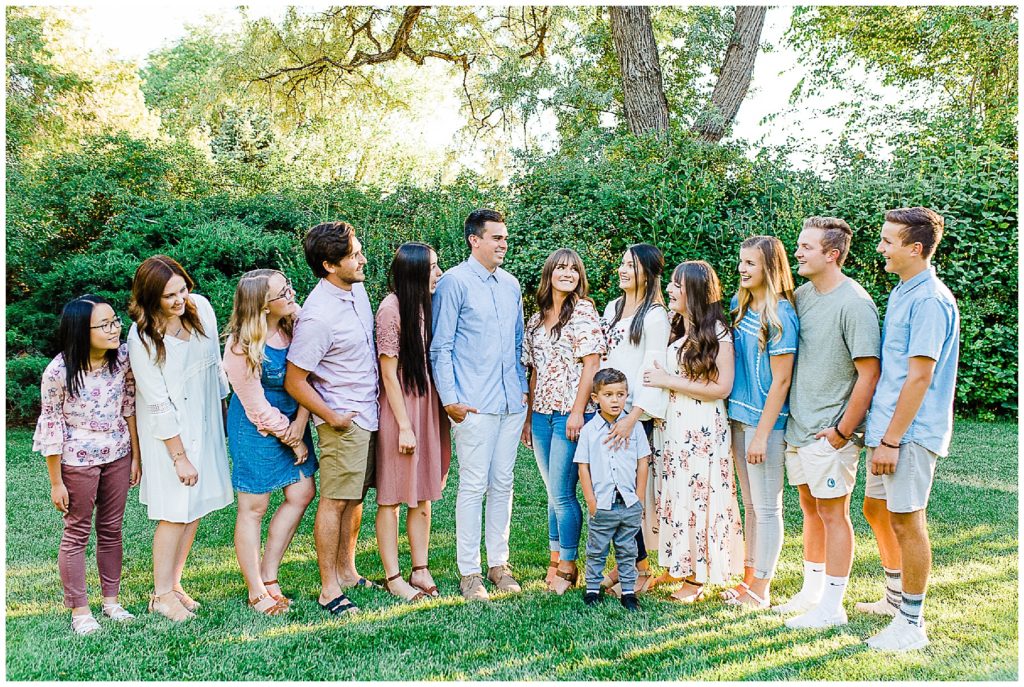 All the grandkids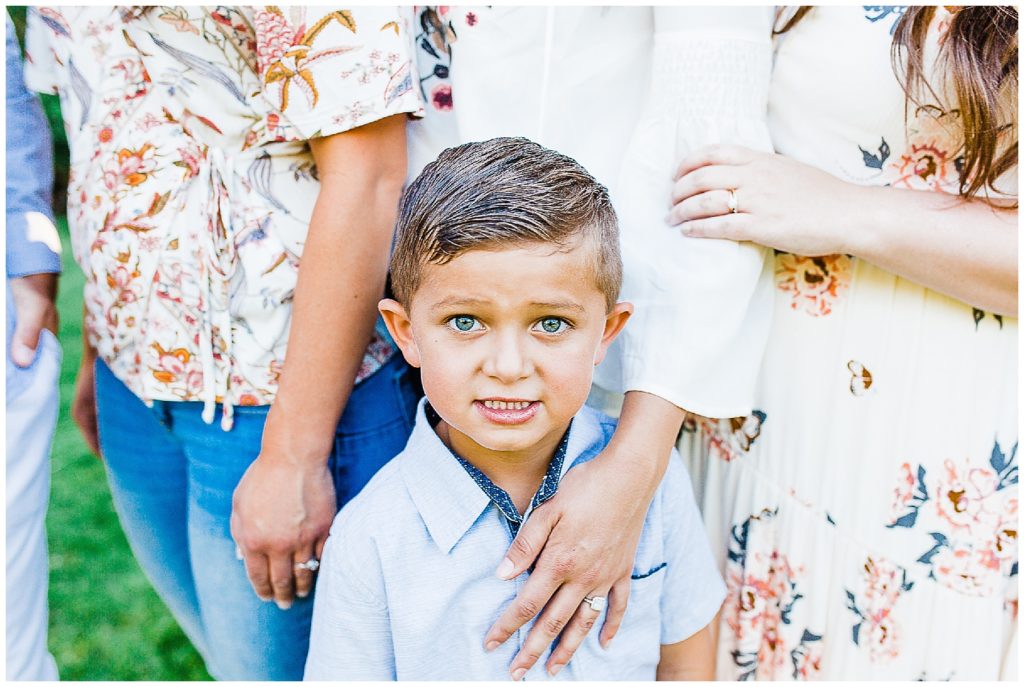 Cutest little B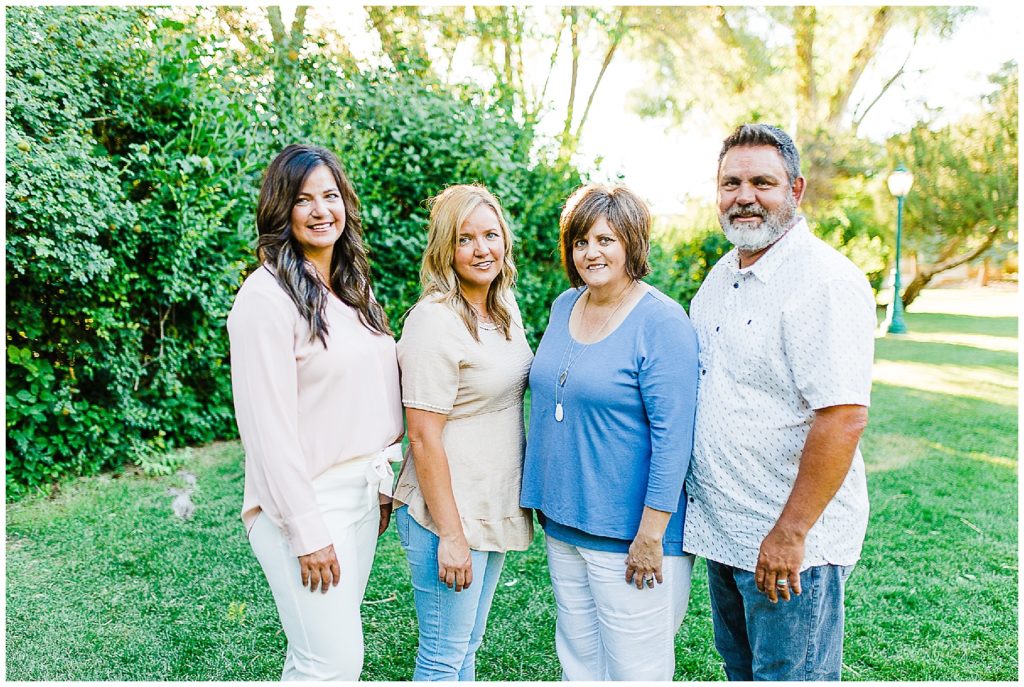 The OG kids (OG = original)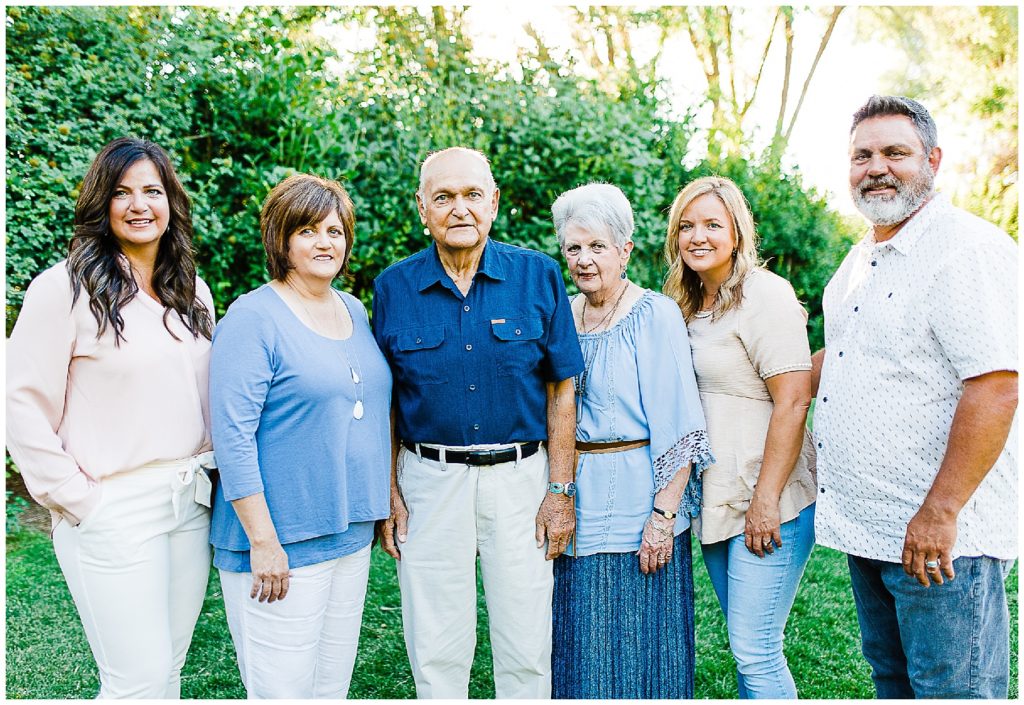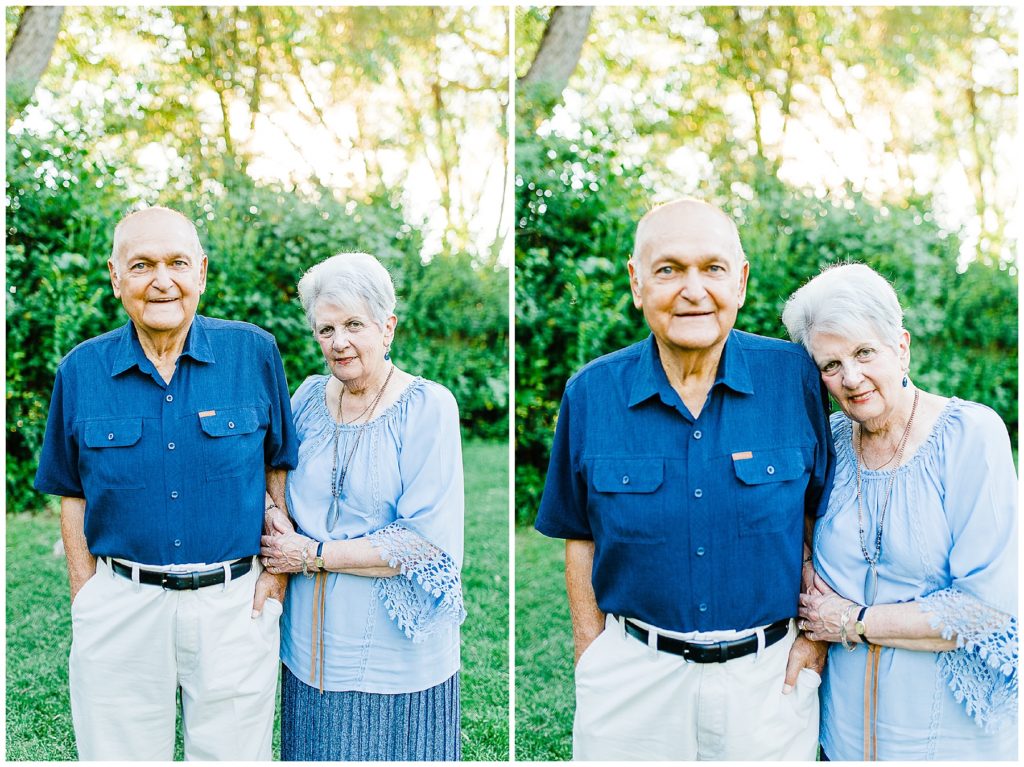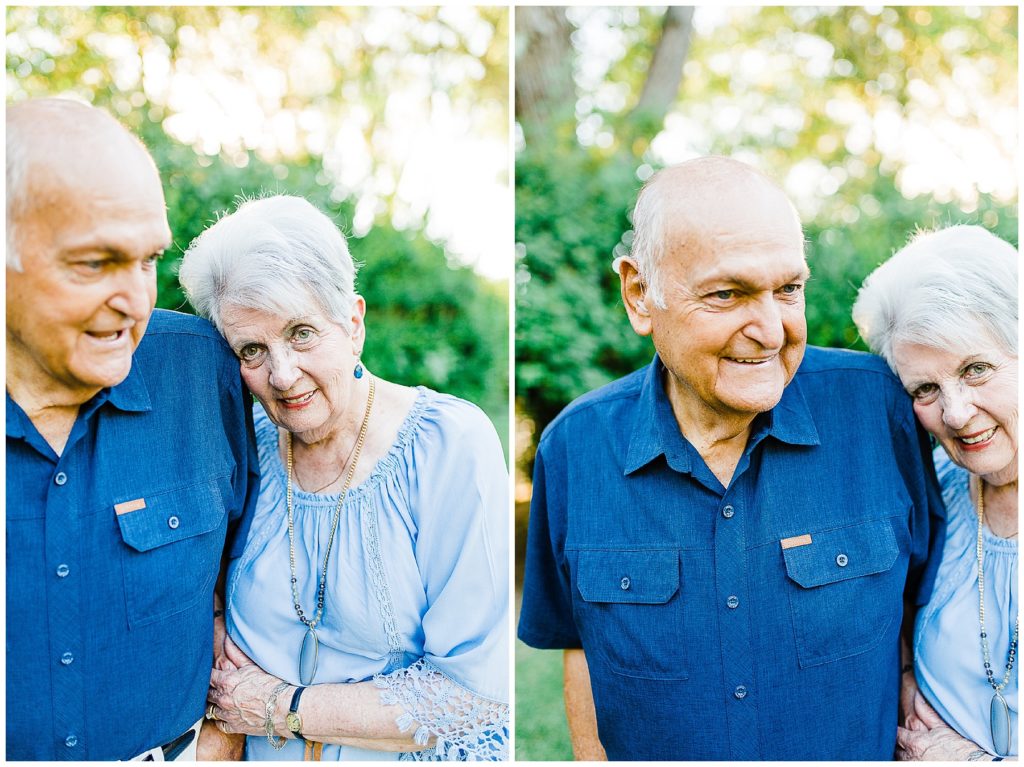 Oh how I loved these two! They have been married for 65 years and were just THE sweetest!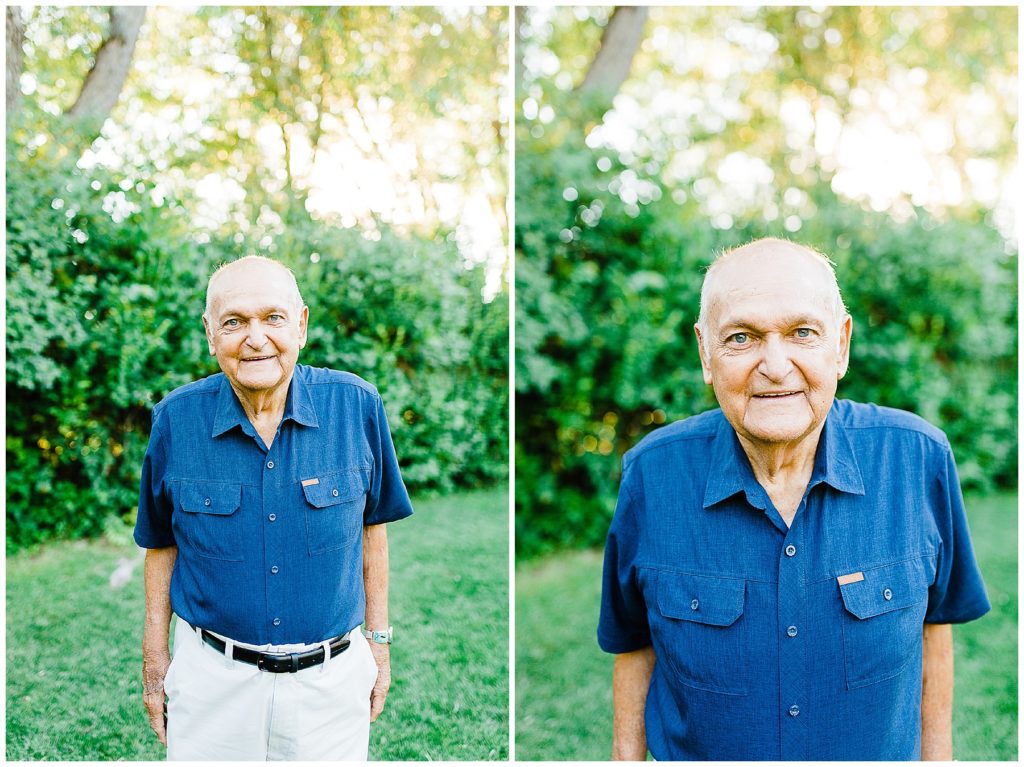 Cutest grandpa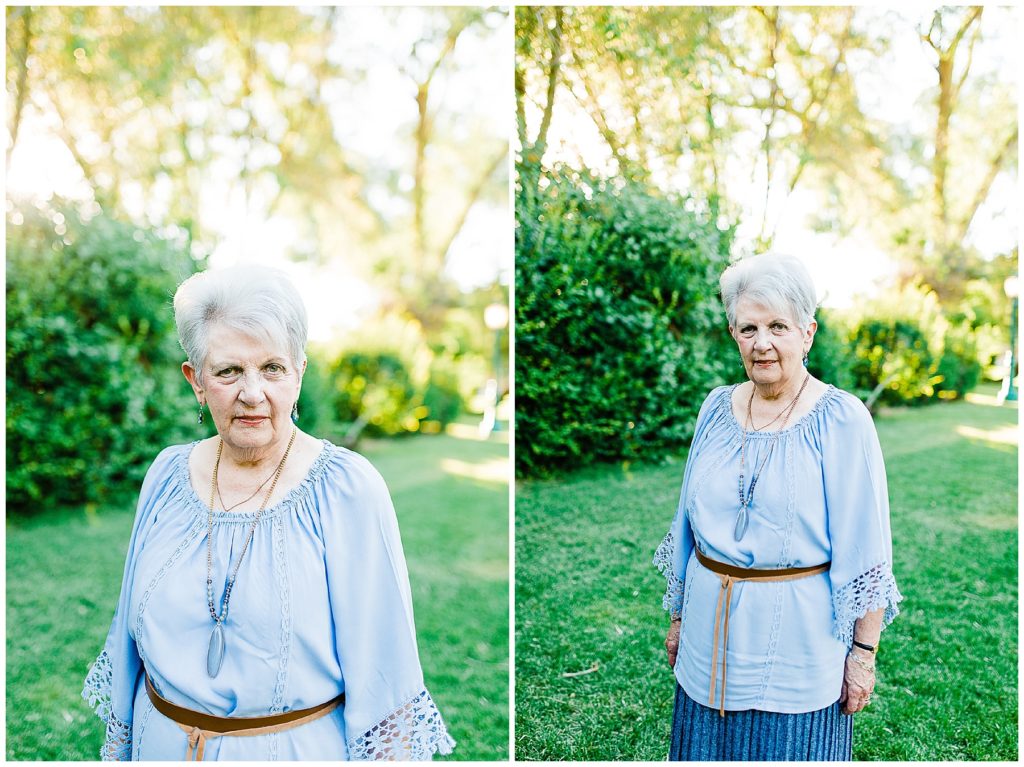 Sweetest grandma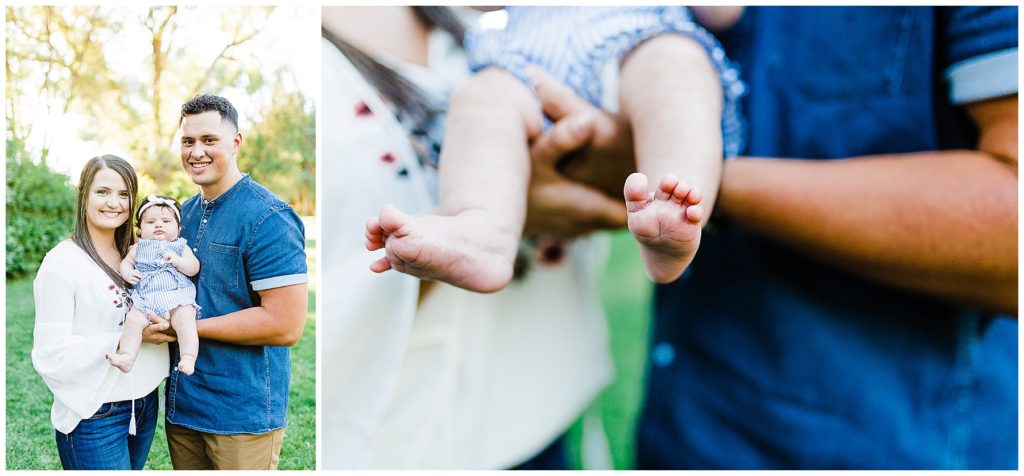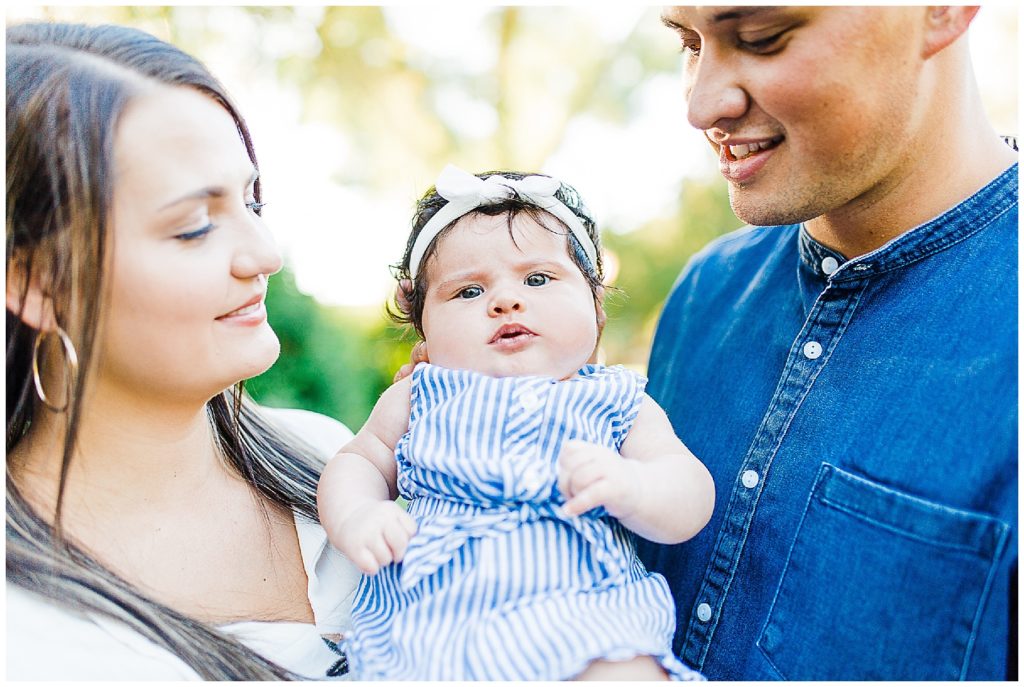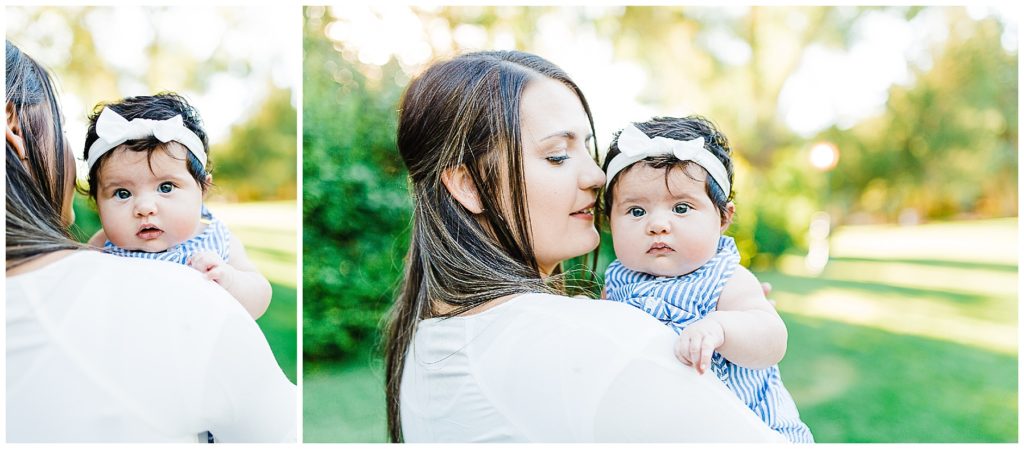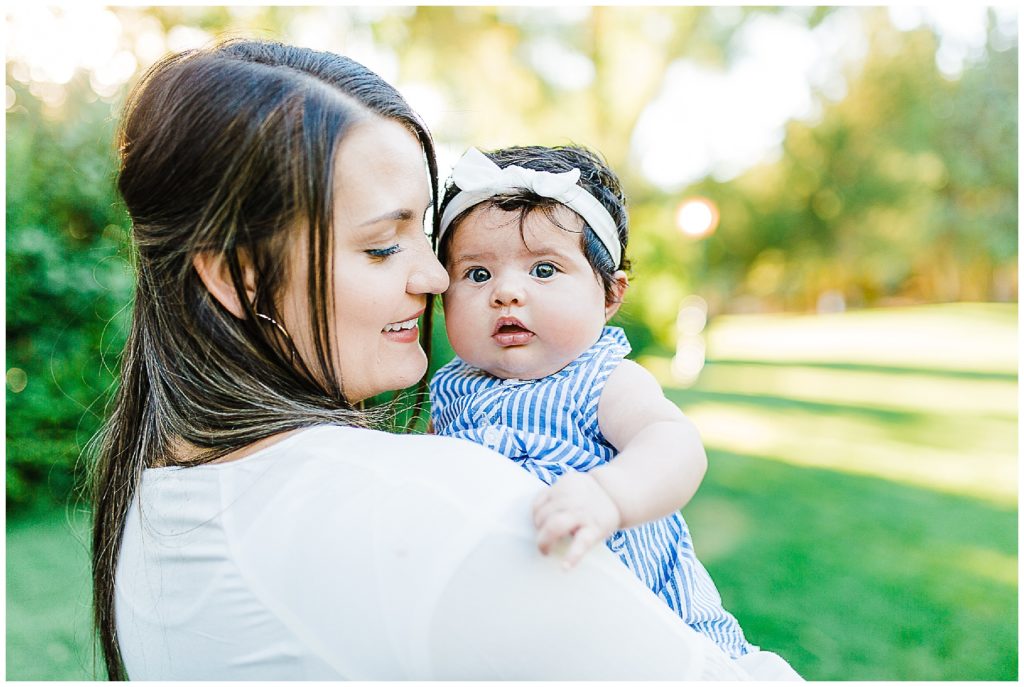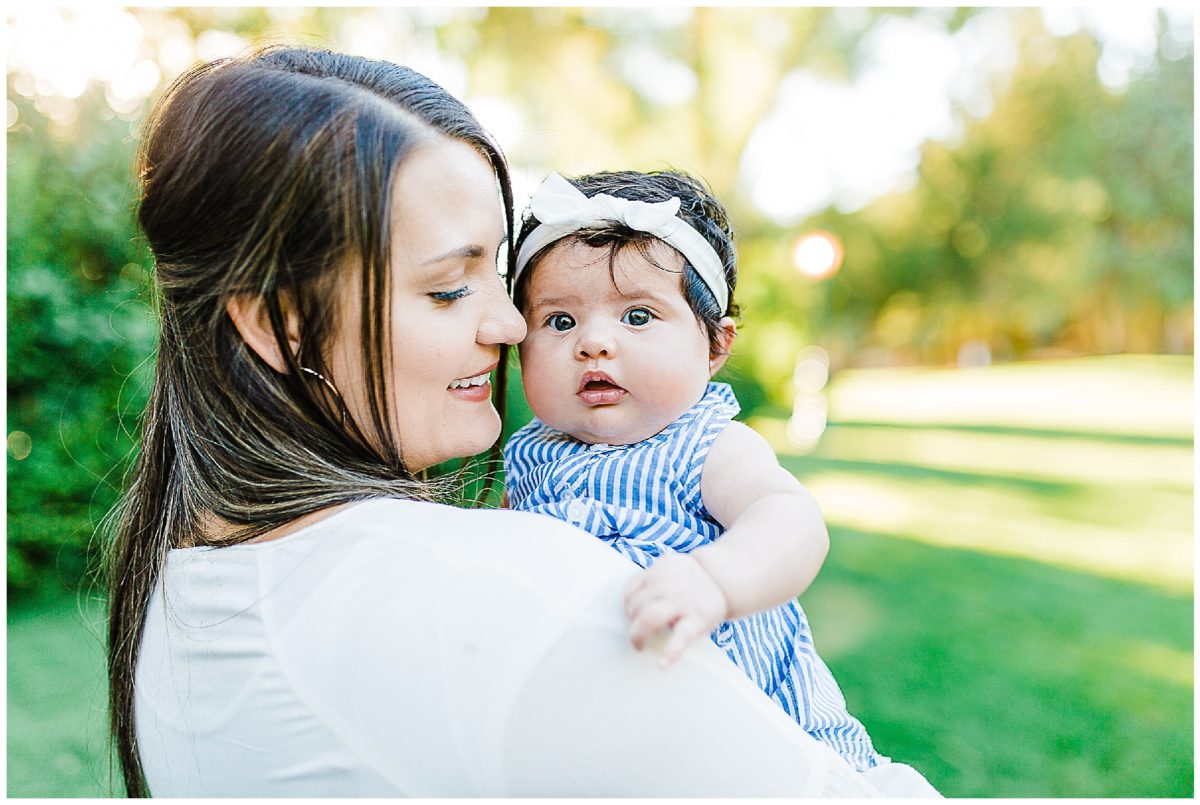 Mom + baby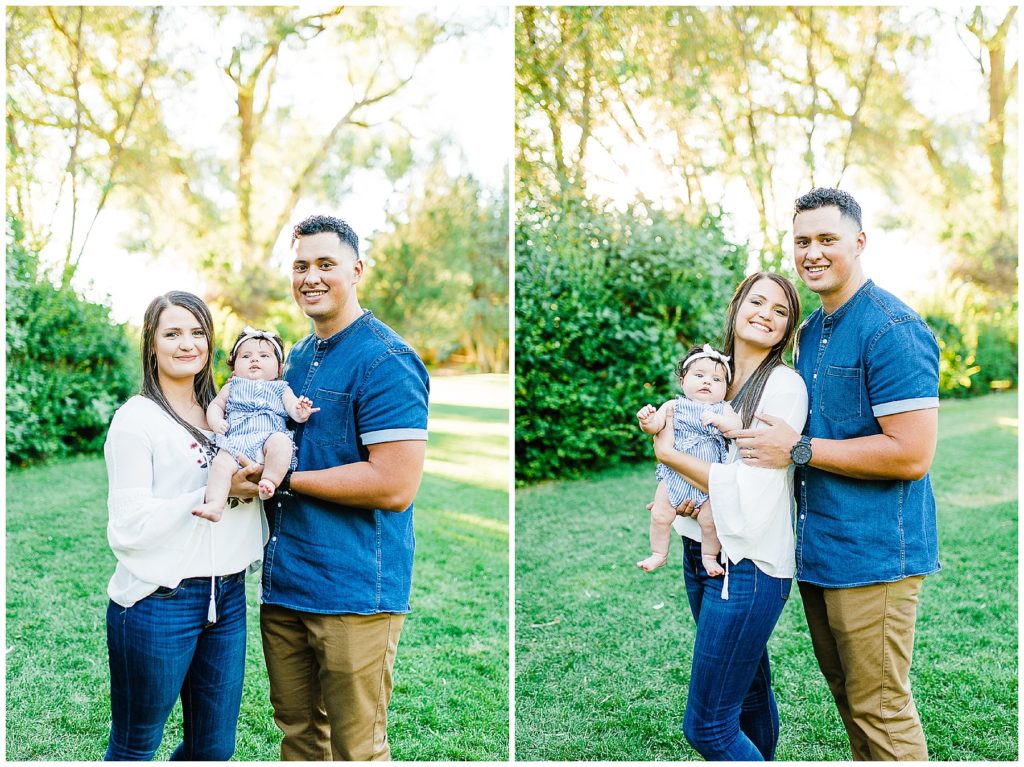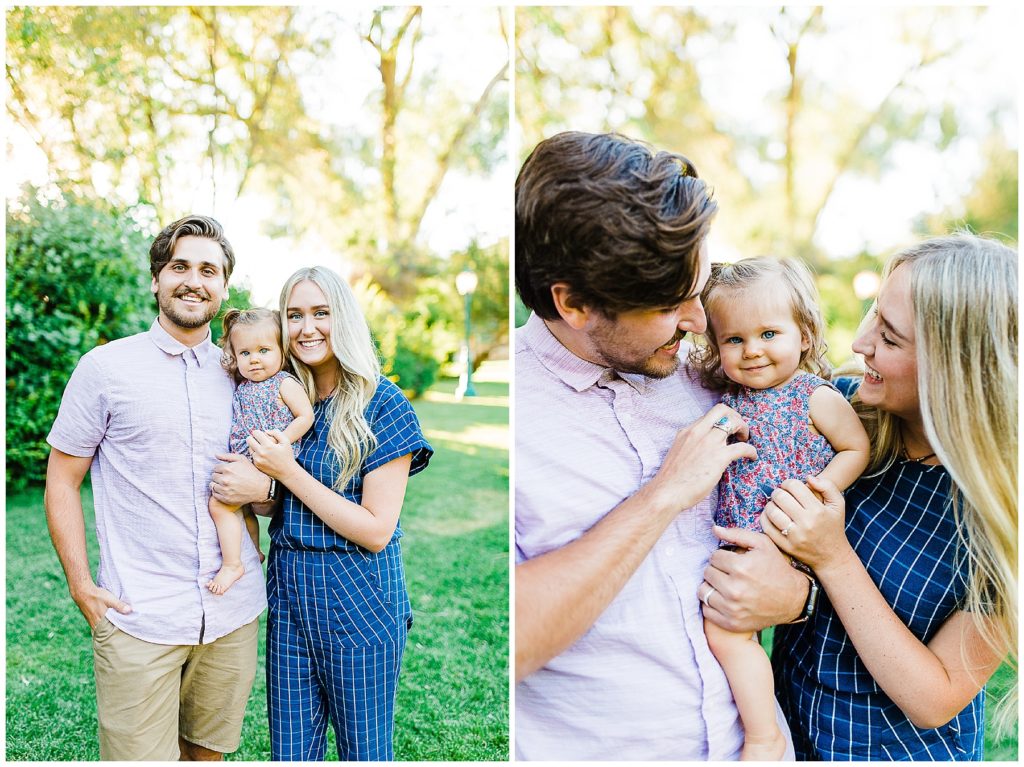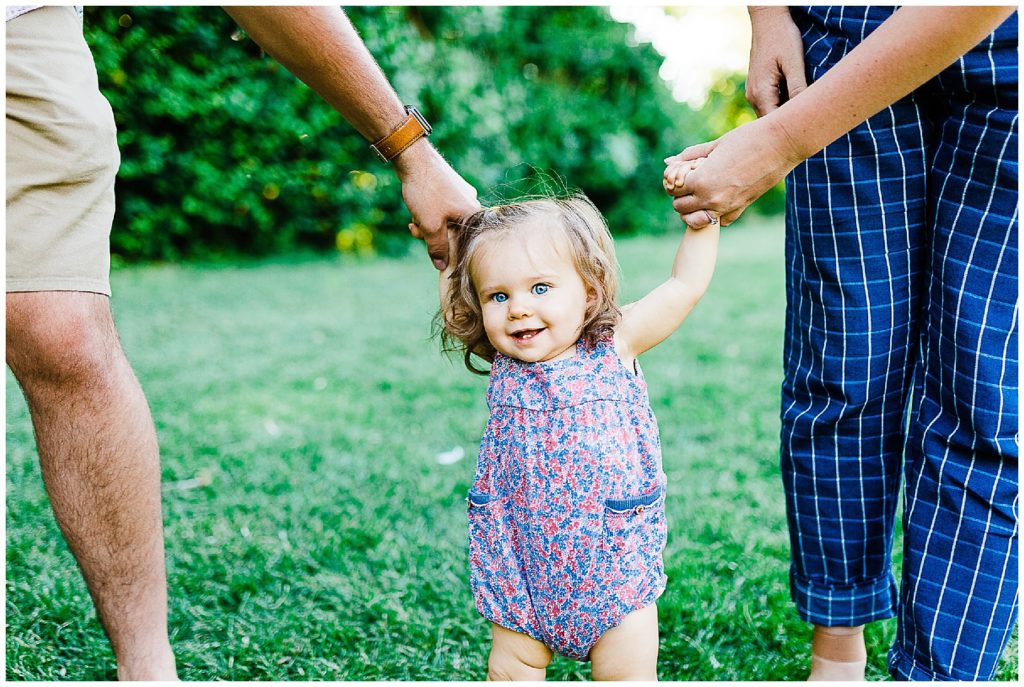 Sweet baby J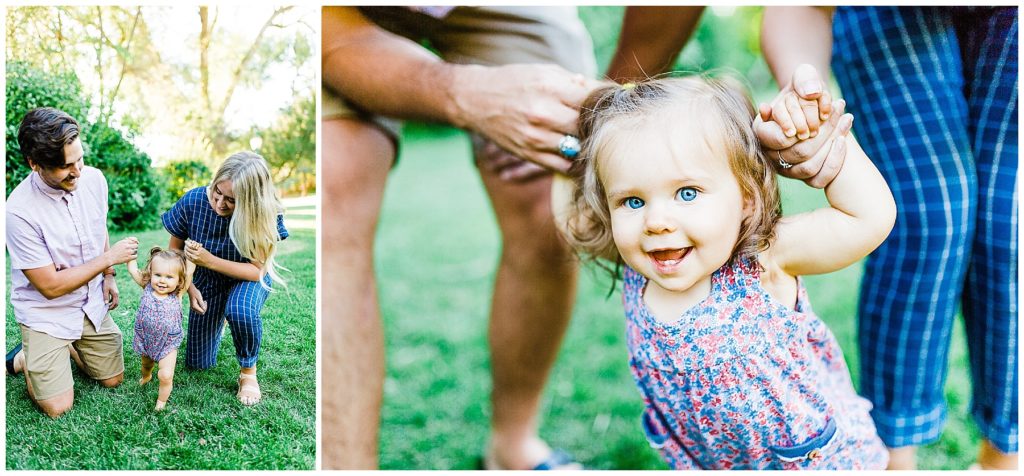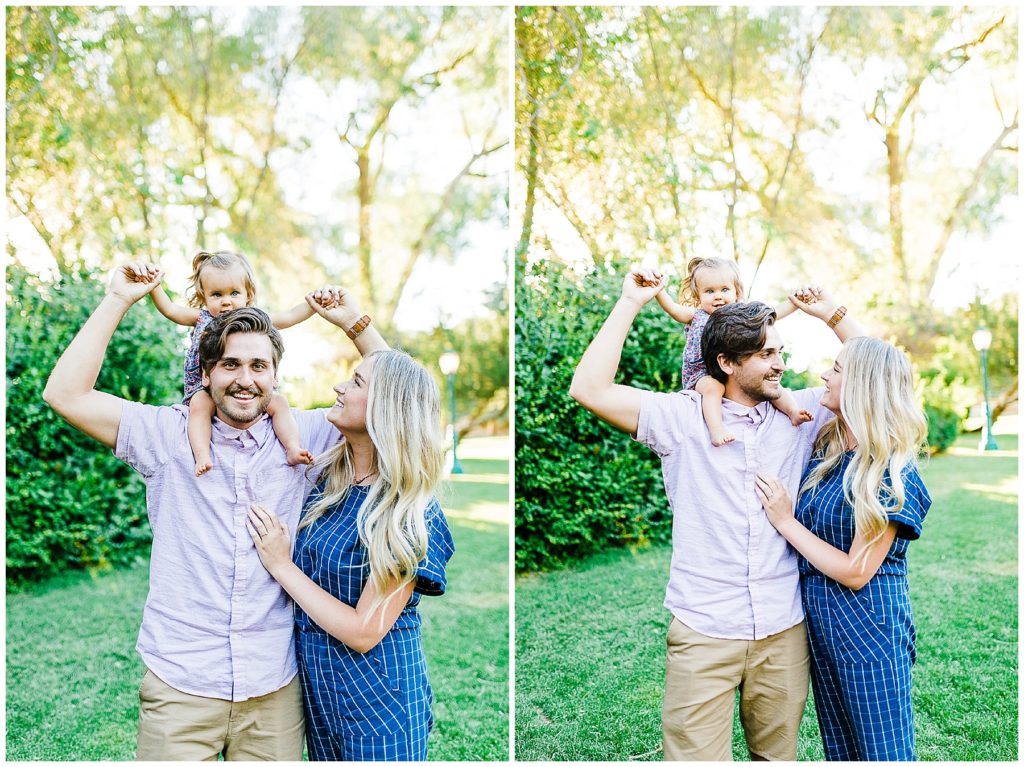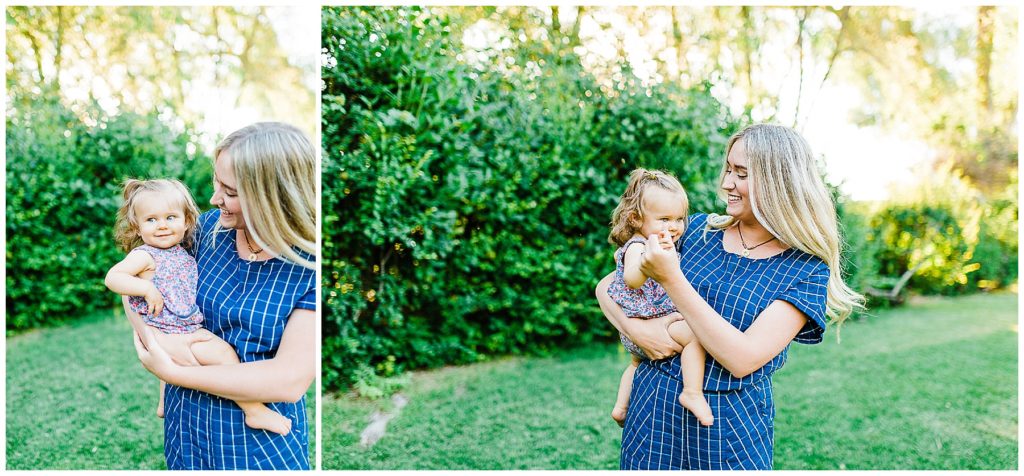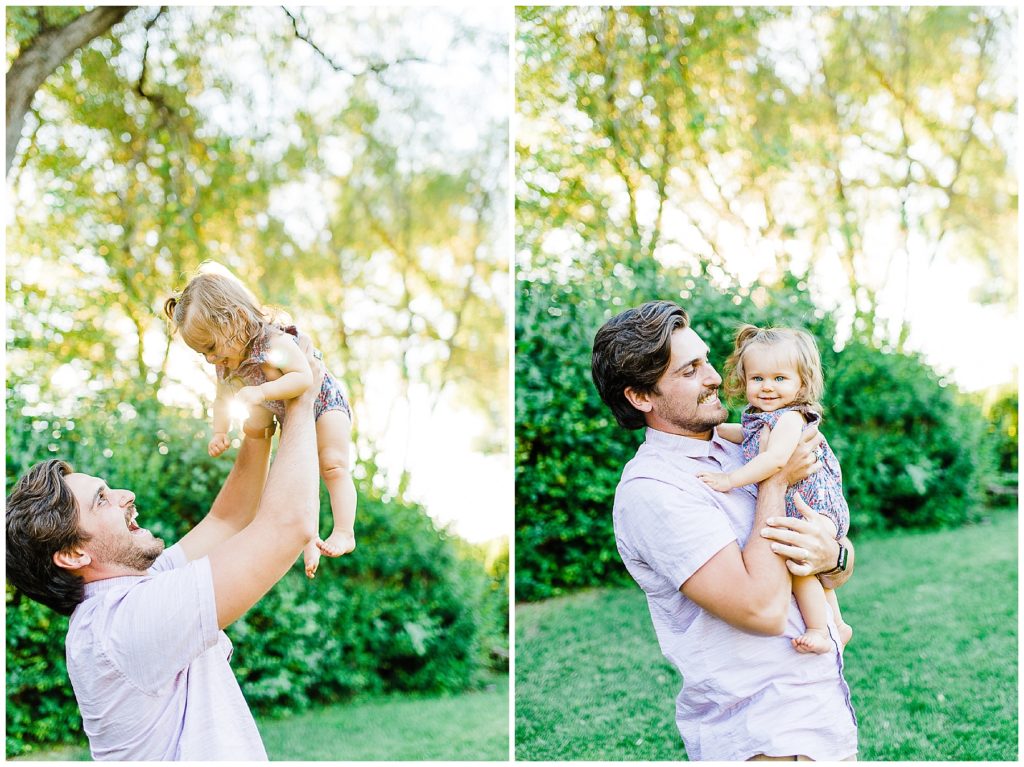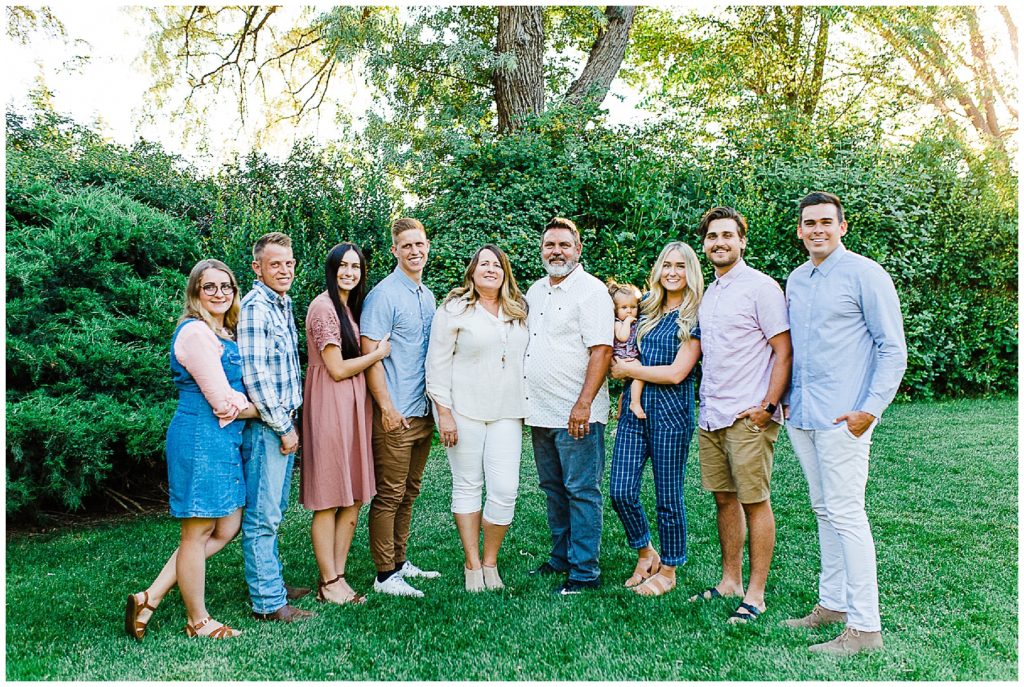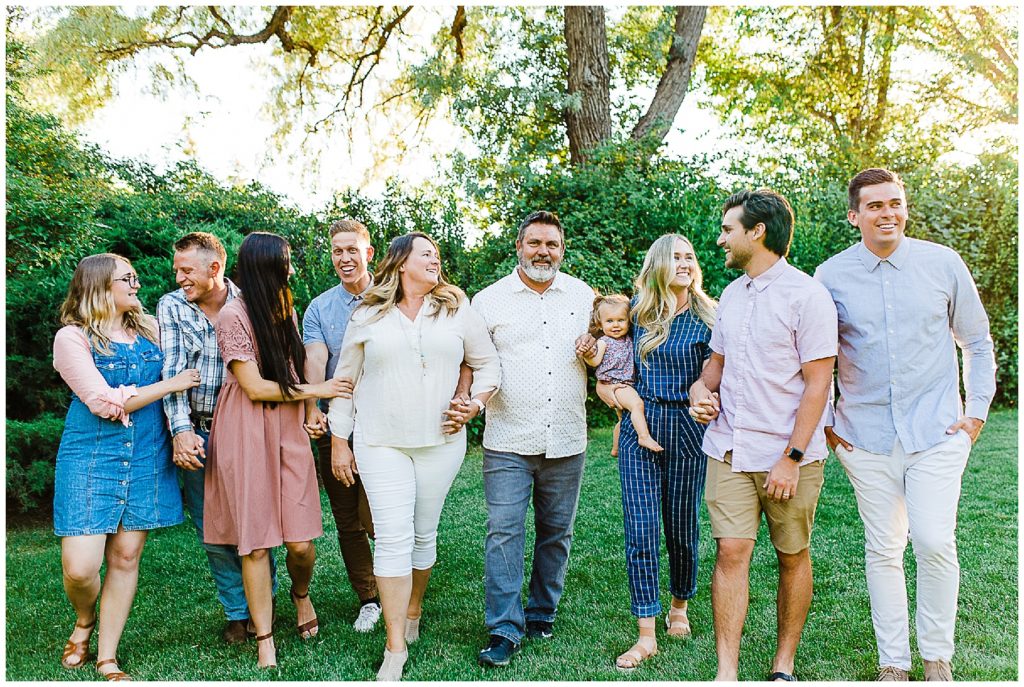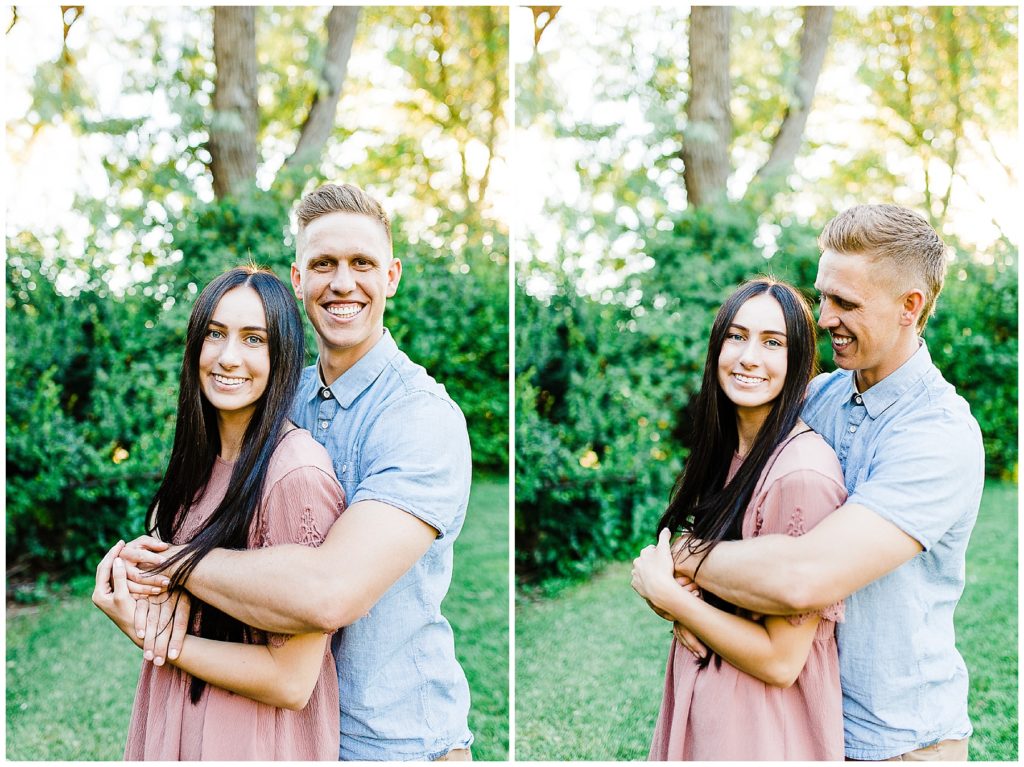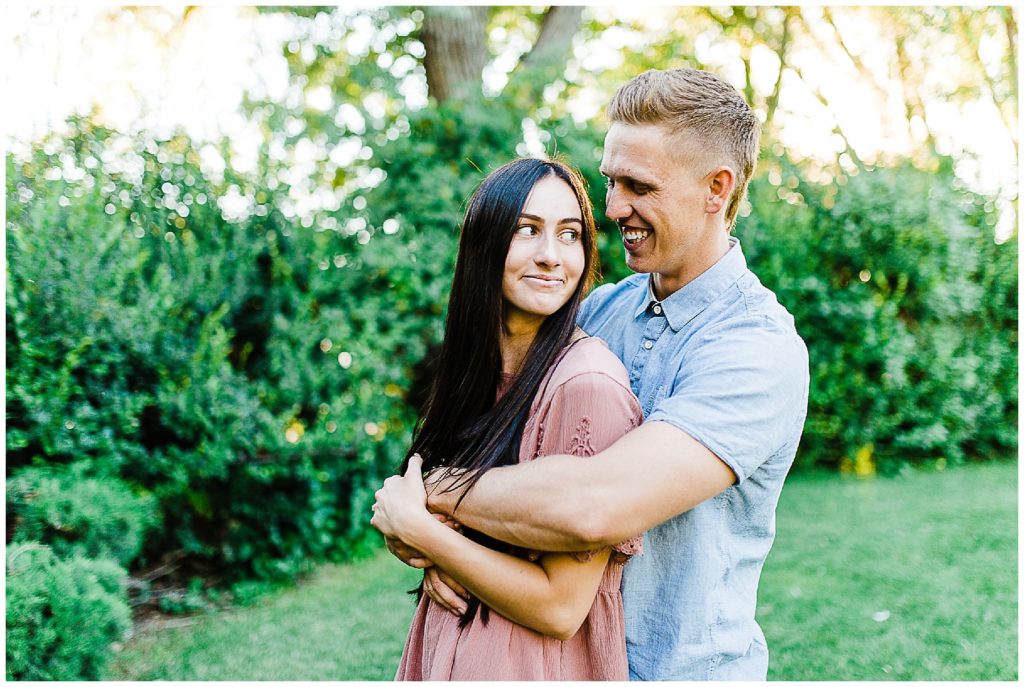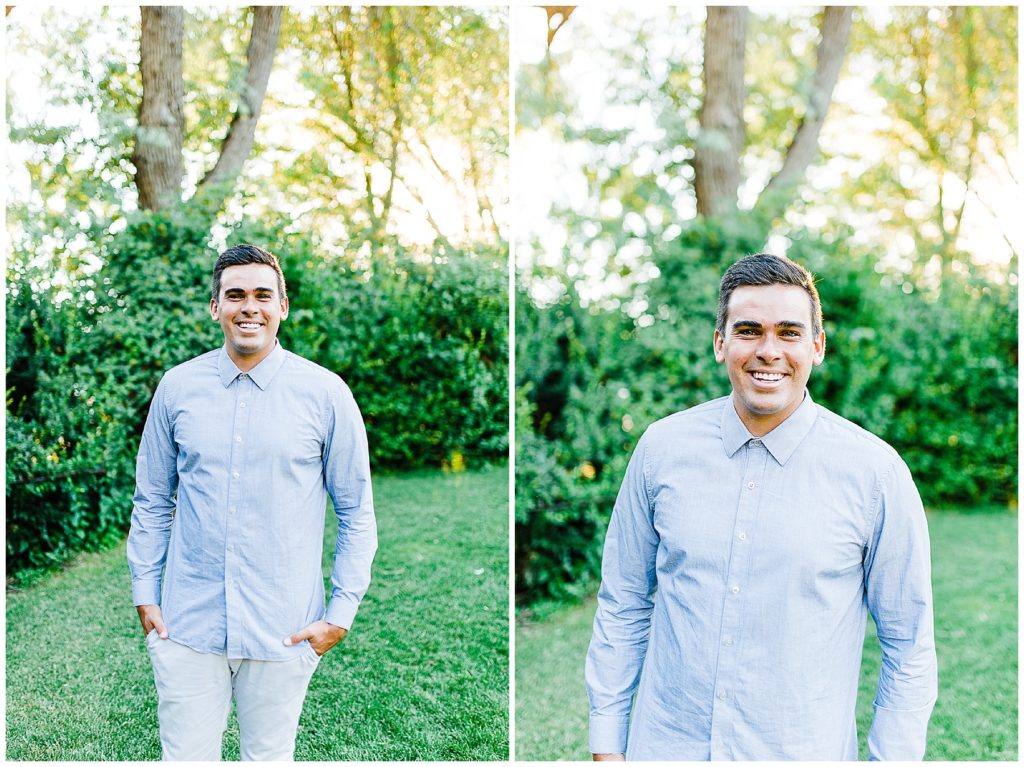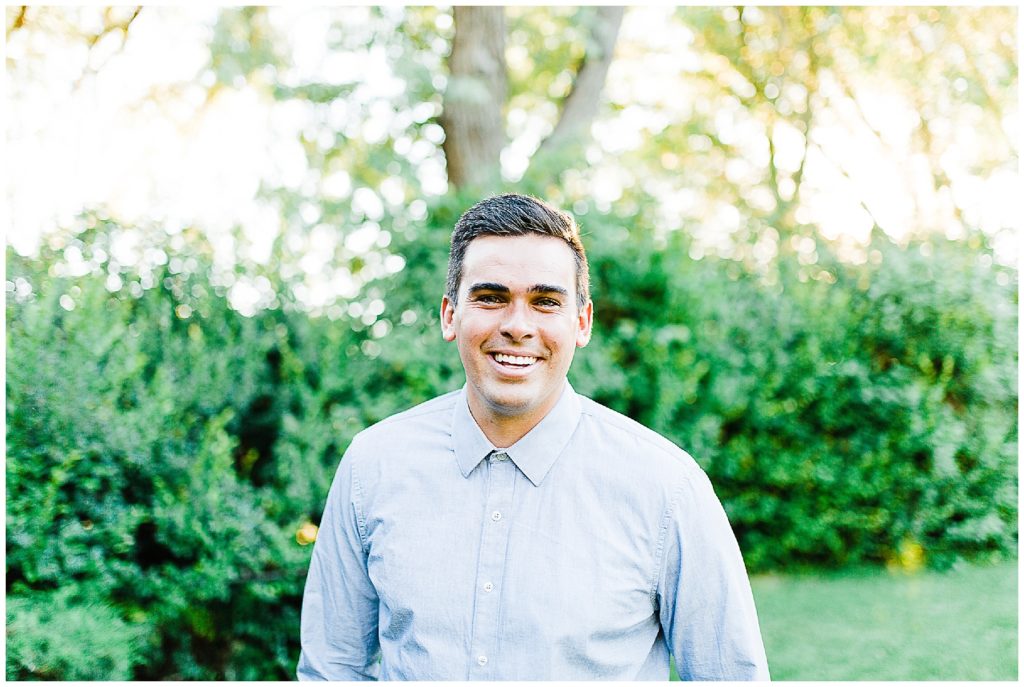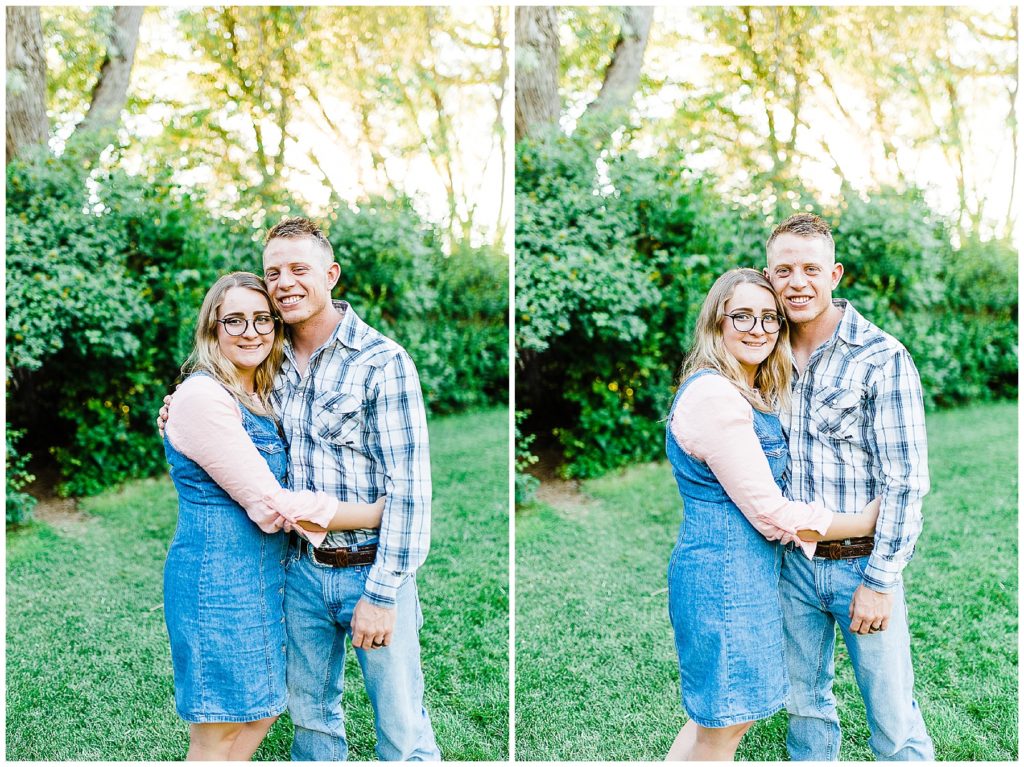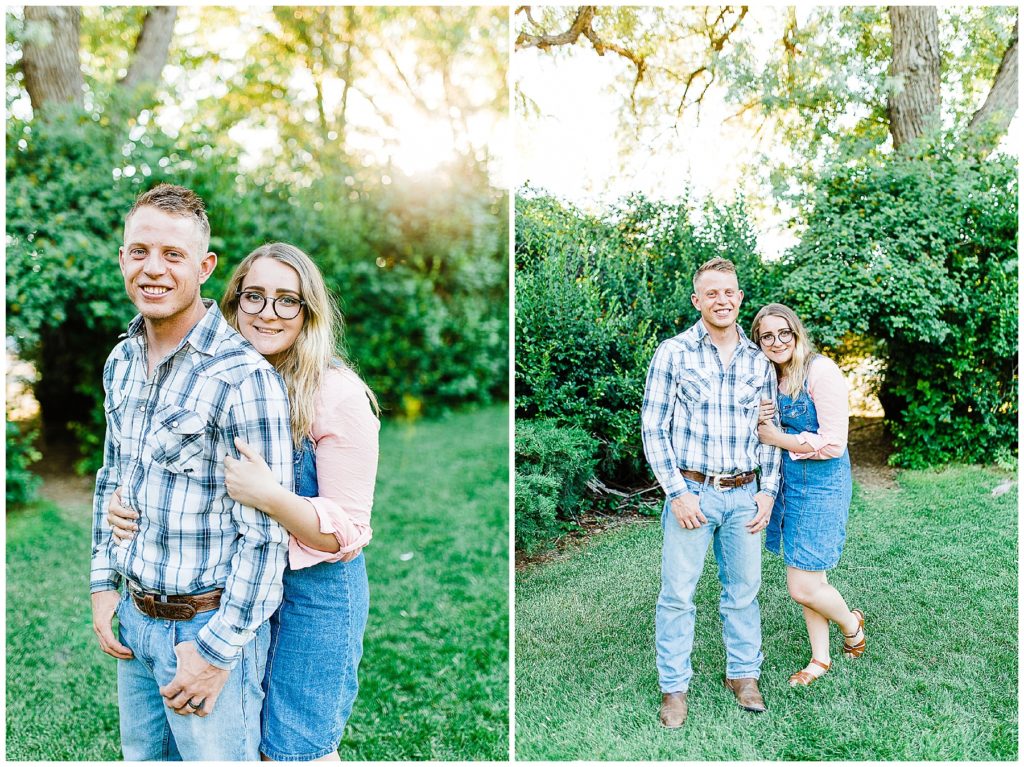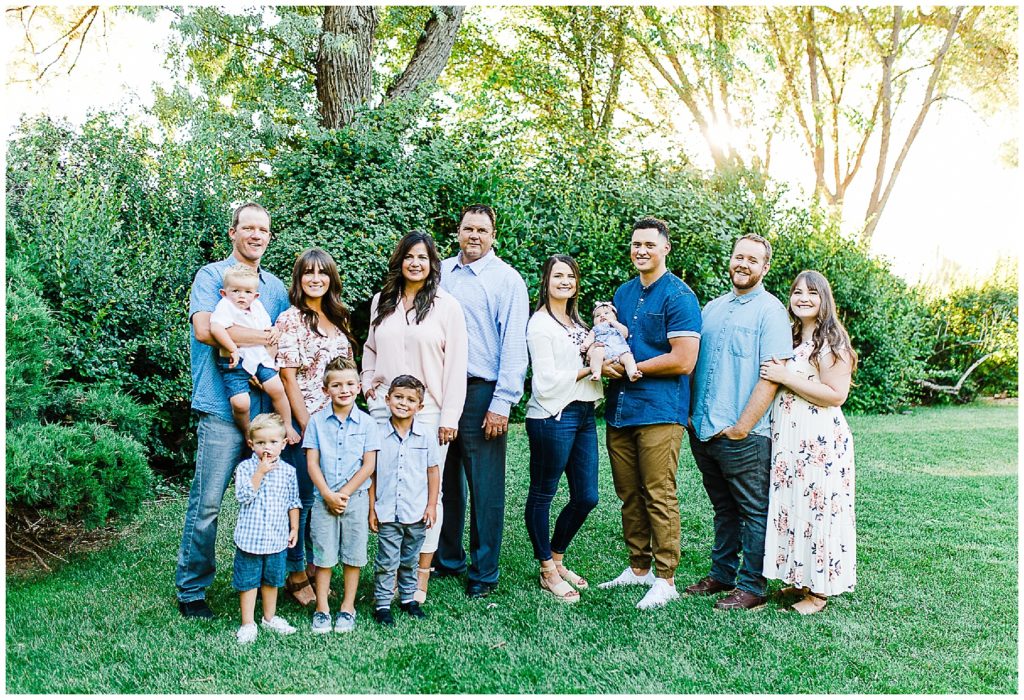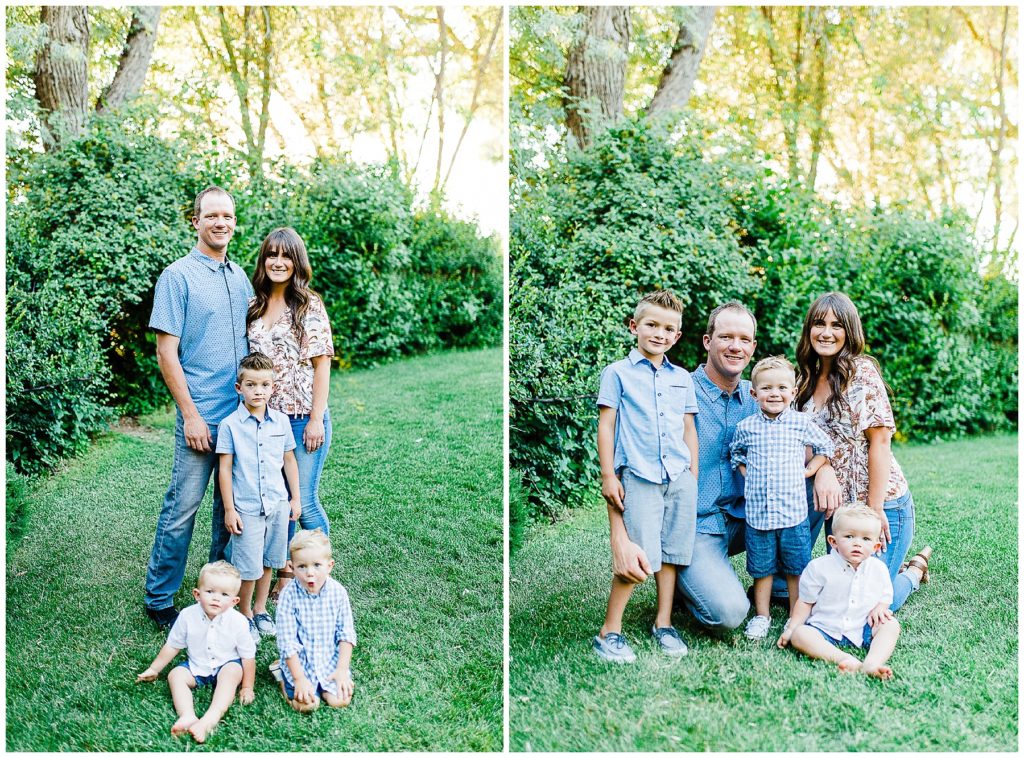 Little C didn't want to stand so we brought everyone down to his level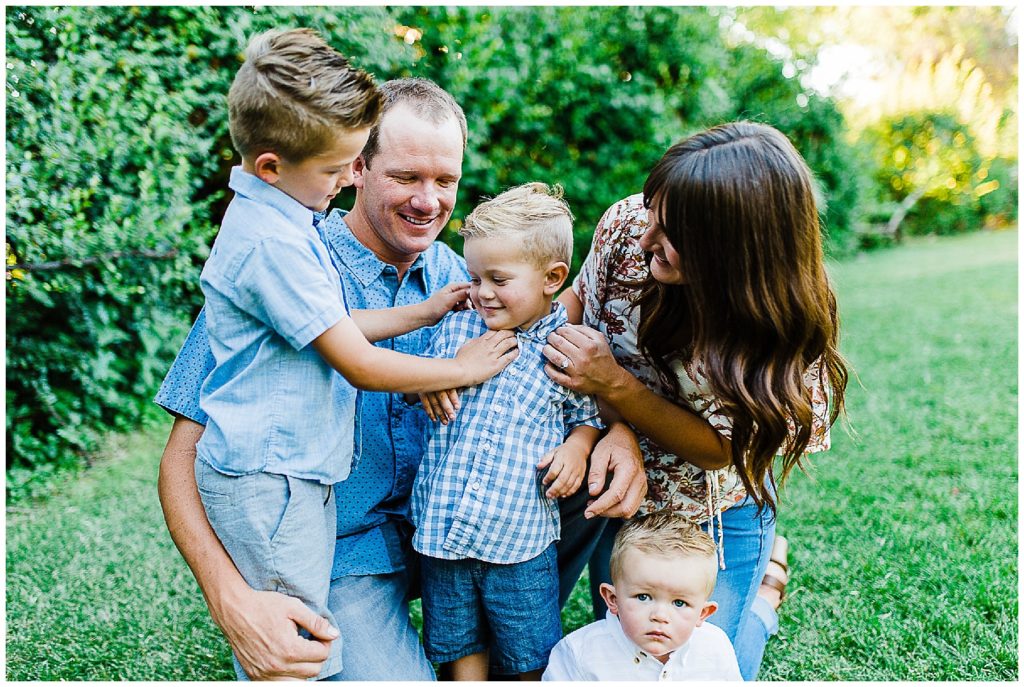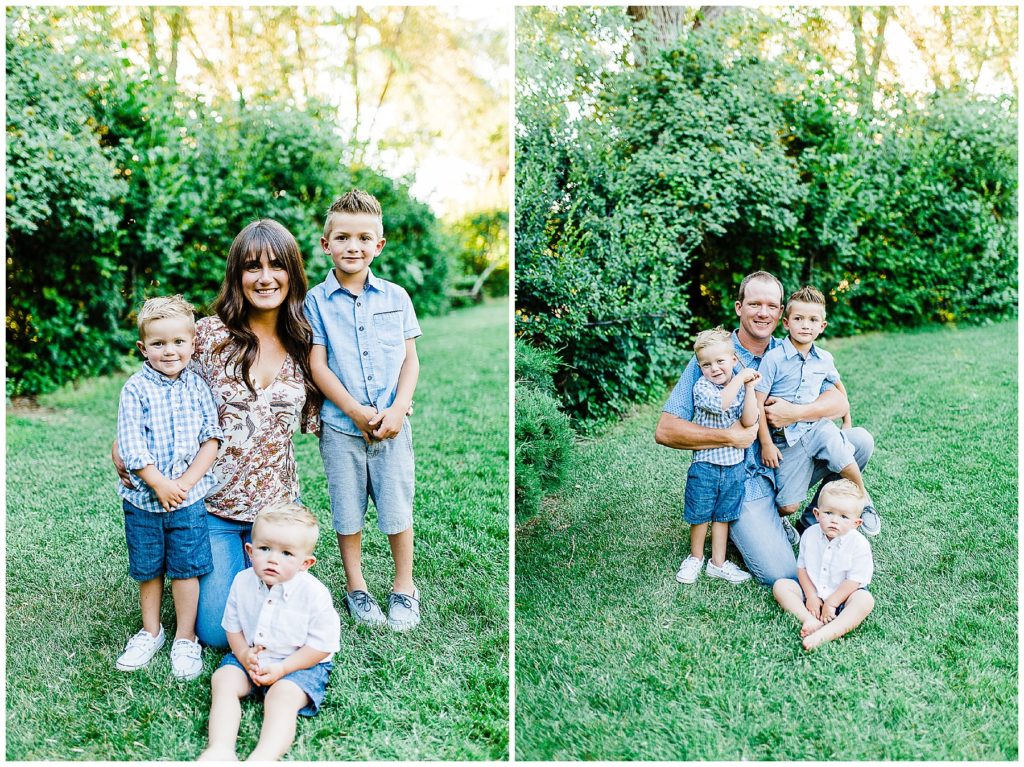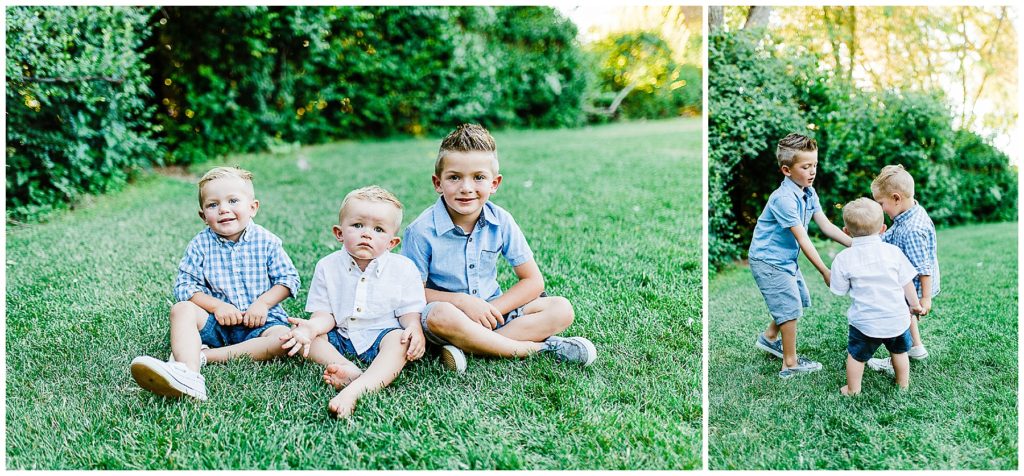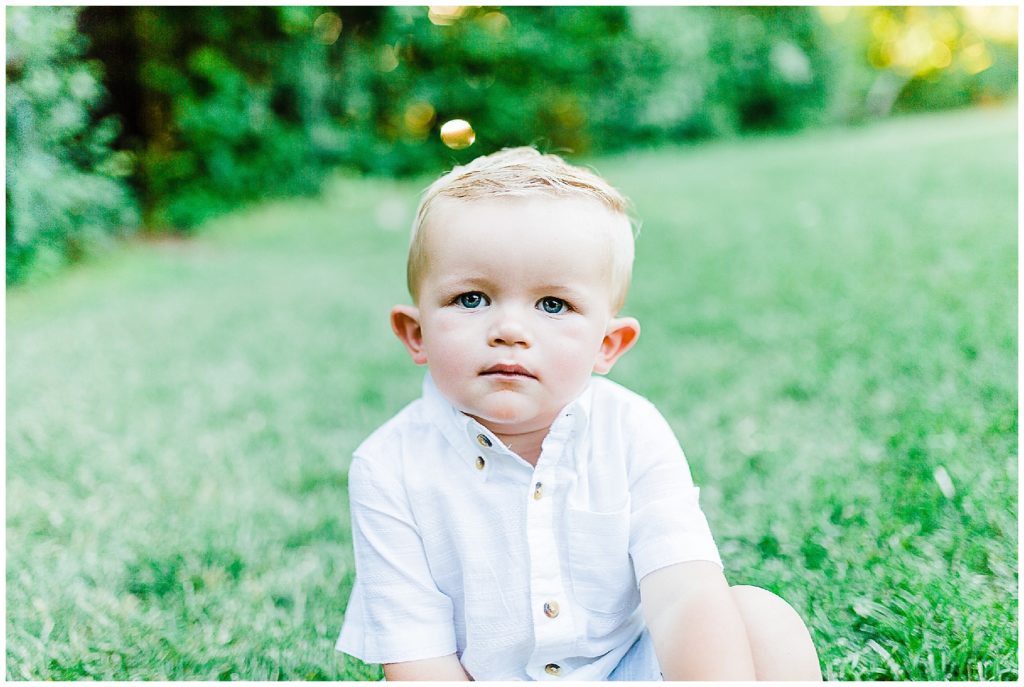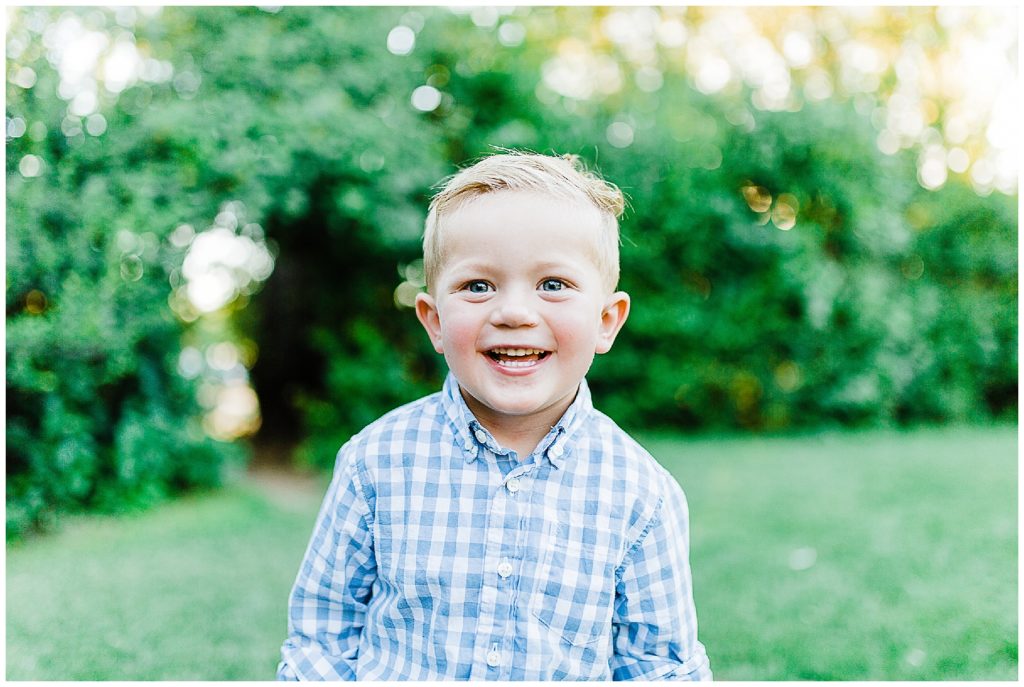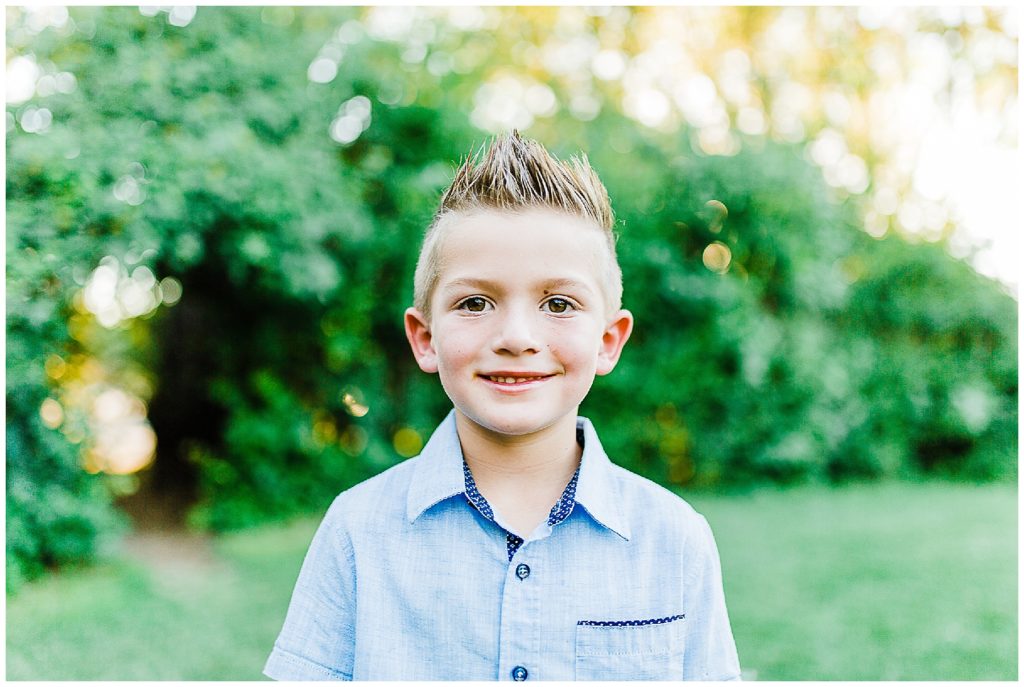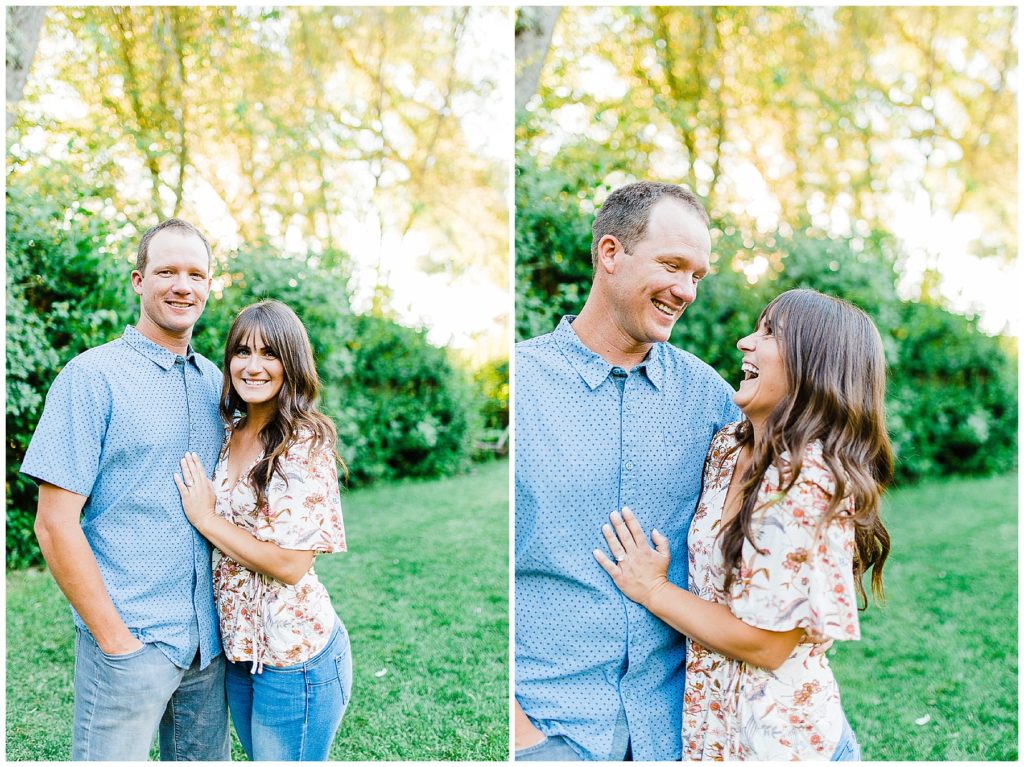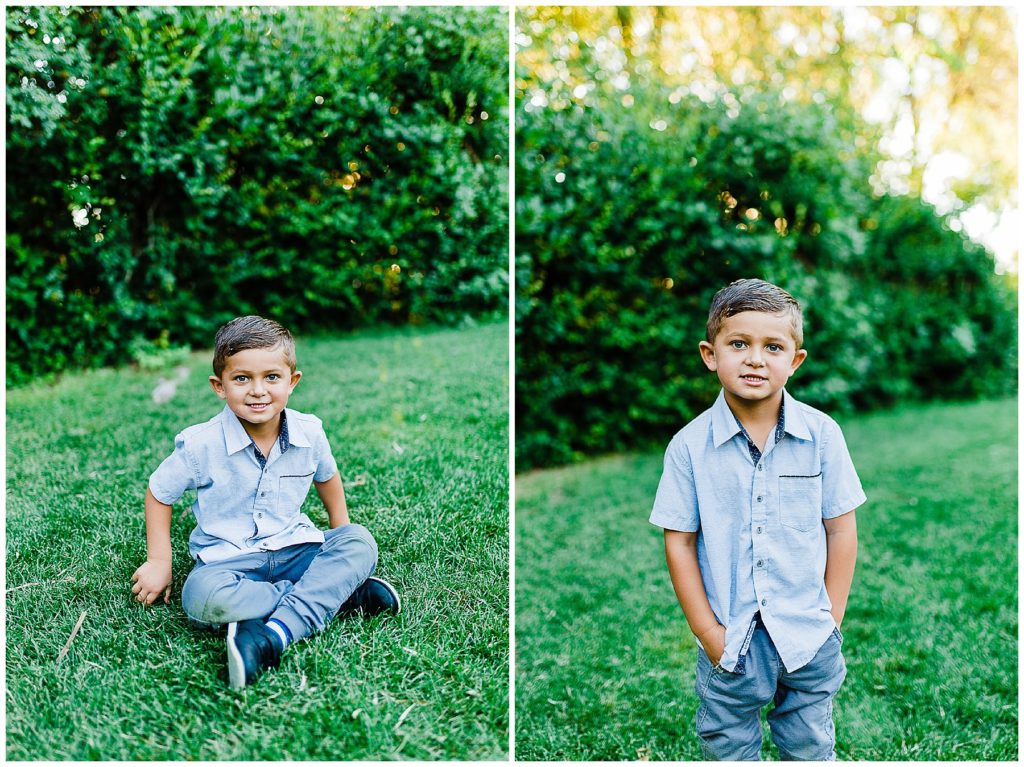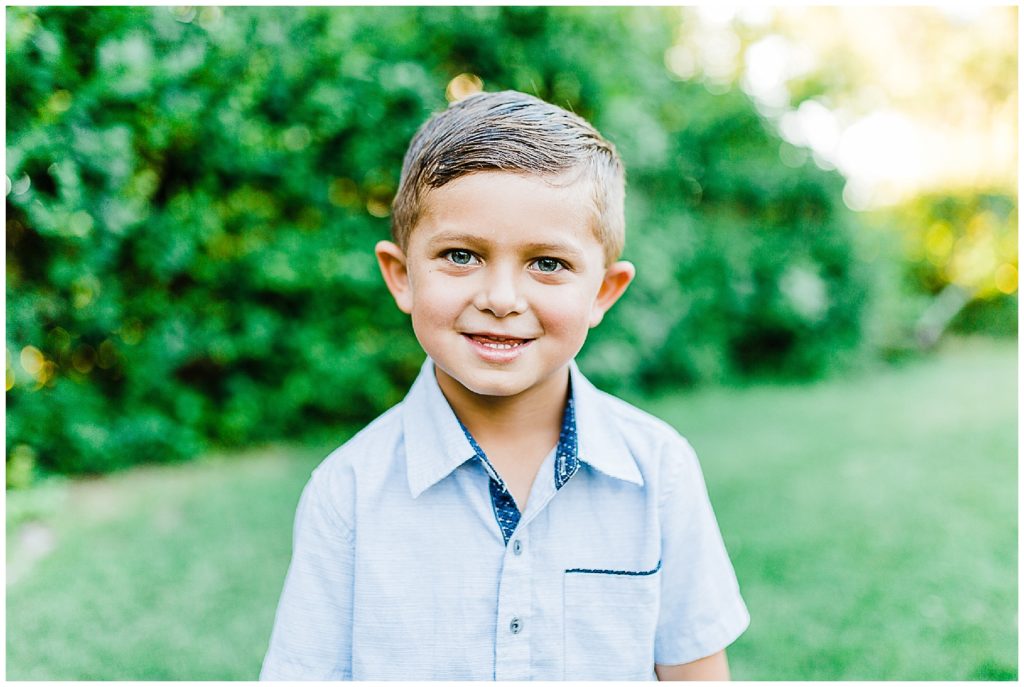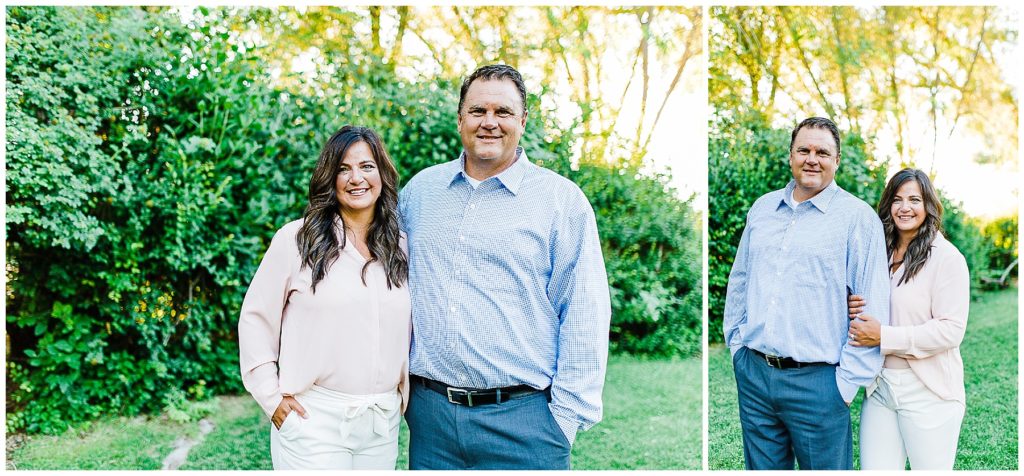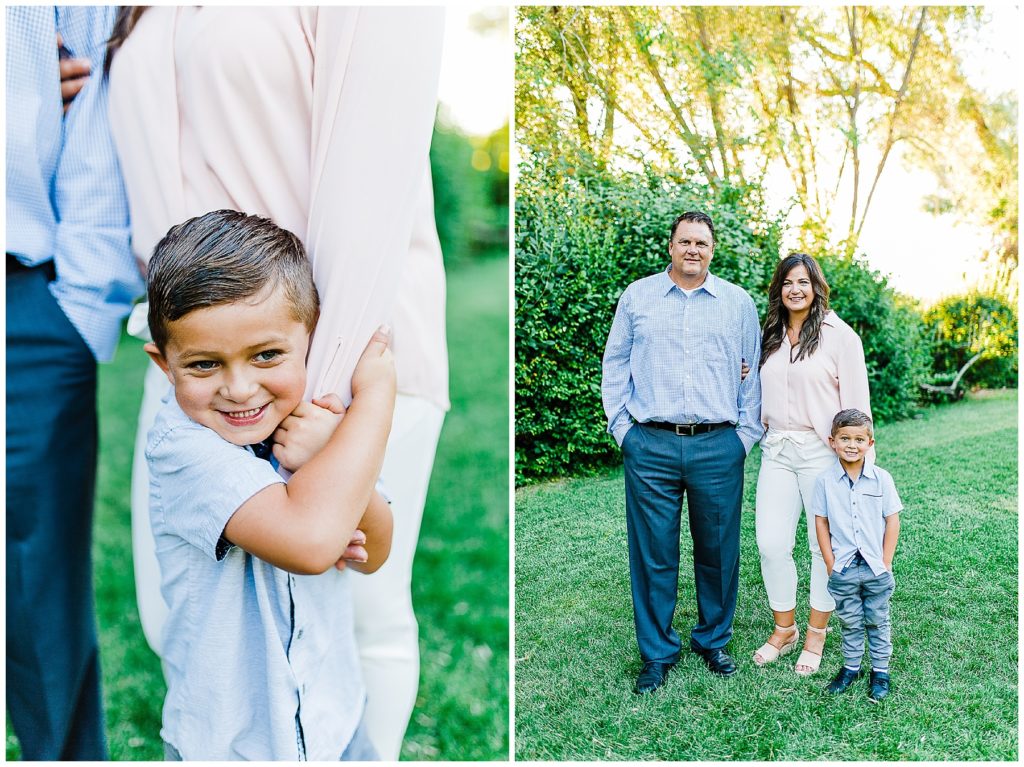 Mom and all her girls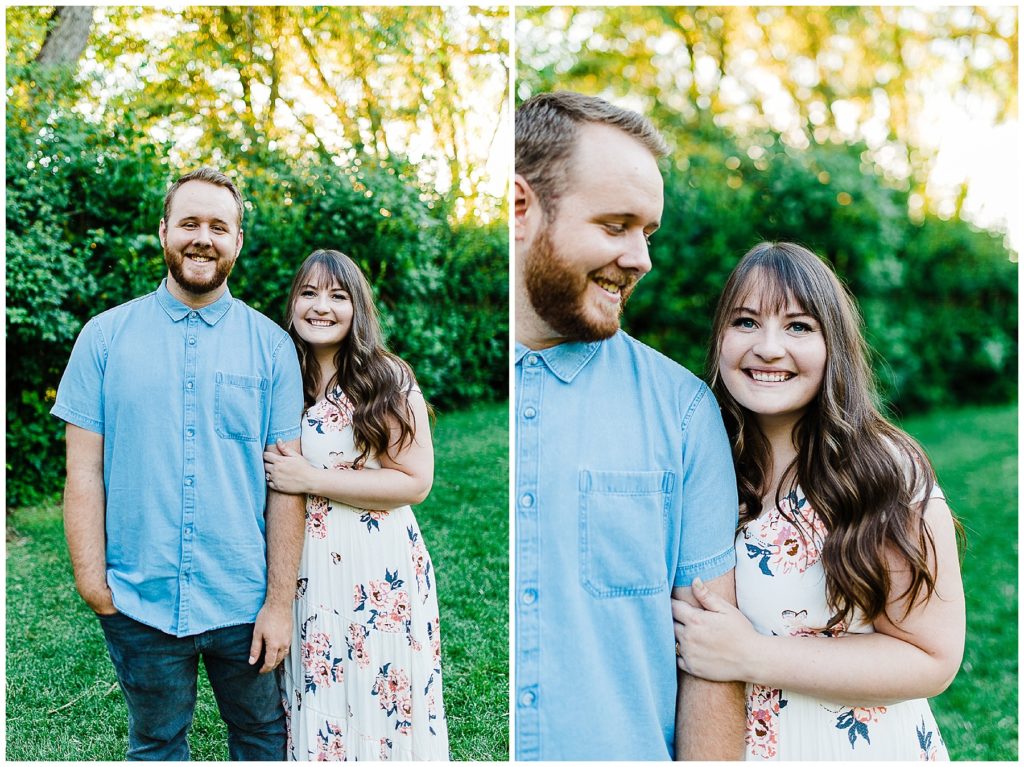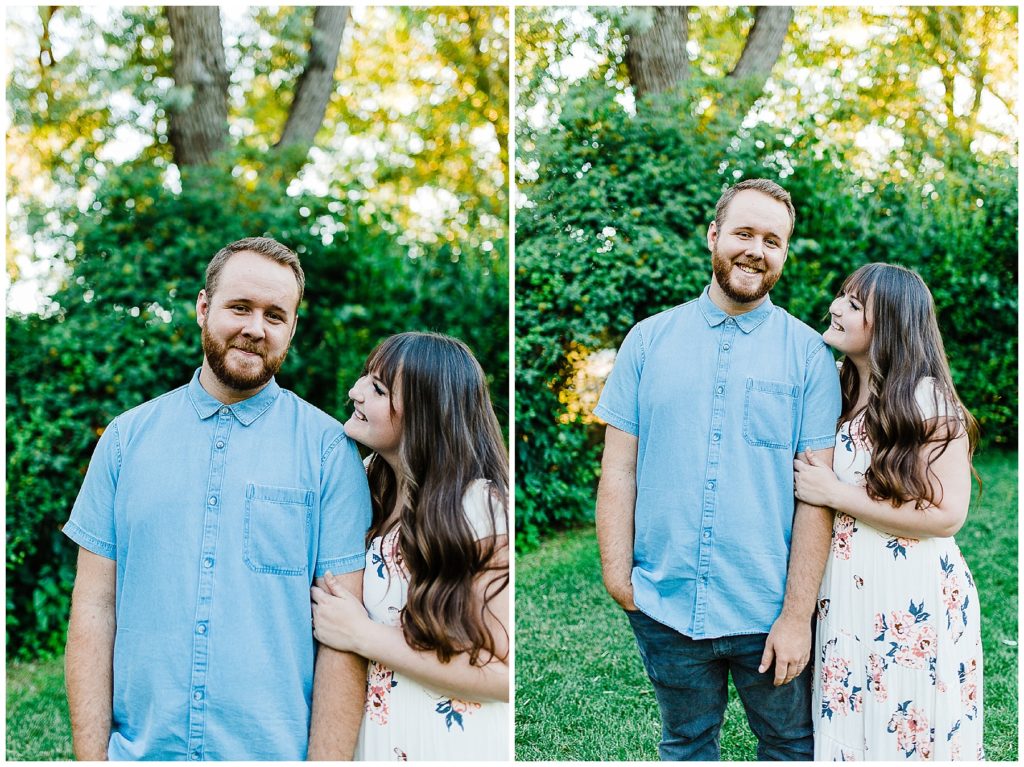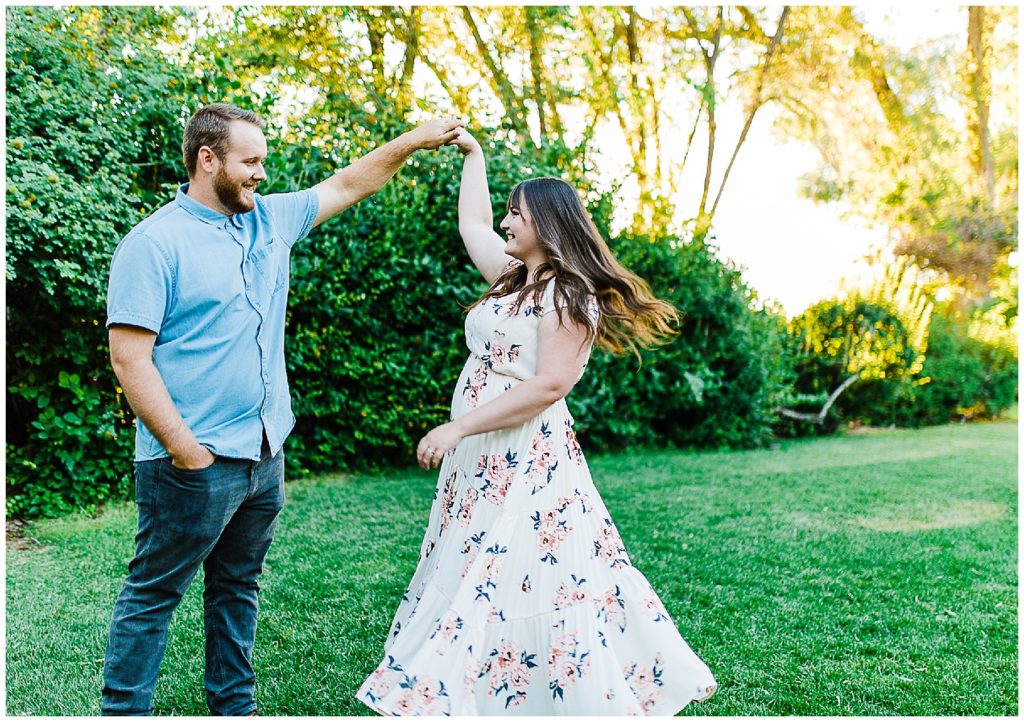 When you where a dress like this to a shoot, expect me to make you twirl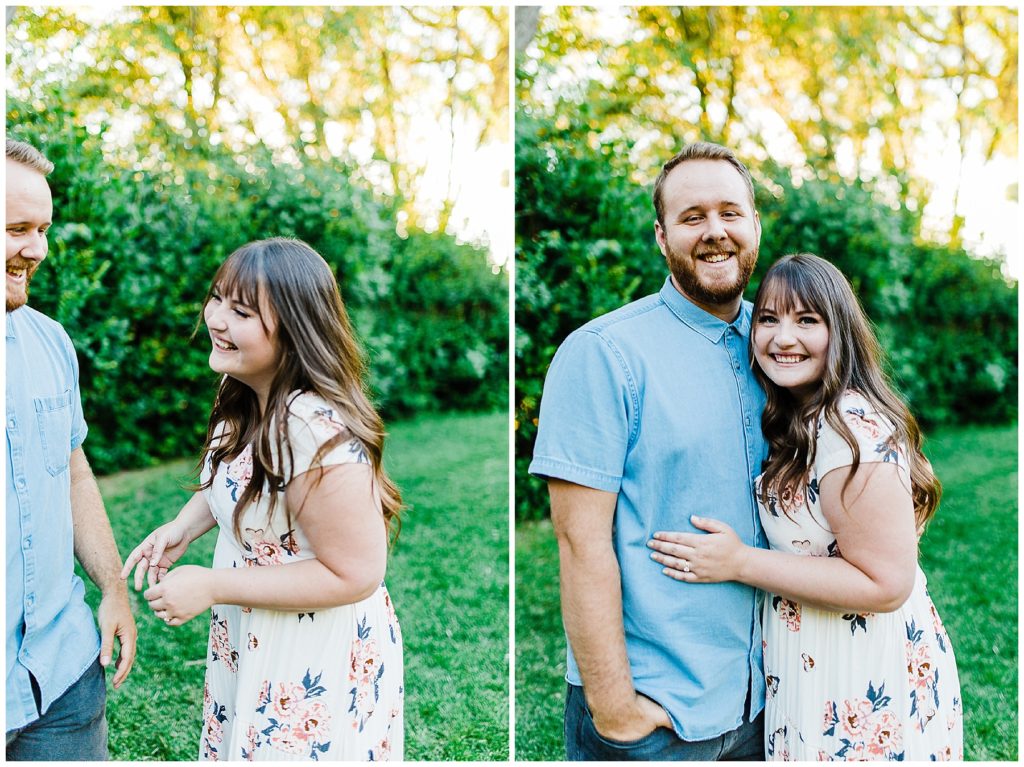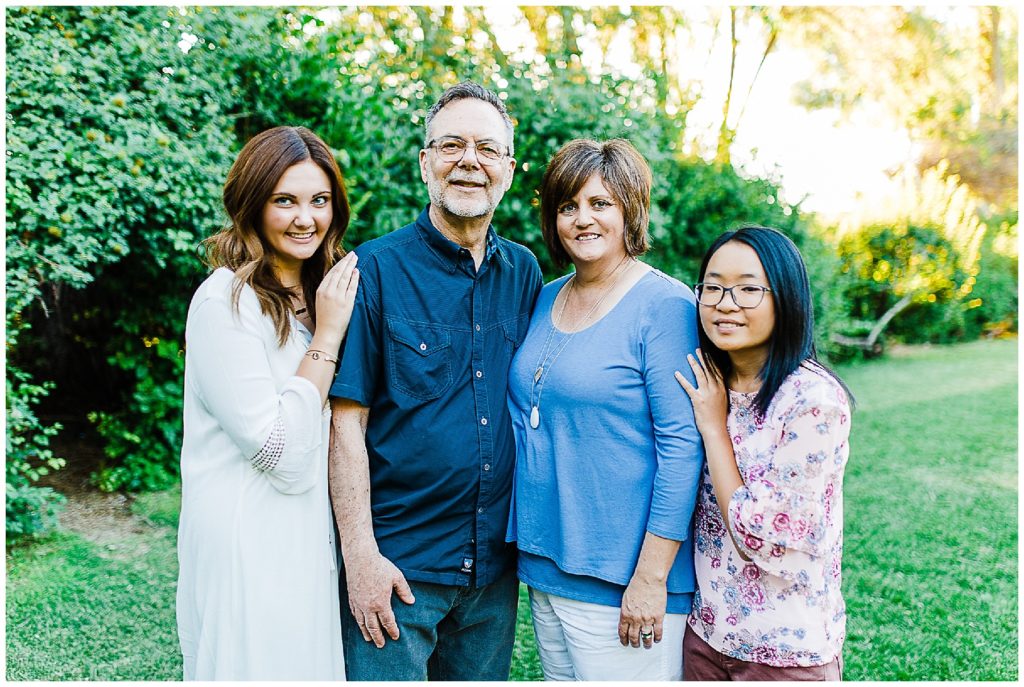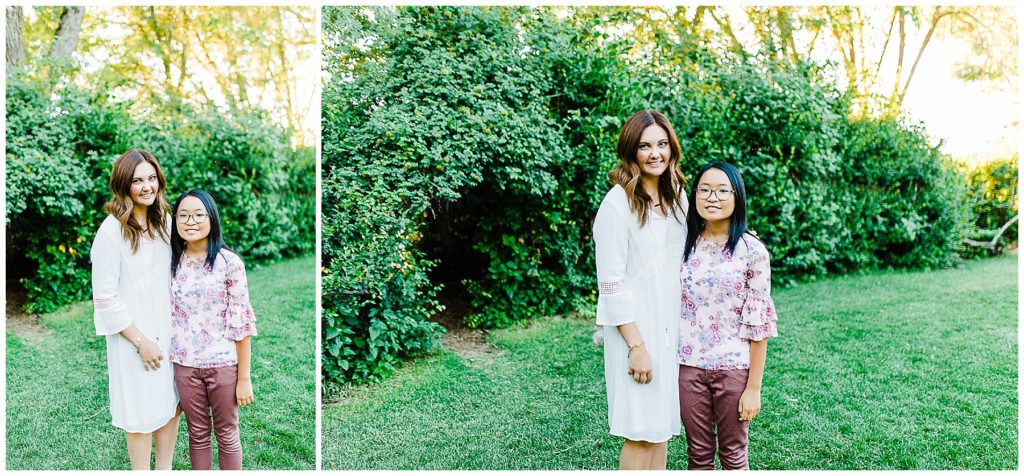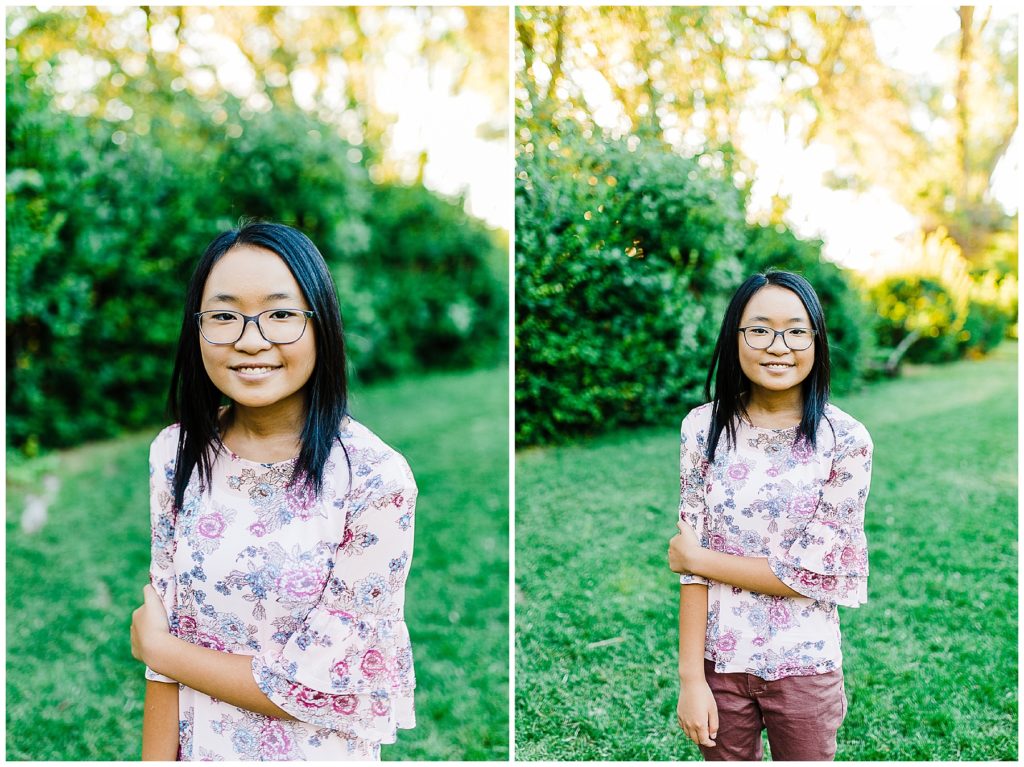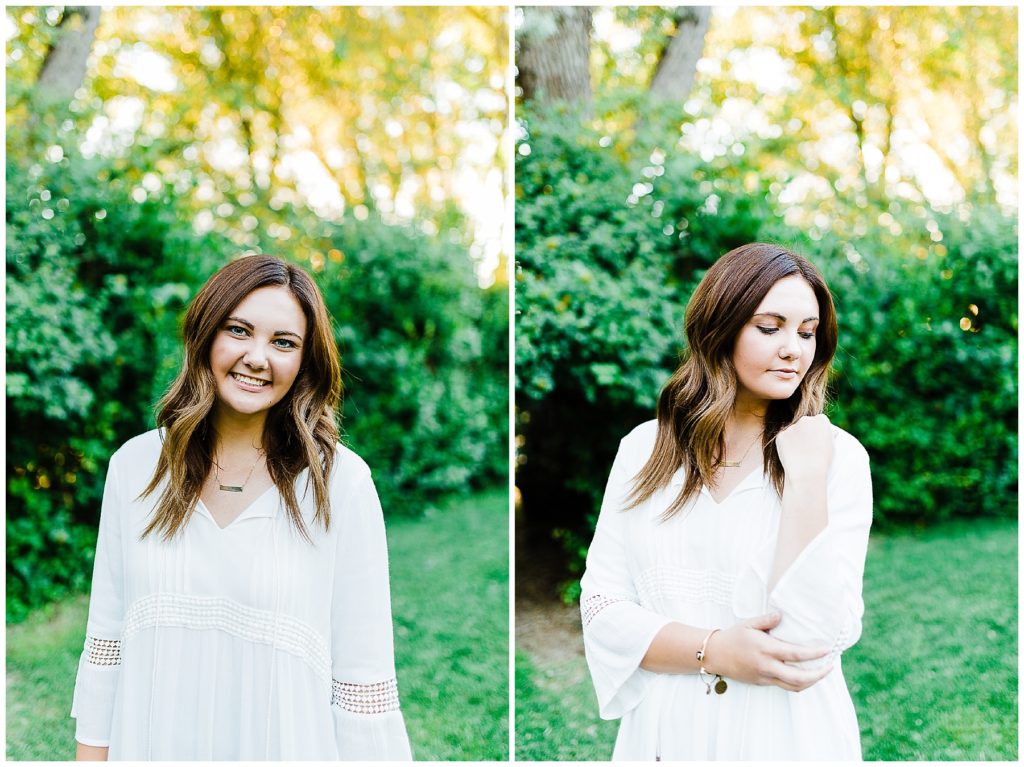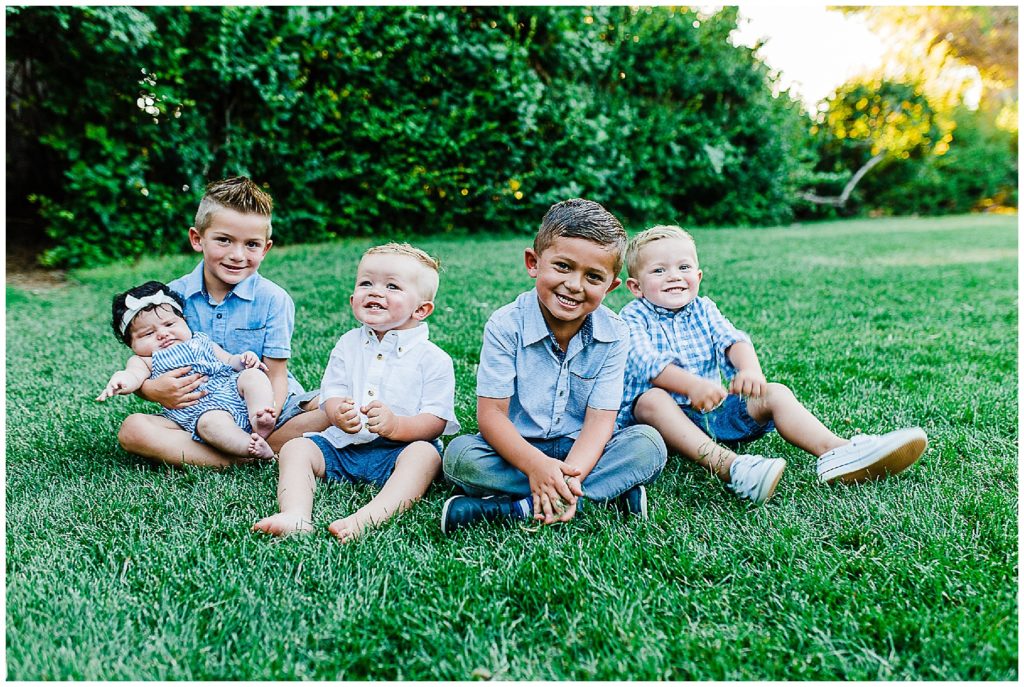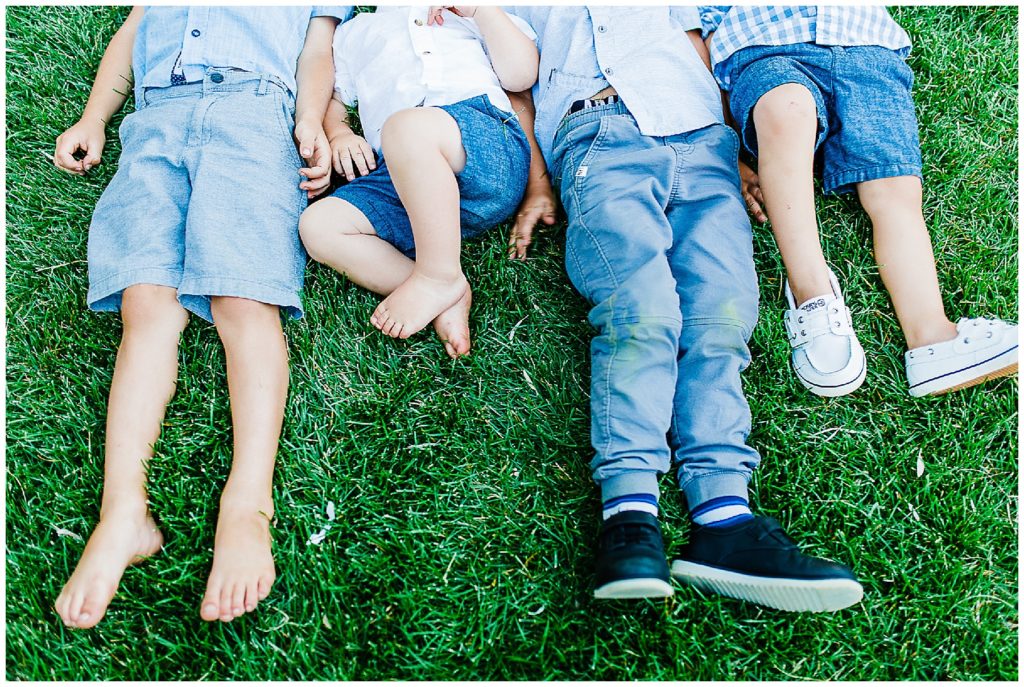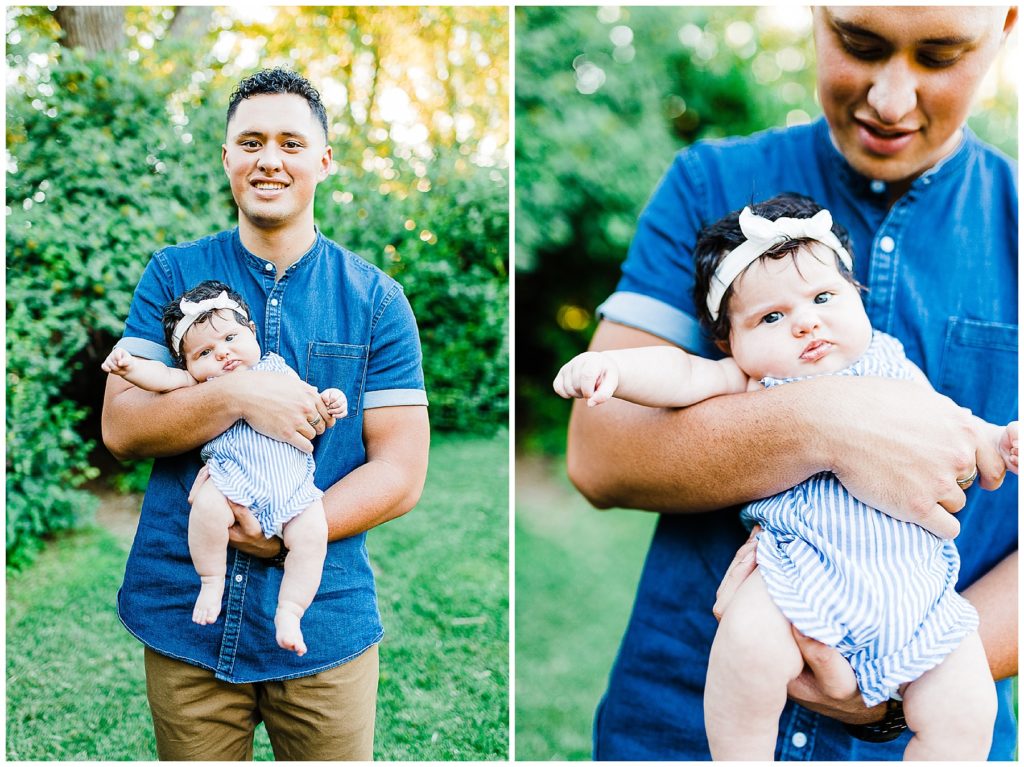 This sweet little squish was so calm and patient durning ALL of the pictures. She was just as content as can be and her sweet parents were so fun to chat with!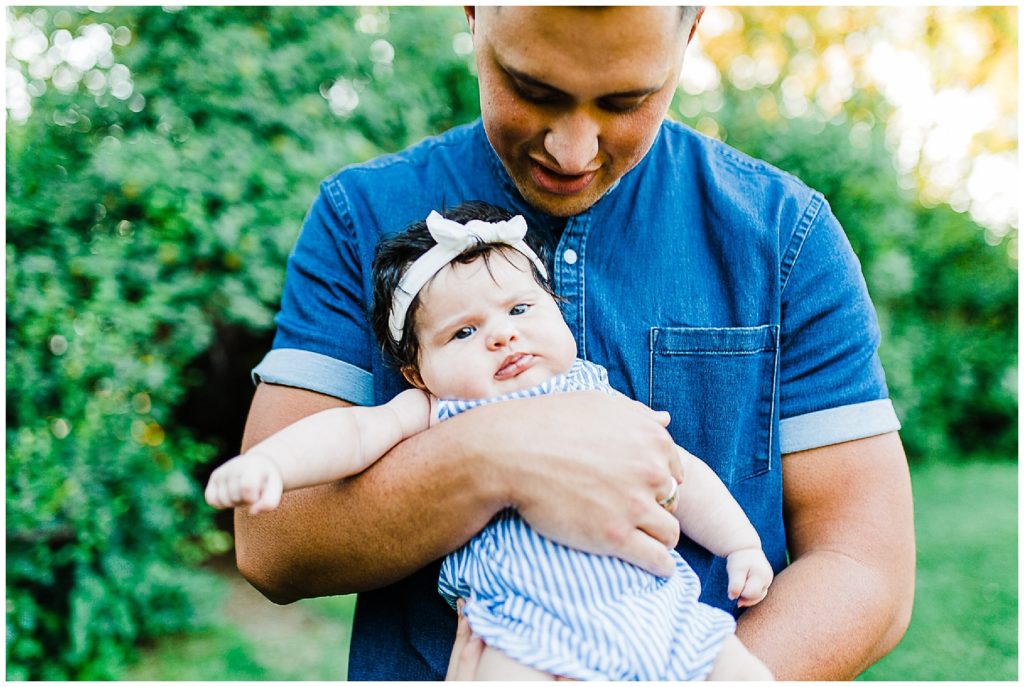 I'd love to work with your family! Please contact me to book your Utah Extended Family Pictures session. To view more of my portfolio, follow me on Instagram.