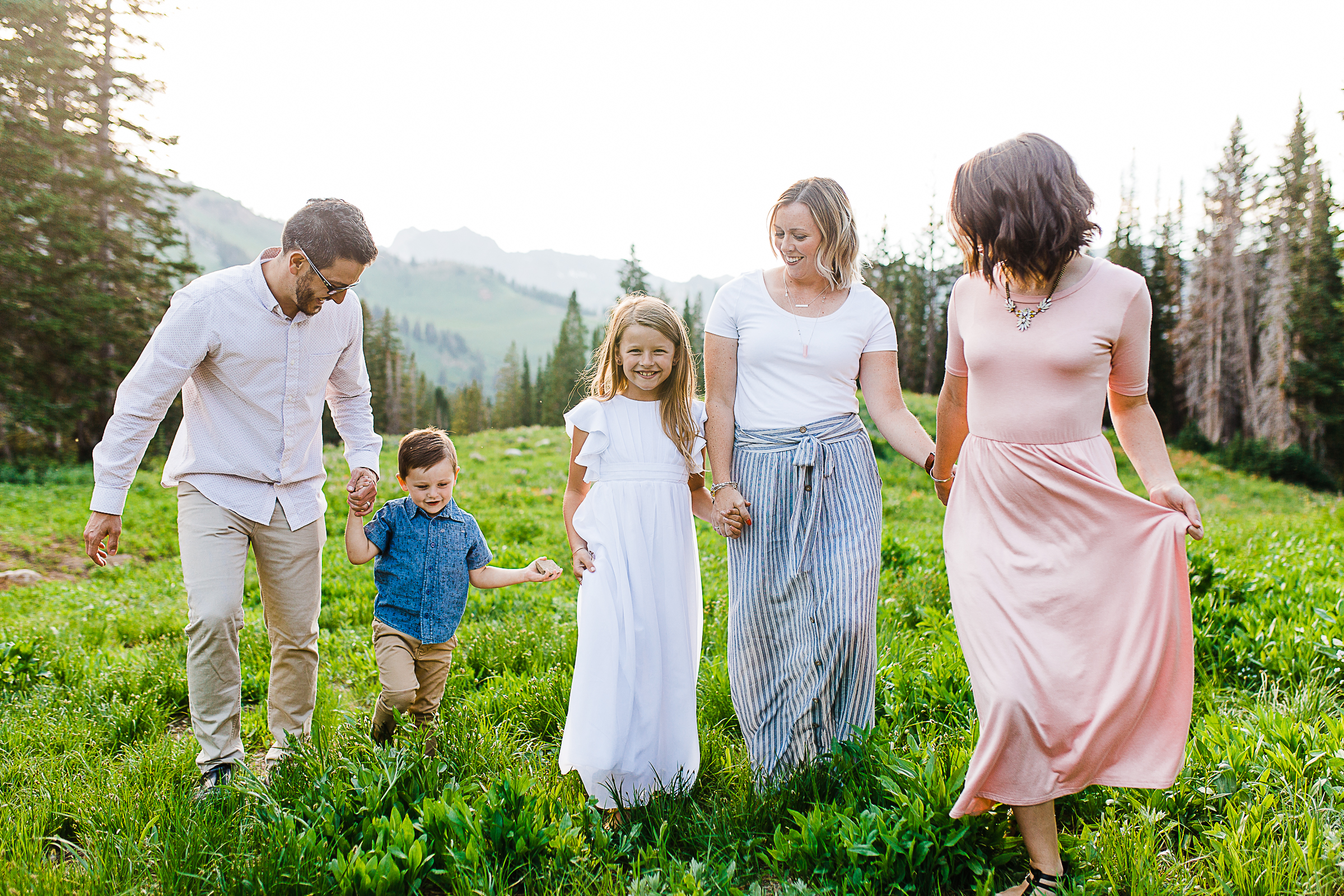 Albion Basin Wildflowers | Utah Family Photographer
It's the most wonderful time of the year! It's Albion Basin Wildflowers season and the mountains are just lovely. This pretty session with the La Cognata family was shot at the peak of Albion Basin Wildflowers season. It was just stunning.
I love the neutral colors that they chose for their session. The light colors matched the stunning flowers and brightened their images perfectly. When in doubt, always wear neutrals to a session.
We had a little bit of a tricky time getting up the canyon (one of the entrances up the canyon is blocked) but once we were up there the Albion Basin Wildflowers were just stunning and totally worth it. The air was crisp and cool and, as always, the light was perfect.This sweet family drove all the way from Eagle Mountain, UT, but I definitely think their session and the images were worth it.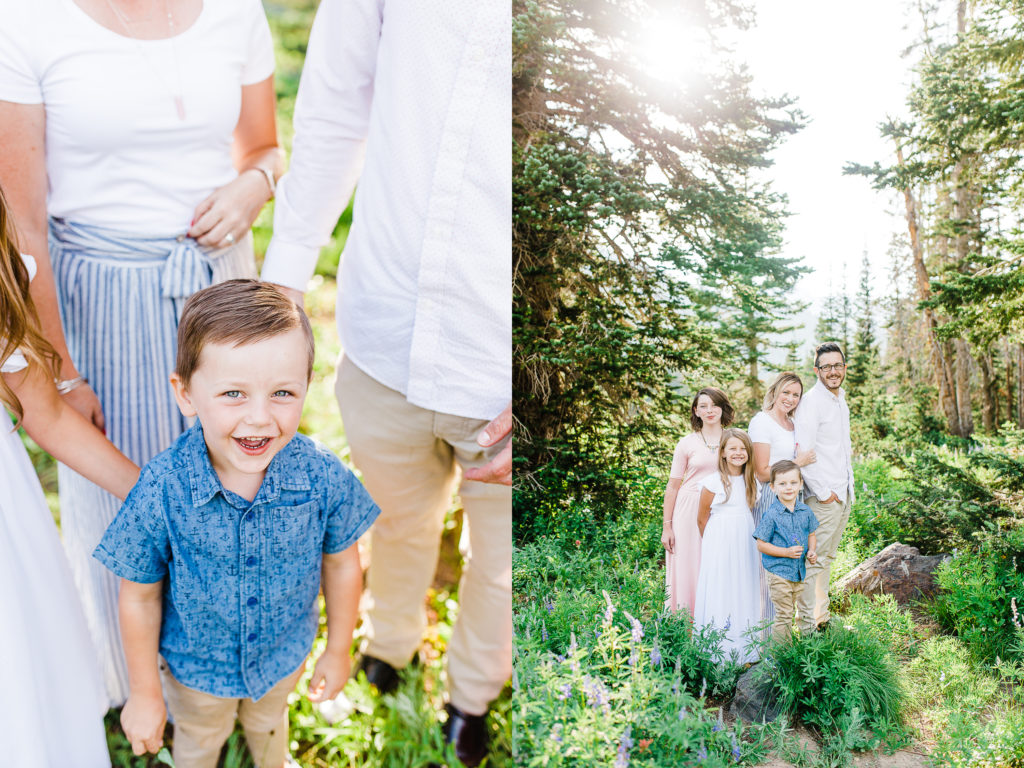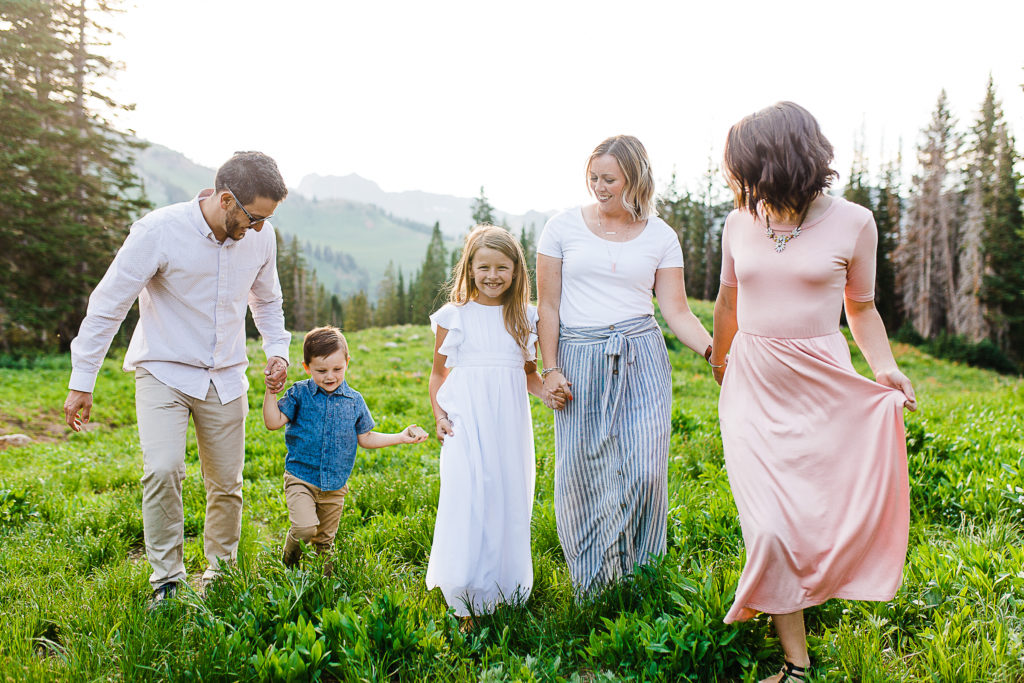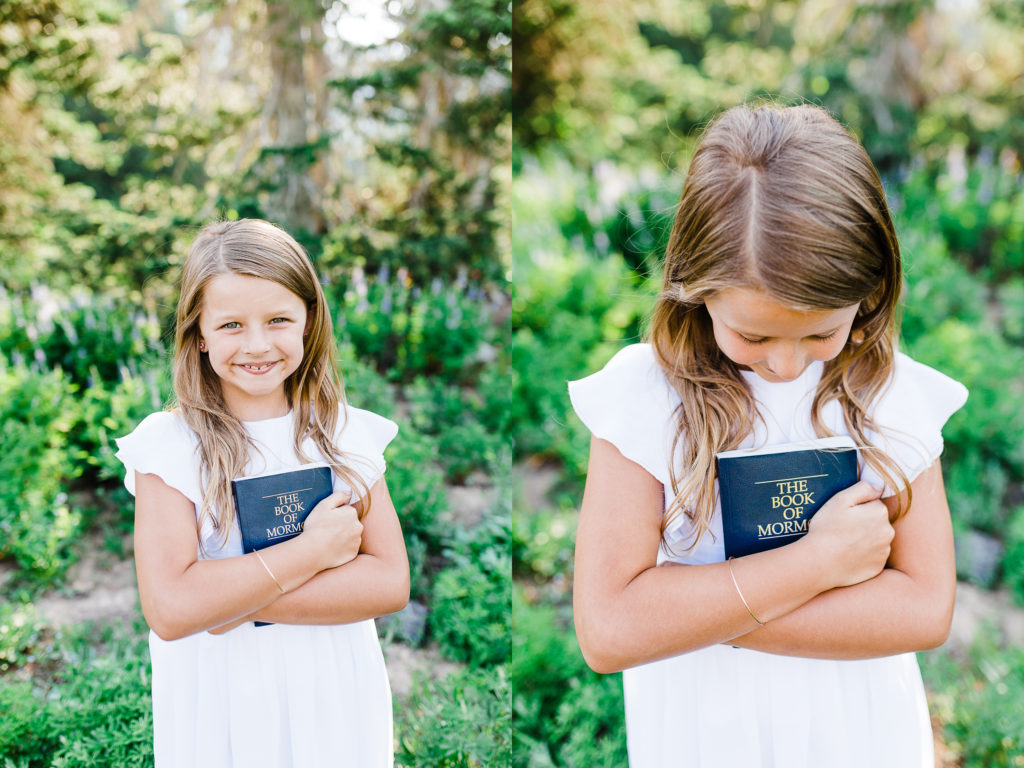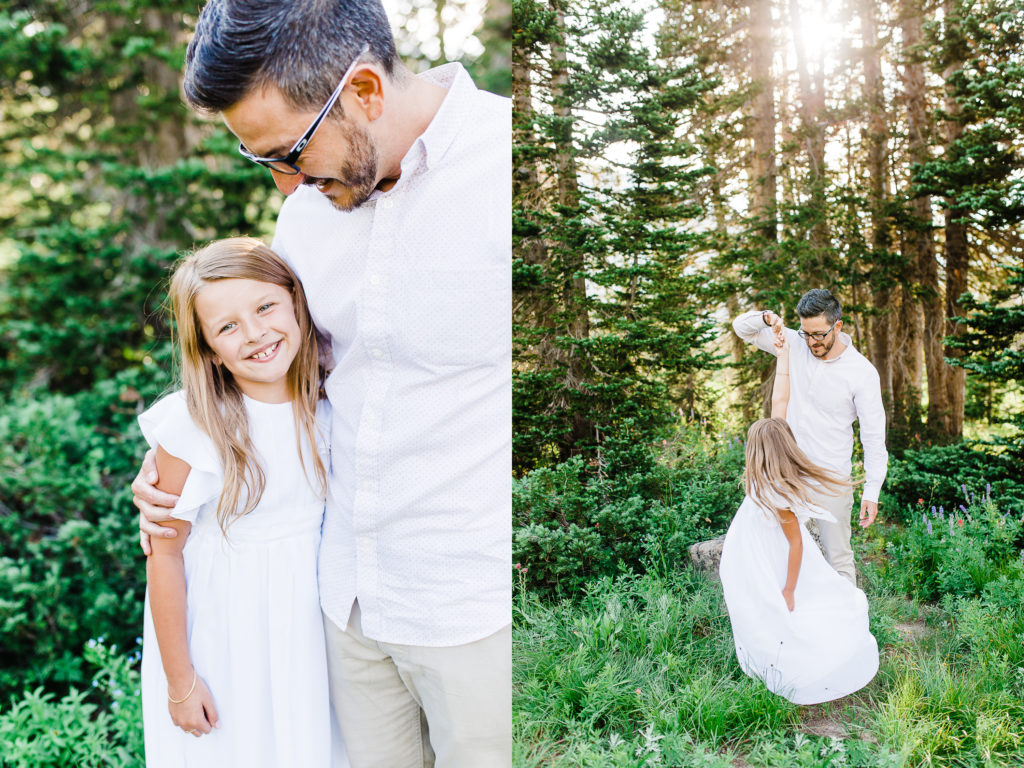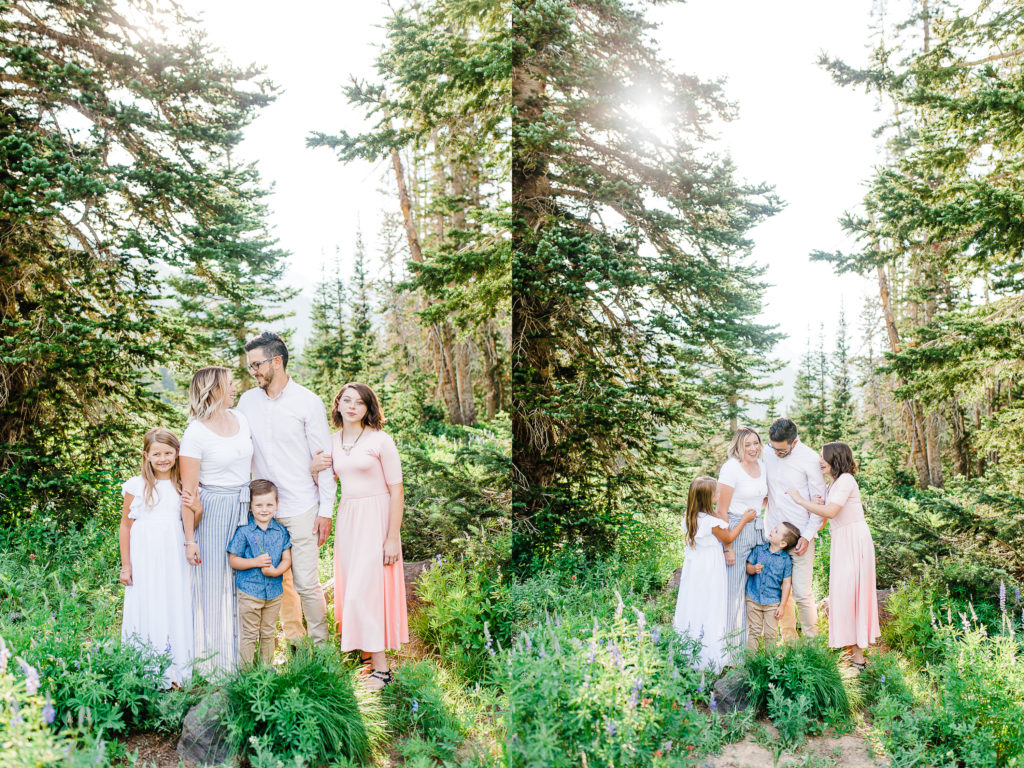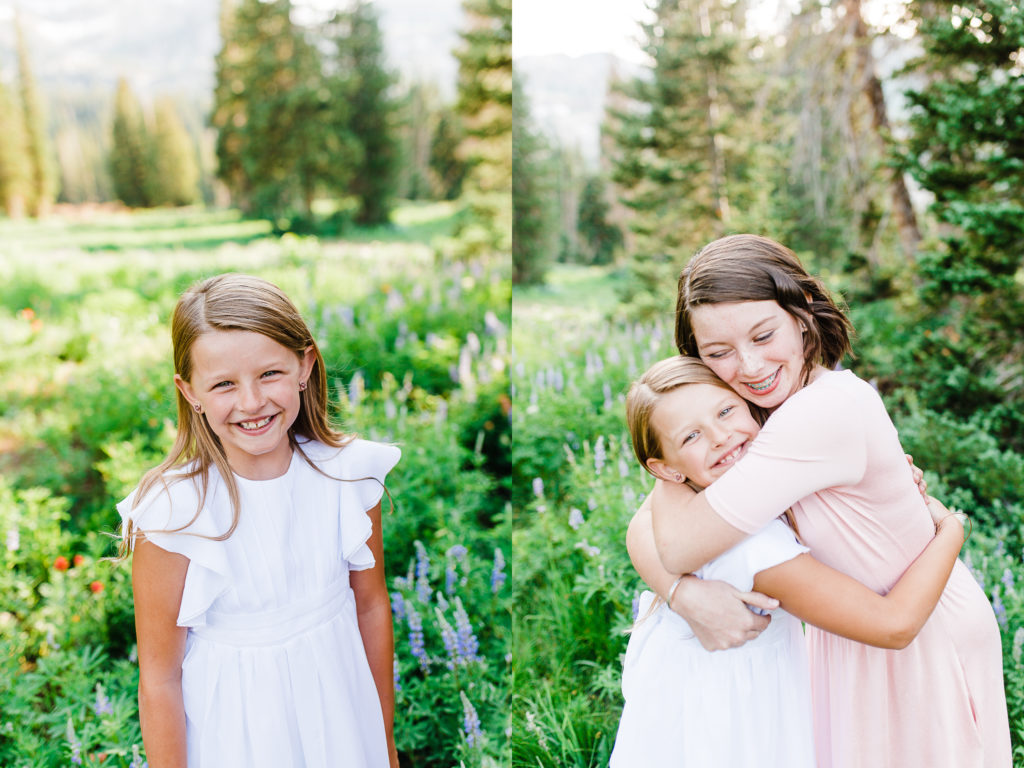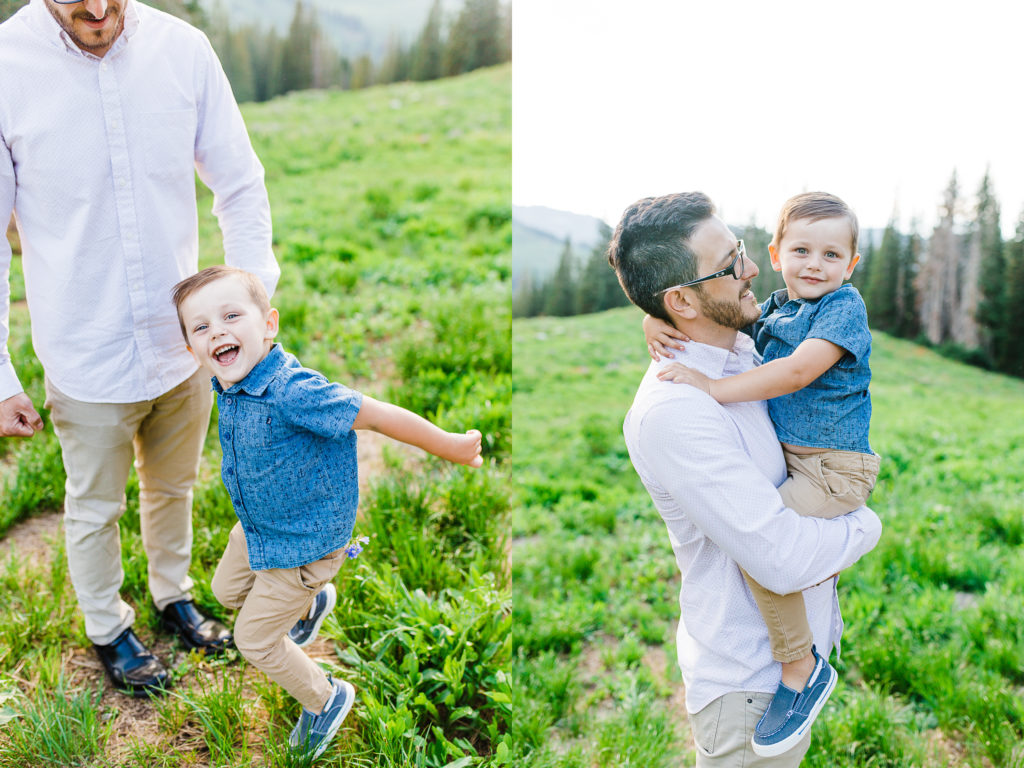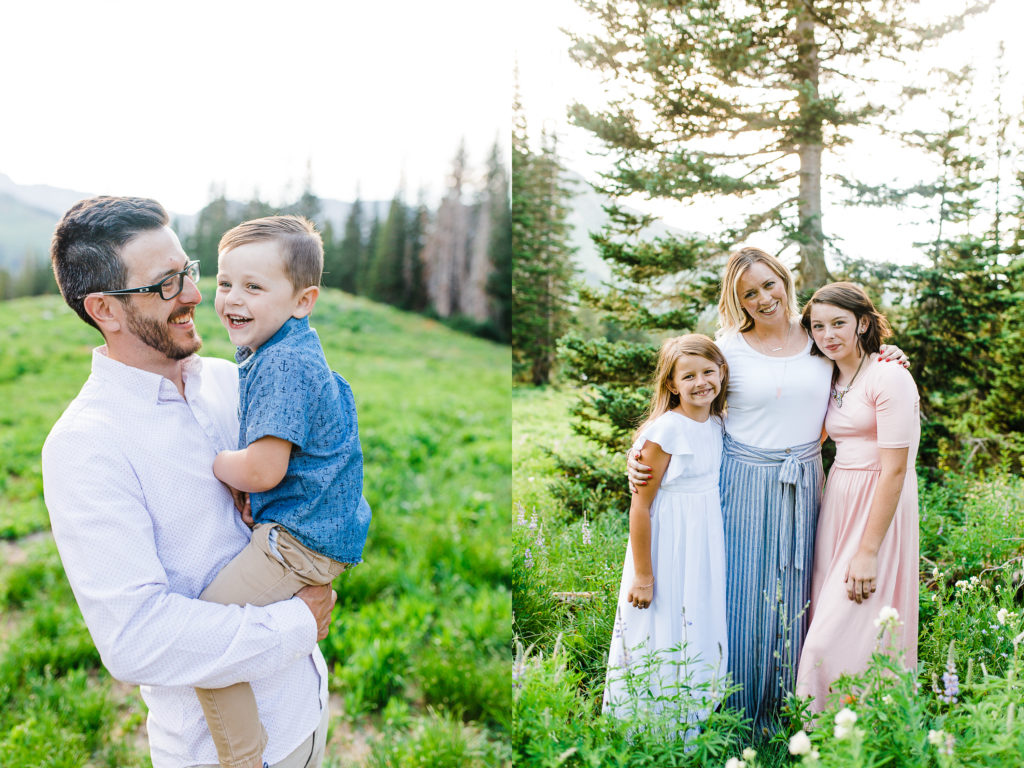 Albion Basin Wildflowers Season
The Albion Basin Wildflowers are only in bloom for about 2-3 weeks and they are in their prime for a couple of weeks. Right now, the end of July, is the perfect wildflower time. As a warning, know that the road up to Albion is super twisty and is just a dirt road. It's pretty easy to get car sick, so if your littles are prone to that, make sure you prepare them for the drive.
Also, don't forget to bring LOTS of bug spray. The bugs are horrible and the prettier the light gets, the worse the bugs get.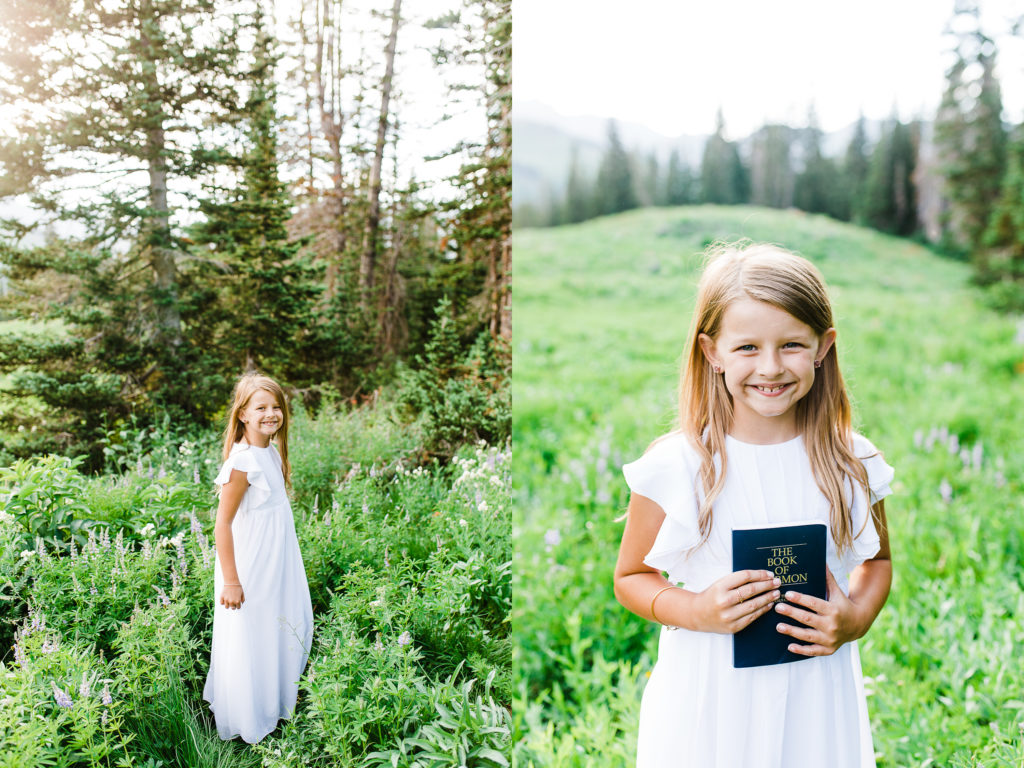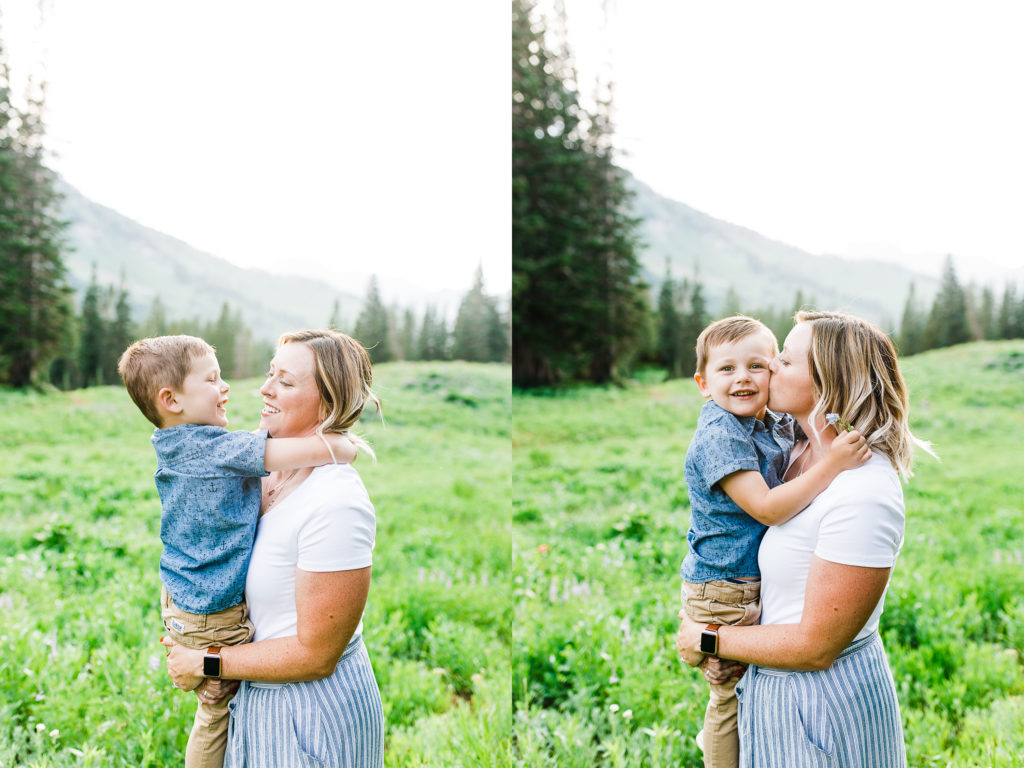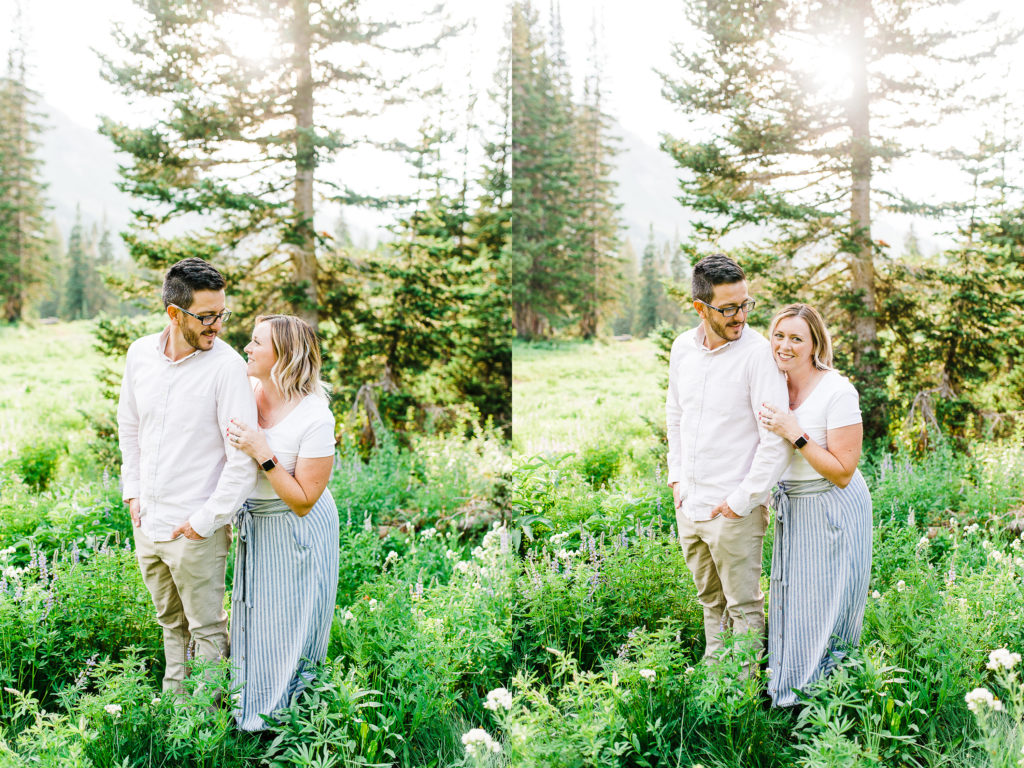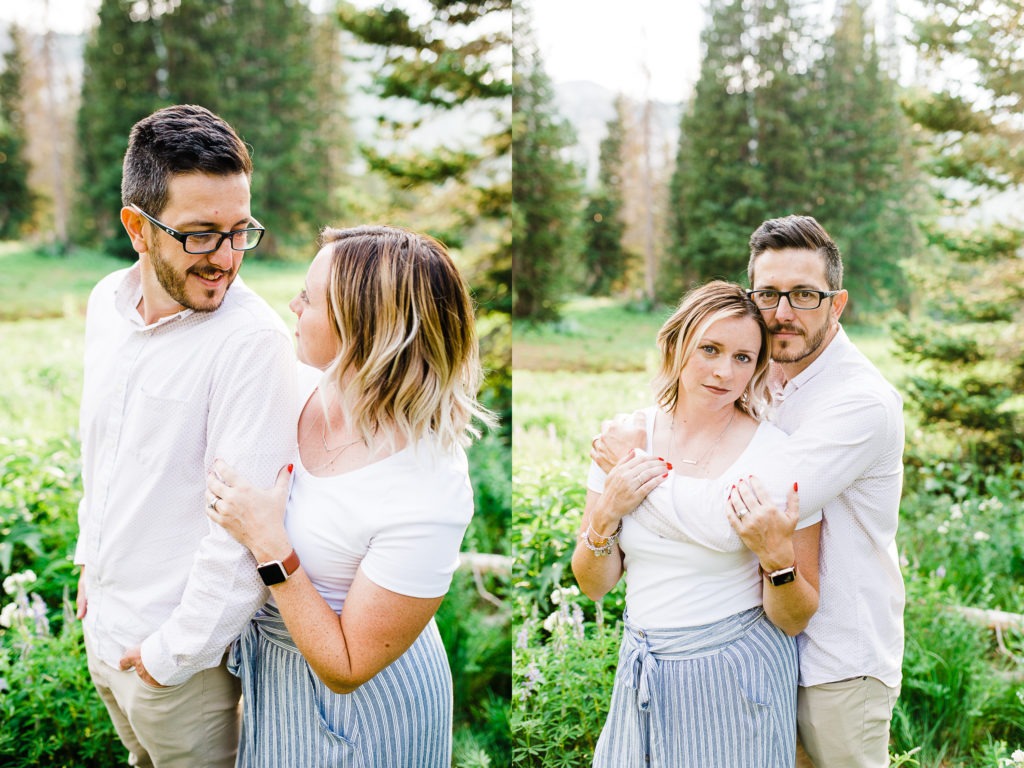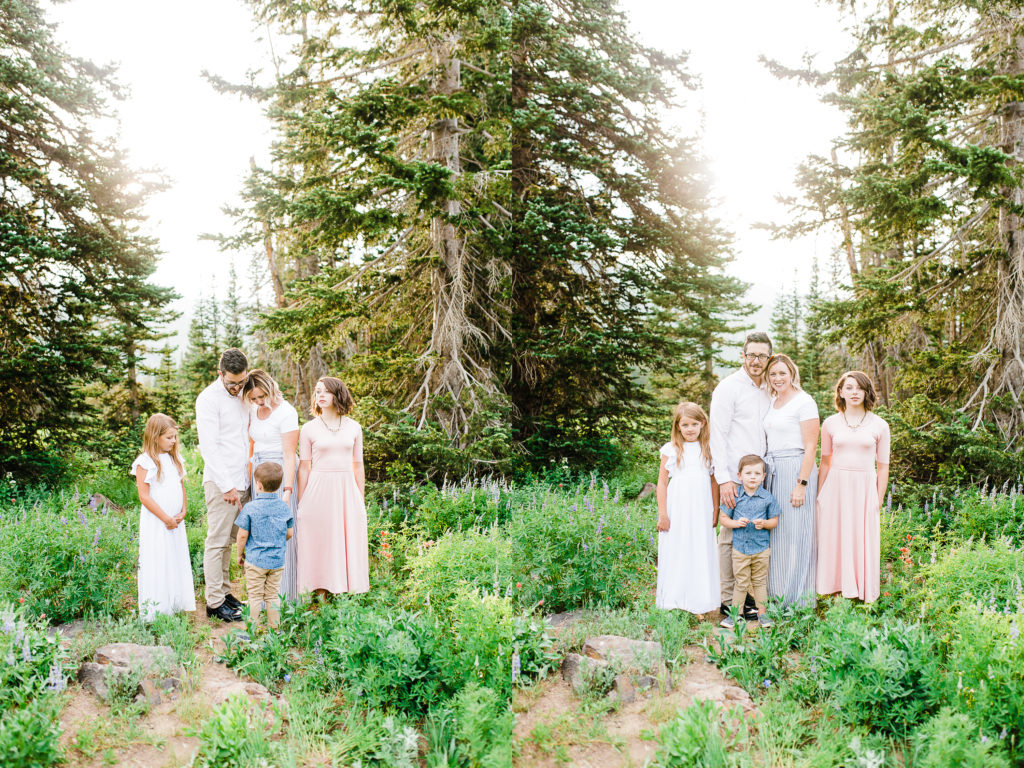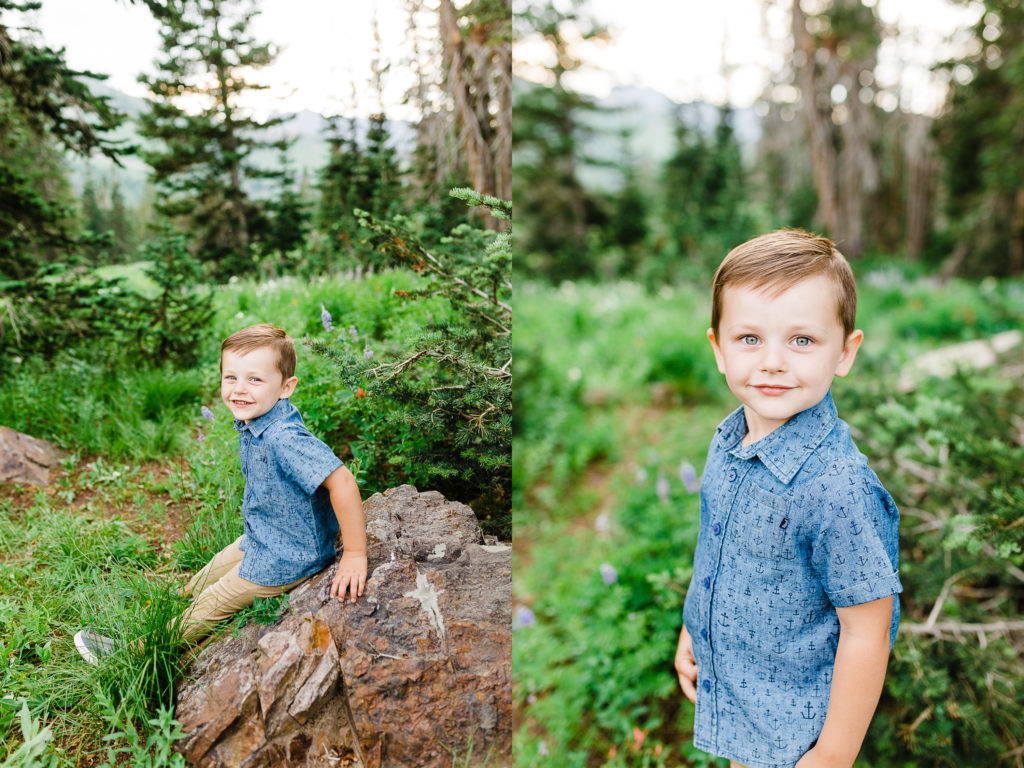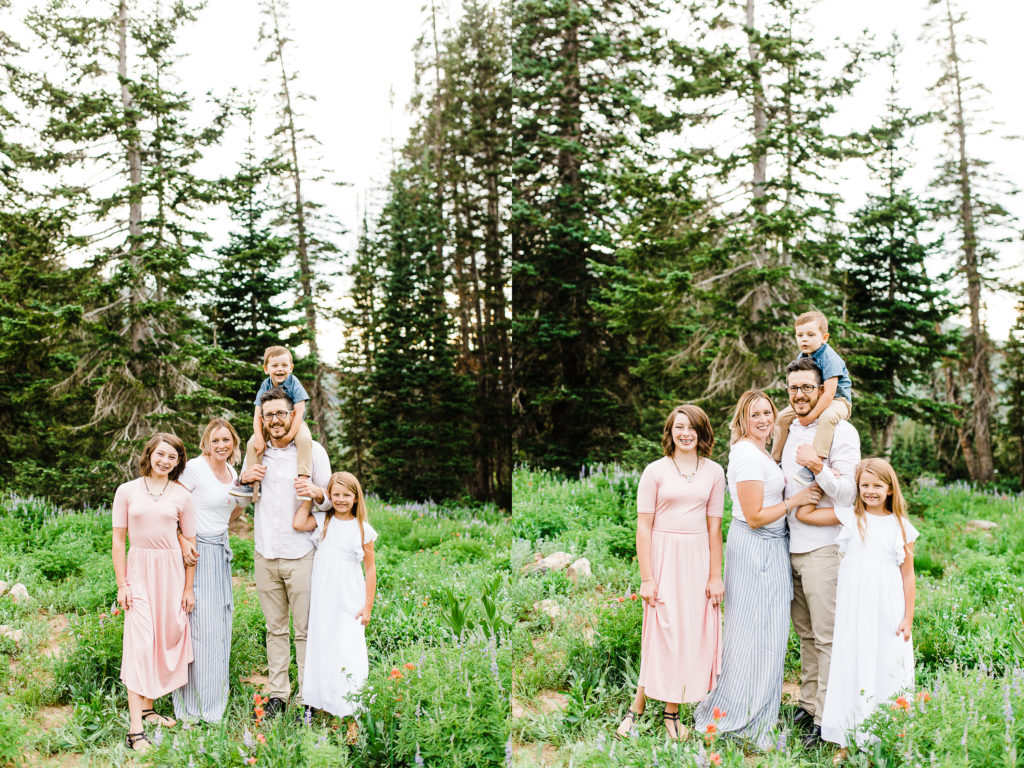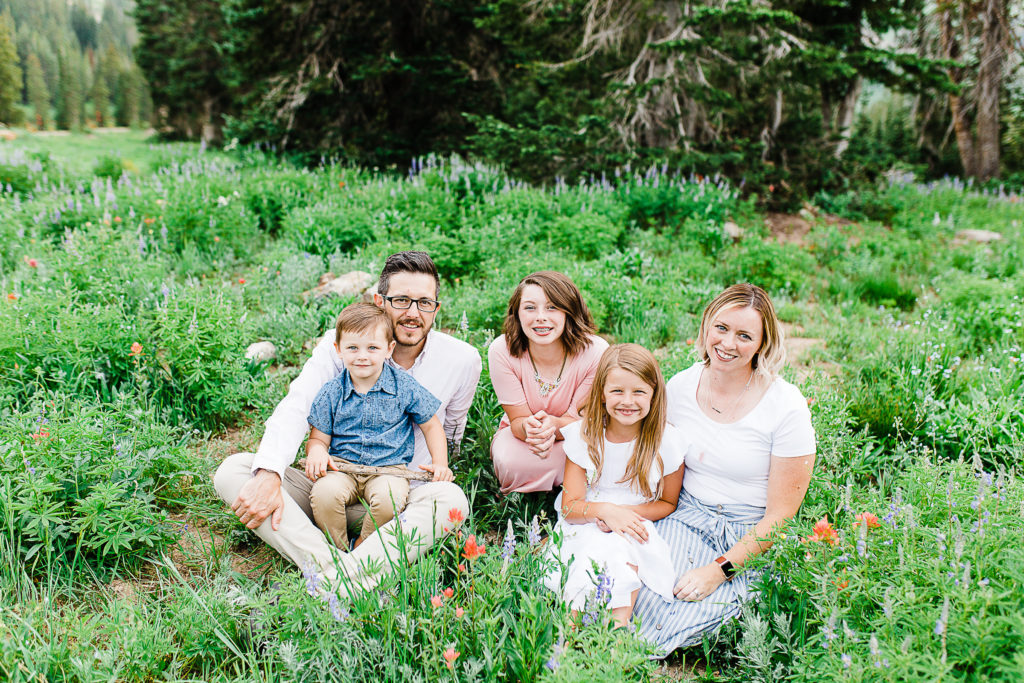 I'd love to work with your cute family and shoot at Albion Basin or at another location. If you'd like to book a family session contact me HERE. And, if you'd like to see updates on Albion Basin click HERE.
xx,
Kayla