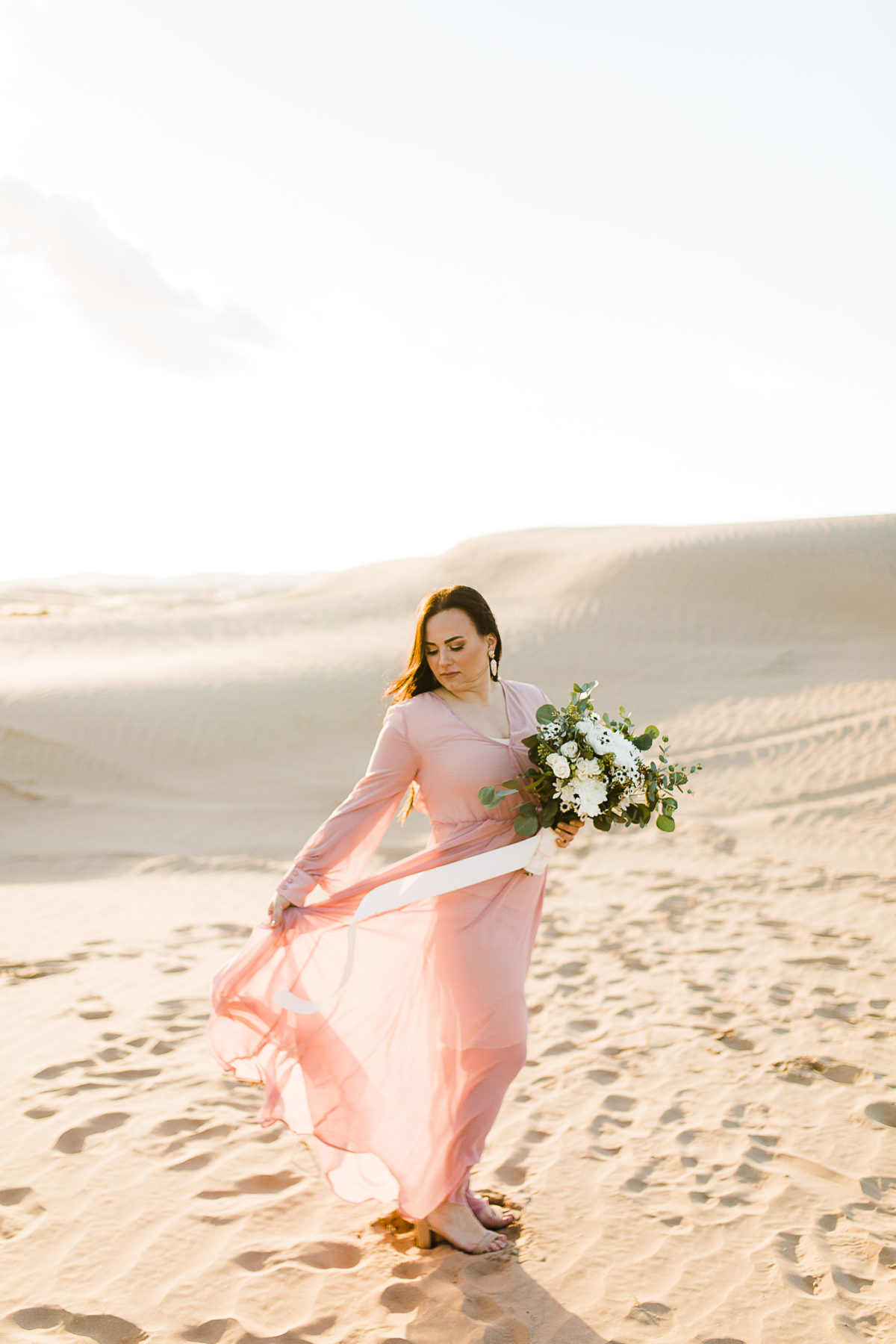 Little Sahara Bridals | Utah Wedding Photographer
This weekend I hosted my first ever styled shoot / Little Sahara Bridals at the Little Sahara Sand Dunes. This whole week the weather has been stunning, but I woke up the morning of the shoot and there was a full on blizzard. I checked the weather down at the Little Sahara Sand Dunes and there wasn't a chance of precipitation down there, so I breathed a sigh of relief.
The drive down to the Little Sahara Sand Dunes is super lonely. There isn't much going on and I honestly was worried that I might be driving to no where. When we finally got to the visitor's center I was still SO skeptical. There wasn't a sand dune in sight. We headed to White Sand Campground and finally the beautiful sand dunes were in sight. They were truly breathtaking. I don't know if I've shot anywhere so beautiful. I loved the never ending sand hills and the neutral colors. It was beautiful.
McKayla and I started setting up despite a bit of wind. As the wind got worse, I got nervous. Then, out of no where, the sky turned gray and there was a full on blizzard. My heart sunk. There wasn't supposed to be any snow. The little sahara bridals were going to be horrible if we were all shooting in a blizzard. I honestly wanted to cry. Durning that blizzard, Liz, our model, showed up. She was sweet and positive and willing to shoot despite the weather. Just as we were about to start shooting, the blizzard lifted and the sun came back out. The rest of the night, although it was FREEZING, the light and weather was beautiful.
Liz was such a wonderful model. She was patient throughout the cold and wind and, hello, she was STUNNING.
There were SO many wonderful vendors that helped me design this shoot. Thank you to everyone that participated in making my first styled shoot beautiful despite the crazy weather.
Styled by: Truly Photography
Model: Liz Buckner
Dress: Windsor
Florals: Harper Florals
Makeup: Maria Hannifin
Canon 5D Mark iii | 35mm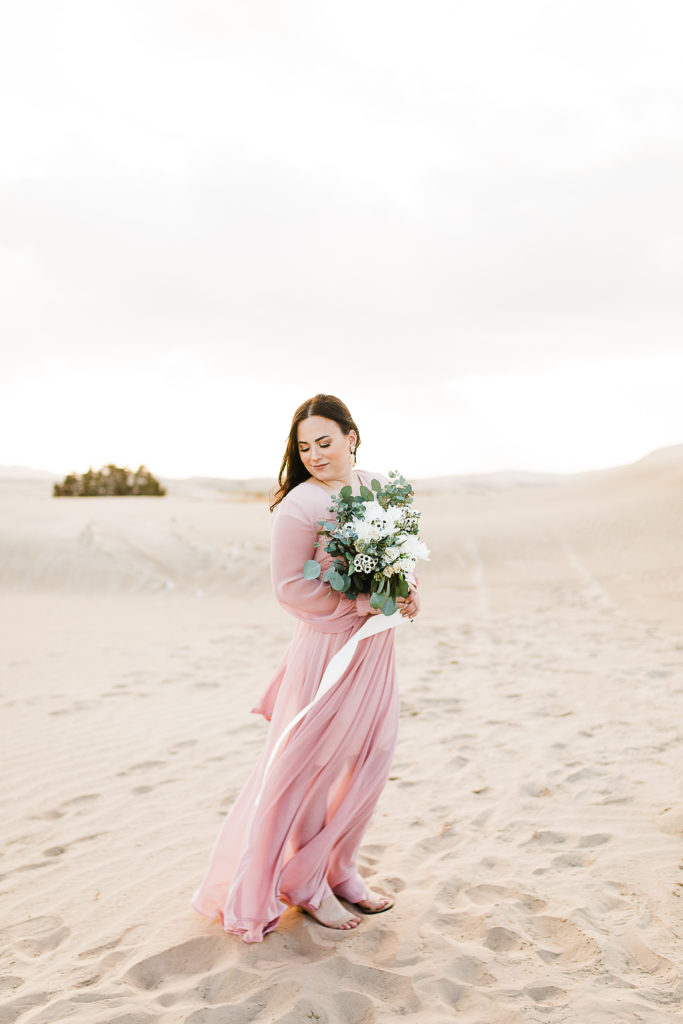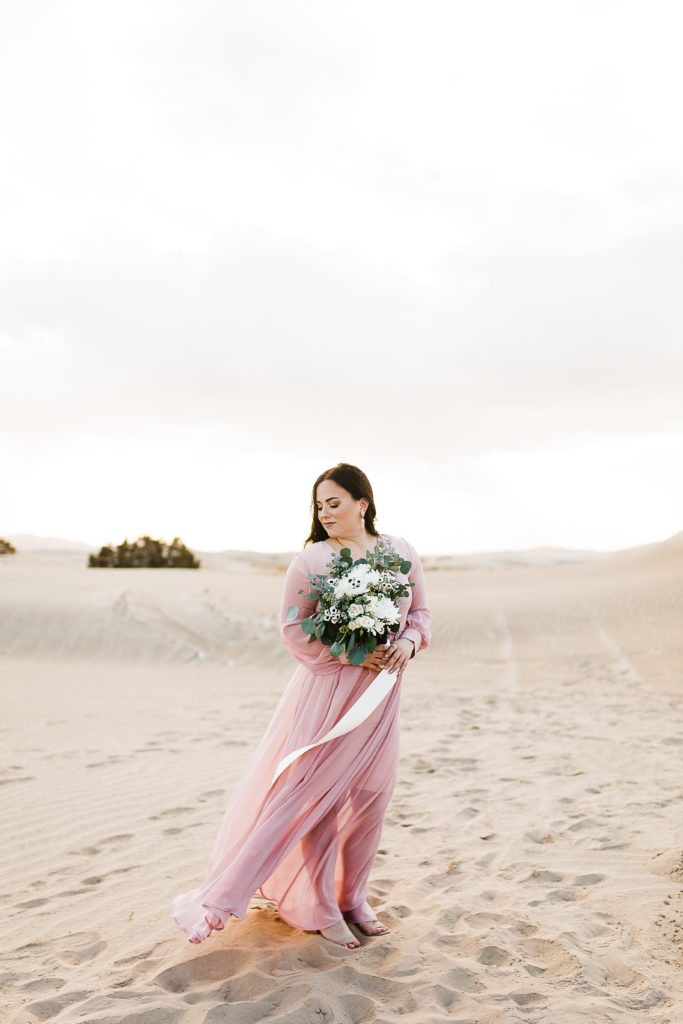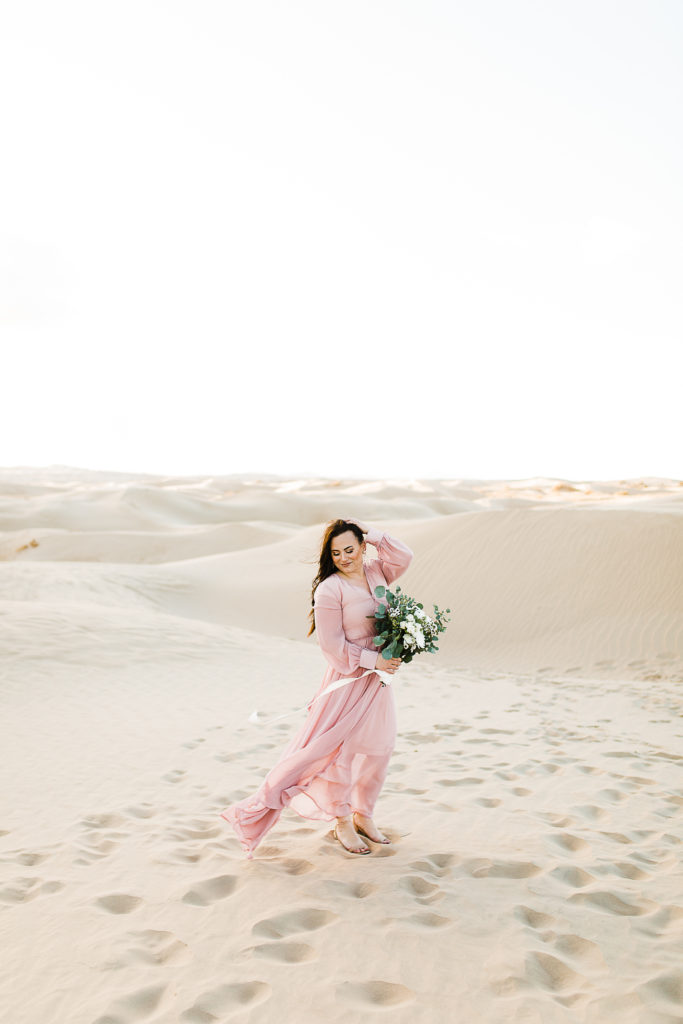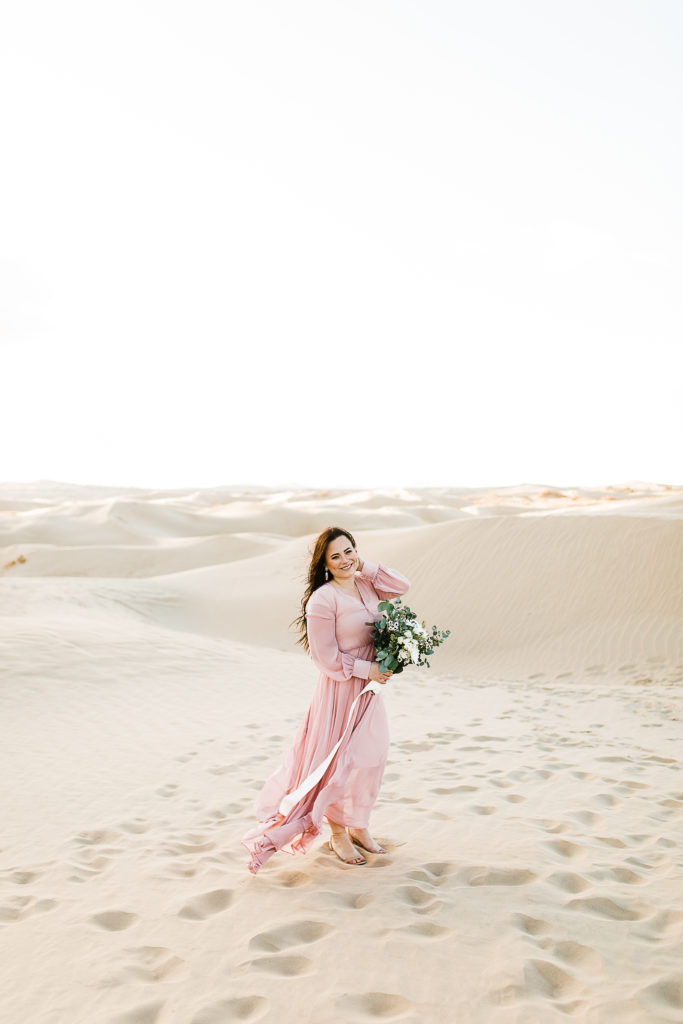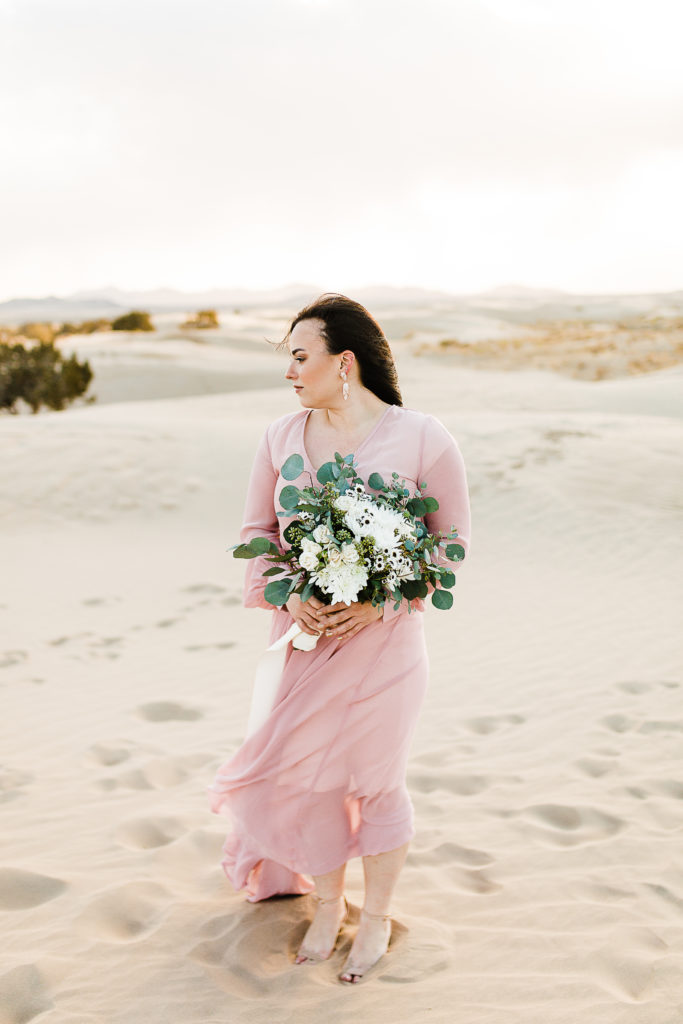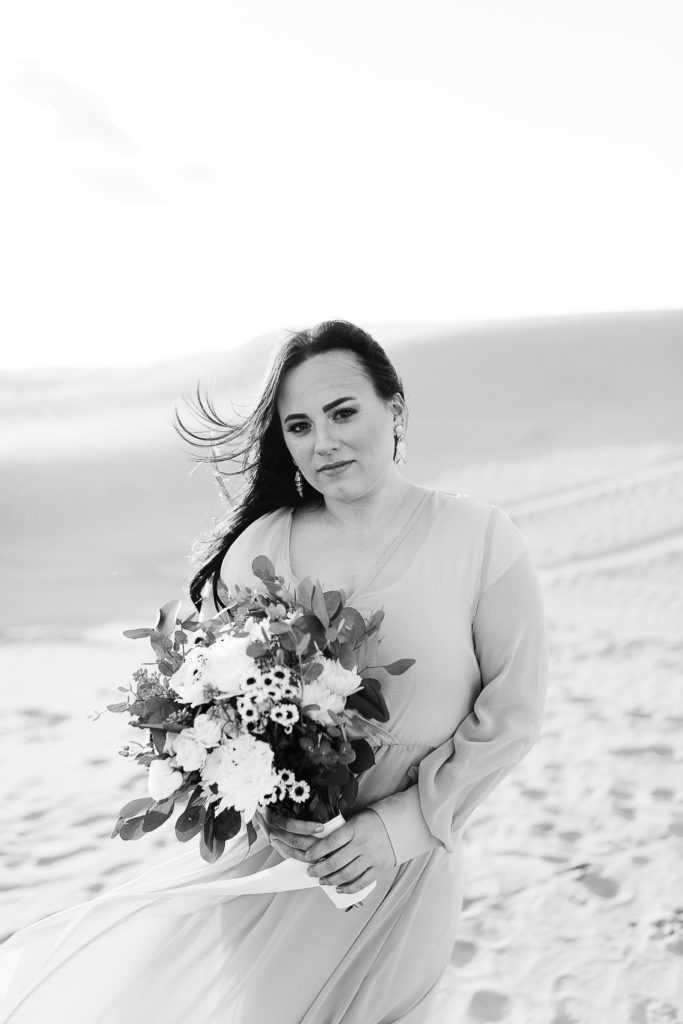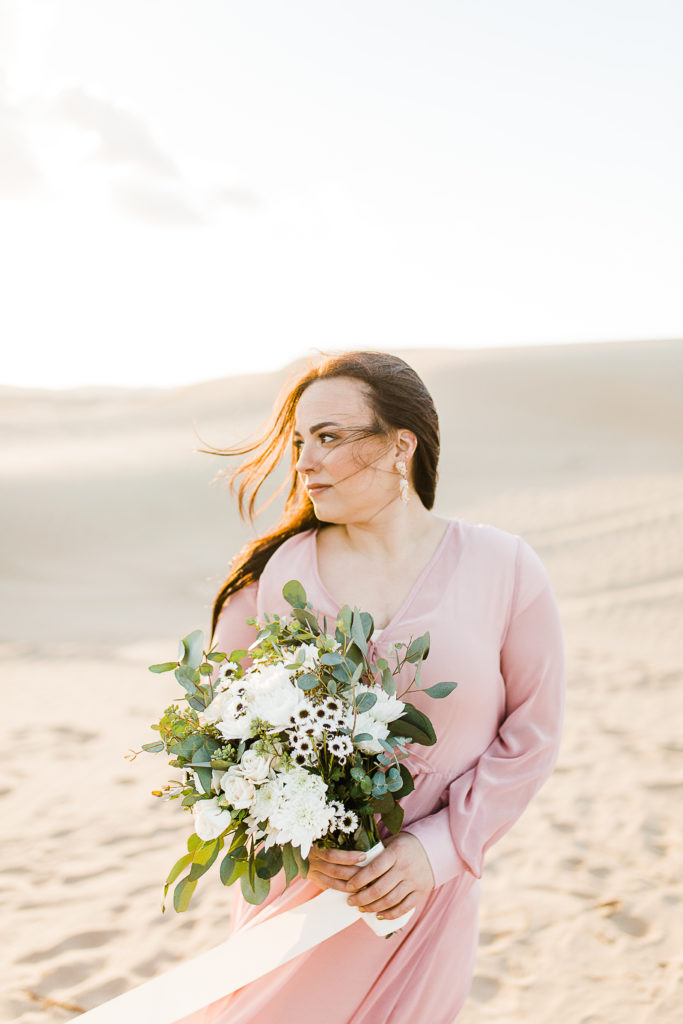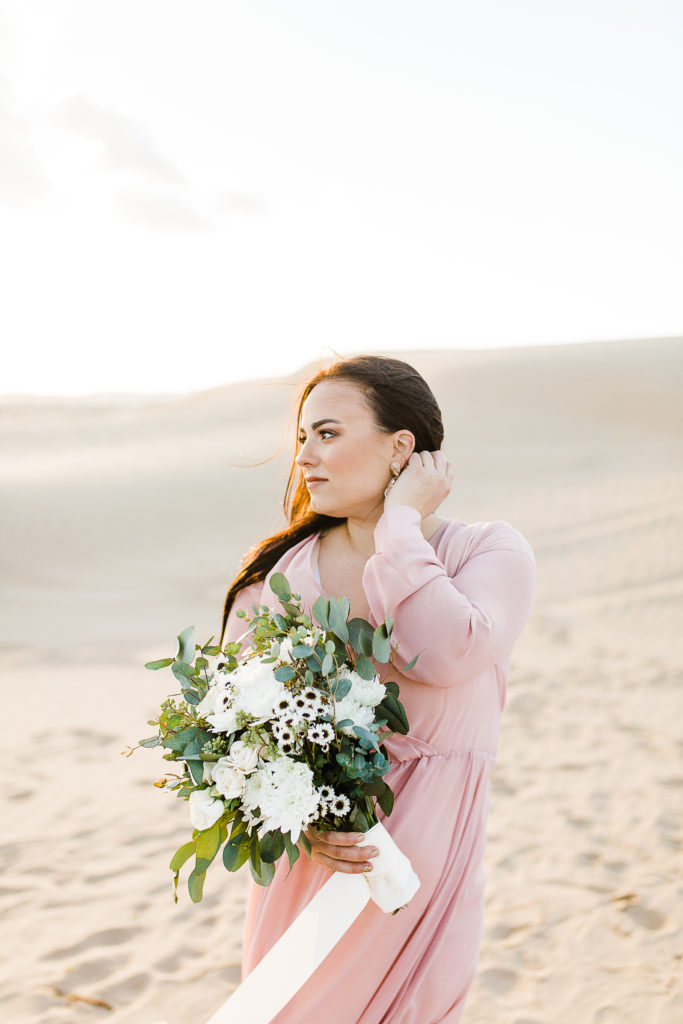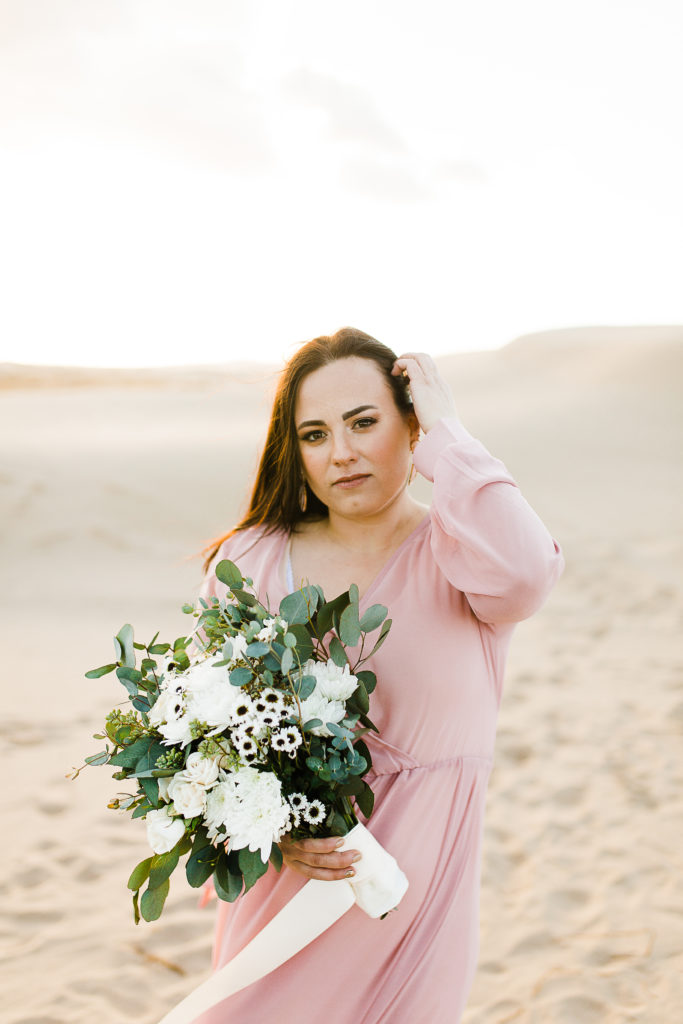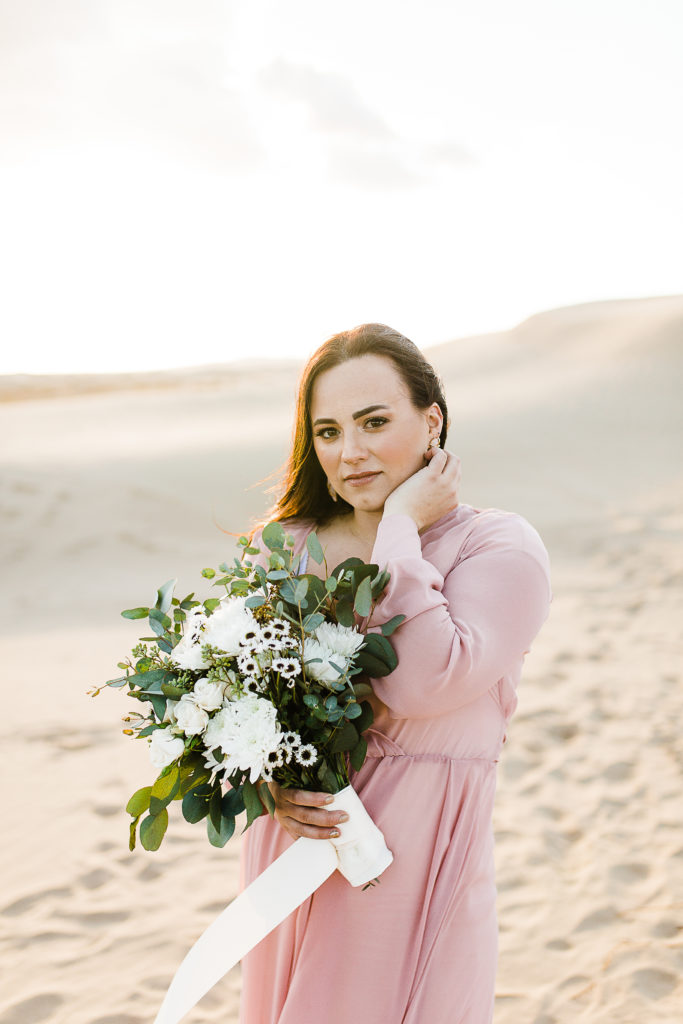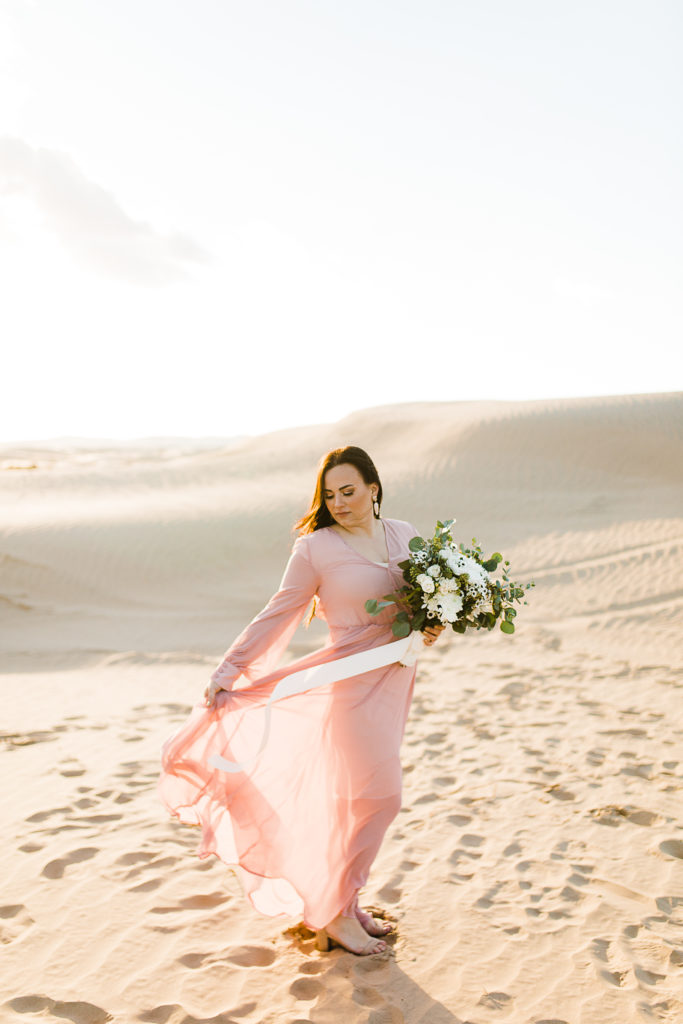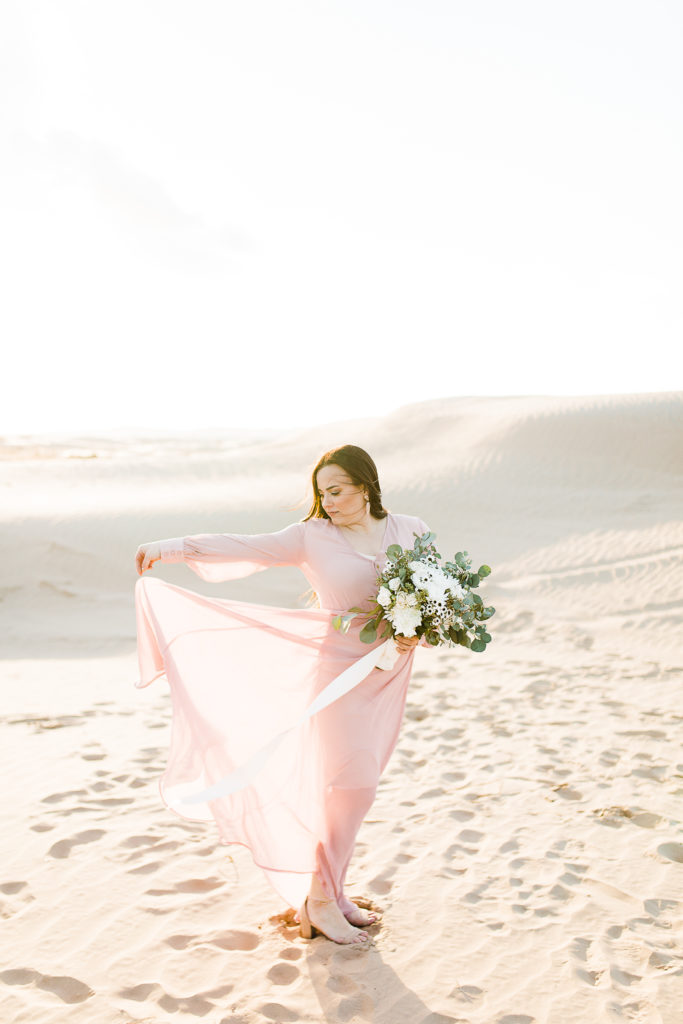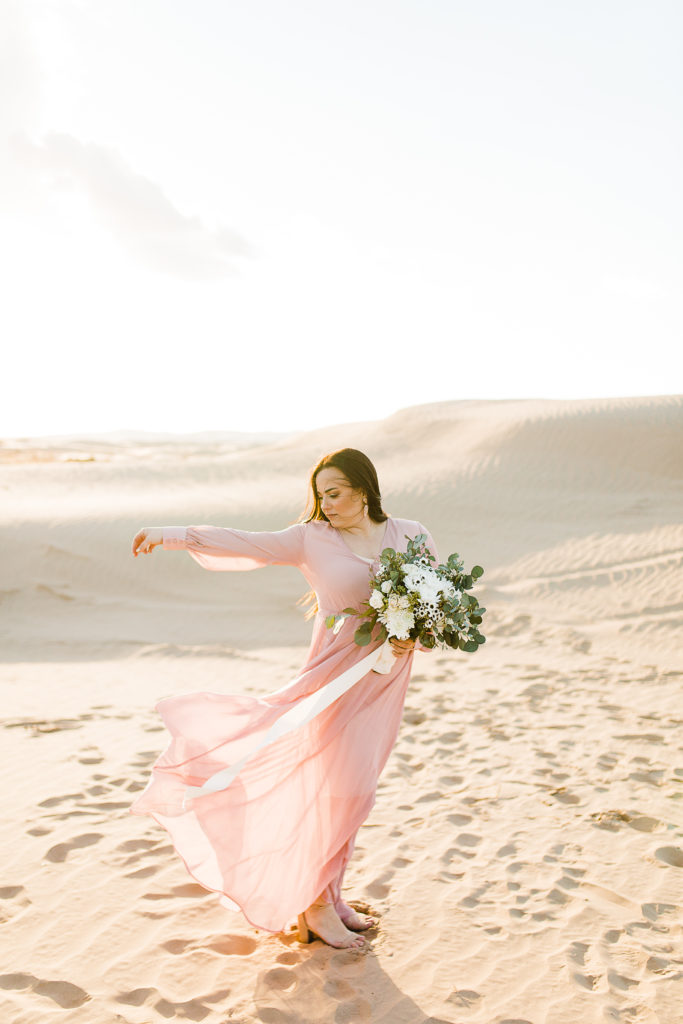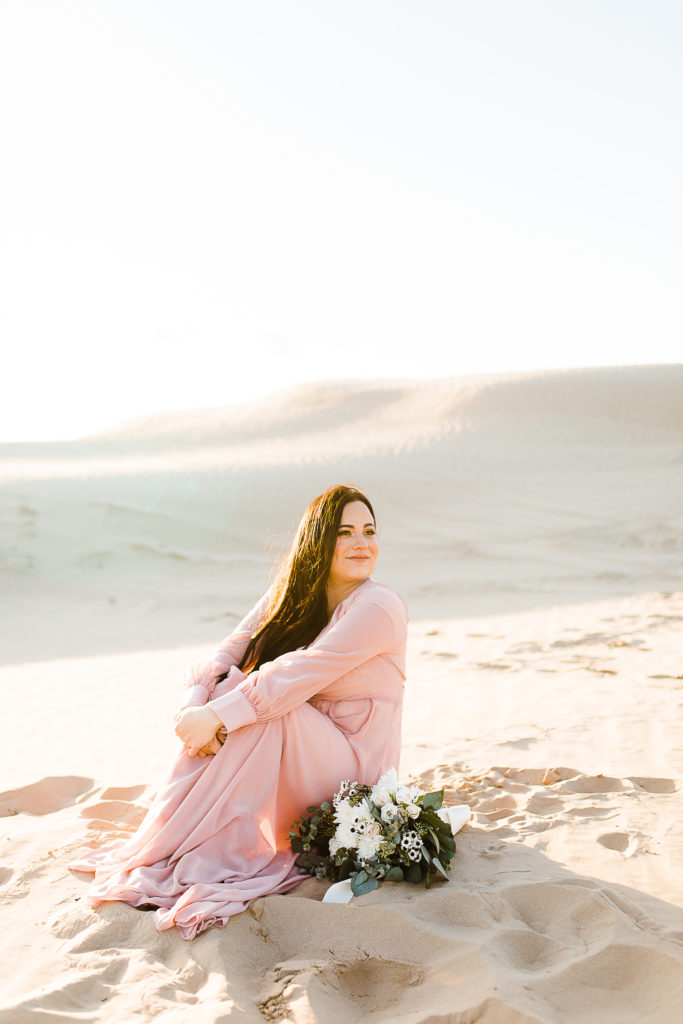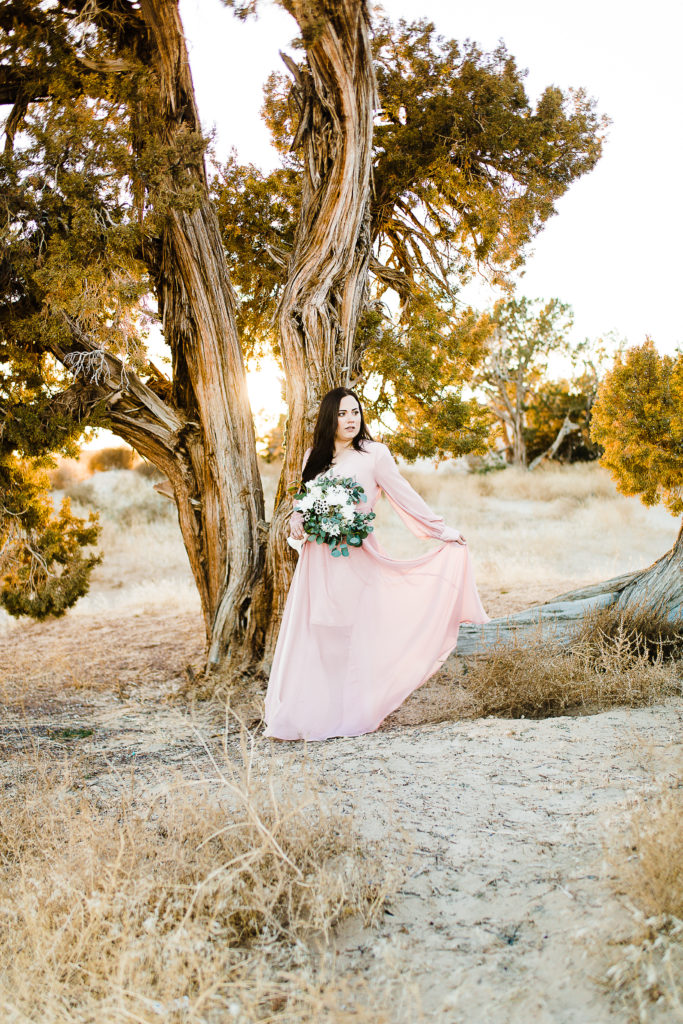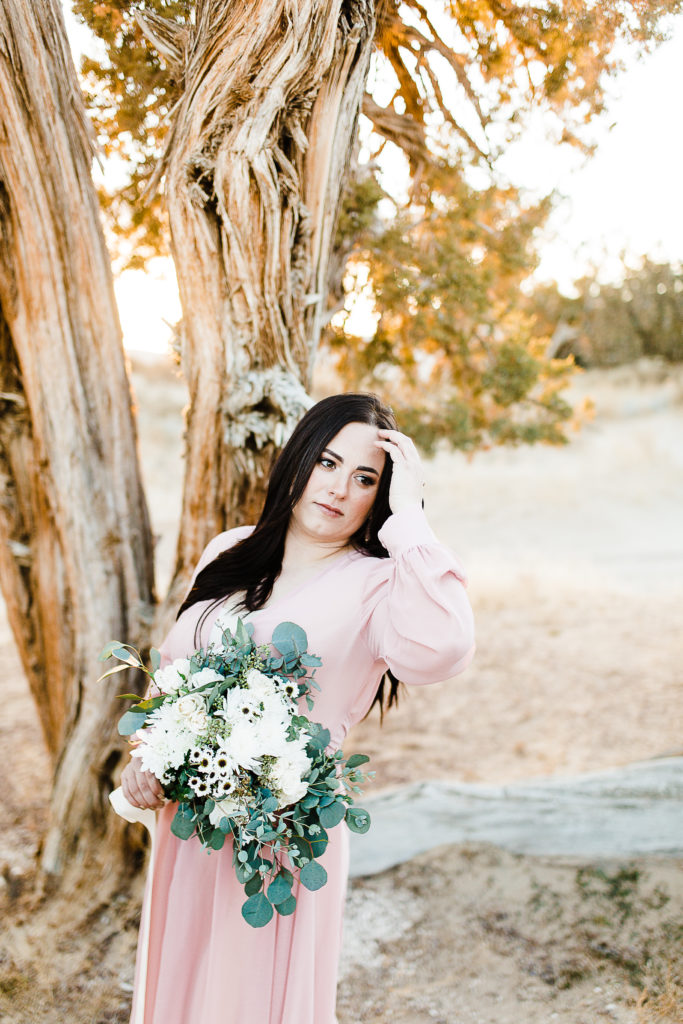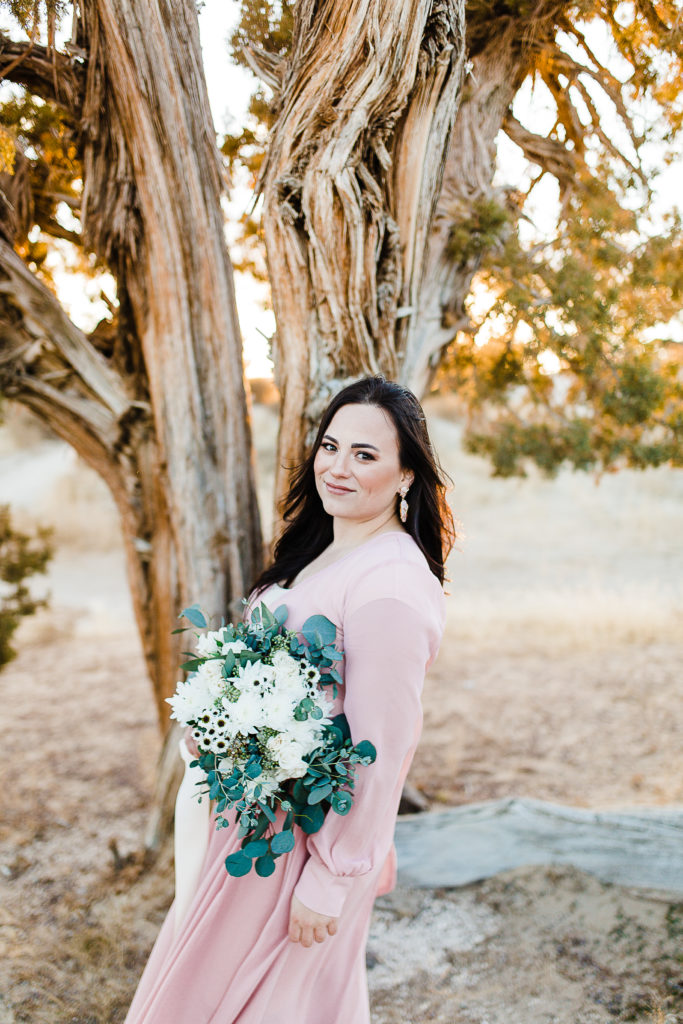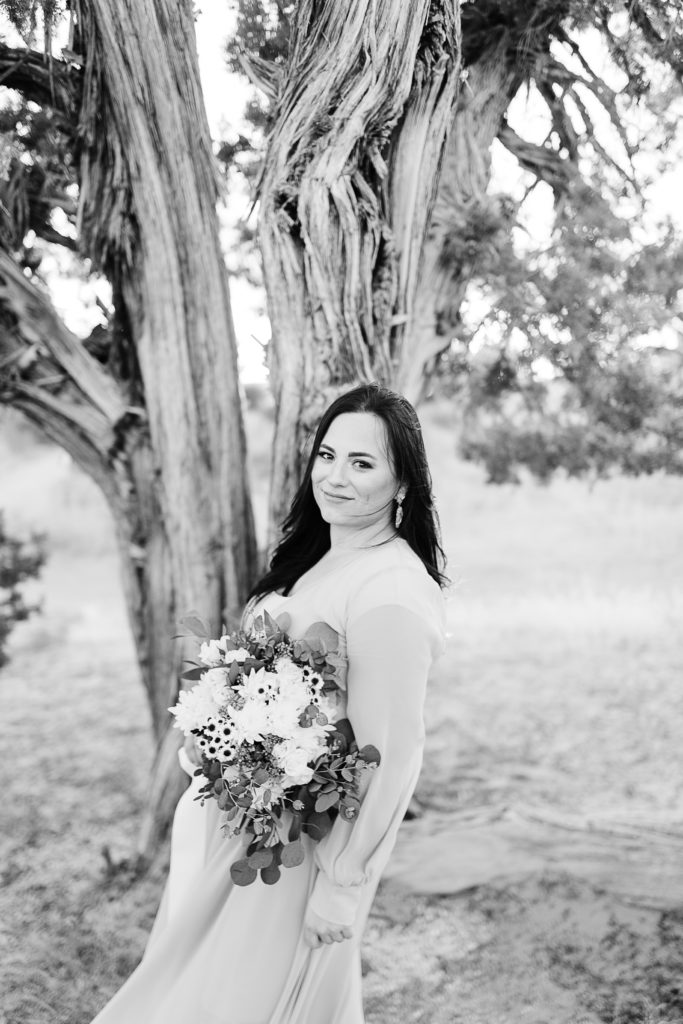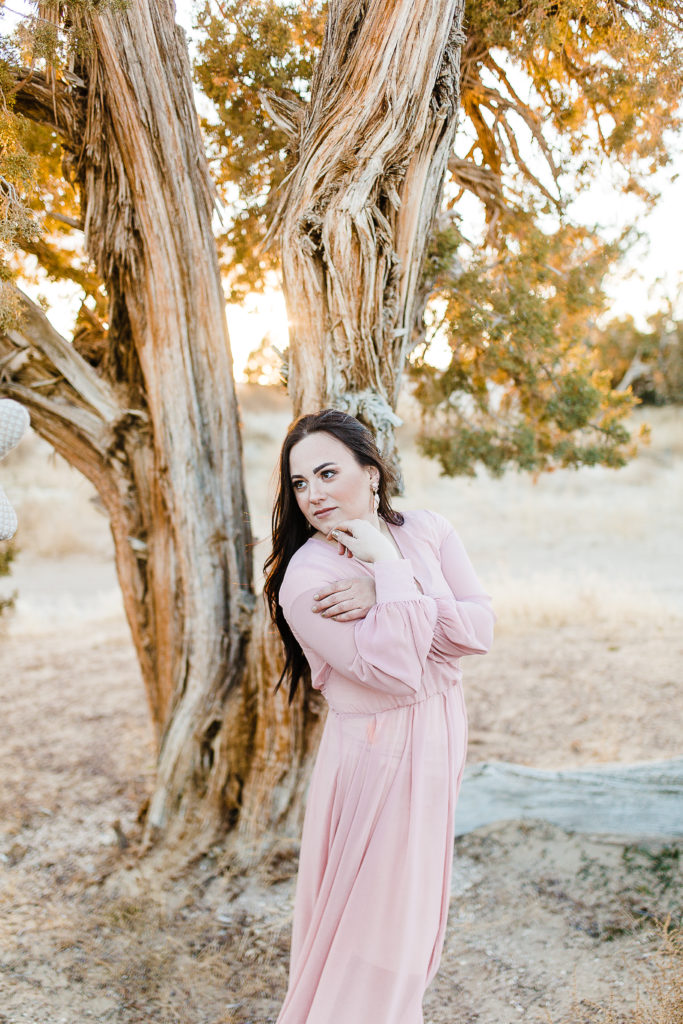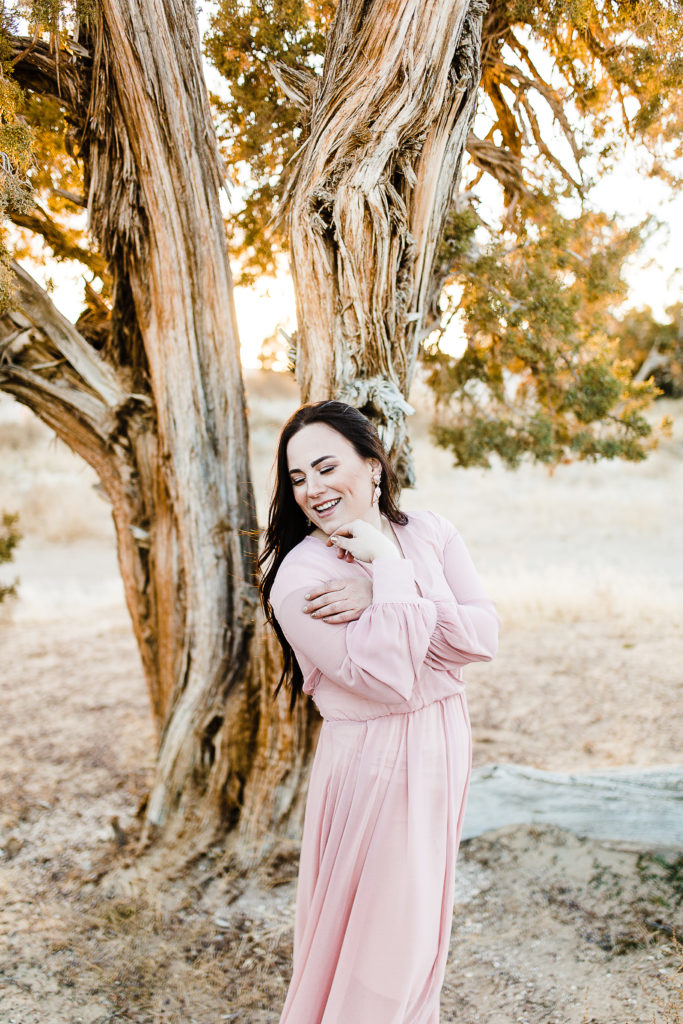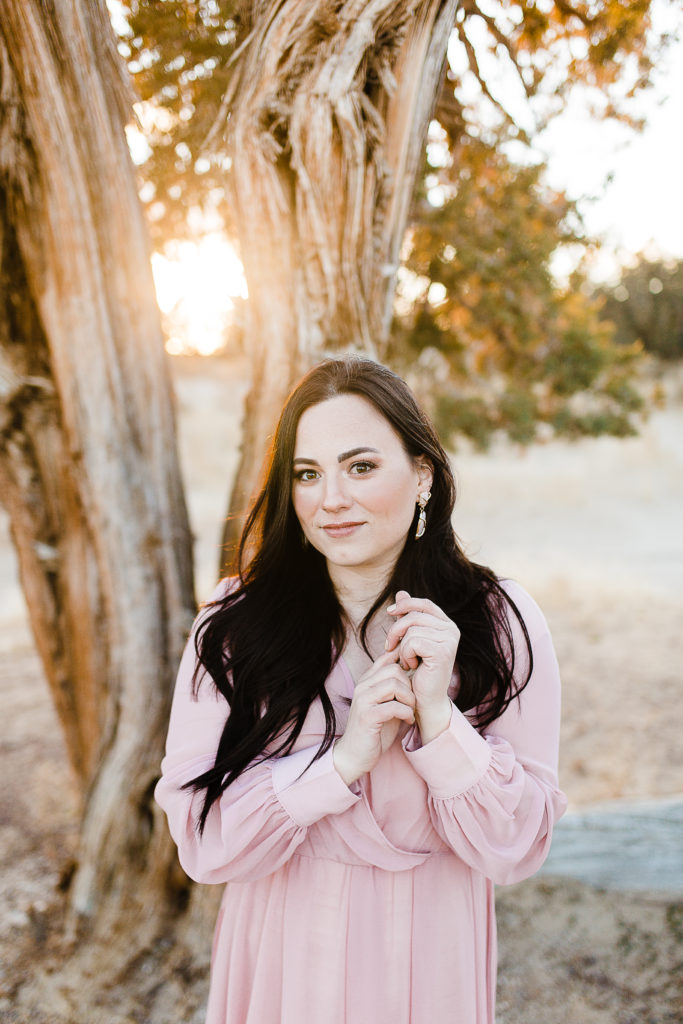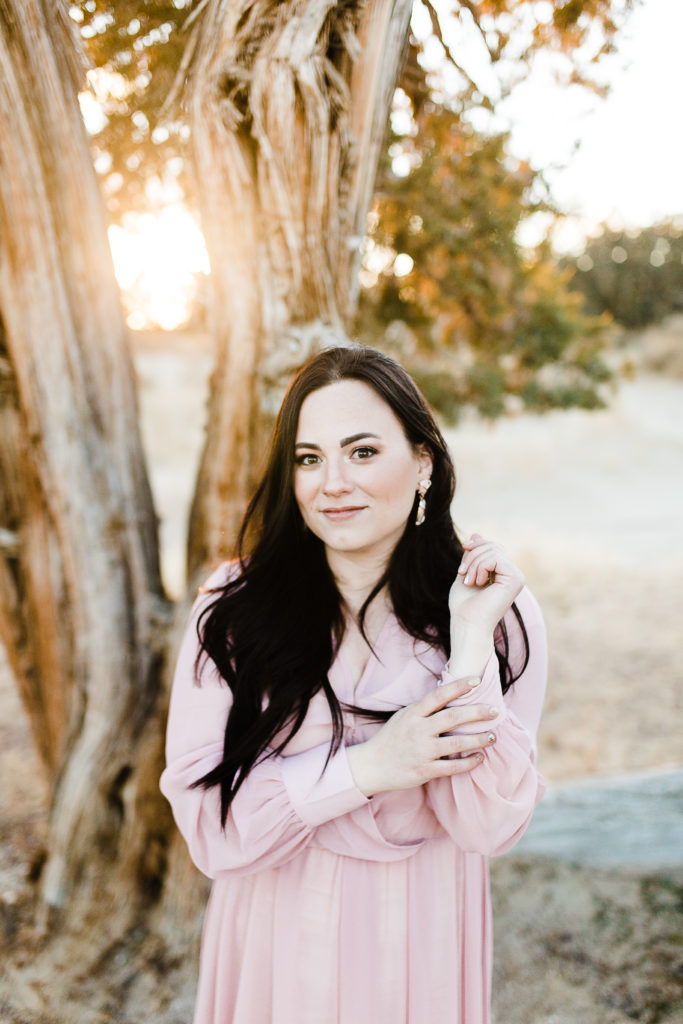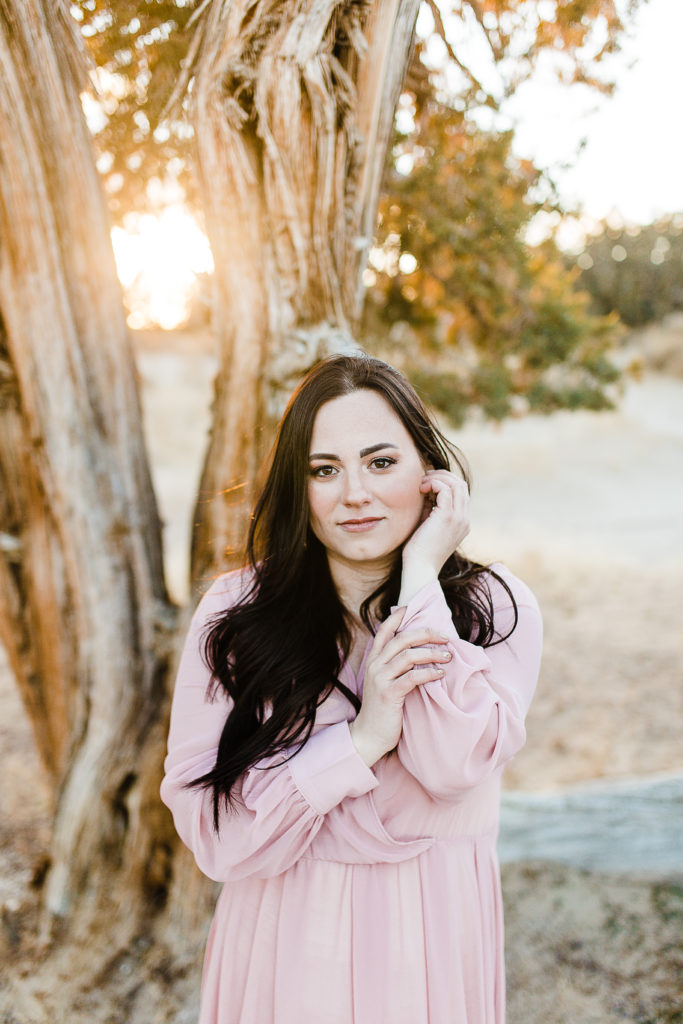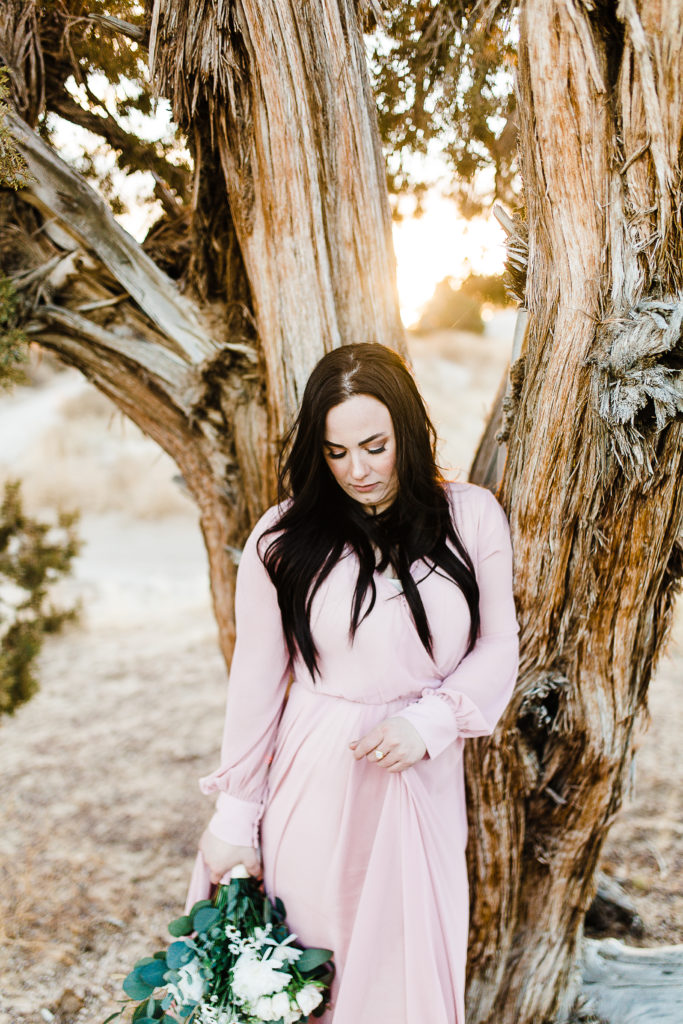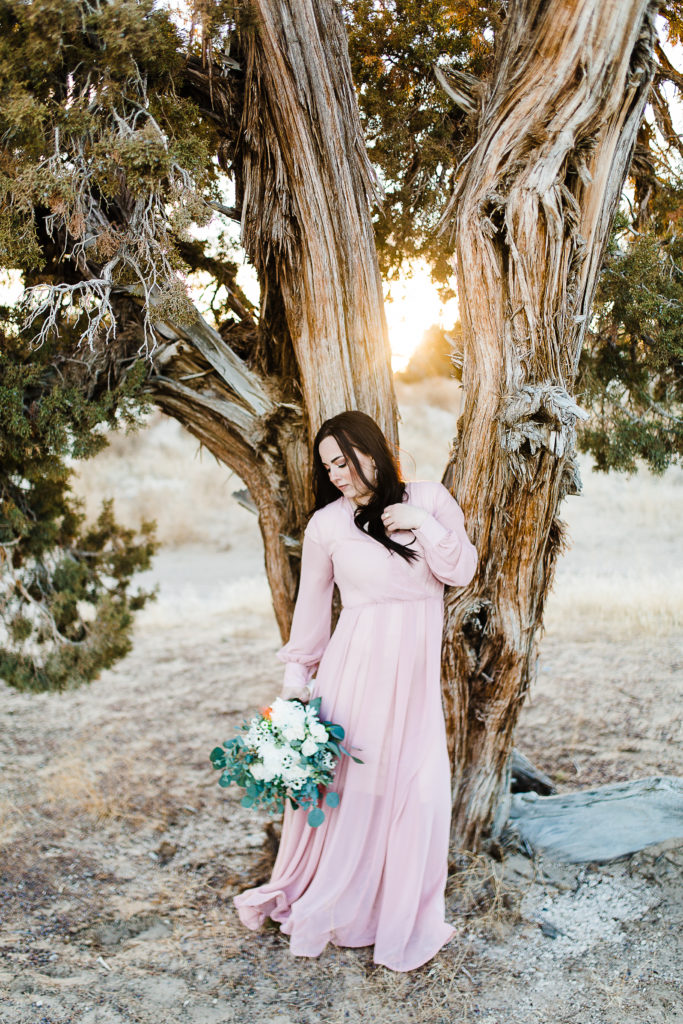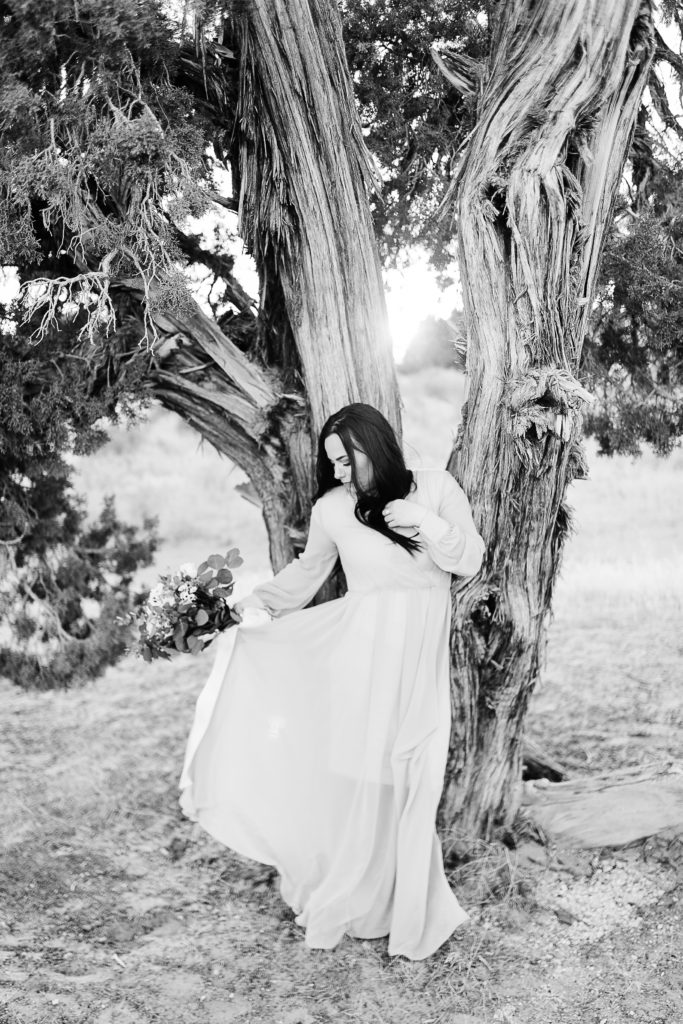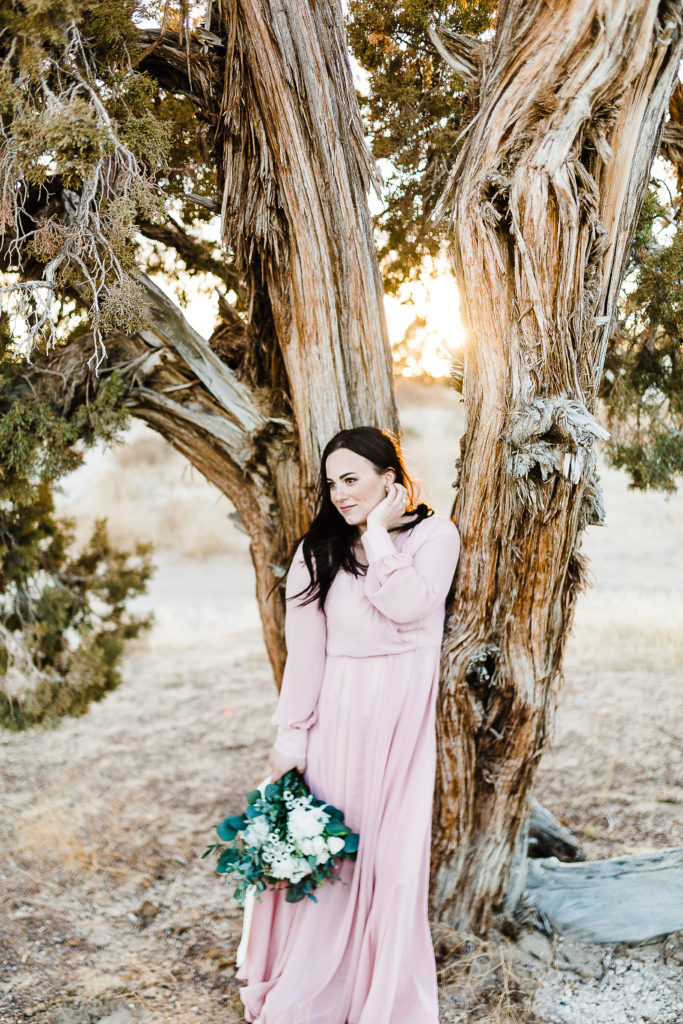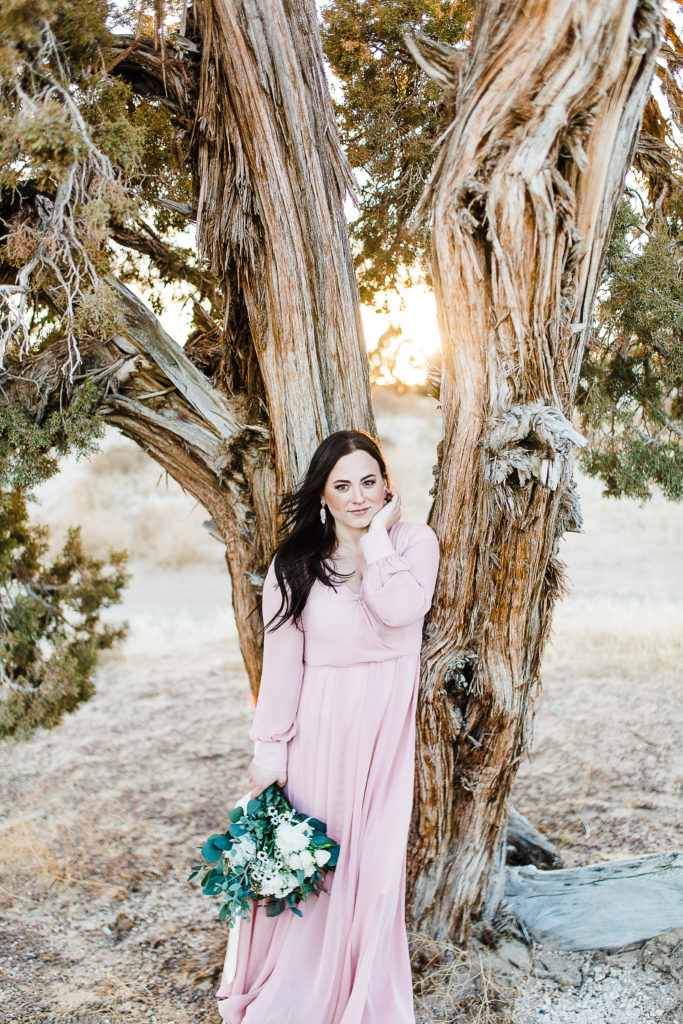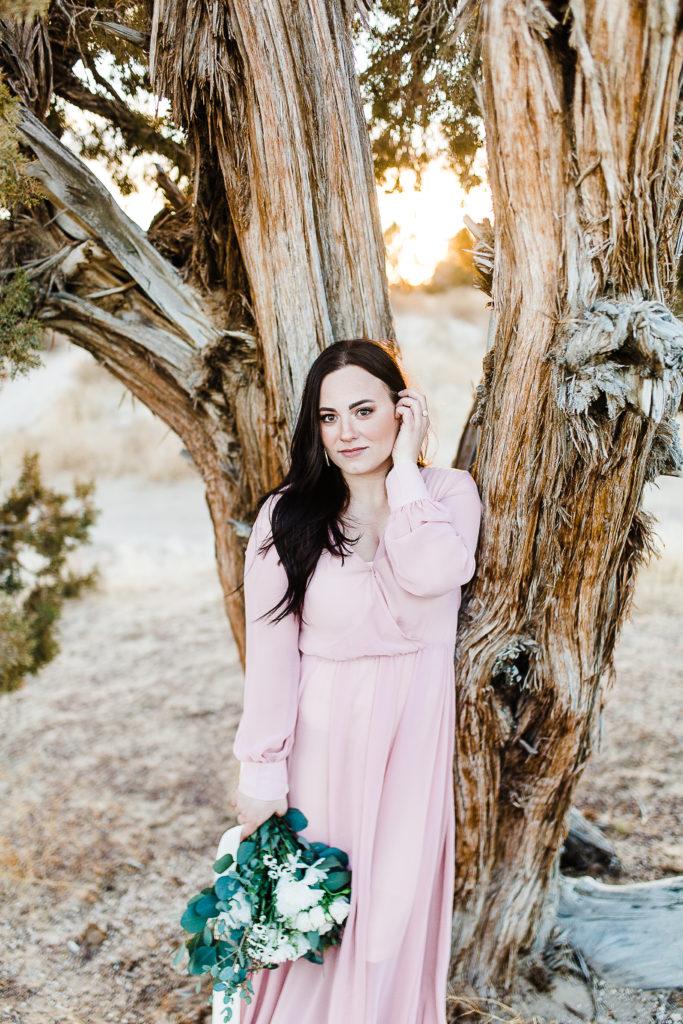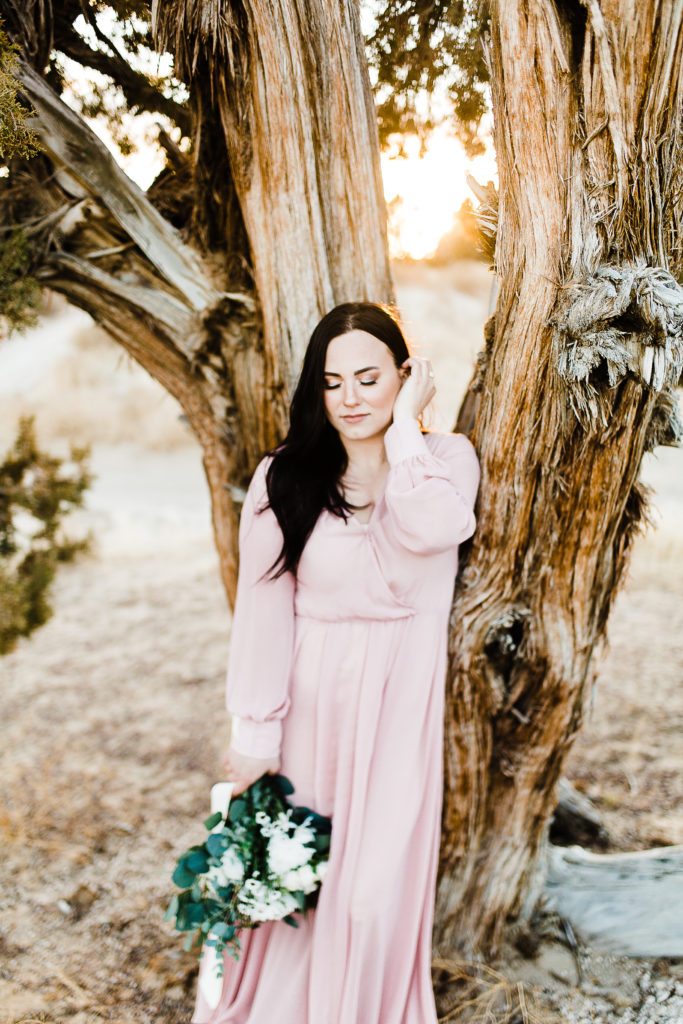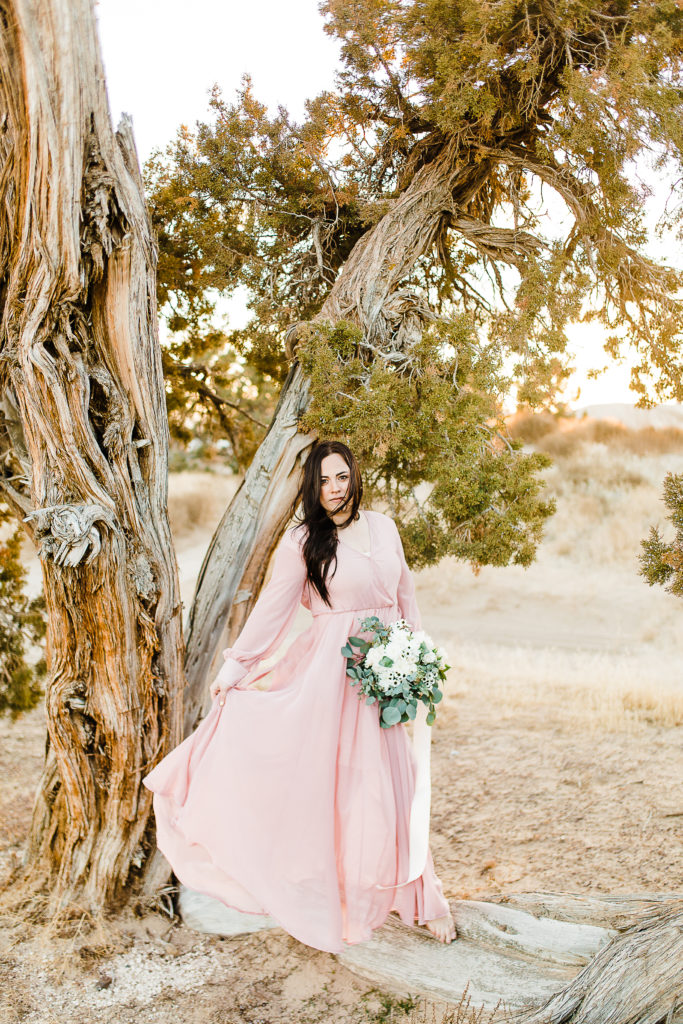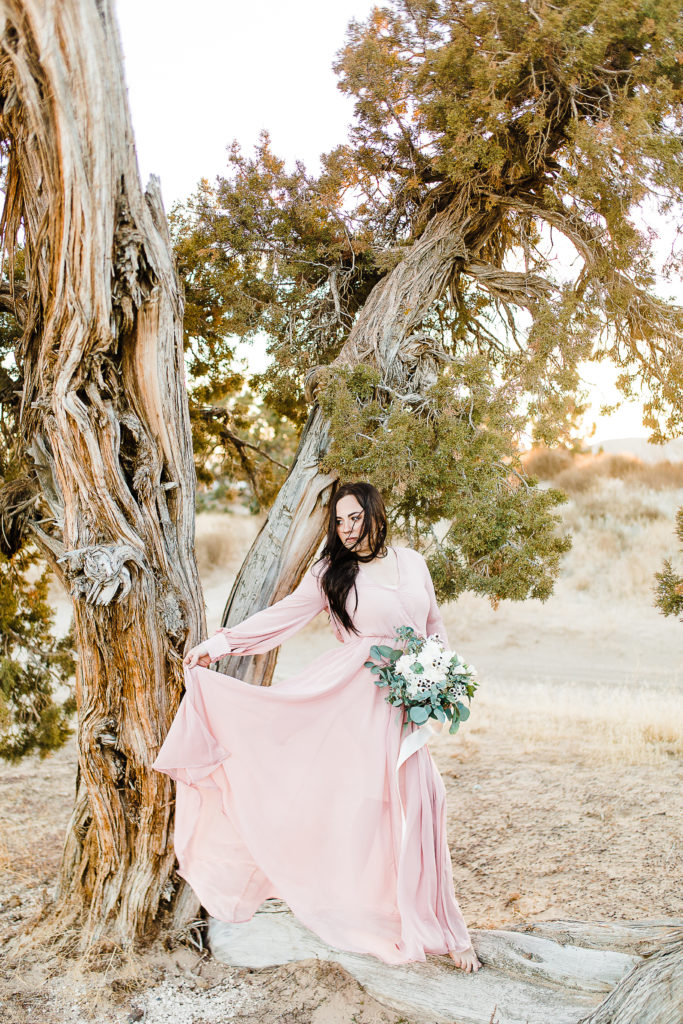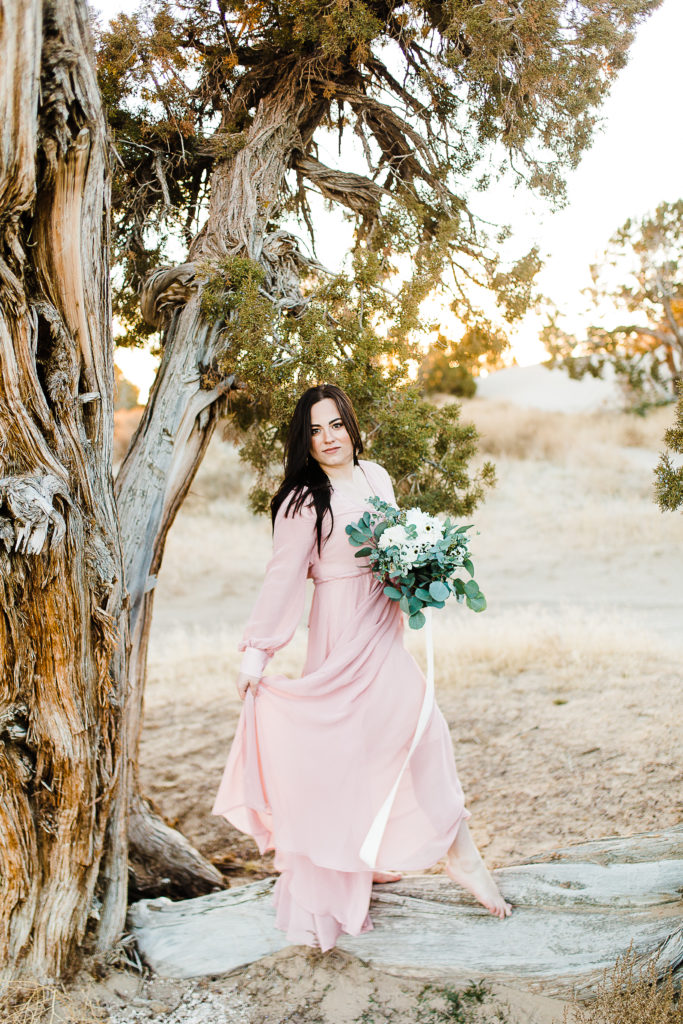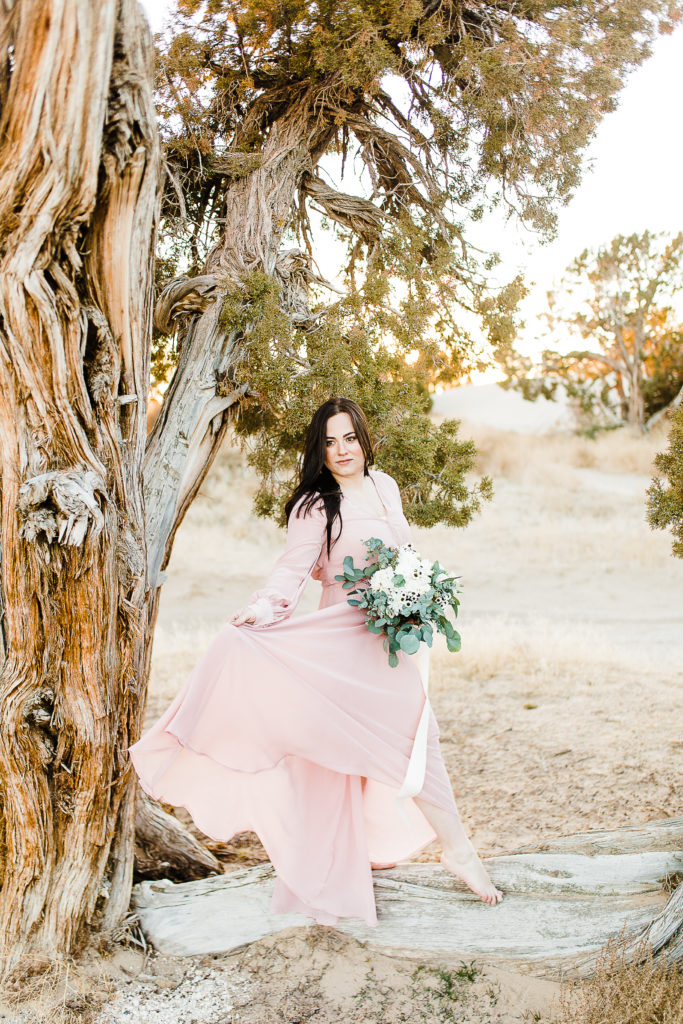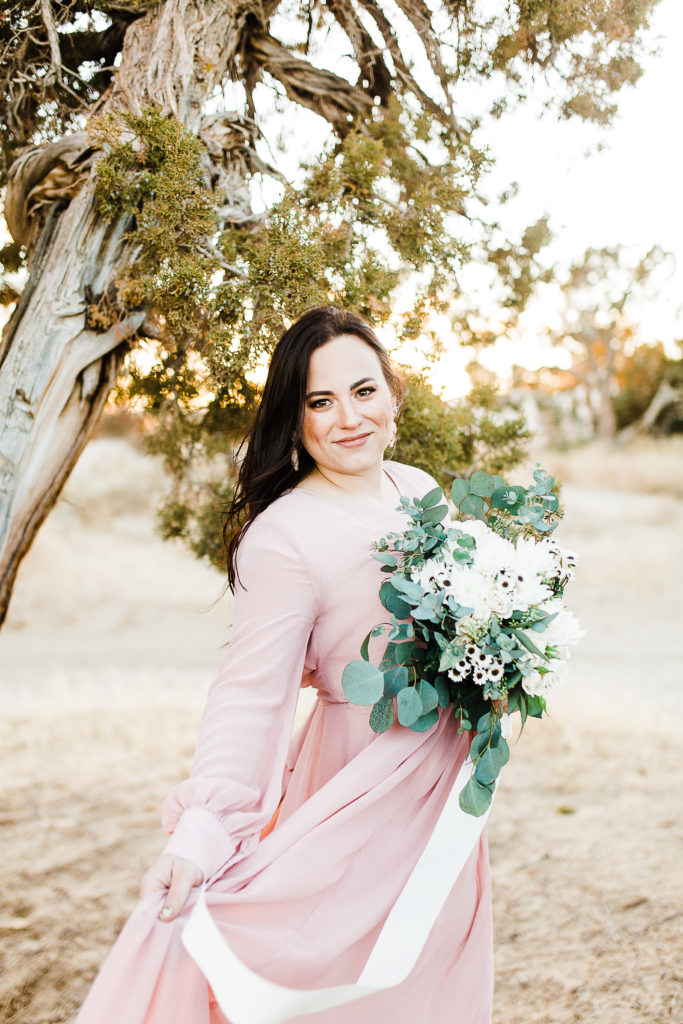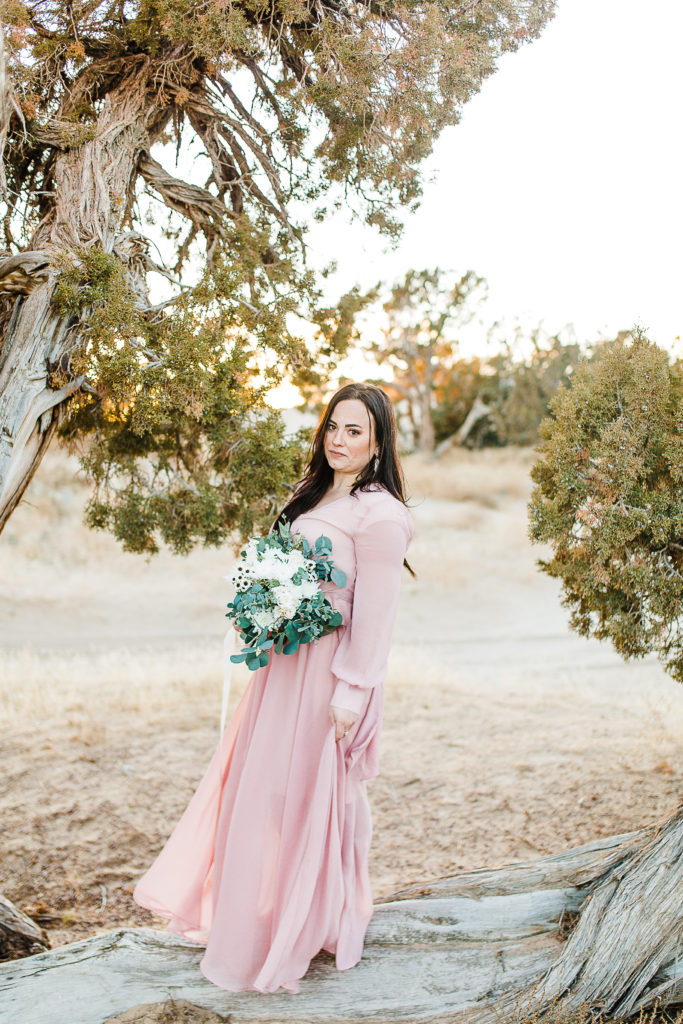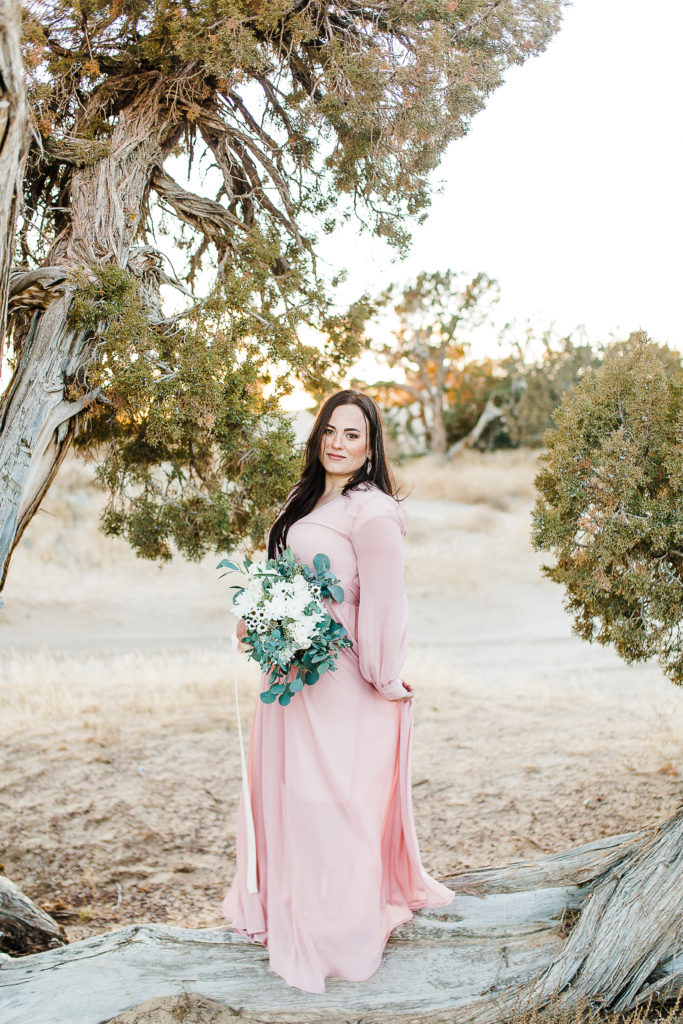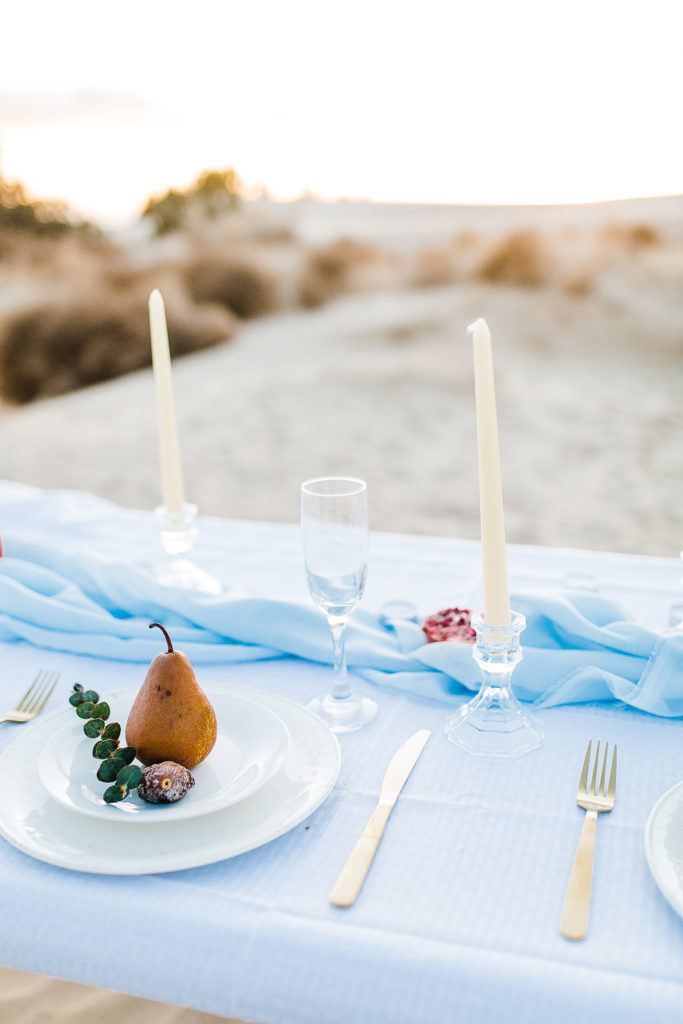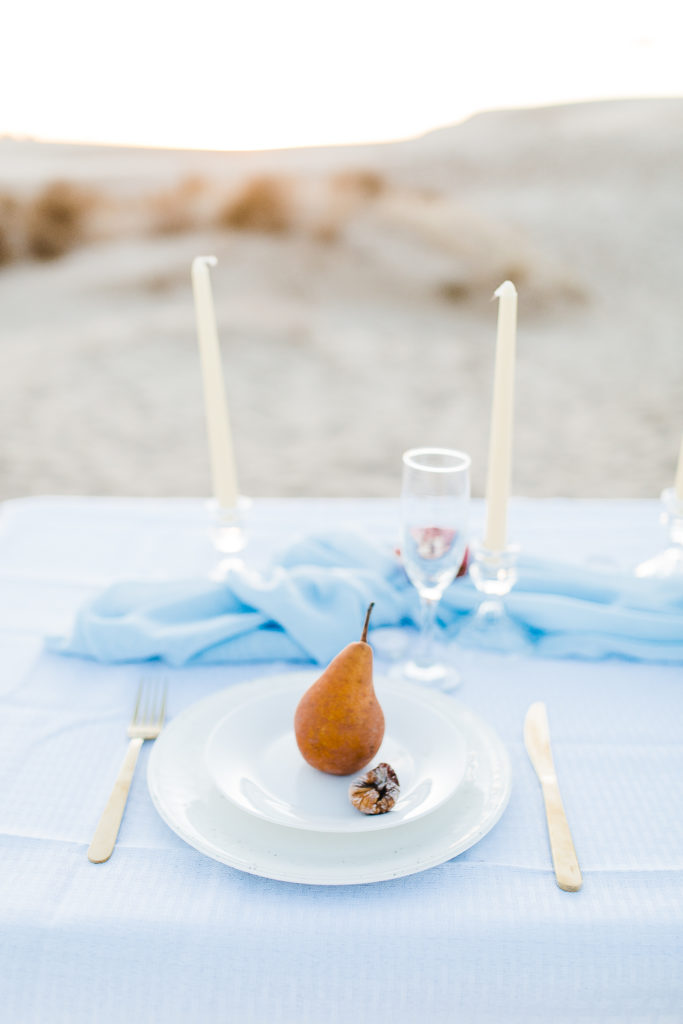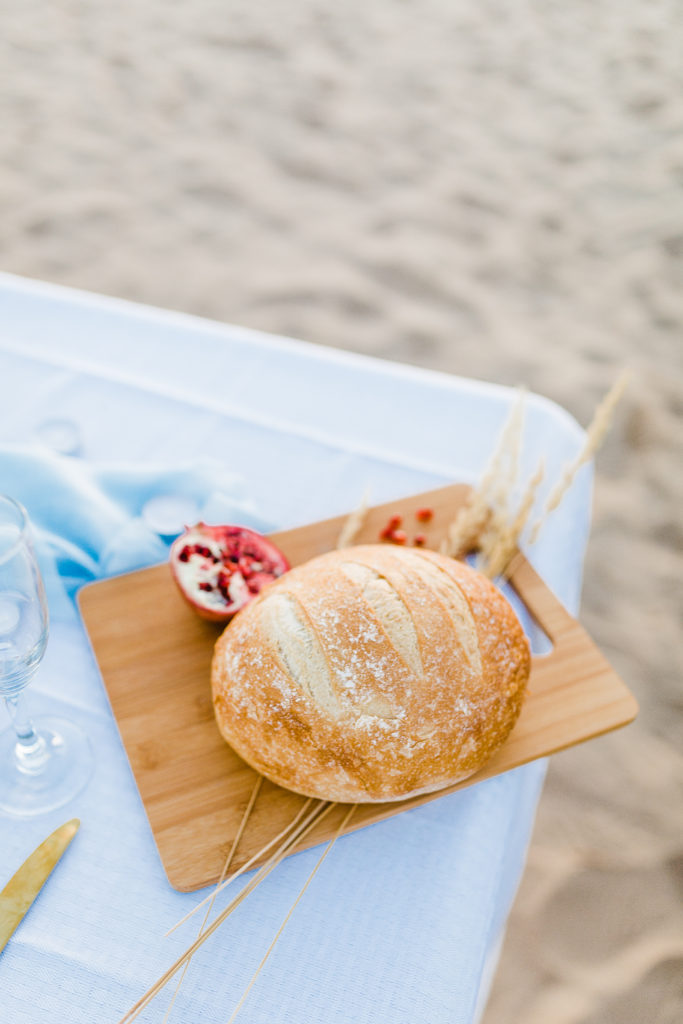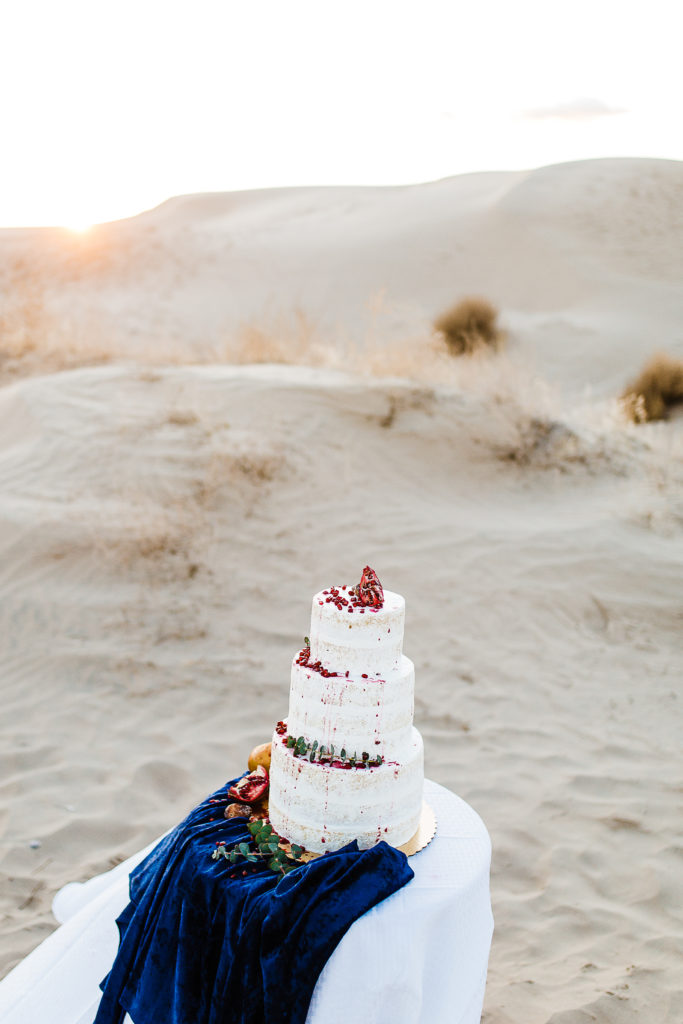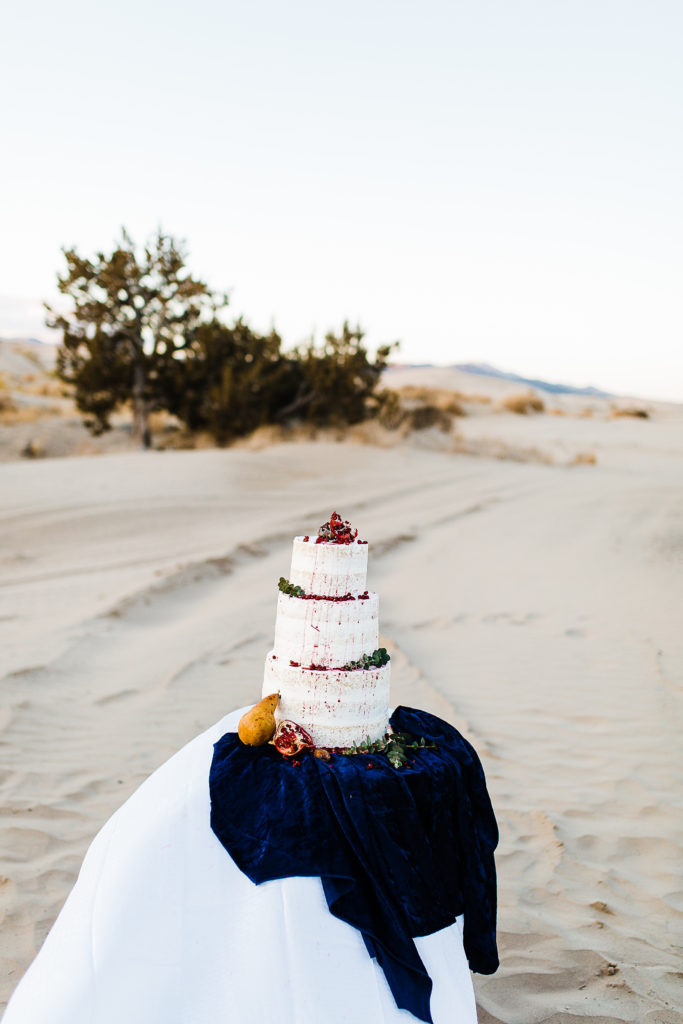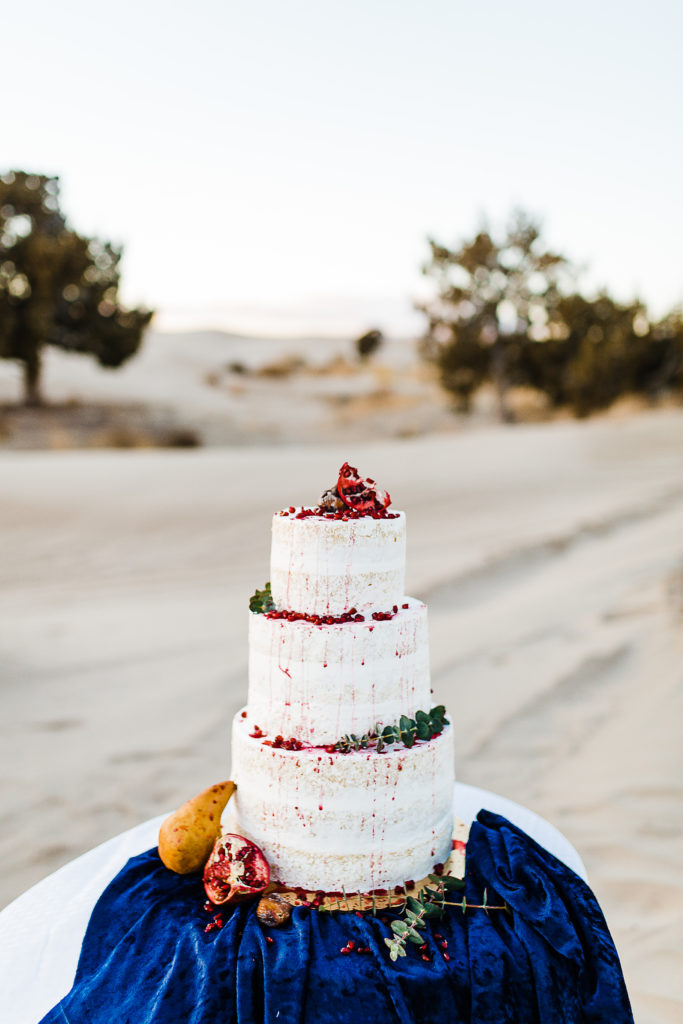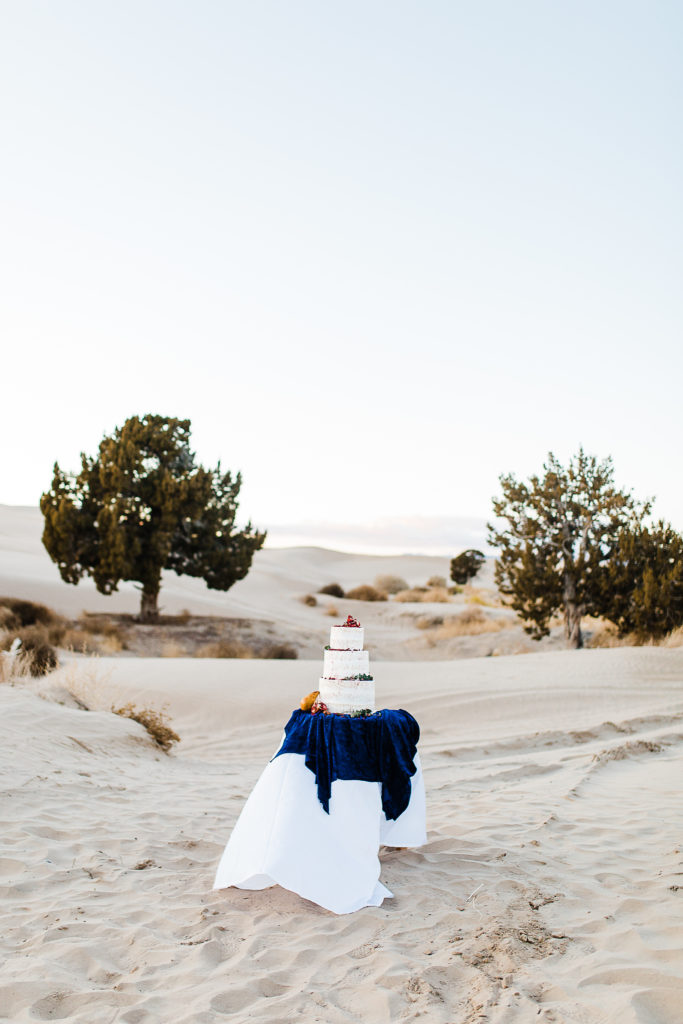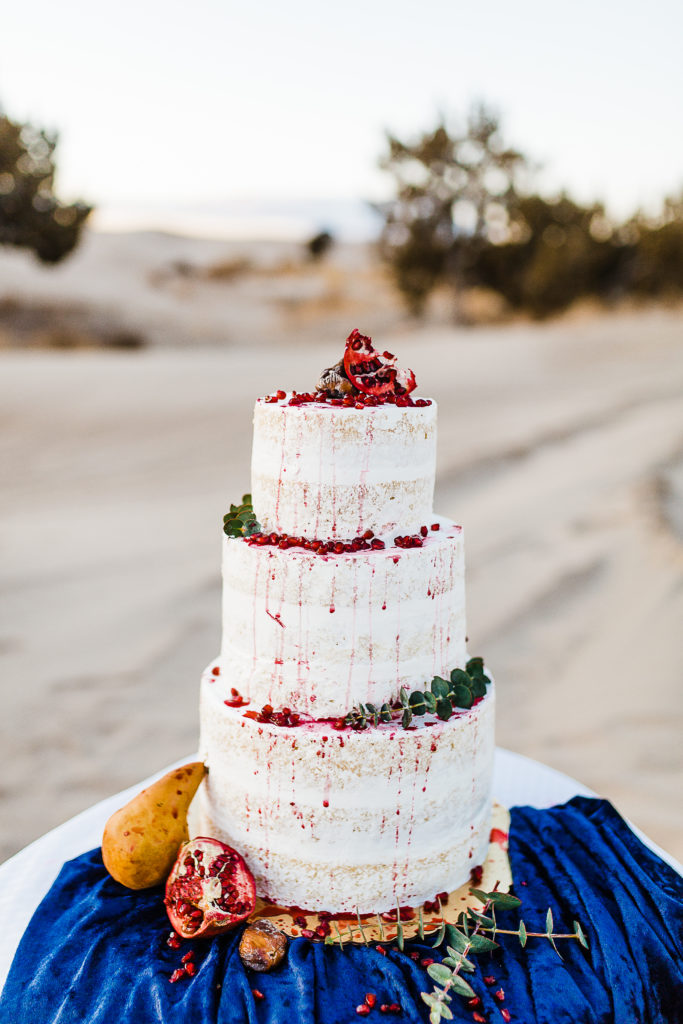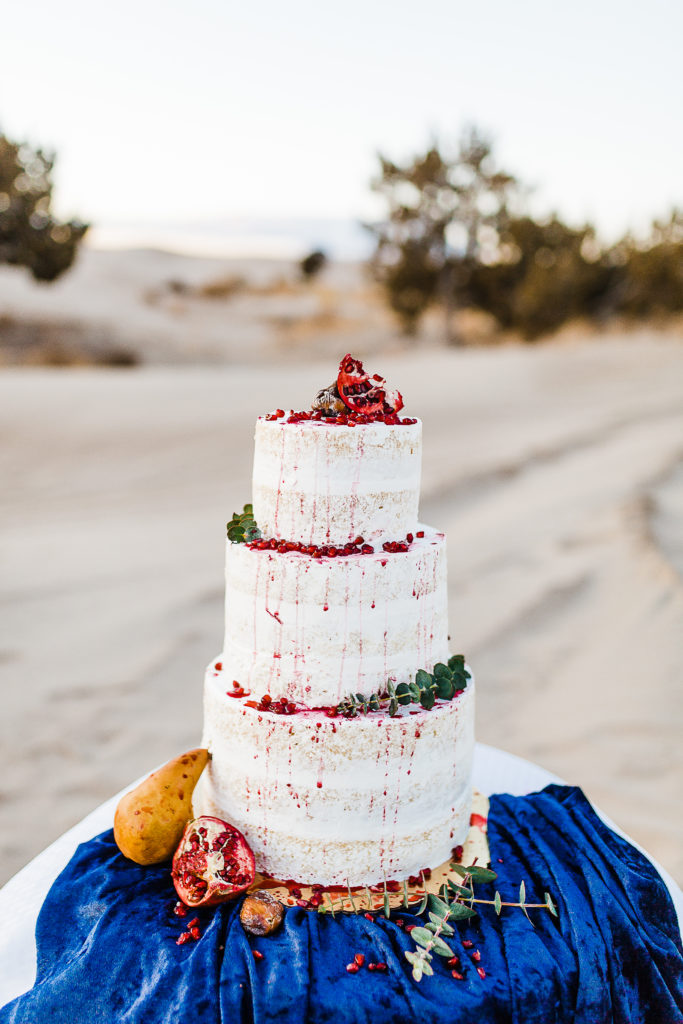 I'd love to work with you! Please contact me to book your date. To view more of my portfolio, follow me on instagram.