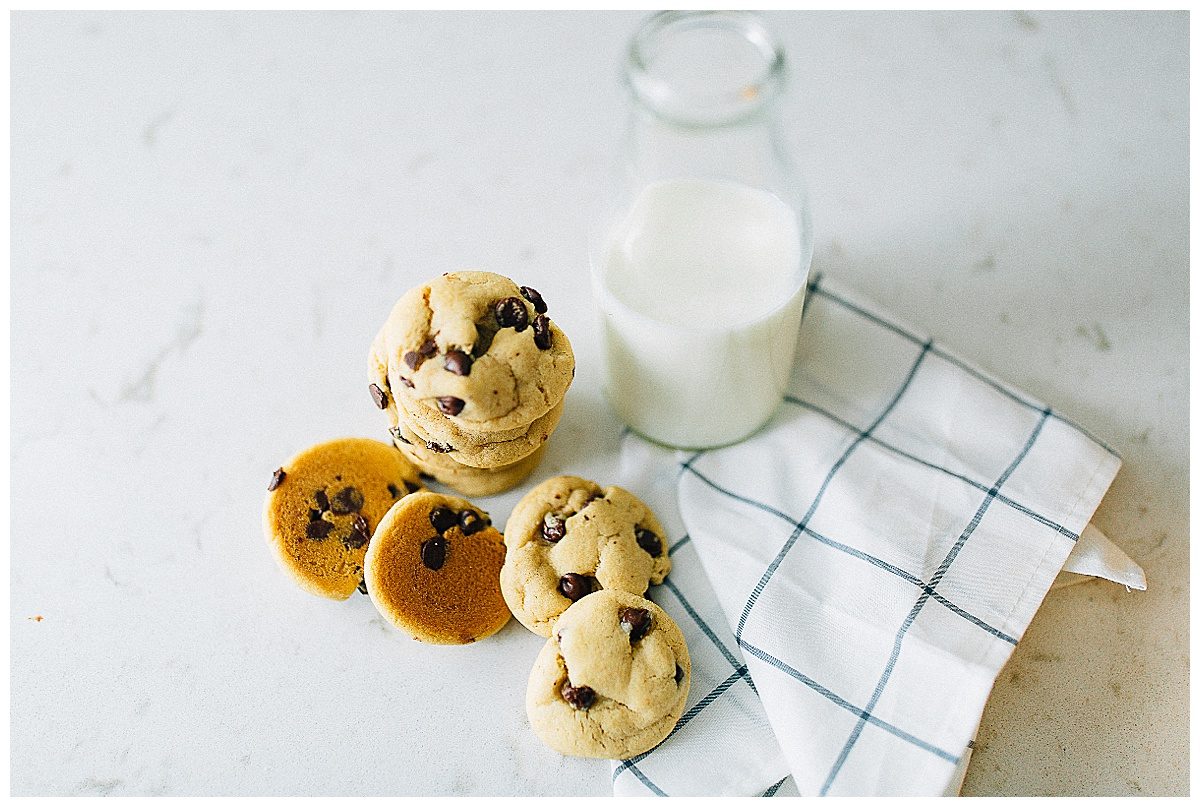 Magnolia Table Cookies Review | Utah Photographer
I got the Magnolia Table Cookbook for Christmas and it has been AMAZING. Every recipe we've tried has just been so good. We're definitely eating our way through the cookbook. My favorite recipe, however the magnolia table cookies recipe has been my favorite! I'm pretty sure we've made like 6 batches of chocolate chip cookies already…AND eaten them all.
They have a touch of sea salt and are light and fluffy. Joanna did a great job with these! And I love photographing pretty cookies.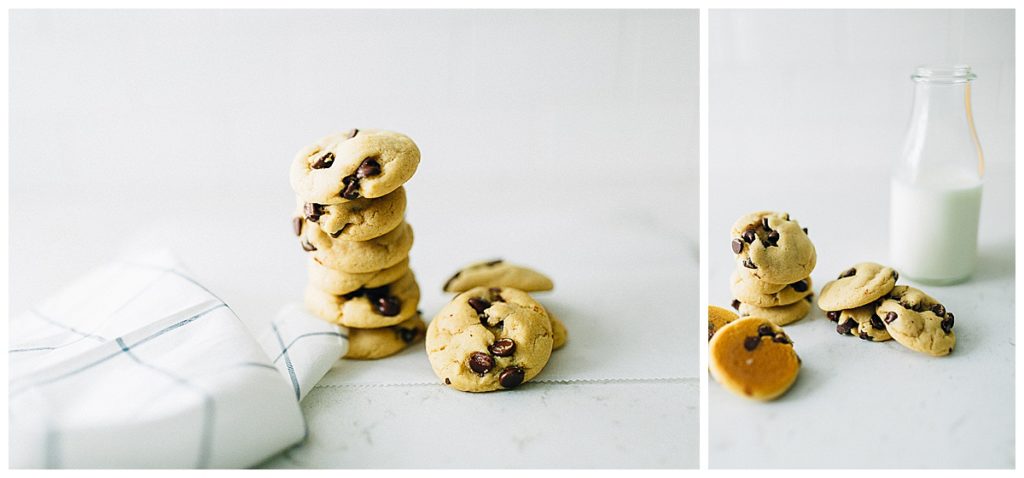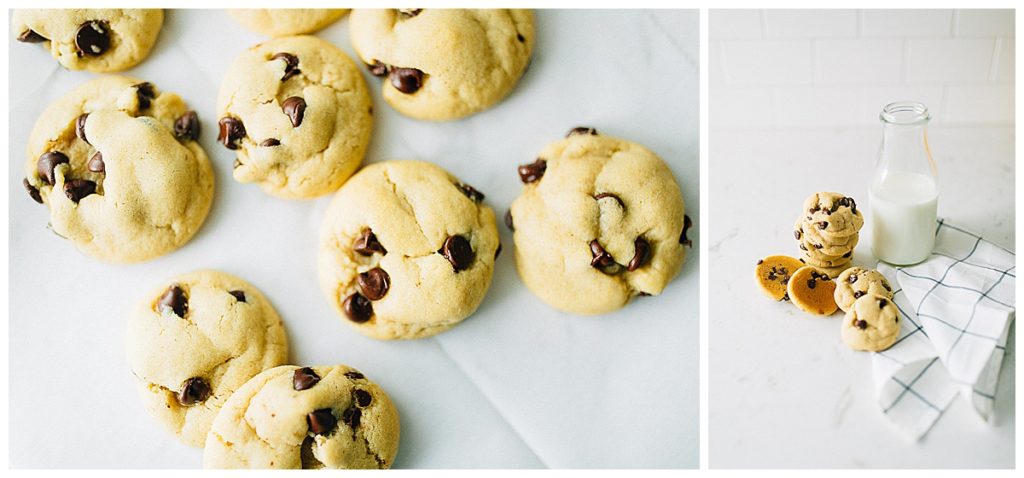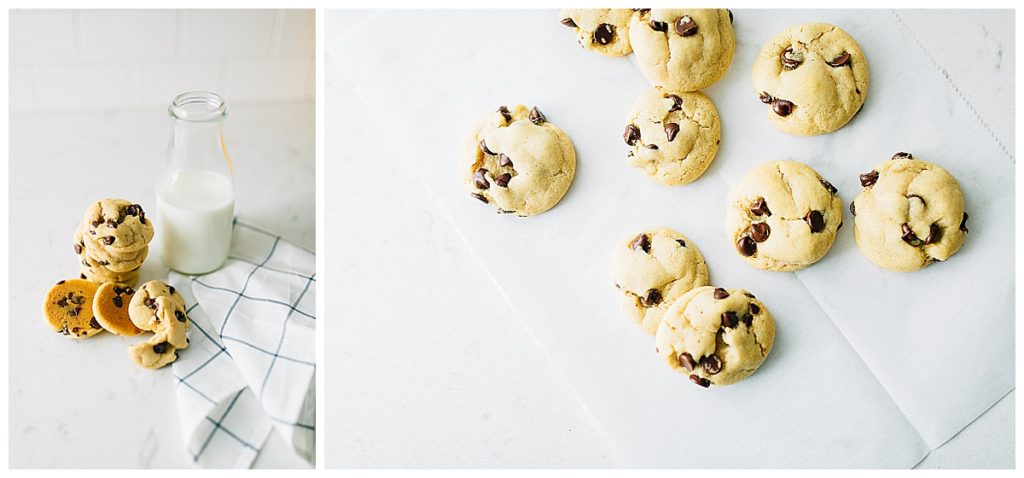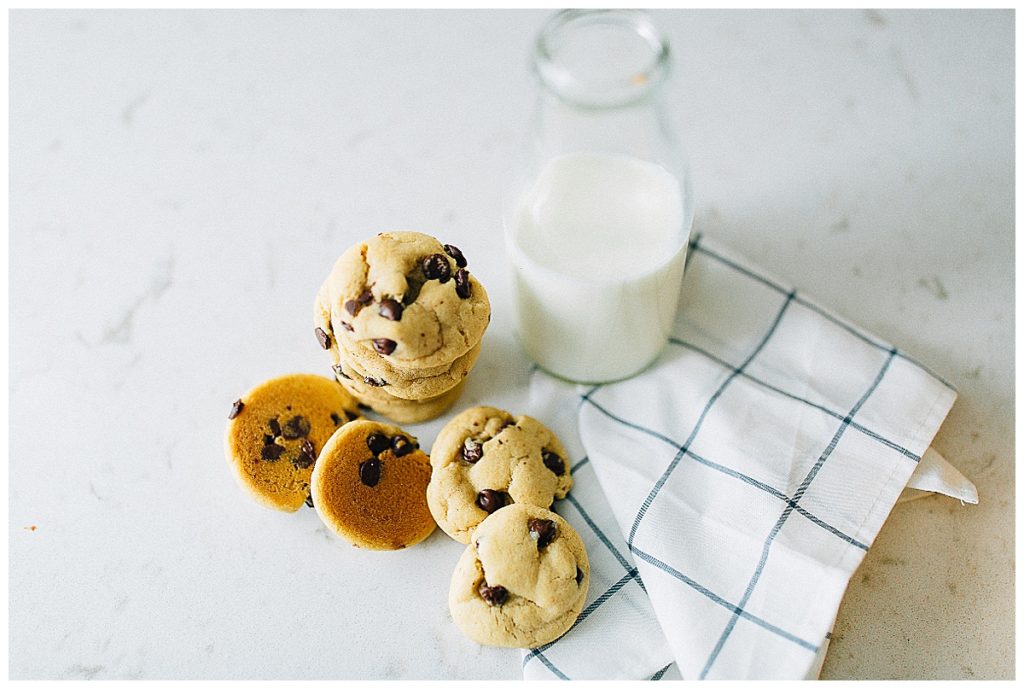 I'd LOVE to work with you! Please contact me to schedule your shoot. To view more of my portfolio, follow me on Instgram.