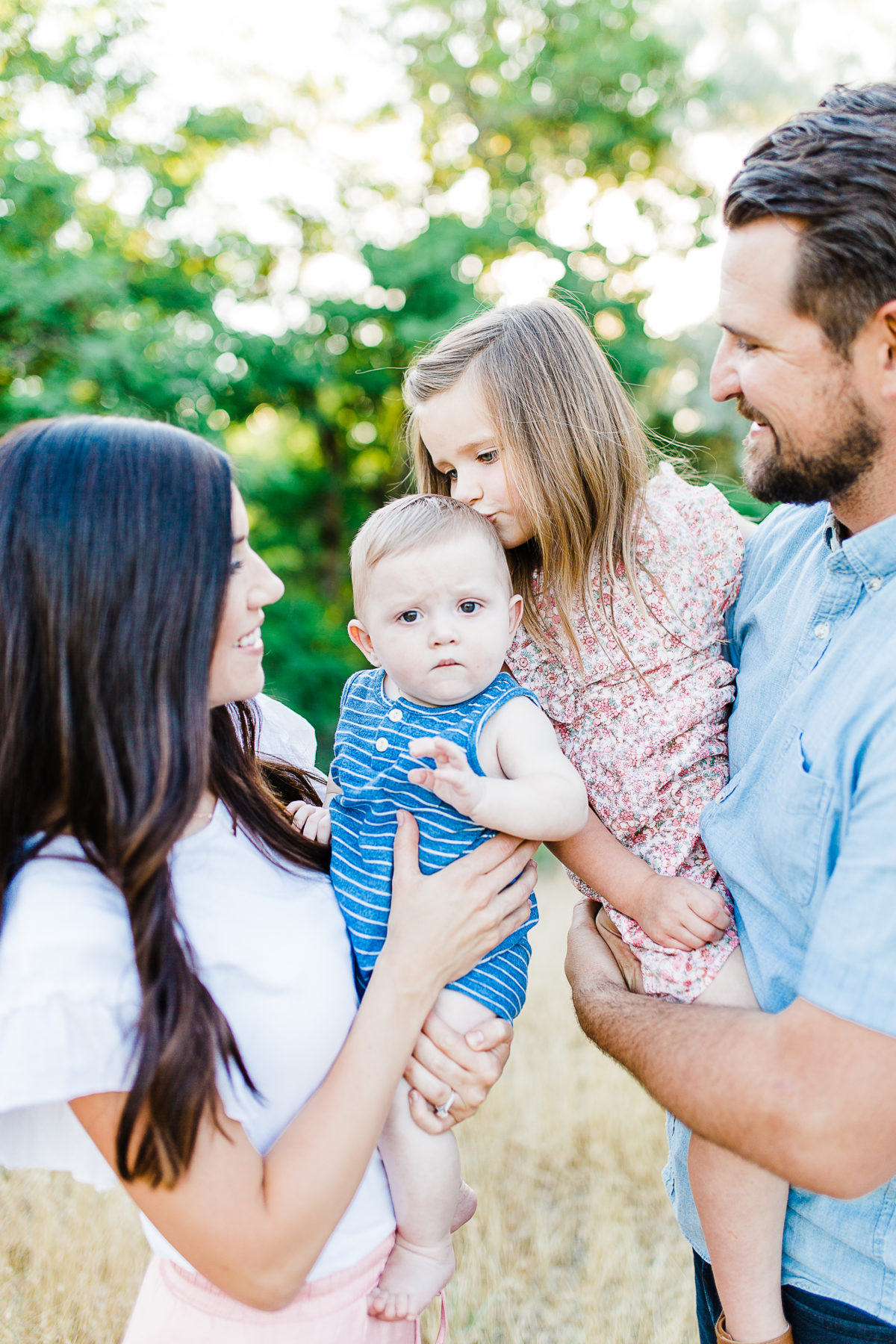 Morris | Salt Lake Family Photography | Utah Photographer
I love shooting extended family sessions and, when it comes to Salt Lake Family Photography, Wheeler Farm is one of the best locations for such large sessions! This adorable family was such a joy to shoot. Since they were all in town for the week they decided to get an updated family shot. We met at Wheeler Farm as the sun was lowering and it was PERFECT. I love shooting on the backside of Wheeler Farm for large group sessions. There's plenty of space and lots of trees that provide great back lighting. If you are wanting to do an extended family session, Wheeler Farm is a great option for Salt Lake Family Photography!
The Morris Family chose a great color palette for their Salt Lake Family Photography session. I loved the light blush and blues of their outfits. They coordinated perfectly and the tones were perfect for the green & light background of the grove of trees.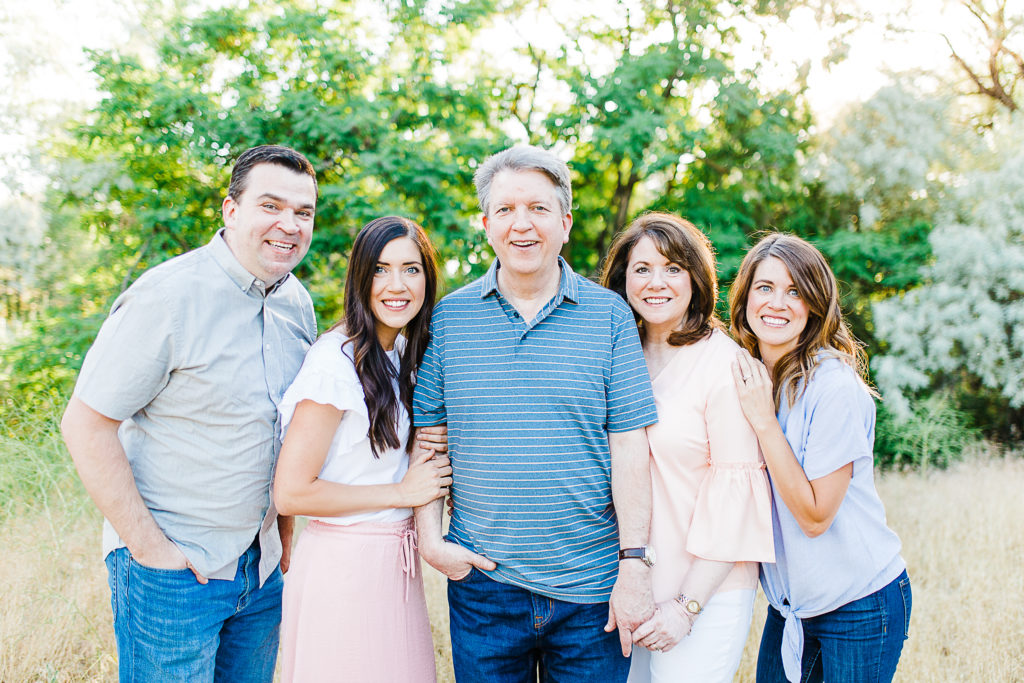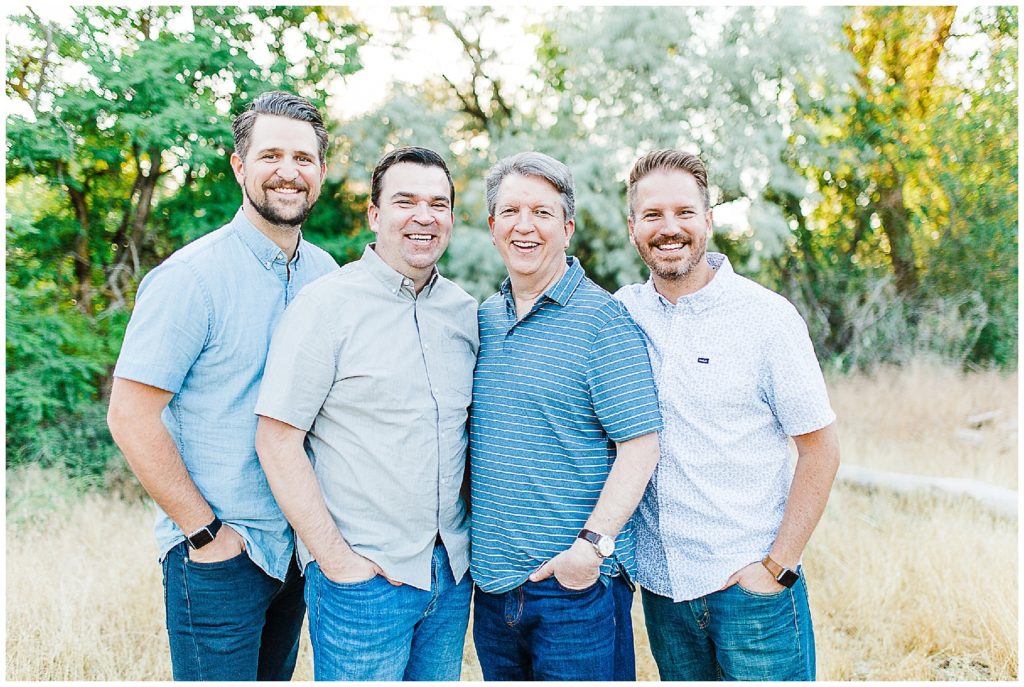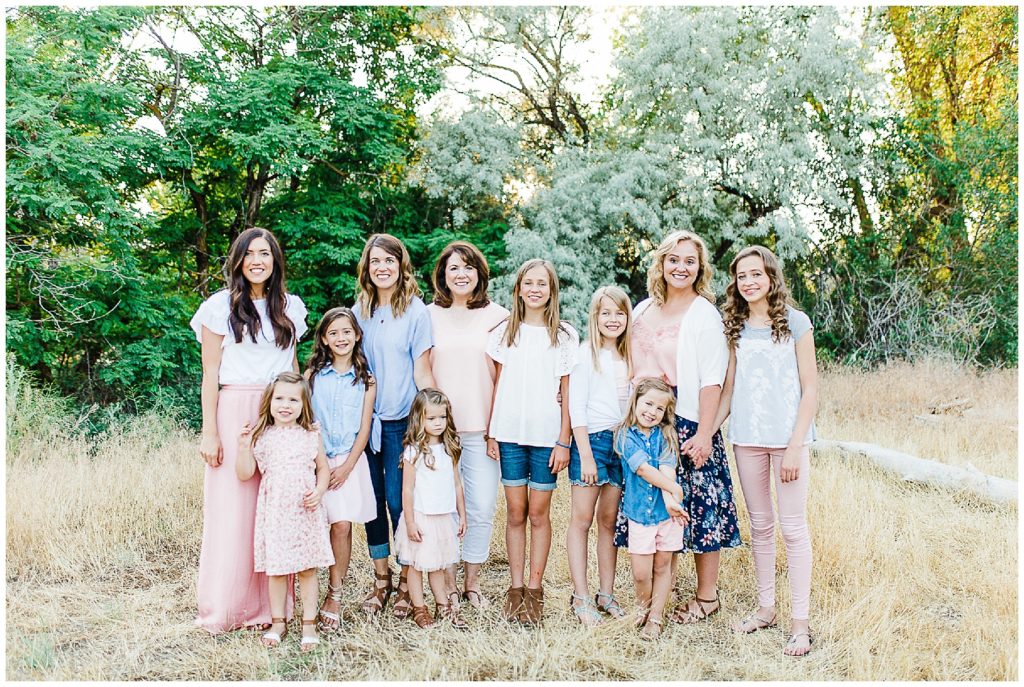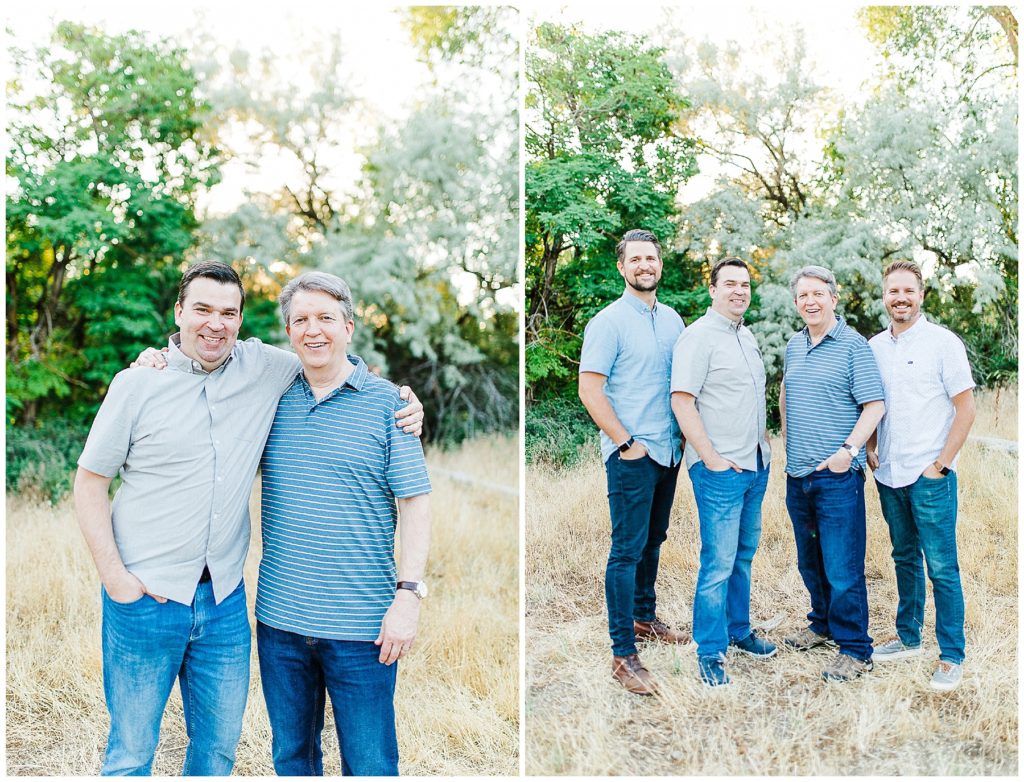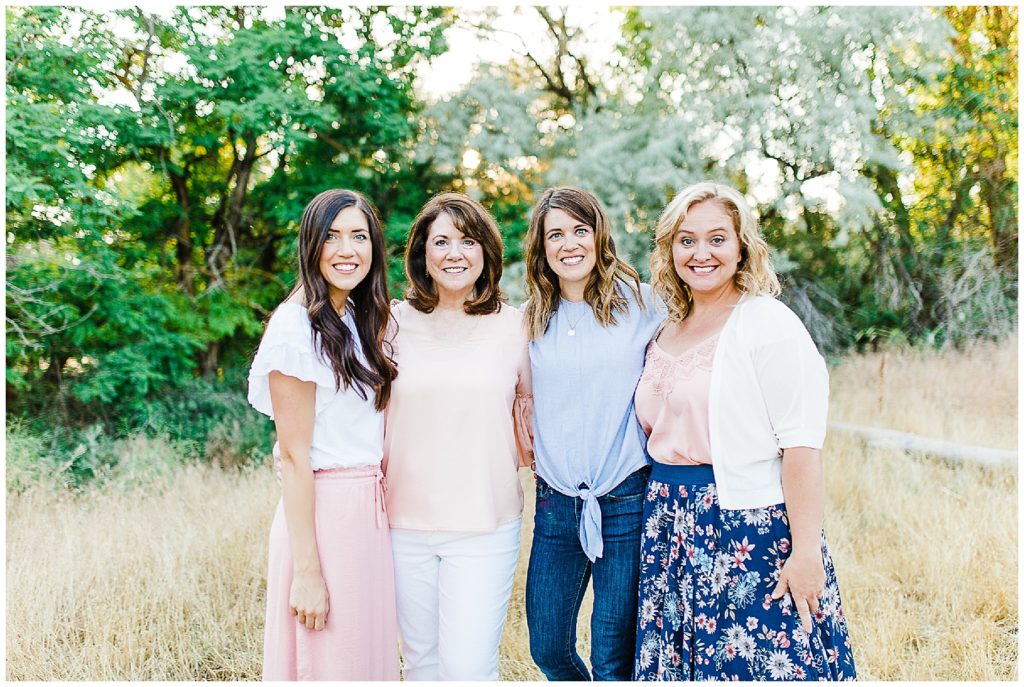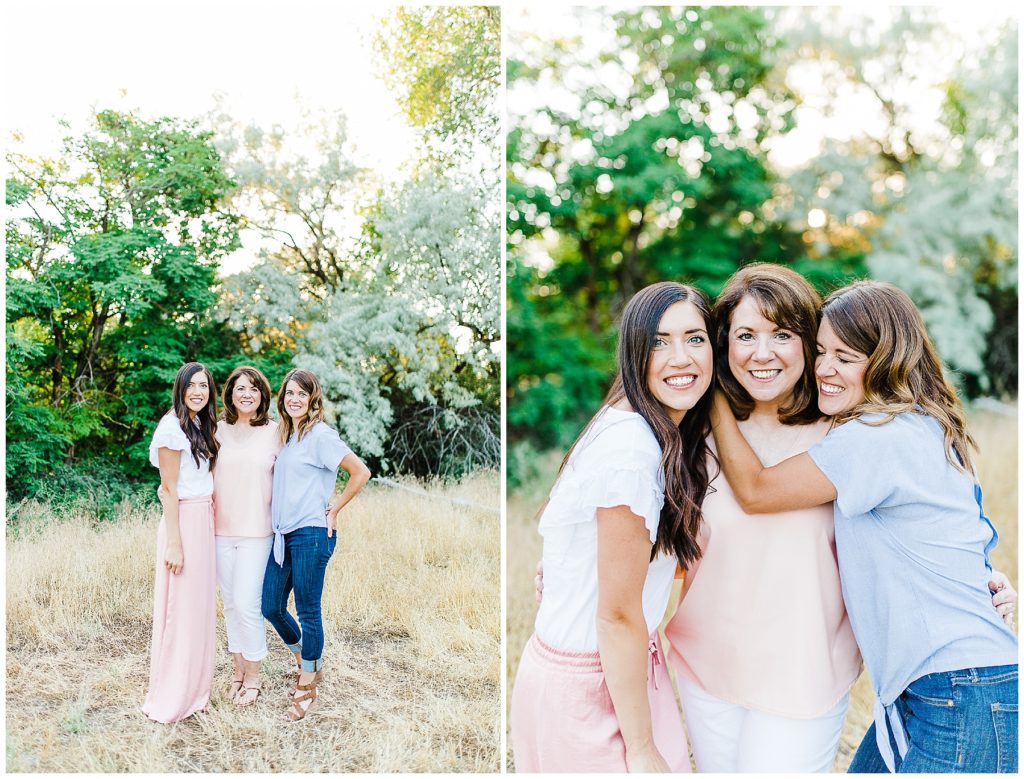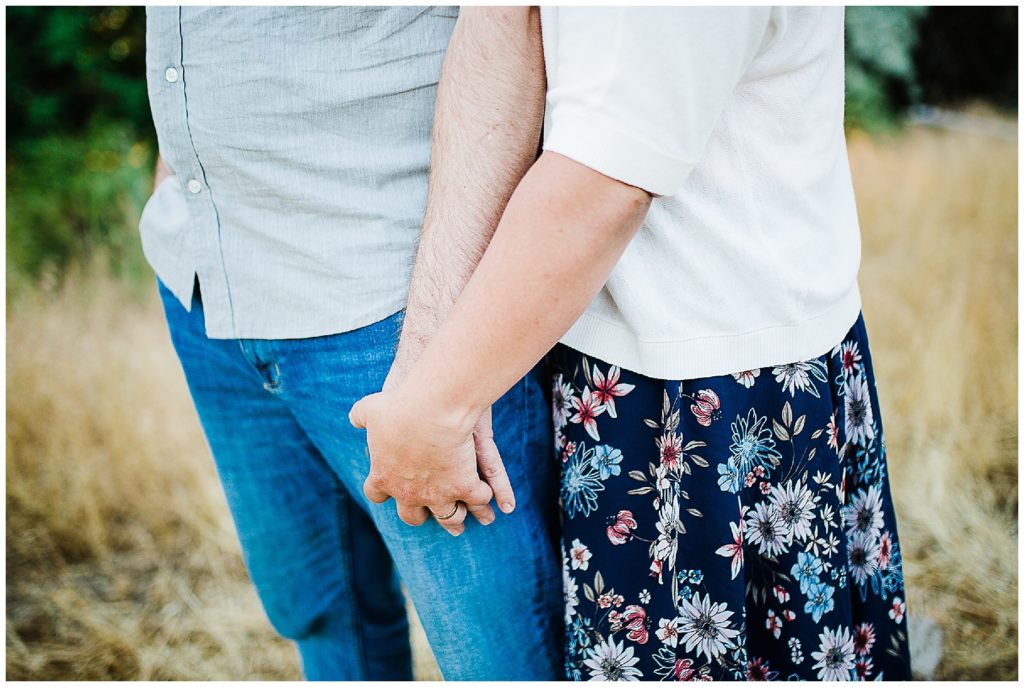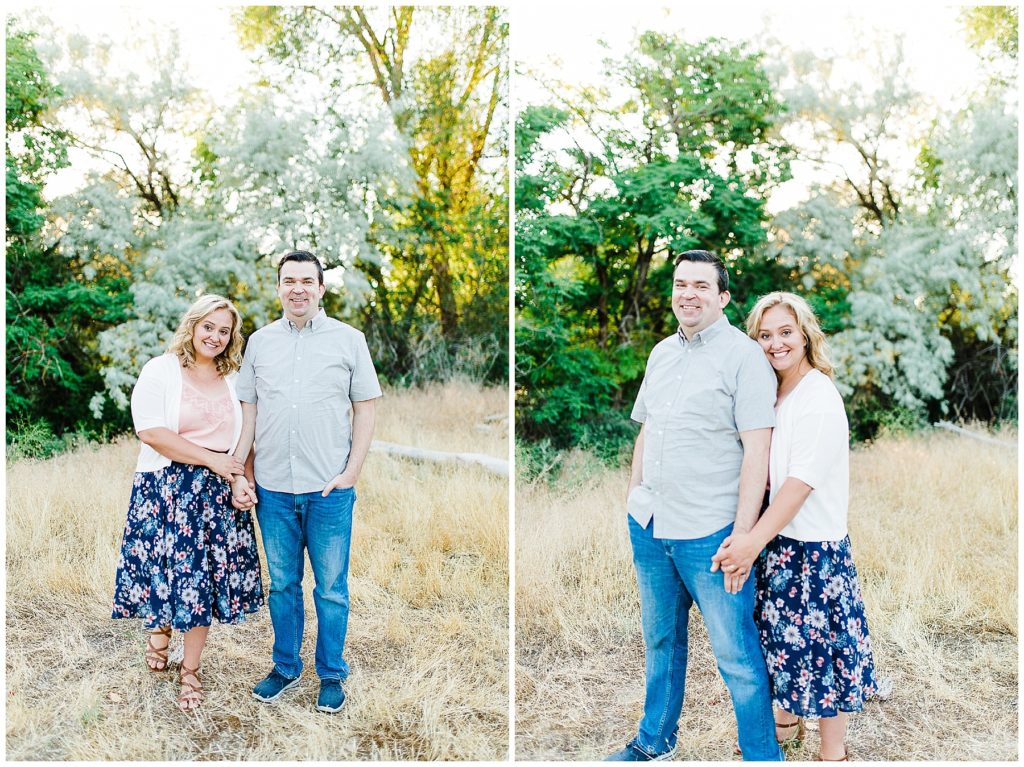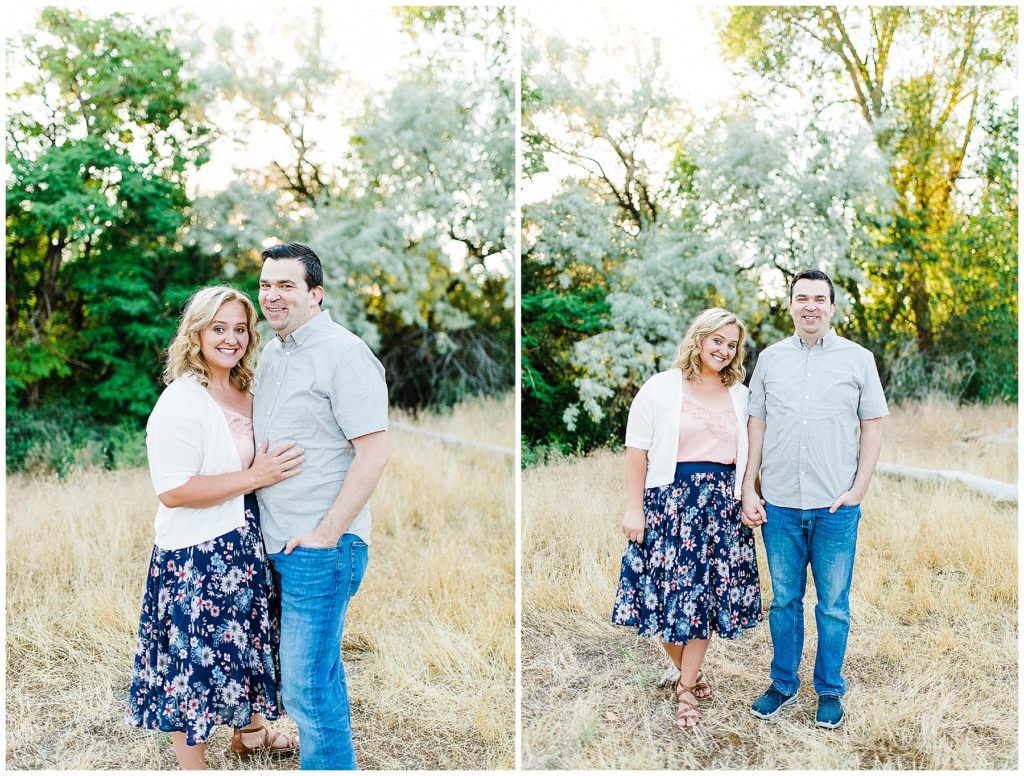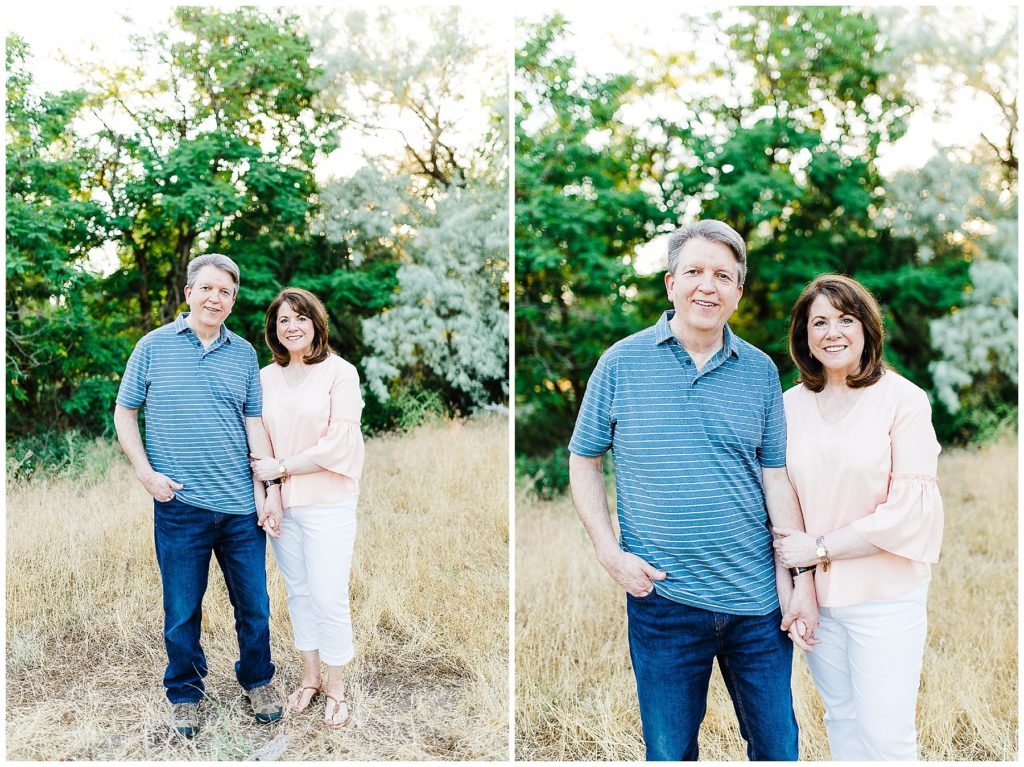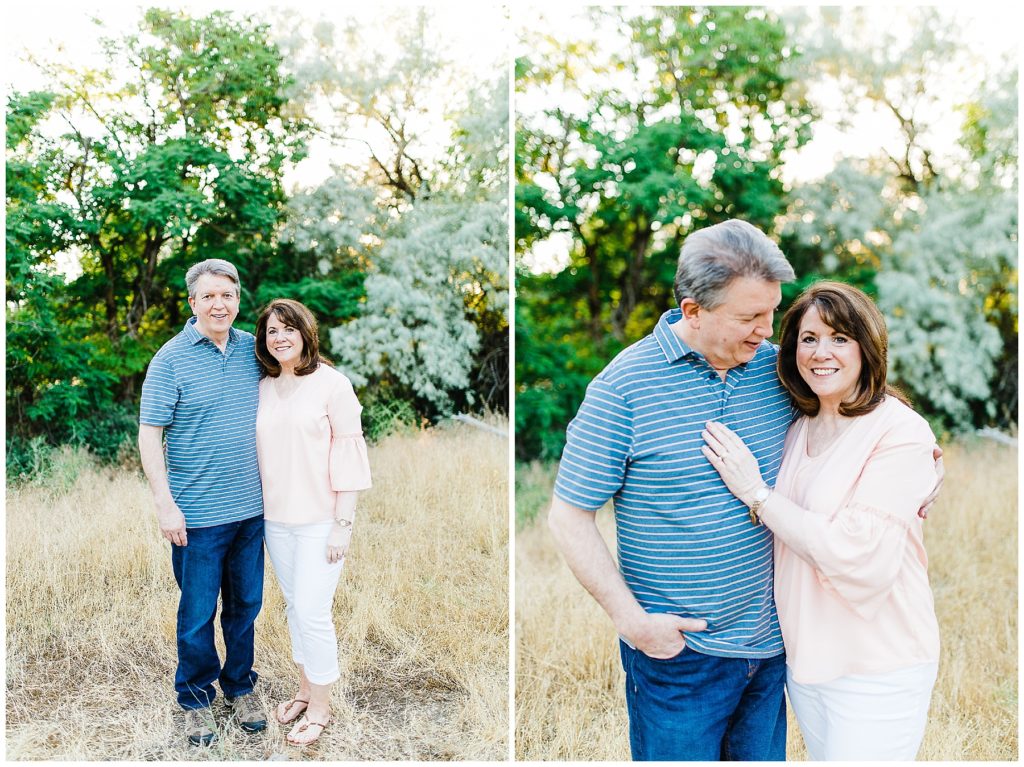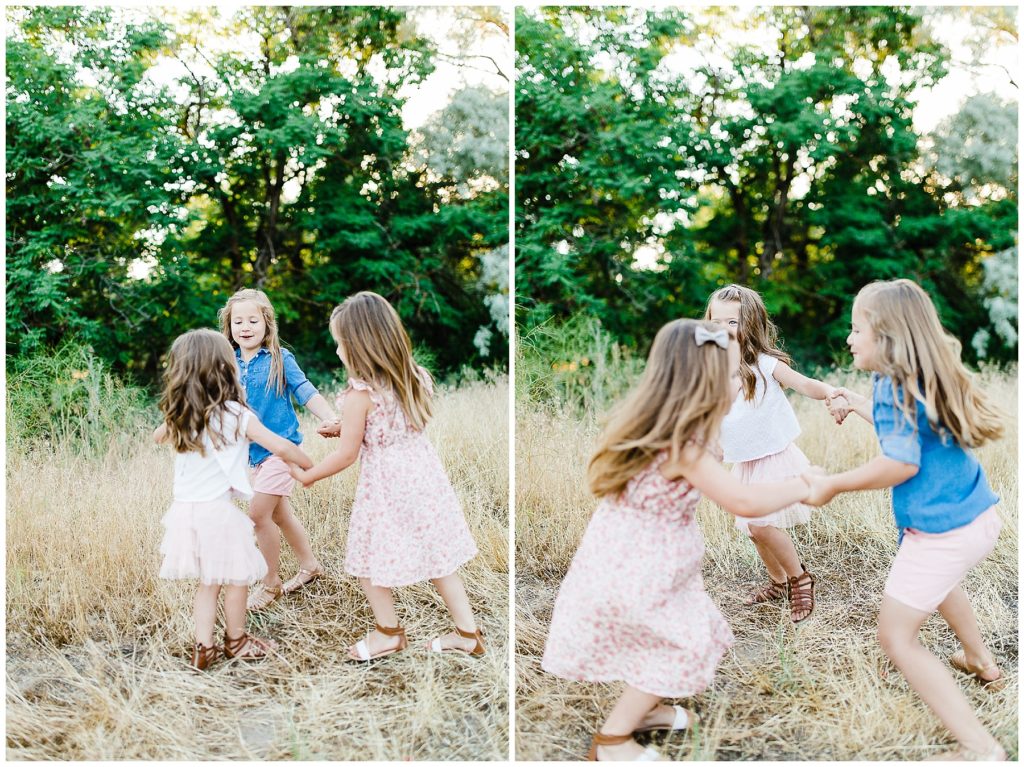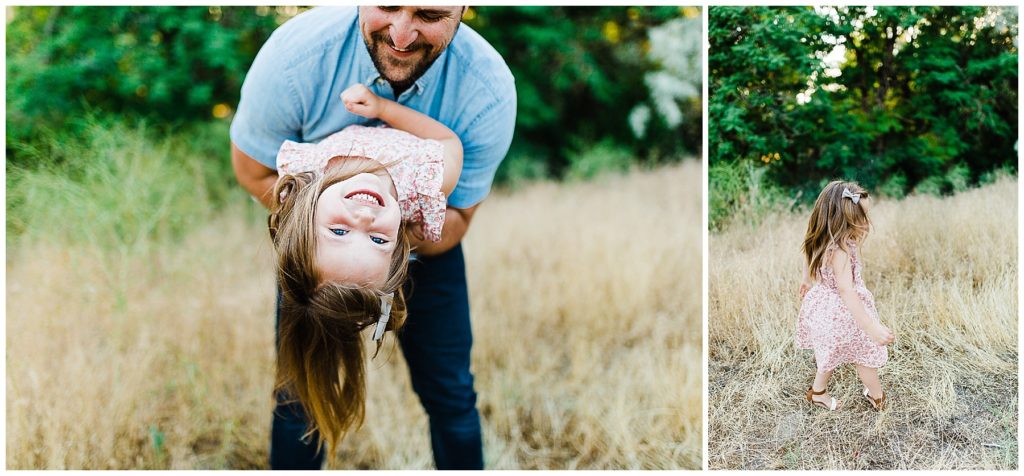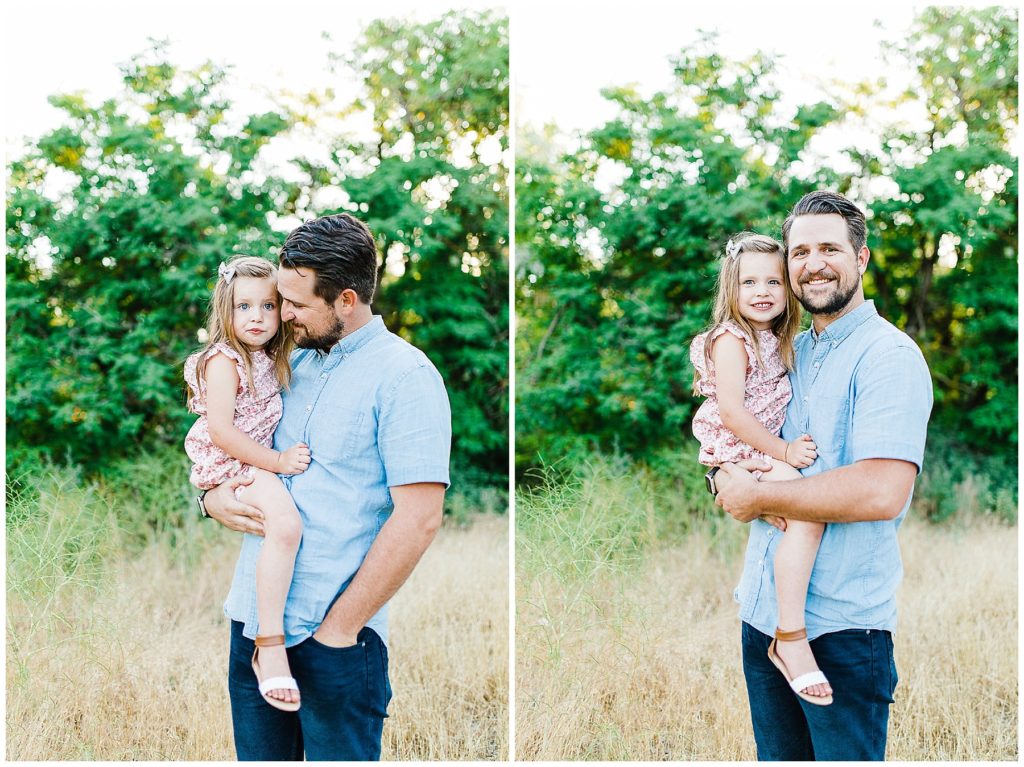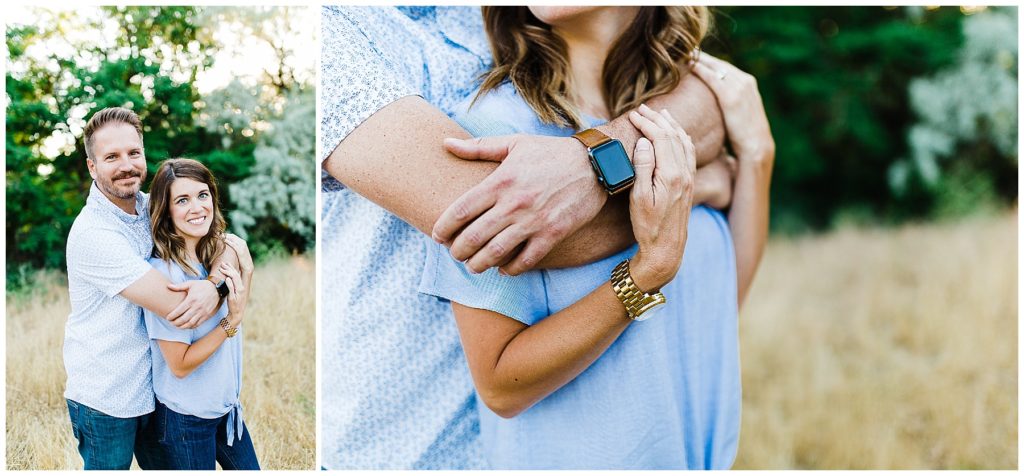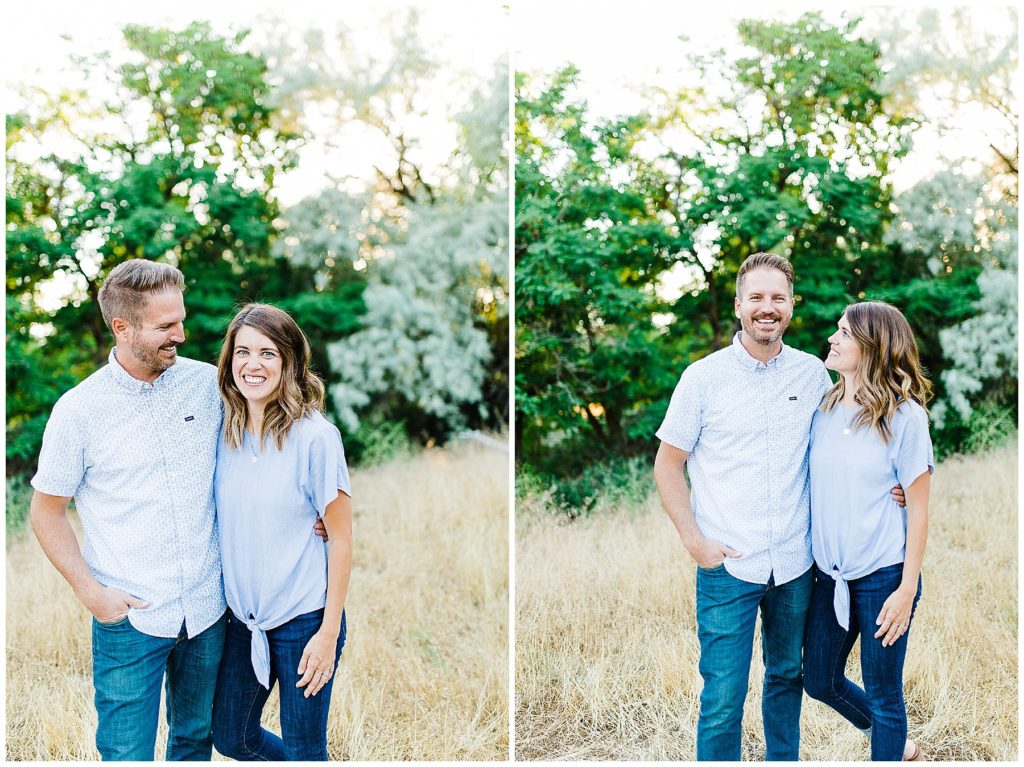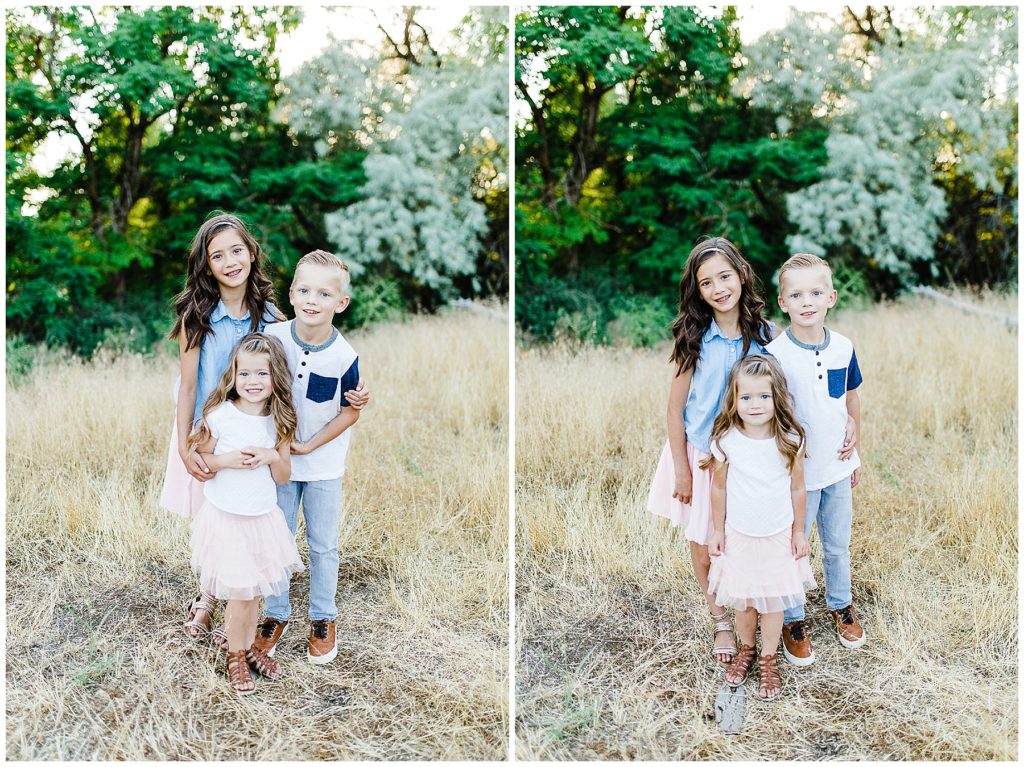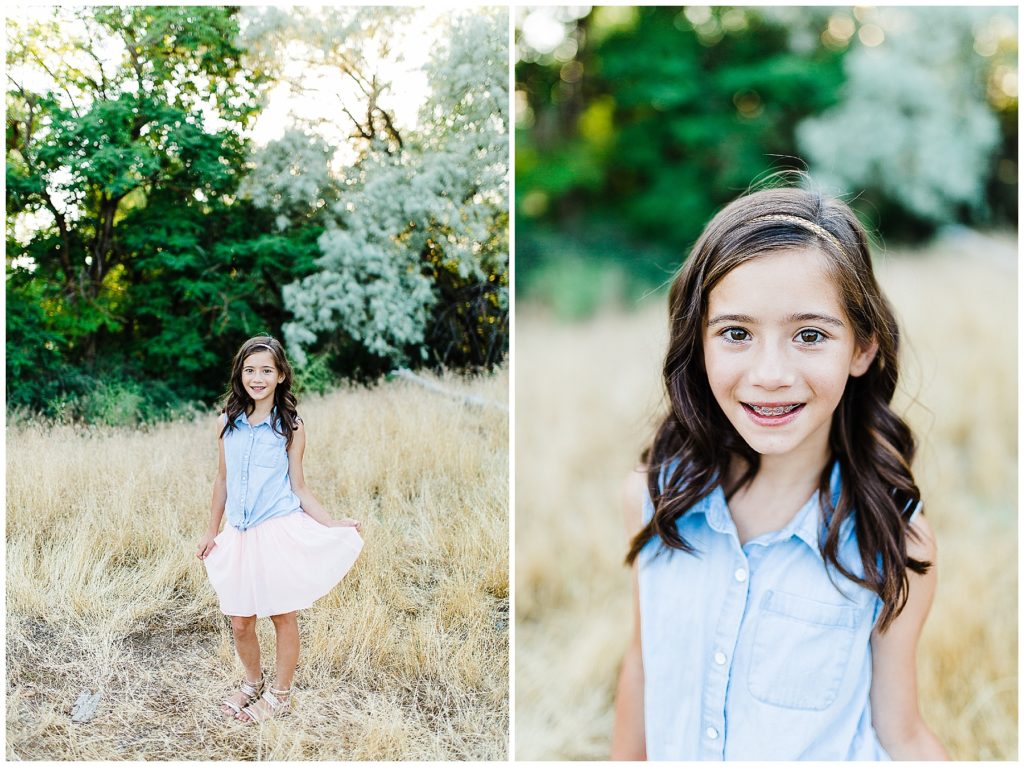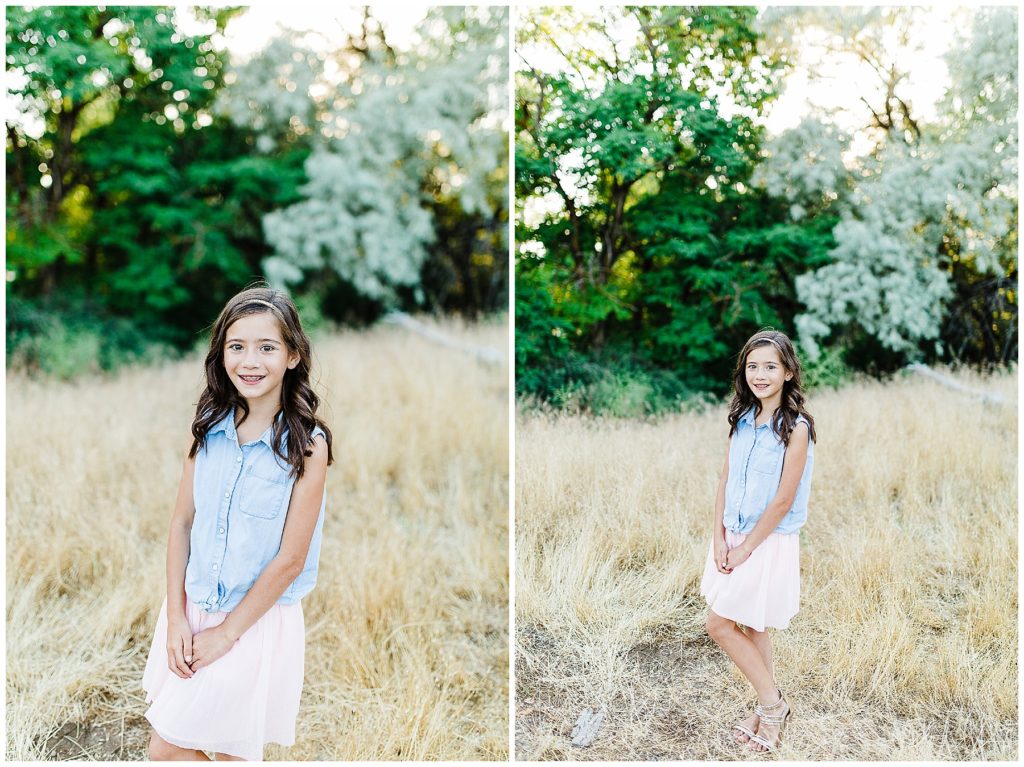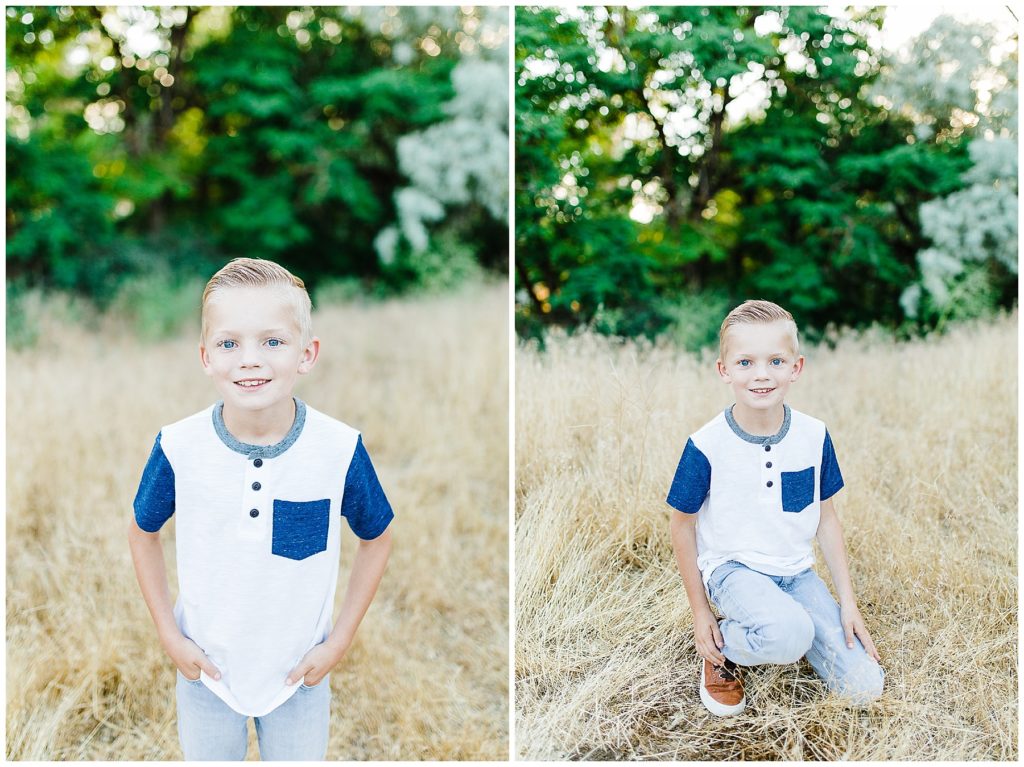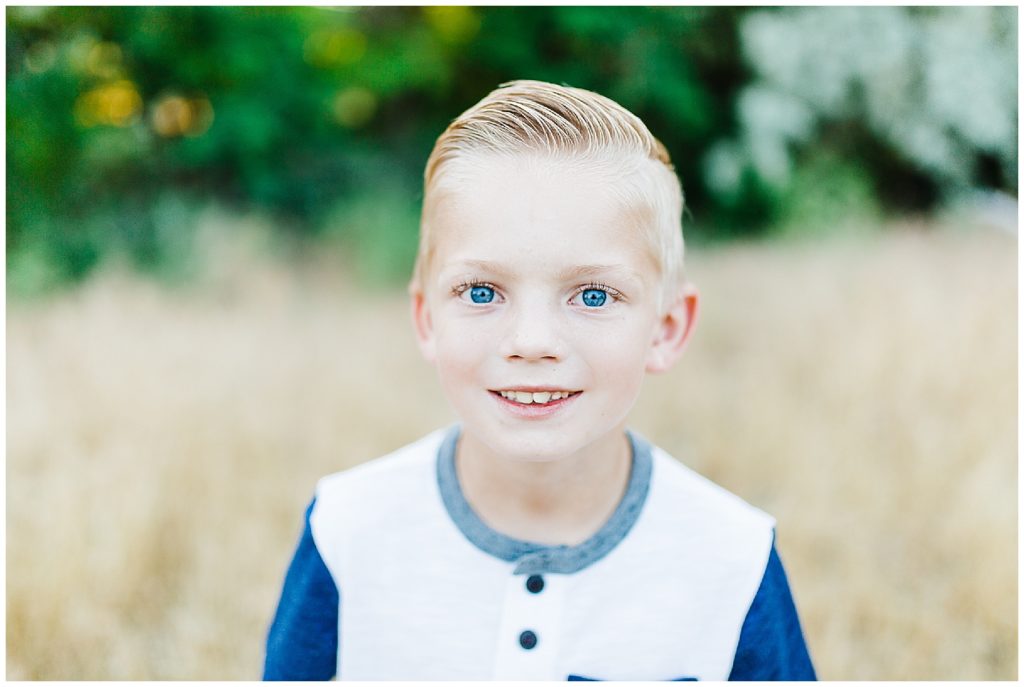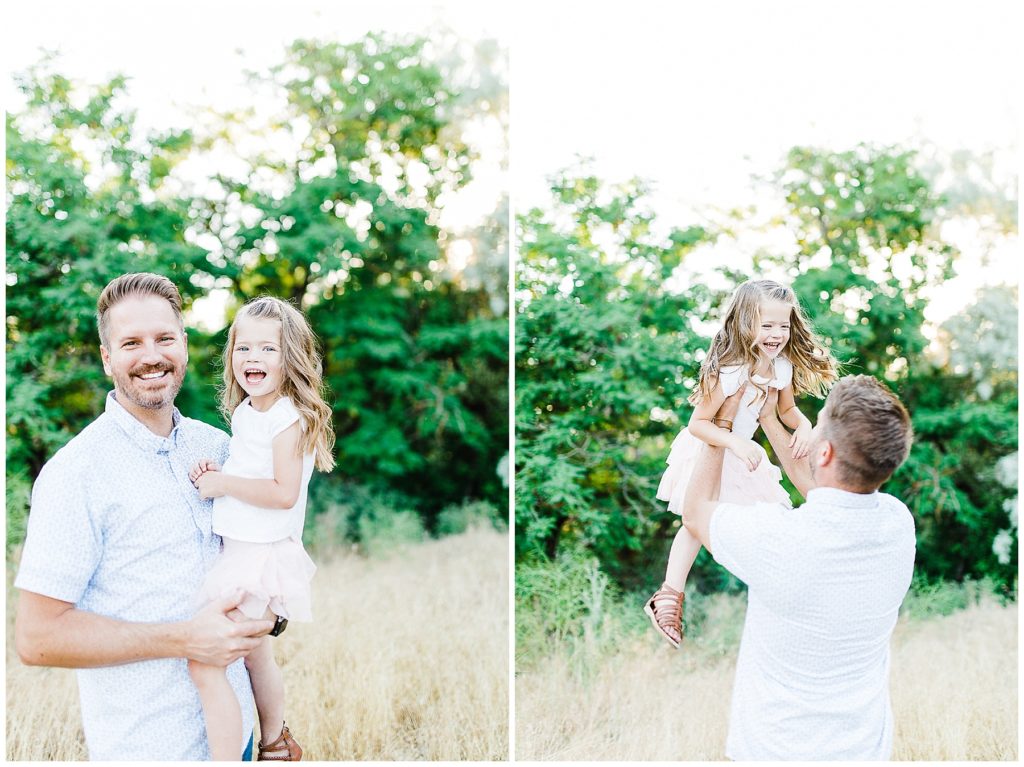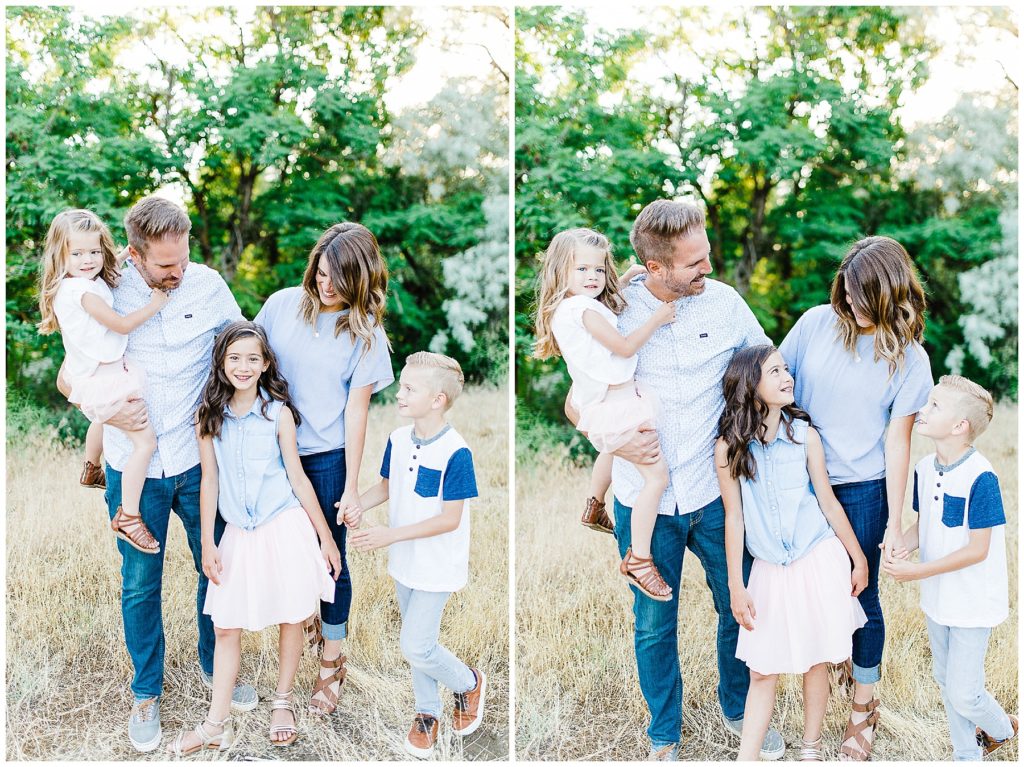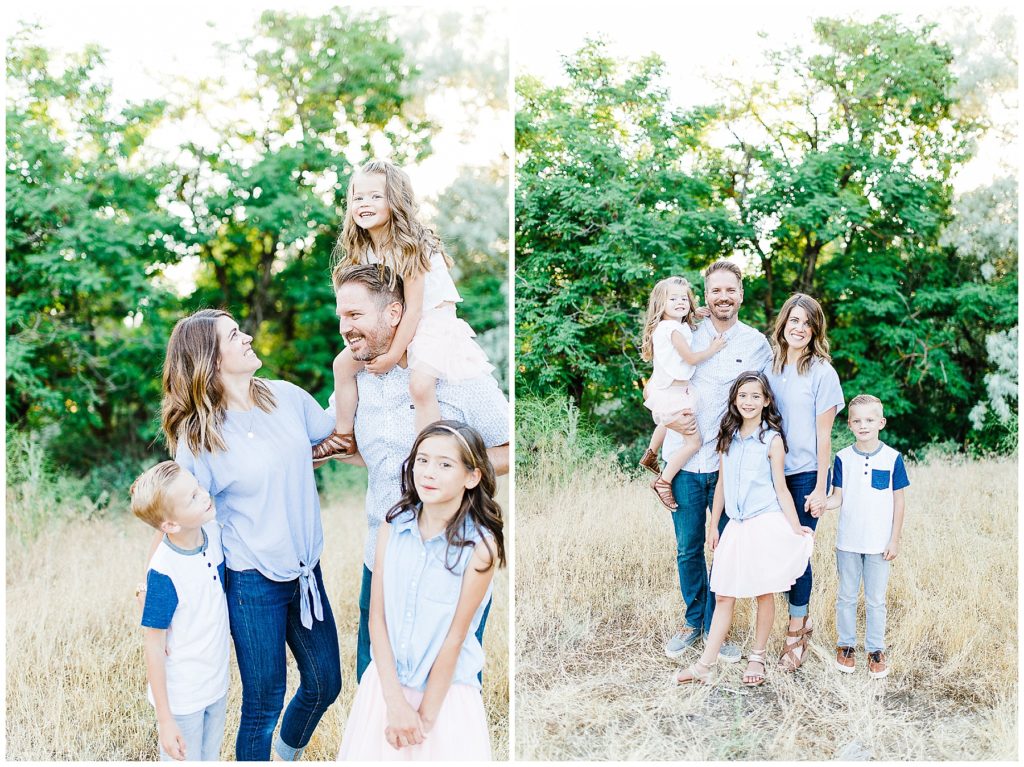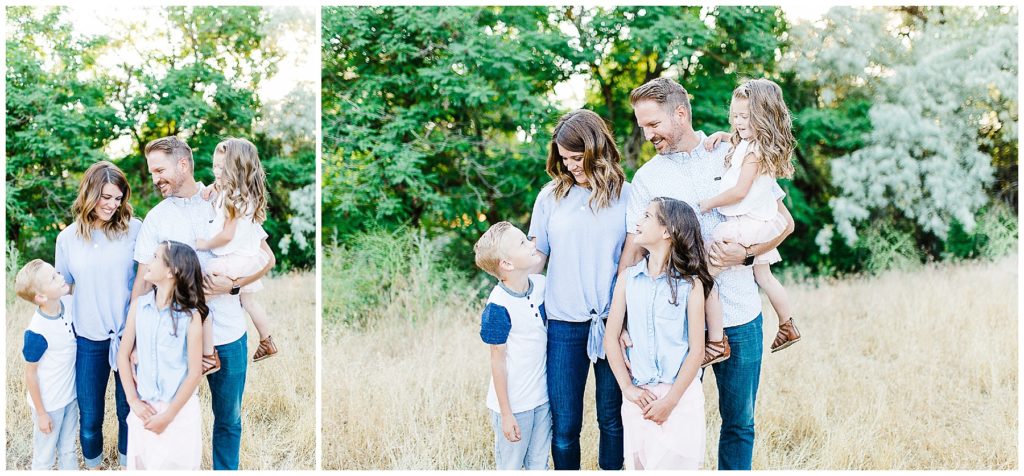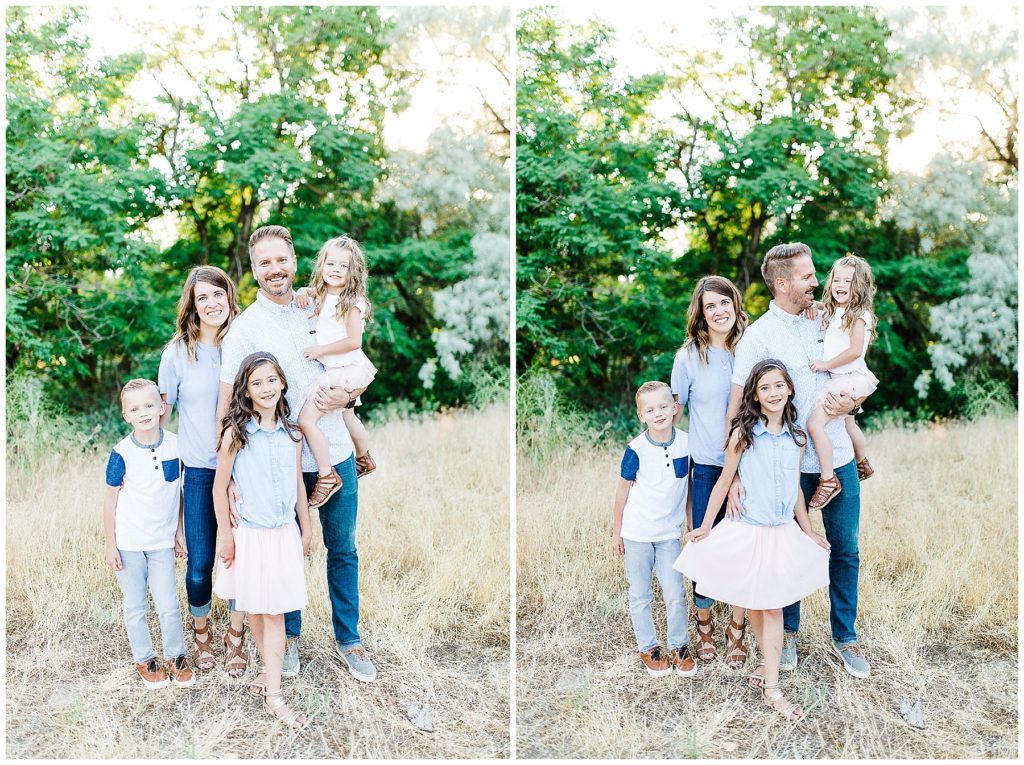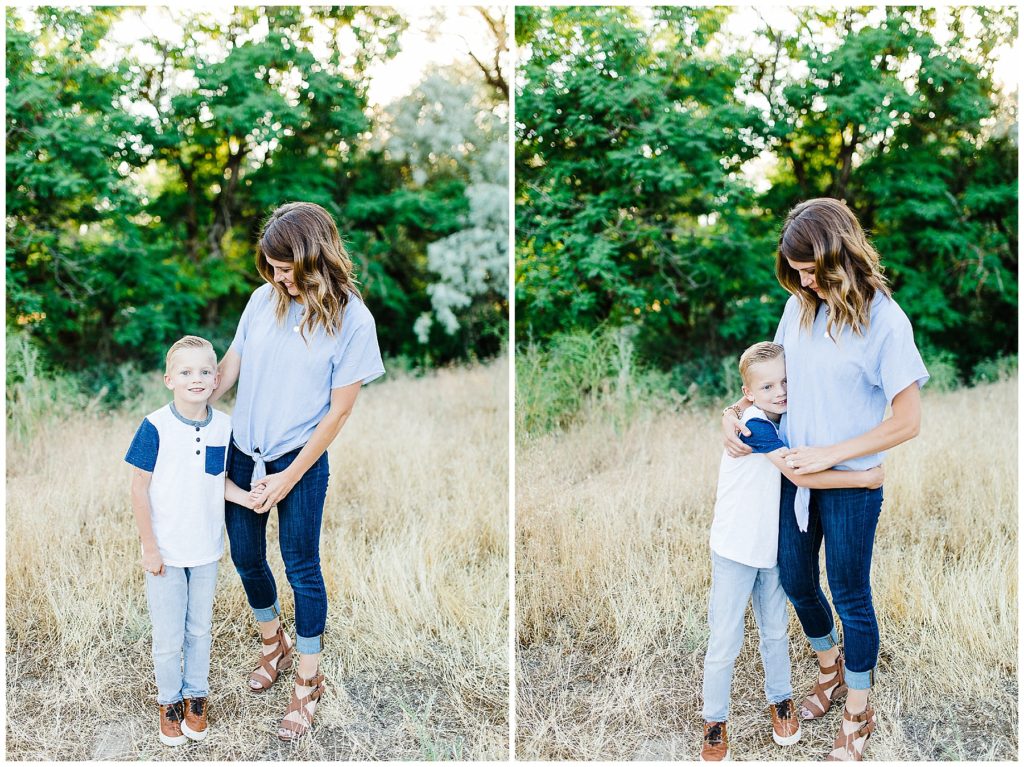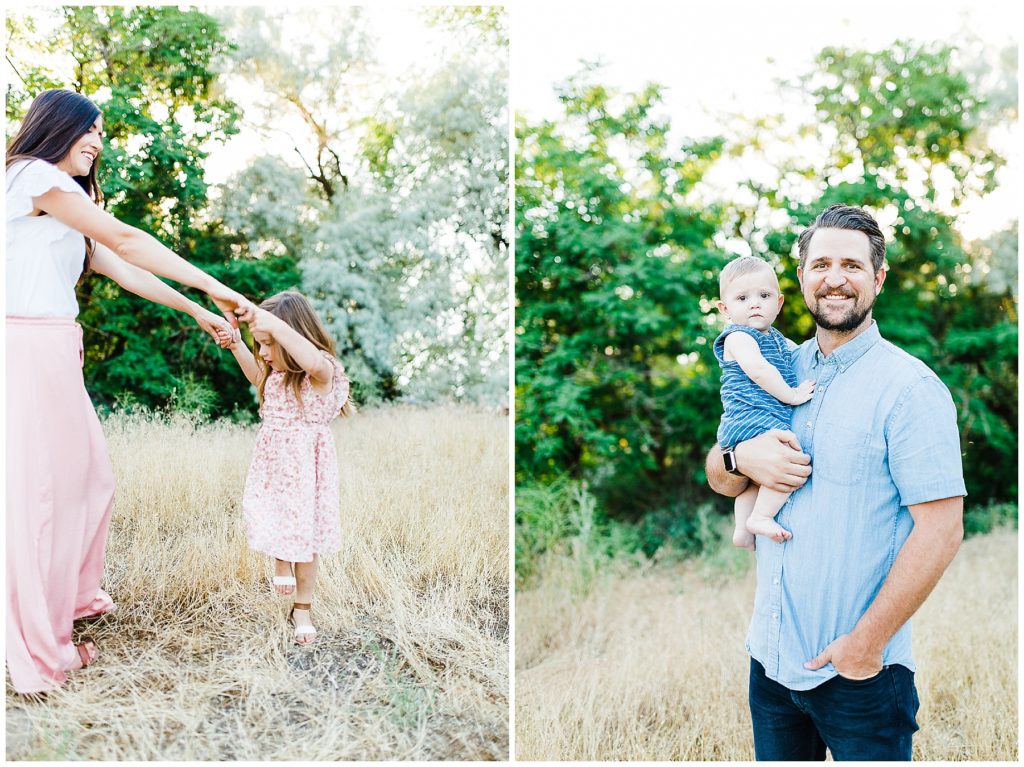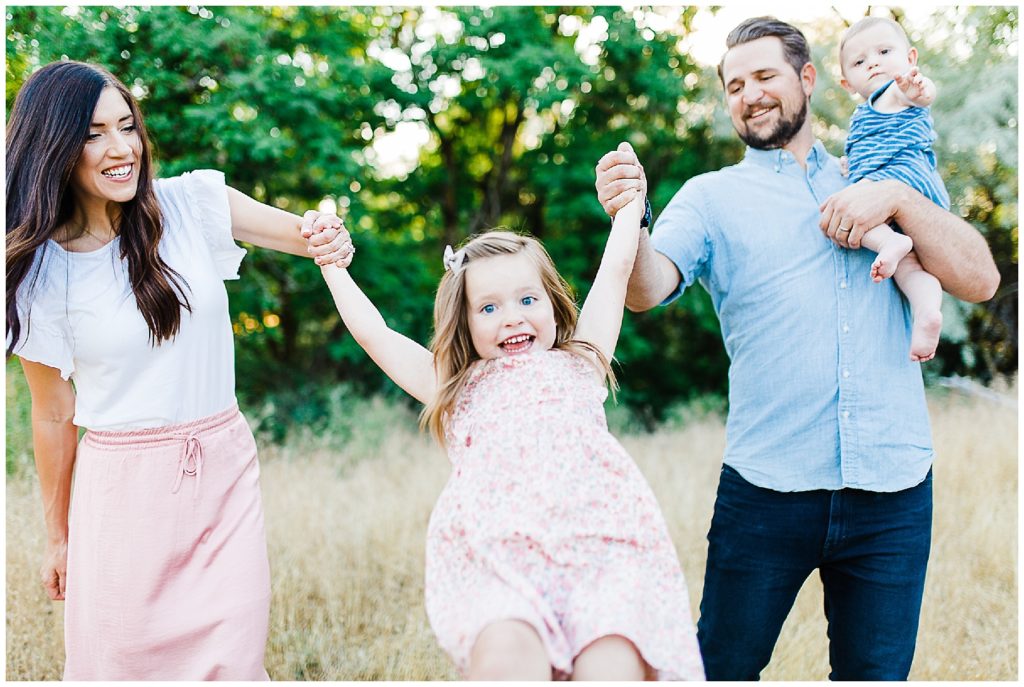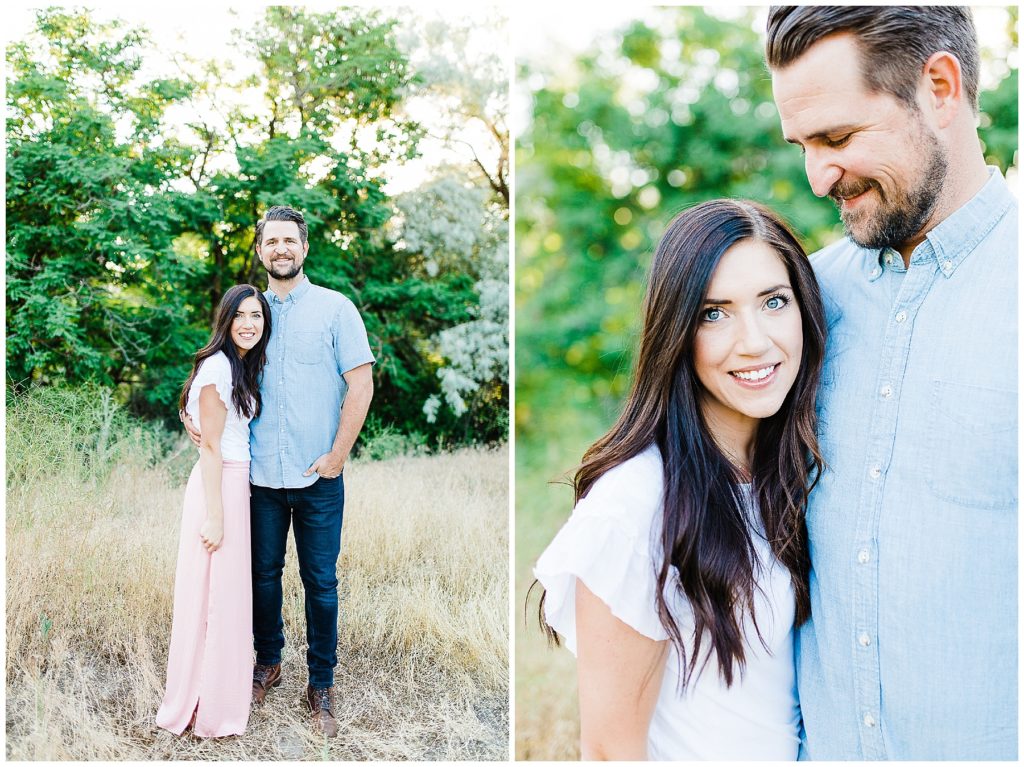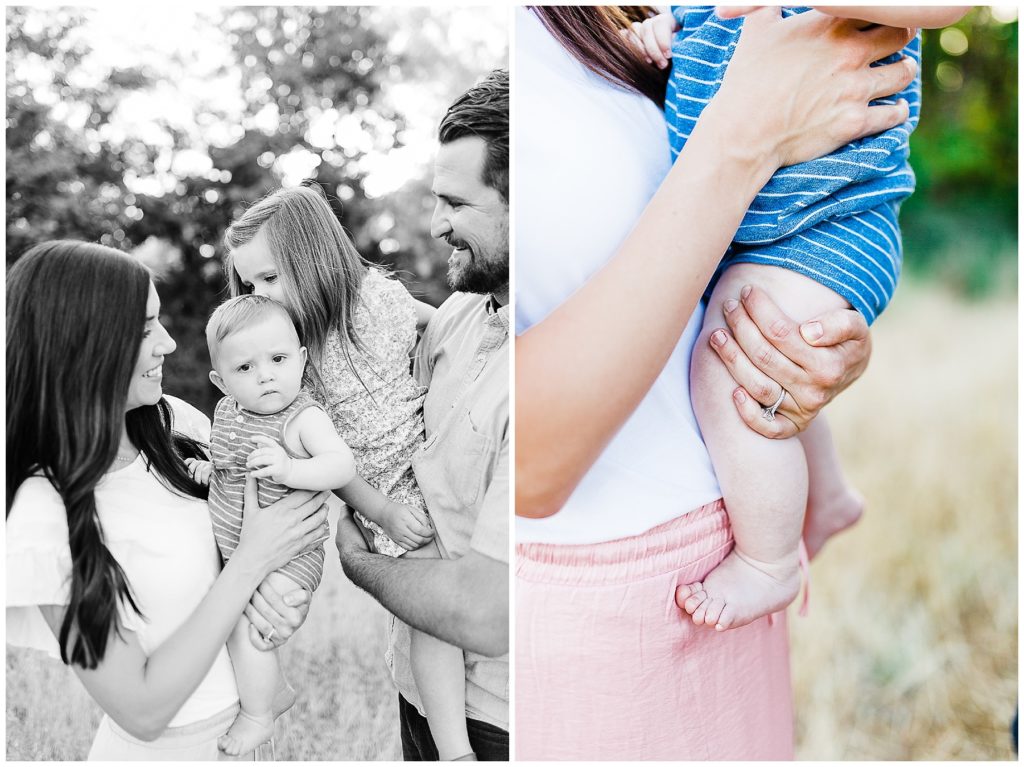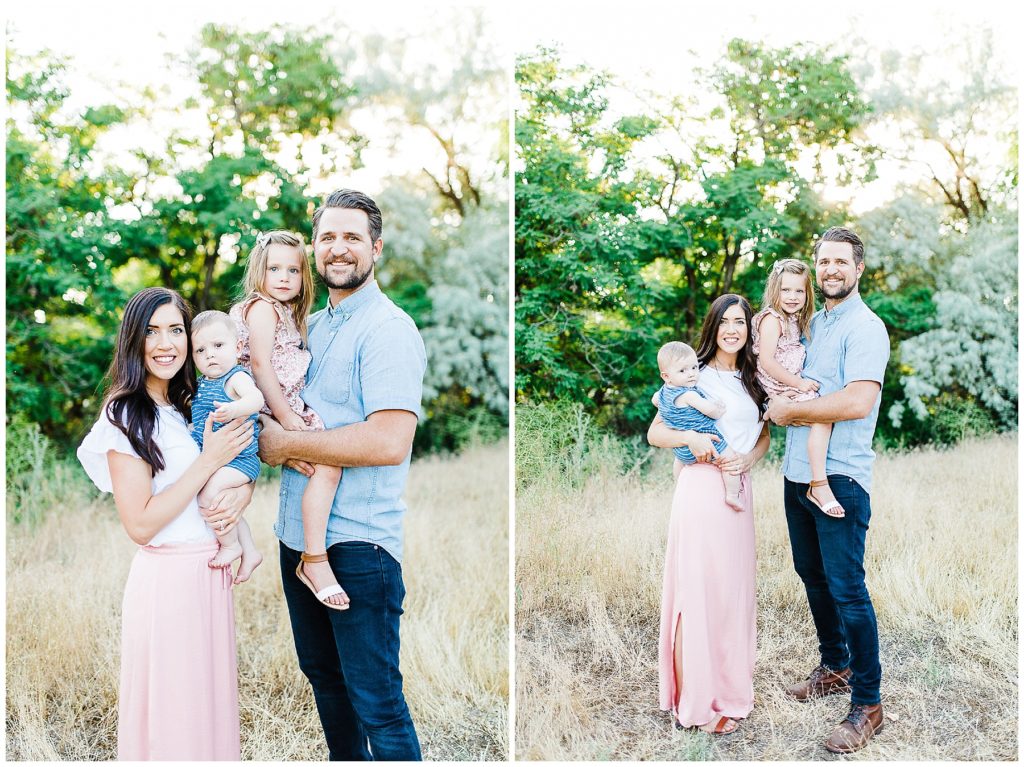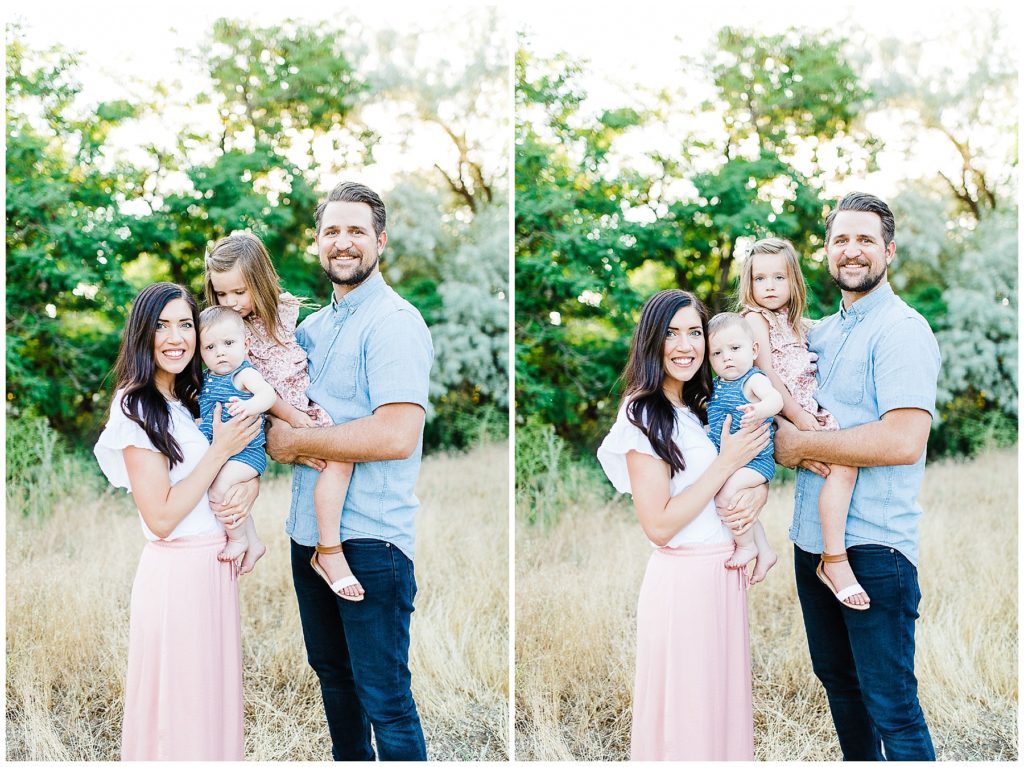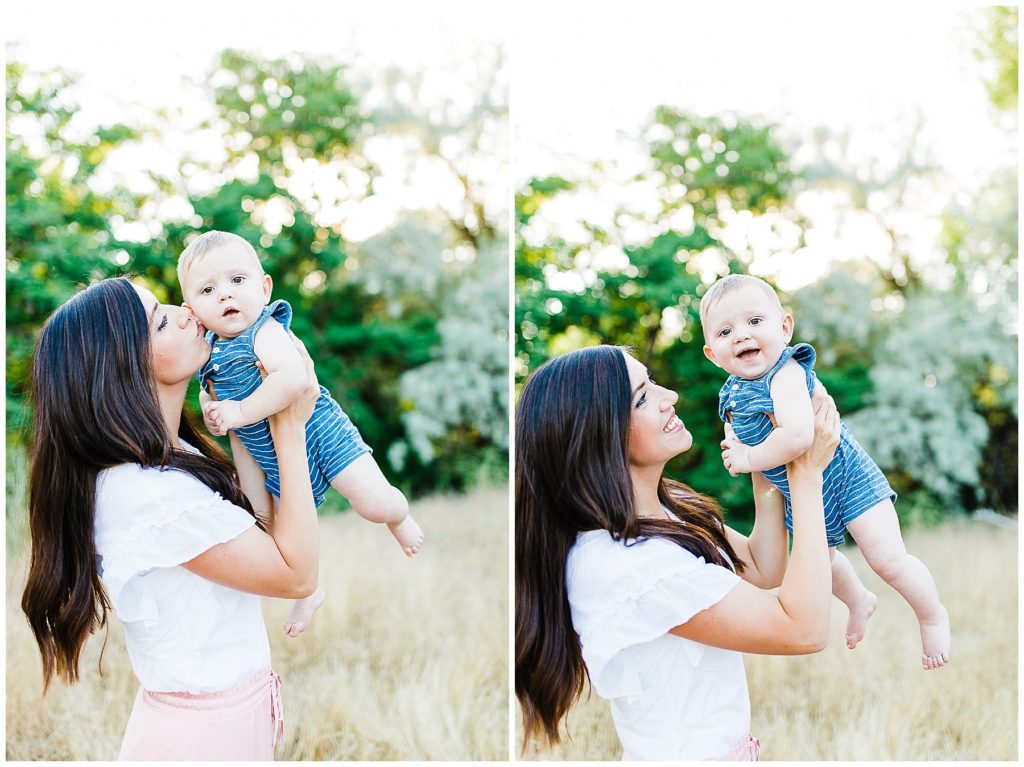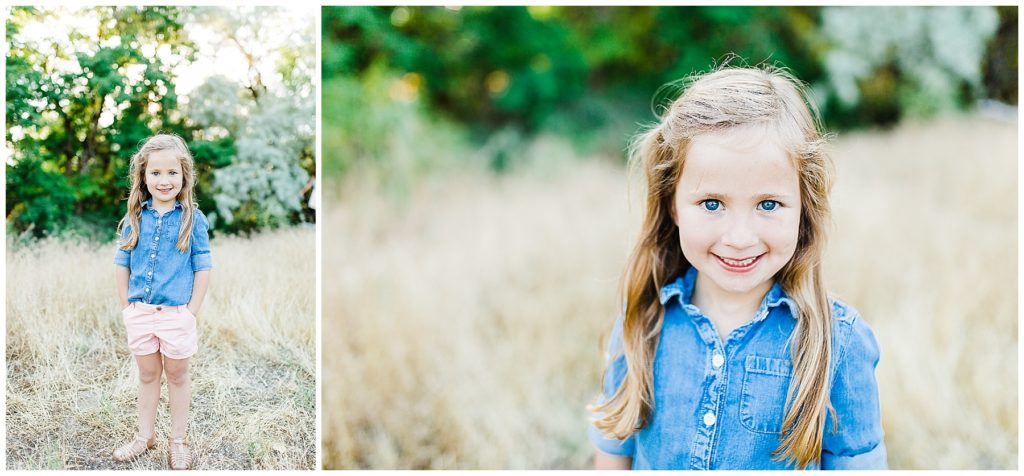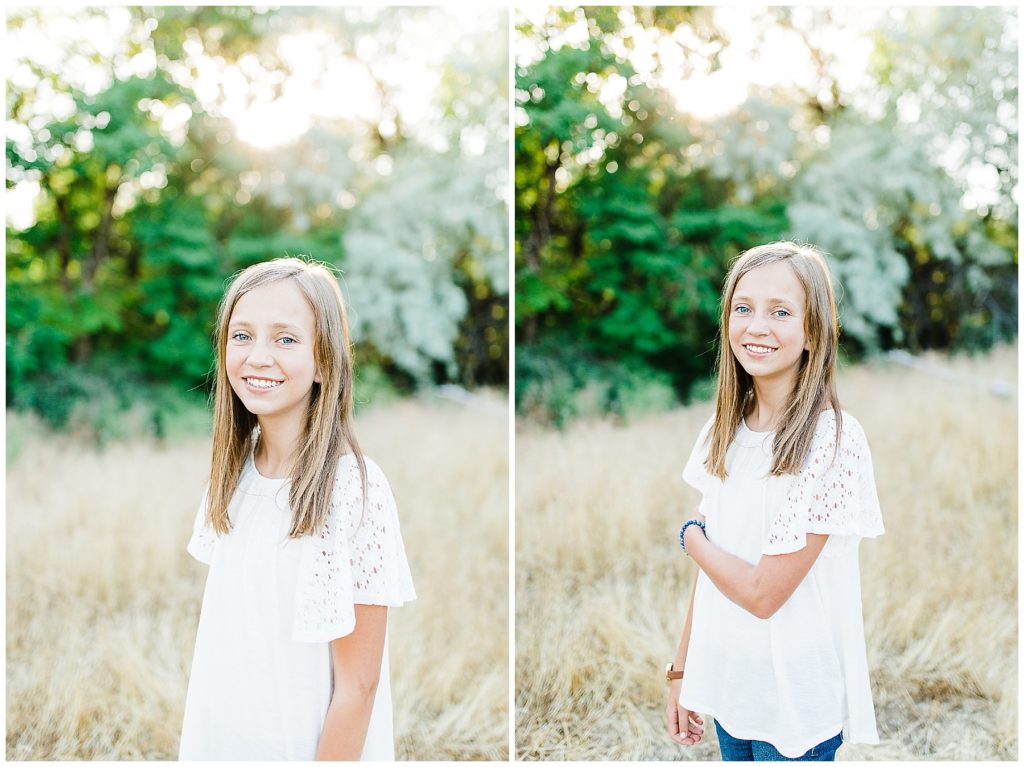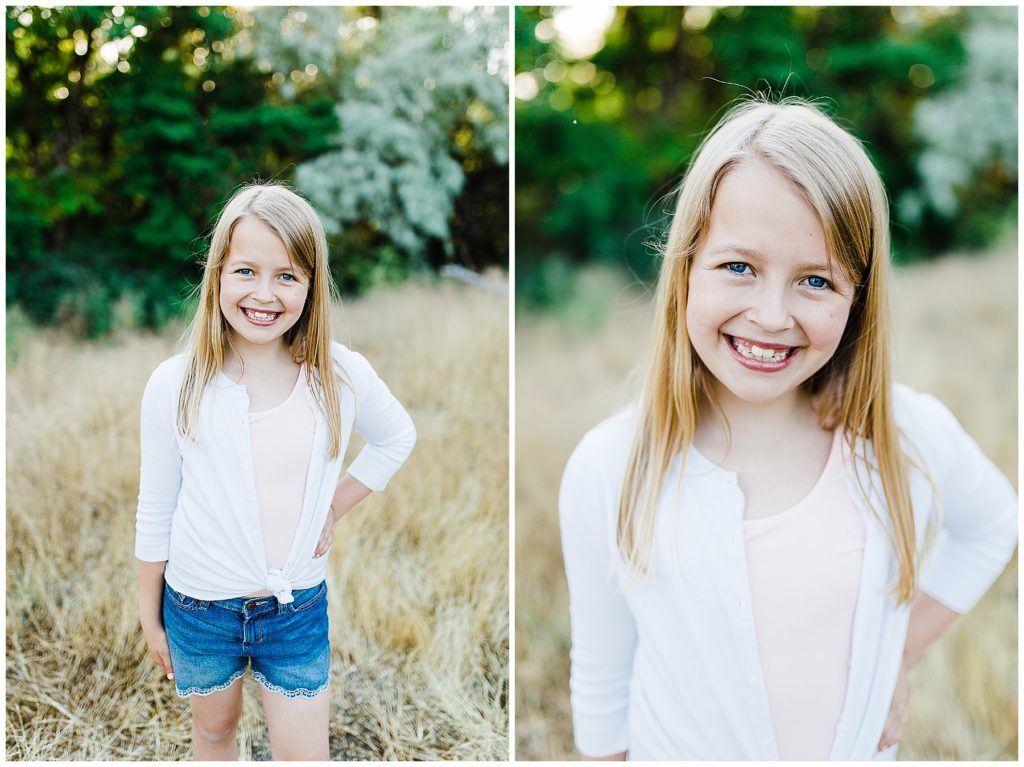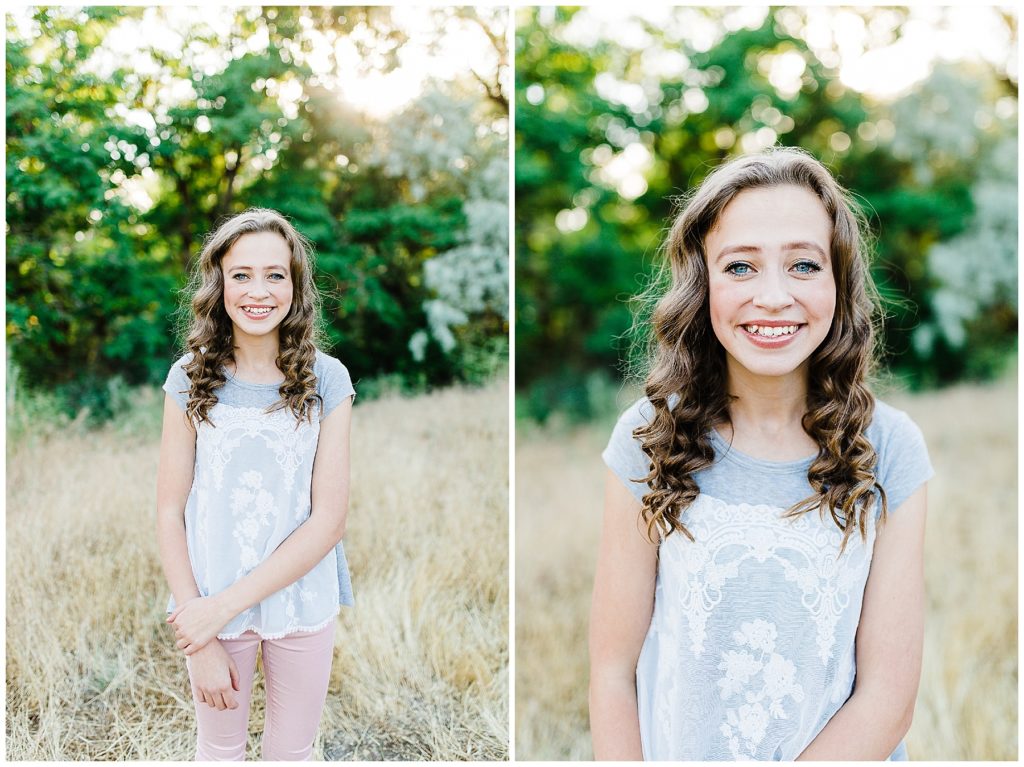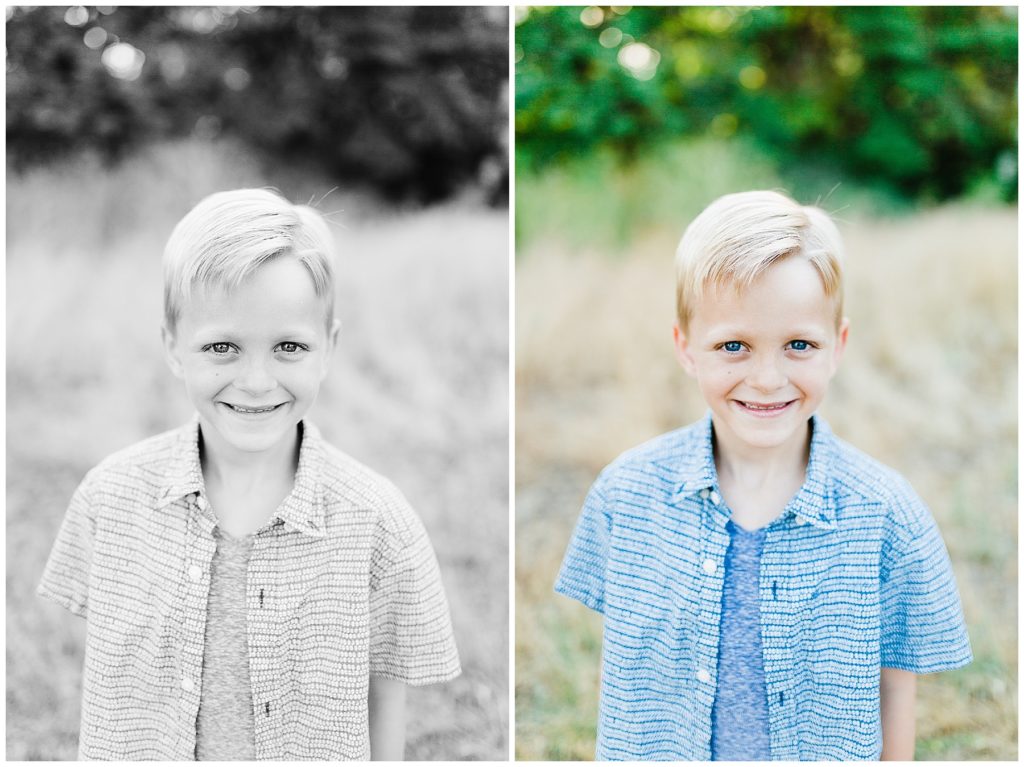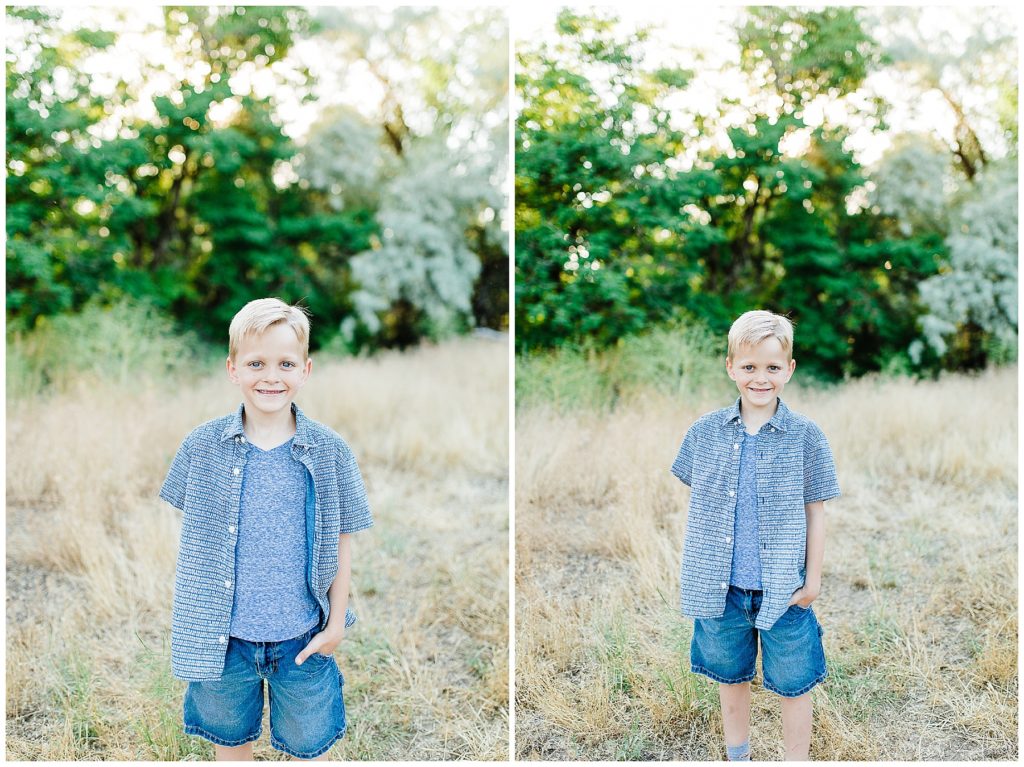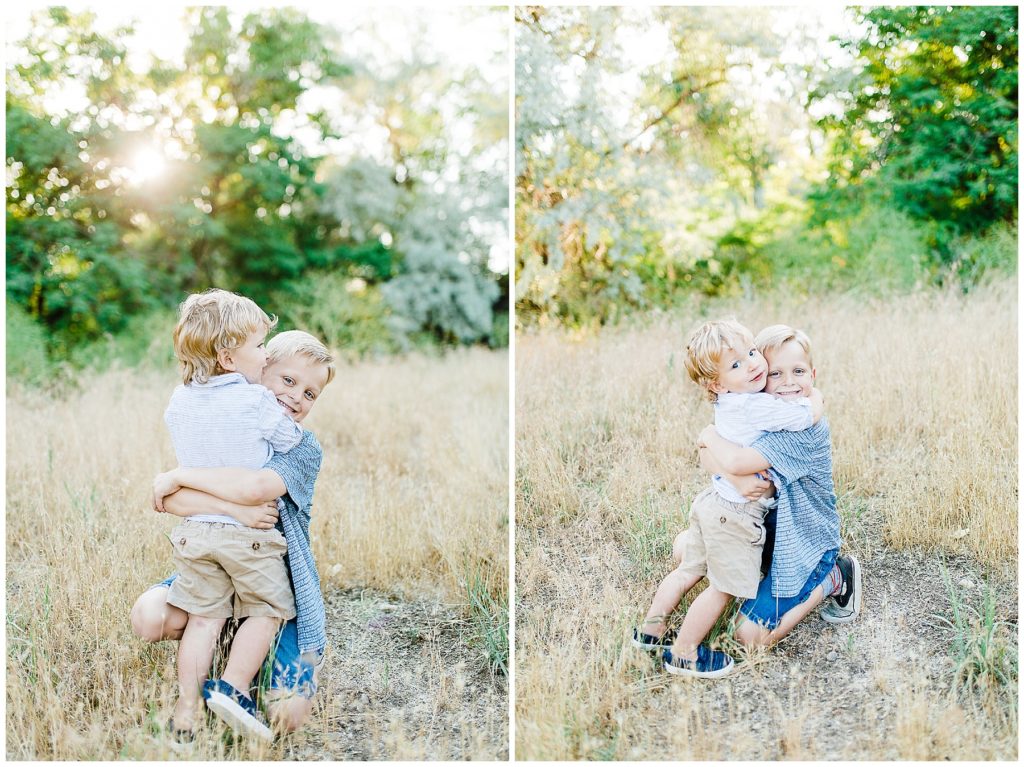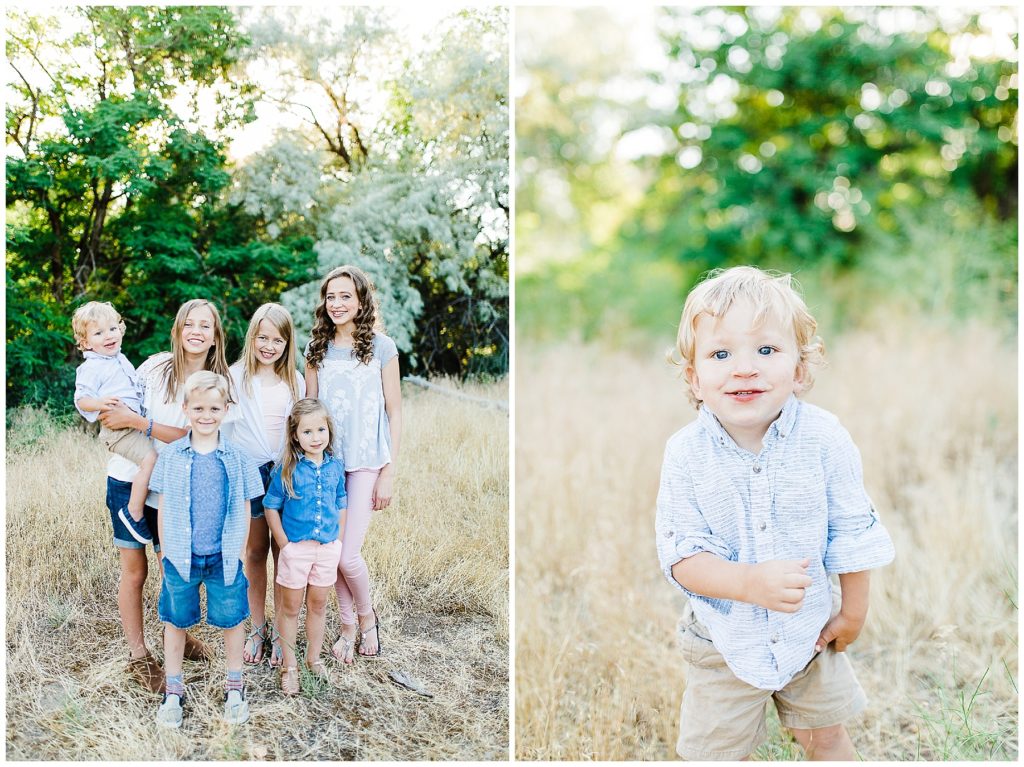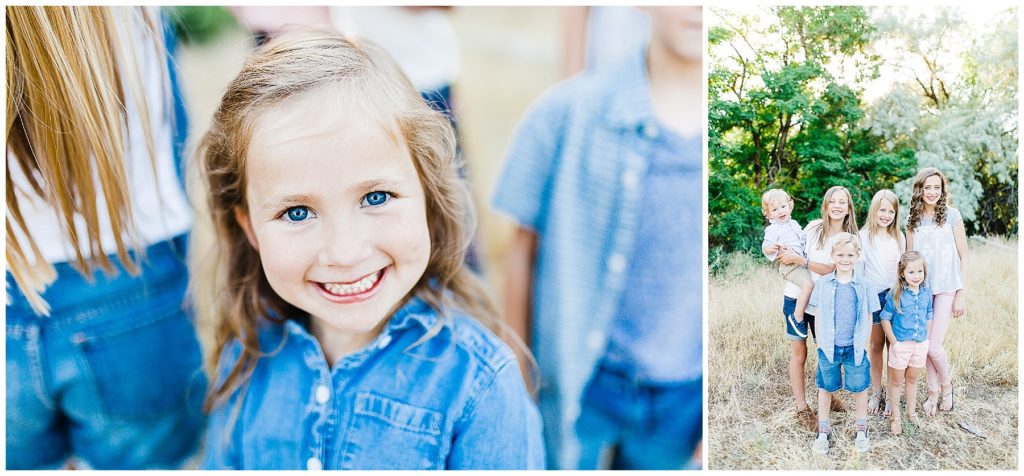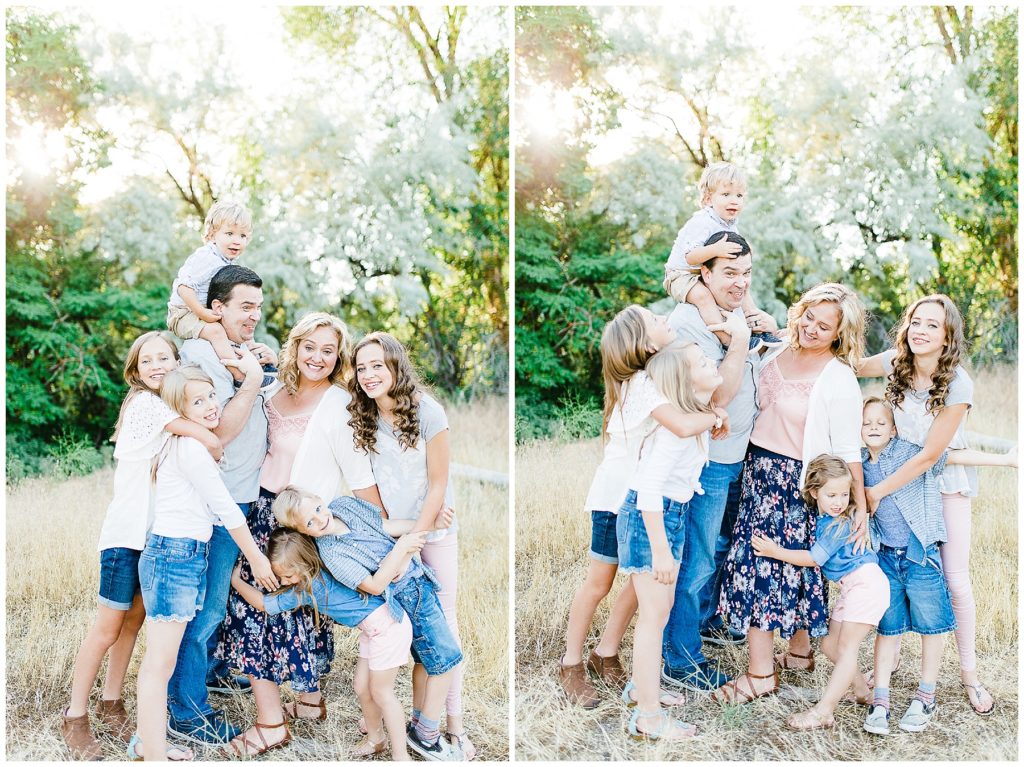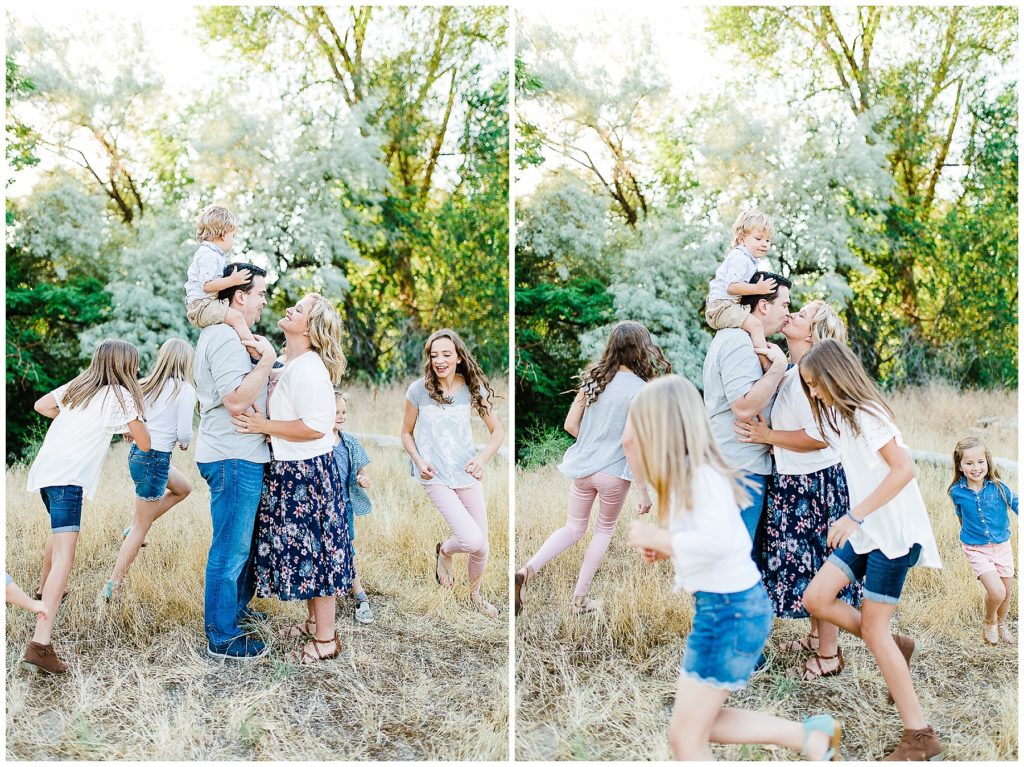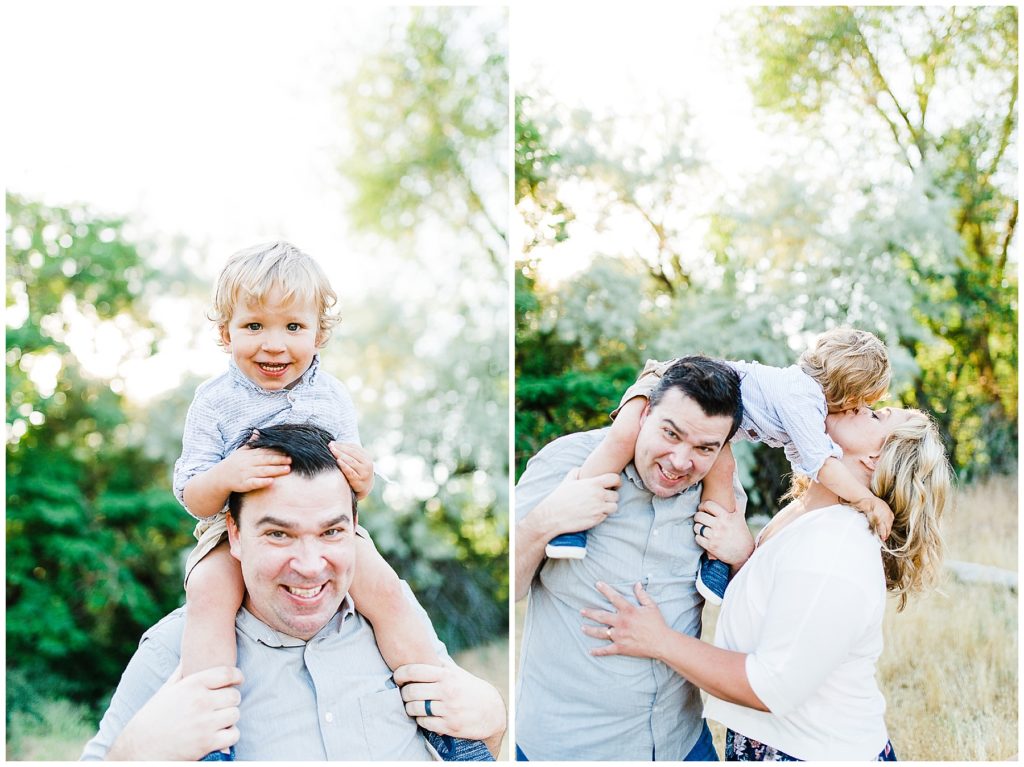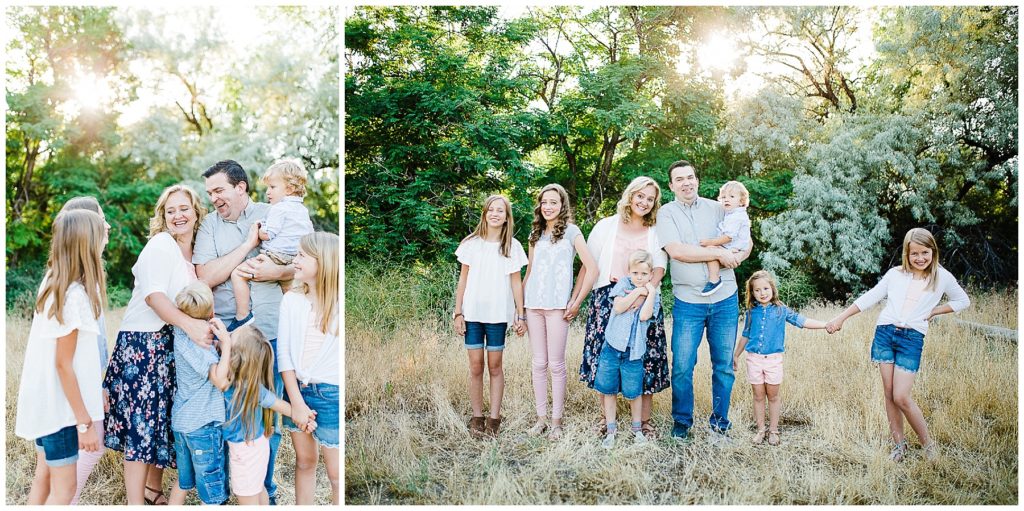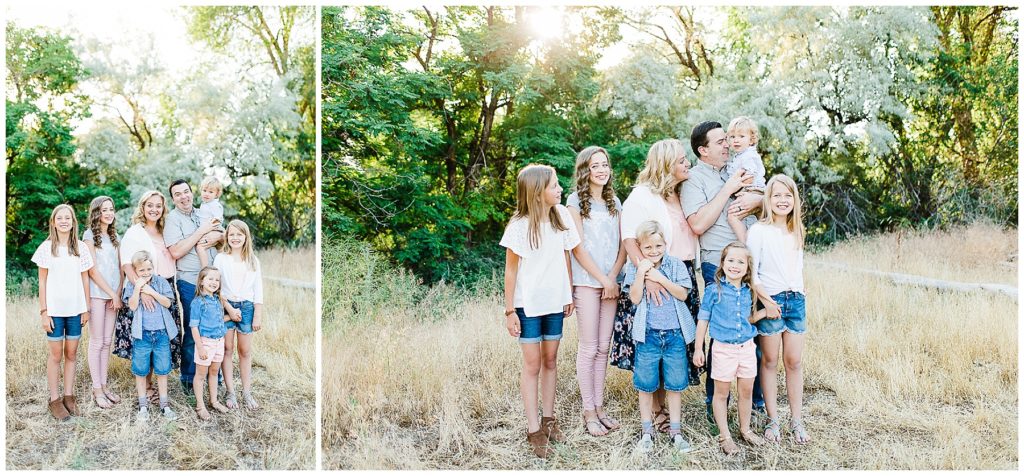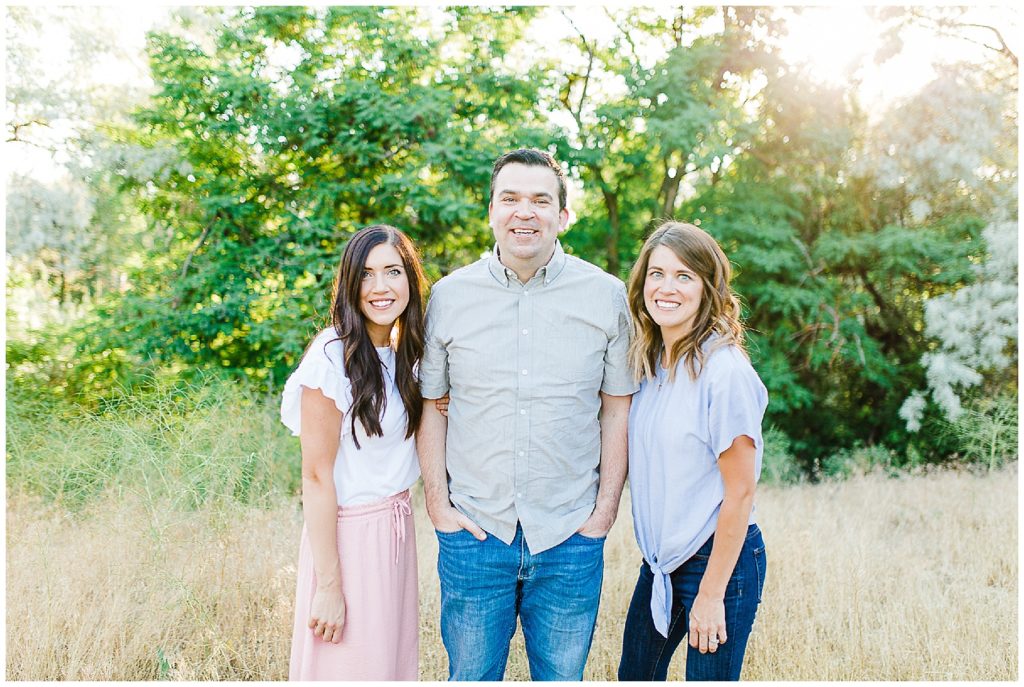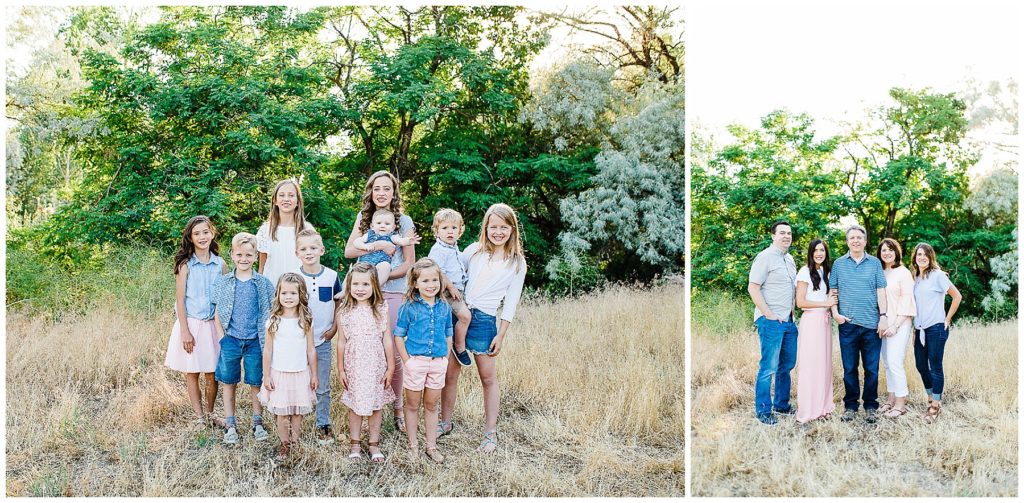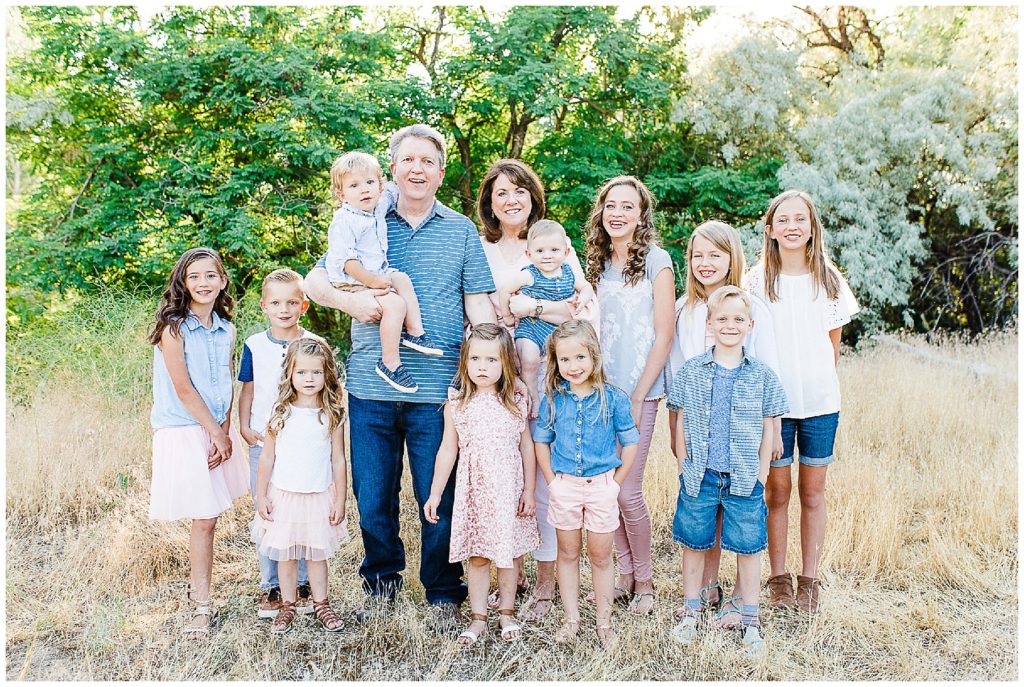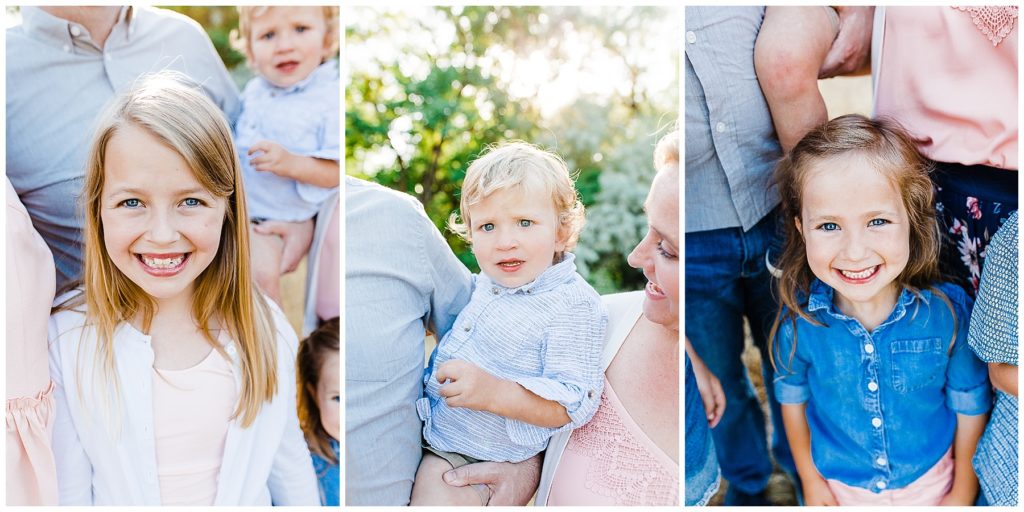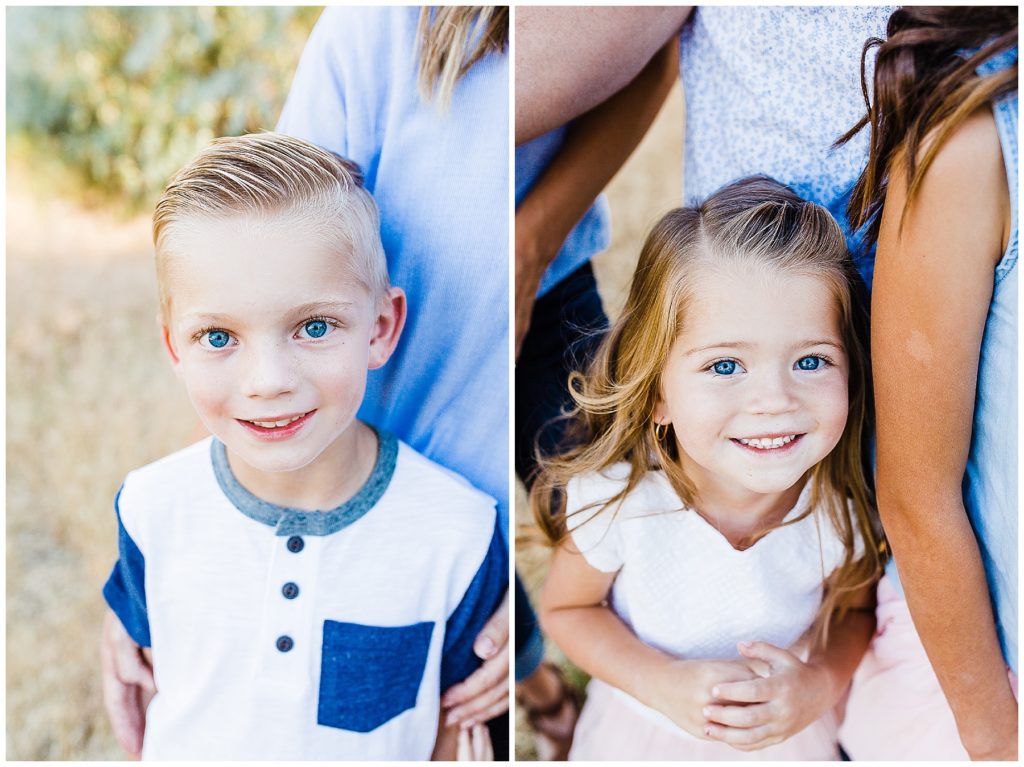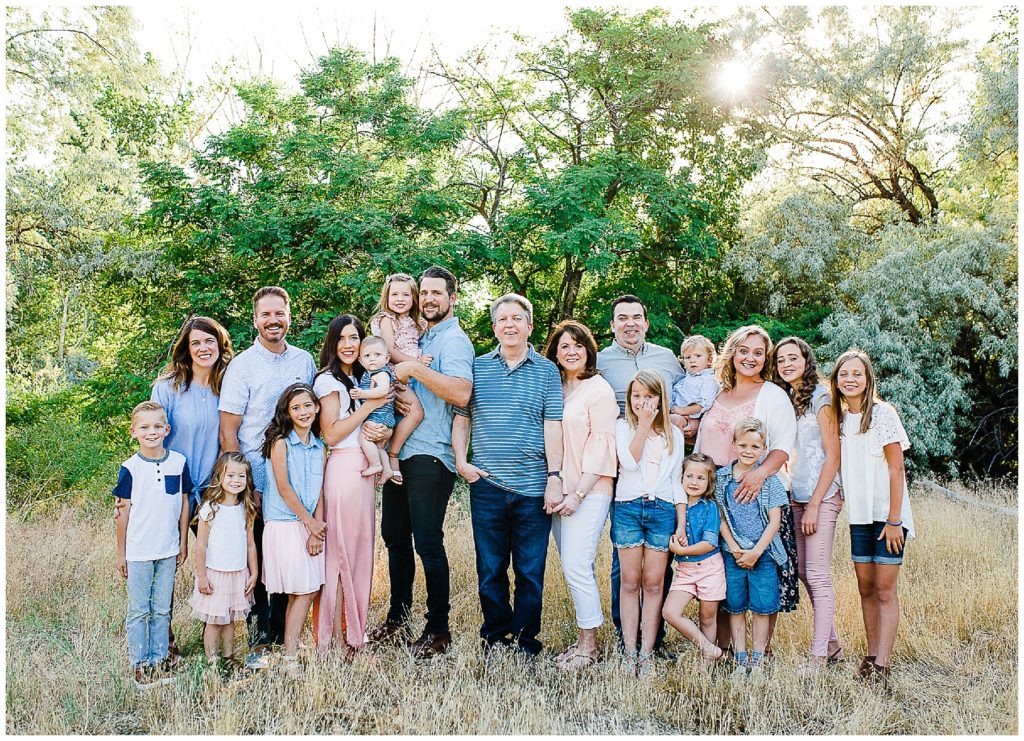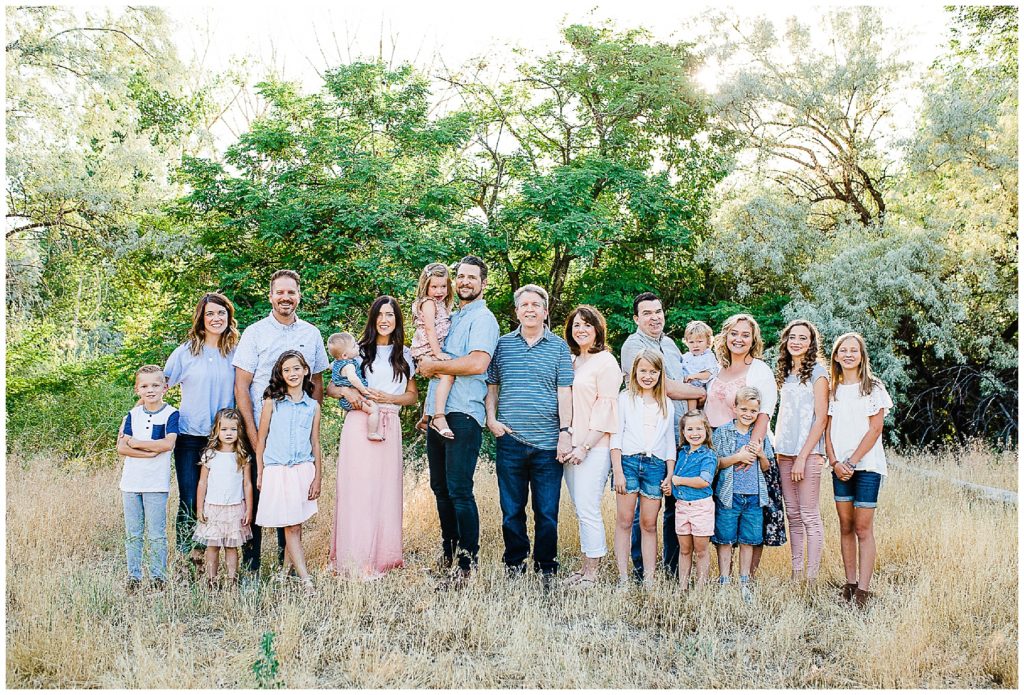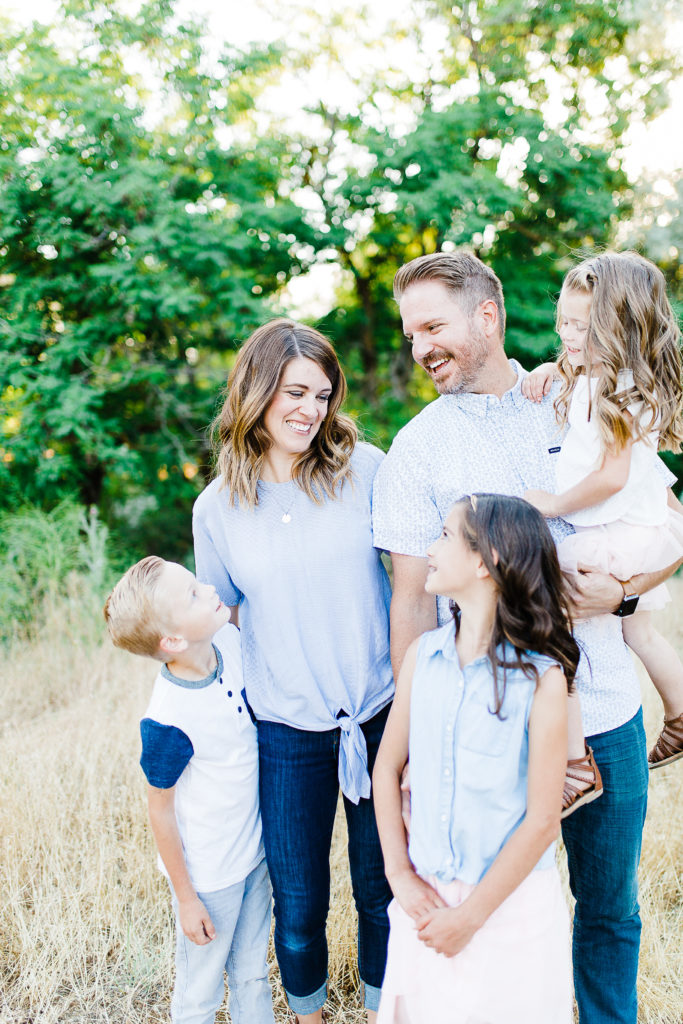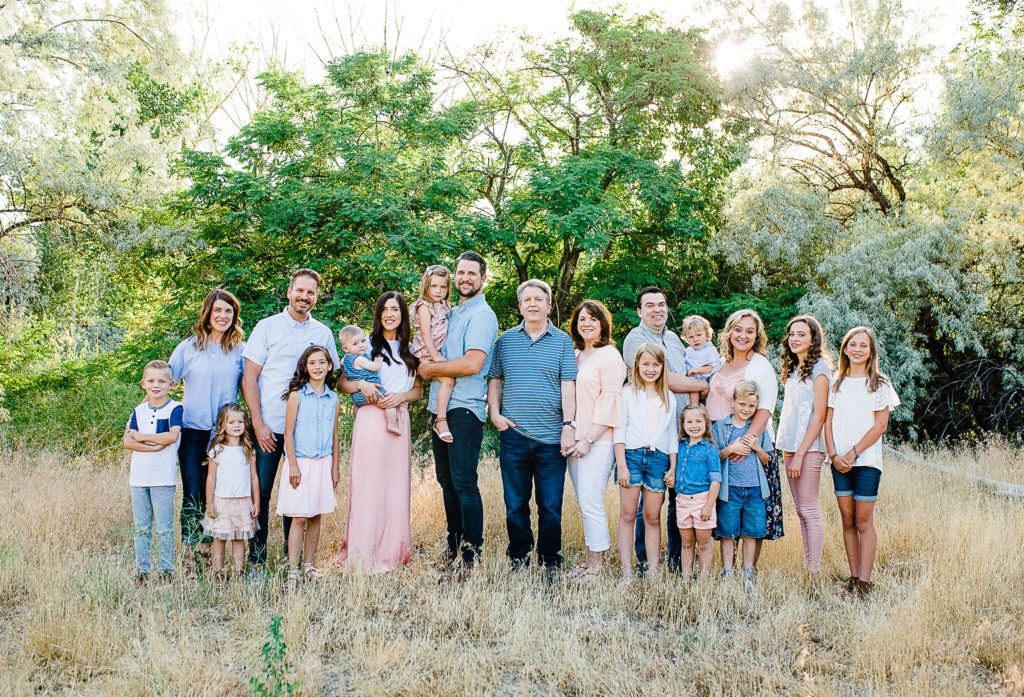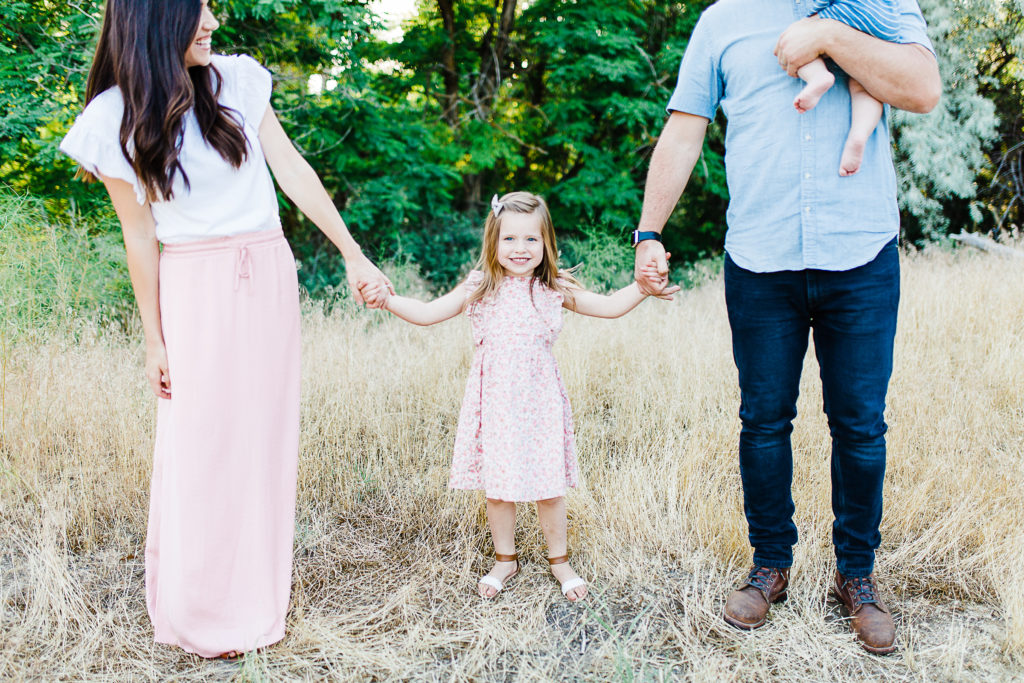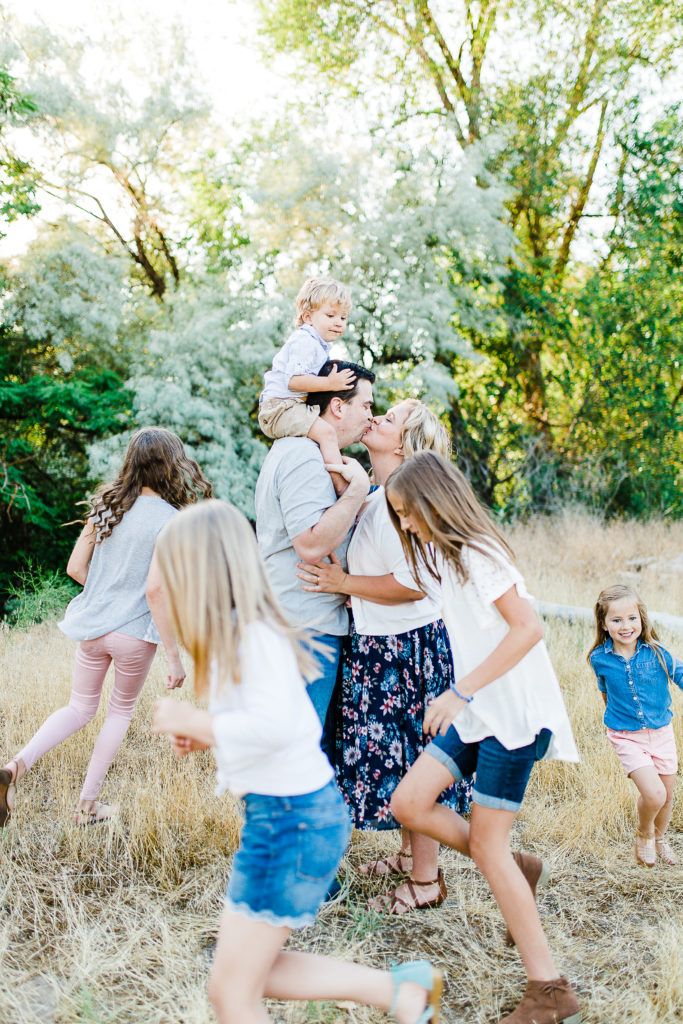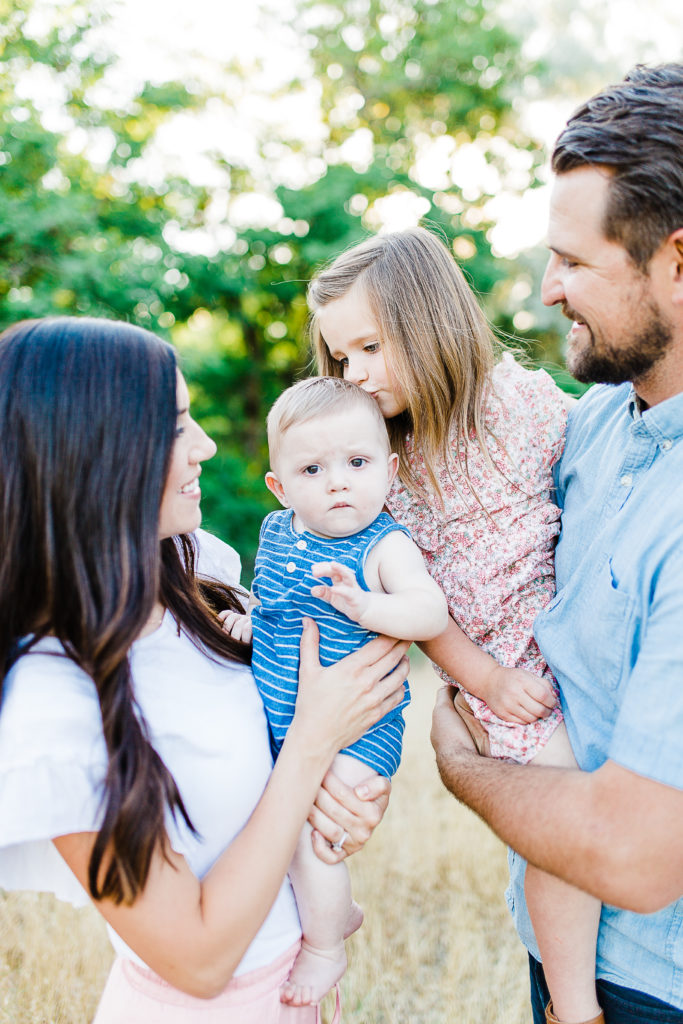 I'd love to work with your family! Please contact me to book your session. To view more of my portfolio, follow me on Instagram.