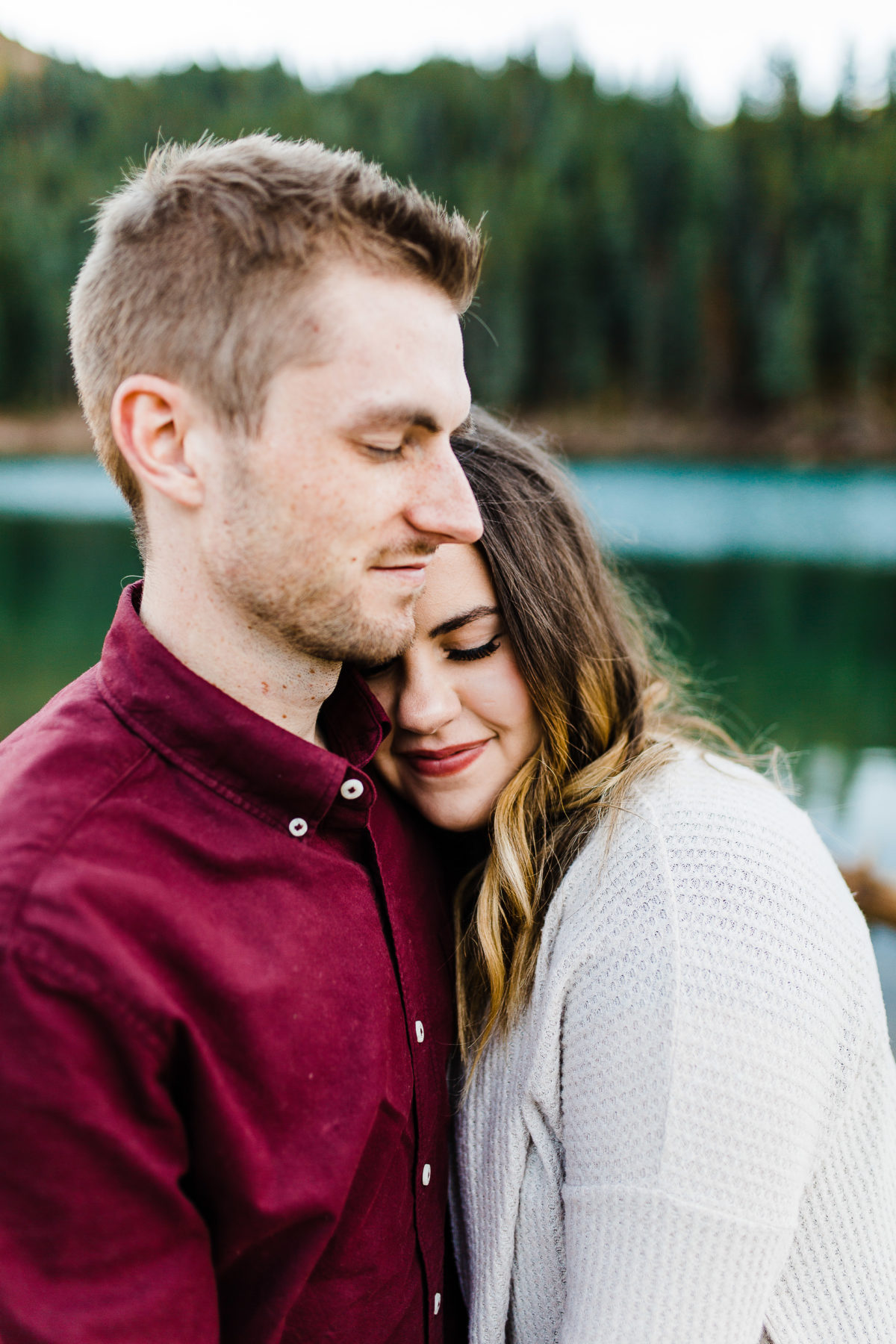 Murray Family | Tibble Fork Reservoir Photographer
This weekend I go to shoot at one of the prettiest lakes around, Tibble Fork Reservoir. I love Tibble Fork! My husband and I went fishing at Tibble Fork back in high school and have been going to Tibble Fork ever since. It's scenic, easy to get to, and the fishing is great! Recently, Tibble Fork underwent changes to expand the lake and build a dock. I was worried it wasn't going to be as pretty to shoot at anymore, but it totally is.
Getting up American Fork Canyon was a bit of a nightmare this weekend. Apparently the fall colors make everyone want to go up there – it was crazy! Luckily we all made it up and were able to find each other even in all the madness.
The Murray family was so easy going and fun to shoot. They all made my job SO easy and the session was quick! I love extended family sessions because I feel like I get to shoot multiple families in one night, which challenges my creativity when it comes to posing. I have my base poses, but I have to think out side of the box to make sure each family doesn't get the exact same stack of pictures, which is exciting to me.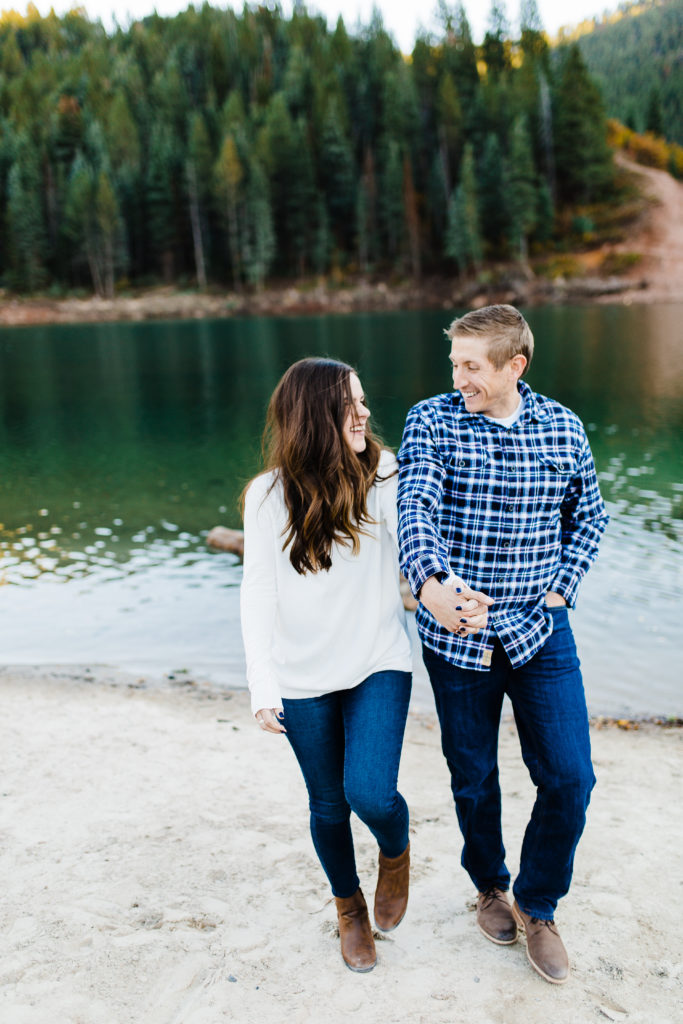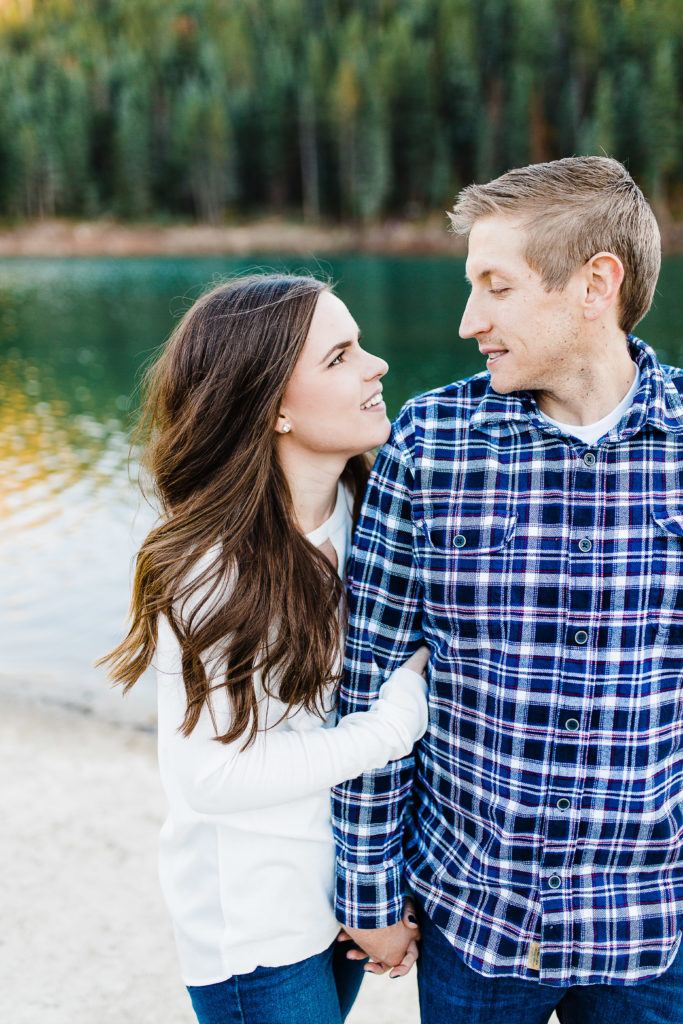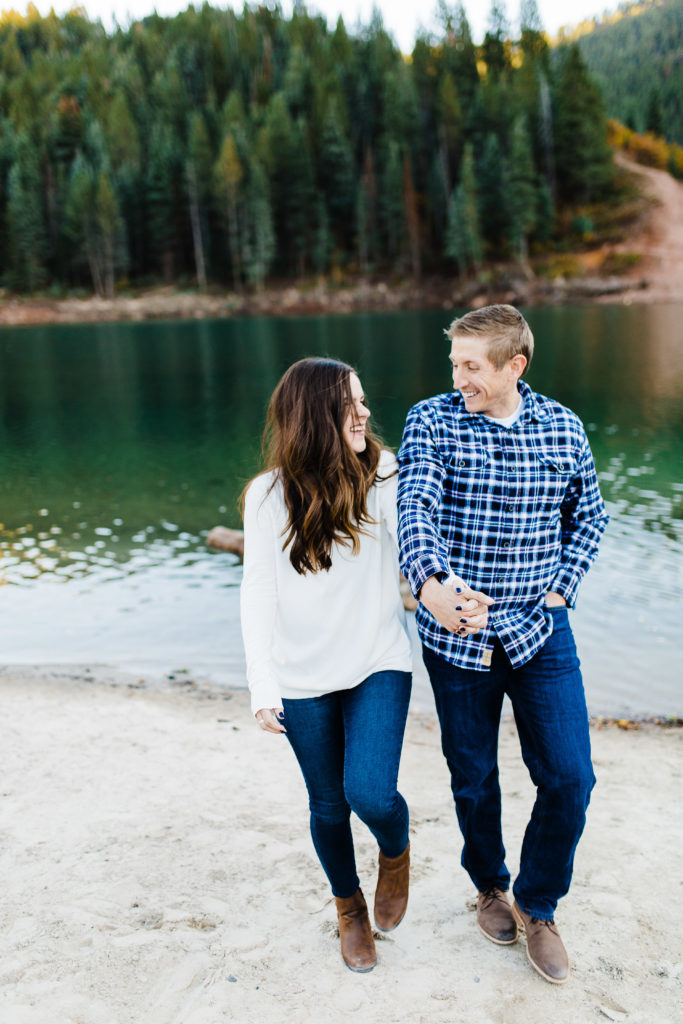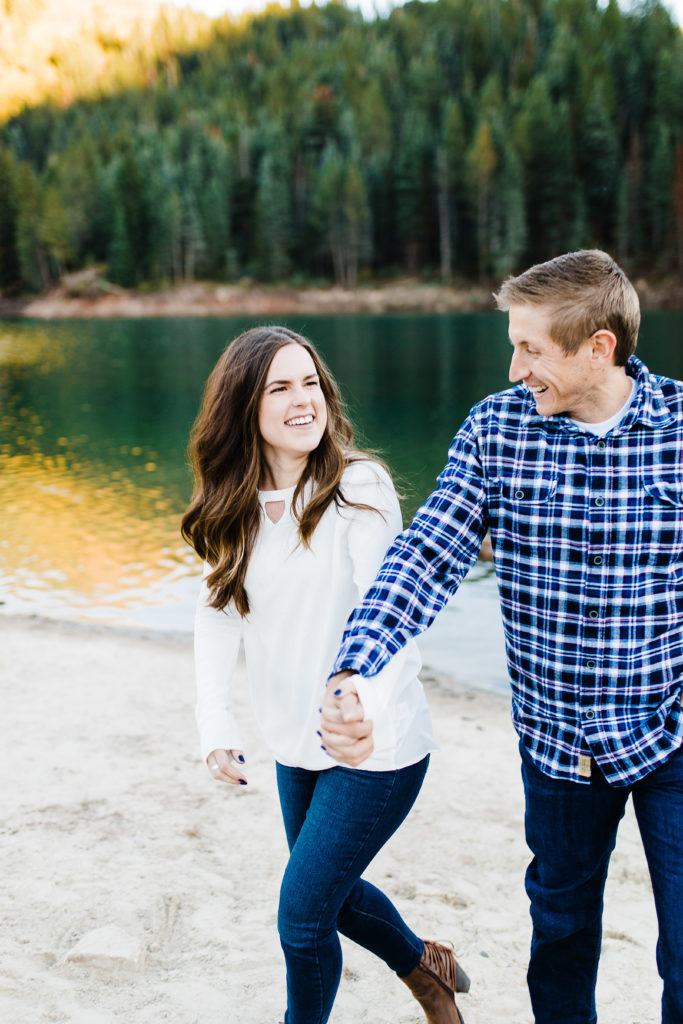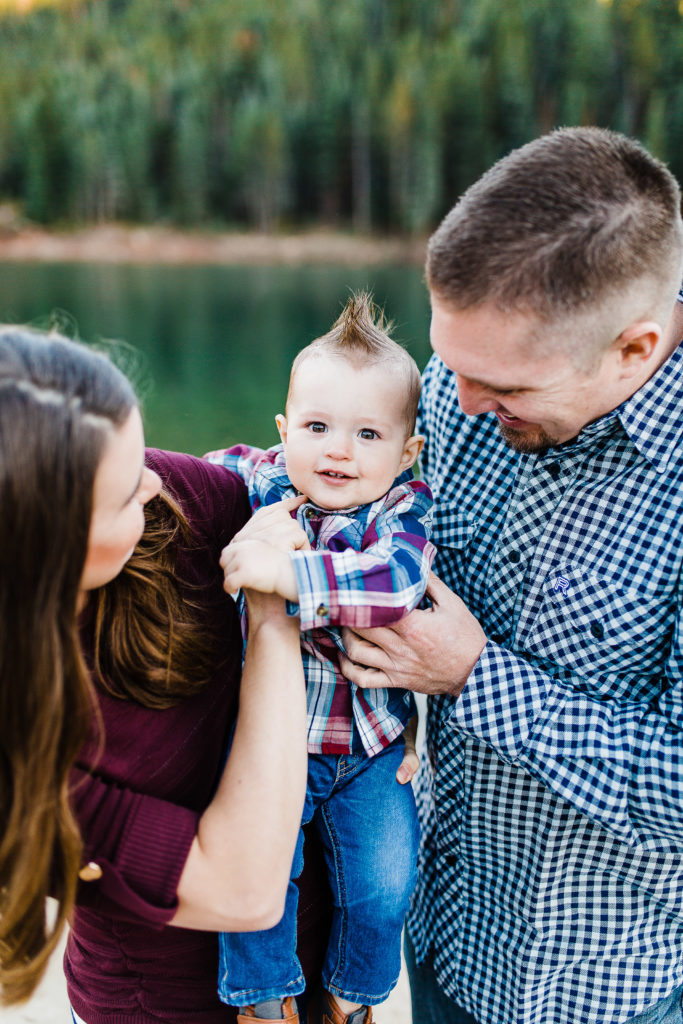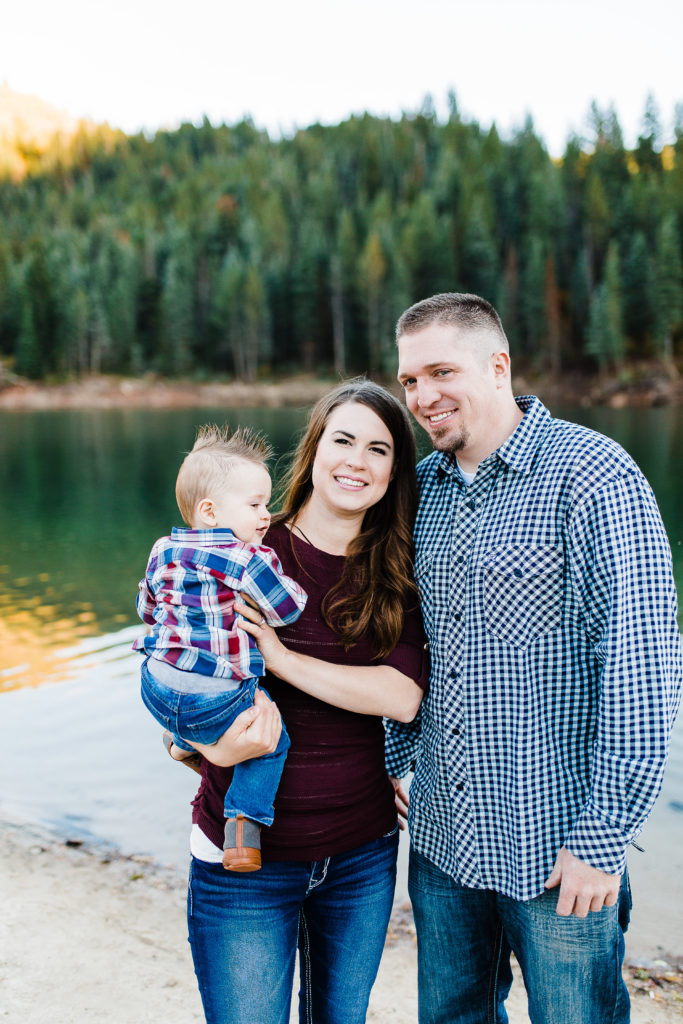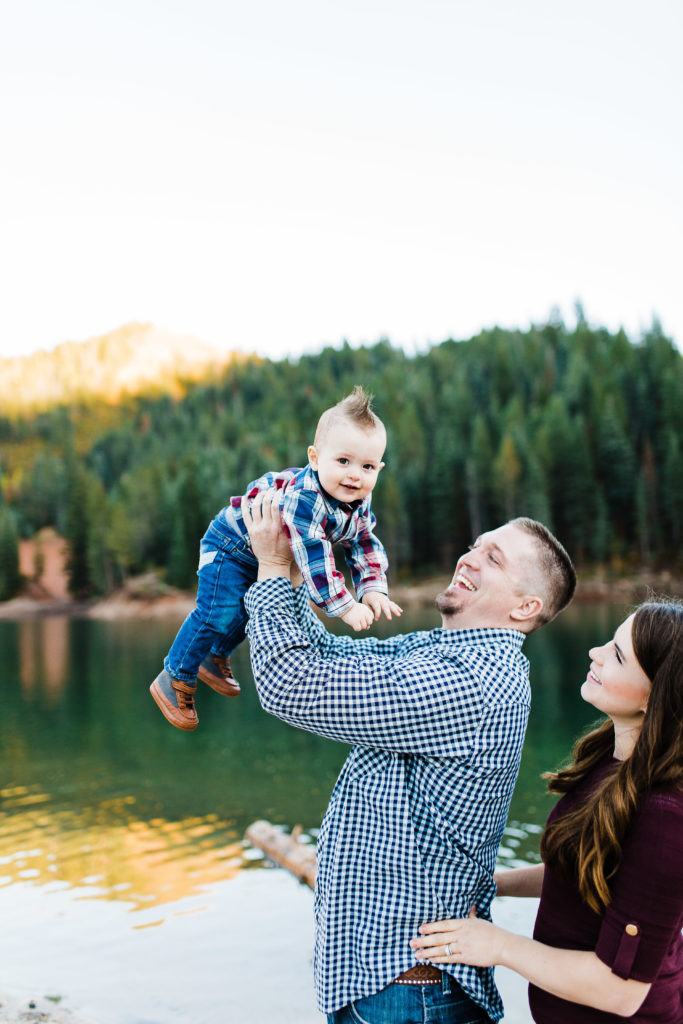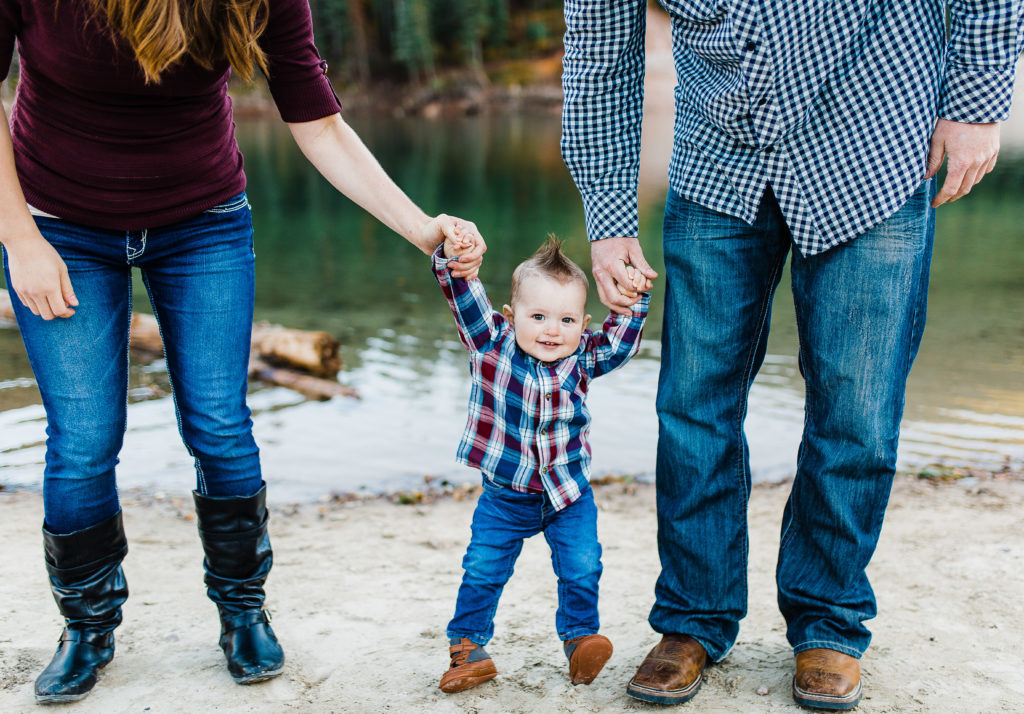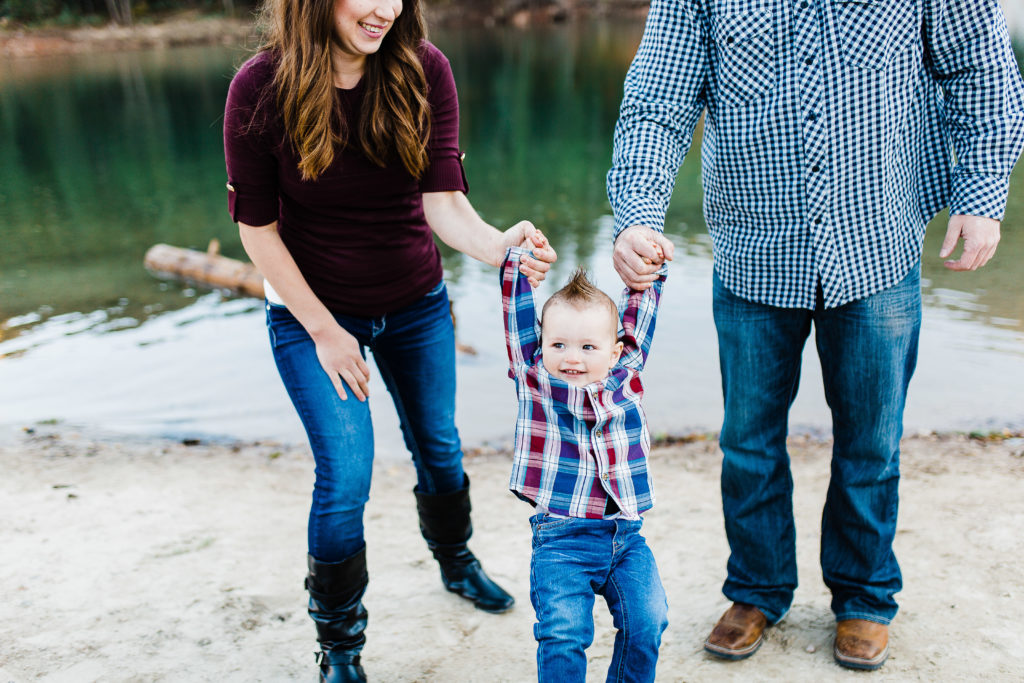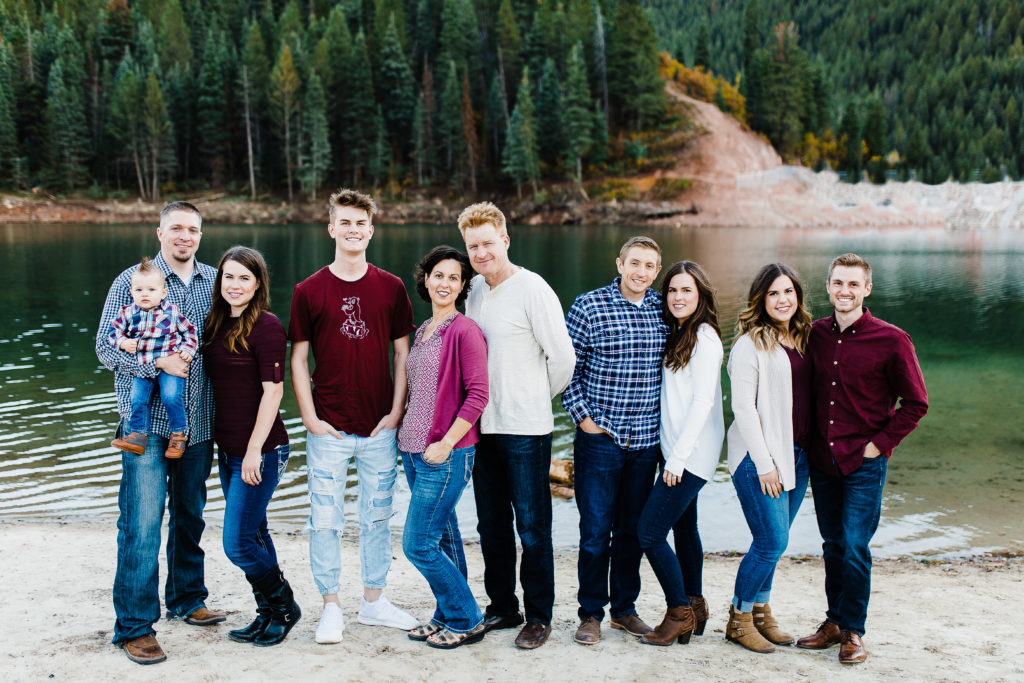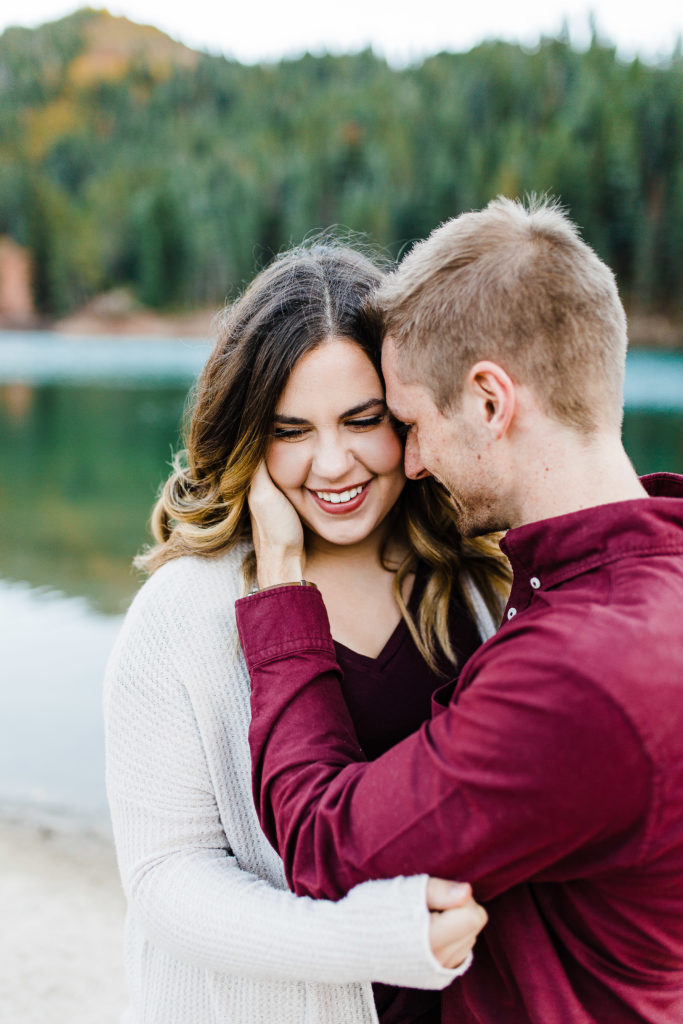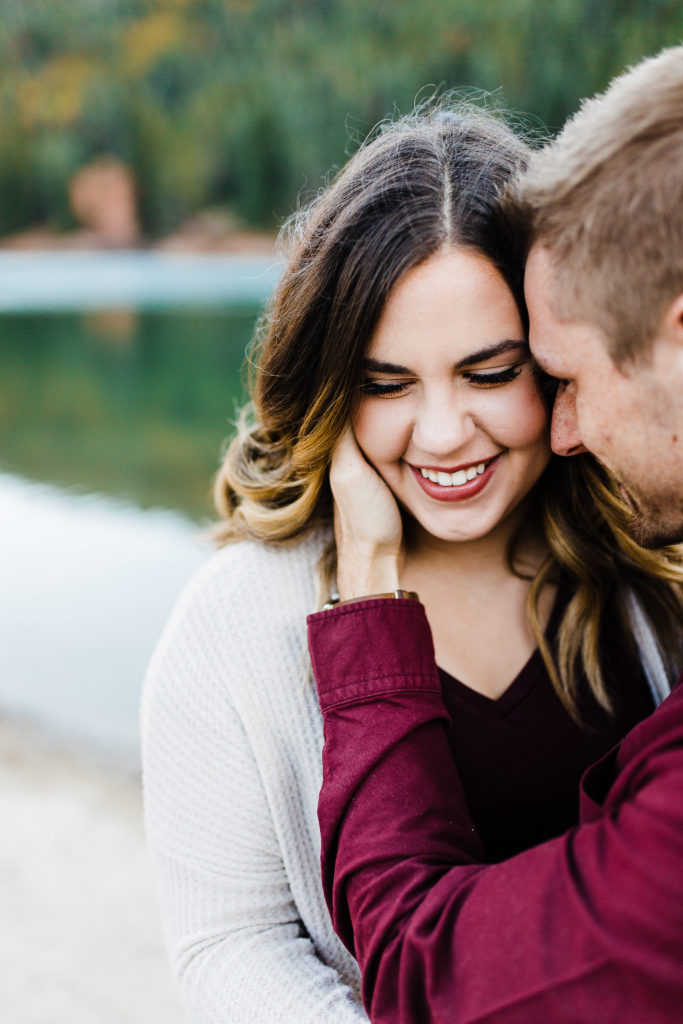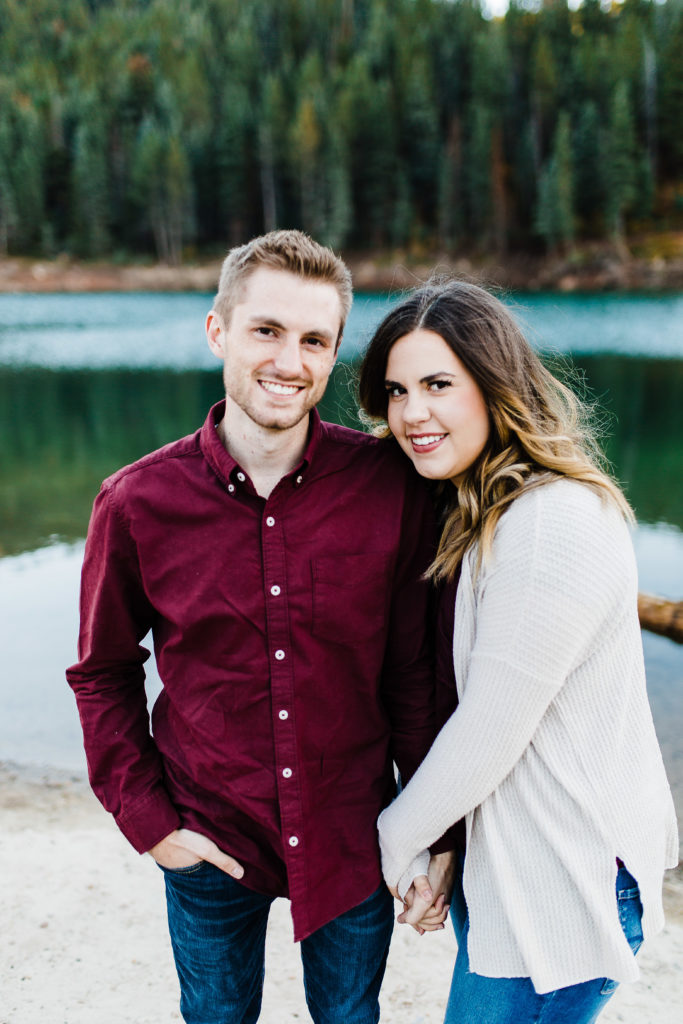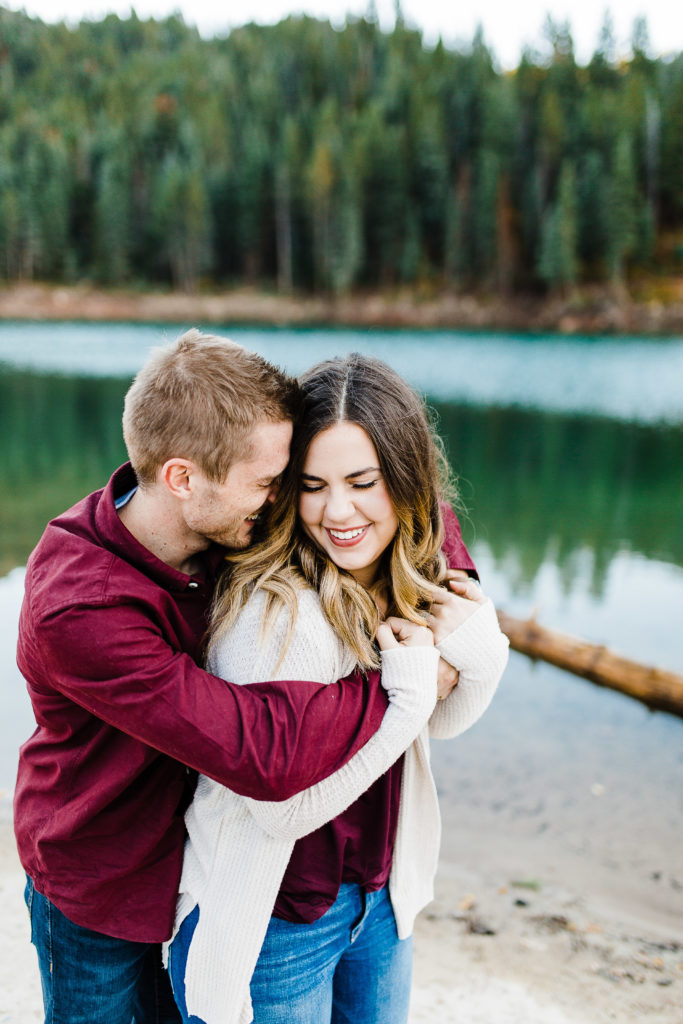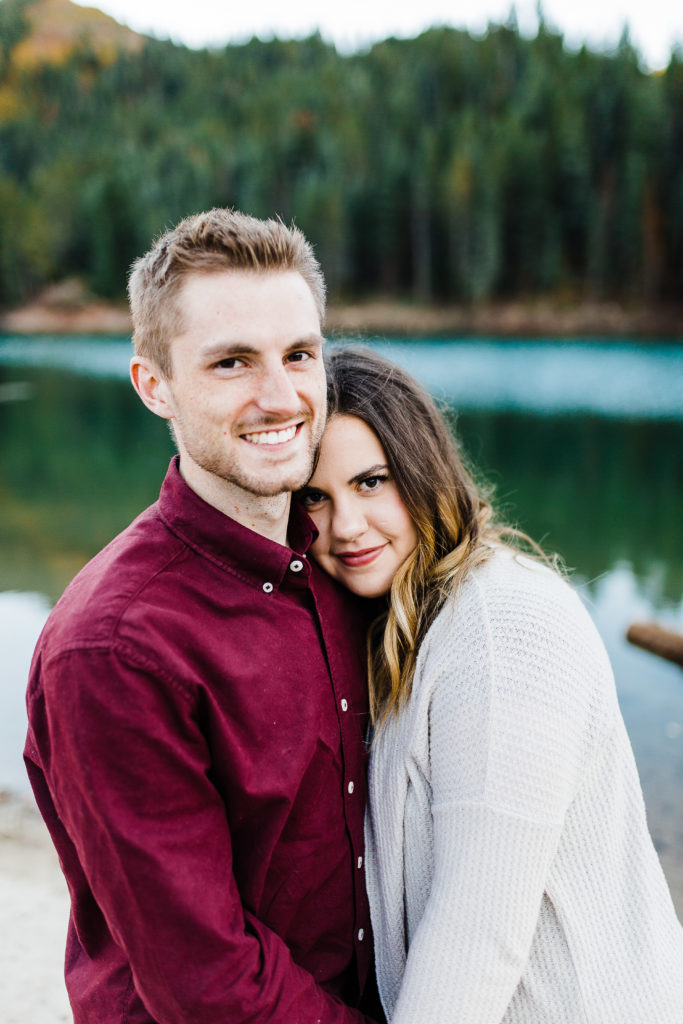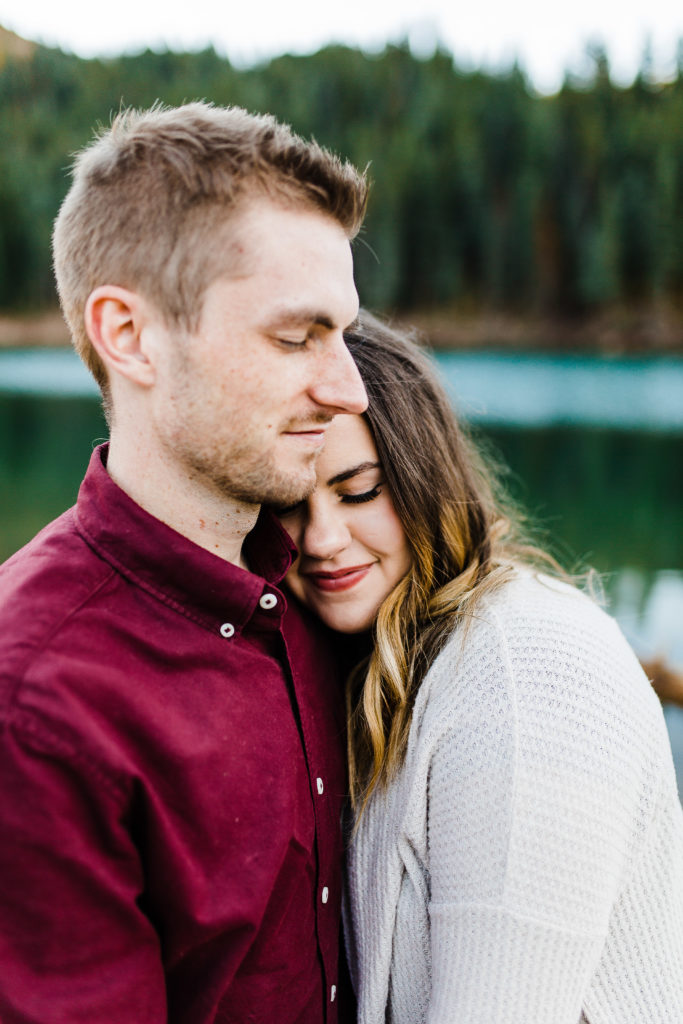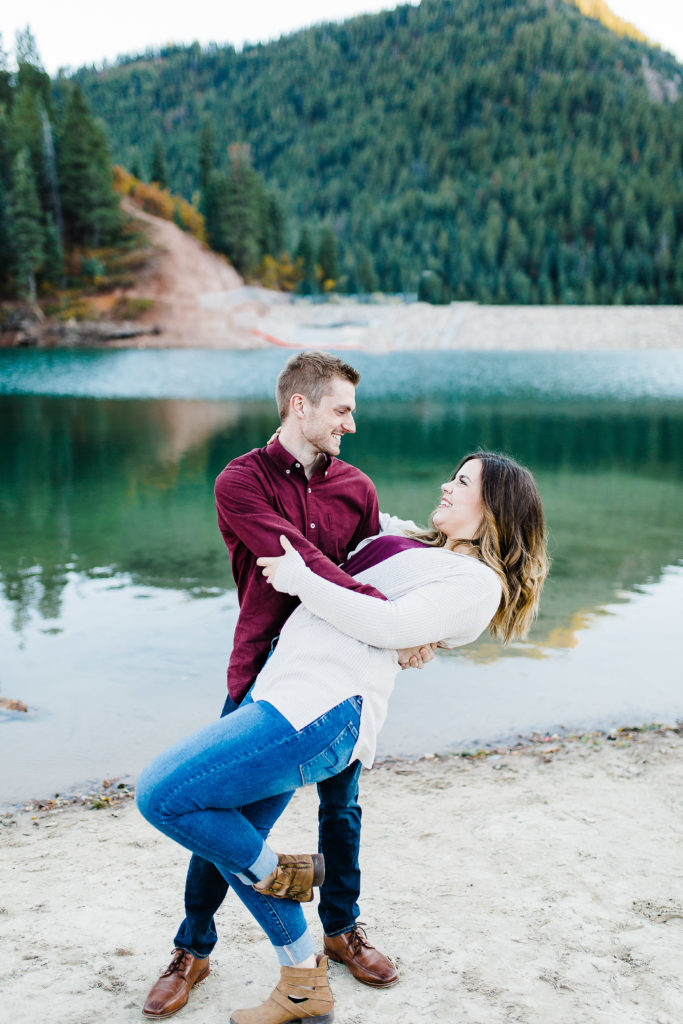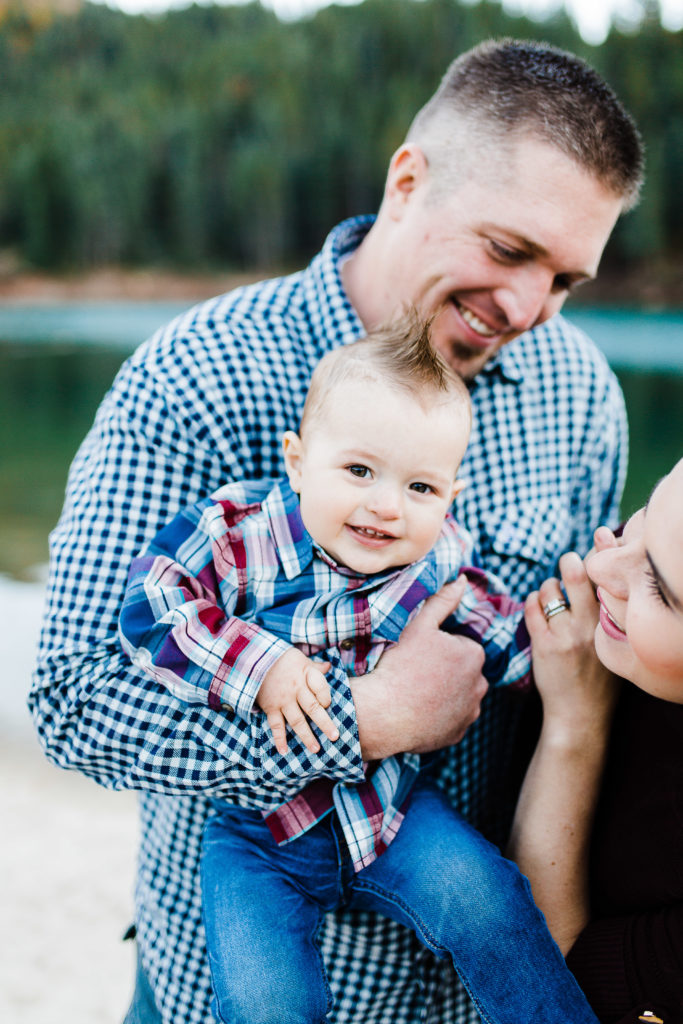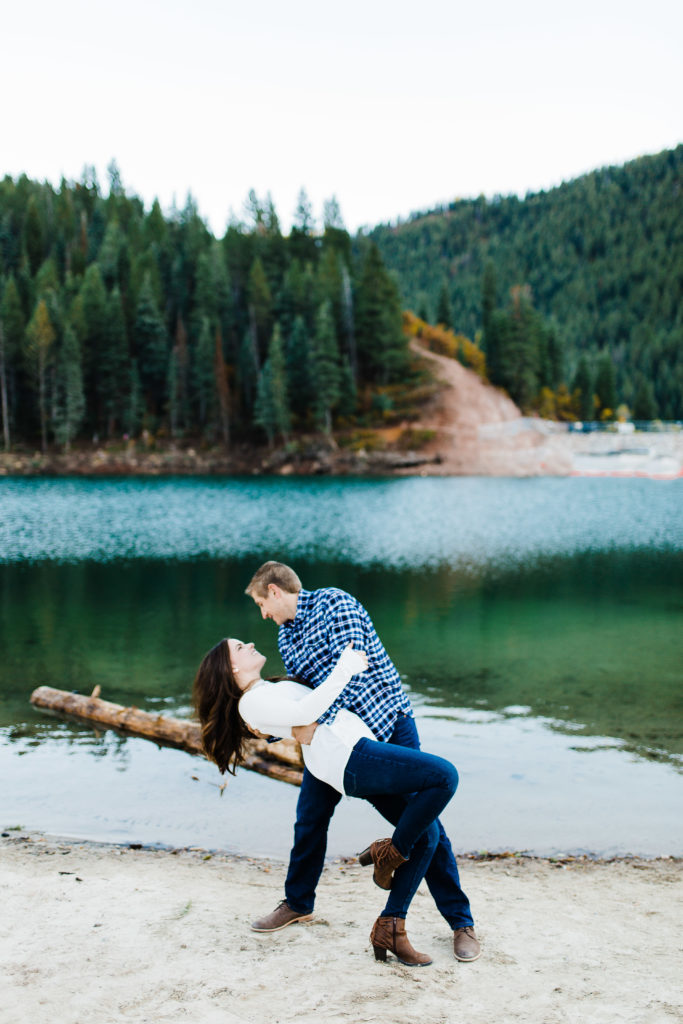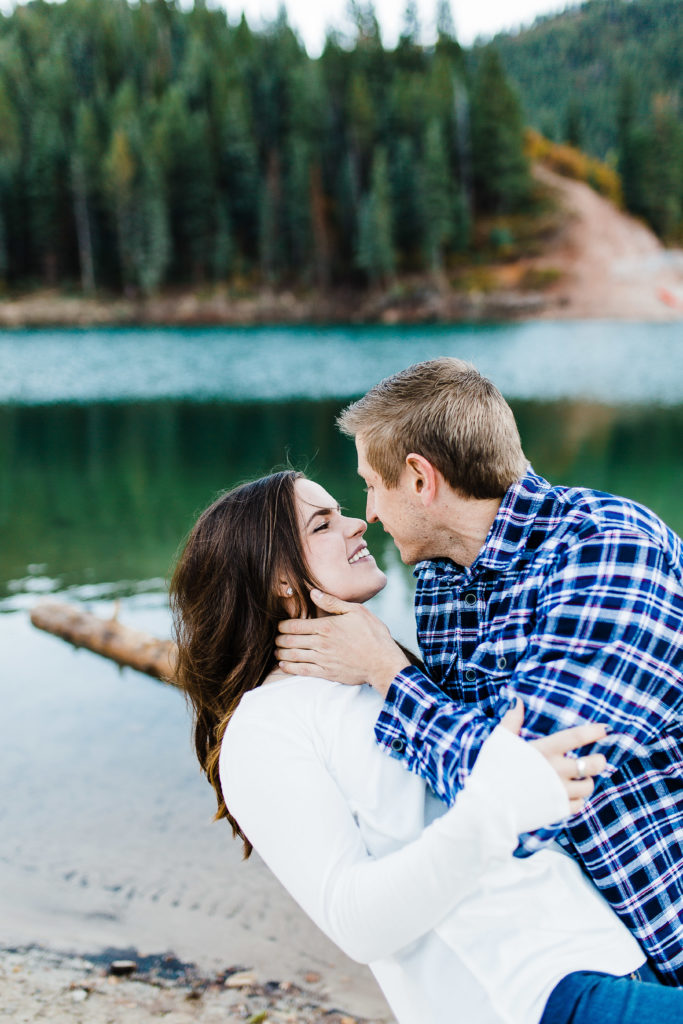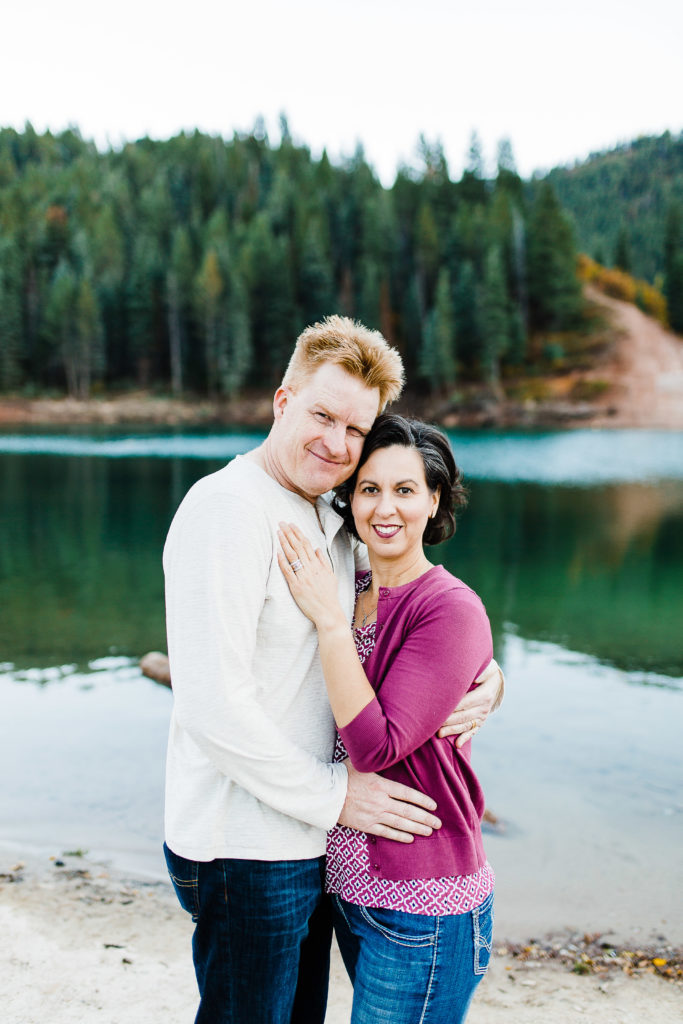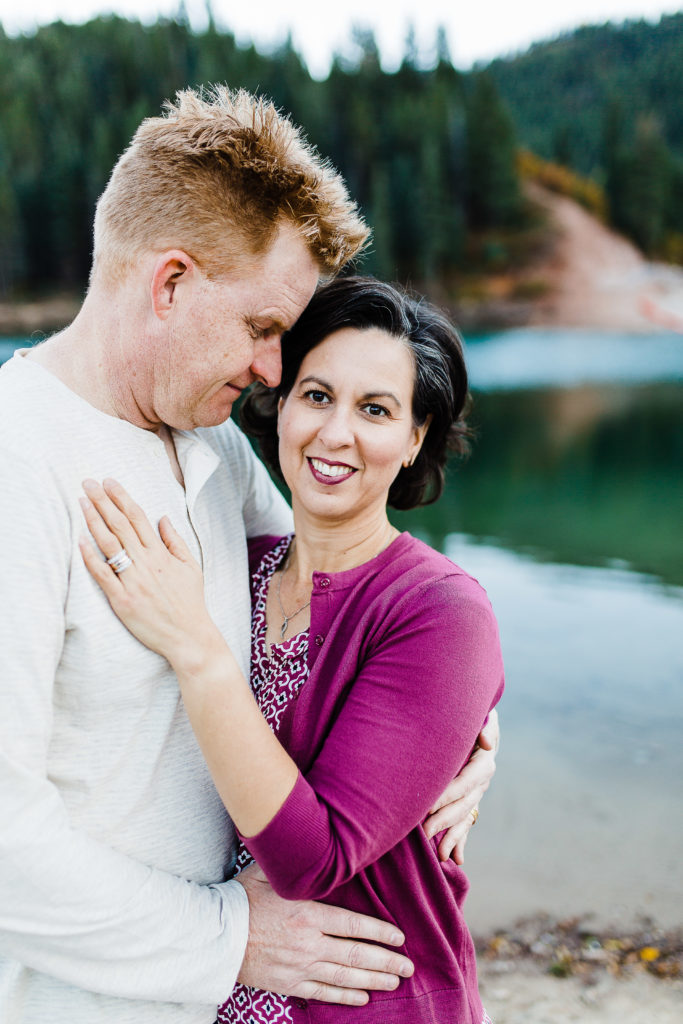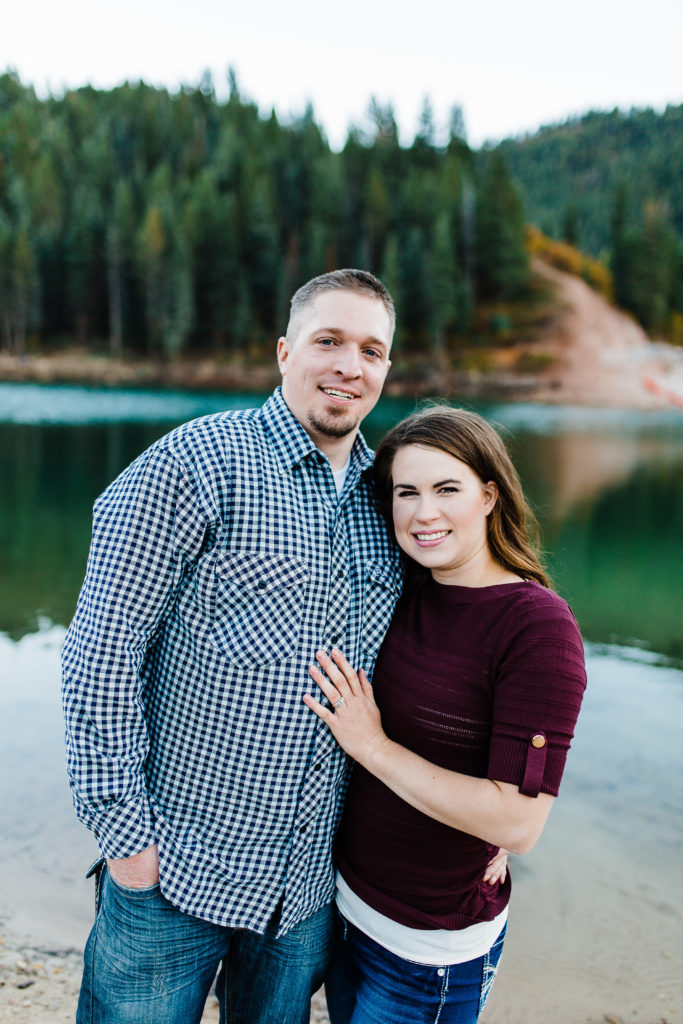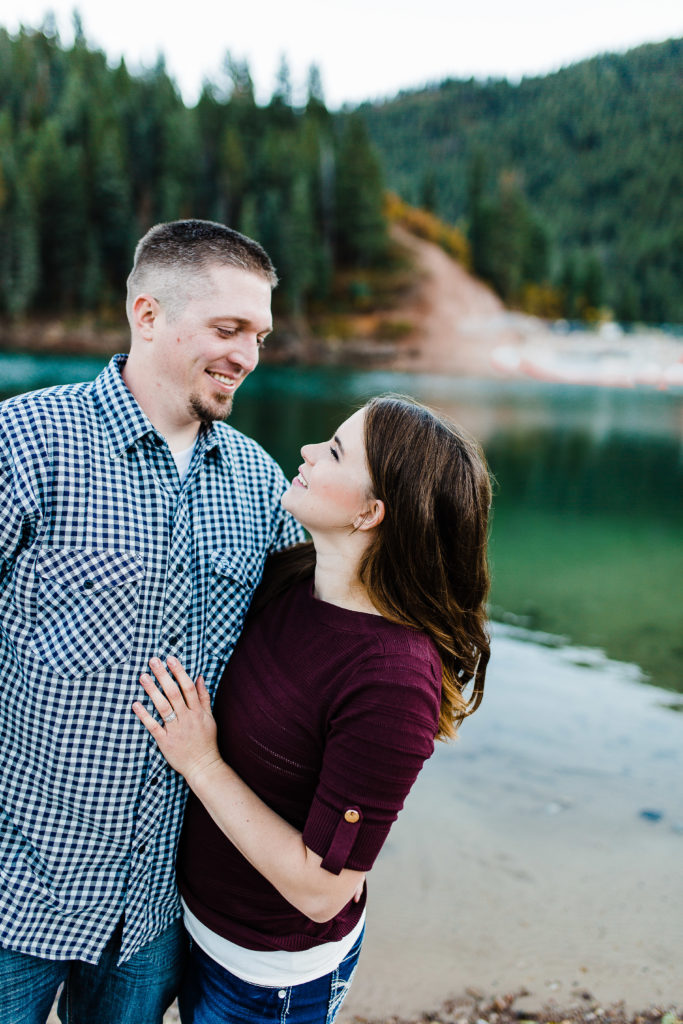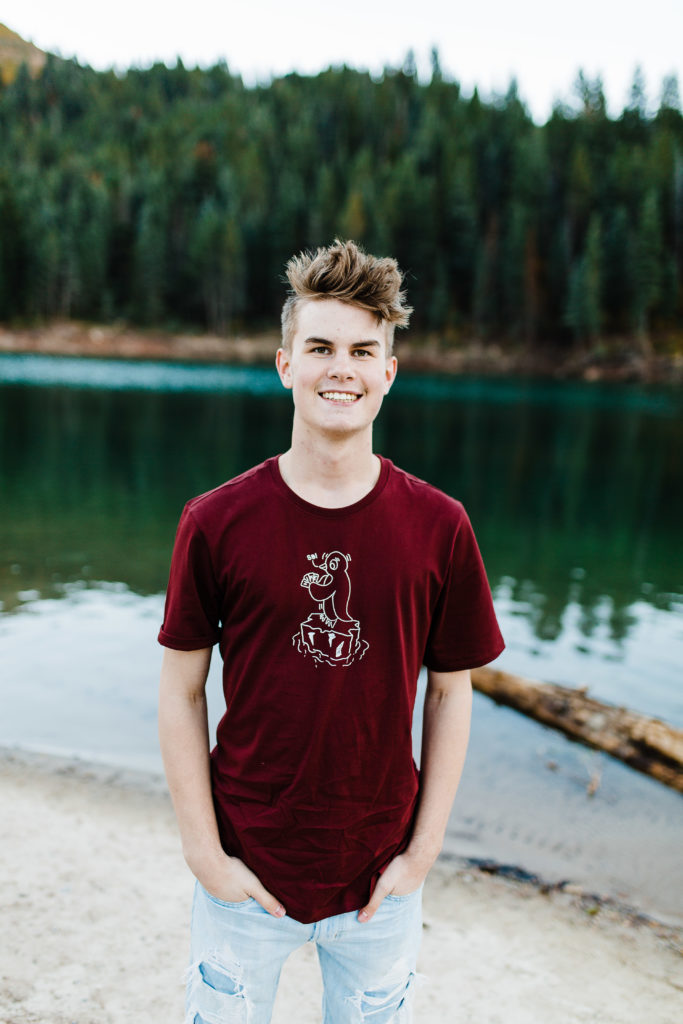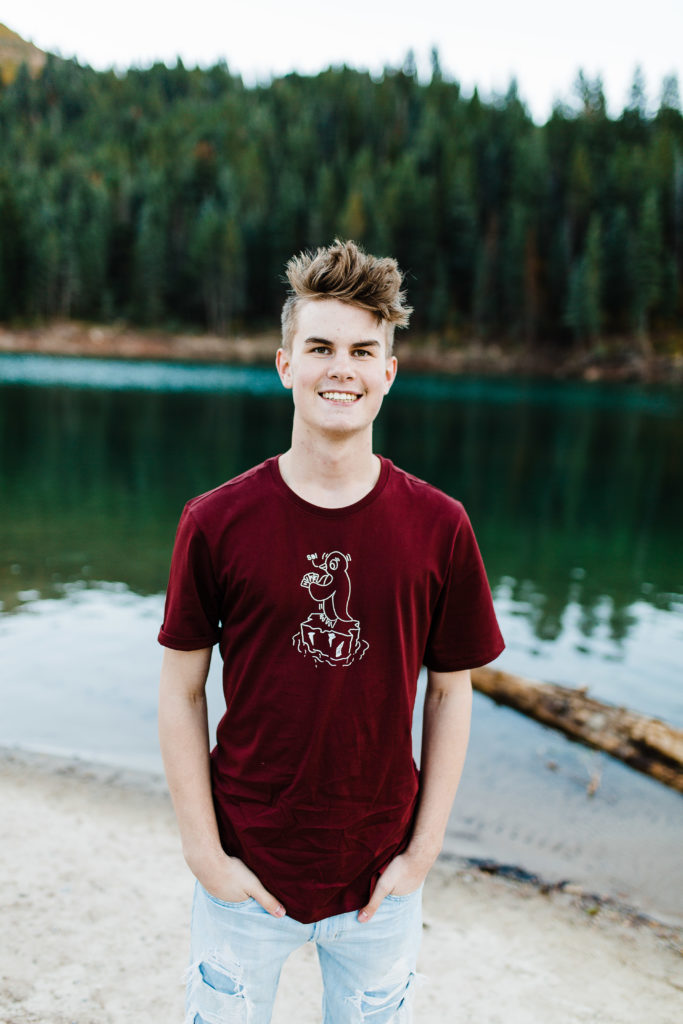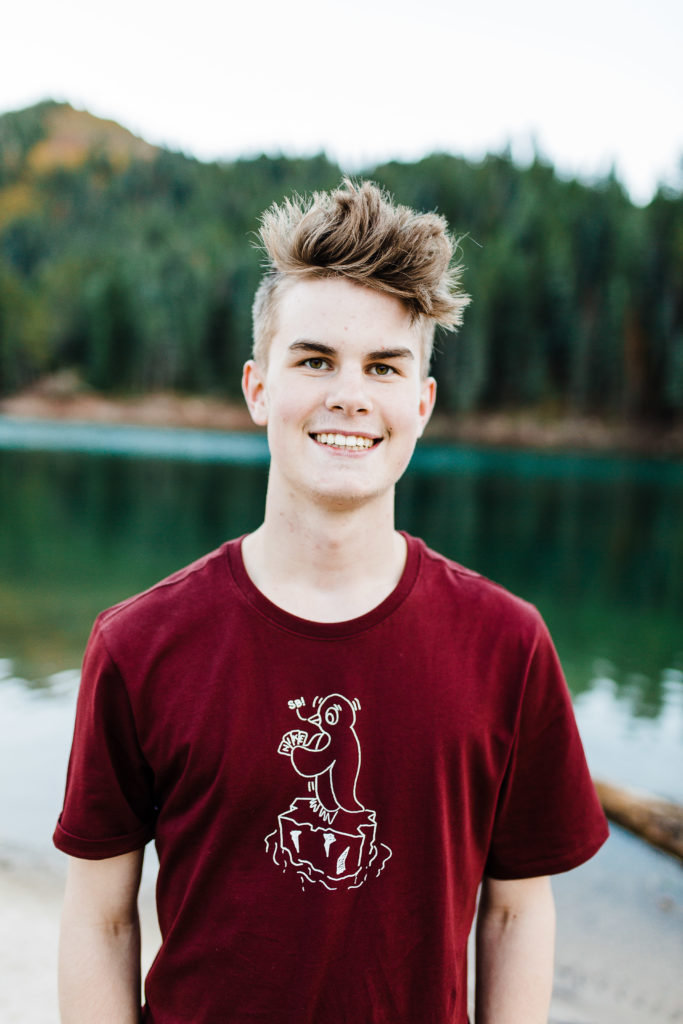 I'd love to work with your family! If you're interested in booking a session, please contact me or, to see more of my portfolio, follow me on instagram!