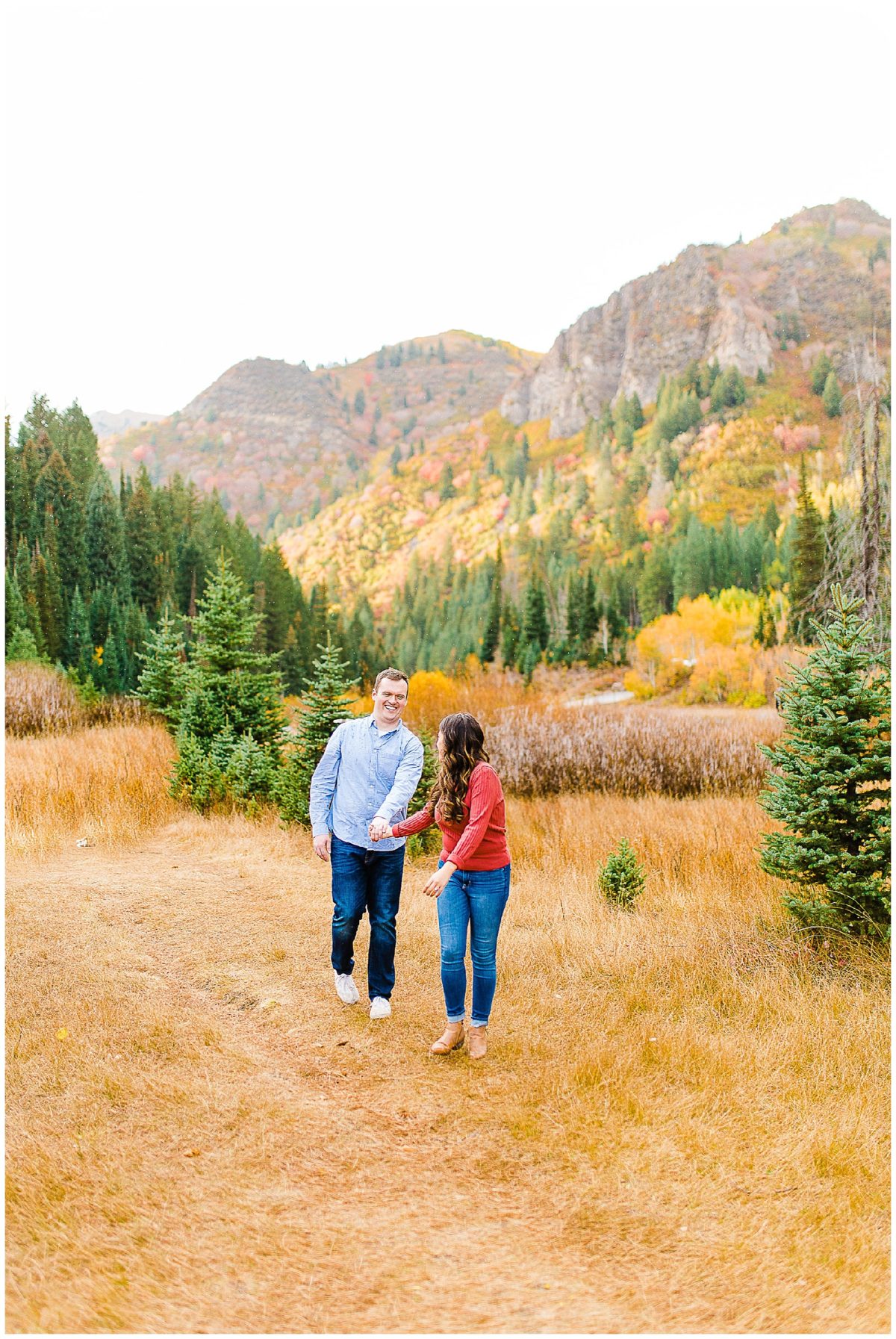 Patrick & Nicole | Big Cottonwood Canyon Engagement Session | Utah Wedding Photographer
This past weekend I shot this adorable Big Cottonwood Canyon Engagement Session for my brother and soon to be sister in law. It was absolutely stunning up Big Cottonwood Canyon. We originally planned to go to Silver Lake, but there was a lot of rain and overcast skies up in the canyon and when we were close to Silver Lake it was pouring, so we turned around and went back down to Jordan Pines, which turned out to be absolutely stunning and so great.
The rain followed us for a bit and we all hid under a giant pine tree for about 15 minutes. Once the rain passed the skies cleared up and the sun even came out for a bit. Which is so great because I feel like every time I've ever shot at Jordan Pines it's overcast and cloudy weather, so it was nice to have some light to play with.
Nicole and Patrick started their session in casual, fun clothes. They played around for the first part of the session and it was so fun and made my job so easy! We were able to get really fun and genuine smiles/laughter because they played. Then, they changed outfits (under a tree – very impressive) and we shot the rest of the session. I love when my couples bring a casual outfits and a dressier outfit. It makes my job so fun and provides a great variety of images for them to choose from.
I just love this session! Despite the crazy rain we got some really cute and fun shots. I hope you love it!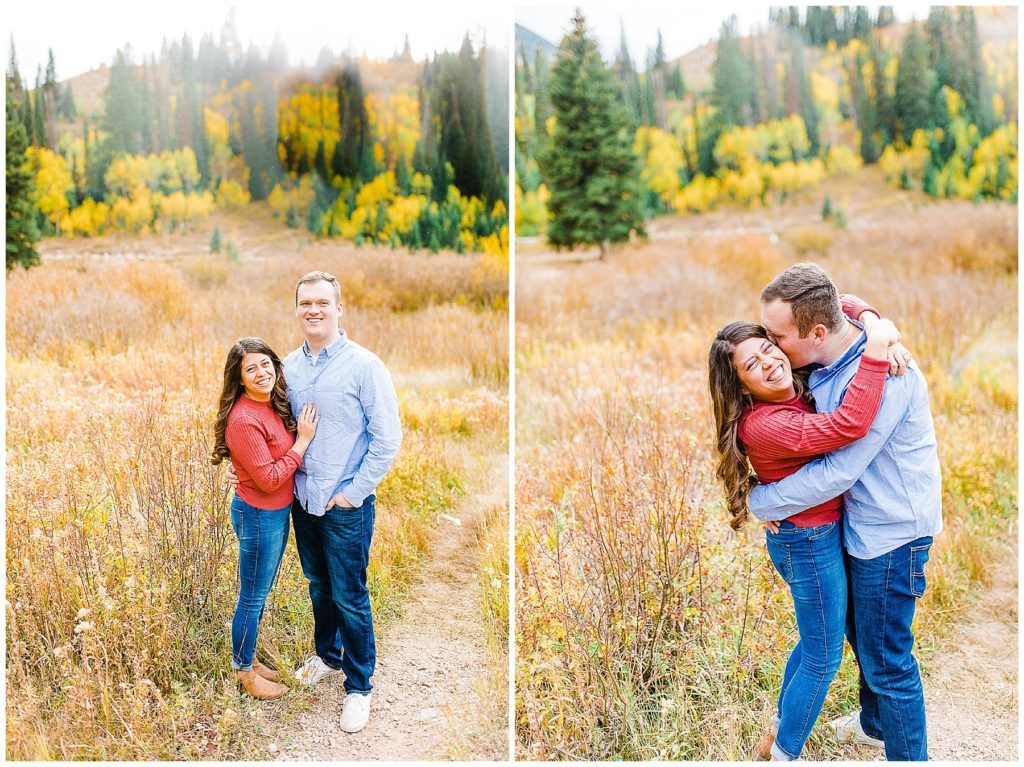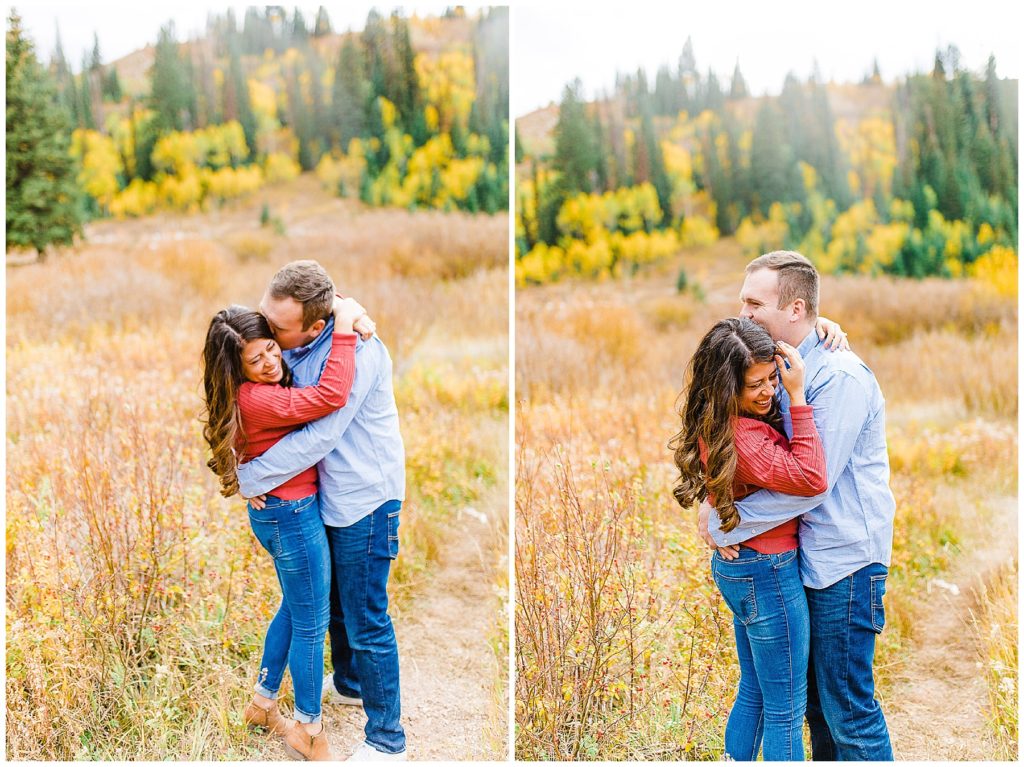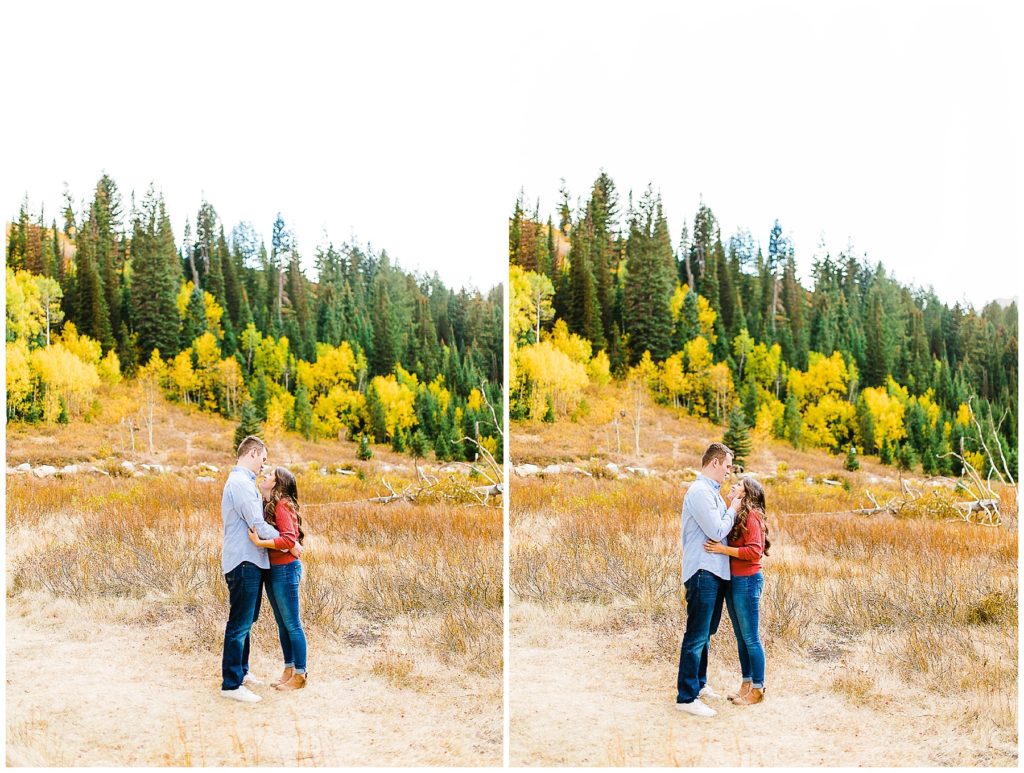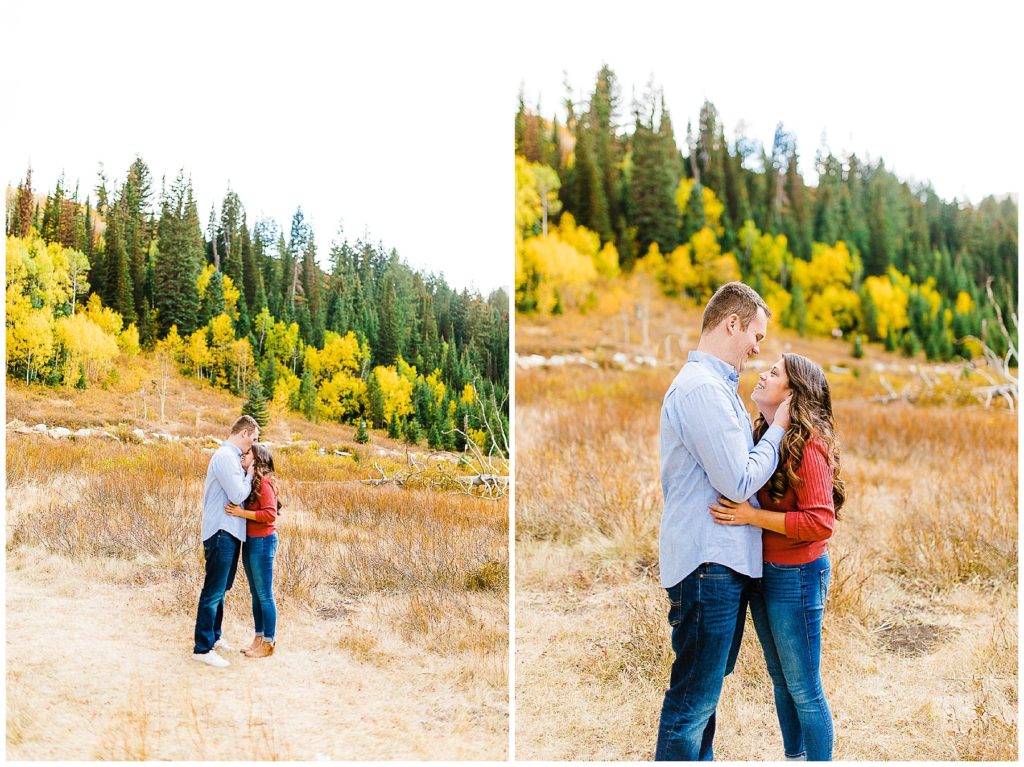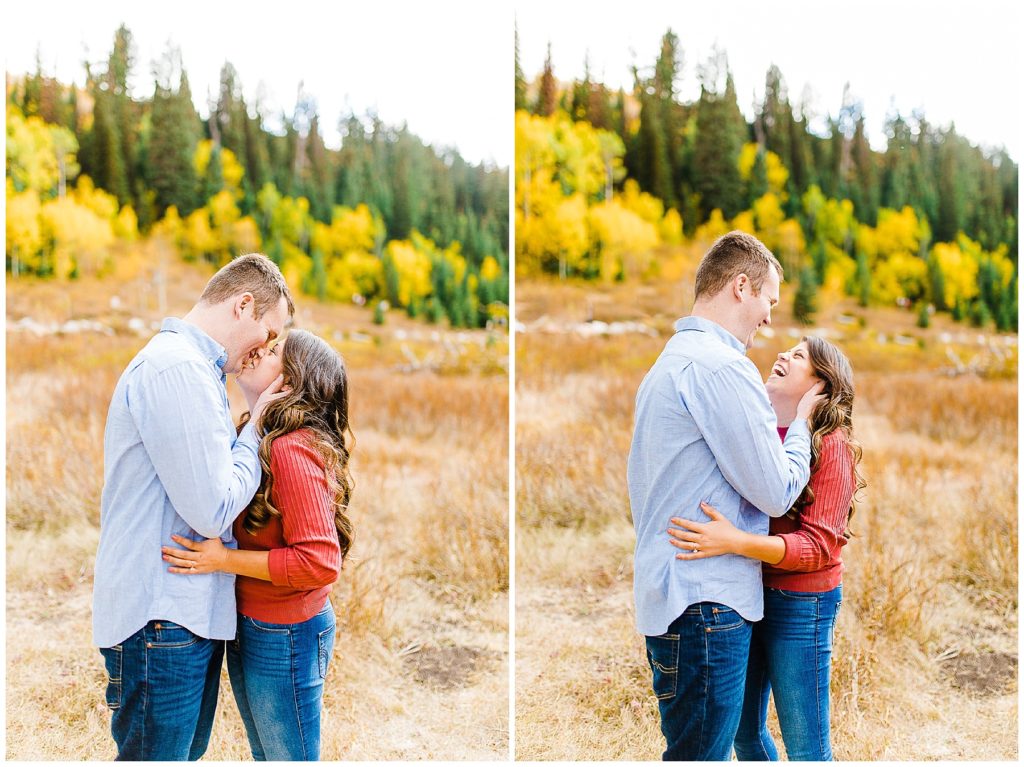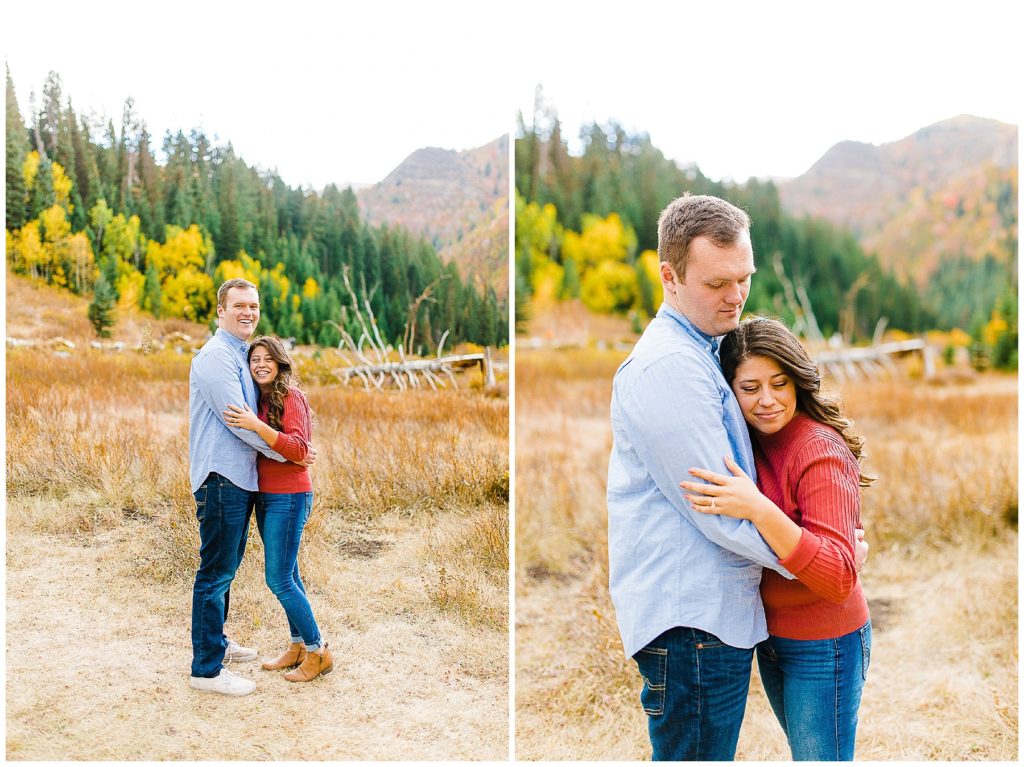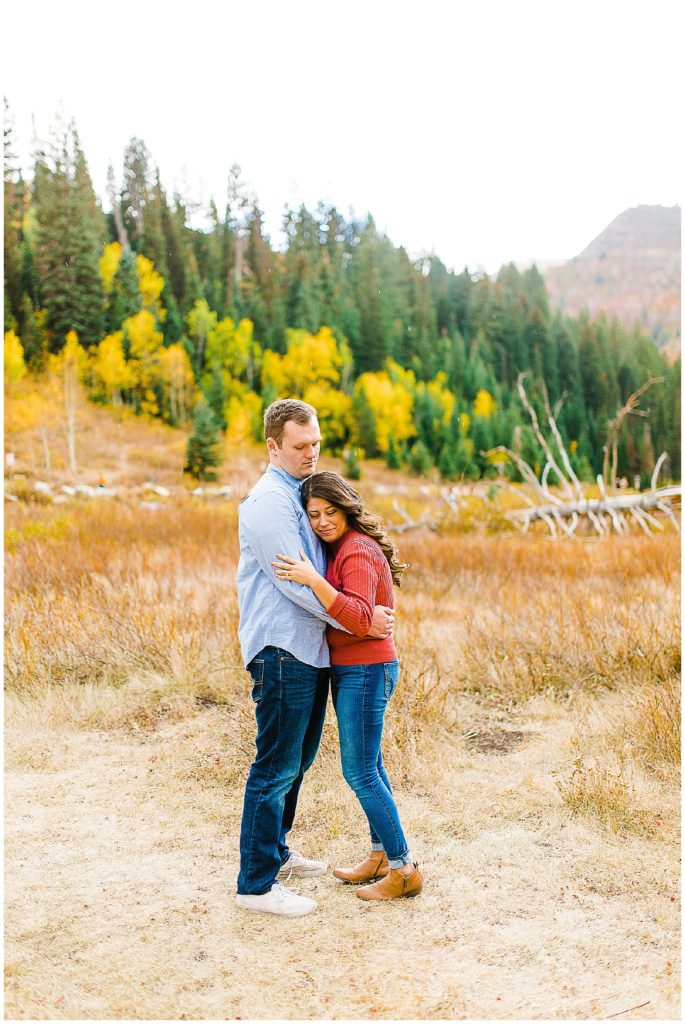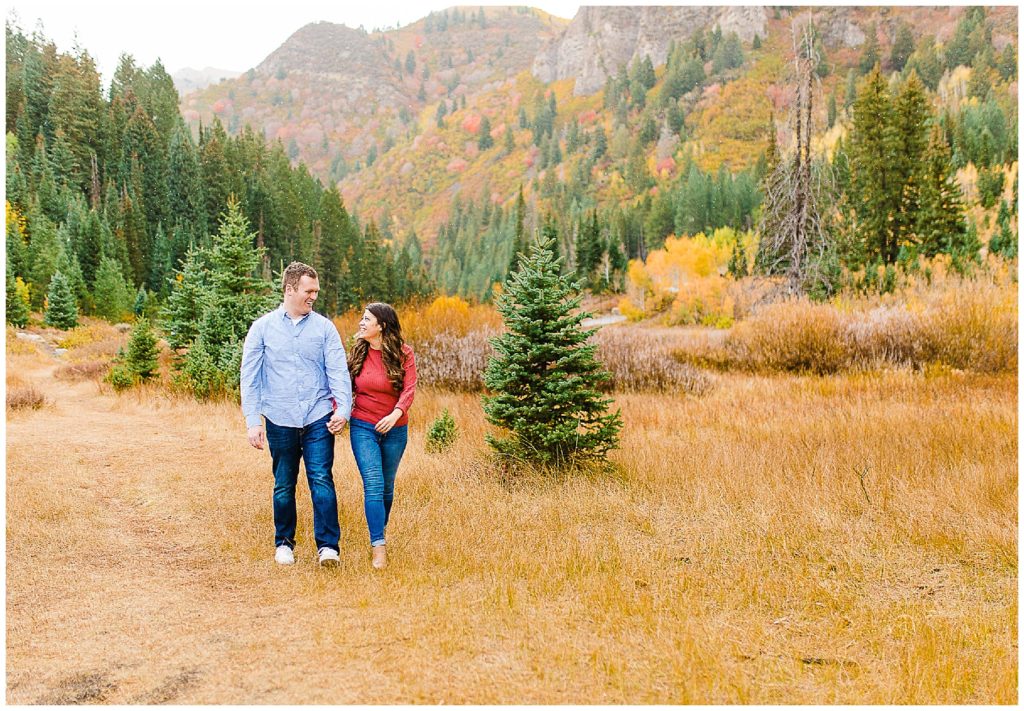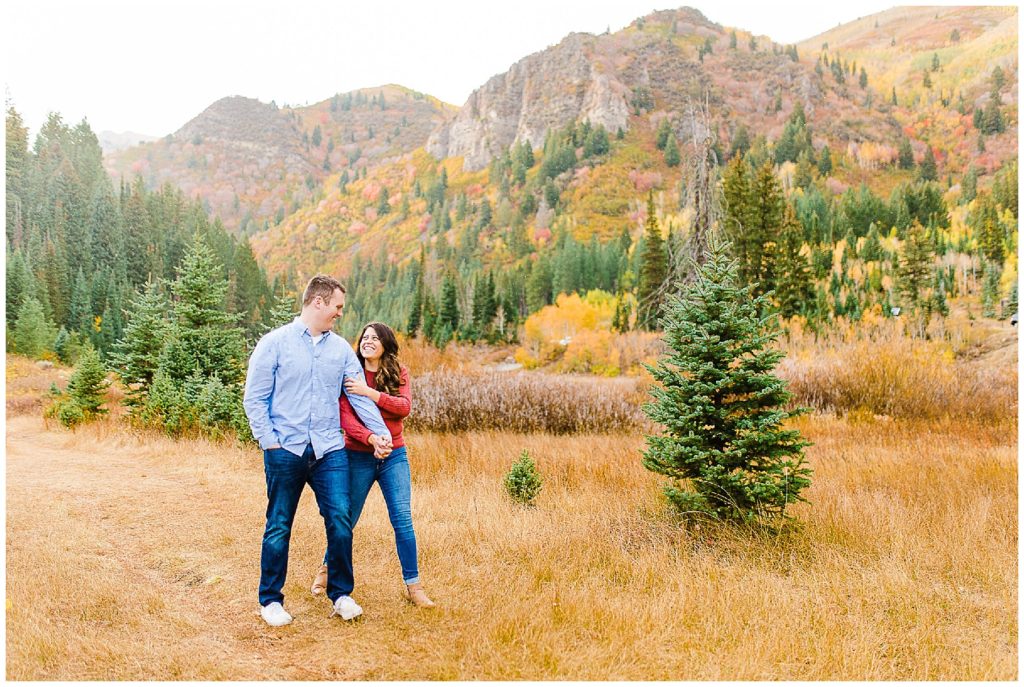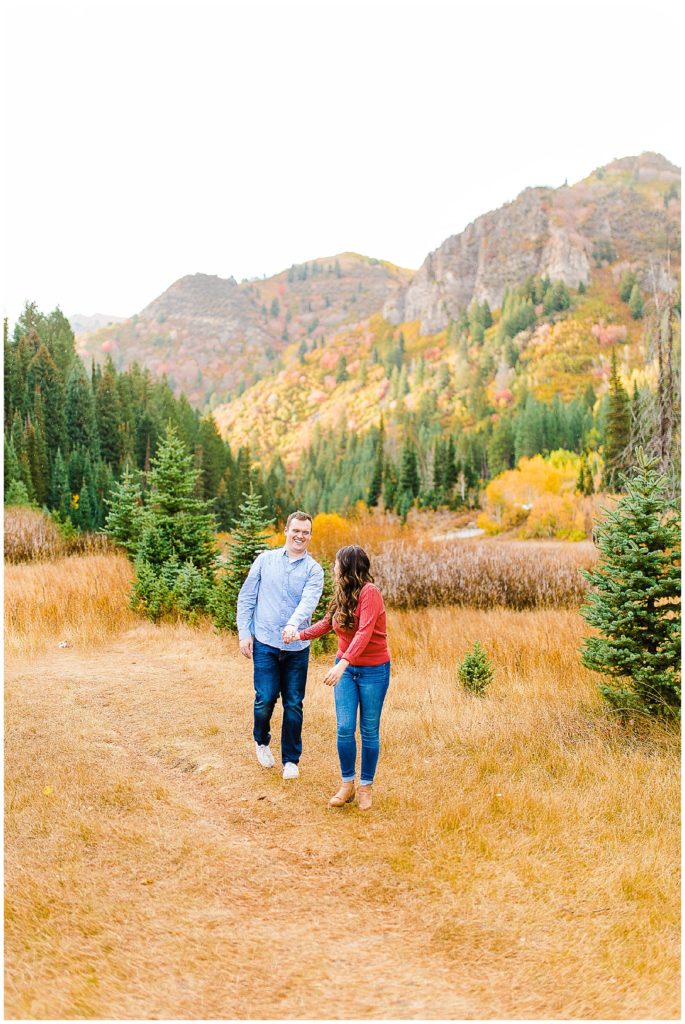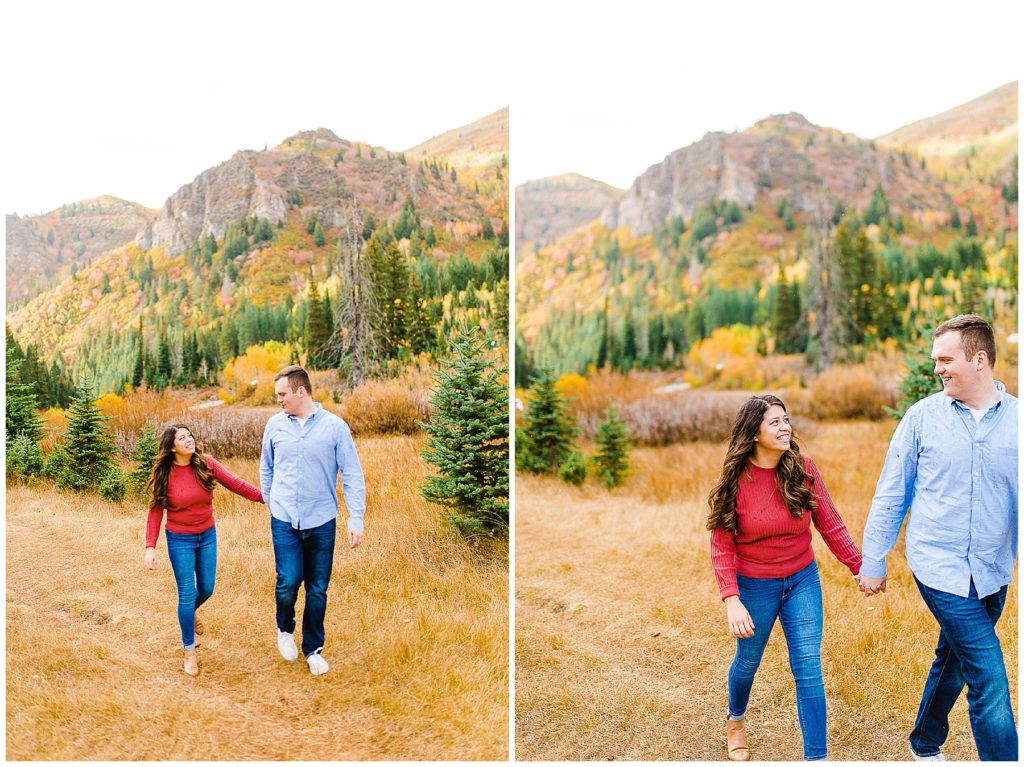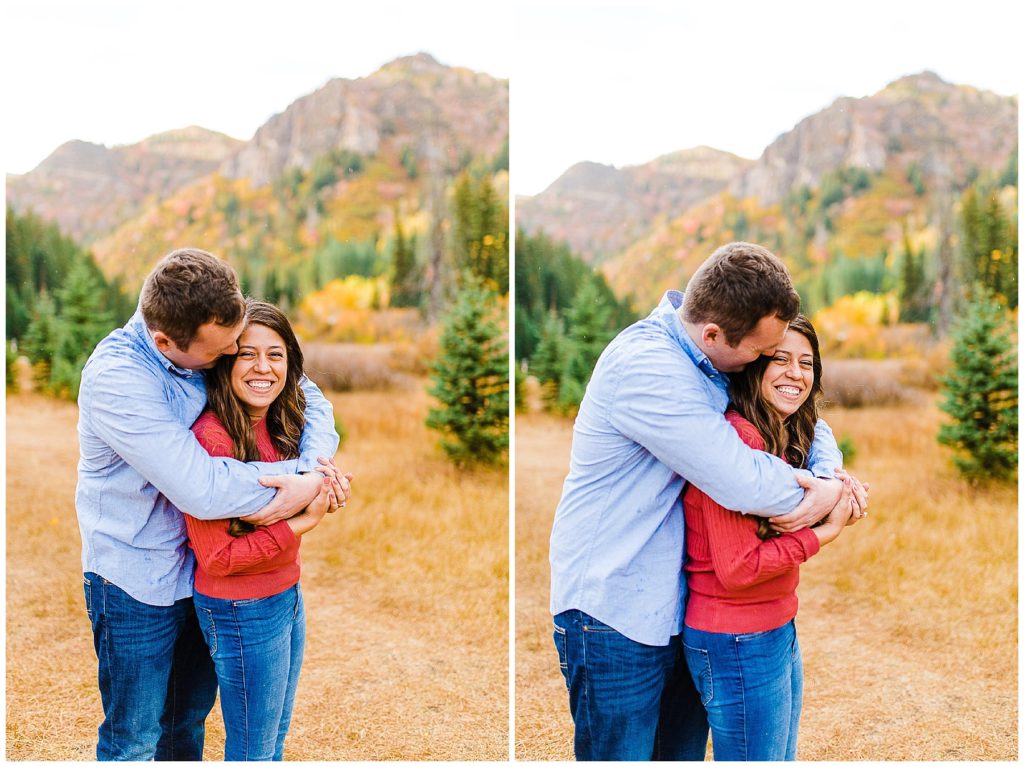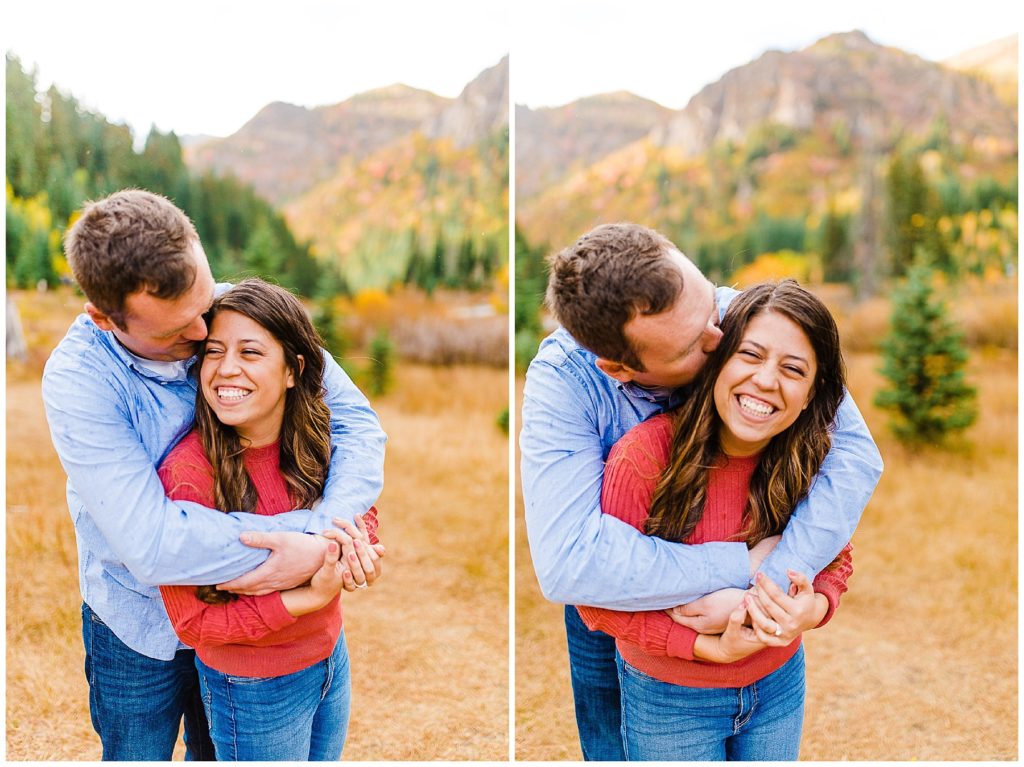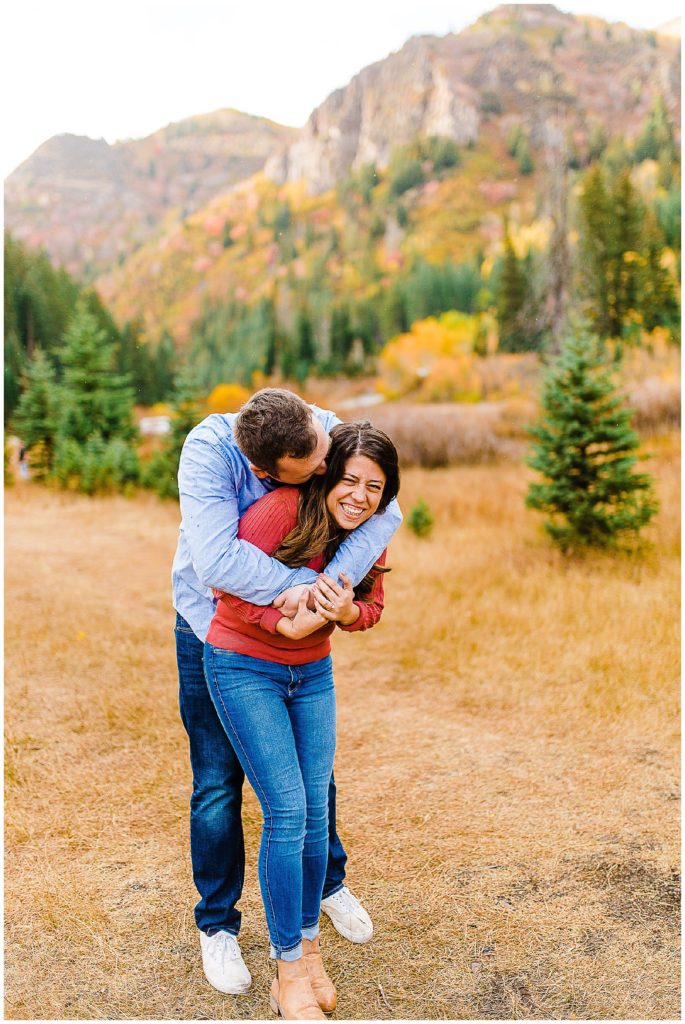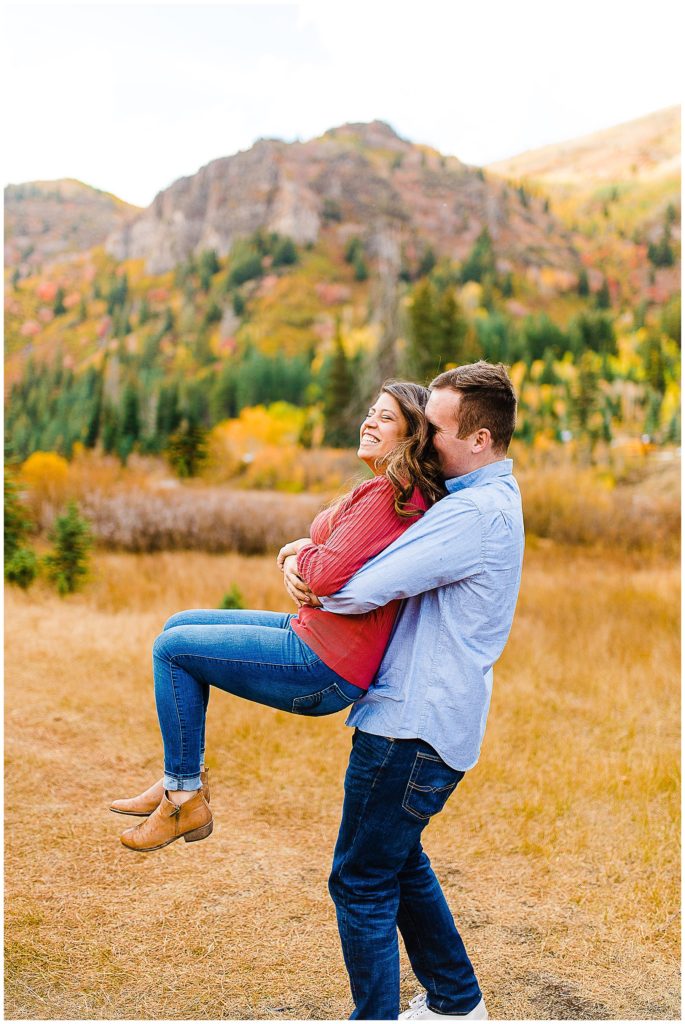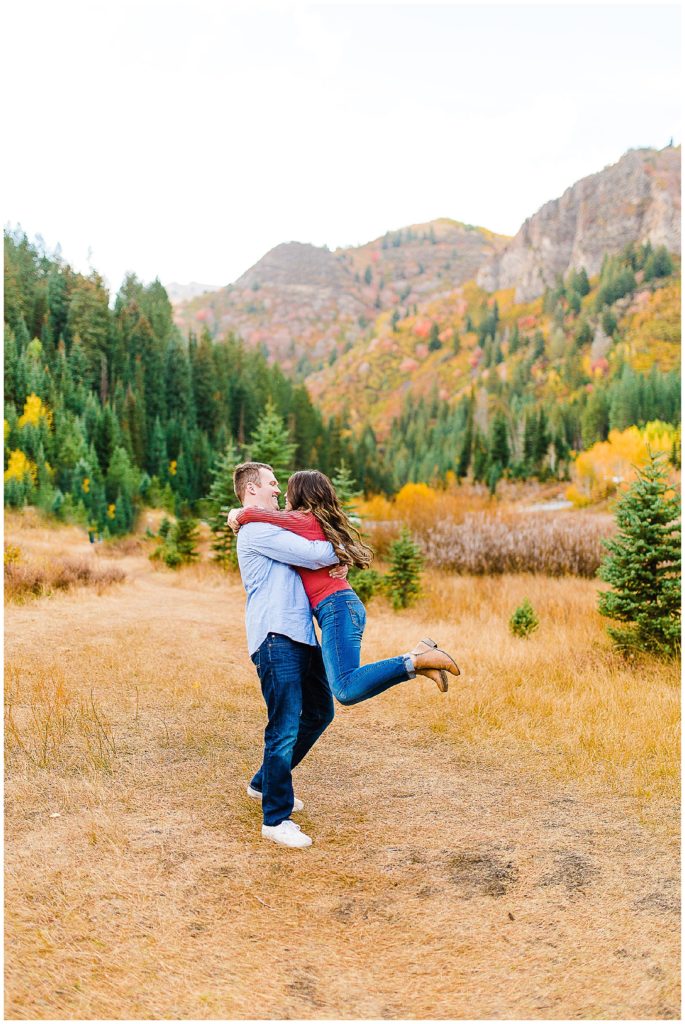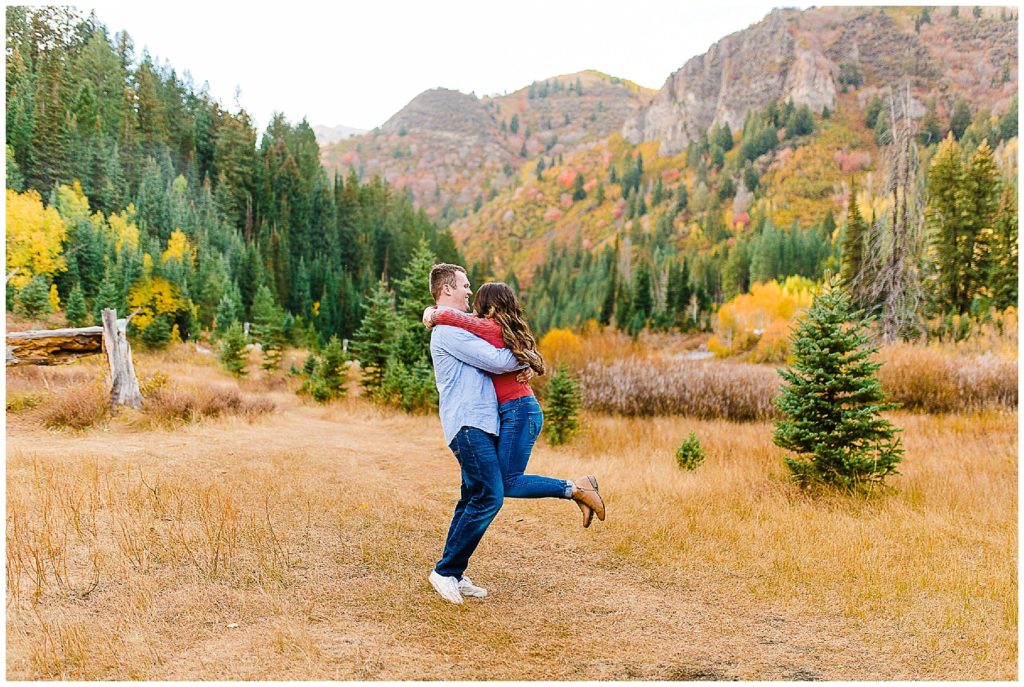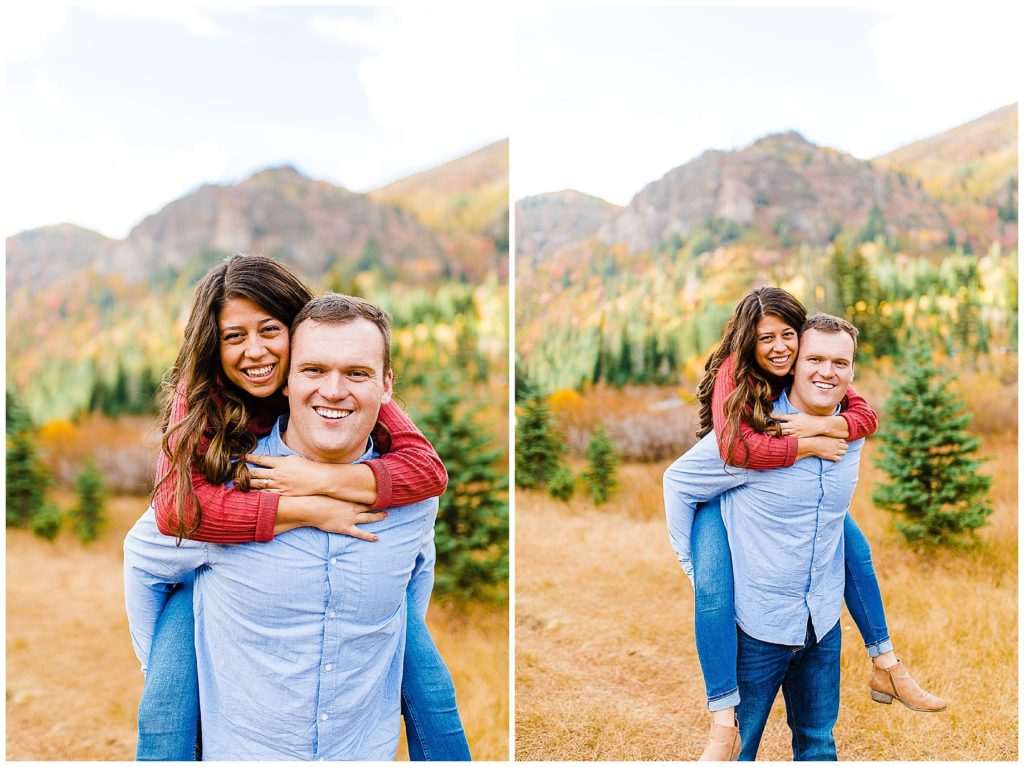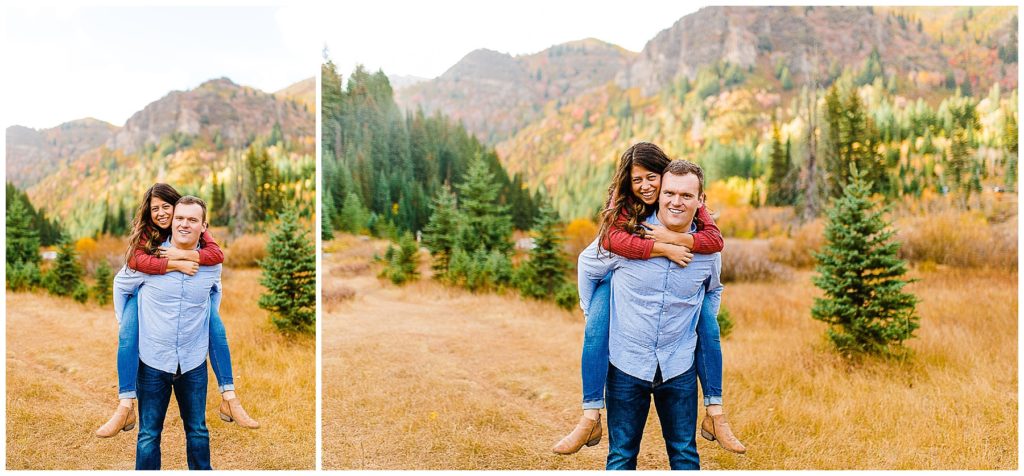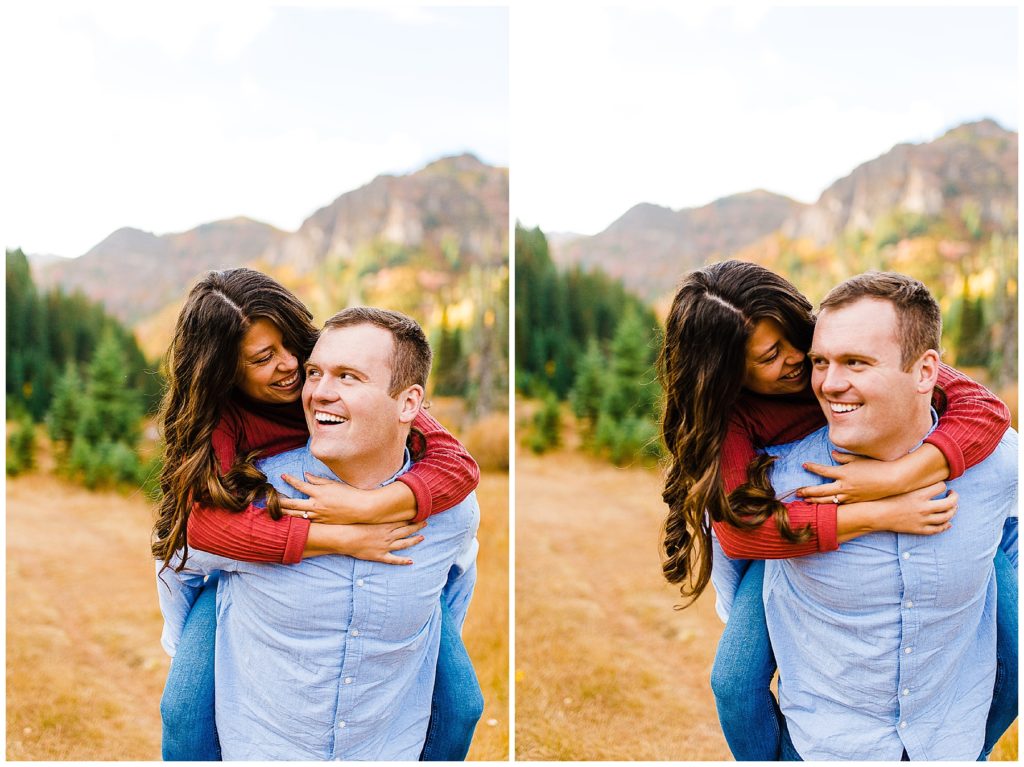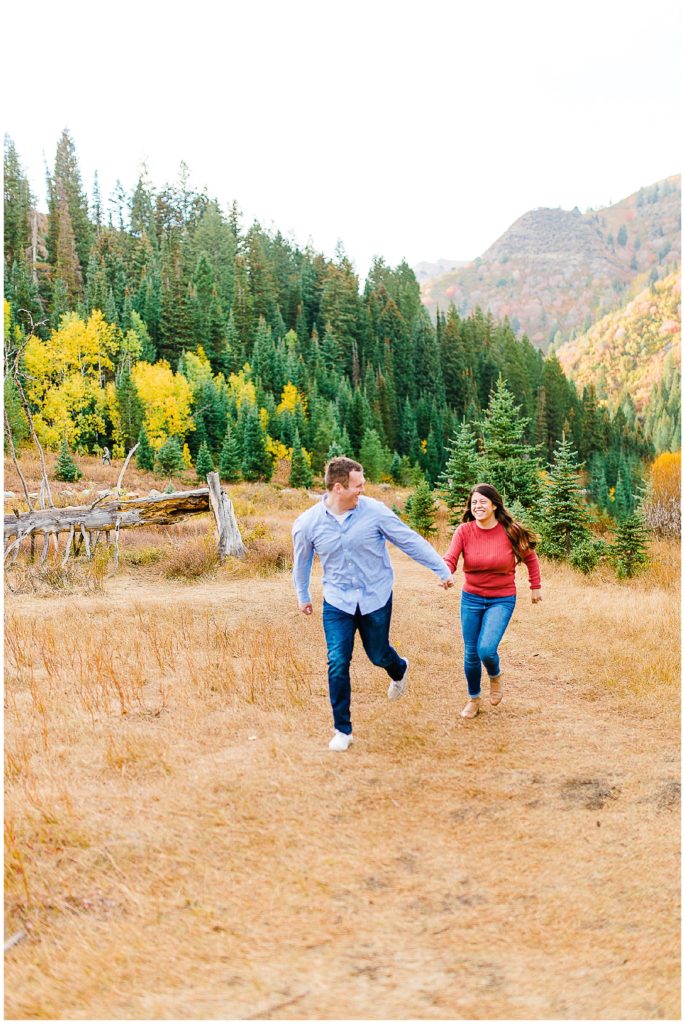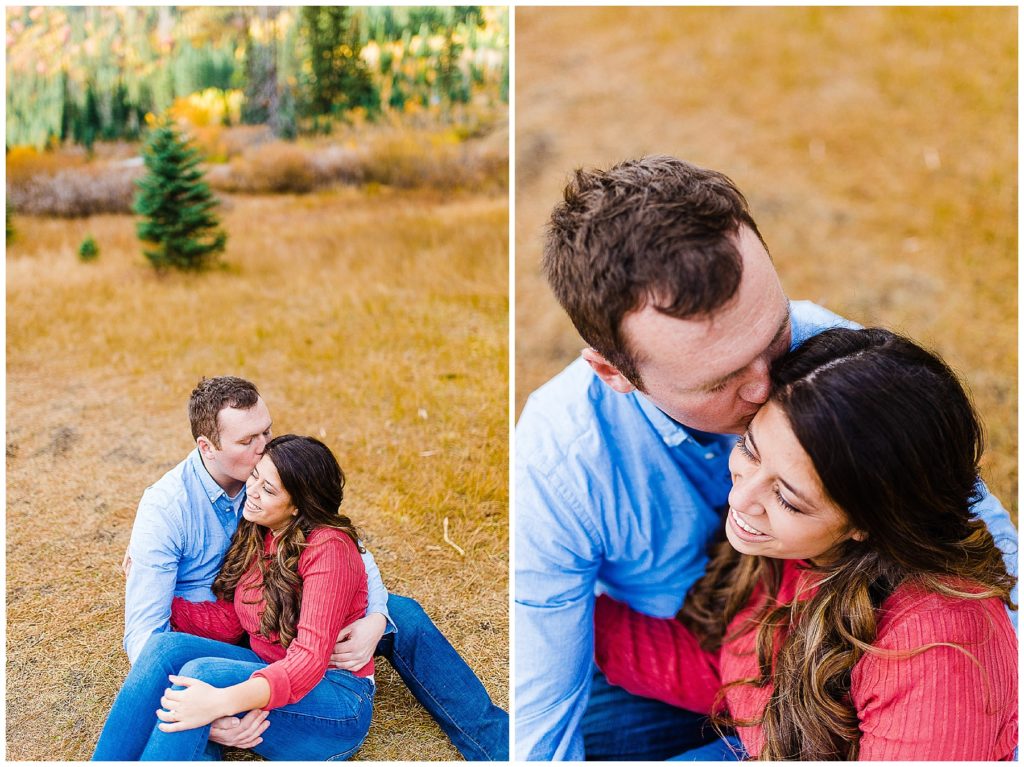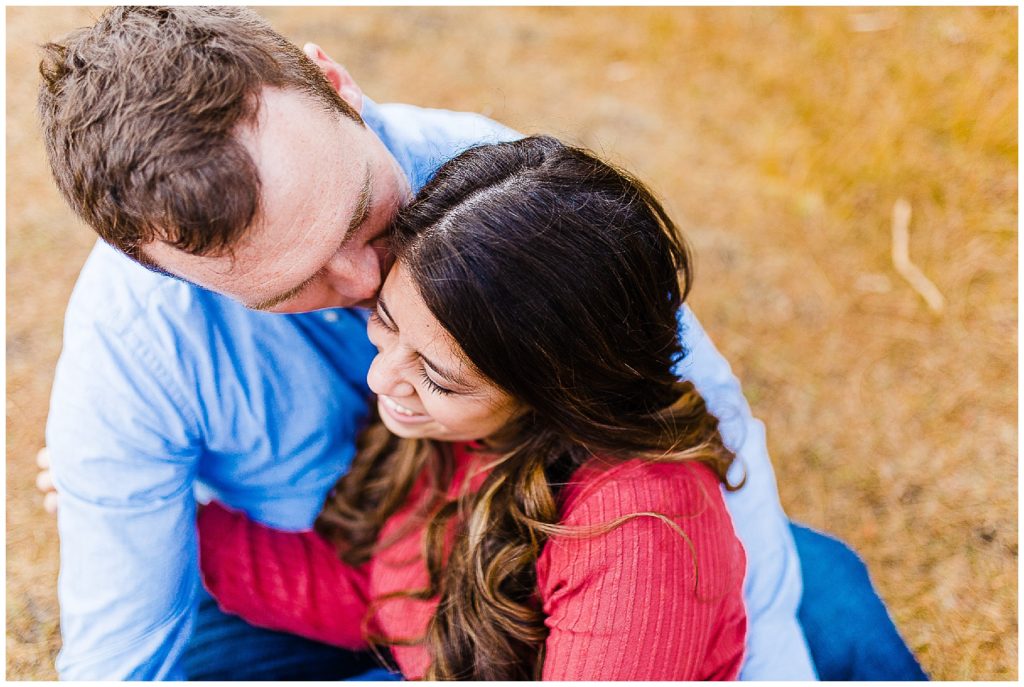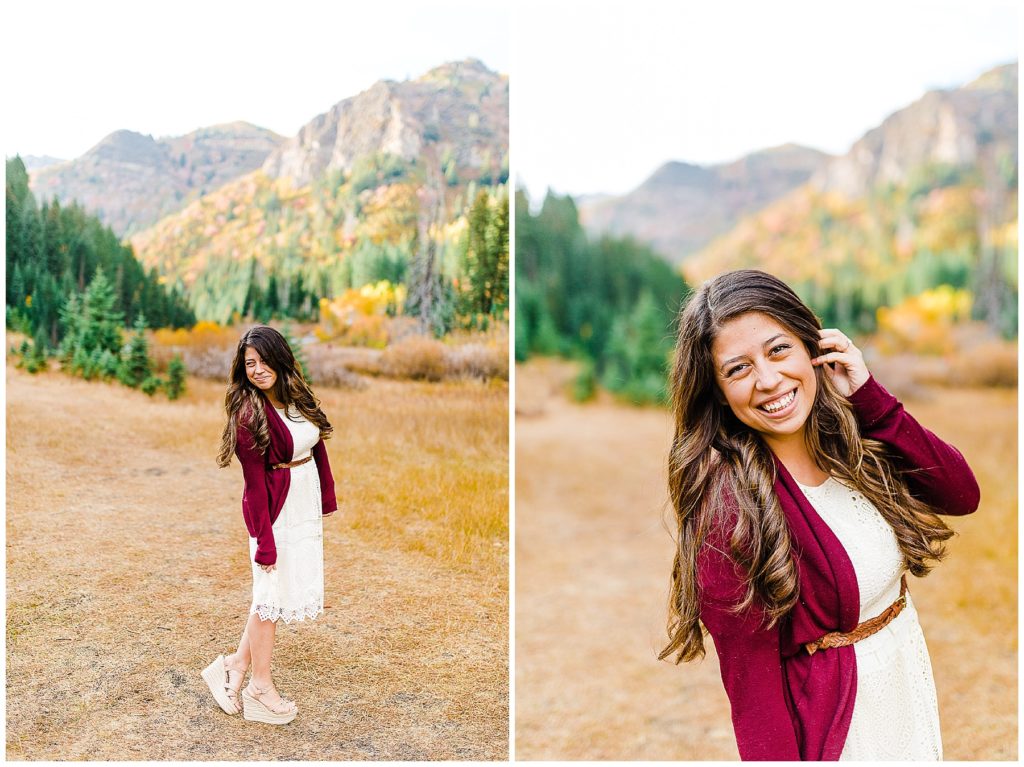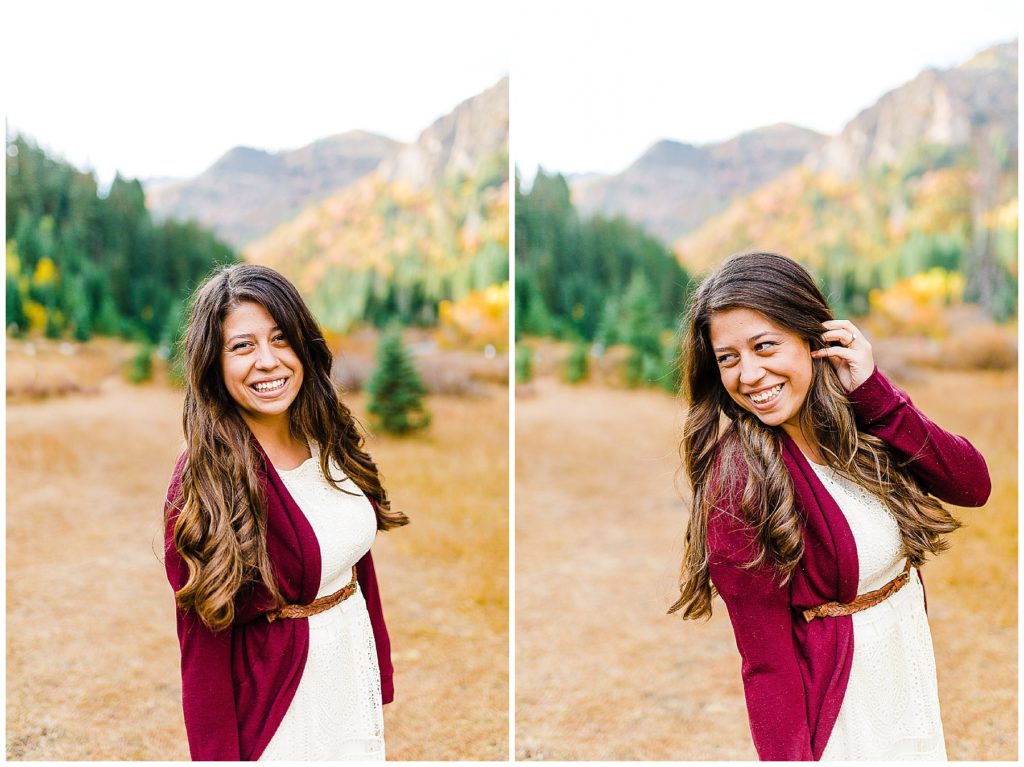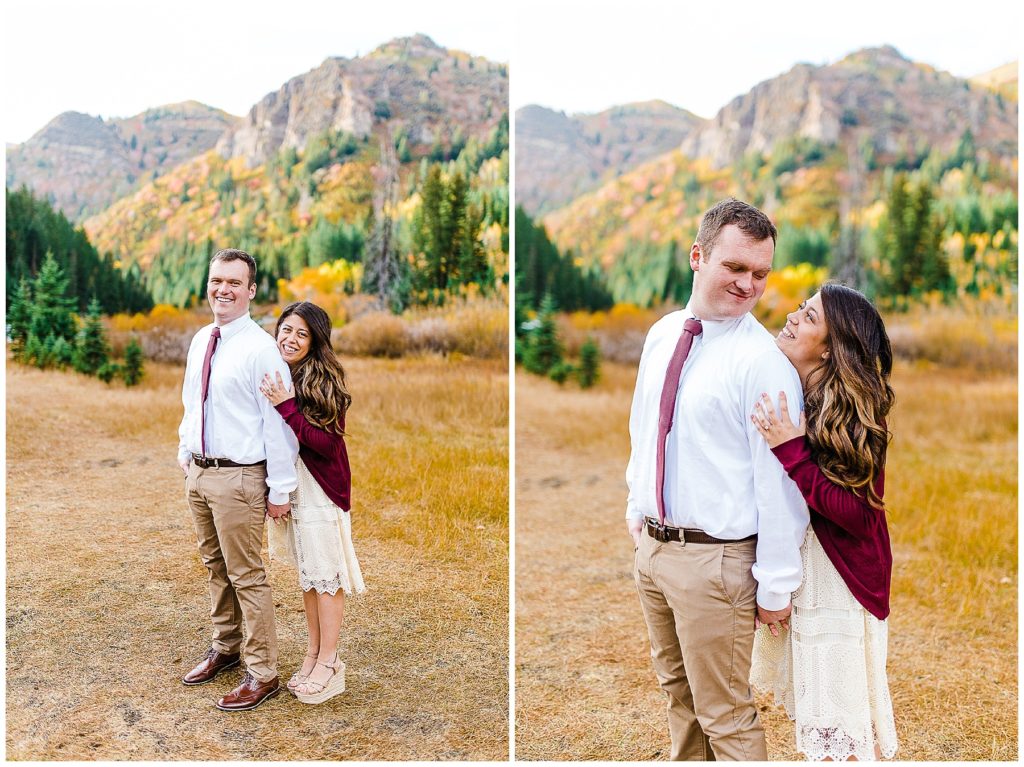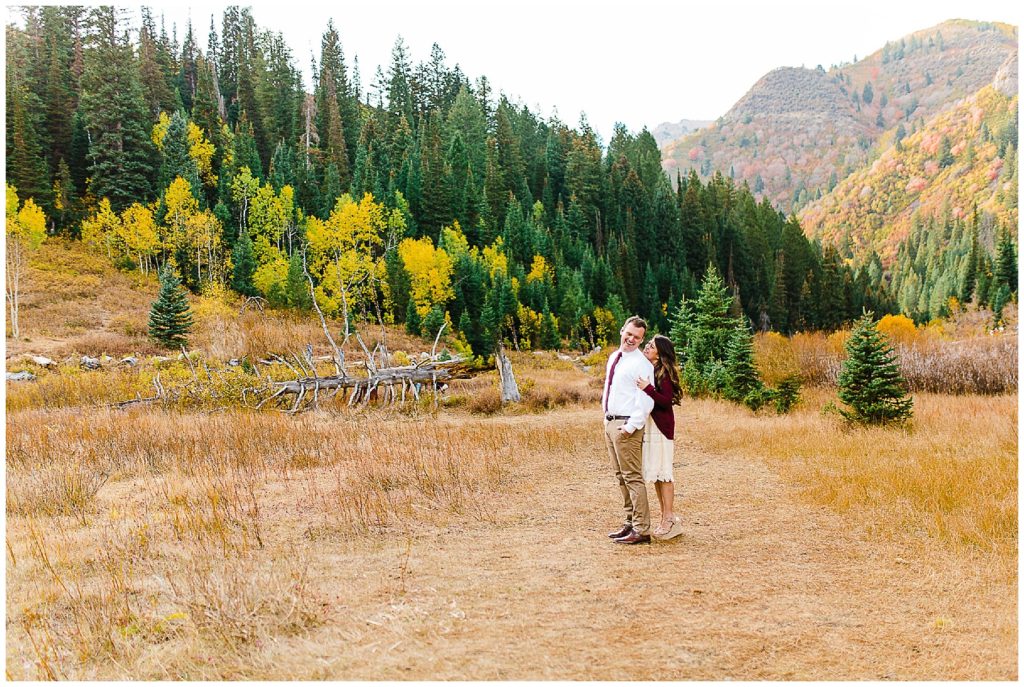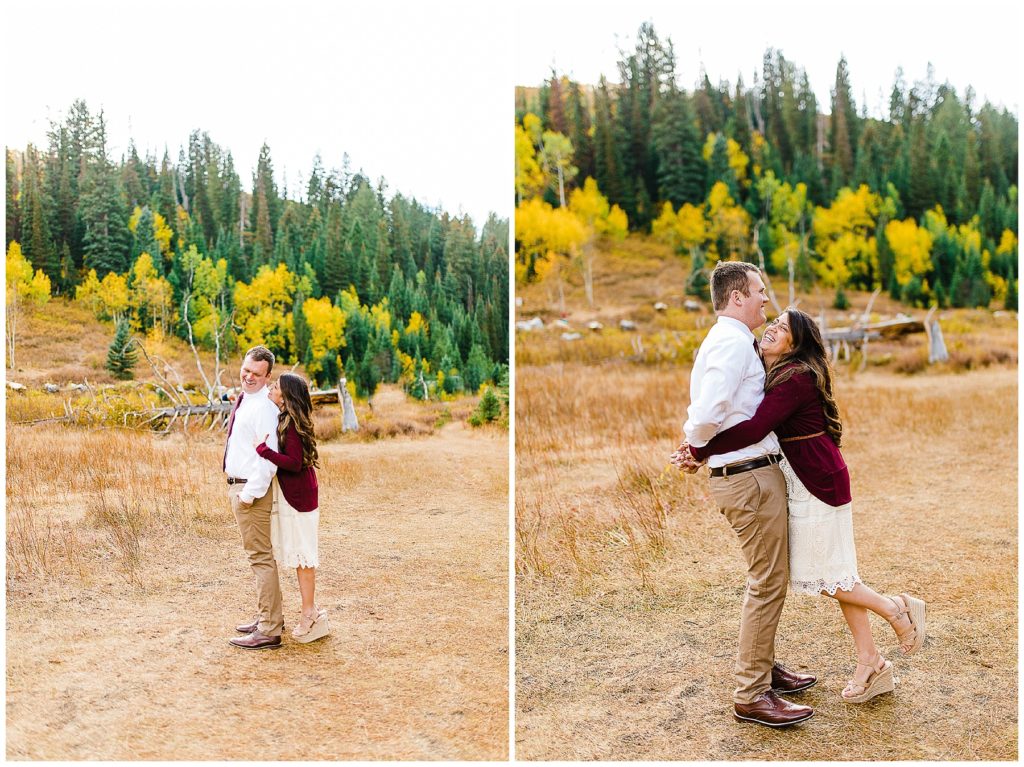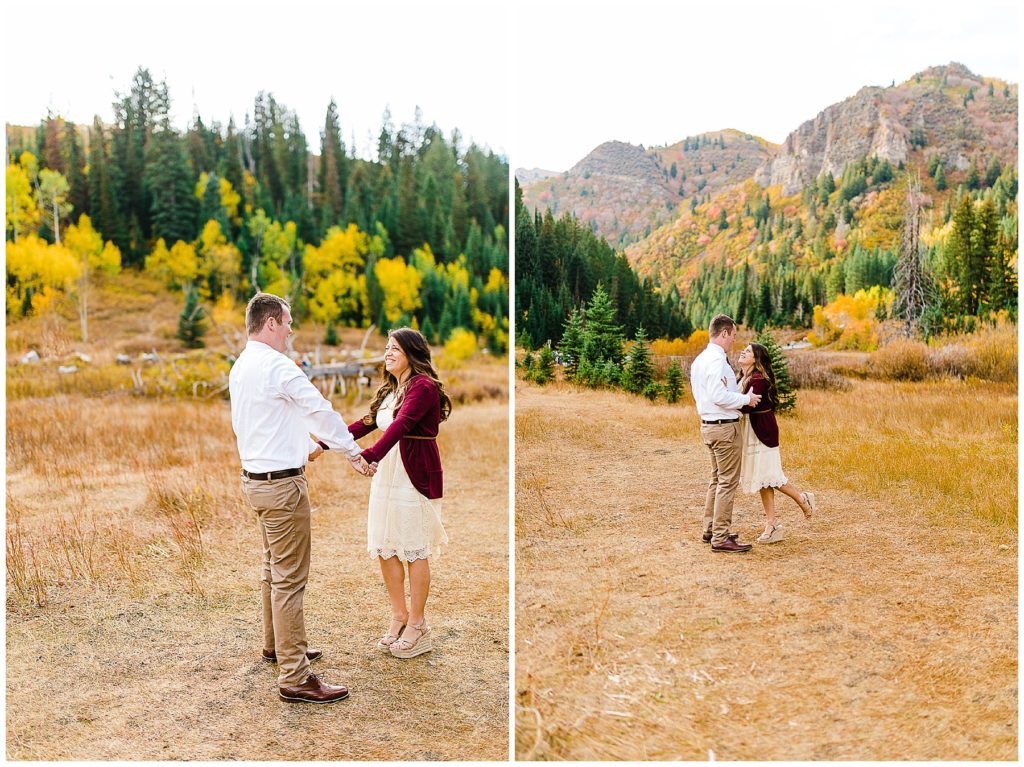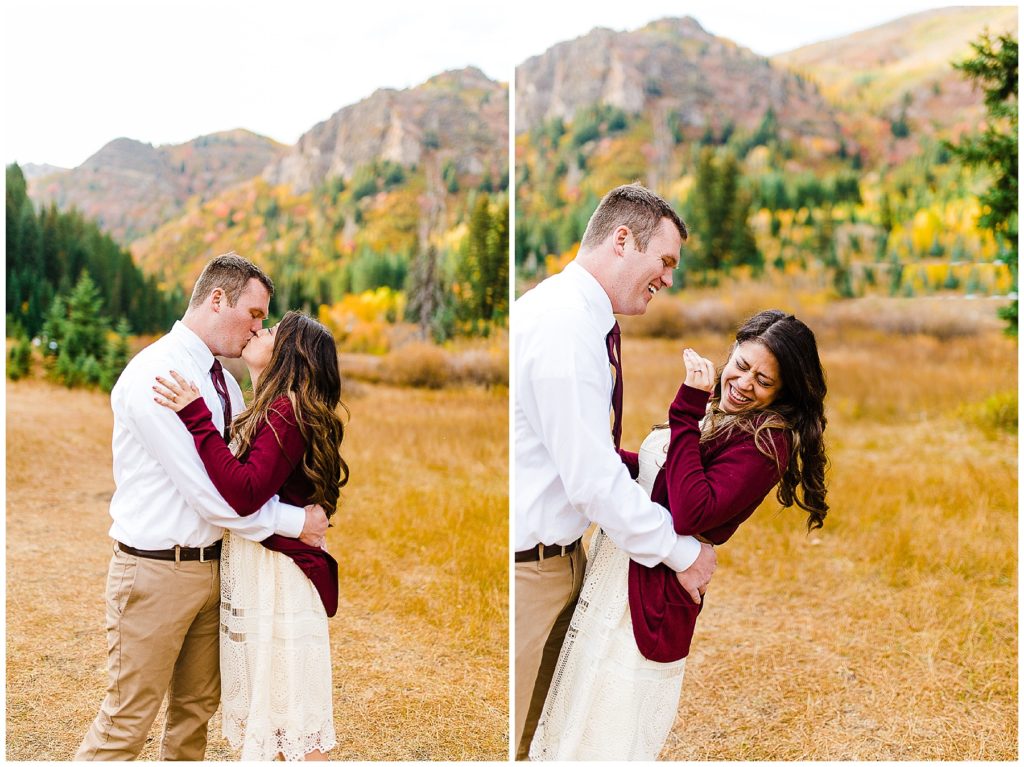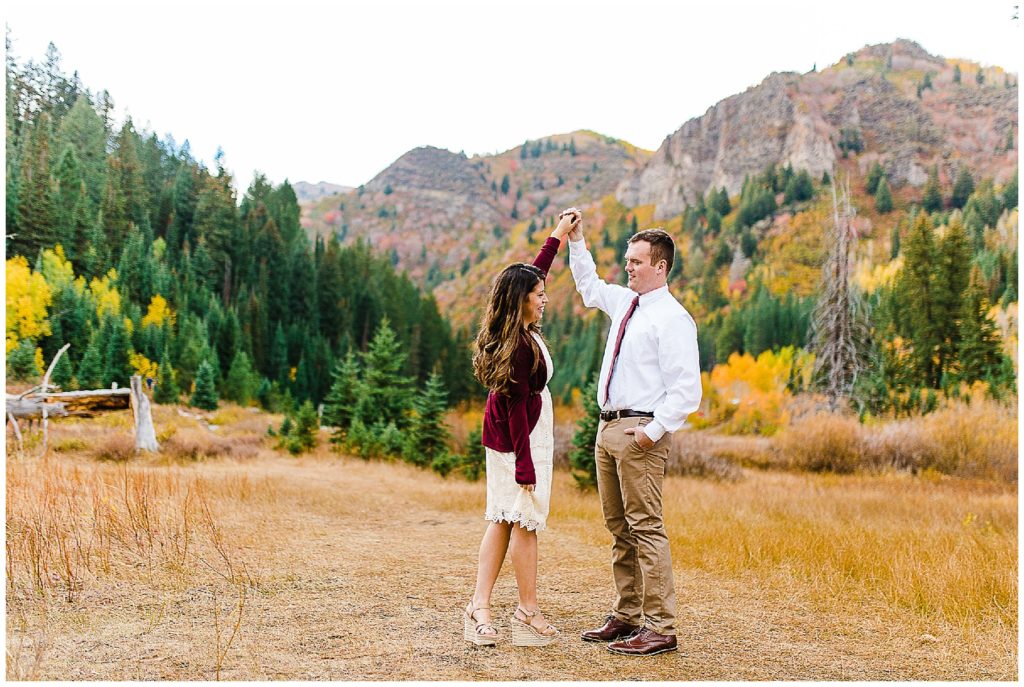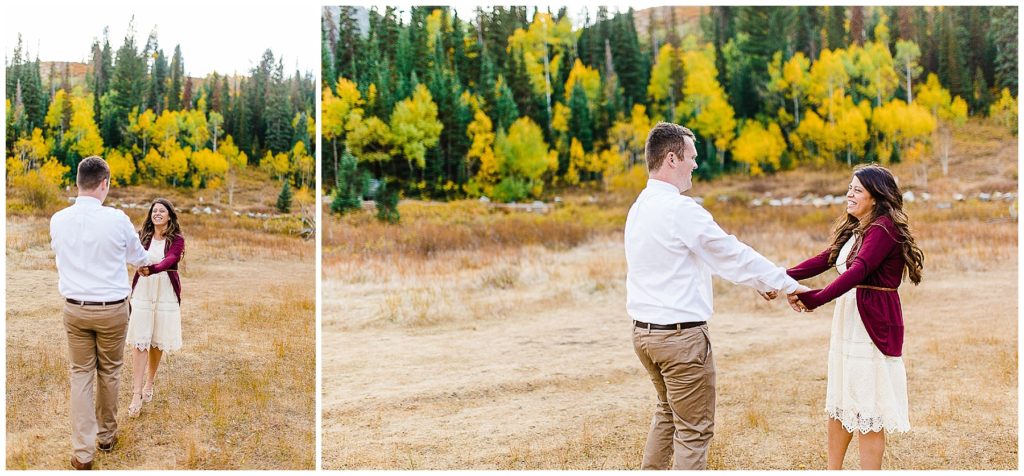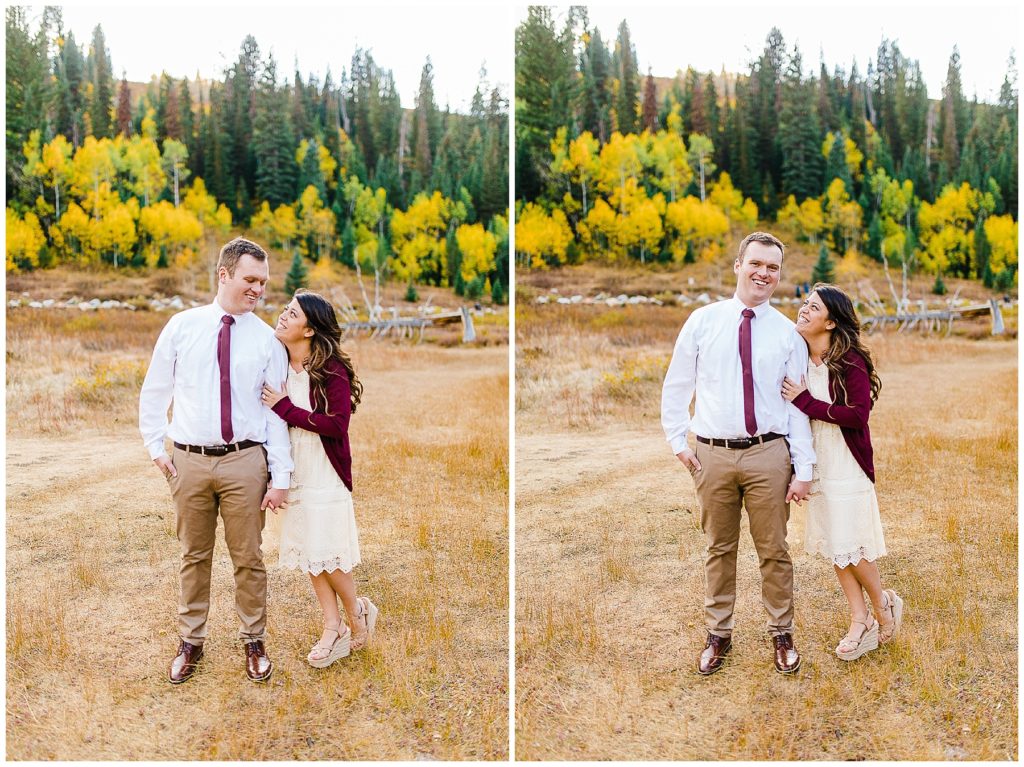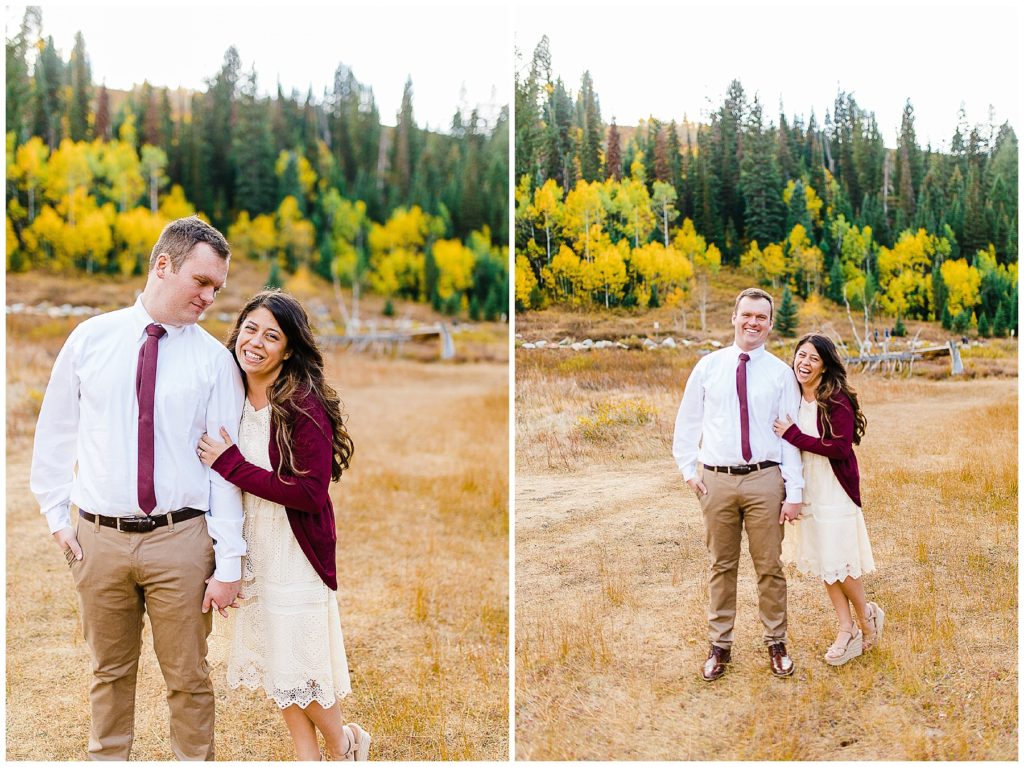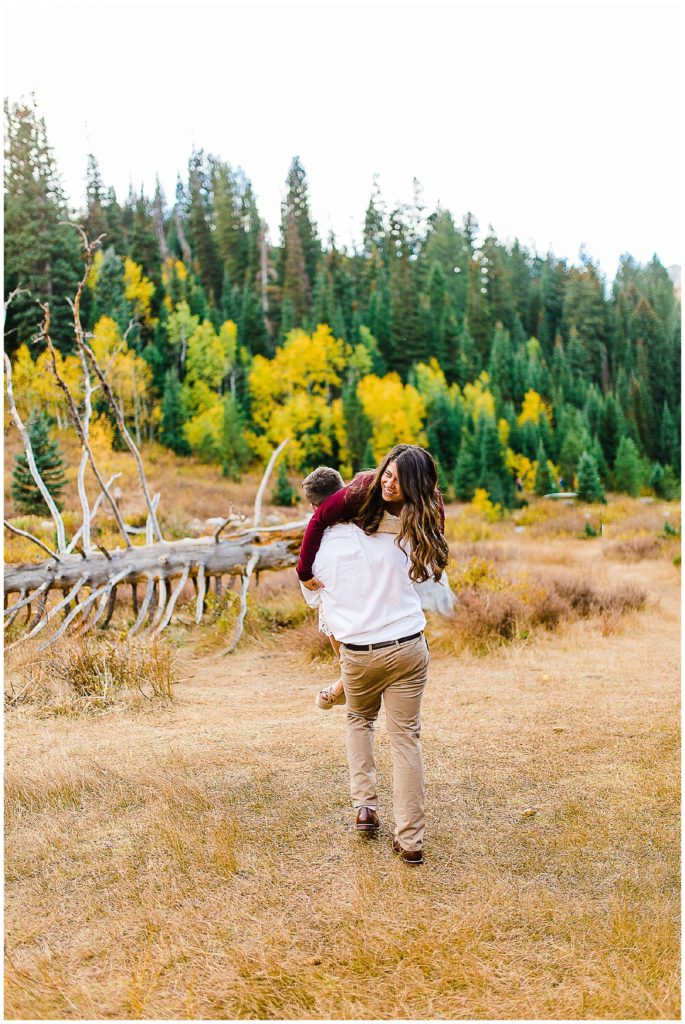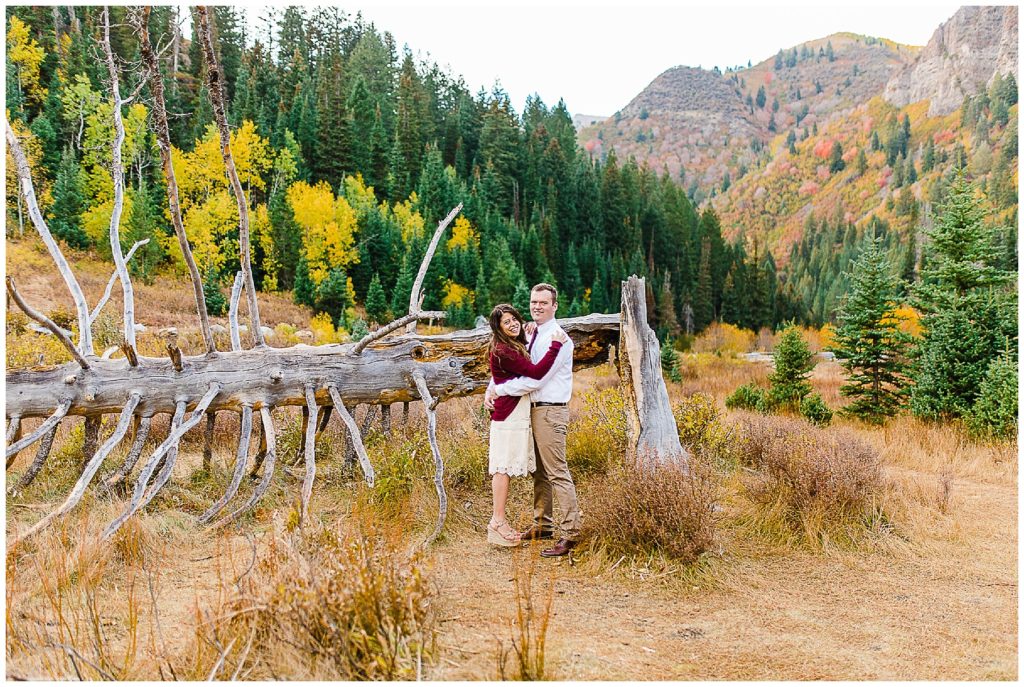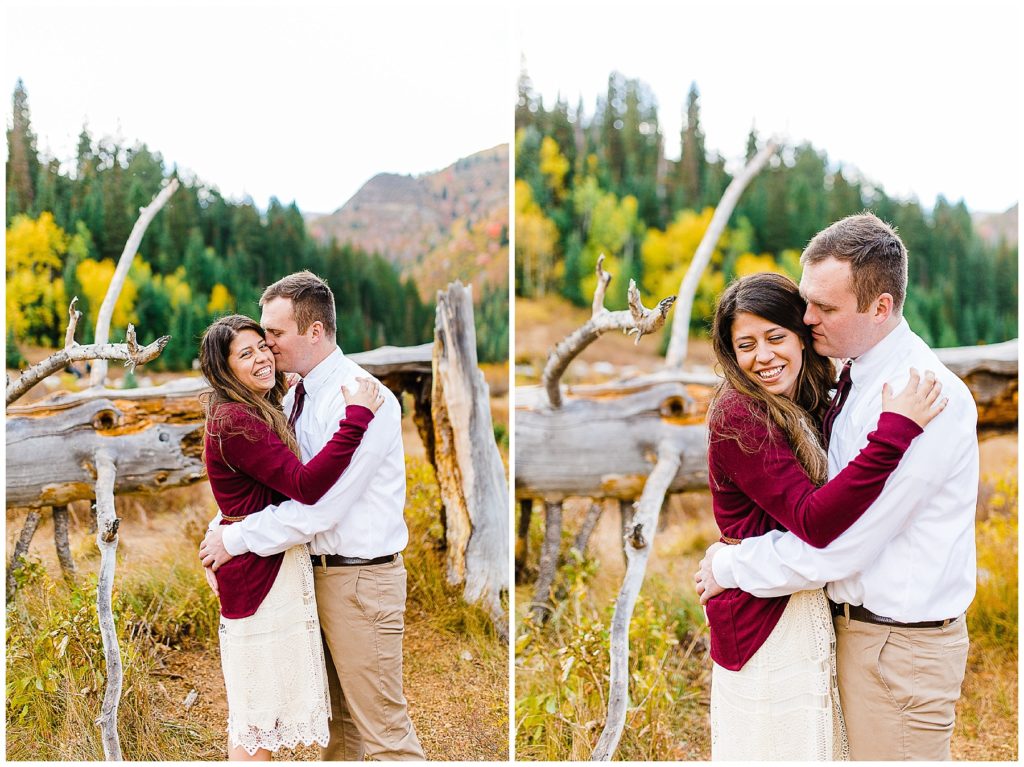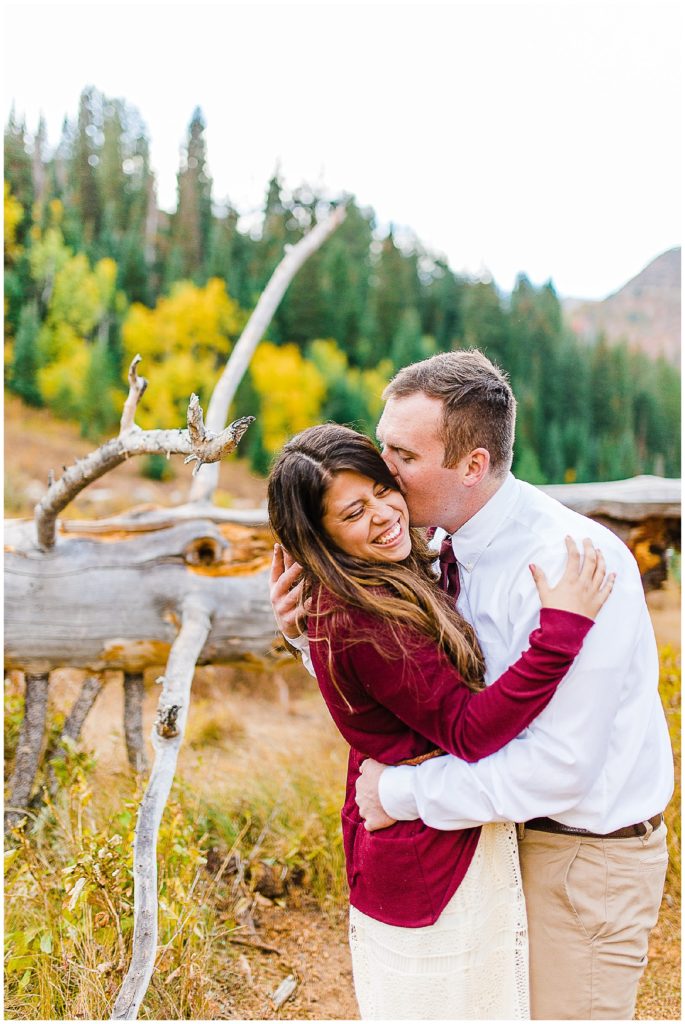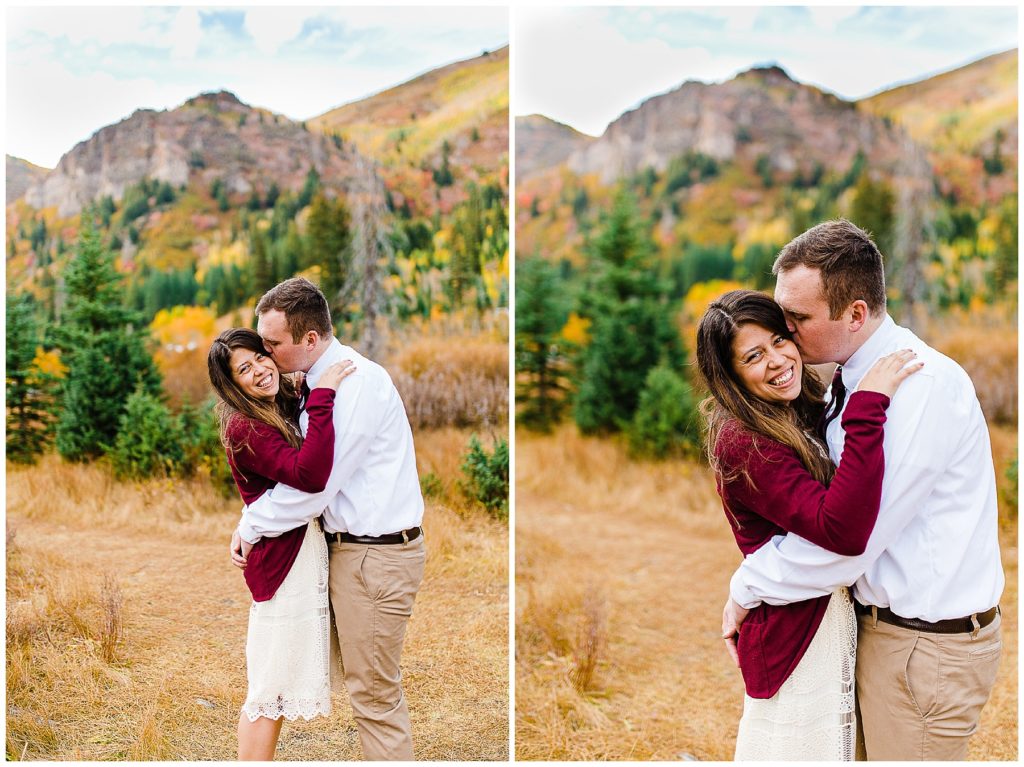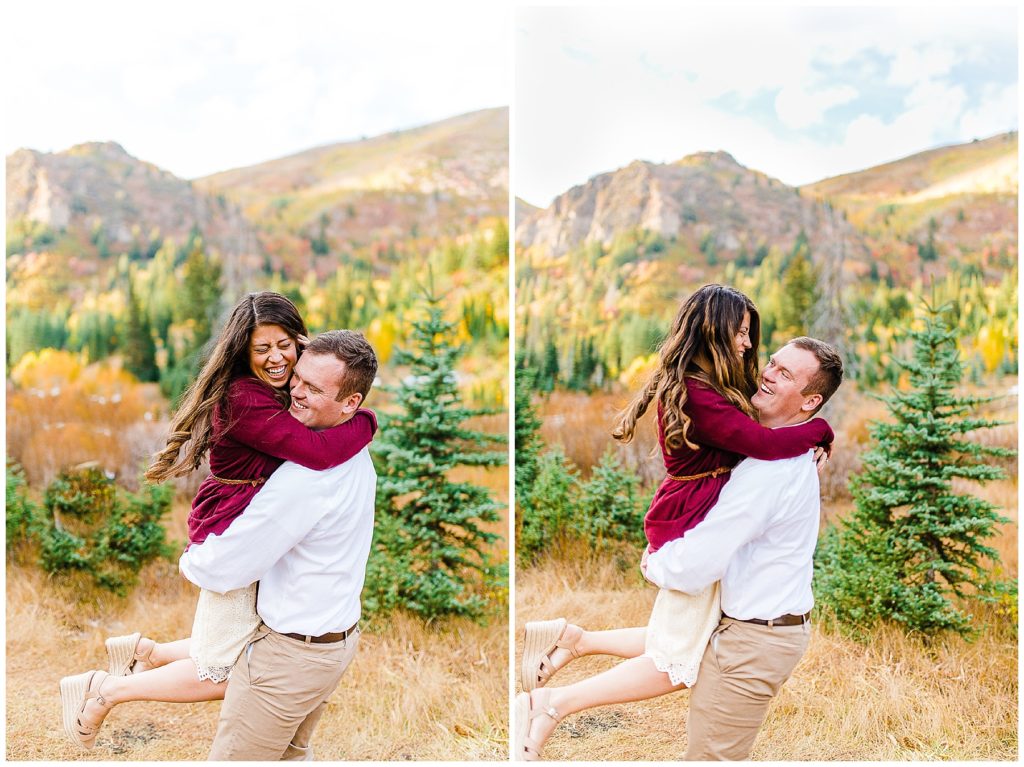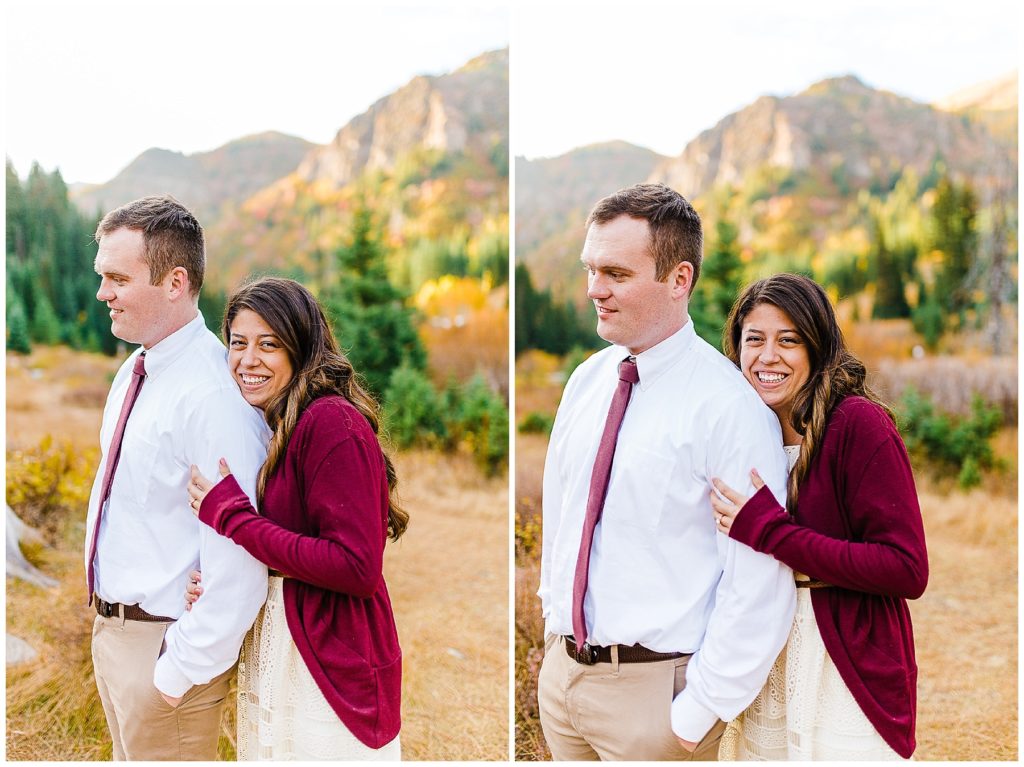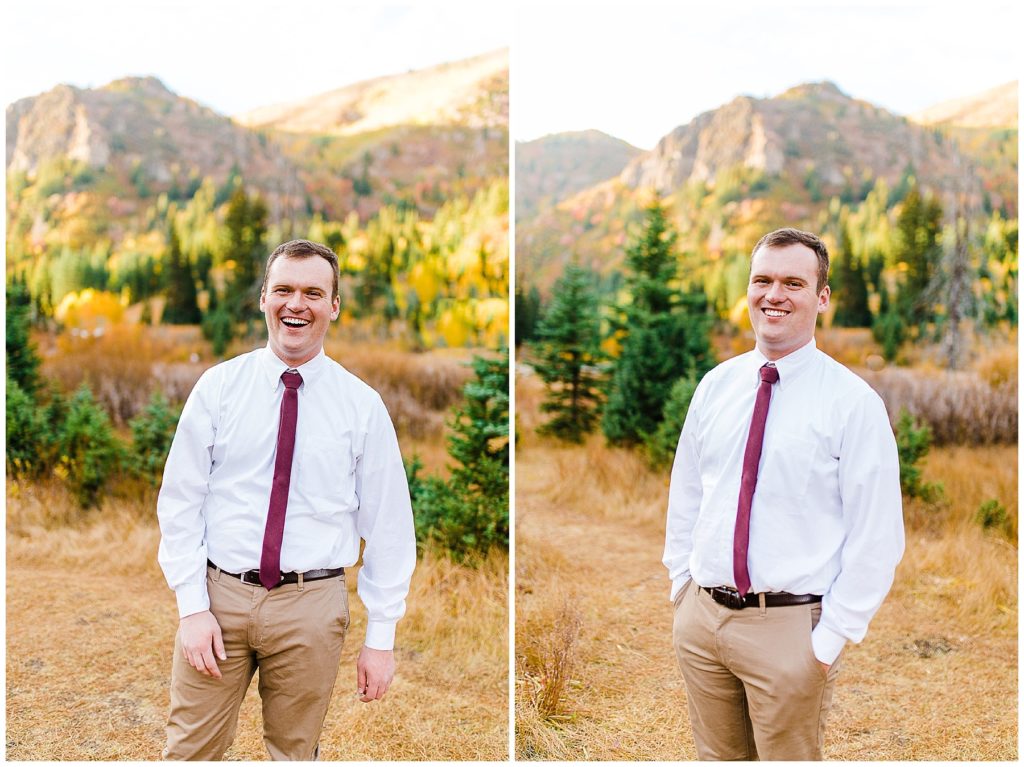 I'd LOVE to work with you! Please contact me to book your session. To view more of my portfolio, follow me on Instagram.