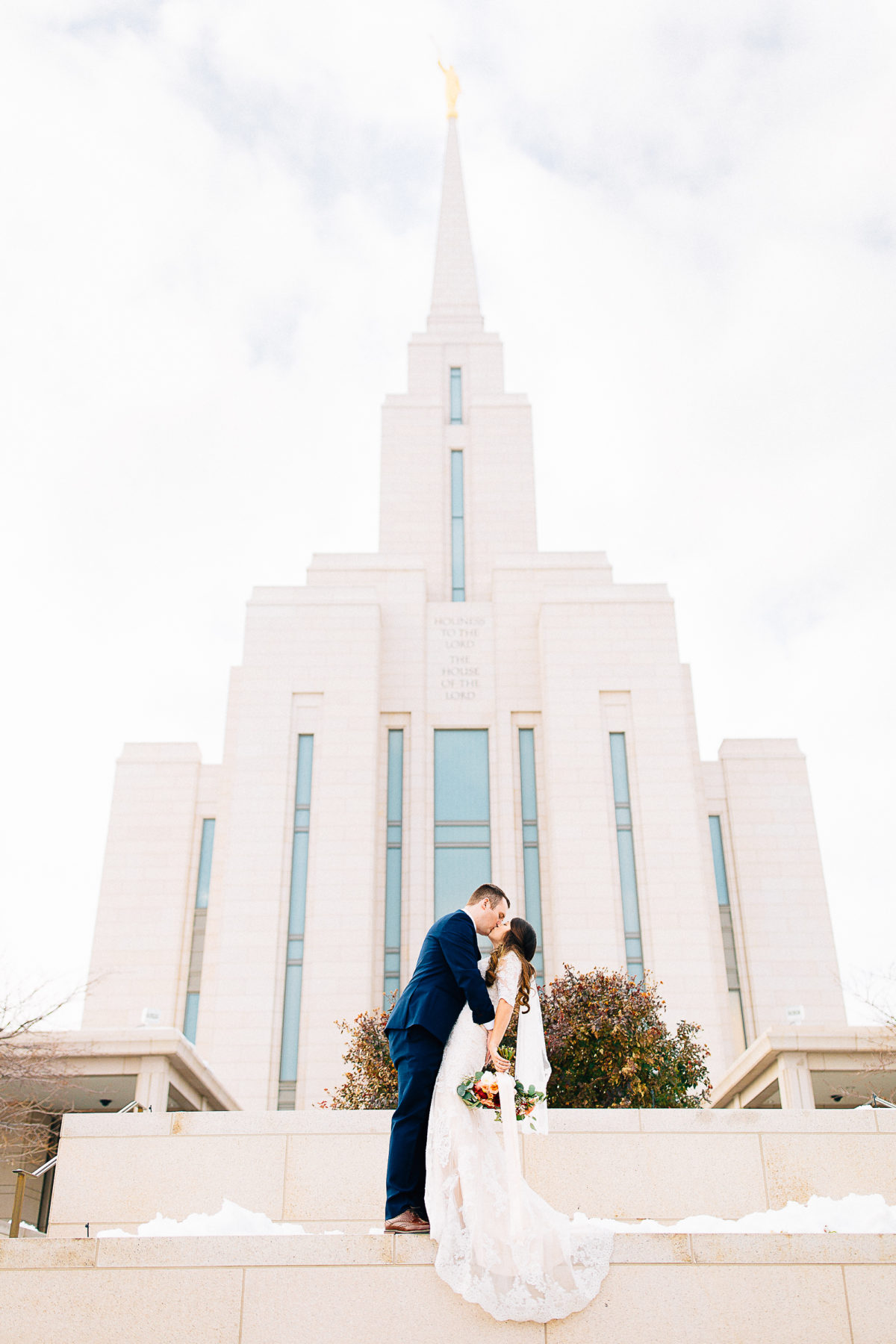 Patrick + Nicole | Oquirrh Mountain Temple Wedding
This beautiful December wedding was such a joy to shoot! Patrick and Nicole are just THE sweetest and I love being with them. Their Oquirrh Mountain Temple Wedding was absolutely stunning!
Patrick and Nicole's bridal party was SO fun and were totally up for random poses that created a lot of really cute pictures. I LOVE the shots of the groomsmen throwing Patrick up in the air. SO FUN (and dangerous haha).
Nicole's bridesmaids were stunning and their skirts were just so beautiful to photograph. This wedding was just so perfect.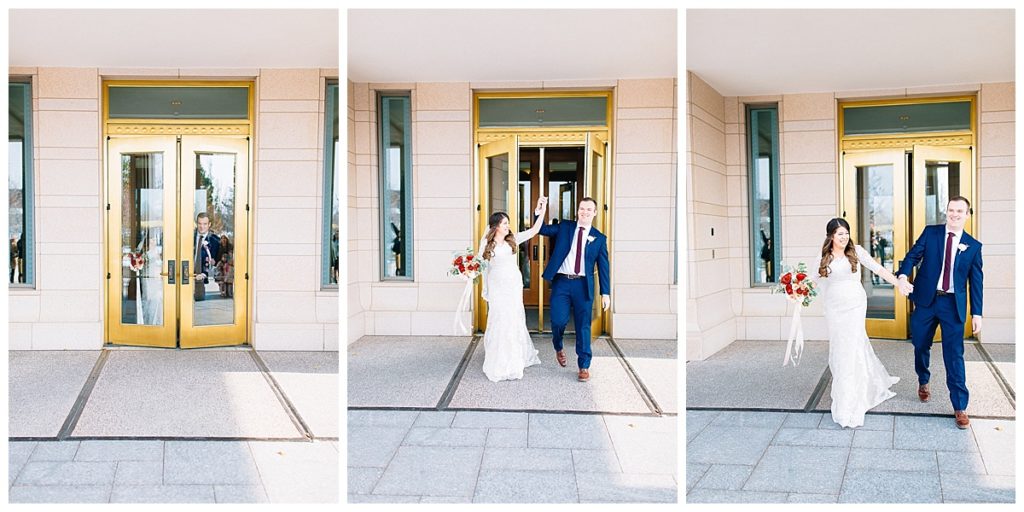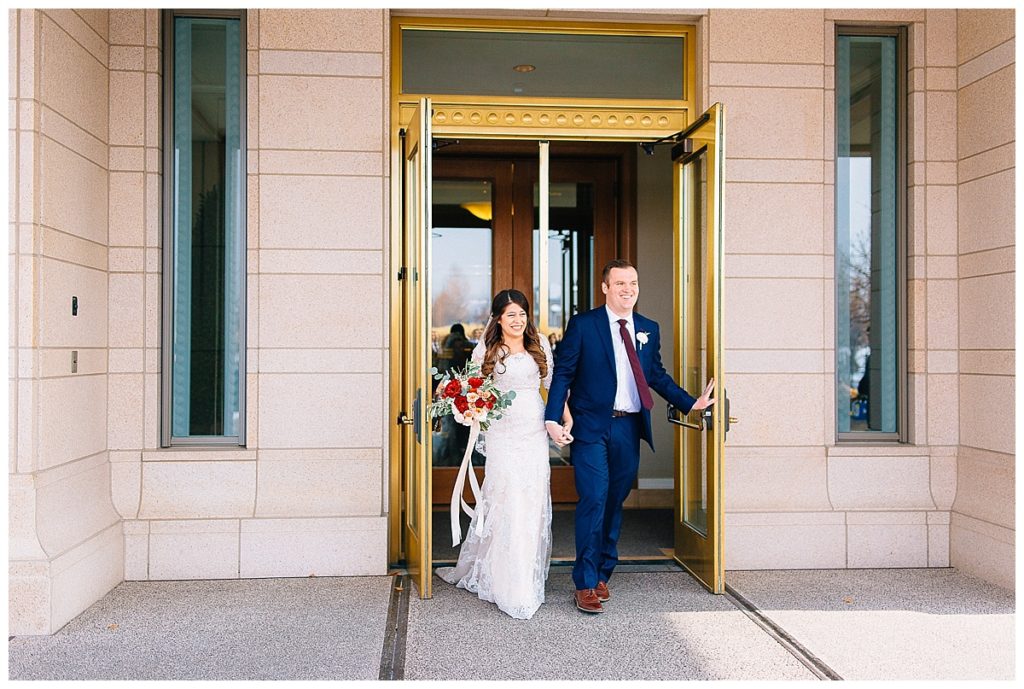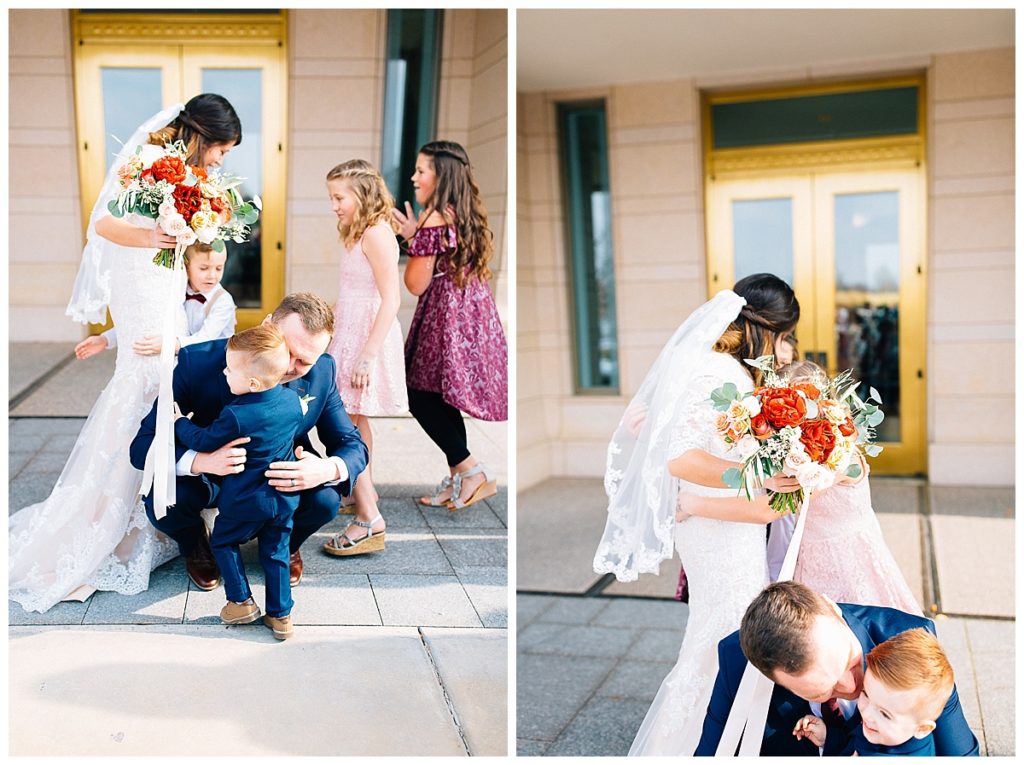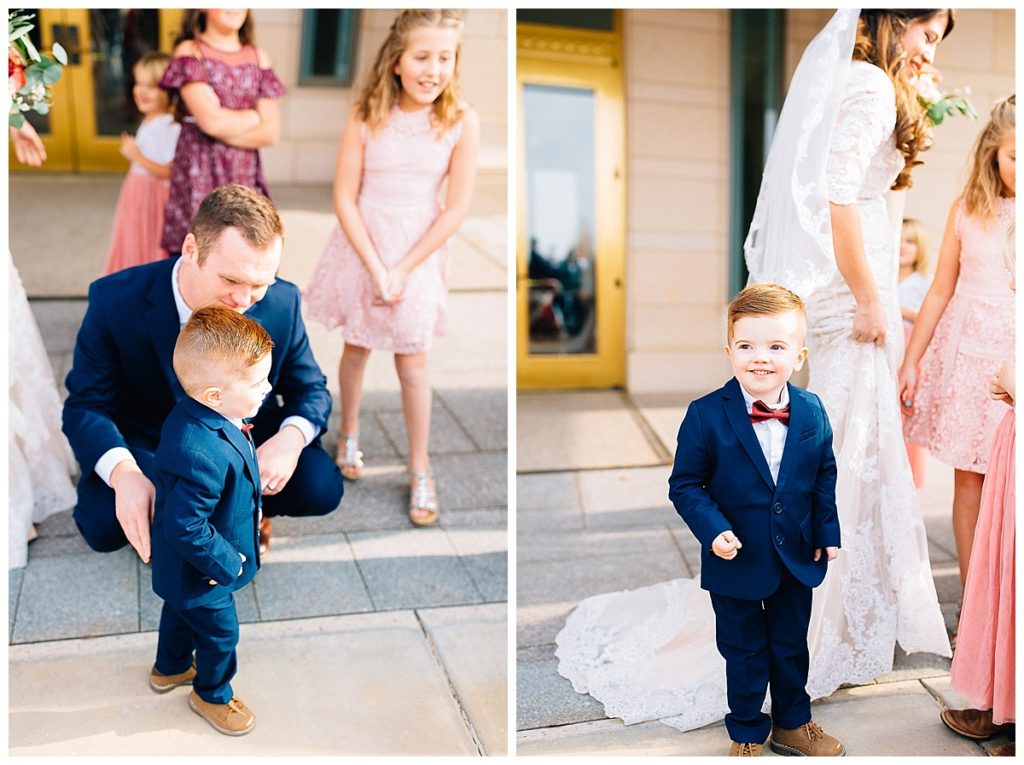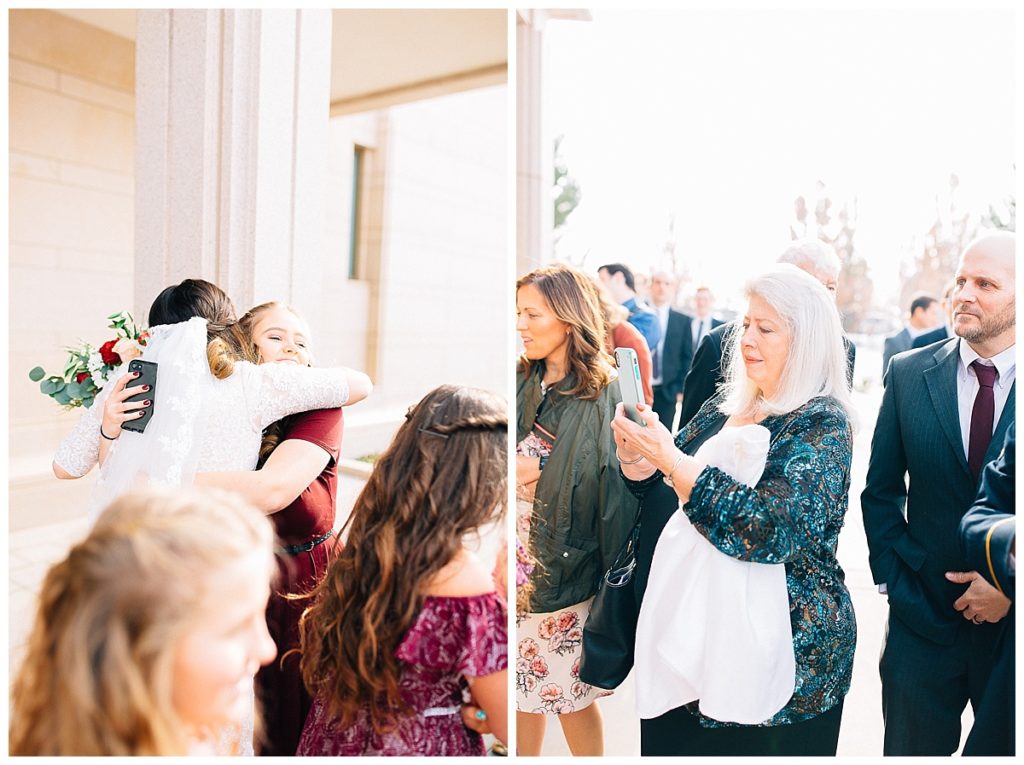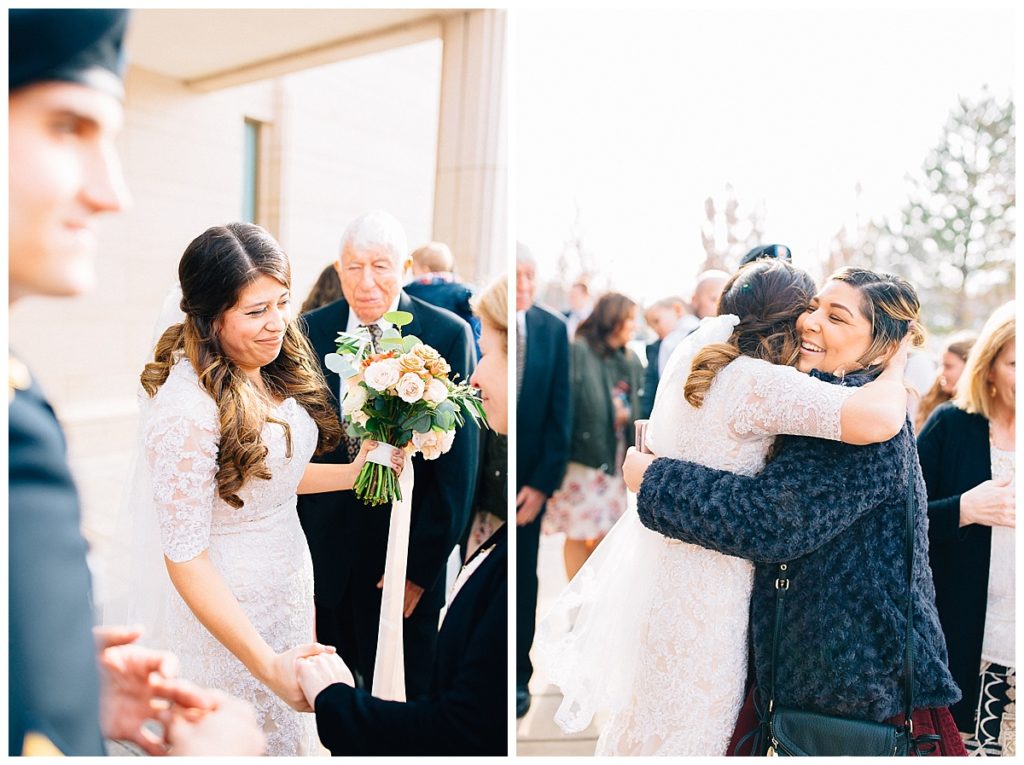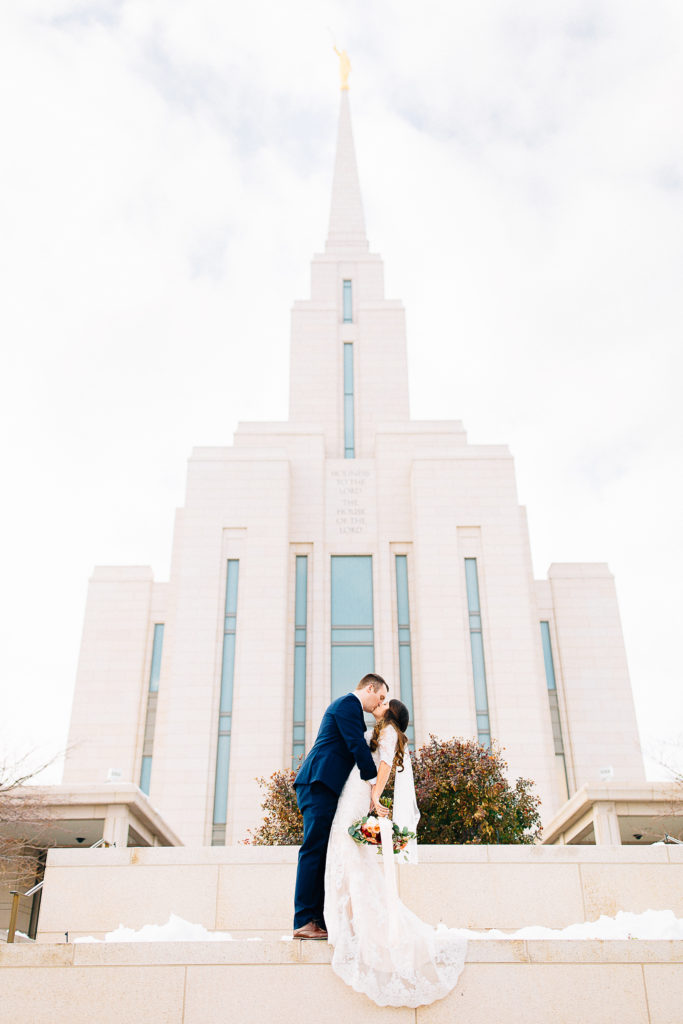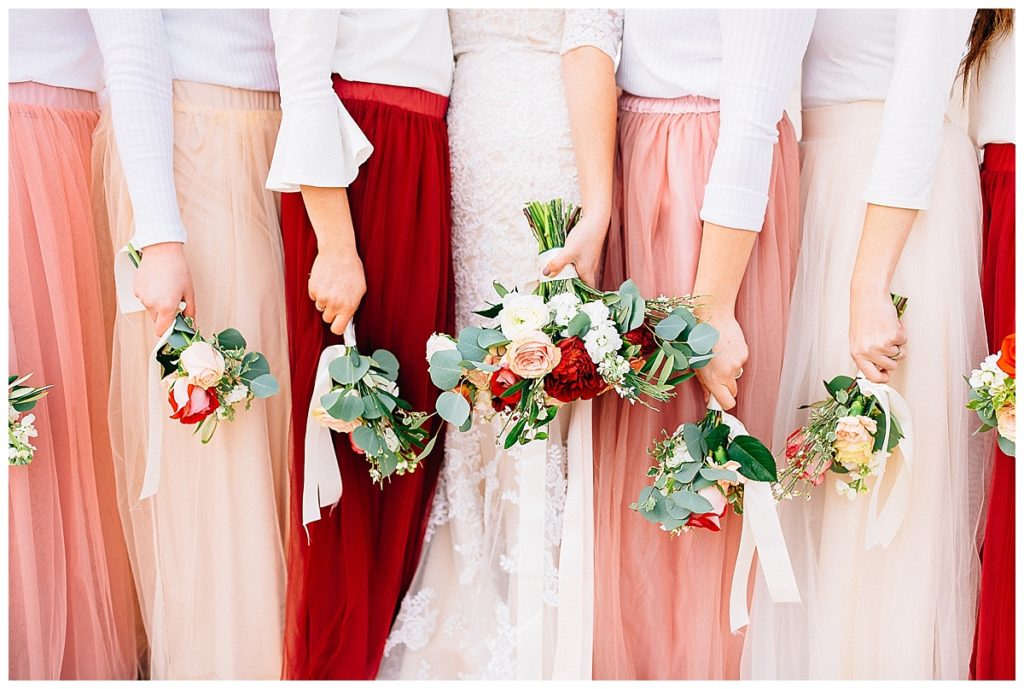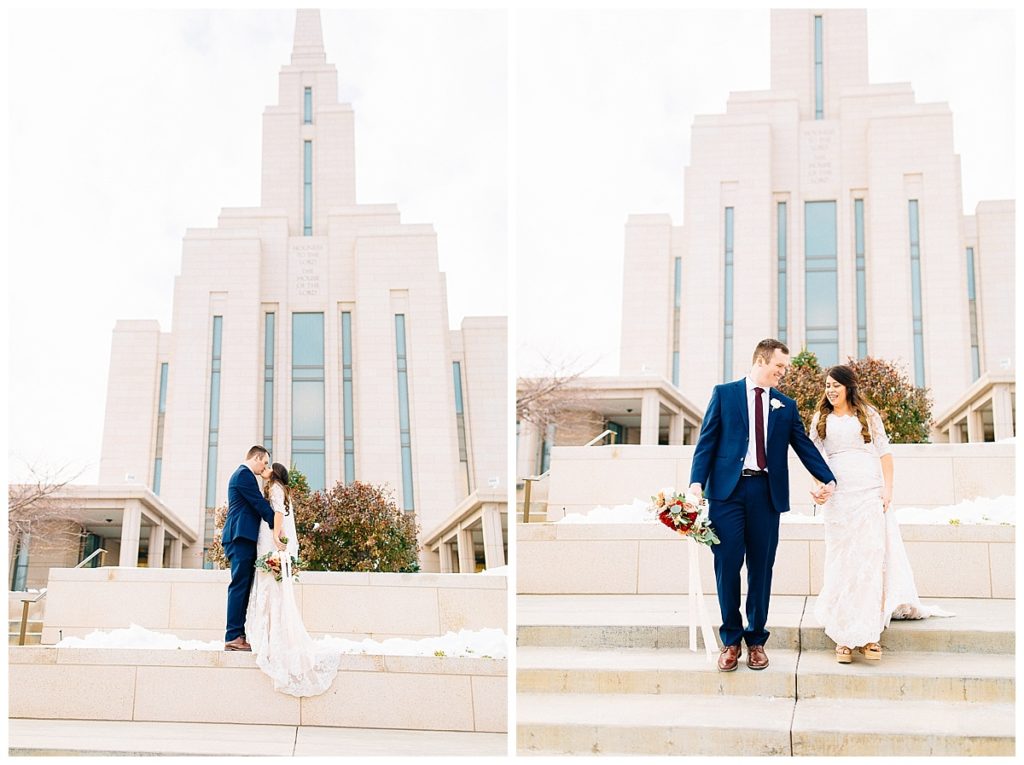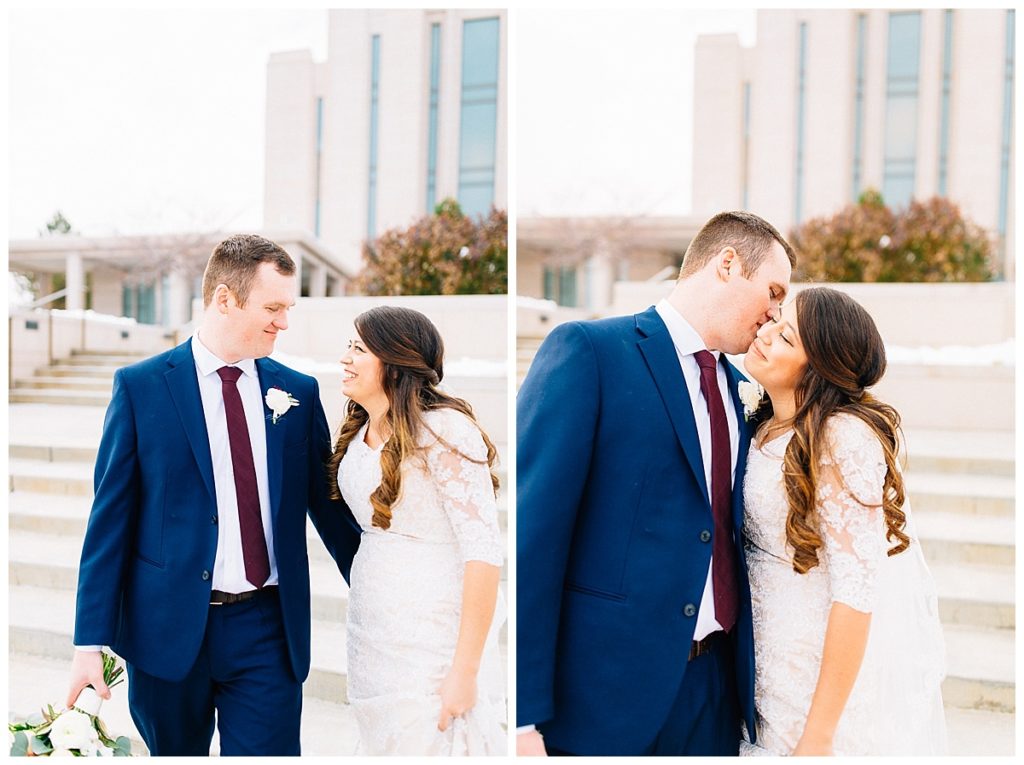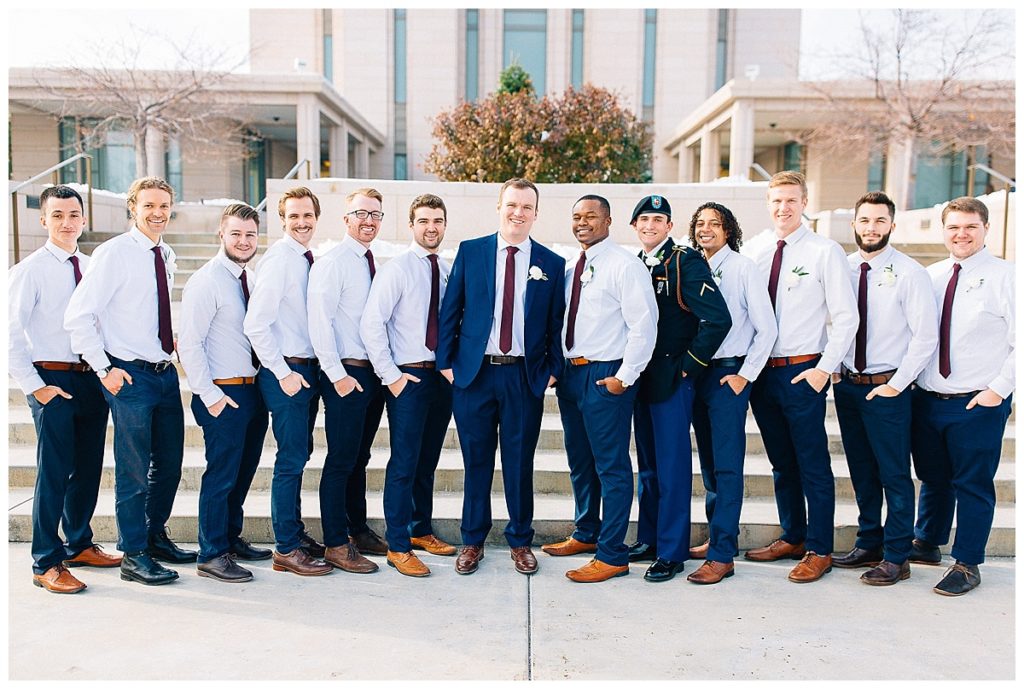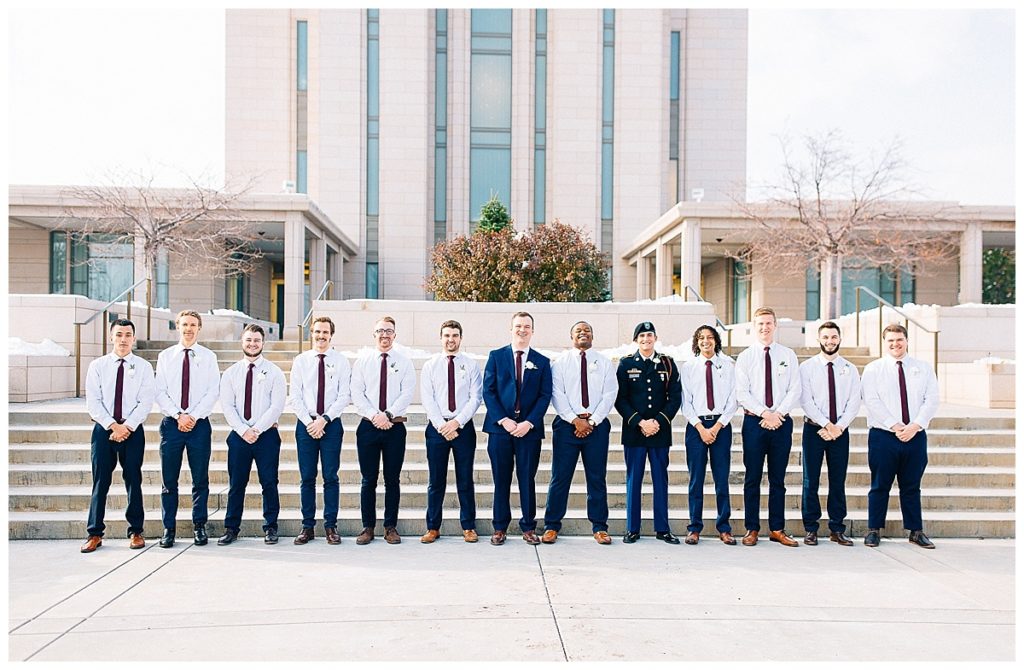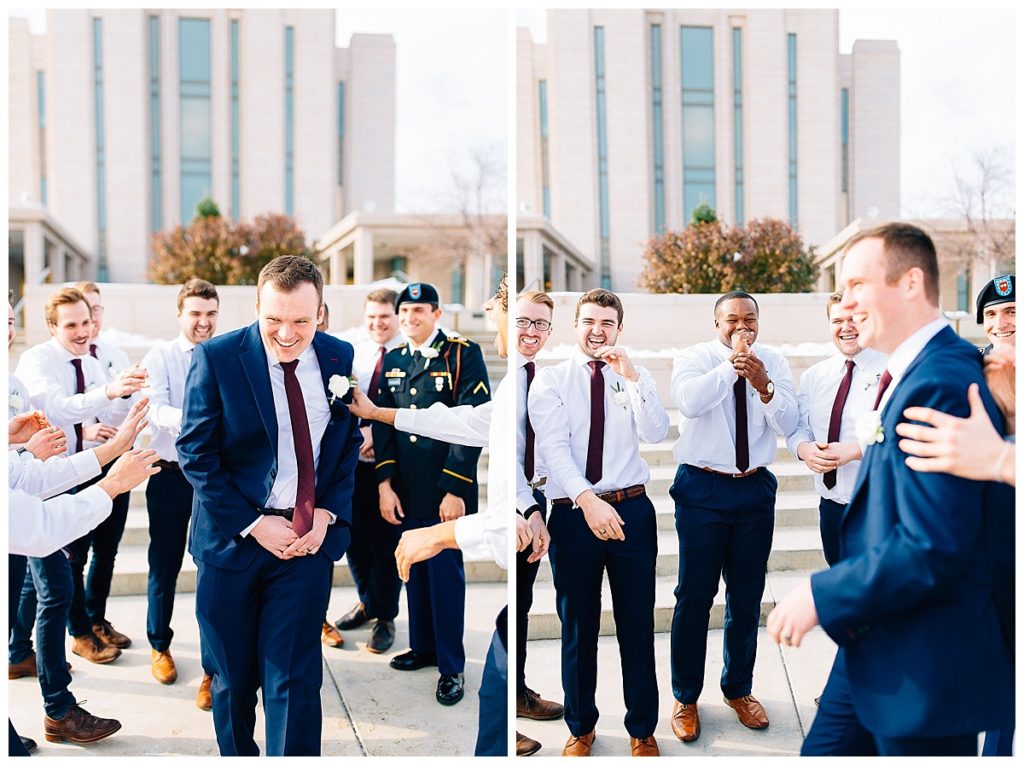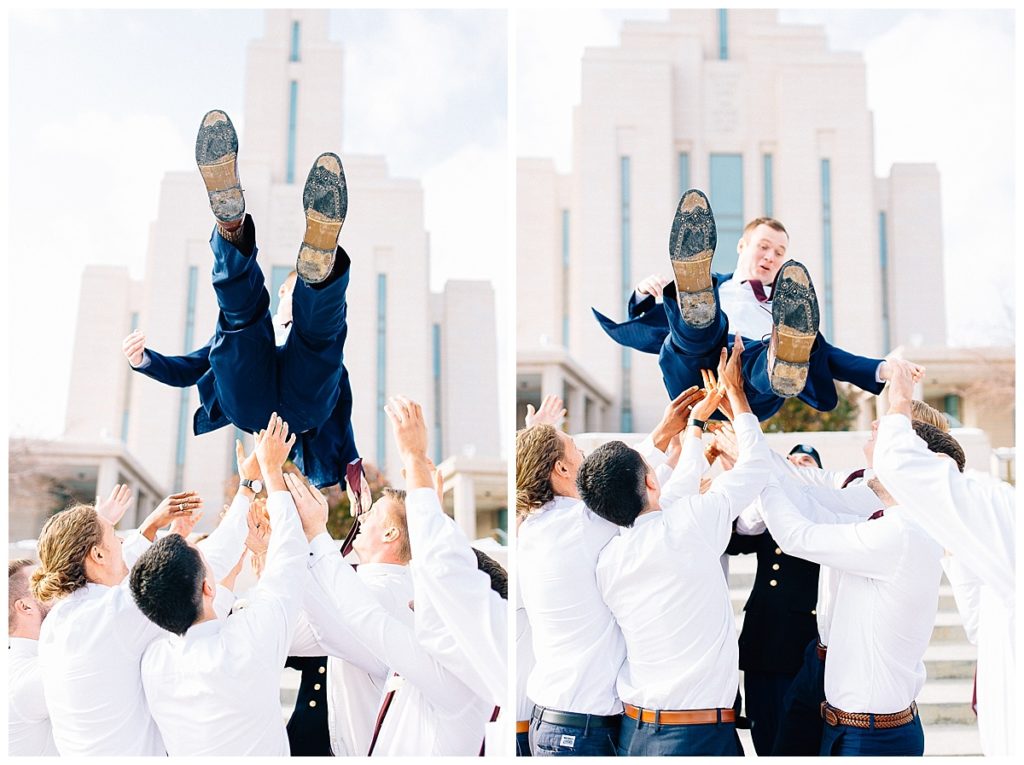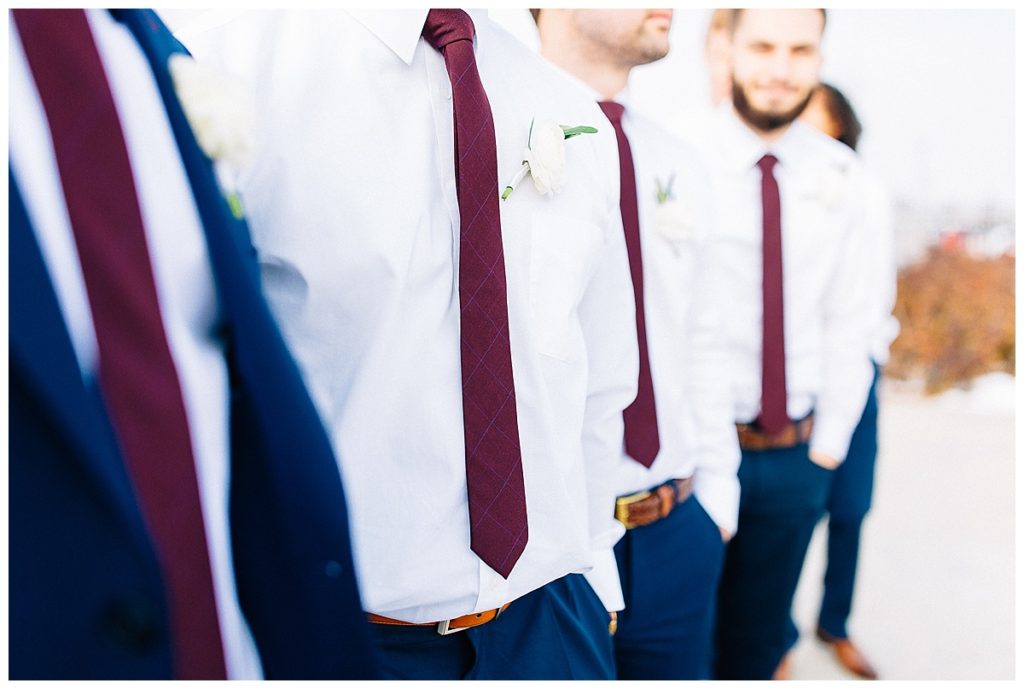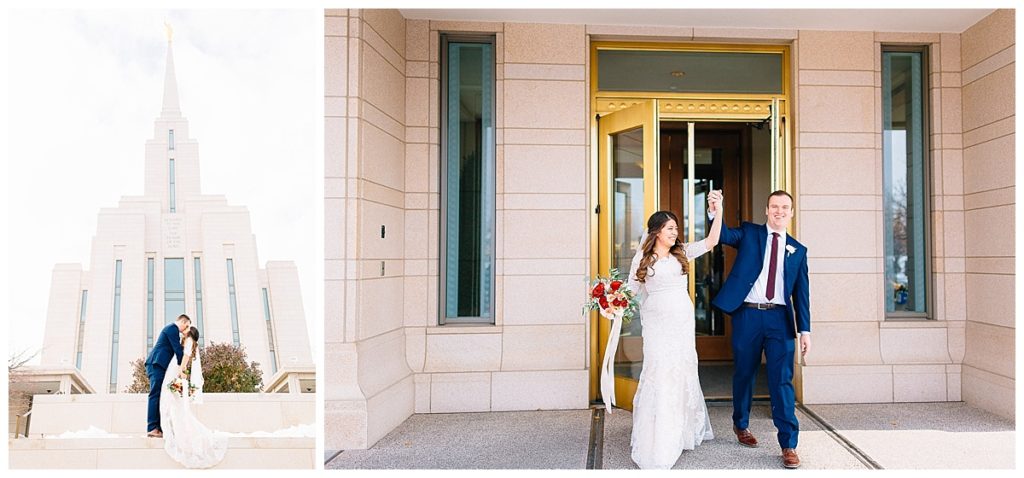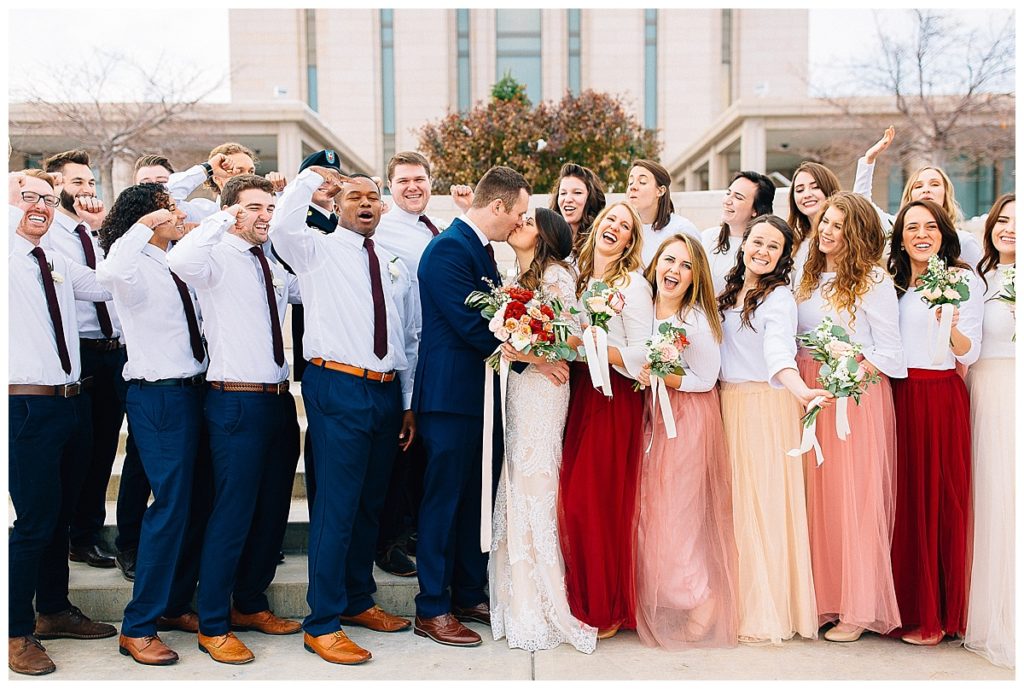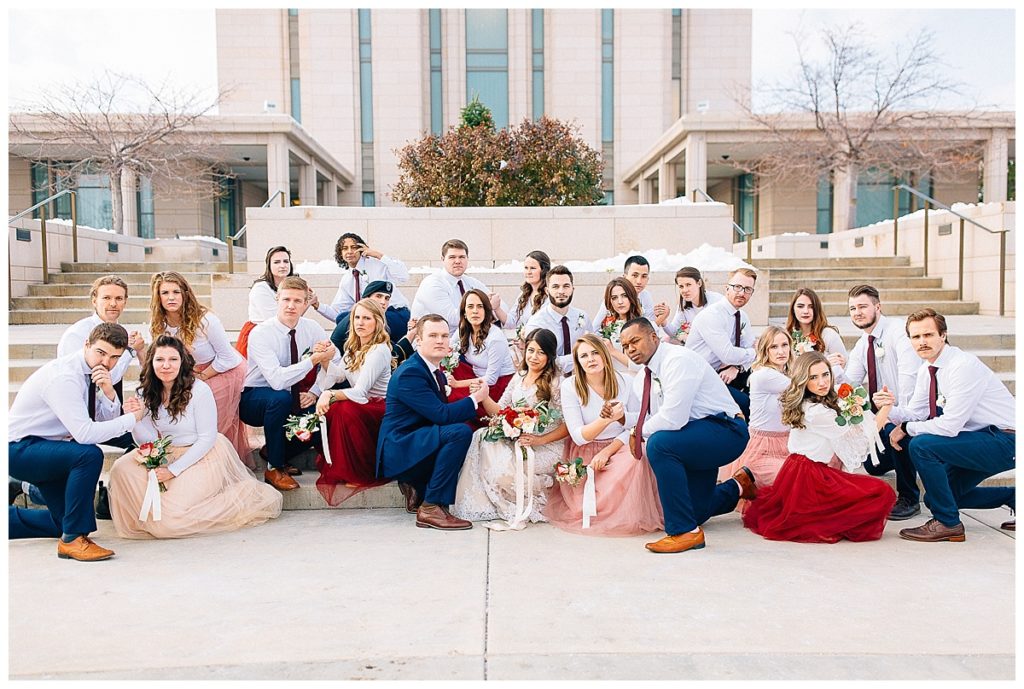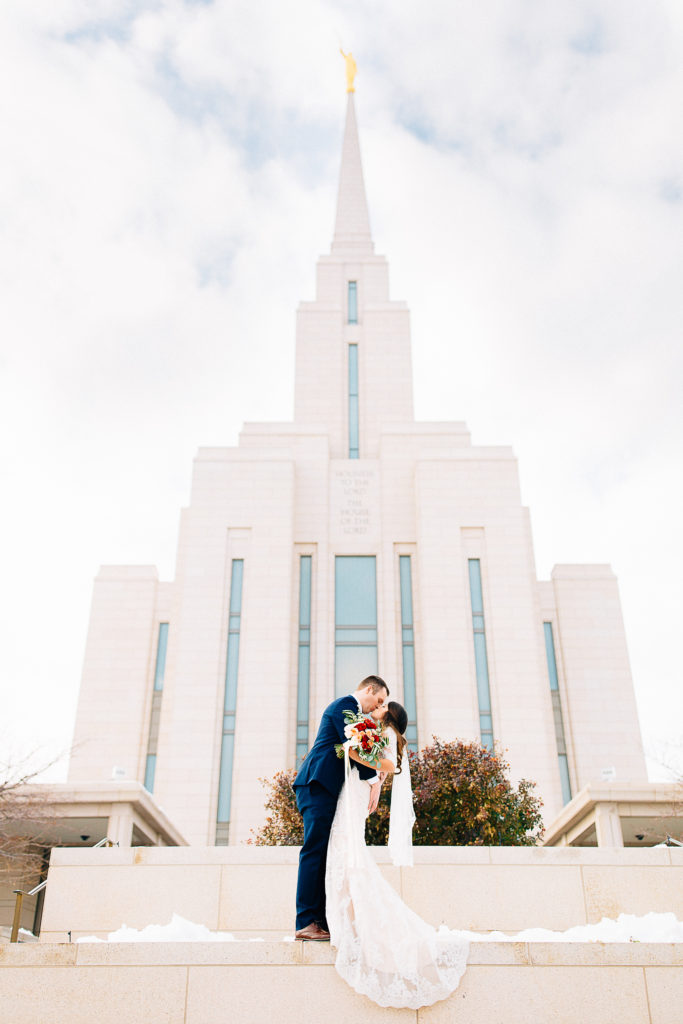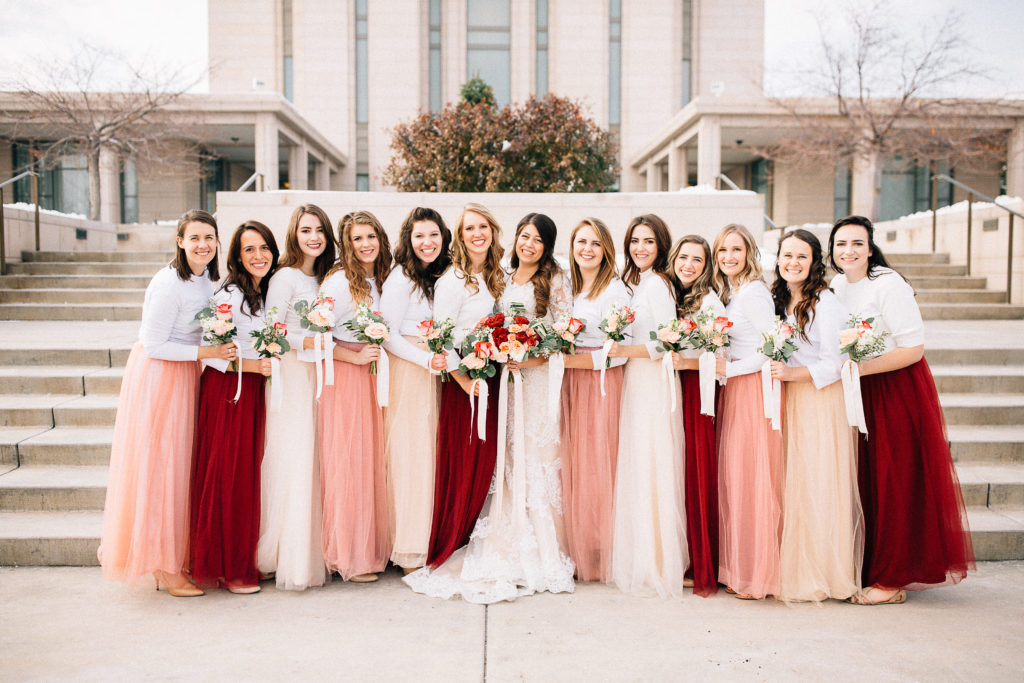 I'd LOVE to work with you! Please contact me to book your session! To view more of my portfolio, follow me on Instagram.