Phelps Fruit and Berry Farm | Truly Photography
Today was my version of the perfect day. I woke up and went running. After my run, baby and I went down to Payson to Phelps Fruit and Berry Farm to pick black berries, tomatoes, and peppers.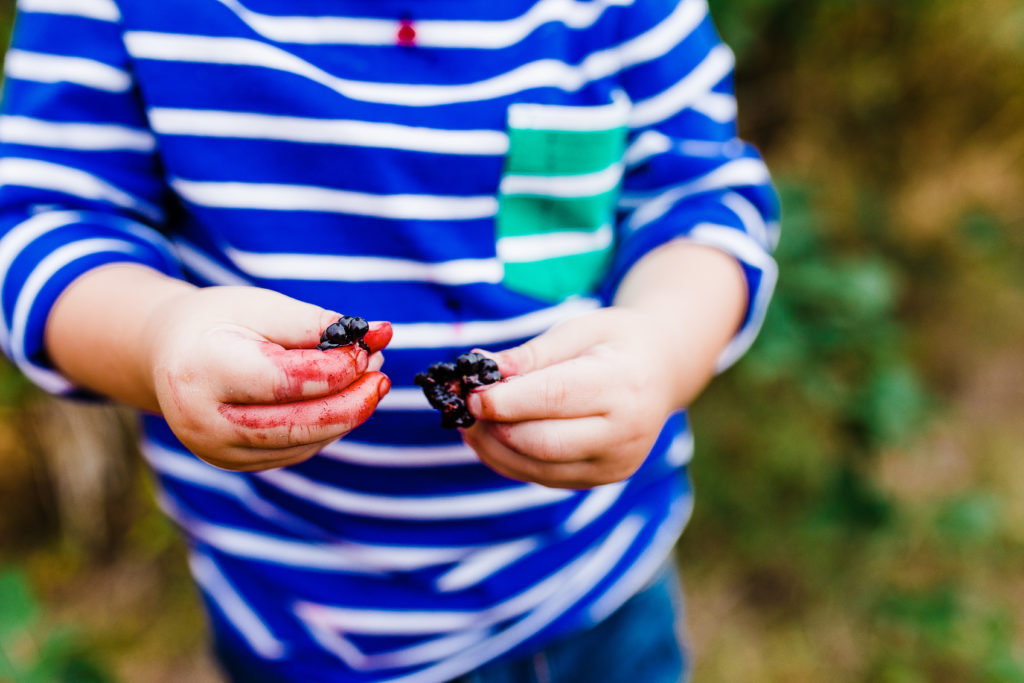 The weather was overcast and, at times, we got sprinkled on, which was so nice. Bear had SO much fun running around the farm. He picked and ate berries, played in the orchards, and loved seeing the chickens. Farms are made for little boys. He was absolutely in Heaven.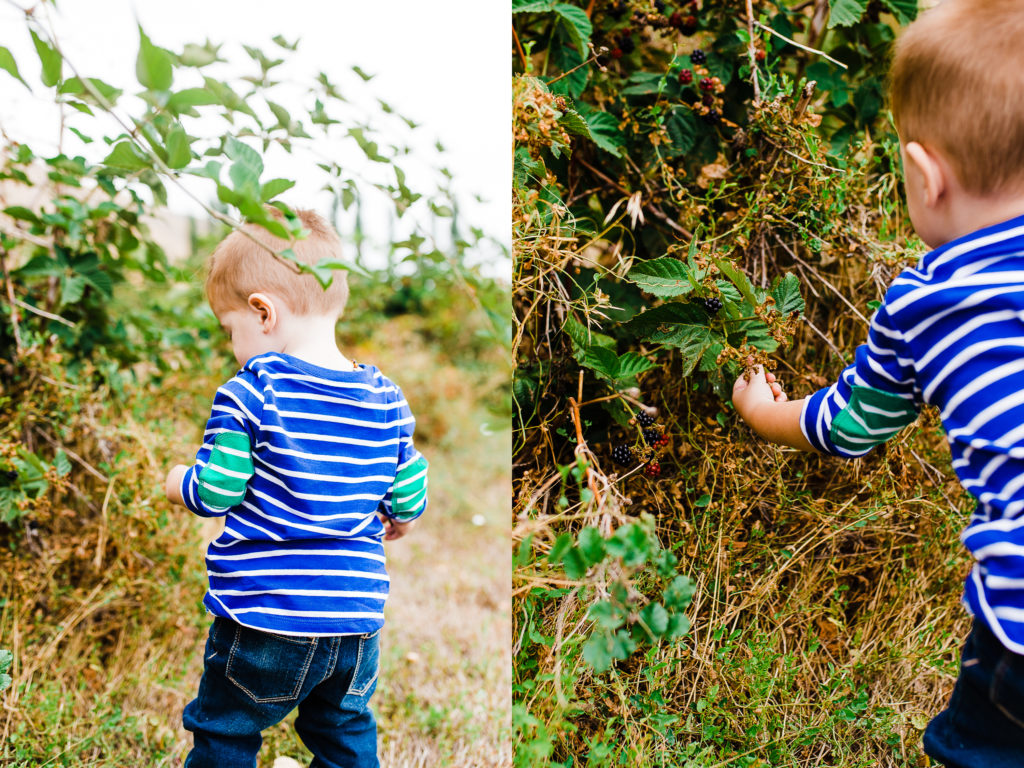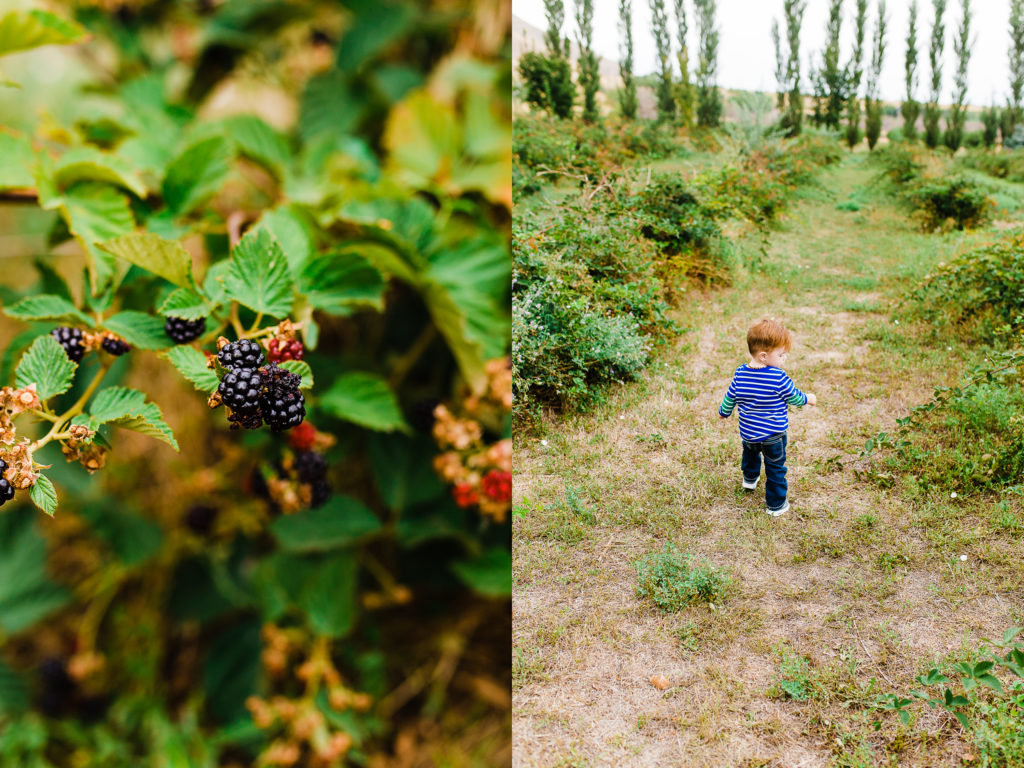 I've been wanting to learn to can FOREVER. My family never did, but it's something I've wanted to do to grow our food storage and to create. Once we got home I made 9 bottles of black berry jam from the bucket of berries we picked and am going to make salsa with all the tomatoes and peppers. It was such a fun activity and a good way to get out of the house and explore while dada did homework.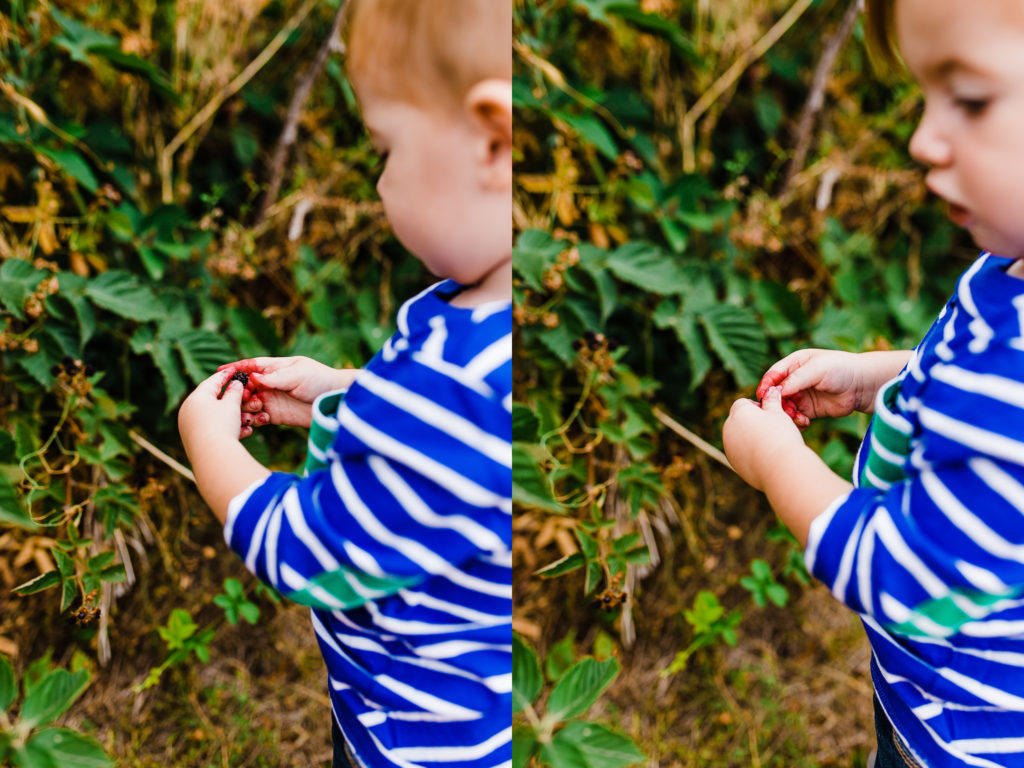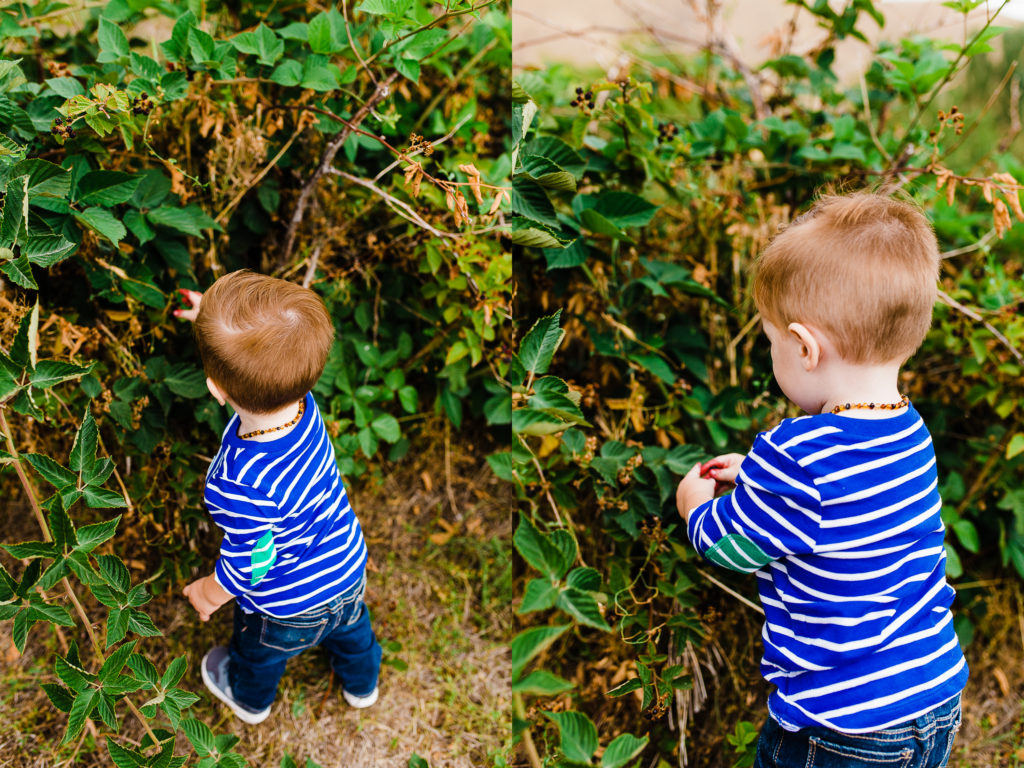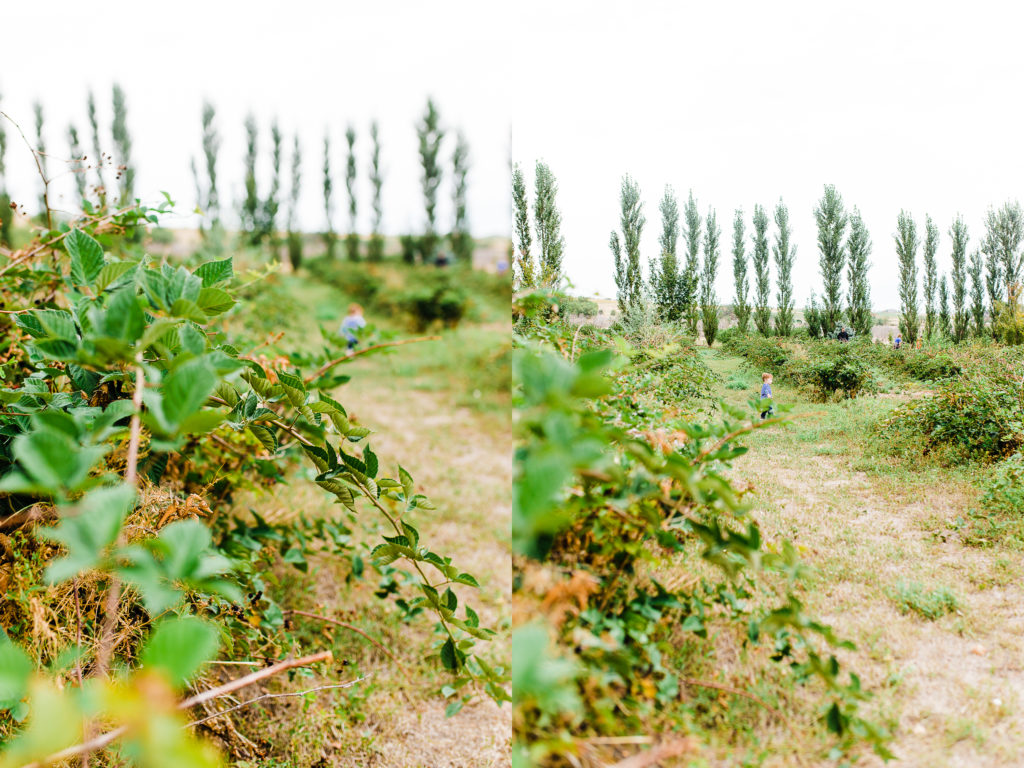 I'd love to work with your family. To schedule a session, contact me. To view more of my portfolio, follow me on Instagram.