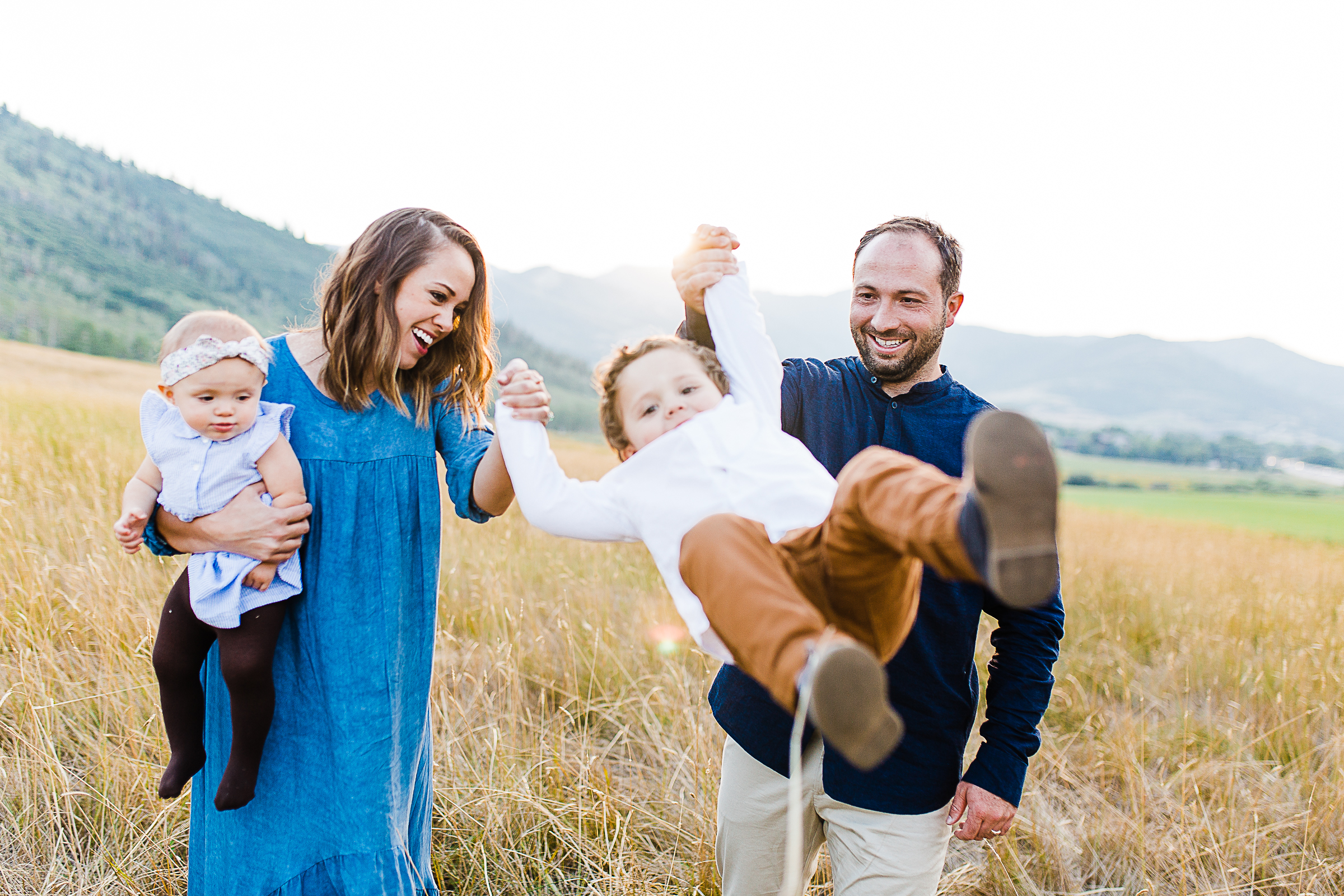 Pitts Family | Park City Photographer
As a Park City Photographer, I recently got to shoot the best extended family session. We shot at the McPolin Barn in Park City, which is such a fun location. The whole group looked awesome and were all SO nice and kind. They had family from all over get together for a reunion and decided to get an updated family picture taken.
I absolutely loved shooting up in Park City. I loved the drive through Provo Canyon and Heber. We're so lucky to live in such a beautiful state.
We started the session with the big group shots, ten did smaller group shots, and then did mini shoots with each of the individual families. It was so fun. I always love extended family sessions – they are such a challenge and so fun to be with loving families.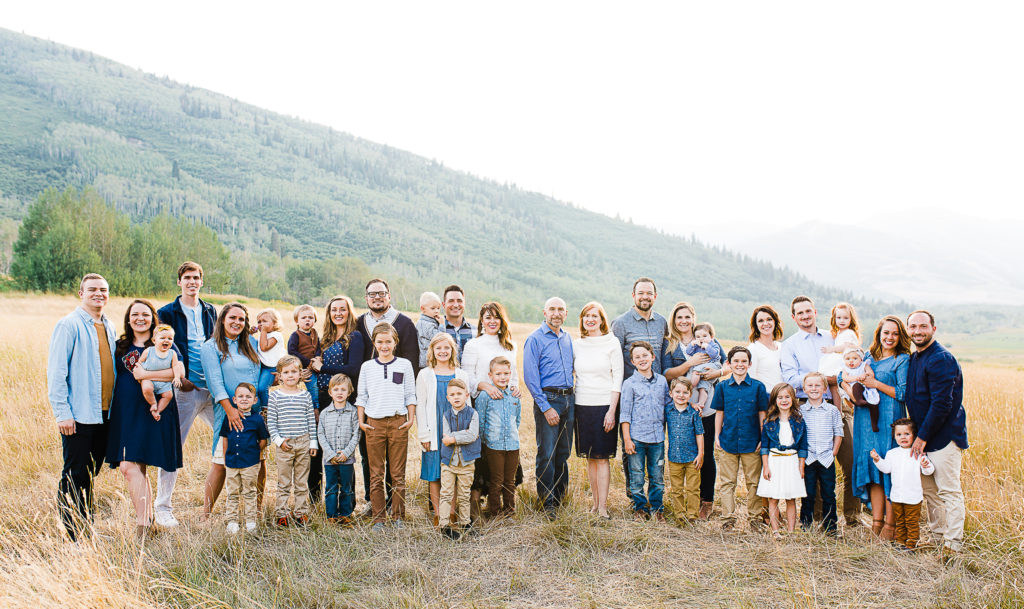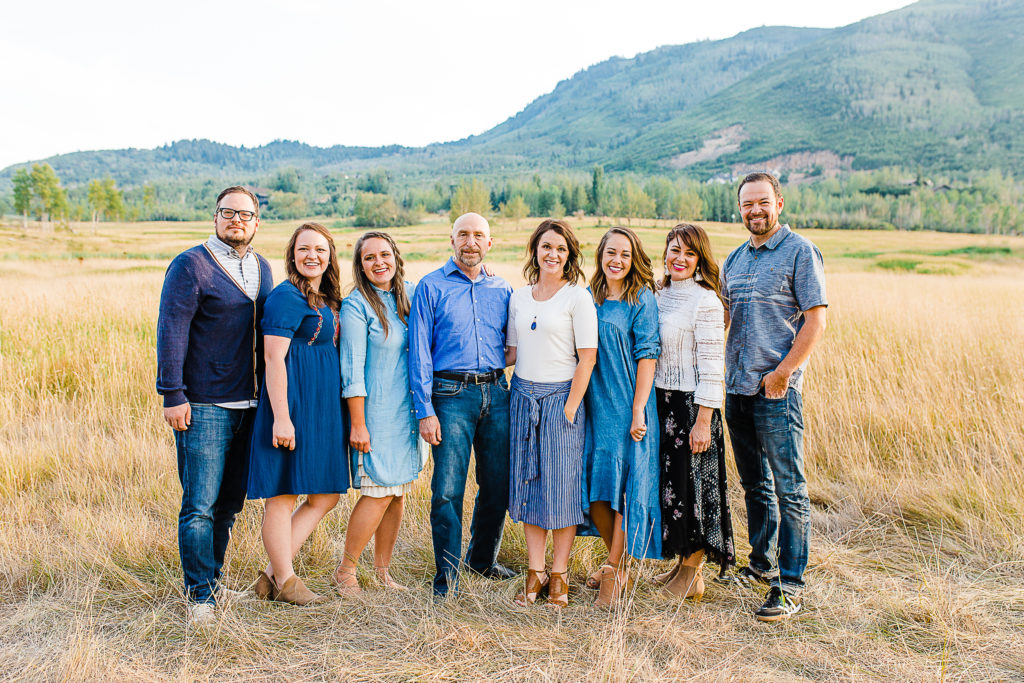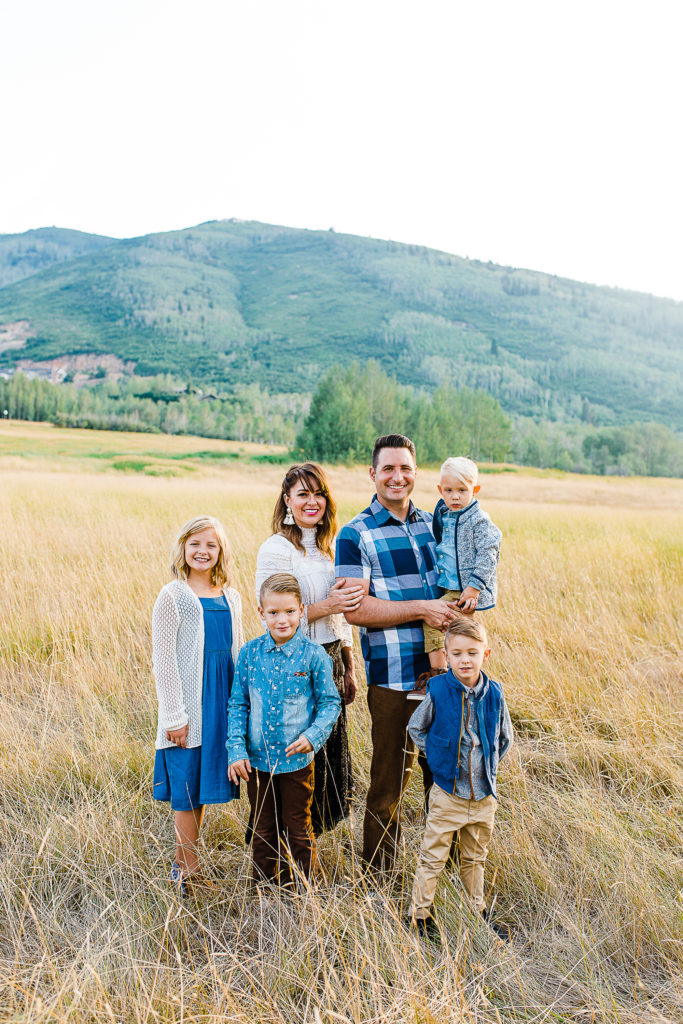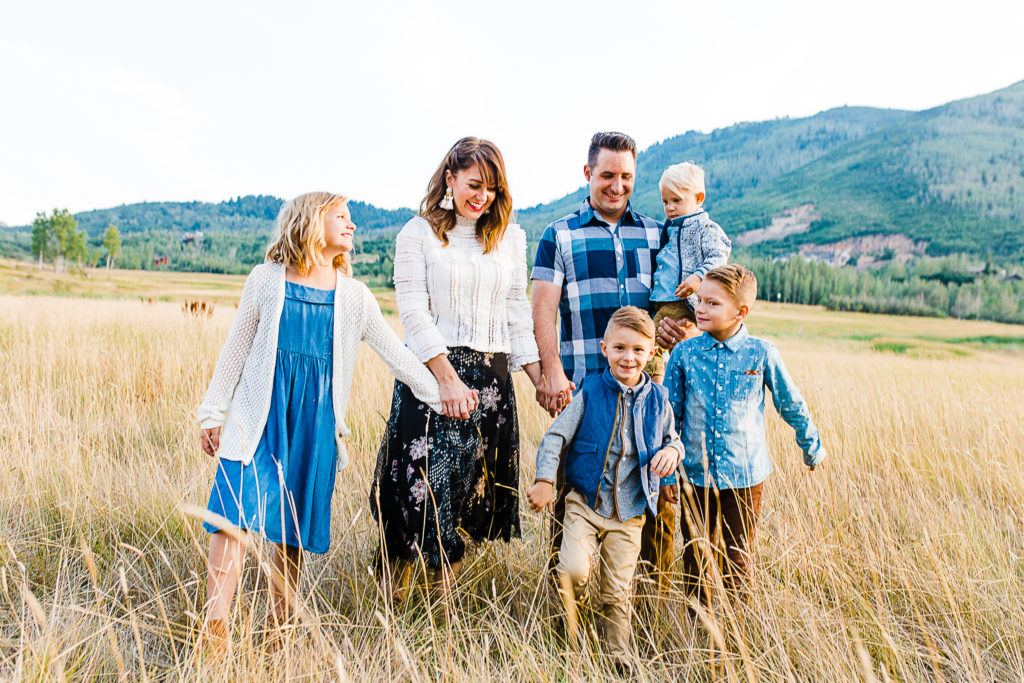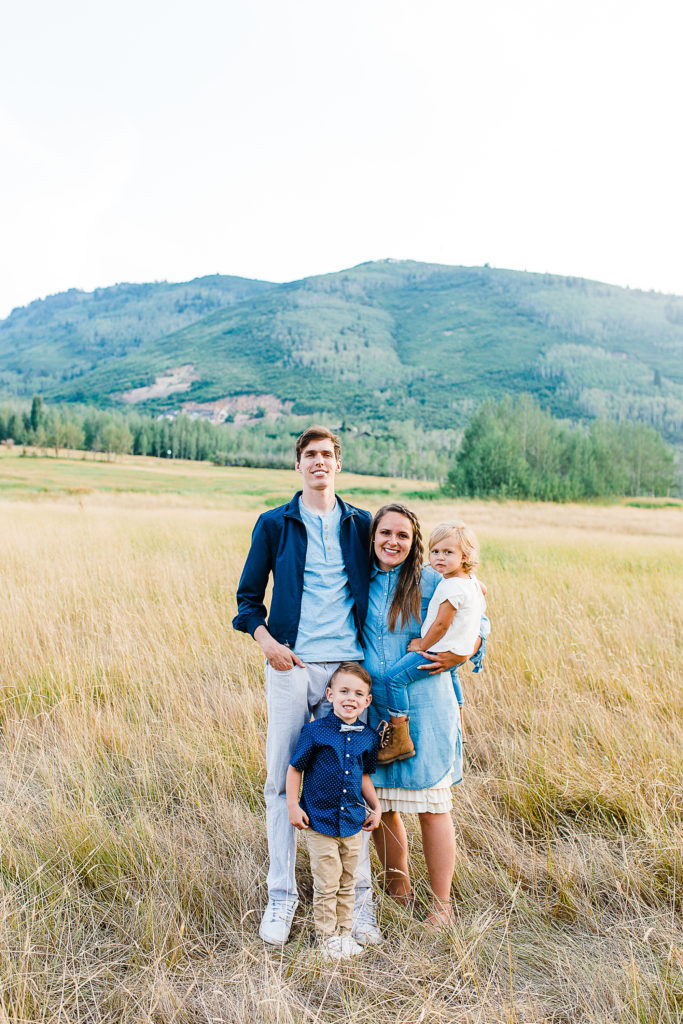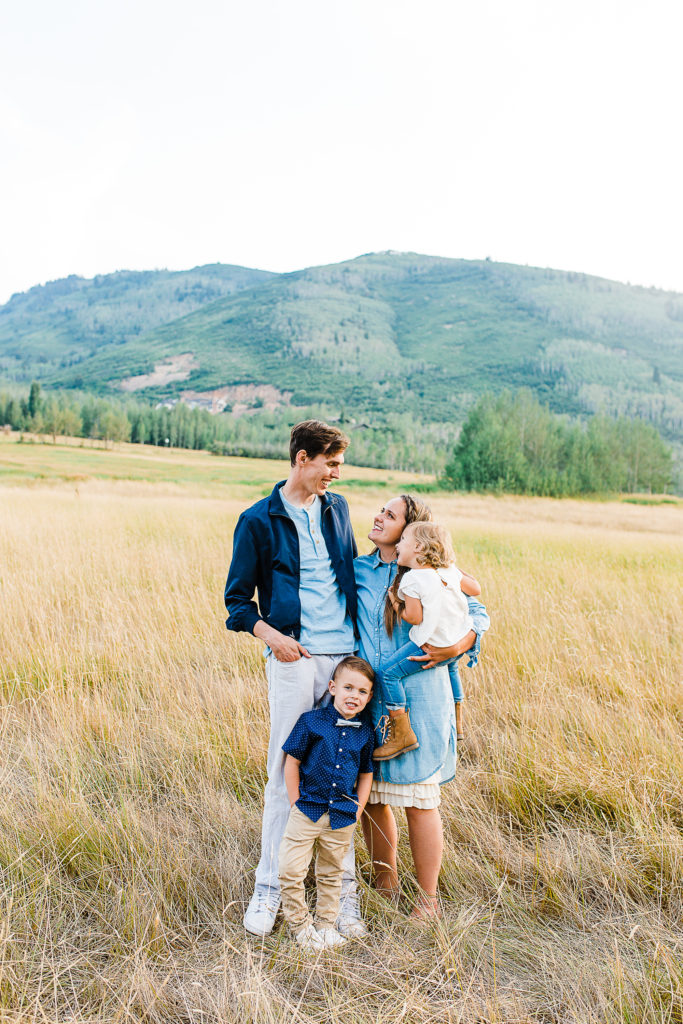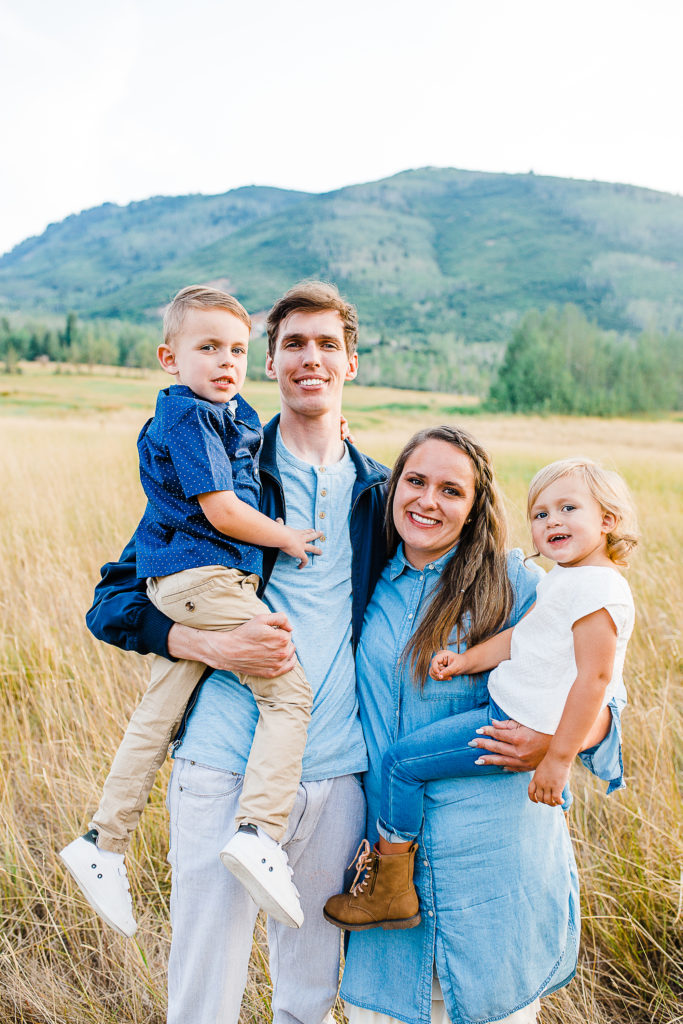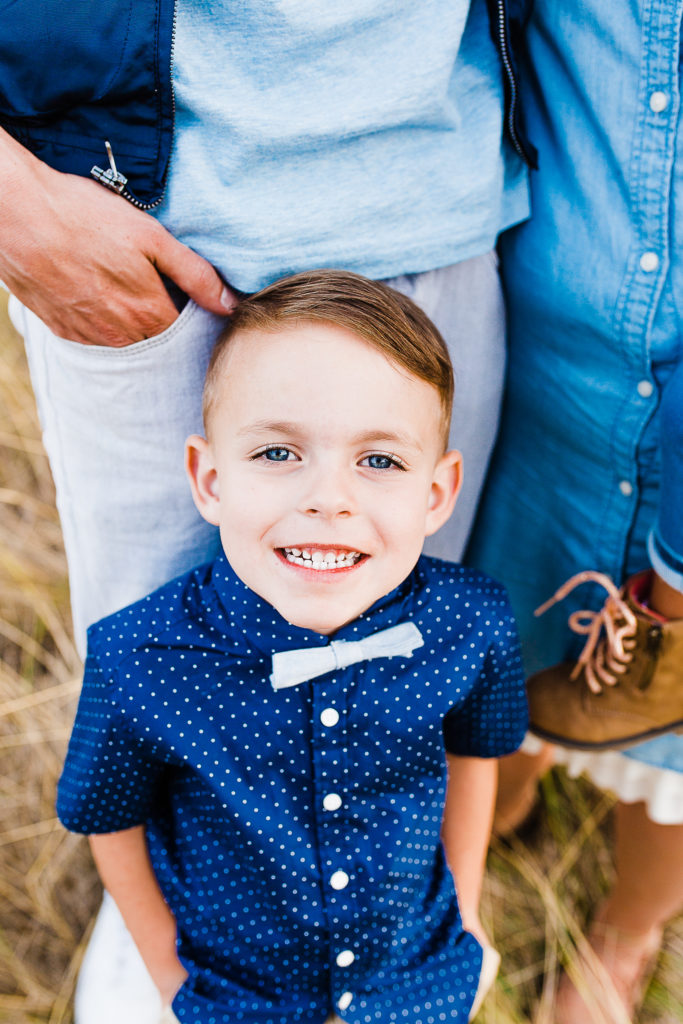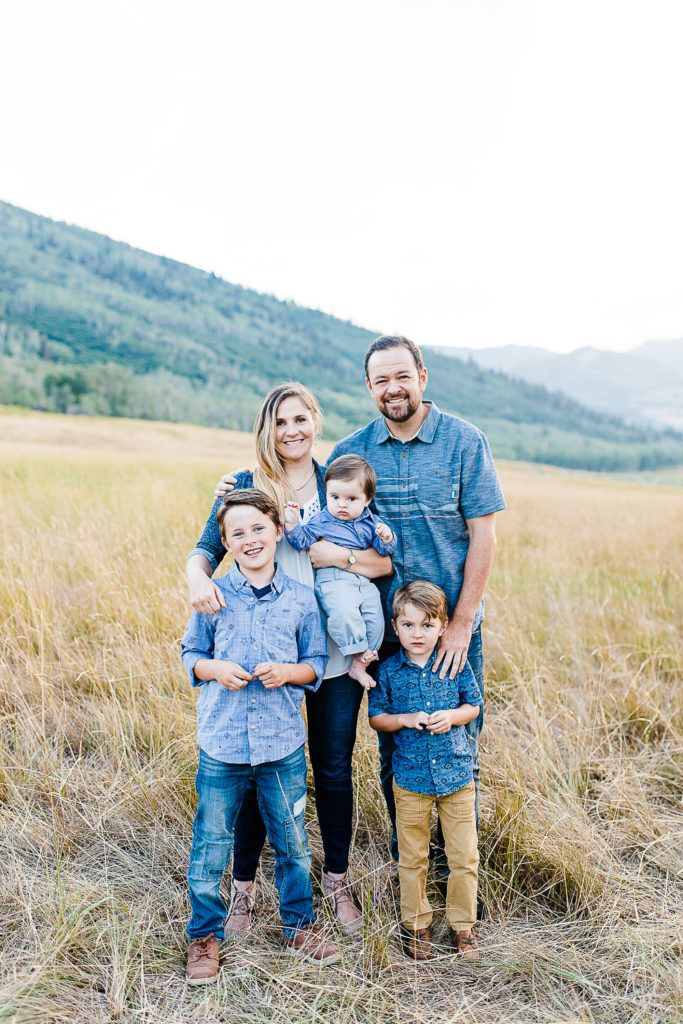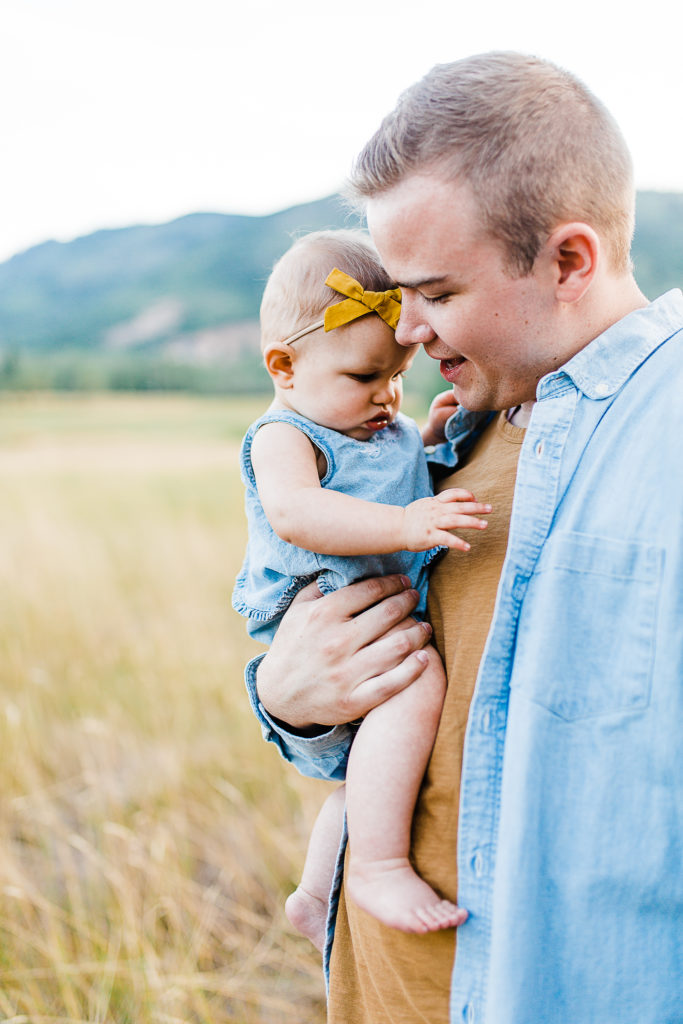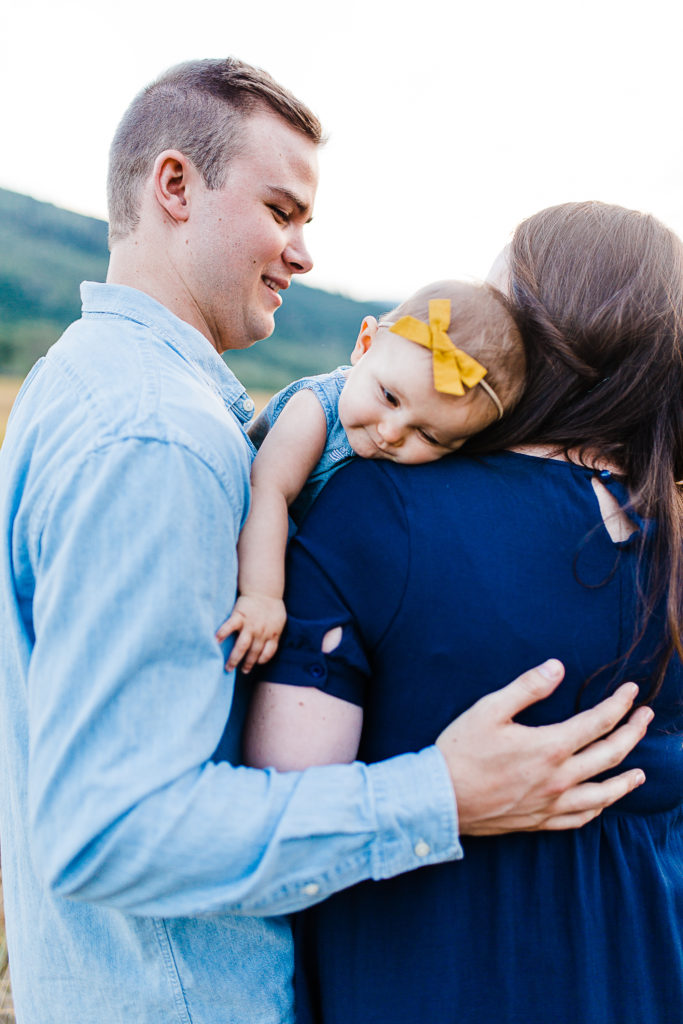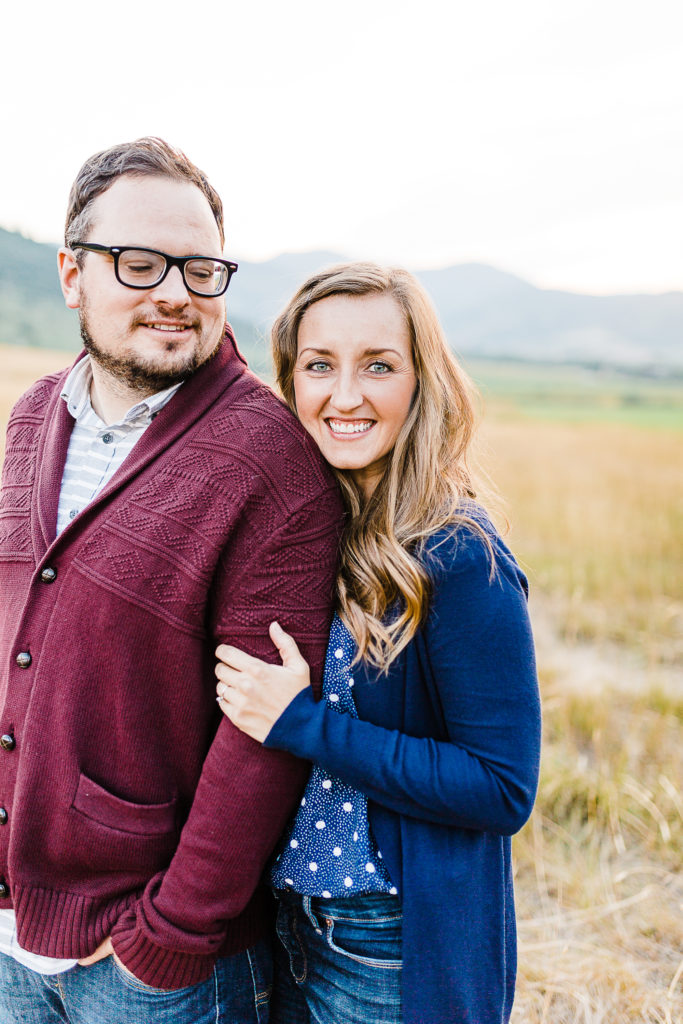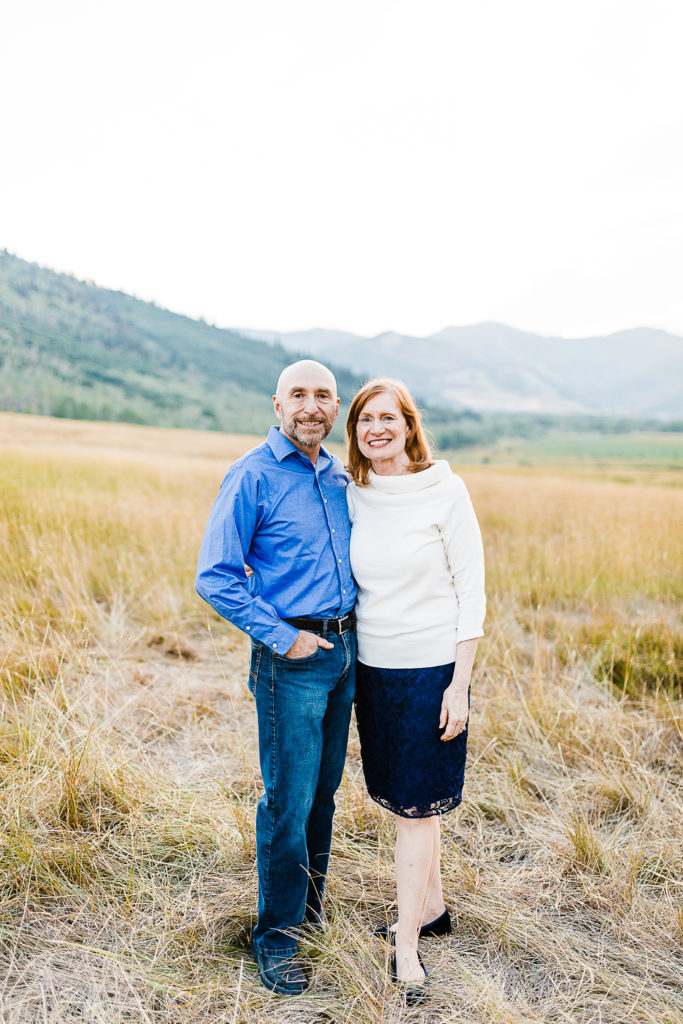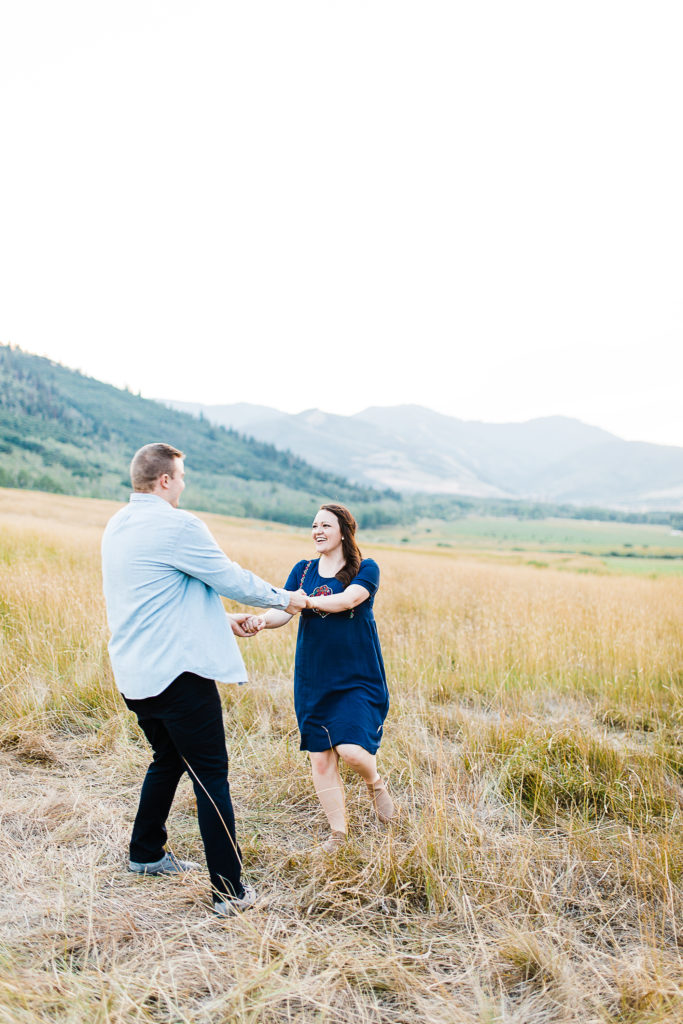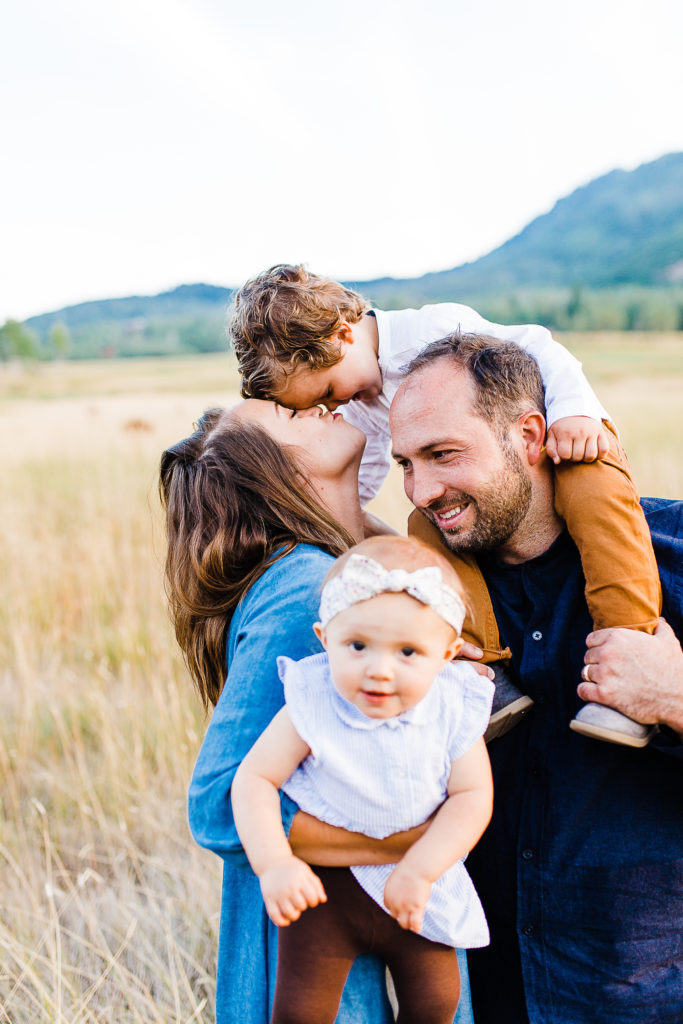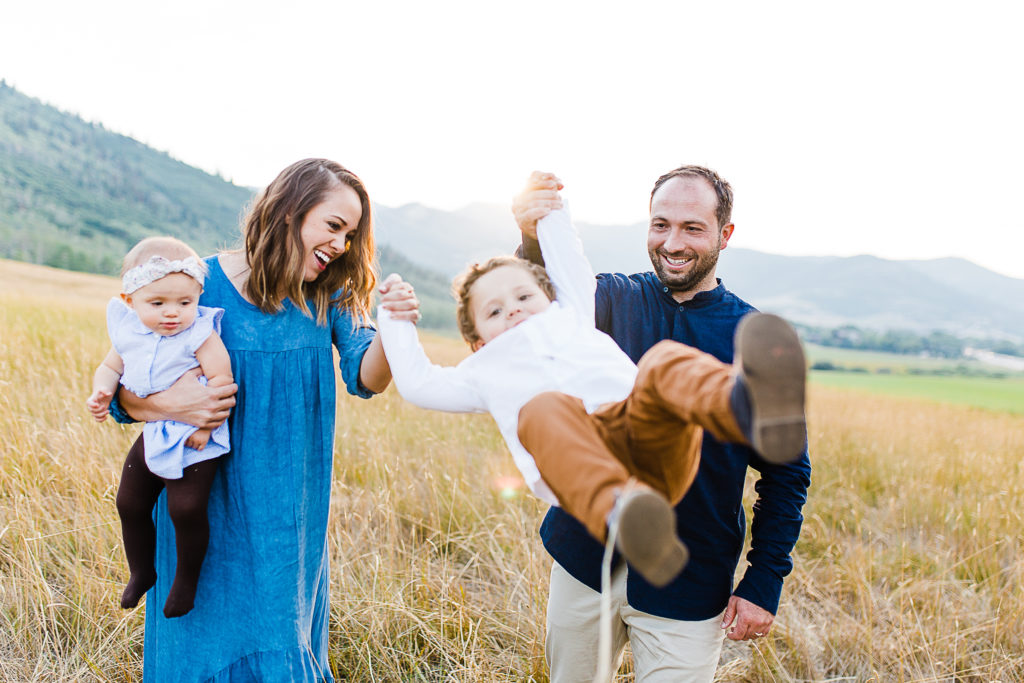 I'd love to work with you! To book a session, please contact me. To see more of my portfolio, please visit my instagram or pinterest account.