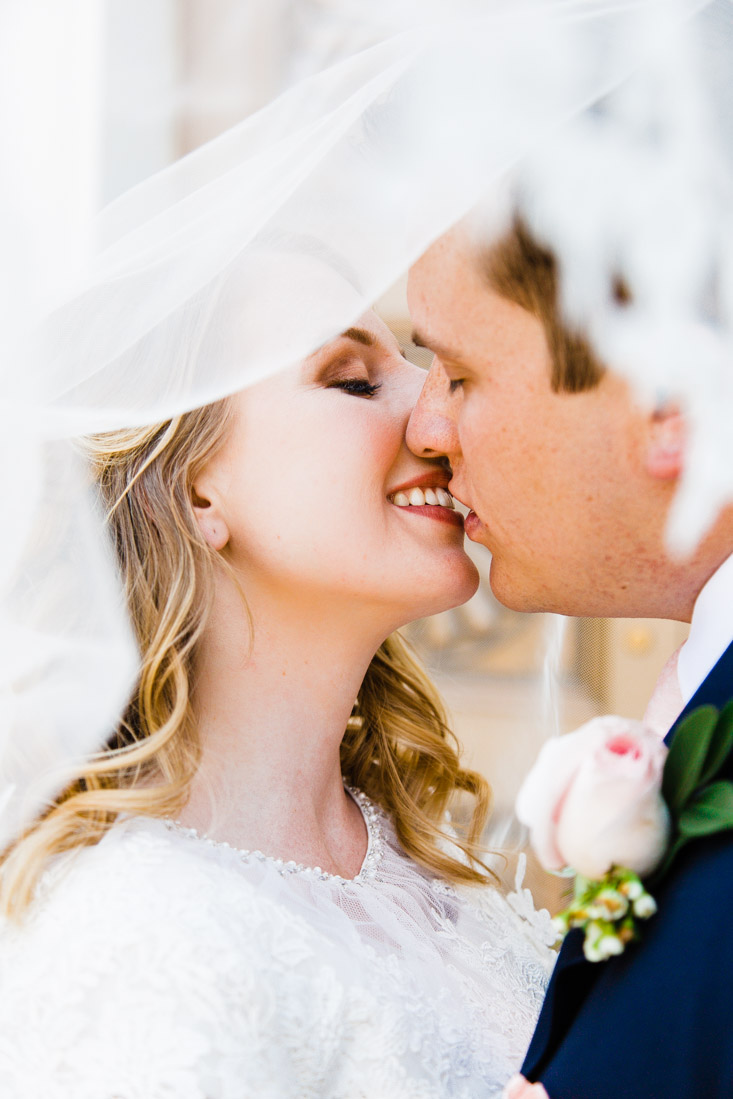 Bountiful Temple Wedding | Utah Wedding Photographer | Truly Photography
This beautiful Bountiful Temple Wedding was what summer wedding dreams are made of. The light was beautiful and the air was warm. It was the perfect day for a wedding. Here are some of my favorite shots from the Price's special day.</p.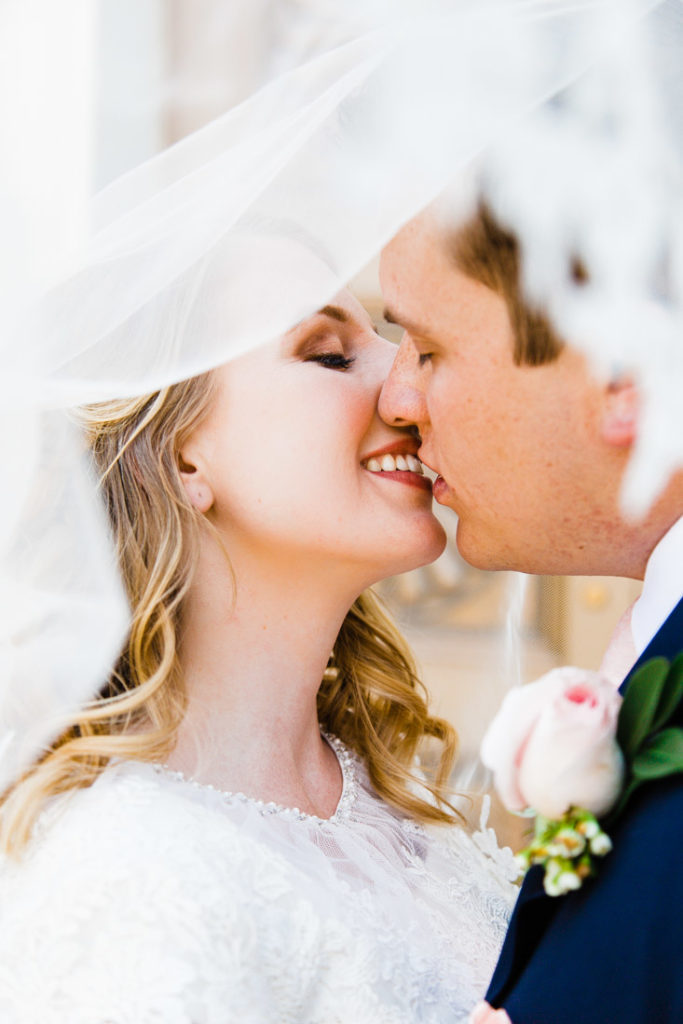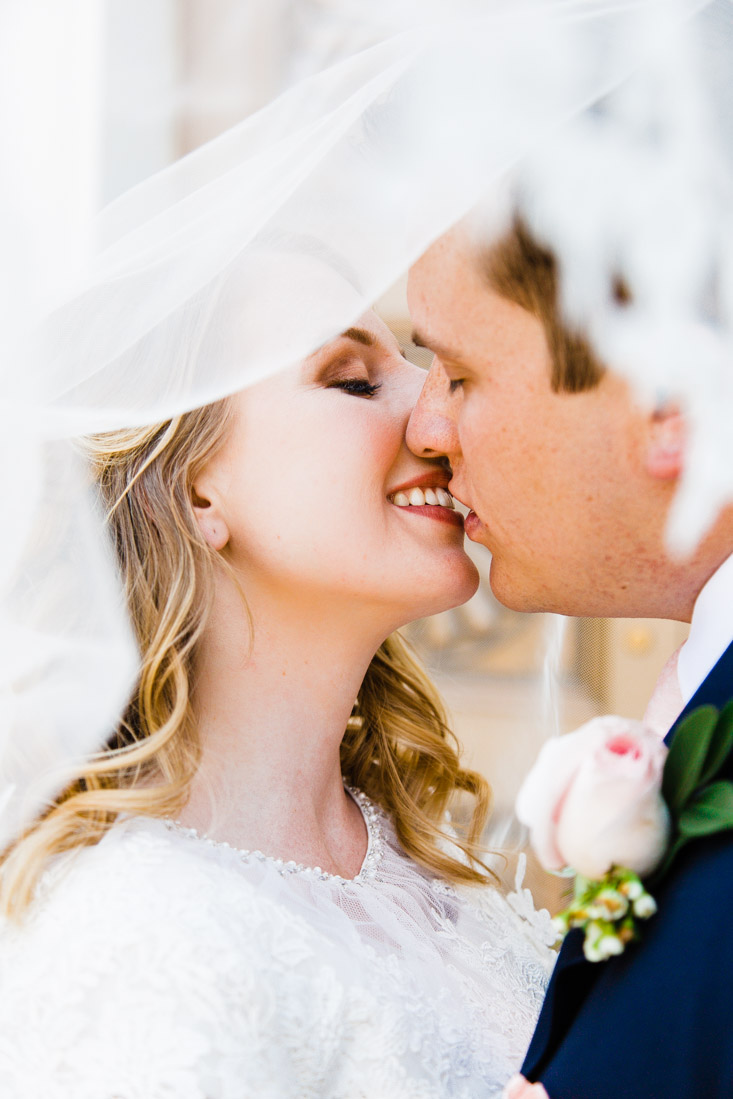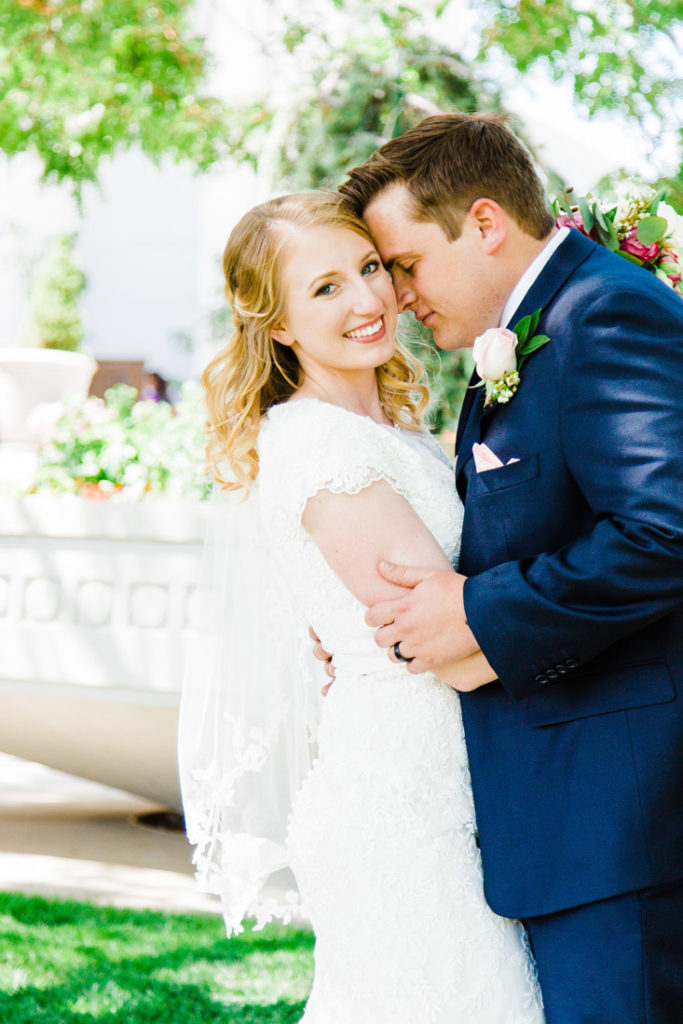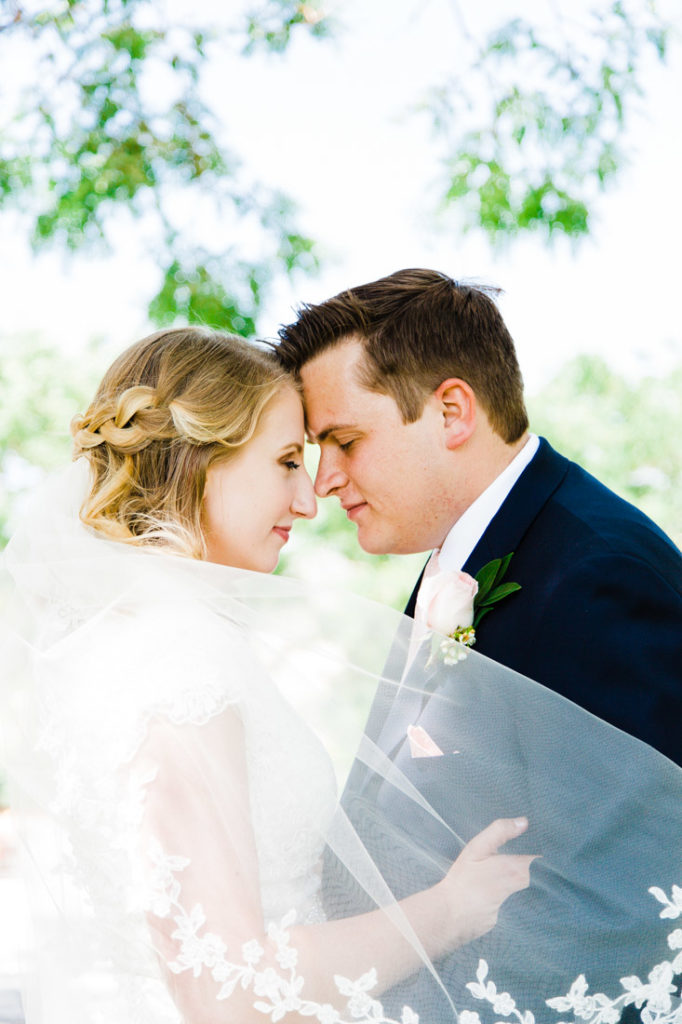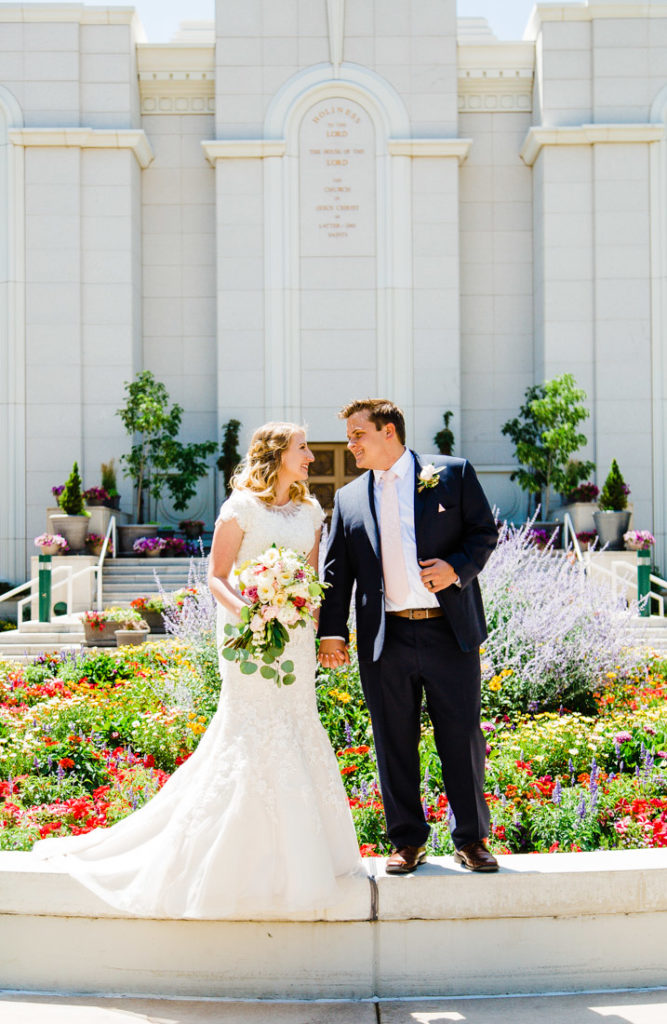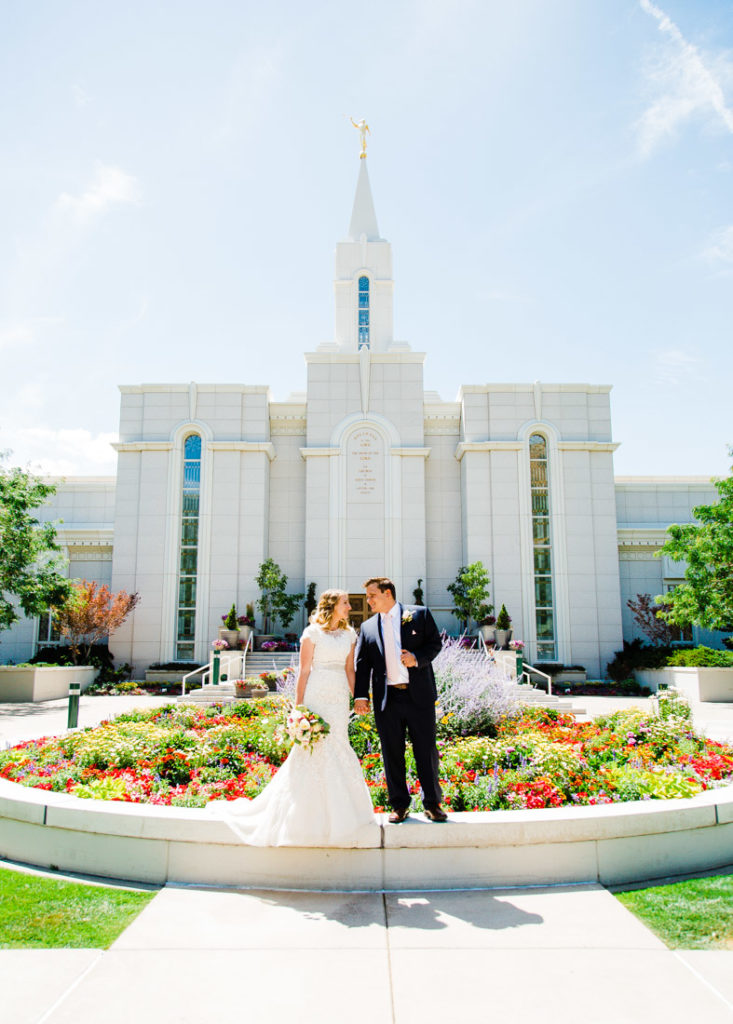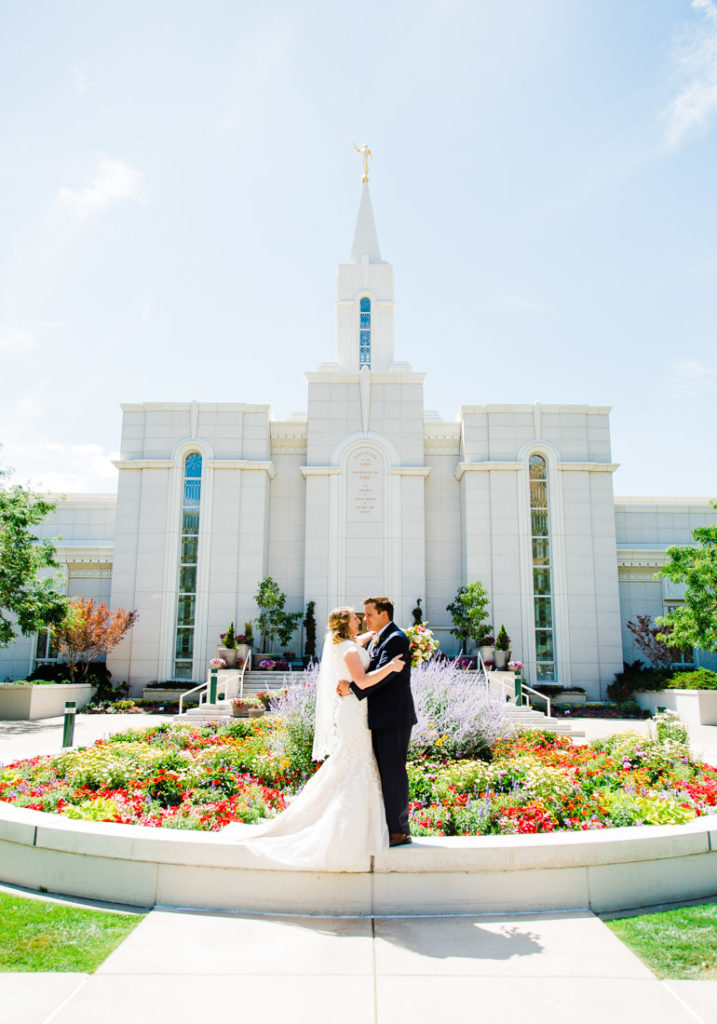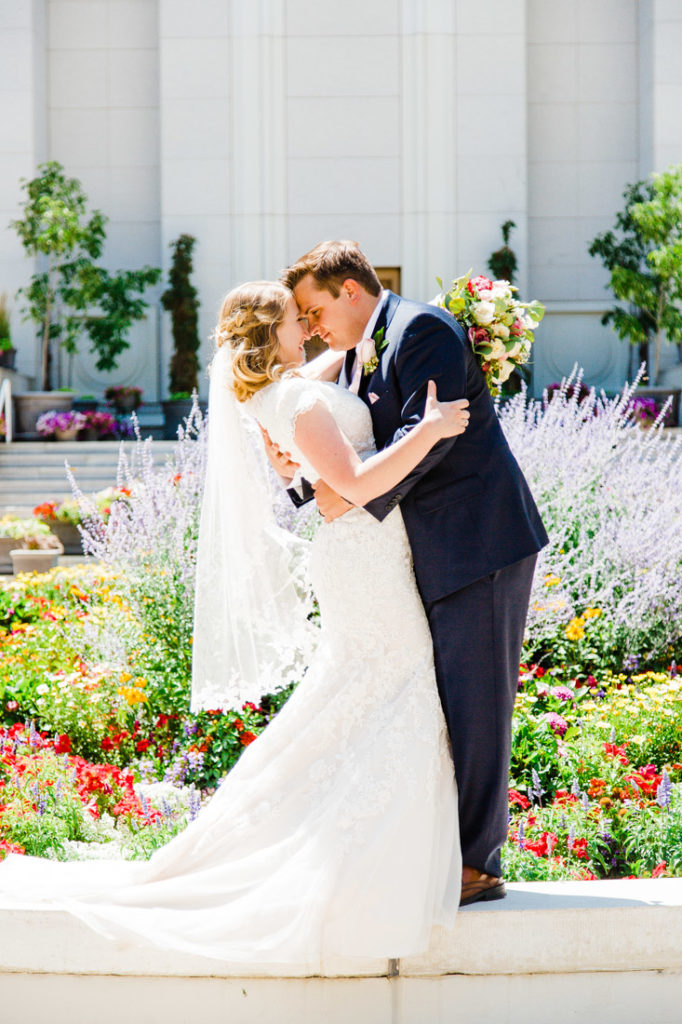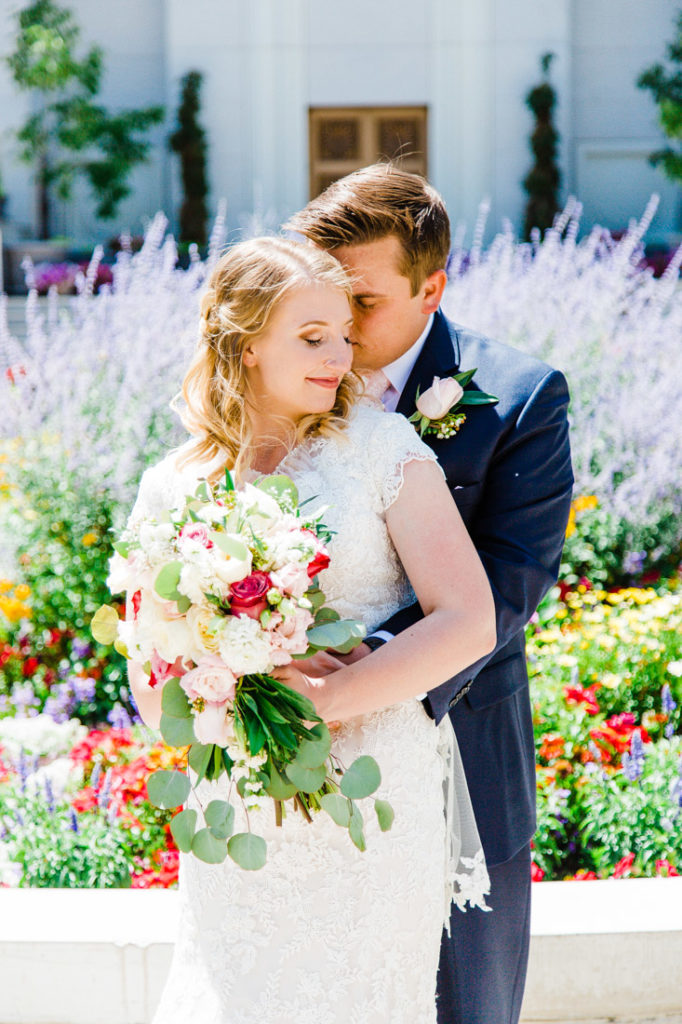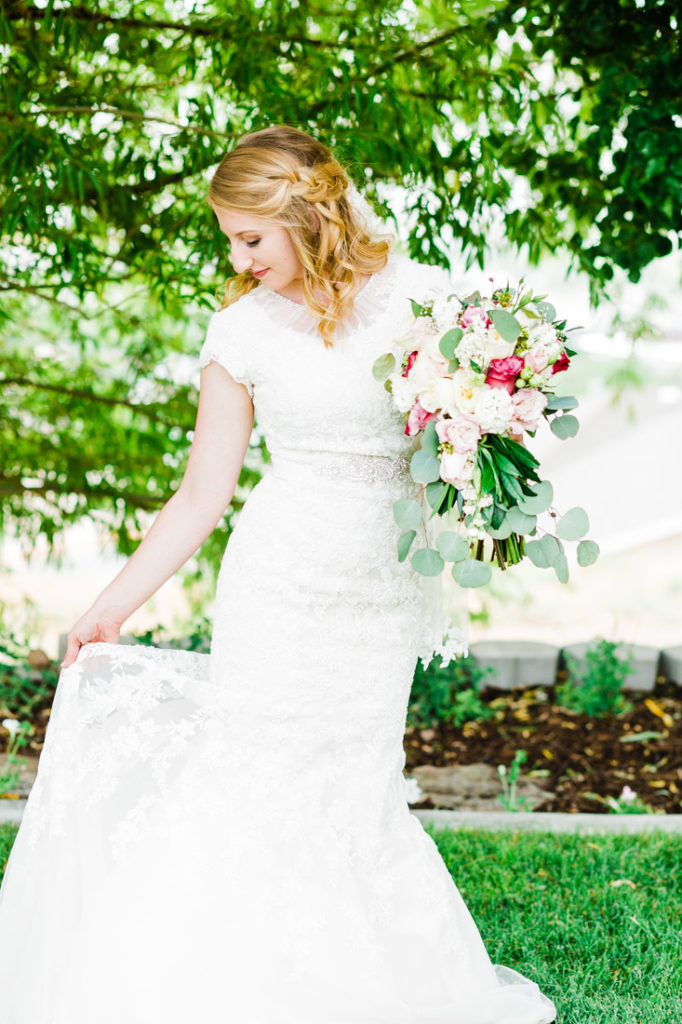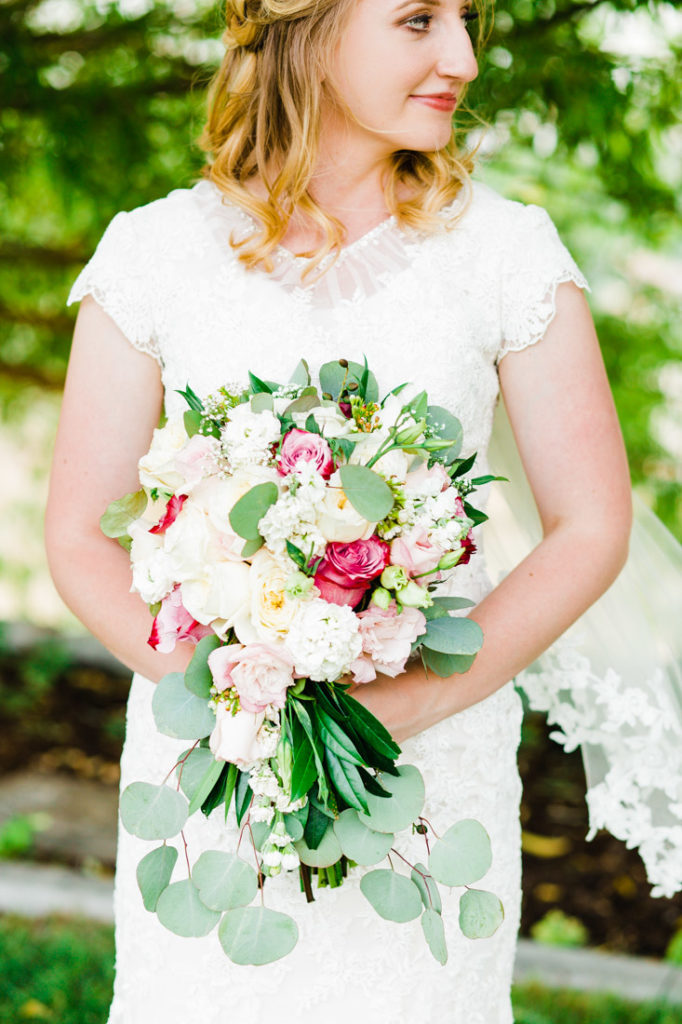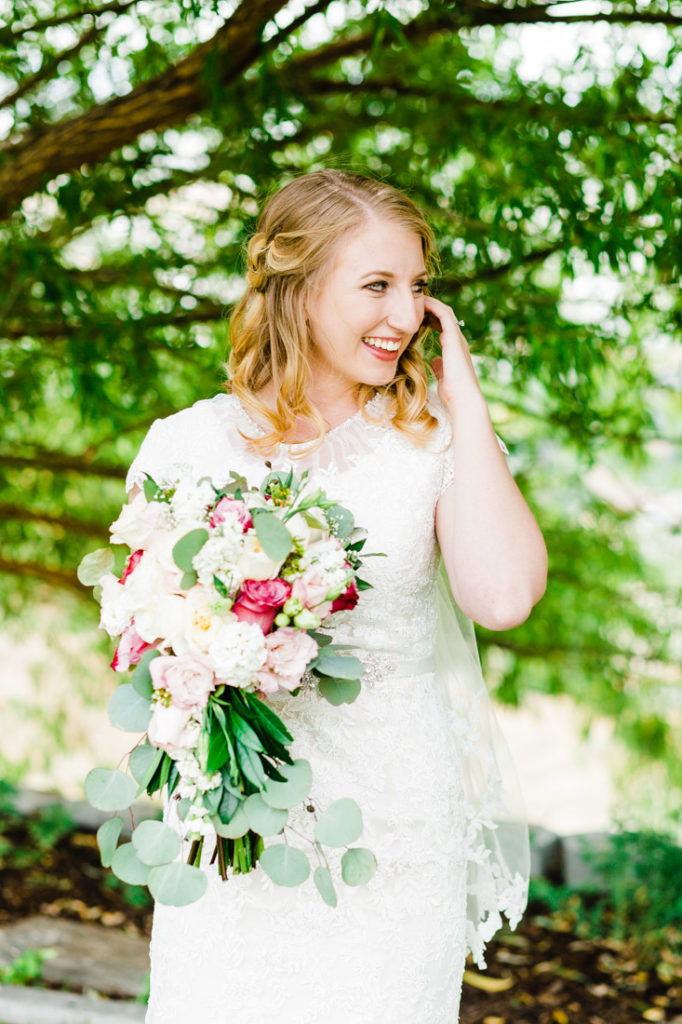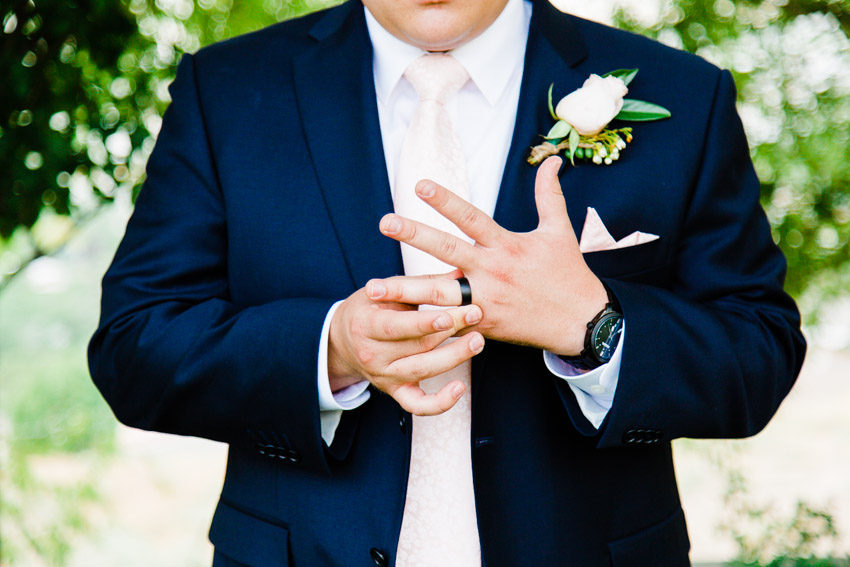 I'd love to work with you! Please contact me to book your date! To view more of my portfolio, follow me on Instagram.