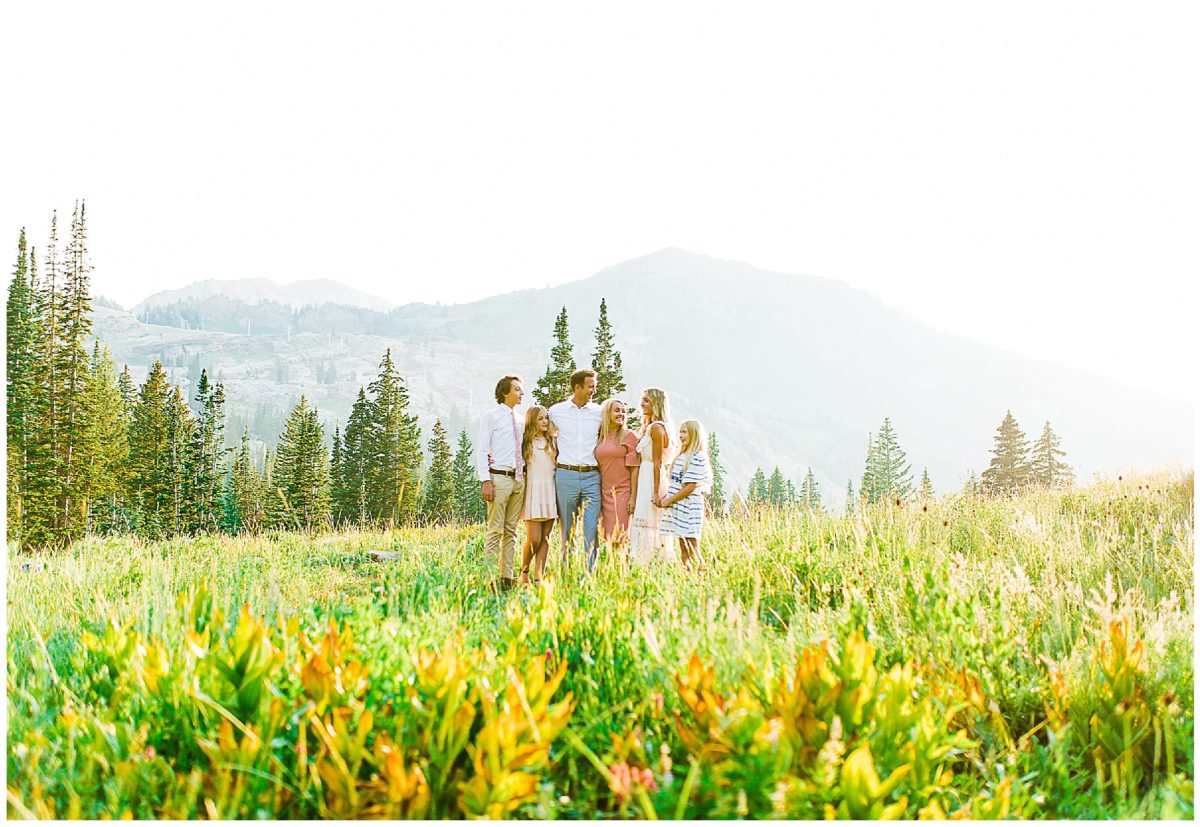 Rogers | Albion Basin Family Pictures | Utah Family Photographer
The Rogers family was such a blast to shoot. They were funny and kind and so easy to be around. We shot their Albion Basin Family Pictures on a Saturday night and the conditions and light were just perfect! The Rogers family was is a tight place to get their family pictures done because the Thursday after we shot they moved to Singapore for work. They wanted to get one last family pictures before their oldest headed off to college and the rest of the family moved off to Signapore.
For this session, because this sweet family was about to experience so much change, I wanted to capture things naturally to help them remember right now, as it is. We started with the whole family and then did just the kids, then each kid, then the parents, and then did some fun candids. In order to get more candid shots I typically like to use prompts, which worked really well for the Rogers family. We were able to get some fun shots that feel really natural and candid. Like, they just normally hangout in the mountains on a Saturday night. Don't you?
We shot this session near sunset and got some really fun and bright images as the sun was setting and was almost, harsh. I love the vibrancy that the lighting caused for these images. It's fun and unique and really captured the joy within this session! I also really love the bright greens of the plants and trees. The colors and light just make this one of my favorite Albion Basin Family Pictures sessions ever!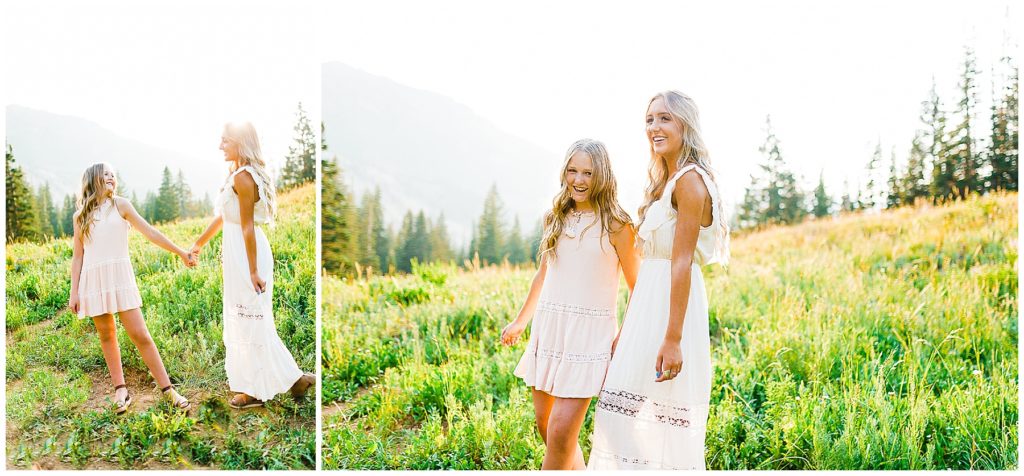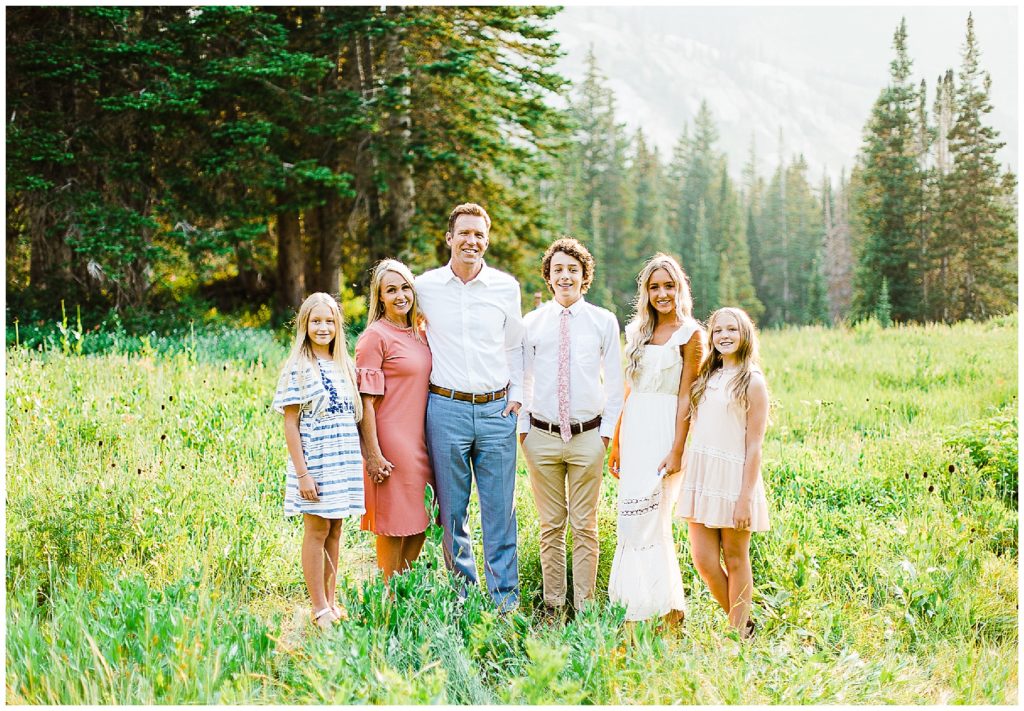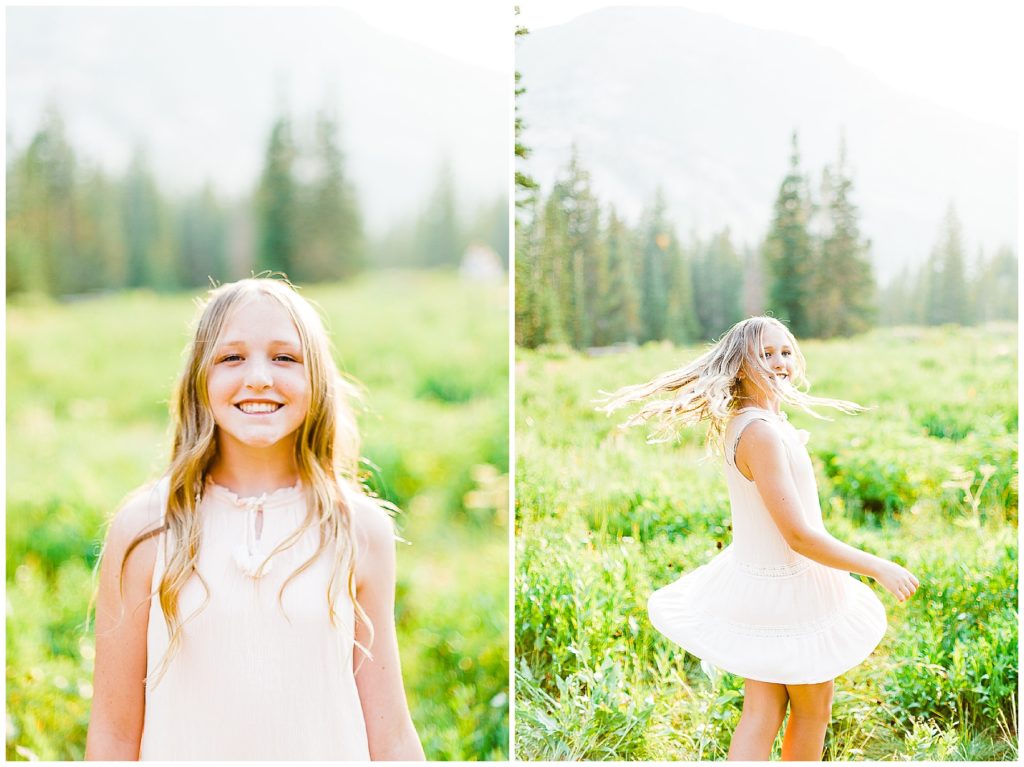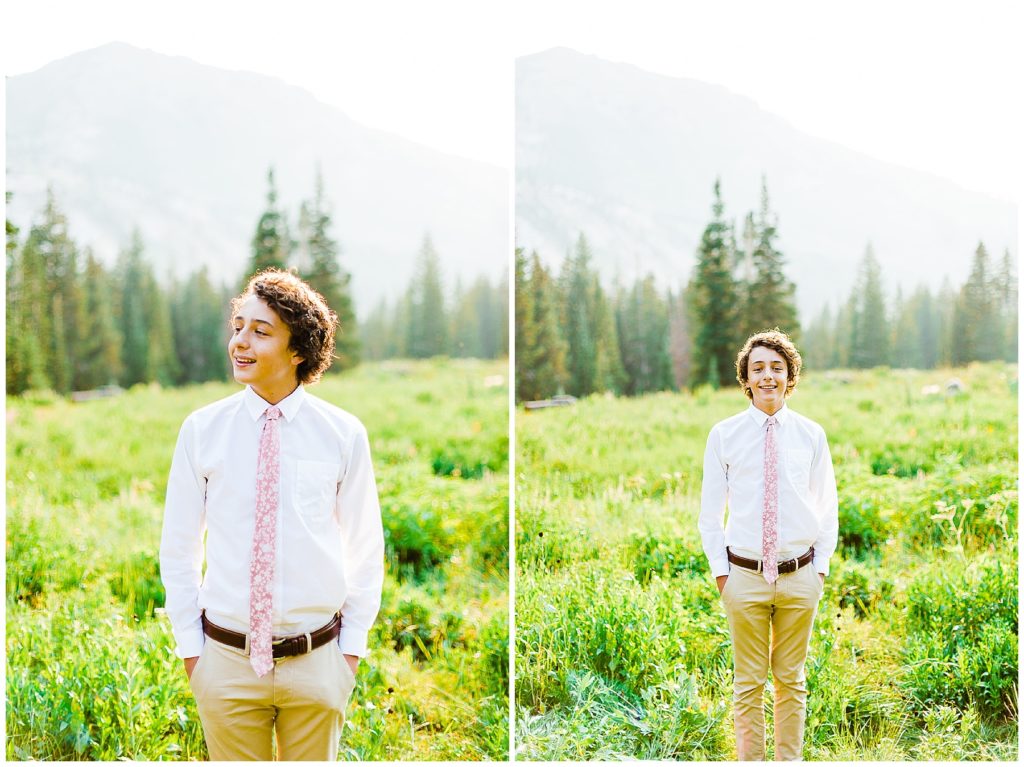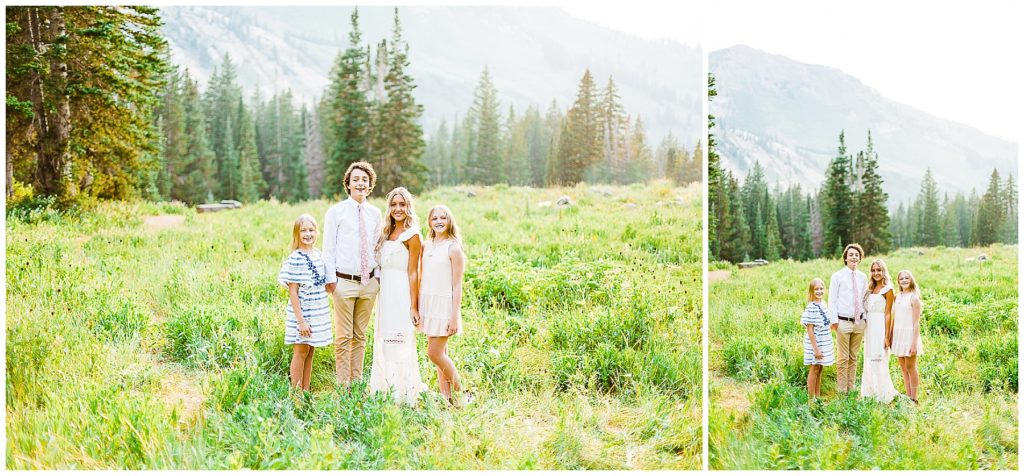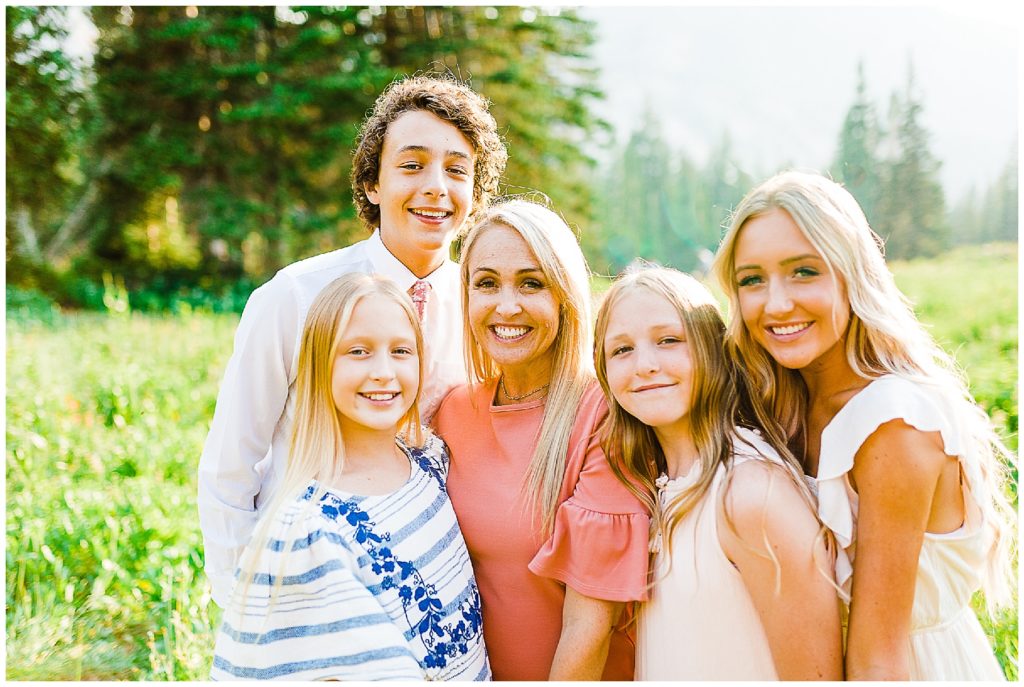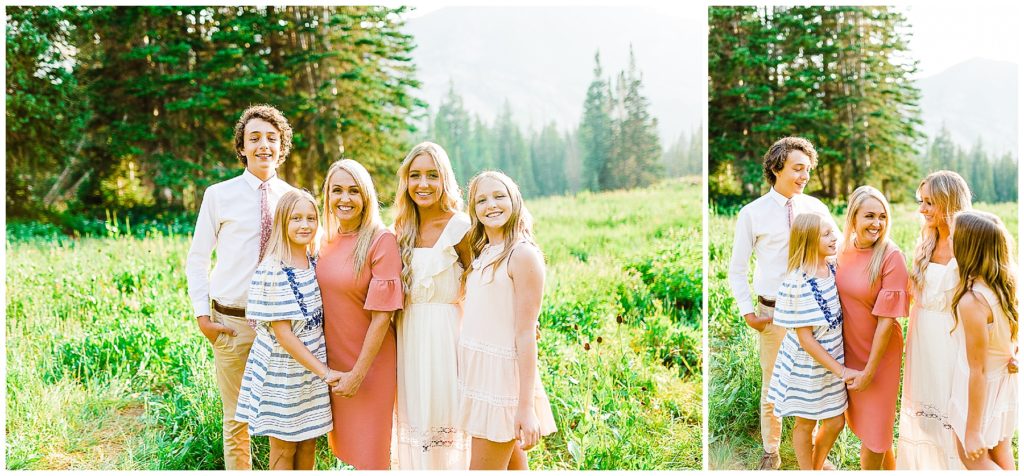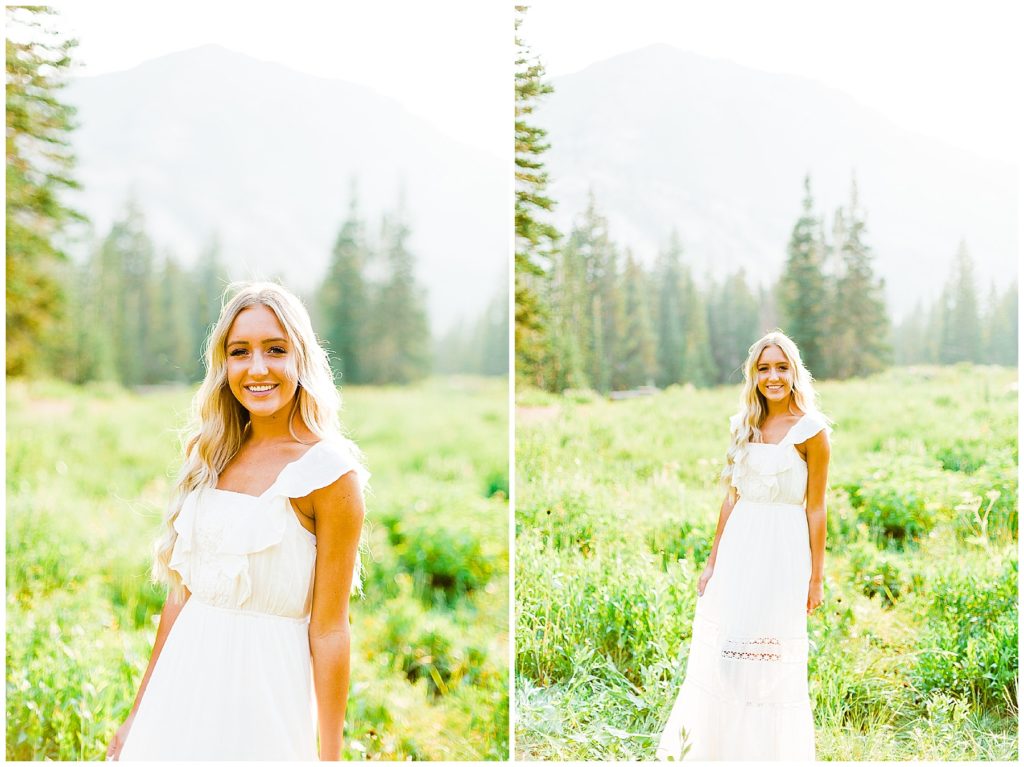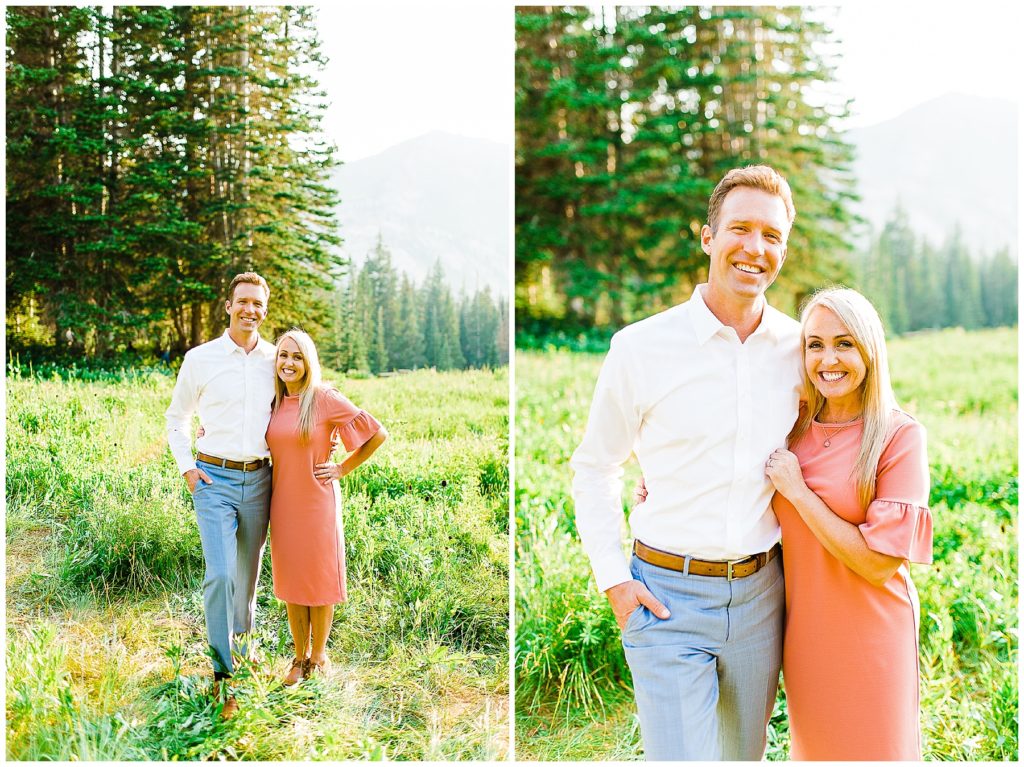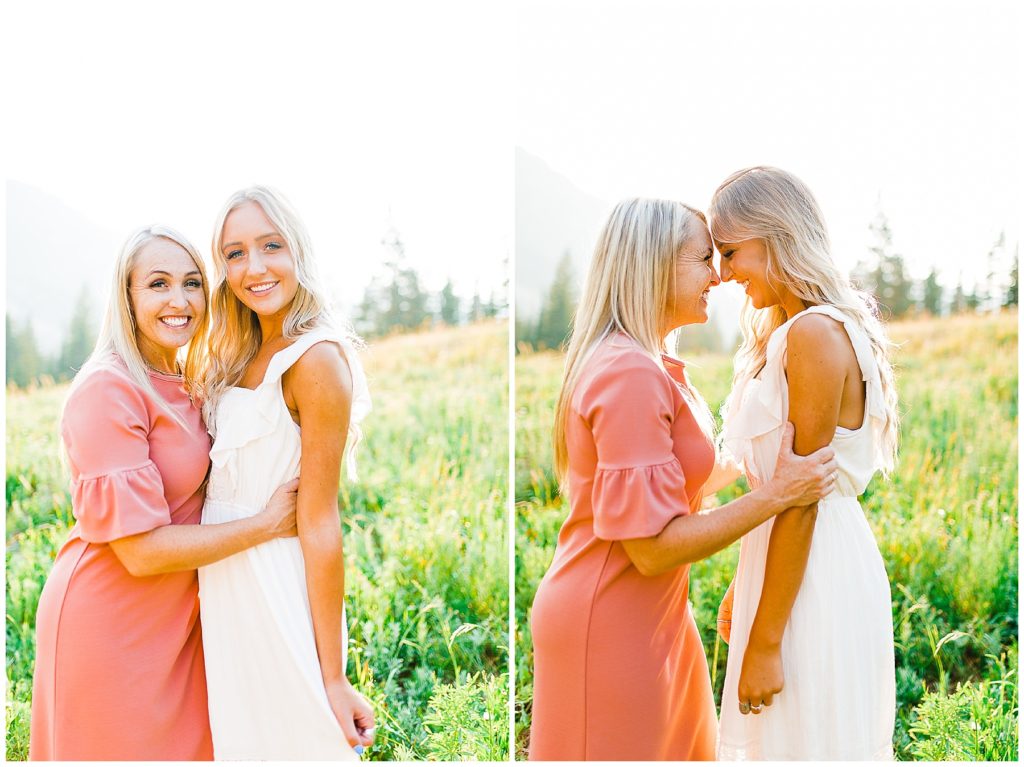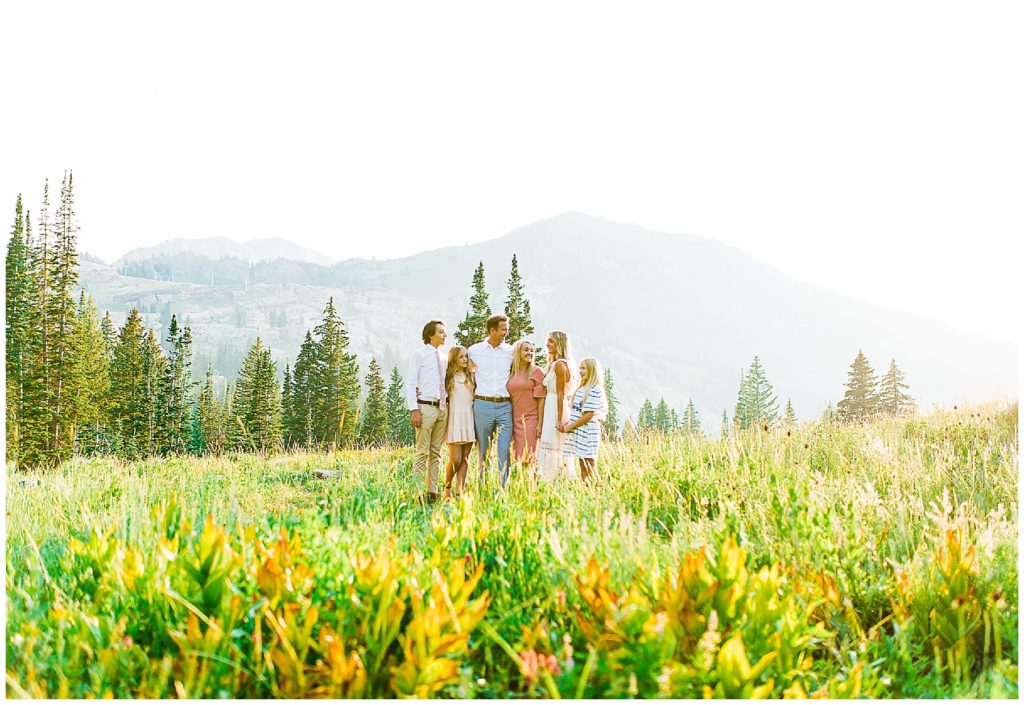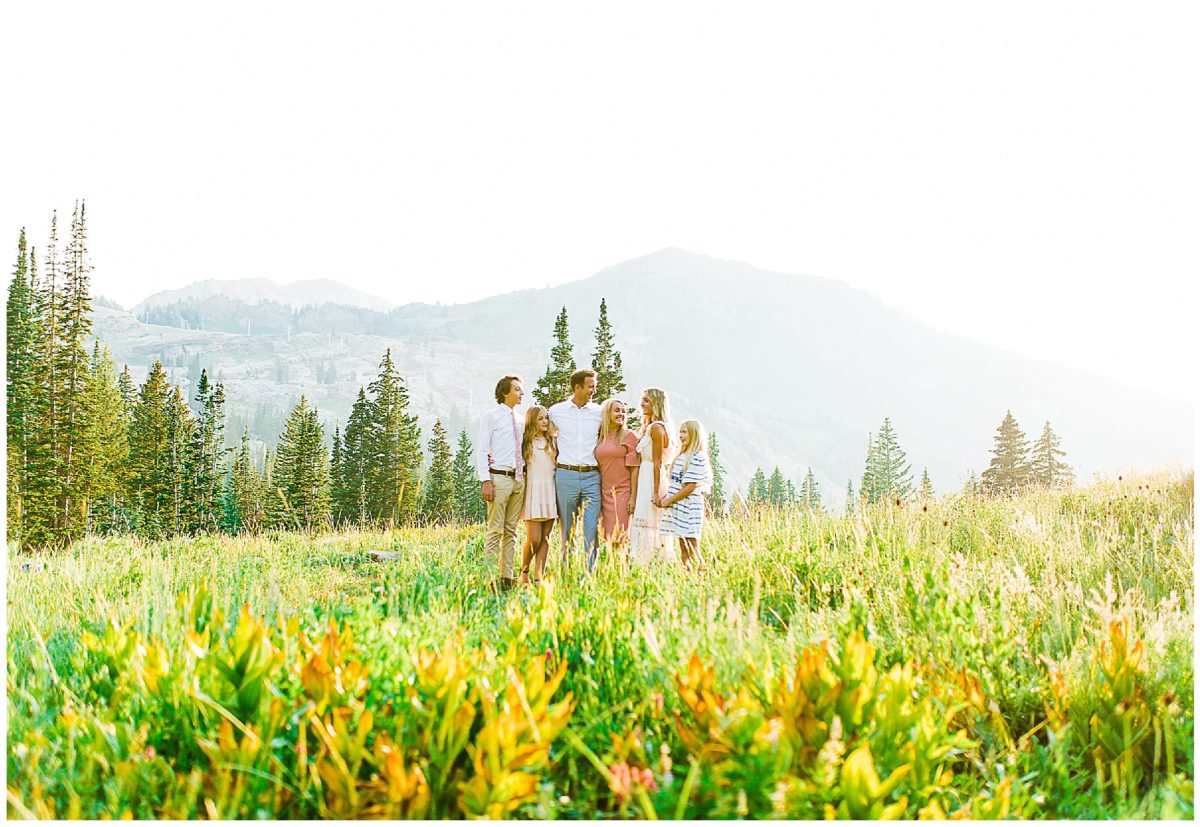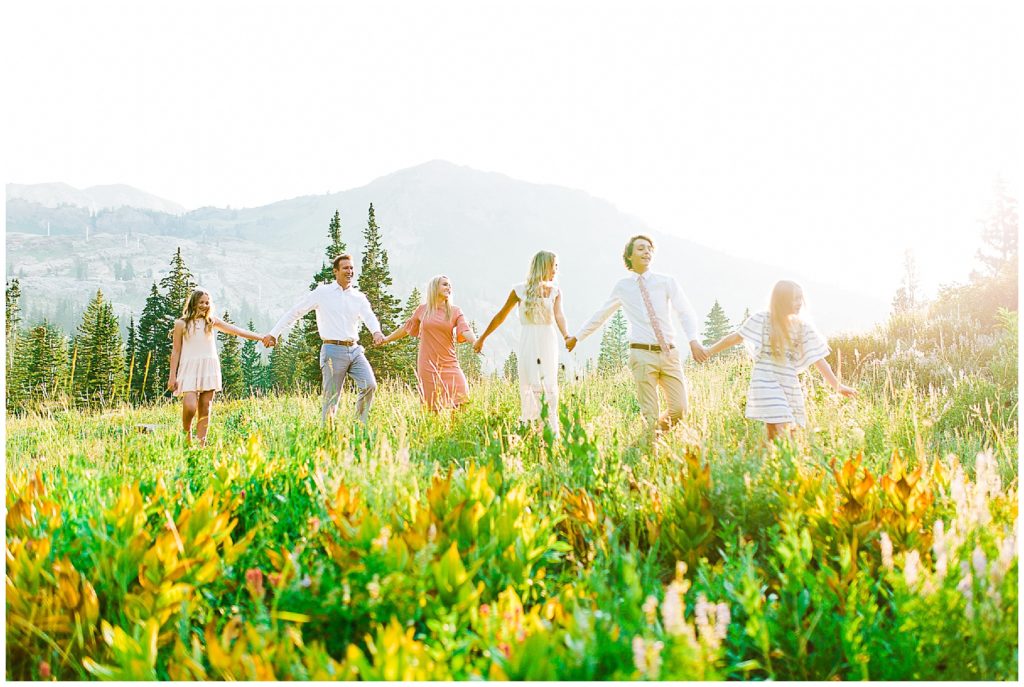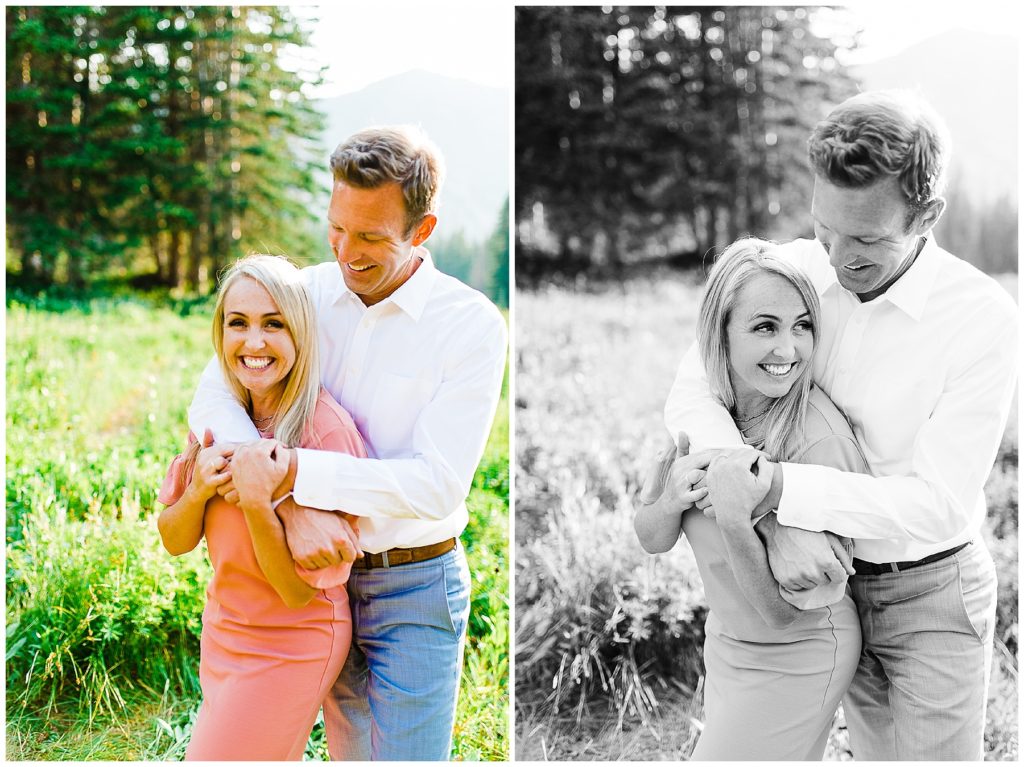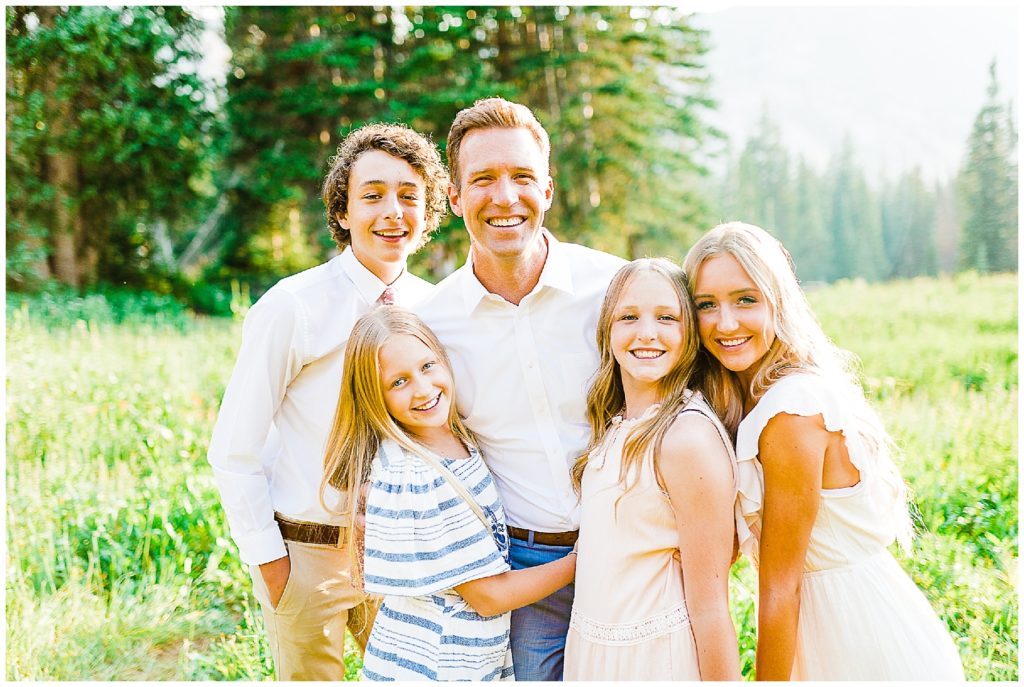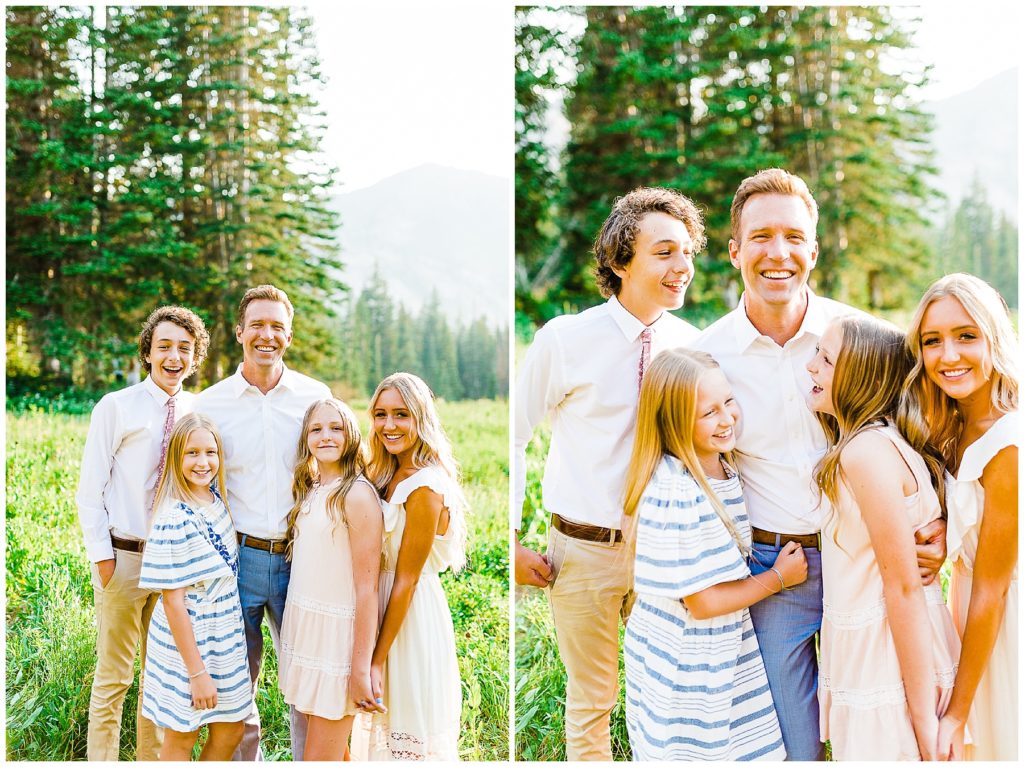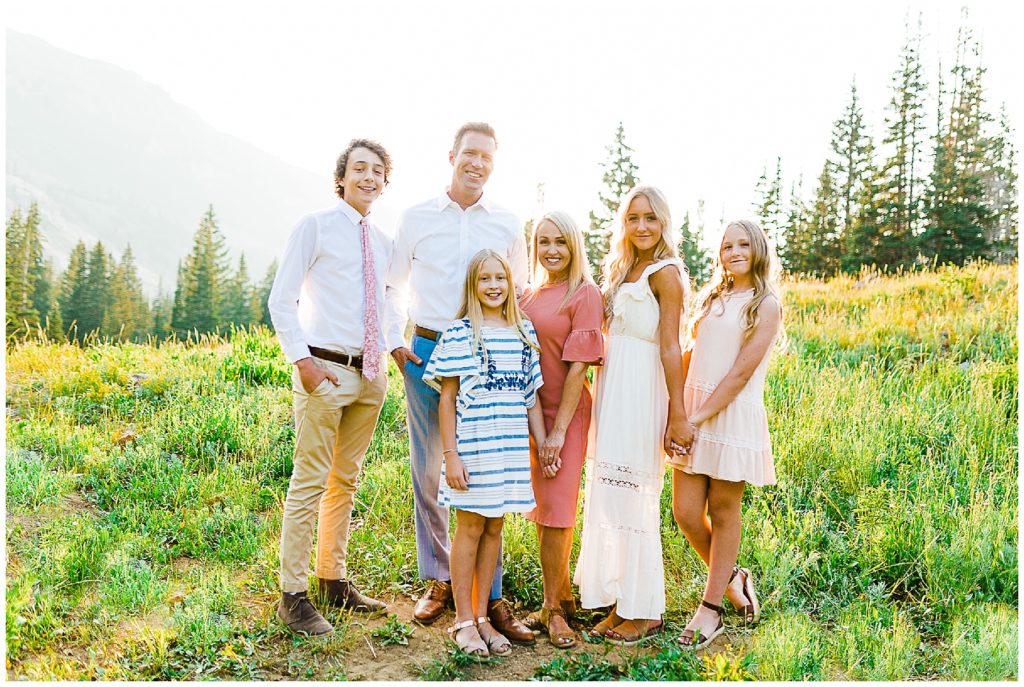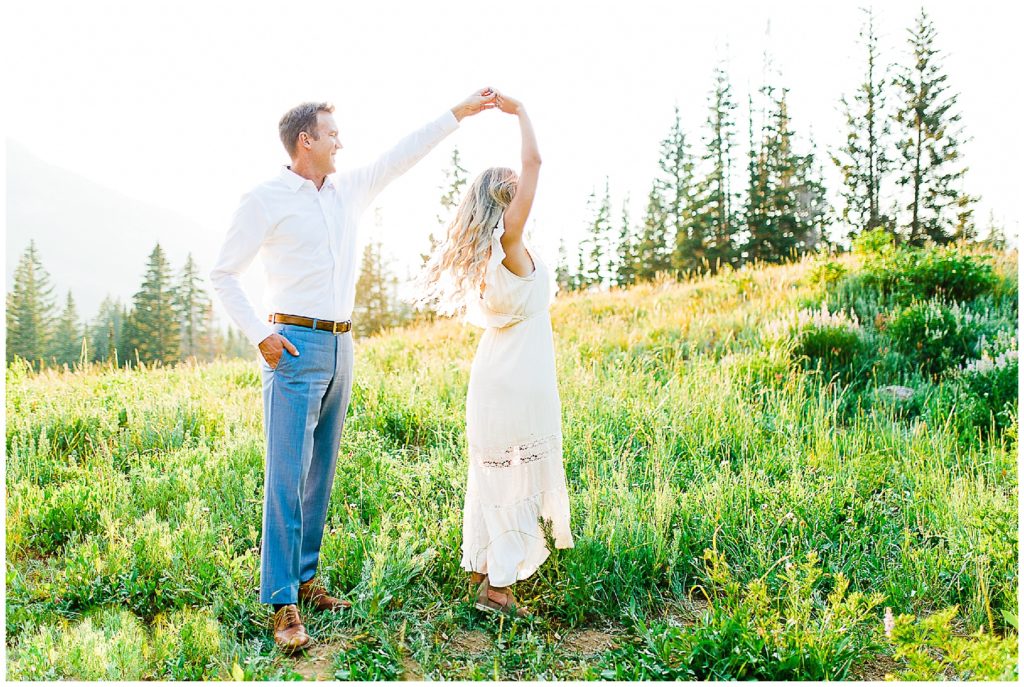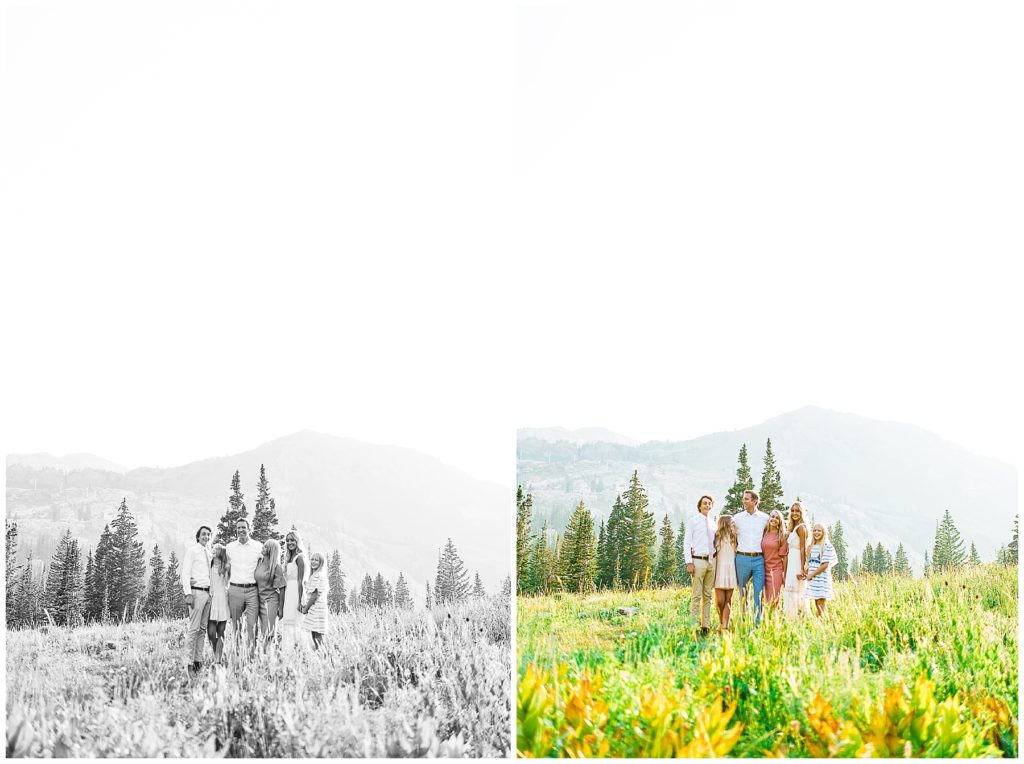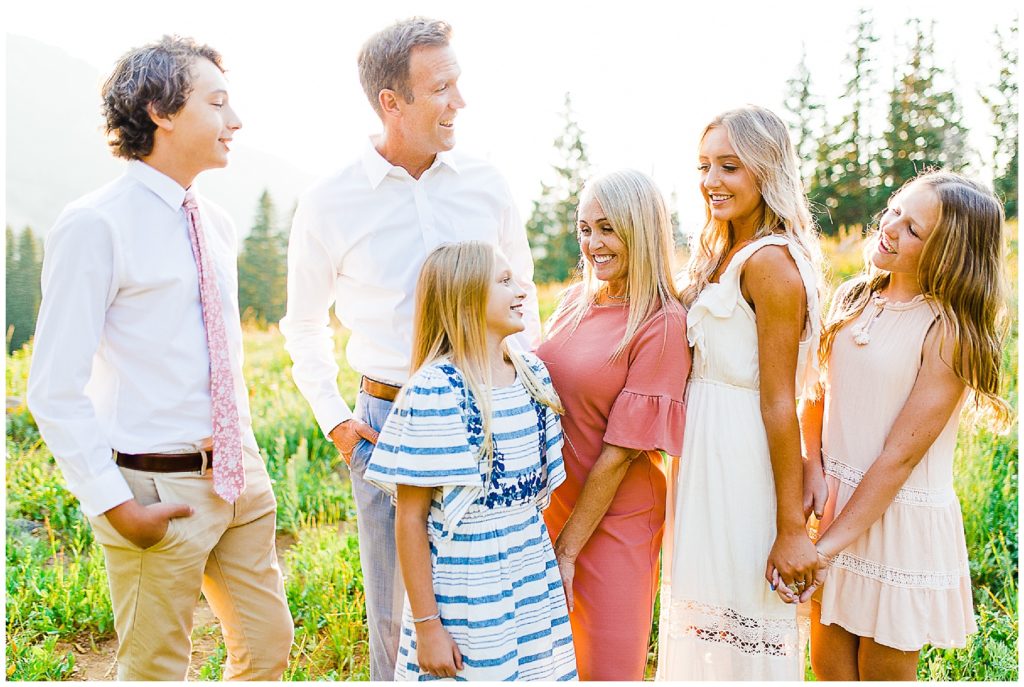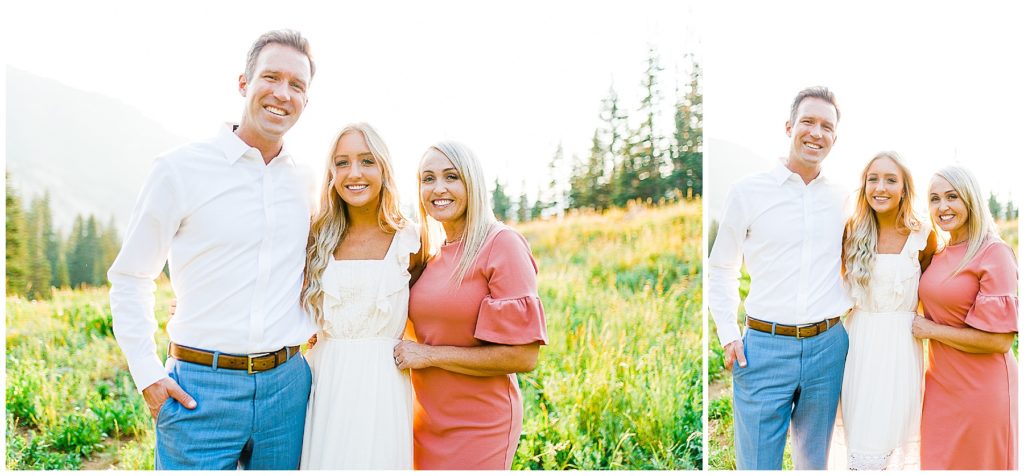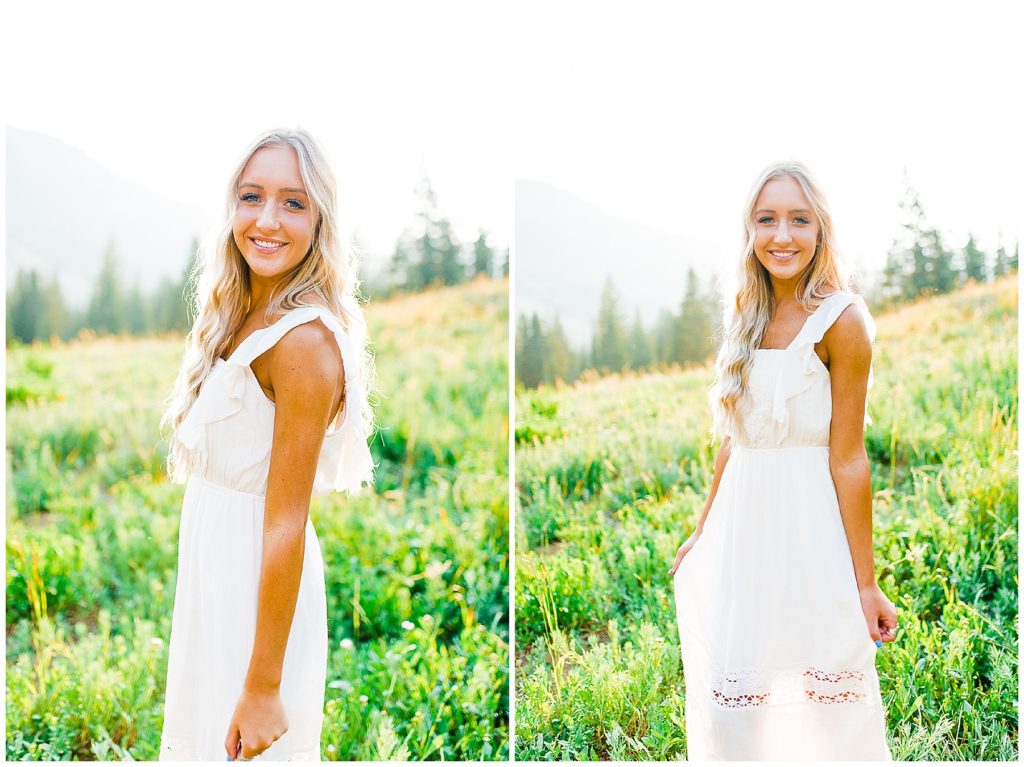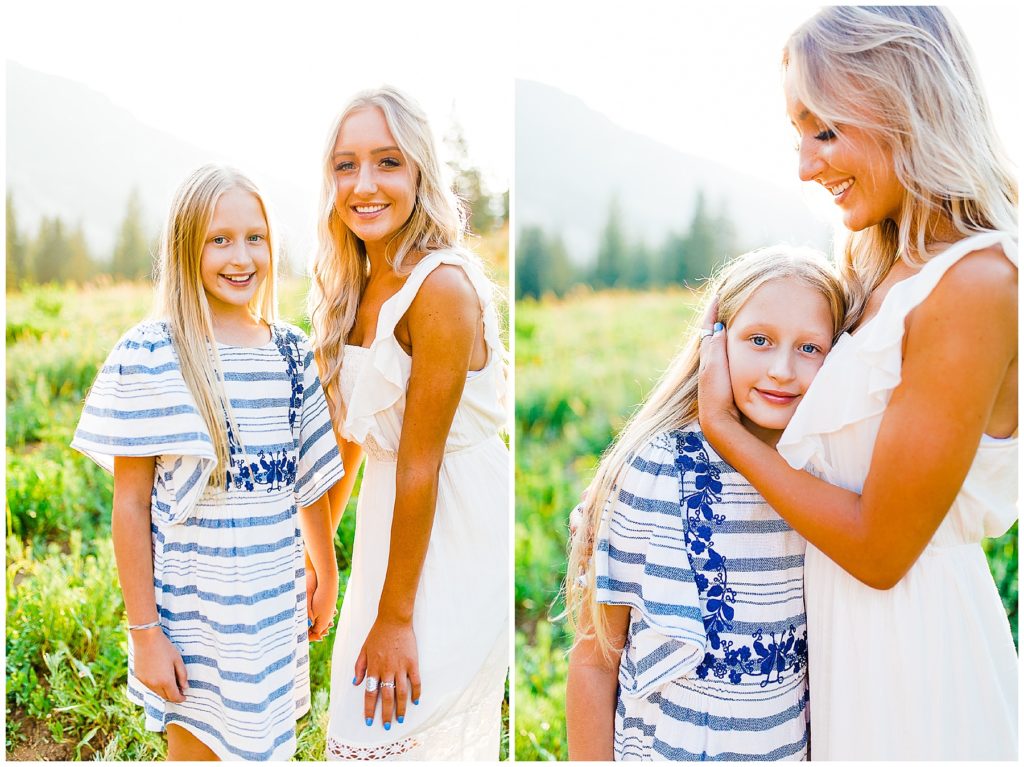 I'd love to work with your family! Please contact me to book your family session! To view more of my portfolio follow me on Instagram.