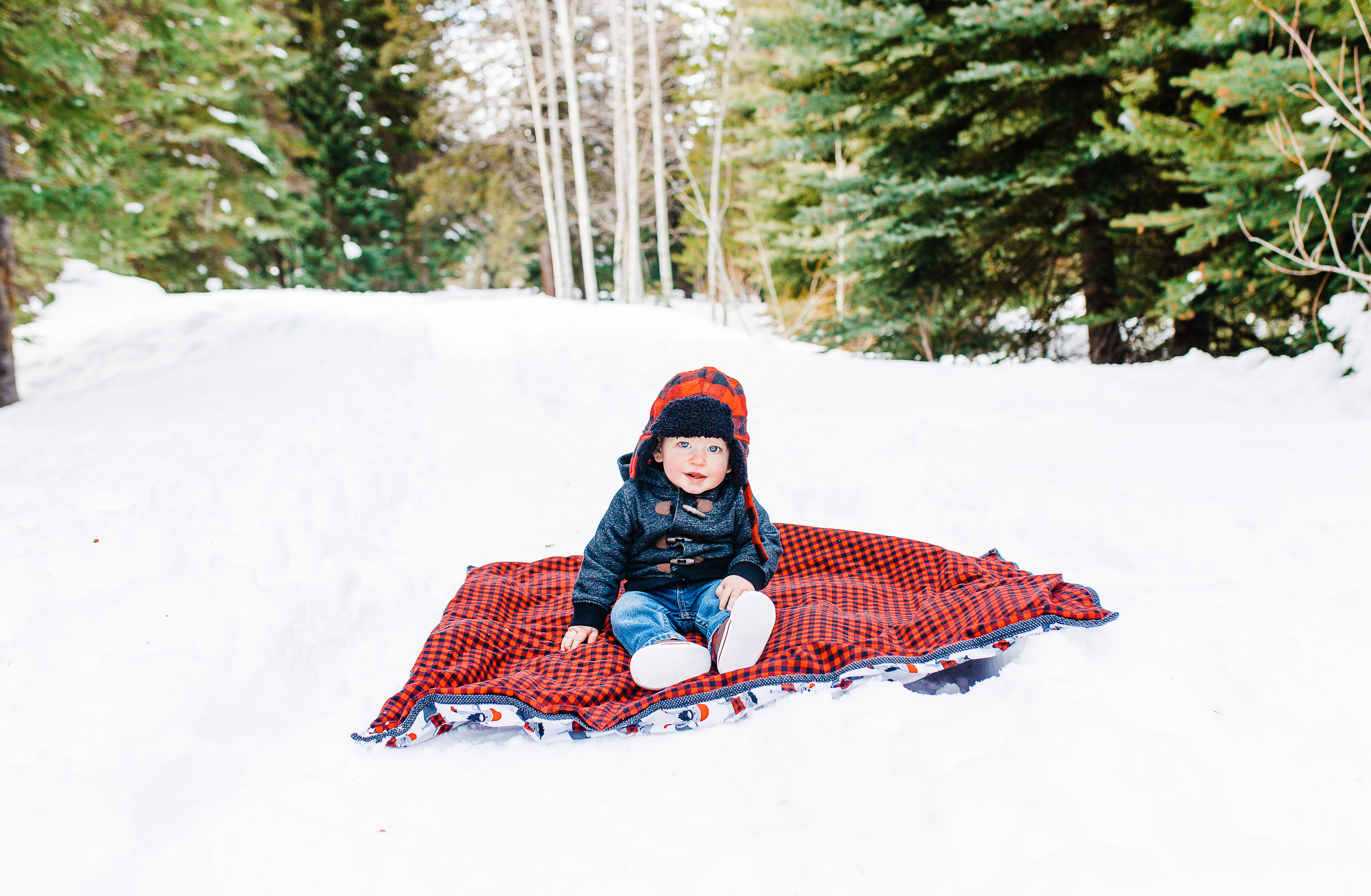 Snowy Family Pictures | Utah Family Photographer
I can't believe I never shared these Snowy Family Pictures. I just love this cute family and always love seeing them! We shot the session up at Spruces Campground up Big Cottonwood Canyon. The snow was deep and it was so cold, but baby I was so patient and put up with snowy pictures.
I love this session because I totally feel like it could be a christmas session. The combination of the pine trees, reds in the outfits, and the snow. As I was looking back through these images I got so excited for Christmas and for (wait for it) SNOW. I can't believe I'm saying that, but these snowy family pictures are so fun and so different from anything I've shot in months obviously. They are a great change!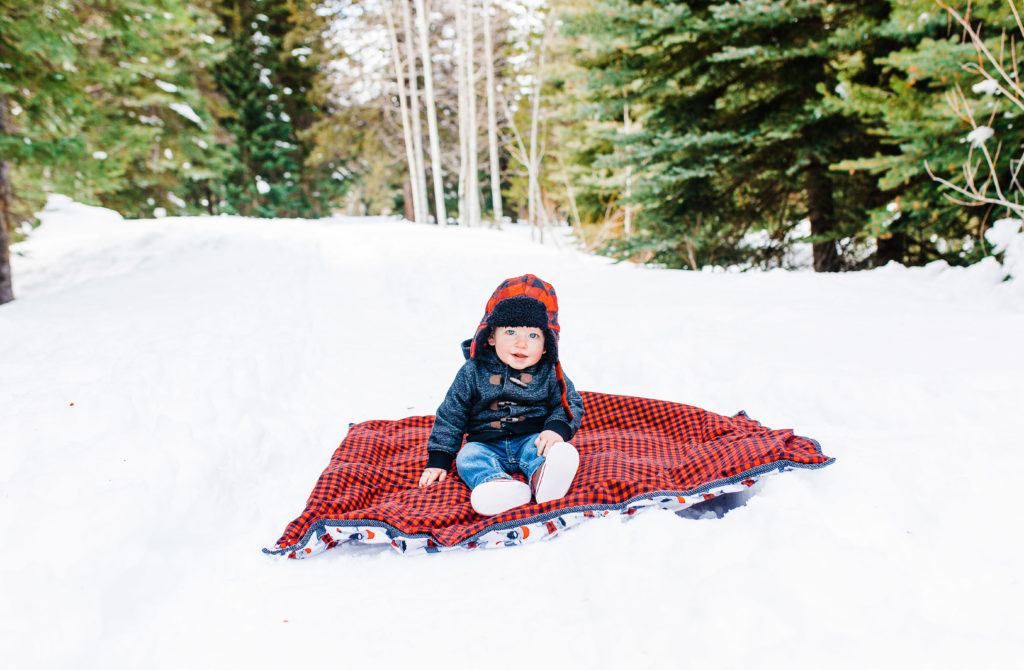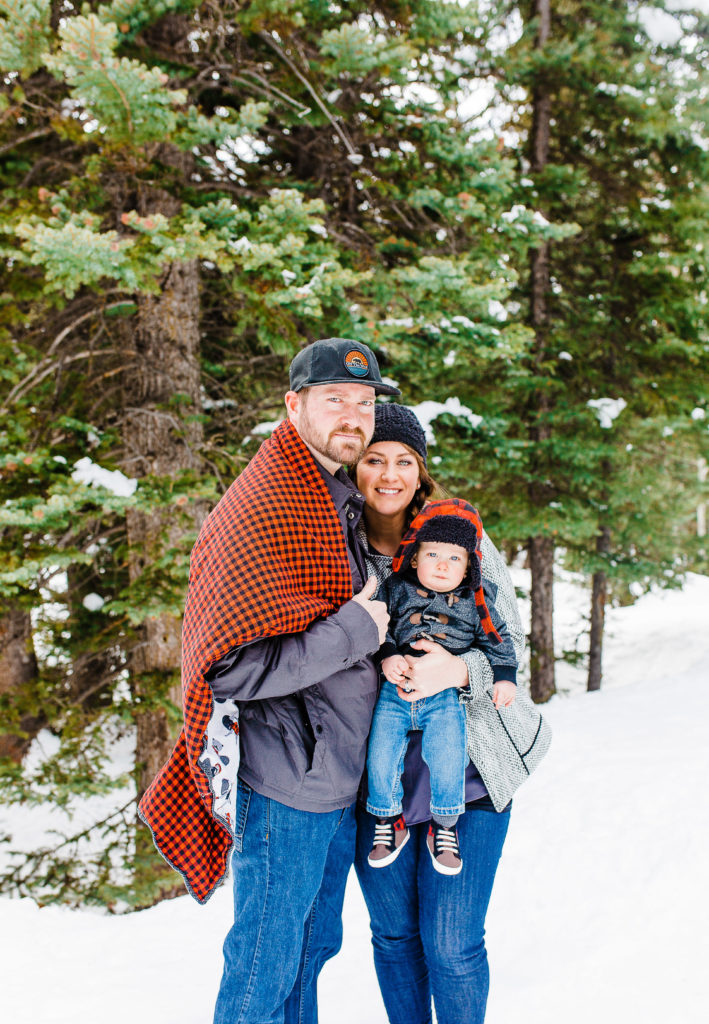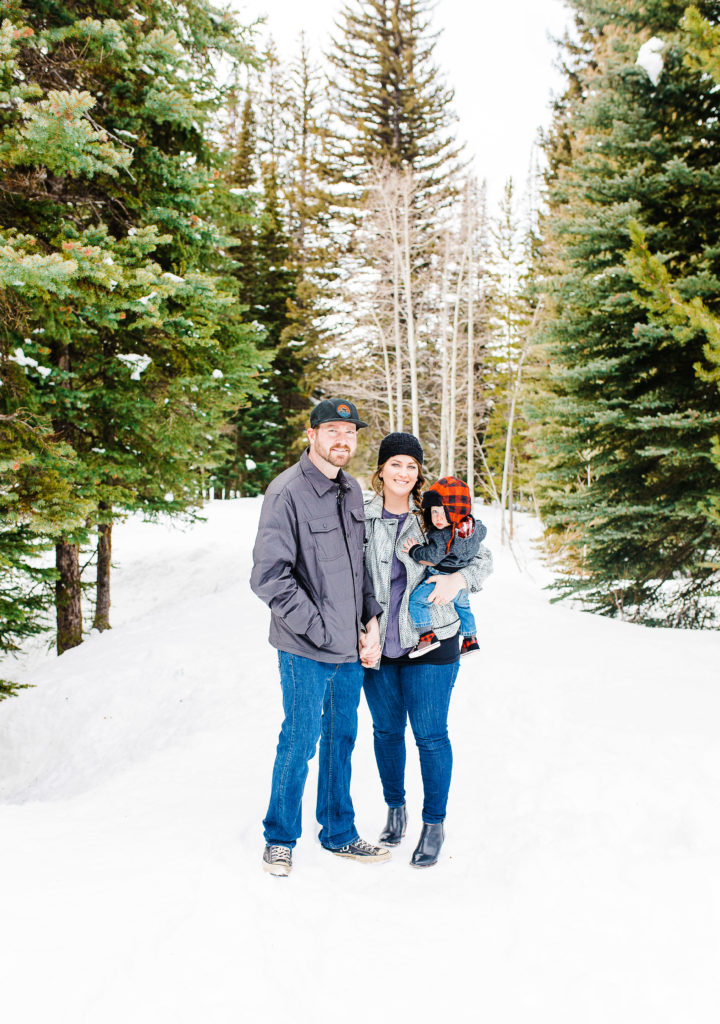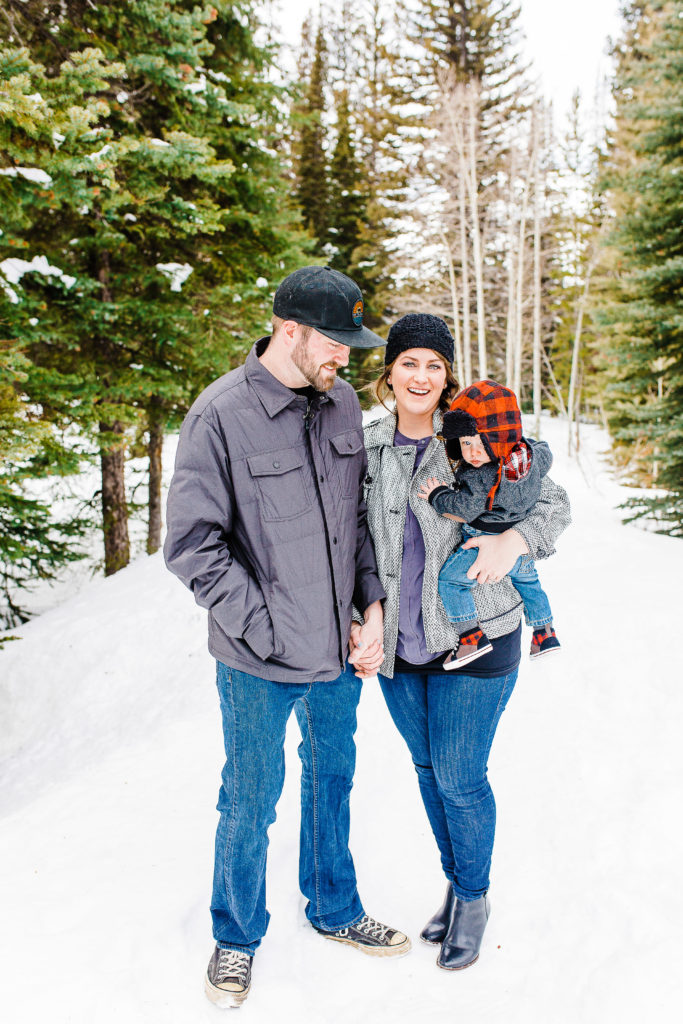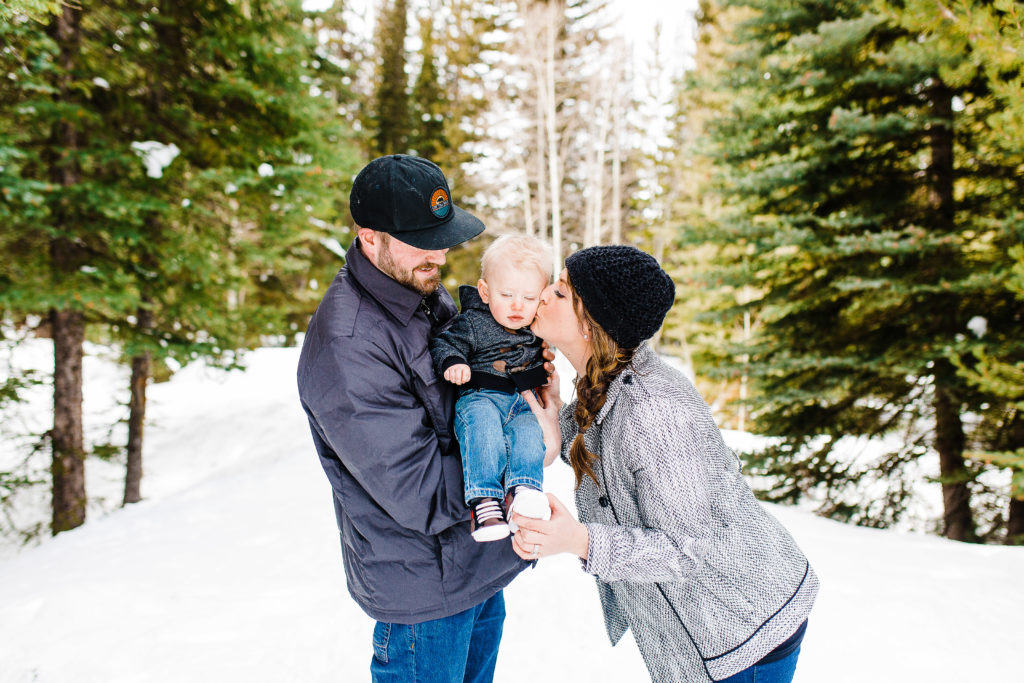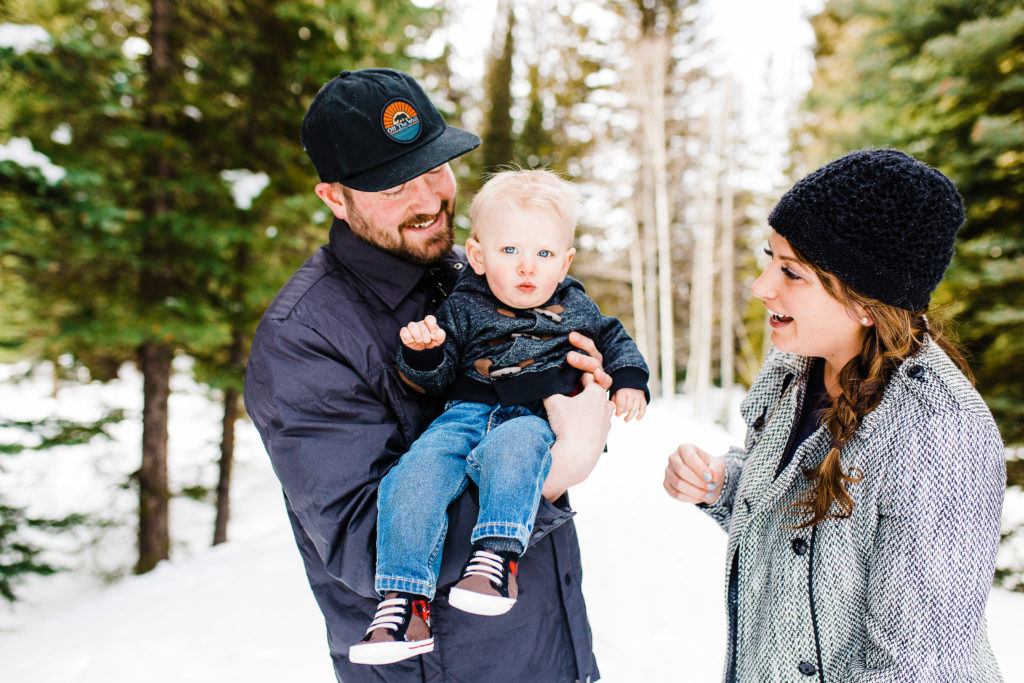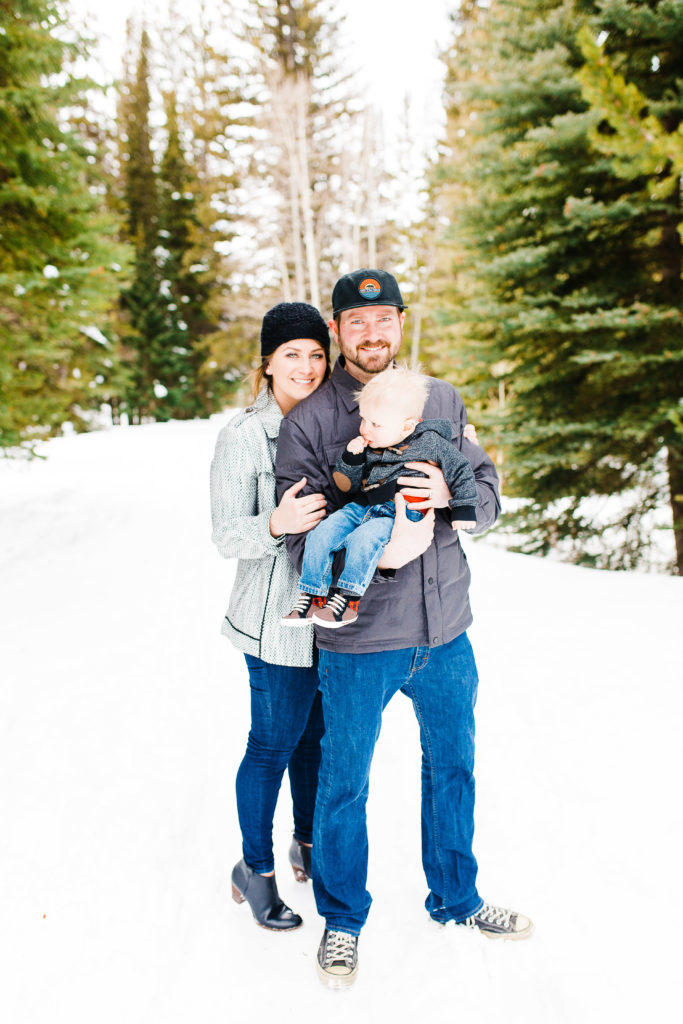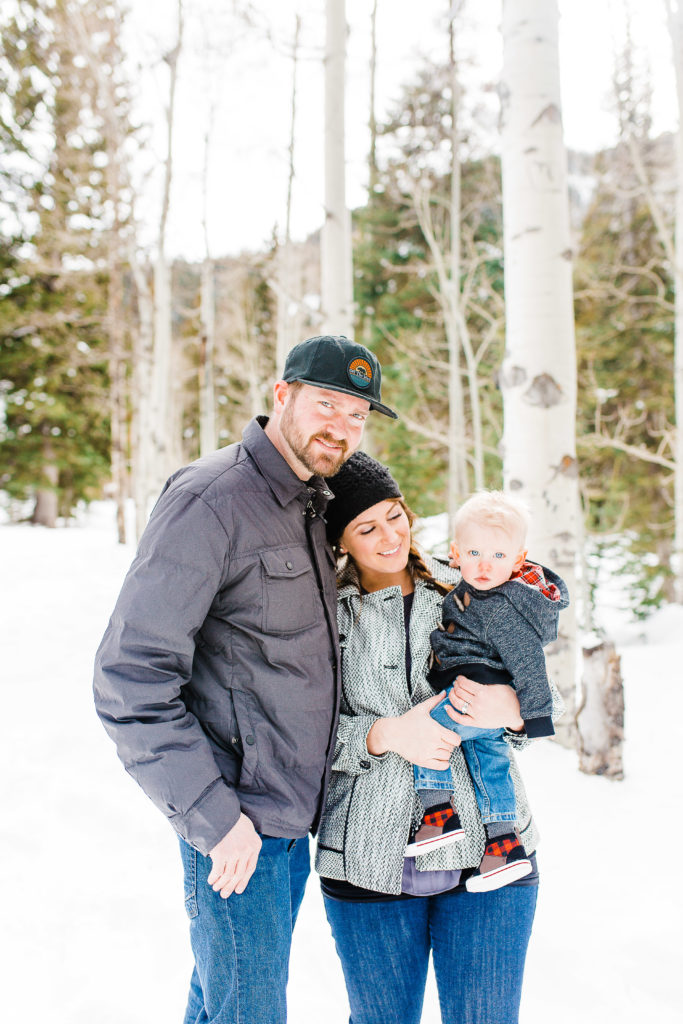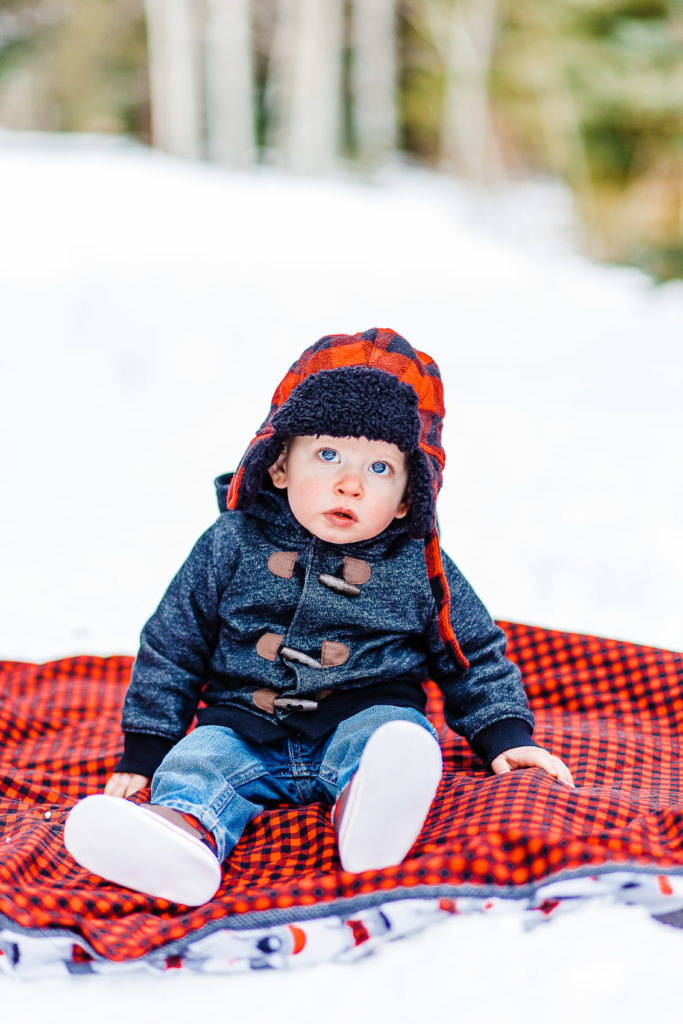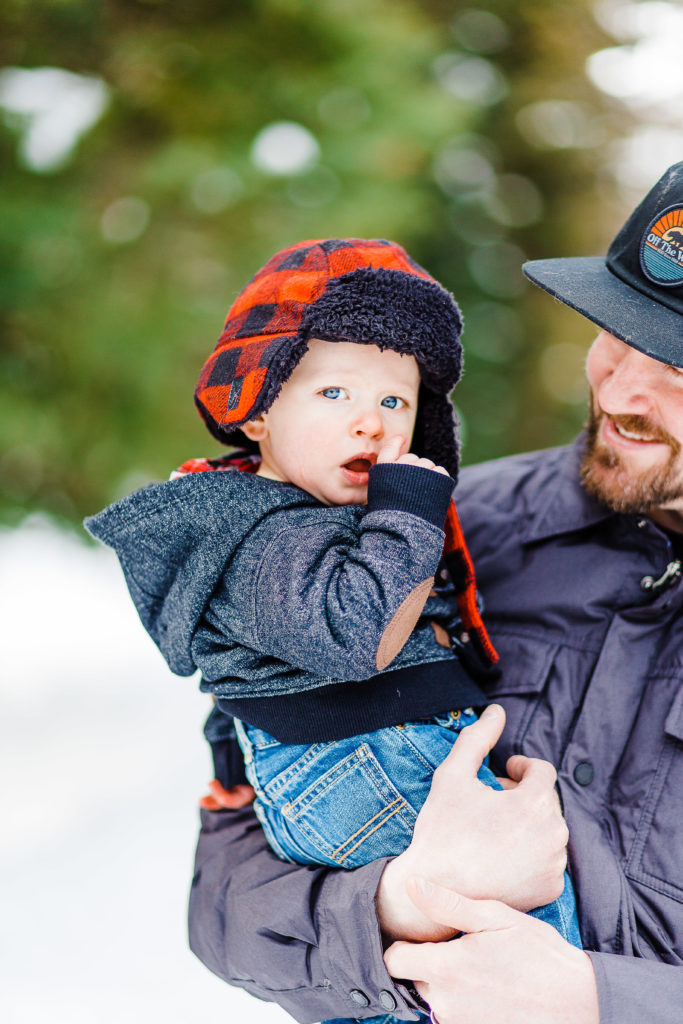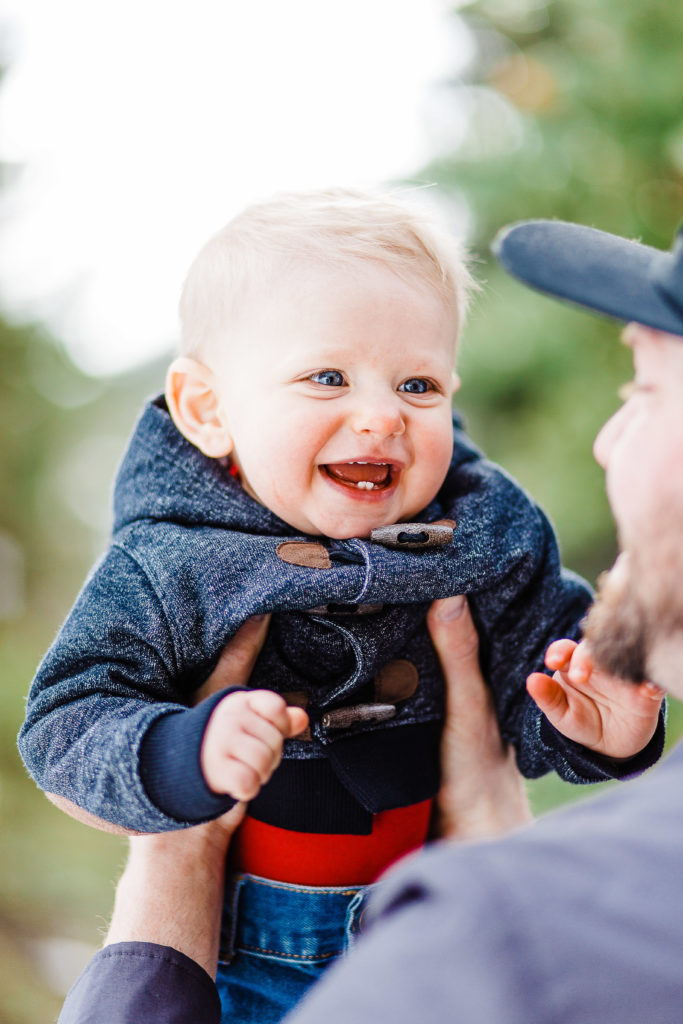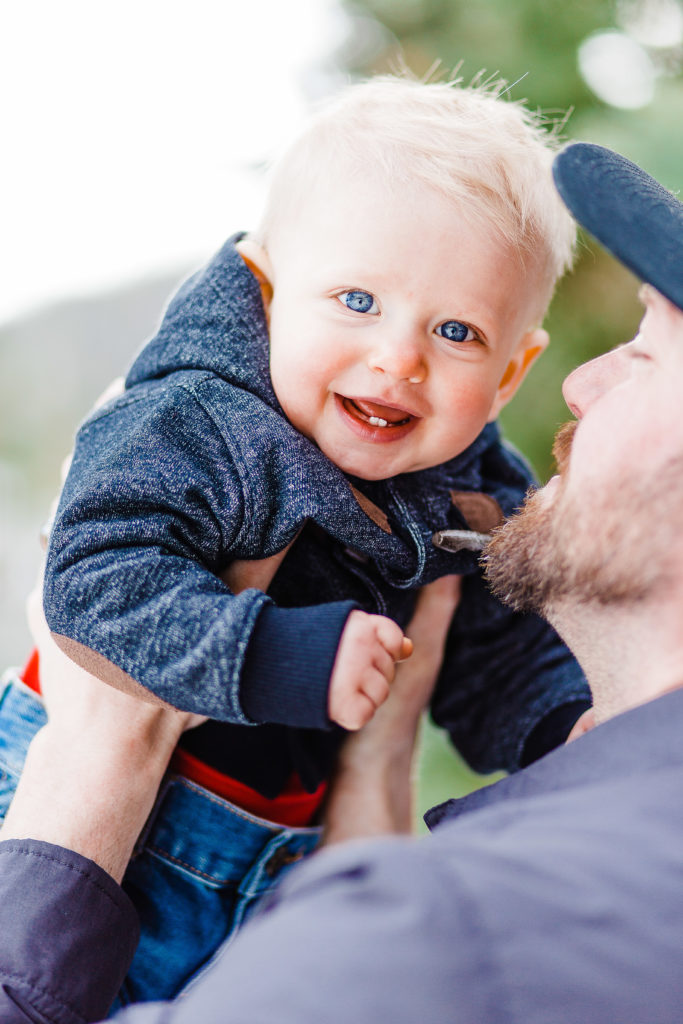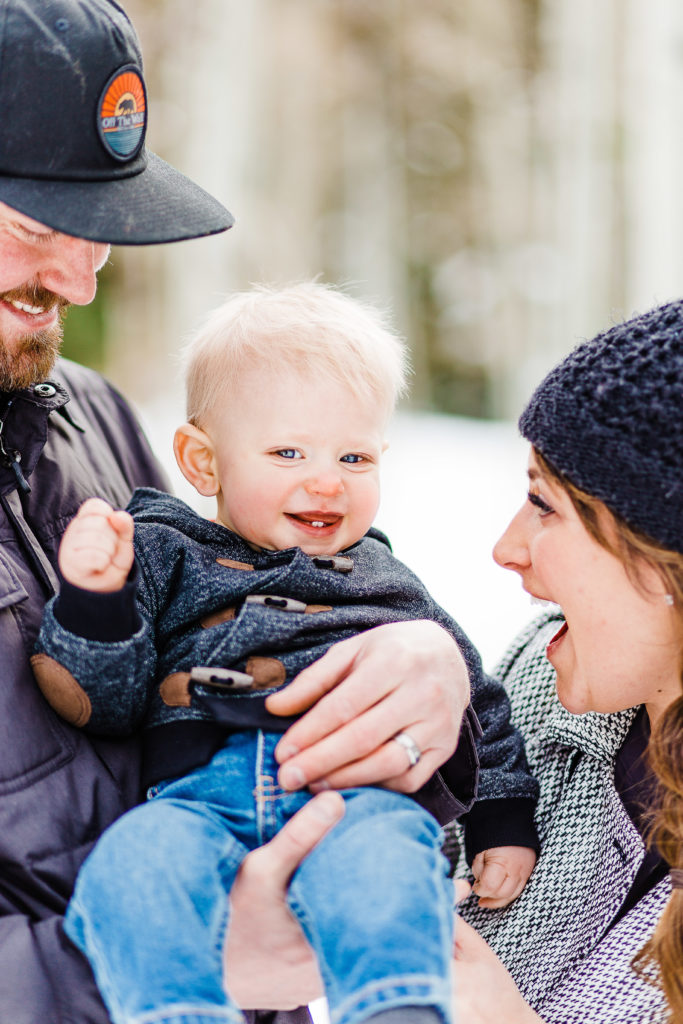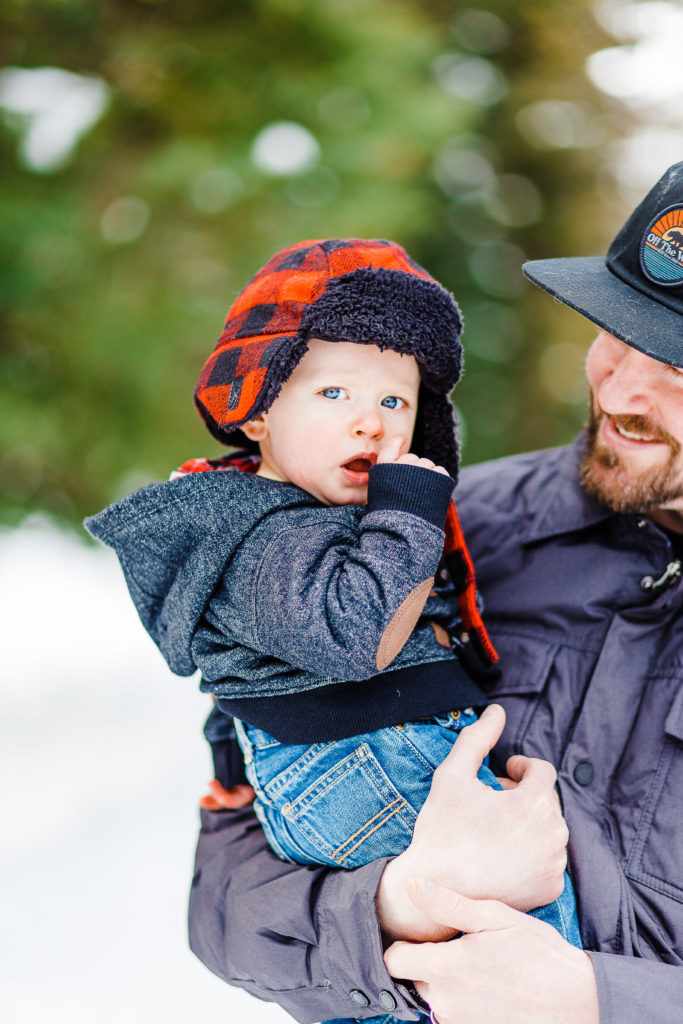 I'd love to work with your family! To book a session with me, please contact me. To see more of my portfolio please visit my pinterest or instagram account.