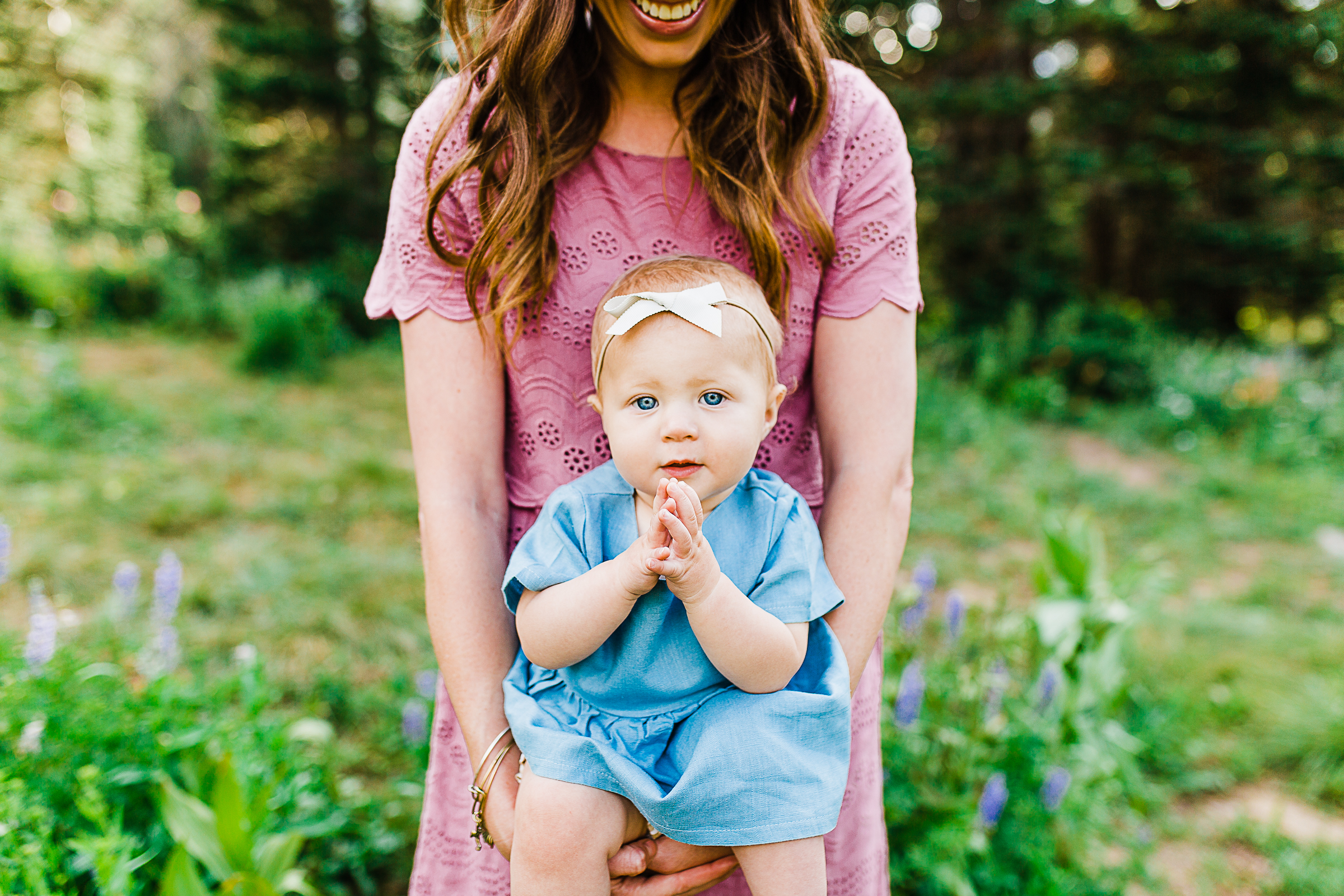 Truly Photography | Sandy Utah Photographer
You know those people that you meet and you instantly like? Those people that you feel like you could totally get along with and be friends with? That was this cute family. Holy cow, they were SO cute. I was standing in my normal spot waiting for them and I heard J yell to me from their car. I instantly new I liked them because, hello, how funny is that? The parking at Albion was terrible (as usual) so J parked the car and momma got out to do some sweet mother/daughter pictures with their darling baby M.
Baby M was such a dream to shoot. I don't think she shed a single tear durning the whole session. That's unheard of. Her eyes were just the prettiest and they are completely hers in all the images – no photoshopping or changing to make them brighter on my part – those are totally real. Aren't they beautiful?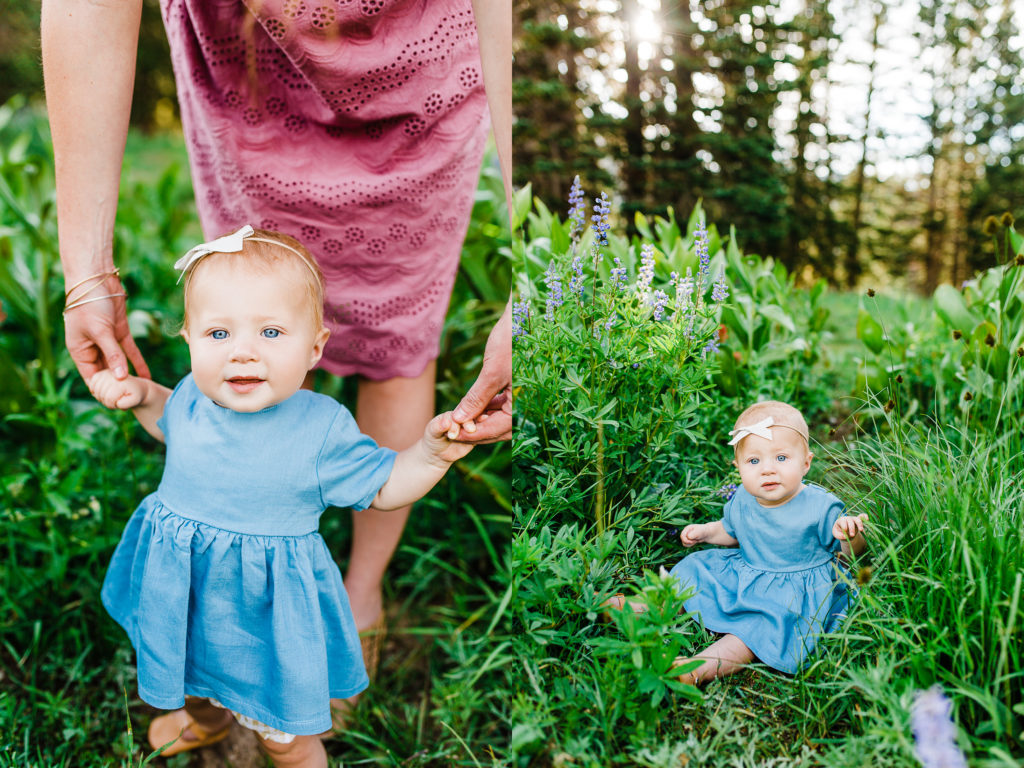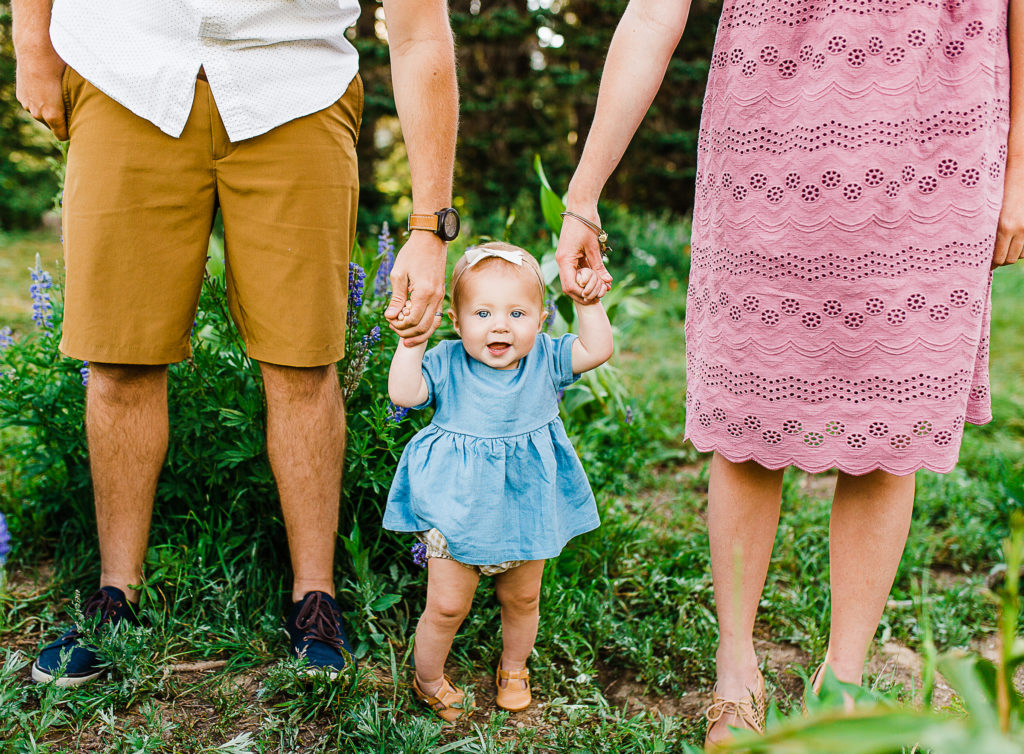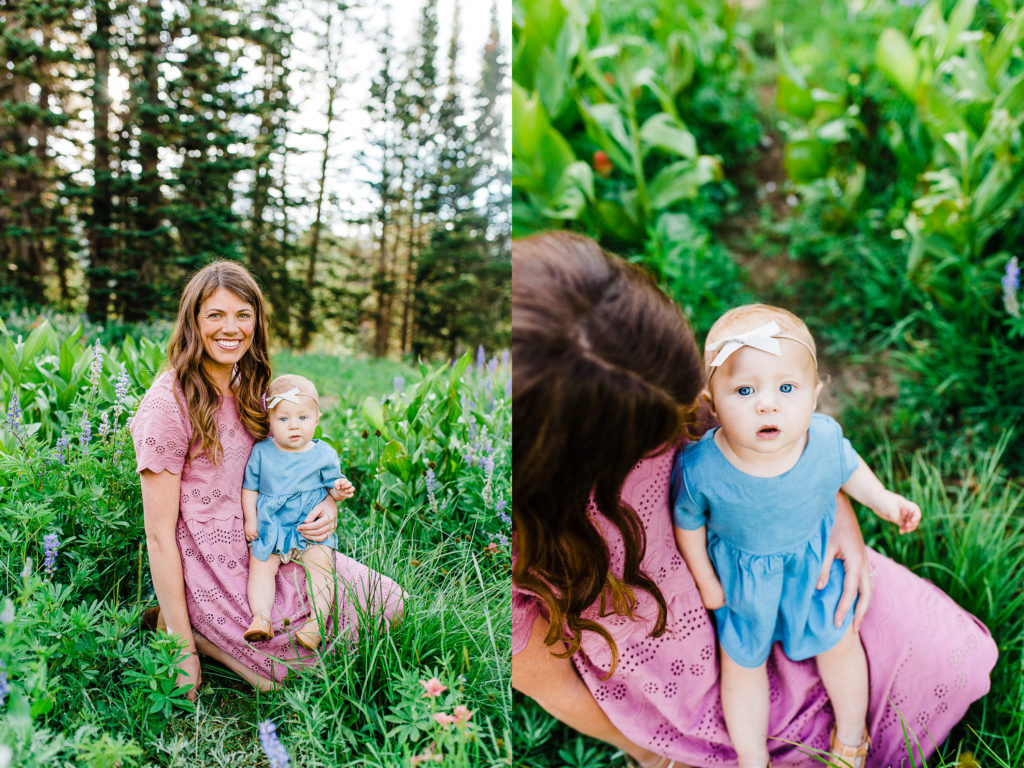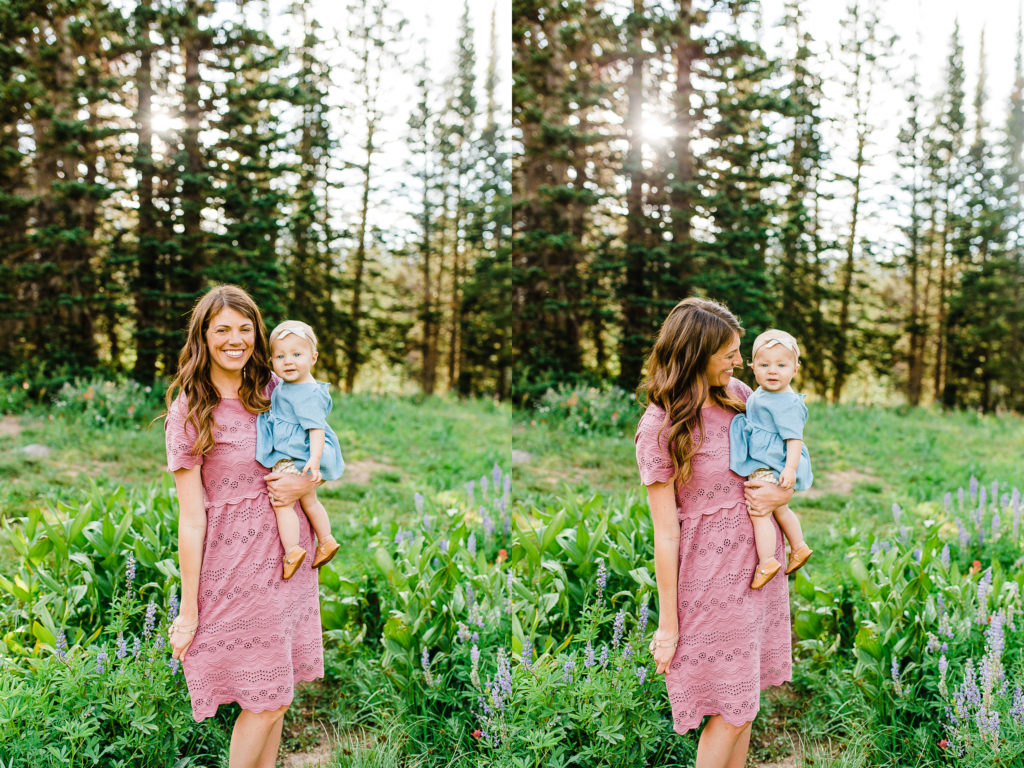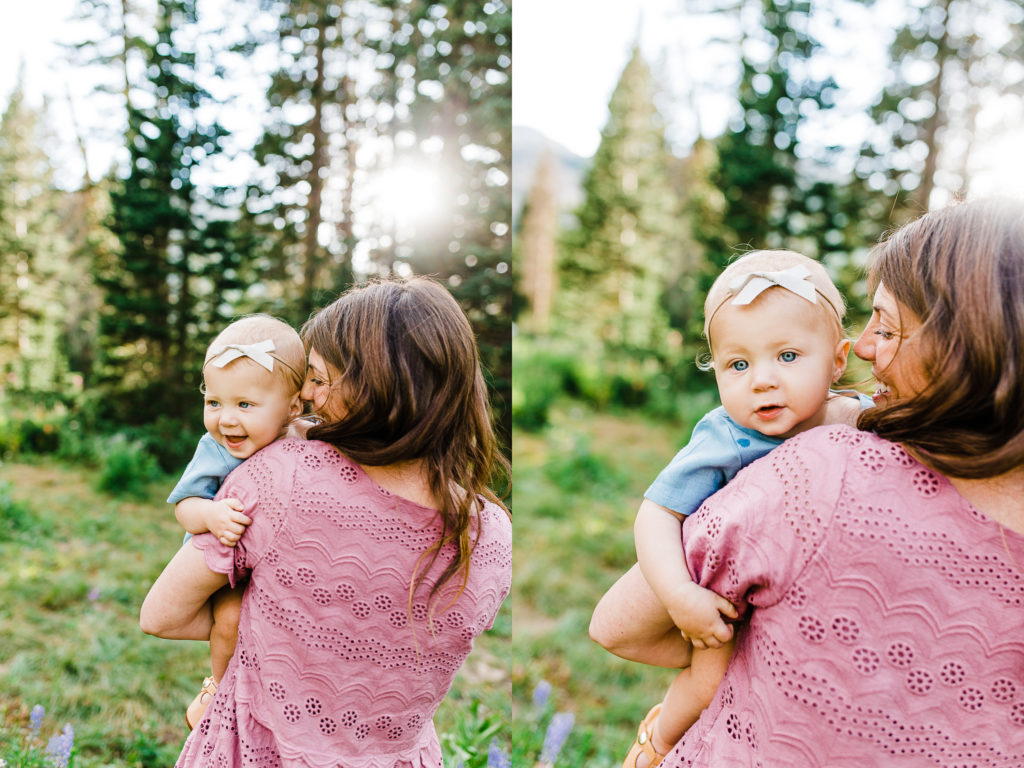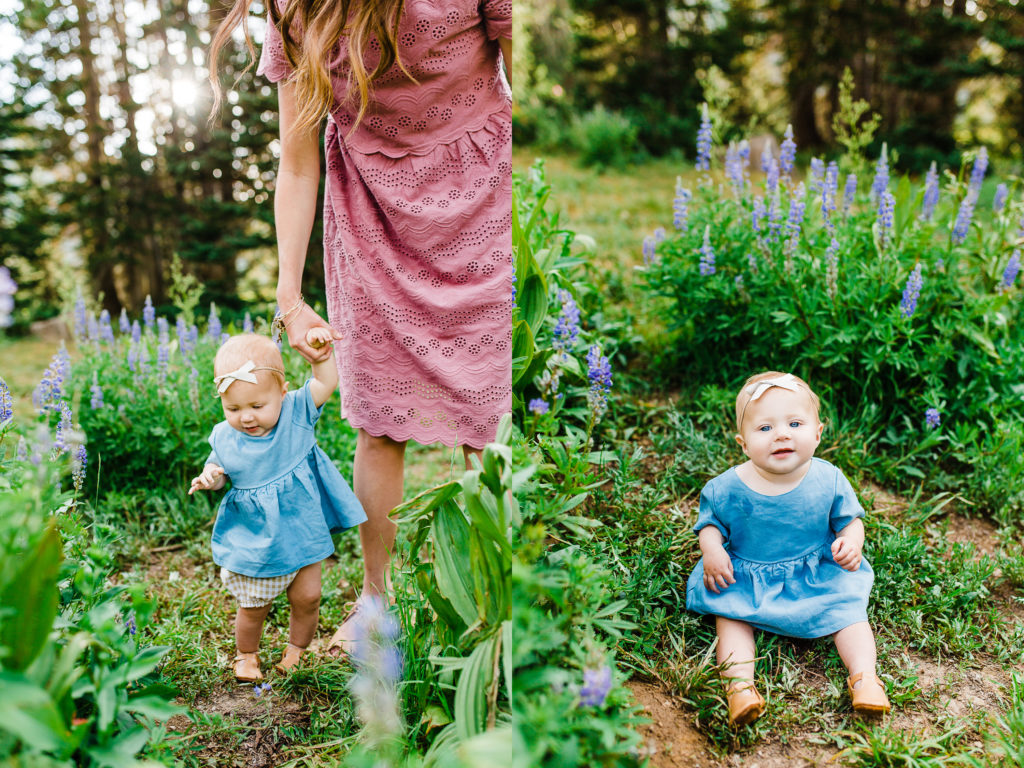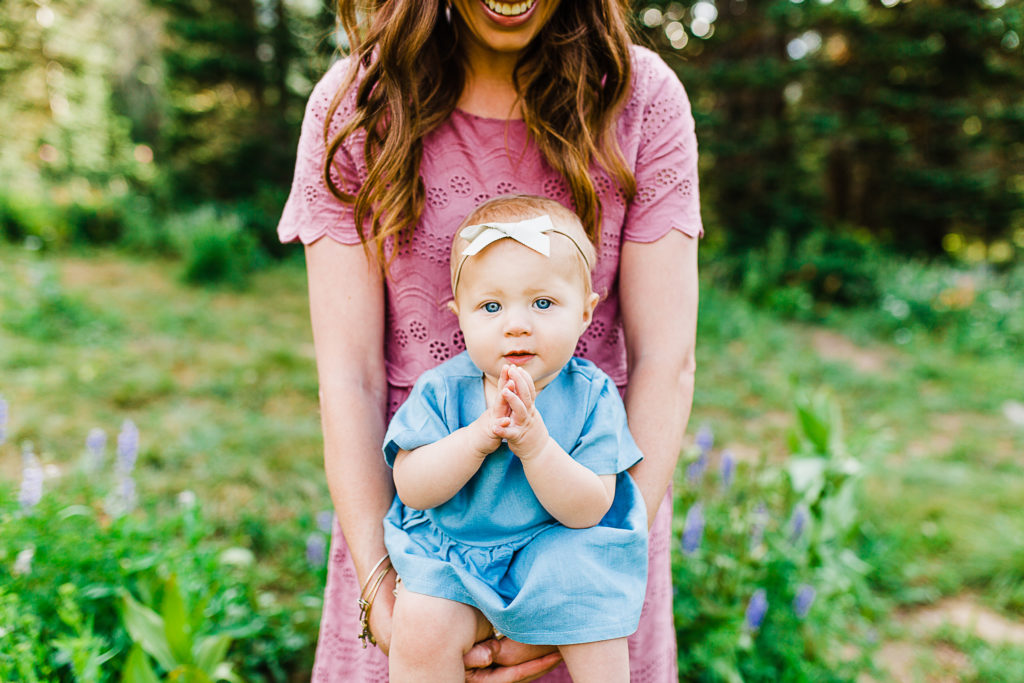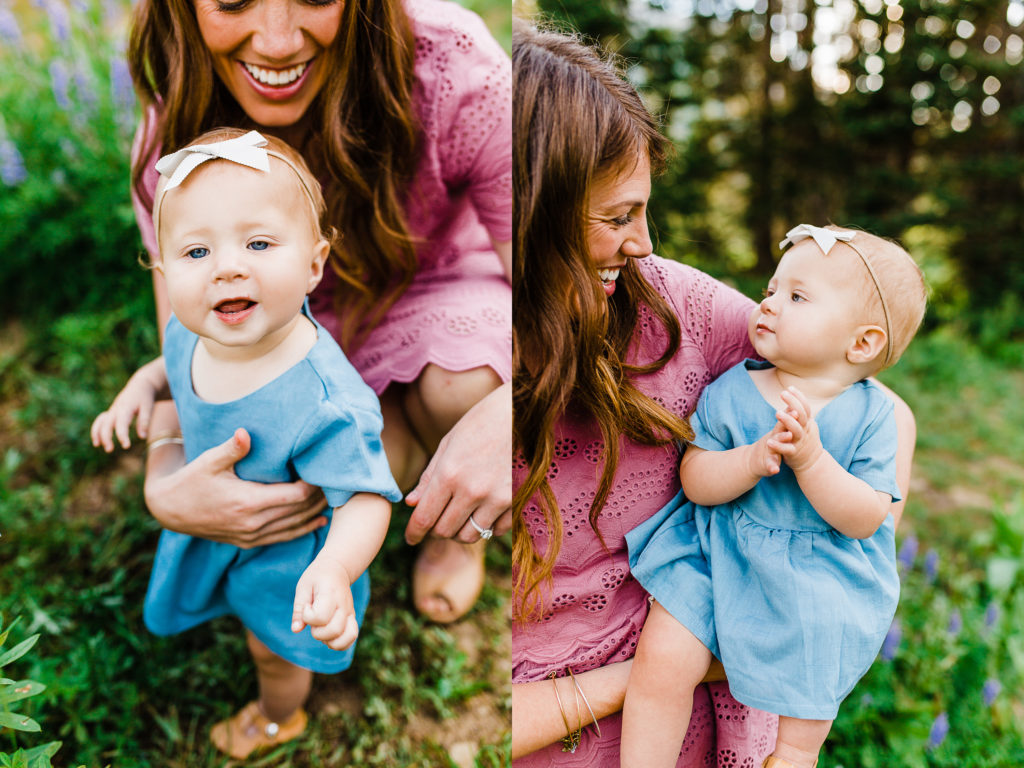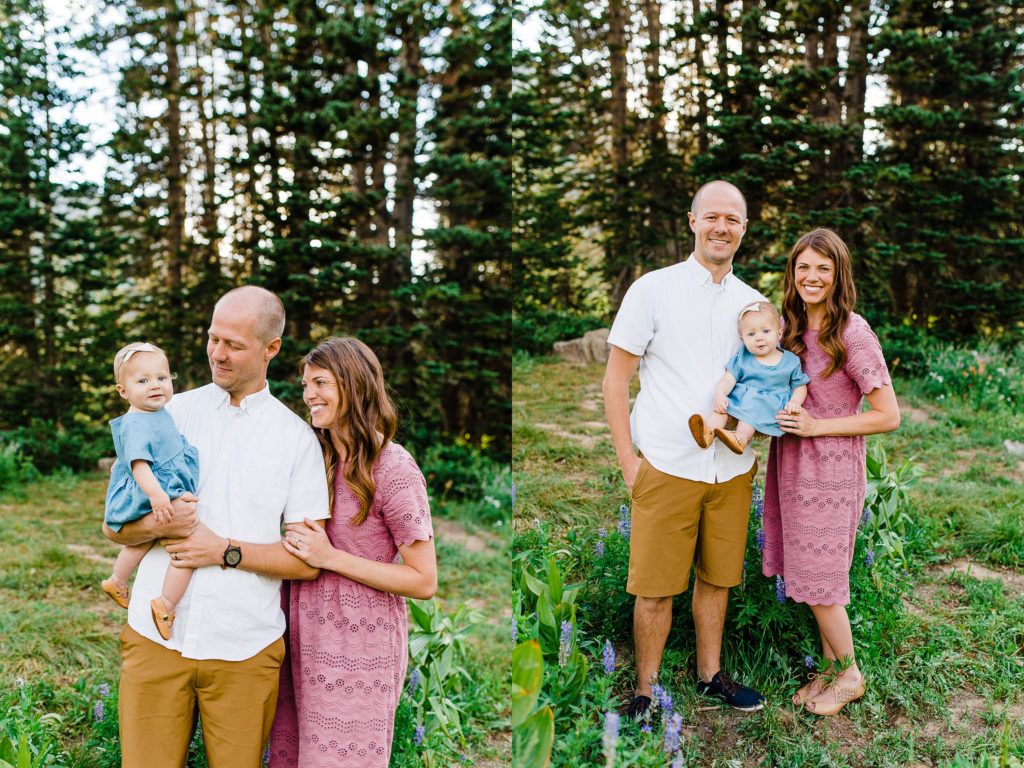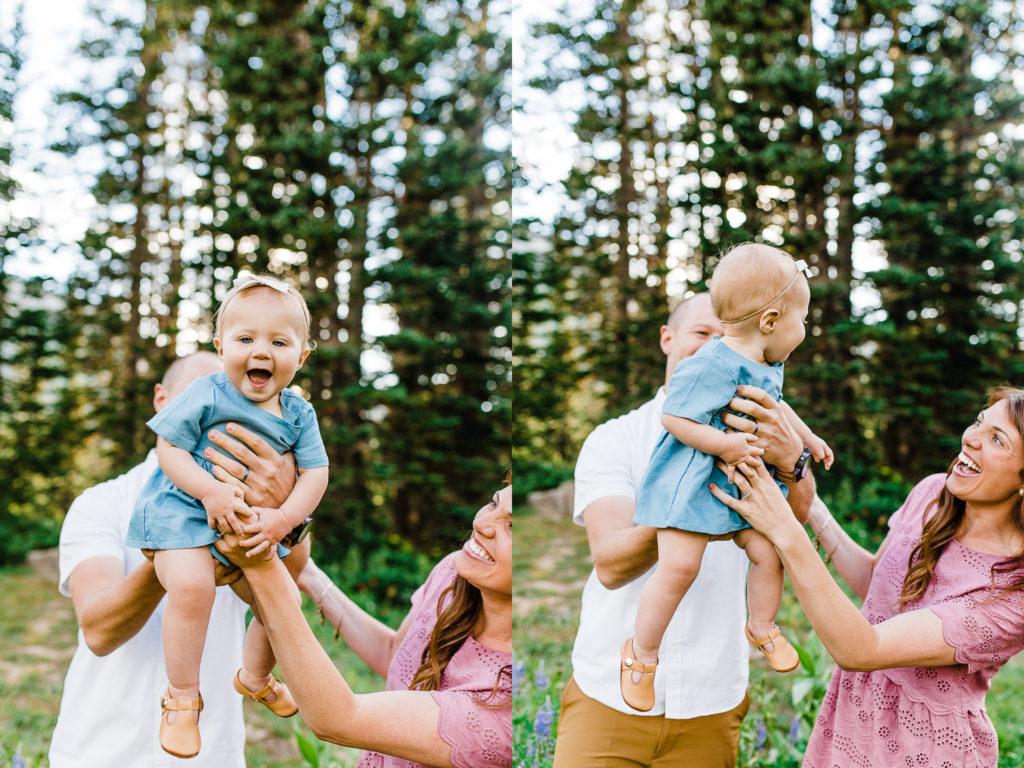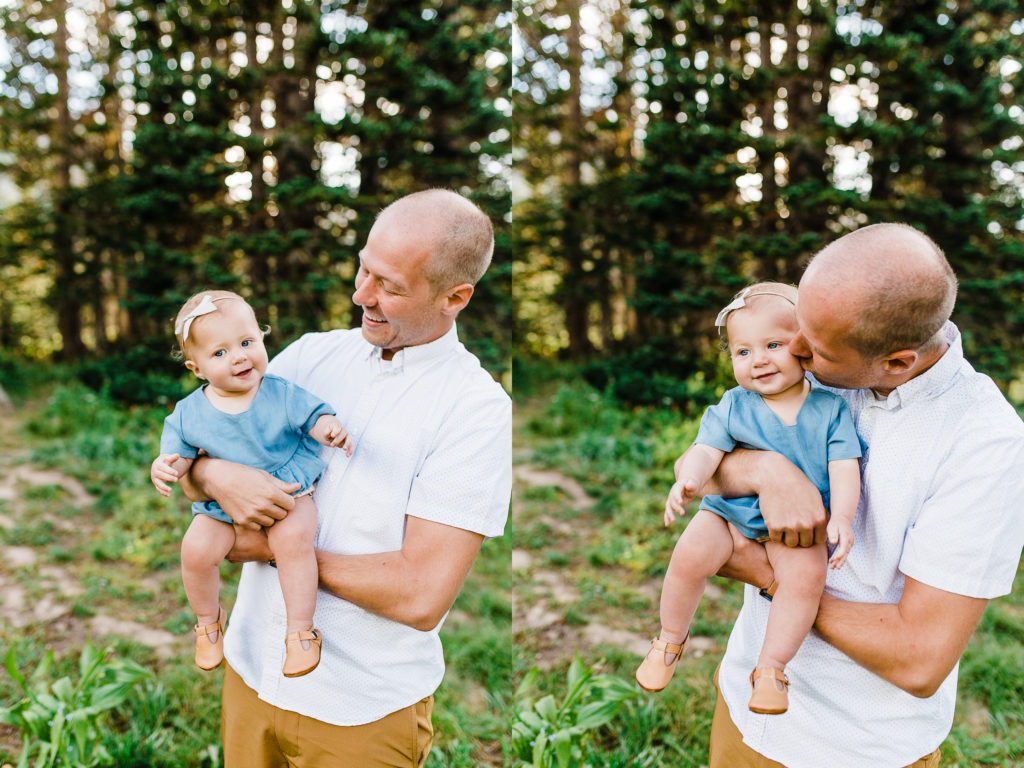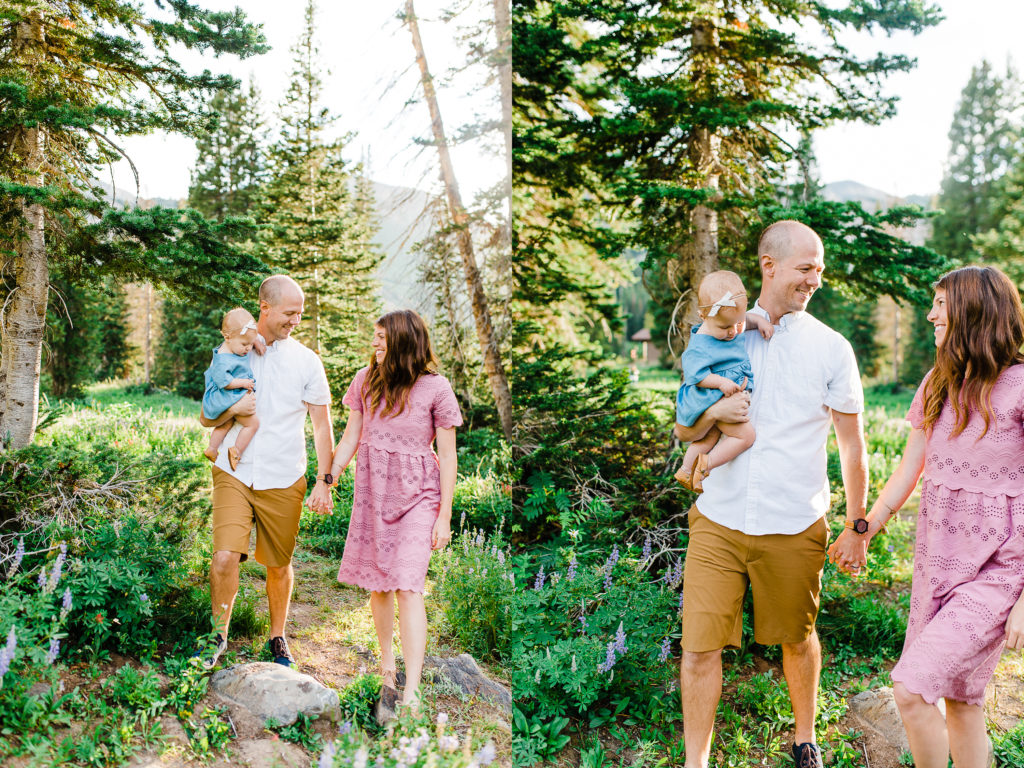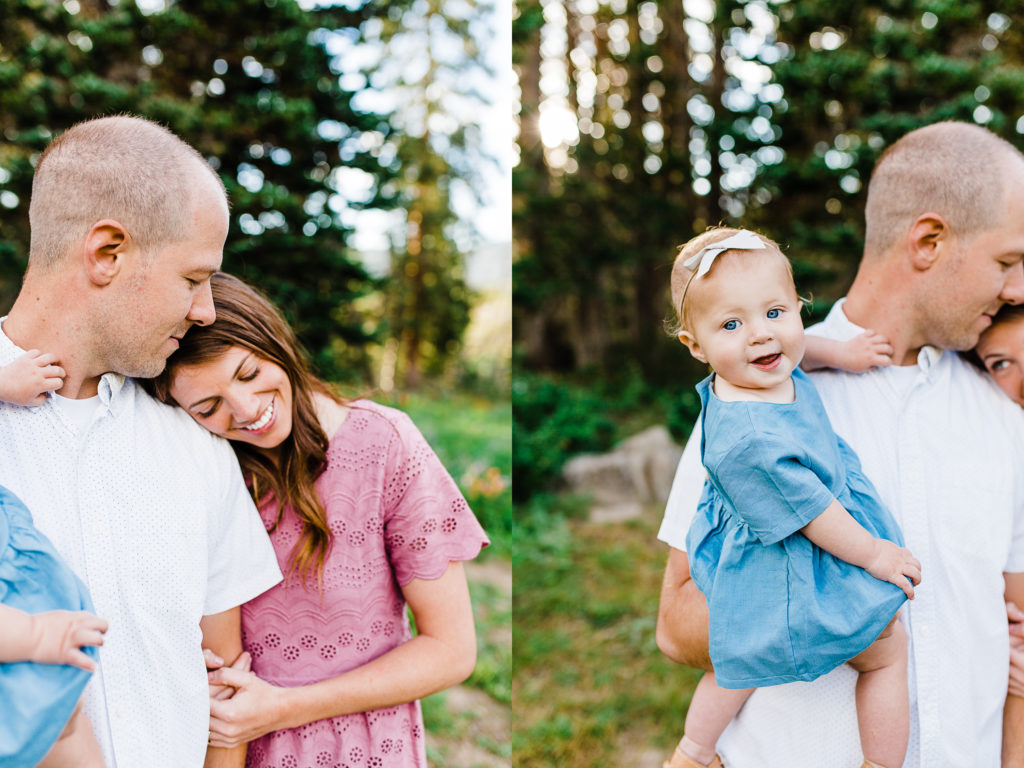 Book a Session | Sandy Utah Photographer
I'd LOVE to work with your family. To book a family session contact me and to see more of my work visit my instagram profile.