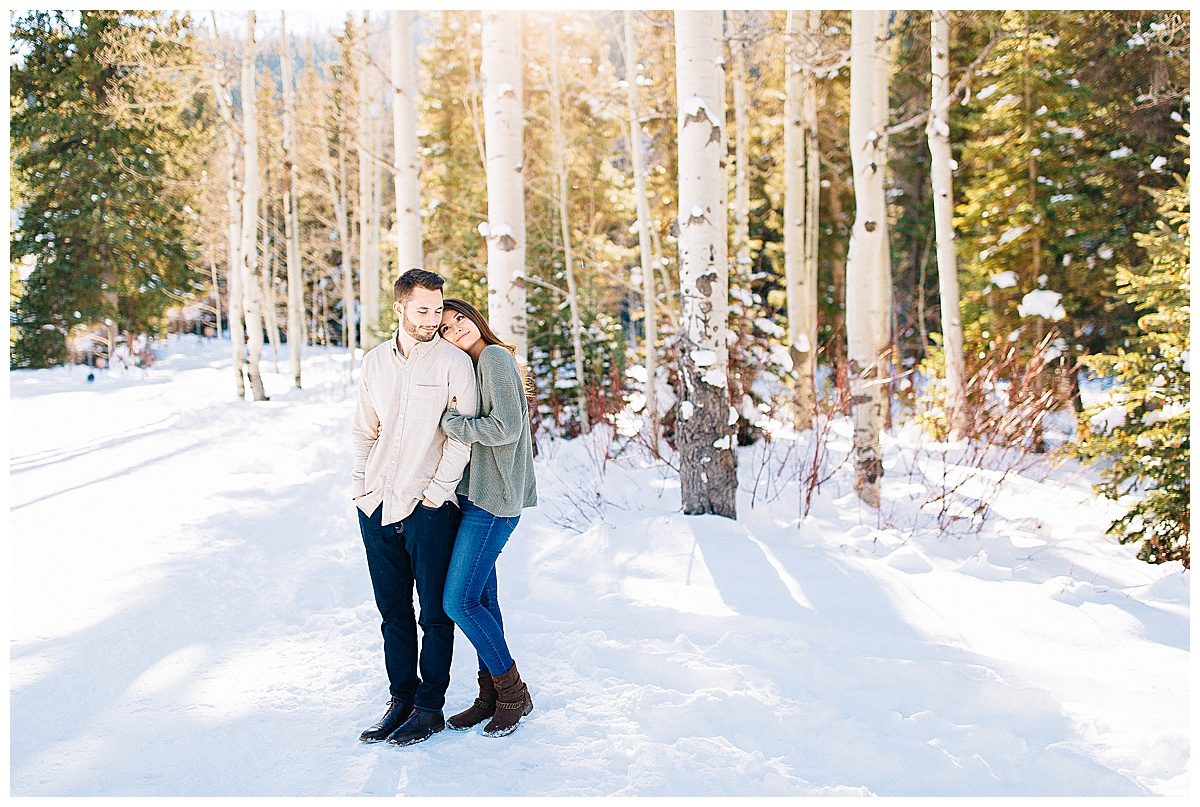 Spruces Campground Engagement Session | Utah Wedding Photographer
This winter spruces campground engagement session was so beautiful to shoot. Alex + Savanna were so kind and fun and SO IN LOVE. It was the most beautiful afternoon at Spruces. There were tons of skiers and snowshoers and us!
Spruces campground is a great location for a winter engagement session. The snow is packed down because of the skiers and the snowshoers and it's super easy to park at. It's kind of surreal to be at a campground covered in snow, but it's so fun.
Spruces has beautiful pine trees and my favorites, aspens. They are so pretty and magical to shoot in.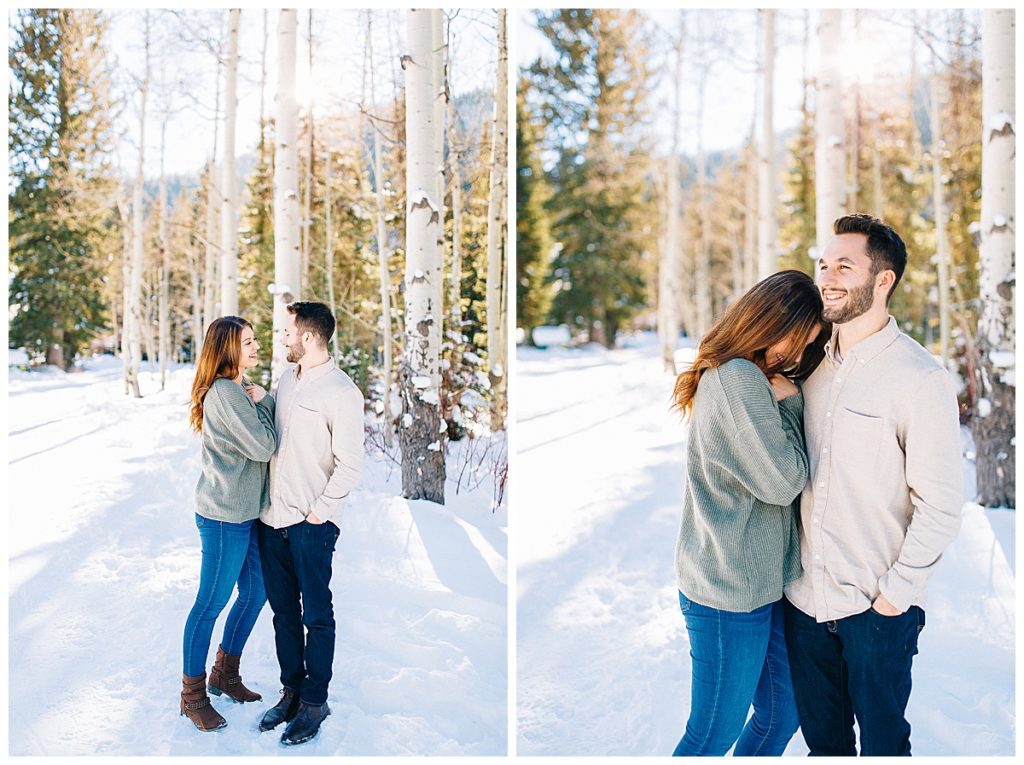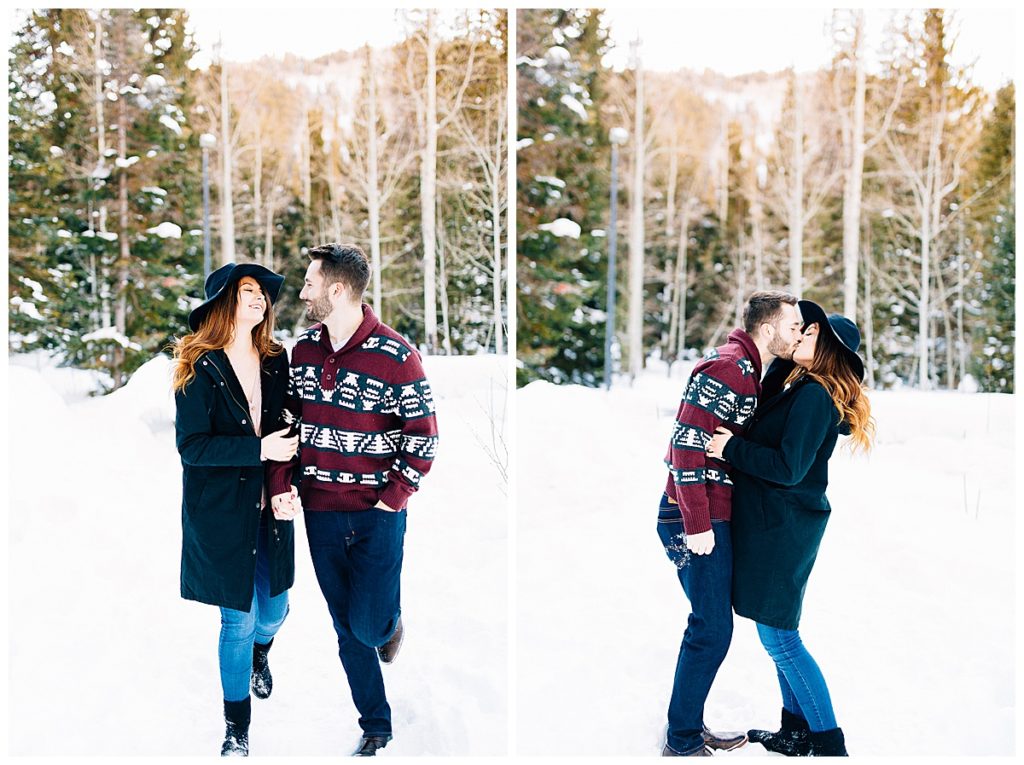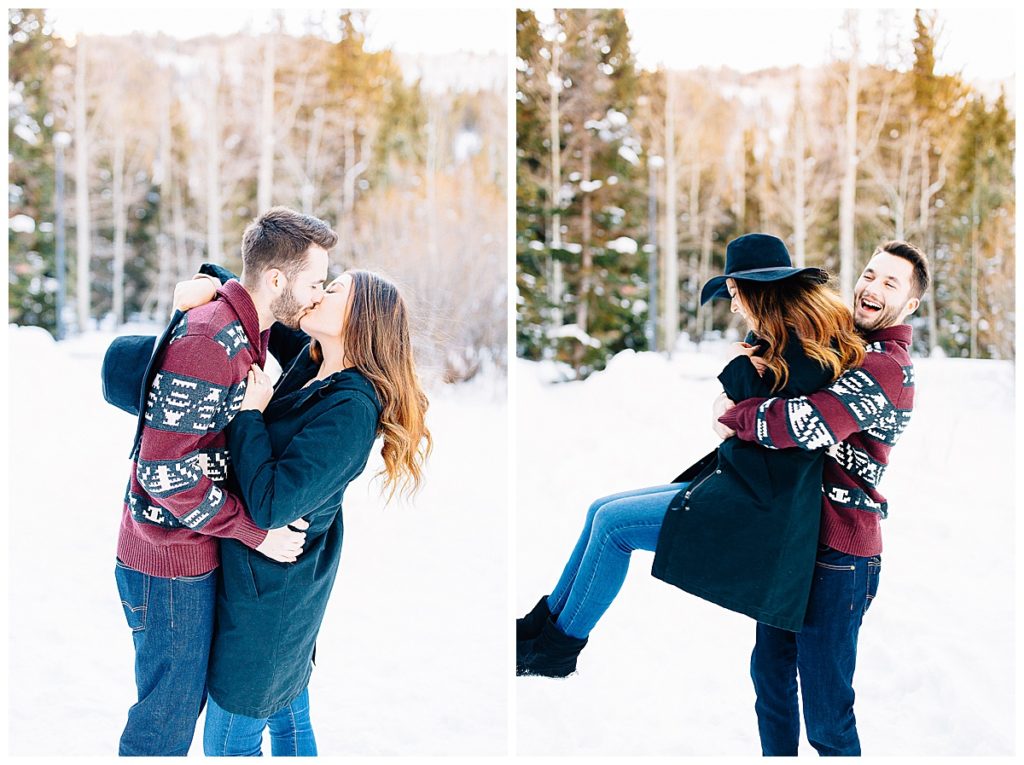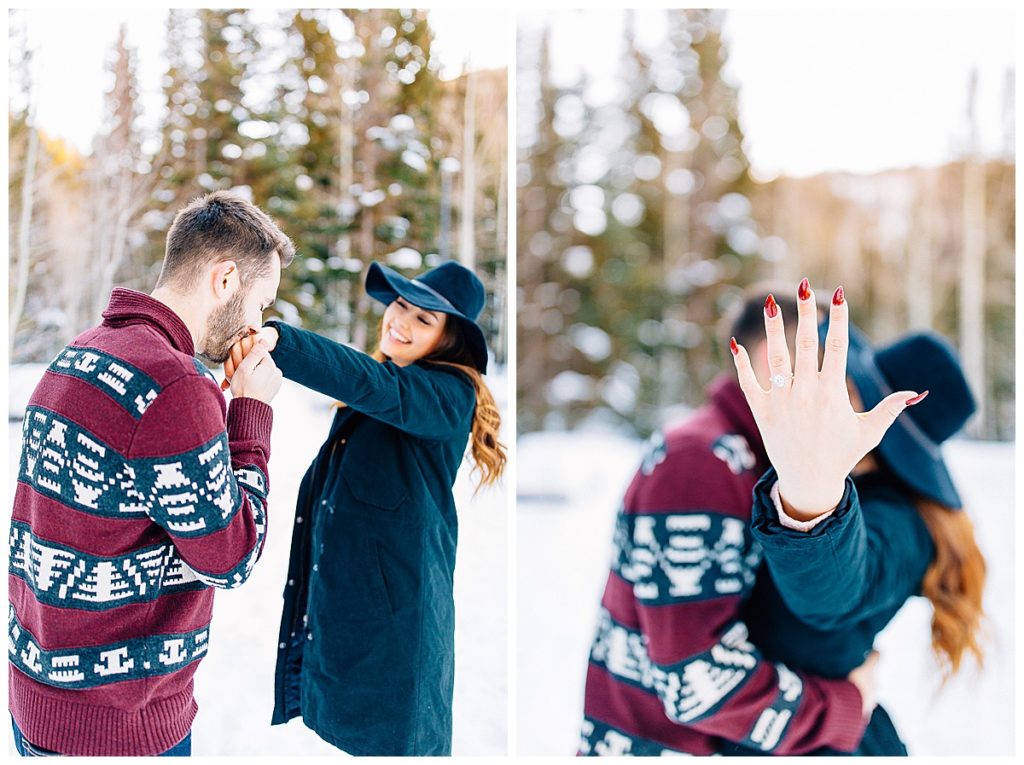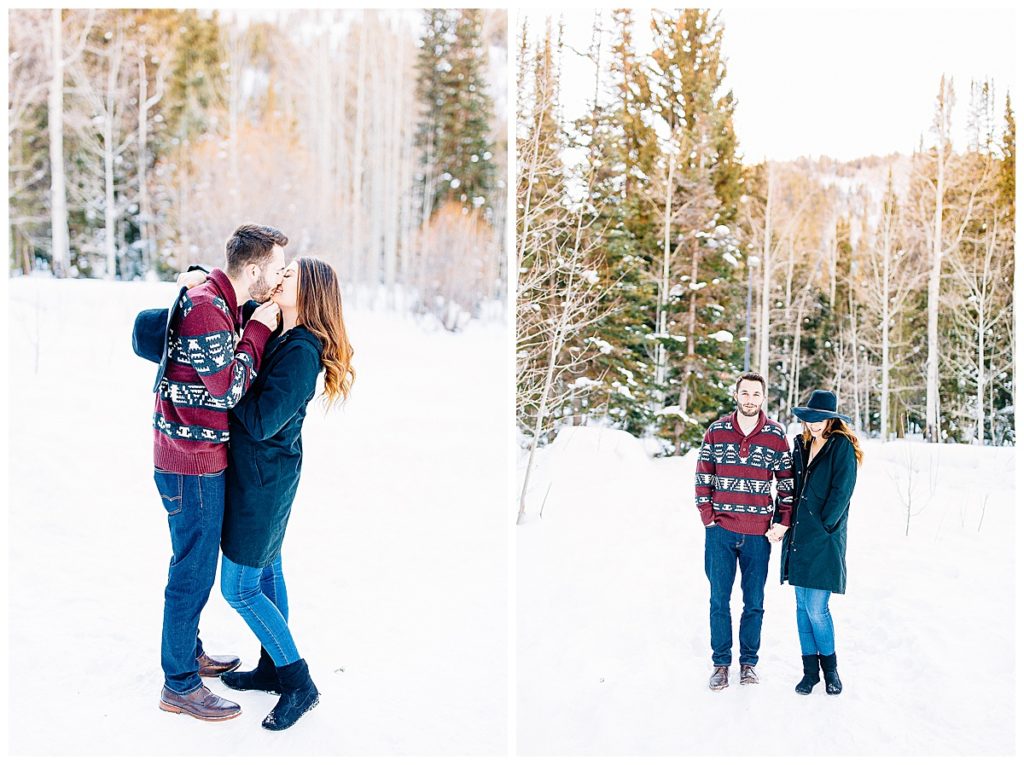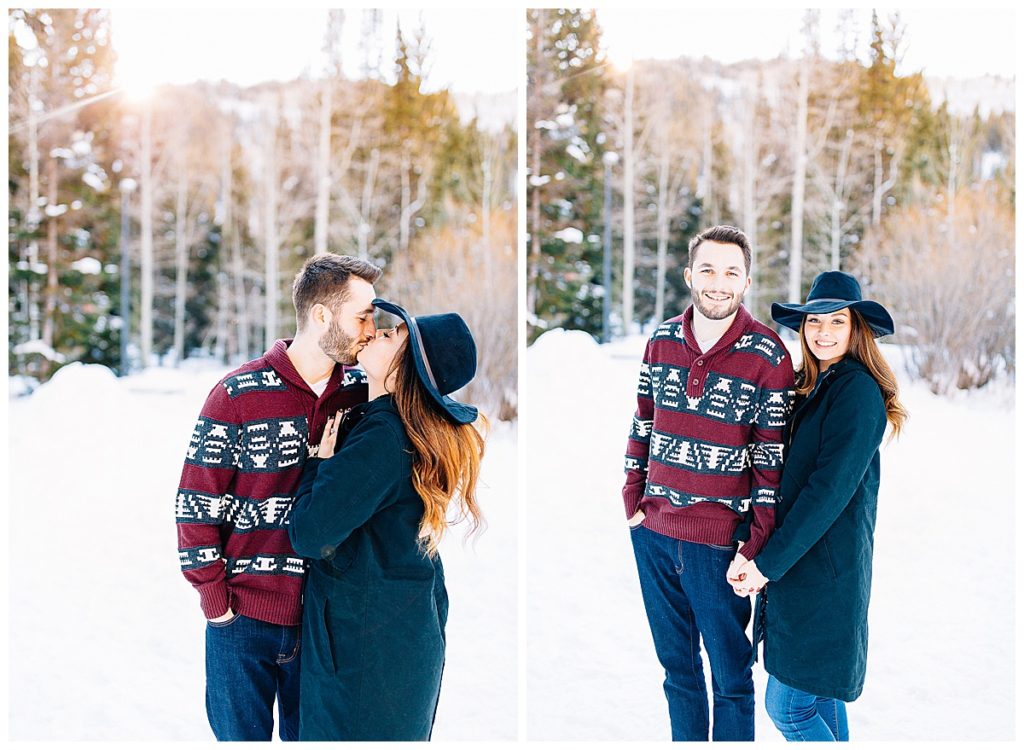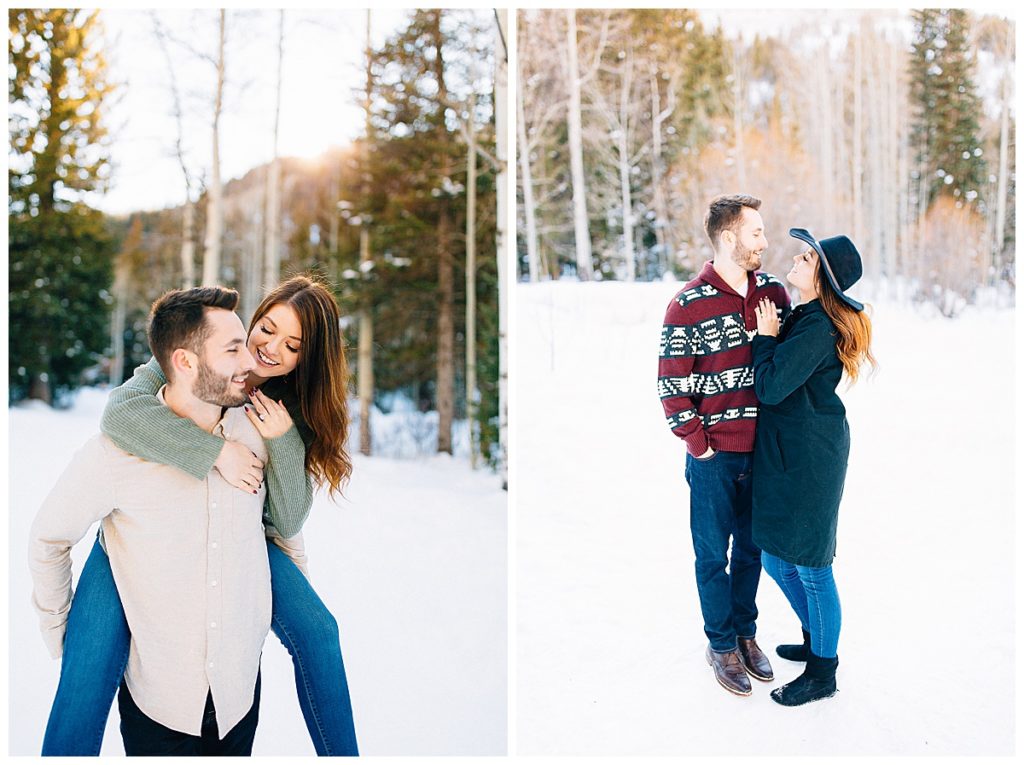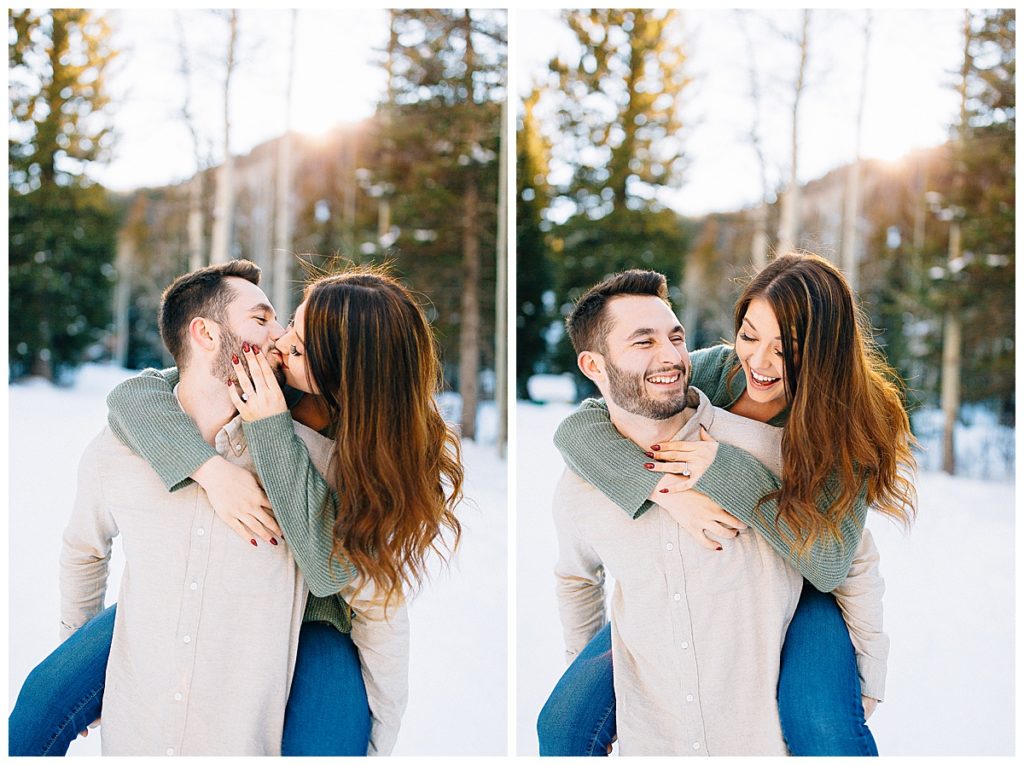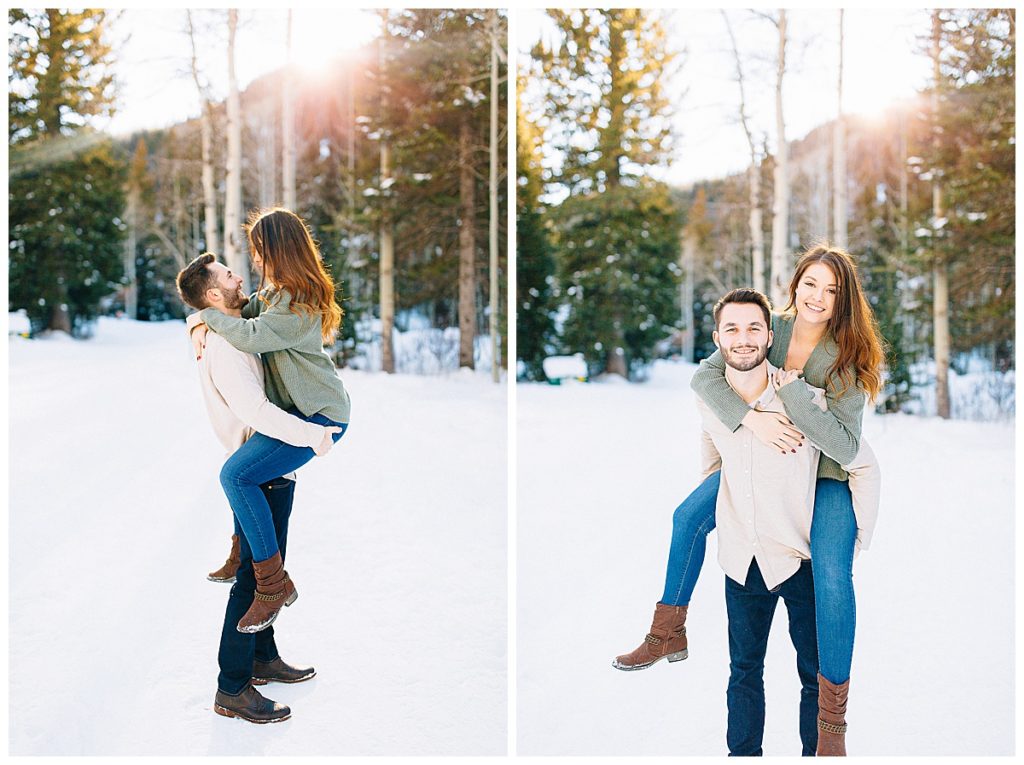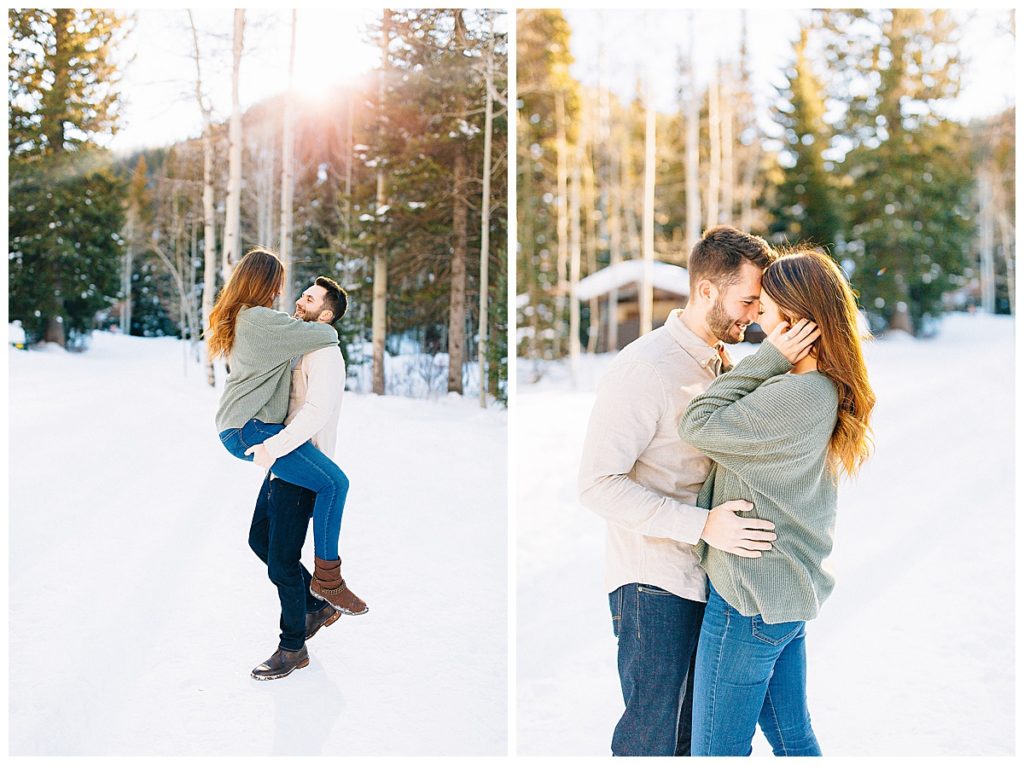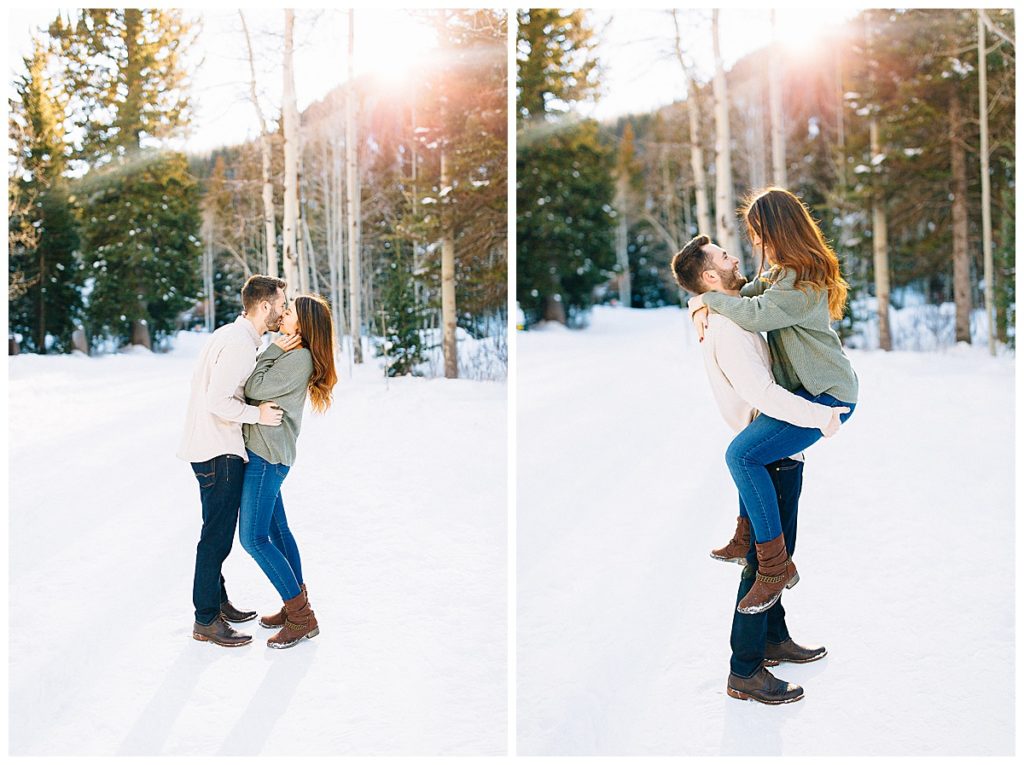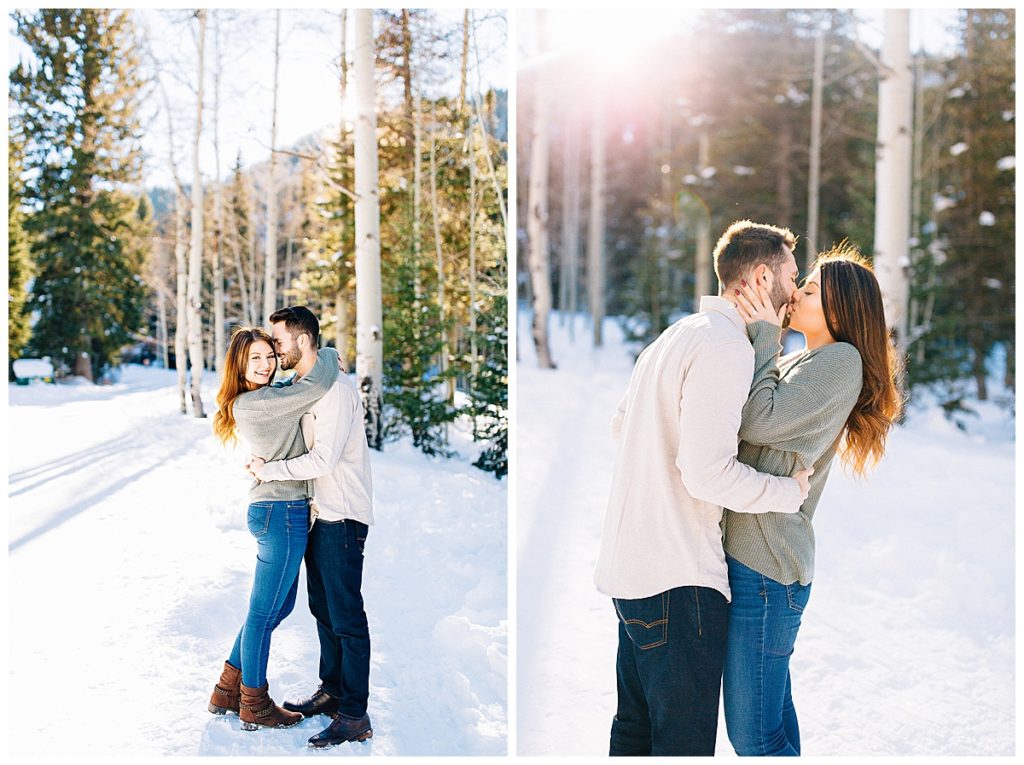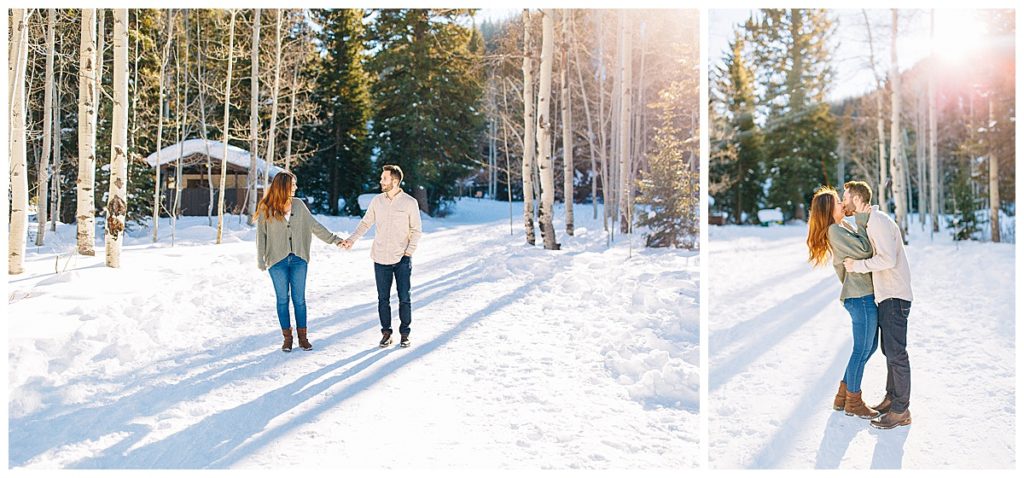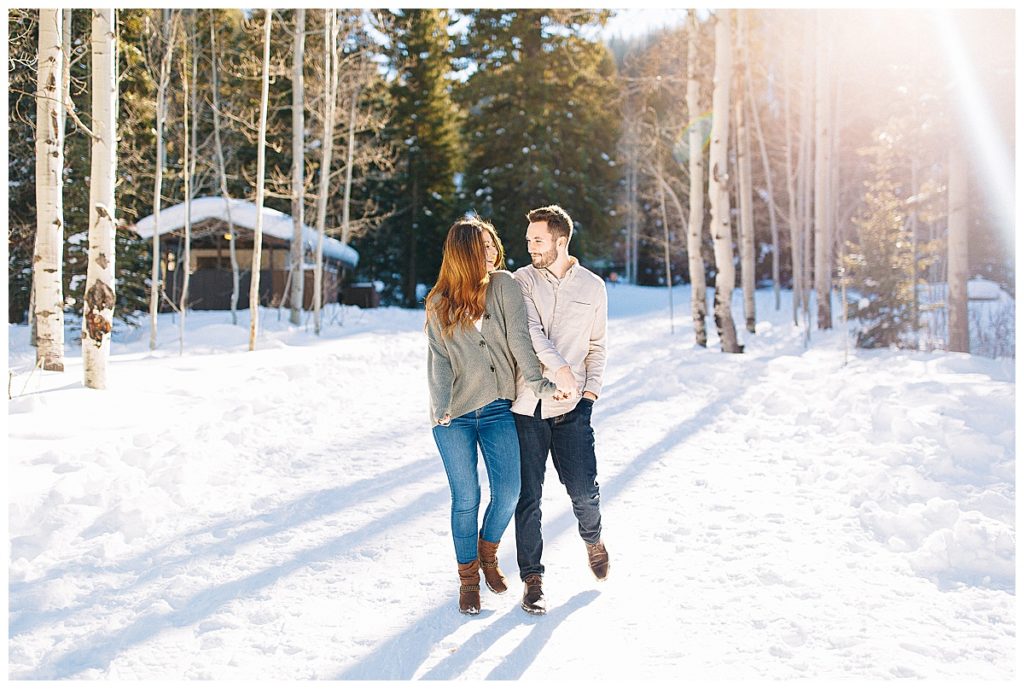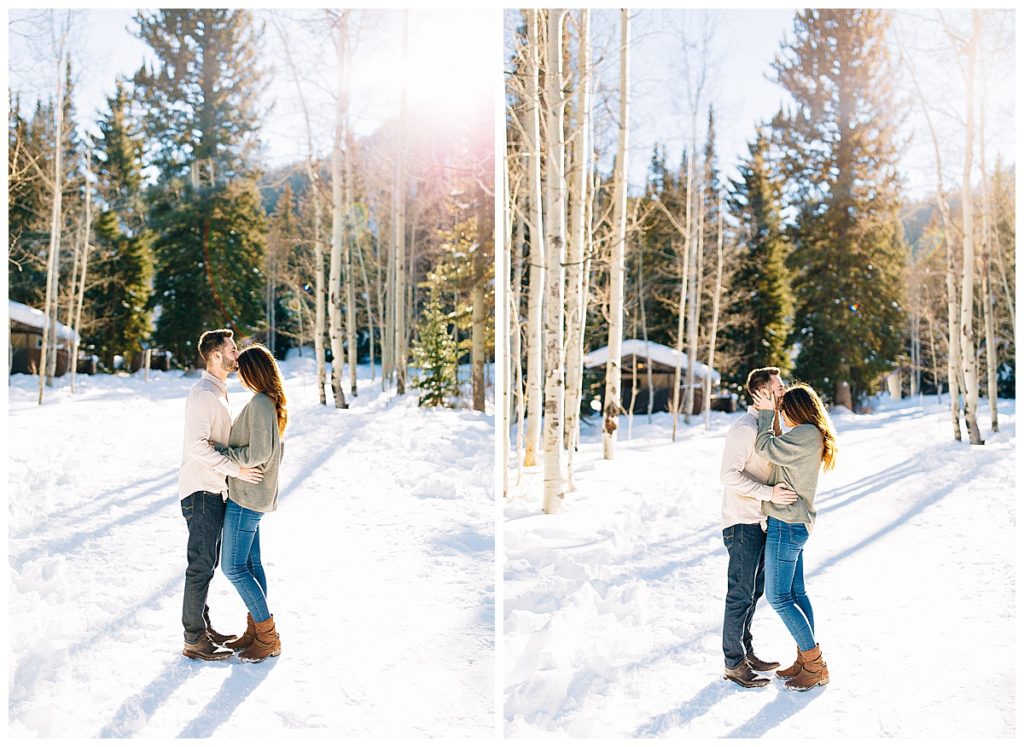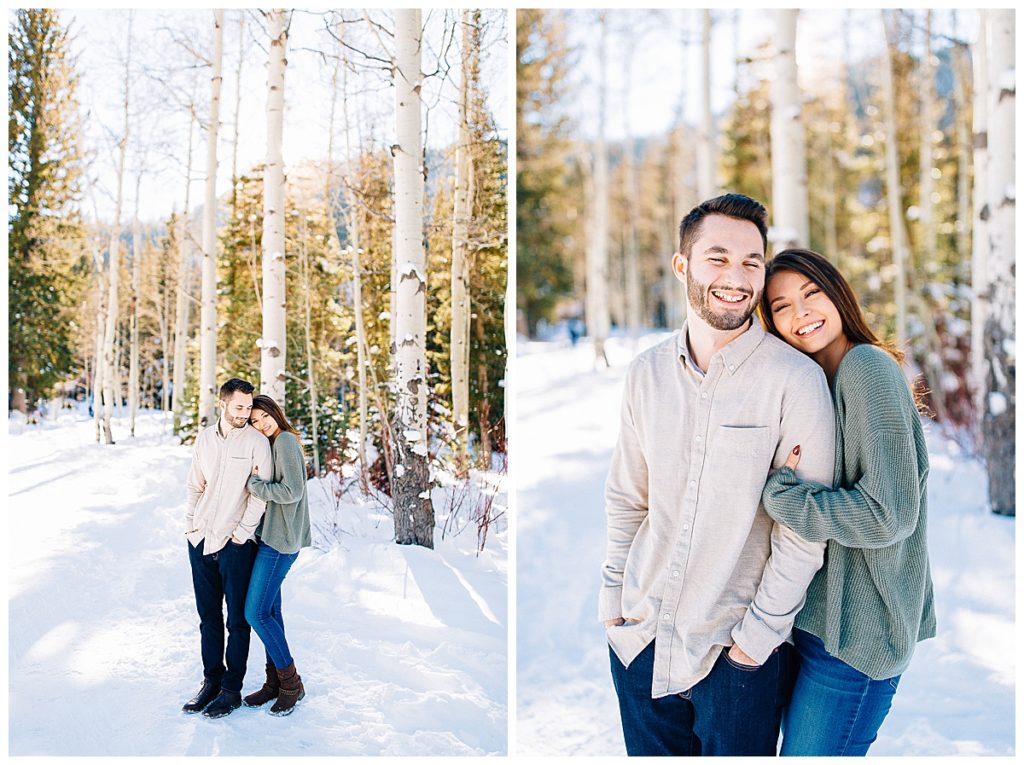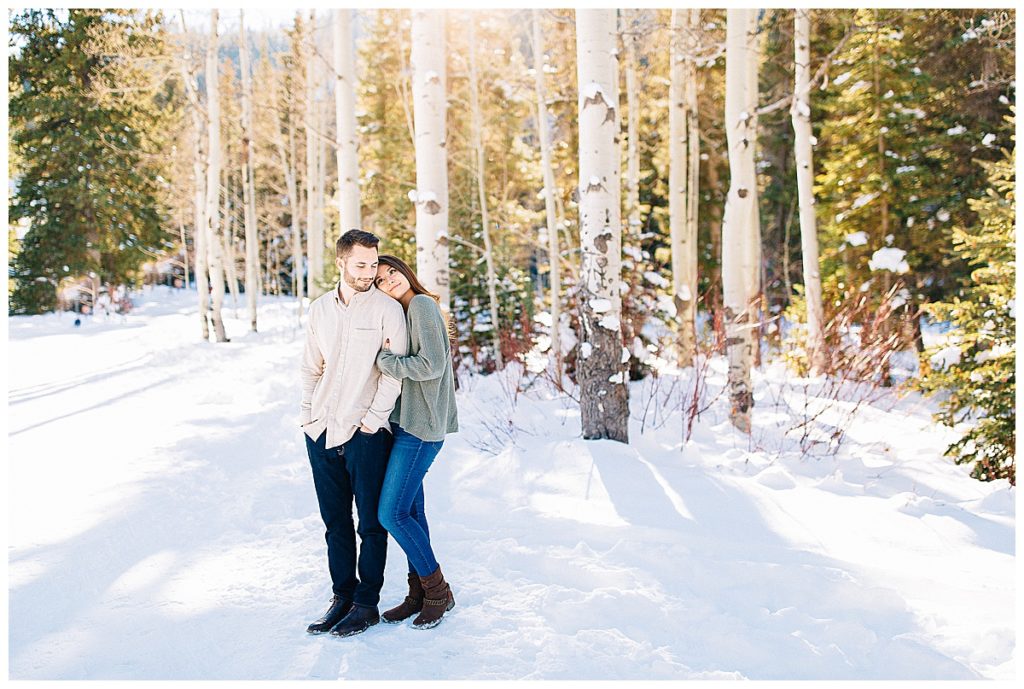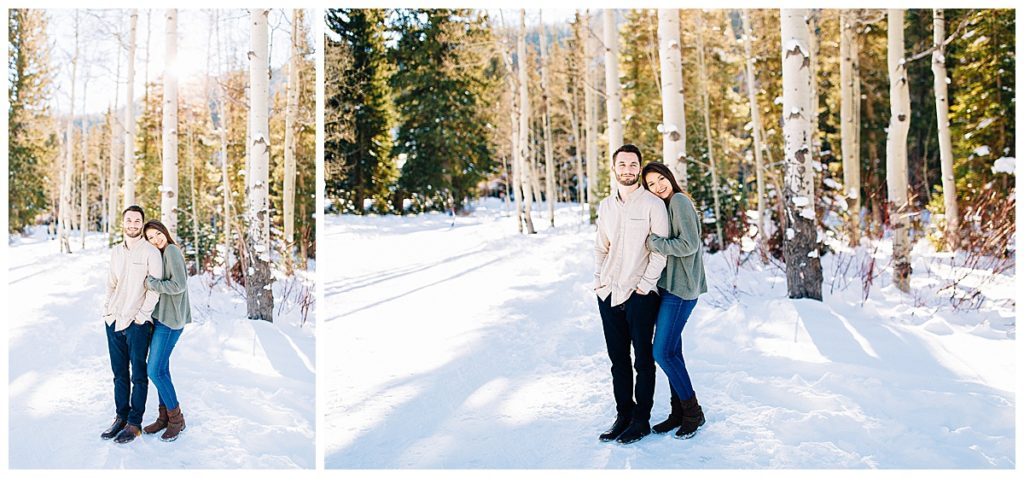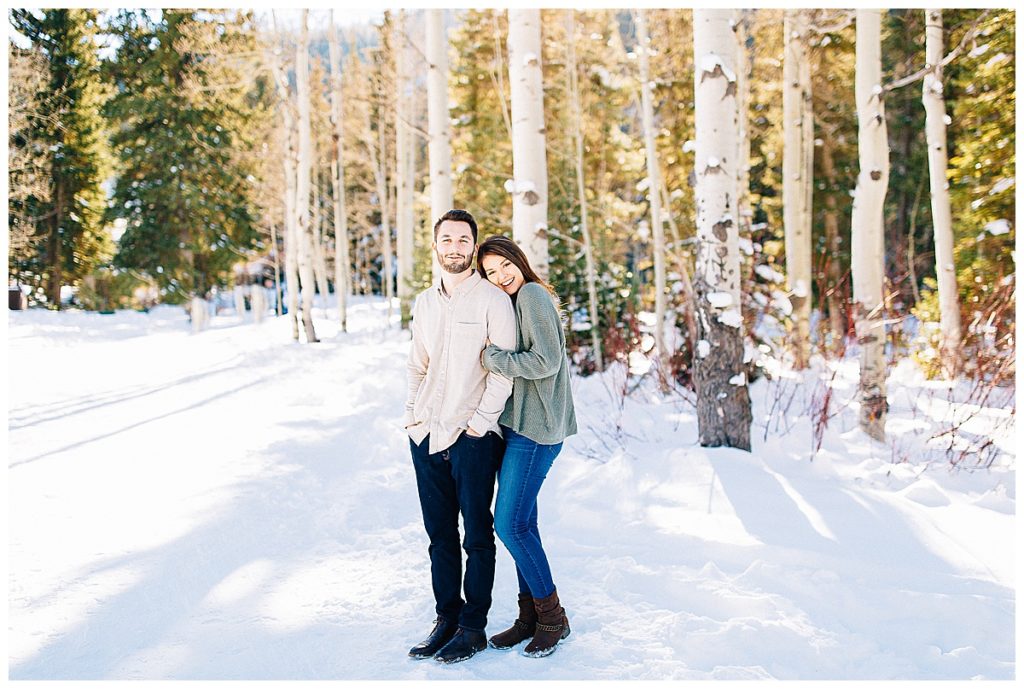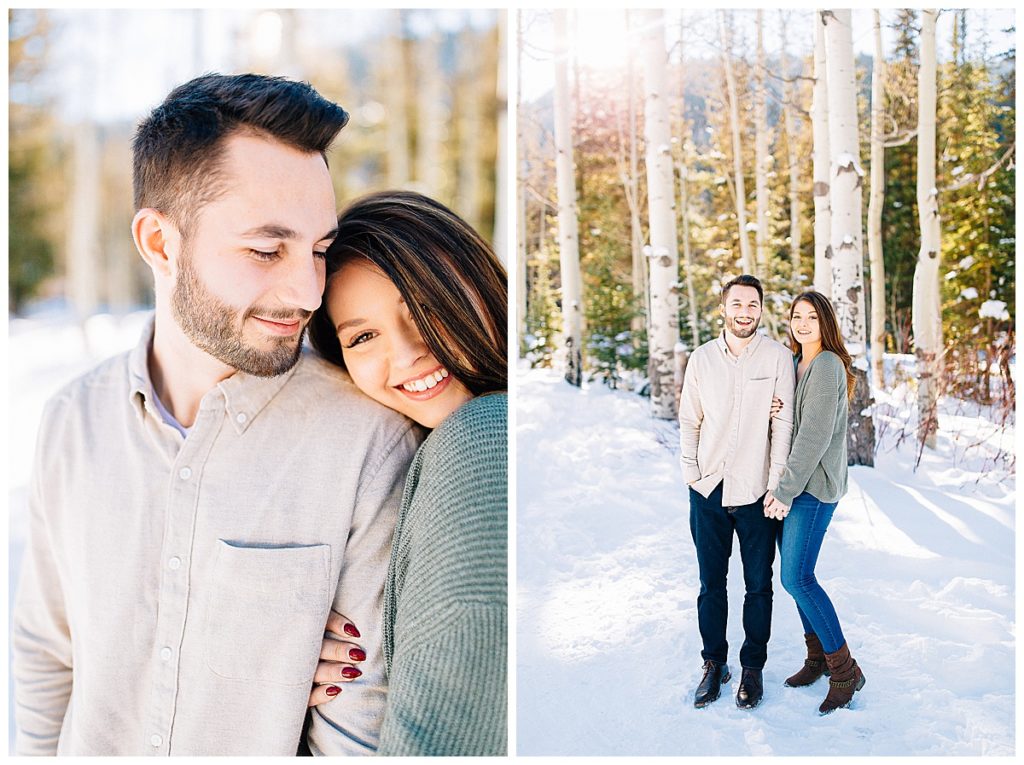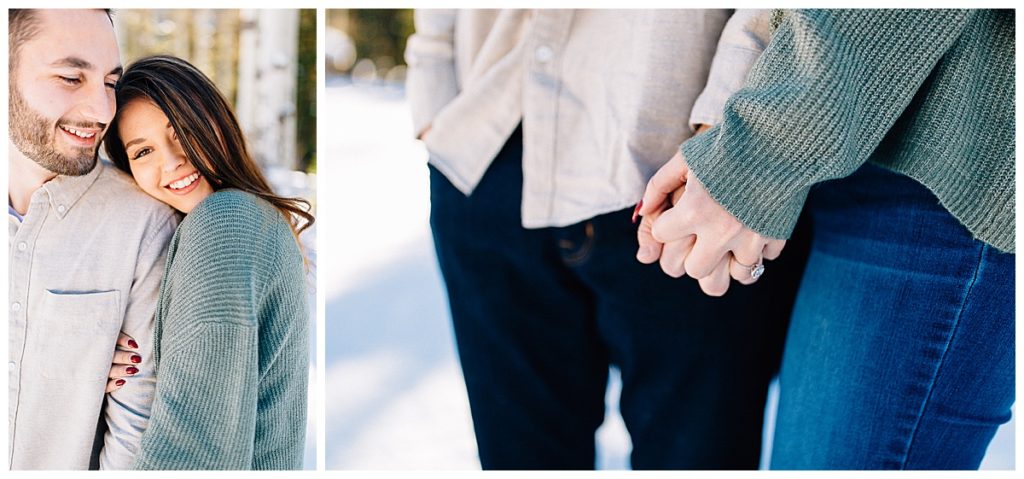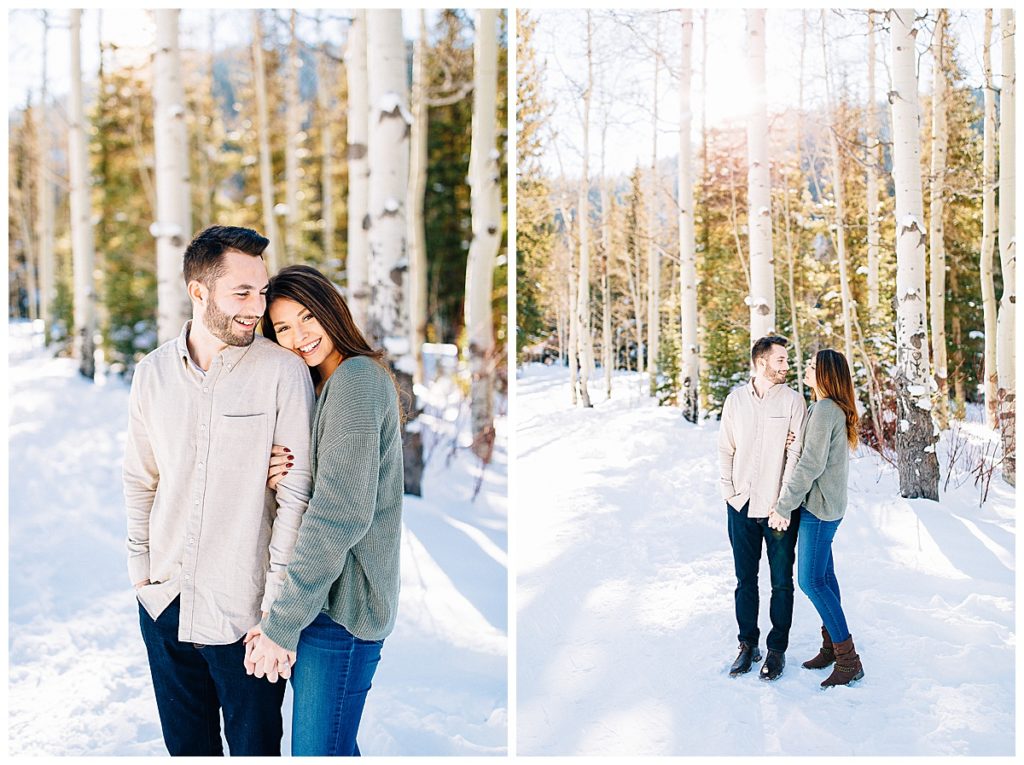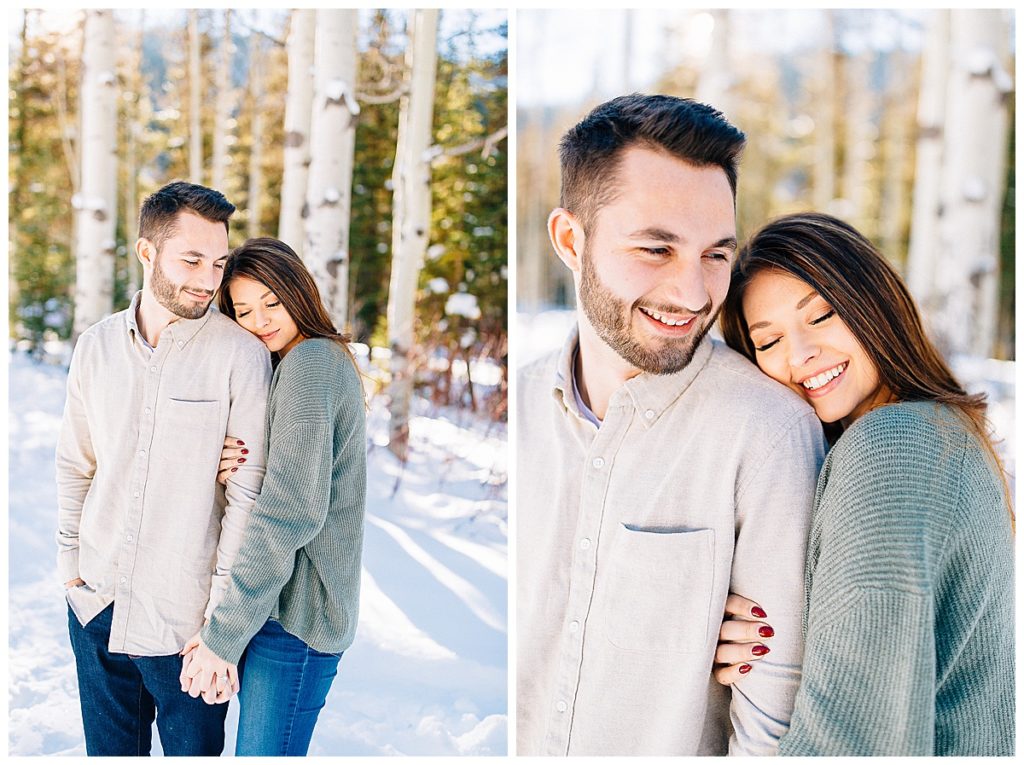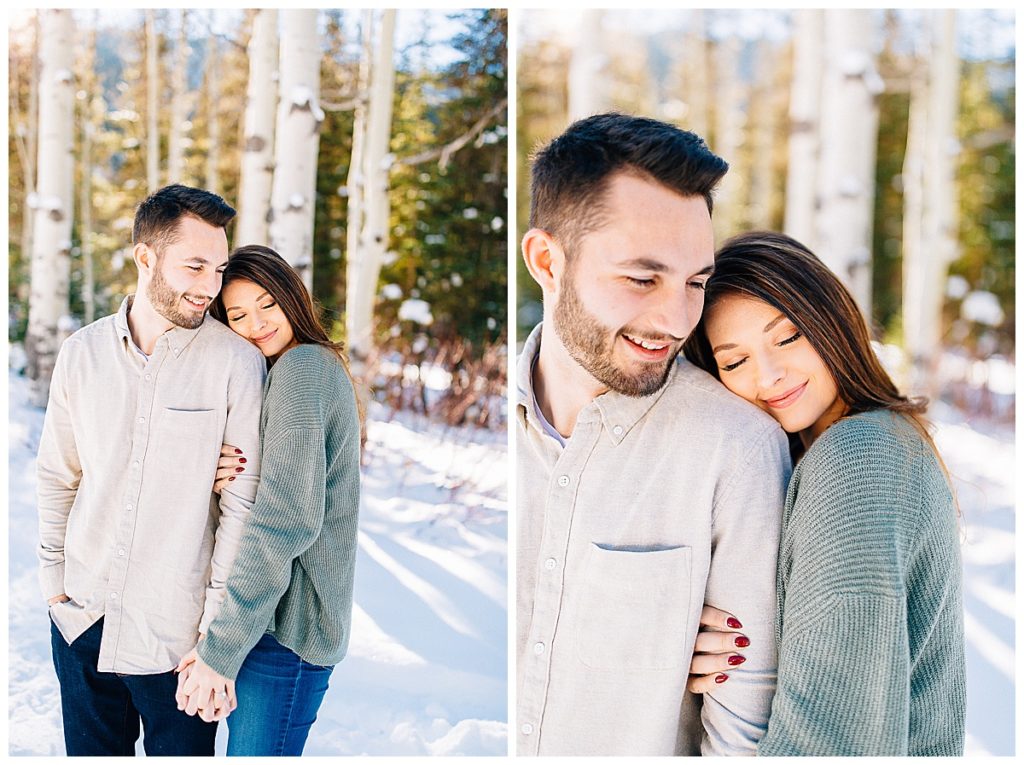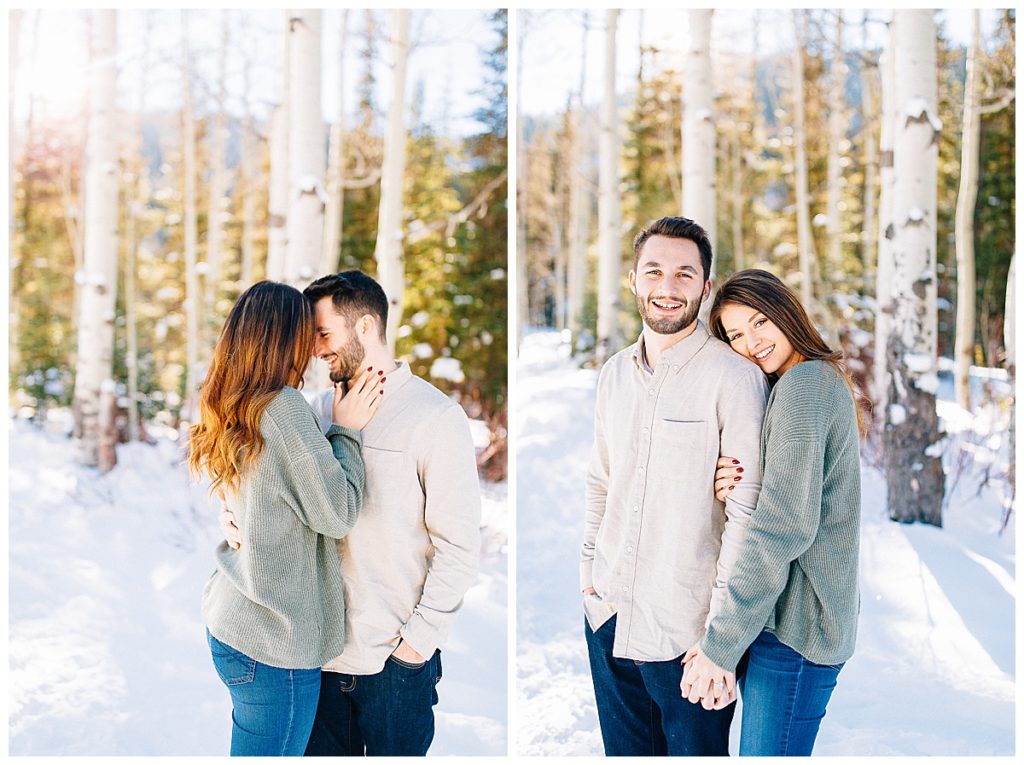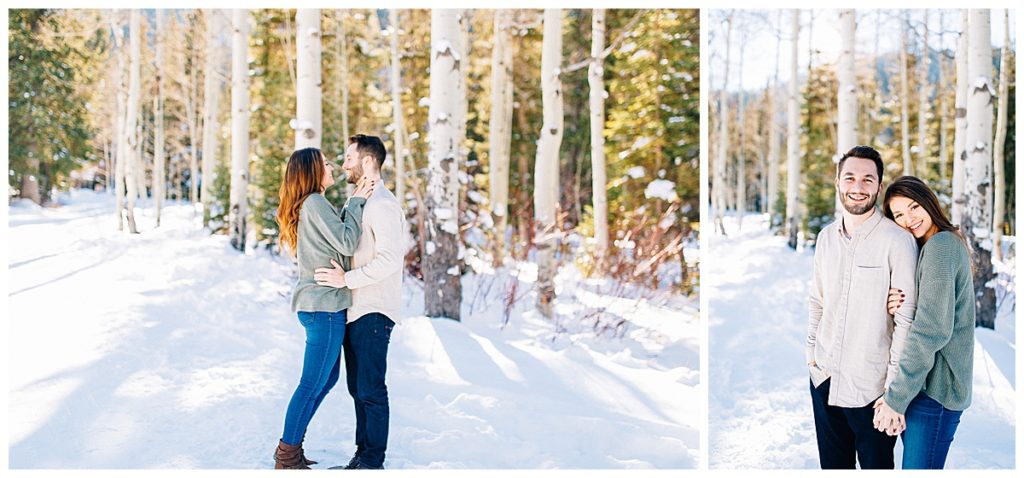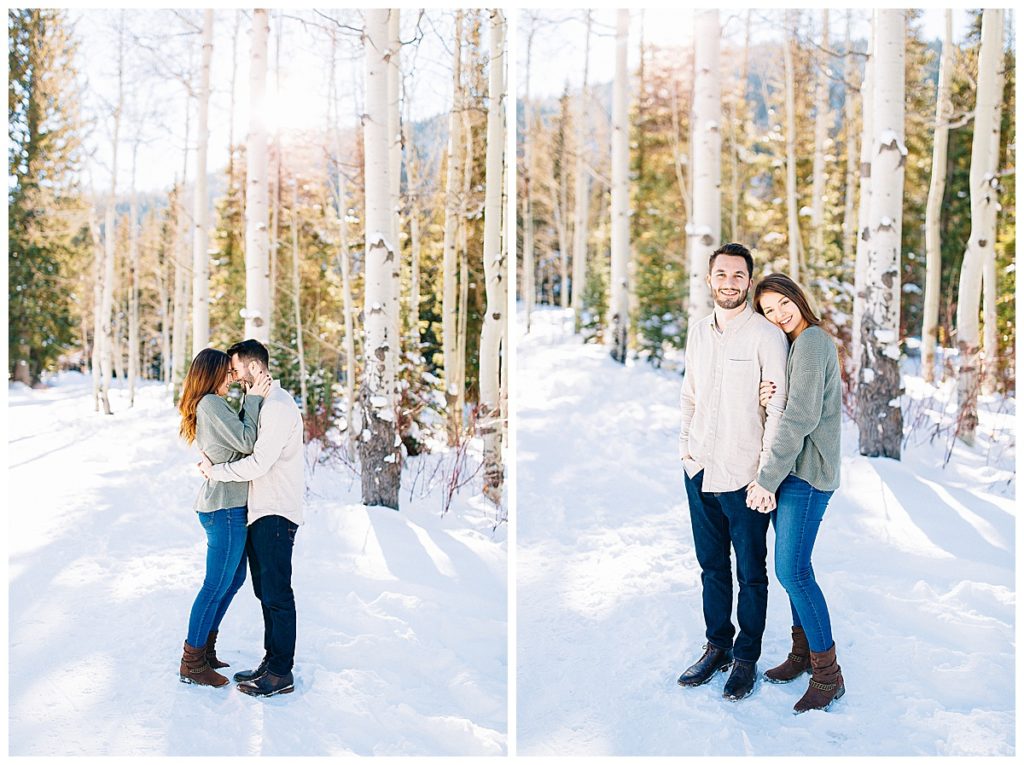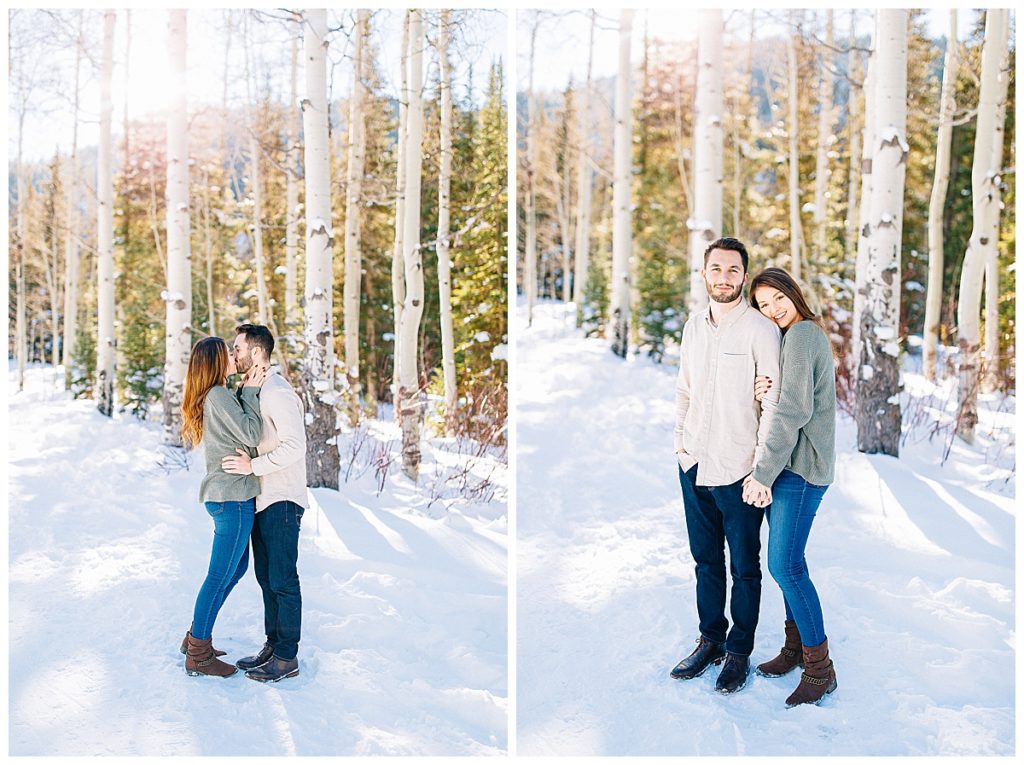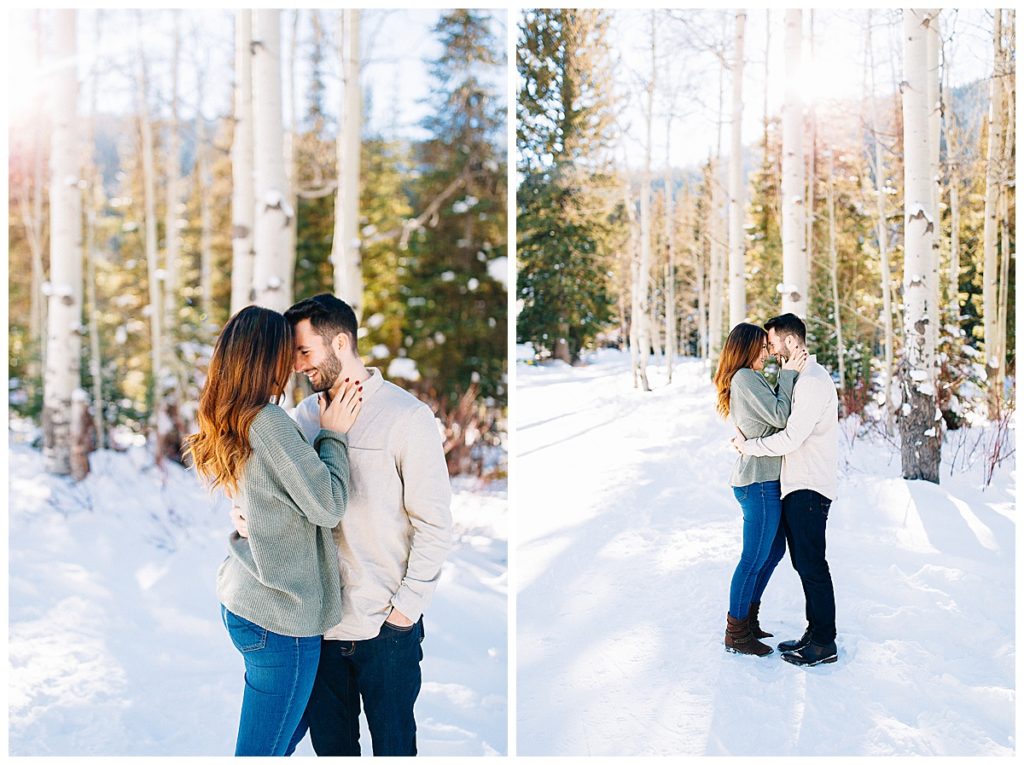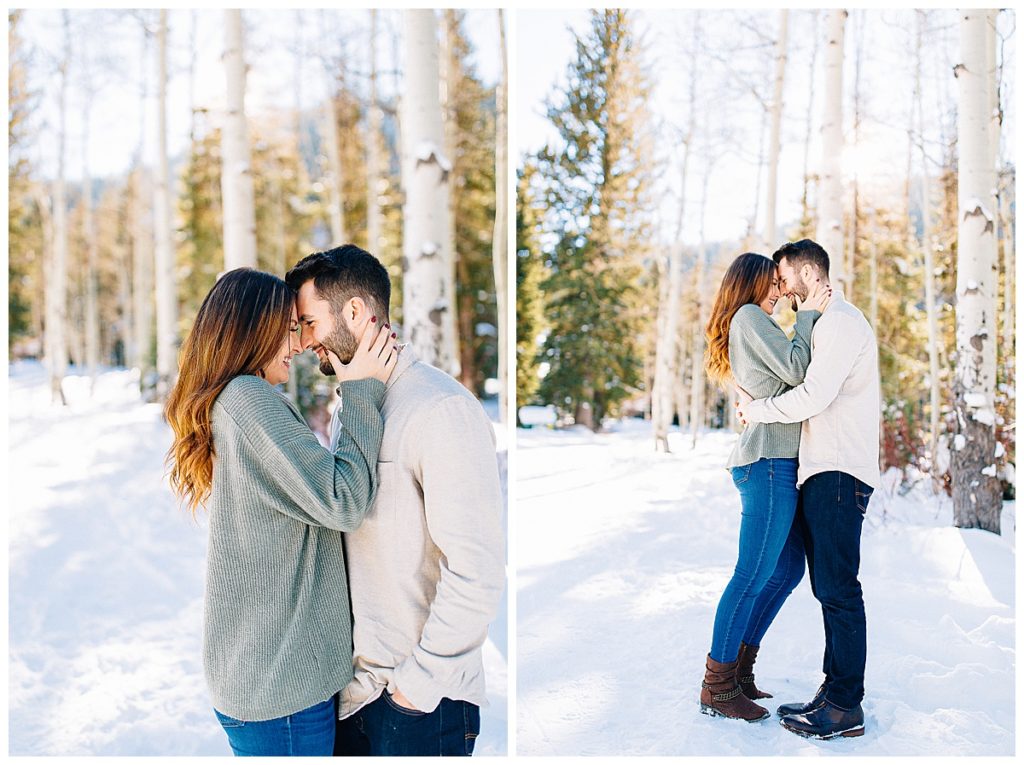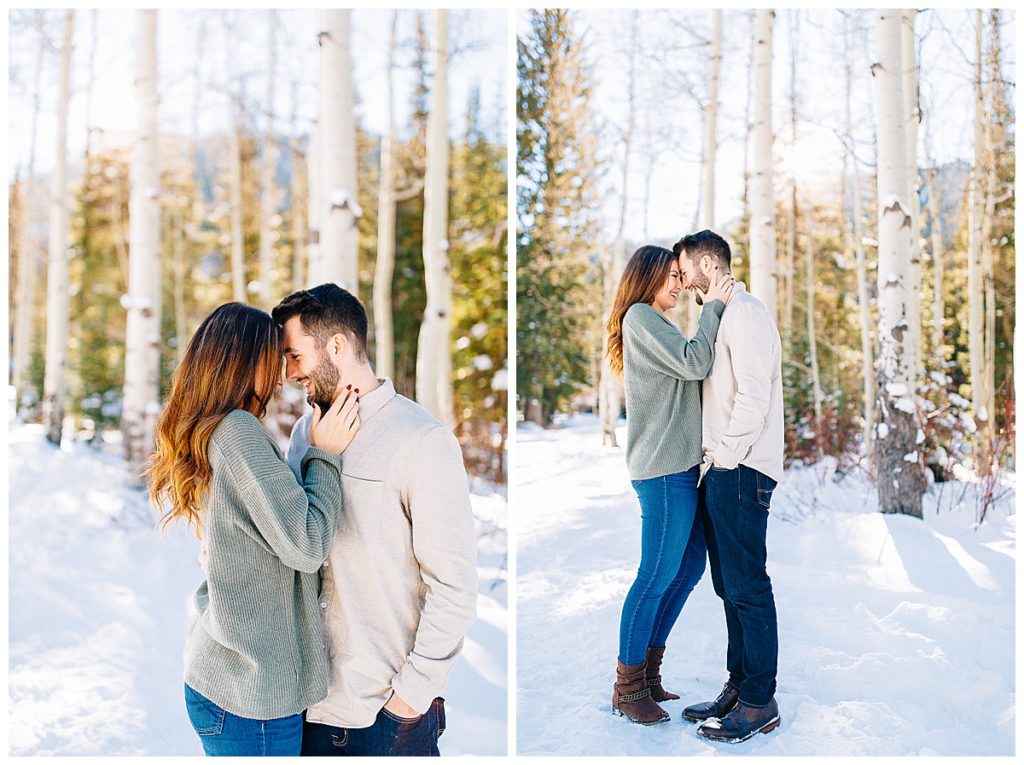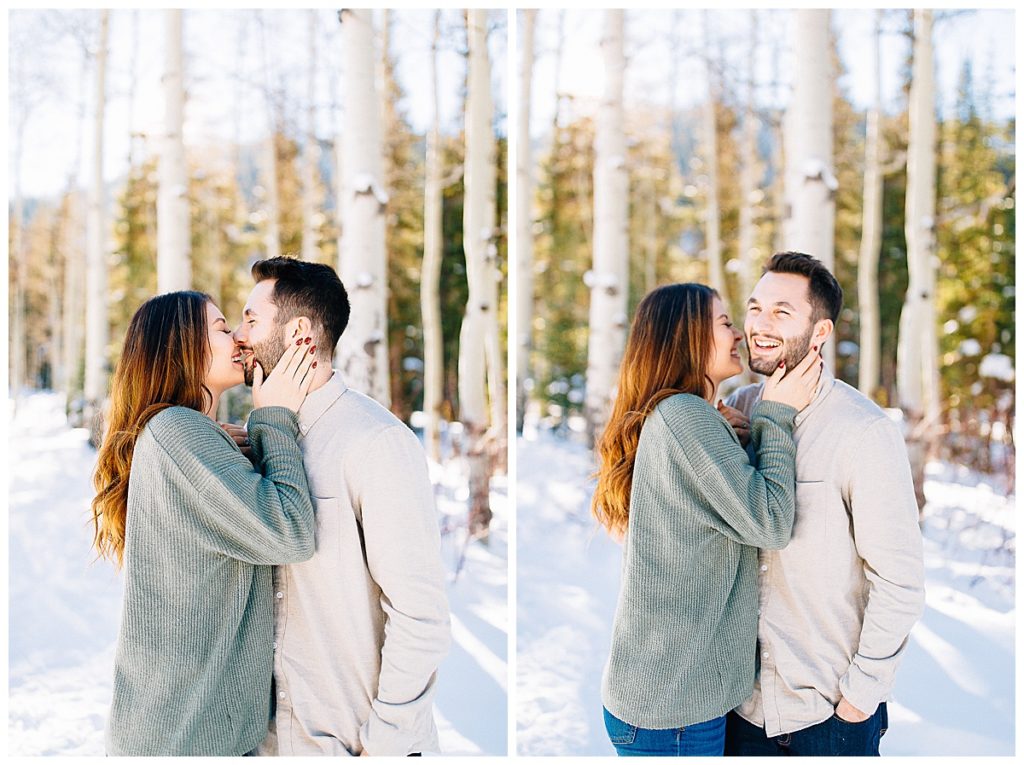 I'd LOVE to work with you! Please contact me to book your wedding date To view more of my portfolio, follow me on Instagram.