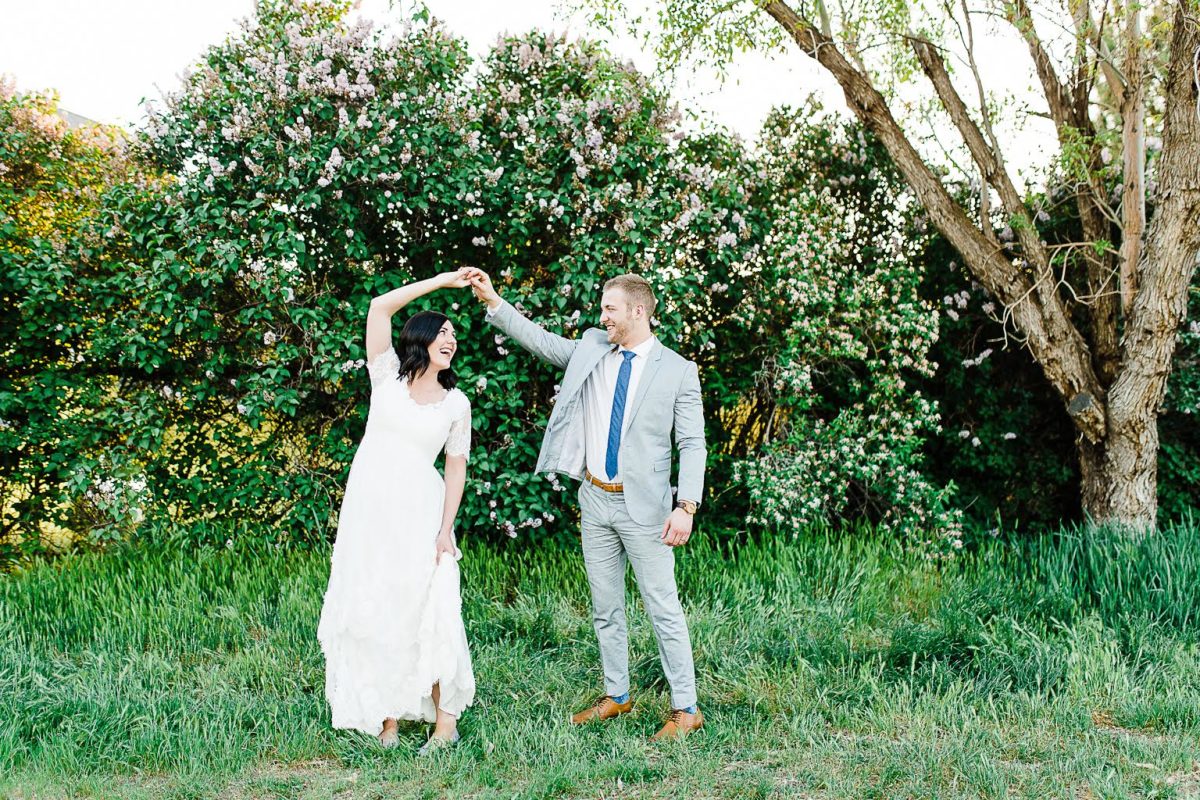 The 3 Biggest Mistakes to Avoid for your Bridal Session | Utah Wedding Photographer
As a Utah Wedding Photographer I know that planning a wedding can be stressful and overwhelming – of course, that's what you always hear. BUT, it can also be an exciting time! Planning ahead for special events like your bridal session can eliminate some of the un-necessary stress and help you focus on what really matters -YOU'RE GETTING MARRIED! Here are The 3 Biggest Mistakes to Avoid for your Bridal Session
What is a Bridal Session?
Bridal sessions are somewhat unique to the Utah wedding market. Essentially a Bridal Session is a session prior to your wedding date in your wedding attire. A lot of brides and grooms in Utah choose to do a bridal session to eliminate some of the time needed for pictures on the actual wedding day and so they can have formal pictures on display at their wedding reception. As a Utah Wedding Photographer, I absolutely love bridal sessions.
Bridal Sessions are another chance to connect with your photographer and ensure your images are shot in PERFECT light, because your Utah Wedding Photographer can choose the time as opposed to working with the day of wedding schedule. Bridal Sessions are also great because you can do a "first look," which is a really special moment between a soon to be husband and wife. They are a great experience and can really enhance your photography experience, but there are some things to avoid. Here are the 3 Biggest Mistakes to avoid:
1) Not Having a Bouquet for your Bridal Session
Bouquets are such a unique part of your wedding day. They go hand in hand with a wedding, but if you choose to do a bridal session prior to your wedding day then you don't want to forget a beautiful bouquet. Communicate the date of your bridal session with your florist prior to the session. The bouquet will enhance your images and will be good practice for holding your bouquet during the day of your wedding.
2) Not Having Professionally Done Makeup and Hair for your Bridal Session
As a Utah Wedding Photographer I can't understate the importance of a good makeup artist. Make up artists are professionally trained to ensure you look your absolute best on your wedding day and on the day of your bridal session. They know how to highlight your best features to ensure you look beautiful on camera and that your make up stays in place for your whole session. The same goes with your hair. Having your hair professionally done for your bridal session will take a lot of the stress away and will ensure that everything stays in place.
3) Forgetting Your Wedding Rings
The idea of a bridal session is to take pictures you would normally take on your wedding day before your wedding date. If you were to do bridal pictures on your wedding day you'd be wearing wedding rings, so don't forget them for your bridal session! There's a lot of detail shots that your photographer will want with your rings and your bridal session is a great time to do those!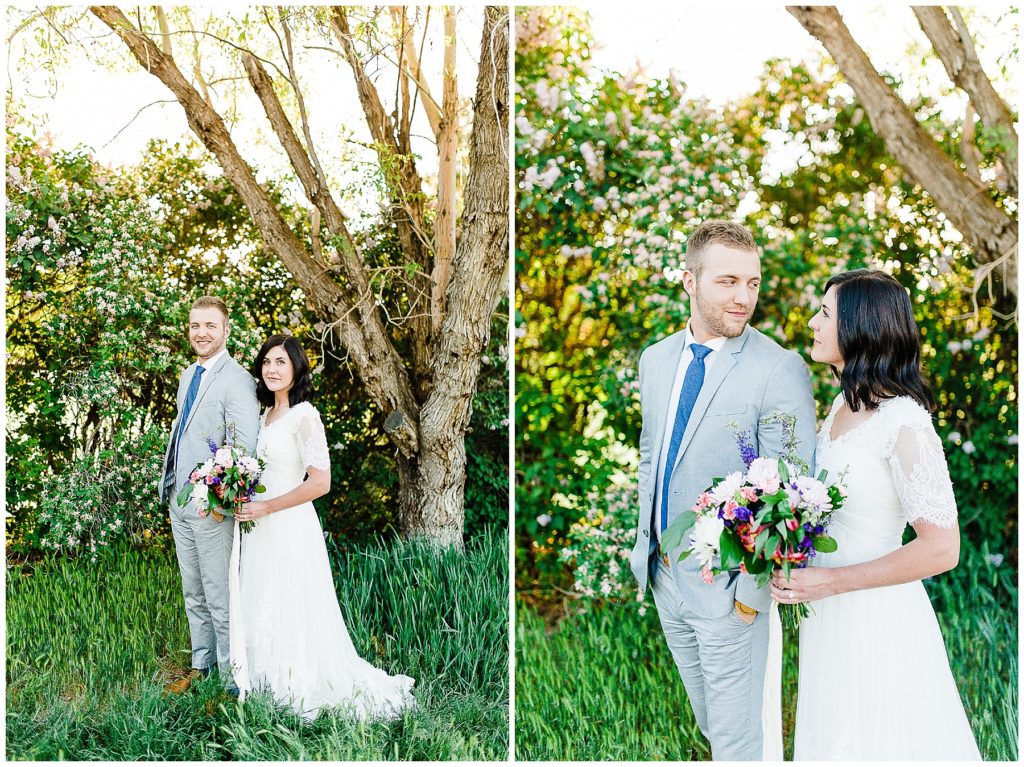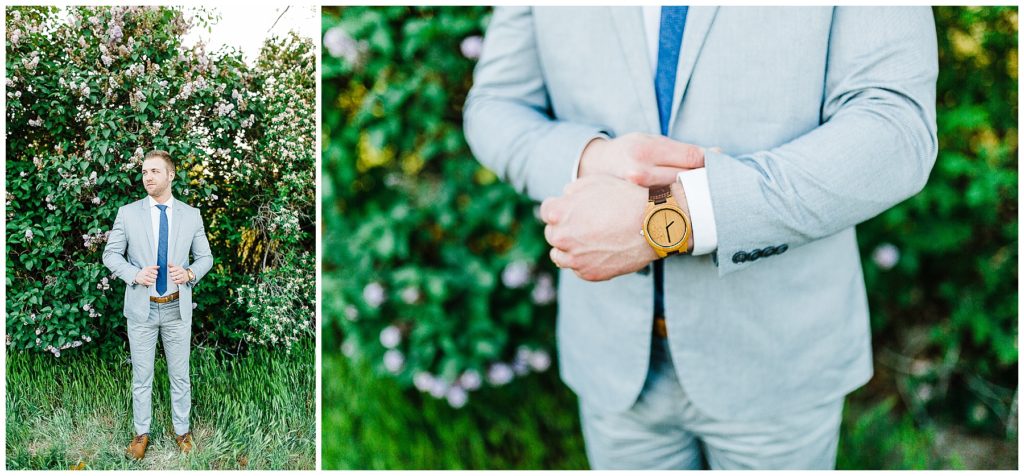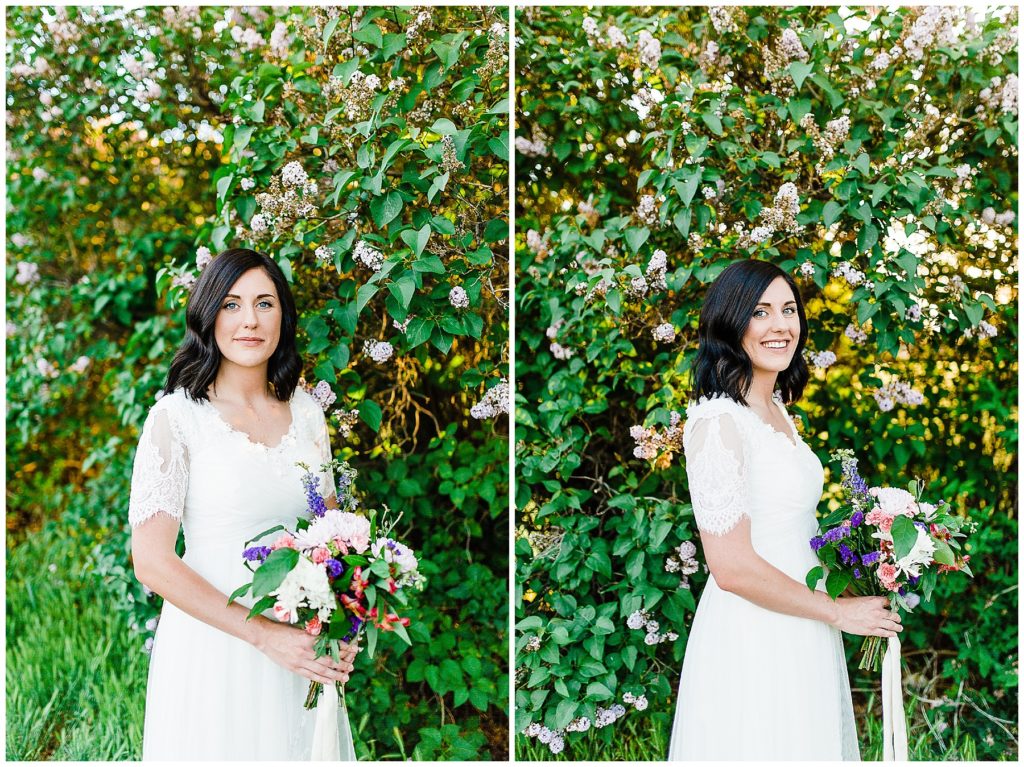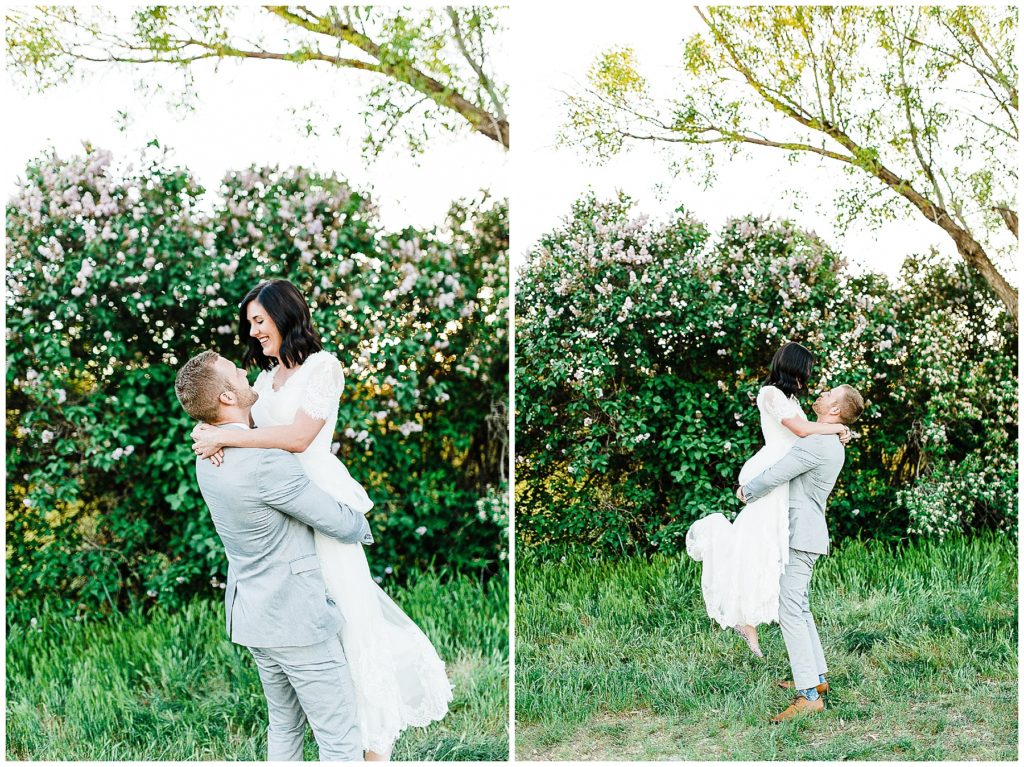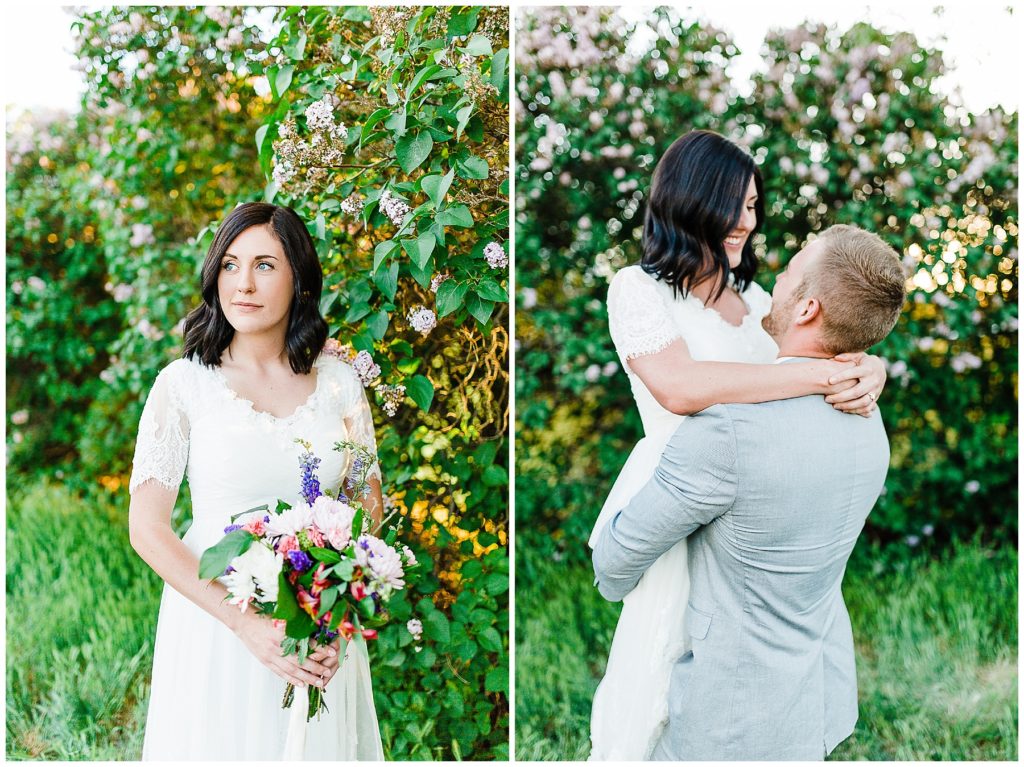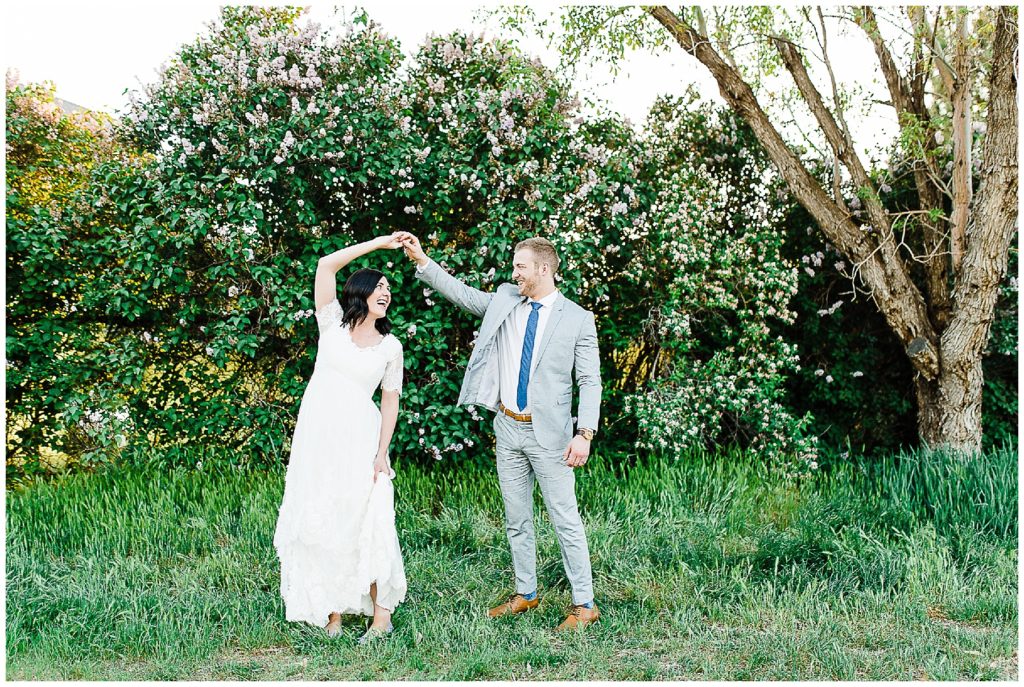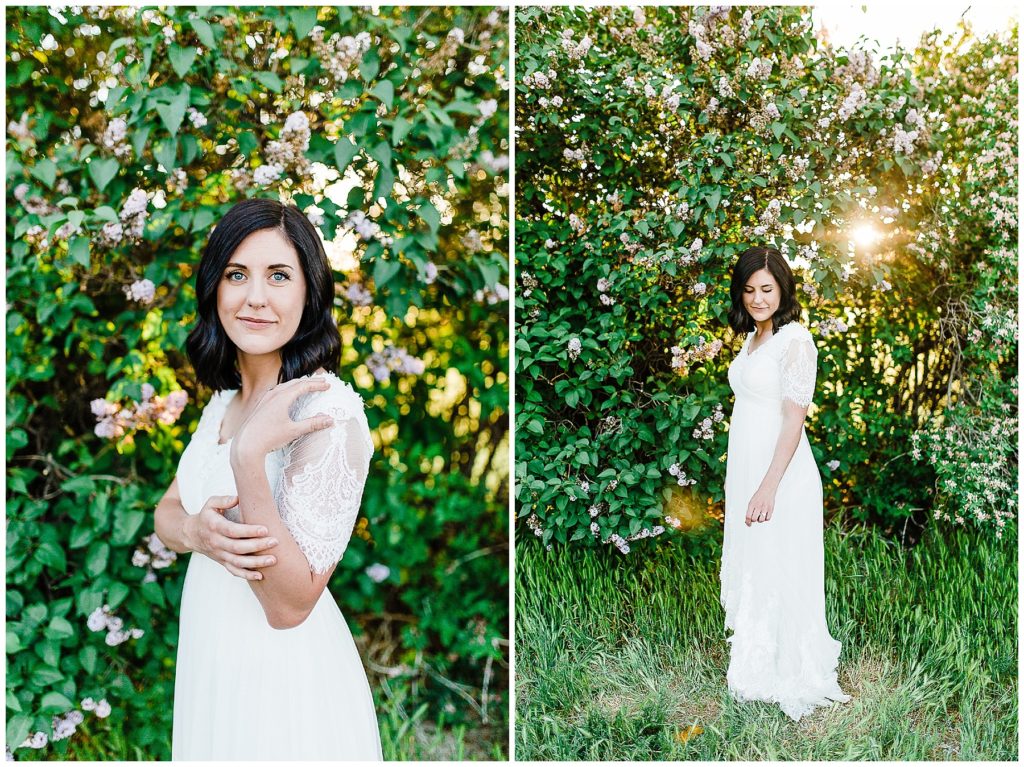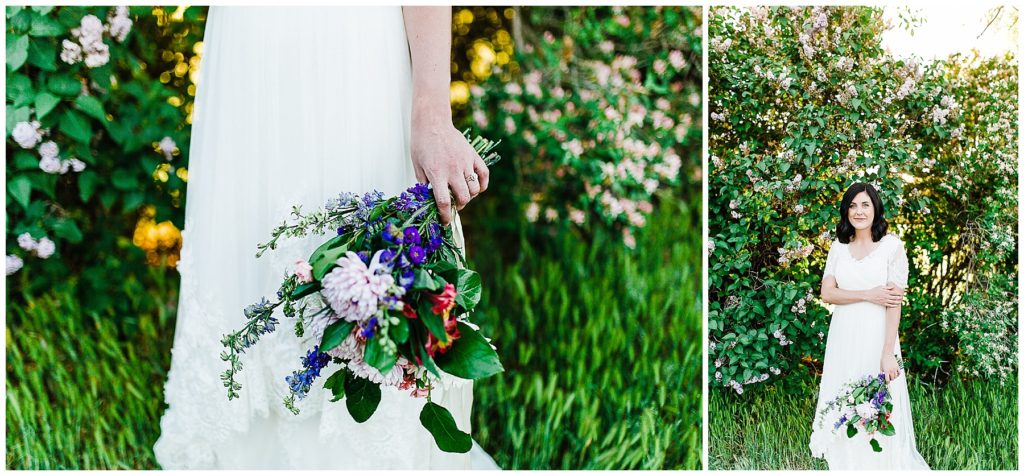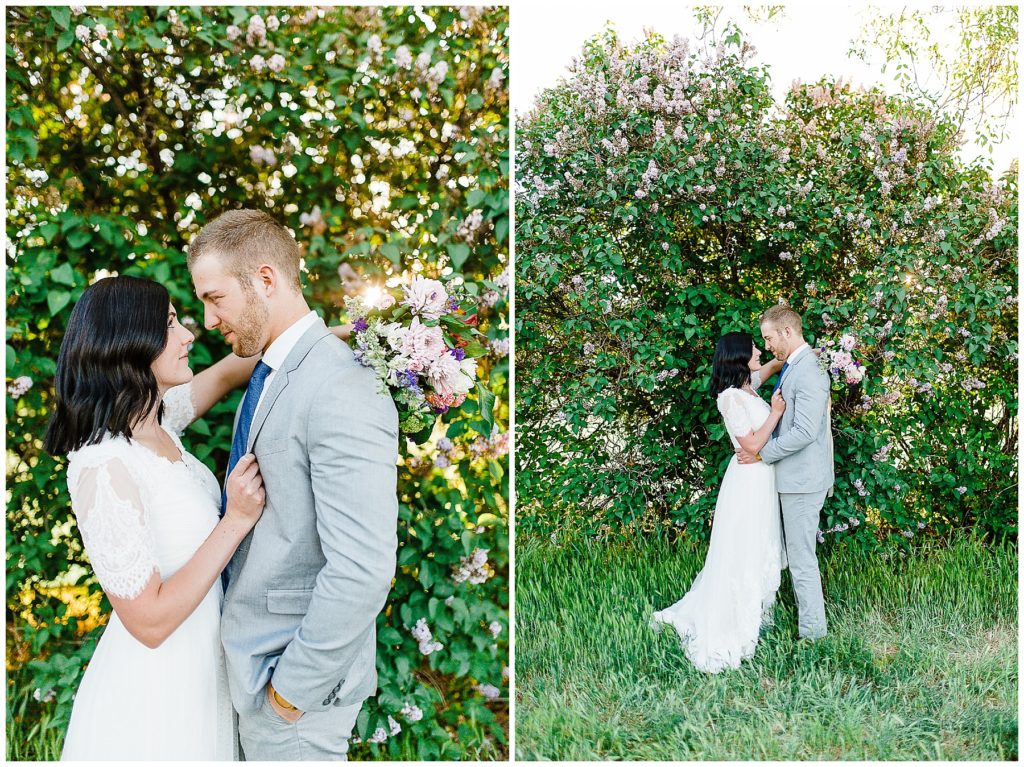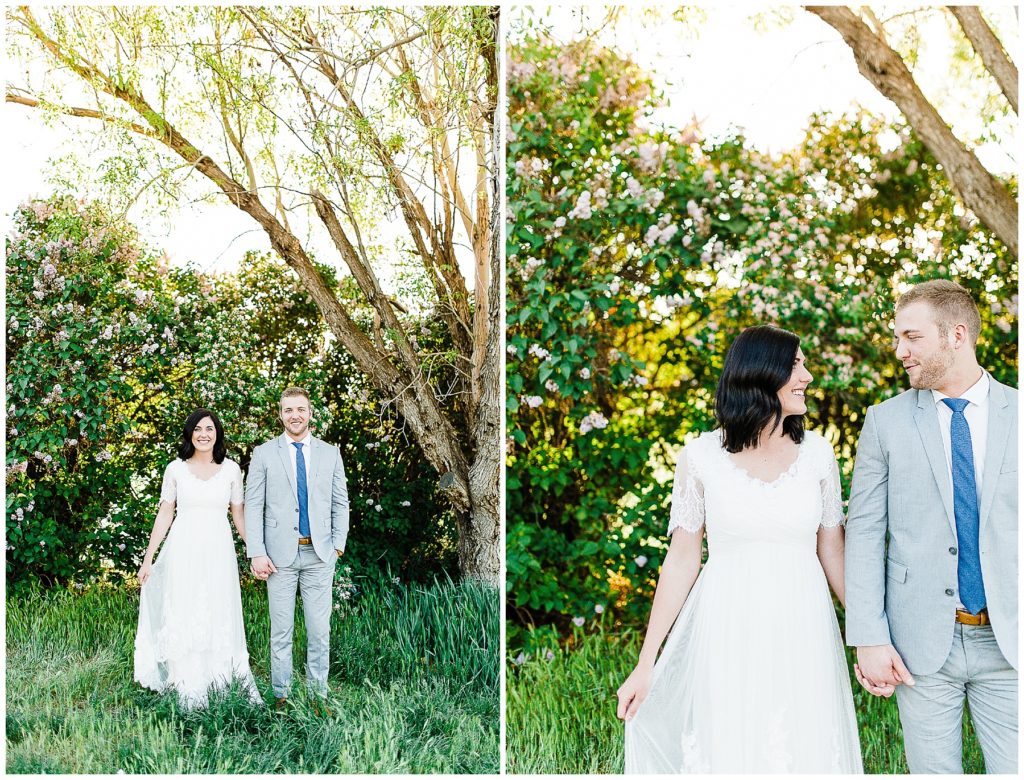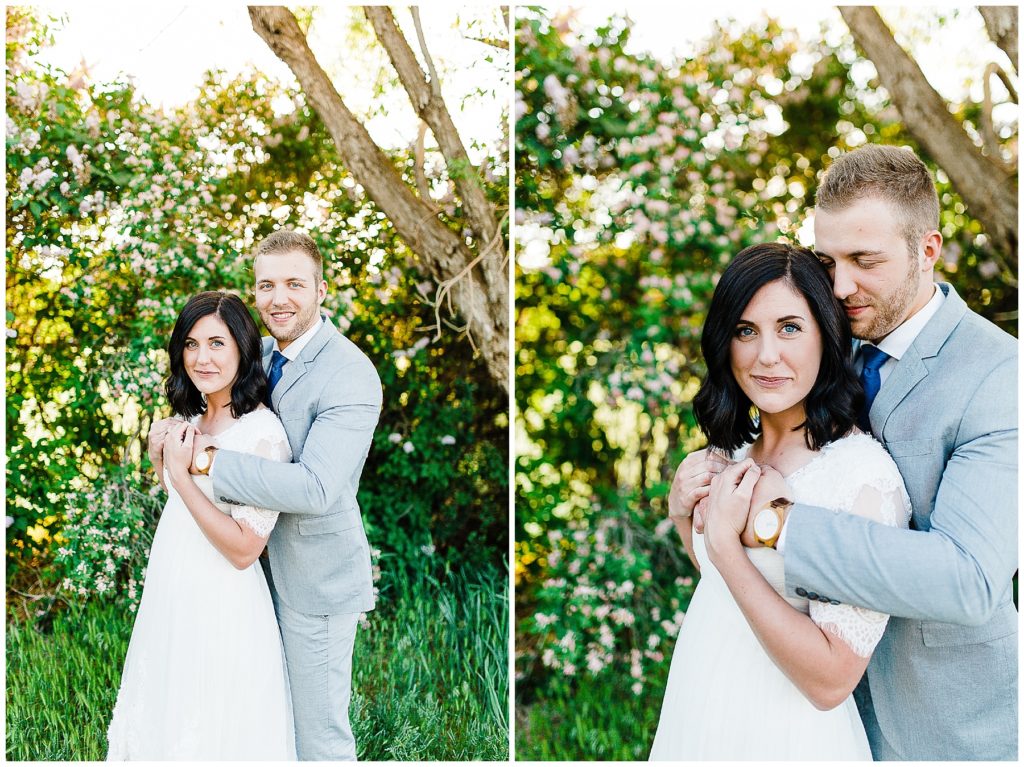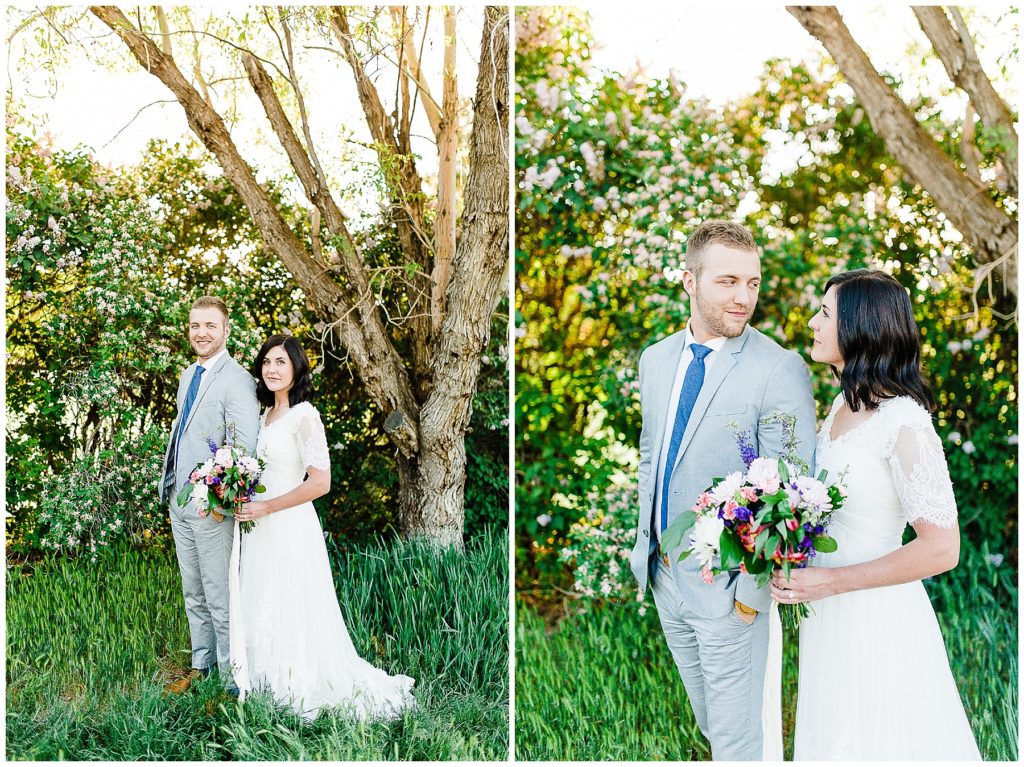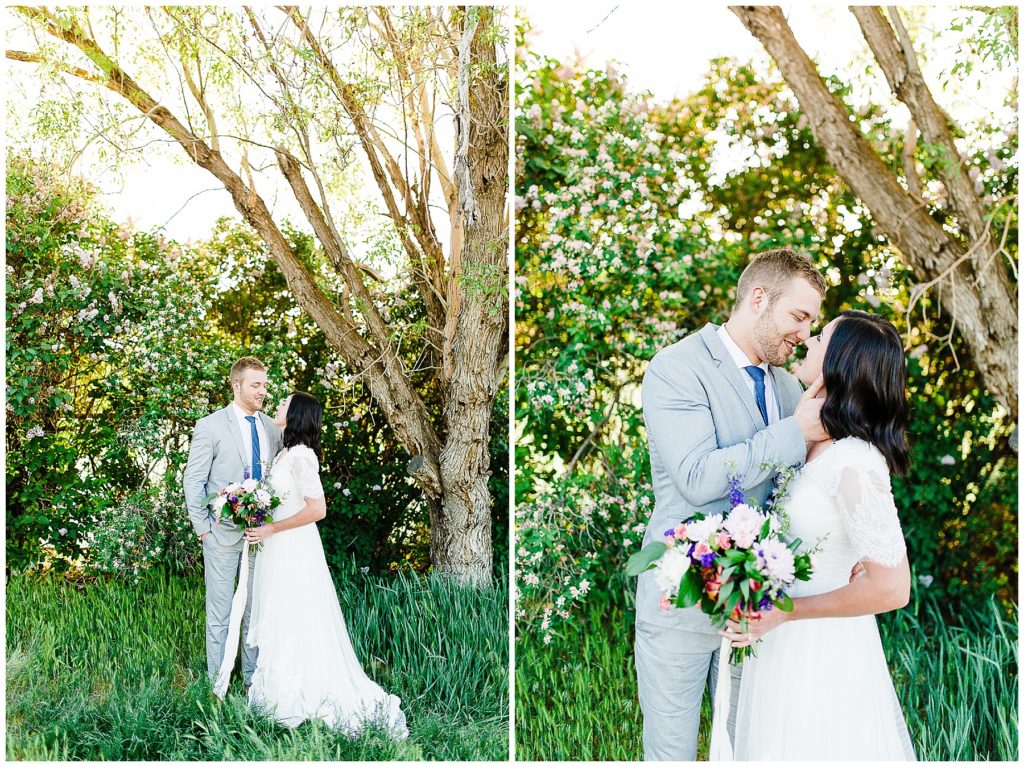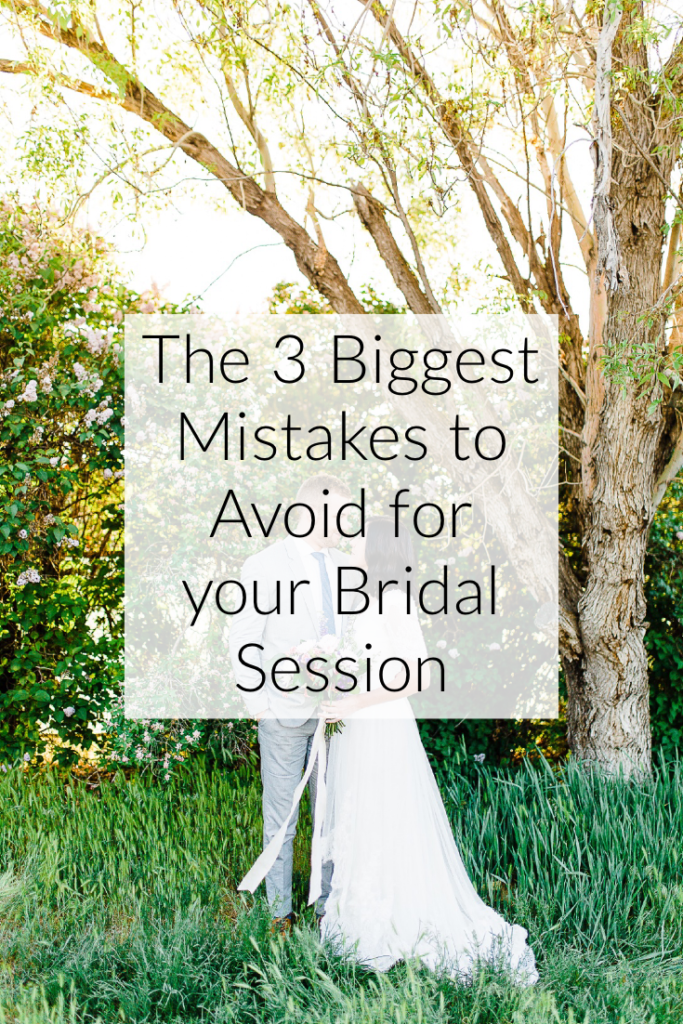 I'd love to work with you! Please contact me to book your wedding date. To view more of my portfolio, follow me on Instagram.