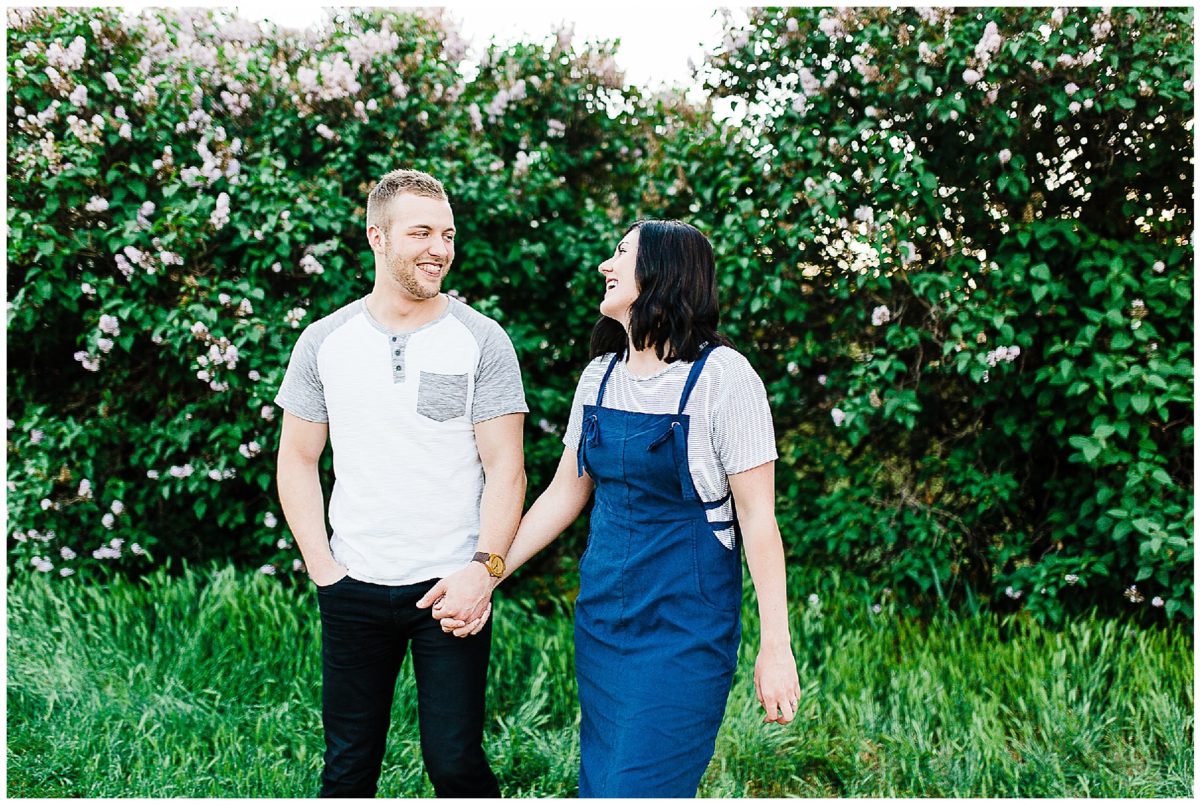 Tyler + Aubree | Utah Engagement Session | Utah Wedding Photographer
I love shooting a Utah Engagement Session! Especially at this time of year. Tyler + Aubree were so sweet and easy to shoot. They were funny and so willing to do whatever I made them do. I found this pretty spot on the side of the road in South Jordan and they were totally game even though it's literally a tiny, overgrown lot.
When Should I Take my Engagements?
Deciding when to shoot your Utah Engagement Session can be tricky, but typically I recommend shooting it 2-3 months prior to your wedding date. That will allow your photographer to get the images back to you and then will allow you to have enough time to print your invitations and get them sent out. Sometimes, your engagement may not be 3 months. In that situation I would definitely communicate with your photographer about your timeline prior to your session to ensure they can meet your needs and get the images back to you in a timely manner.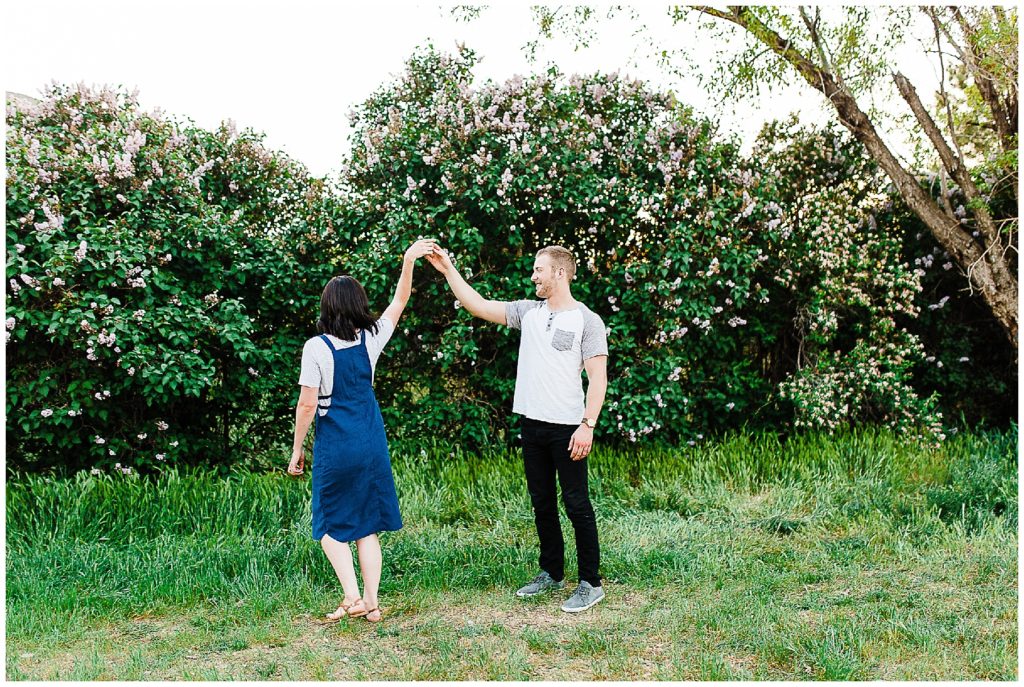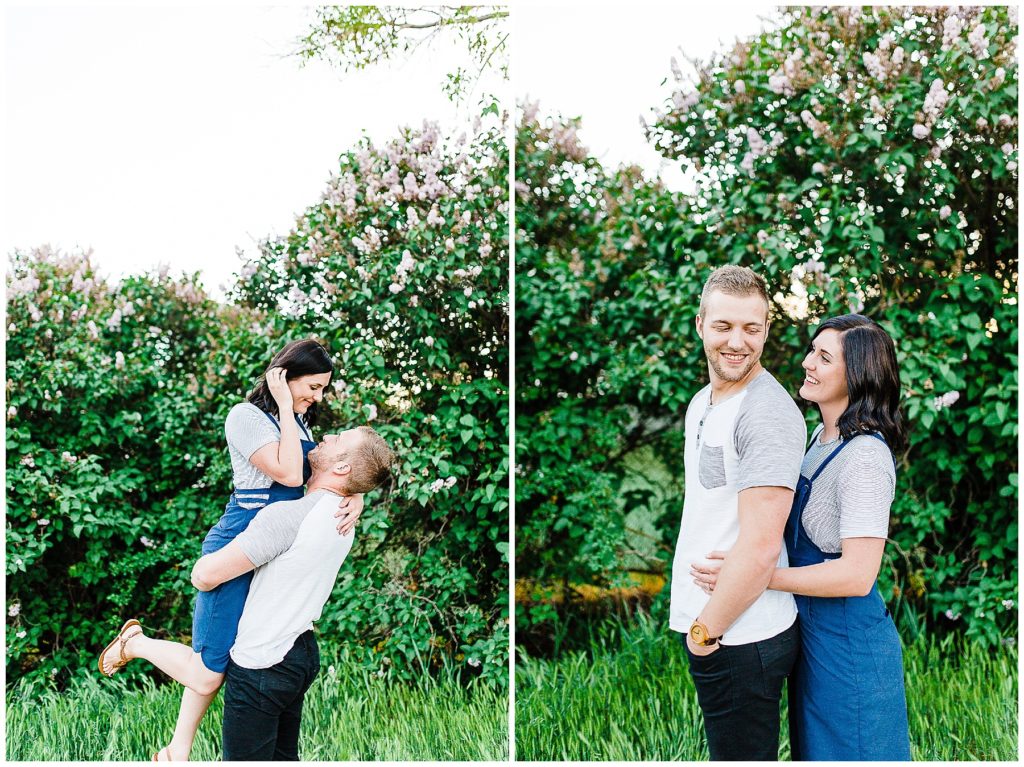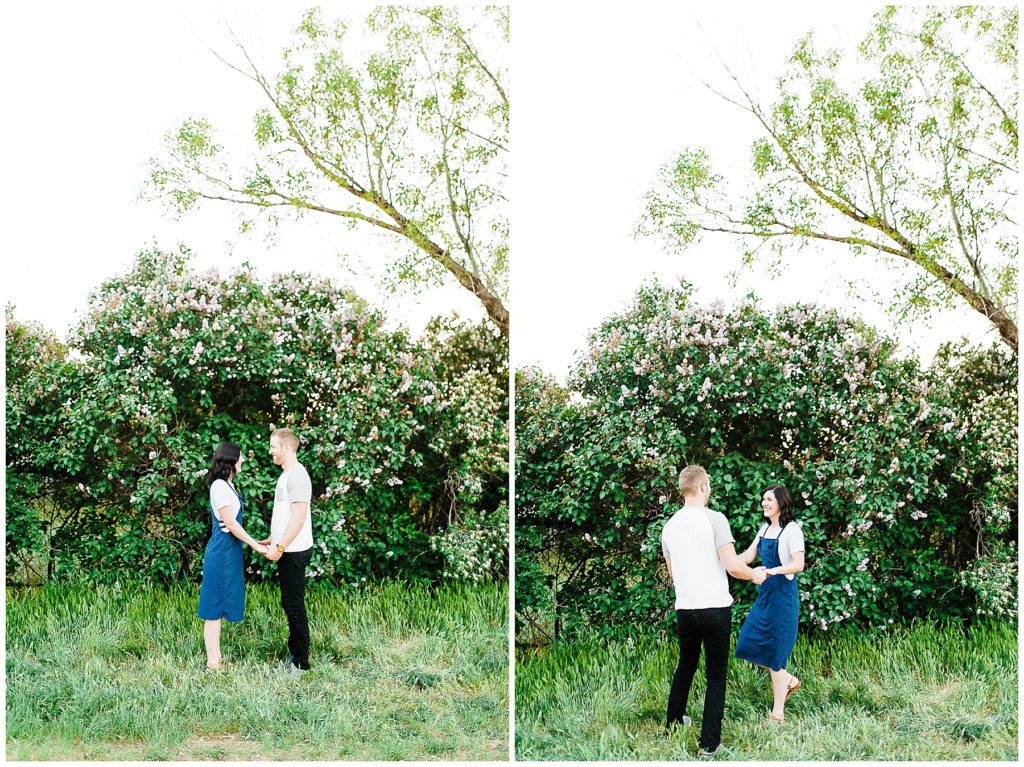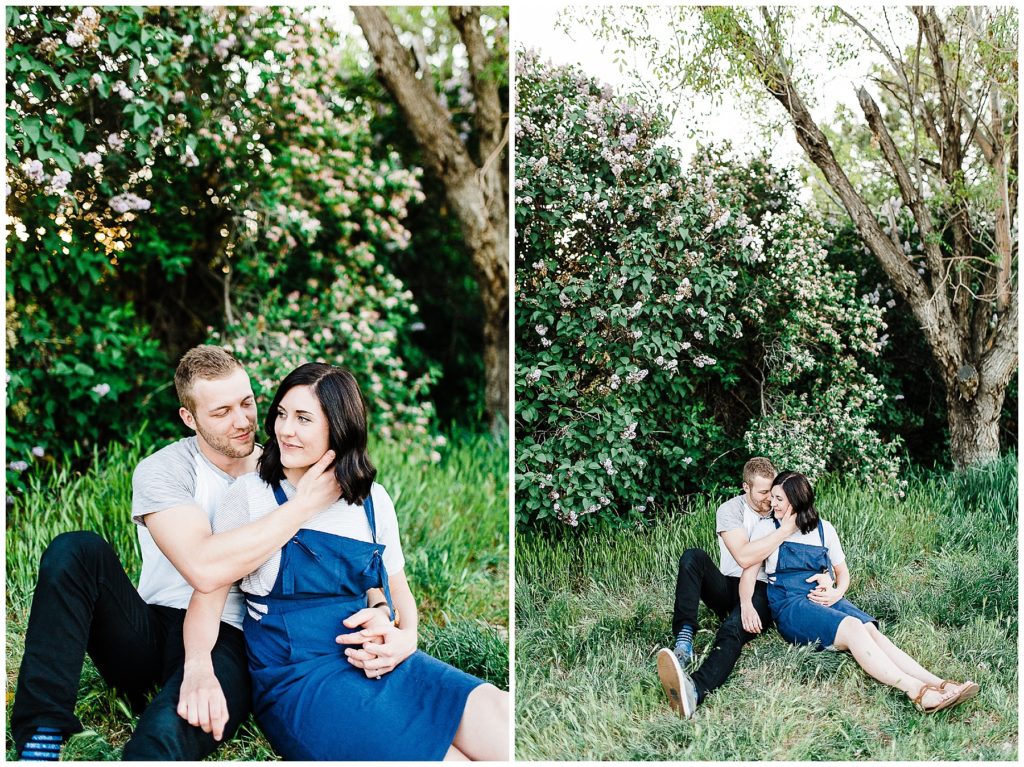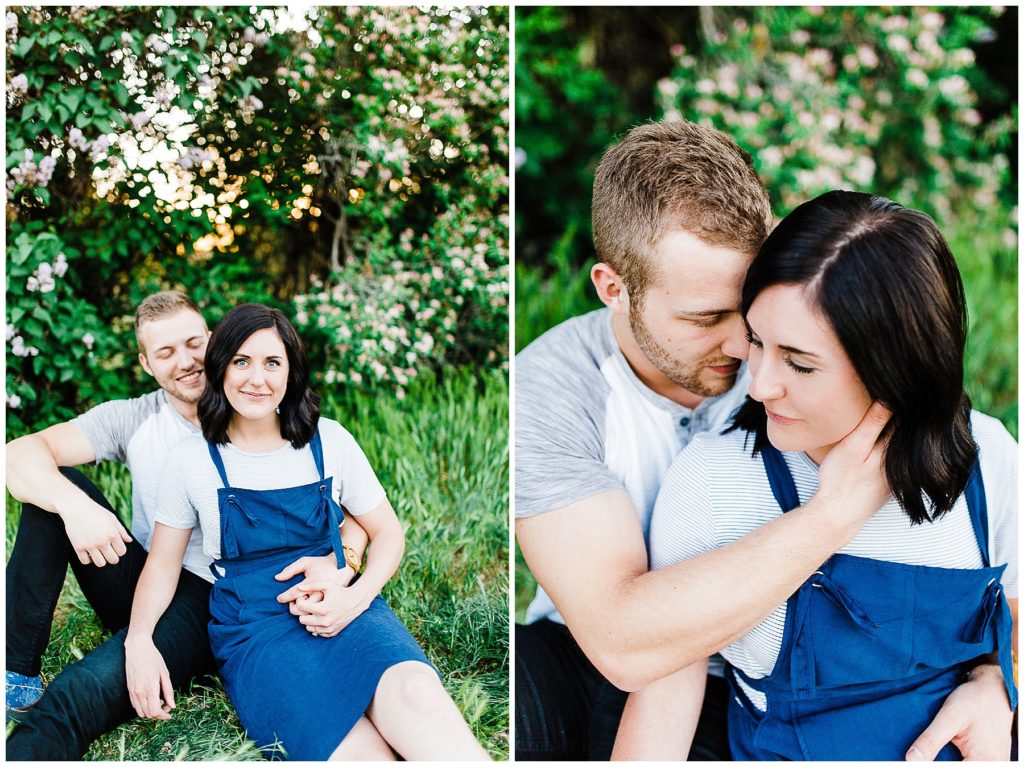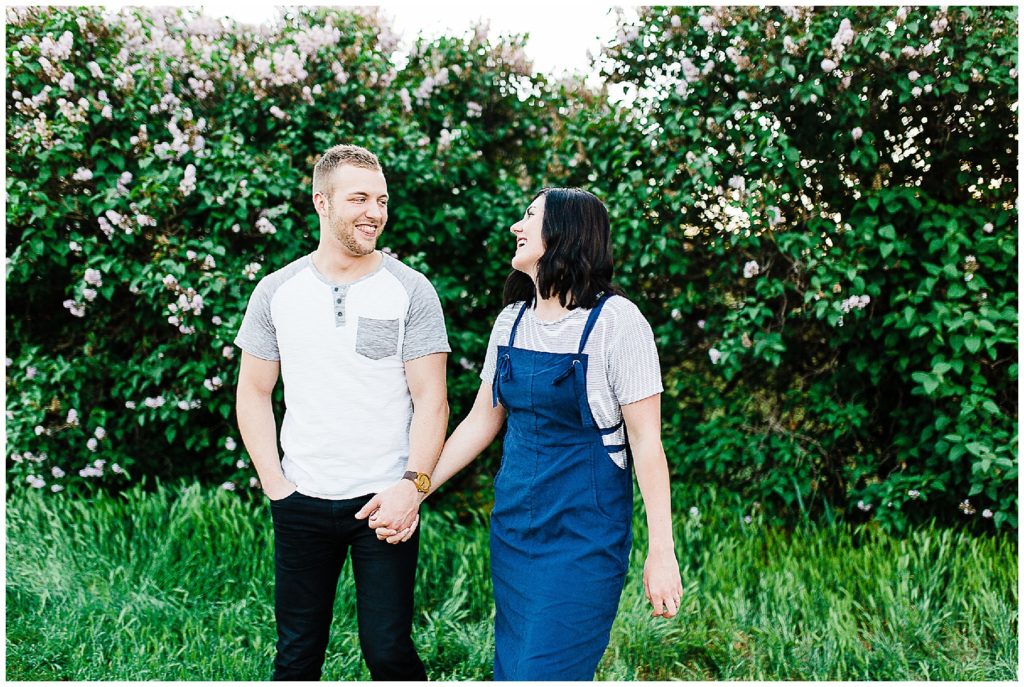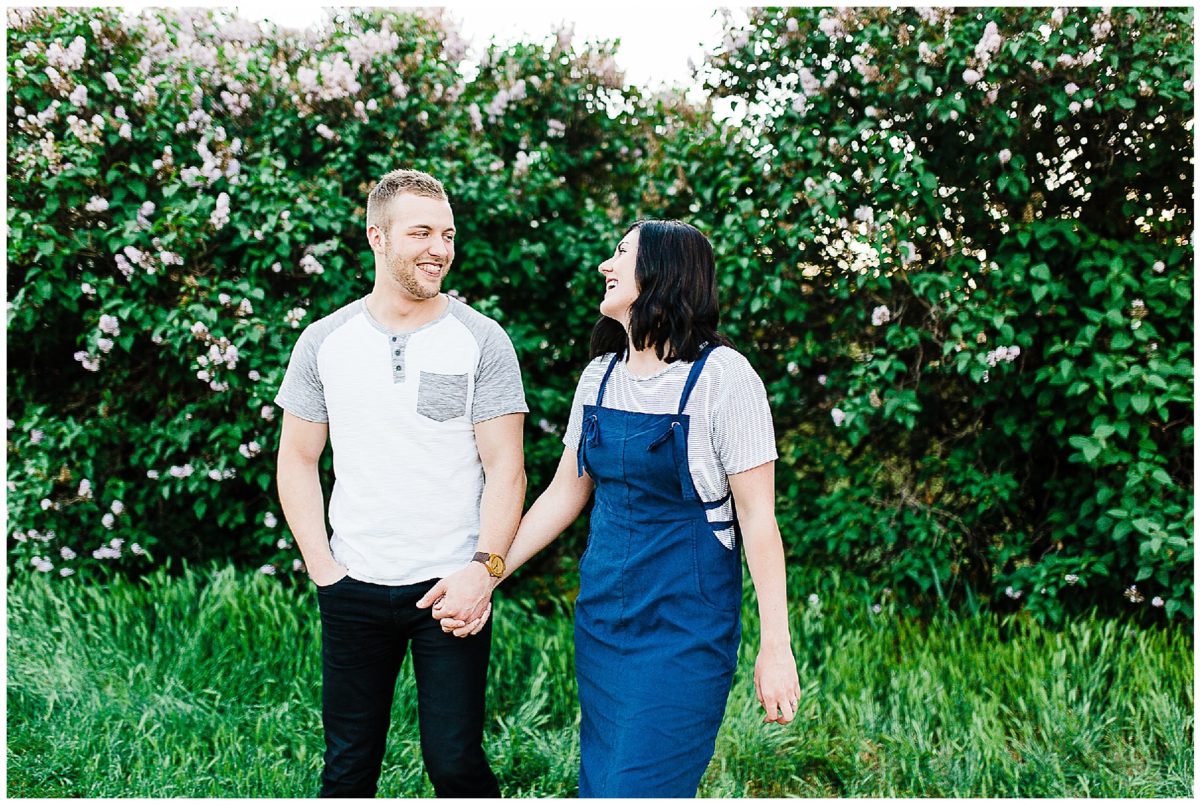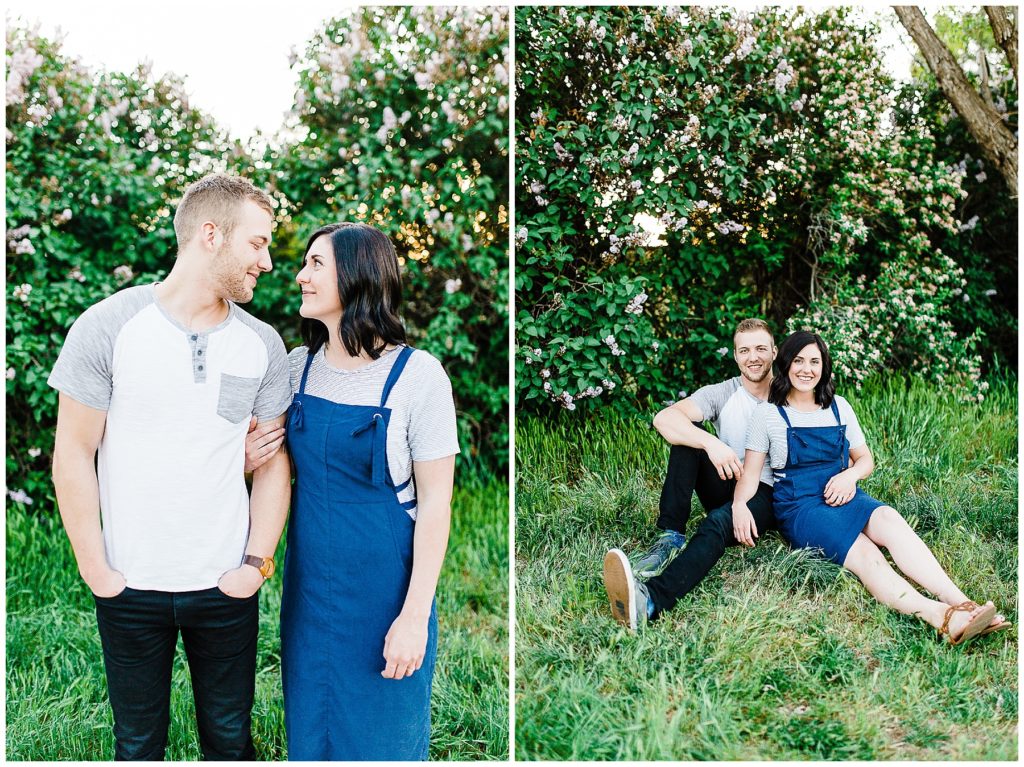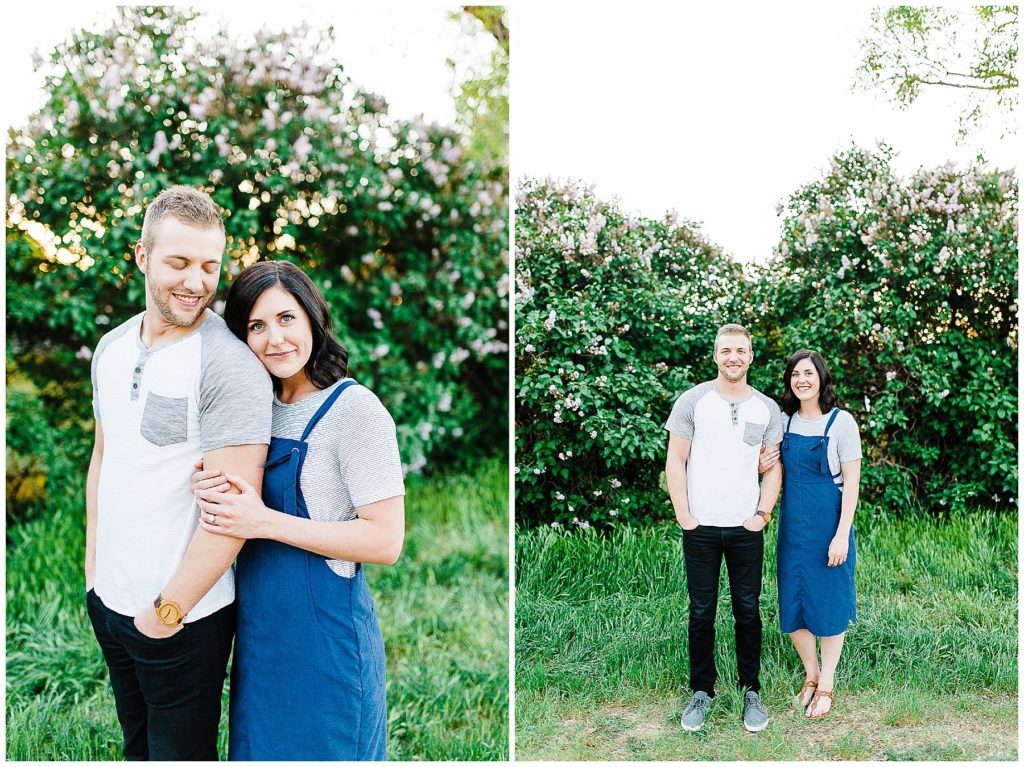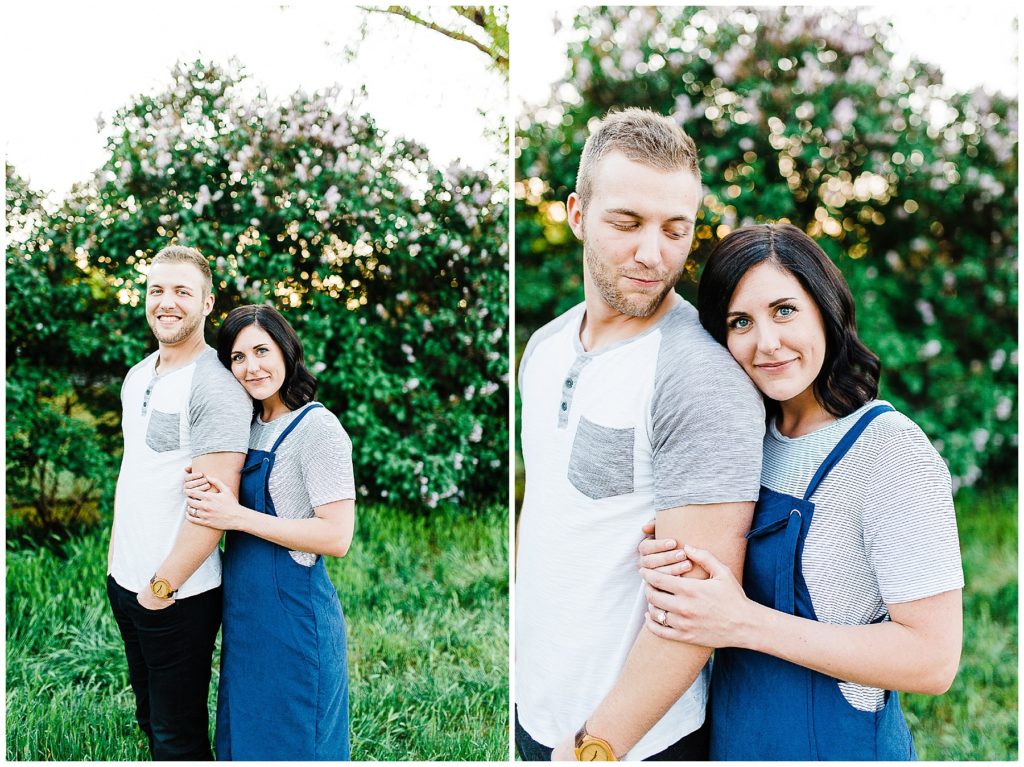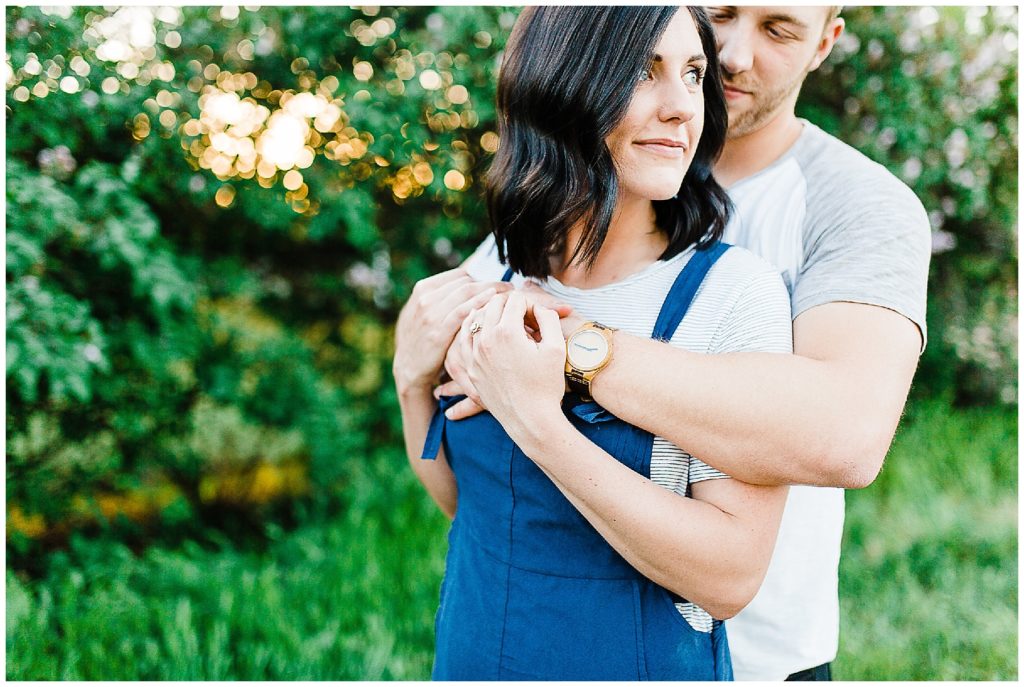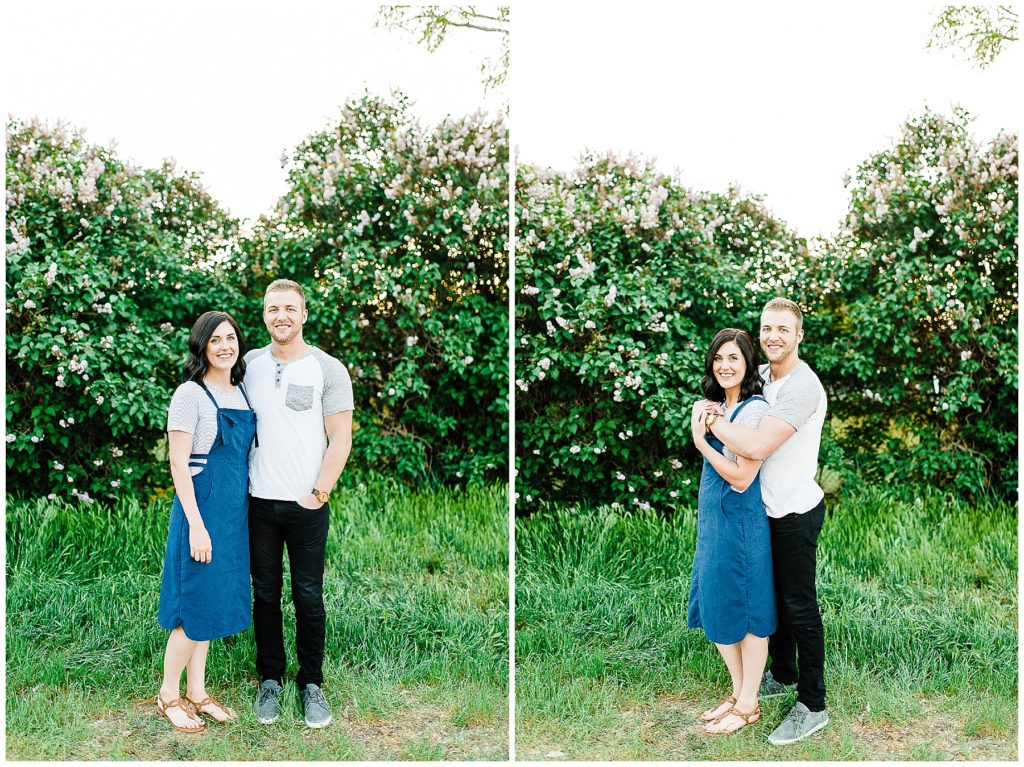 I'd love to work with you! Please contact me to book your session. To view more of my portfolio, follow me on Instagram!