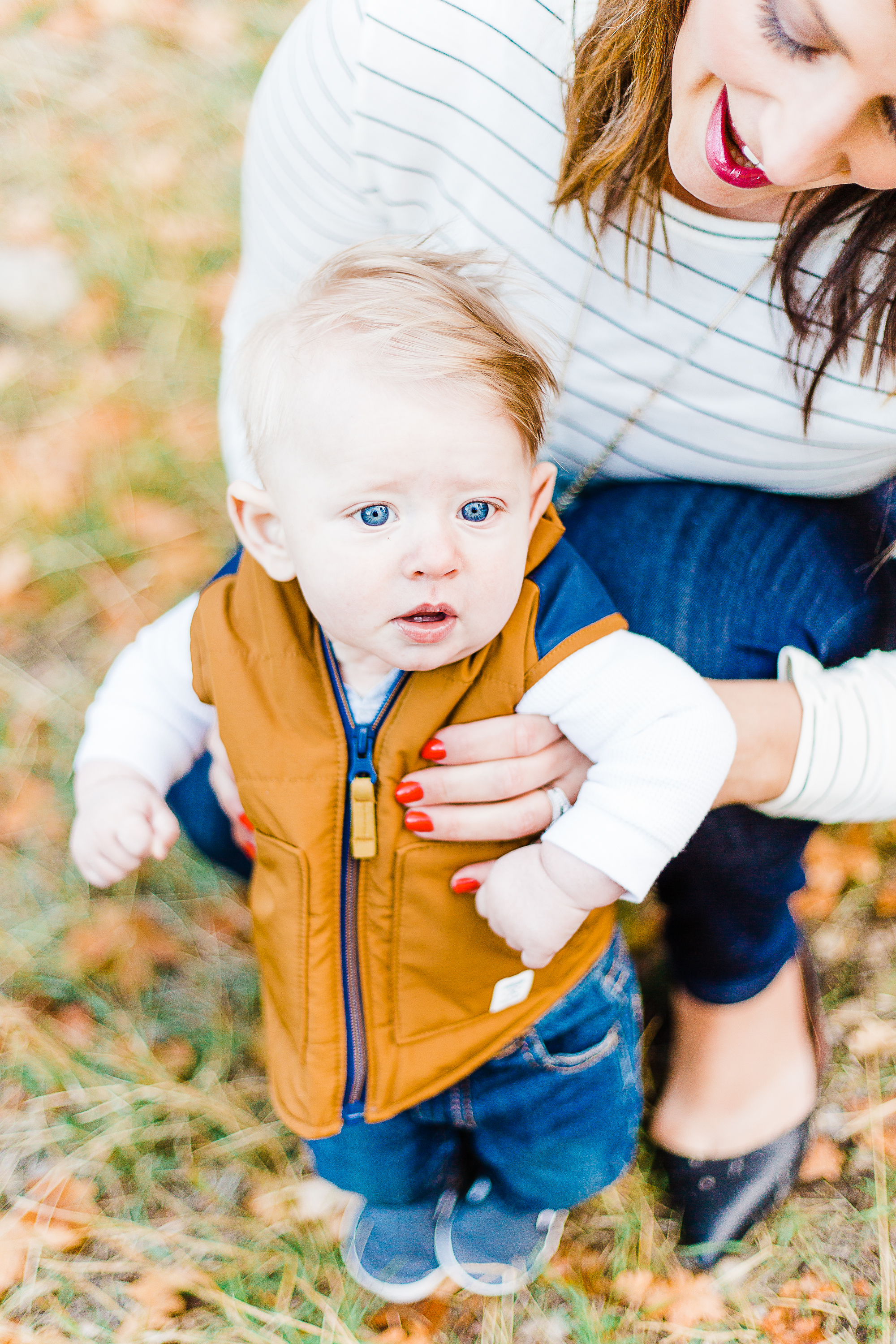 Utah Fall Mini Sessions
It's the time of year for Utah Fall Mini Sessions! I'm so excited. I can't wait! My fall mini sessions will be on September 30th at Aspen Grove – up Provo Canyon. The colors will be beautiful and the mountains will be stunning. I can't wait for the beautiful sessions to come!
What's included in a mini session?
Your mini session will be 20 minutes long. In that time period we will shoot some more traditional family poses and then have time for more playful, candid shots. You can expect 10-15 images from your session, uploaded in an online gallery that you can download from. You will have rights to print the images as you wish.
Who are mini sessions for?
I get this question a lot! A lot of people ask me if their family should schedule a mini session. I've found mini sessions are great for a lot of people. They are shortened sessions that are perfect for quickly updating your family picture for the year.
How much are mini sessions?
My fall mini sessions will be $200 plus tax. To reserve your spot, a $50 non-refundable fee is due. The final total plus tax is due the day of the session.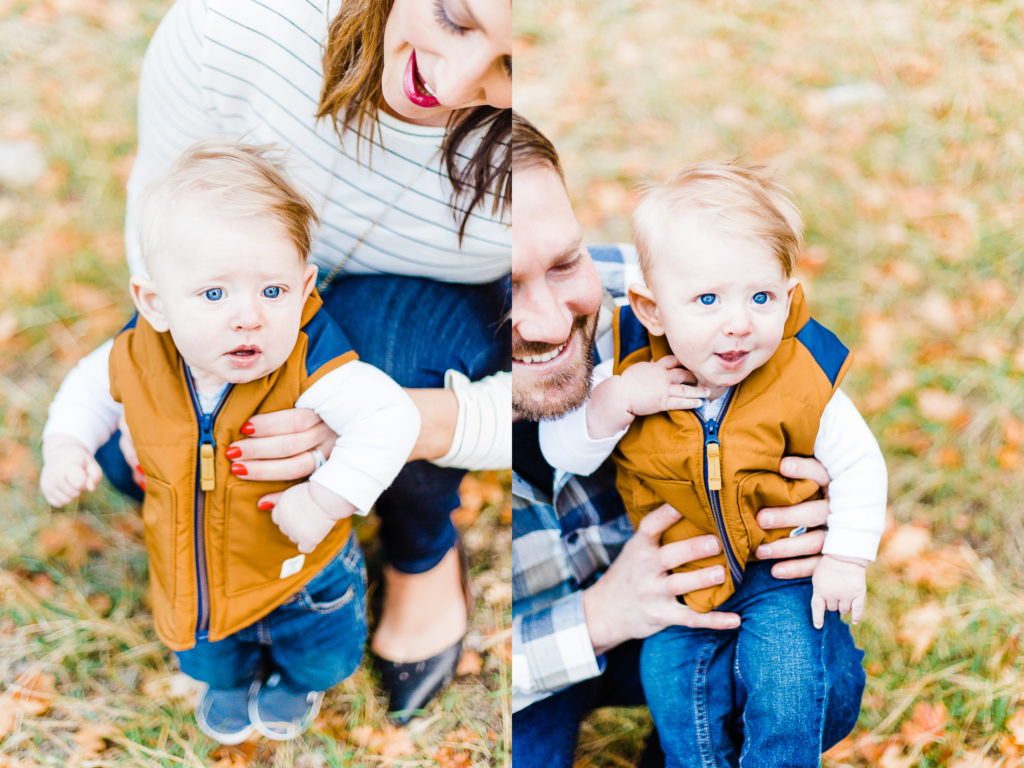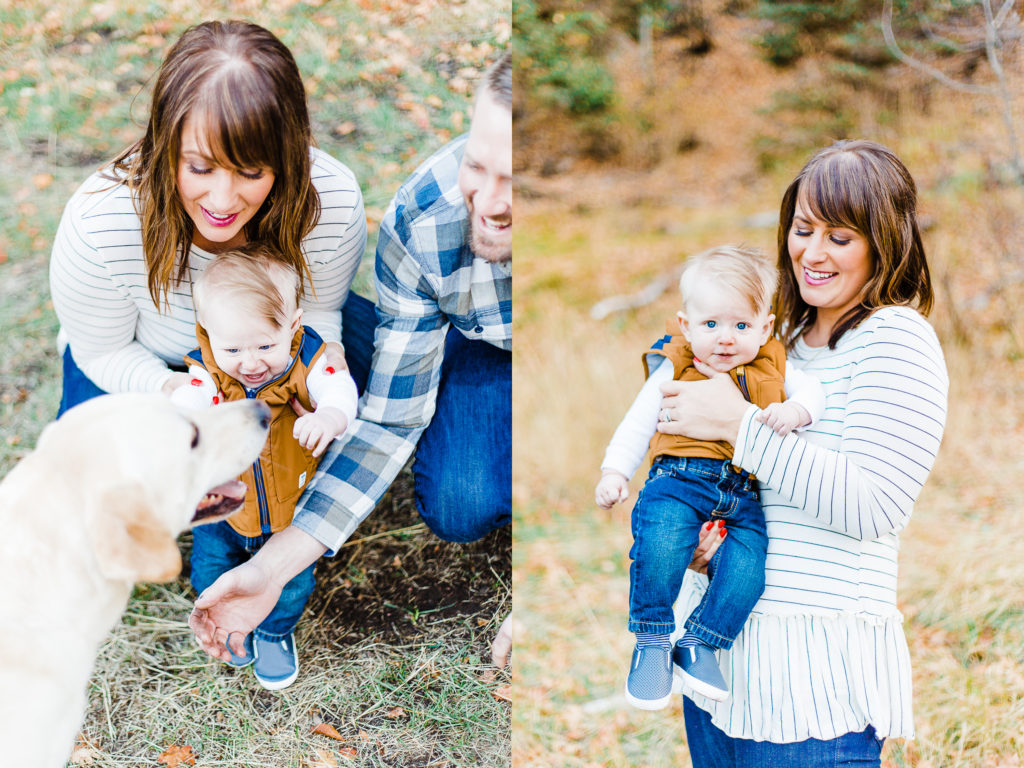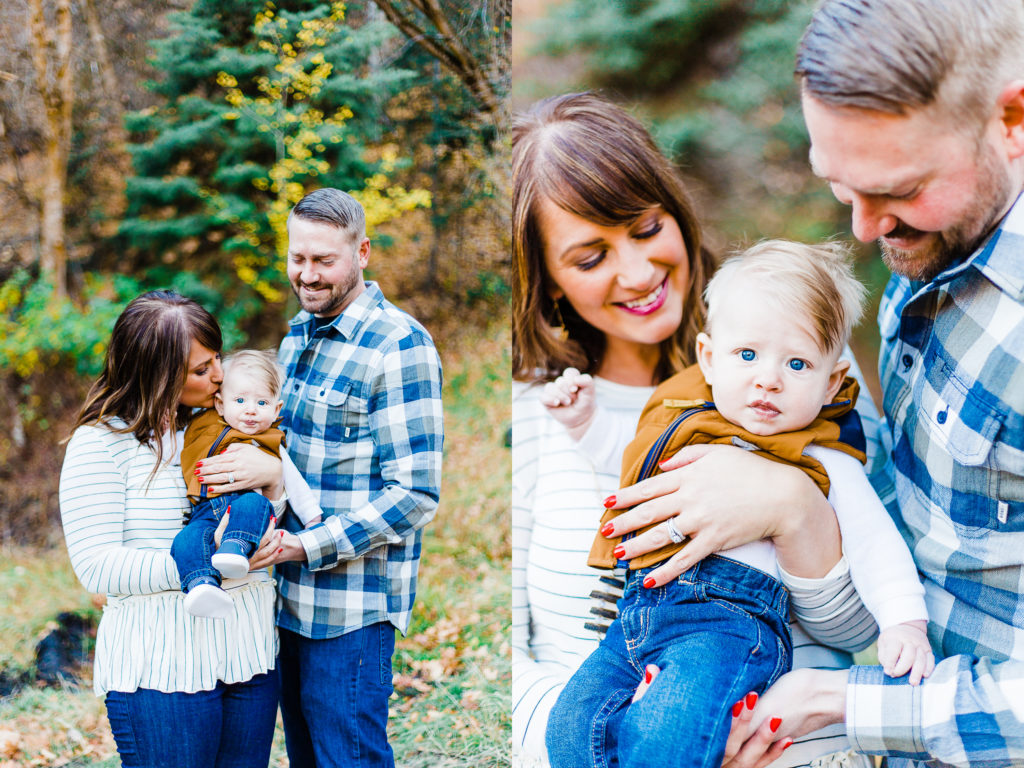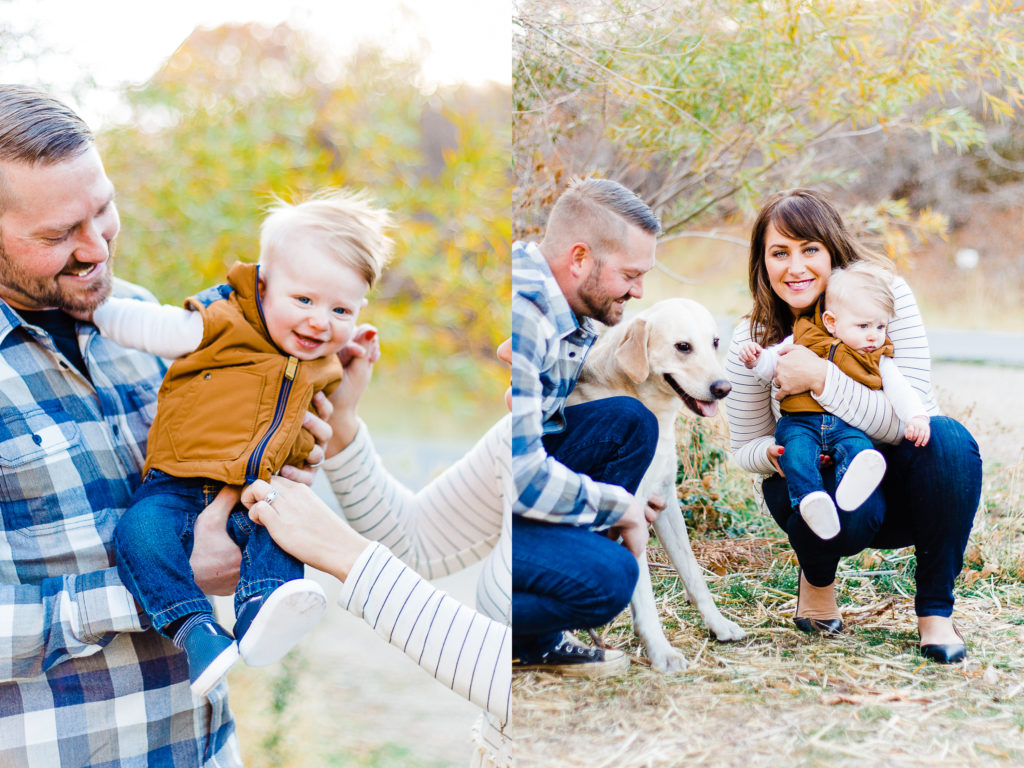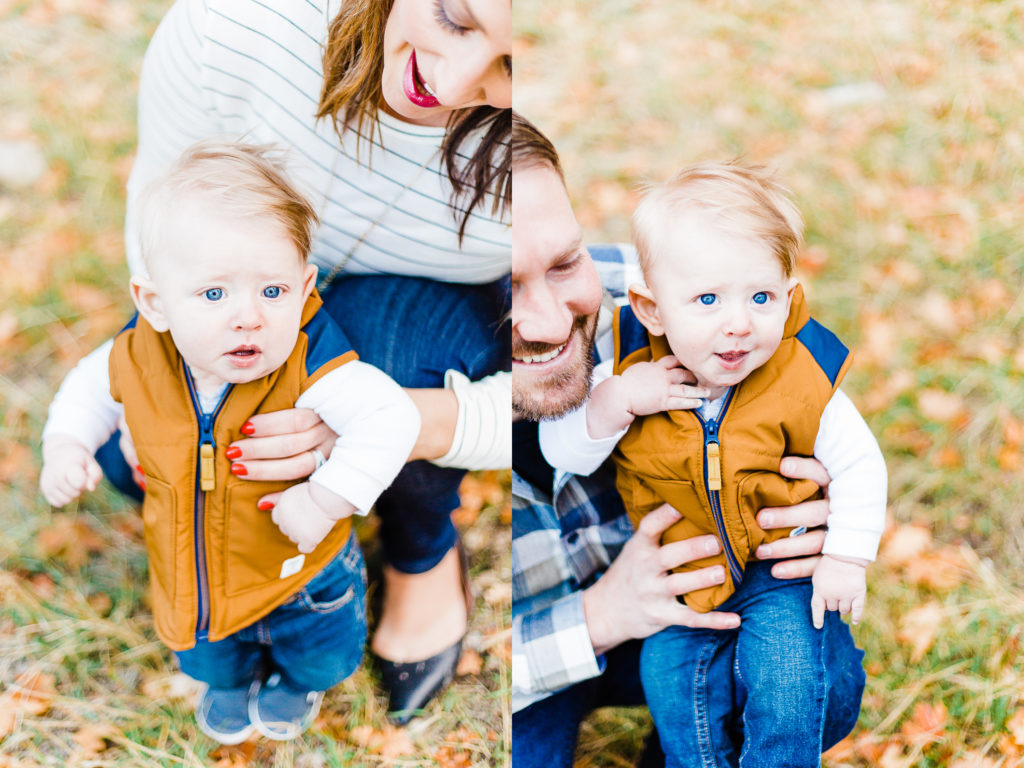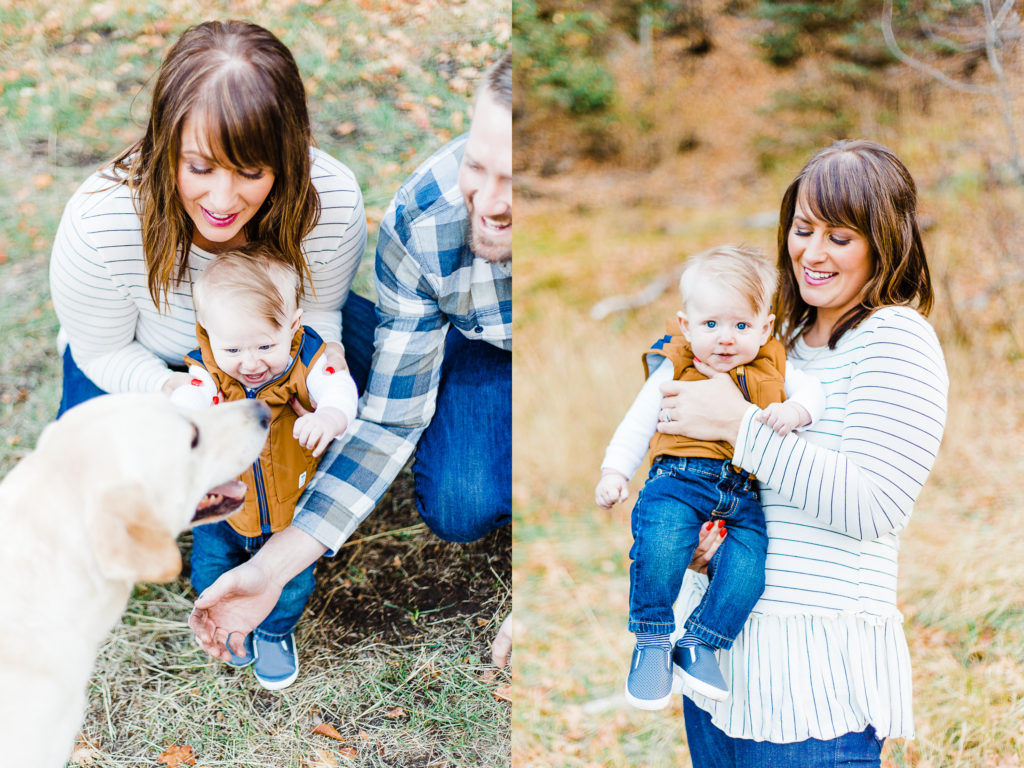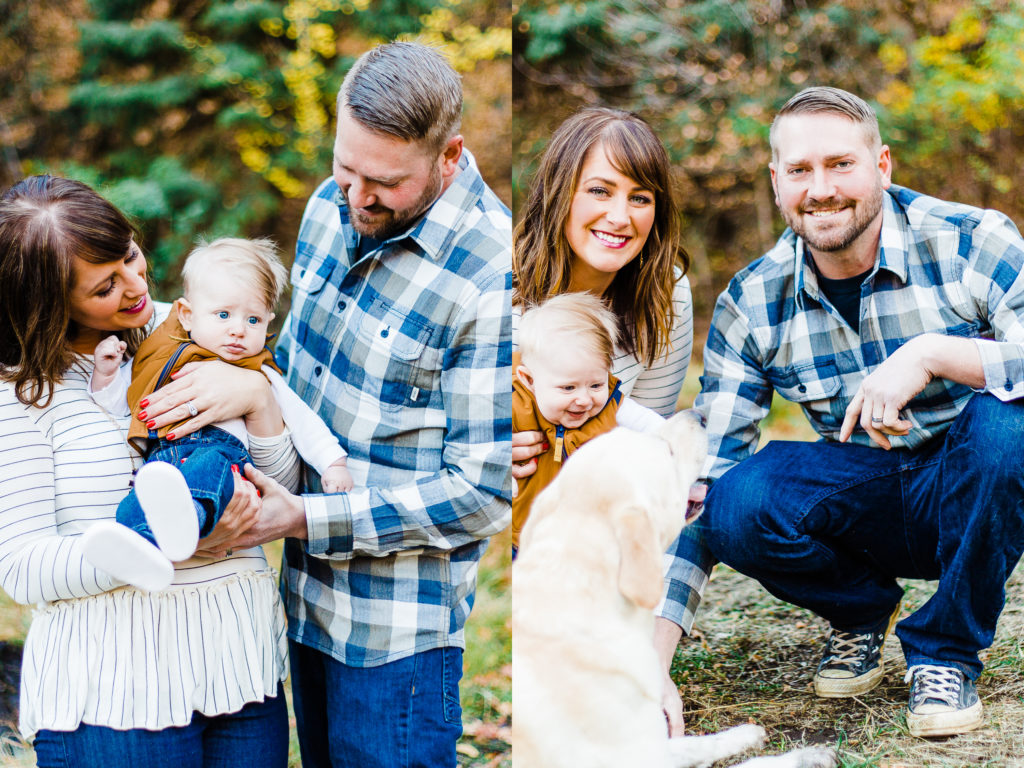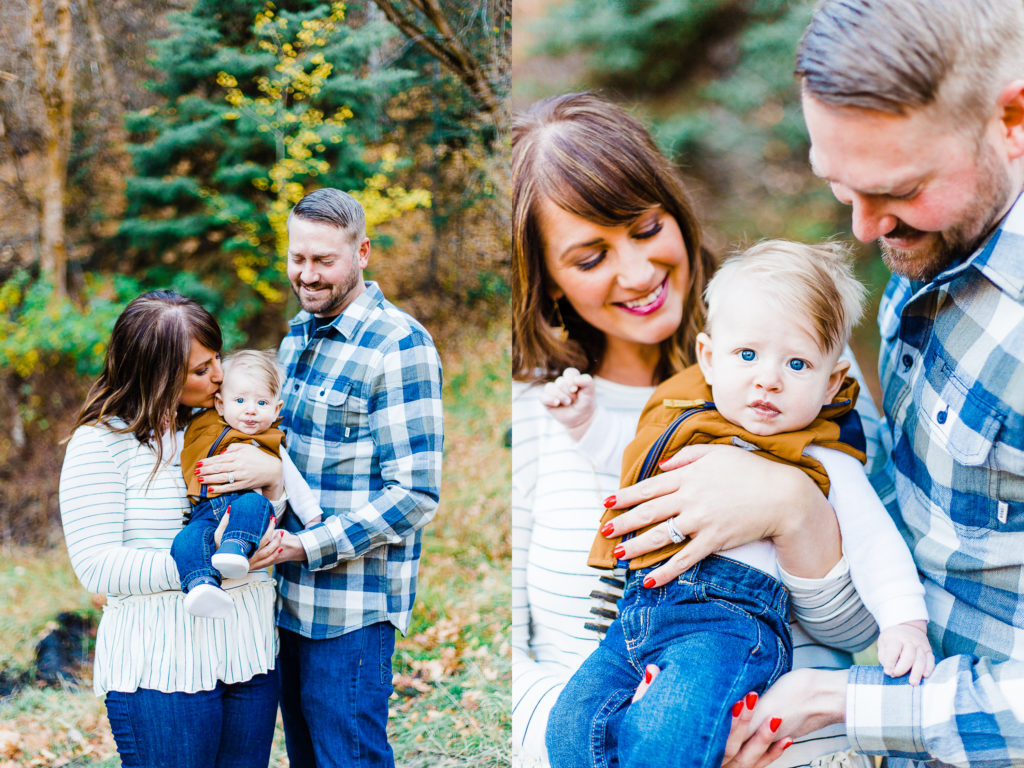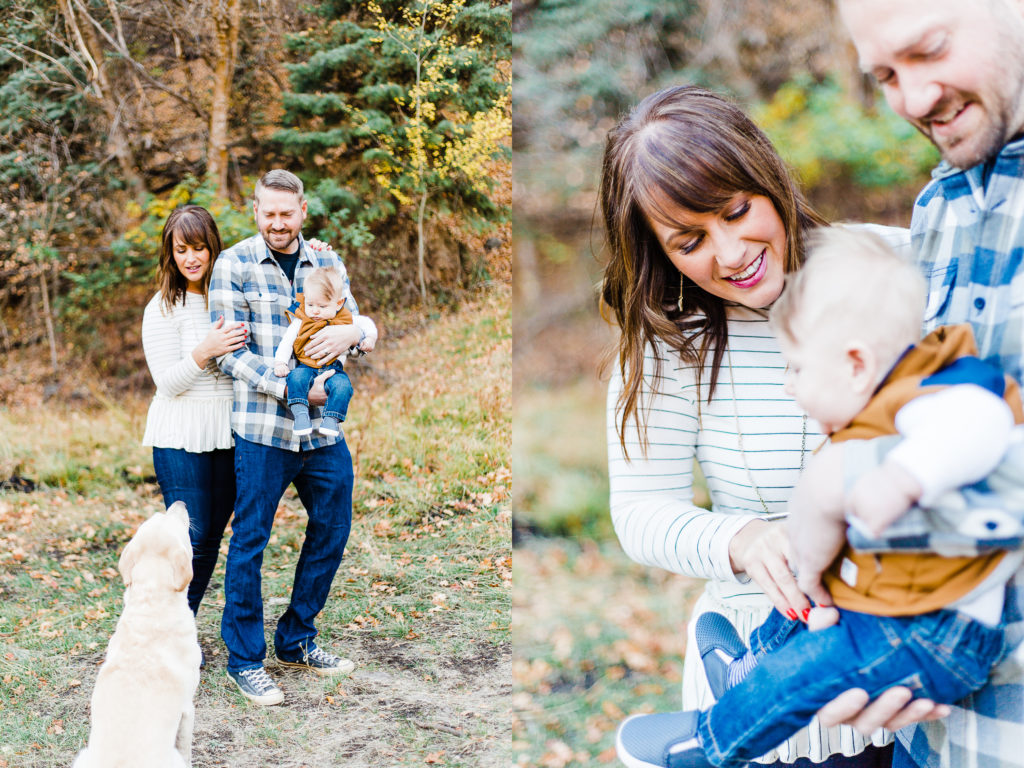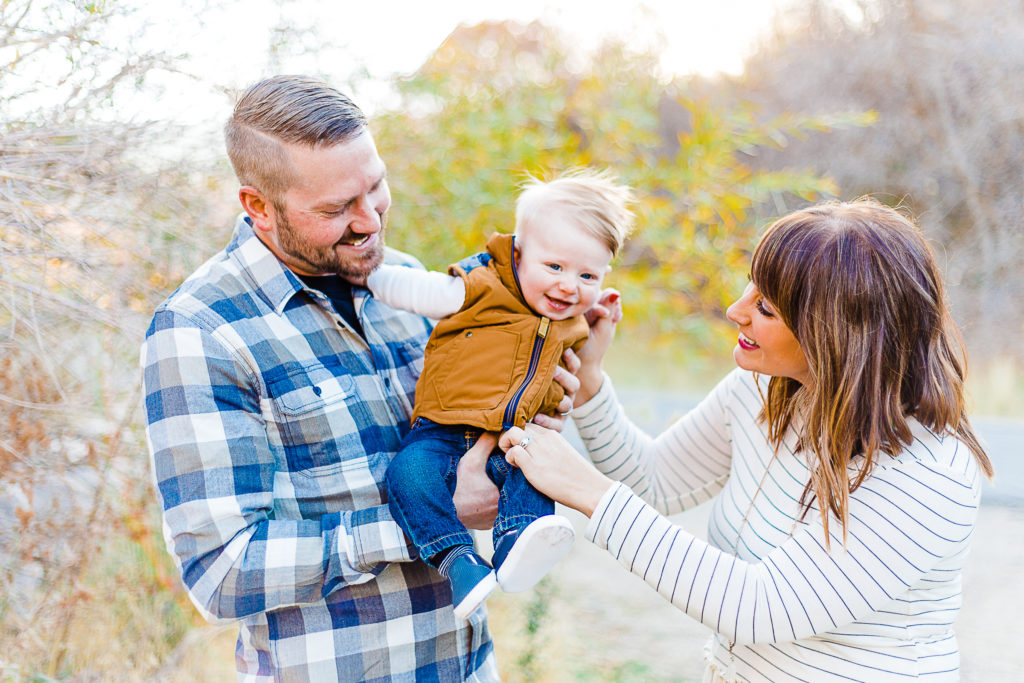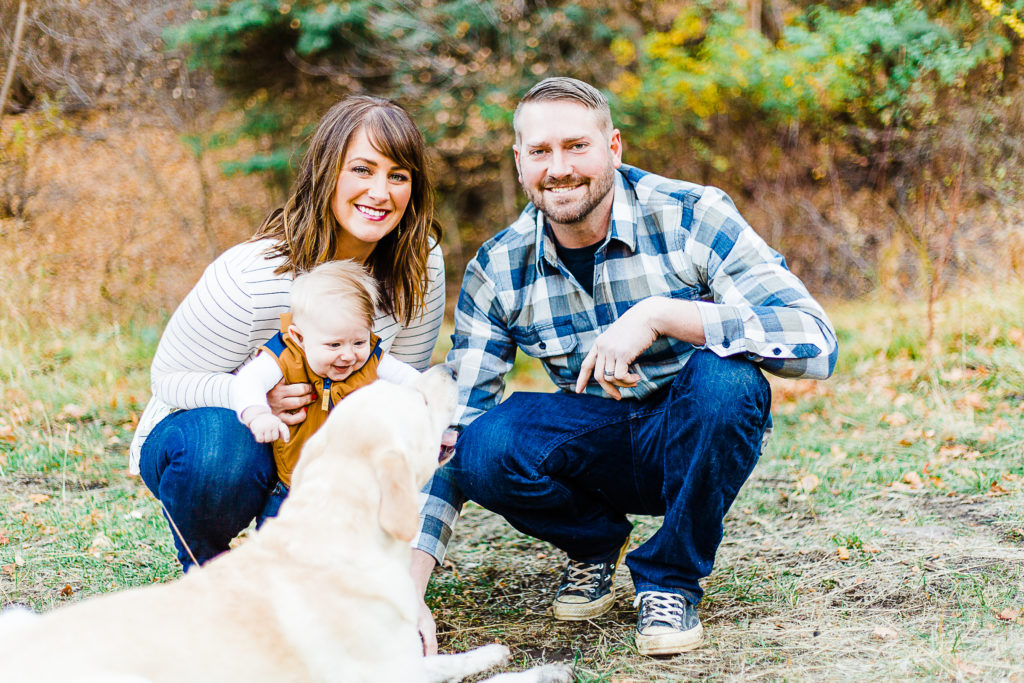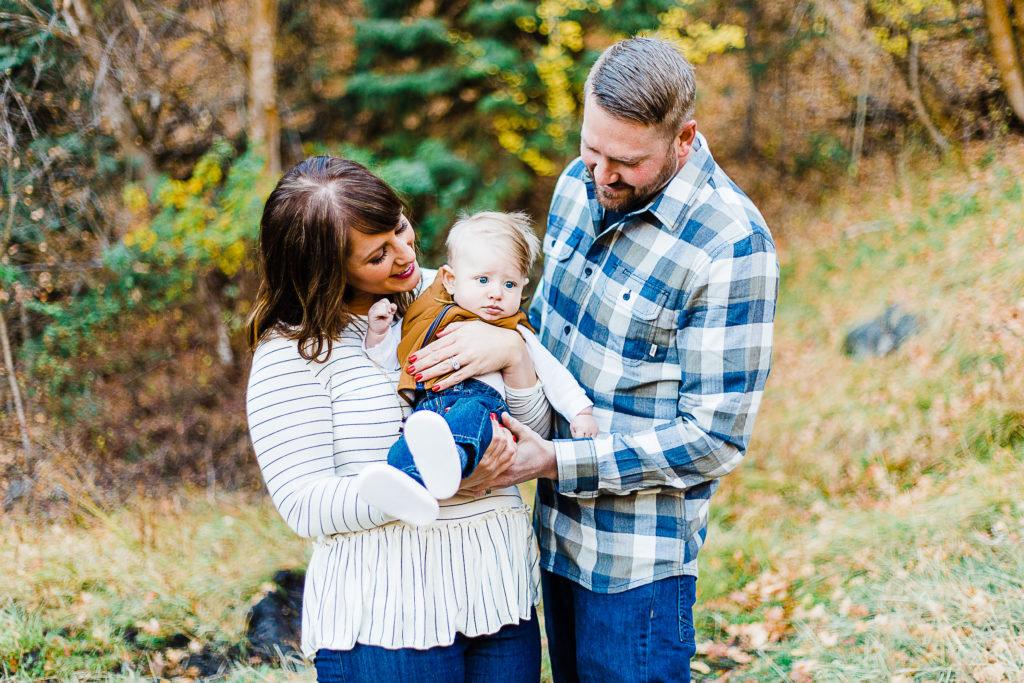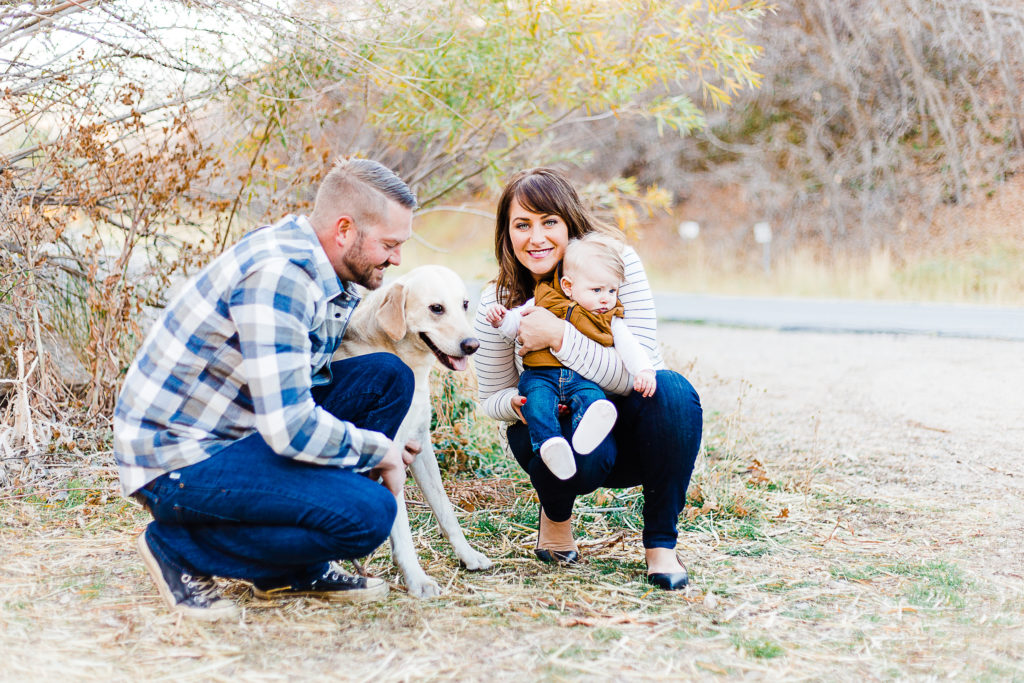 I'd love to work with your family! To book a session, please contact me. To see more of my portfolio, follow my Instagram account.