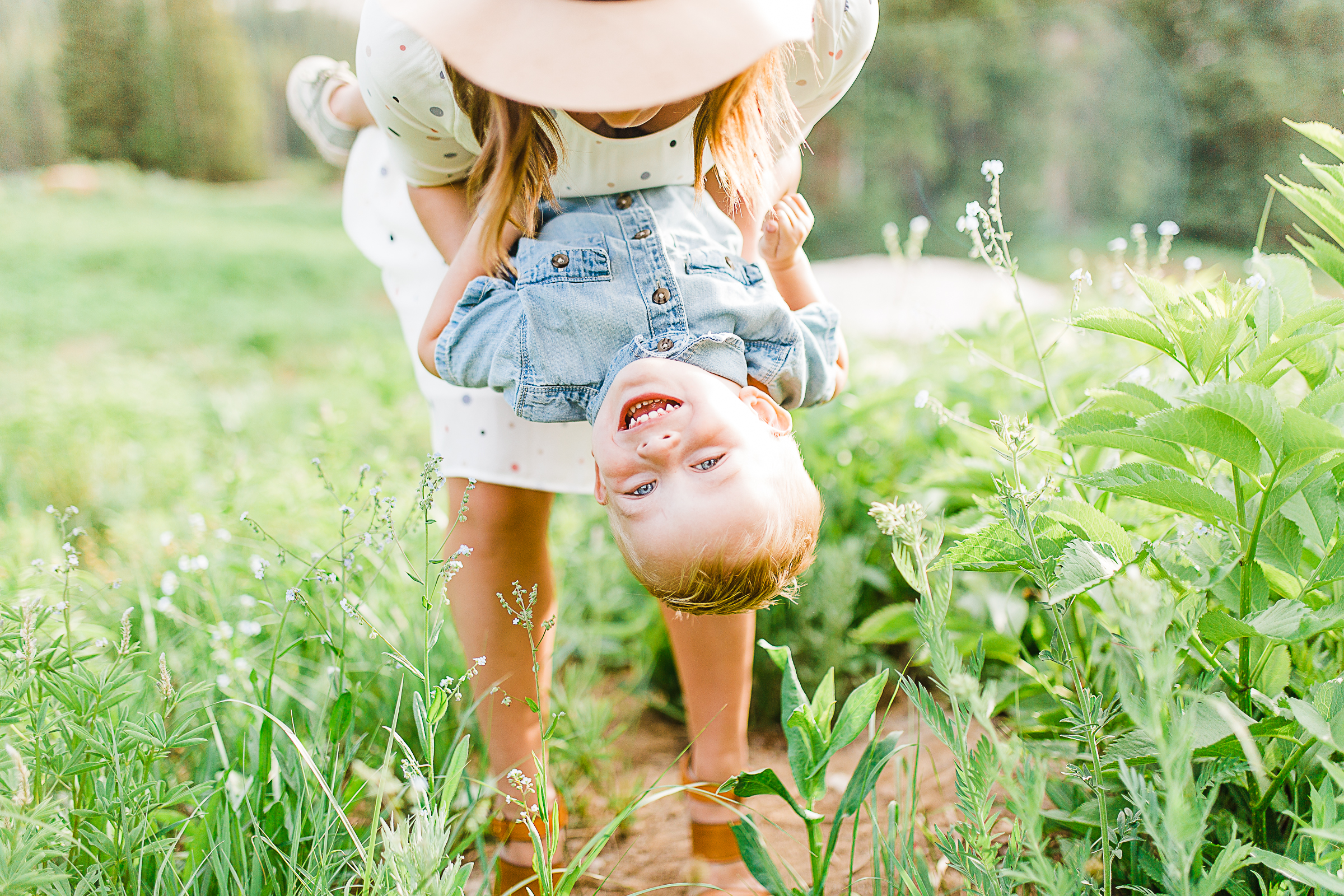 Albion Basin | Utah Family Photographer
This adorable Albion Basin Family Session is one of my favs! I ventured up to Albion Basin with the cute Valdez family. We met at the base of the canyon and had a quick panic moment, thinking that the canyon was closed for construction. It wasn't, but we sure thought it was. Luckily, we found another entrance to the canyon and made the trek up. The air got cooler as we neared the top and there were small patches of snow. I was also happy to see the wild flowers that Albion Basin is so famous for, in bloom. It was a beautiful night to be on the mountain! We quickly parked and were able to find beautiful light.
The Valdez family is just the best. They were actually my next door neighbors for a few years and moved in a couple of months after we did. They are the kindest people and Kenna is seriously one of the funniest people I know. I was so happy to be able to shoot their sweet family. Kenna wore a beautiful dress from Stacey.Shopstevie, one of my favorite shops! Their session was just a dream.
While we were up at Albion Basin, I made some mental notes of things I should have done or will do next time I shoot up there and I thought I'd share them with you.
Here are 3 tips for Family Pictures at Albion Basin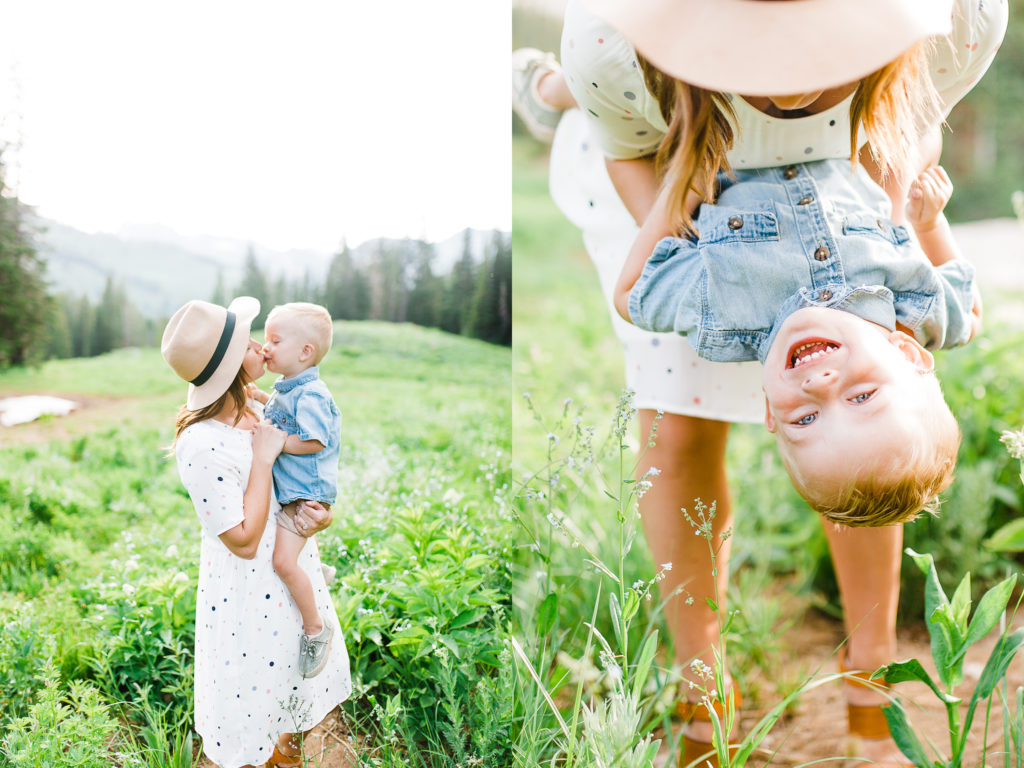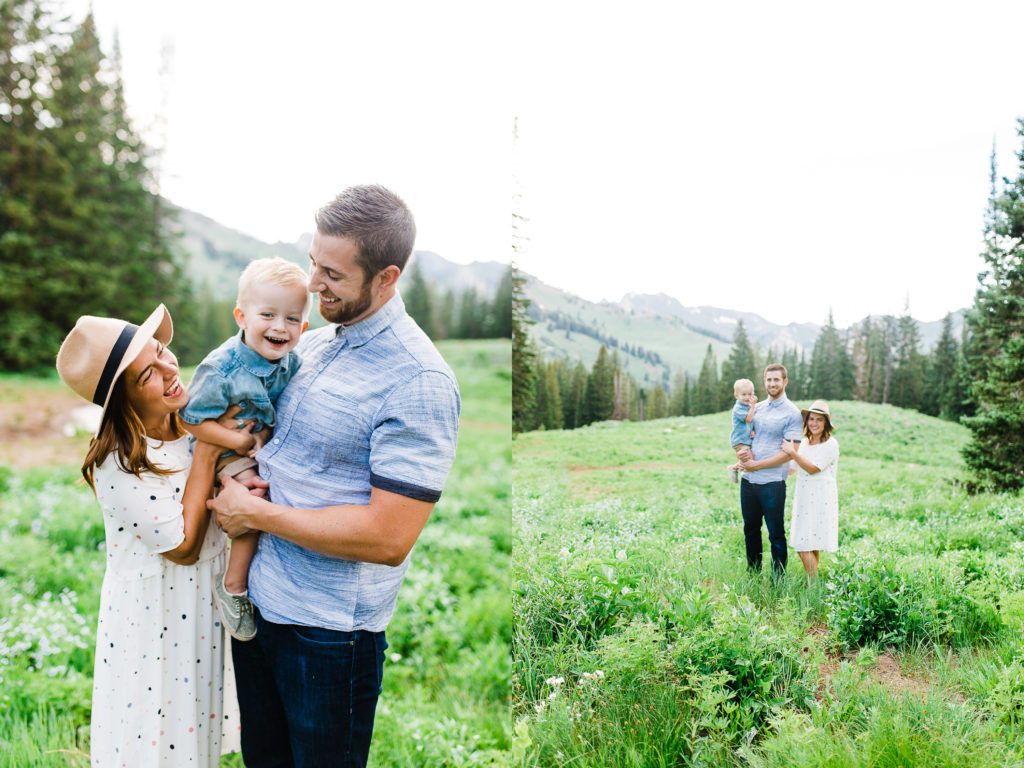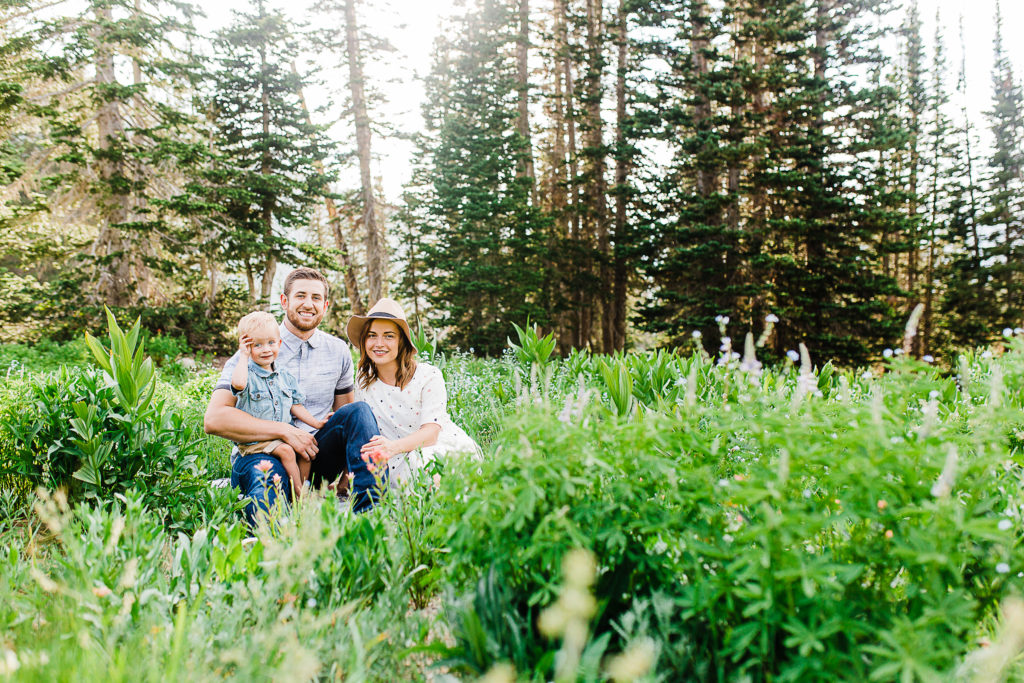 Wear LOTS of Bug Spray
Albion Basin is a beautiful location, but it's in the mountains and is super buggy. I wore pants and my legs still got all bitten up, which is just the worst! I'm still scratching my bug bites today. So, learn from my mistakes and make sure you wear lots of bug spray.
Bring an Extra Person as a Driver
This may seem really silly, but parking up at Albion Basin is a beast. There are tons of people in a fairly small area. If you were to bring an extra person that could be your driver, they could drop you off and then pick you up when you were done with pictures, rather than you having to stress about finding a spot last minute. There are also cops everywhere up at the top enforcing the speed limits and parking restrictions, so having a driver, maybe a grandpa or grandma, is a handy idea.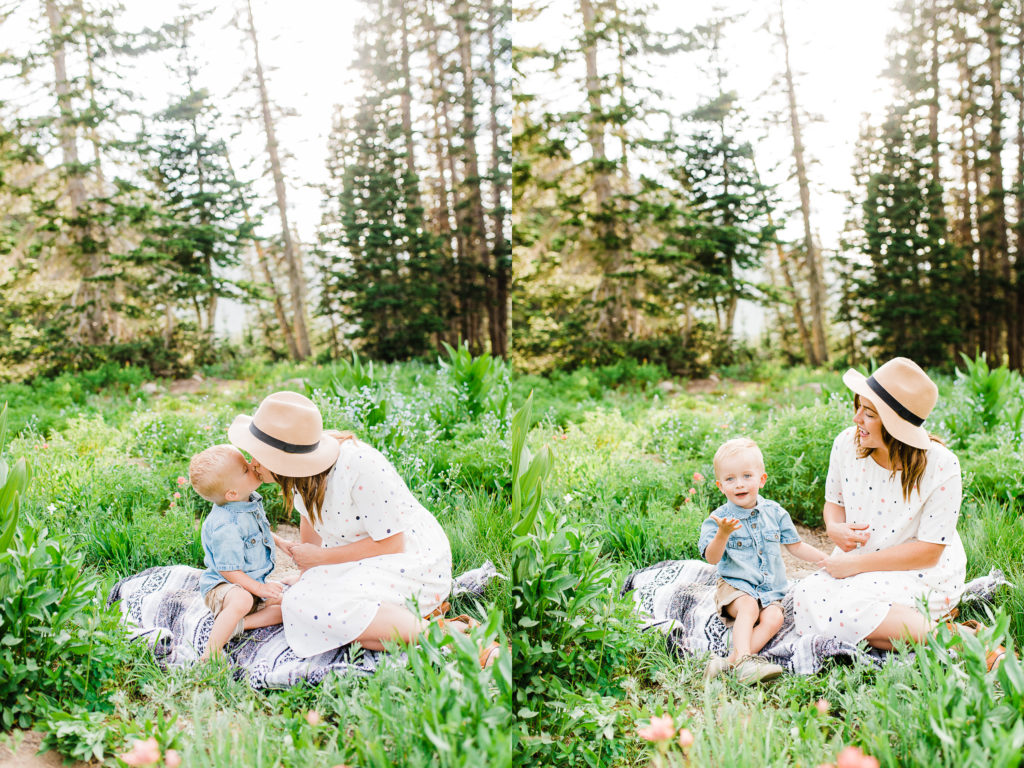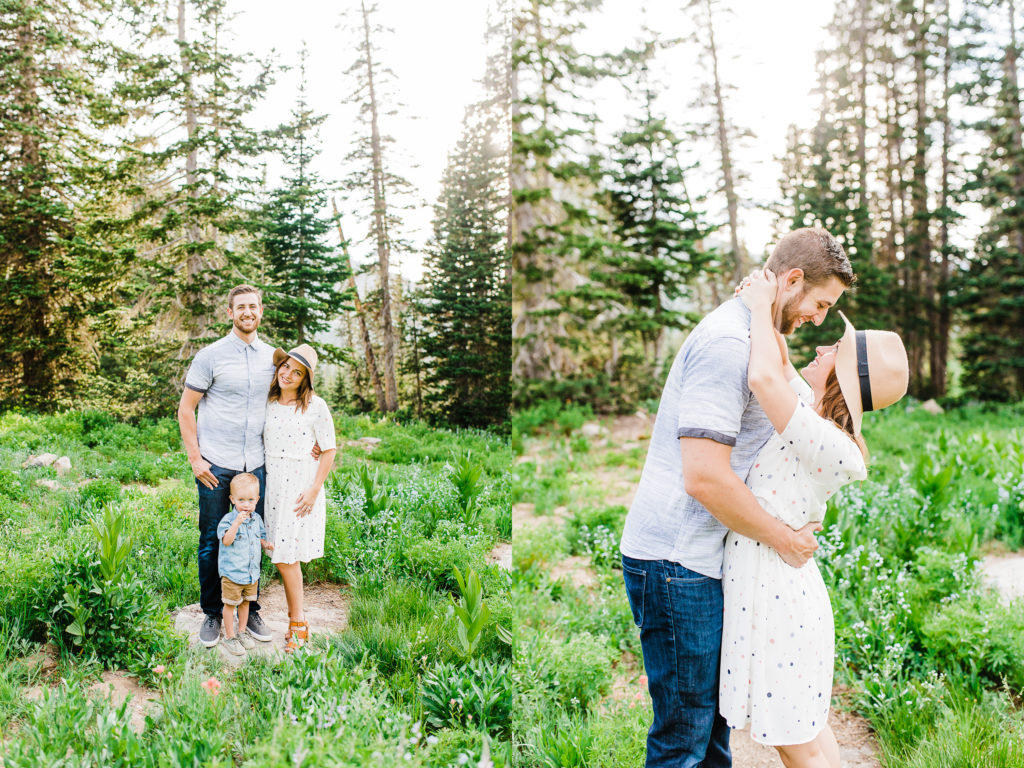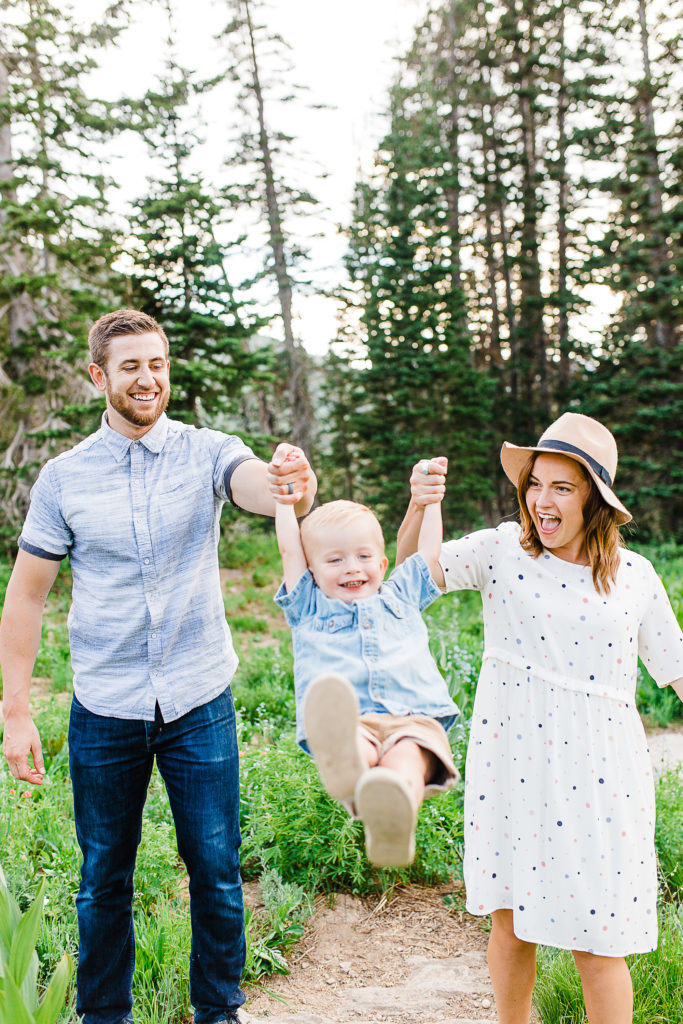 Bring Snacks for your Kiddos (and Husband)
The drive up the canyon to Albion Basin is about 25 minutes and the session itself will be about an hour. In that time, you might get some cranky kiddos and hubbys. Having snacks is always a good idea and will keep your people happy and keep you happy.
Albion Basin is seriously just a dream to shoot at. The mountains, the trees, the flowers, and the light create the perfect, dreamy combination. The flowers are only in bloom for a couple of weeks, so, if you'd like to schedule a session contact me.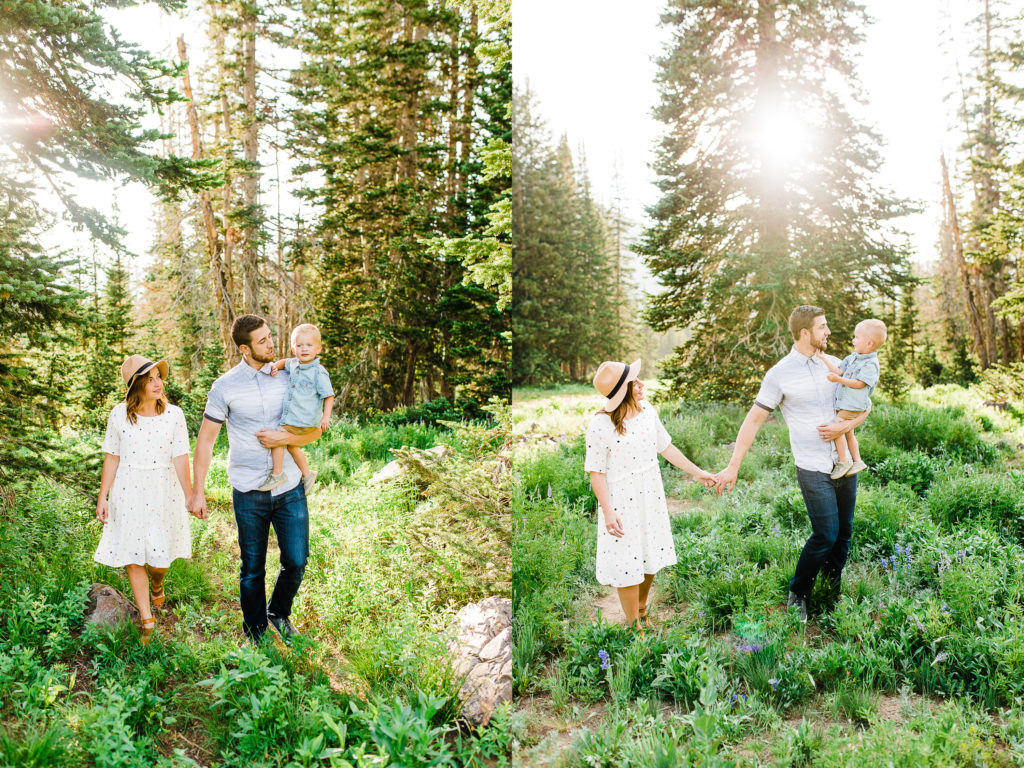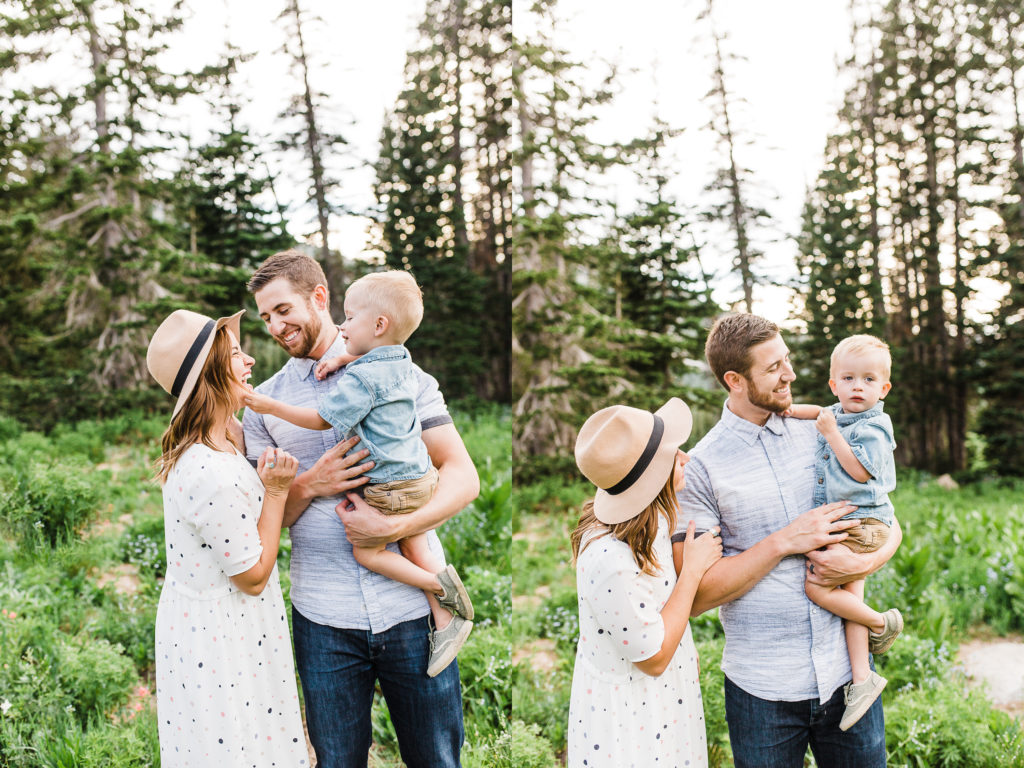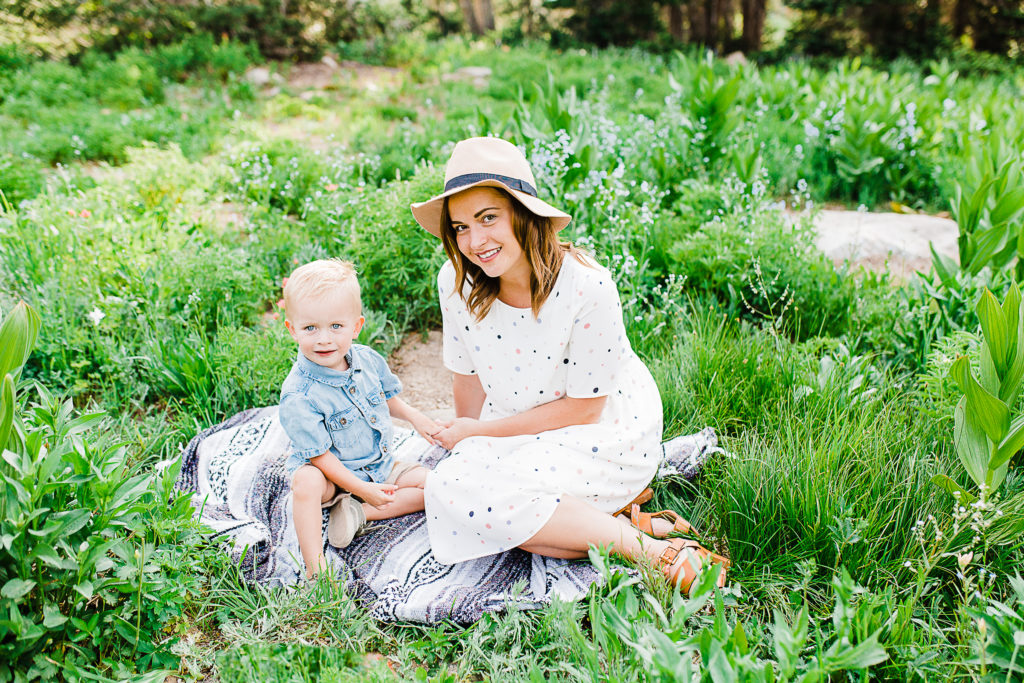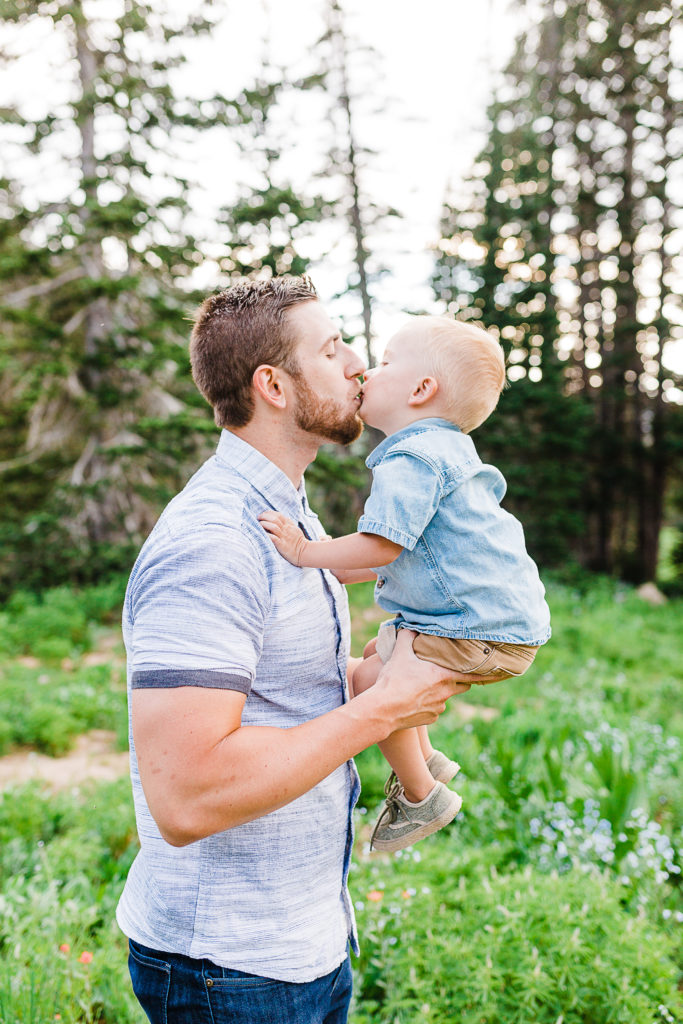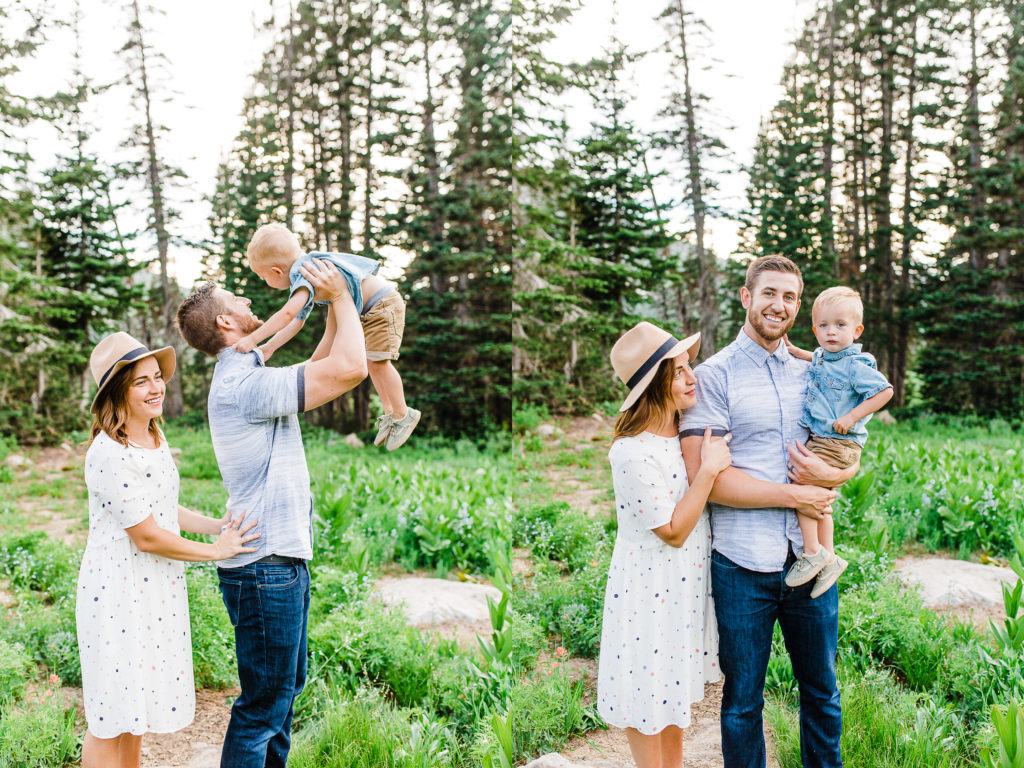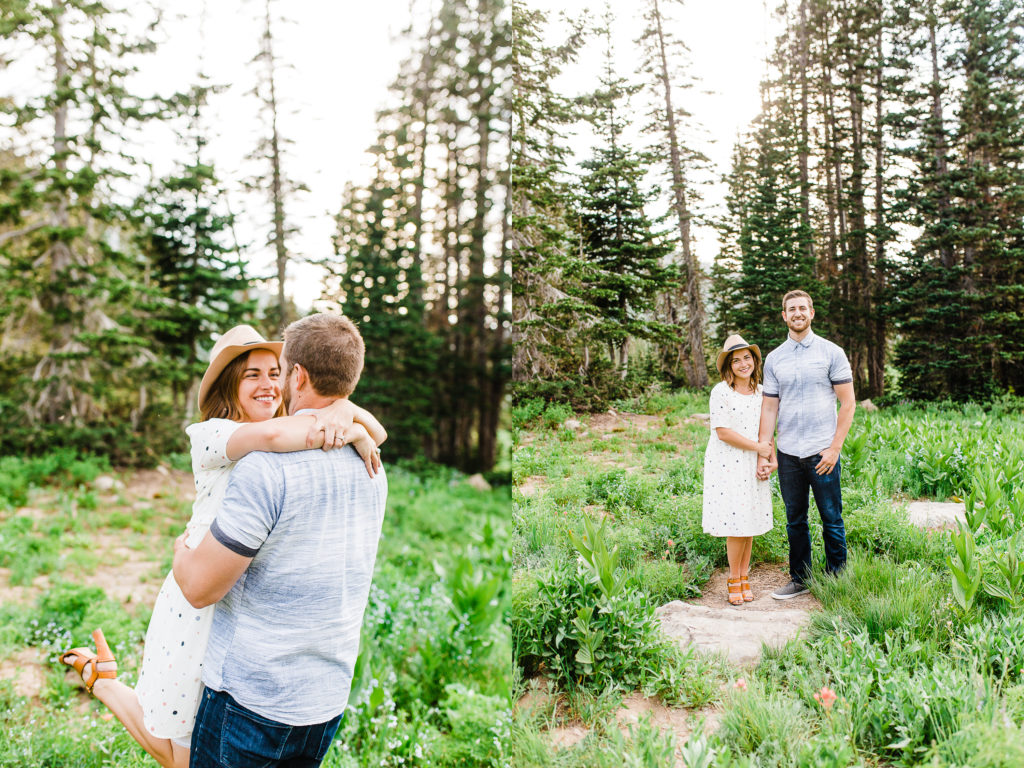 I'd love to work with you! Please contact me to book your session. To view more of my portfolio, follow me on Instagram.