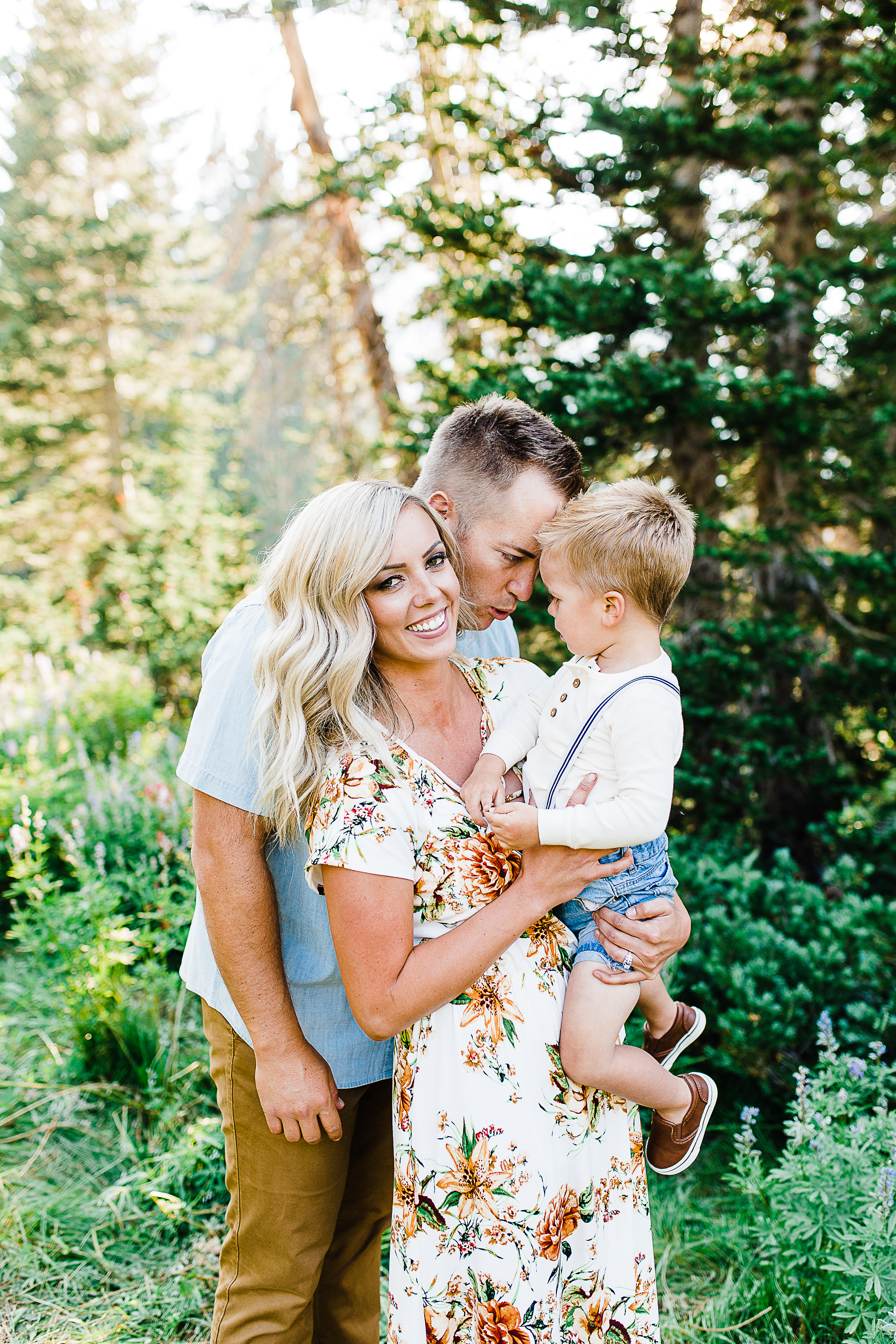 What to Wear for Fall Family Pictures | Truly Photography
Family picture season is officially in full swing. September, October, and November are typically popular months for family pictures because families are getting ready to send out Christmas cards and the colors of the leaves are beautiful.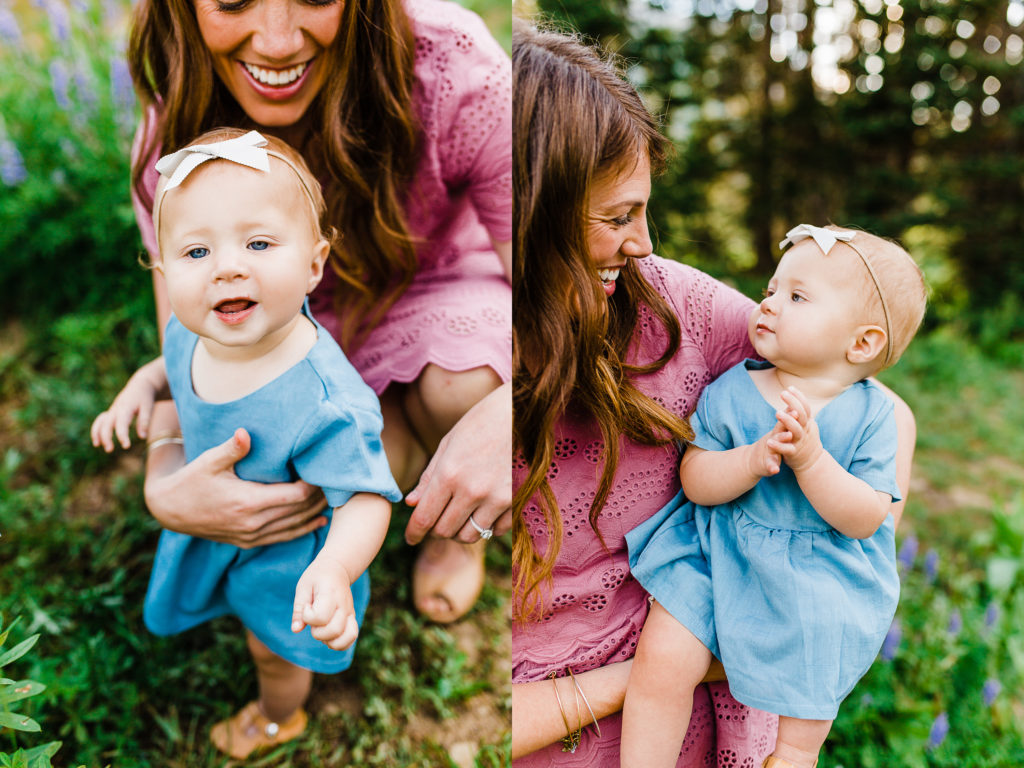 As much fun as family pictures are, they can be very stressful. One of the biggest stresses is planning your family's outfits. It's always hard to know what to wear for fall family pictures. Here are some suggestions and recommendations I make to my clients to help them when planning their outfits for Fall family pictures.
1) Dress up for your family session
Family pictures are a special occasion and the images from the session will be displayed in your home, sent out to your friends and family, and will be looked at for years to come. Don't wear your everyday clothes, make them special.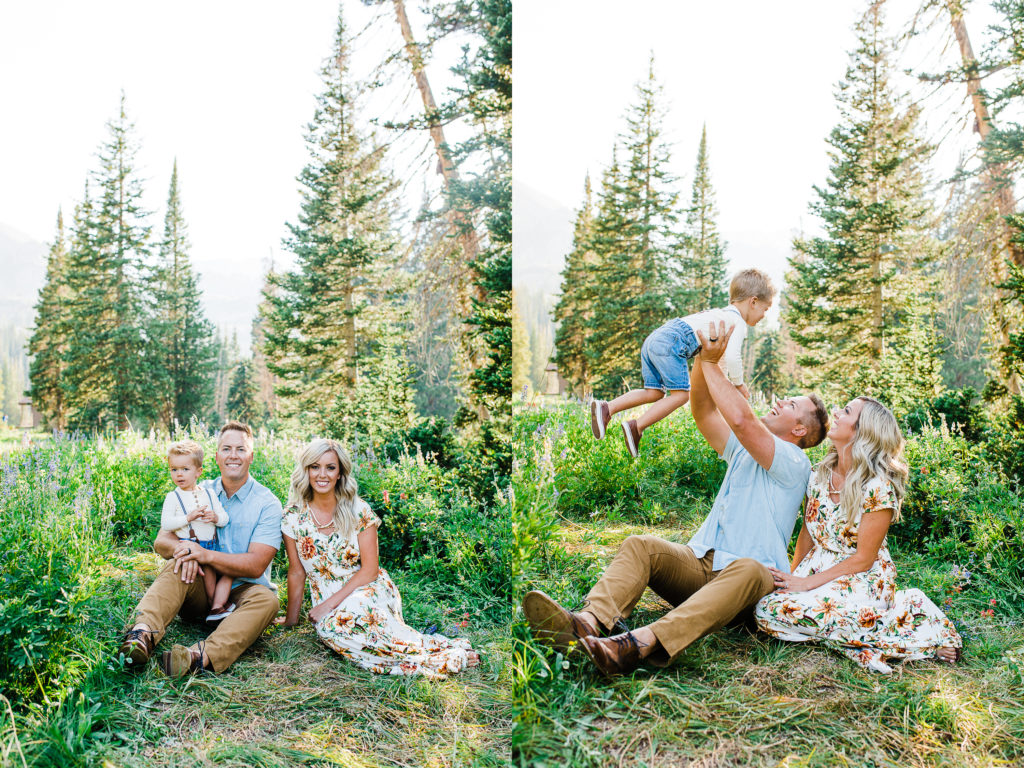 I typically recommend that women wear a dress or skirt. Avoiding jeans brings elegance to the images and dresses provide an incredibly flattering figure. Flowy dresses are really fun to shoot and bring movement to your images, which you'll love.
For your husband, I recommend slacks (or nice jeans), buttoned up shirt, and closed toe shoes. Layering can also add great detail to the images. Maybe add a sports jacket or a cardigan to the buttoned shirt. It will look great on camera and be super flattering for your husband.
2) Wear Complimentary Colors Rather than the Same Color
The best secret to choosing great outfits for family pictures is to make sure you don't all wear the exact same color or outfit. Rather, coordinate outfits and colors that go together. For example, maybe you wear a maroon piece, your husband could wear a navy suite with a white shirt, your daughter could wear a pink bell sleeve top with overalls, and your son could wear a blue checkered shirt and suspenders. None of these outfits and colors are the same, but they all look good together and the variety in pieces will make your images interesting.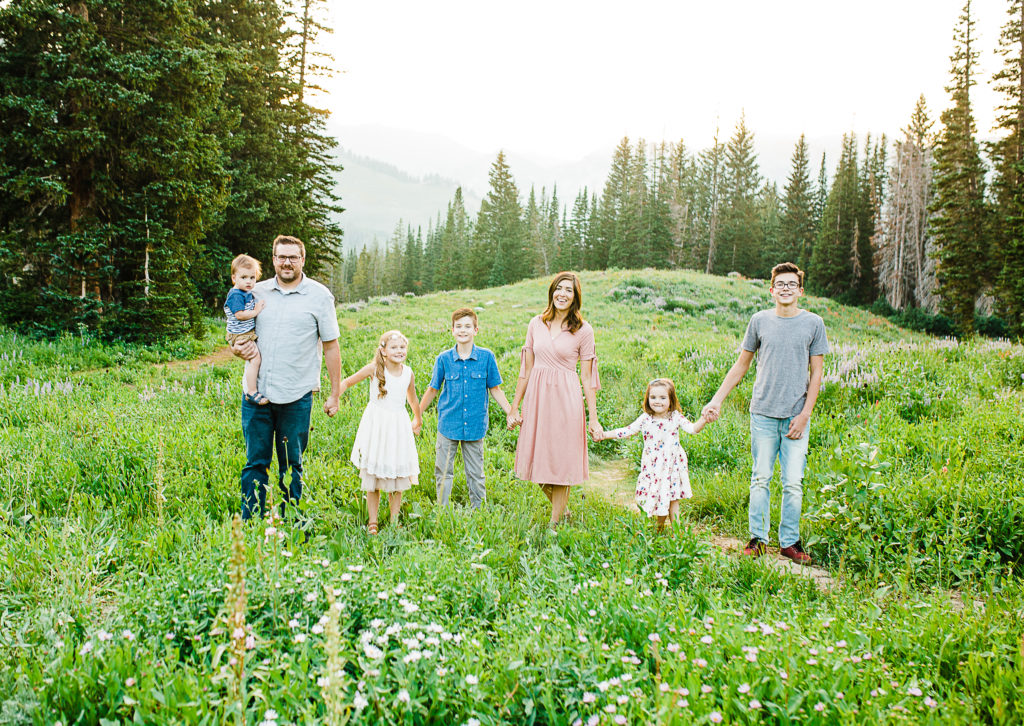 3) Invest in Hair and Makeup
Although it is an investment, getting your hair and makeup done professionally will increase your confidence immensely and professional makeup always looks AMAZING on camera. Plus, family pictures are special, so treat yourself. Here are some of my favorite hair and makeup artists:
Hair
Makeup
HMUA
Alyssa Hall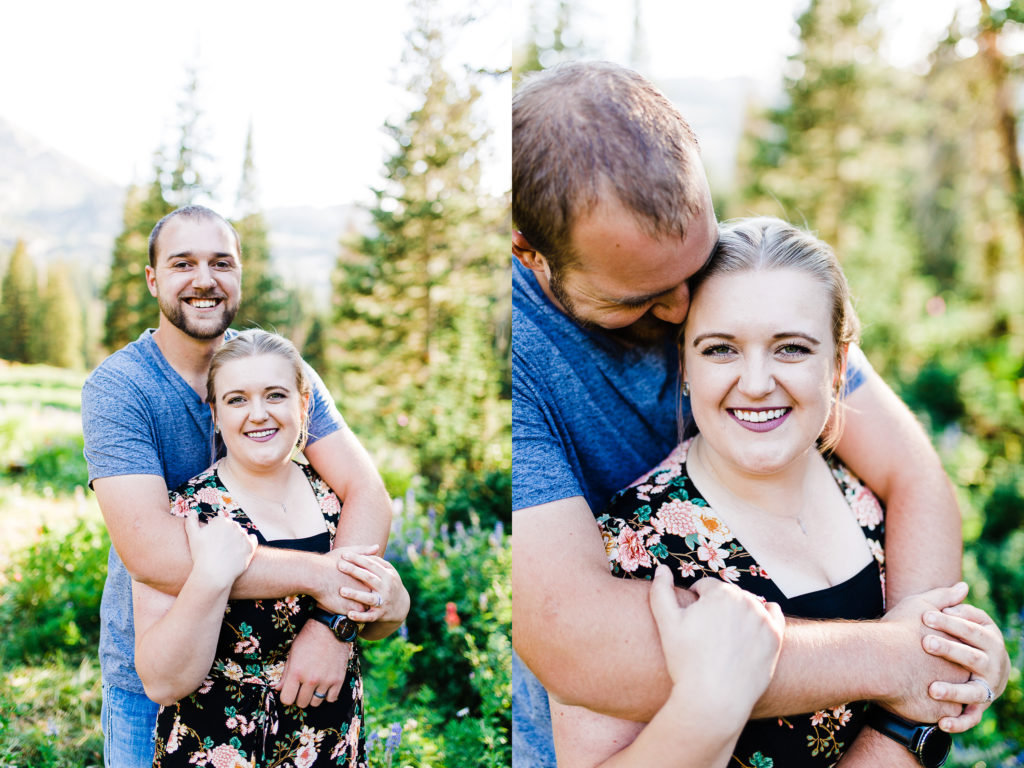 Fall 2017 Pieces
I don't know about you, but I am LOVING the trends this year. There are so many great colors and pieces that I think will look stunning for fall pictures. I thought I'd link to a few to start you in the right direction.
I am loving the flowy dresses and they look amazing in family pictures. Floral, chiffon, wrap – they are so beautiful and perfect for your family pictures. Although, if you decide to not go the flowy dress route, another rend that looks wonderful on camera are romper dresses. Here are a few of my favorites:
Jumper Skirt from Piper and Scoot
Jumper Skirt from Anthropologie
I'd love to work with your family! To schedule a session please contact me. To view more of my portfolio please visit my instagram account.