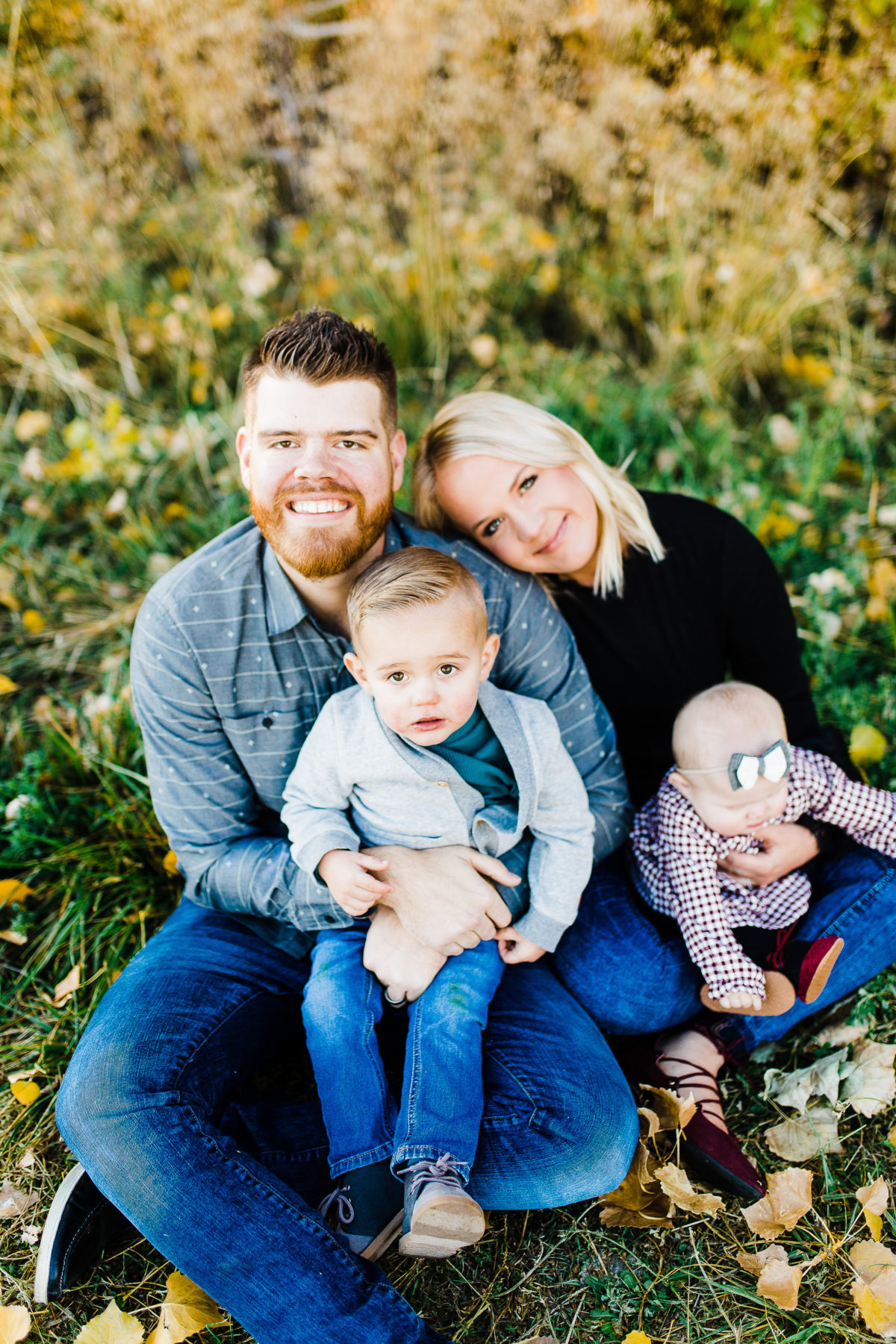 What to Wear for Fall Family Pictures 2018 | Utah Family Photographer
It feels like fall is ALMOST here! I can't wait for all my fall family sessions this year. Here are some of my favorite trends this year that will be perfect for your fall family pictures!
Fall is one of the prettiest times to shoot. I love the bright colors of the leaves and the outfit possibilities.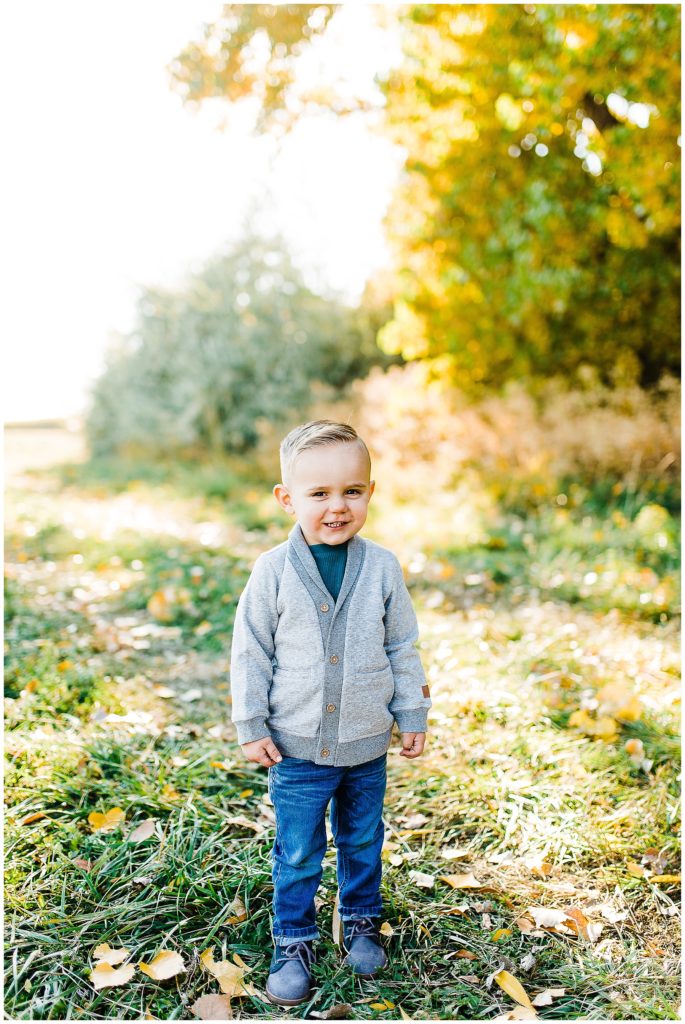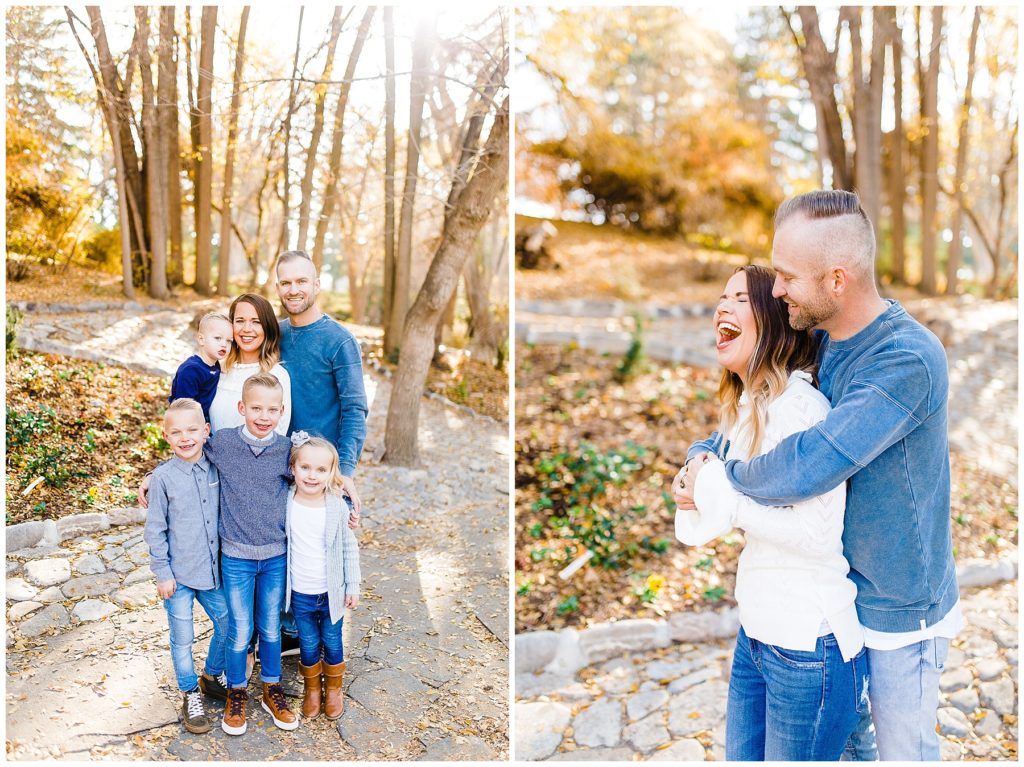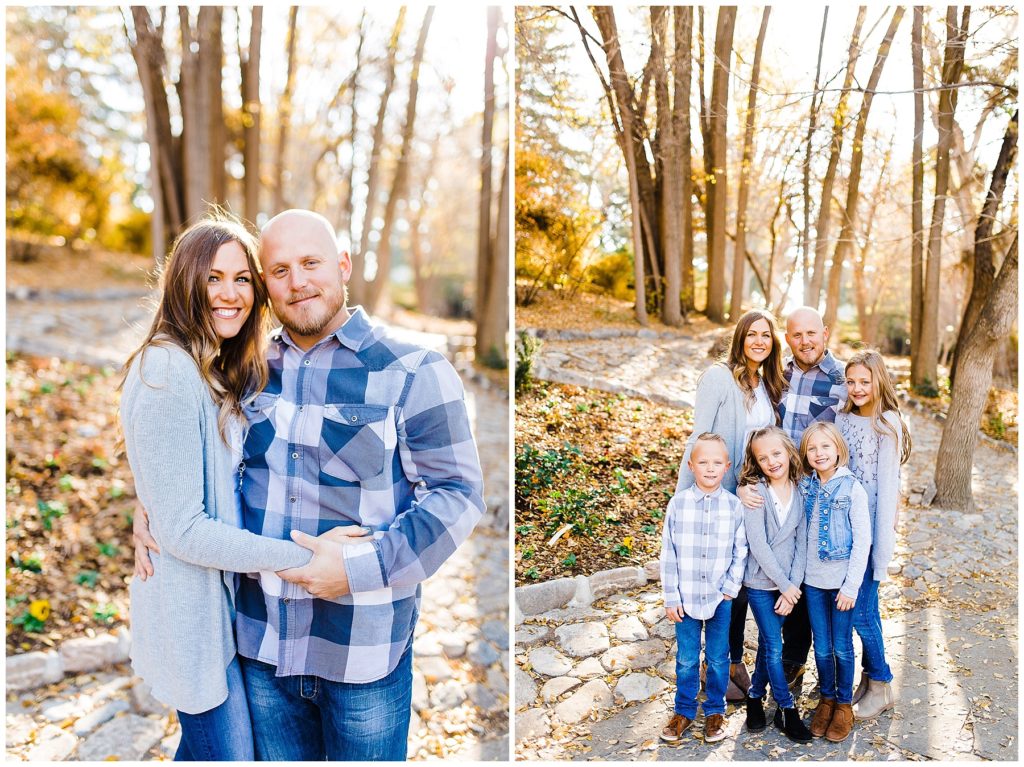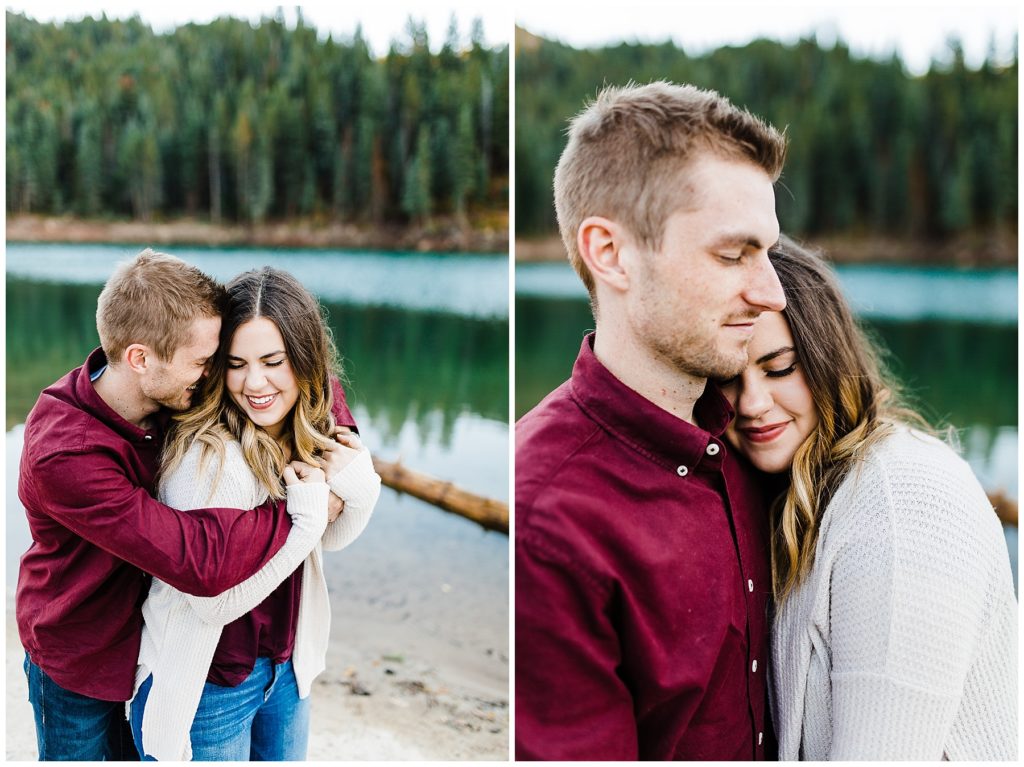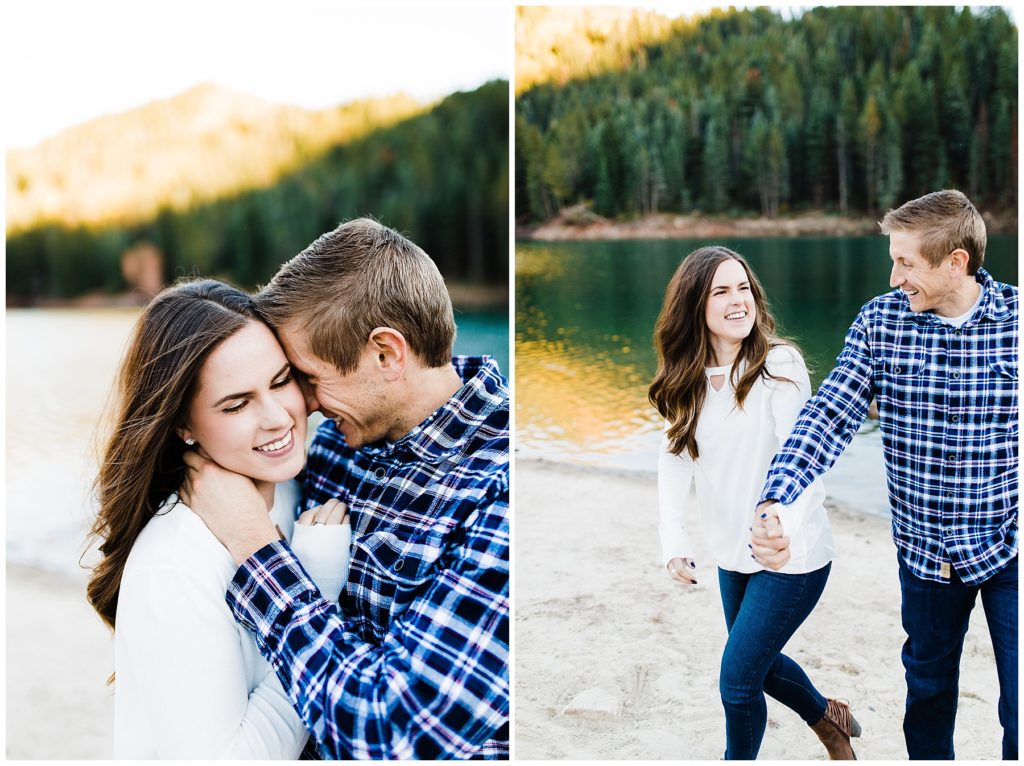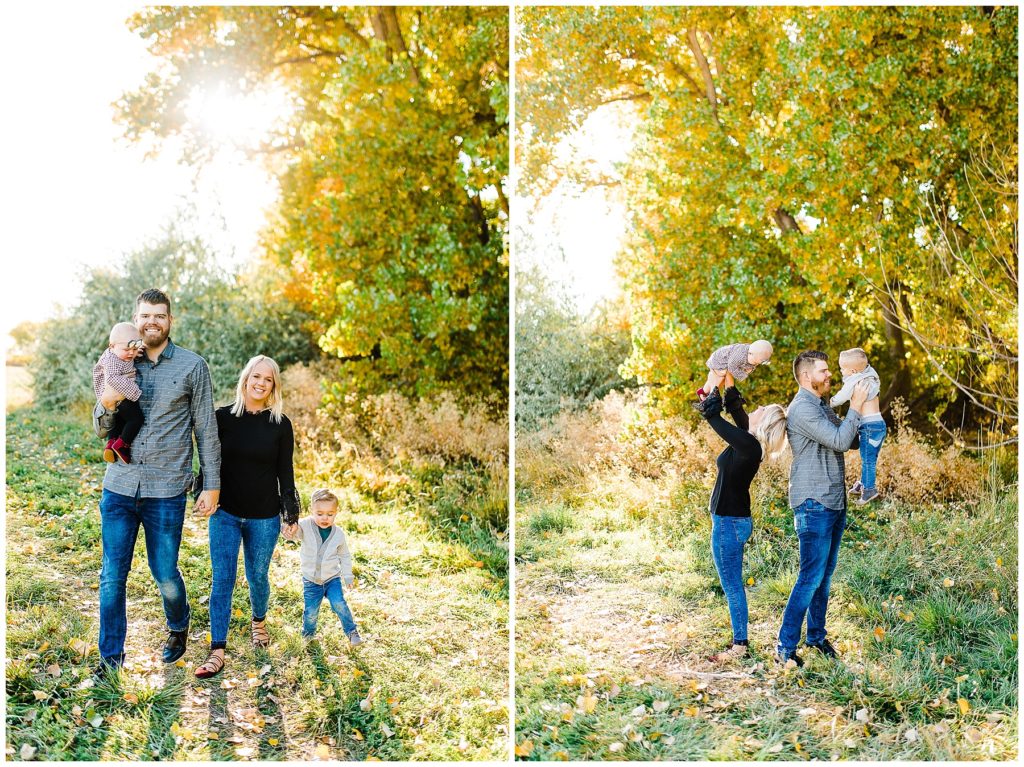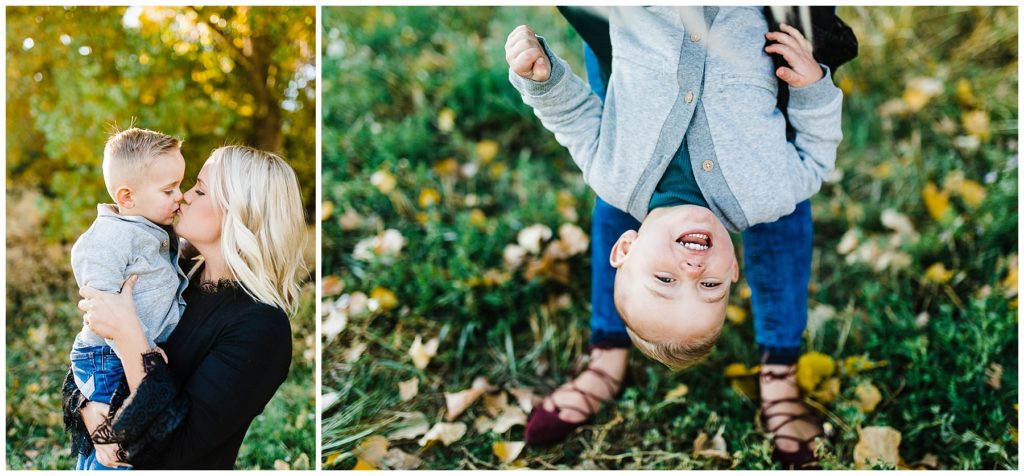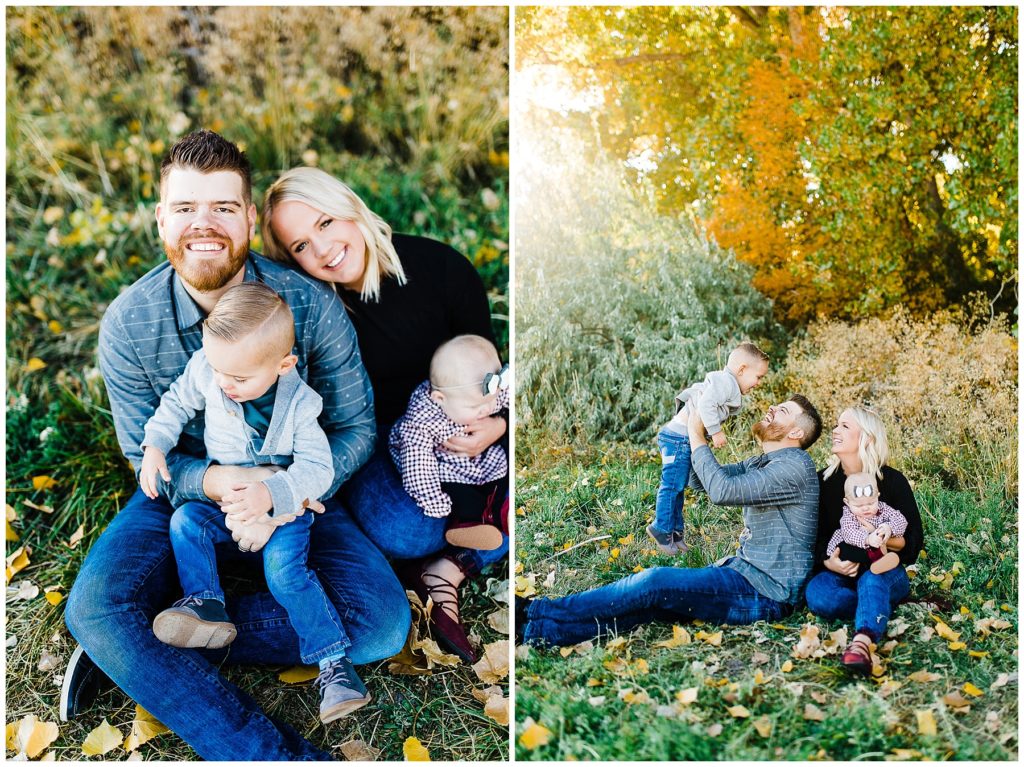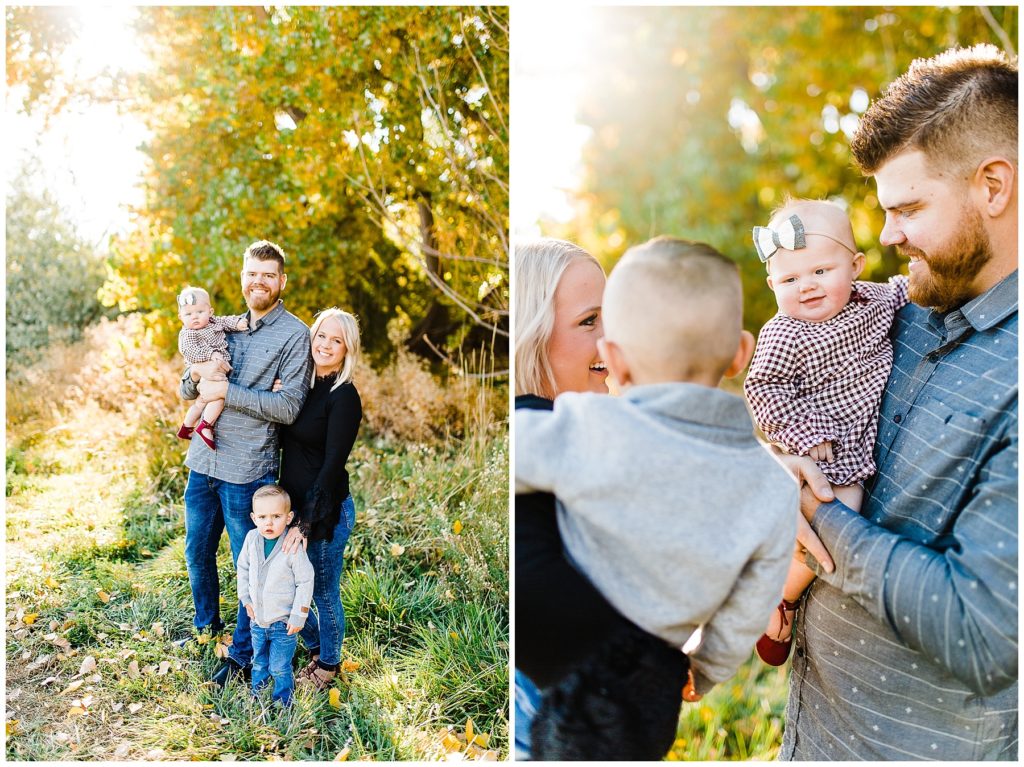 I'd LOVE to work with your family! Please contact me to book your family session! To view more of my portfolio follow me on Instagram.