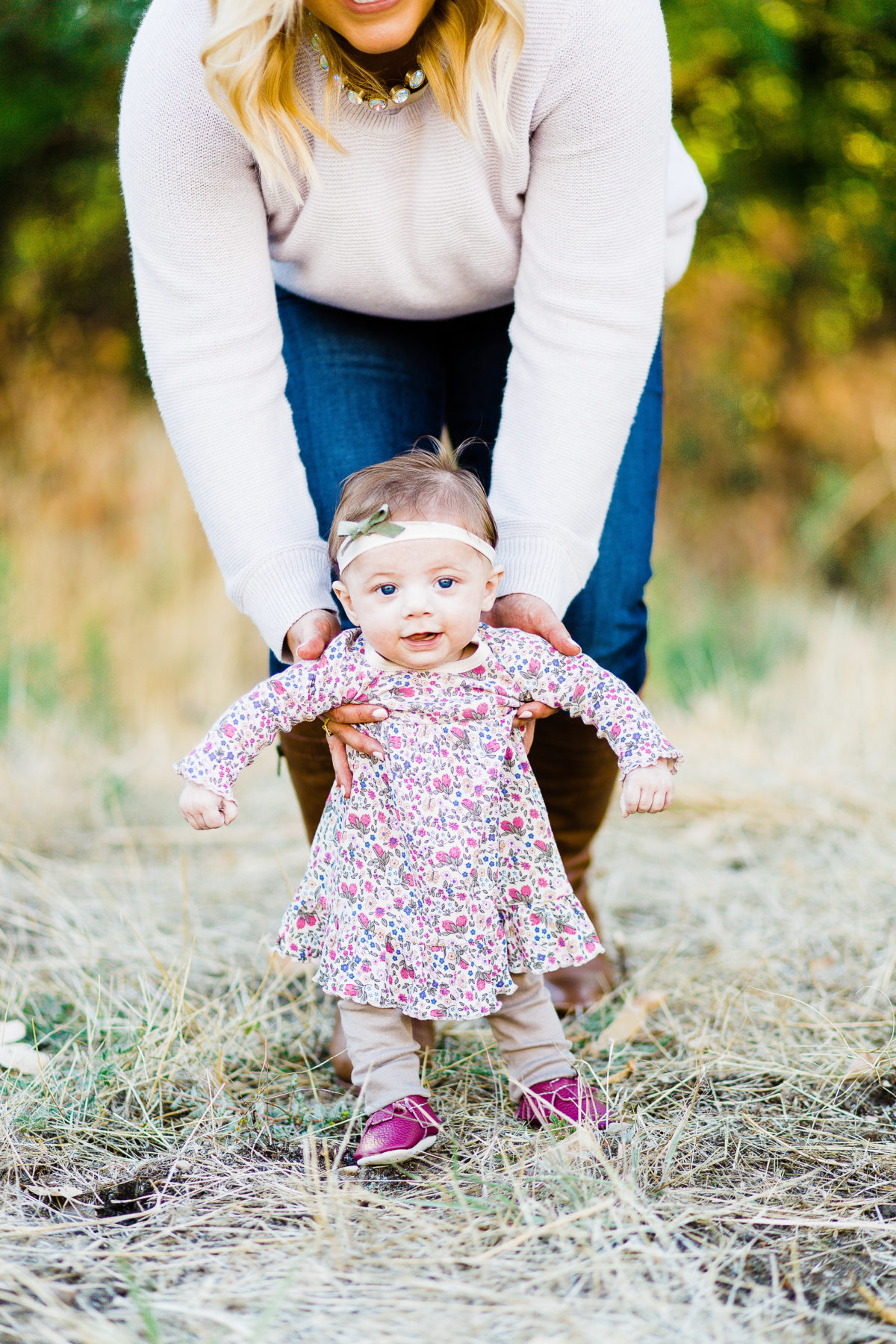 Wilkins | Wheeler Farm Family Pictures
Wheeler Farm Family Pictures are some of the most popular pictures for families in Utah. Before we were married, my husband and I actually had our engagements taken at Wheeler Farm too! It's a very popular place for pictures in Utah.
I love shooting in the back part of Wheeler Farm. There is a beautiful set of trees that allow the sun light to peak through in the evening. This light through the trees creates a beautiful effect that photographers call Bokeh. Wheeler Farm Family Pictures are great for getting that beautiful bokeh.
This beautiful family session was so fun to shoot. Baby P was such a hoot and the light was beautiful! It was my favorite combination of light and love!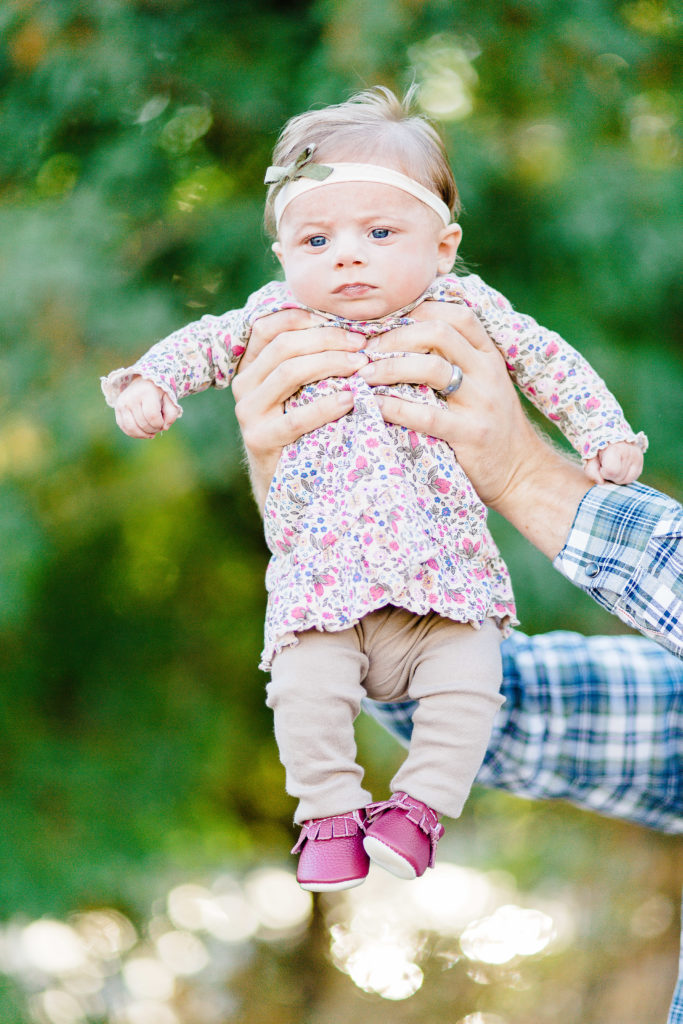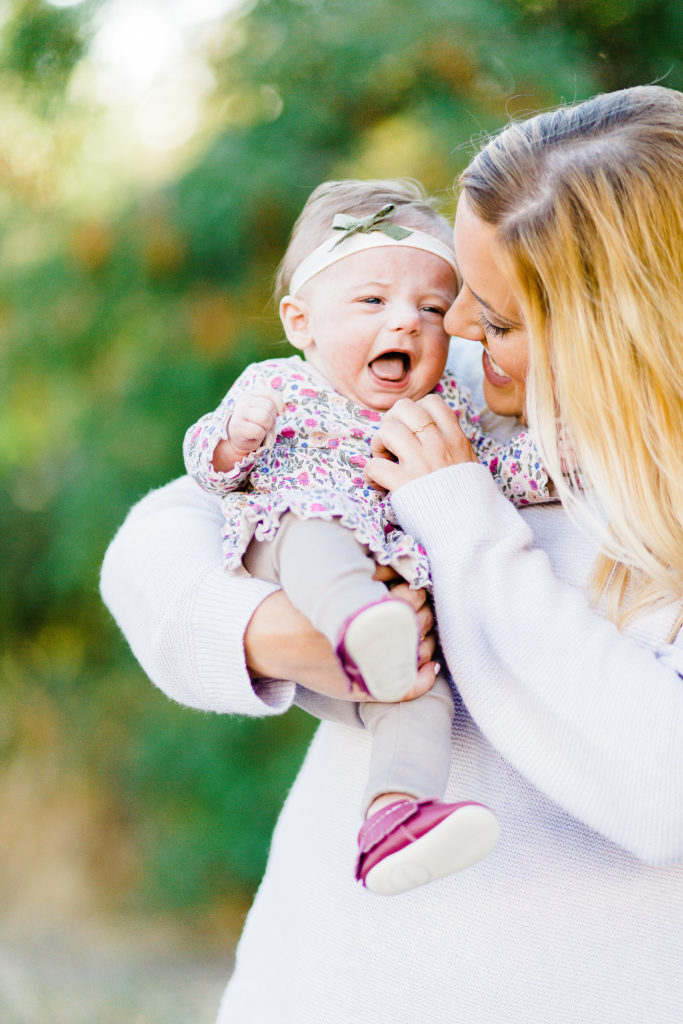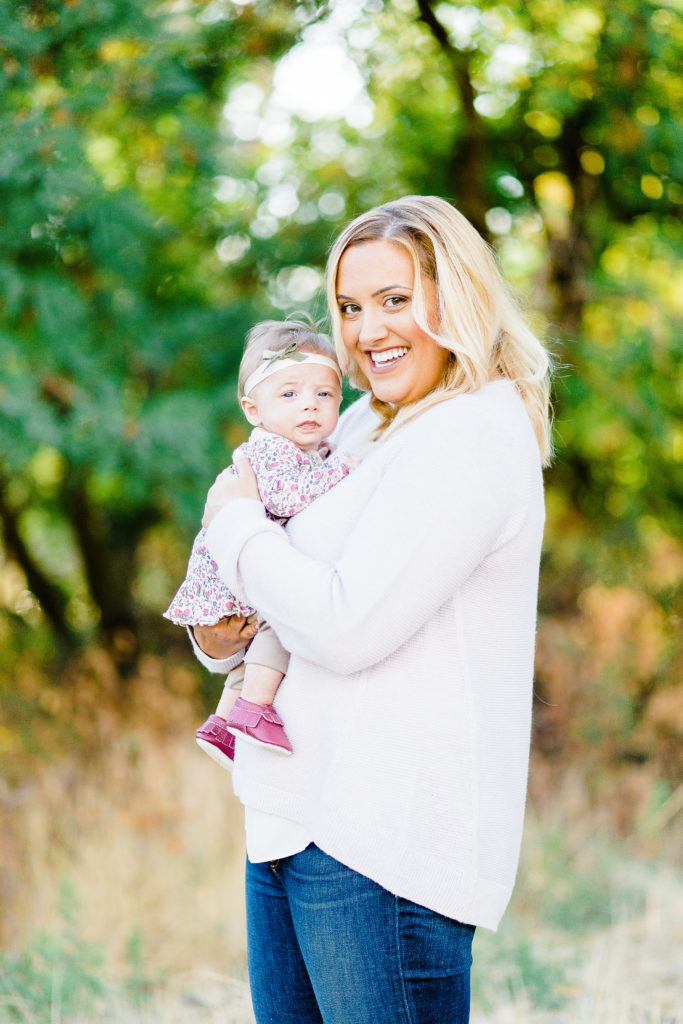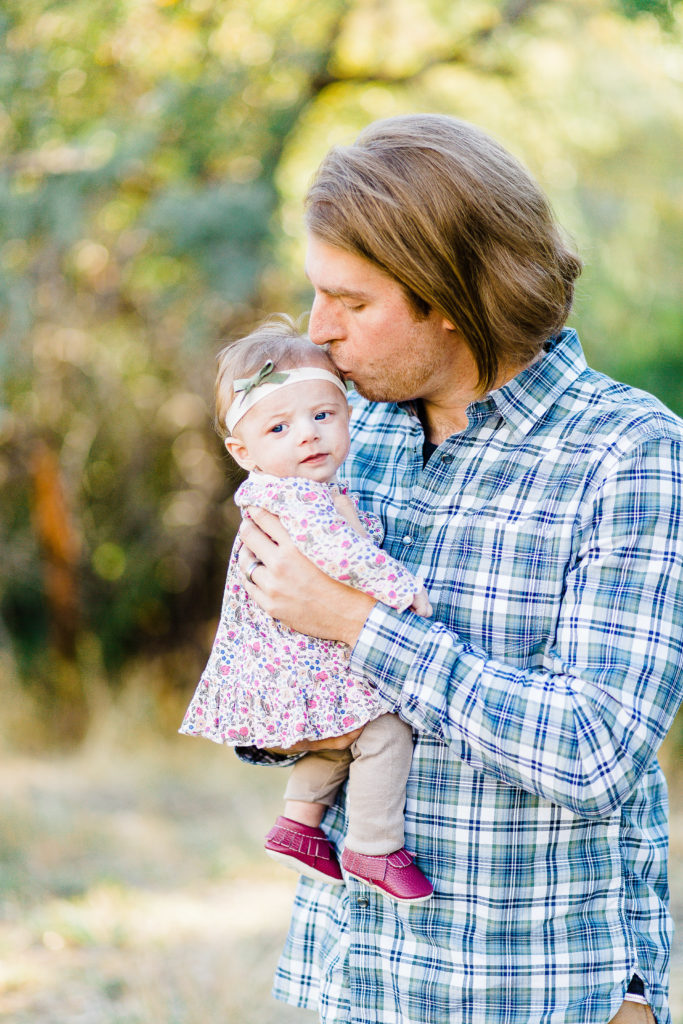 I'd love to work with you! Please contact me to book your session! To view more of my portfolio, follow me on Instagram!