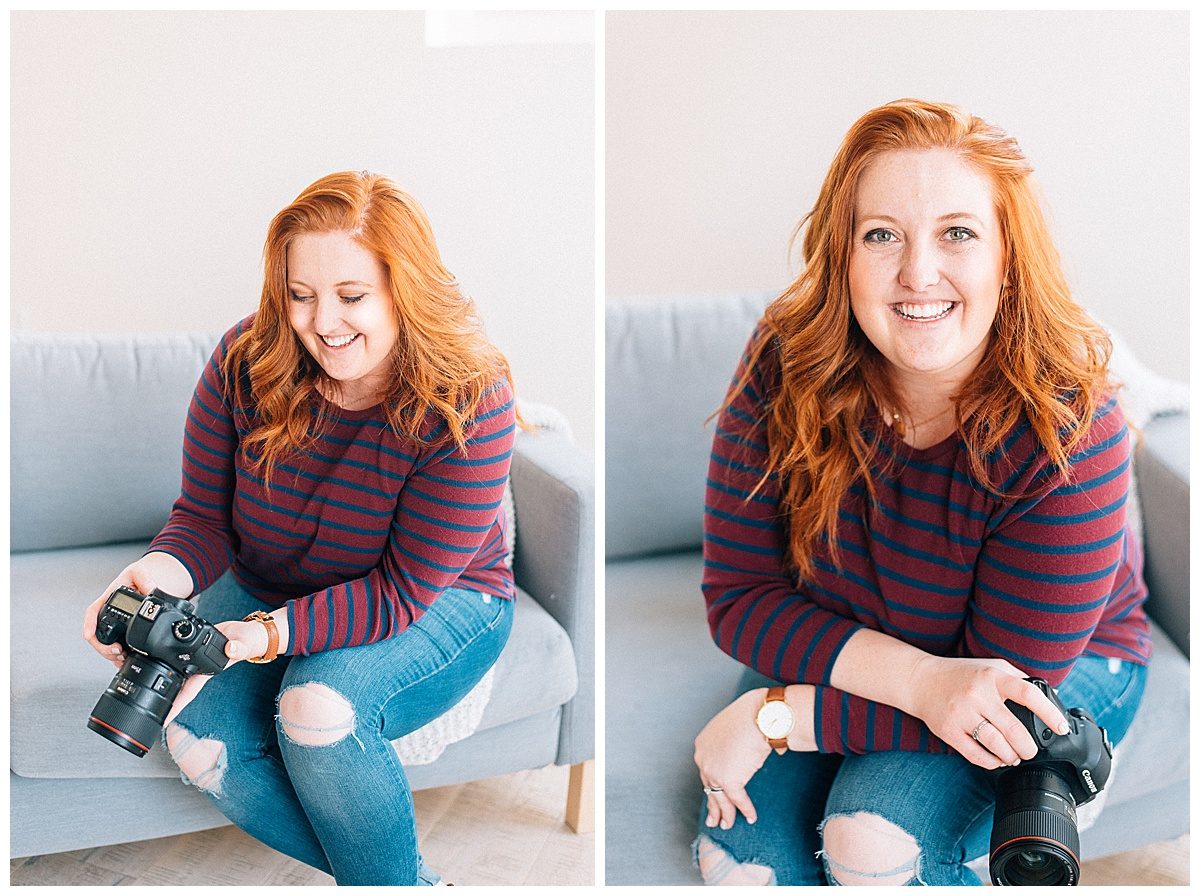 Working with Truly Photography – What to Expect | Utah Photographer
Hi, I'm Kayla, the owner and lead photographer of Truly Photography. I can't wait to work with you!!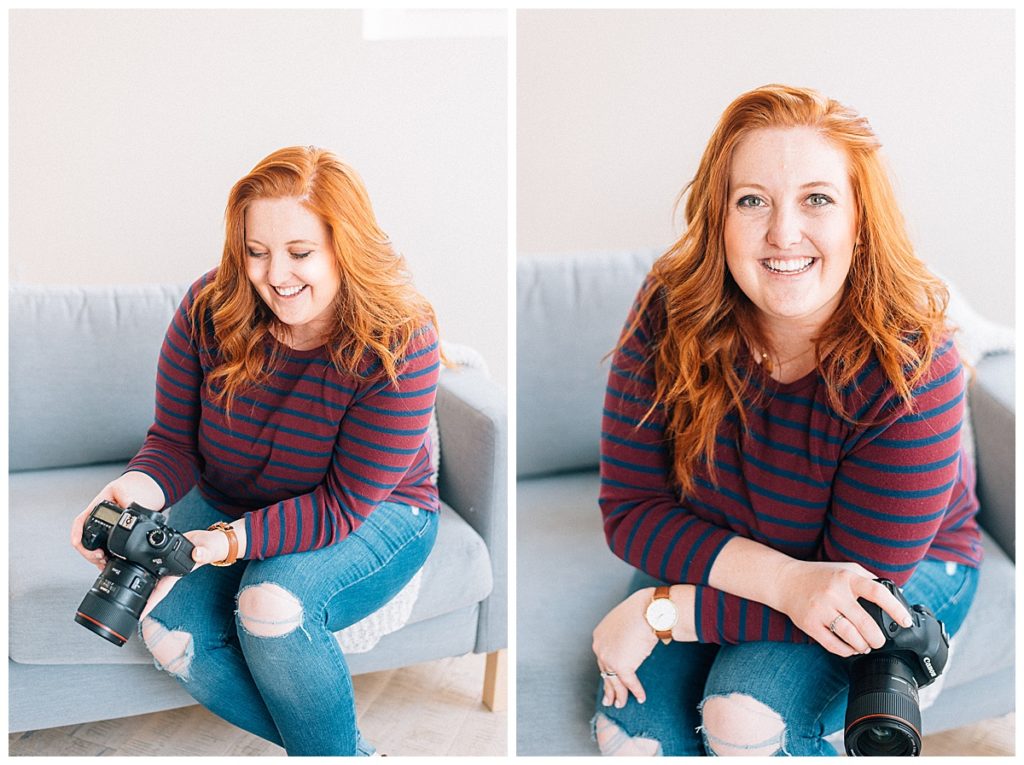 What types of shoots do you do?
Lifestyle family sessions – families, maternity, newborn, and fresh 48.
Brand shoots – lifestyle, product, and detail.
WEDDINGS
How do we choose a location for my shoot?
So I always want to shoot at a location you'll love! I have locations that I love based on the lighting and then the scenery, so I try at suggest locations based on what you're wanting.
How long will my shoot last?
Family/Lifestyle shoots are typically about 45-60 minutes. I try to shoot quickly to keep your kids (and husbands) happy!
Engagements/Bridals are usually about 60-90 minutes.
Commercial shoots are based on the number of products I'll be shooting. On average they are about 3 hours.
How will I Receive My Images?
All high resolution, edited images will be delivered via an online gallery. The gallery will be stored in the cloud for 10 years.
How Many Images will I Receive?
From a family shoot you can expect at least 50 images. From an engagement or bridal shoot you can expect at least 60 images.From a commercial shoot it will depend on the number of products.
How Long Will it Take to Get my Images Back?
My standard delivery timeline for a portrait session is 30 days. For a wedding it is 4 weeks. For commercial work it is 7 days.
What Should I Wear to My Session?
That's such a great question! Upon booking I will send you a session guide that will have helpful information for planning your outfits. In general I recommend clothing that you are comfortable in and that is flattering to you!
What Type of Camera do you Shoot On?
I primarily shoot with a Canon 5d Mark iii with a 35mm lens. I also have a back up Canon 6d camera.
How do you Edit your Images?
I LOVE editing! I edit everything in Lightroom. I shoot in RAW file format and then edit using my presets that are based off of VSCO Kodak presets.
How did You Learn Photography?
Truth be told, I have always had a camera with me (since about the age of 6). I LOVE photography and loved taking pictures anywhere and everywhere I went! I got my first DSLR right after high school and taught myself through experiment and youtube to shoot in manual mode.
I'd LOVE to work with you! To book a shoot or wedding please contact me. To view more of my portfolio, follow me on Instgram!